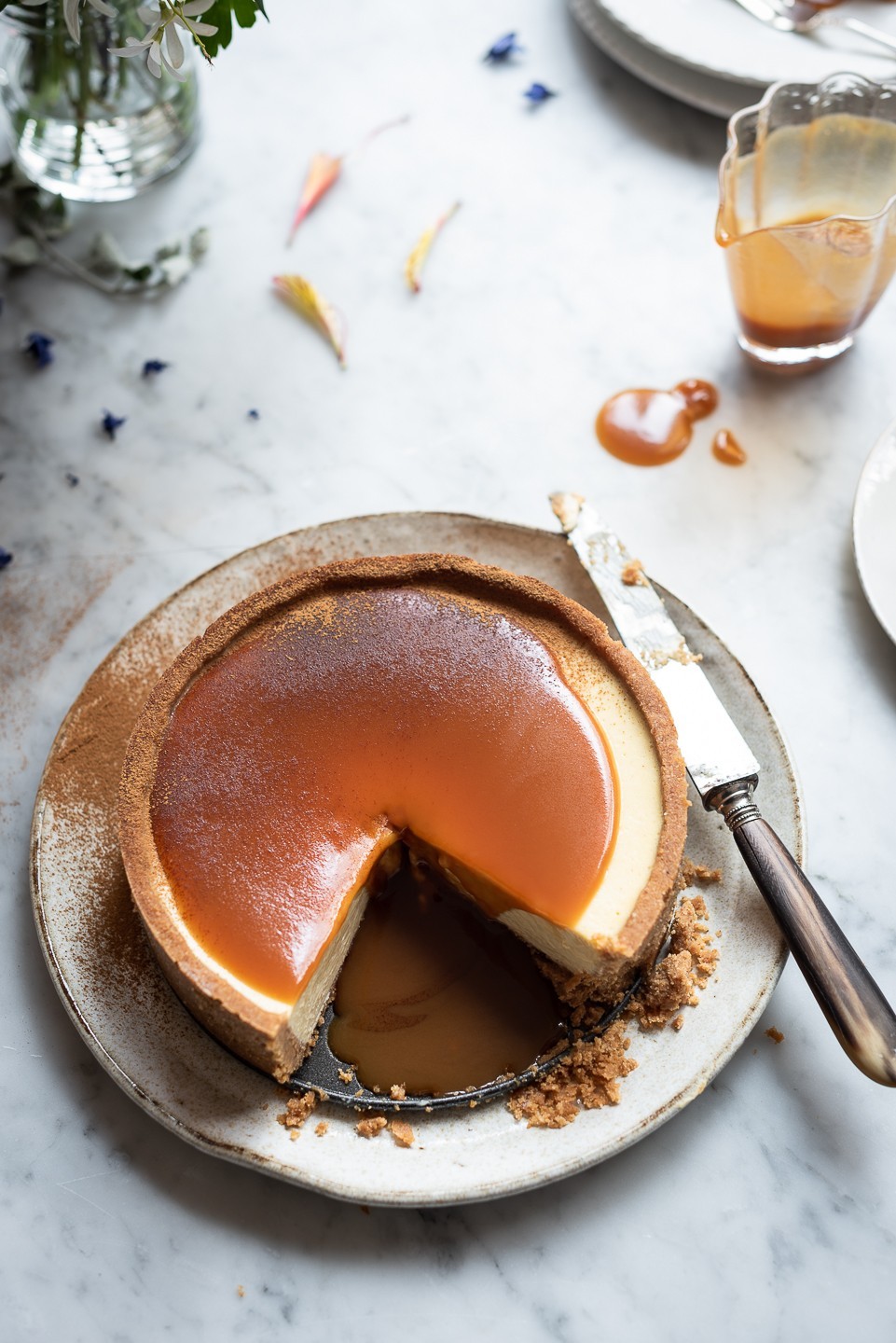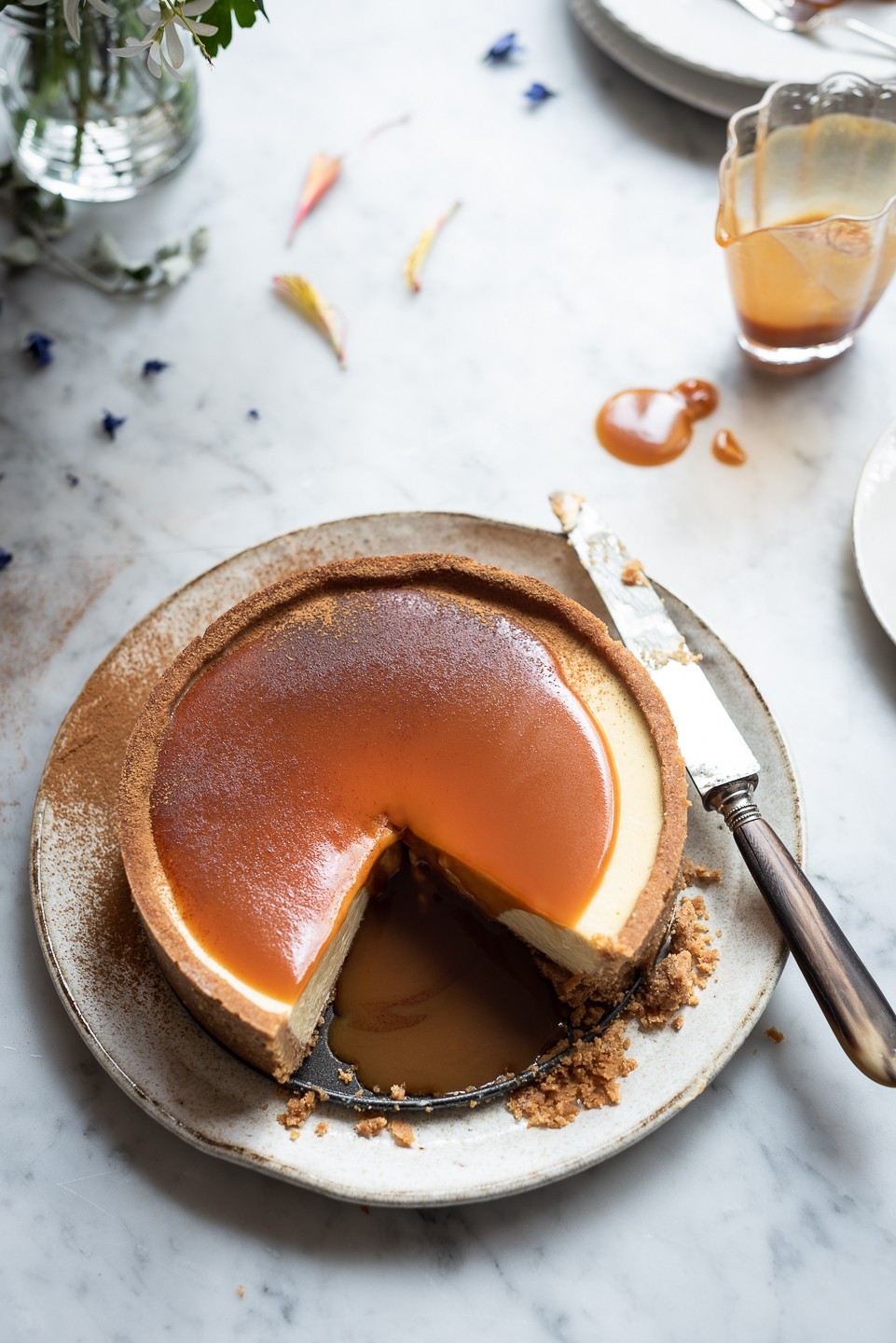 Here are Twenty recipes to make Heritage Day delicious. From freshly baked breads to corruptive desserts and everything in between. It's crammed with good food, the kind that tastes infinitely better when shared with openhandedness and generosity.
There's nothing like the smell of homemade bread. I love it hot out the oven, the crusted ends broken off and eaten warm, with a smear of butter. Adding to the charm of this twisted olive bread is it's shape and the woody aroma of rosemary. It feels very Italian.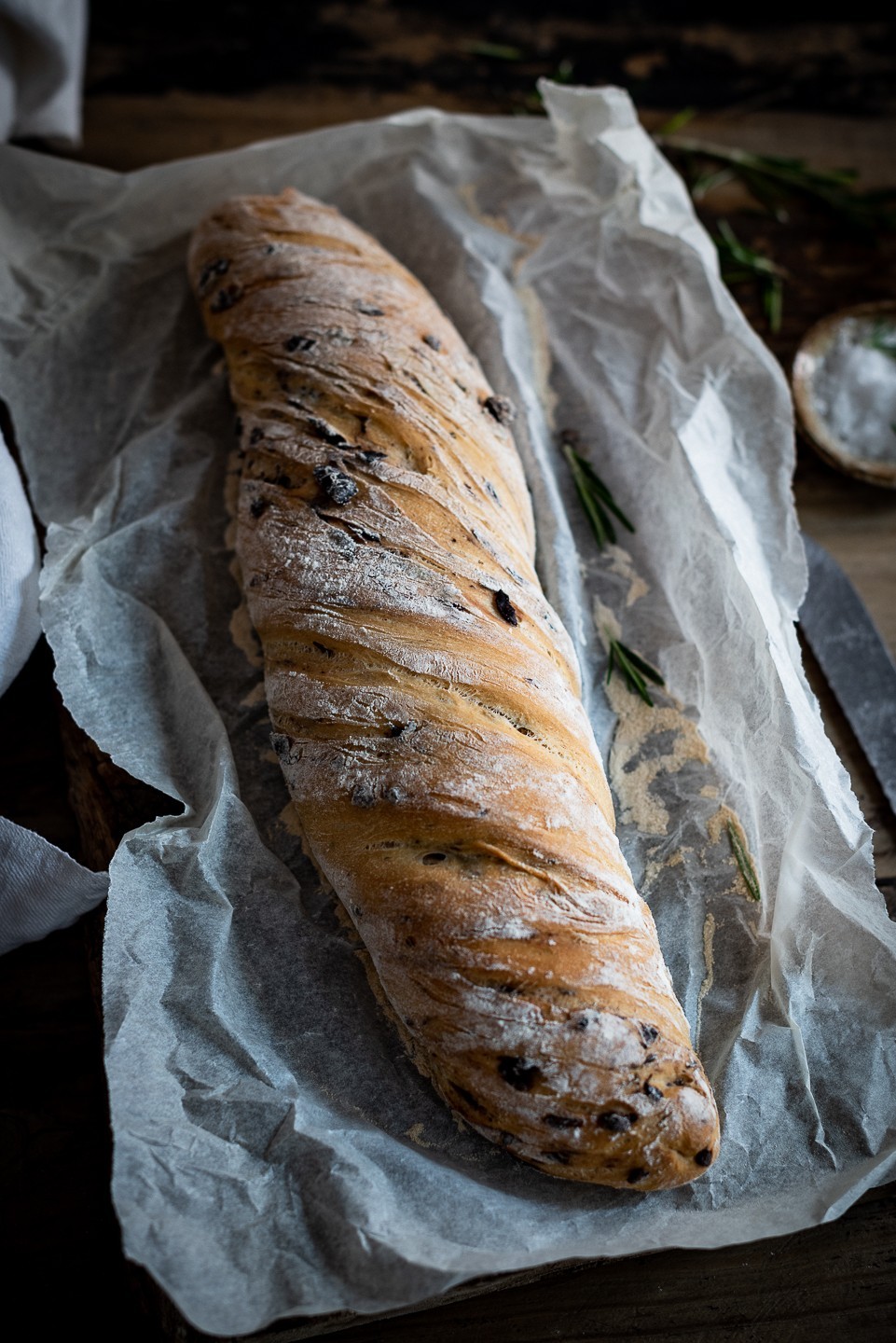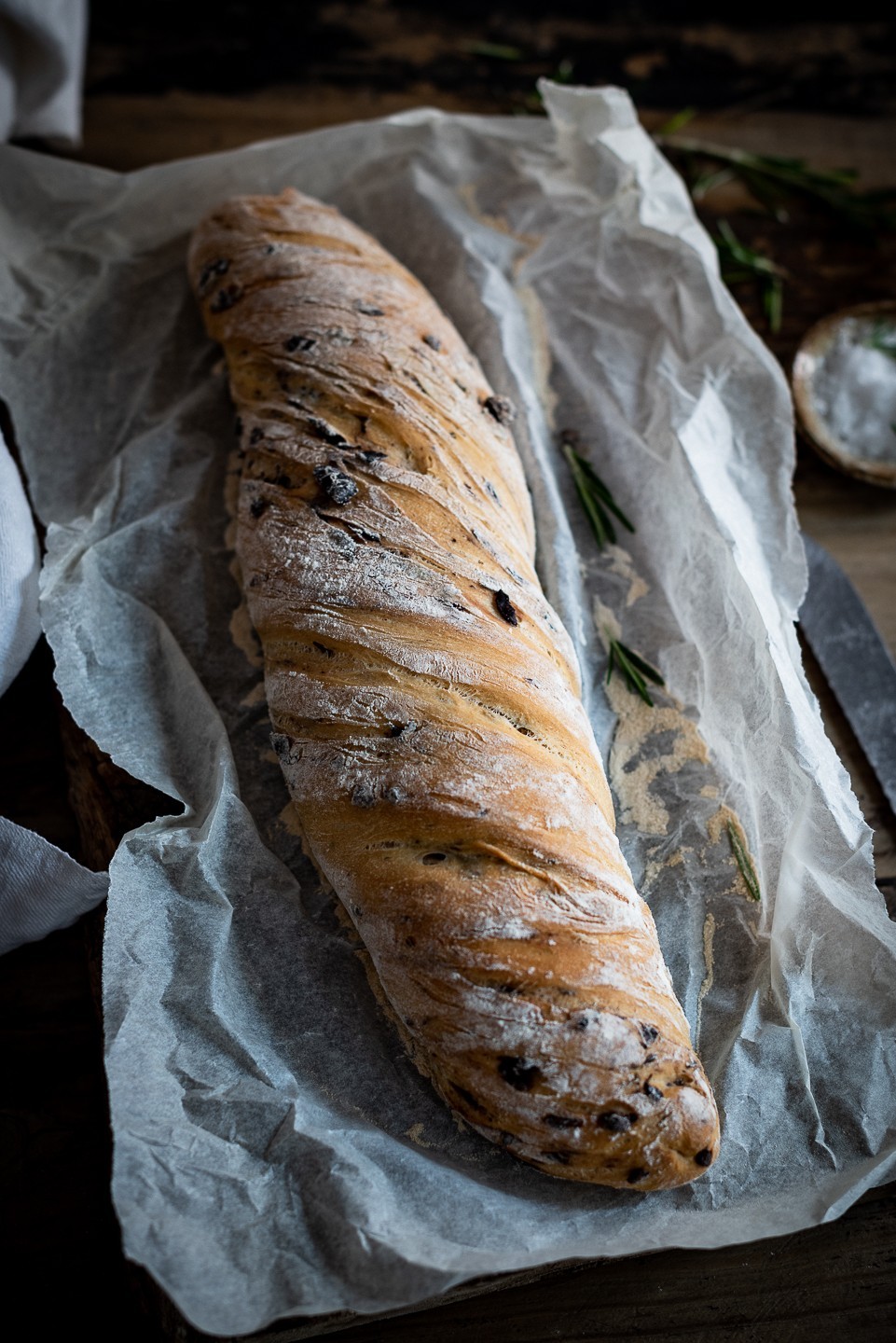 There is something about bread buns that sound home-spun, almost ordinary. And yet, these floured milk bread buns are irresistibly soft with just the slightest whisper of milky sweetness. Because of their adaptable character, they can be anything – from burger buns to pillowy dinner rolls. You're going to love them!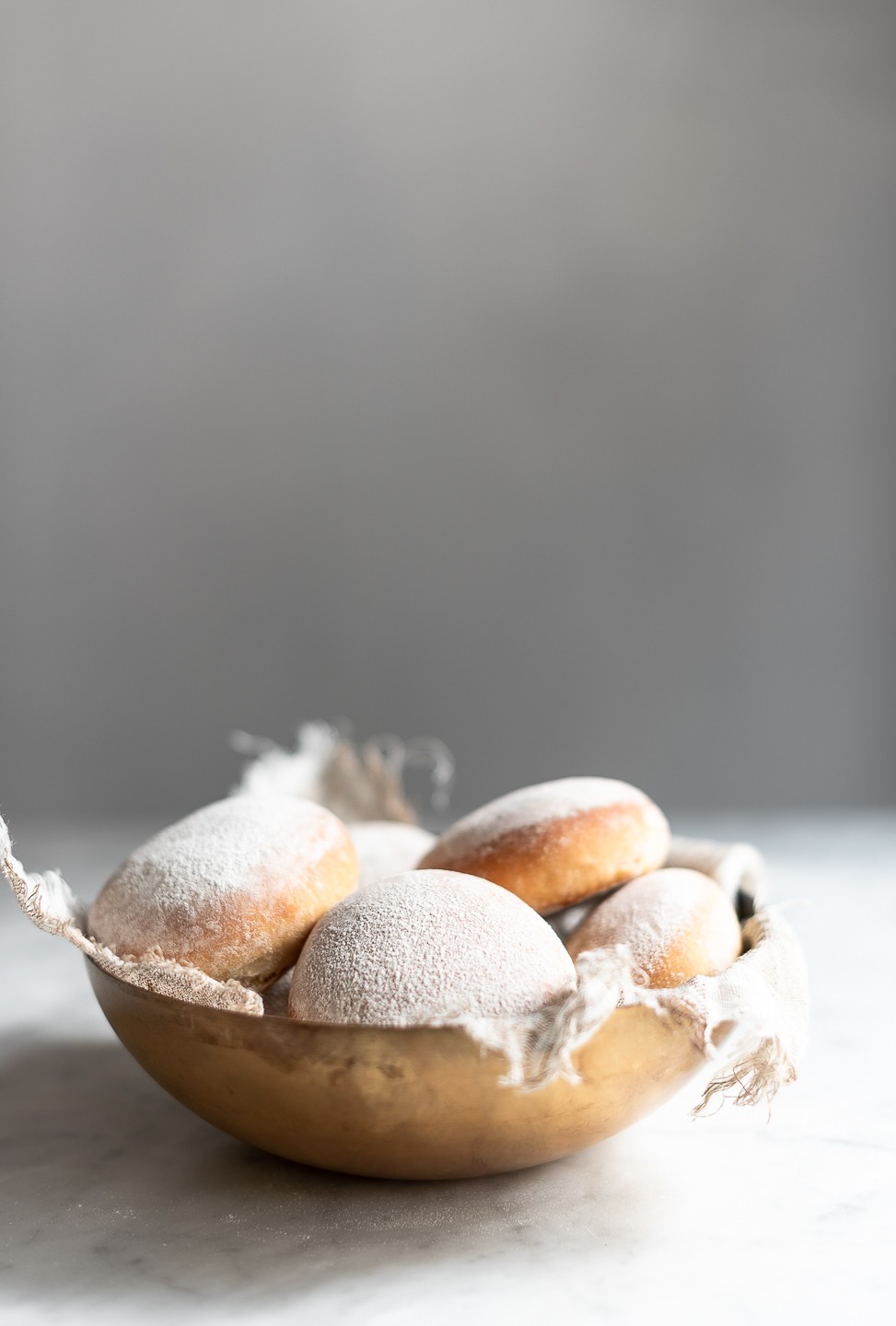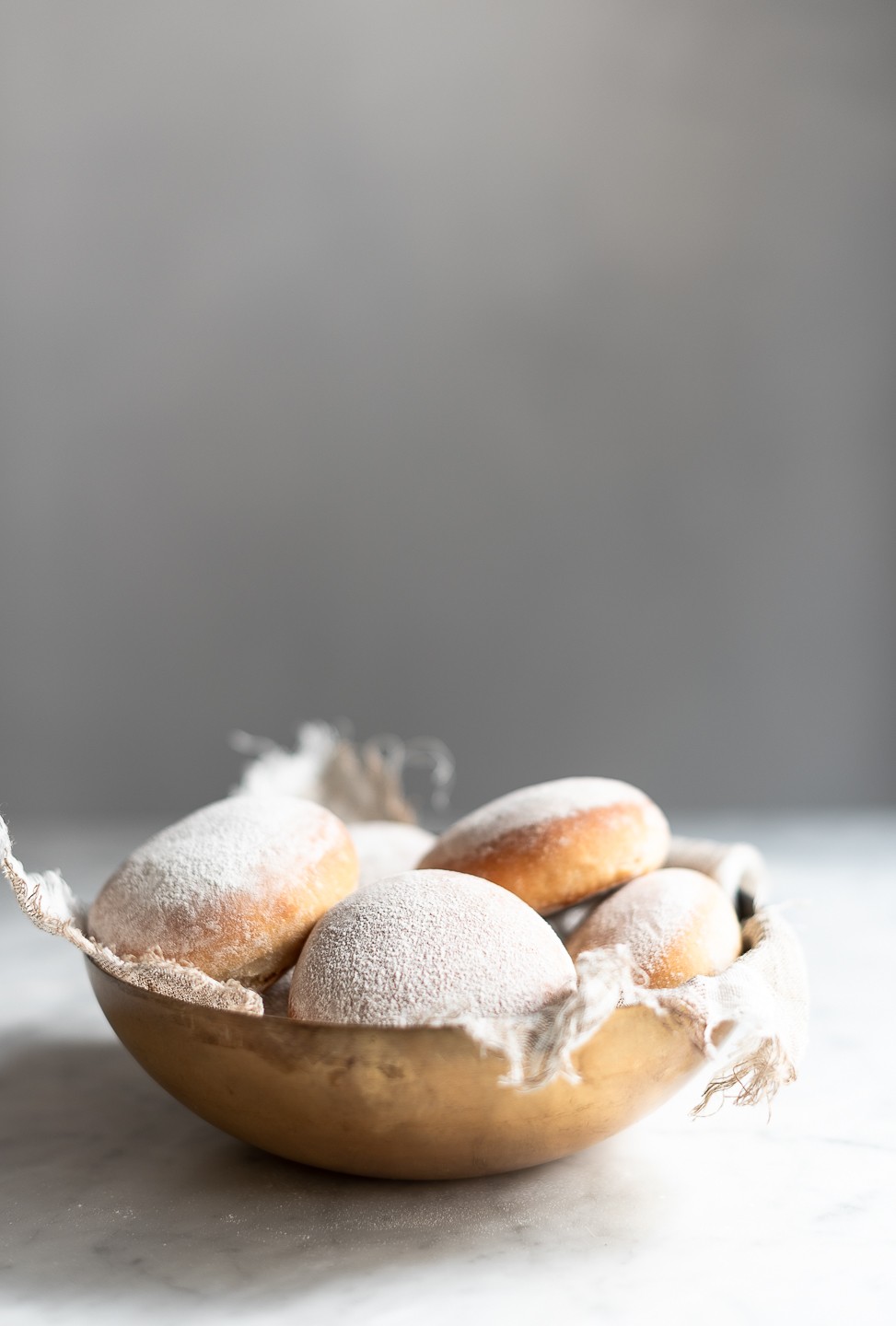 These Candied tomato bruschetta are my idea of simple cooking. Of course the Italians came up with the idea of putting tomato, ricotta and basil together. Roasting the tomatoes intensifies the sugars and renders them almost candy-like. All this deliciousness is piled onto golden bruschetta with ricotta and a tangy goat's cheese – summer on a plate. Serve with something chilled while you're waiting for the coals to settle.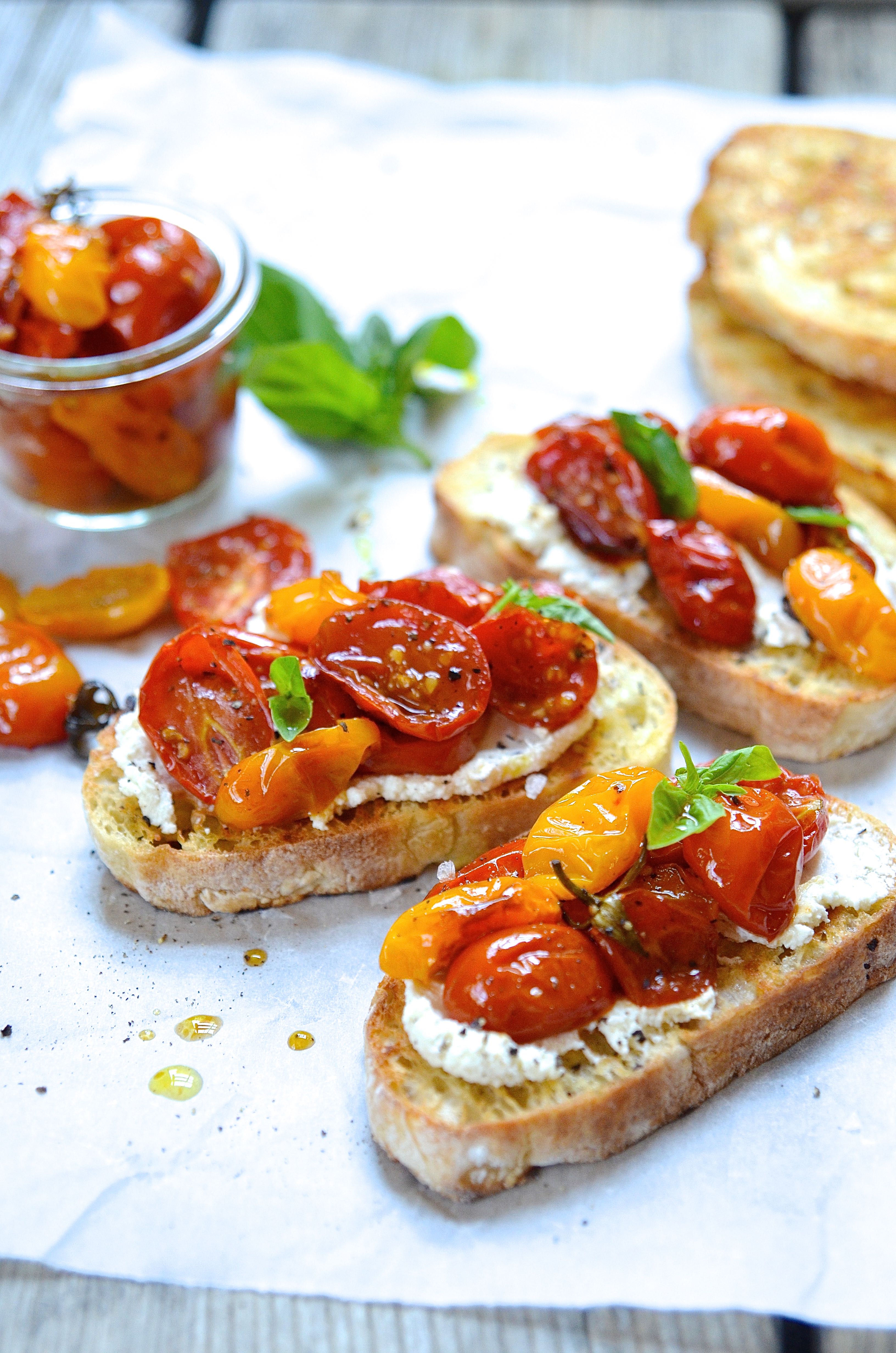 Fresh bread doesn't need much in the way of accompaniments, other than maybe salted butter or a drizzle of grassy olive oil. That said, it's an excellent vehicle for mopping sauce. Serve these roasted figs with gorgonzola cream as an opener with a crisp white wine. For the perfect pairing, Michael Olivier will guide you in the right direction.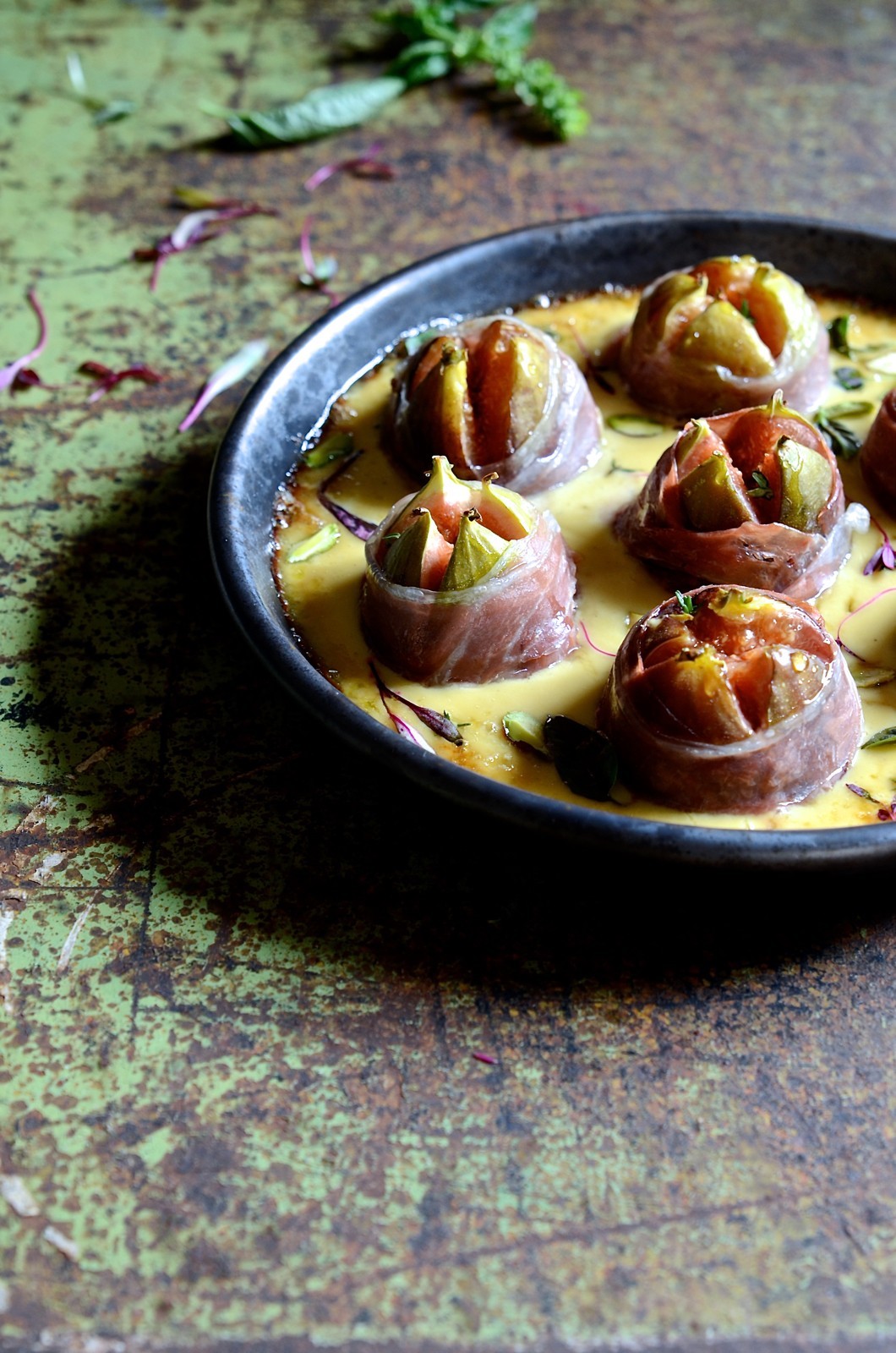 My Strawberry and Limoncello mojito cocktails taste like summer in Amalfi. It started out as a strawberry lemonade and slowly worked its way into a coral-coloured cocktail. Bright, fruity and quenching.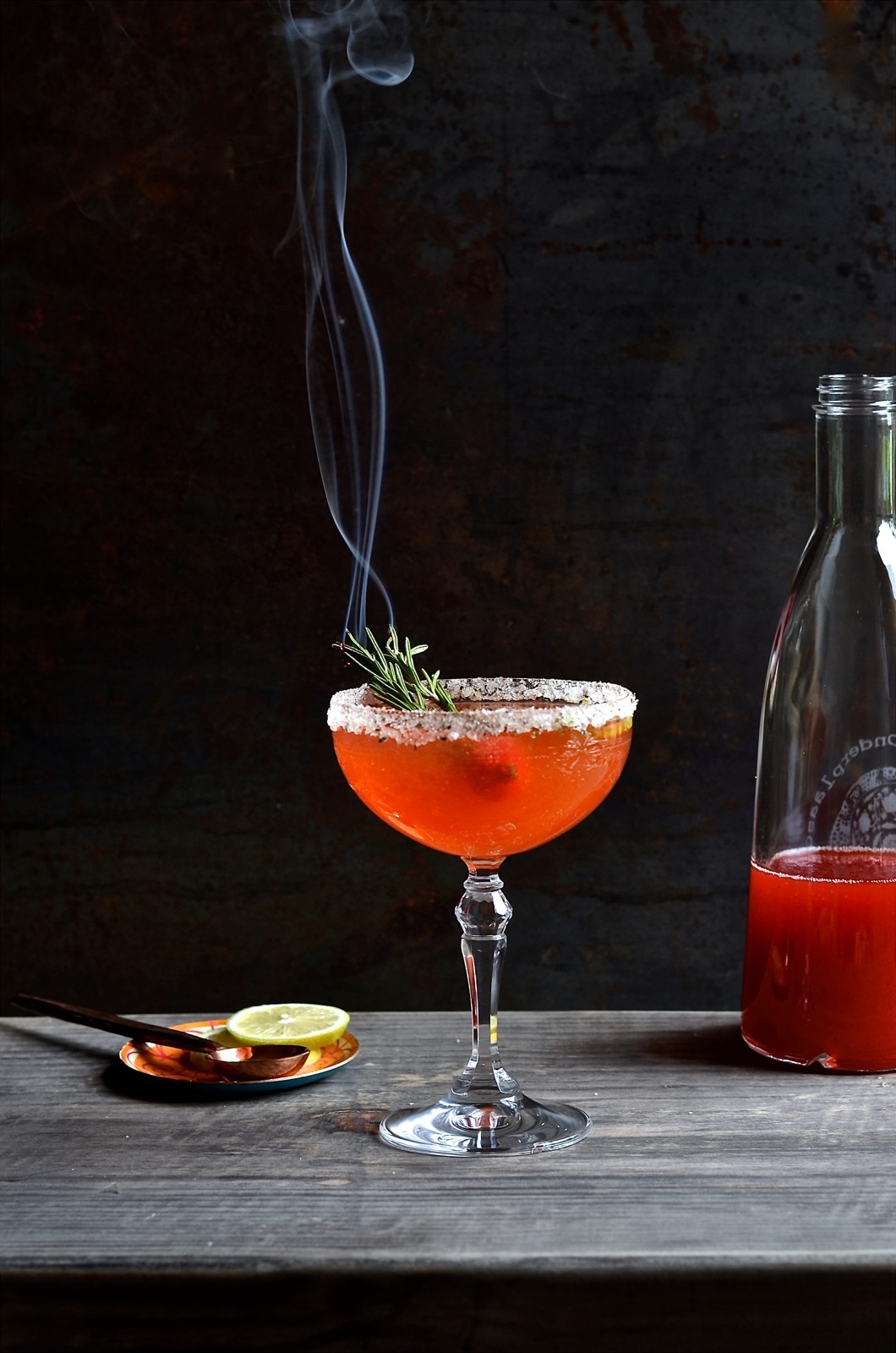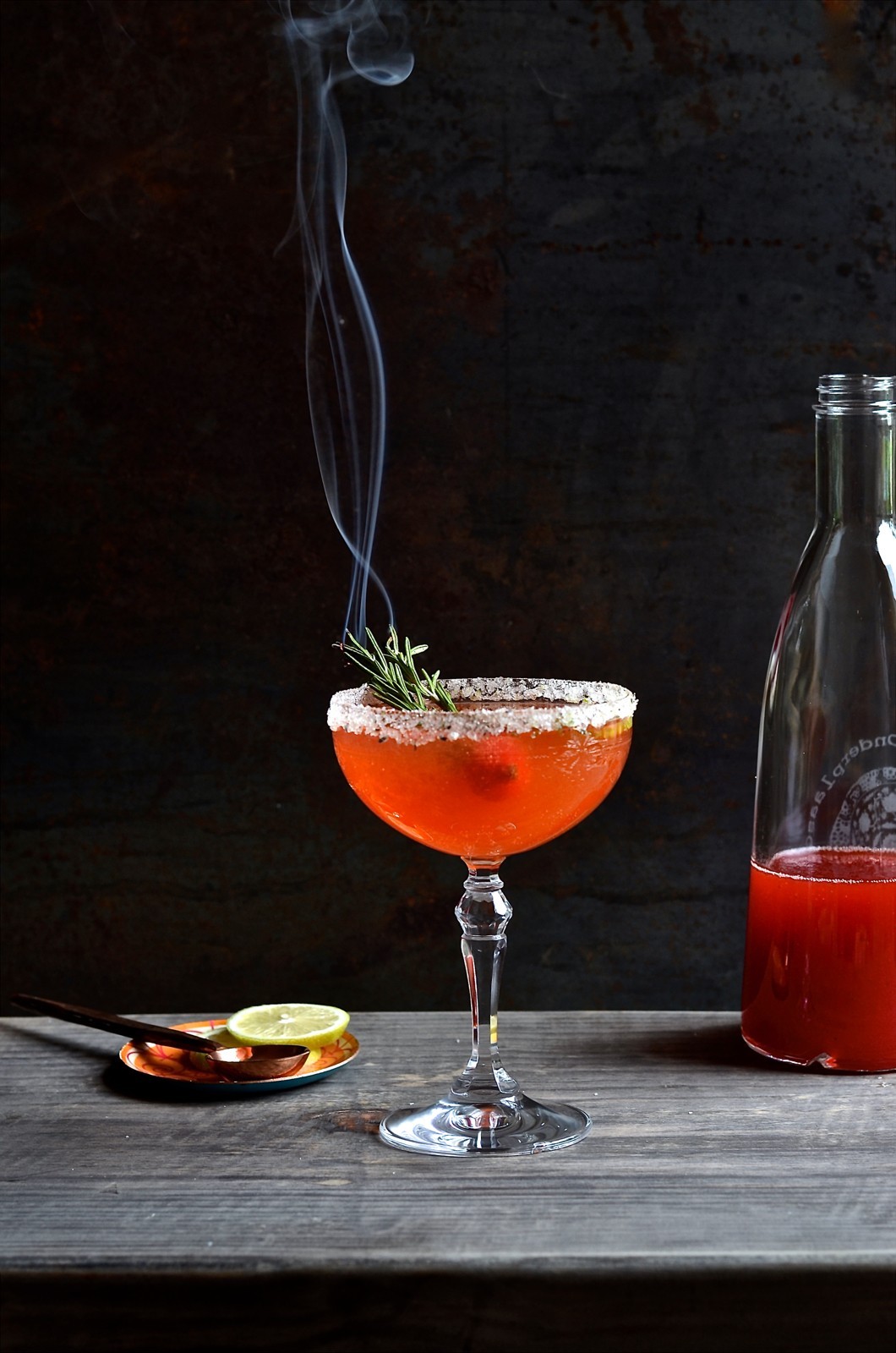 For a summer cooler with benefits, I make a large pitcher of this cranberry and cinnamon rooibos iced tea. It's fruity with just a hint of tartness from the cranberry juice. The cinnamon flavour is gentle and soothing, not overpowering at all, and lovely paired with the woodiness of the rooibos.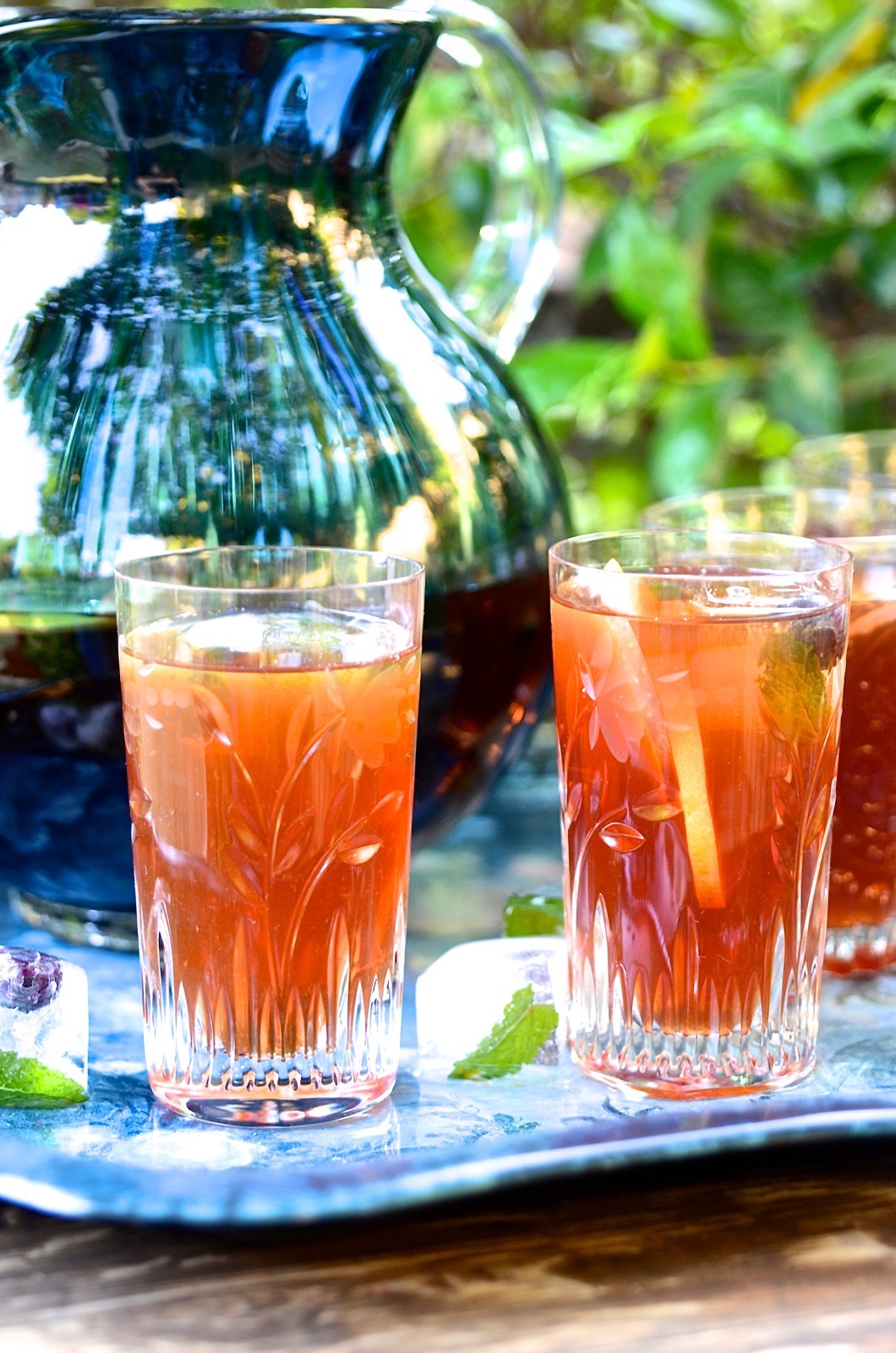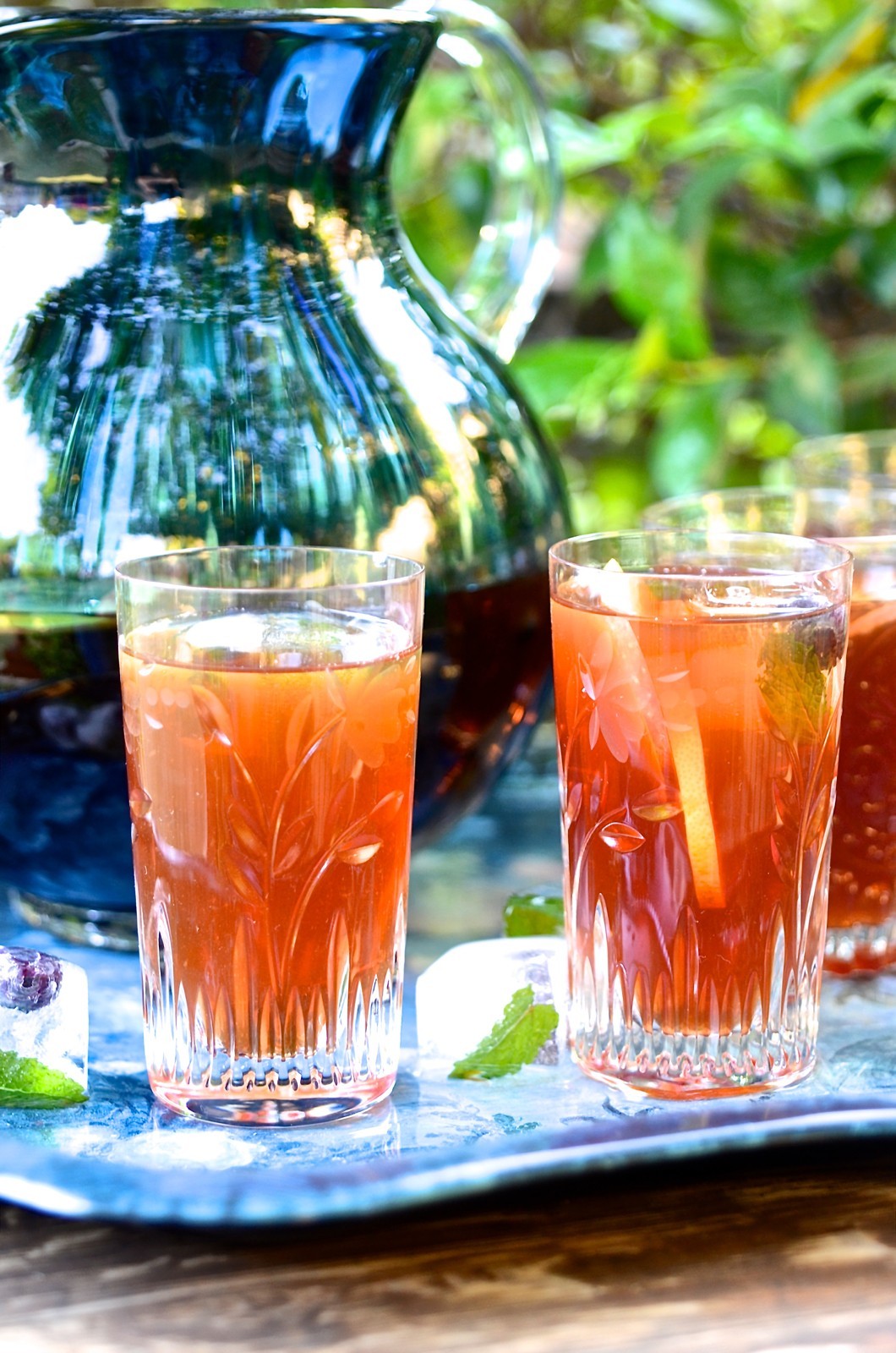 There's nothing complicated about this wild rice salad. The flavours are bold and bright with great texture and cheerful colour. I've added vegetable atchar, Turkish apricots and fresh nectarines. Atchar is a popular Indian condiment made of spicy fermented vegetables. The dressing gets a lively shake up with Greek yoghurt and lemon juice. Finish with a generous handful of toasty nuts and it's table-ready.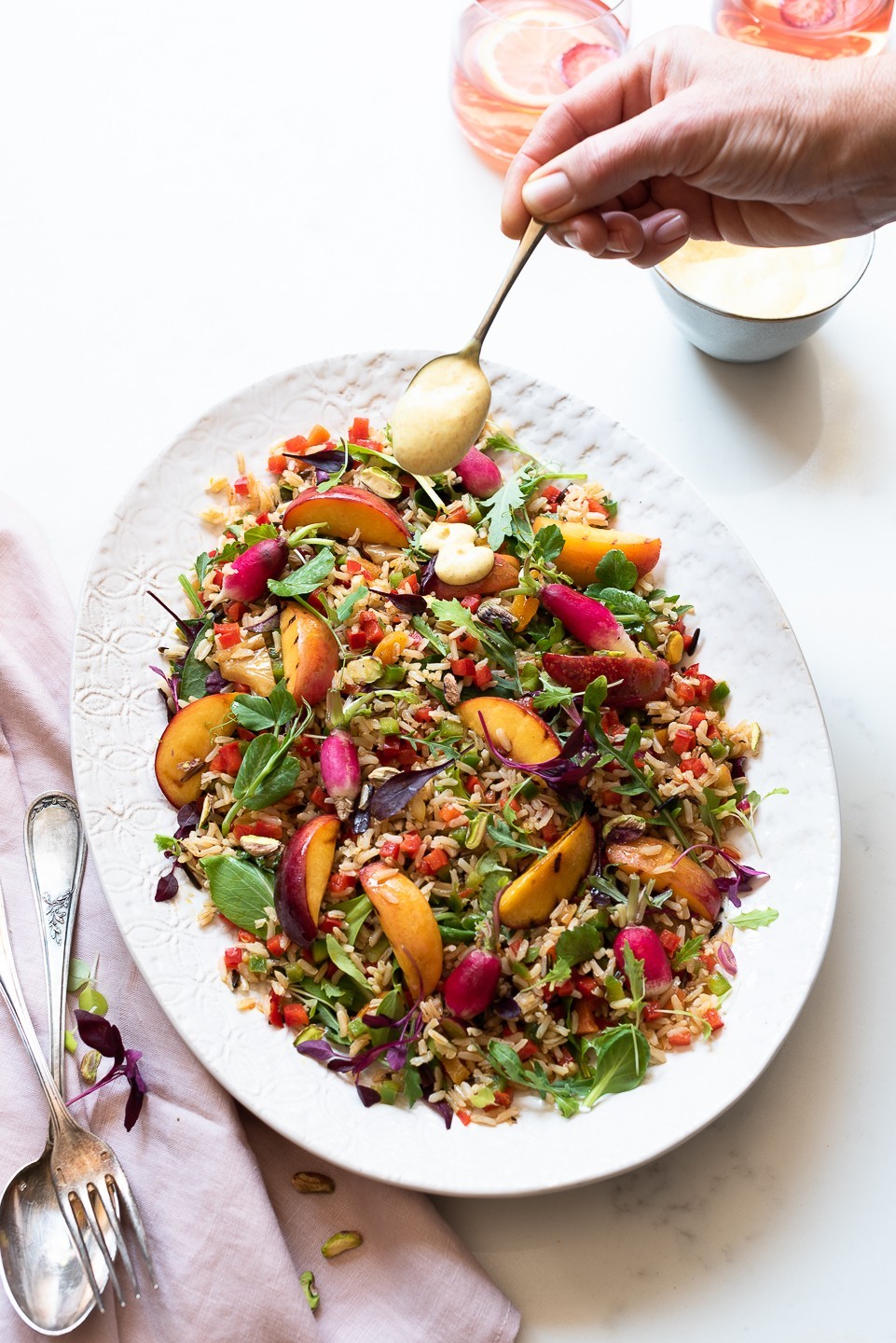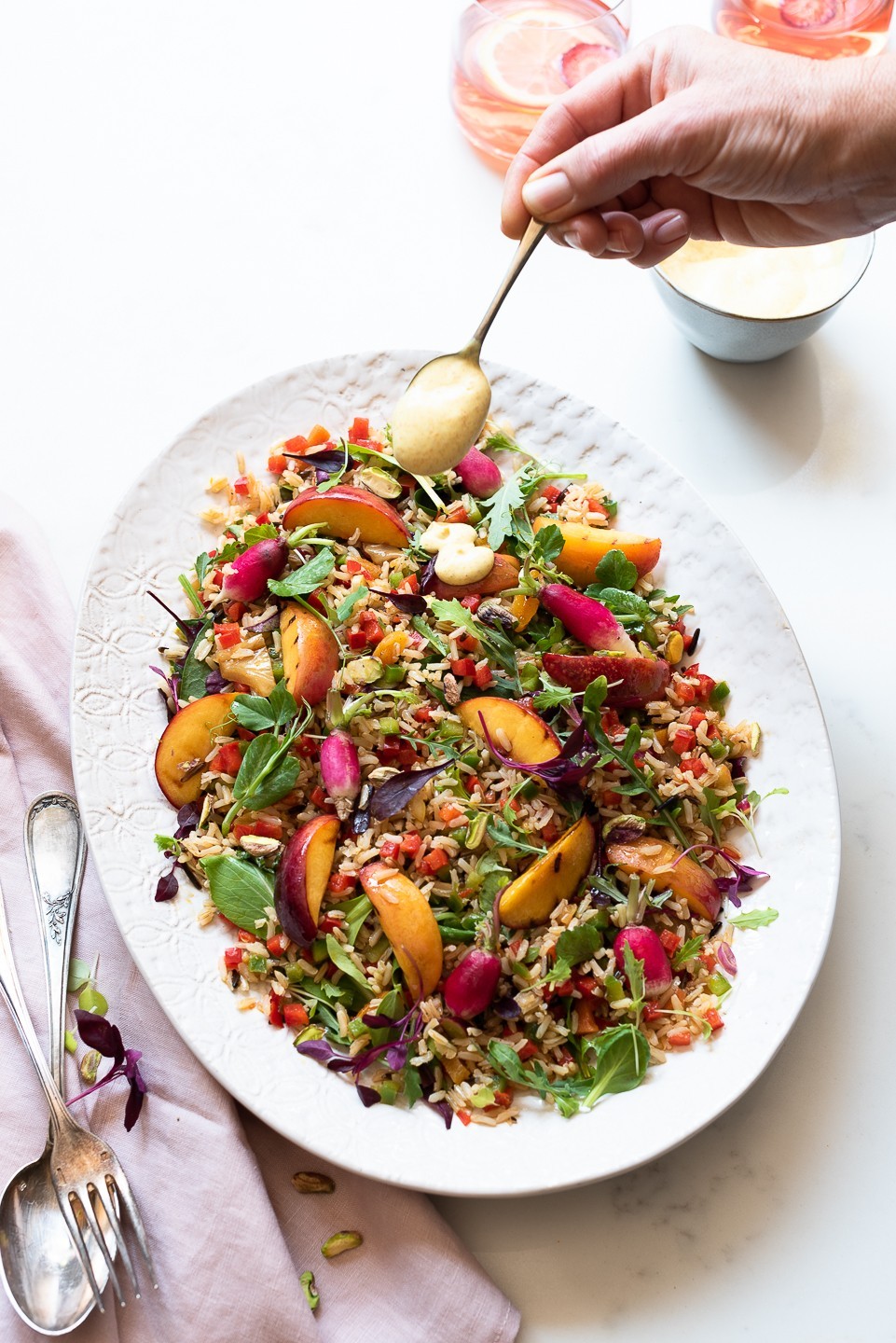 Some things are just better together, like beetroot and butternut. This dramatic black rice salad includes both, salty feta and some toasted pumpkin seeds for texture and crunch. The honey and red wine vinegar dressing is fresh and herby. It's one of my most loved salad recipes. So delicious!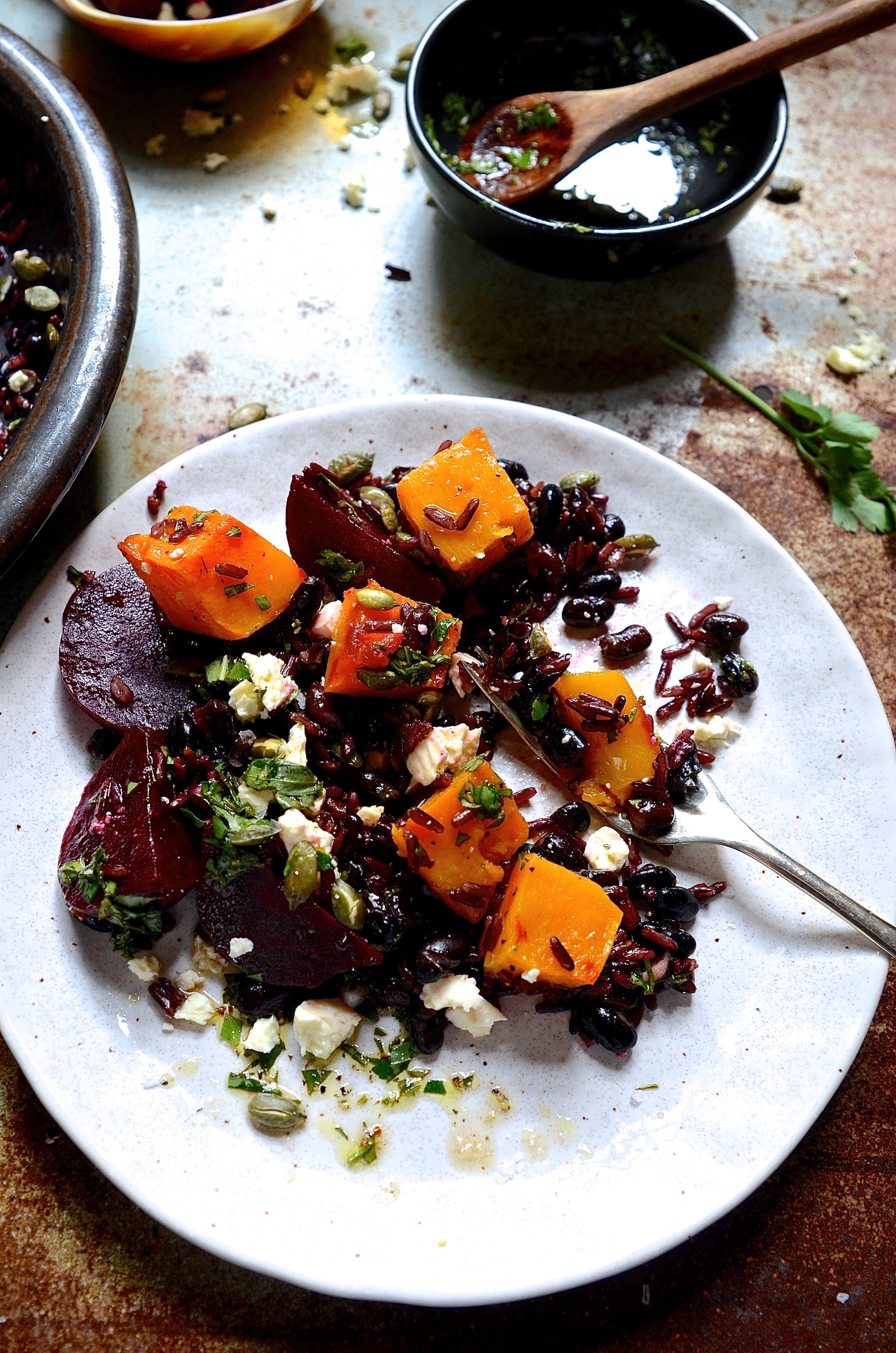 There are so many reasons to love these roast aubergines, not least of which is the miso and tahini dressing. It's pares well with just about anything. I'd waver to say, it has the potential to drag even the most miserable of salads back to life. Underpinned with the unmistakable taste of tahini, this creamy miso drizzle is my go-to salad dressing recipe. I first made it in one of my cooking classes and it's been on repeat ever since. It's addictively good. I like to serve these roast aubergines on a bed of lentils with pomelo segments and roasted nuts.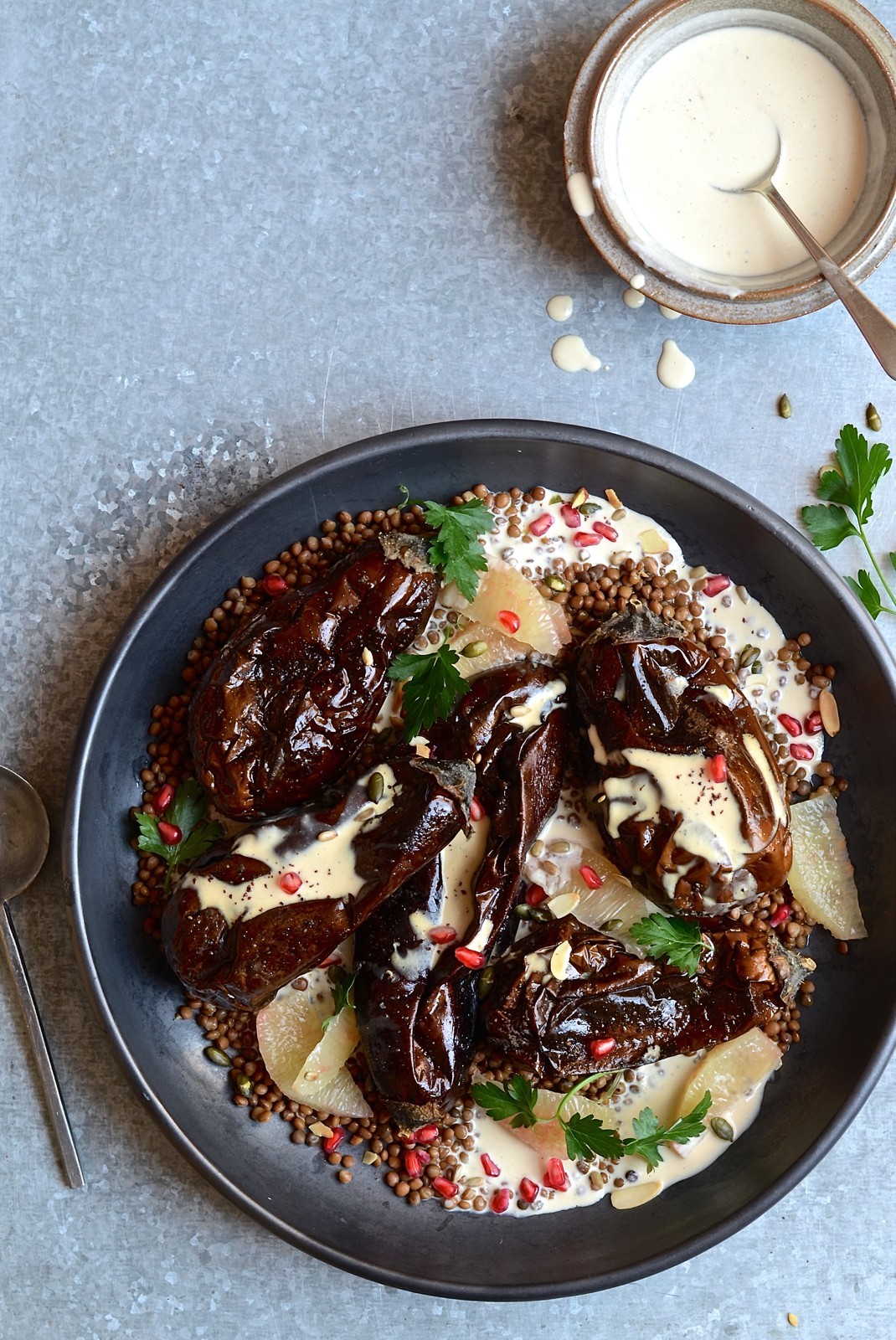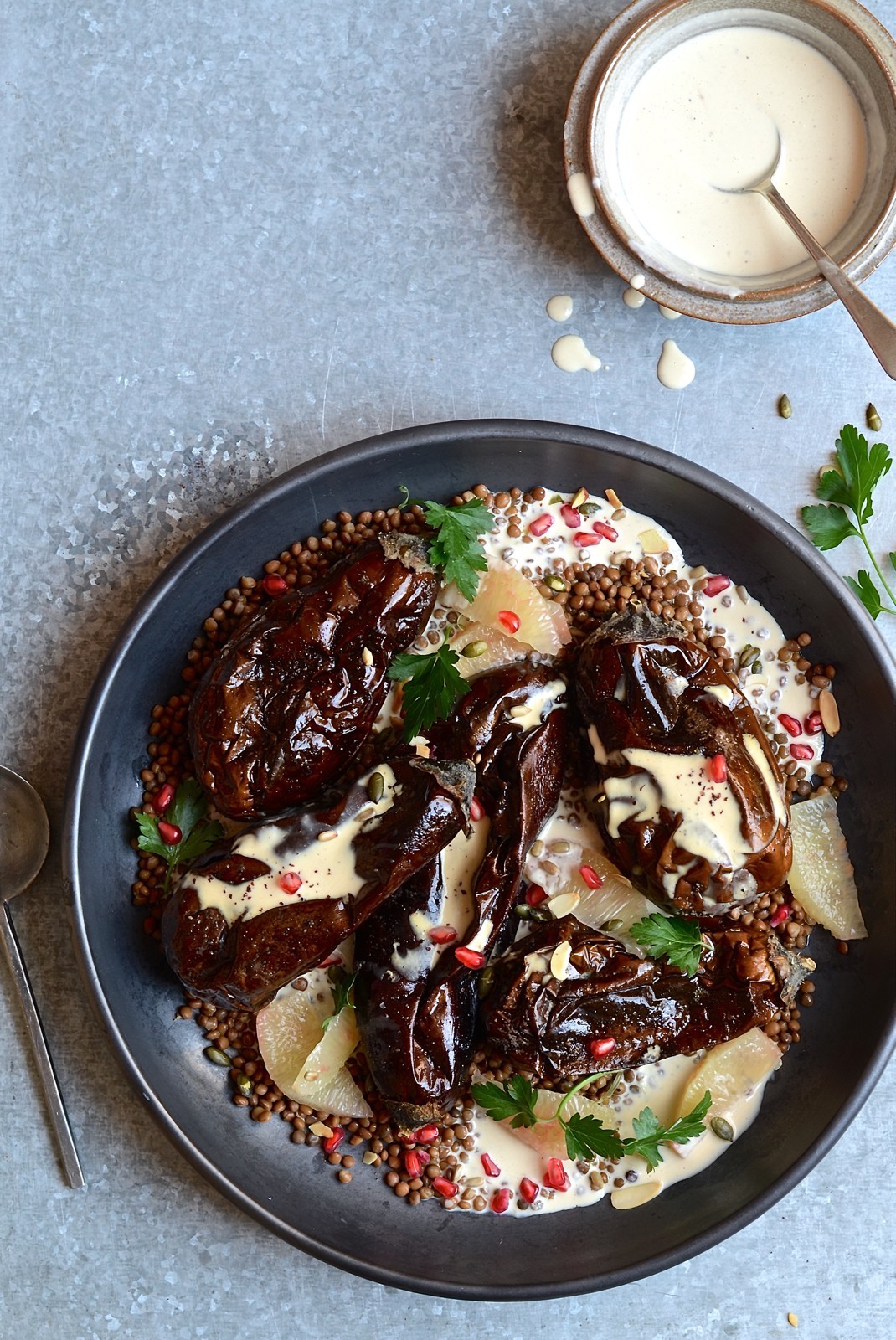 An authentic Palestinian tabbouleh is all about the parsley and plenty of it. Westernized versions are slightly more relaxed when it comes to the ratio of bulgur to parsley. Using the basic flavours of this Middle Eastern classic, I've added plenty fresh ingredients to my tabbouleh inspired bulgur wheat salad. In addition to the parsley, I've included mint and rocket which lends a bright peppery taste. An excellent salad for vegetarians or to serve with lamb or grilled chicken kebabs.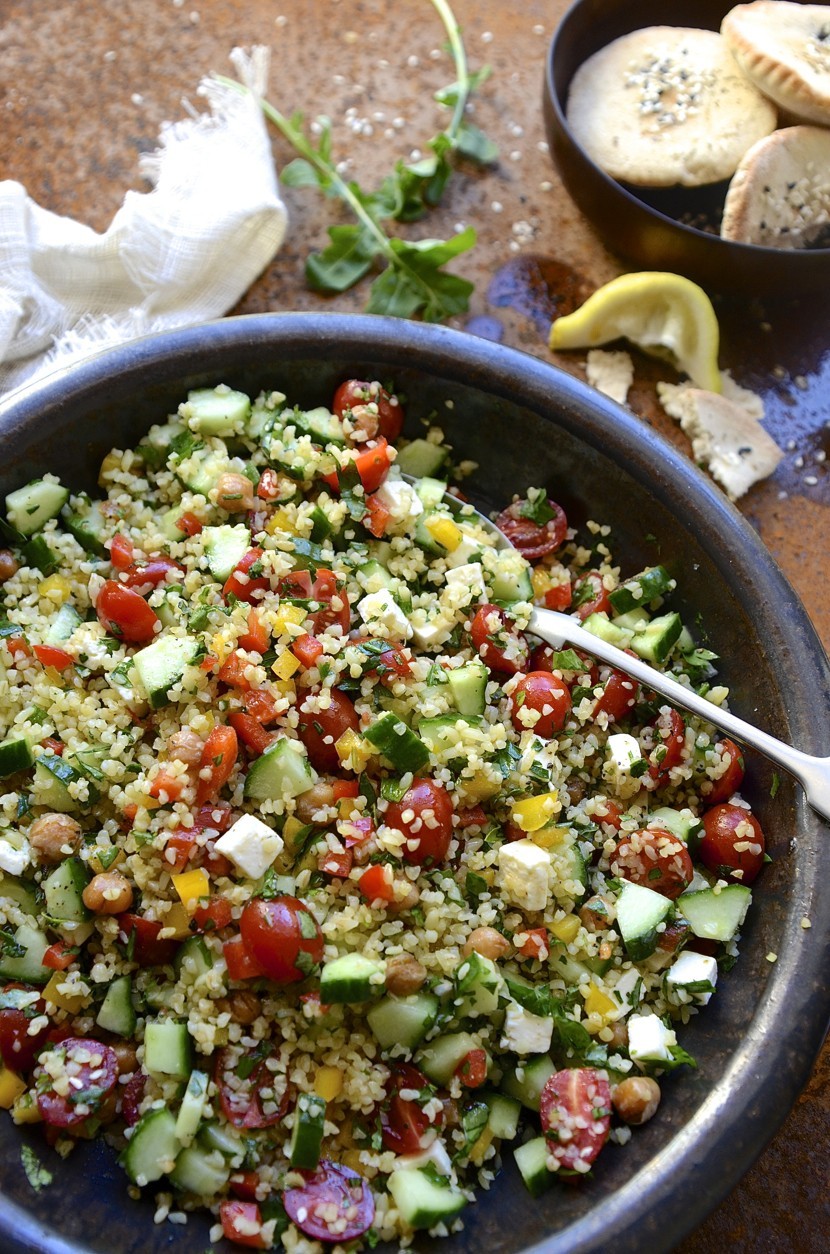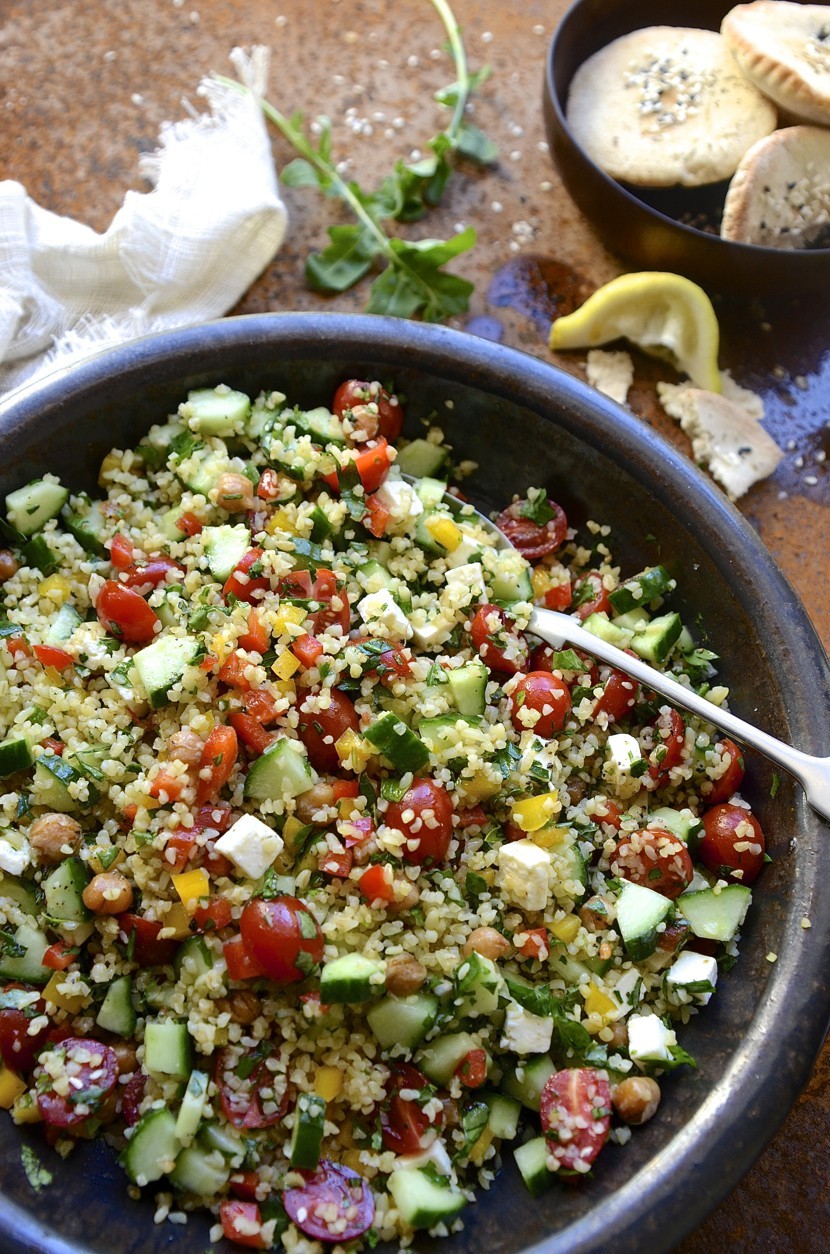 When it comes to red meat, this Best marinated rib-eye steak is always on our menu. With a moderate fat marbling that acts as a built in-baster, rib eye is one of the best cuts when it comes to smoky heat.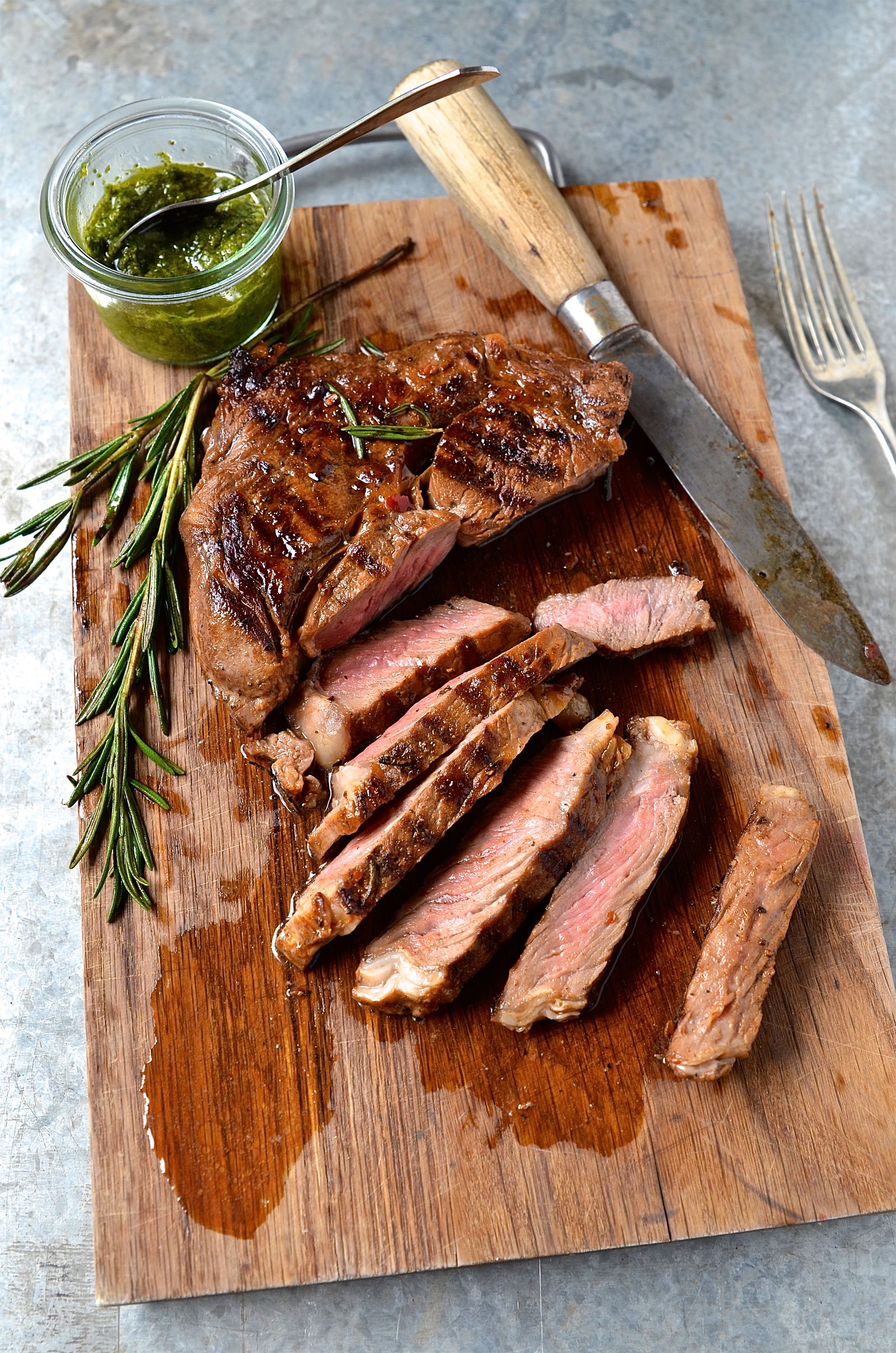 Using a good Spice rub and marinating can mean the difference between a good piece of meat and the best beef fillet. As a nation of braai-obsessed South Africans, we know how to light the fires and take outdoor cooking to the next level.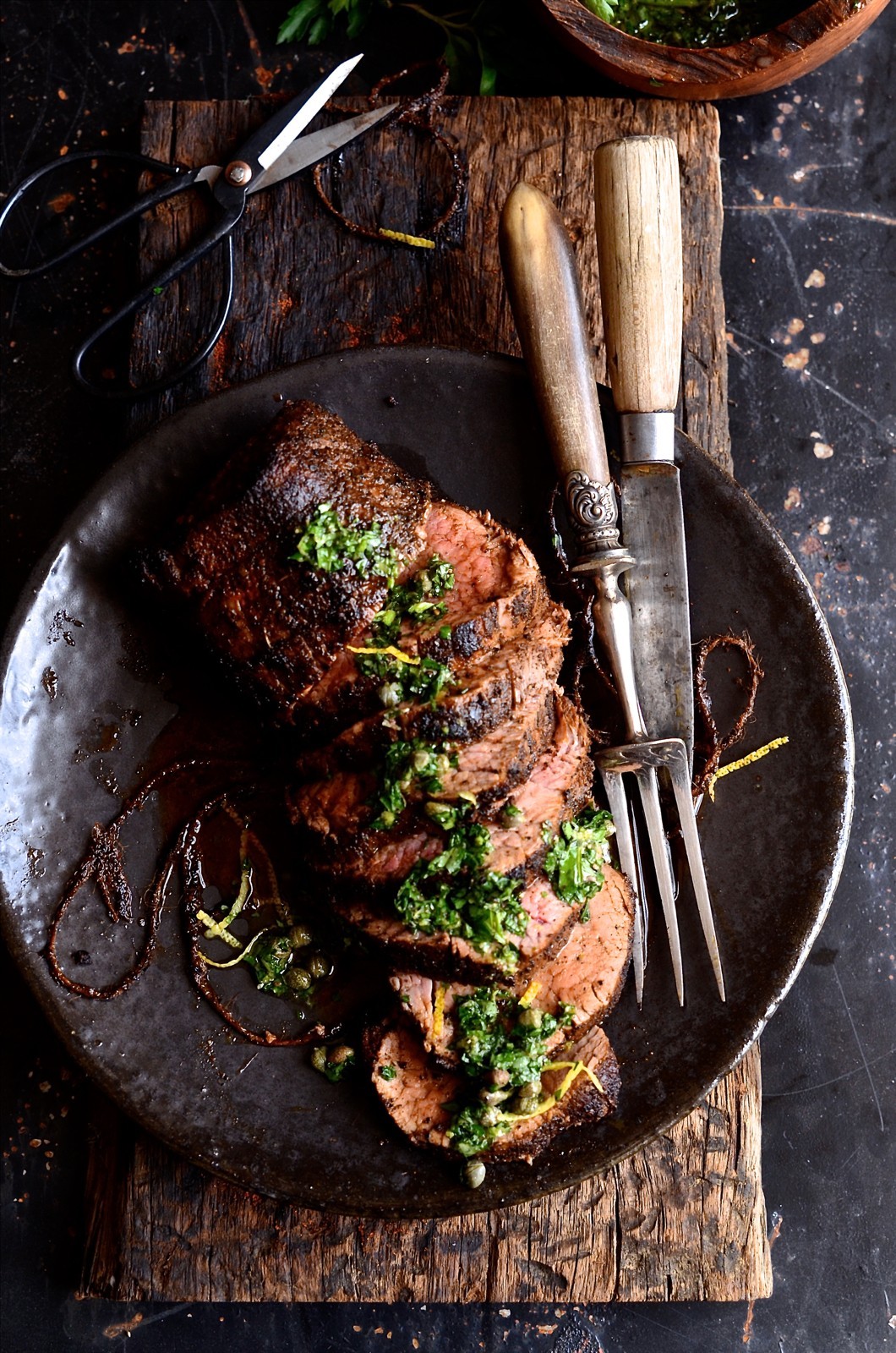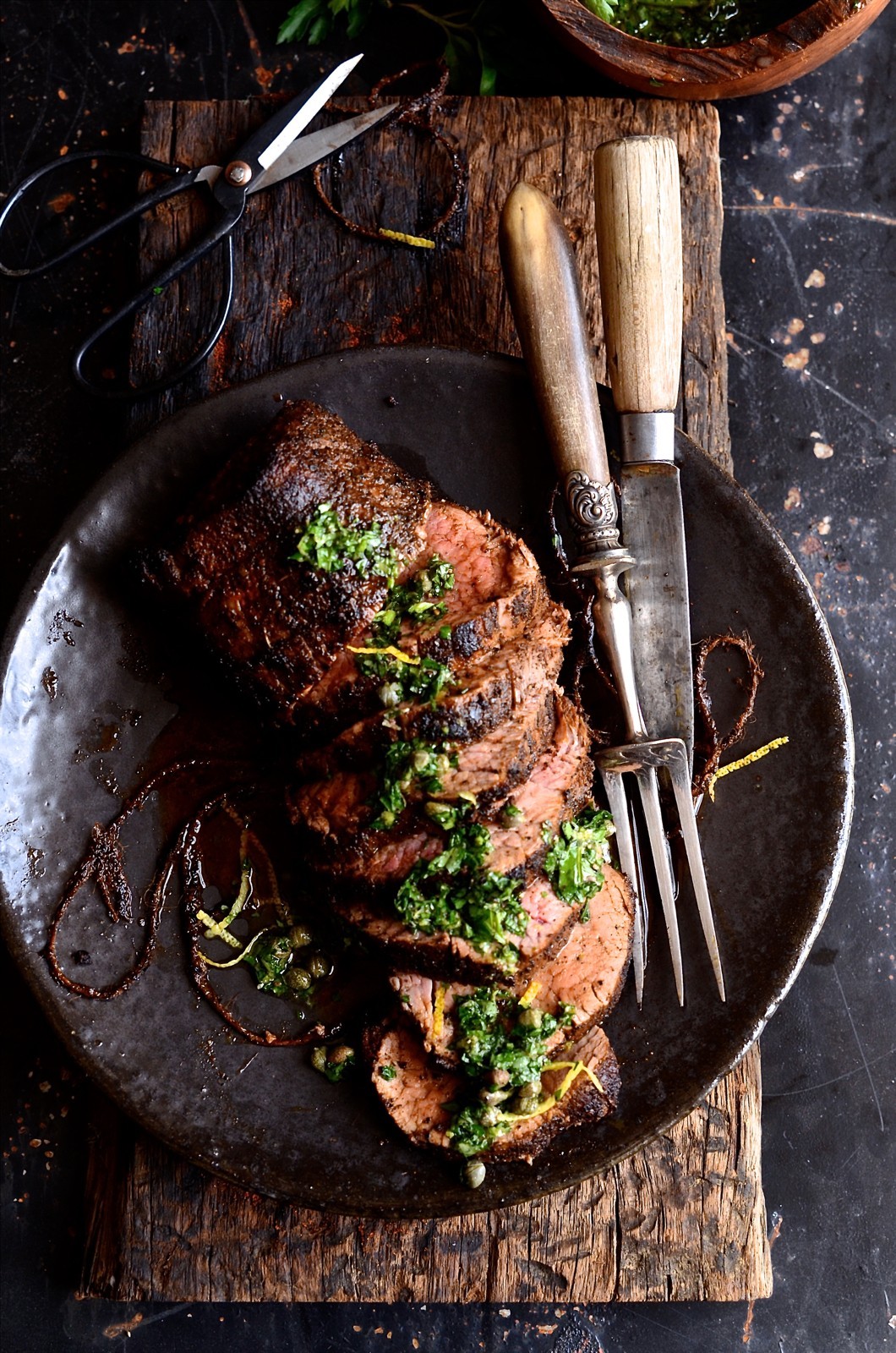 For years, Jamie Oliver has brazenly challenged fast foods that offer convenience, but very little in the way of nutrition. Which is why you're going to love these beef burgers with mushrooms! The chipotle mayo is a game changer.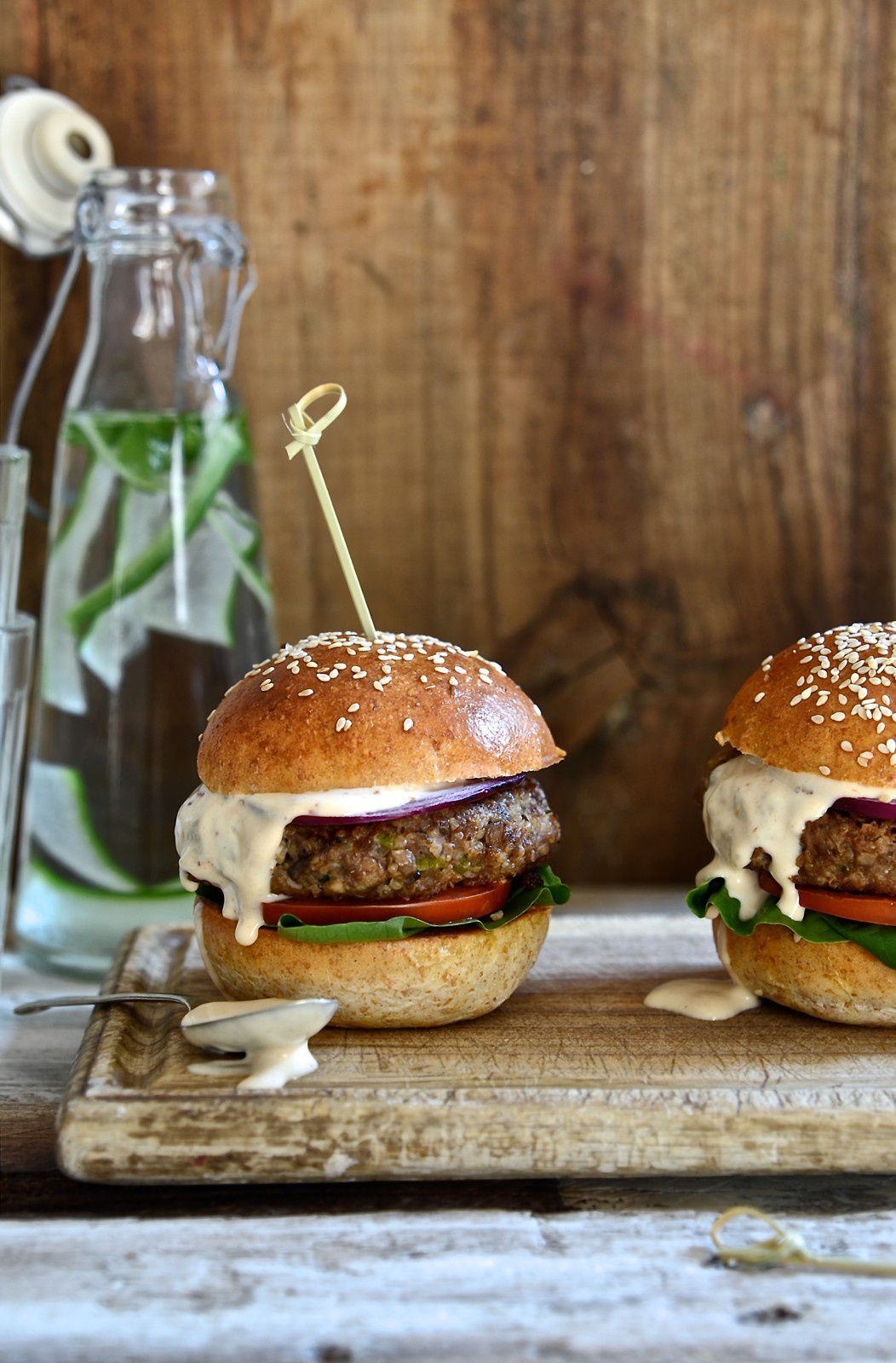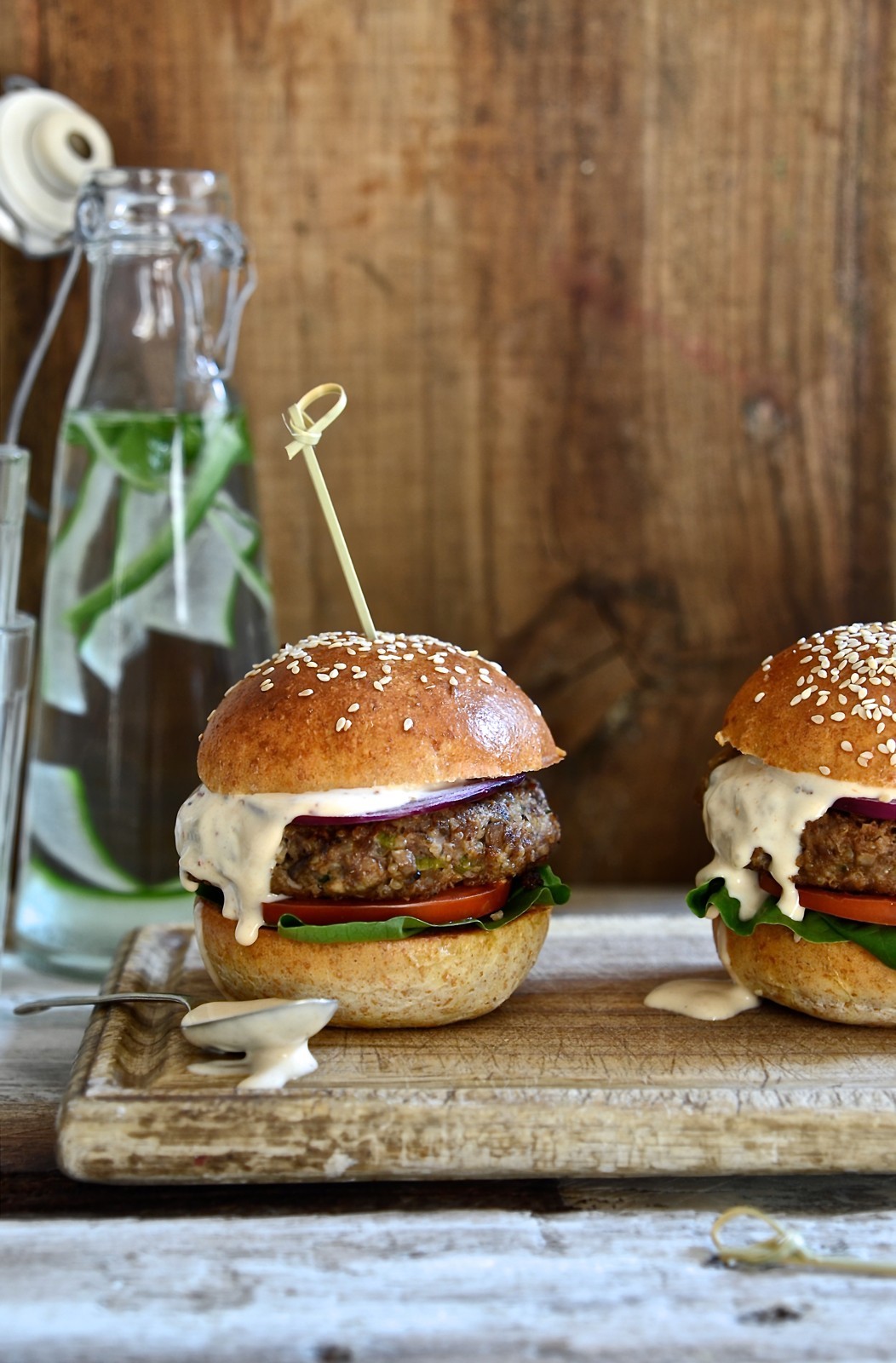 Left to marinate overnight, these lemon and herb chicken kebabs are juicy and crammed with bright Mediterranean flavour. The recipe is straight-forward and will make you look very clever.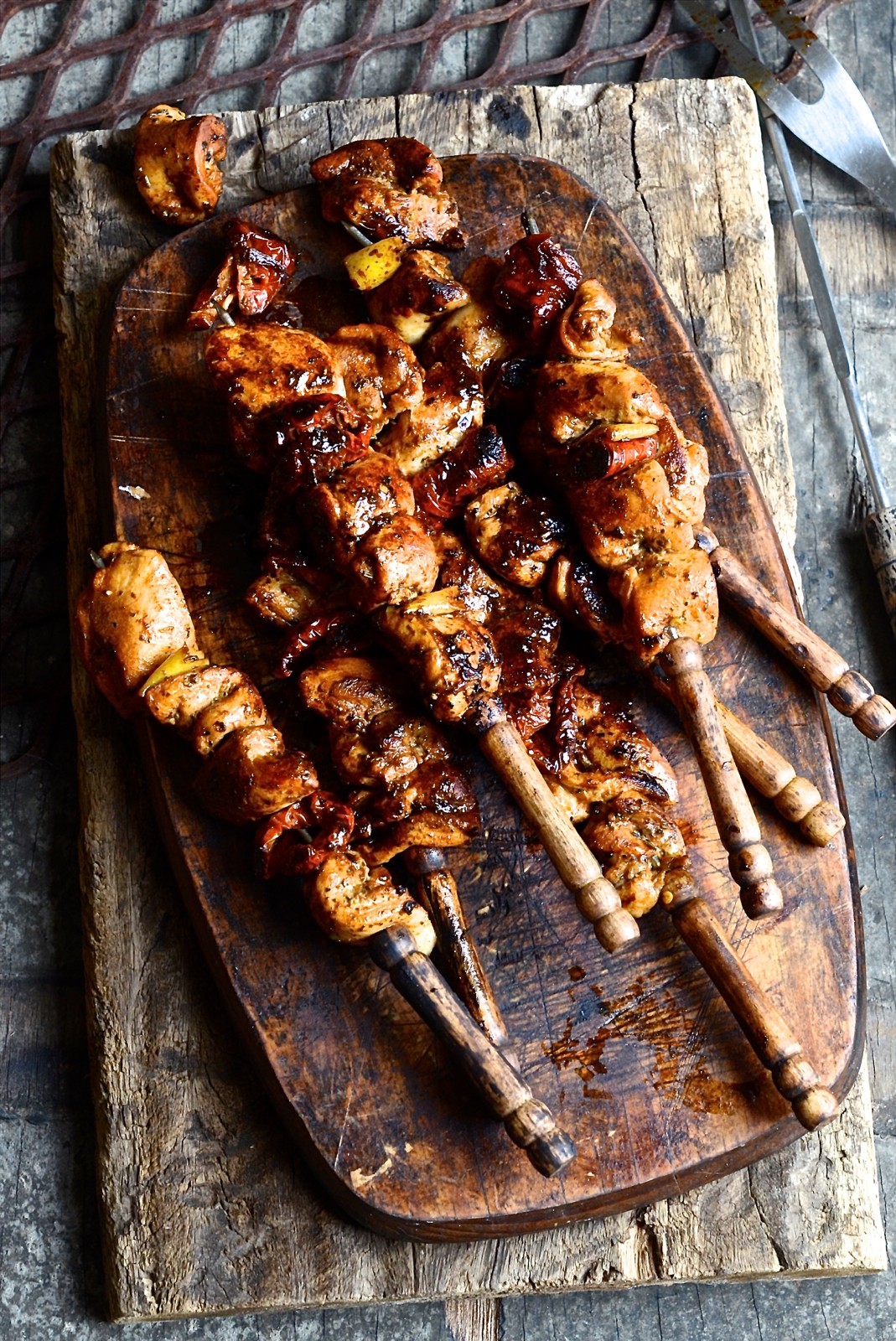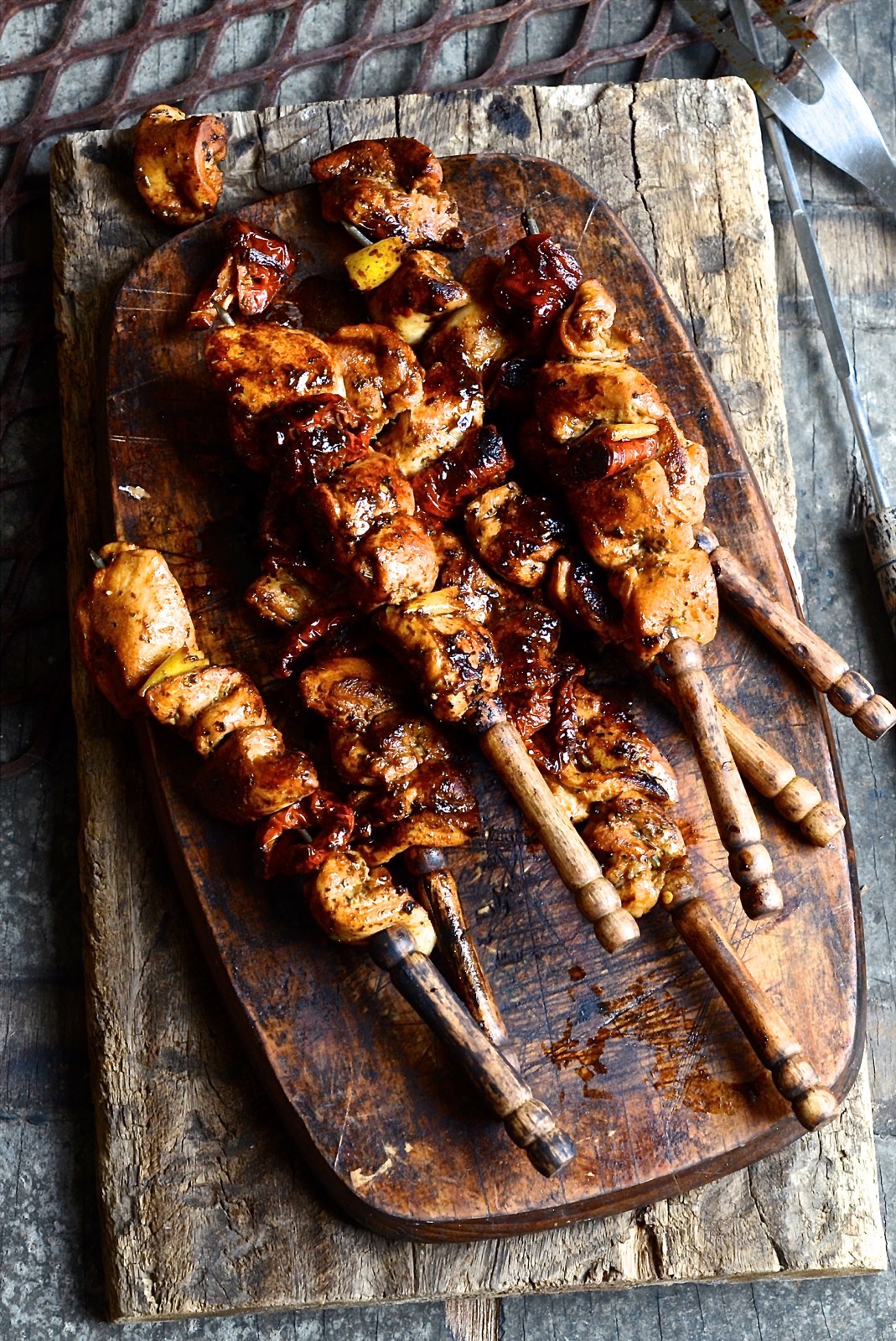 Milk tart pancake mille-feuille is a delicious mouthful that sounds fancy but is shamefully simple to make. Mille-feuille refers to the multiple layers of buttery puff pastry, usually filled with cream and fresh berries. We're keeping things local with pancake layers and voluptuous custard spilling over the sides. Who can resist?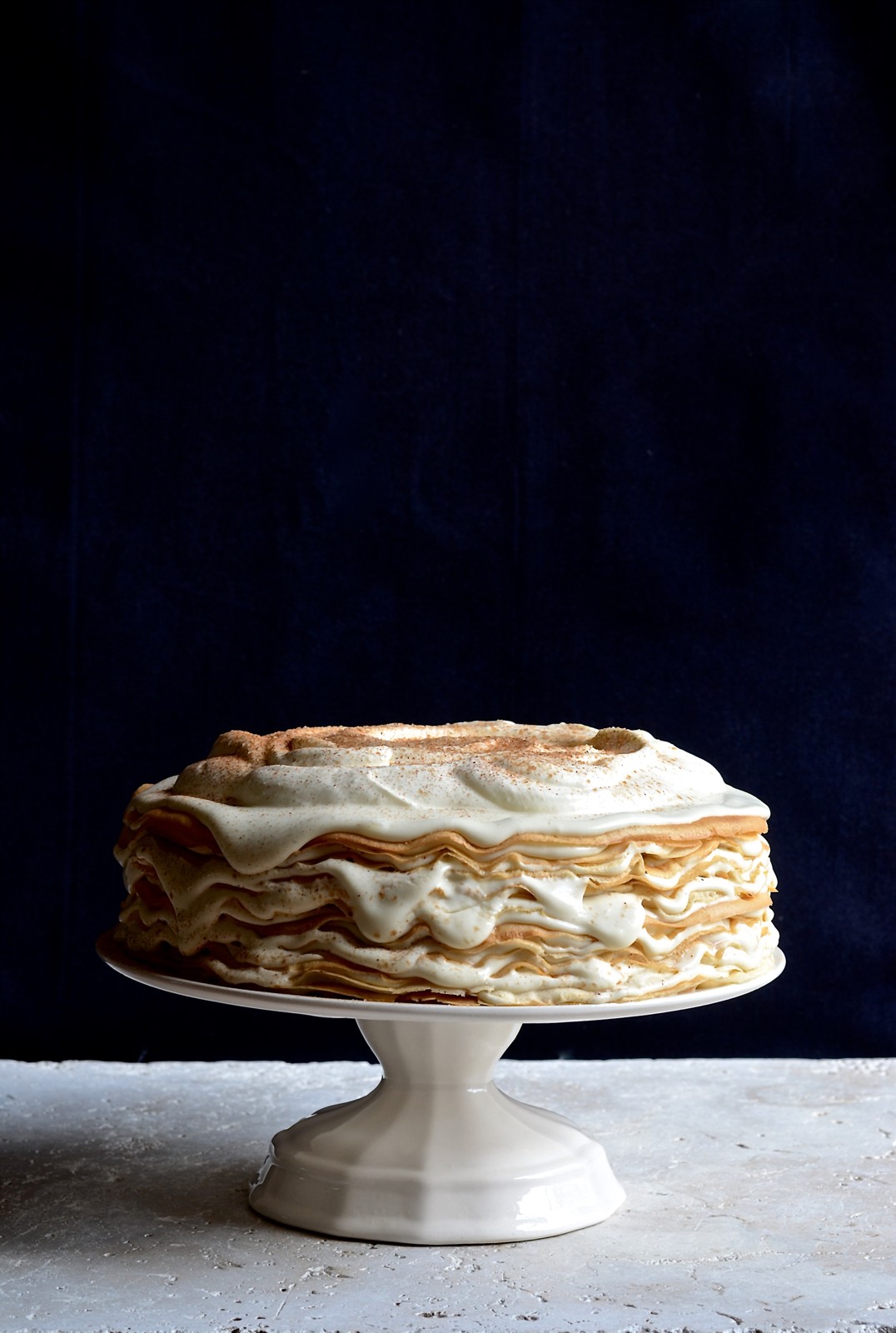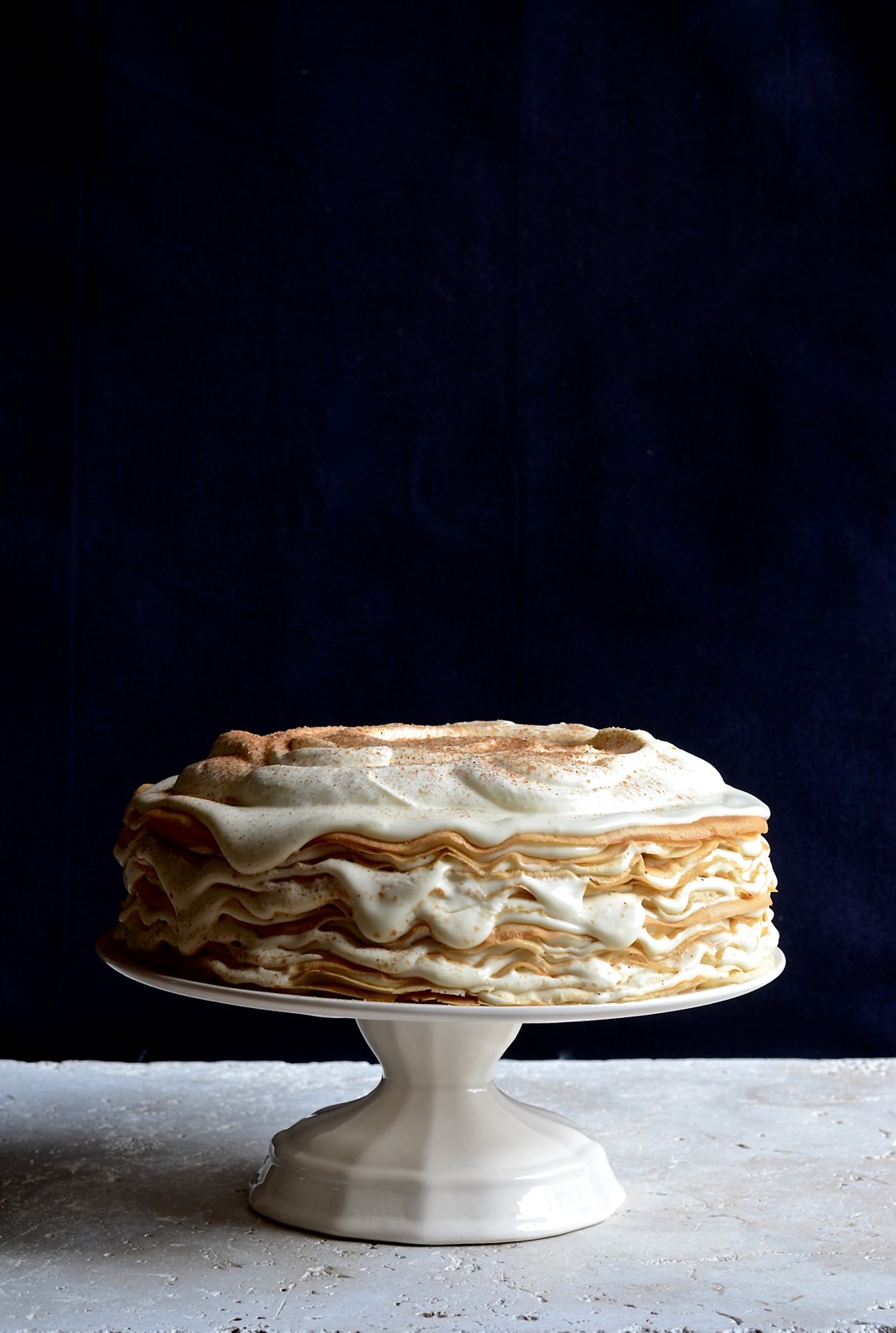 There are more milk tart recipes than you can swing a stick at. Growing up, my Mother's crustless milk tart was a house favourite. It's her go-to recipe when she has last minute guests popping in and nothing but milk and eggs in the fridge. Being an ice cream lover myself, I've opted to make a milk tart ice cream.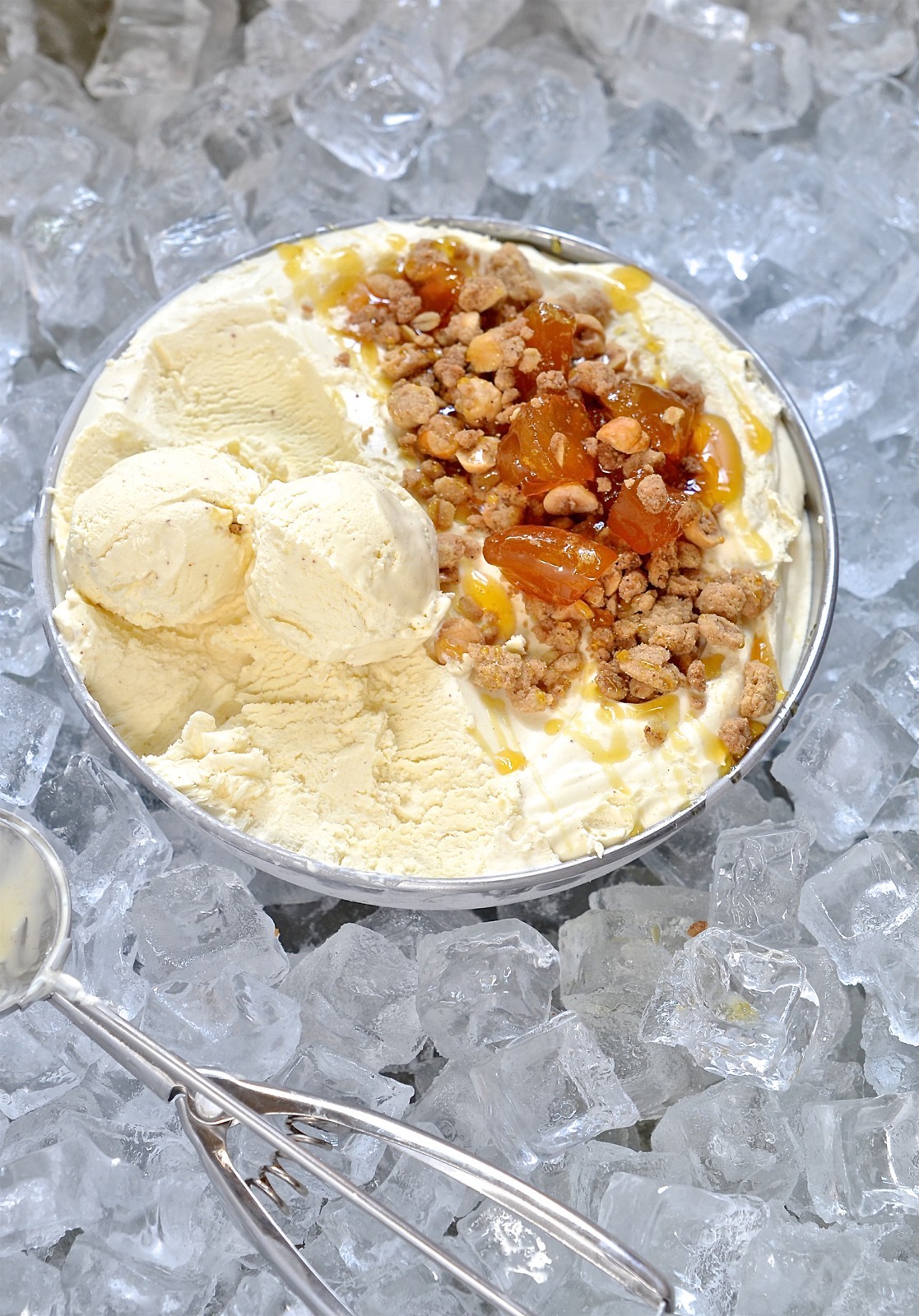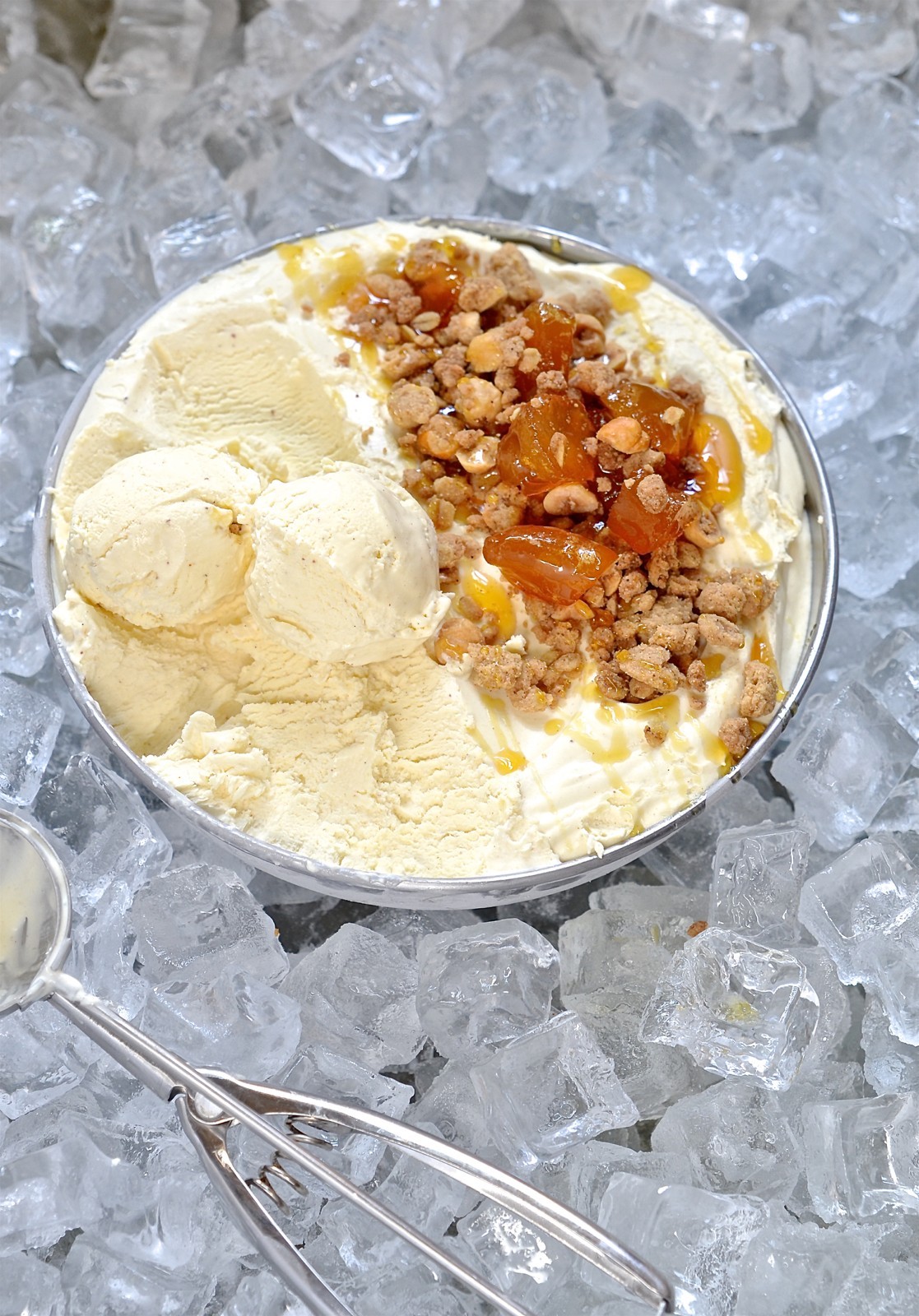 Most no-churn ice cream recipes start with a condensed milk base. My condensed milk coffee ice cream is no different. Giving it true South African charisma, I'm adding a shot of espresso and lightly crushed muesli rusks. It tastes similar to sweet Thai coffee but with chewy bits of baked buttermilk crumbs.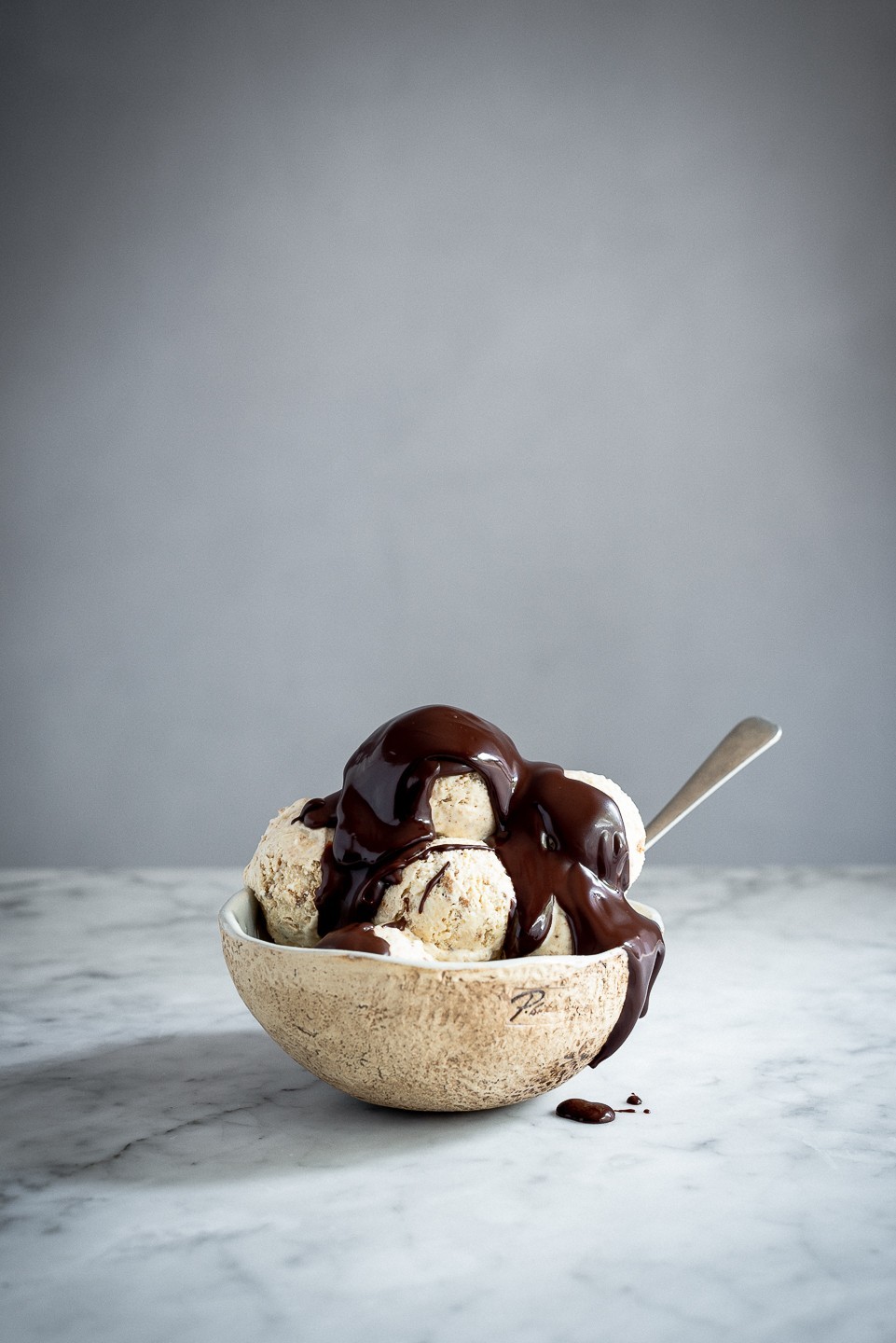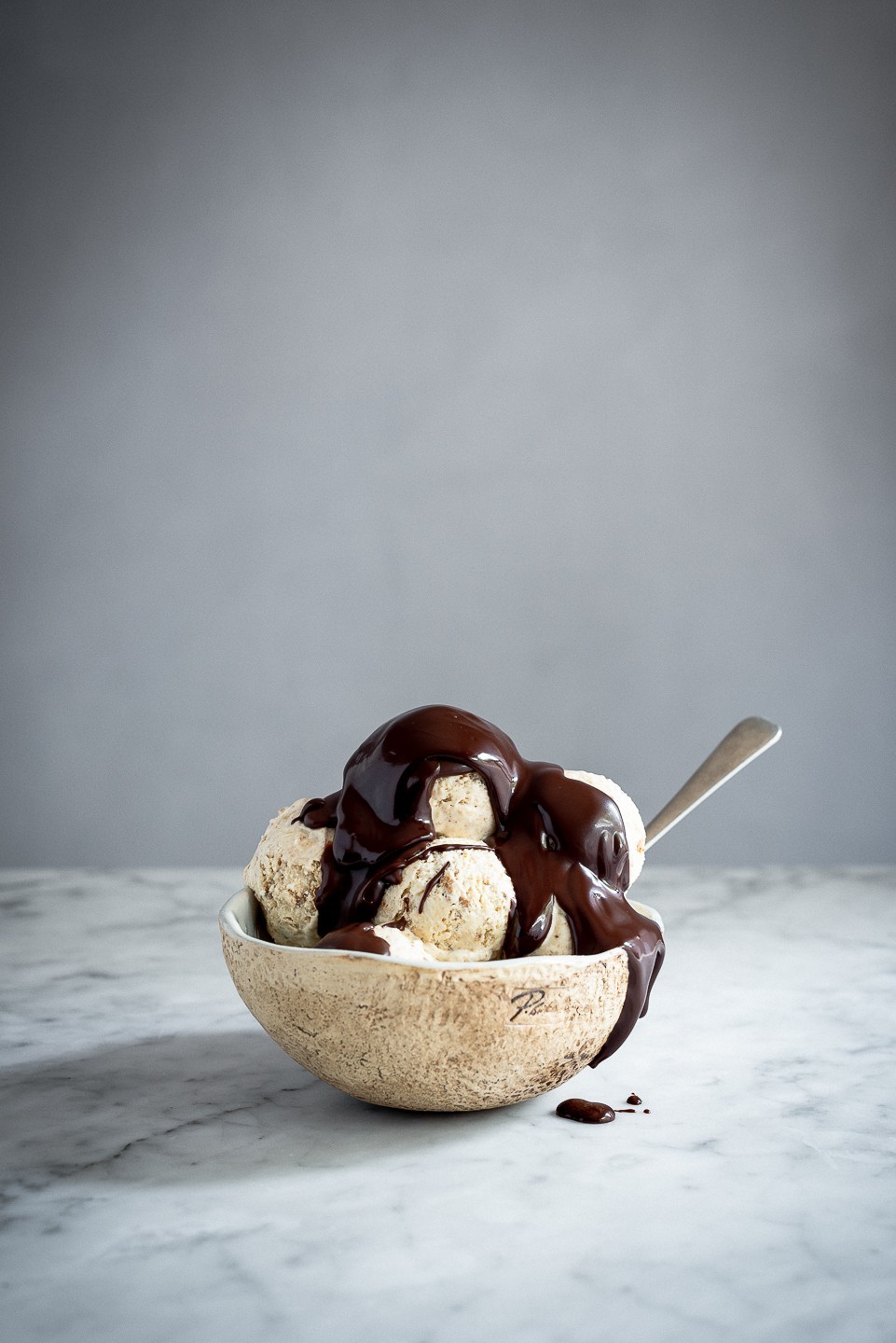 Who can refuse a Peppermint crisp ice cream pudding cake? When it comes to Braaiday, this is always at the top of list to make. My Peppermint crisp ice cream is lusciously smooth and doesn't require and ice cream machine, so everyone's included in this sweet story.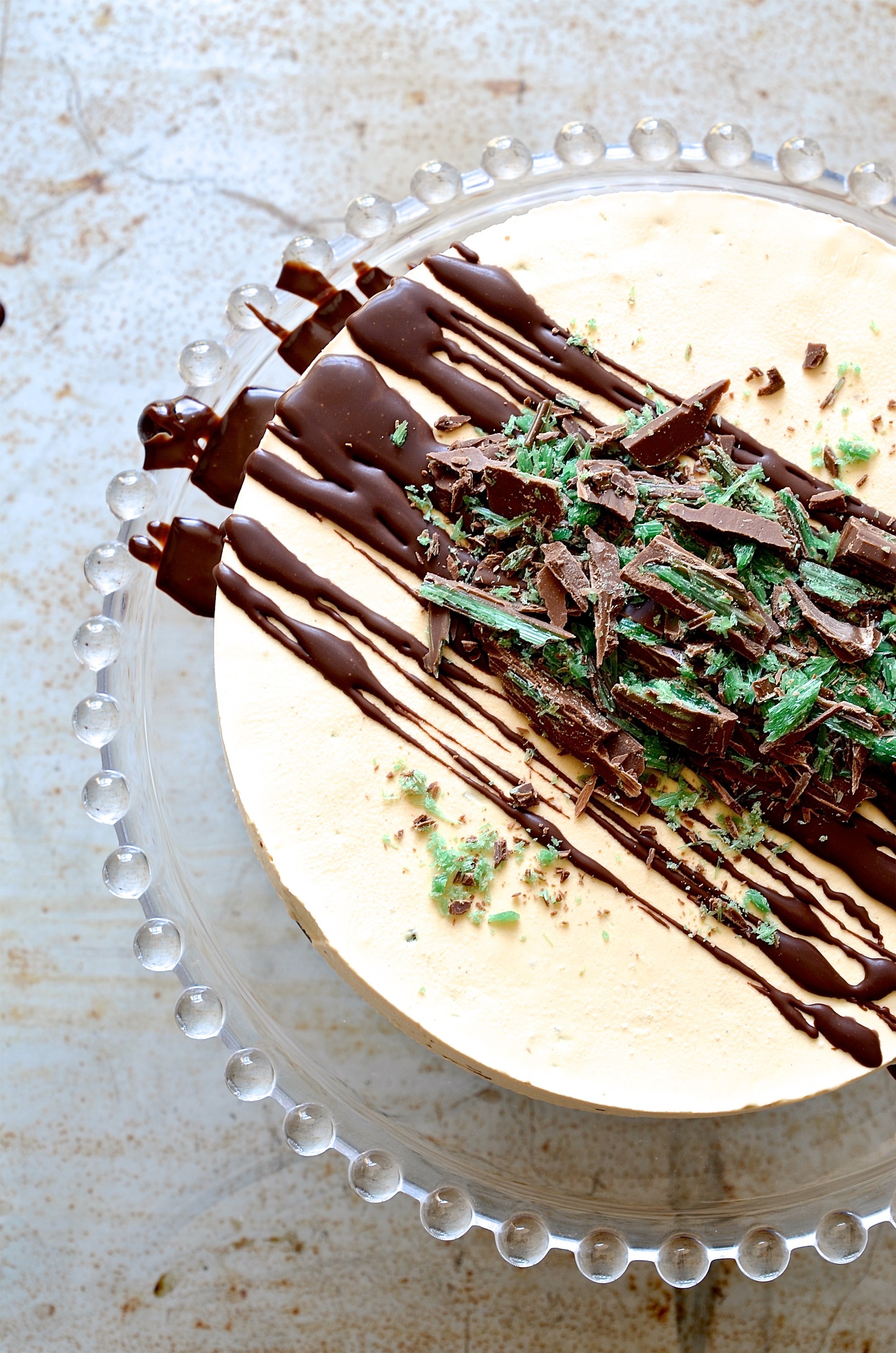 This is what happens when you spend too much time in the kitchen. You start playing with the classics and end up with possibly the best cookie crumble sticky toffee pudding ever. Buttery pecan cookies strewn over a toffee sauce-soaked date pudding. Virtuous, it certainly isn't. Dessert of your dreams? Absolutely.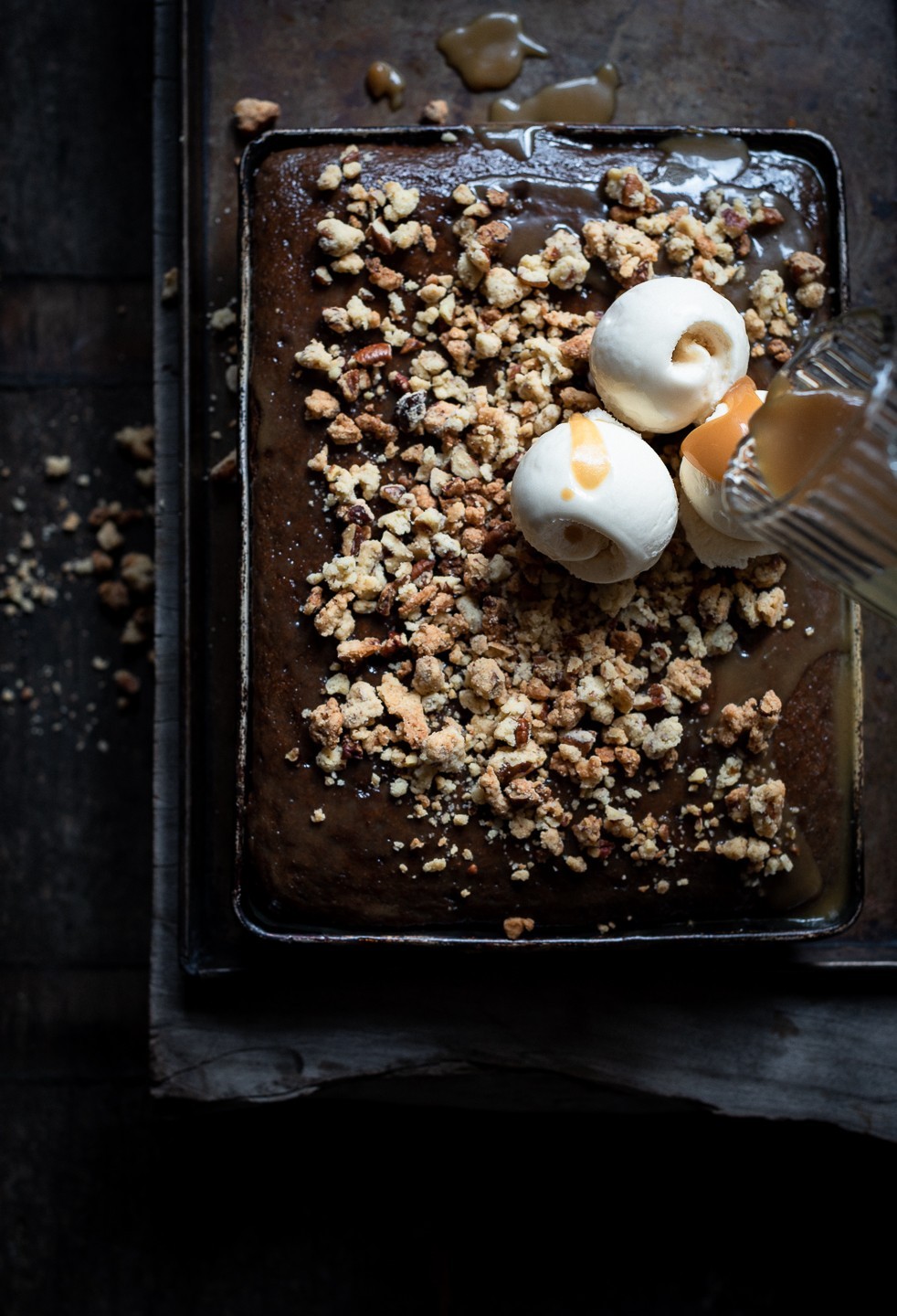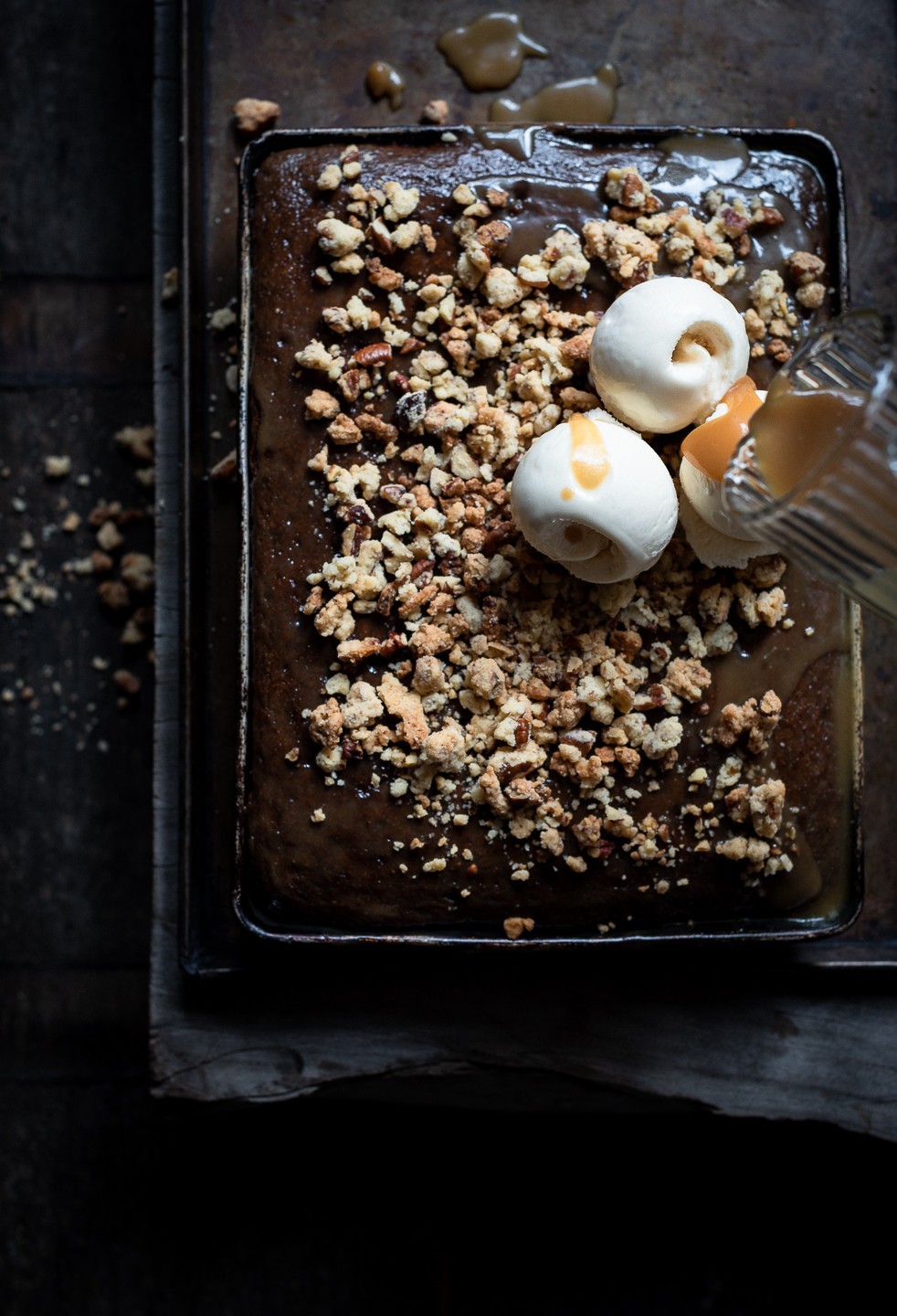 Everyone has a collection of secret recipes, the hand-written kind, passed on by either a family member or really a good friend who doesn't mind spilling the beans. In amongst the hand-me-downs, is my mother's recipe for a soft-set crustless milk tart that's almost curd-like in the centre with a whispery wobble that reassures it's going to melt in the mouth. Most of us grew up eating milk tart, made as only our mothers and grandmothers could. When I eventually hang up my apron, I hope my girls will still be talking about this Milk tart cheesecake. From the moment I sliced into its satiny softness, I knew we were in deep trouble.