Johannesburg Cooking classes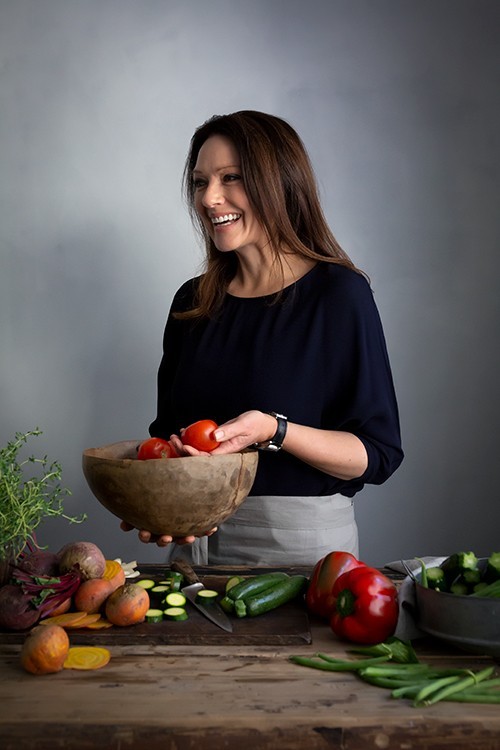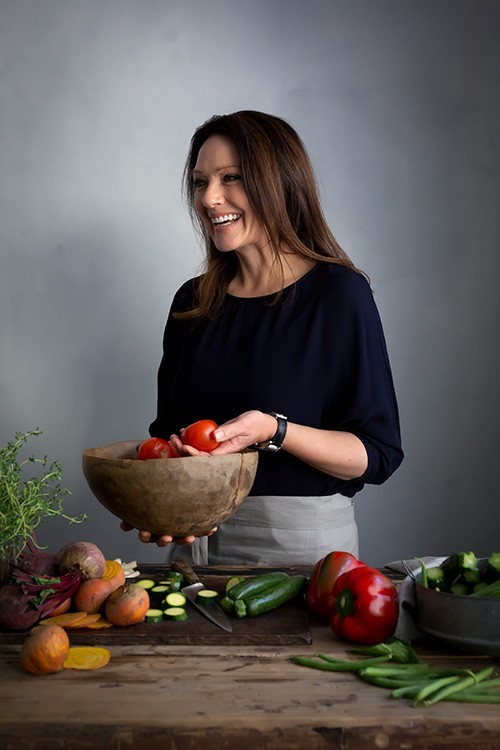 Each month we explore exciting new culinary flavours from around the world from Middle Eastern, Turkish, Italian and Indian. Most often we will start with traditional breads that reflect each specific cultures and cuisines. From there, it's all about delectable sides, mains and dessert, of course. Expect exuberantly colourful food with vibrant flavours that celebrate seasonal produce. Flecked in between we will explore Baking with healthy alternatives, Vegan and Vegetarian food. There's a strong focus on delicious and doable ways of including more plant-based meals into everyday cooking.
The cooking classes are intimate and relaxed. After a participative cook, we gather around the table to share in good food and great conversation.
To join our Johannesburg Cooking Classes
Class details are updated on the blog monthly. If you would like to be added to the cooking class mailing list or arrange an exclusive cooking class event, please contact me on diannebibby@gmail.com
You can also keep in touch on Instagram or Facebook.
Visit the Bibby's Kitchen Shop to view our Cook's Collection of linen aprons, bench scrapes and cookbooks.
Christmas 2021 Cooking Classes – The Feasting Table
I'm so delighted to finally confirm the dates for our Christmas cooking classes. Our theme is The Christmas Feasting Table. From sociable nibbles to the last delectable indulgence, it celebrates everything we love about gathering around the seasonal table and sharing food that makes the heart sing.
Dates: Thursday 18th and Saturday 20th November
Time: 9-12.30am
Please note that dates are subject to change dependent on revised covid restrictions/regulations. Alternate dates or refund options will apply.
For bookings, please email diannebibby@gmail.com
Cooking classes for May 2021 
Along with cooler autumn days comes the need for heartier food that's deeply spiced and comforting. Our theme for May's cooking class is contemporary Indian. Expect unusual curries, flatbreads, cooling raita, fresh herb chutneys and a swoony cardamom, coconut and pistachio semi freddo.
Dates : Thursday 6th, Saturday 8th and 15th May
Times 9-12am
Please note: Dates are subject to change dependent on covid restrictions/regulations. Alternate options will apply.
For bookings, please email diannebibby@gmail.com
Cooking classes March 2021
After an extended break, we're back in the kitchen for our March cooking classes. As mentioned before, classes will remain smaller than usual. The theme for is Healthy Happy food with an emphasis on vegetables and whole foods. Please note, space is limited. If need be, an additional class may be added.
Dates
18th and 20th March
Times 9-12.30am
To book, please email diannebibby@gmail.com
Cooking classes for February 2021
Please note: Due to current covid statistics, the February classes have be postponed to a later date. New dates will be confirmed once current restrictions and risk ease. Thank you for you understanding and patience.
We're starting the year with vibrantly colourful, fresh and completely delicious food. Expect generous grain bowls and wholesome mains that celebrate seasonal abundance and cook from scratch recipes. Dessert is otherworldly and indulgent with refined sugar-free sweet treats that are impressively simple and quick.
Dates
11 & 13th February 2021
Times 9-12.3am
---
To book, please email diannebibby@gmail.com
Christmas cooking classes
After a lengthy sojourn from cooking classes, we're back in the kitchen for this year's Christmas cooking class. The November dates are unfortunately sold out but, I've added an extra day in the hope of accommodating those who'd still like to join.
Our theme is Edible gifts and Holiday Bakes.
The classes will be slightly smaller than previously, so spaces are limited.
---
Dates : 26th and 28th November – Sold out
Available date: 3rd December
Time 9-12am
---
To reserve a place, please email me on diannebibby@gmail.com
---
February 2020
Simple, Balanced and Delicious
---
With an emphasis on flavourful food that's vibrant, colourful and completely delicious. It's all about feel good food with benefits. We'll also be putting useful pantry staples to work from the Bibby's Kitchen cookbook and transforming them into super-tasty dishes. Books will be available for sale on the day.
---
Dates : 6th and 8th February
Time : 9-12am
---
Terms & Conditions
Bookings will only be confirmed once full payment has been received.
As classes are planned well in advance, cancellations need to made 7 days prior to cooking class date. If there are places available on an alternate day, you are welcome to swap. Failing this, all recipes will be forwarded by email.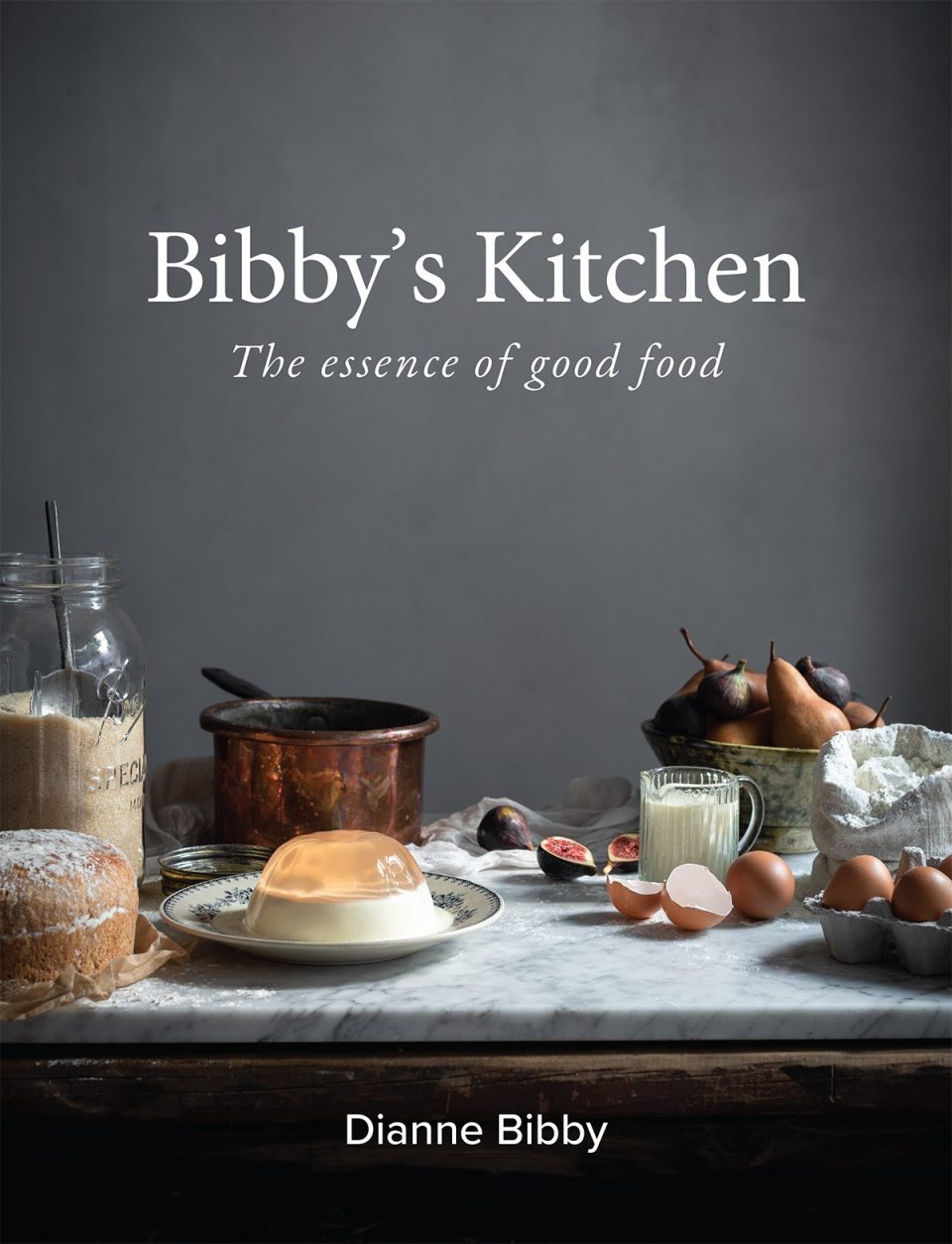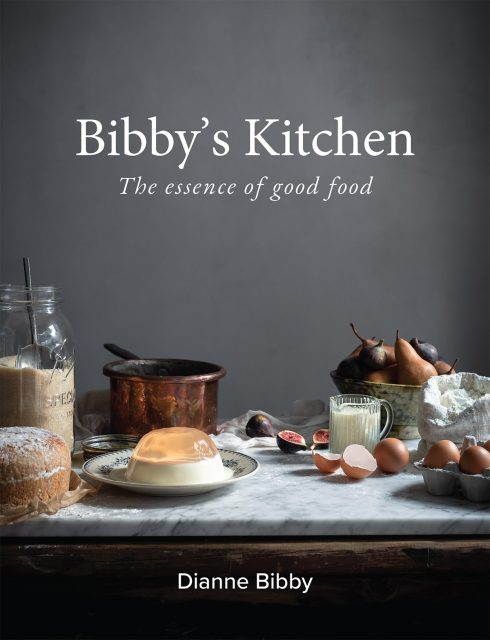 The Bibby's Kitchen Cookbook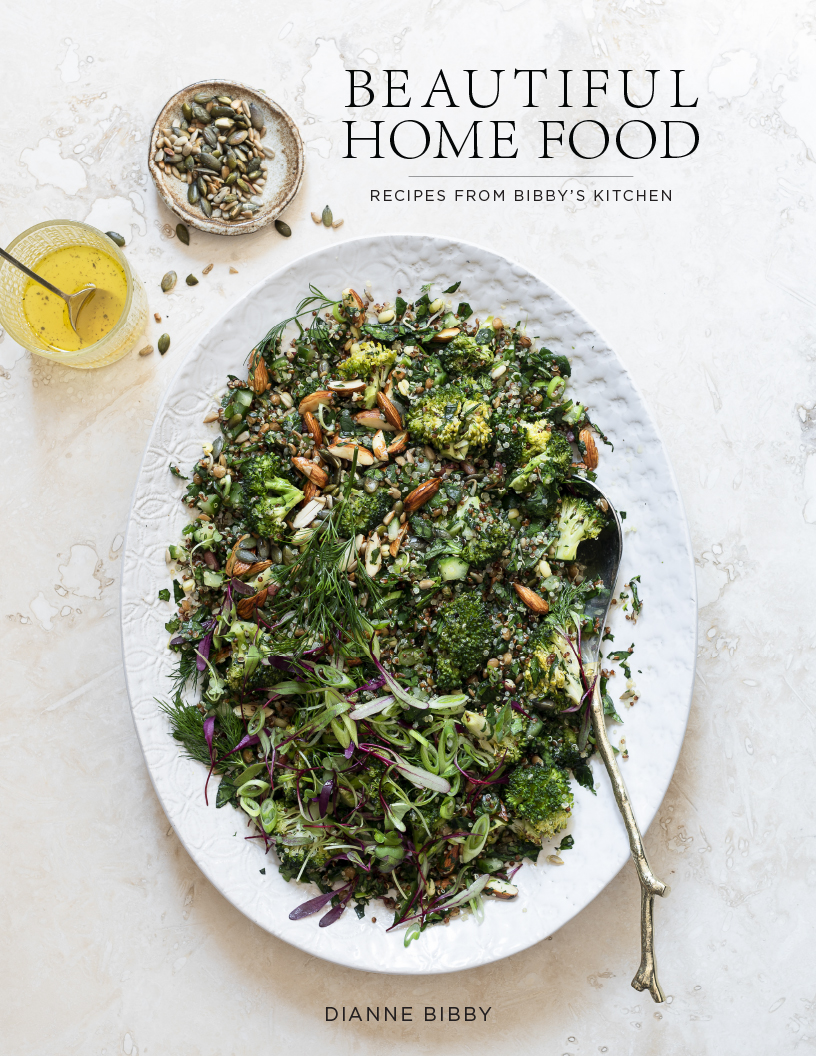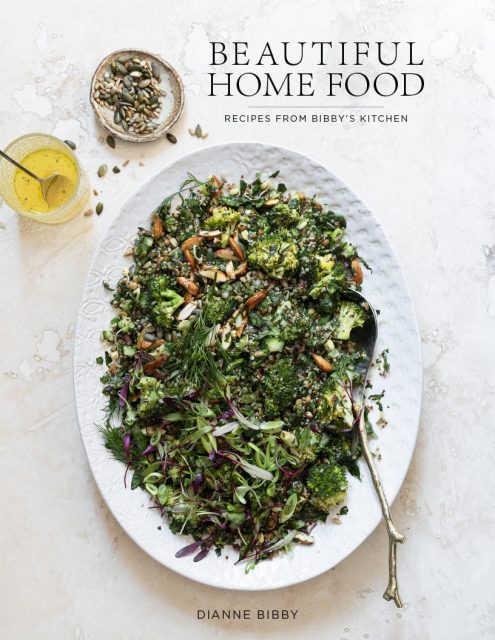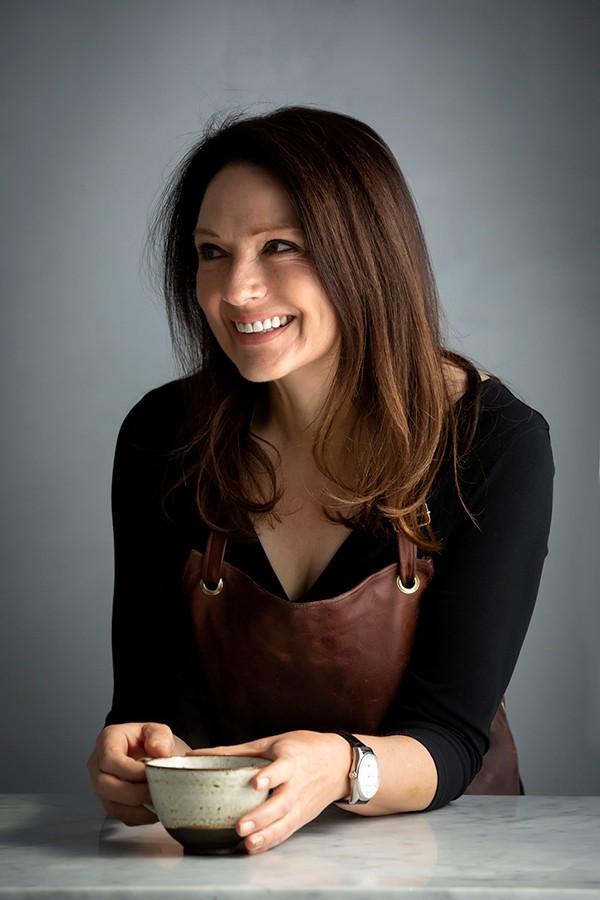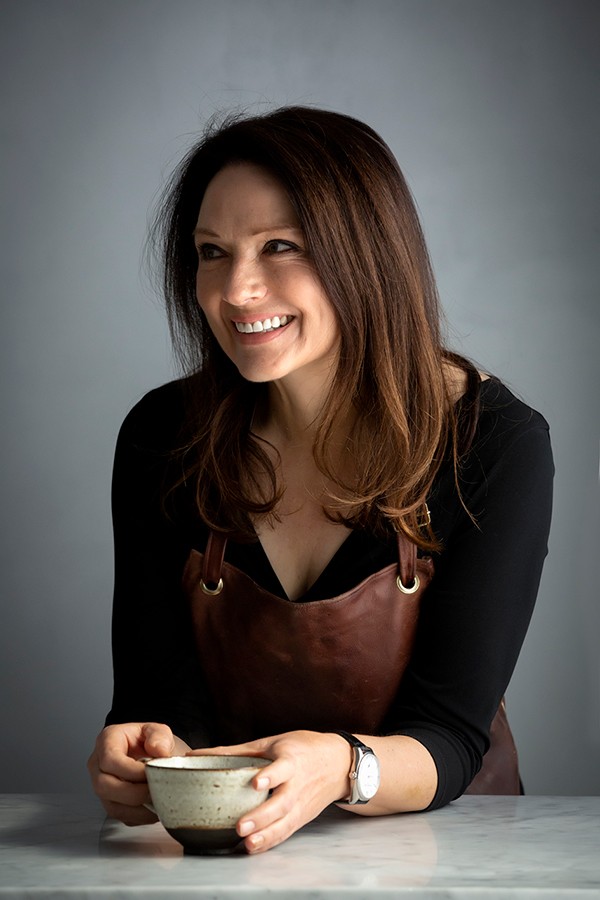 Hello, I'm Di
Welcome to my kitchen, a creative gathering place where meals are shared with family and friends, celebrating life and nurturing our connectivity.
Read more
Subscribe to our Newsletter