Johannesburg Cooking classes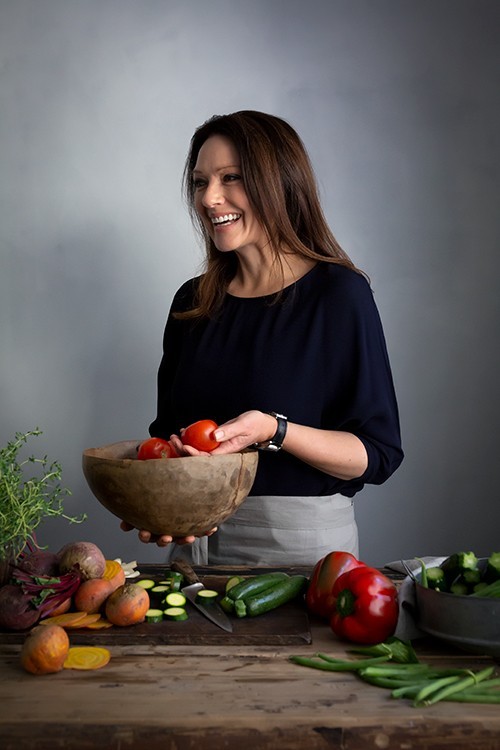 Each month we explore exciting new culinary flavours from around the globe – Middle Eastern, Turkish, Italian, Indian and more. Most often, we'll flour up to make traditional breads reflective of the culture and cuisine. From there, it's all about delectable sides, mains and dessert, of course! Expect exuberantly colourful food with vibrant flavours that celebrate seasonal produce. Slotted in between the exotic is Baking, Preserving, Vegan and Vegetarian classes that focus on delicious and doable ways of including more plant-based meals into everyday cooking.
Classes are intimate and relaxed. After a participative cook, we gather around the table to share in good food and great conversation.
Class details are updated monthly on the blog. If you'd like to be added to the cooking class mailing list or enquire about a class, please complete the form below.
Upcoming classes for 2019
---
---
---
November
Summer food and Christmas feasts 
Celebratory food for the festive season and relaxed holiday entertaining.
(Books will be available for sale on the day – Scheduled class followed by book signing)
Dates: TBC
Times: 9-12 am
For further enquiries, or to make a booking, please complete the form below.
---
Terms & Conditions
Bookings will only be confirmed once full payment has been received.
Due to advanced planning, cancellations need to made 7 days' prior to cooking class date. If there are places available on an alternate day, you're more than welcome to swap. Failing this, full recipes will be issued.