Welcome to Bibby's Kitchen, a Johannesburg Food Blog.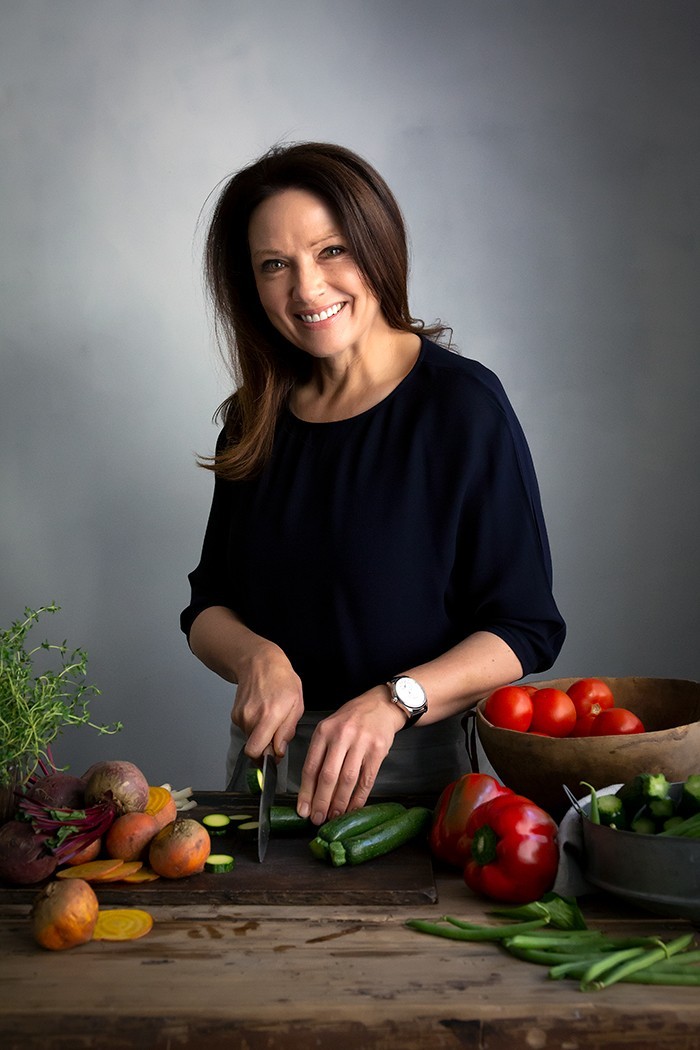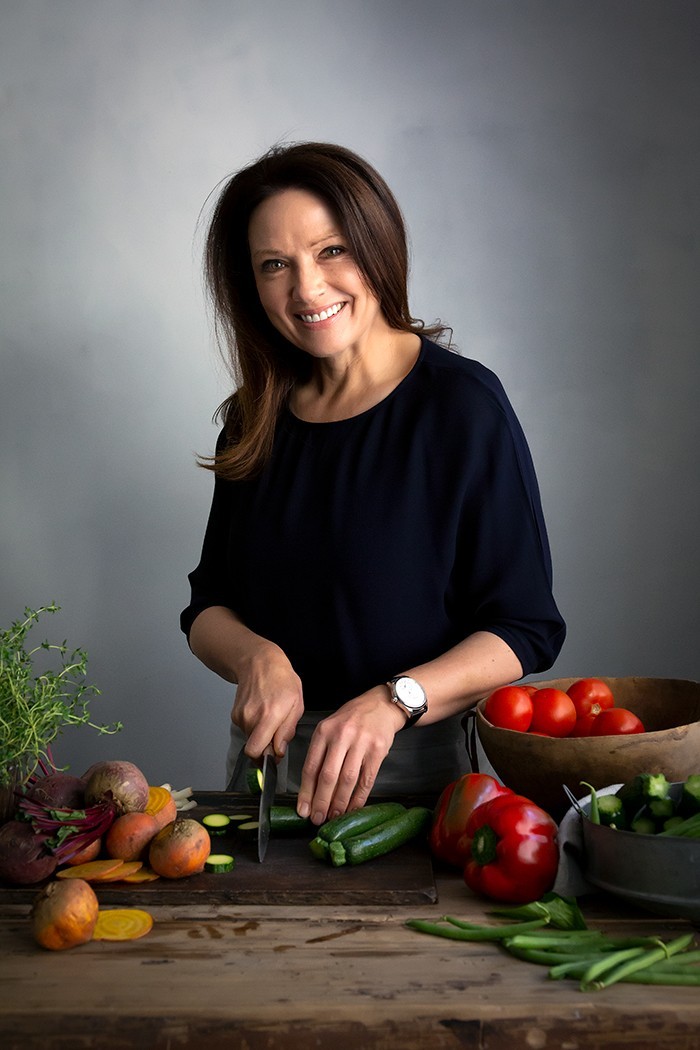 The Bibby's Kitchen food blog celebrates vibrantly colourful food with a strong Middle Eastern influence. On the blog you'll find recipes that are inclusive of all food cultures, wholesome vegetarian and vegan recipes, contemporary South African favourites and the much loved, Cake Friday. My hope is that you will be inspired to try something new, making the time you spend in the kitchen deeply satisfying and rewarding. For me, the joy of food is as much about what we put on the table as it is with whom we choose to share it.
Although not primarily a baking blog, there are plenty of cakes and sweet treats. Baking is a creative playground. Most often, the recipes are straightforward and doable, casual cakes that can be made midweek, without too much fuss. And for special occasions when you need something swoon-worthy and memorable, there's that too. In the Bibby's Kitchen we've adopted a Cake Friday tradition. Every Friday, there will be cake! Whether it's a homely banana bread or a deeply pleasurable chocolate torte, this is our weekend treat.
I am a professional recipe developer, food stylist, content creator and food writer. I also offer monthly cooking classes in Johannesburg. For more details, please visit the Cooking Classes page or email me at diannebibby@gmail.com
My first cookbook, Bibby's Kitchen – The Essence of Good Food, was published on 20 October, 2019. It is available at all good bookstores in South Africa – Exclusive Books, @Home Stores, Uppercase Books and on-line from Loot.co.za and Takealot.com. Uppercase Books will deliver internationally. For personalised signed copies, please visit the online shop for details. My latest Ebook, Beautiful Home Food is available in download format from the website. Thank you for stopping by. You can keep in touch via Facebook or Instagram.
All recipes and photographs are my own. No recipes or images may be used without prior consent.