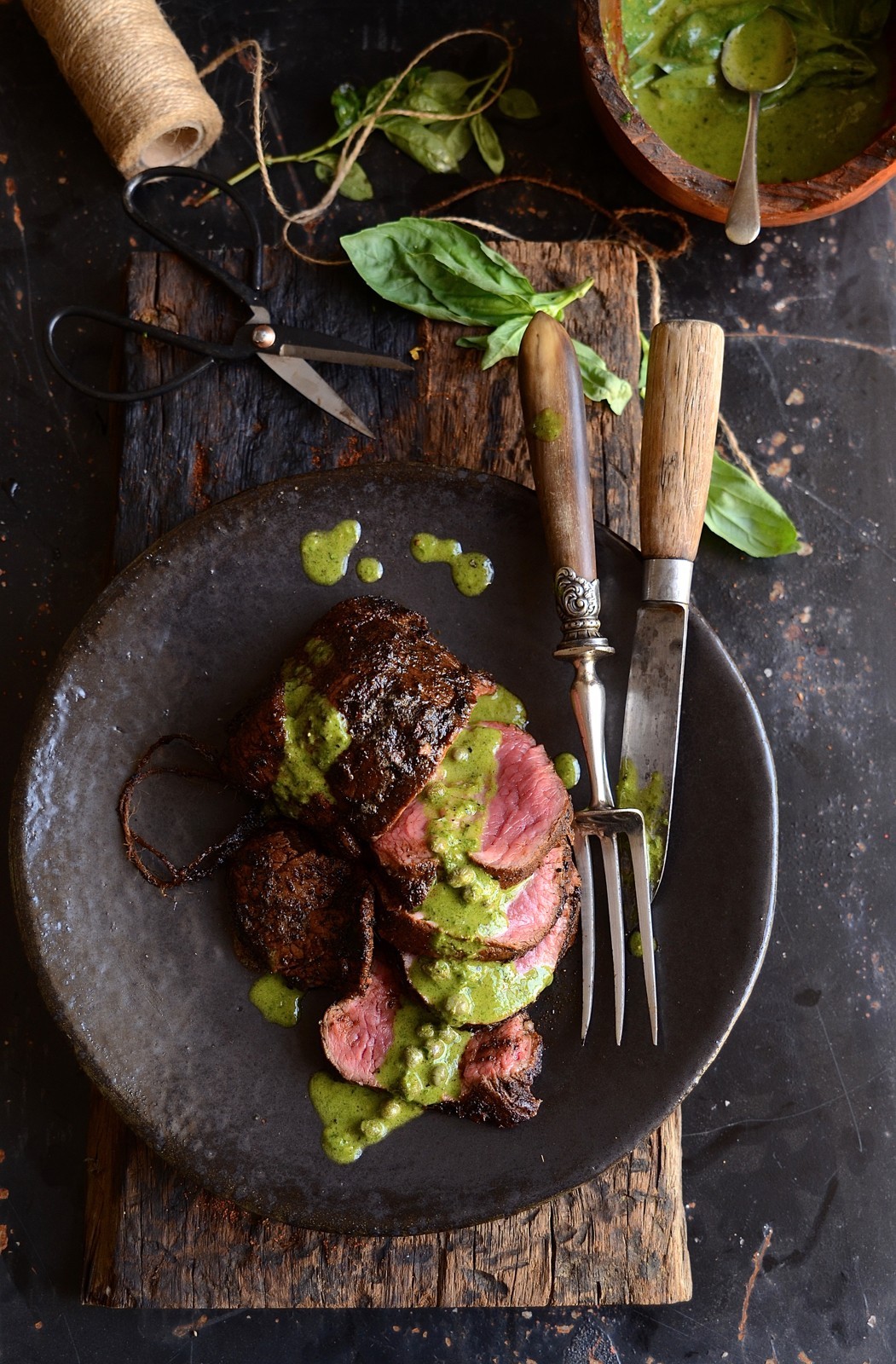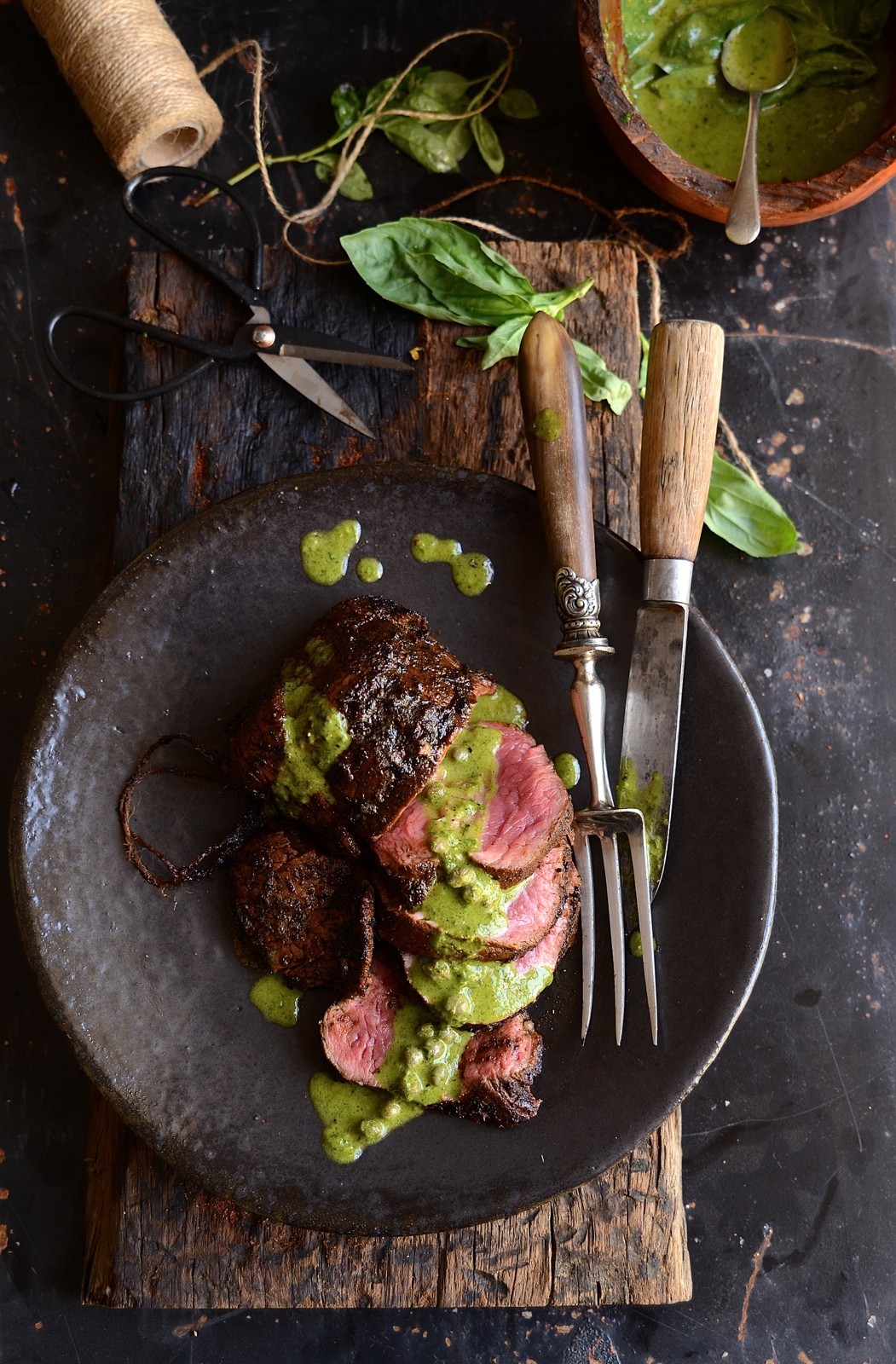 Using a good Spice rub and marinating can mean the difference between a good piece of meat and in this instance, the best beef fillet ever. Spice rubs are my go-to ingredient when it comes to flavouring into meats. In the cooler months when comfort is king, my trusty cast iron pots are home to hearty bone-in beef stews. Left to splutter away for hours, tougher cuts of beef are rendered spoon-tender and softly yielding. That said, in summer, there's nothing better than heading outside for leisurely barbecues. Prized for its buttery soft texture, fillet is considered the Rolls-Royce of steers. Although it requires little effort in the way of cooking, accurate timing and sturdy flavourings are key to its success of a Perfect Roast Beef Fillet.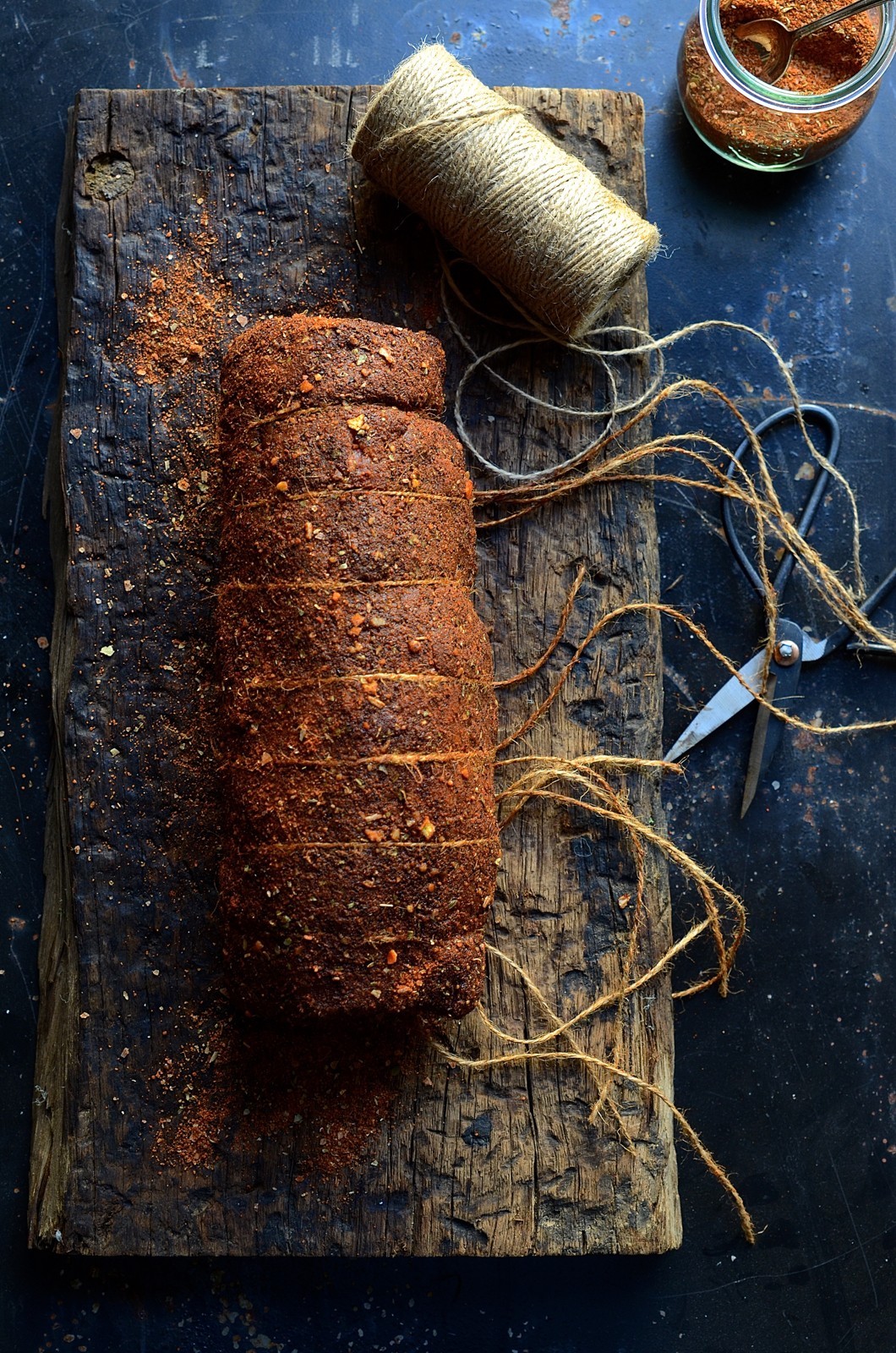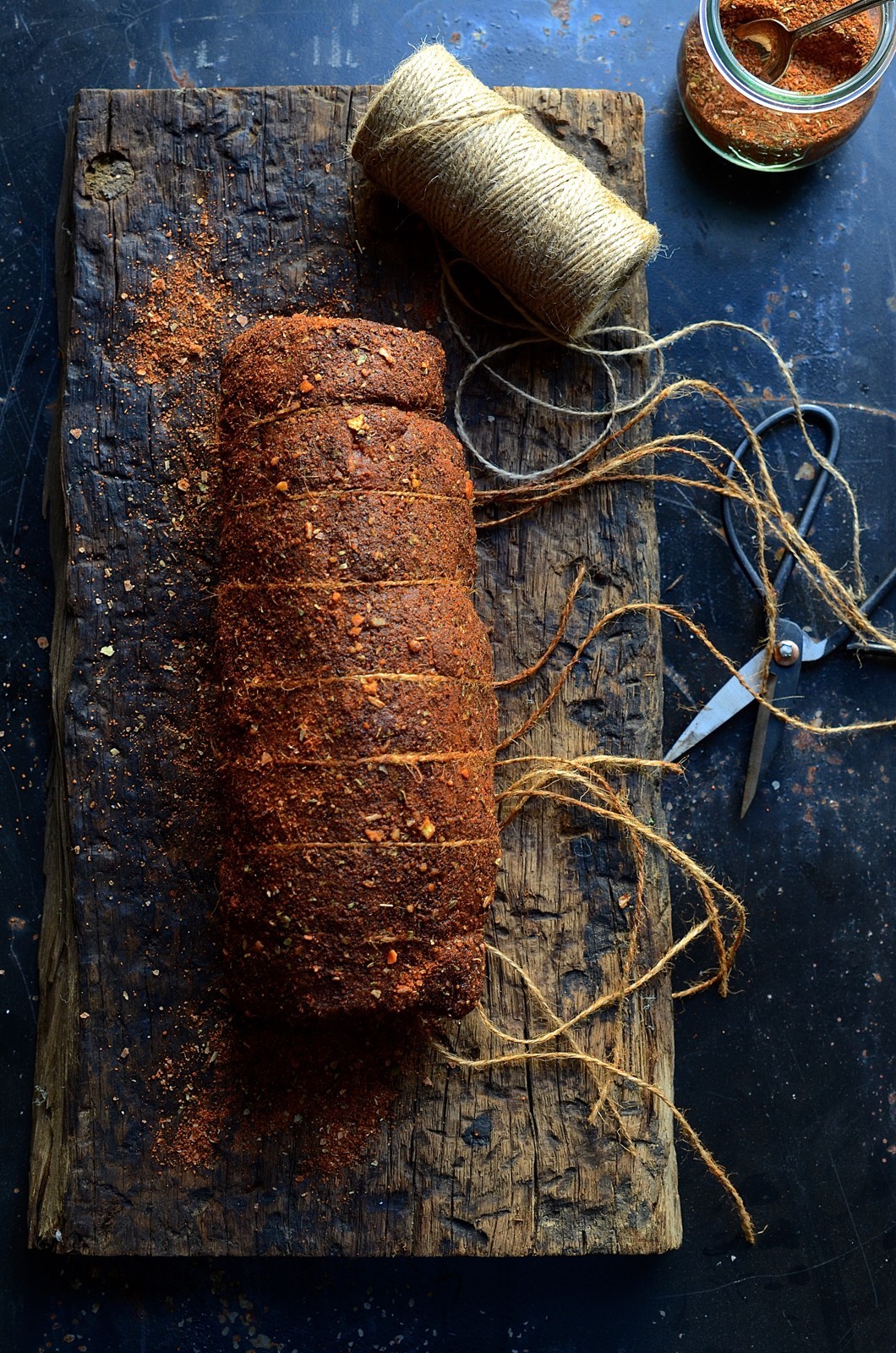 Cooking the perfect steak can be daunting. With little fat marbling, the trick is to ensure the fillet remains tender and juicy. The fat content of meat imparts distinctive flavour while simultaneously serving as a built-in baster. Having less fat to slow the internal temperature, fillet is easily overcooked.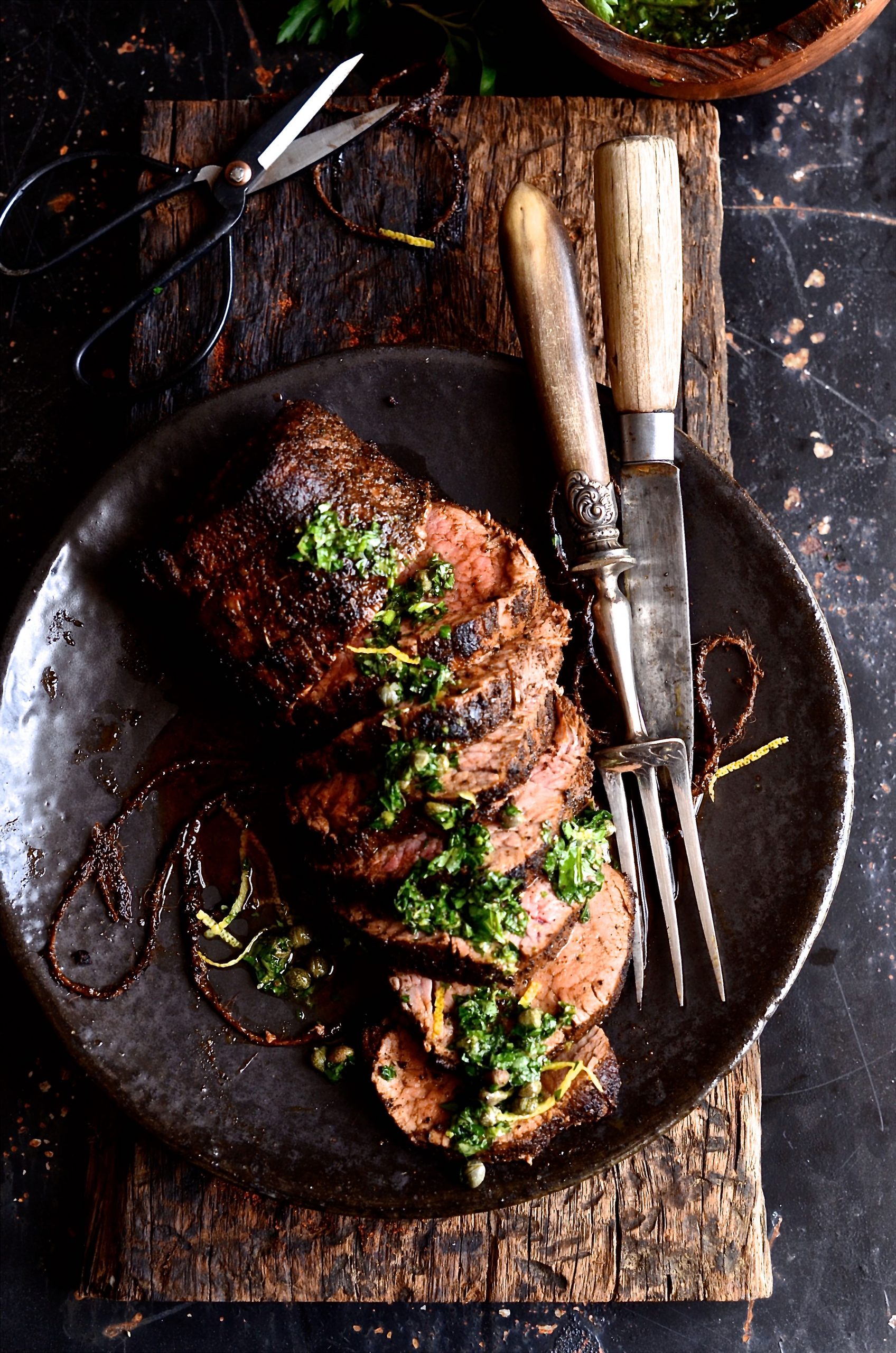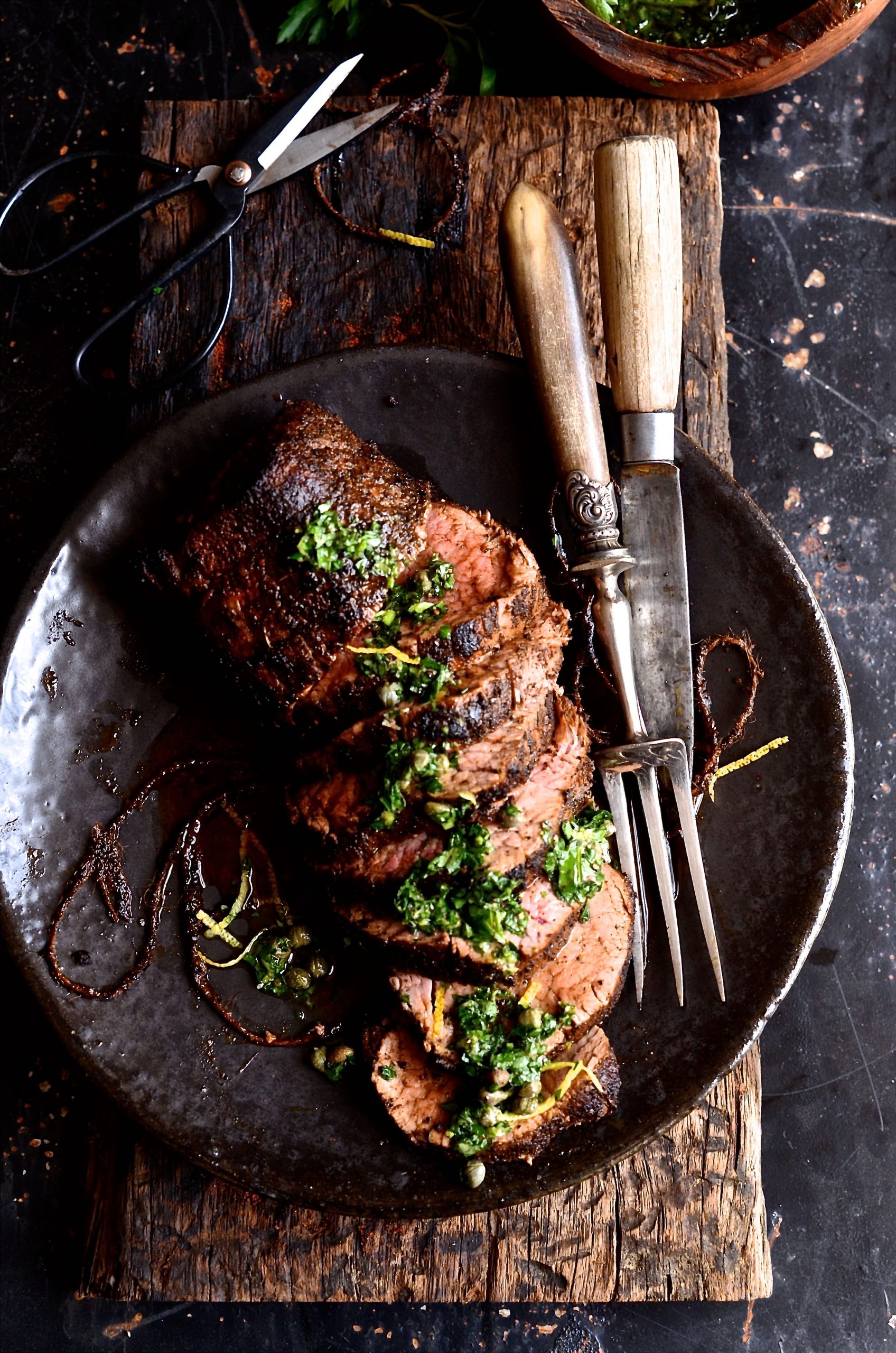 Perfect Roast Beef Fillet spice rub
A spice rub adds concentrated flavour, especially if you're finishing the fillet on open flames. Using a combination of paprika, cumin and Natura Sugars Light Muscovado Sugar, this Smoky Spice Rub is one of the most useful homemade rubs to have on hand. It goes well with red meats, chicken and is excellent  with pan-fried prawns. Remember to season the meat generously with the rub for a deeply caramelised crust. Debating the accepted degree of 'doneness' is debatable and left to personal preference, although well done is considered, overdone. Rare or medium-rare is the goal for succulent, juicy meat. Delicious served with a lemony salsa verde.



Perfect Roast Beef Fillet
Serves 6
Spice rub ingredients
1 1/2 tablespoons flaky sea salt
2 heaping tablespoons smoked paprika
4 teaspoons dried oregano
1 heaped tablespoon ground cumin
2 tablespoons Natura Sugars Light Muscovado sugar
10ml (2 teaspoons) freshly ground black pepper
5ml (1 teaspoon) celery salt
1 teaspoon cayenne pepper
1 kg grass fed beef fillet
Lemony salsa verde
a handful of each, flat leaf parsley and basil, roughly chopped
1 garlic clove, minced
2-3 anchovy fillets
zest of 1 lemon
1 tablespoon capers
1 teaspoon Natura Sugars Golden Caster sugar
15ml (1 tablespoon) red wine vinegar
1 tablespoon lemon juice
¼ cup extra virgin olive oil
salt and freshly ground black pepper
To make the spice rub, combine all the ingredients in a bowl.
Store the spice rub in a well-sealed tin or mason jar and secure with a tight fitting lid.
To prepare the meat start by patting the fillet dry with paper towel.
Tie the fillet with butcher or kitchen string at a spacing of 2cm between each knot.
Scatter about 3 – 4 tablespoons of the spice rub onto a board and roll the fillet in the dry spice mix. Press in by hand until the entire surface is covered evenly with the dry rub.
Place the meat in a non-metallic dish and cover with cling film. Set aside for at least 1 hour to marinate. If time allows, place in the fridge overnight for the best results. Remember to bring the meat up to room temperature before cooking or barbecuing.
Drizzle the fillet with olive oil and scatter with sea salt. Grill over hot coals until done to your liking. Turn regularly to ensure even cooking. Remove the fillet from the heat, cover with foil and rest for about 8 -10 minutes before carving.
For stovetop cooking, heat a large pan until smoking hot. Drizzle the fillet with olive oil and sear in the hot pan. Cook for about 2 minutes per side and finish in a 200° C oven for 18 – 23 minutes or until done to your liking. Remove from the oven, cover and rest for 8 – 10 minutes before carving.
To prepare the salsa verde, place the herbs, garlic and anchovy fillets in a pestle and mortar with 1 tablespoon extra virgin olive oil. Work together until the herbs are broken down and the anchovies have melted into a paste.
Alternative, if you prefer a smoother consistency, place the ingredients in a processor and pulse together.
Add the remaining ingredients and stir through to combine. Keep chilled until ready to use.
Serve the fillet lashings of salsa verde, platters of bright summery salads and parsley butter new potatoes.
Here are two more recipes that love smoke and coals.
Lemon and herb chicken kebabs with sundried tomatoes
The perfect roast fillet of beef