Peppermint crisp ice cream pudding-cake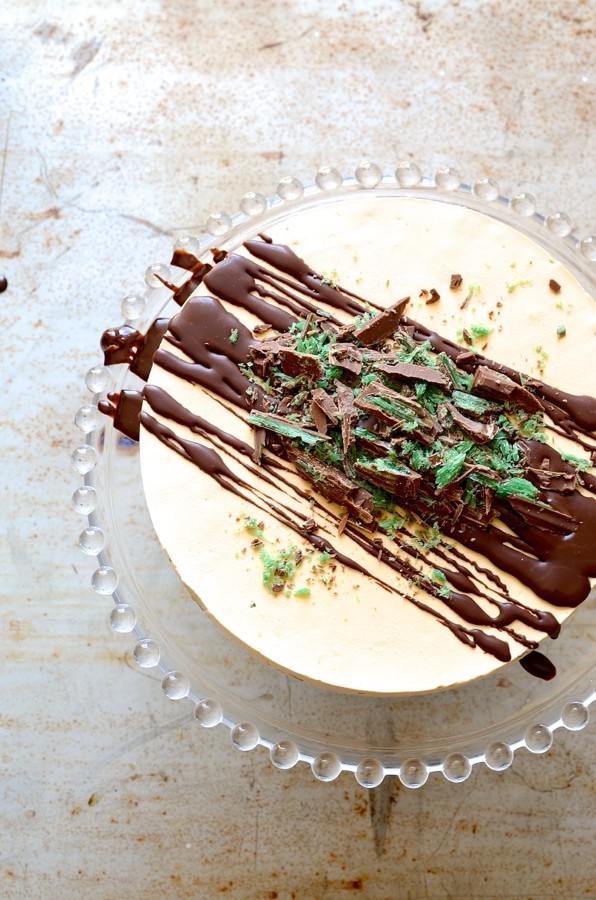 Hello old friend and by old friend, I'm referring to this Peppermint crisp ice cream pudding-cake. A much loved South African dessert, this time frosted over to re-emerge as an irresistible ice cream cake. Okay, everybody just calm down! It's all your favourite Peppermint crisp pudding ingredients in the mix but with a luxuriously dark chocolate ganache coat. With the temperature on the up, you'll be well set for a Mac Dreamy end to next week's National Braai day. My no-churn Peppermint crisp ice cream is lusciously smooth and thankfully doesn't require and ice cream machine, so everyone's included in this sweet story. A make-ahead ice cream dessert is after all the easiest route to fuss-free summer entertaining ensuring a 'domestic goddess-like' flourishing finish!
This recipe was developed exclusively for Food 24 in celebration of Heritage day. To read about our traditional South African Braai day and get the recipe, click HERE.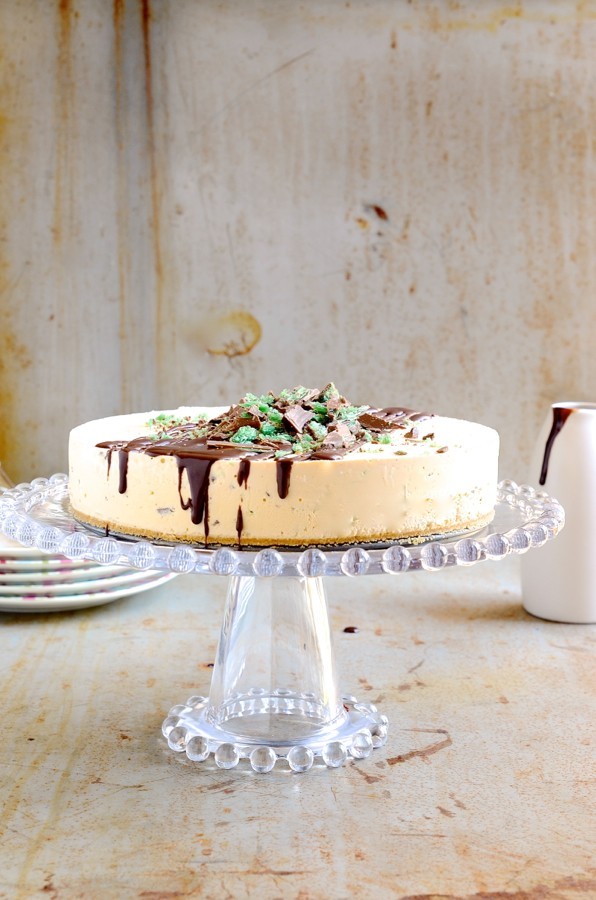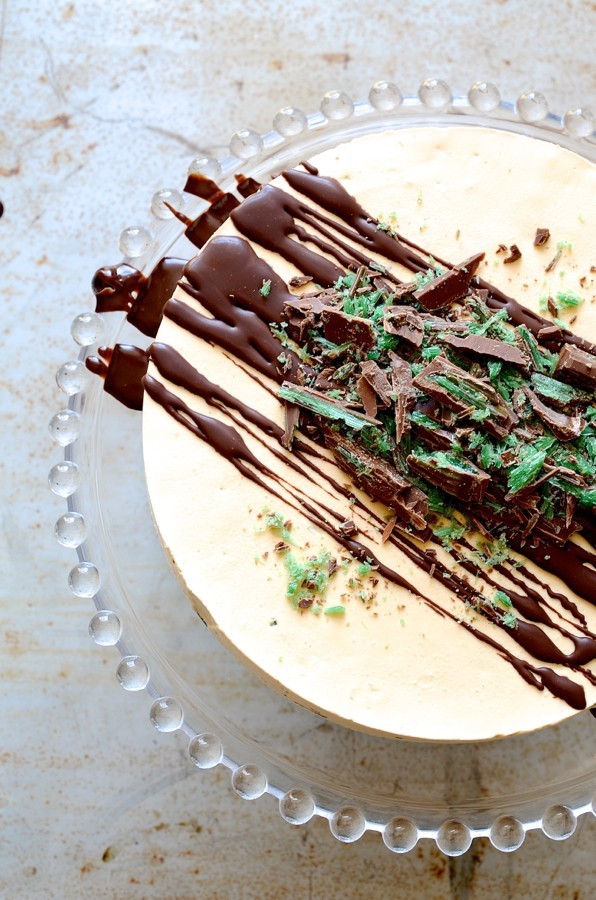 C'mon, you know you want to…… make this Peppermint crisp ice cream pudding cake and win the Big Braai Day Pudding Contest!!!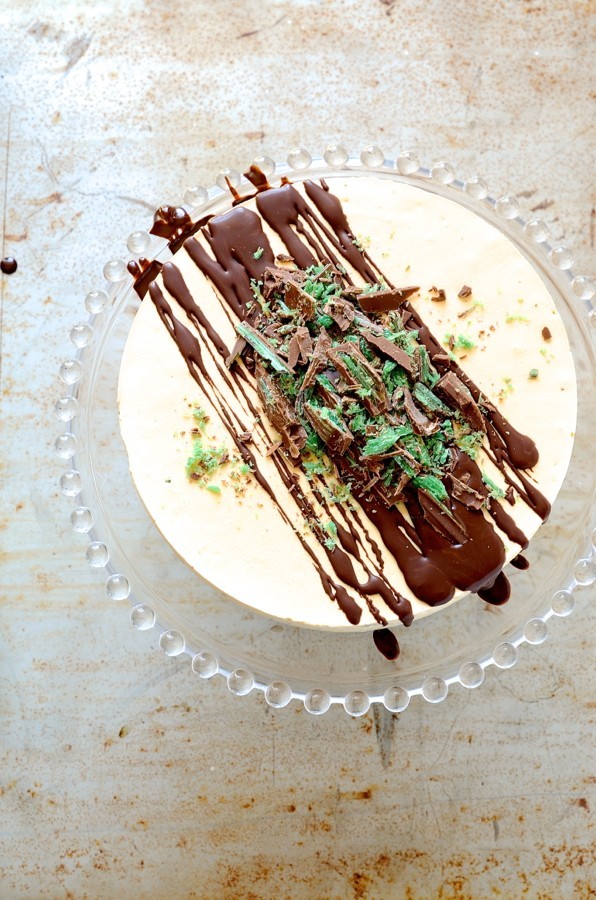 Peppermint crisp ice cream pudding-cake
The recipe for this lusciously creamy dessert can be found Here