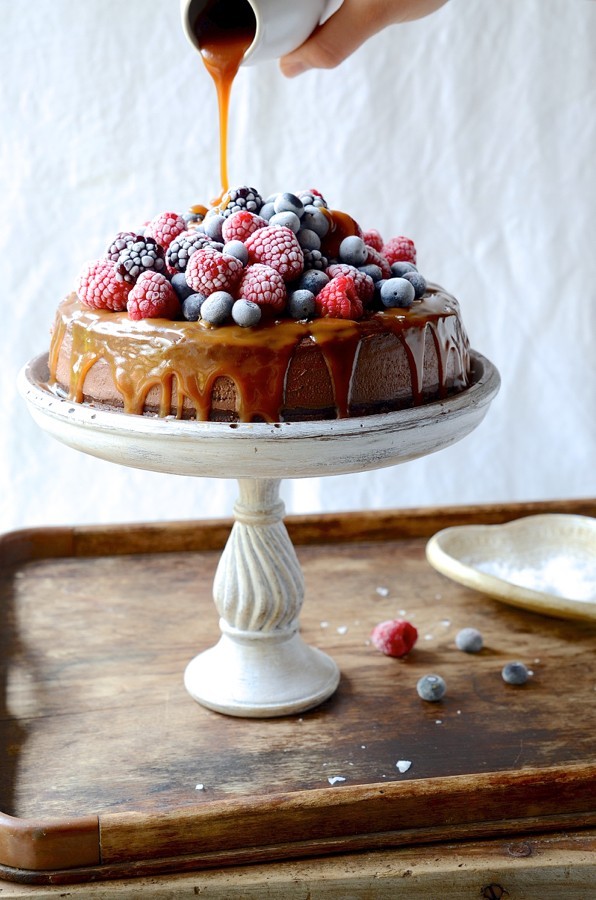 Whether you celebrate Easter with a relaxed breakfast or gathered around the table for a traditional Sunday lunch, here's my best Easter recipes for brunch or lunch. There's sure to be something feast-worthy to keep everyone happy. From nourishing breakfast bowls to the best roast leg of lamb, not forgetting something sweet to satisfy dark affections. There's chocolate, chocolate and more chocolate. I've compiled a list of favourite recipes from the blog that'll ensure your guests leave well-fed and thoroughly spoilt. And with a bit of luck, there might even be a scant piece of tart left over for a late night slither, once all the dishes are packed away.
Personally, I love a good brunch. The key to a great brunch is chilled bubbles, freshly squeezed juices and plenty of sweet and savoury options. While some might prefer a sweet breakfast, brunch hedges closer to lunch so savoury dishes are essential. Make sure to include hot and cold in your offering. I start with fresh fruit platters, Greek yoghurt, nuts, honey, homemade granola, smoothie bowls and perhaps a chia pud or bircher muesli. Most of these can be prepared ahead of time so there's less fussing about when your guests arrive. As far as hot food is concerned, vegetable-rich frittatas are the easiest and tastiest ways to do brunch. Flipping and frying eggs over easy isn't my idea of crowd food. To serve with coffee there's nothing better than home baked sweet rolls, scones or muffins.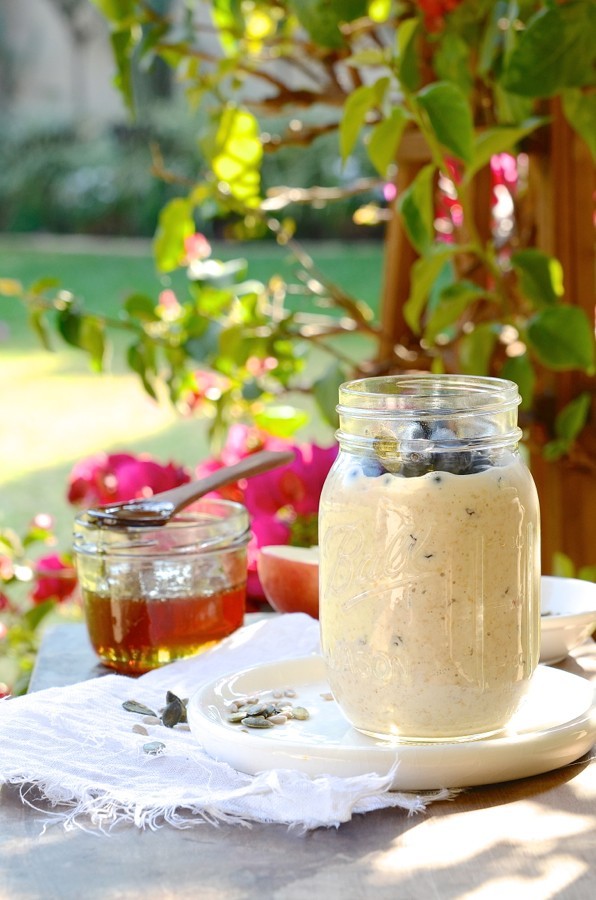 Creamy Overnight Bircher Muesli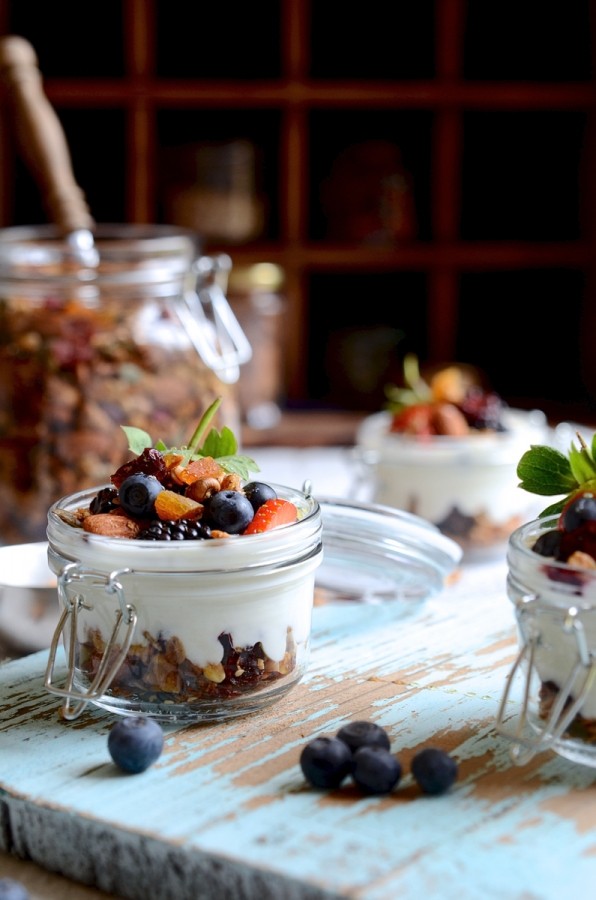 Everyday nut and honey granola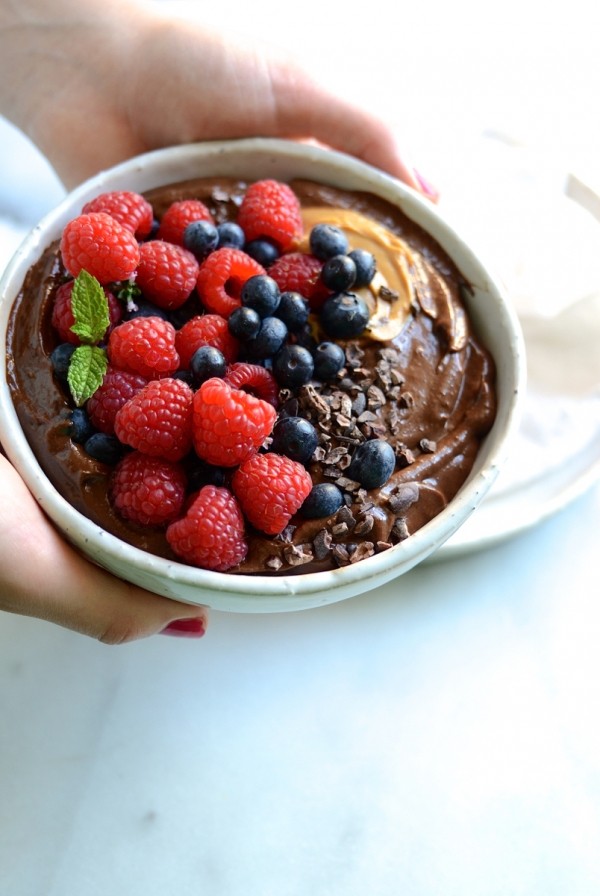 Vegan chocolate velvet smoothie bowls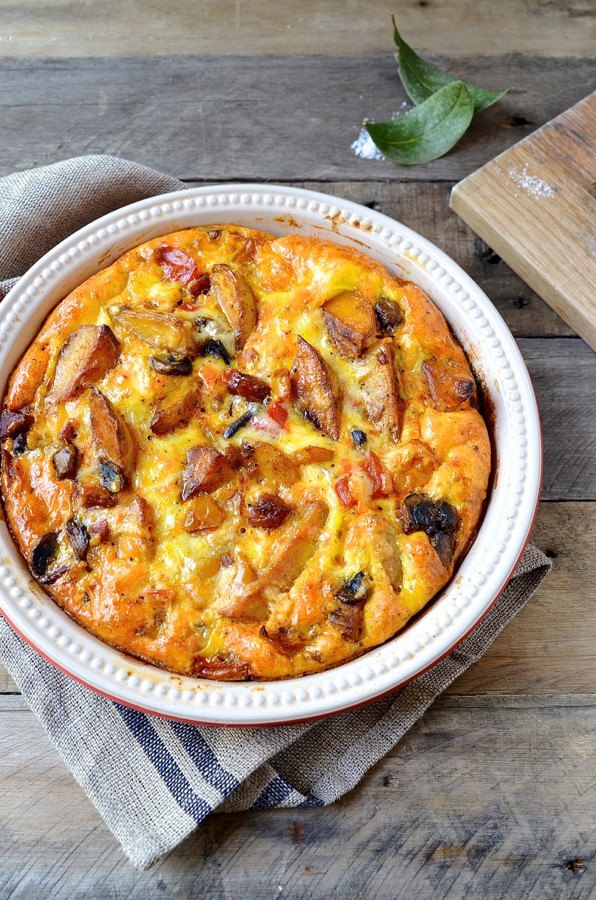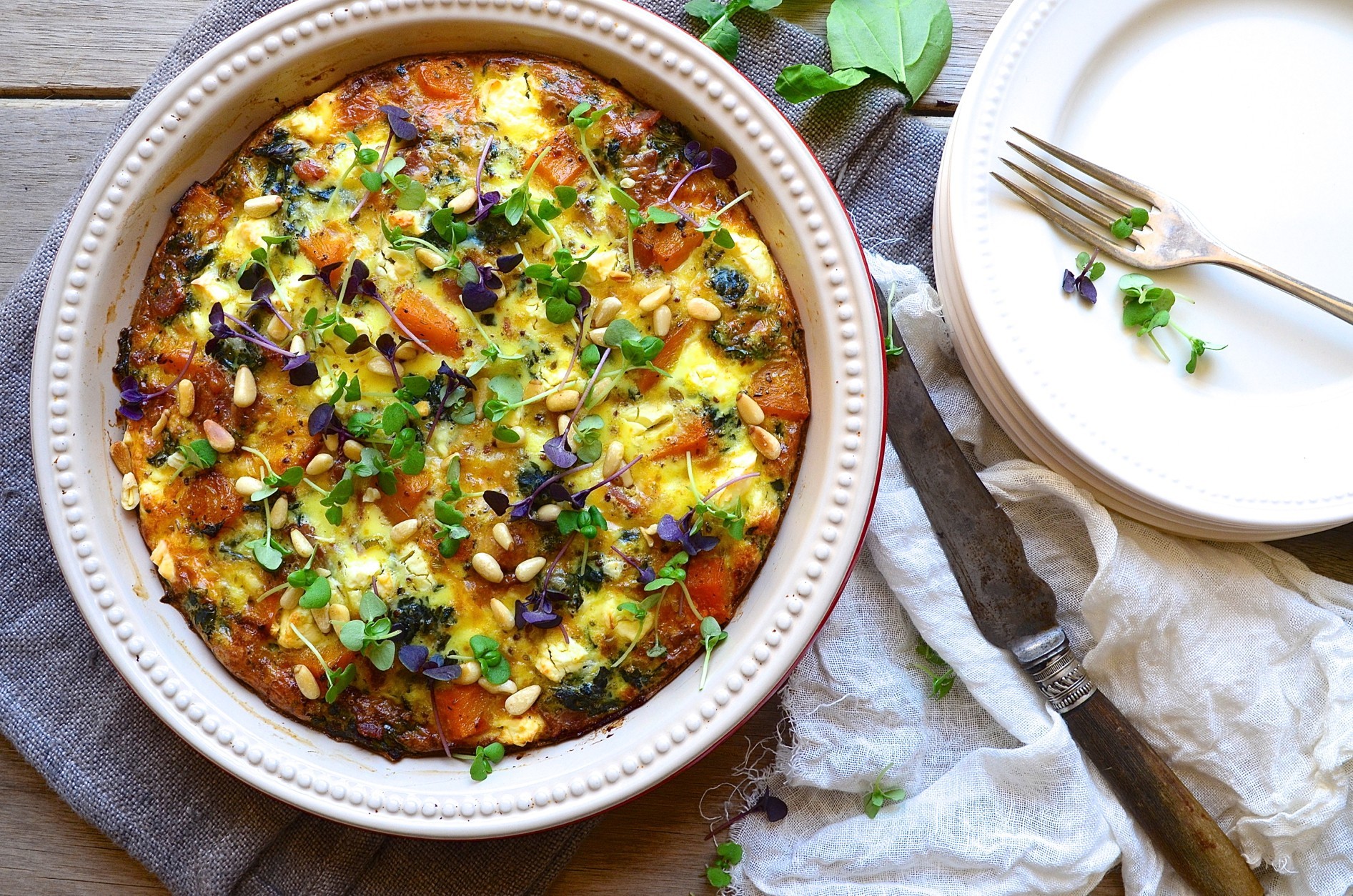 Roast butternut crustless quiche with feta and pine nuts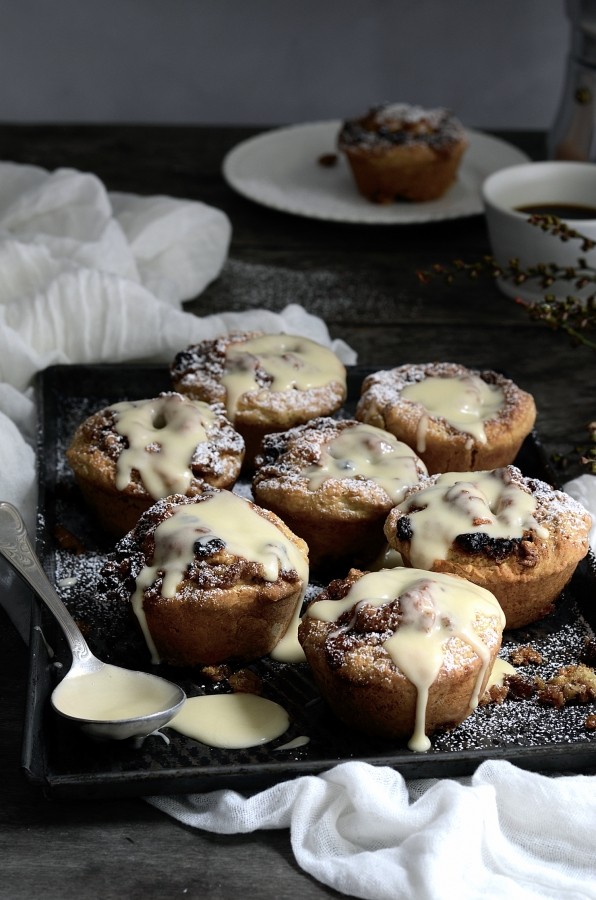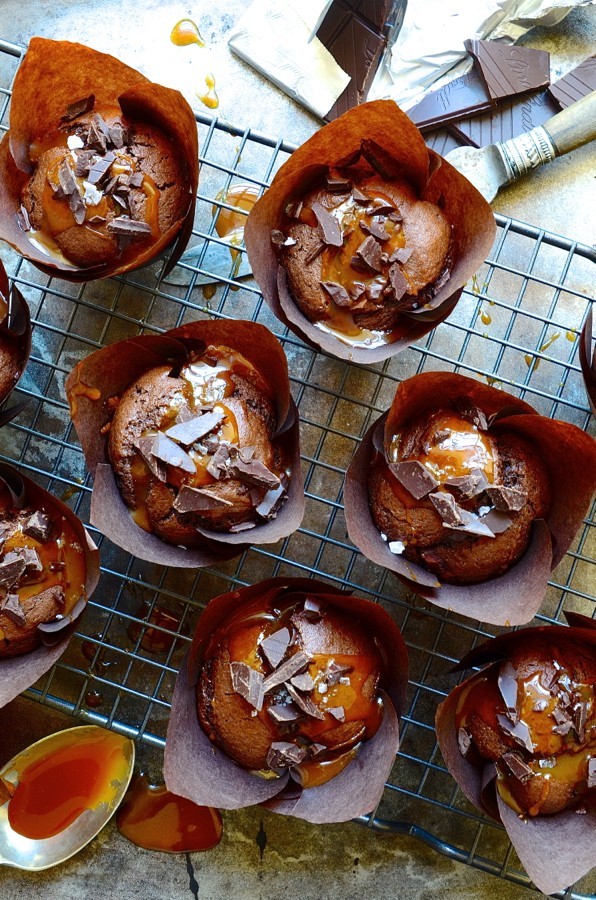 Triple chocolate banana muffins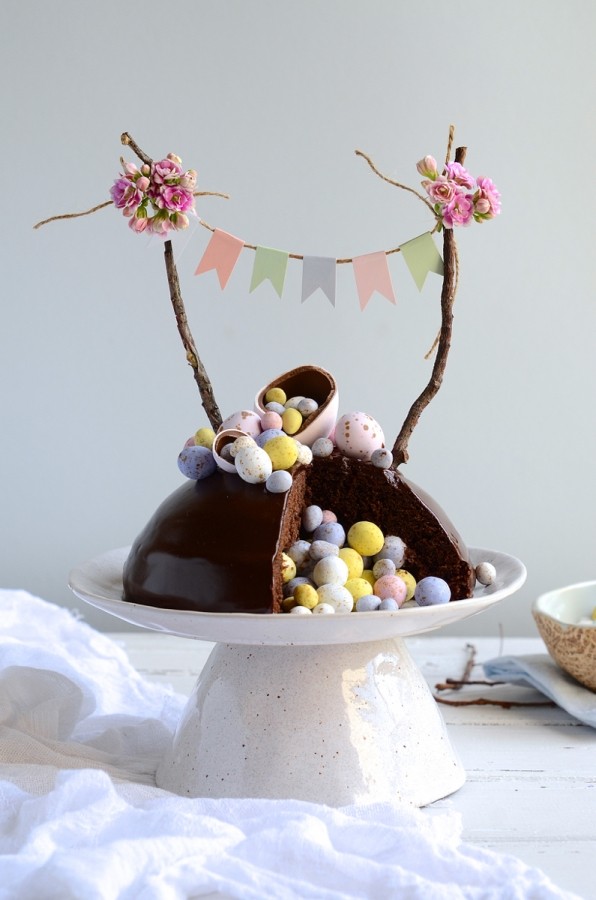 Chocolate Easter egg surprise cake
Sunday lunch is always popular. We're going the whole hog here. Canapés, first course, mains, all the vegetable sides and dessert. I've included several South African dishes that are stalwarts to our cultural celebrations. Pickled fish is one of these mainstays. I grew up eating pickled fish, sometimes homemade and often, out of a tin. And I loved it. Somewhere in my late teens, my fondness for pickled food waned. After a lengthy sojourn, I'm back in the pickling game. My recipe for Traditional South African pickled fish is based on my mum's version, with a couple of minor adjustments. South Africa boasts some of the best lamb and to this end, we have the hugely popular leg of lamb with sweet onion marmalade. It's remarkably succulent and flavoursome. If you're more in favour of white meat, I'd suggest the Chakalaka roast chicken with spicy potatoes.
For dessert, it has to be chocolate. And so it is. Choose between a no-bake chocolate and walnut caramel tart to a show-stopping New-York baked chocolate cheesecake. Whichever way you choose to celebrate, here's wishing you the happiest Easter with those you love most.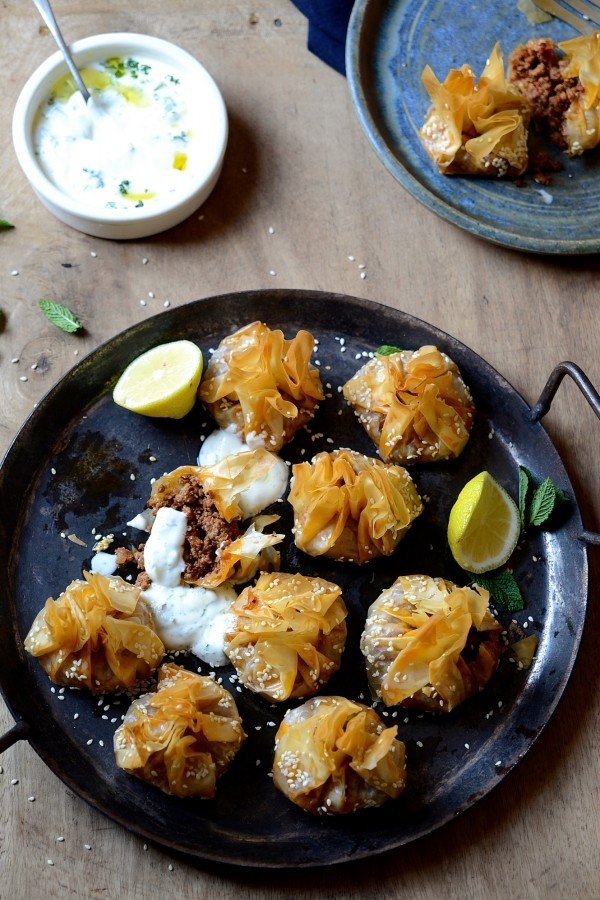 Cumin lamb kofta phyllo pastries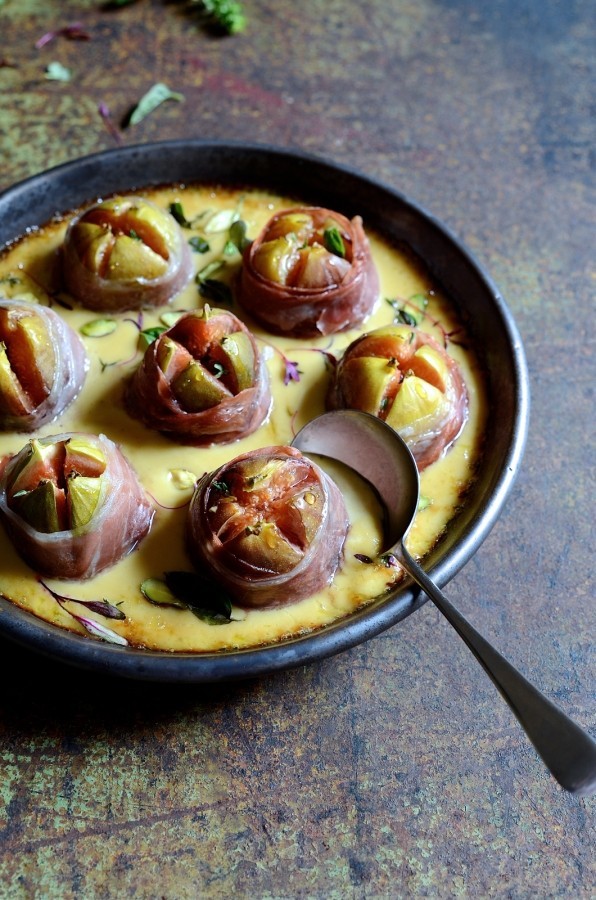 Roasted figs with gorgonzola cream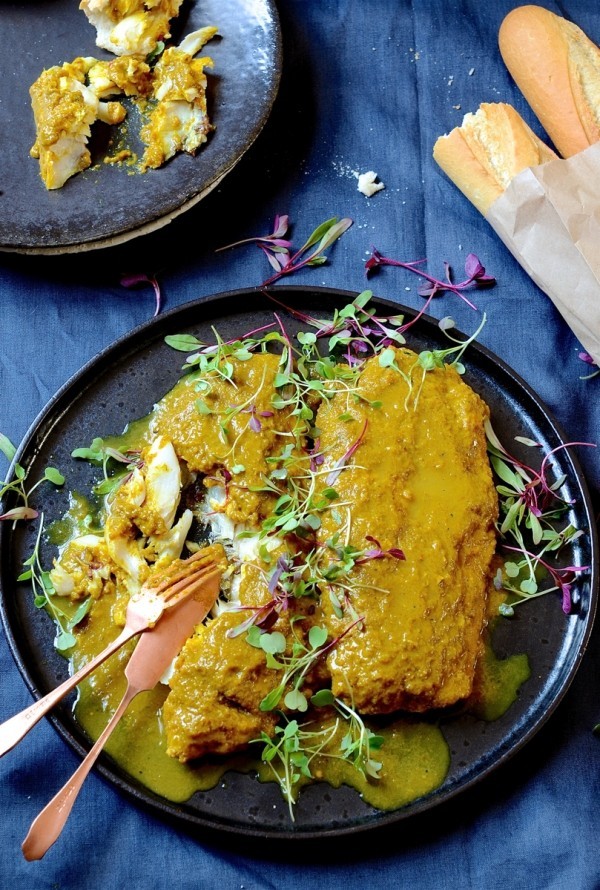 Traditional South African pickled fish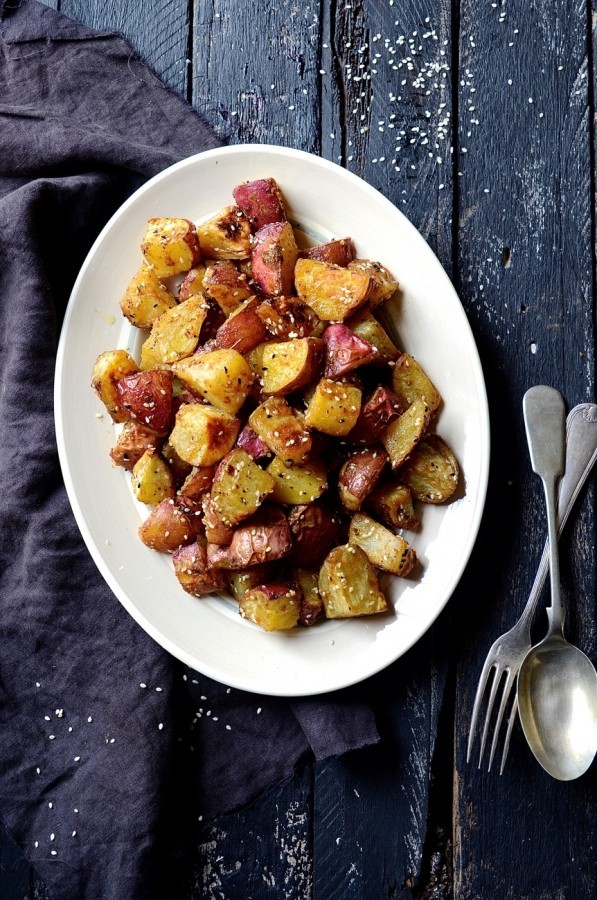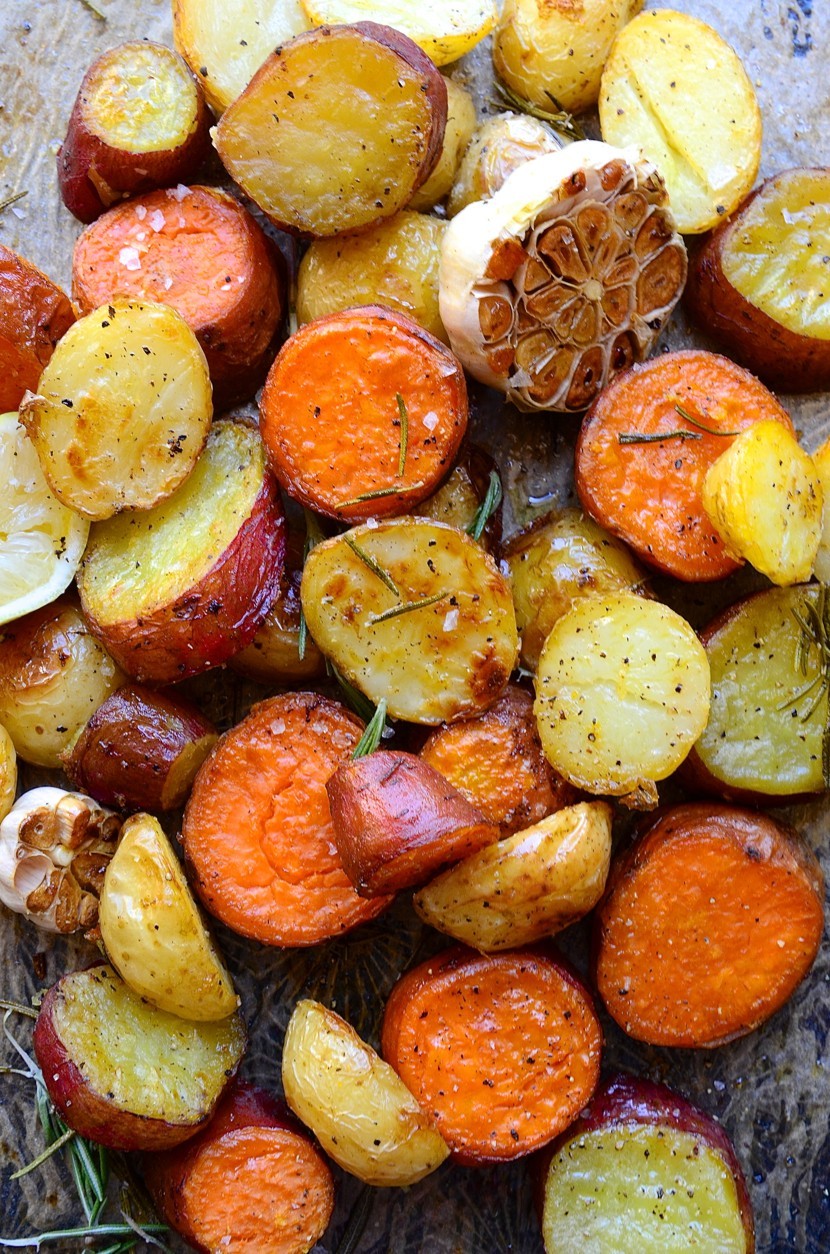 Roast potatoes with rosemary, garlic and lemon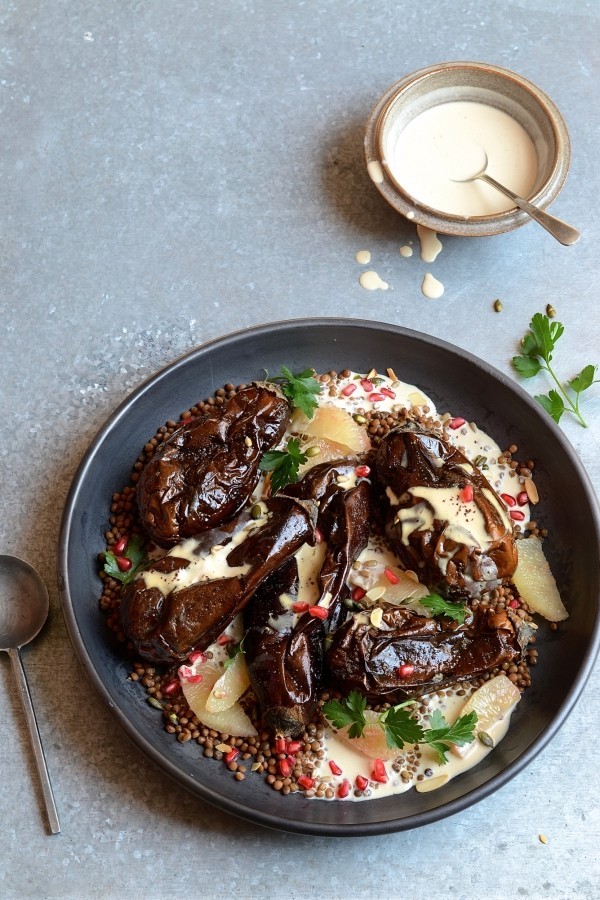 Roast Aubergines with miso and pomelo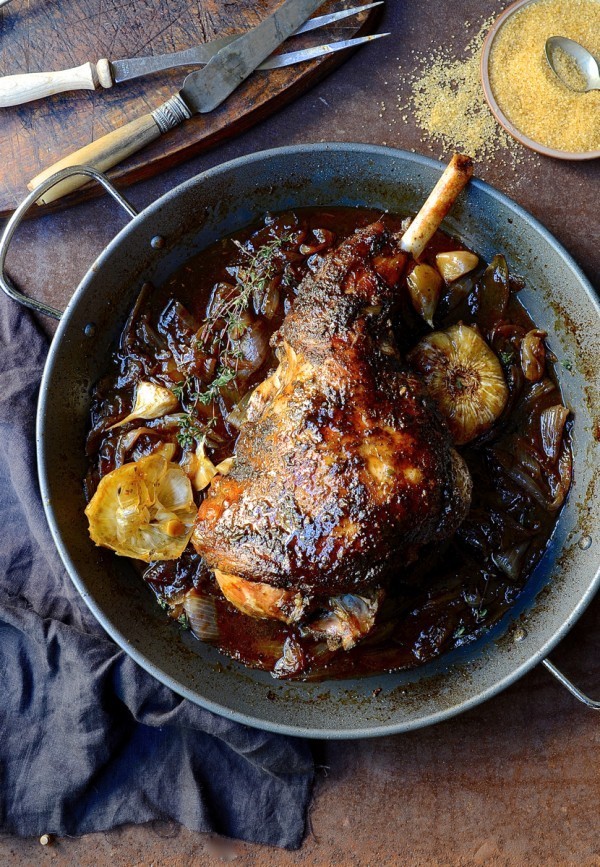 Leg of lamb with sweet onion marmalade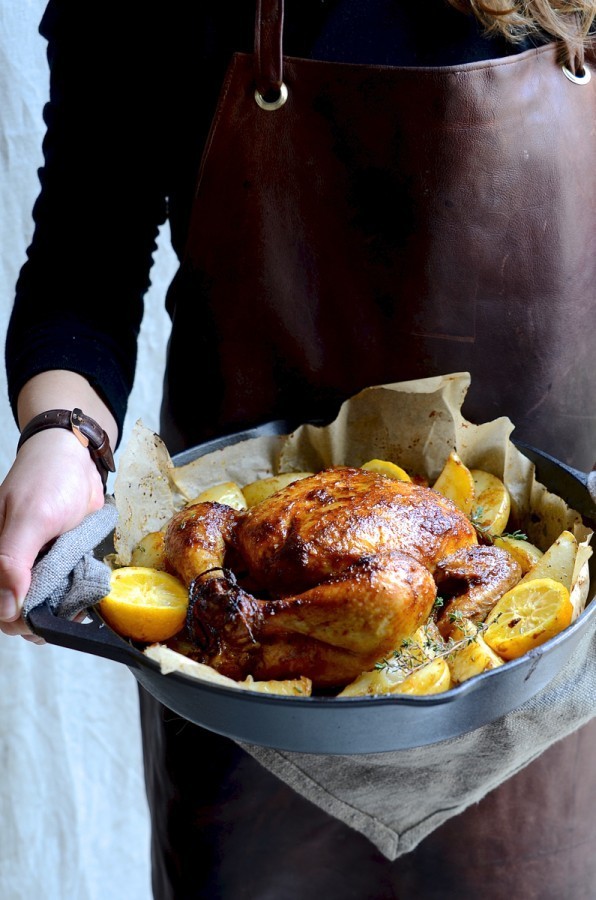 Chakalaka marinated roast chicken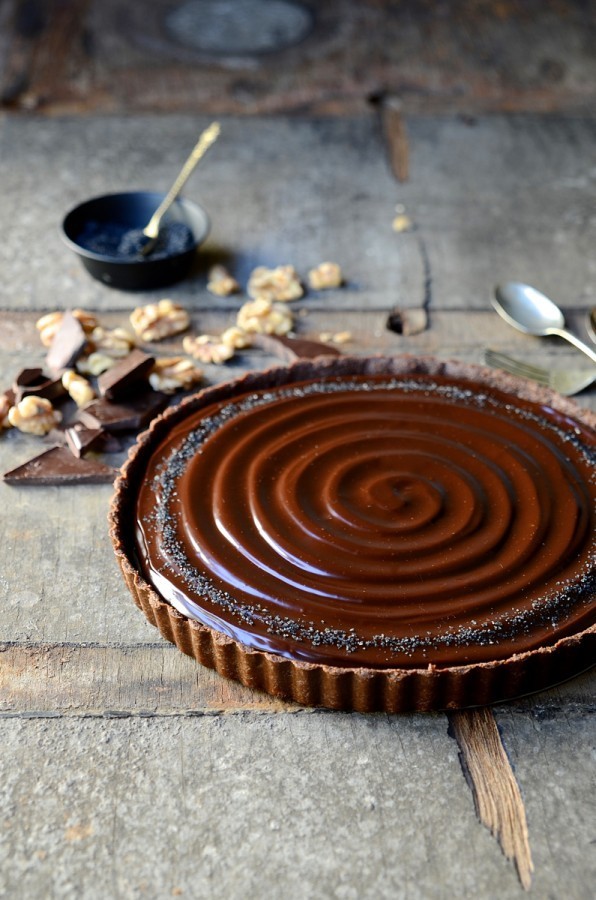 No-bake caramel walnut chocolate tart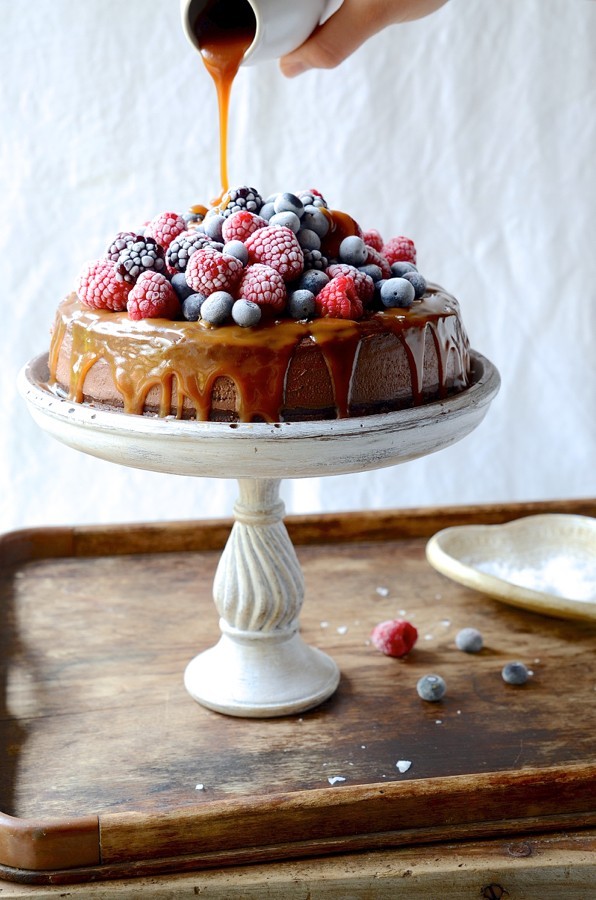 New York style baked Chocolate cheesecake with salted caramel and frosted berries
My best recipes for Easter brunch or lunch