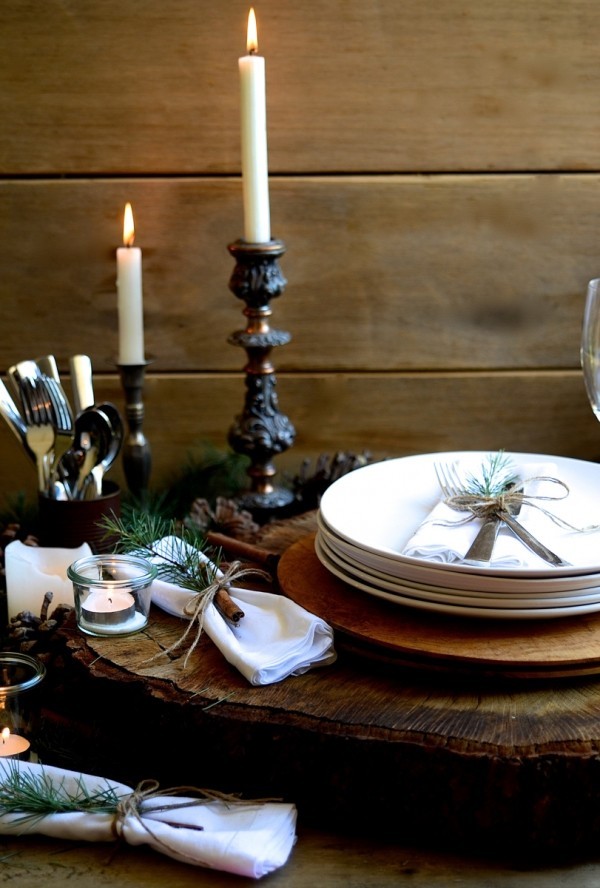 Deciding which dishes to include on my Christmas feast menu is sometimes more stressful than actually cooking it. With an ever growing collection of cookbook recipes and glossy covered Christmas editions to choose from, it's easy to see why a dreaded food-paralysis can tighten it's stealthy grip on good cheer, leaving one completely befuddled.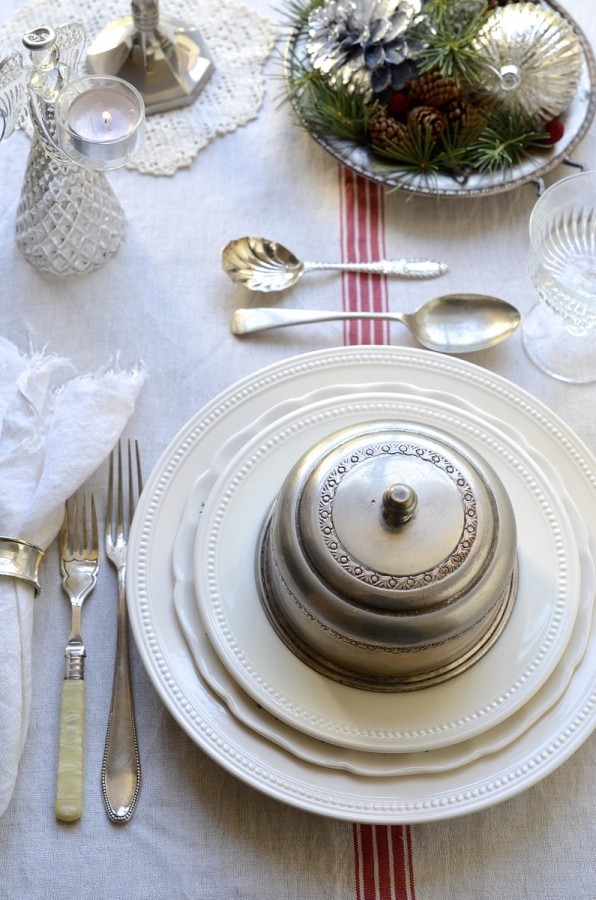 This year, rather than attempting to come up with gastronomically challenging creations, I'm sticking to tried and quadruple tested recipes that taste as impressively good as they are reliable. Starting with casual help yourself snacks to elegant canapés, right through to the main attraction, a regally splendid roast. And what would a feasting table be without something sweet? I've included one of South Africa's most loved summer desserts, the famed peppermint crisp pudding, but in a lusciously creamy ice cream cake. In keeping with a hot baked pud, there's a spiced Cape Brandy tart, generously doused with brandy  – very befitting of some seasonal whoop! I hope there'll be something to charm and delight all that gather around your table to share food, love and good tidings. Wishing you all a very blessed, happy and delicious-filled Christmas.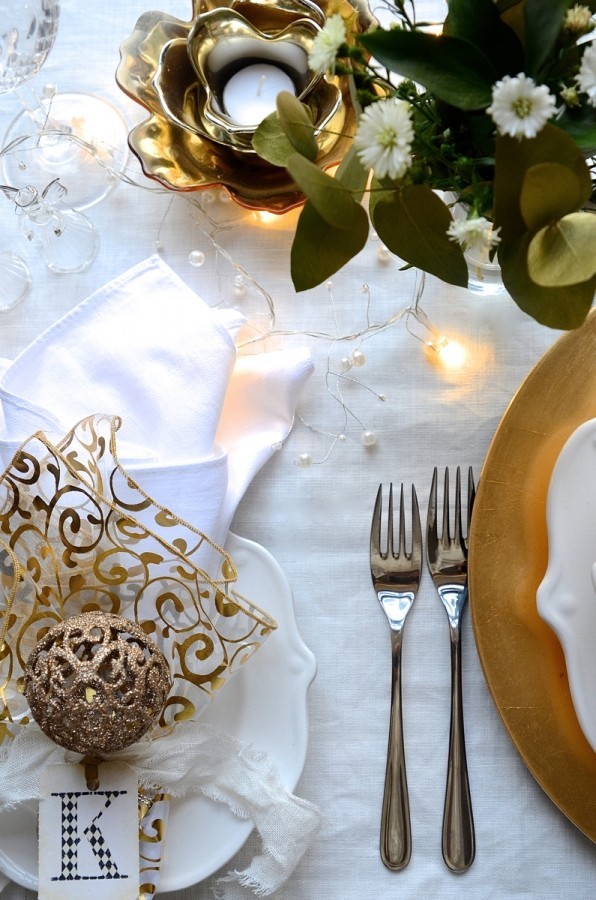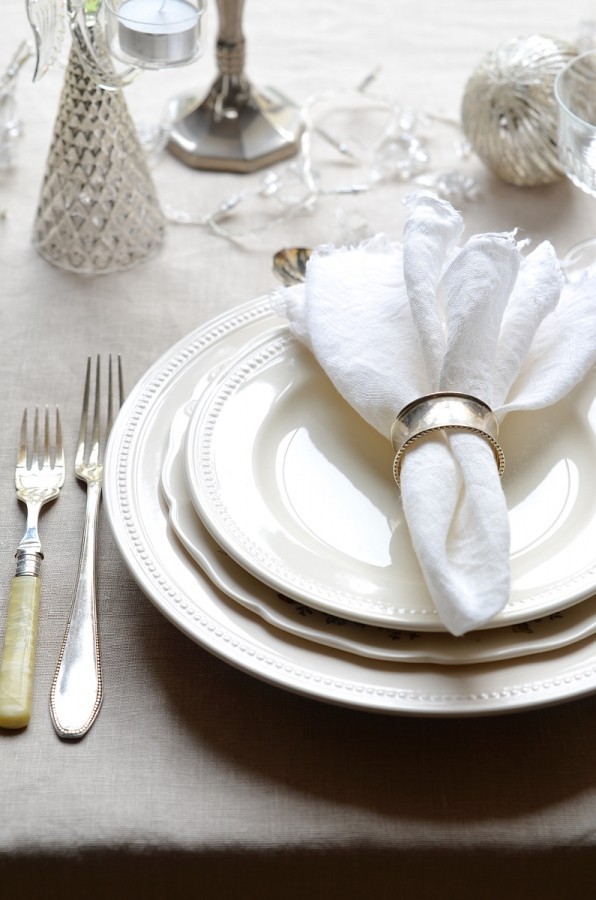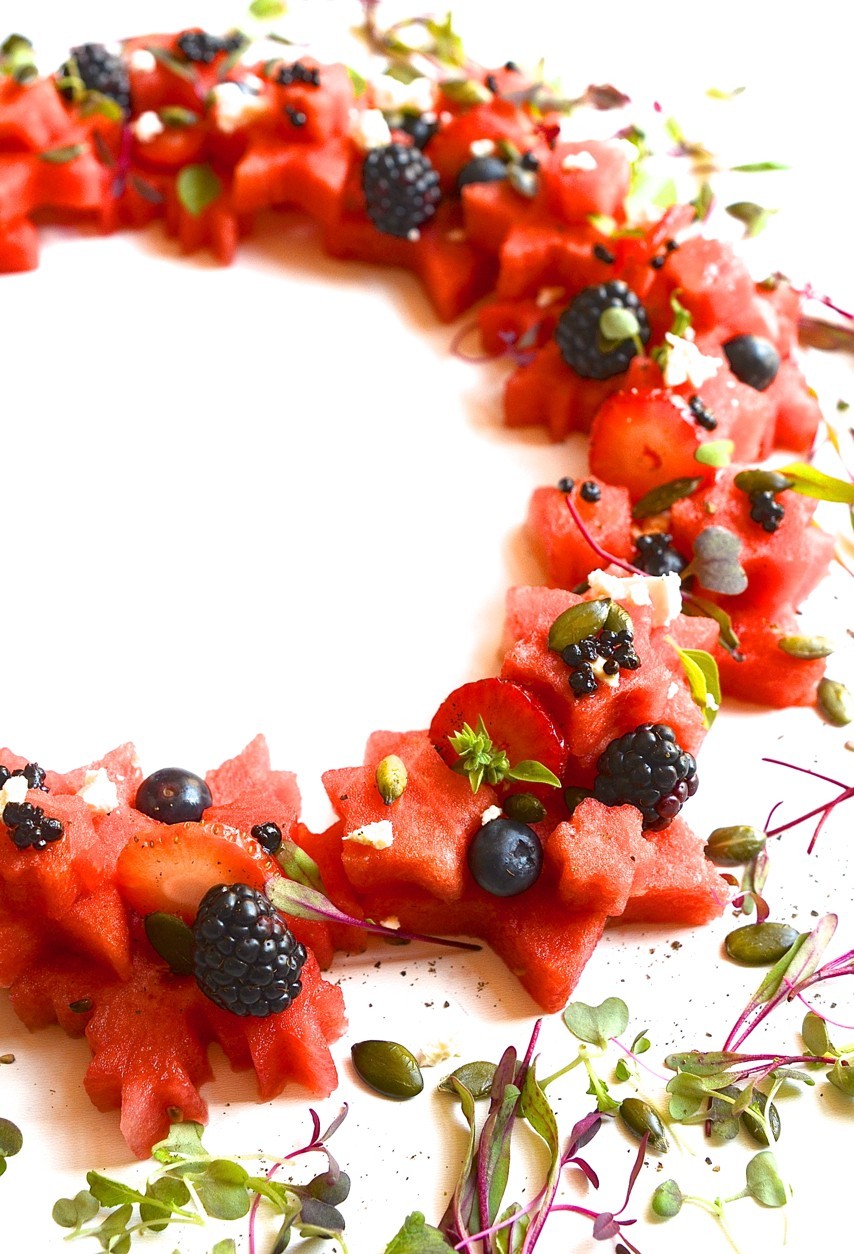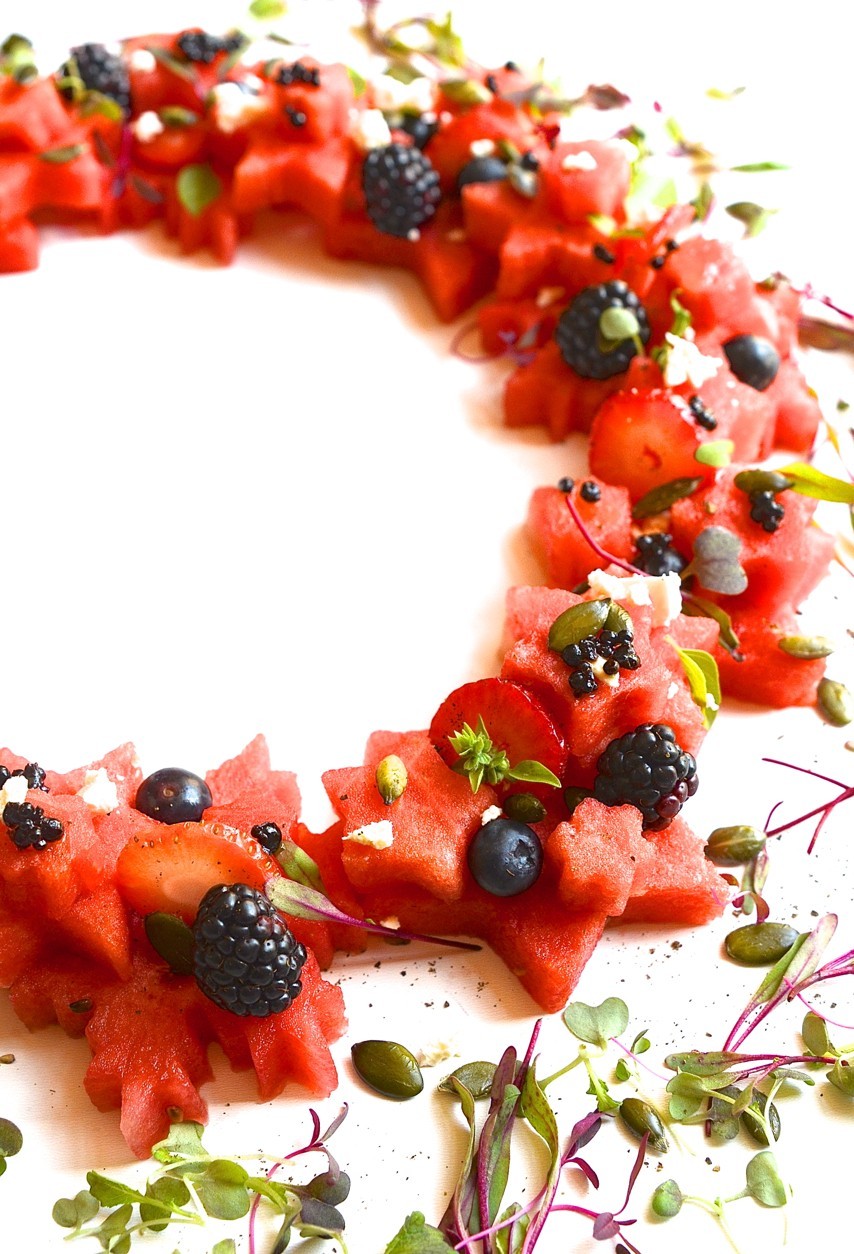 Watermelon salad wreath with balsamic beads, feta and toasted pumpkin seeds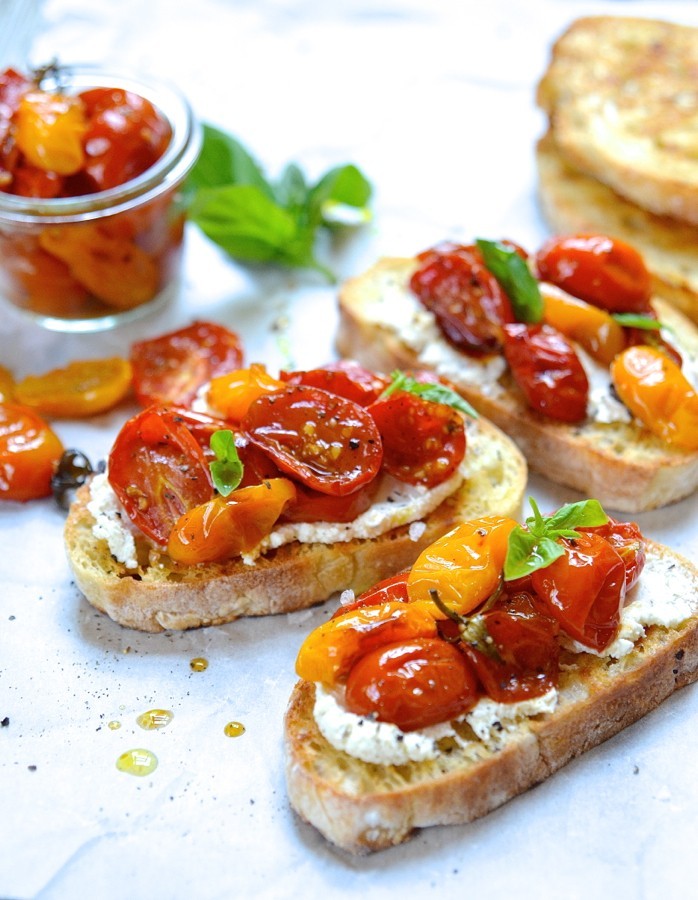 Candied roast tomato bruschetta with ricotta and goat's cheese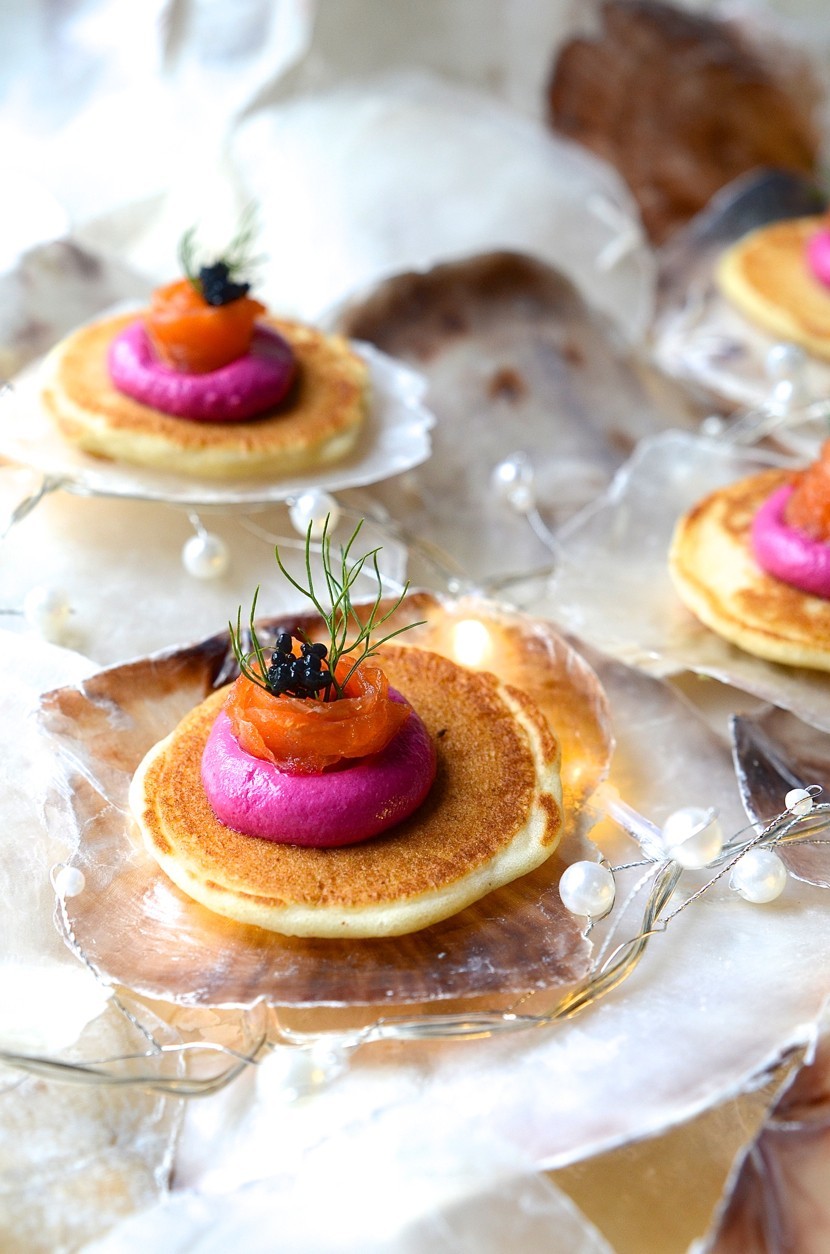 Feathery light buckwheat blinis with beetroot and feta cream, caviart (vegetarian caviar) and smoked salmon ribbons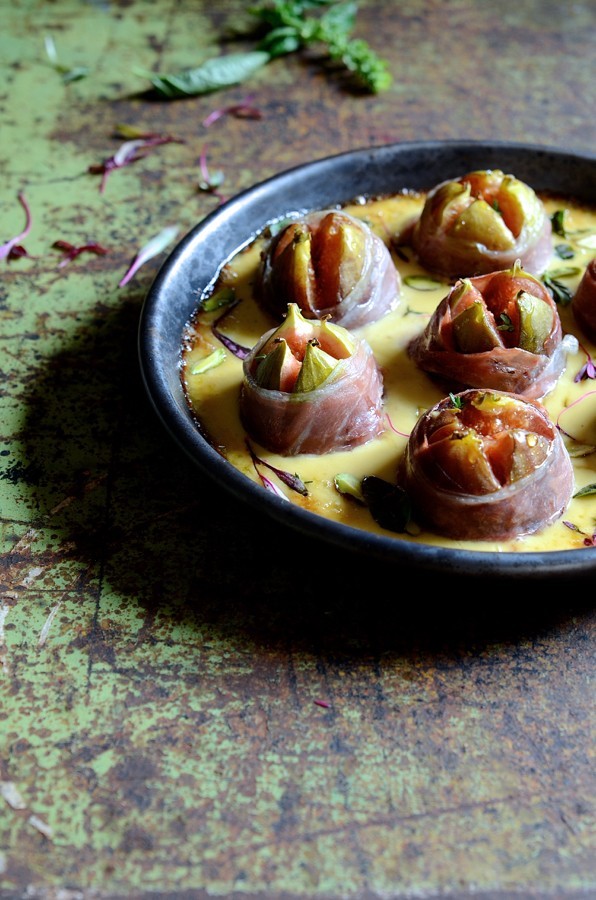 Prosciutto wrapped roasted figs with gorgonzola cream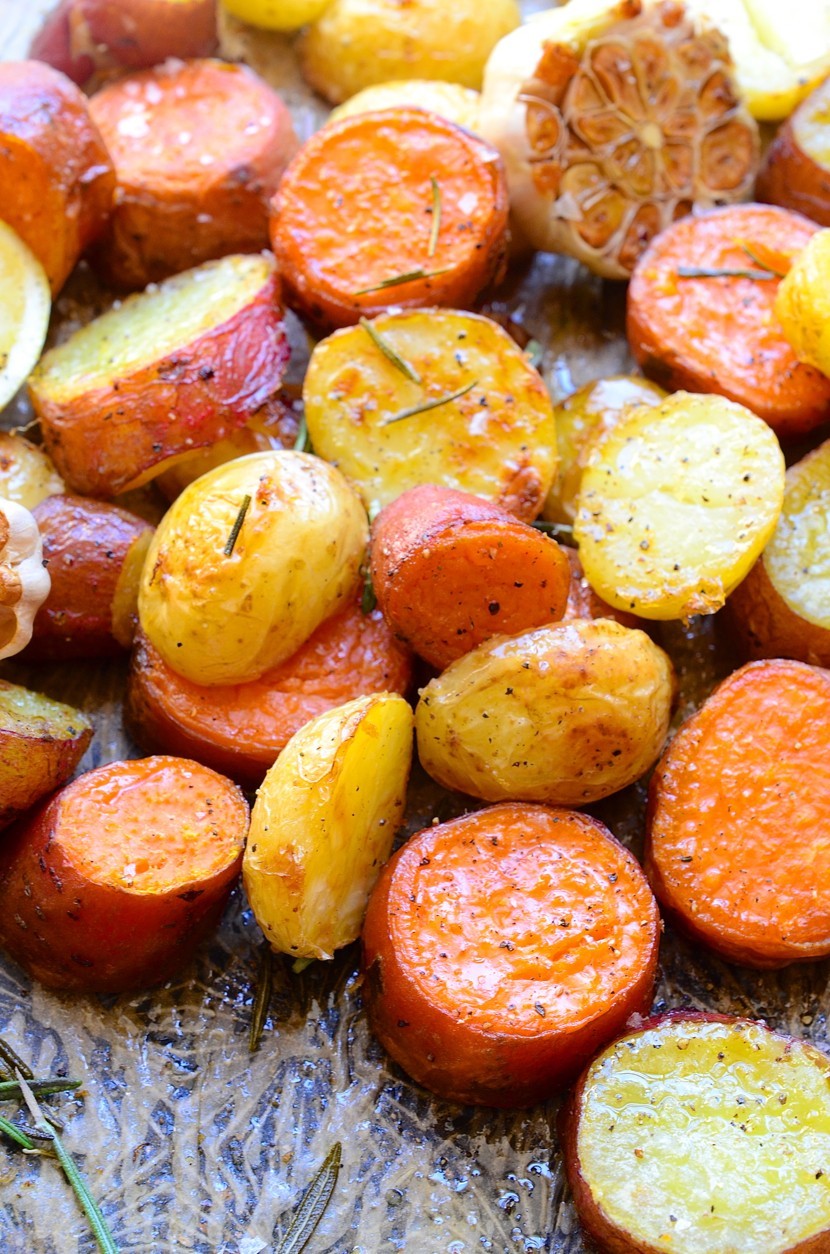 Roast potato medley with garlic, rosemary and lemon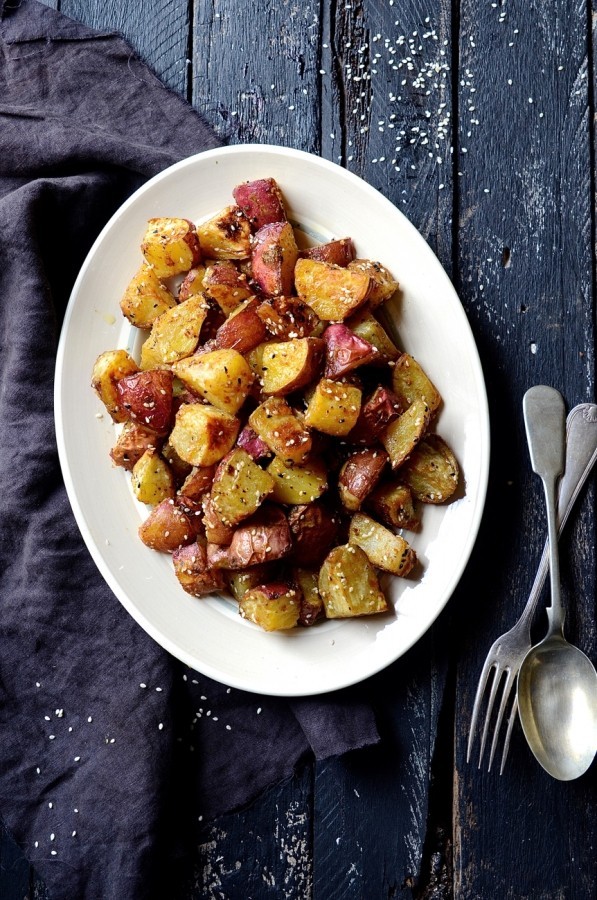 Miso roast sweet potatoes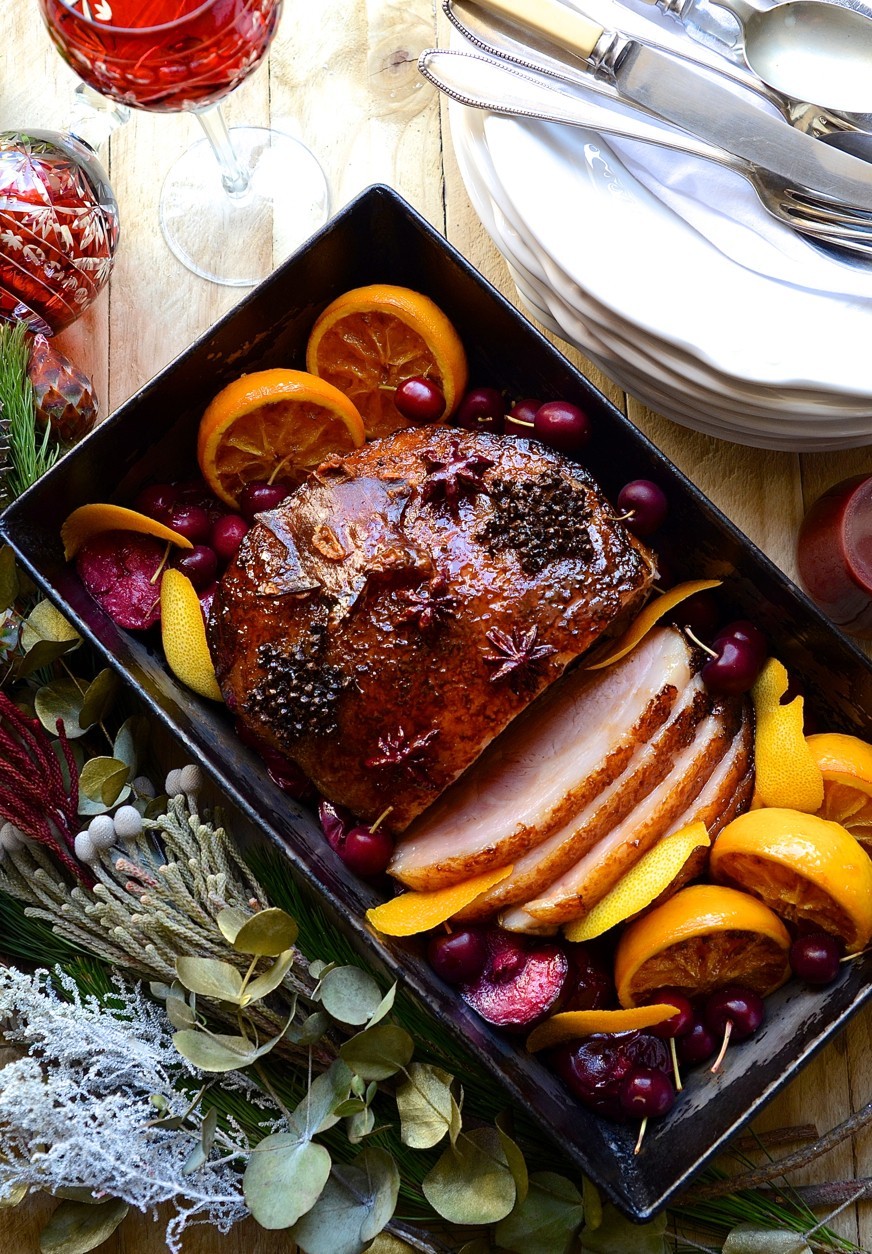 Maple glazed gammon with star anise plum and orange sauce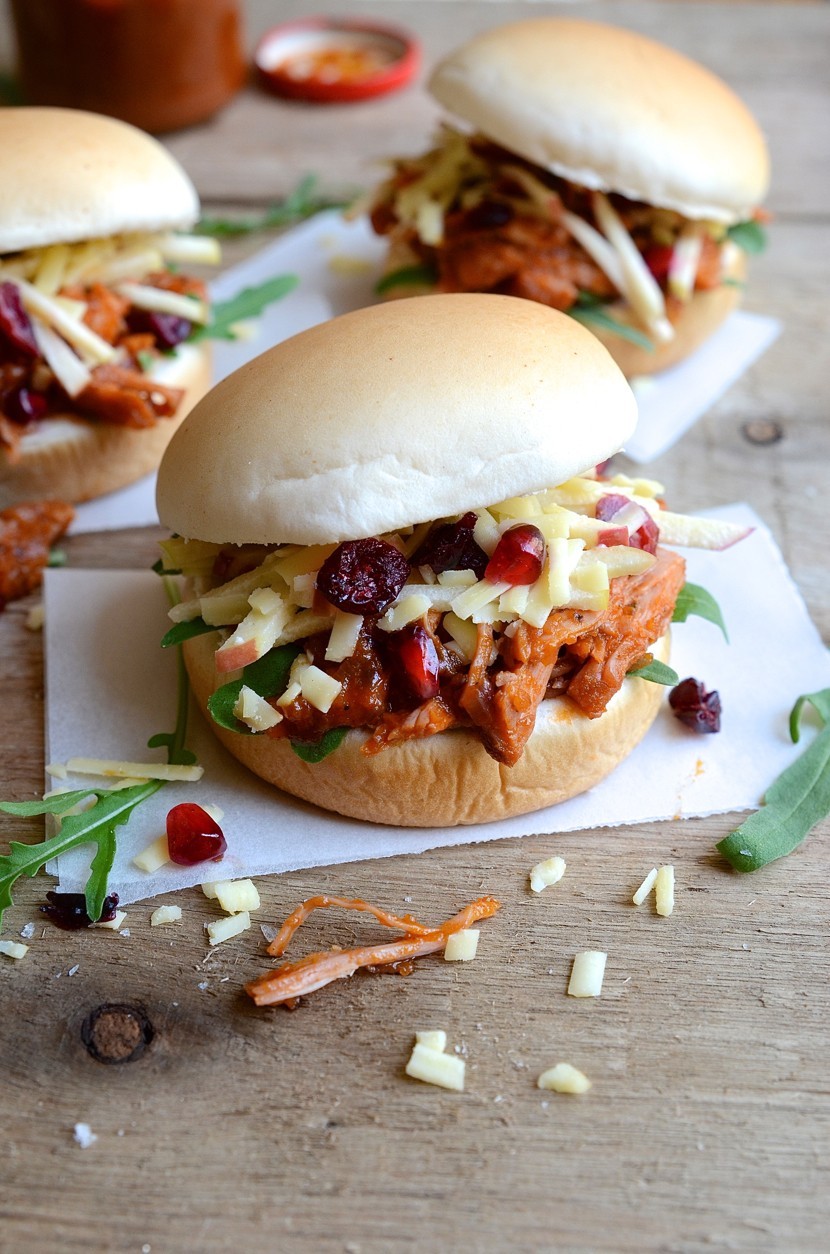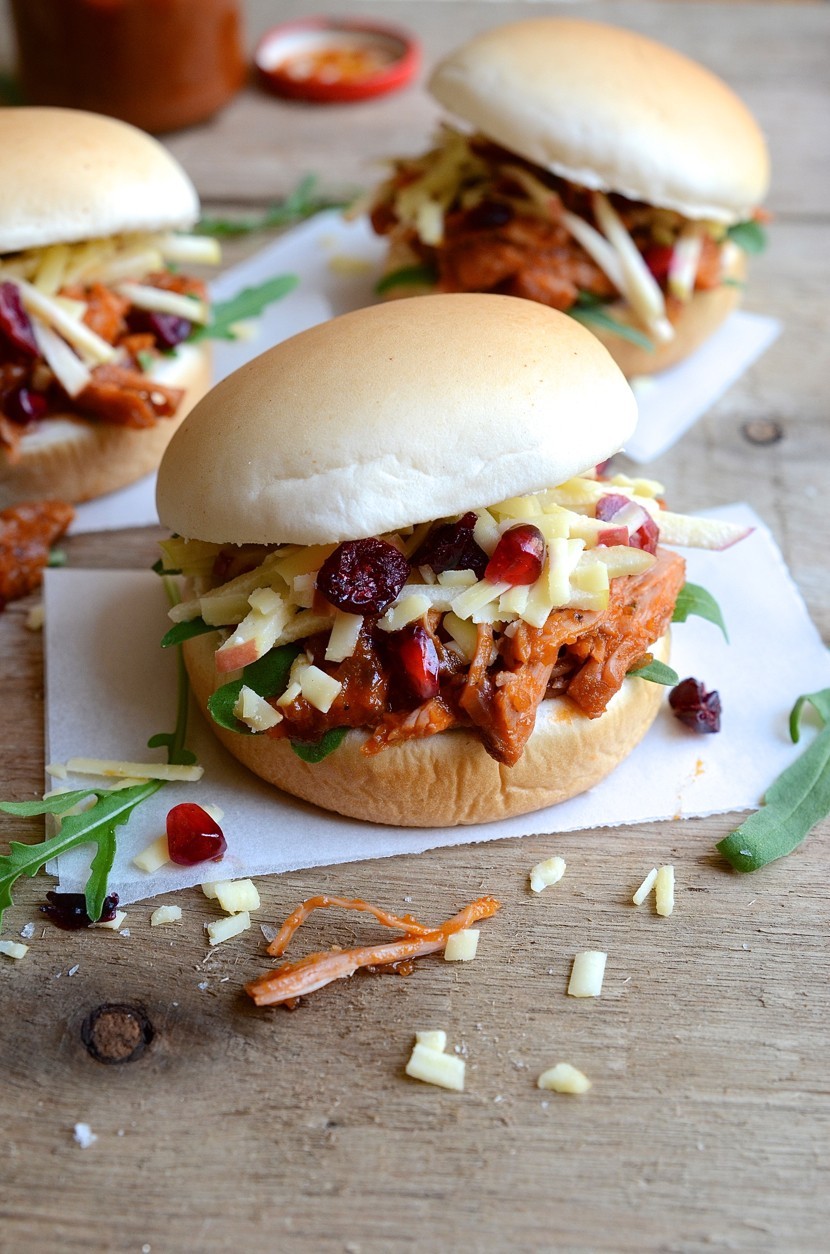 Left-over gammon? Barbecued pulled gammon buns with cranberry and apple slaw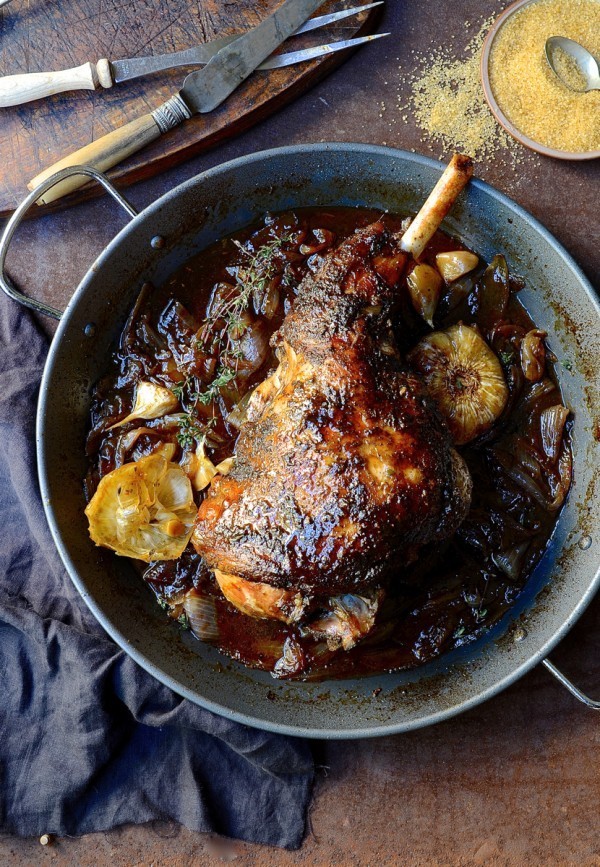 Roast leg of lamb with sweet caramelised onion marmalade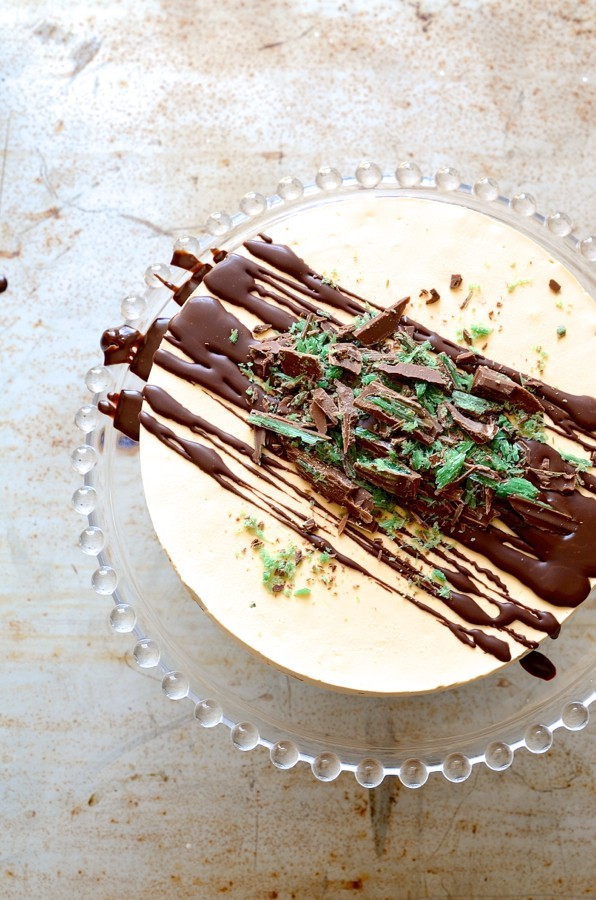 South Africa's favourite summer pud – Peppermint crisp ice cream pudding cake #winner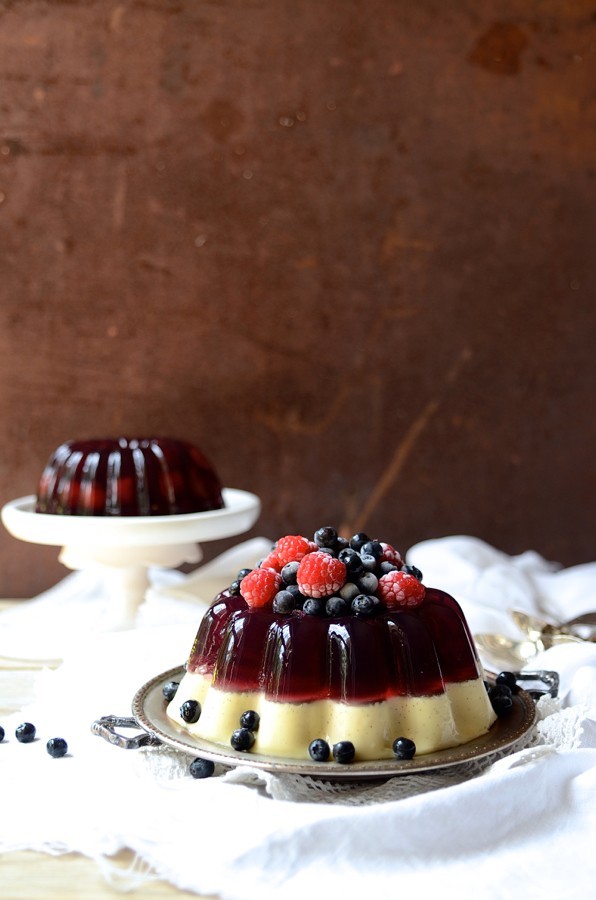 Sparkling grape jelly pannacotta with frosted berries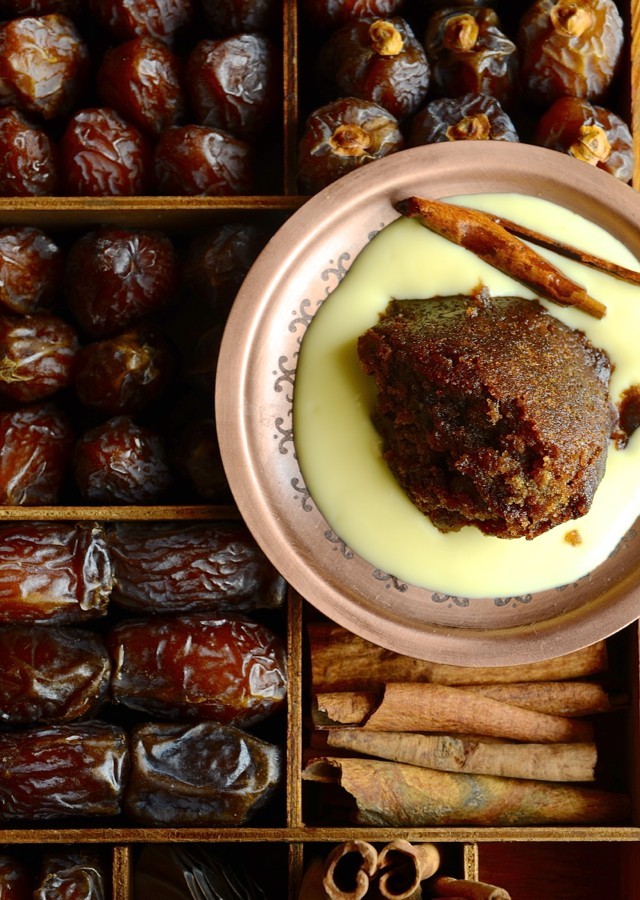 Keeping with a more traditional warm baked dessert –  Spiced Cape Brandy pudding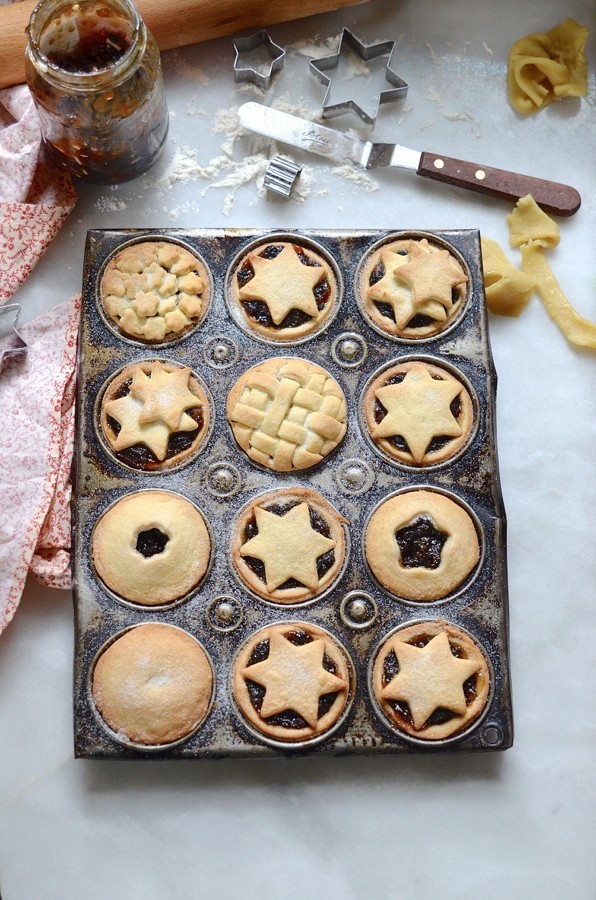 Cookie cutter mince pies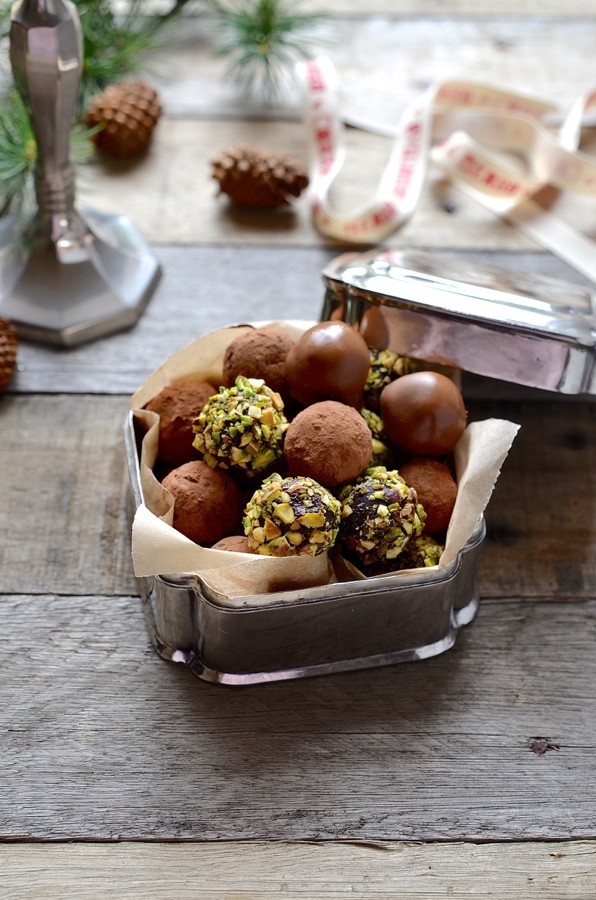 'Truffling' – the ultimate chocolate fix. These rich coconut cream chocolate truffles hit the the sweet spot, effortlessly.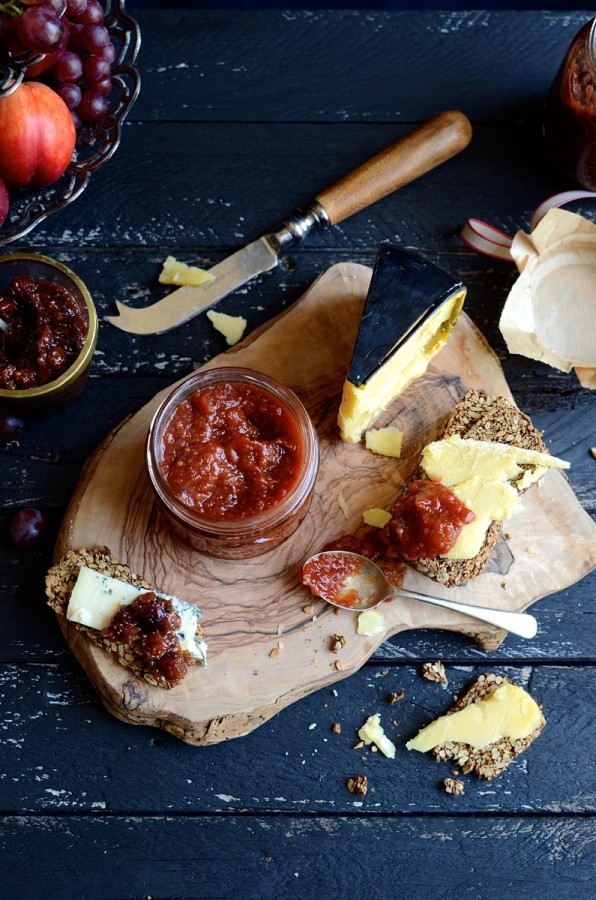 For the not so sweet toothed, a cheeseboard with all the trimmings – fresh fruit, savoury biscuits, cheese and preserves. Sweet chilli tomato jam and spicy fig and plum chutney.