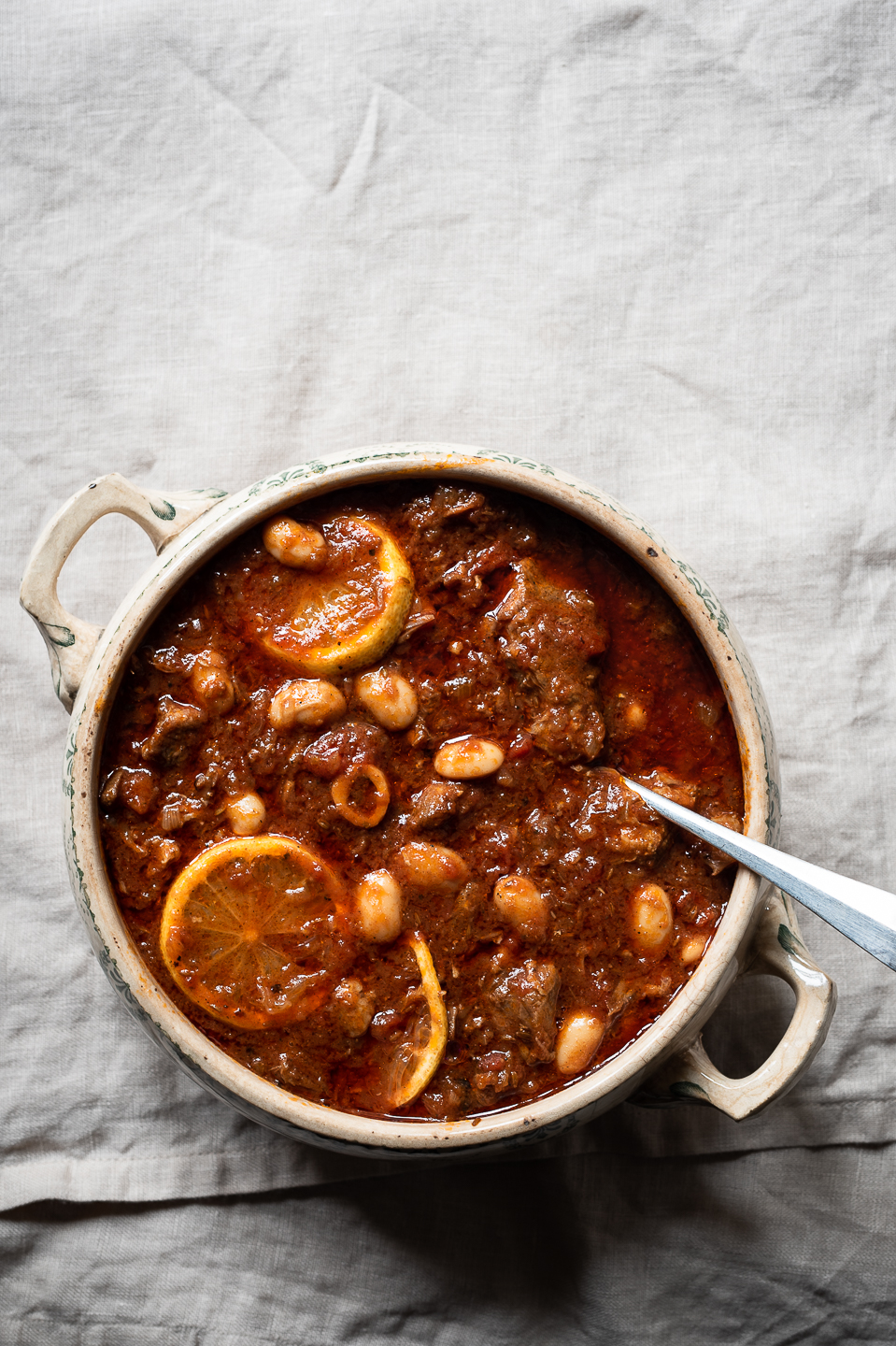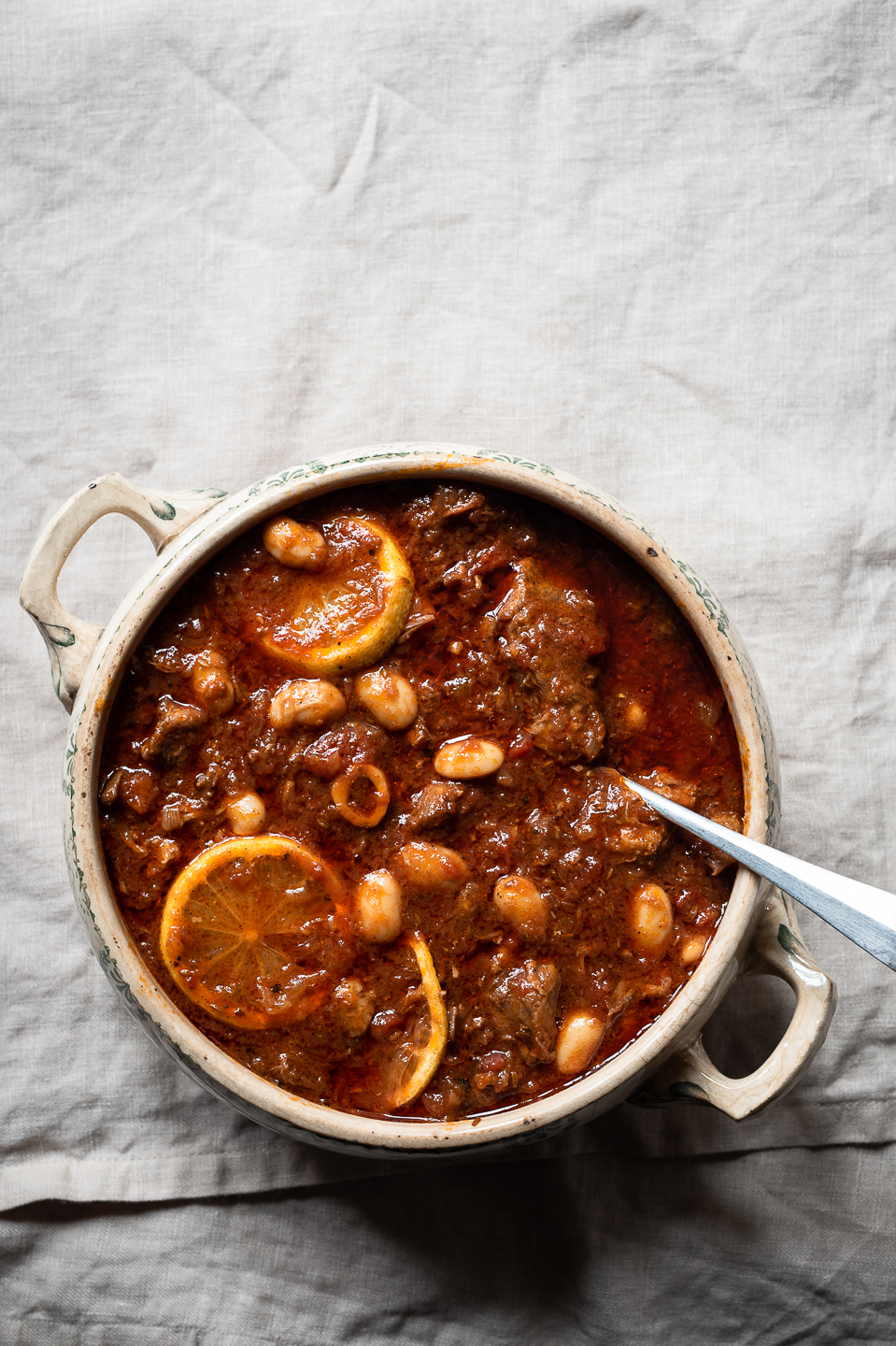 This Sunday we'll be staying in and roasting our way to the table with a host of Delicious recipes for Father's Day. I've gathered some of my most popular roasts, casual casseroles and corruptively rich puds that hopefully will illicit delight and deep gratitude for all we have, blurring the discontent for that which we do not.
Typically, bredie is a slow-cooked Cape Malay stew. While not especially hot, it is mildly spicy with great depth of flavour. Coriander, garam masala and cumin add to the earthiness of the sauce, while ginger and chilli offer a heated element. I balance the savouriness and the acidity of the tomatoes with a squidge of honey. If you're after hearty comfort food, this North African lamb knuckle Bredie will do the job.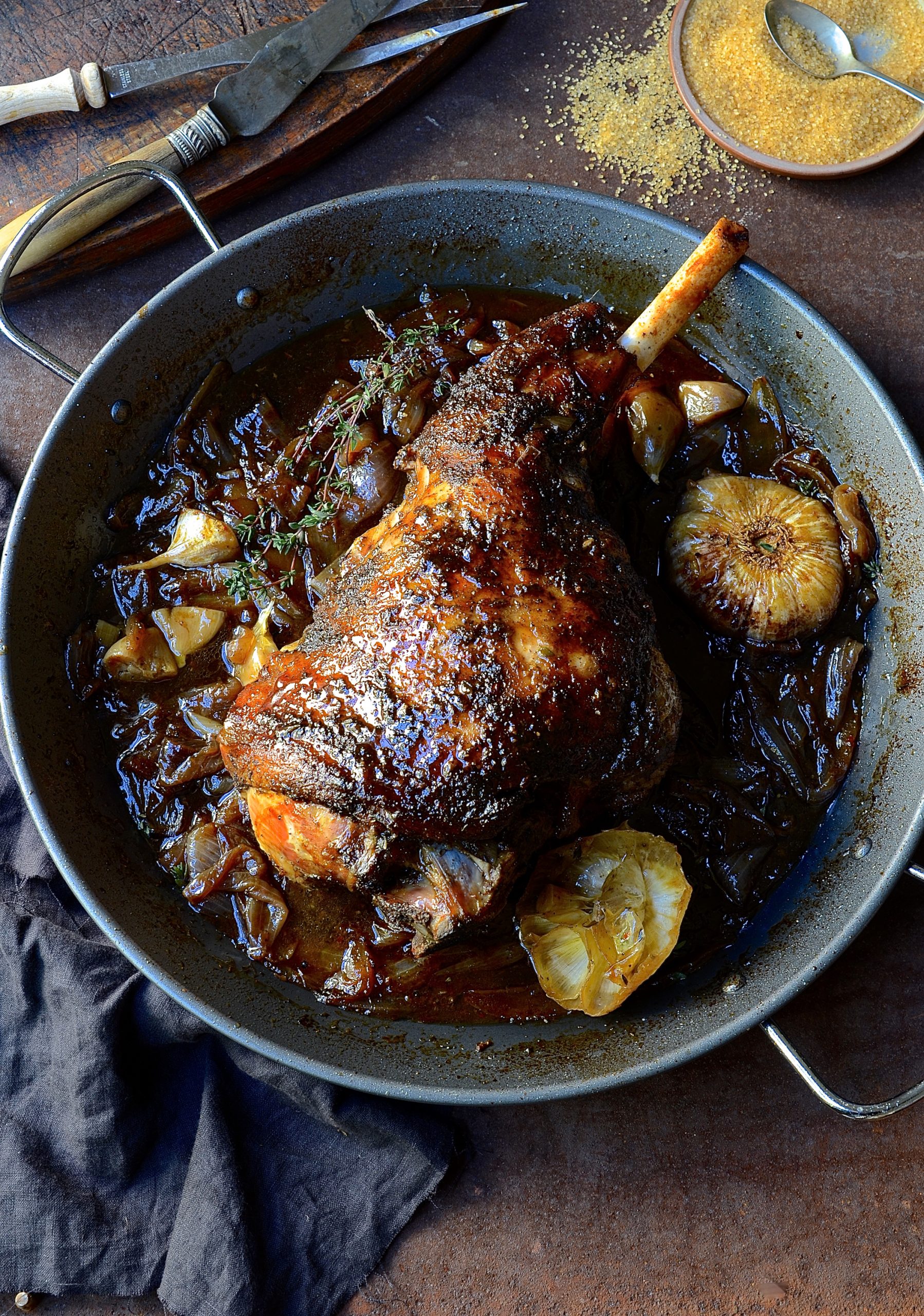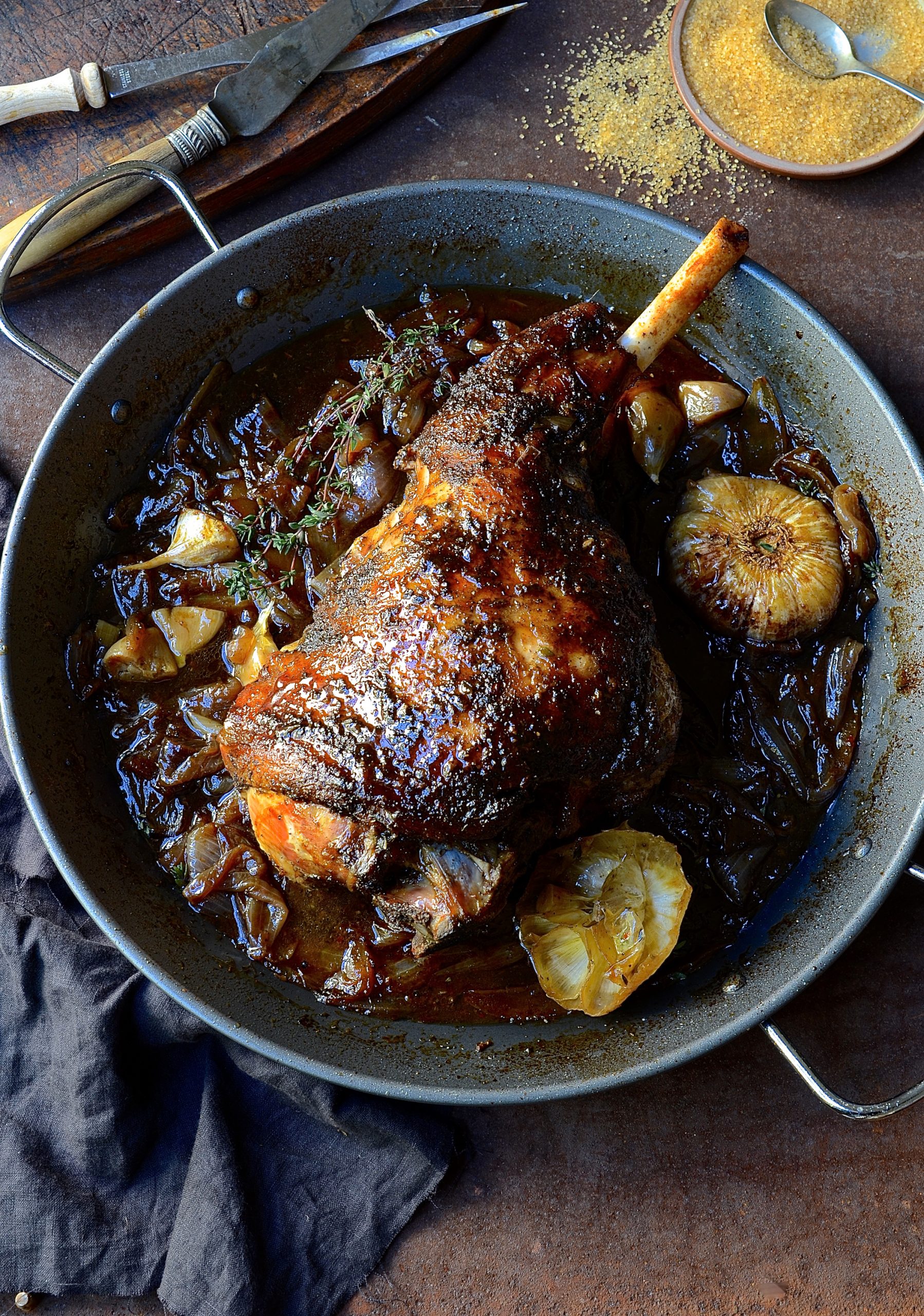 There are two secrets to this roast lamb with sweet onion marmalade. Marinating and slow roasting. I'm a firm believer in marinating, whether with a dry spice rub or oil-based marinade. The meat benefits from an overnight resting, encouraging the flavours to draw deep into the lamb. Following that, a slow roast gets the oven to do all the work while rendering a cut-with-a-spoon tender meat and jammy onion marmalade that's deliciously sticky.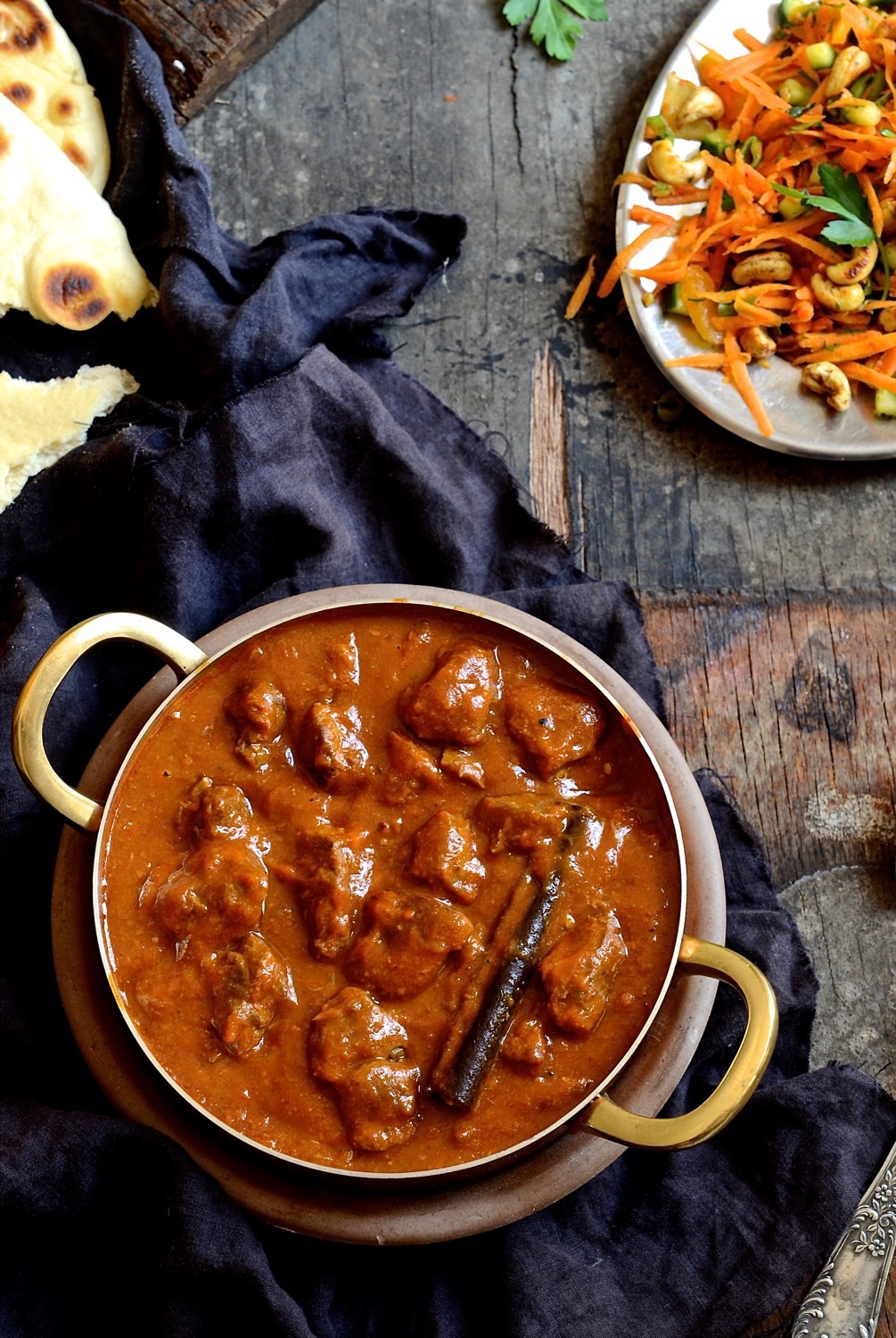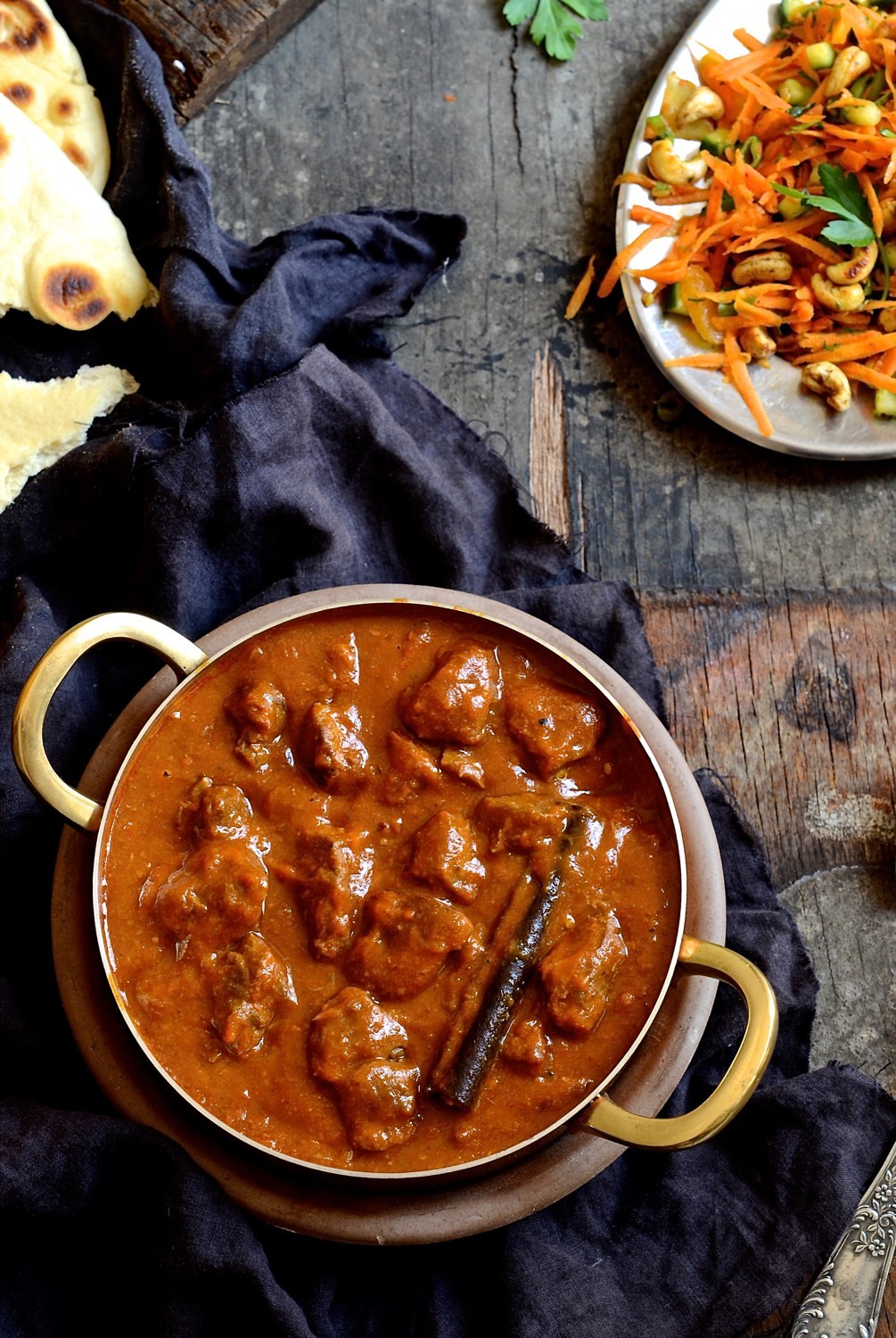 If there's curry on the table, there simply has to be bread. My lamb curry is excellent with buttery naan and a crunchy carrot and cashew nut salad. It's a lively contrast to the rich lamb and testament to the success of incorporating new ingredients into spectacularly good food.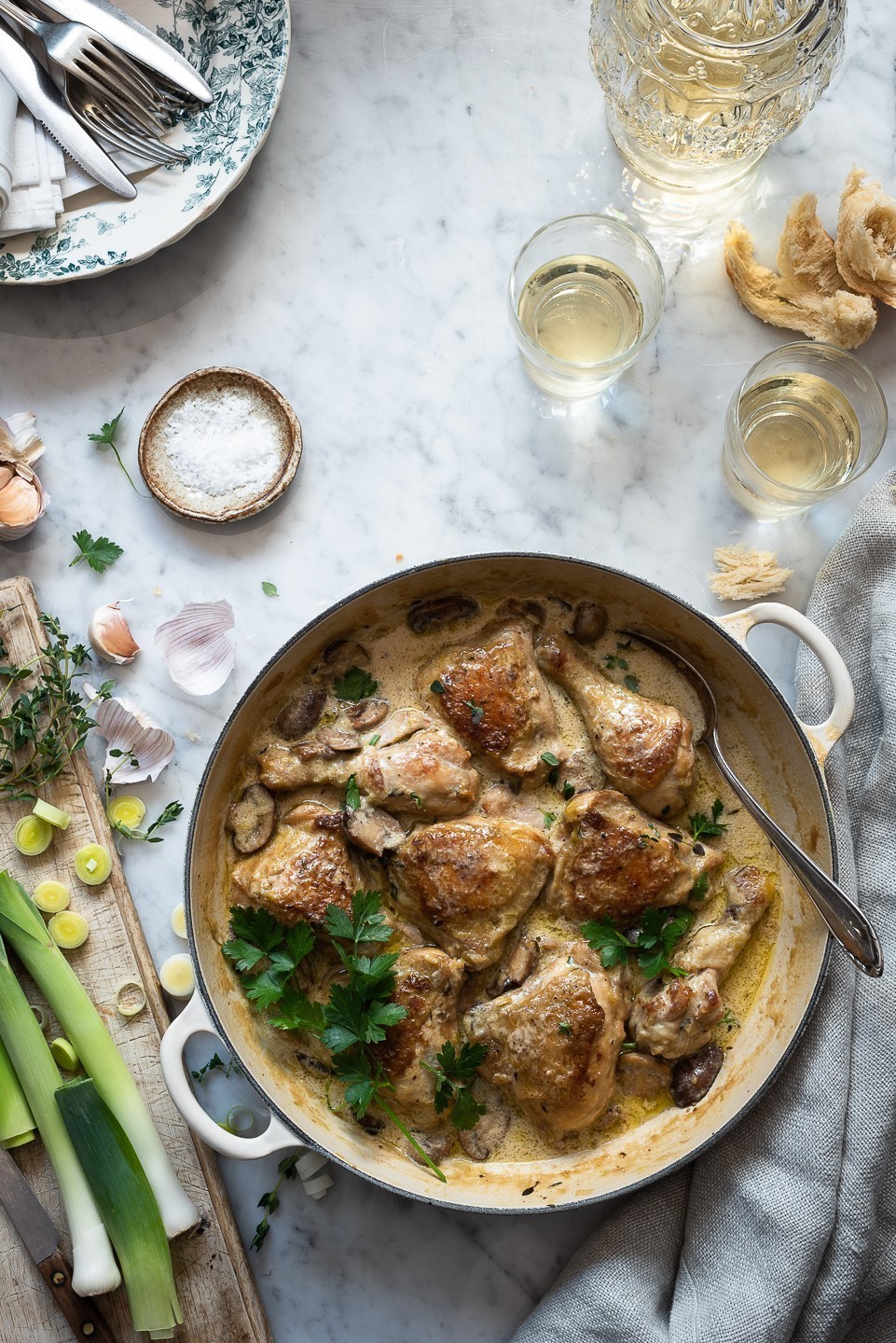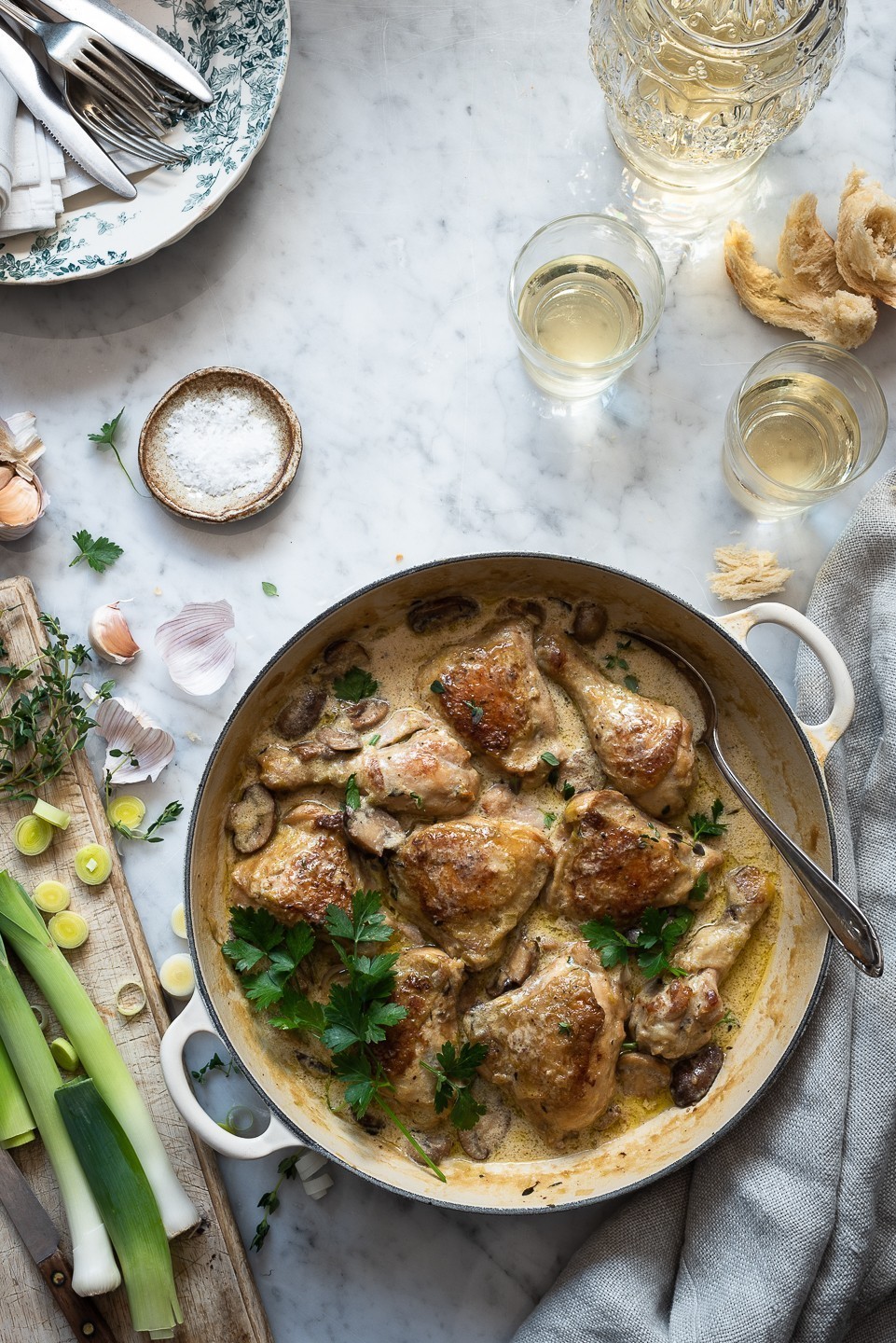 One of the most popular recipes on the blog for the past 5 years has been this Chicken and leek casserole. It's a keeper. I'd definitely give it a try.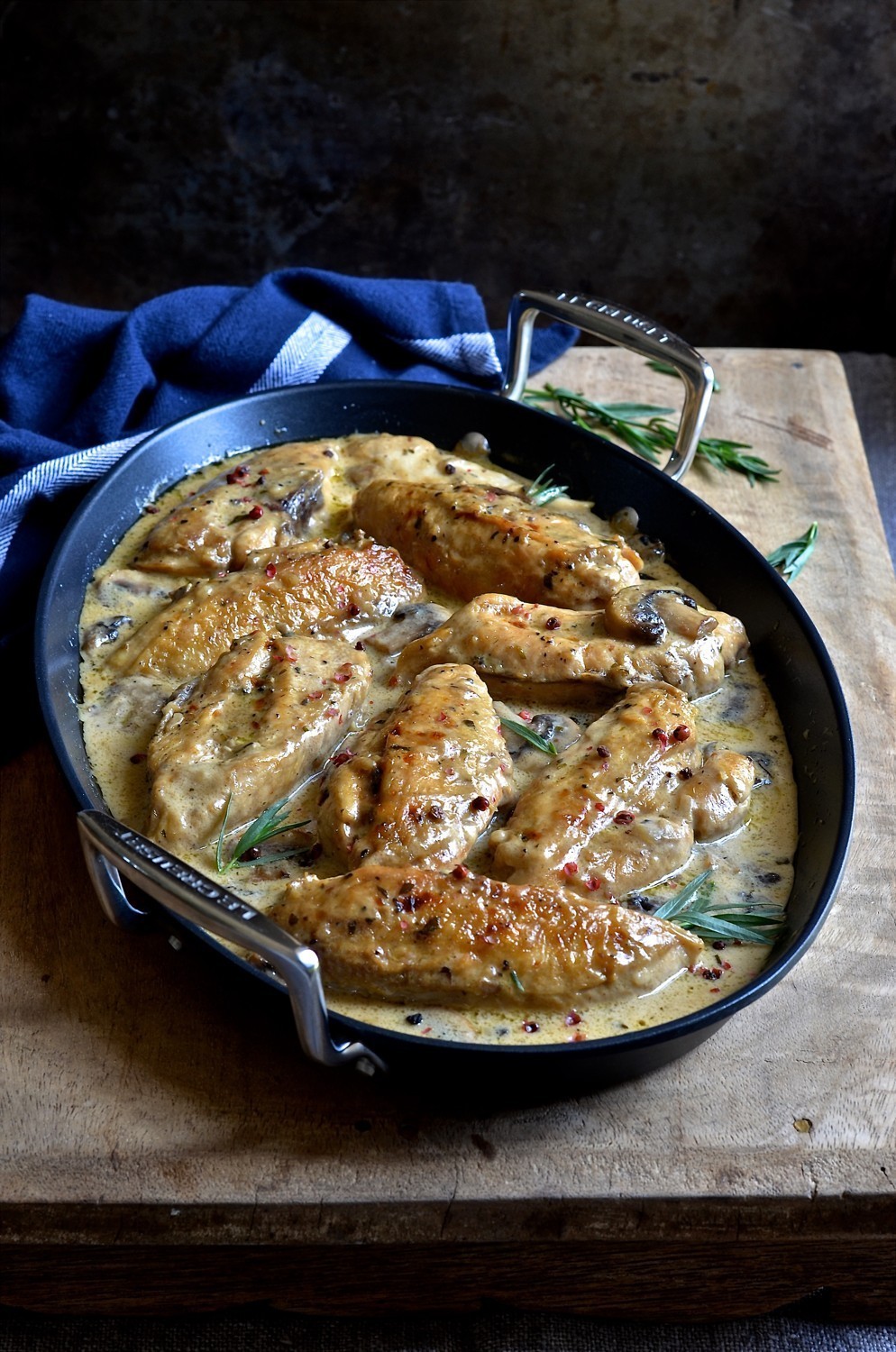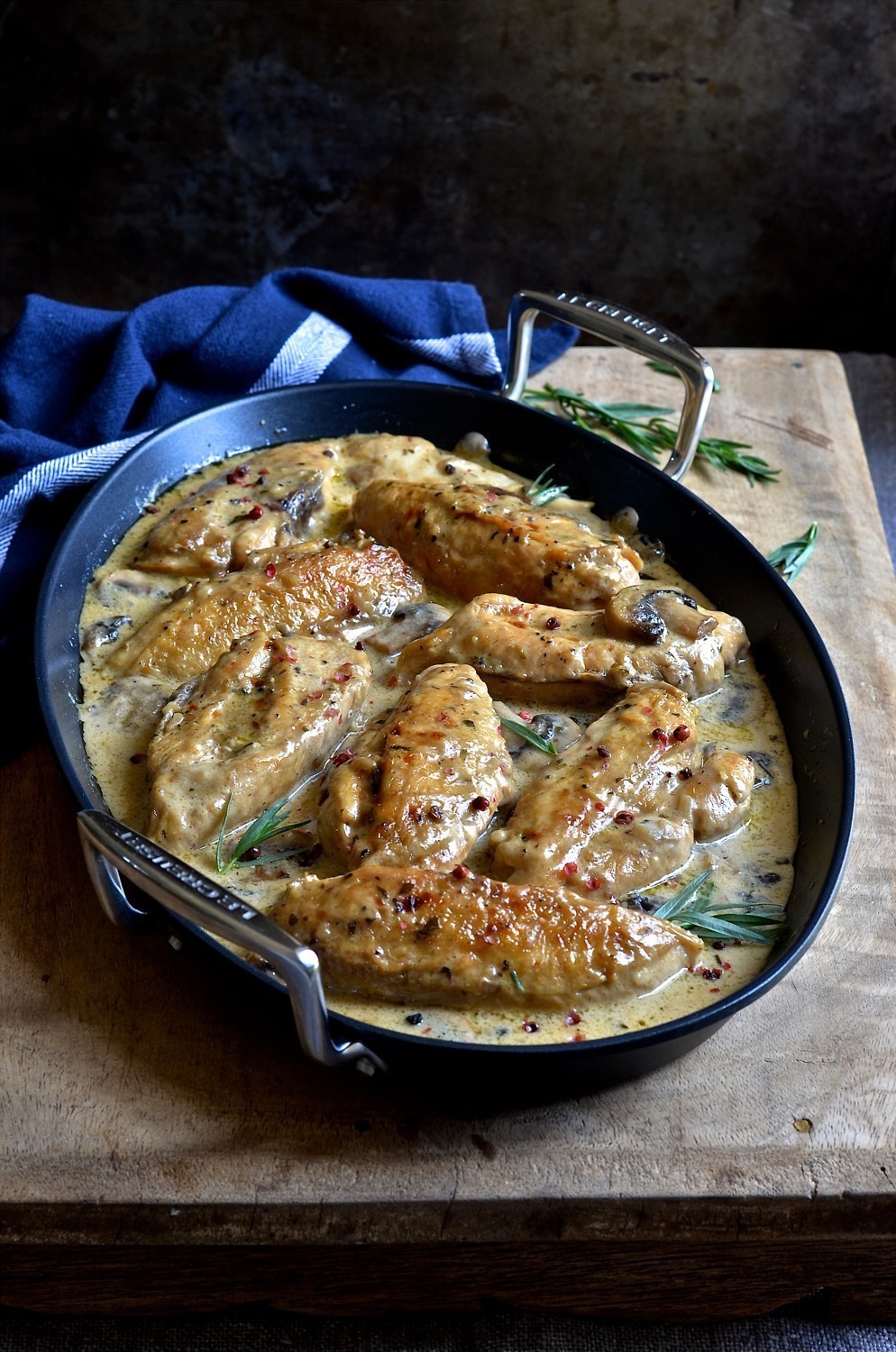 Tarragon cream chicken is the kind of food I imagine myself eating in a French country kitchen with crusty baguettes bought from the local boulangerie, roughly torn and passed around, along with a casual bottle of wine to wash it all down. Sadly, we're not in Provence, but wherever you find yourself, this chicken casserole is sure to evoke feelings of contentment. It's soul food.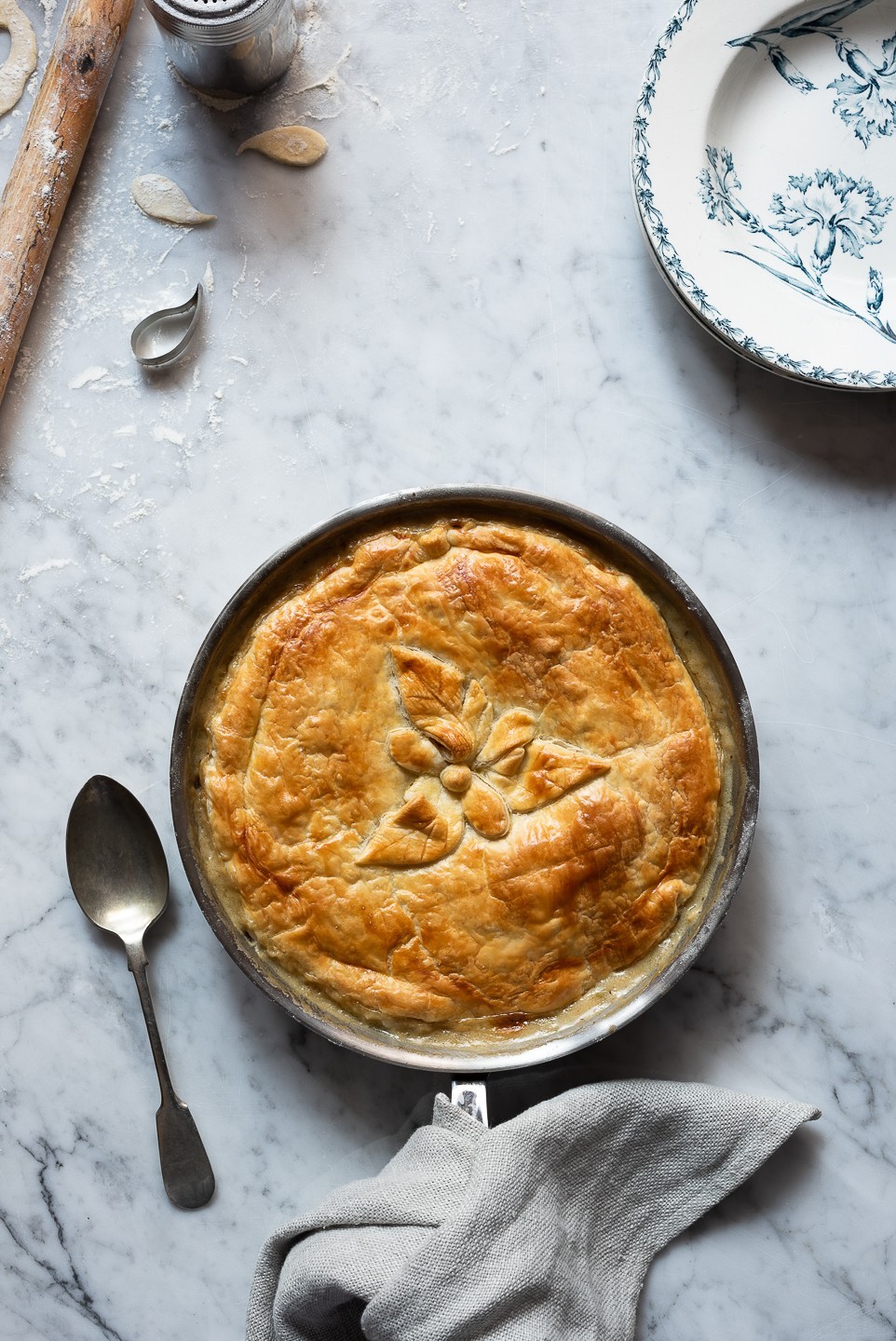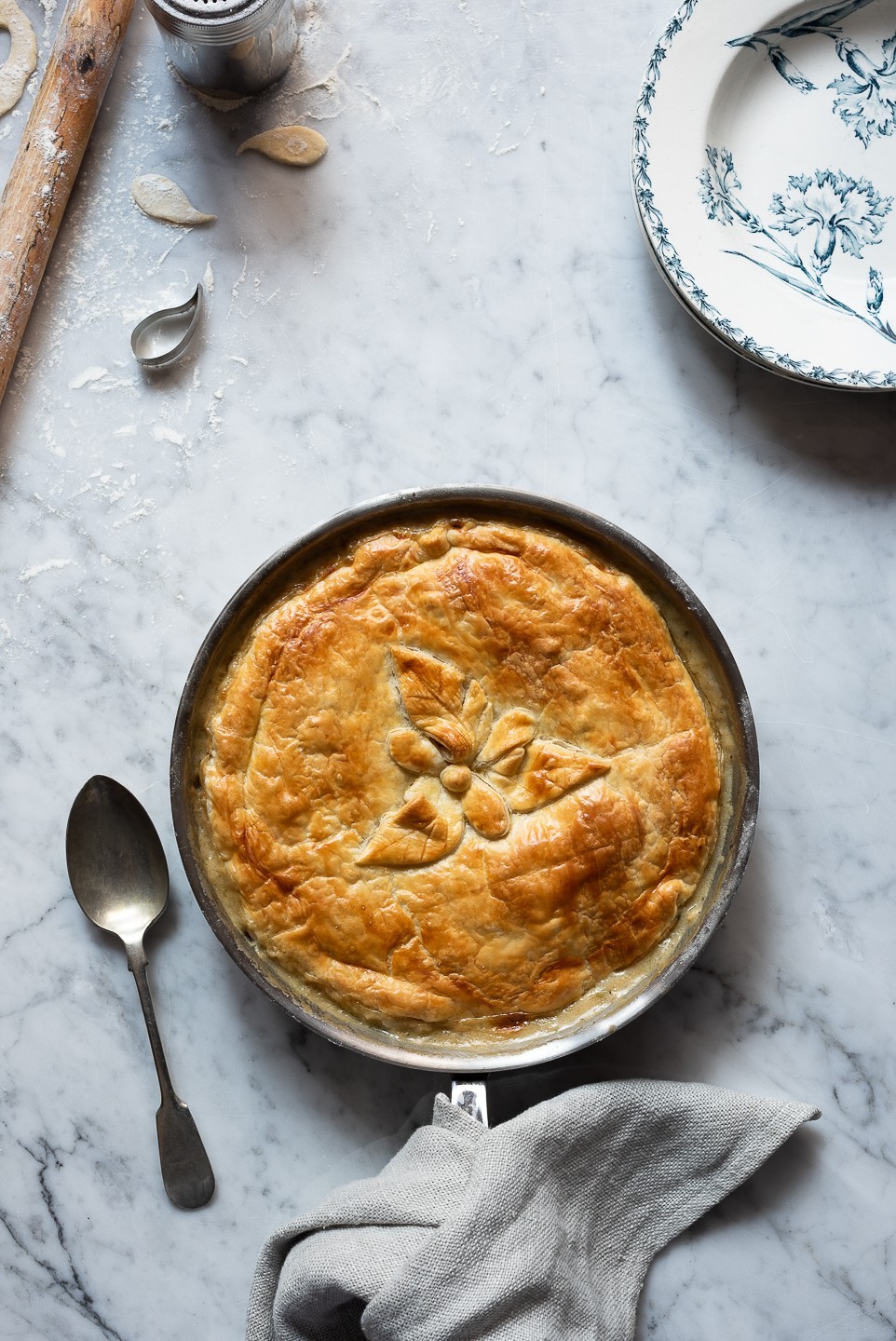 Savoury pies are good all year round, but depending on the season, a green salad with some bitter leaf, like watercress, is perfect for summer. When the weather cools,a good chicken and leek pie loves roast root vegetables like parsnips, sweet potato and carrots. For wintery comfort, potatoes, mashed or otherwise, is rather fabulous too.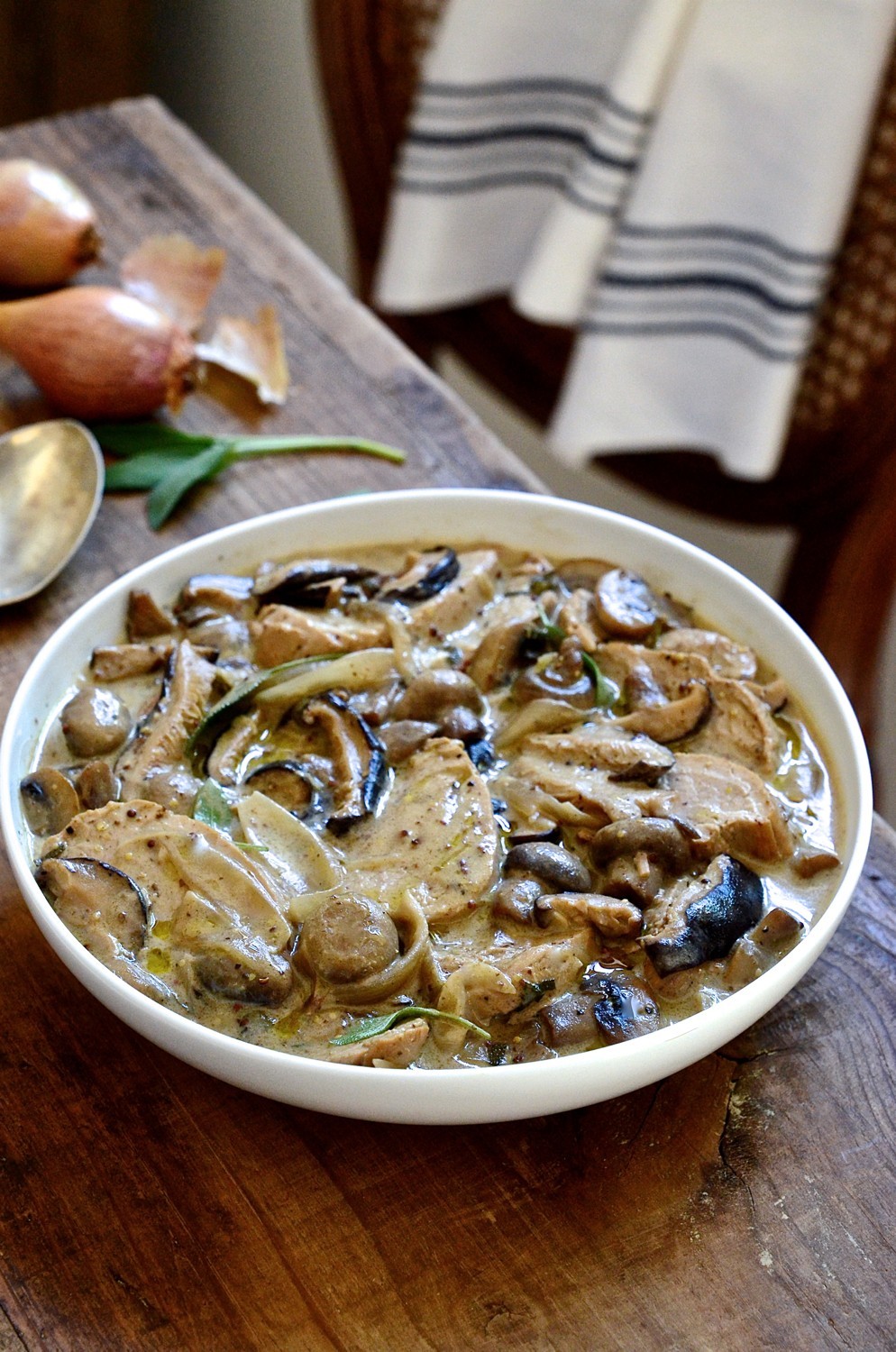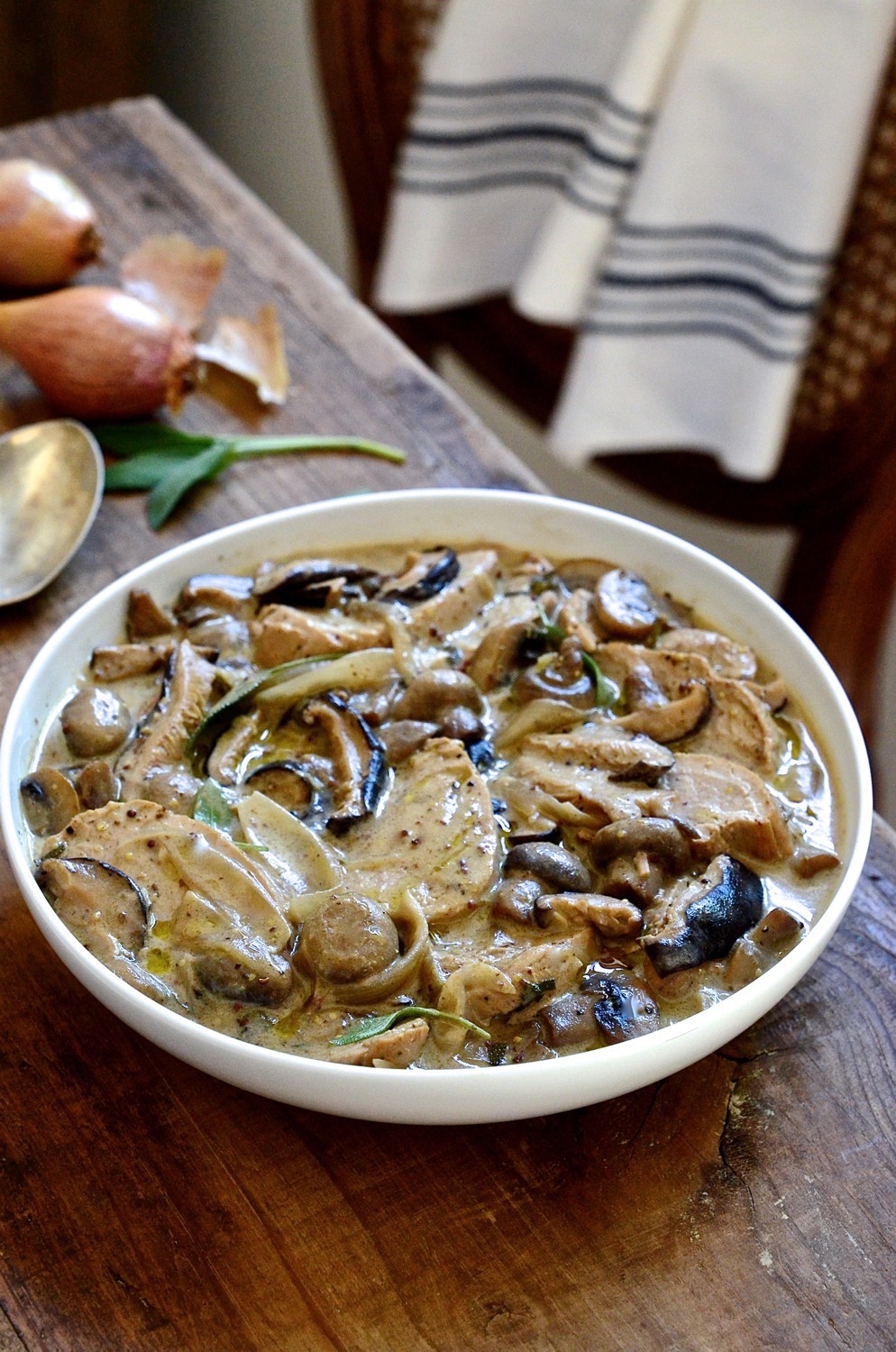 There's something homely about the word, casserole. It encourages informality that permits elbows on the table, bowl mopping and casual end of day banter. Make sure you have a crusty loaf to serve alongside this pork and shallot casserole.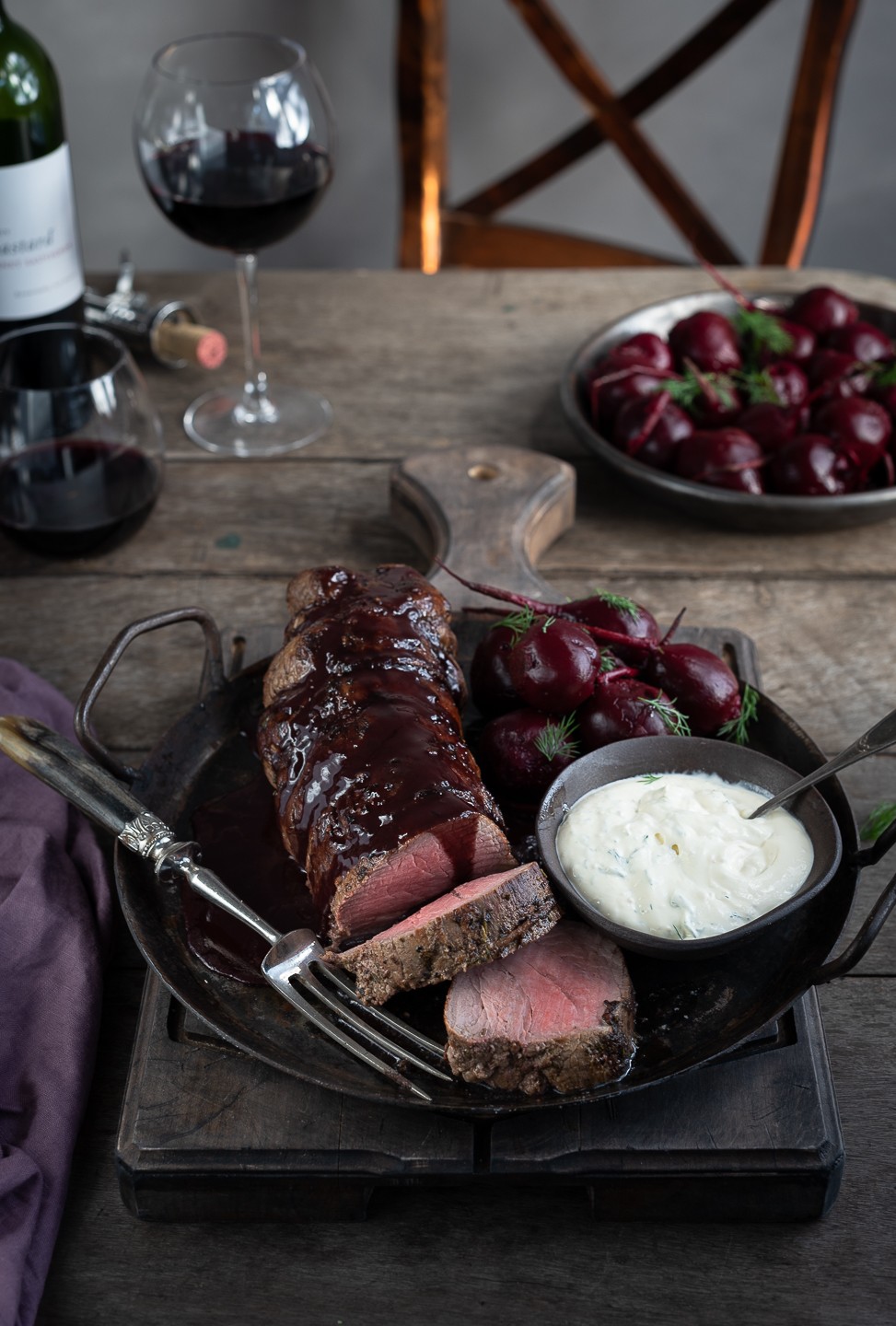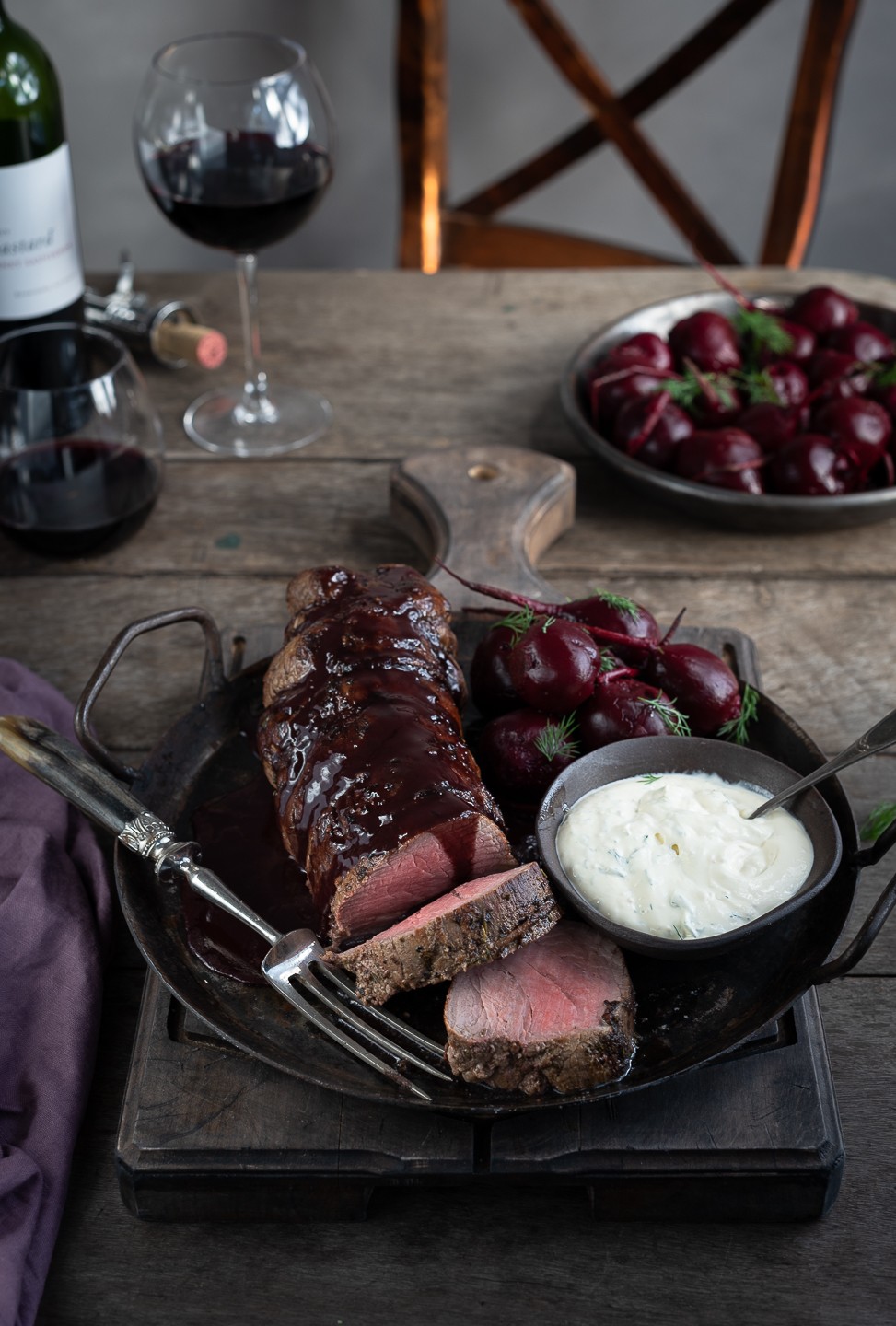 How to make the perfect roast fillet of beef – start with deep caramelisation in a searingly hot pan. From there it's into the oven. Surrounding heat ensures even cooking and here, personal preference will dictate the cooking times.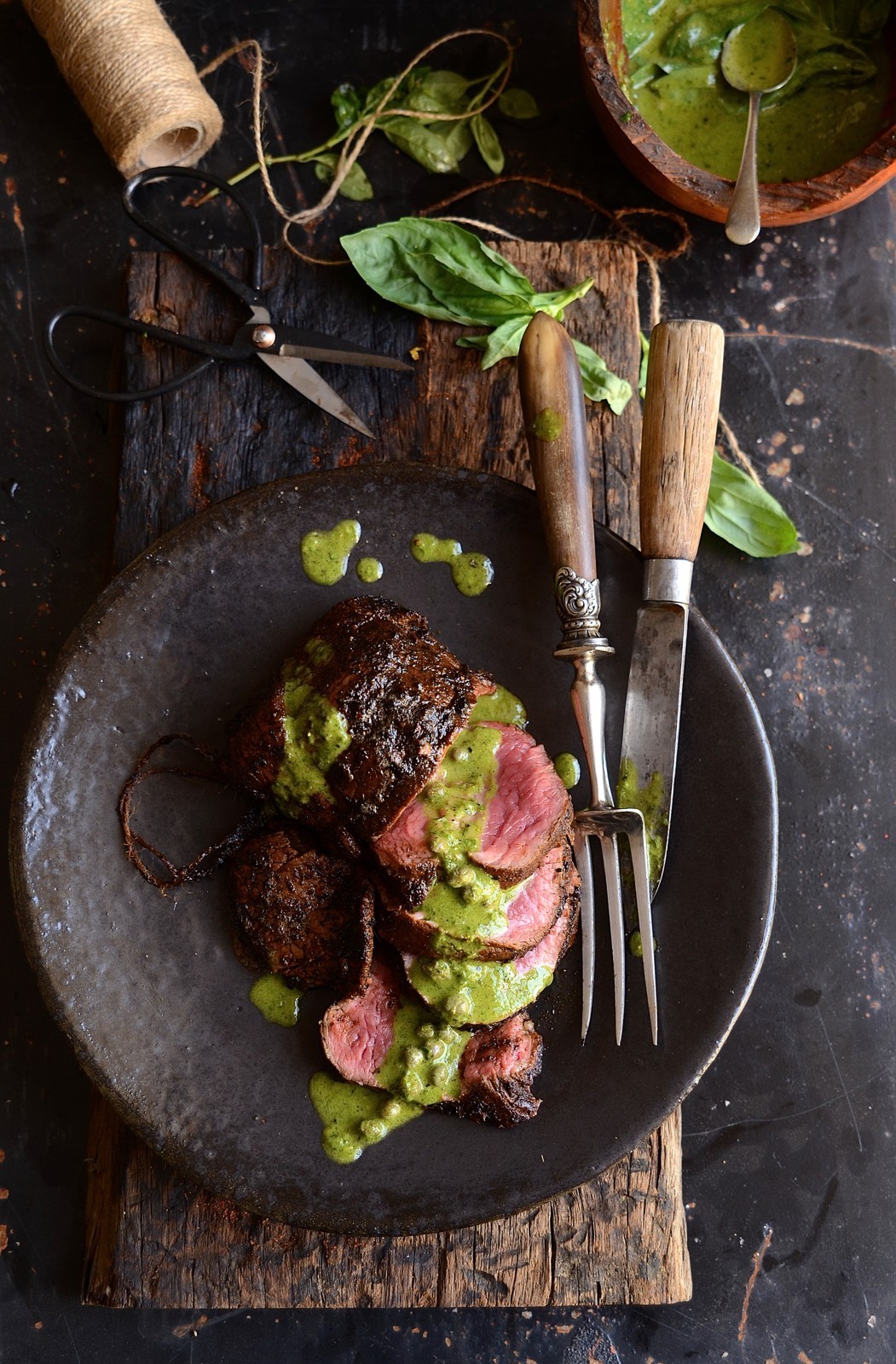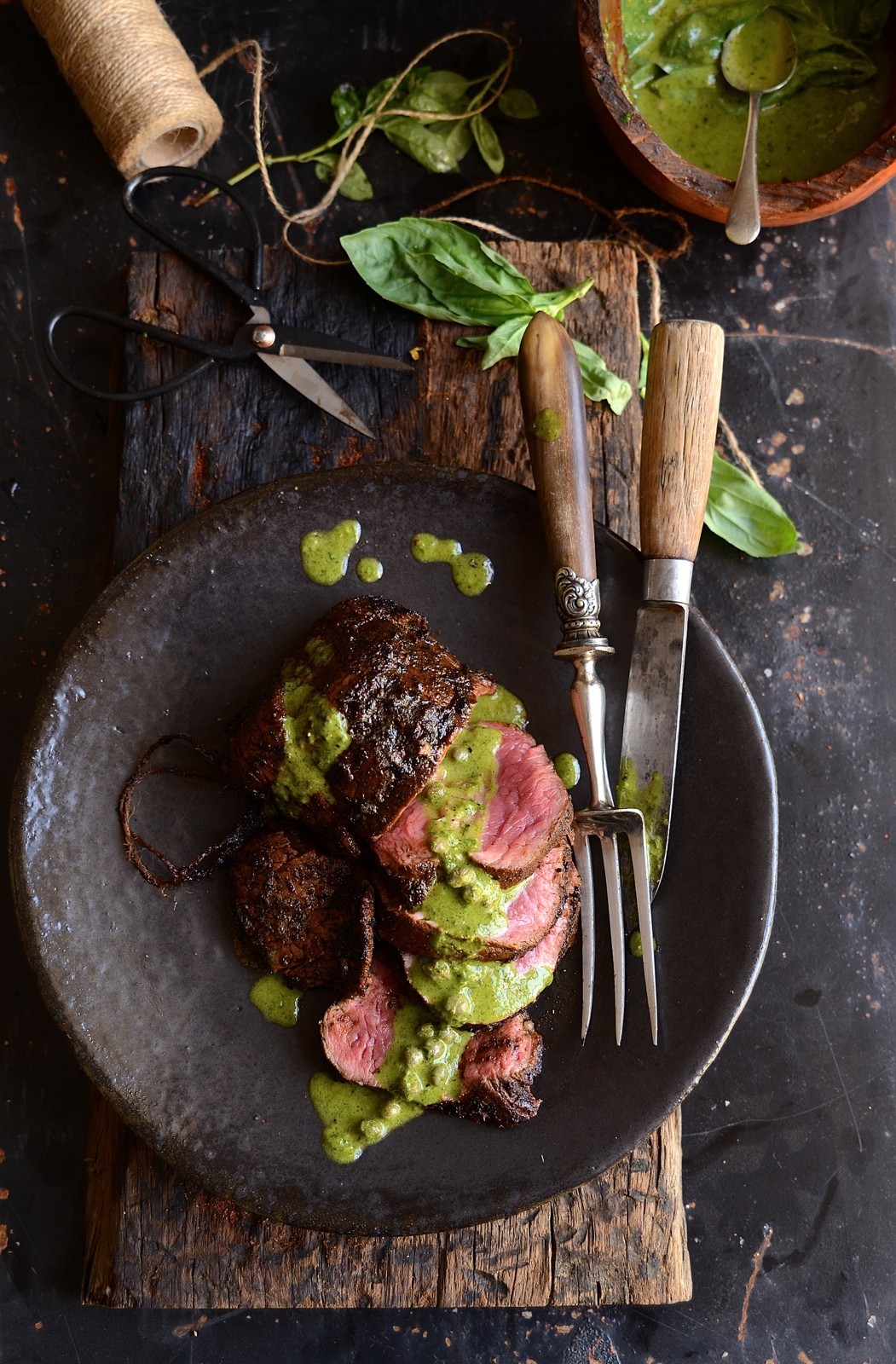 Prized for its buttery soft texture, fillet is considered the Rolls-Royce of steers. Although the cooking method is simple, accurate timing and sturdy flavoring is key to its success. I've included a smoky spice rub to encrust and flavour the fillet.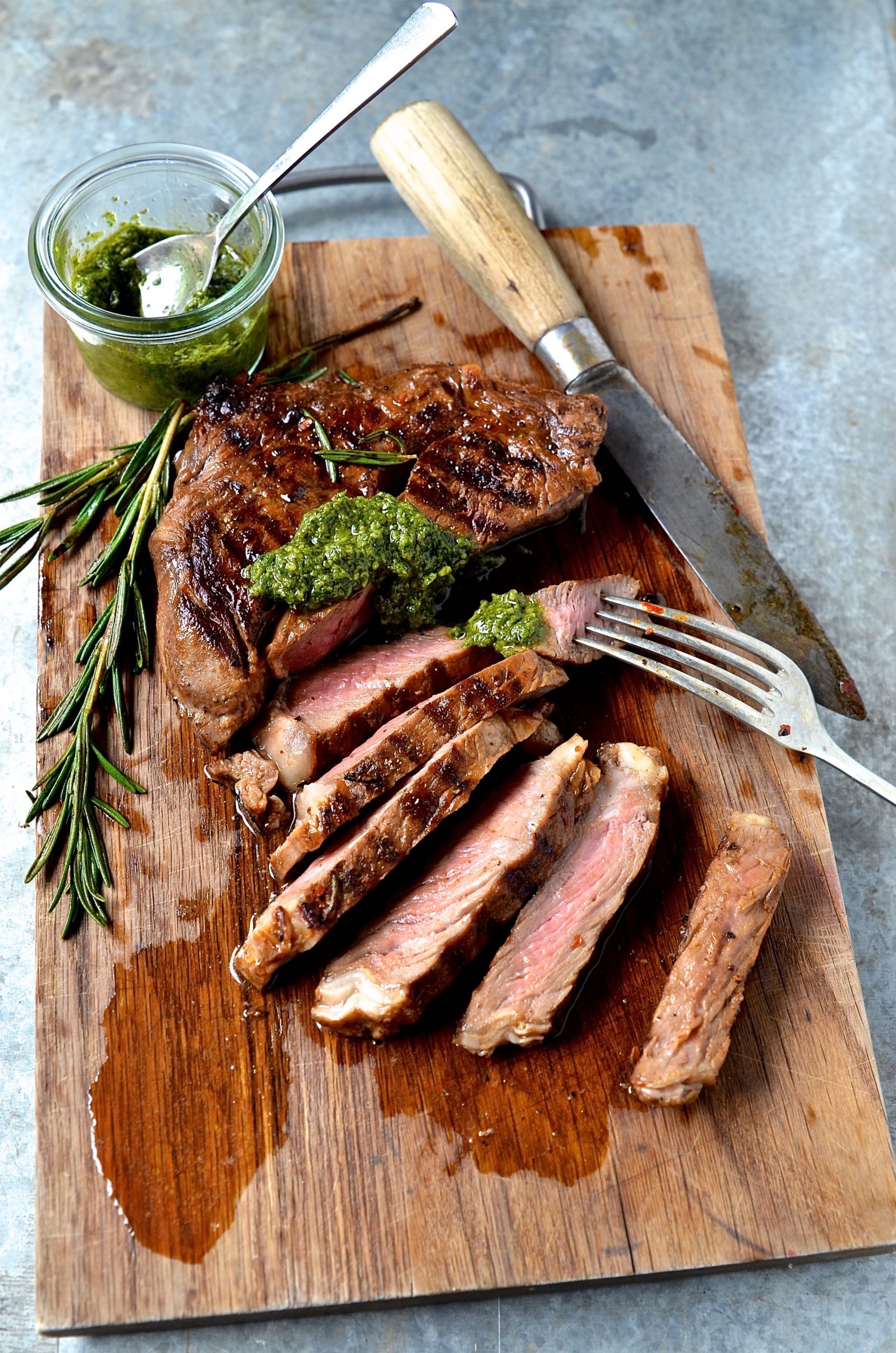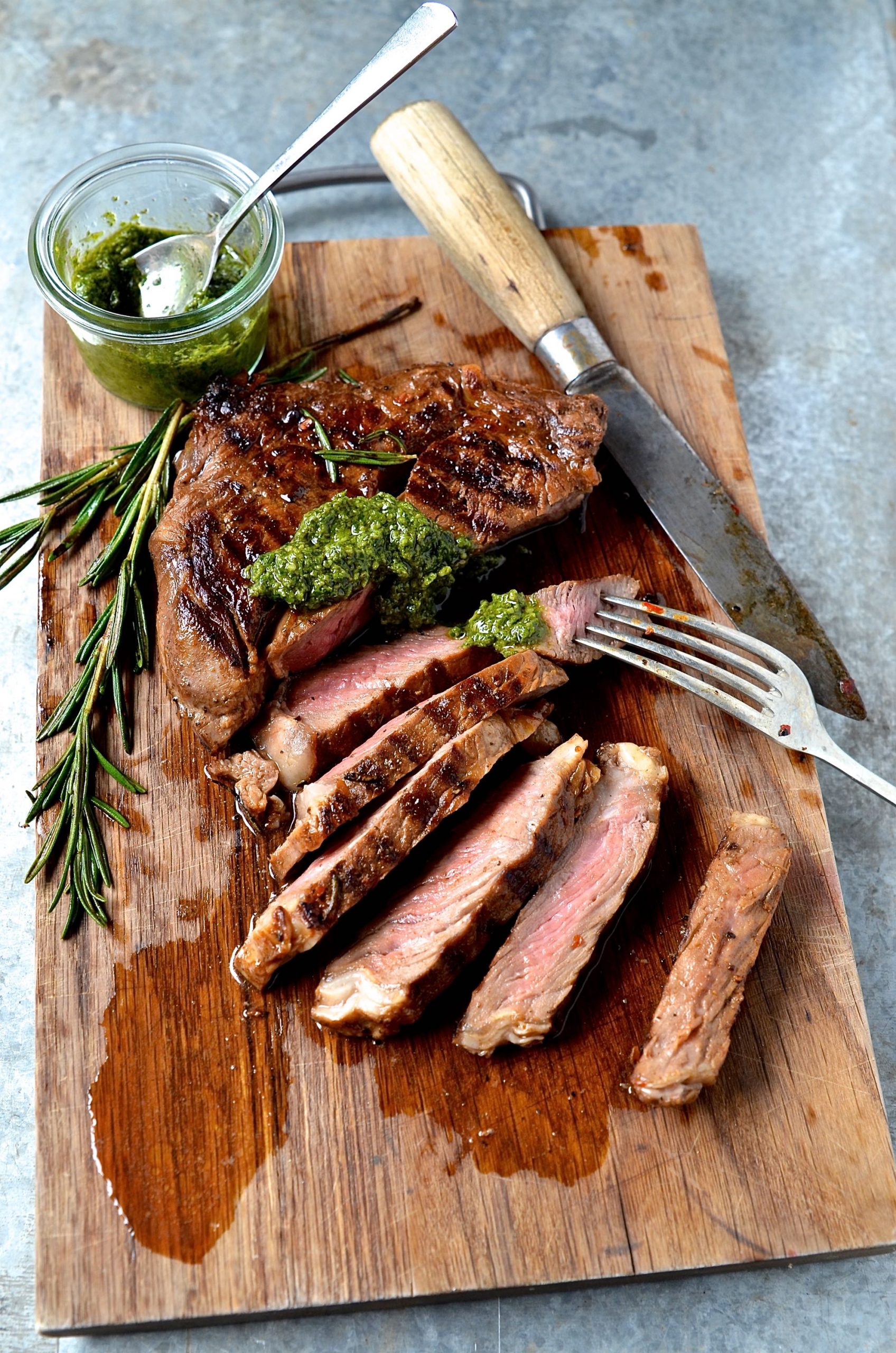 Should the weather oblige, there might be a few brave braai-masters heading outdoors to light the fires on Sunday. If so, here's a nifty little marinade recipe to use for a succulent rib-eye. I've kept the ratios simple and easy. It's good for meat, chicken and fish.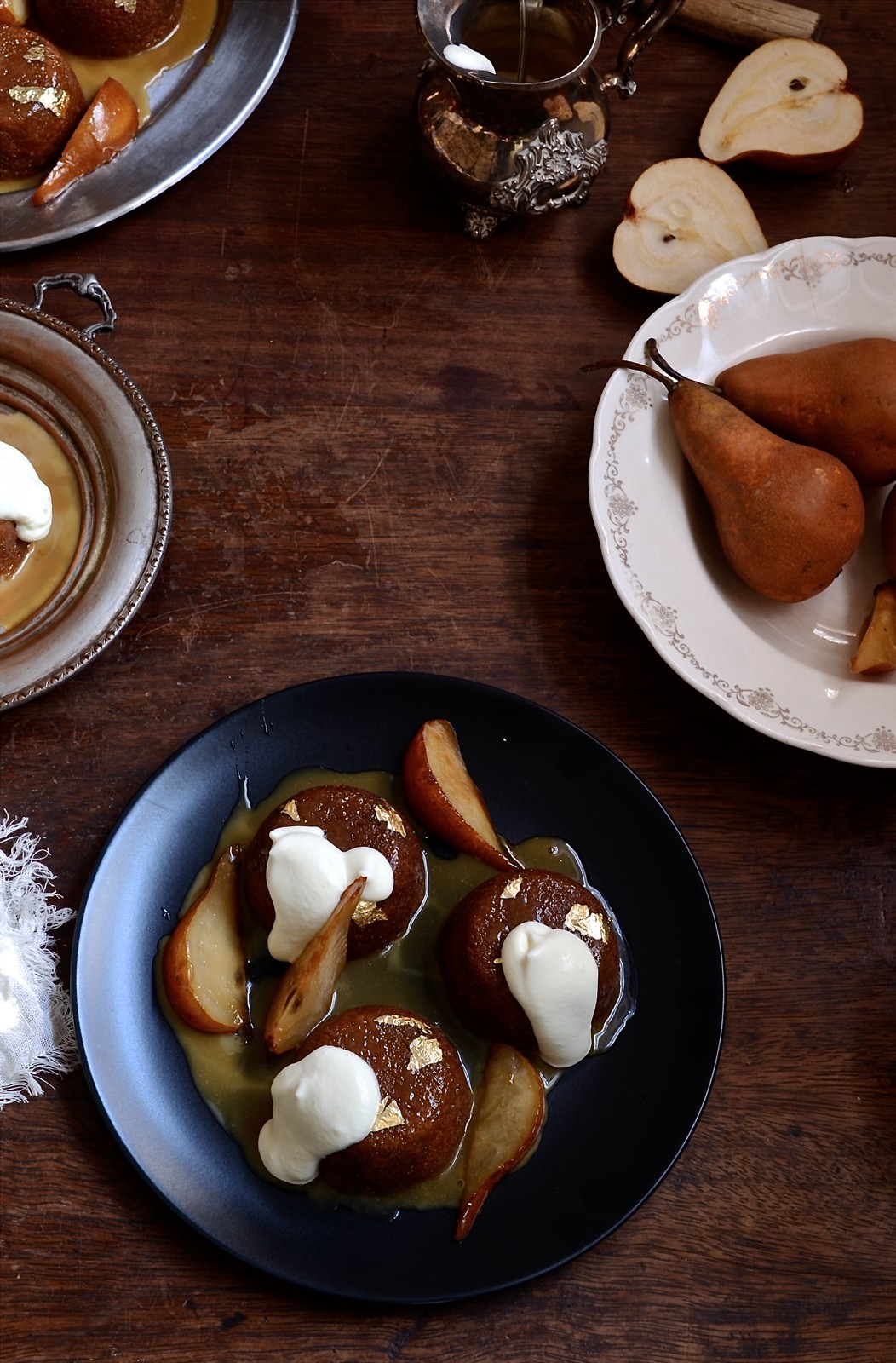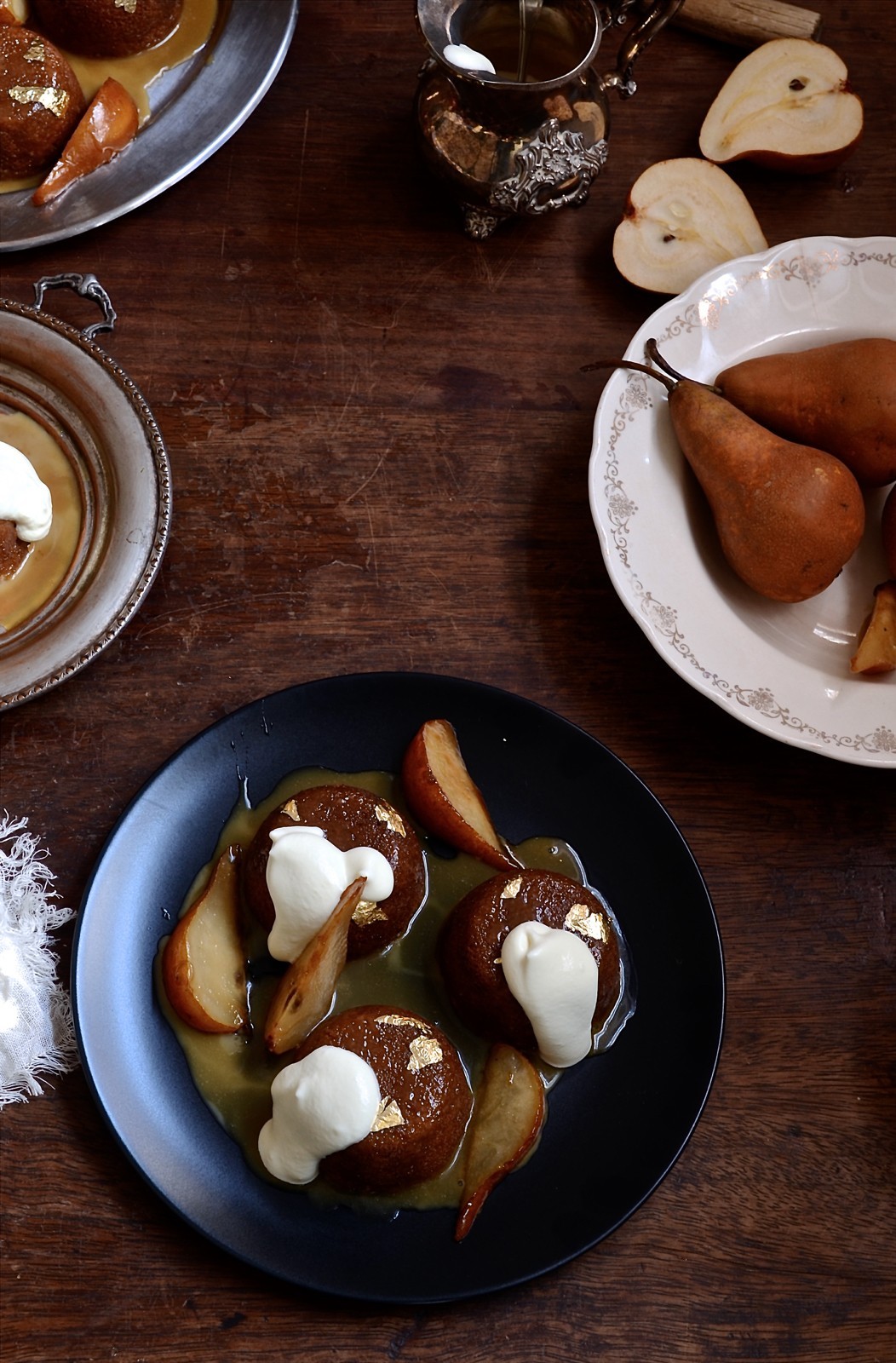 Malva pudding must be one of South Africa's most loved puddings. In a recent survey, it was voted the nation's favourite baked pud. With a warm milky syrup seeping through the sponge, every spoonful is saturated with sweet nostalgia. This is the pudding I grew up on. With numerous requests for a Malva pudding recipe, I thought it time to share my mother's recipe, with a few tweaks.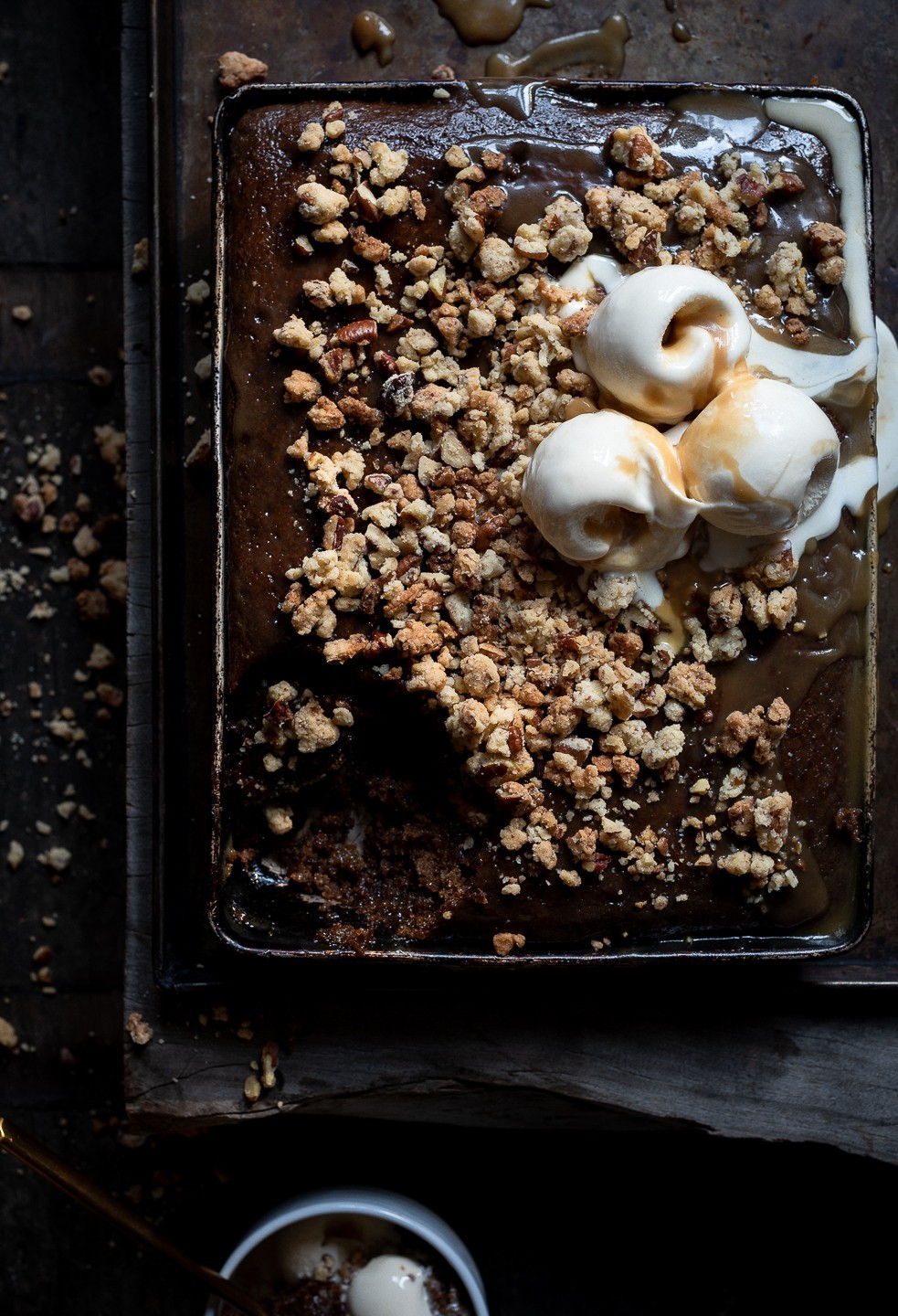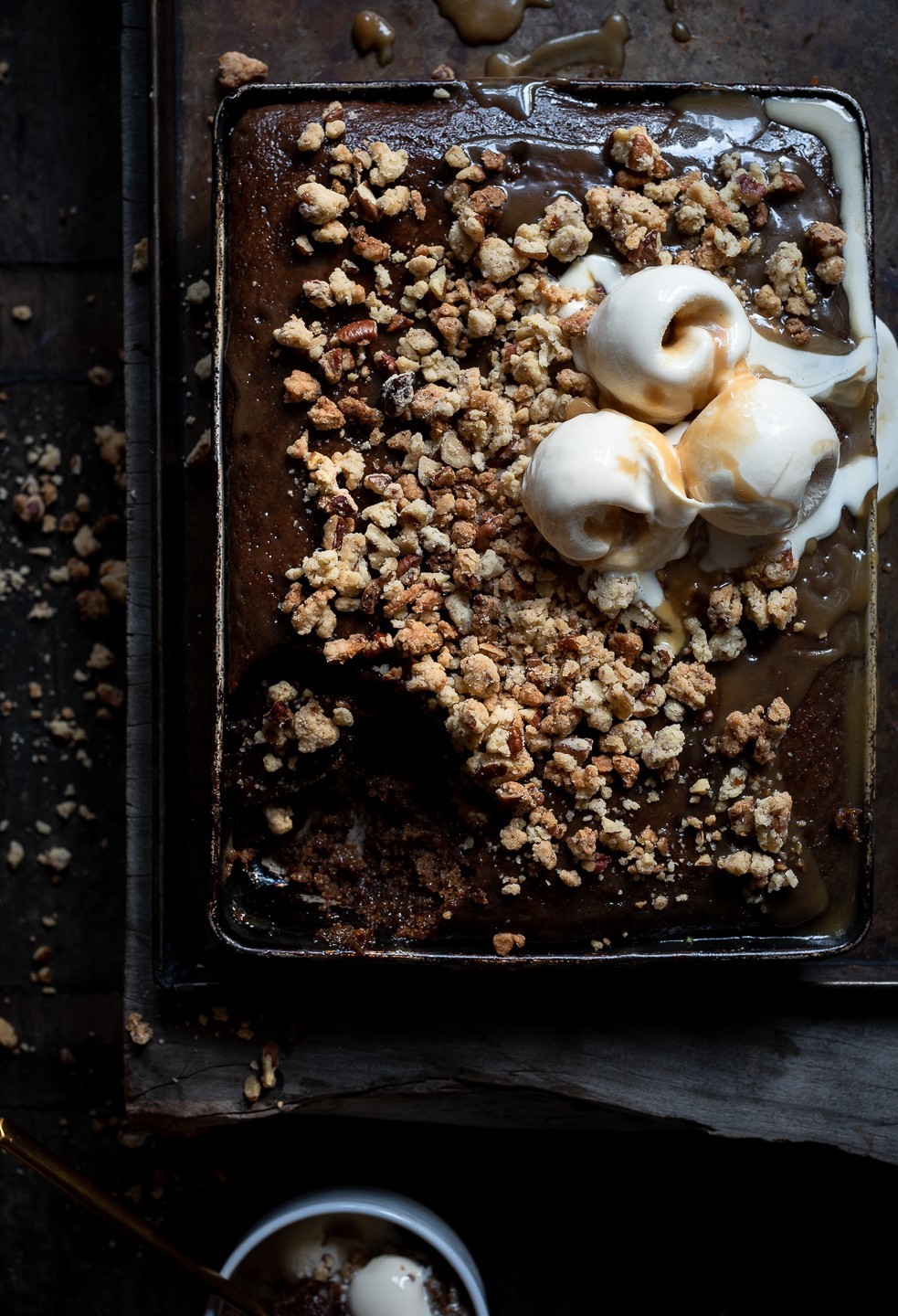 This is what happens when you spend too much time in the kitchen. You start playing with the classics and end up with possibly the best cookie crumble sticky toffee pudding ever. Buttery pecan cookies strewn over a toffee sauce-soaked date pudding. Virtuous, it certainly isn't. Dessert of your dreams? Absolutely.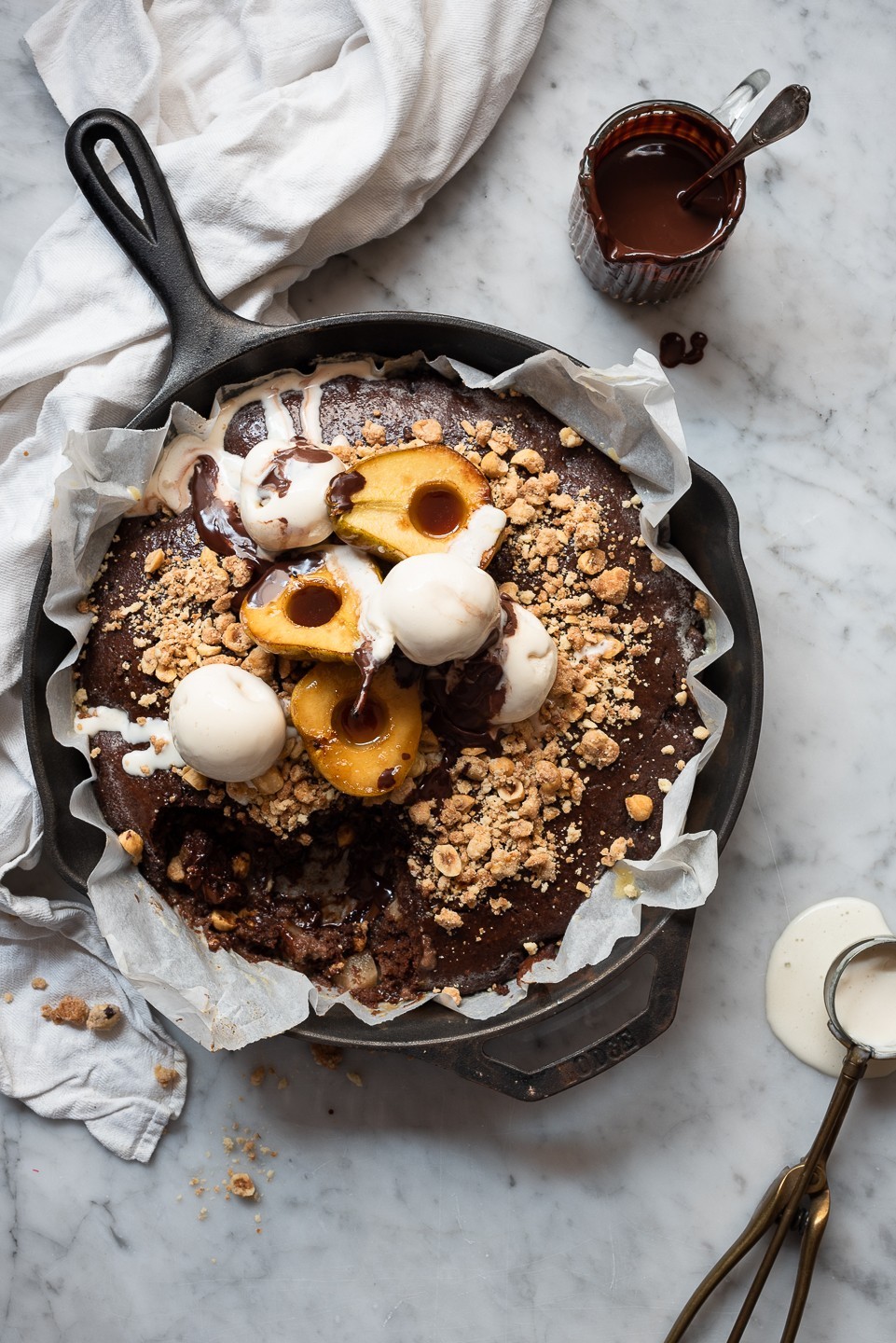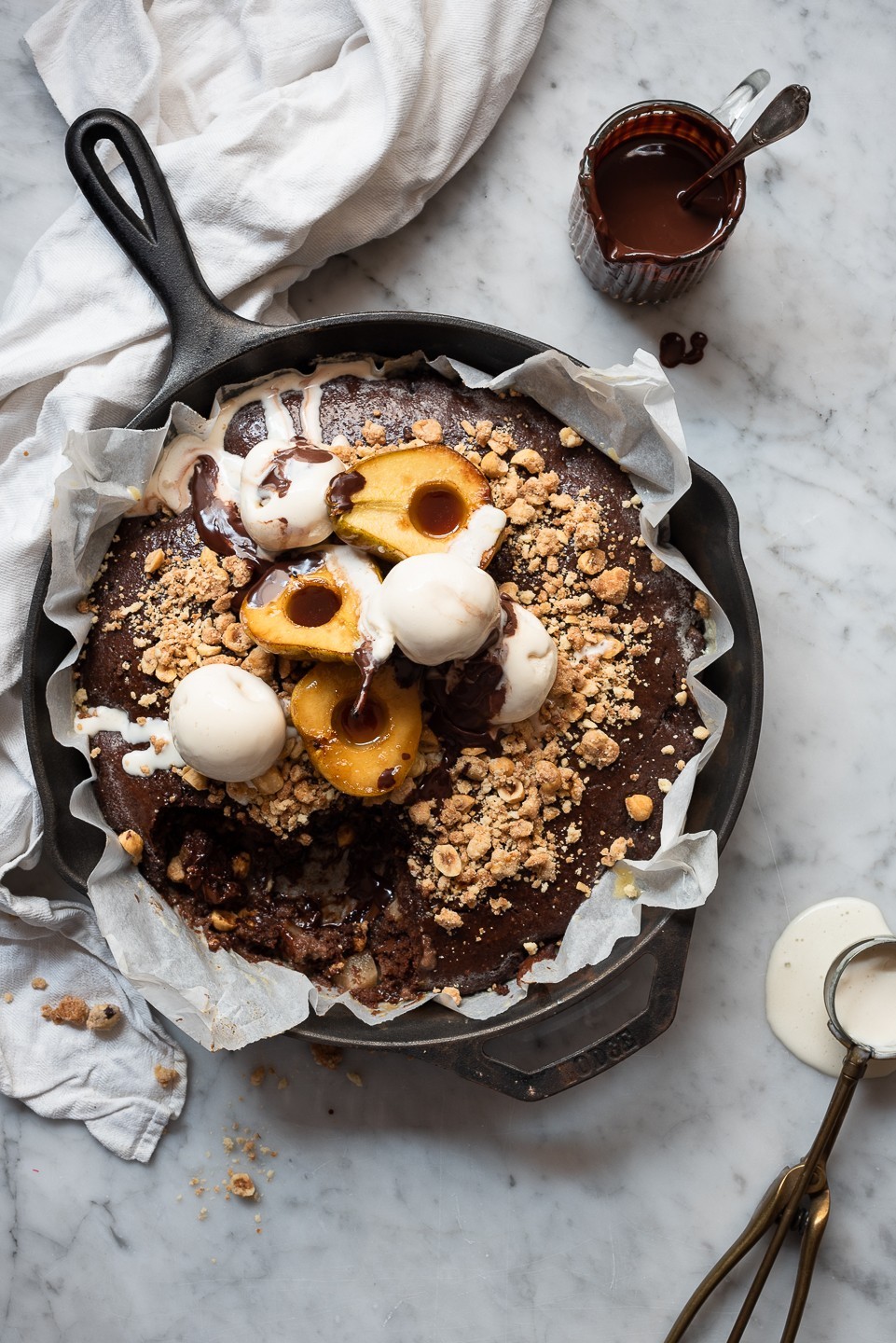 The recipe for this corruptively decadent Chocolate and Pear Malva Pudding with hazelnut cookie crumble is from my cookbook. It's our inescapable, sweet-toothed nemesis. It comes with a disclaimer, for obvious reasons! For those who already have a copy of Bibby's Kitchen, you'll find it in the Dessert Chapter, page 160, just before the Mandarin Christmas pud with rum caramel.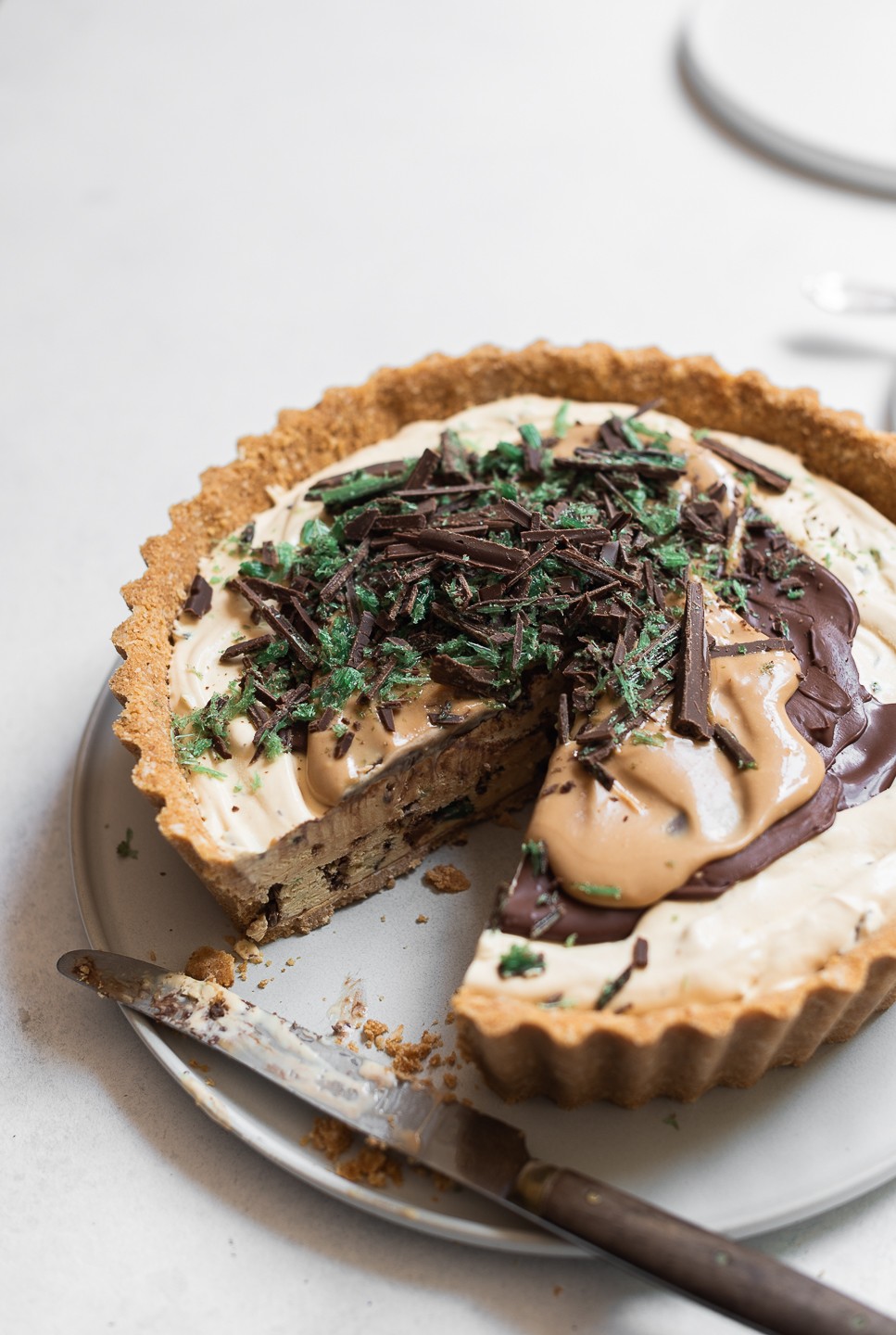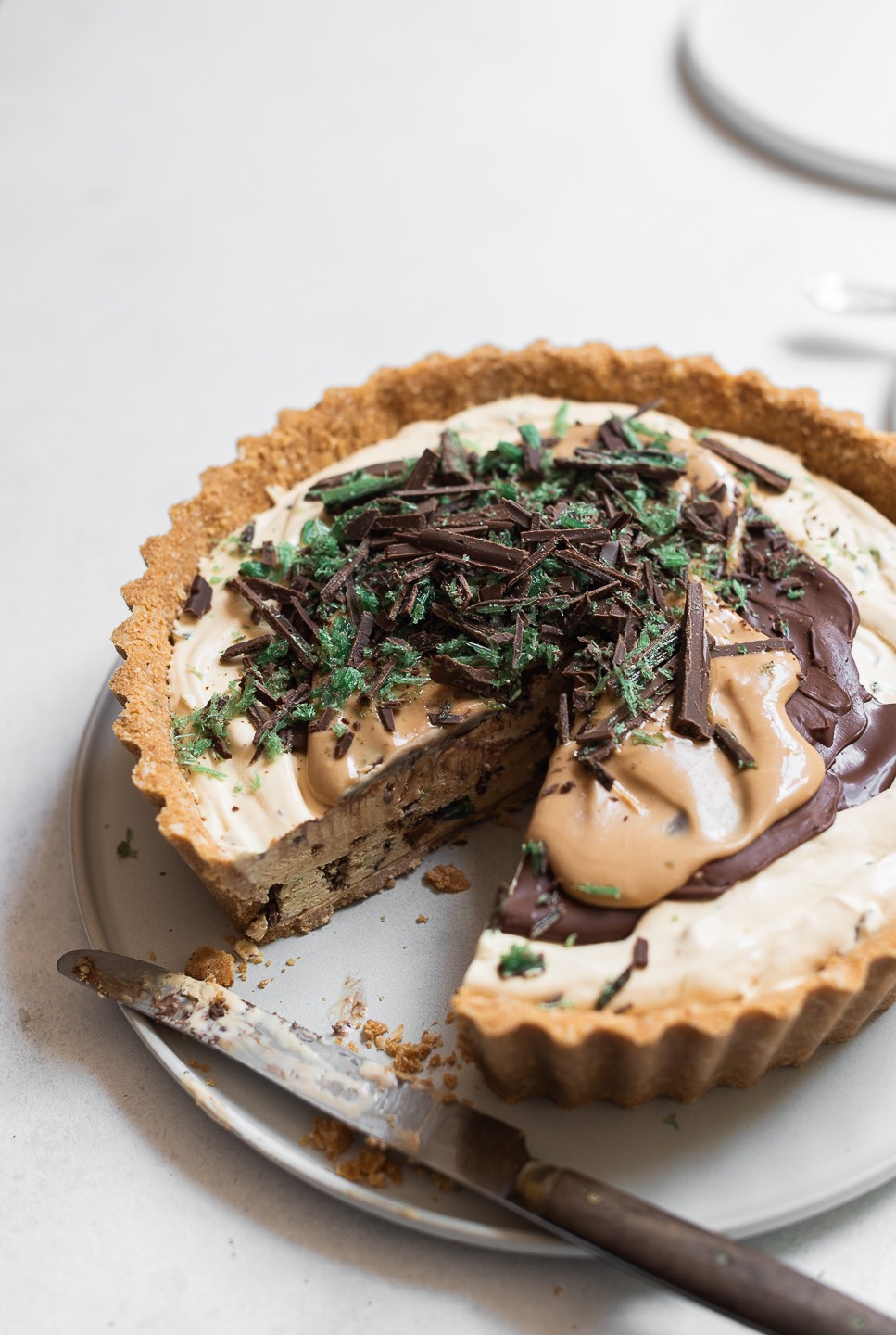 Traditionally, a peppermint crisp pudding is made in a pie dish, round or rectangular, alternating layers of biscuit and caramel cream with shards of minted chocolate. The ingredient list is as brief as the method. Here, I've made a pie crust, filled it with whipped caramel cream before sliding the whole affair into the freezer. Almost like a semi-freddo, only slightly firmer.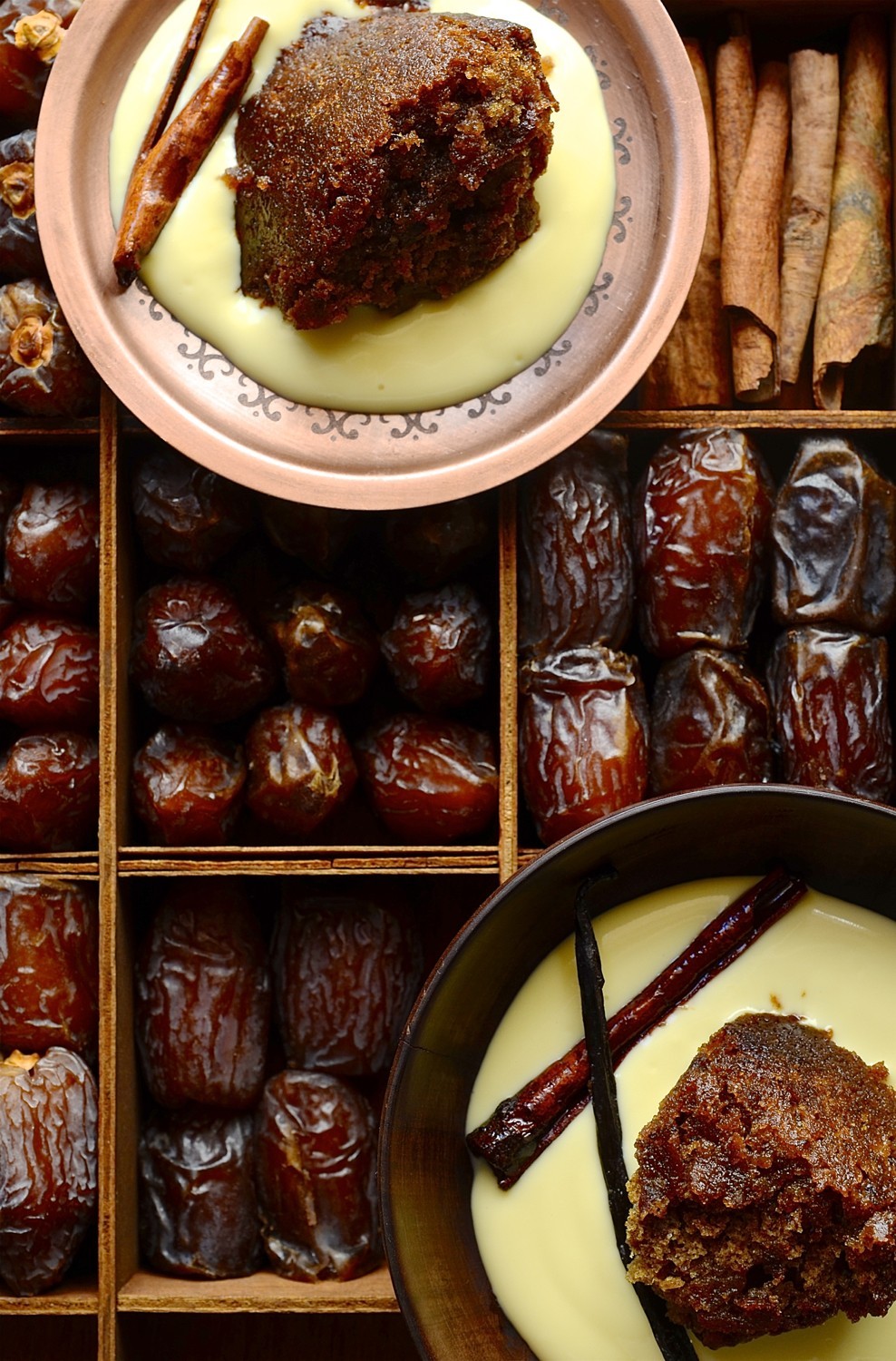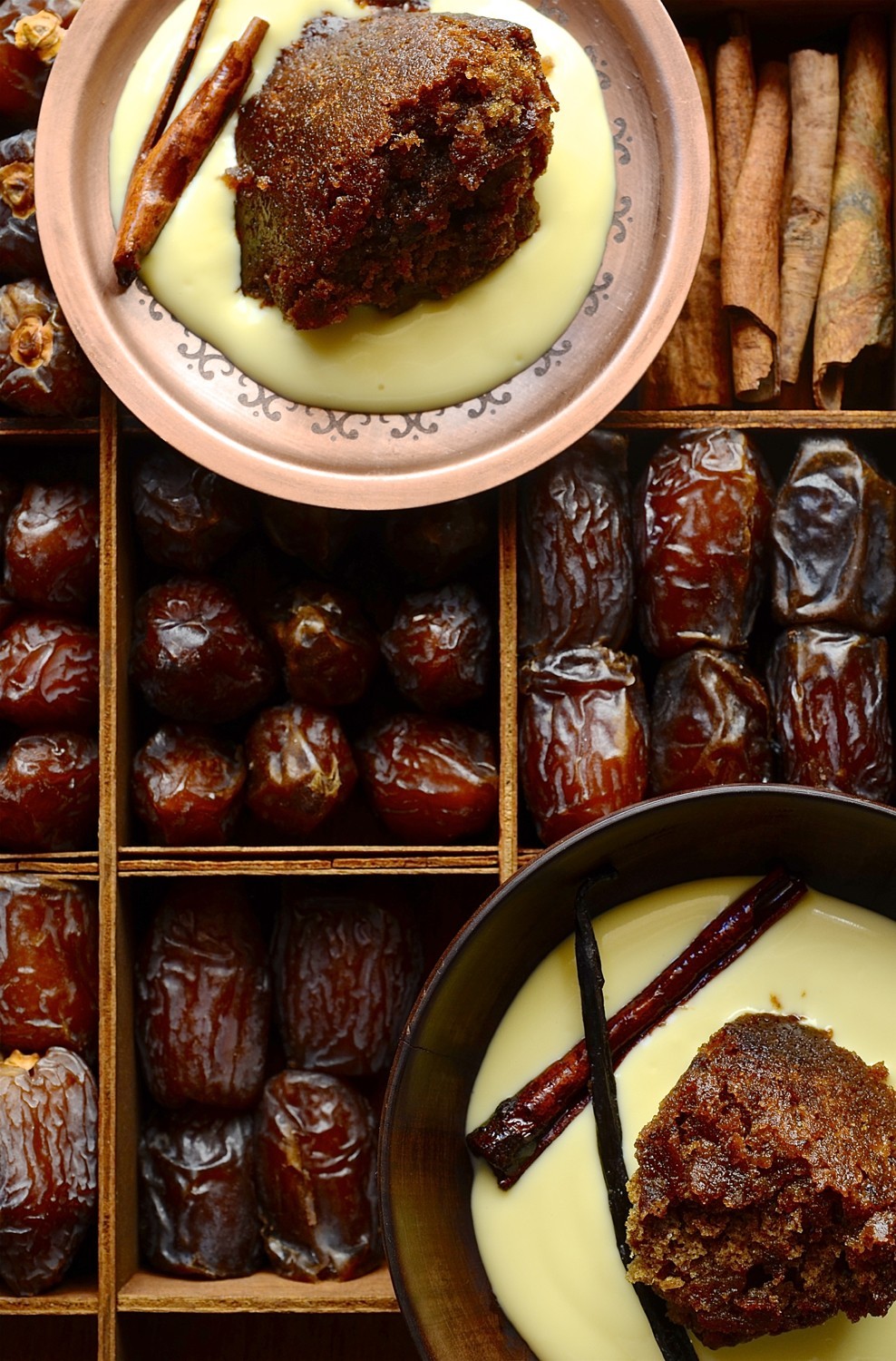 Spiced Cape Brandy Pudding is pure comfort pud! This stalwart of South African cooking is made with sticky Medjool dates and plenty of nuts. Doused with a cinnamon and vanilla bean brandy syrup, it's one my favourite winter desserts. It reminds me of my childhood and Sunday lunches. There was no better way to end the meal than a baked pudding with vivid yellow custard.