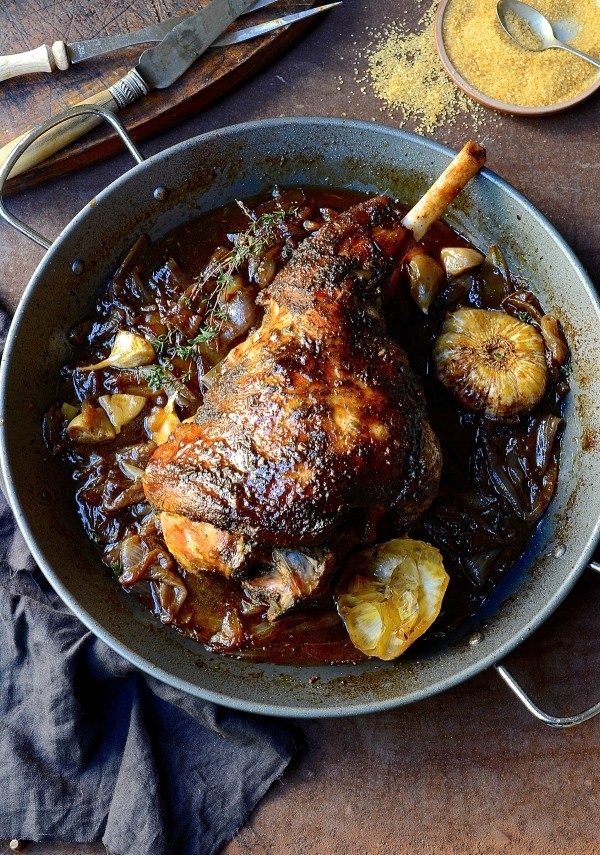 I love all celebrations, be it birthdays, weddings, anniversaries, in fact any occasion that involves people and food. The sense of togetherness that comes with sharing conversation and good food around the table is one of life's simple pleasures. This complete Easter recipe round-up includes a hole host of ideas for lazy breakfast – brunches and a sumptuous Traditional South African Sunday lunch feast with the best Roast leg of lamb and decadent chocolate desserts. I've picked out a handful of the most popular recipes from the blog archives to get you started.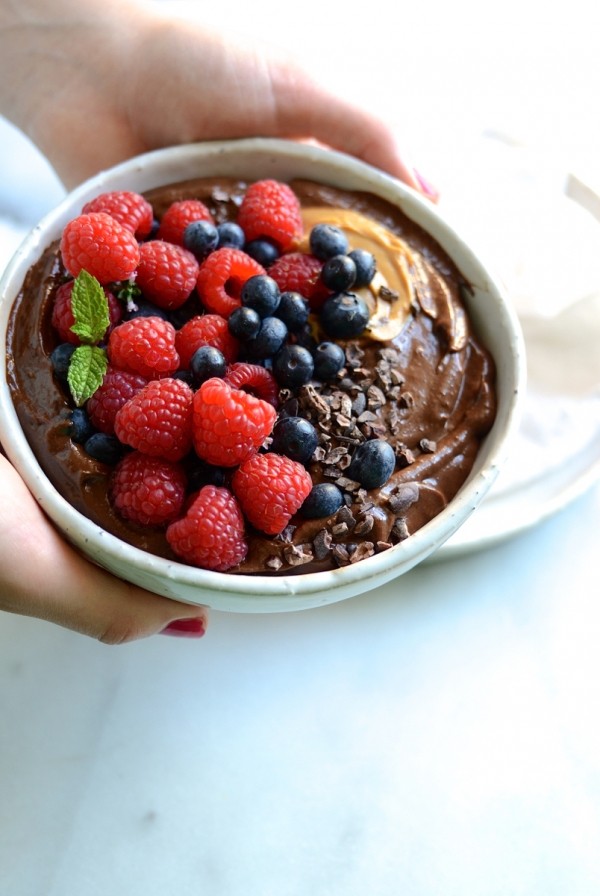 For a healthy dose of chocolatey goodness, these velvety vegan avocado mousse bowls with all the toppings are a great place to start. Superfood Blueberry acai nice cream pots are another breakfast favourite.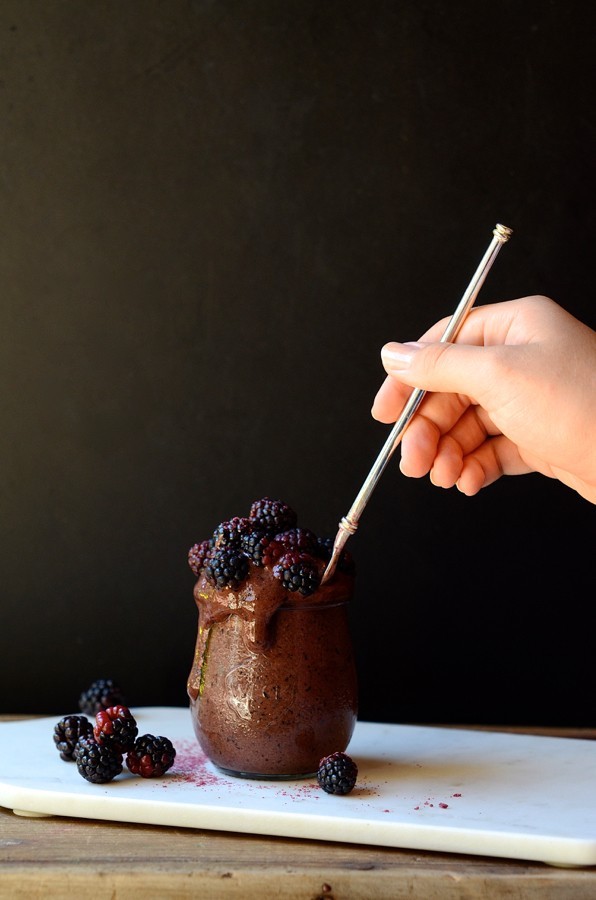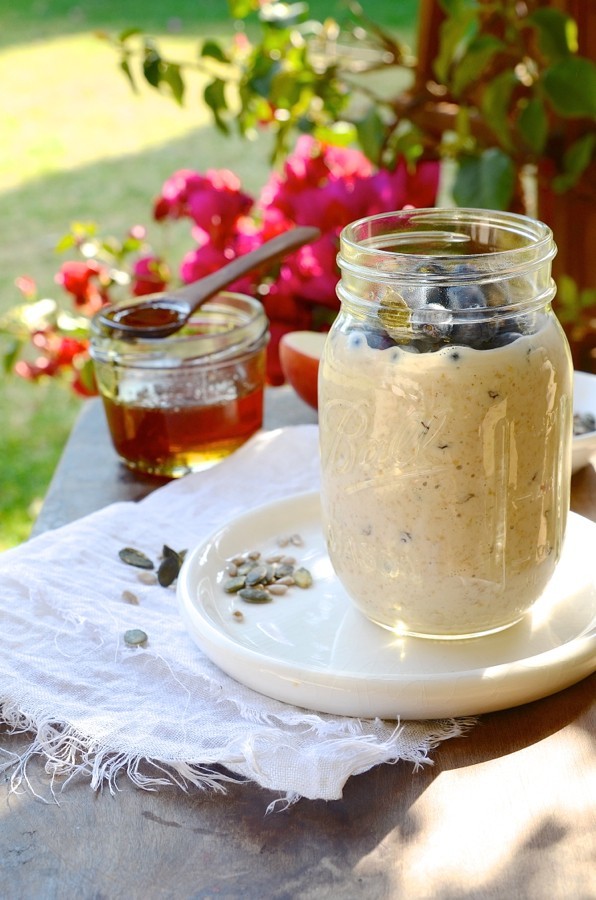 If you're more of an 'oatsy breakfaster', you can't go wrong with creamy bircher muesli. A healthy low GI breakfast option loaded with juicy apples, blueberries and toasted seeds. Gluten-free needn't be dull! Baking a tray of golden Puffed millet and honey granola will make for convenient breakfasts throughout the week.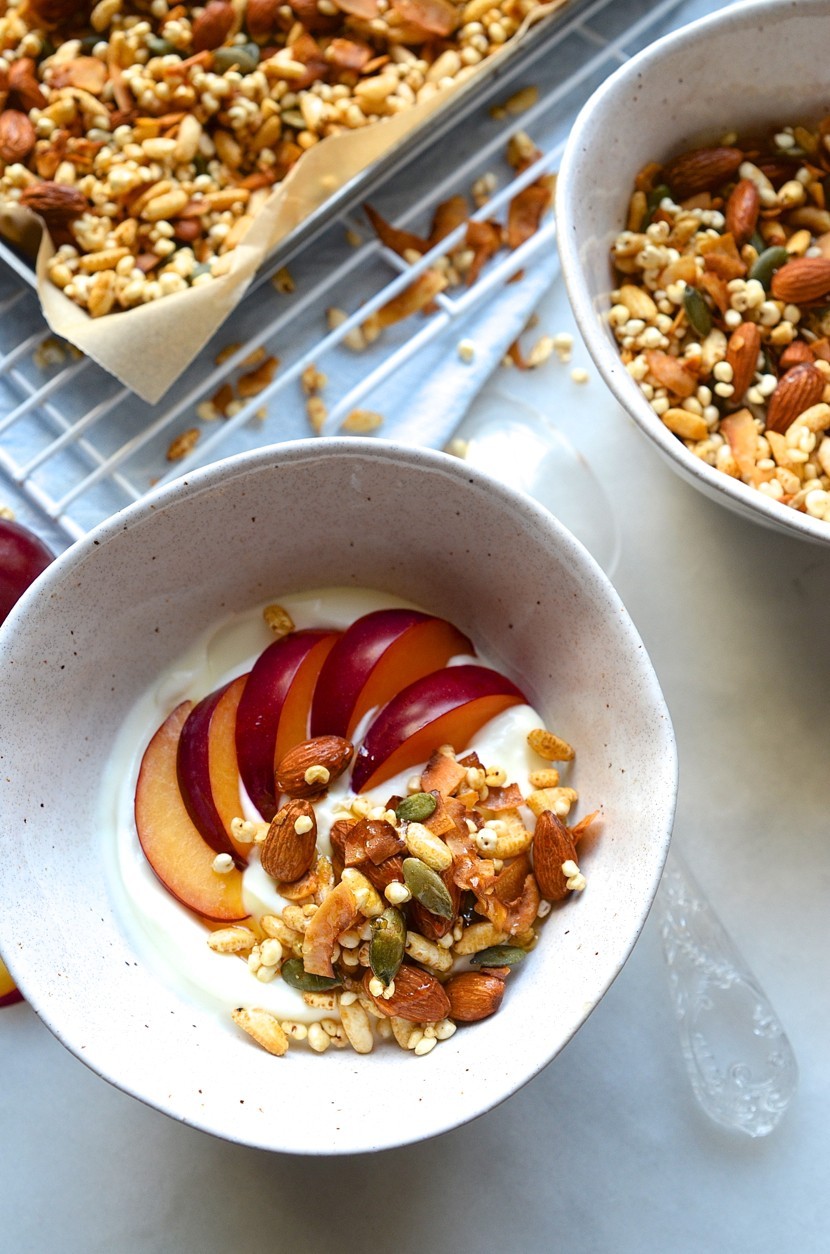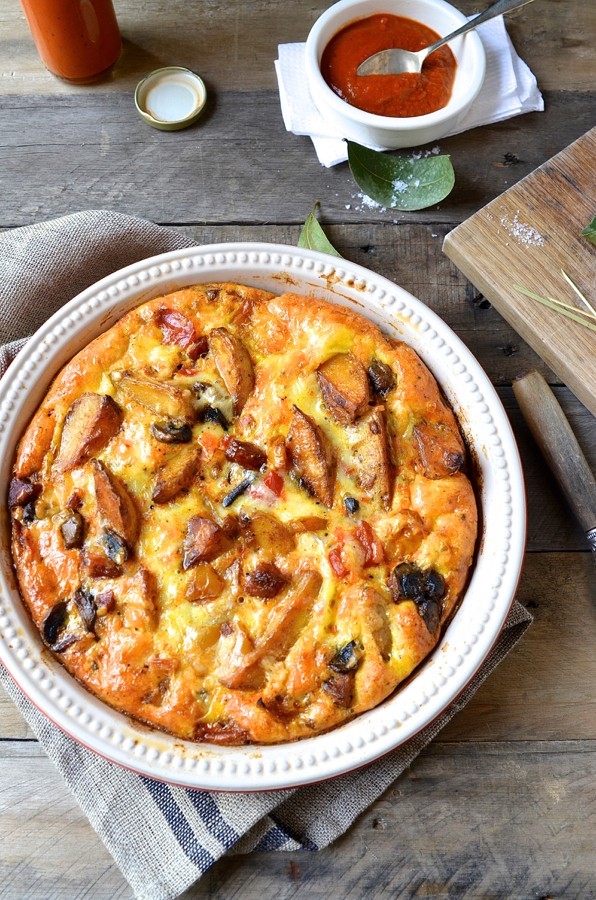 Moving toward the savoury side of things, here are three egg-based breakfast recipes that will keep meat eaters and vegetarians happy. Cheesy Potato and chorizo frittata, crustless butternut and spinach quiche (huge favourite) and my all-green spinach, leek and swiss chard muffins.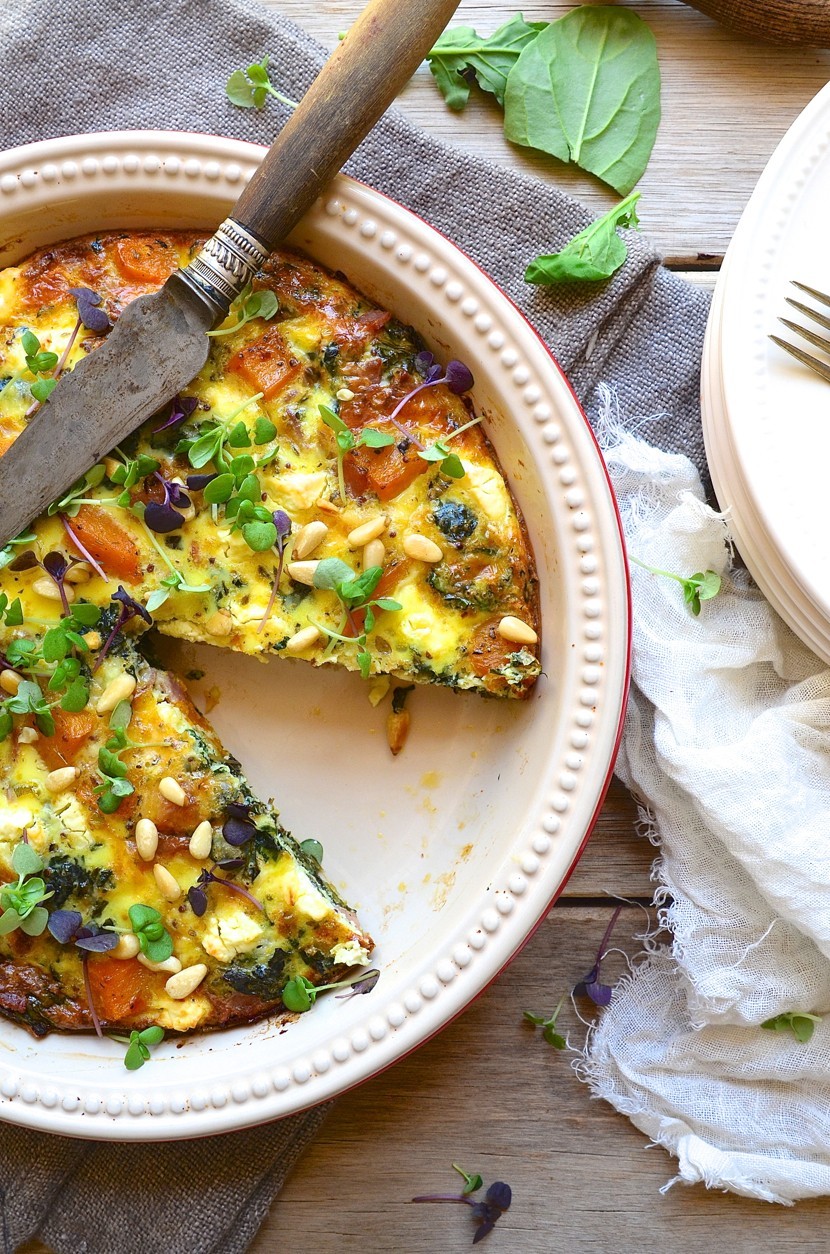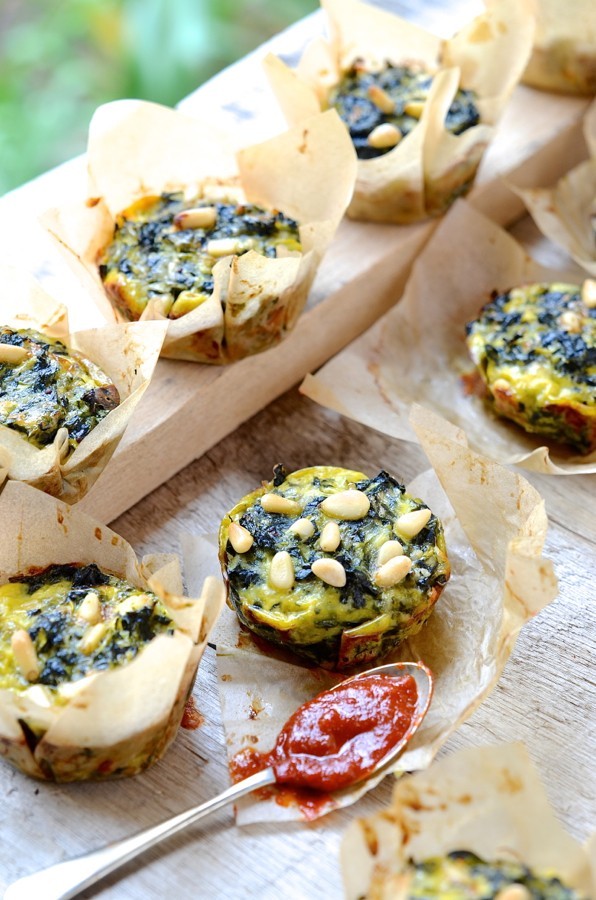 And now for some sweet muffin action – Triple chocolate banana muffins with salted caramel and chocolate chards.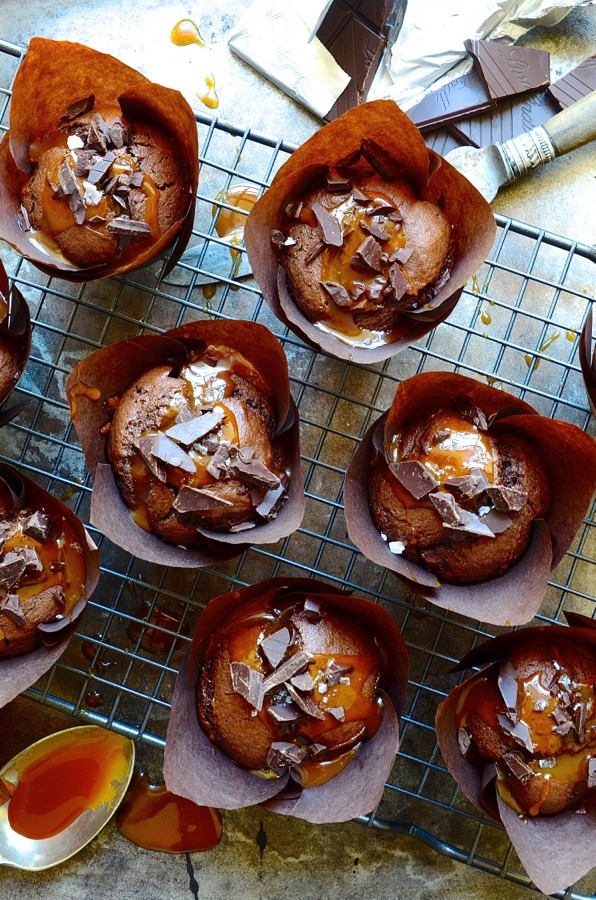 Almost all Easter feasts include a roast leg of lamb. Here are two incredibly flavourful lamb recipes that I make again and again. The first is a Roast leg of lamb with caramelised onions. After 4 hours of slow cooking, the meat is fall off the bone tender. Being slightly obsessed with Middle Eastern foods, Lamb Shawarma is another regular at our table. Opt for free-range or local Karoo lamb, if you can.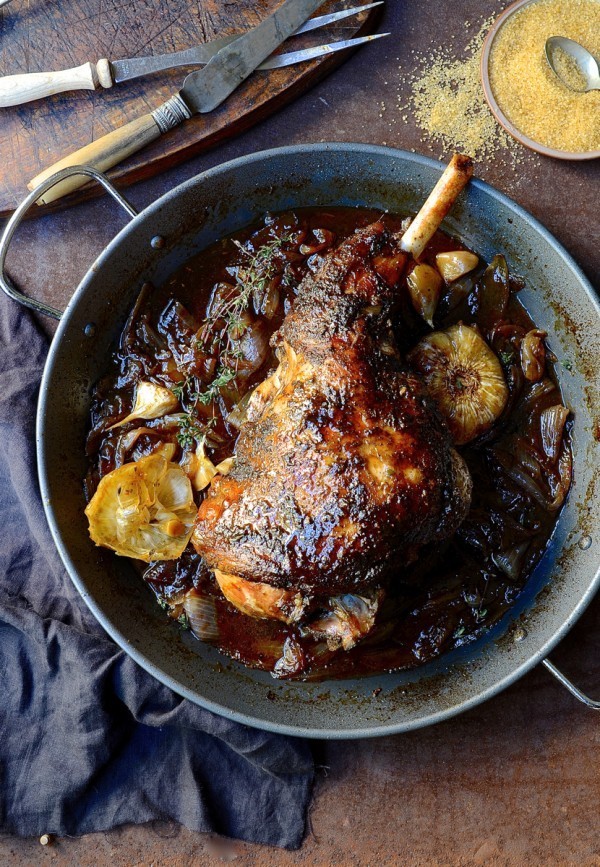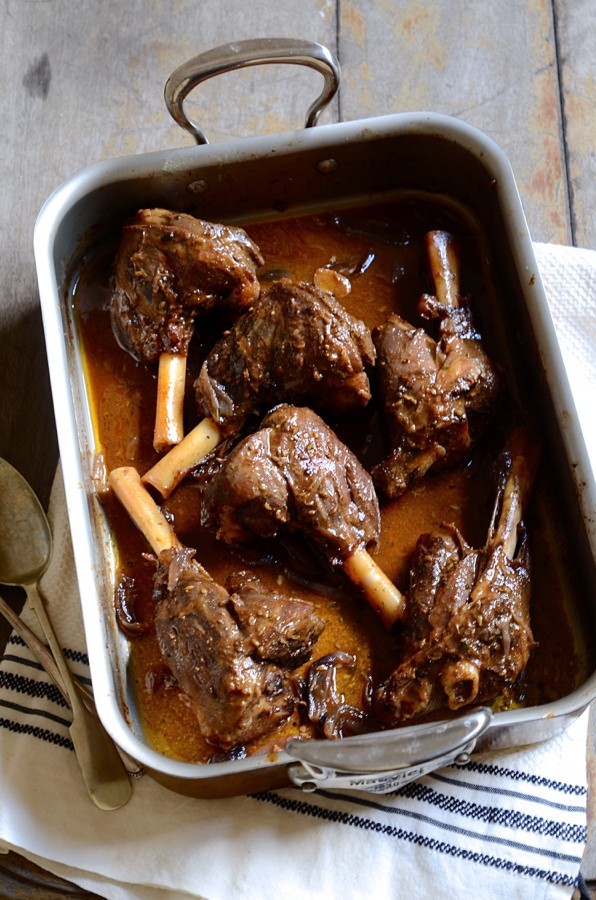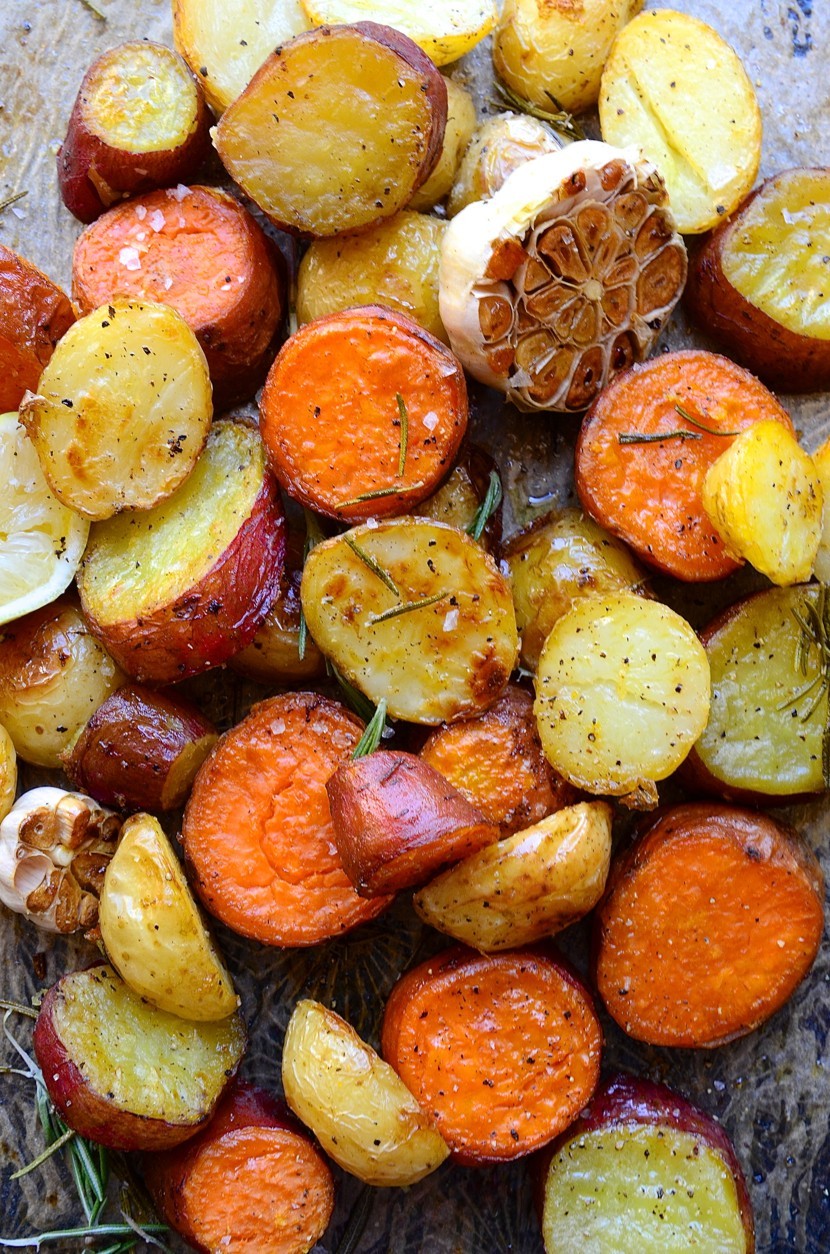 Lunch needs potatoes. Choose from traditional Roast potatoes with rosemary or upscale to Miso roasted sweet potatoes with sesame seeds.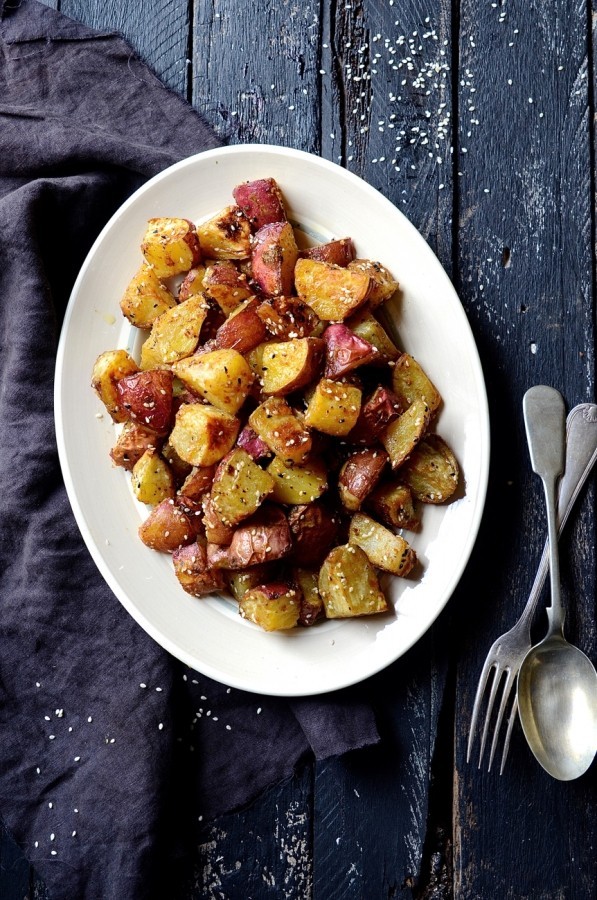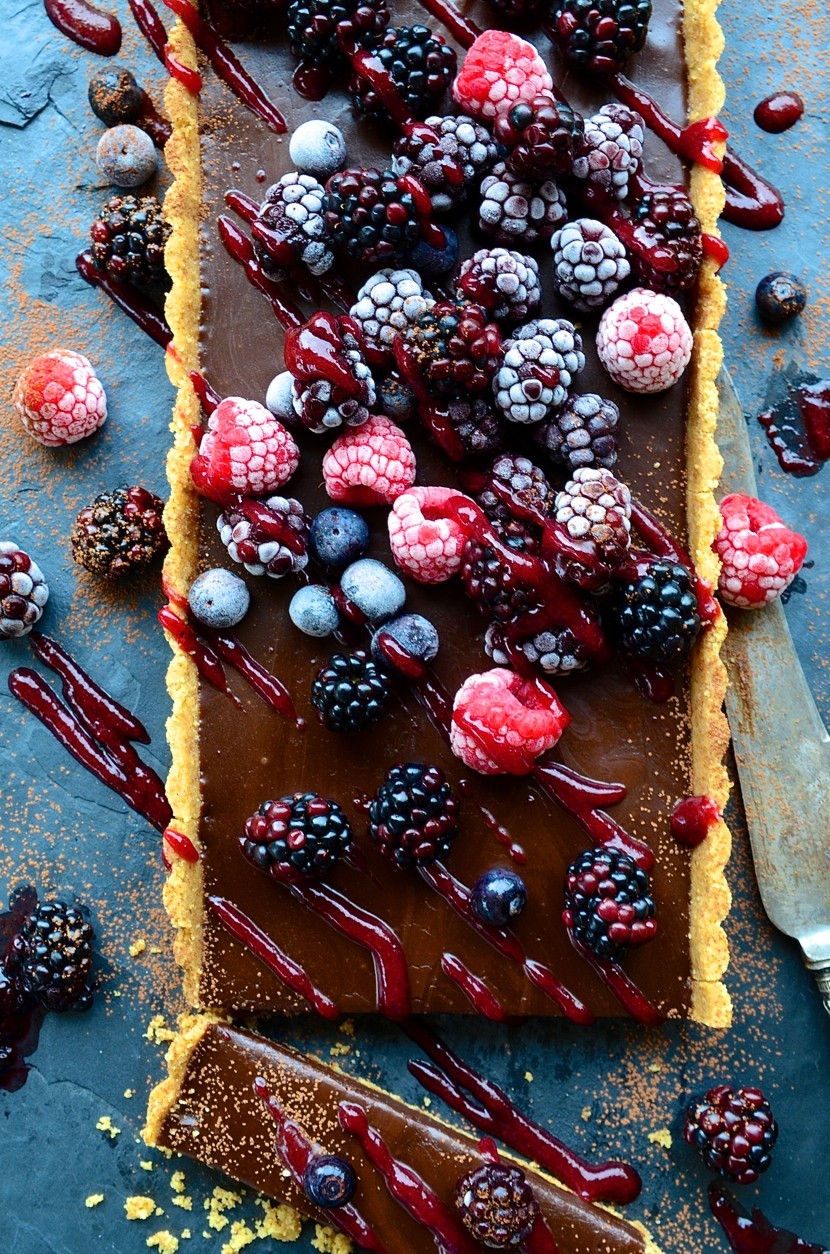 End on a sweet note with two easy no-bake dessert recipes that can be made ahead of time. No-bake muscovado cream tart with frosted berries or the Ultimate indulgence – No bake walnut and caramel chocolate tart with Black Hawaiian salt.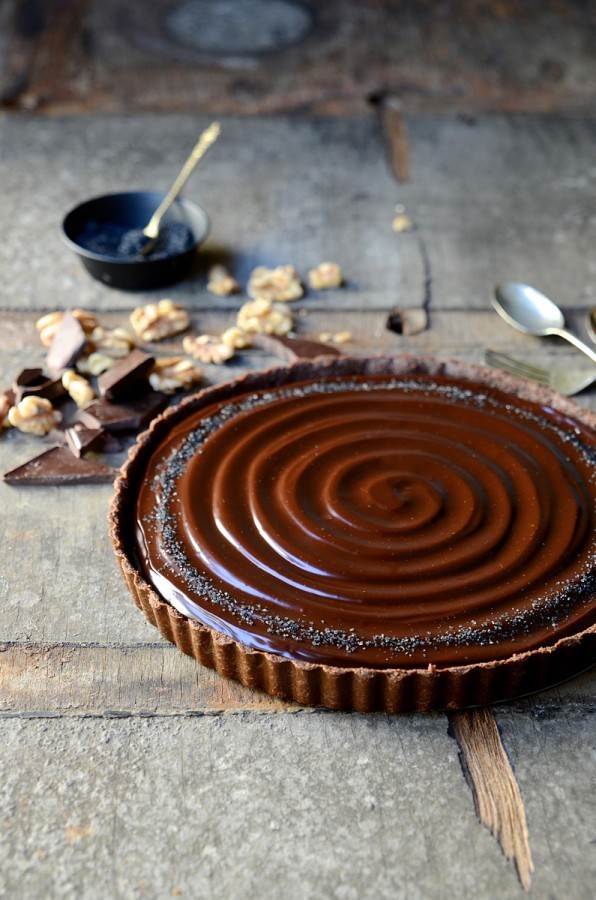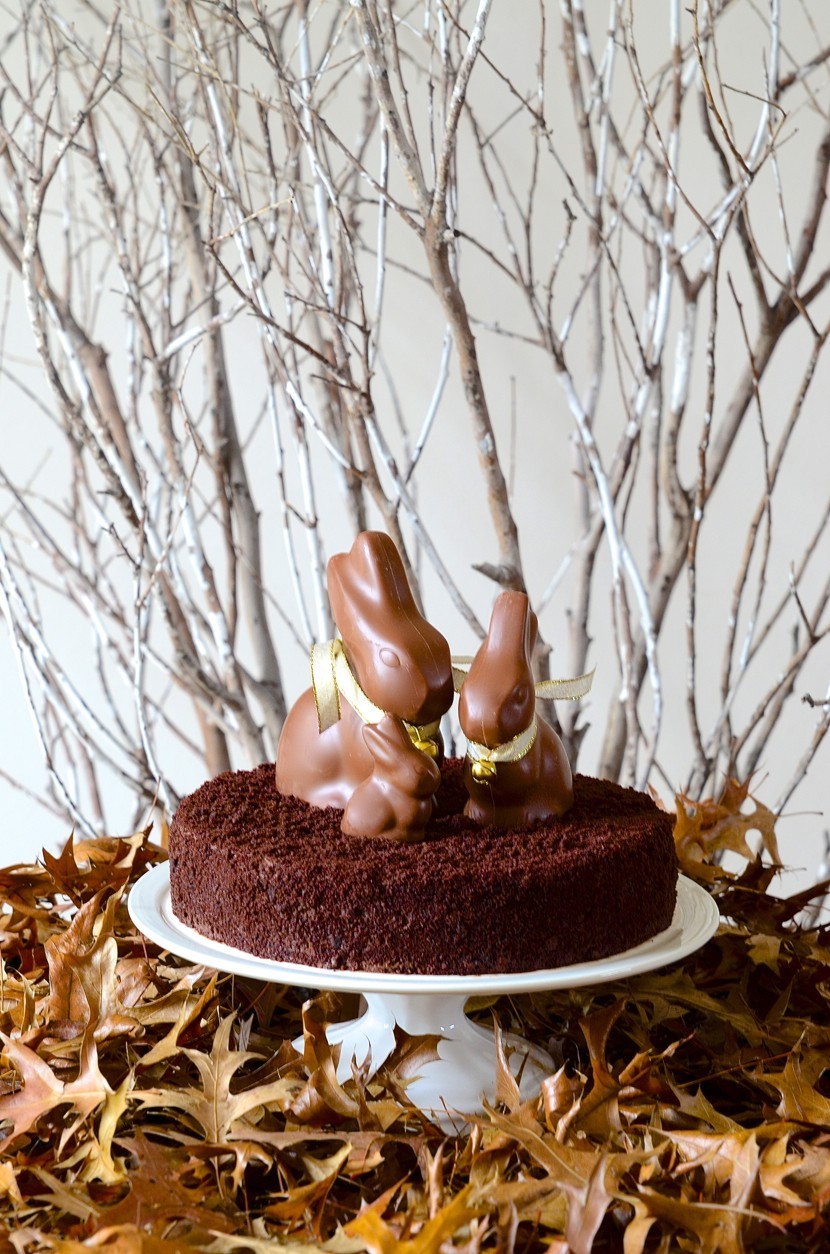 Easter is the perfect time to add a touch of whimsy – Nutella baked chocolate mousse cake and a fun holiday DIY – White chocolate mousse filled chocolate Easter eggs with lemon curd yolks. And there you have it – A weekend of feasting from A – Zee!
Things will be a little quiet around here for several weeks. I'm off on a food adventure. One of my stops will be Bologna, Italy – home of parmesan, prosciutto and authentic balsamic vinegar. I'm looking forward to bringing back heaps of inspiration, travel tips and stories of newly discovered food gems. In the meantime, happy cooking and a very blessed Easter.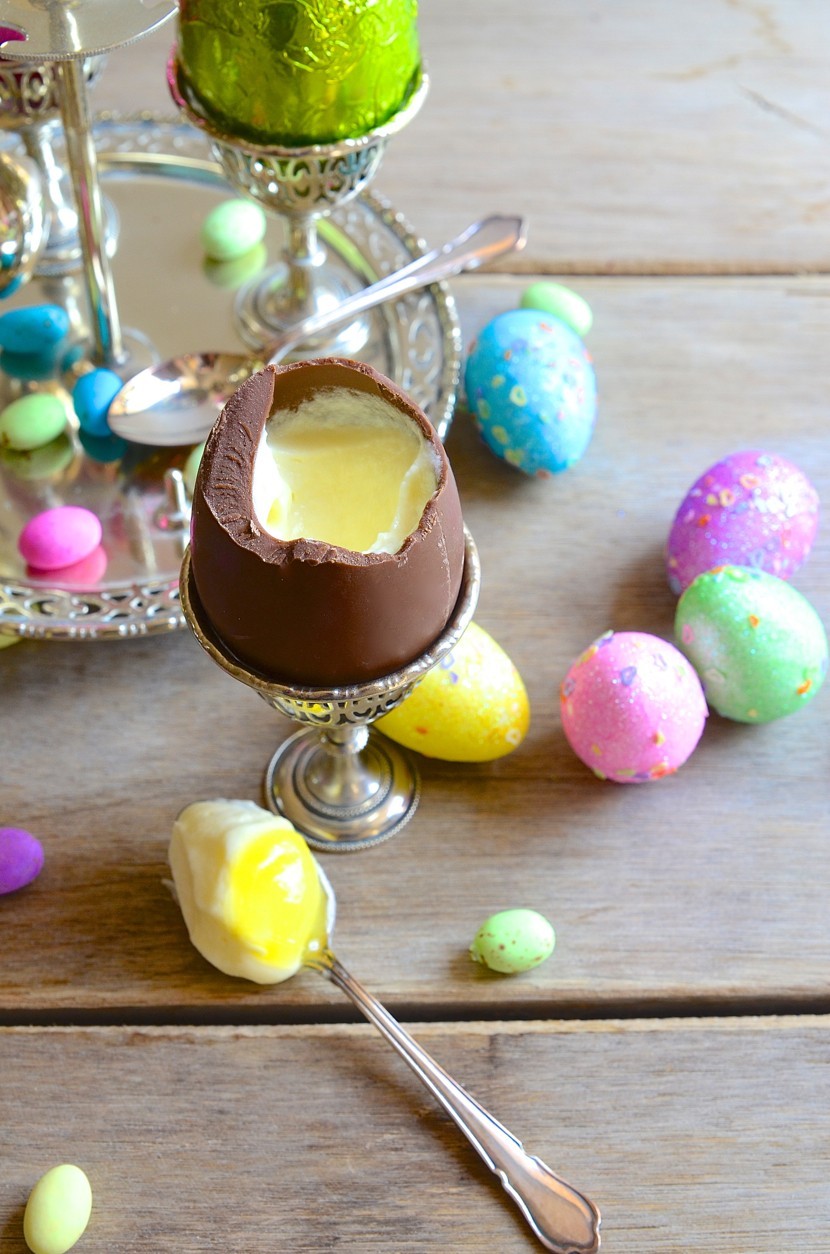 The complete Easter recipe round-up