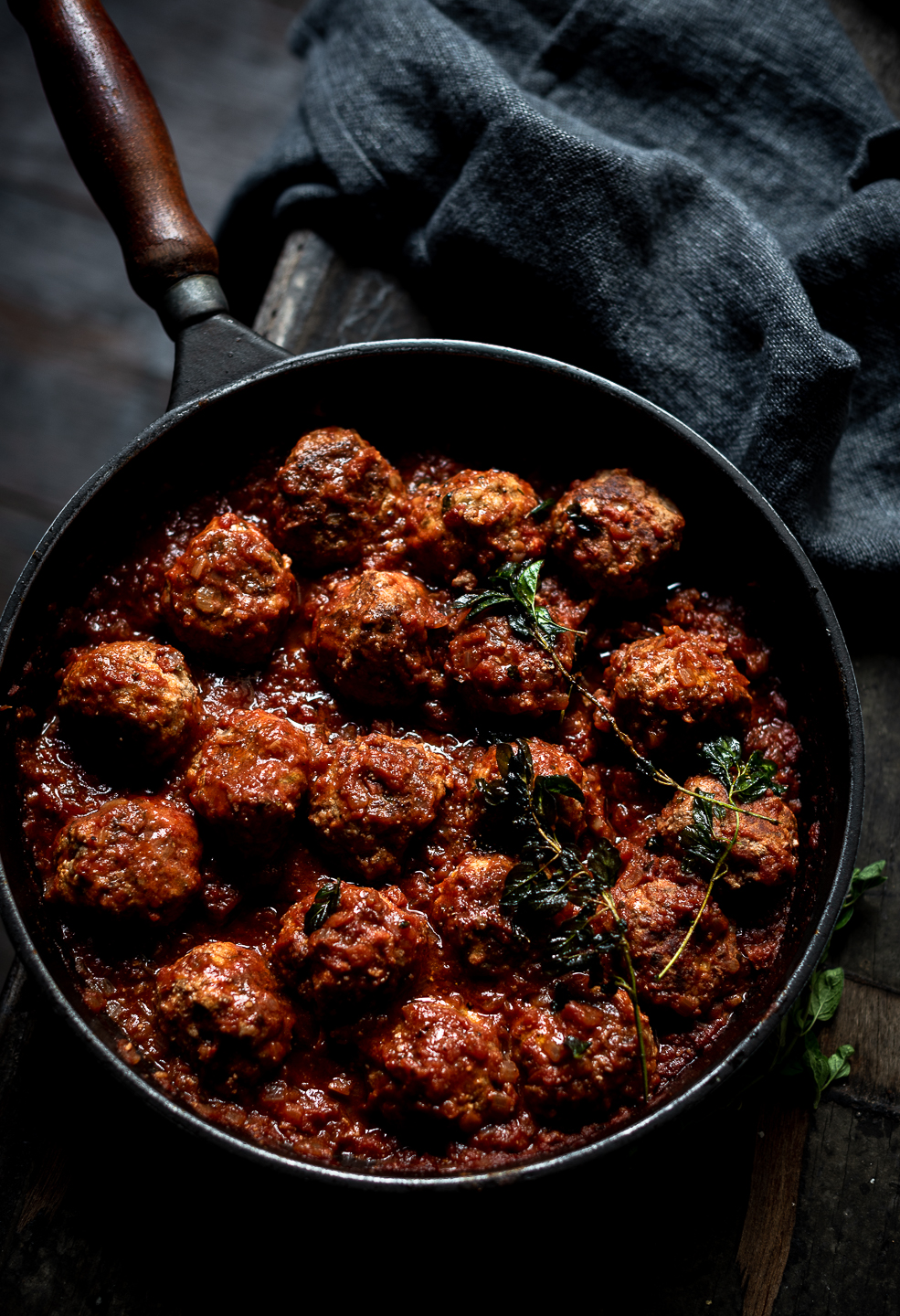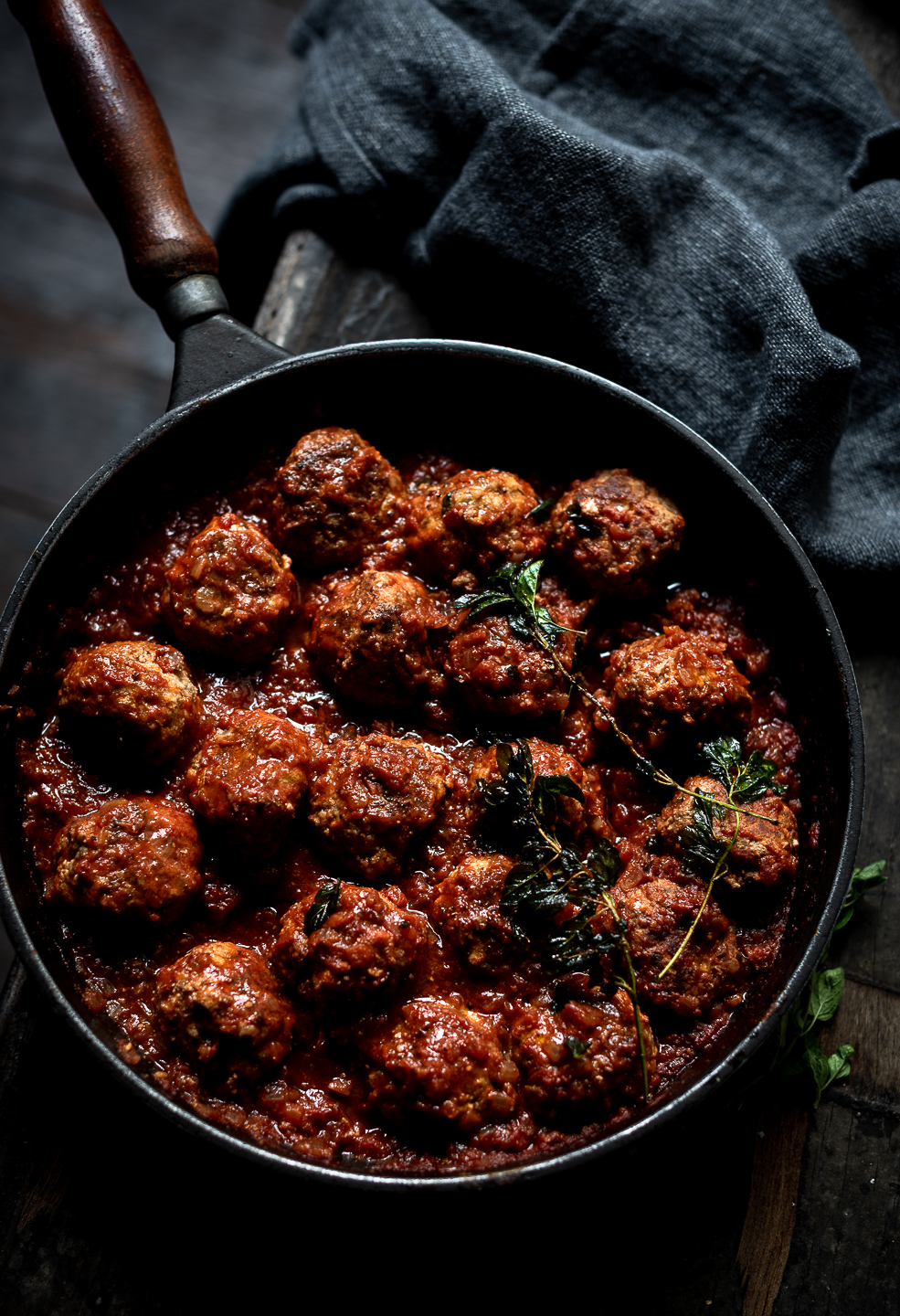 Surprisingly, the most popular blog posts for 2020 were meat recipes. The top six slots belonged to lamb, beef, pork and chicken. Flecked in between were casual family style pastas and several plant-centred recipes. To see what's been spluttering away on stovetops and roasting in ovens across the world, here are the Top ten dinner recipes for 2020. In first place, Ottolenghi's tender Ricotta and Oregano Meatballs.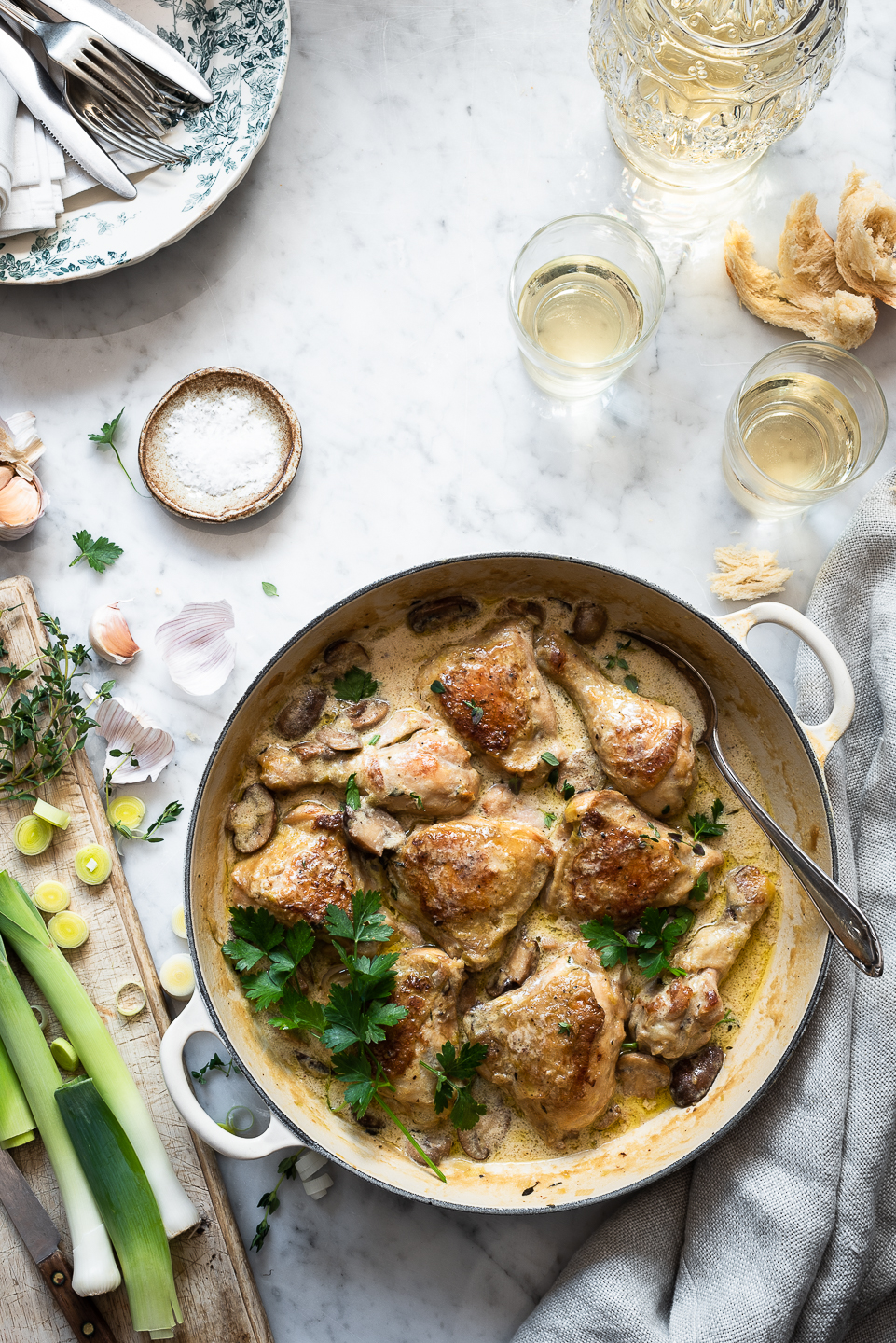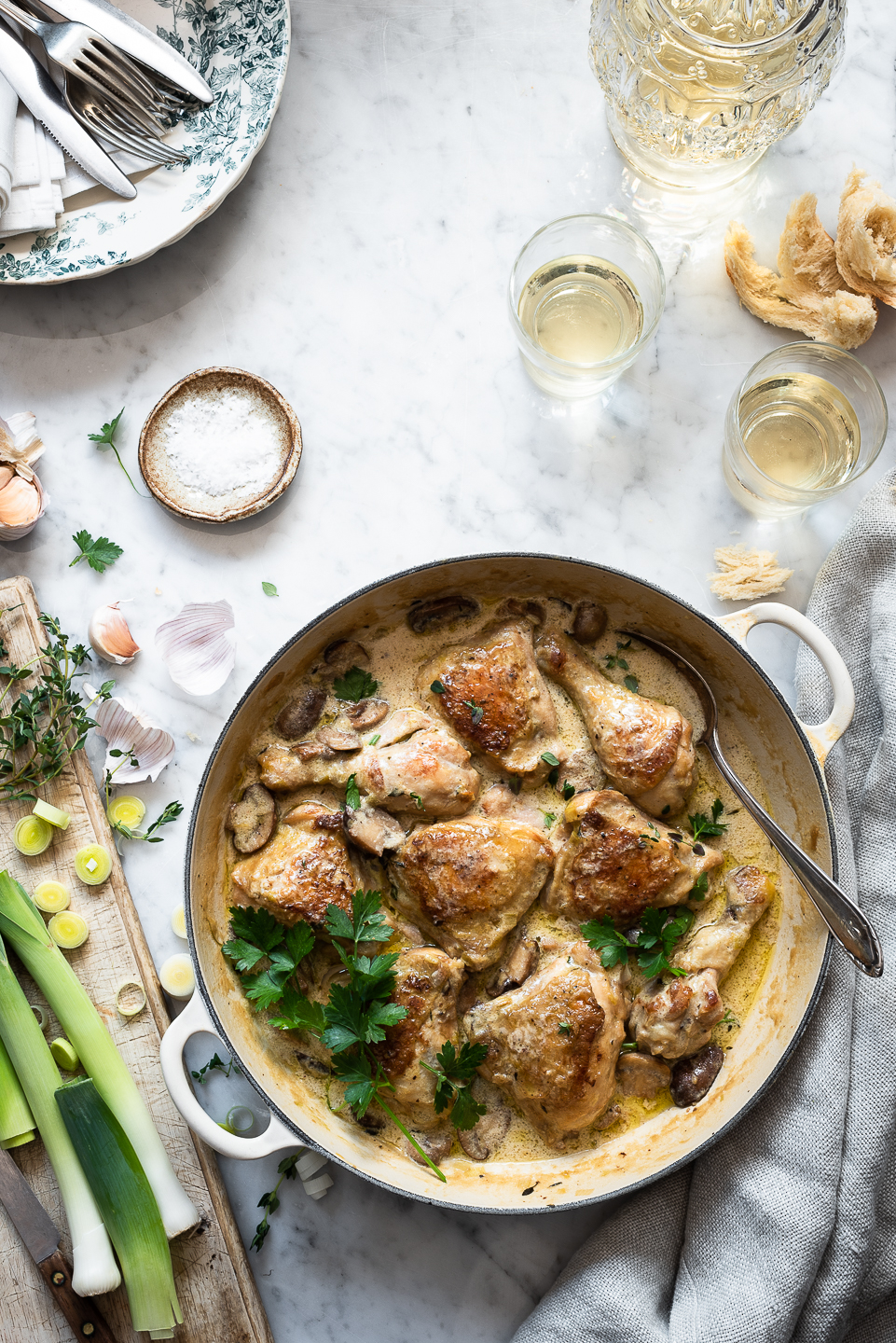 No 2 belongs to the  rustically charming, Chicken and Leek Casserole. What I really love about this creamy casserole, besides the comforting flavours, is the simplicity of ingredients. Nothing wild or exotic on the list that requires a forager. Just the usual suspects that can easily find their way into your shopping trolley – Chicken thighs, leeks, mushrooms, a bottle of white, cream and parsley. Done.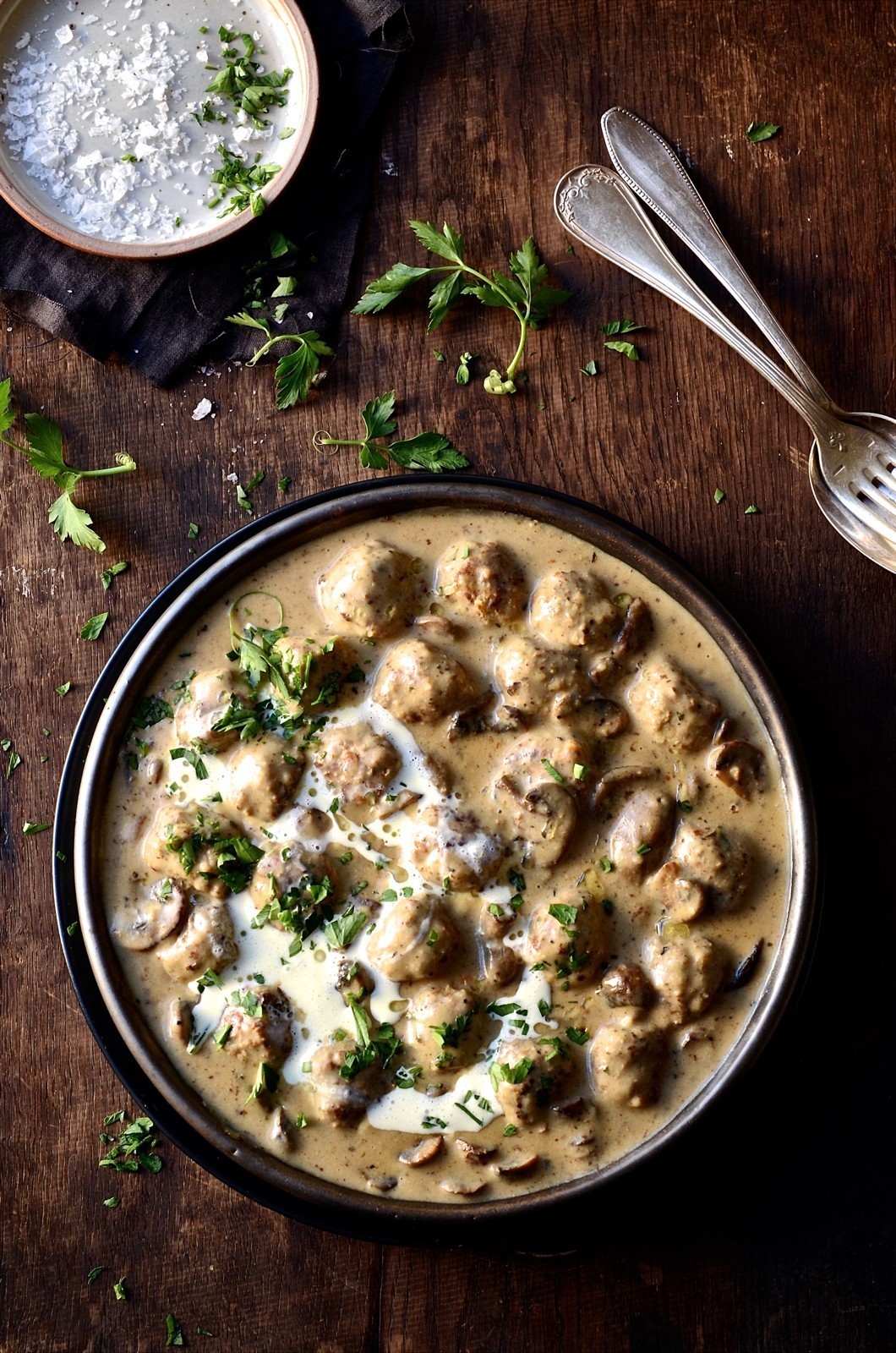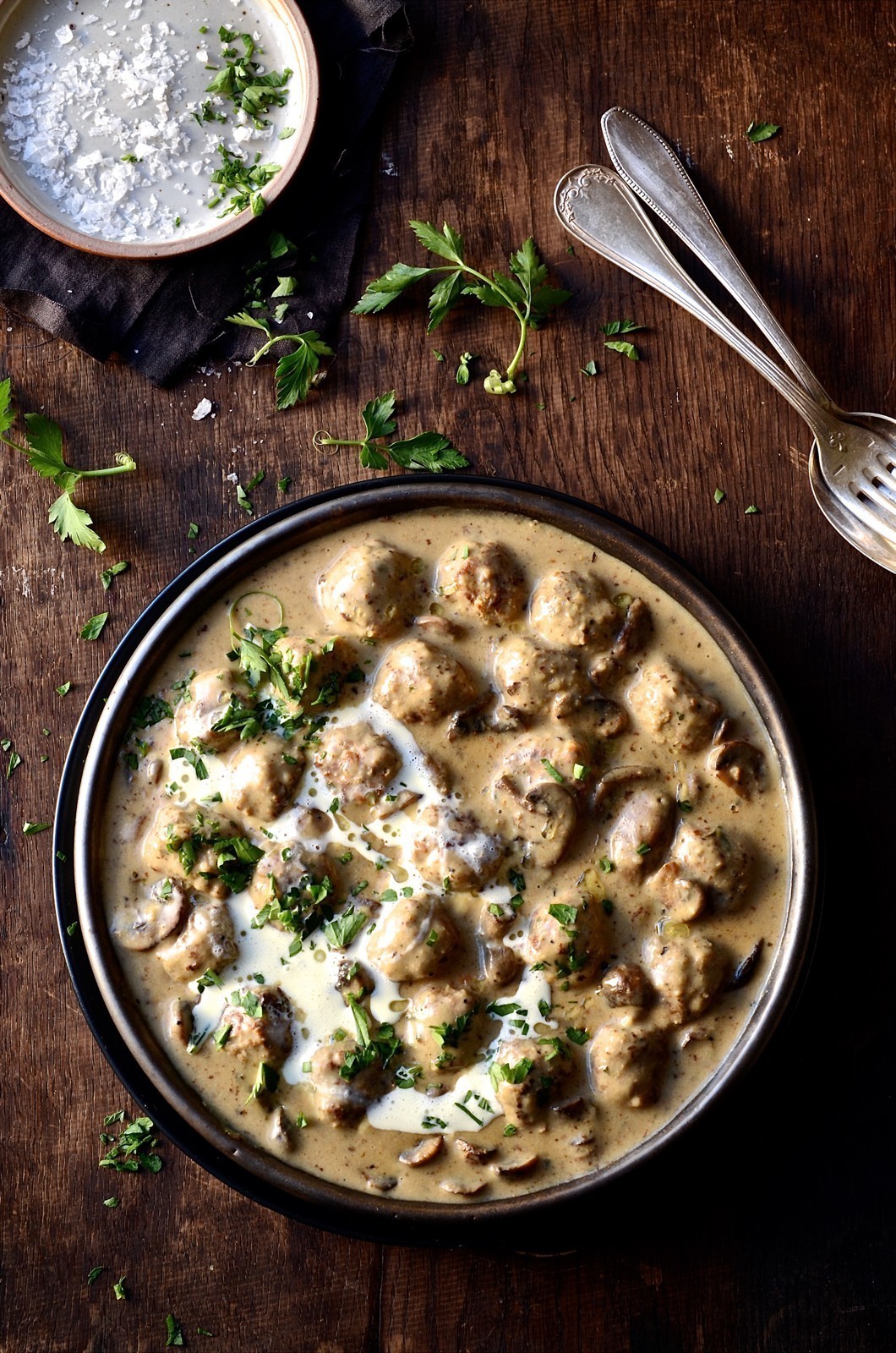 Traditionally, Swedish meatballs are made with pork mince. I made it with beef mince and it worked a charm. I've also added mushrooms to the sauce and a drizzle of lemony extra virgin olive oil to contrasts the richness of the sauce. Fluffy mashed potatoes or tagliatelle are happy bedfellows.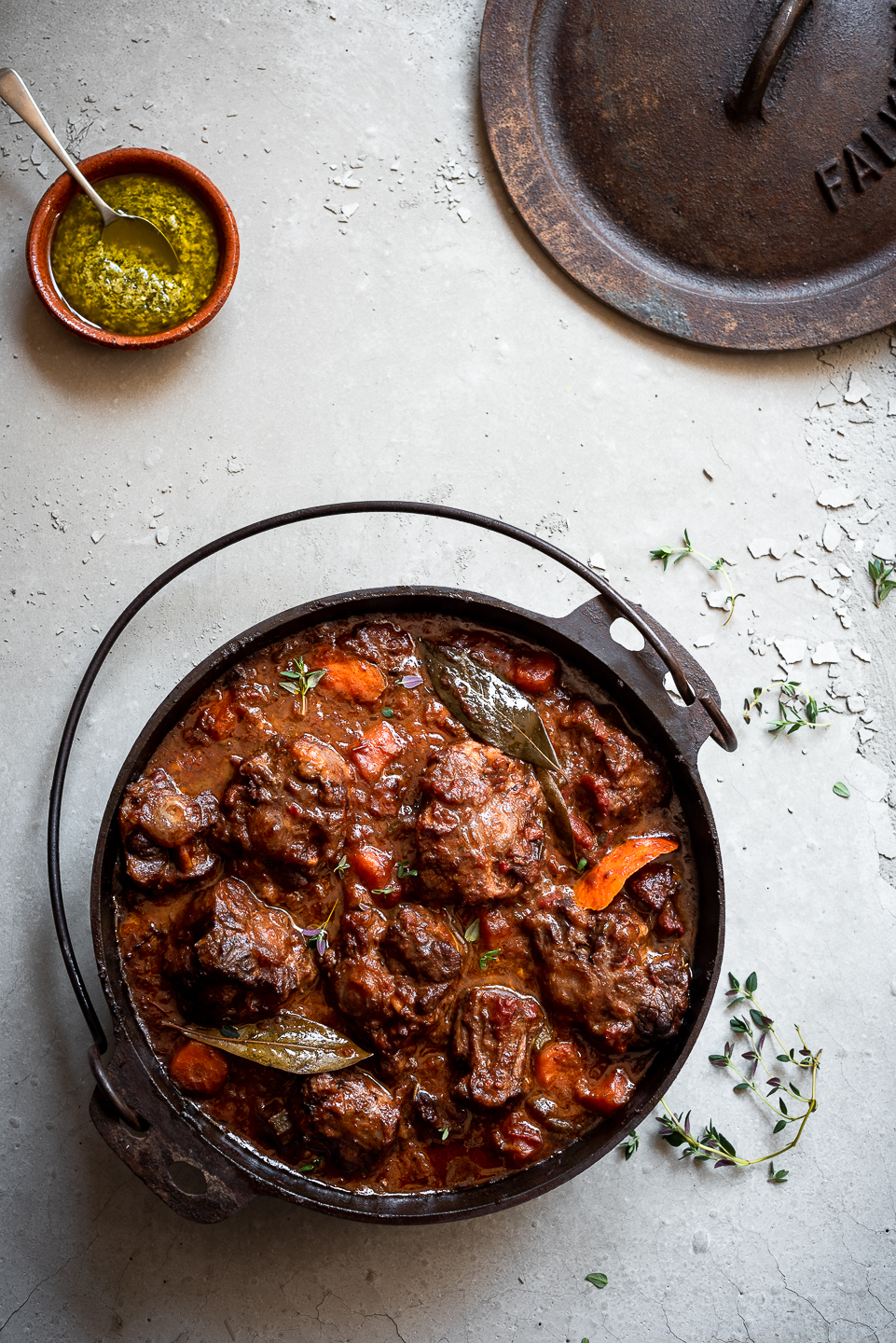 Anyone who's made oxtail knows, it's hardly challenging, needing only a few ingredients but, a fair portion of patience. Oxtail is a waiting game, although the oven does all the work, slowly eliciting its mouthwatering gelatinous flavour. If you're ravenous, as a winter belly tends to be, start the stew mid-morning to be ready for Sunday lunch. It can also be made the day before and reheated when needed. After several hours in the oven, you'll be rewarded with a sticky red wine sauce and spoon tender oxtail, ready for the weekend table. Here's my go-to Slow braised Red wine oxtail recipe.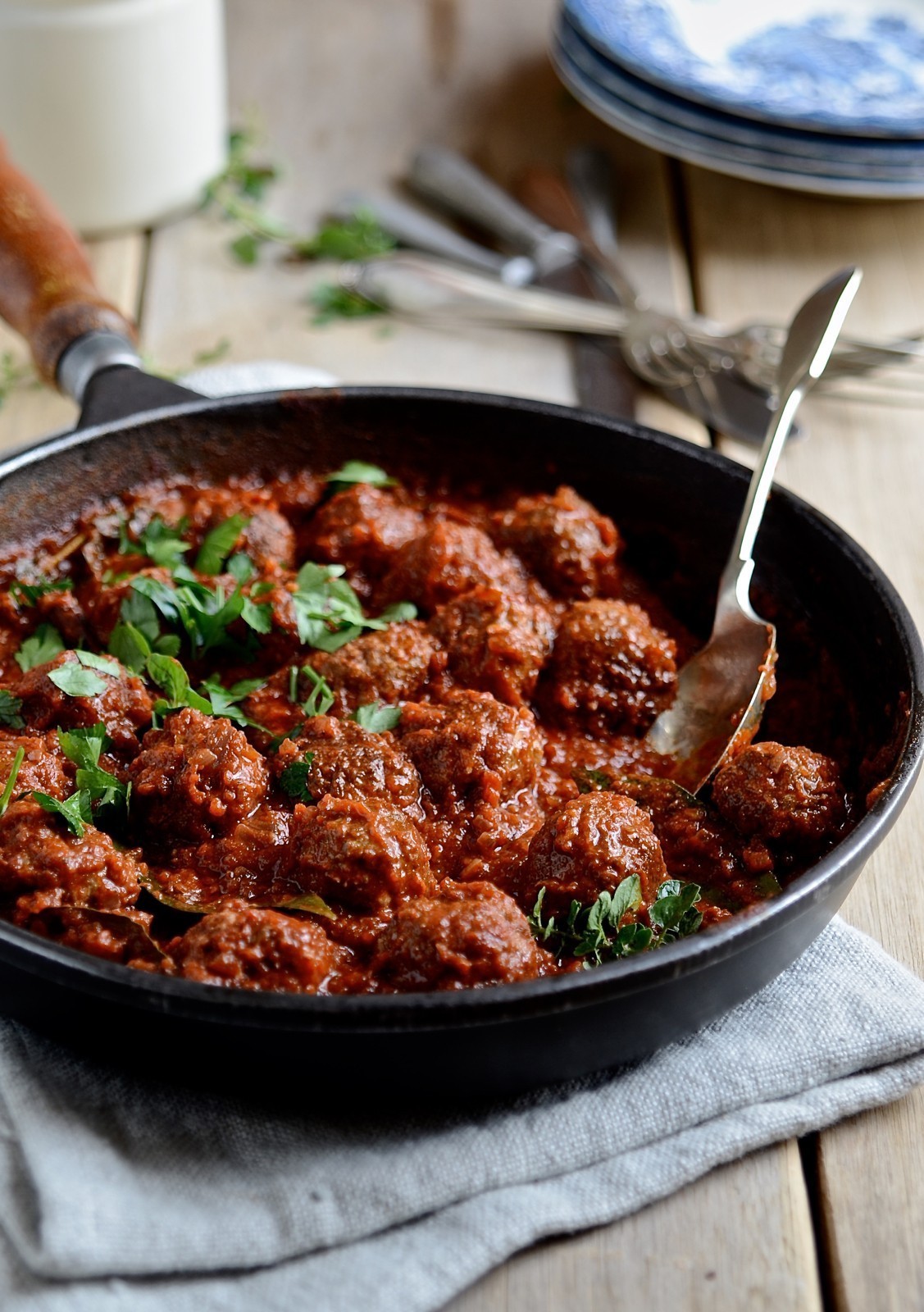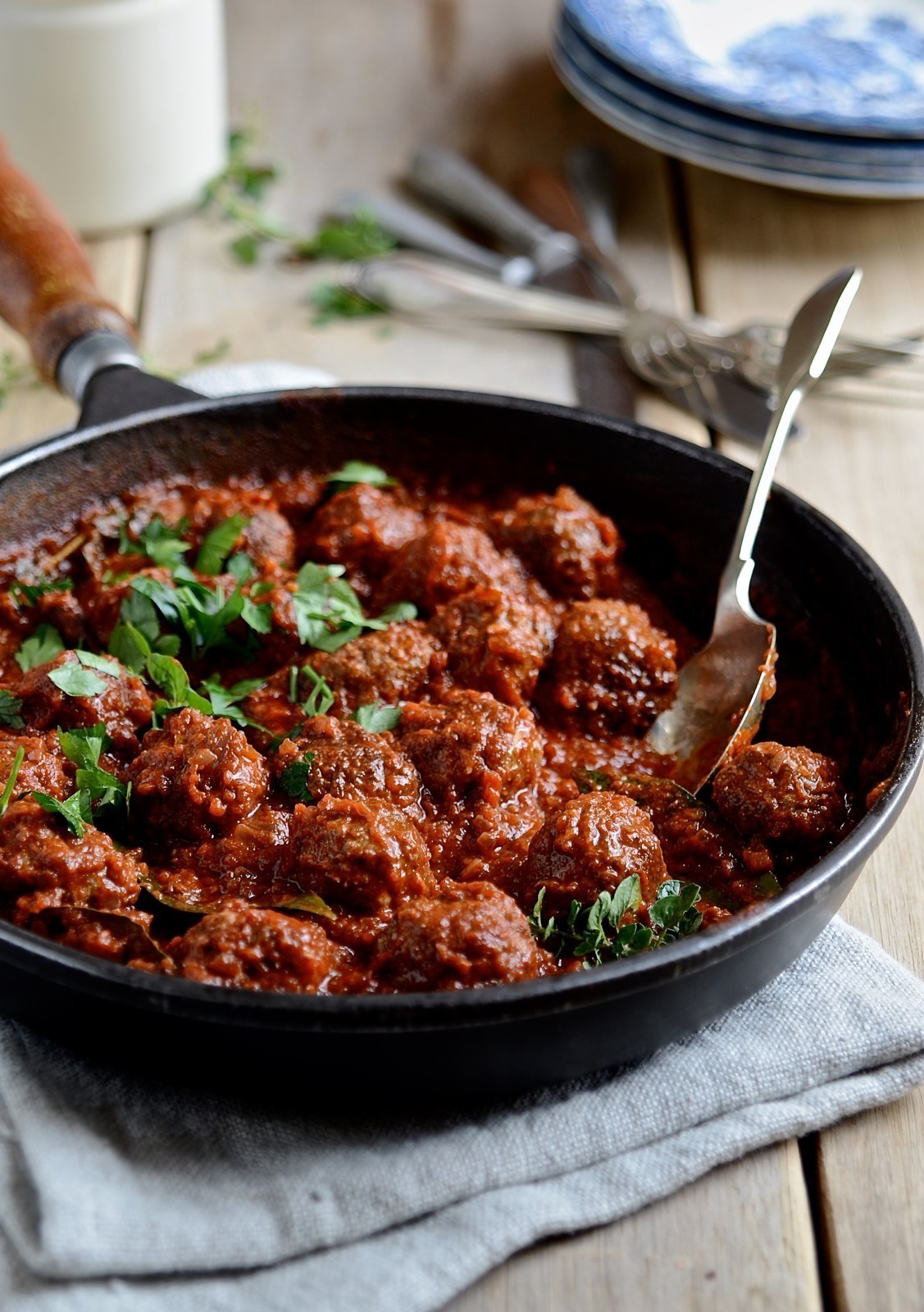 At no 5, more meatballs. Gutsy aromas and a deeply flavourful sauce make these Spanish Meatballs a proper crowd pleaser. Serve with a creamy butter bean mash or warm garlic bruschetta.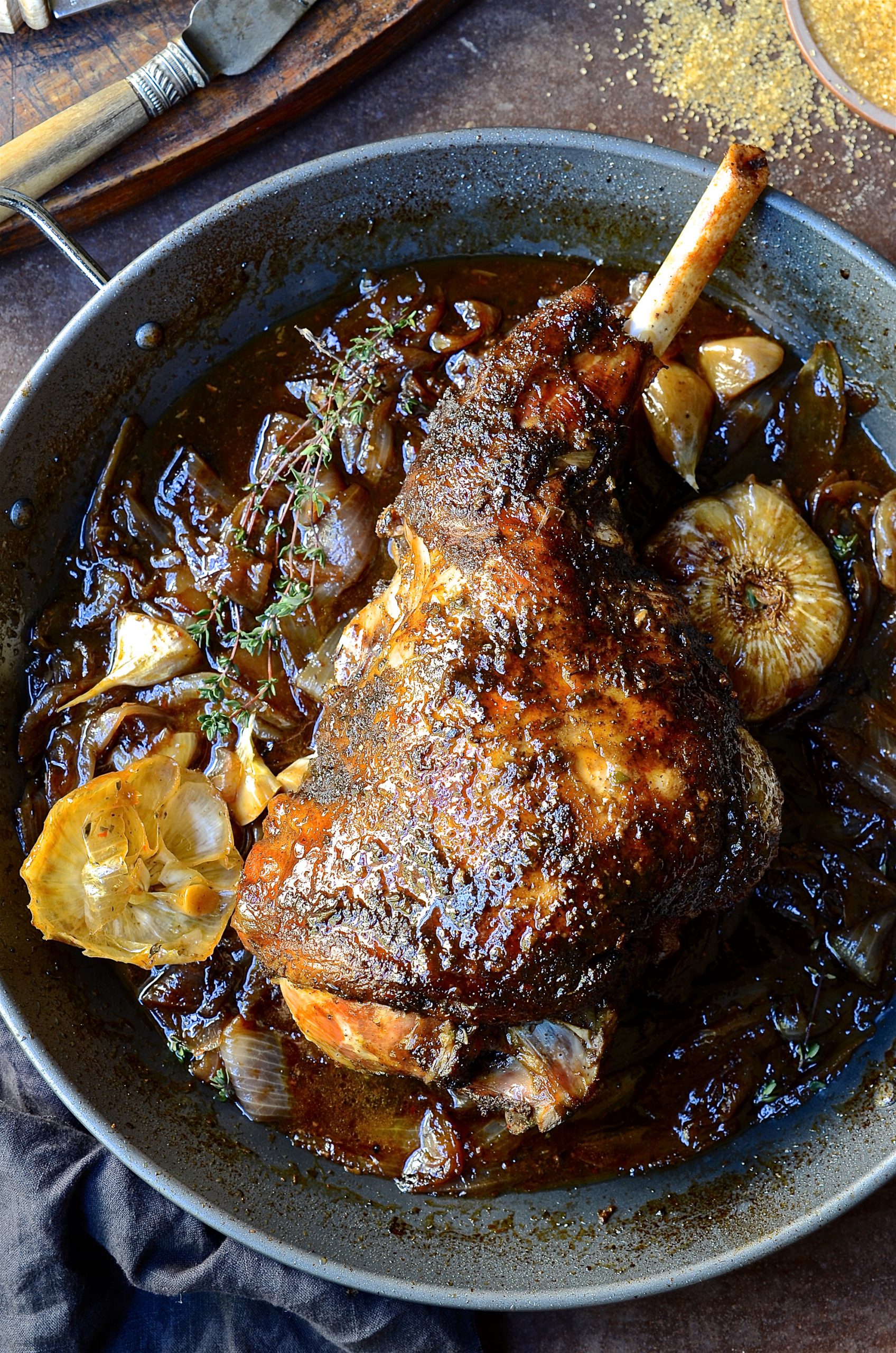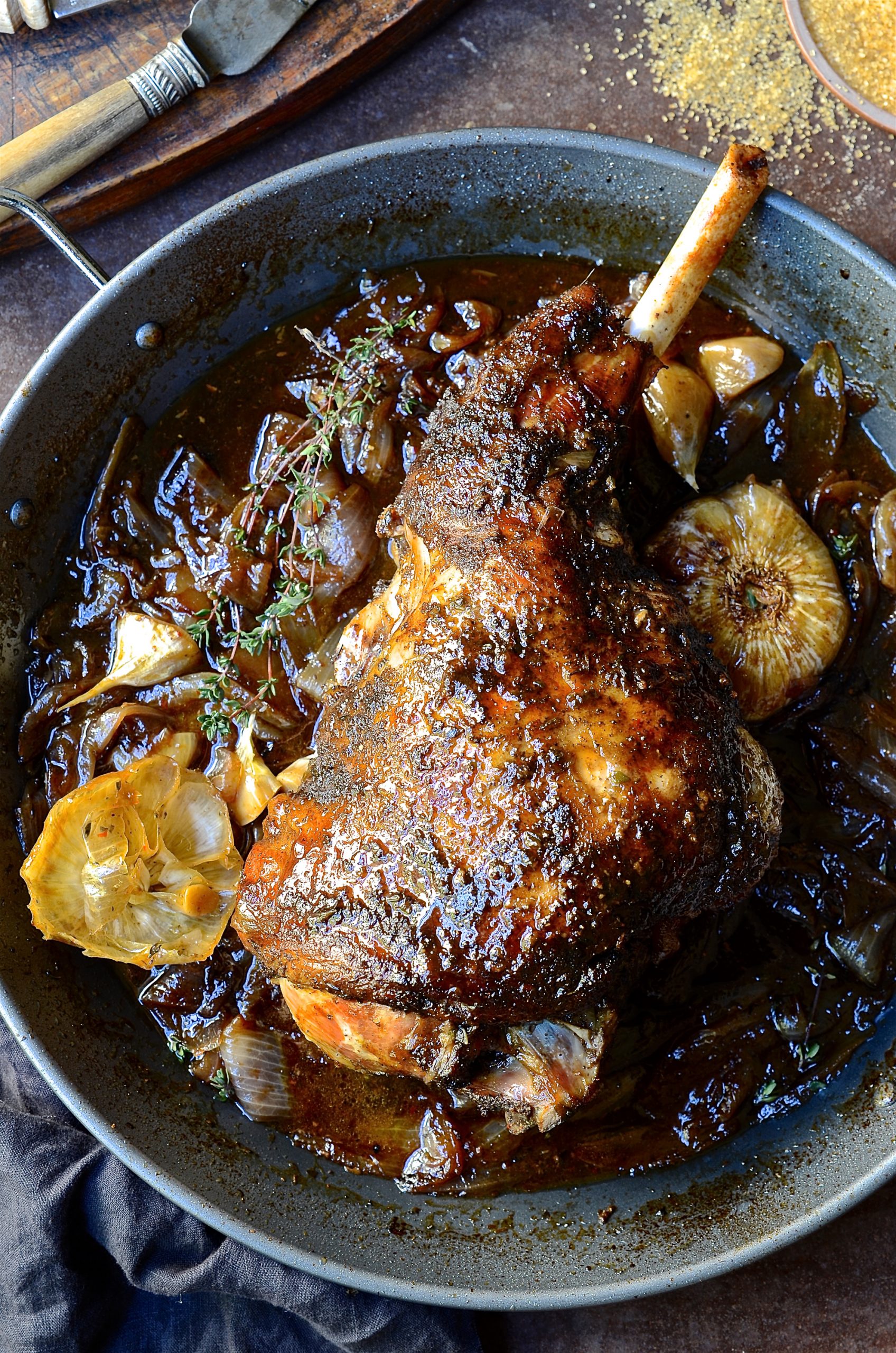 There are essentially two steps to this Roast leg of Lamb. Marinating and slow roasting. I'm a firm believer in marinating, whether it's a dry spice rub or an oil-based marinade. The meat benefits from an overnight resting, encouraging the flavours to draw deep into the lamb. Once the prep work is done, it requires very effort, more of a watchful eye, really. Several hours later, you're rewarded with meltingly tender meat and a pan-like jam that'll impress the socks off your guests.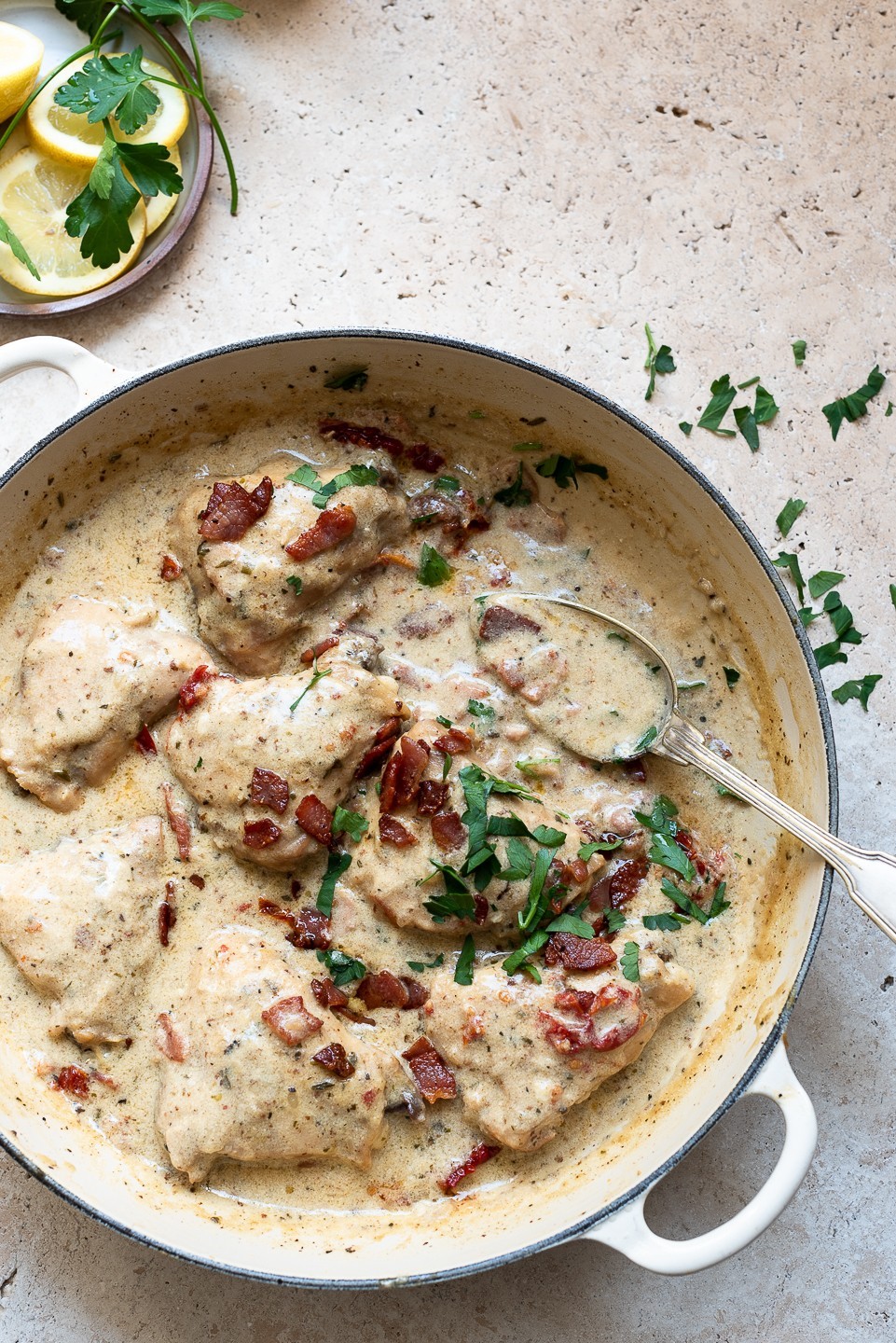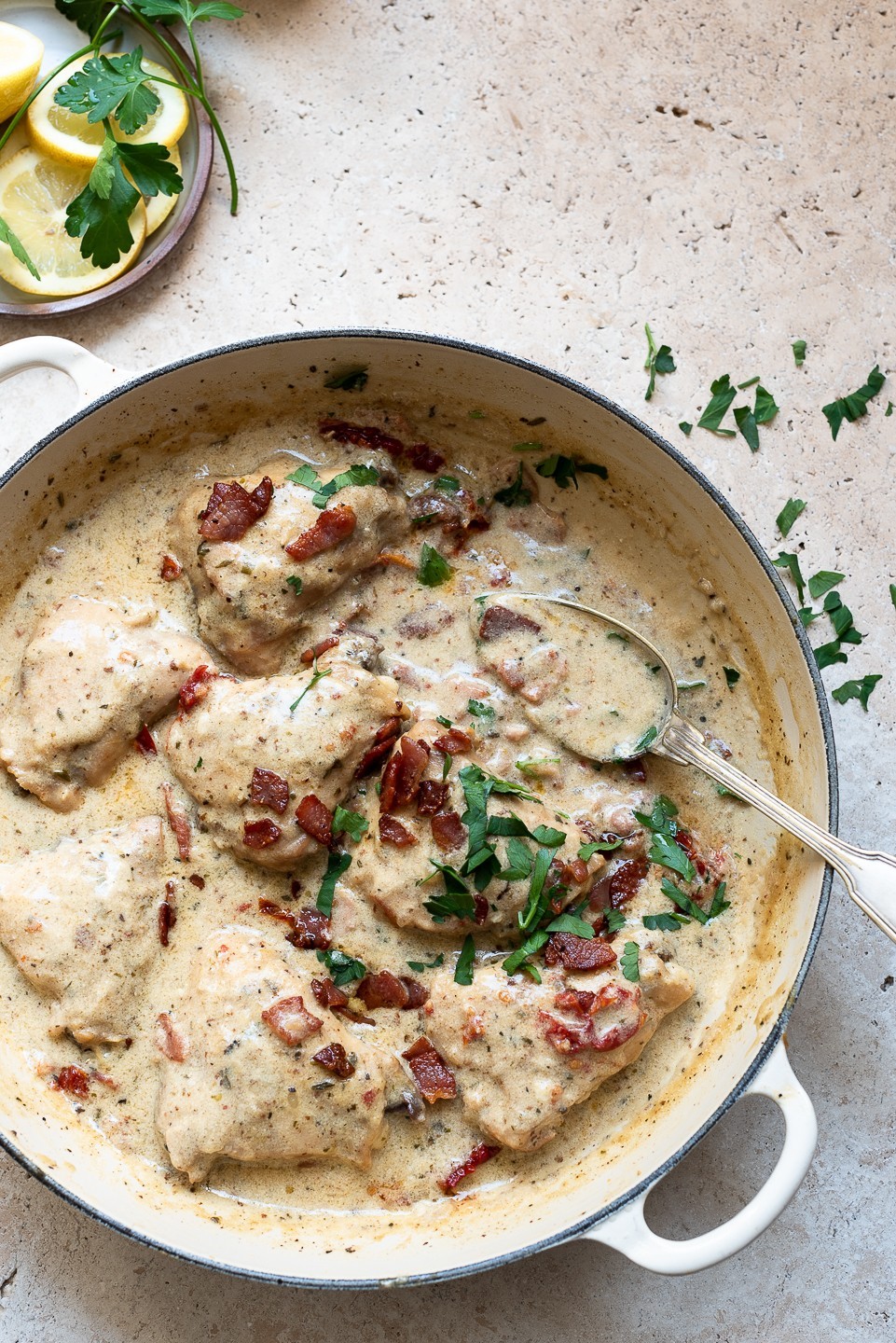 The recipe for my Rosemary and bacon chicken casserole  is versatile enough to allow for a bit of tinkering. Feel free to leave out the bacon, in which case maybe finish with a handful of toasted pine nuts. It adds a nuttiness that compliments the Mediterranean flavours of this dish perfectly.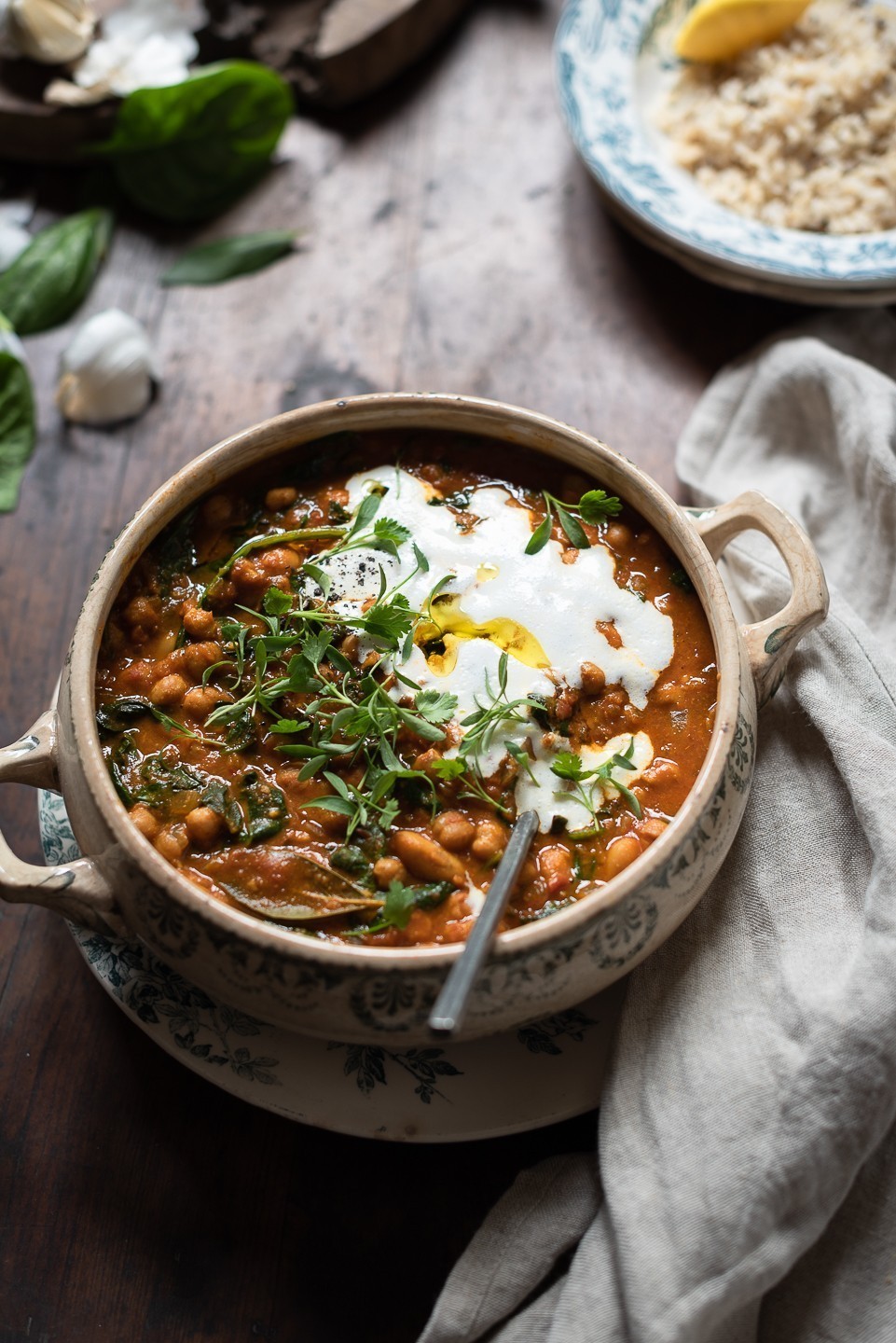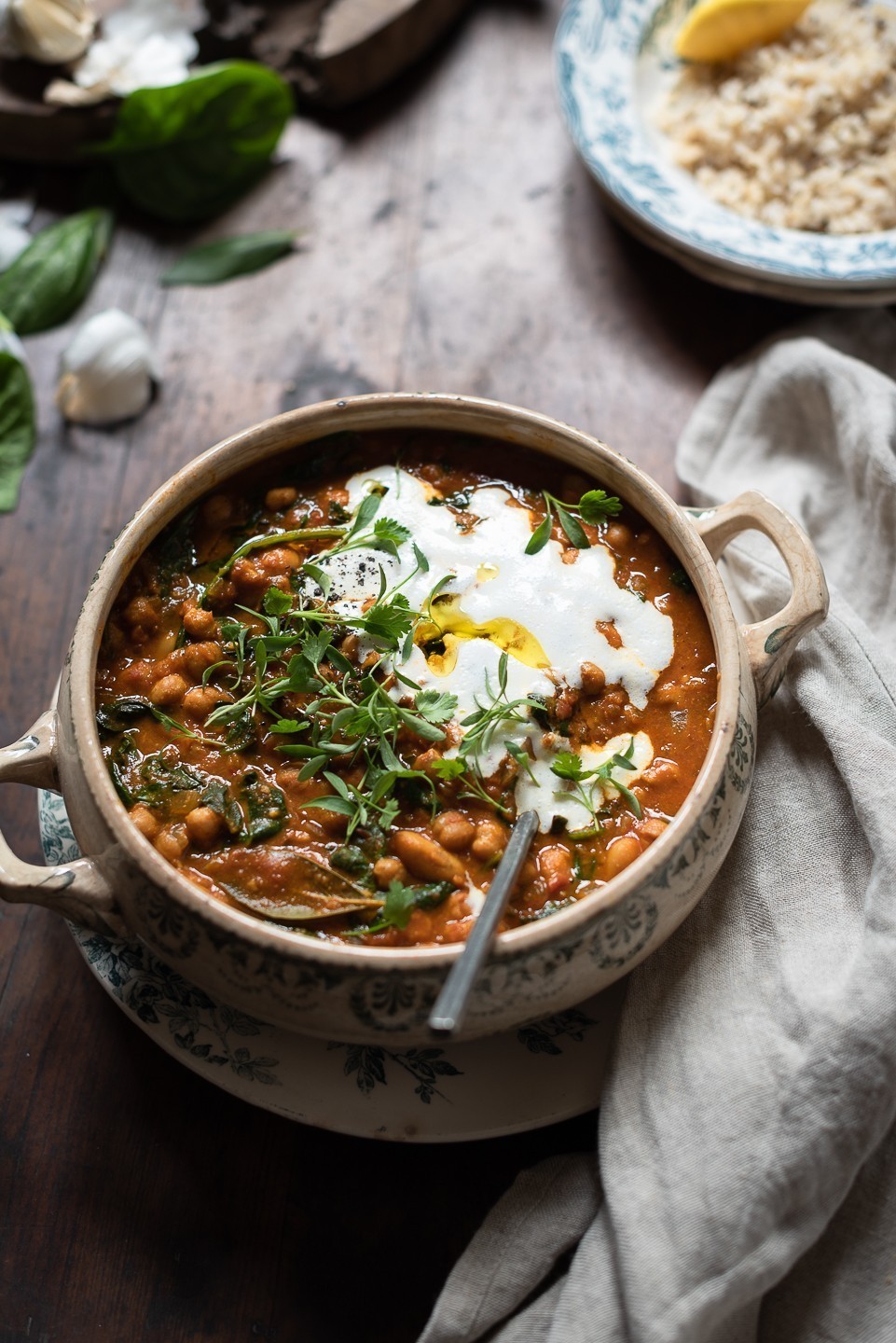 So happy to see my Ginger and turmeric chickpea stew making into the top 10 dinner recipes! It's wholesome and hearty with a golden coconut sauce, the kind that encourages torn bread to dip and mop your way to the end. Or, serve with wild rice and creamy yoghurt. As with most stews and curries,  the complexity of flavours ease and mature overnight. On day one it is good, day two, even better.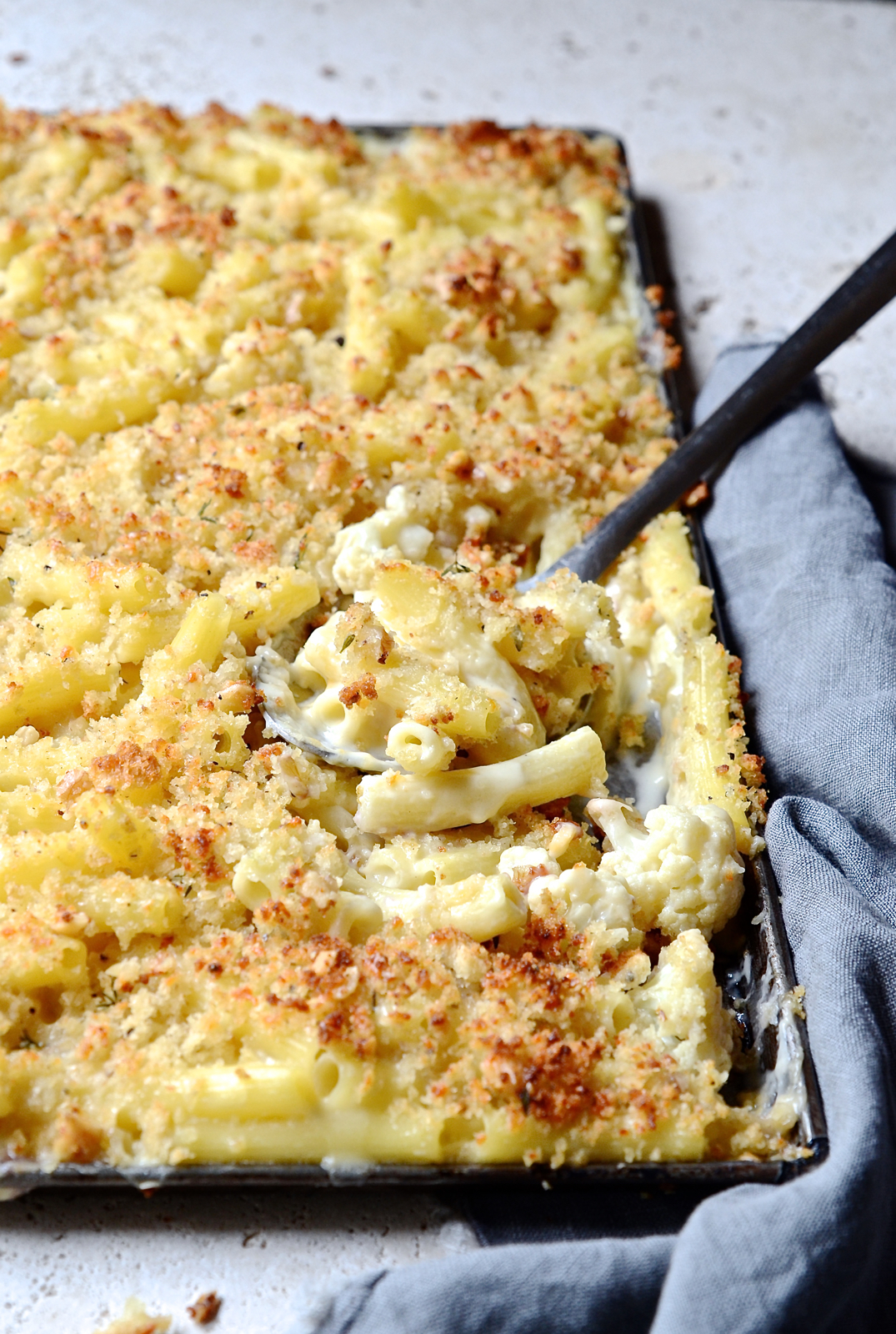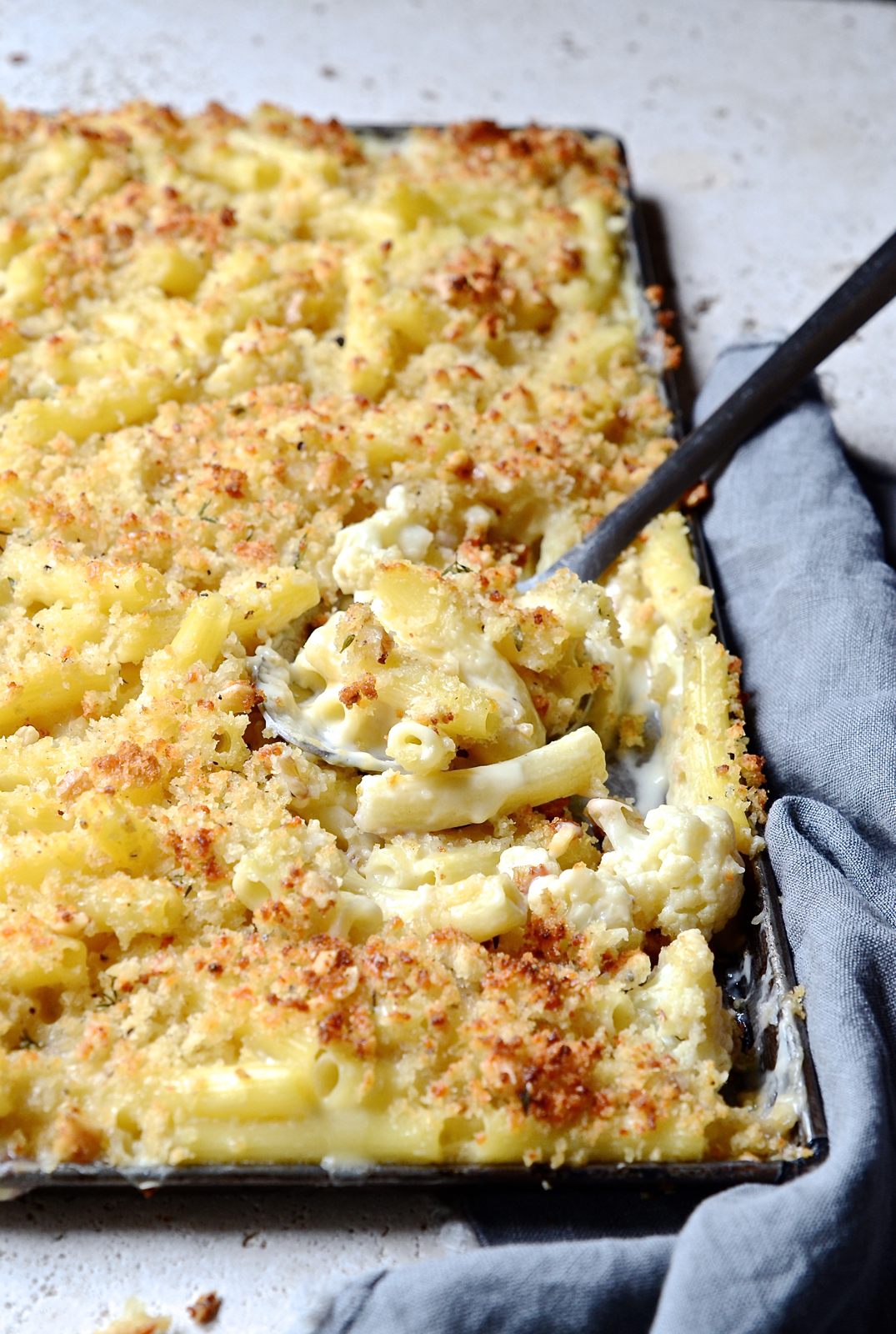 Sliding in at no 9, the family fave that never gets old, Roast cauliflower Mac and Cheese.  The ingredients are kitchen basics like milk, bread, butter and cheese. The topping for my Mac and Cheese is salty Parmesan and walnuts, although a sharp cheddar or gruyere can also do the job. If you prefer a stringy cheese, mozzarella is the only cheese that can deliver the pull.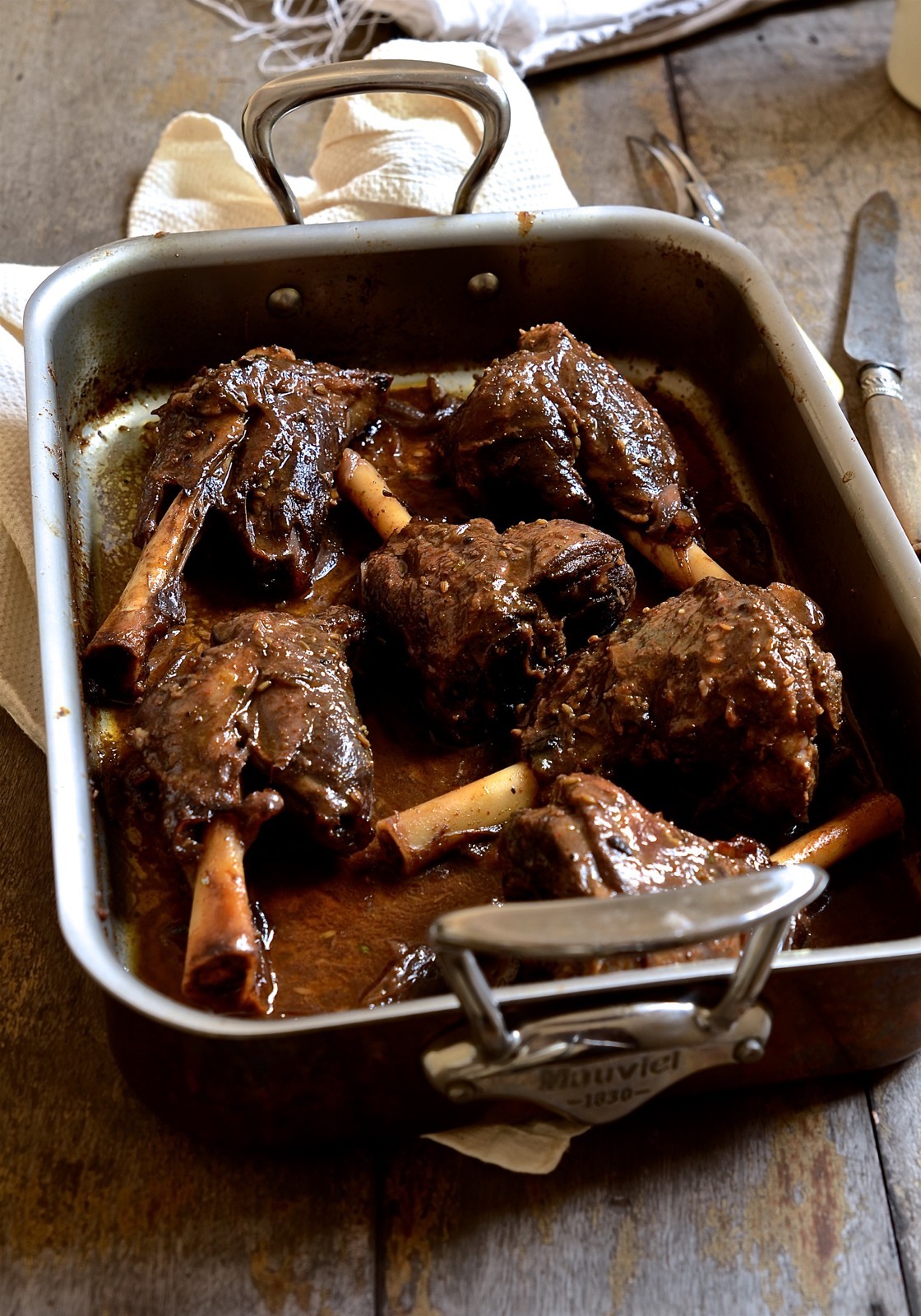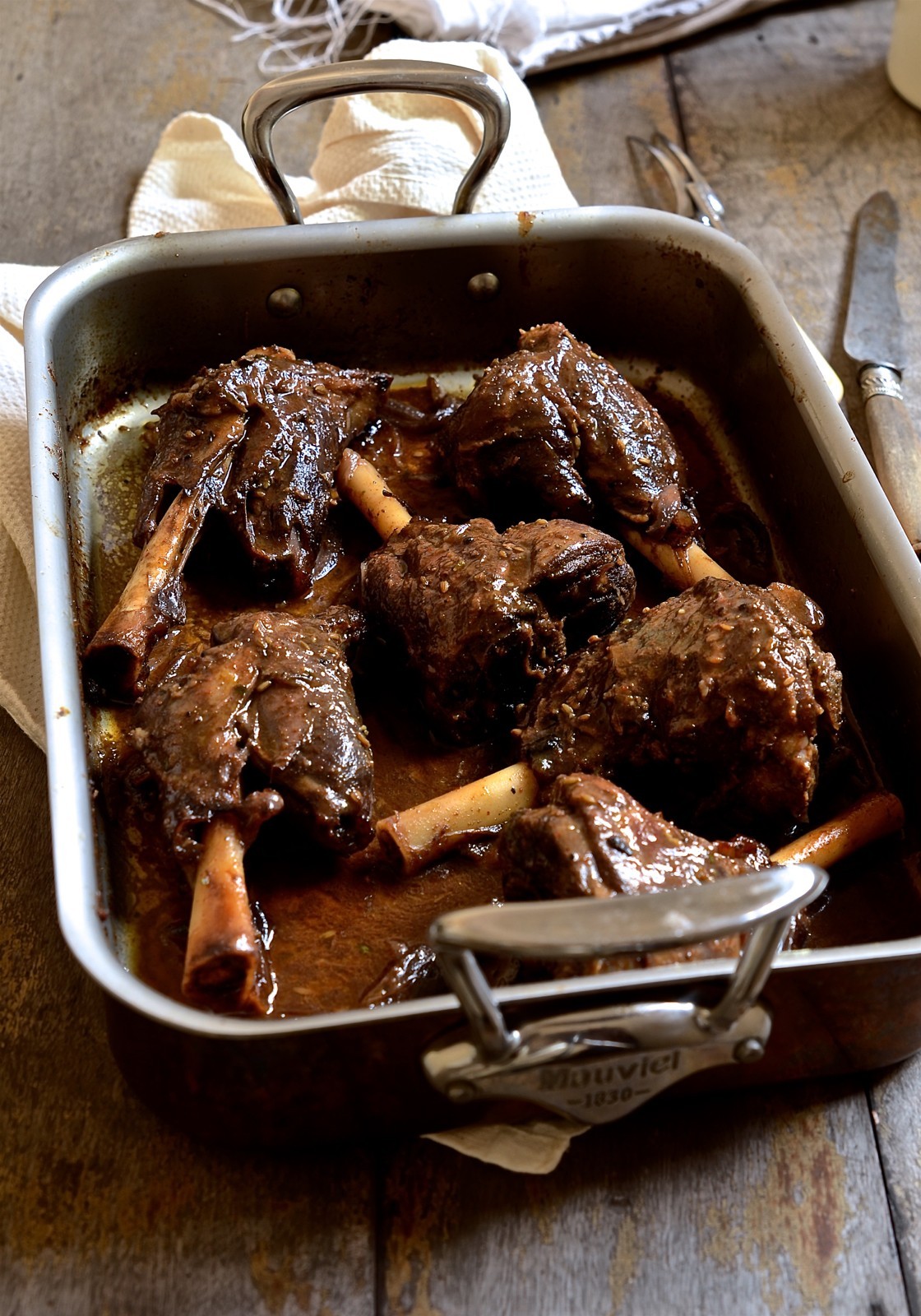 And at no 10, slow roast Lamb Shawarma. The best way to eat a shawarma is stuffed into warm pita pockets with chopped onion, parsley and a sprinkling of sumac. Finish with the quintessential tomato and cucumber salad.  Hummus and tabbouleh are the most fitting accompaniments.