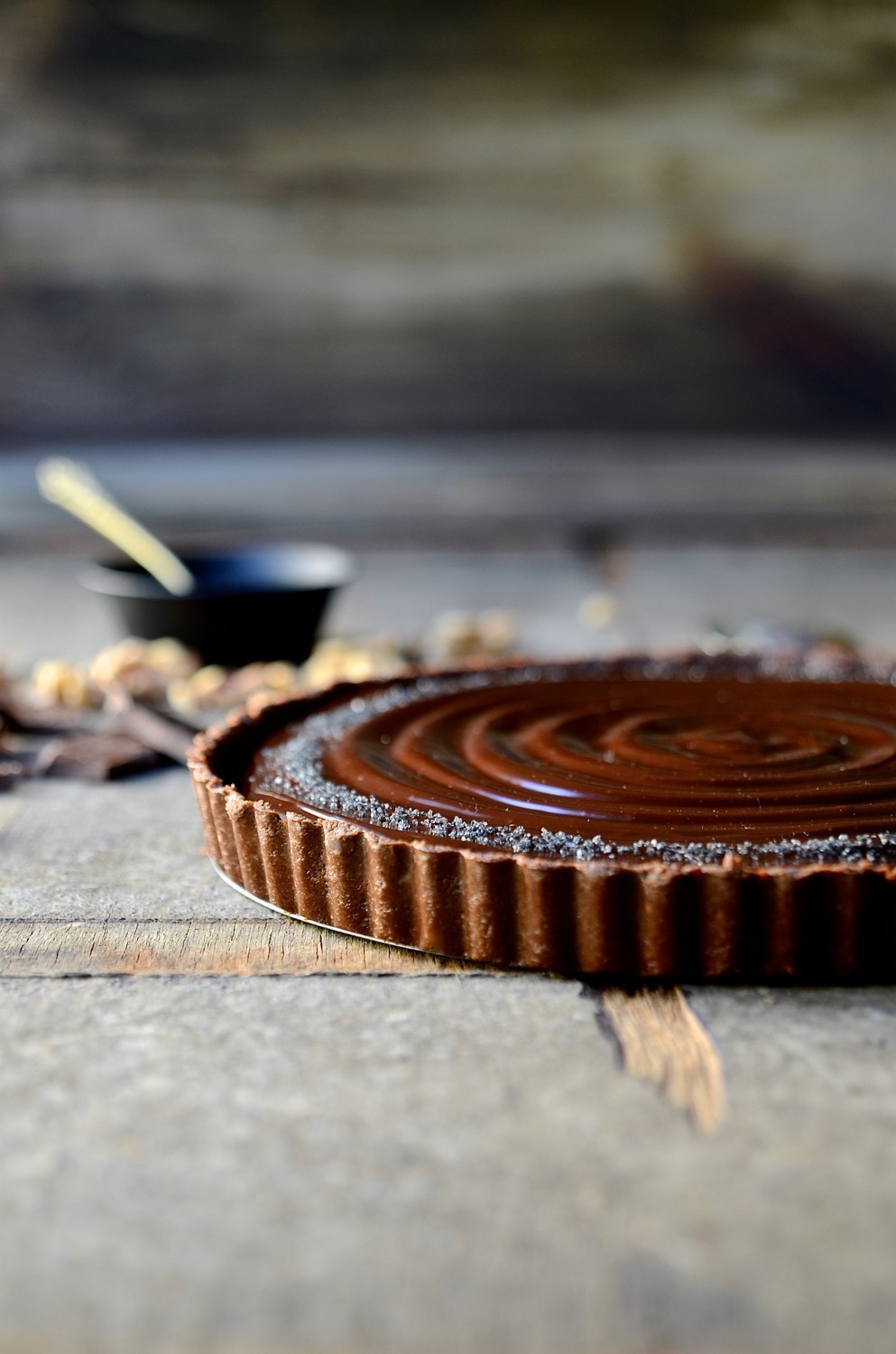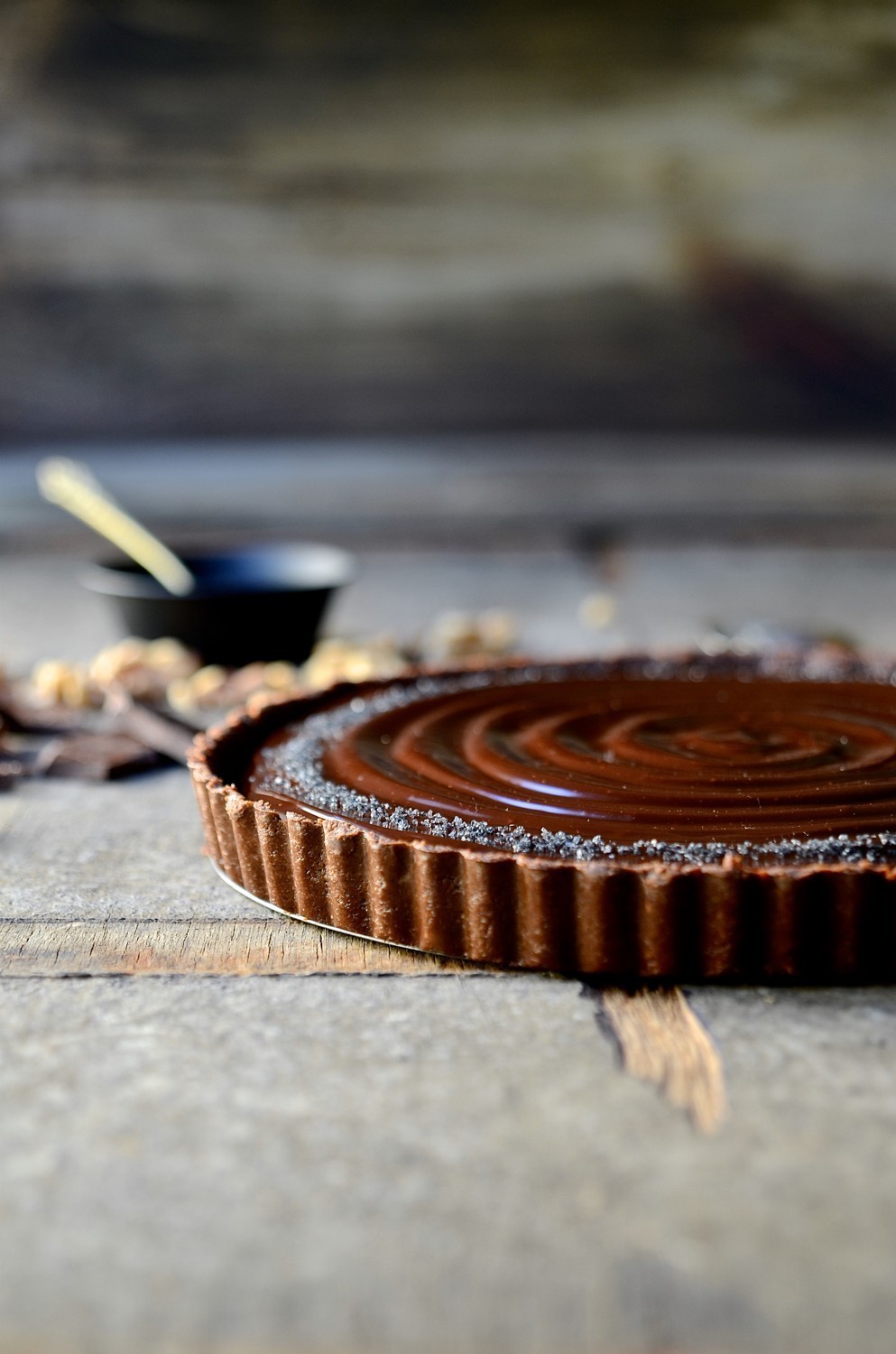 Chocolate is the ultimate dessert trump card. It's flawlessly smooth, rich and evocatively indulgent. In support of the world's most loved bean, here are ten sensational national chocolate day recipes to sweeten the day. Over the past 6 years of blogging, this simple but by no means unimpressive no-bake chocolate walnut tart, has been a star recipe. It's quietly elegant, outrageously rich yet deceptively easy to make. The recipe is one of the most popular desserts in my cookbook, Bibby's Kitchen.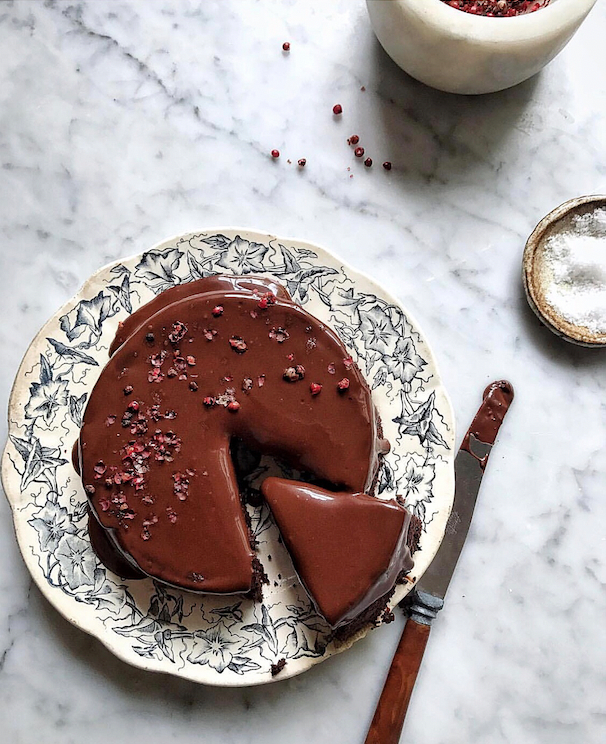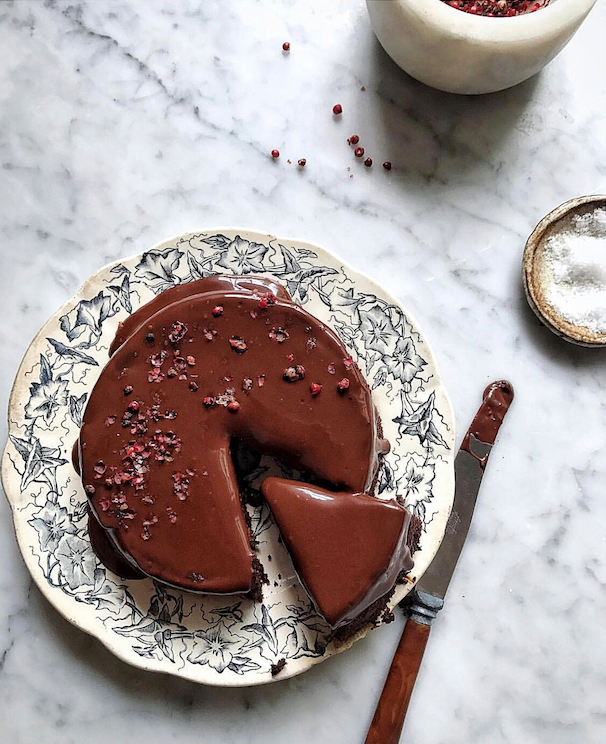 It's tiny but very adequate, feeding four, maybe six at best. A slither will do but a slice is definitely better. When I need a quick 30 minute cake, this flourless chocolate cake is where my go to gluten free chocolate cake. It's surprisingly simple to make, dark and fudgy. You can finished the cake in one of two ways. Above, with glossy ganache and pink peppercorns or with seasonal berries. Although small in stature, this little chocolate cake is featured on The Feedfeed Chocolate.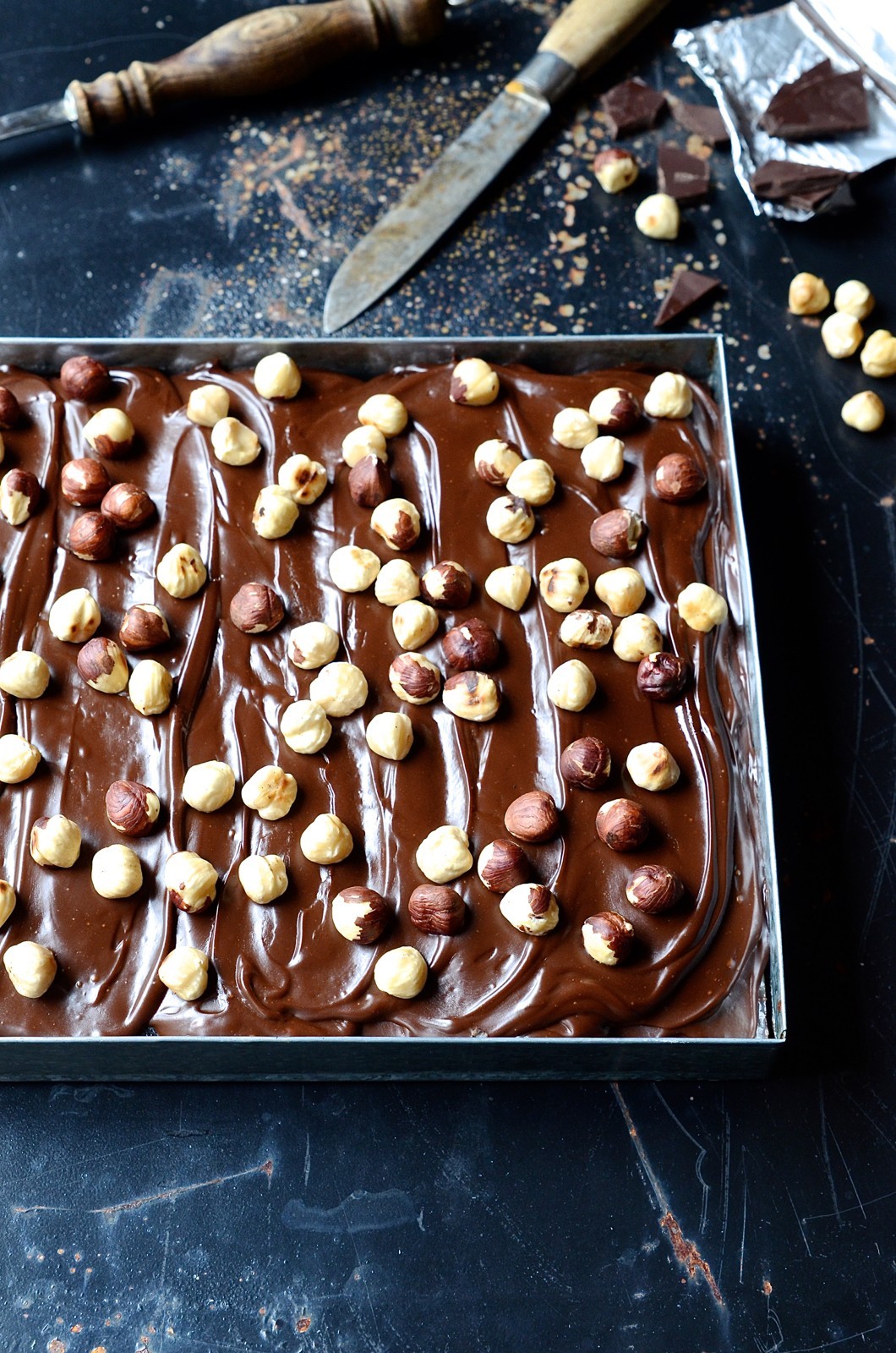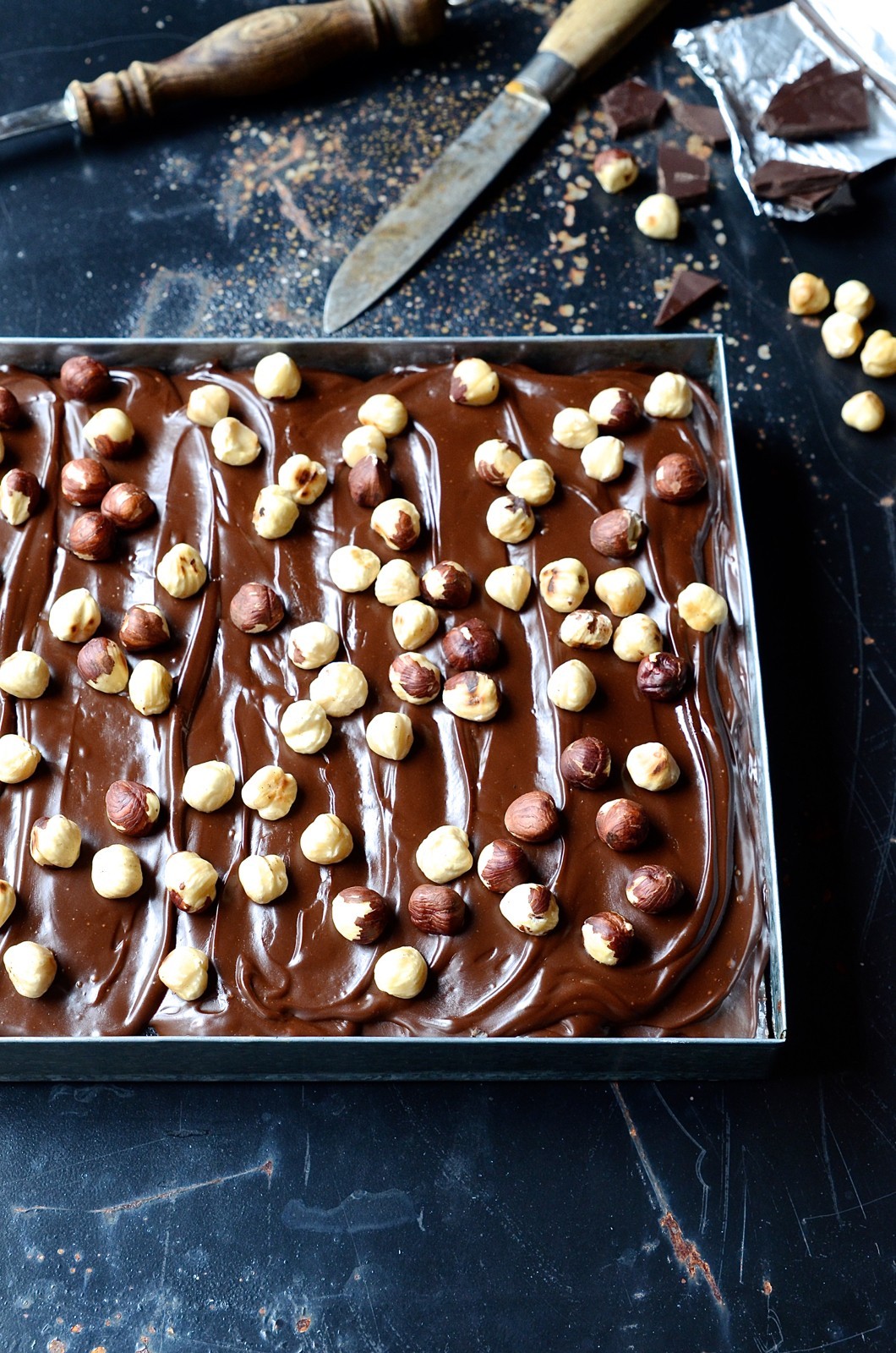 Milk soak chocolate sheet cake is light and airy, but once soaked with a milky syrup, becomes rich and sticky. No dry anything here. For the ganache frosting I've used a combination of milk and 70% dark chocolate. The milk chocolate is for sweetness and the dark, for deeply roasted flavour. To give the frosting a glossy sheen, I add liquid glucose, but you can substitute with honey or golden syrup. Chocolate and hazelnuts were made for each other, so there's plenty of that too.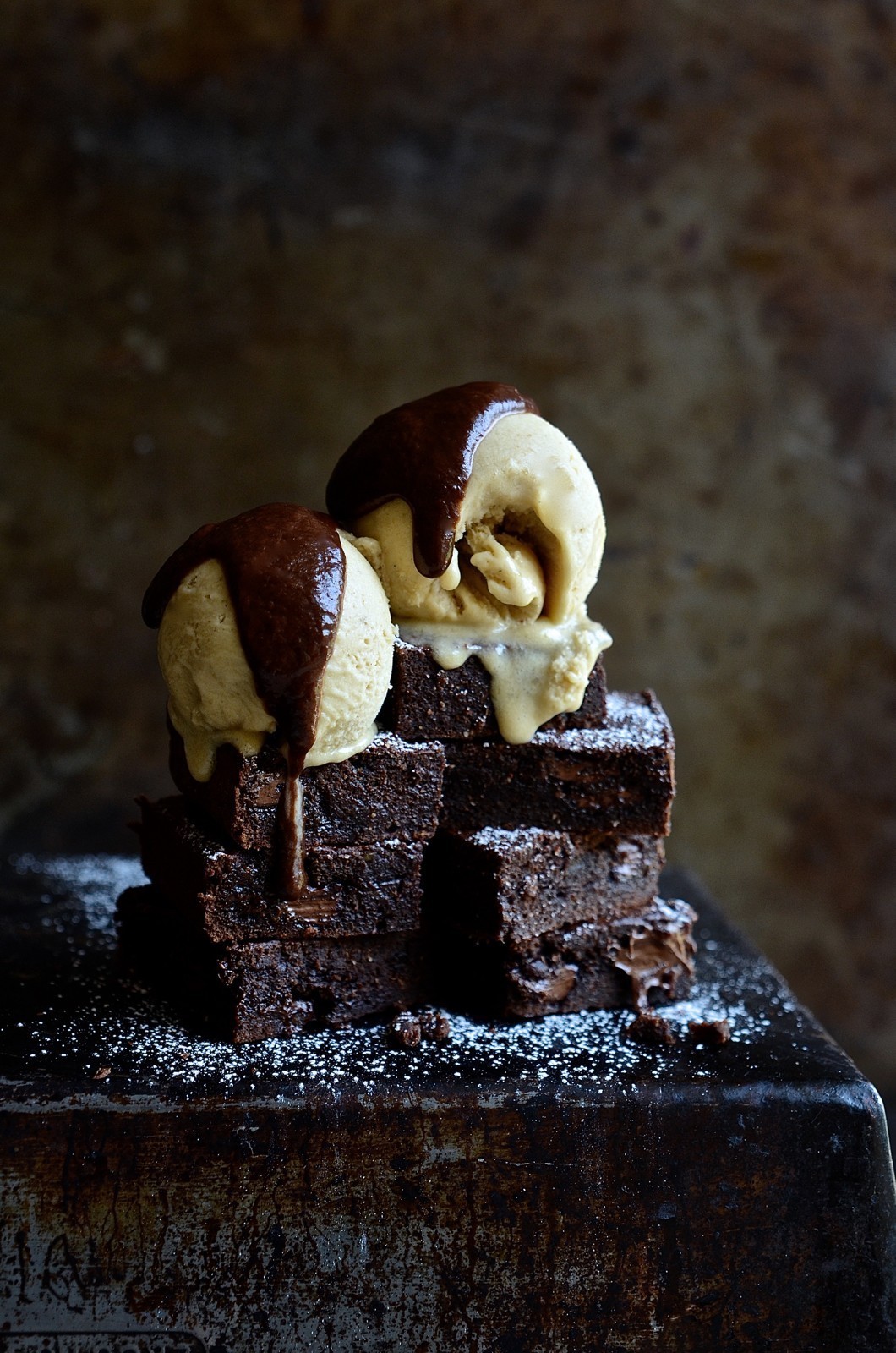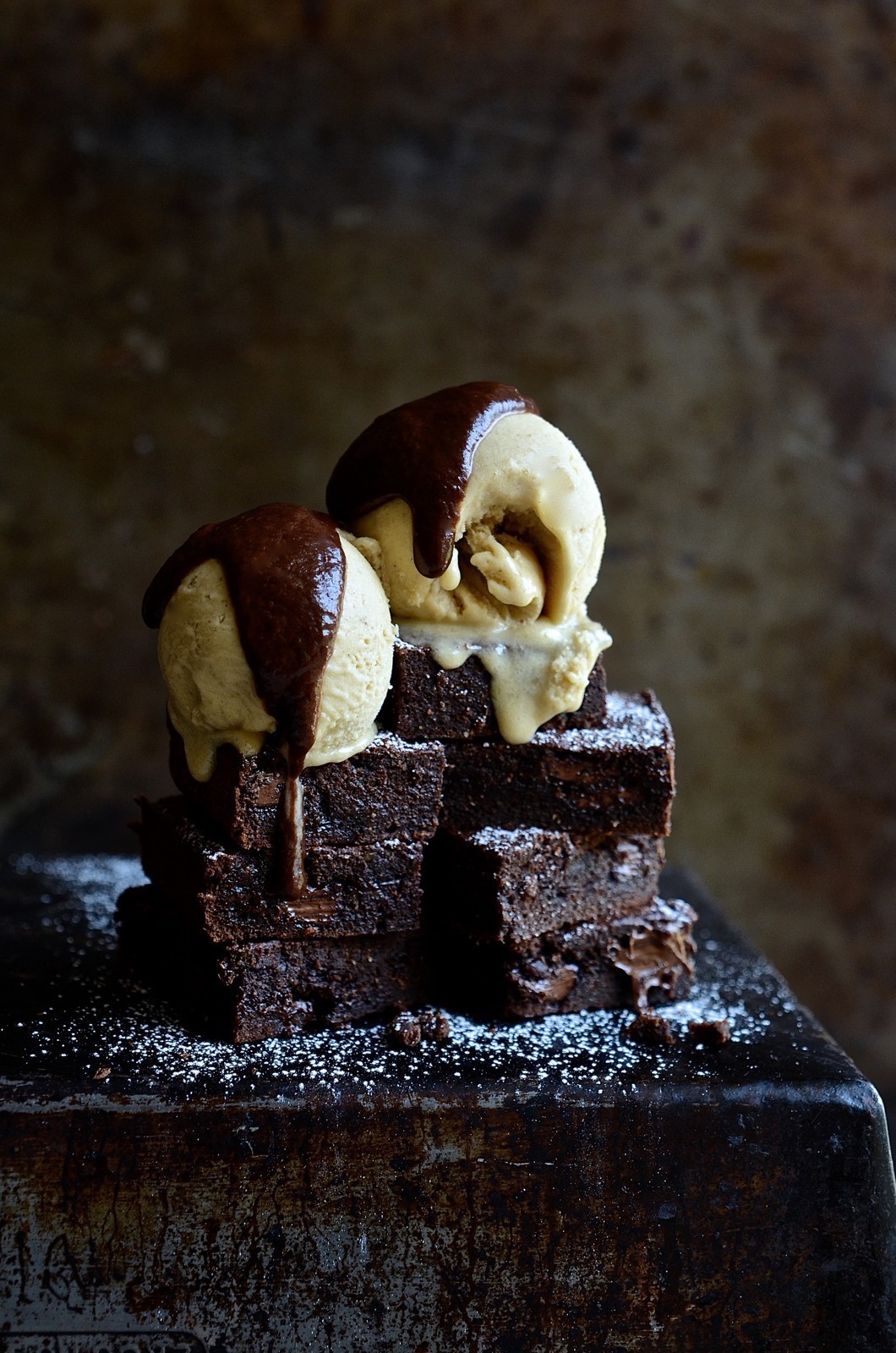 If you need a gluten free brownie recipe, look no further. For natural sweetness I've used medjool dates (my all-time fav everyday snack) and honey in place of sugar. The cashew nuts and dates are first softened in hot water which helps add the necessary fudge-factor.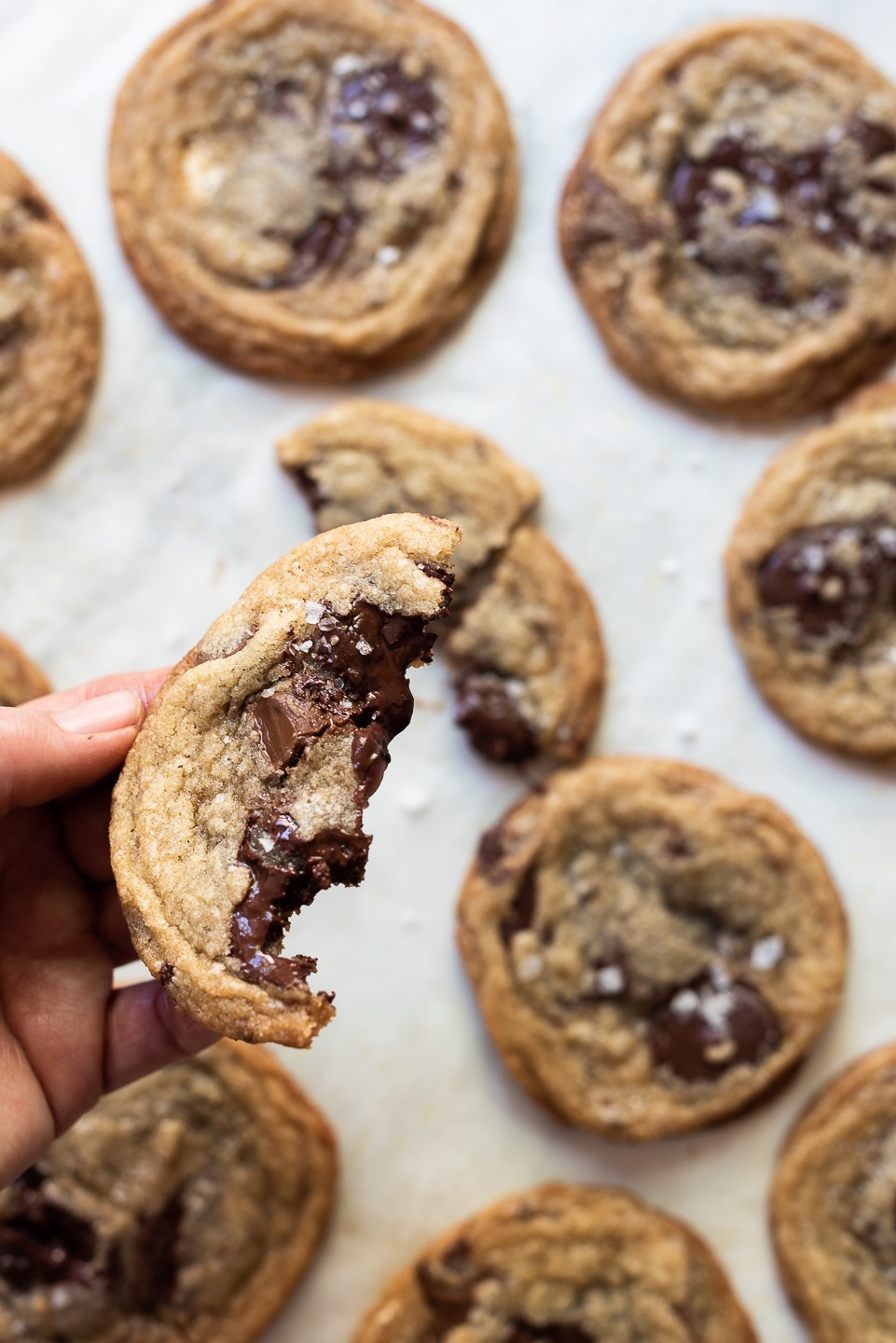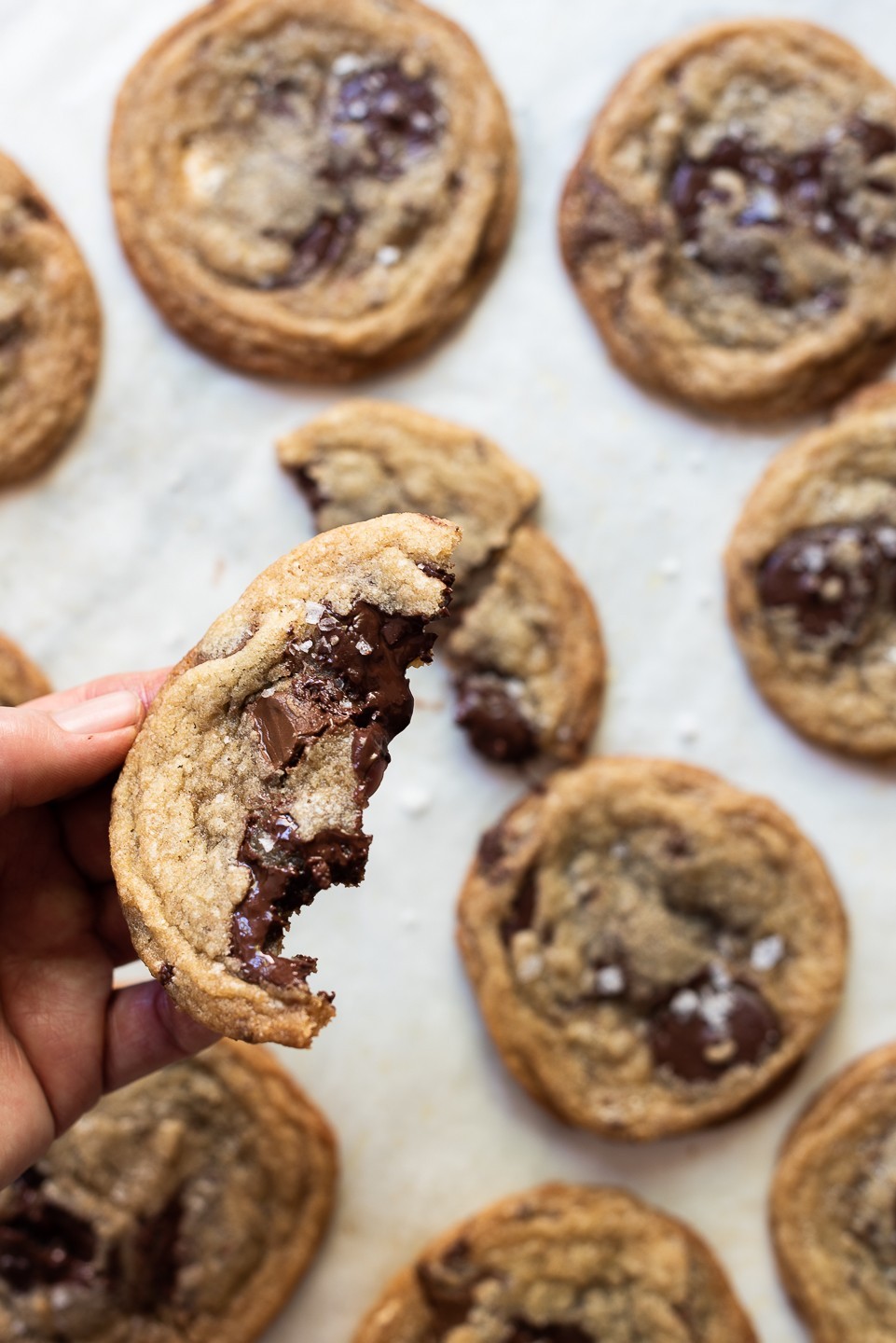 The original recipe for these Halva chocolate chip cookies is from The vanilla bean baking book, authored by Sarah Kieffer. Here, a light-handed baker's touch is thrown out the window and replaced by some serious pan banging. In fact, there's nothing delicate about these. They're chocolate heaven. Crisp, crinkly edges, chewy centres and molten chocolate pools. They don't need selling. You'll see.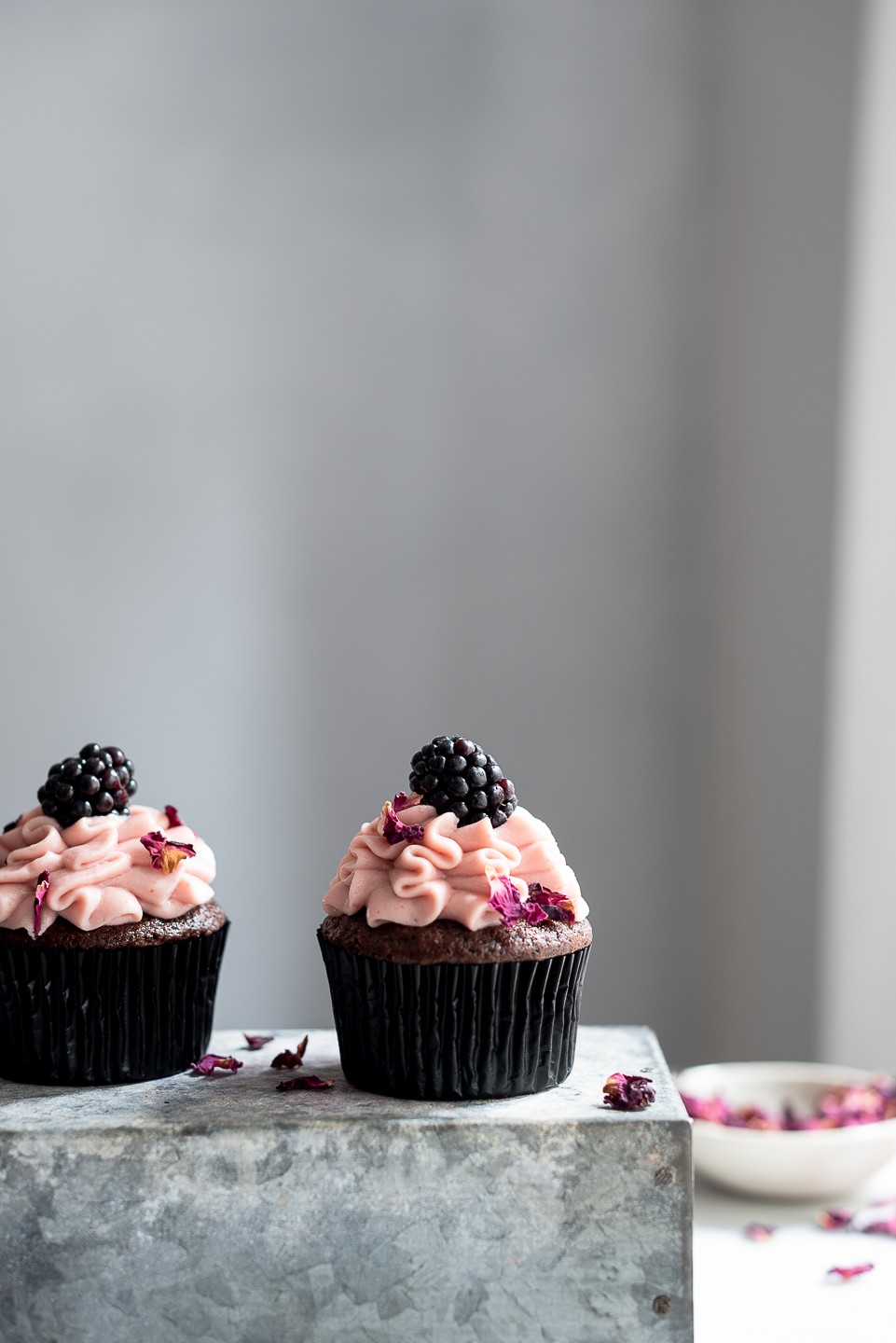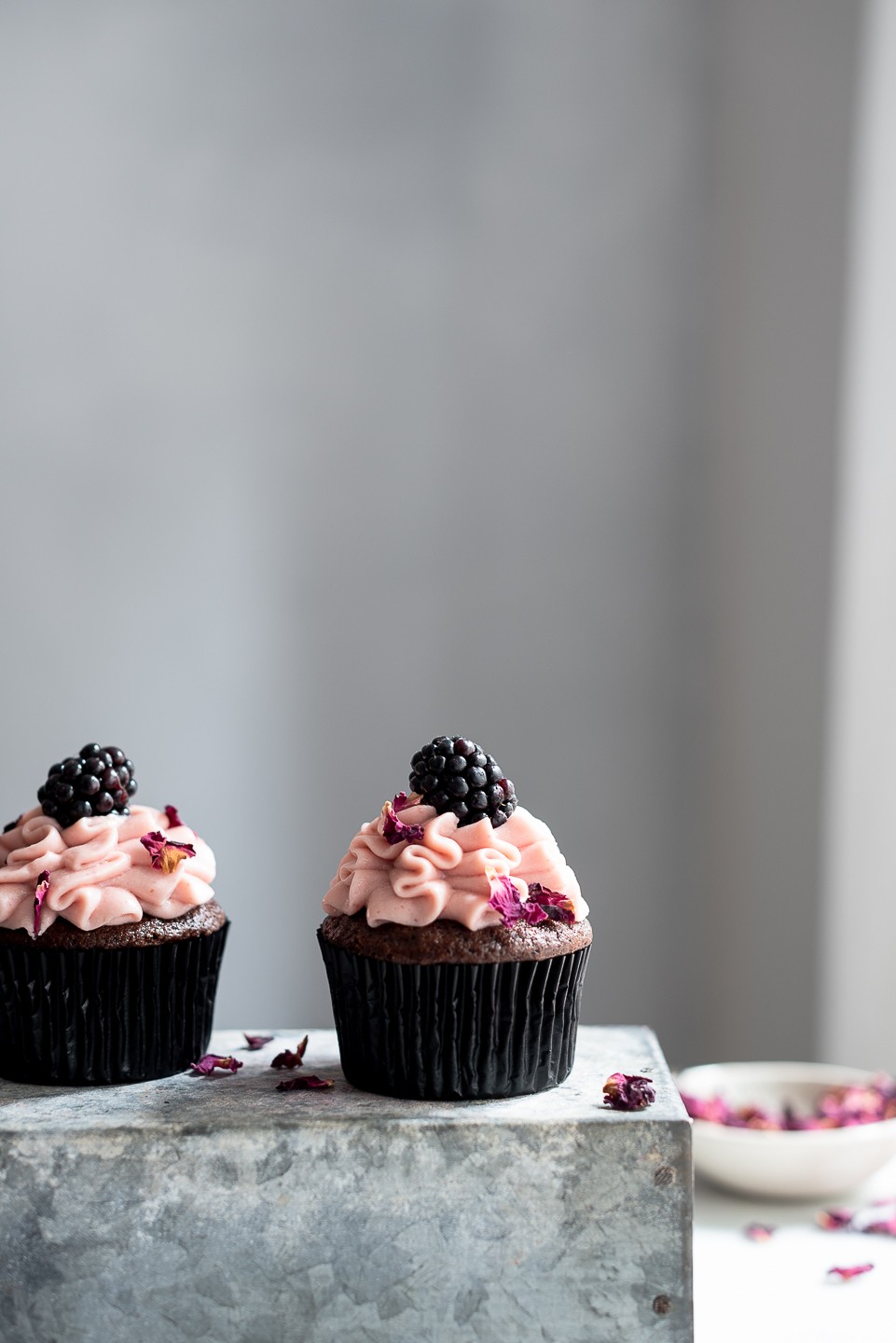 If you take your cake seriously, you'll know that devil's food cake is a little darker and just the tiniest bit fluffier than regular chocolate cake. By using a good Dutch cocoa powder and baking soda, in addition to baking powder, the texture gets an exaggerated lift. And, if you're after a deep, roasted intensity, replace the water in the paste, for brewed coffee. If berries are out of season, I'd frost these devil's food cupcakes with a dark ganache.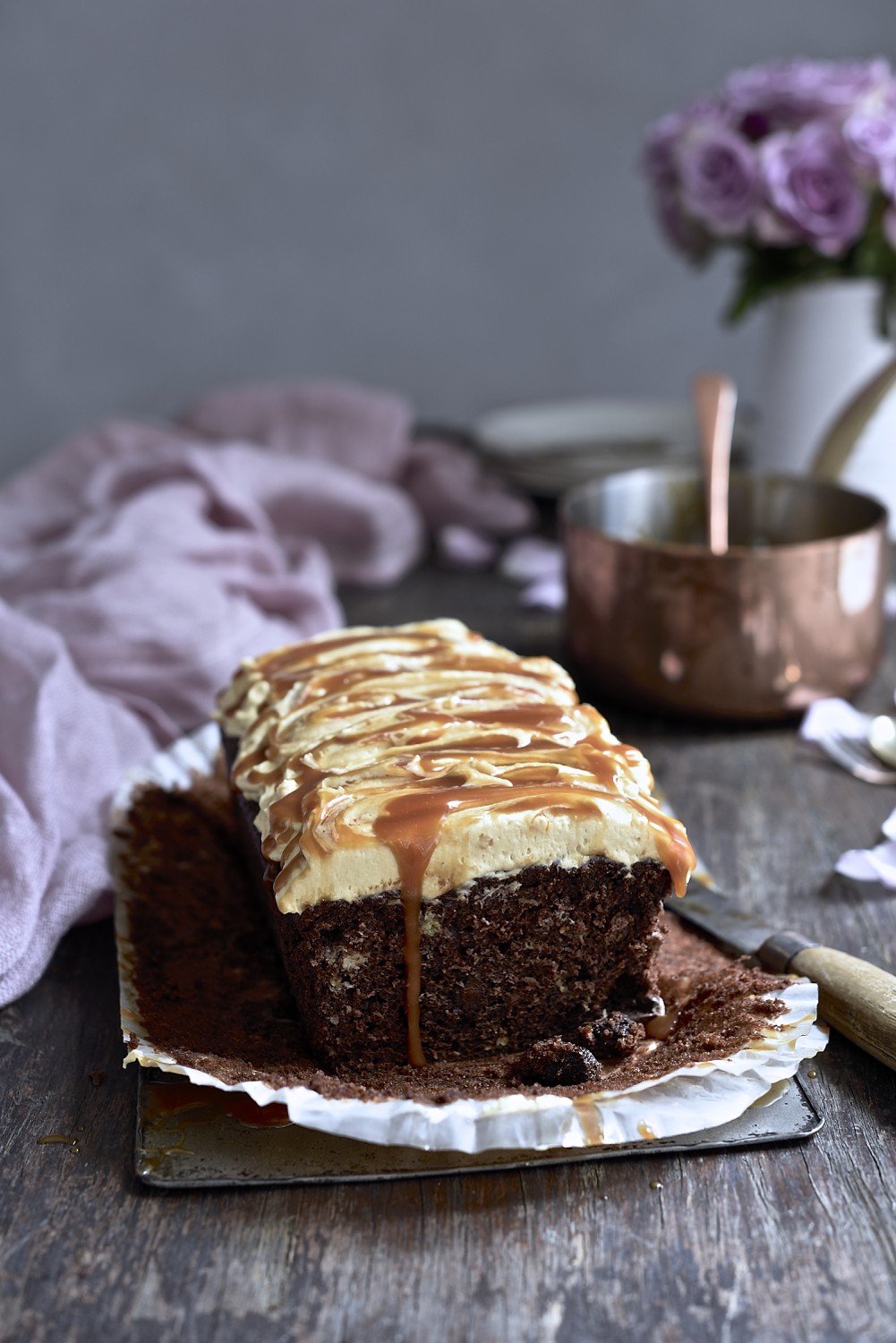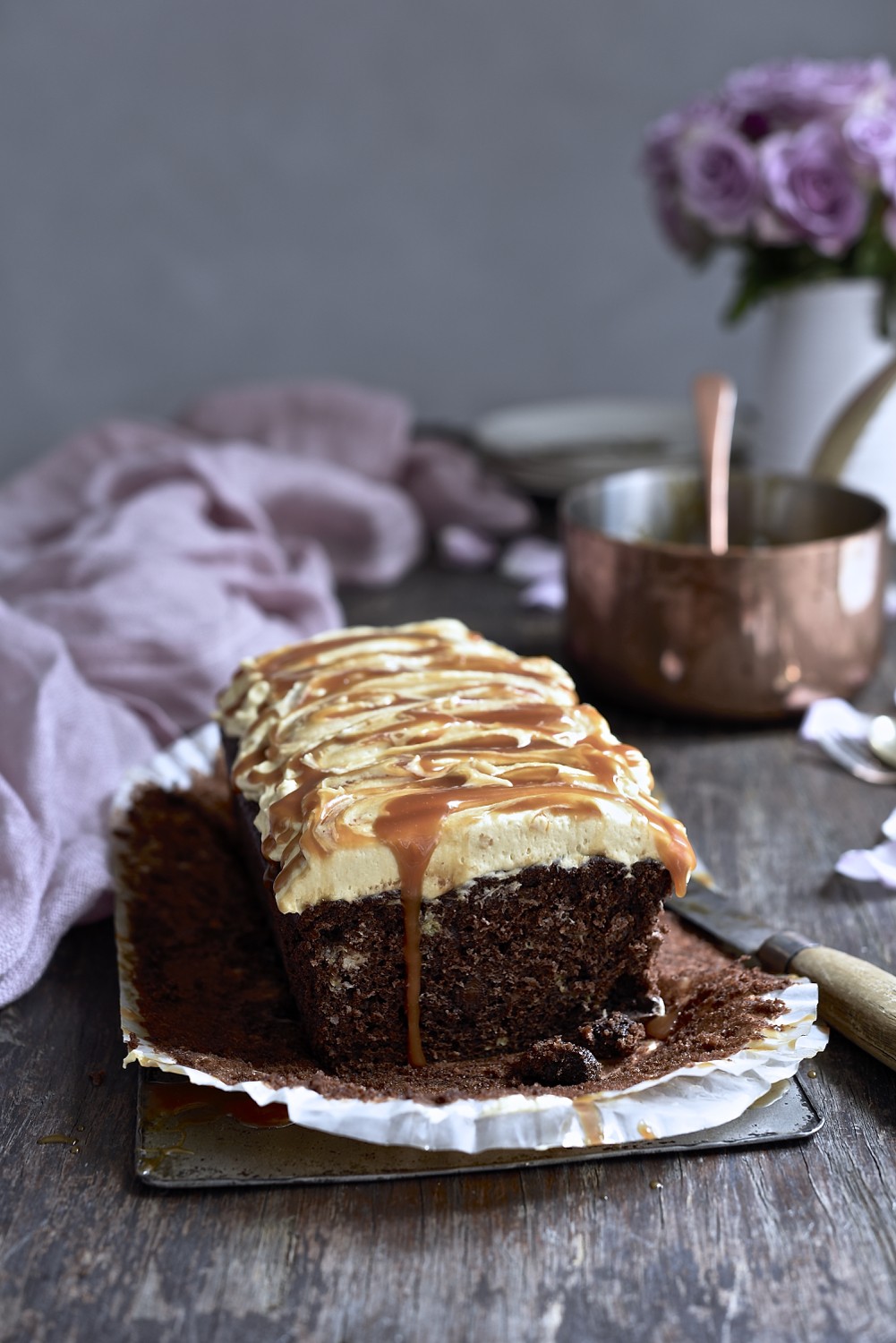 In my first year of food blogging, I shared a brown butter banana bread. It remains one of the most popular loaves here on the blog. On the last count, there were no less than 5 banana bread recipes listed here. If it were up to me, there'd be more, but I'm practising restraint in an attempt to appear normal and not slightly obsessive, which of course, I am. My Peanut butter banana bread knocks the socks off its predecessors. It's devastatingly good.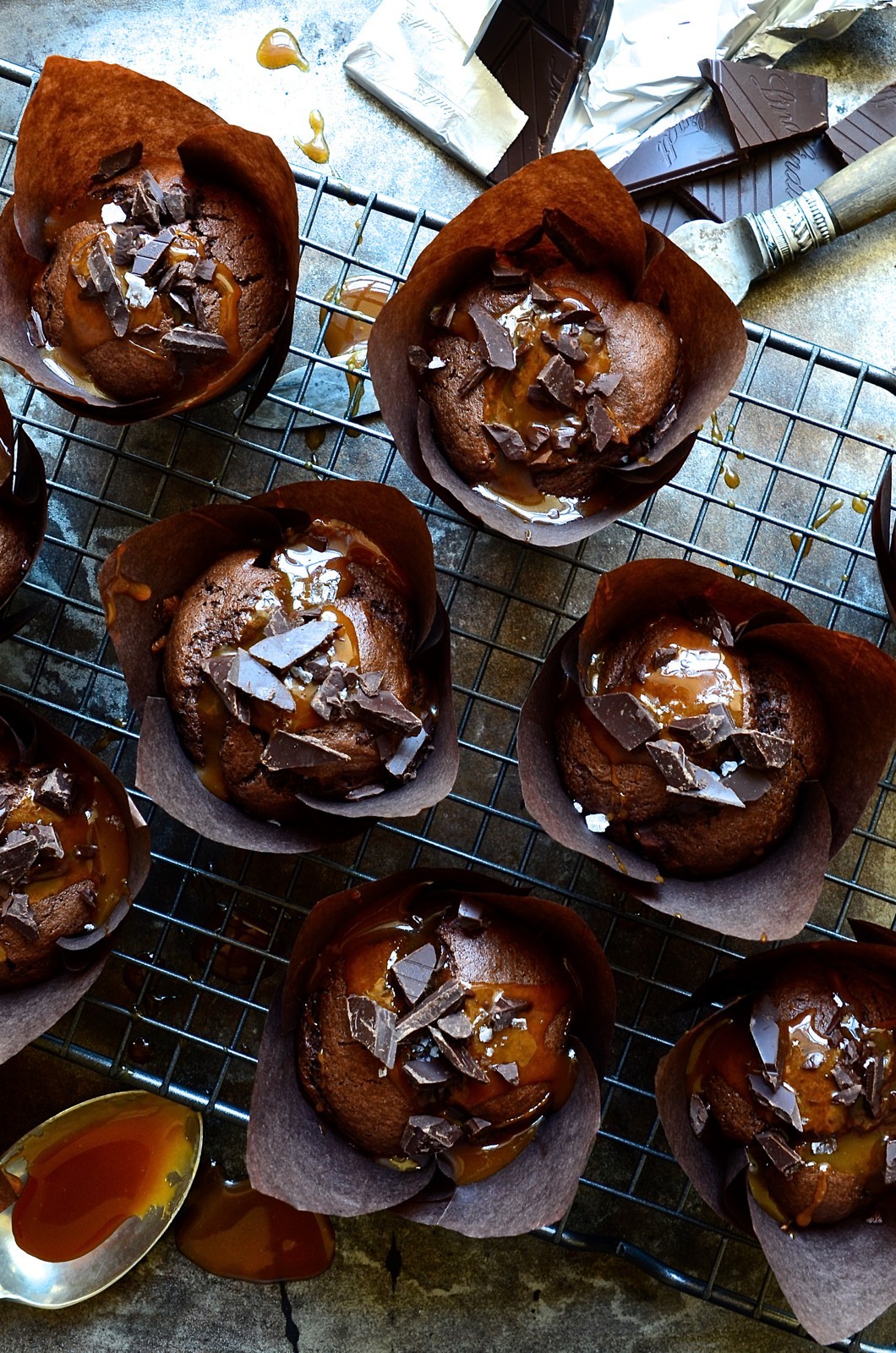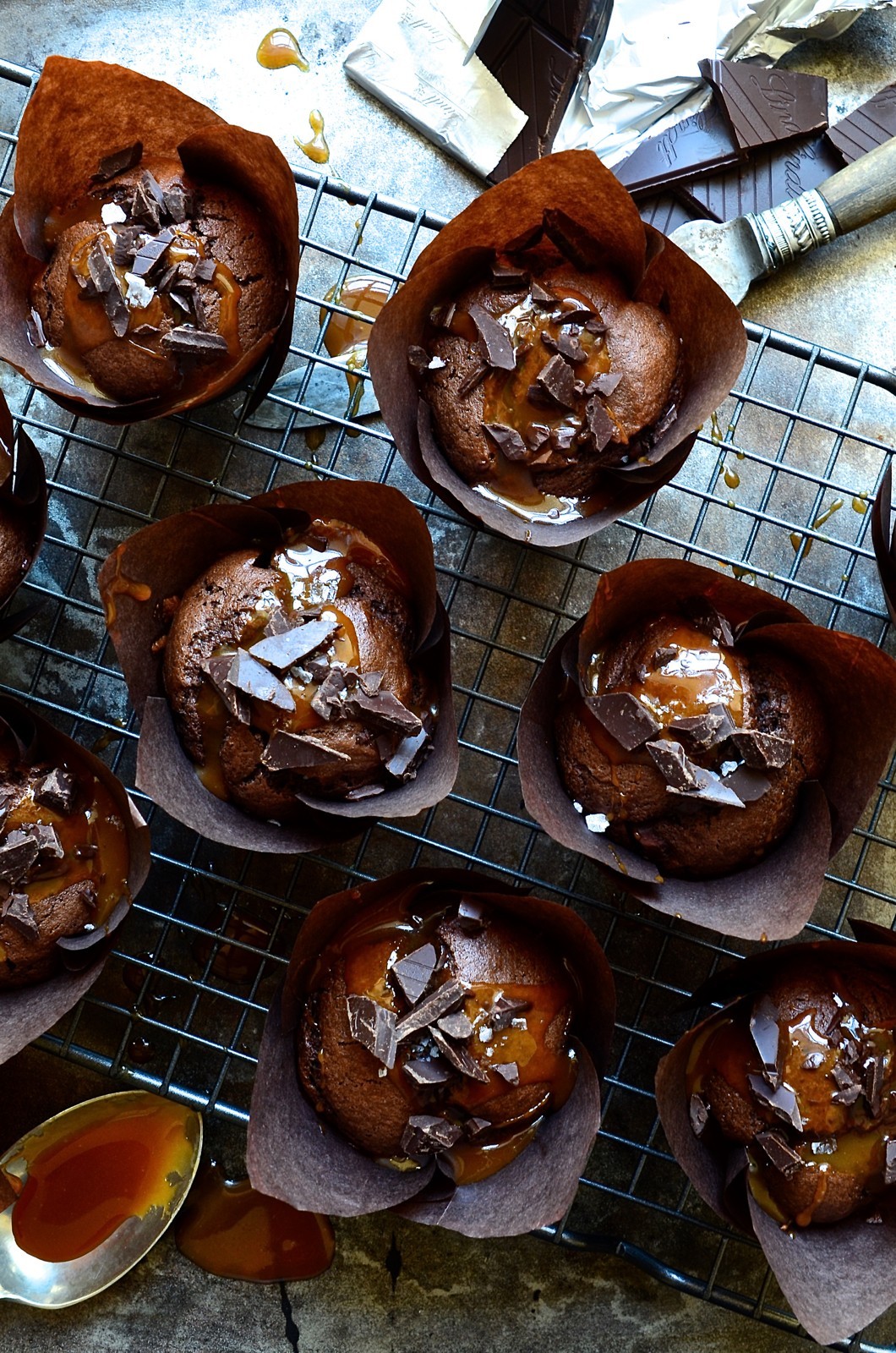 I have a friend who has a way with words. There's a phrase that she uses to describe life – the best and worst of times. She calls it shine and shadow. These triple chocolate banana muffins can help brighten the most dismal day. Maybe they won't change the world but they're bound to make your it a little sweeter. Drizzled with salted caramel sauce, they're the bees knees.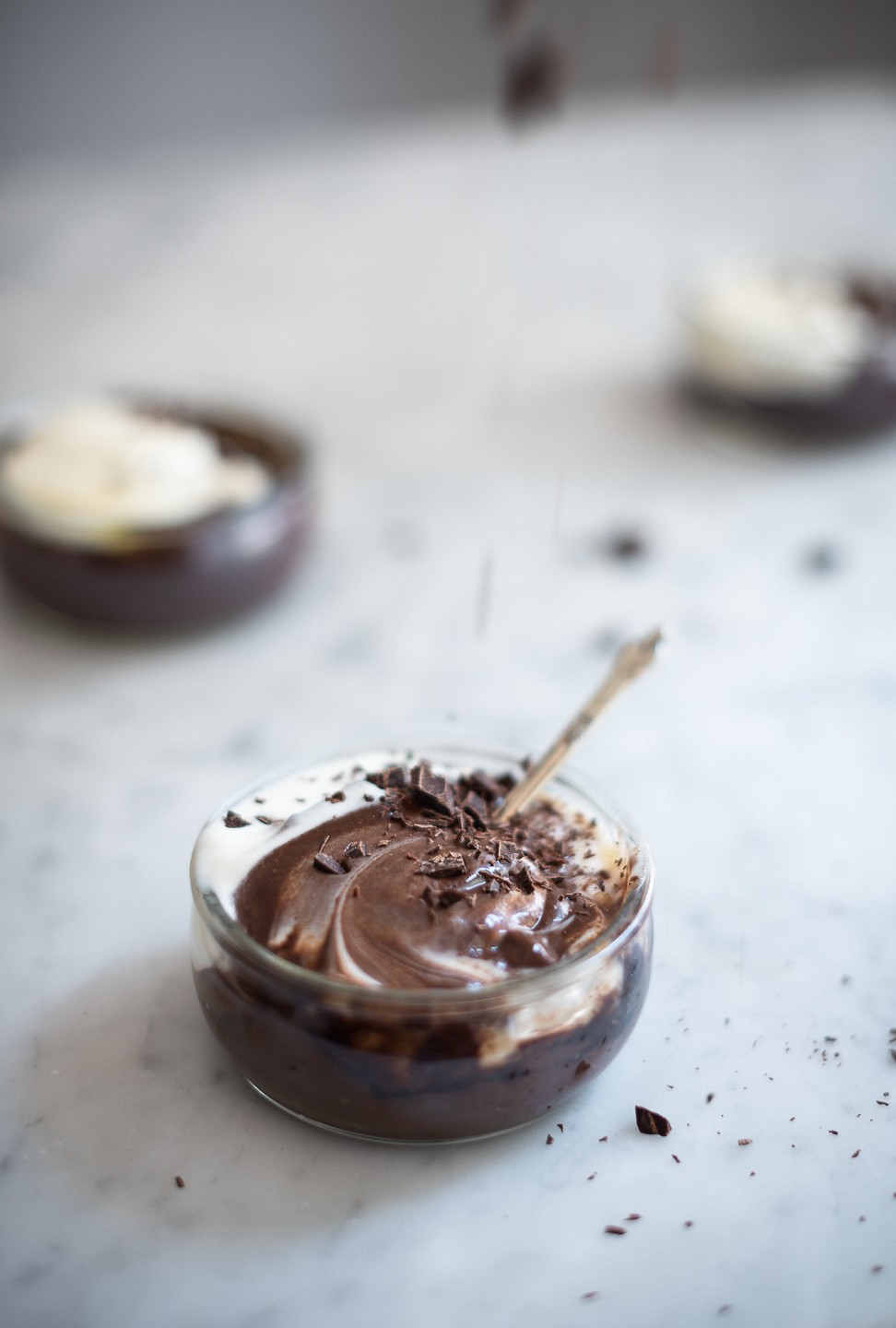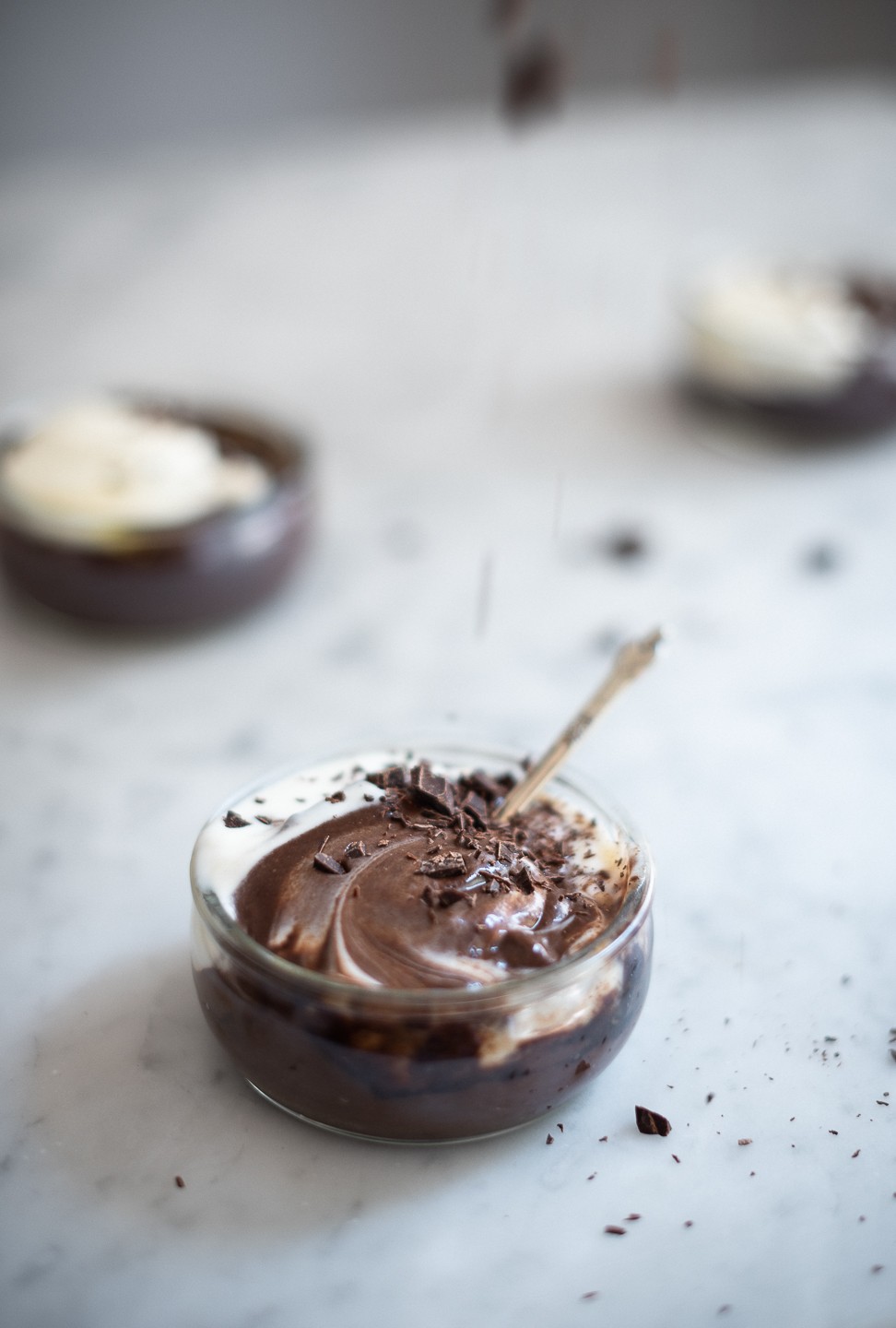 Avocado chocolate pots are as comfortable being dessert as they are, breakfast smoothies. The recipe comes together with pantry and fruit bowl ingredients. Hardly challenging but with rich rewards.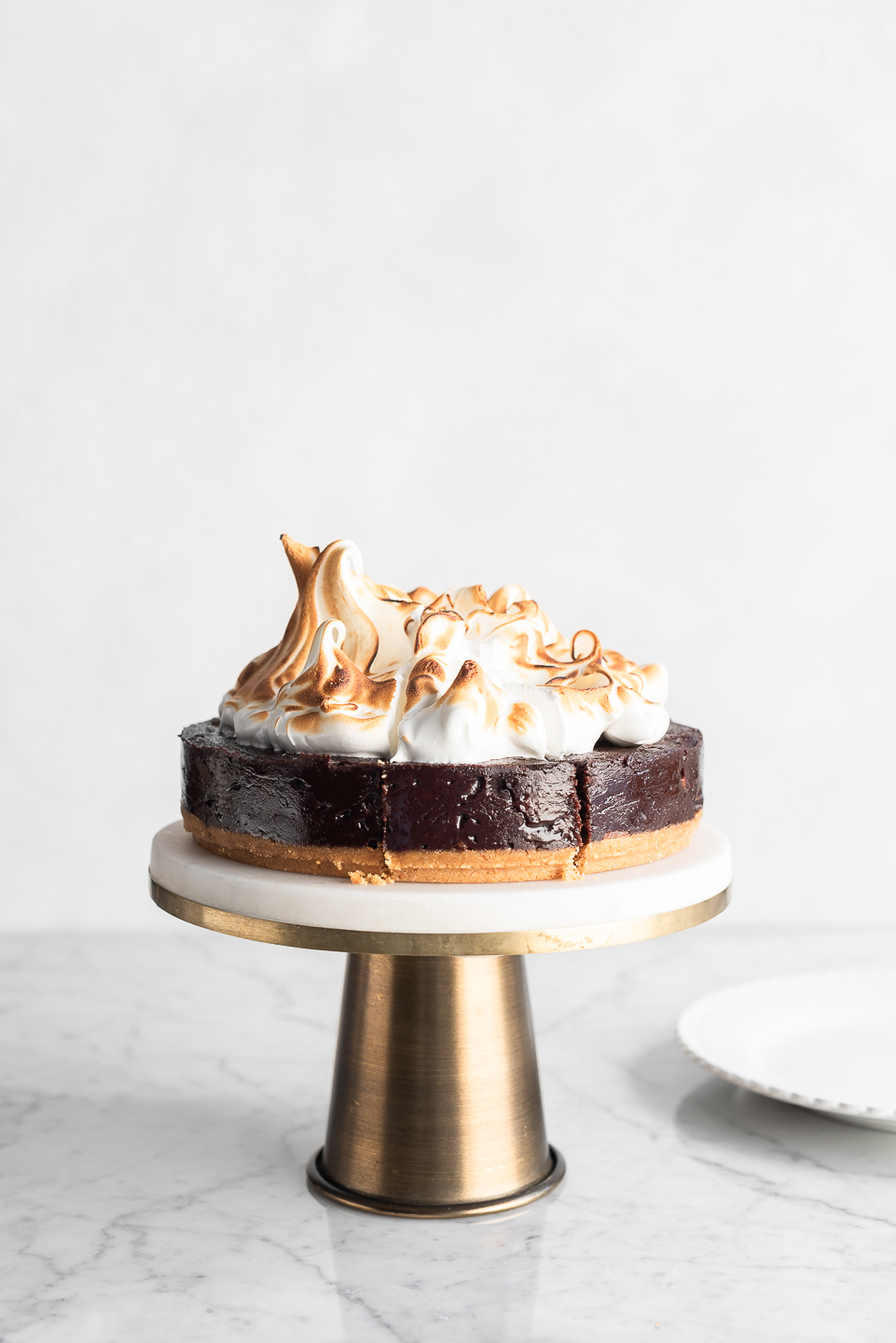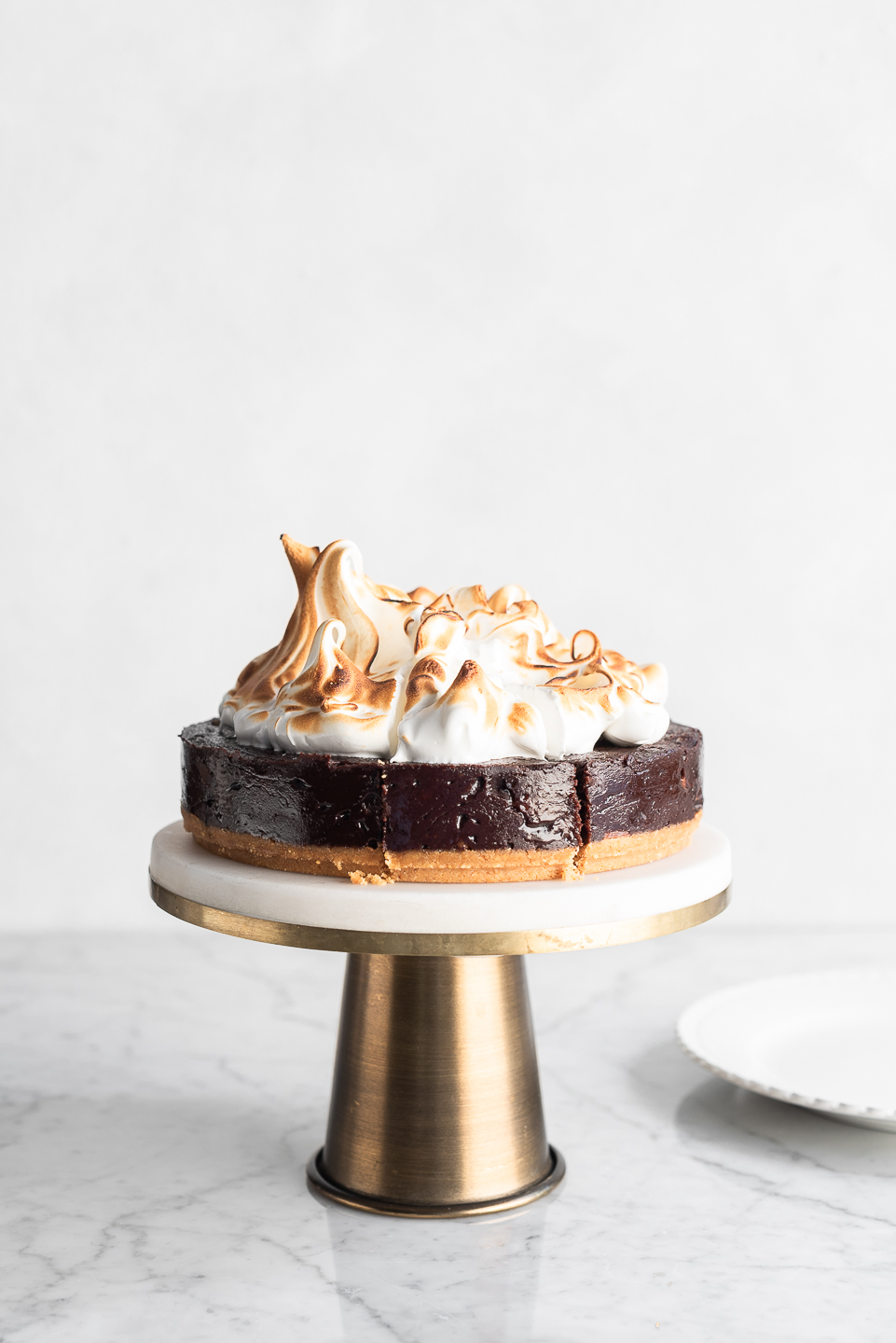 A Pretzel Brownie S'mores Cake can exist happily without a meringue topping, unless of course you want to roll out the red carpet. When making the topping, entice billowy meringue wisps by swirling in an upwards motion into jagged peaks.
If you make any of these Ten sensational National chocolate day recipes, do share your creations with us on Instagram with the #Bibbyskitchen. Happy Baking!