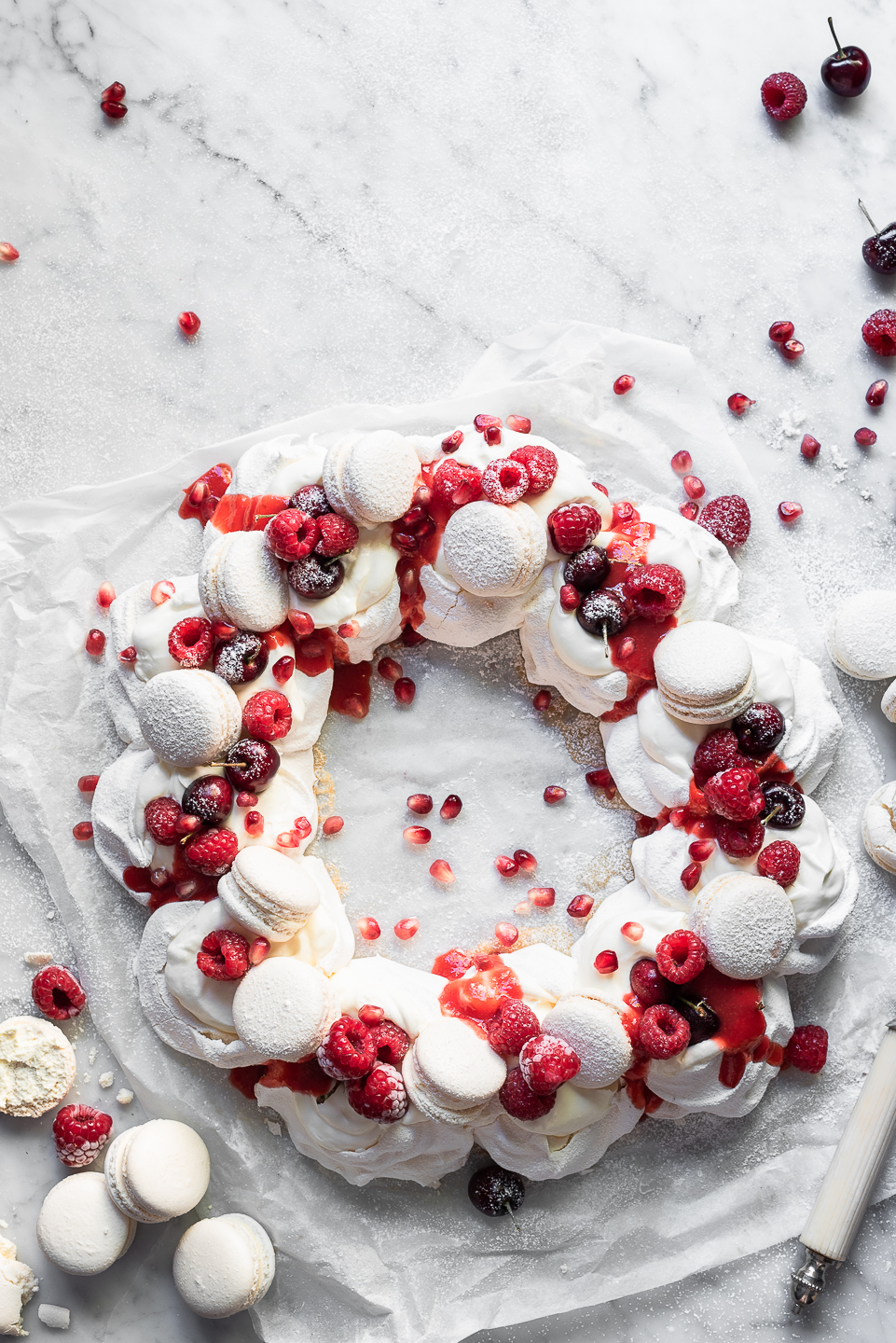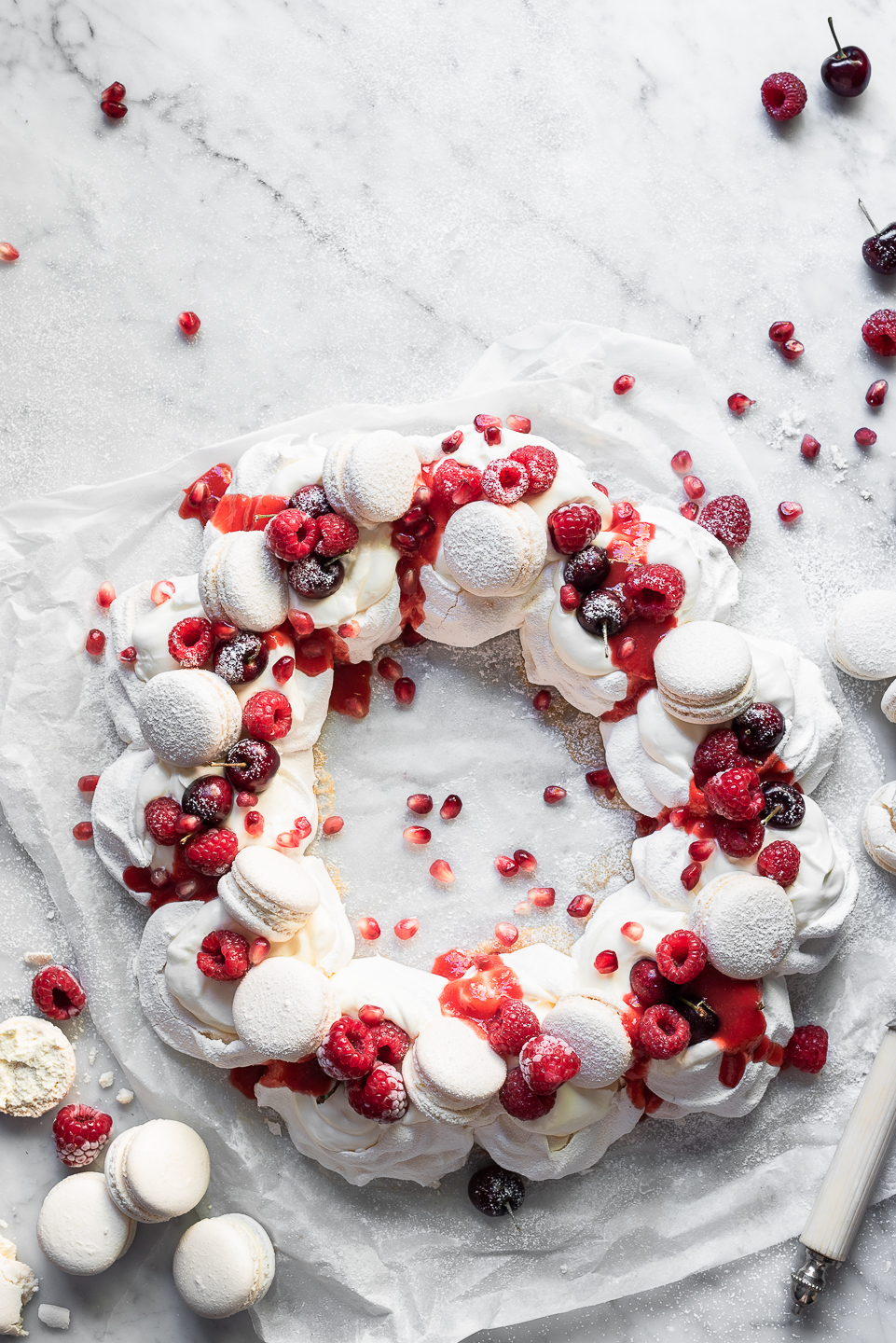 If you fancy something sweet and cool after a sprawlingly long lunch, here are Ten Chilled Christmas Dessert Recipes to rustle up ahead of time. In amongst the trifle, pavs and ice cream, there's a boozy tiramisu, devilishly delicious chocolate amasi cheesecake and a Milk Tart Eton Mess. Besides being one of the easiest desserts to make ahead, Pavlova is also the dessert of choice if you are gluten-intolerant or prefer something light and swoony. As wreathing food is customary at this time of year, I love including a  Pavlova and Macaron Wreathe in my offering. Red adornments add seasonal cheer and the necessary tartness to counter the sweet.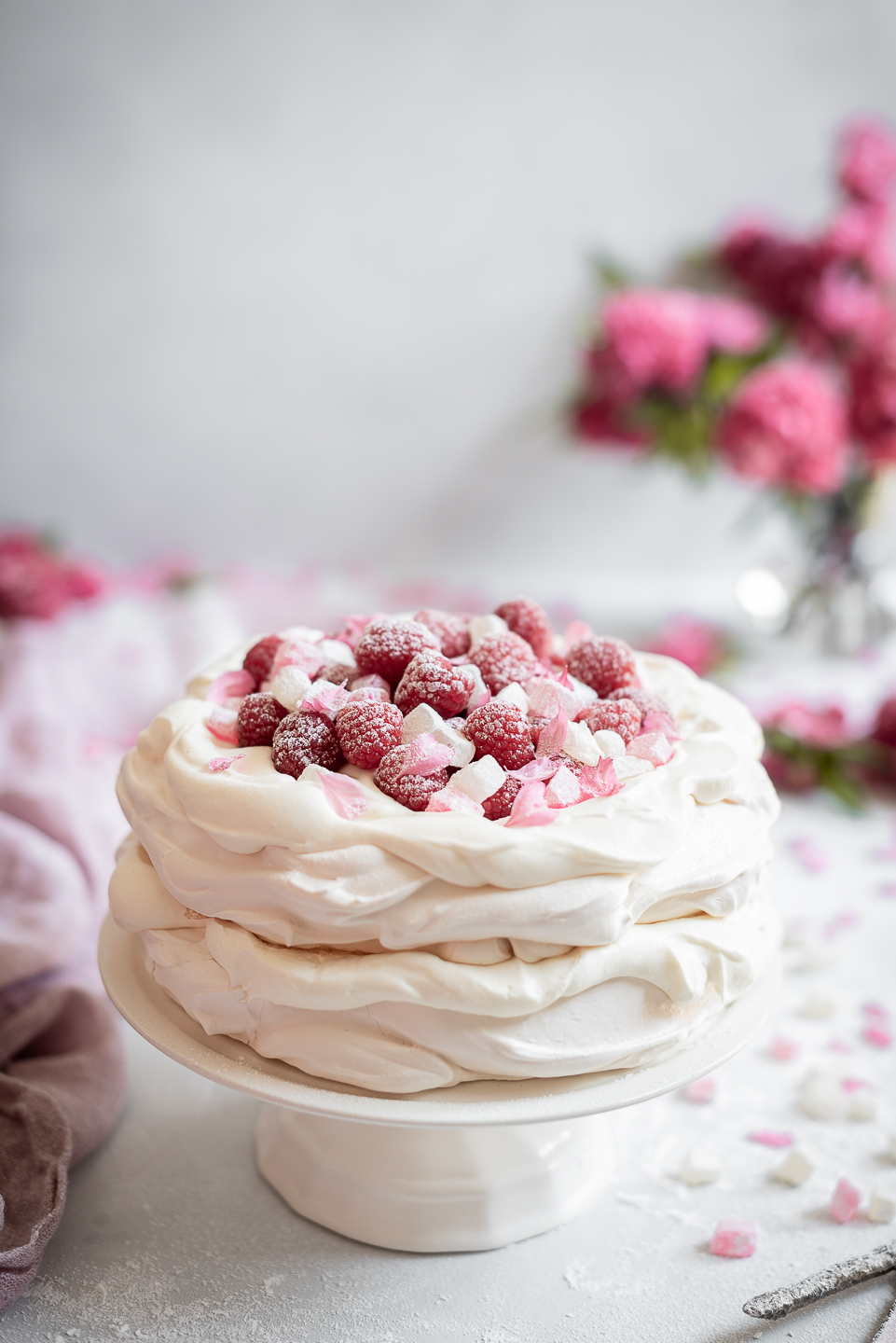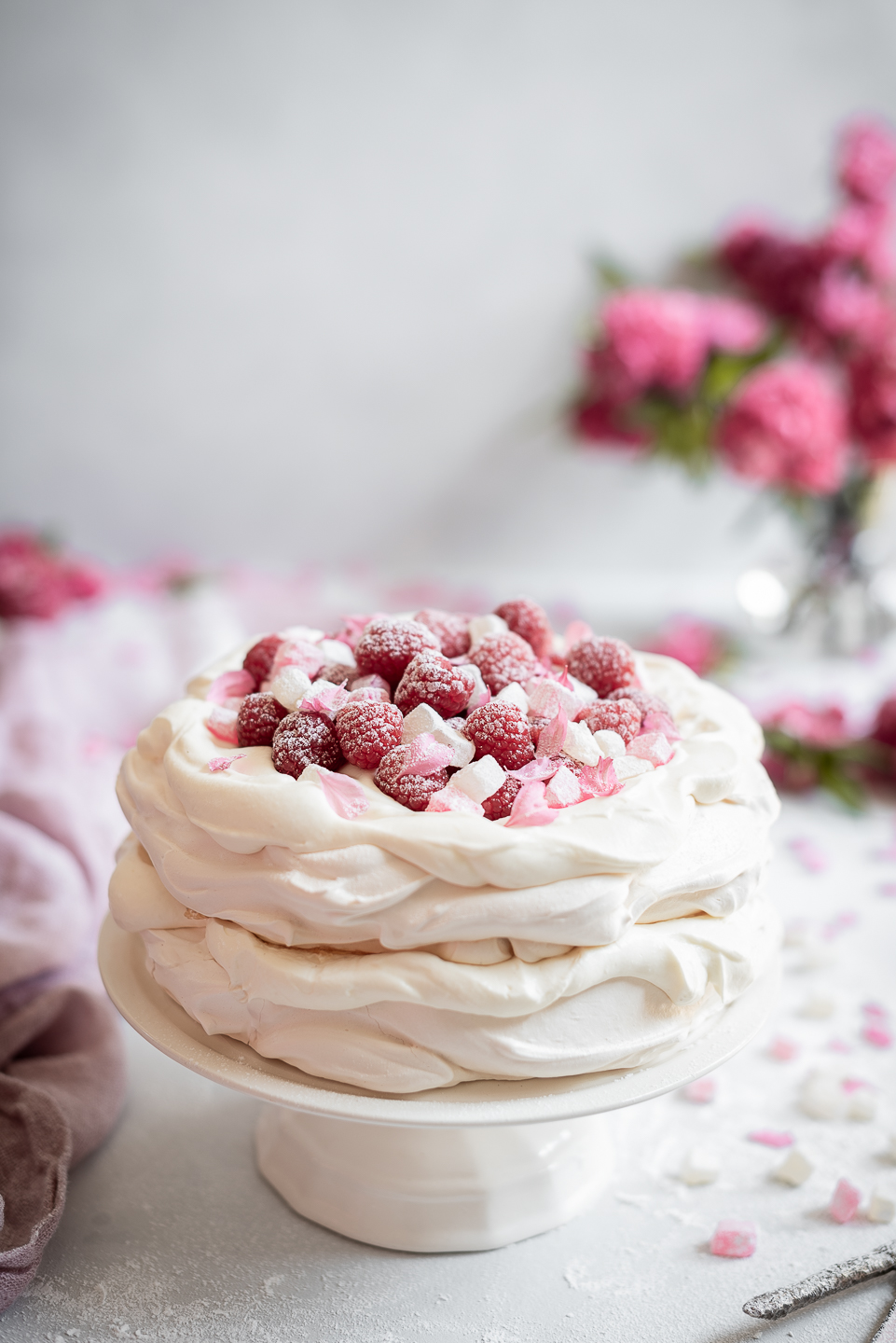 Pavlova is pure dessert escapism. All that crispy on the outside, chewy in the middle marshmallow trappings that are impossible to resist. Layered with vanilla yoghurt cream, tart raspberries and Turkish delight nuggets, this Persian Pavlova dips into the exoticism of the Middle East.  The Rosewater and cardamom flavour are subtle yet definitive.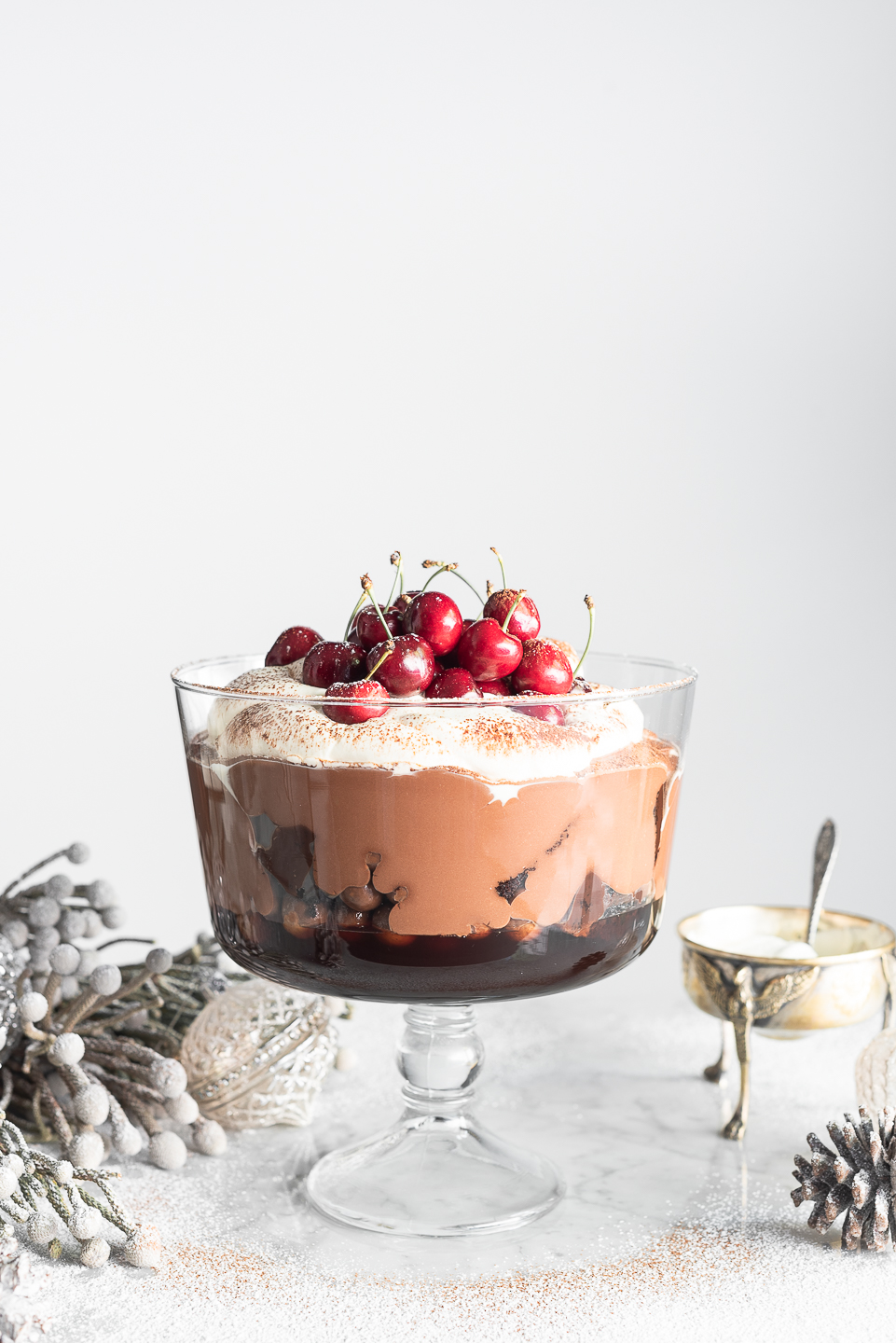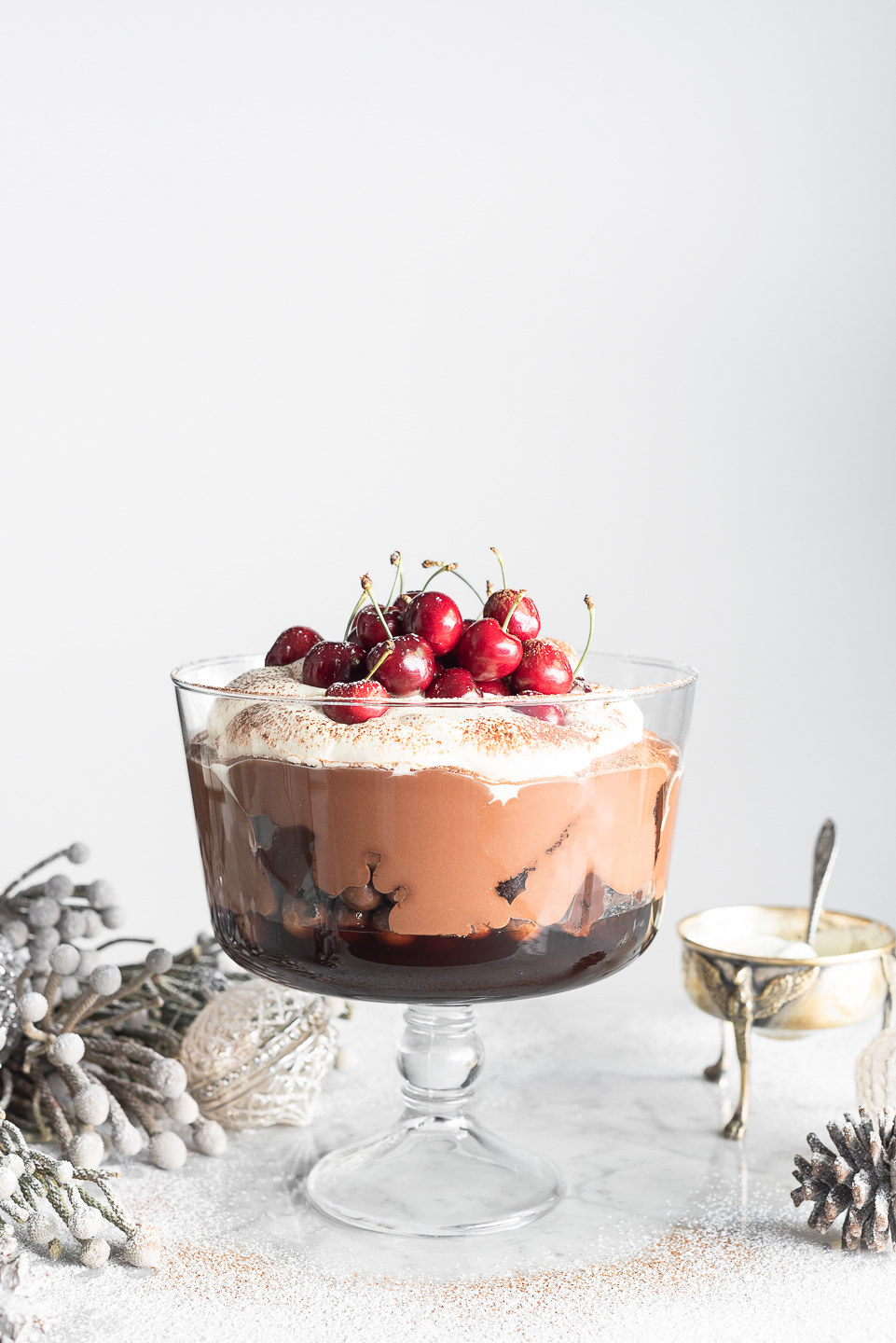 For my Black Forest Chocolate Mousse Trifle, we're leaning on ready-made, so you could say it's more of an assembly than hard work. For the cake choose a good one. Nothing dry or dull. It's Christmas. Splurge a little. Brownies, macarons, even sponge fingers are also decent fillers. I'm using Ultra Mel Vanilla Flavoured Custard to make a cheat's chocolate mousse. Yes, you can do that with custard. To complete the Black Forest theme, there has to be liqueur, Kirsch if possible, whipped cream and cherries. Decorate with chocolate curls, truffles or anything else that makes your heart flutter. Sparklers are wildly exciting, especially if you're planning on making this for your New Year's party.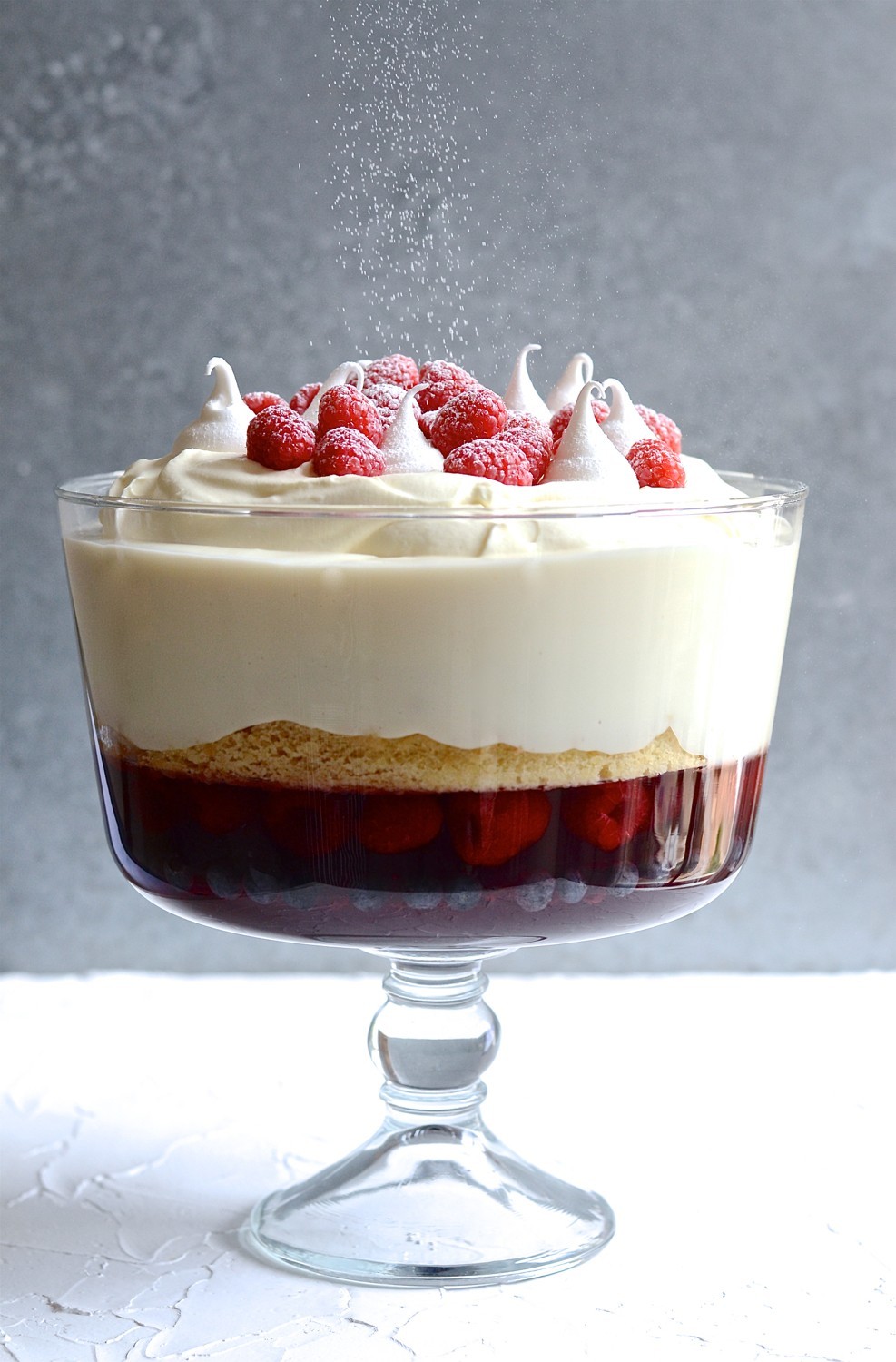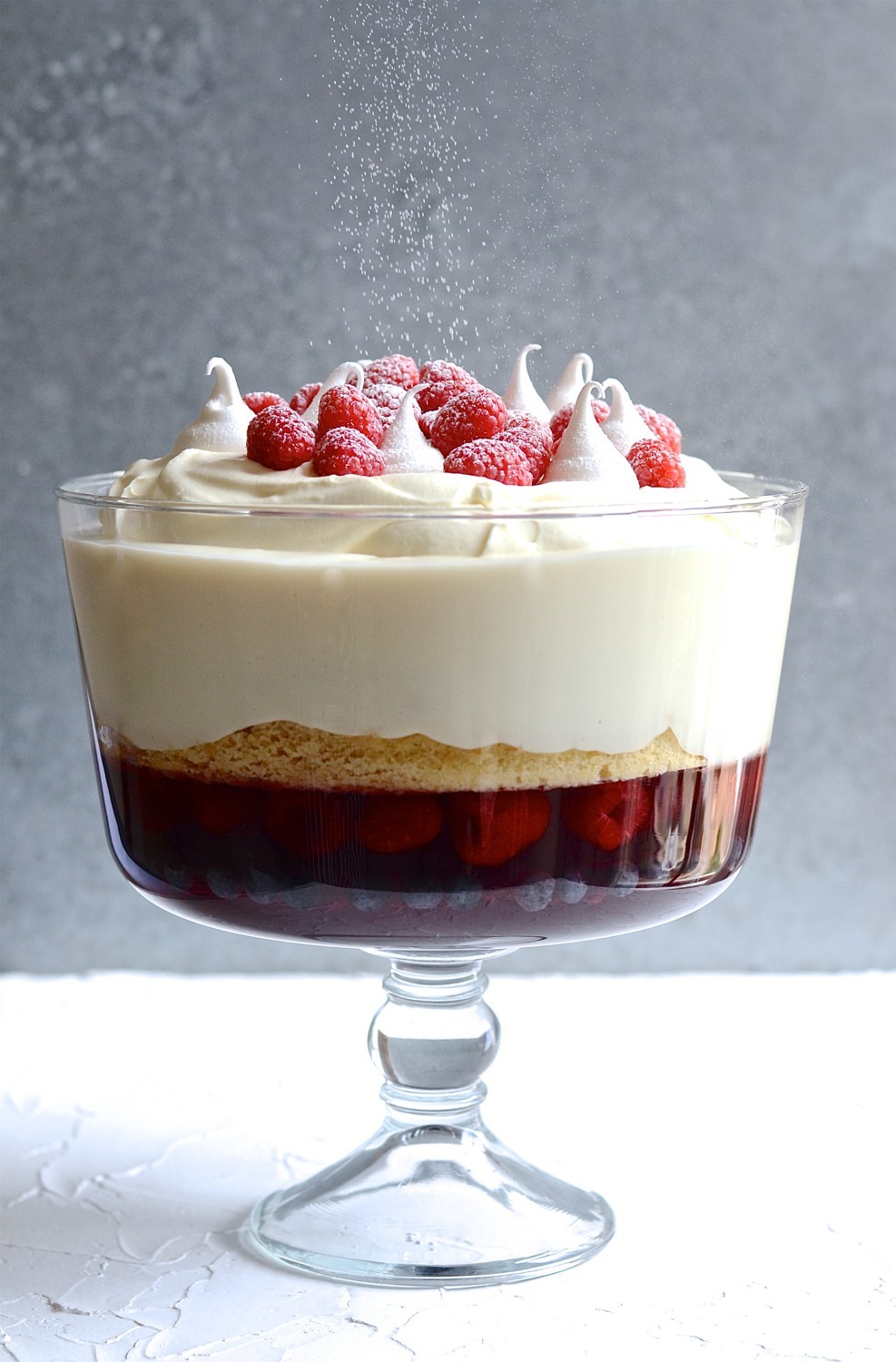 Created for BBC's The Great South African Bake Off, this classic Showstopper Trifle has been a favourite on the Bibby's Kitchen Blog.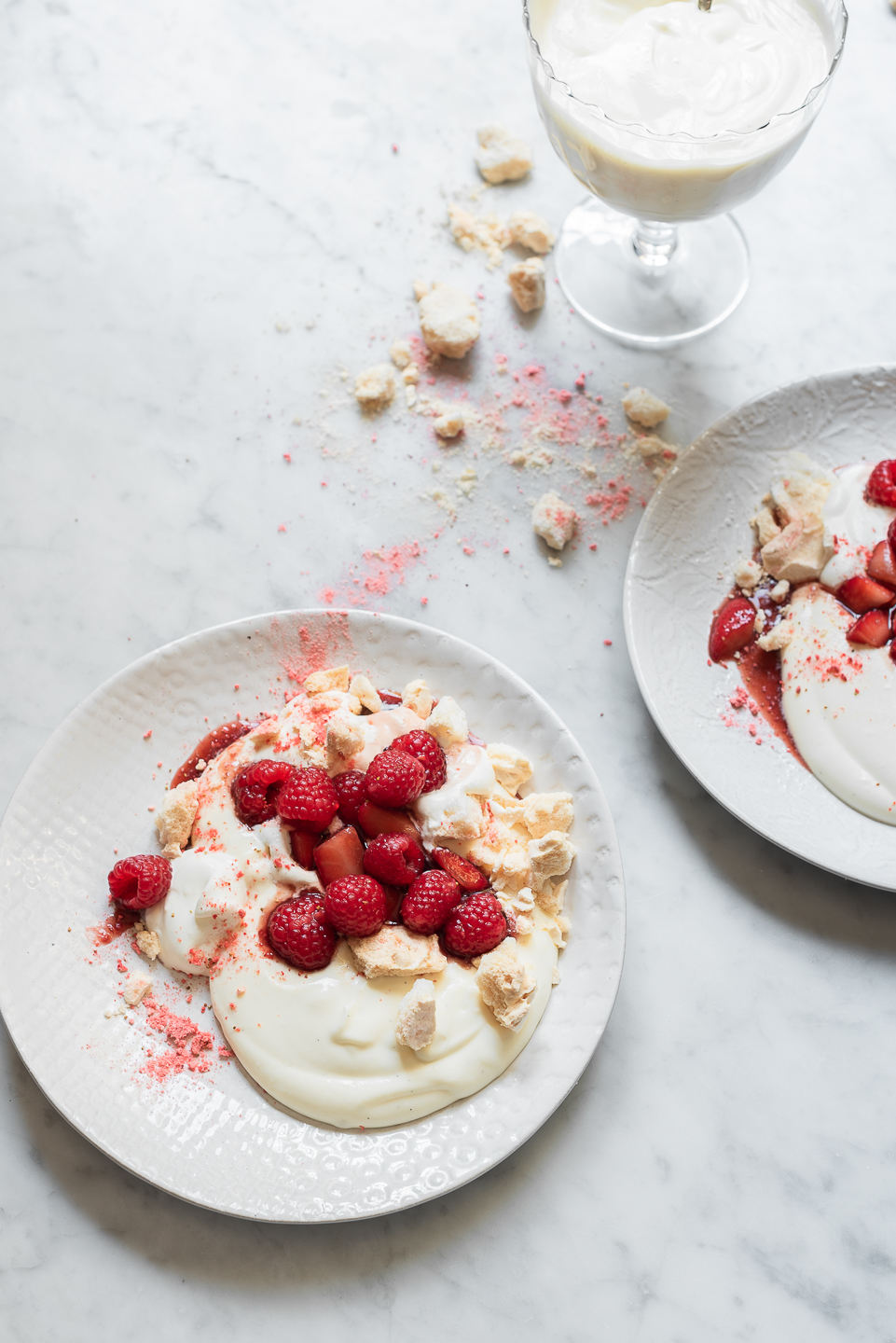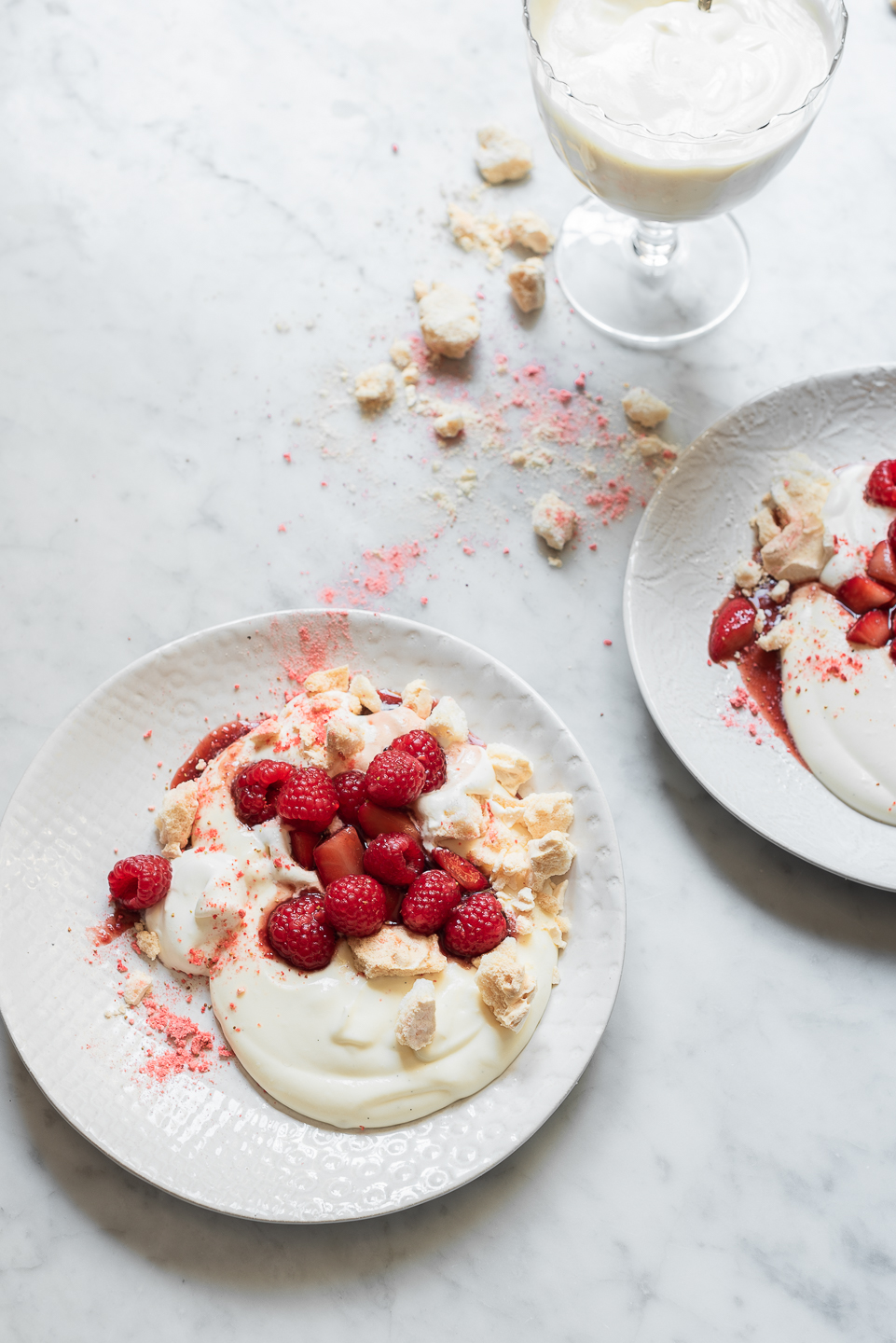 The recipe for this Milk Tart Eton Mess is from the ebook, Beautiful Home Food.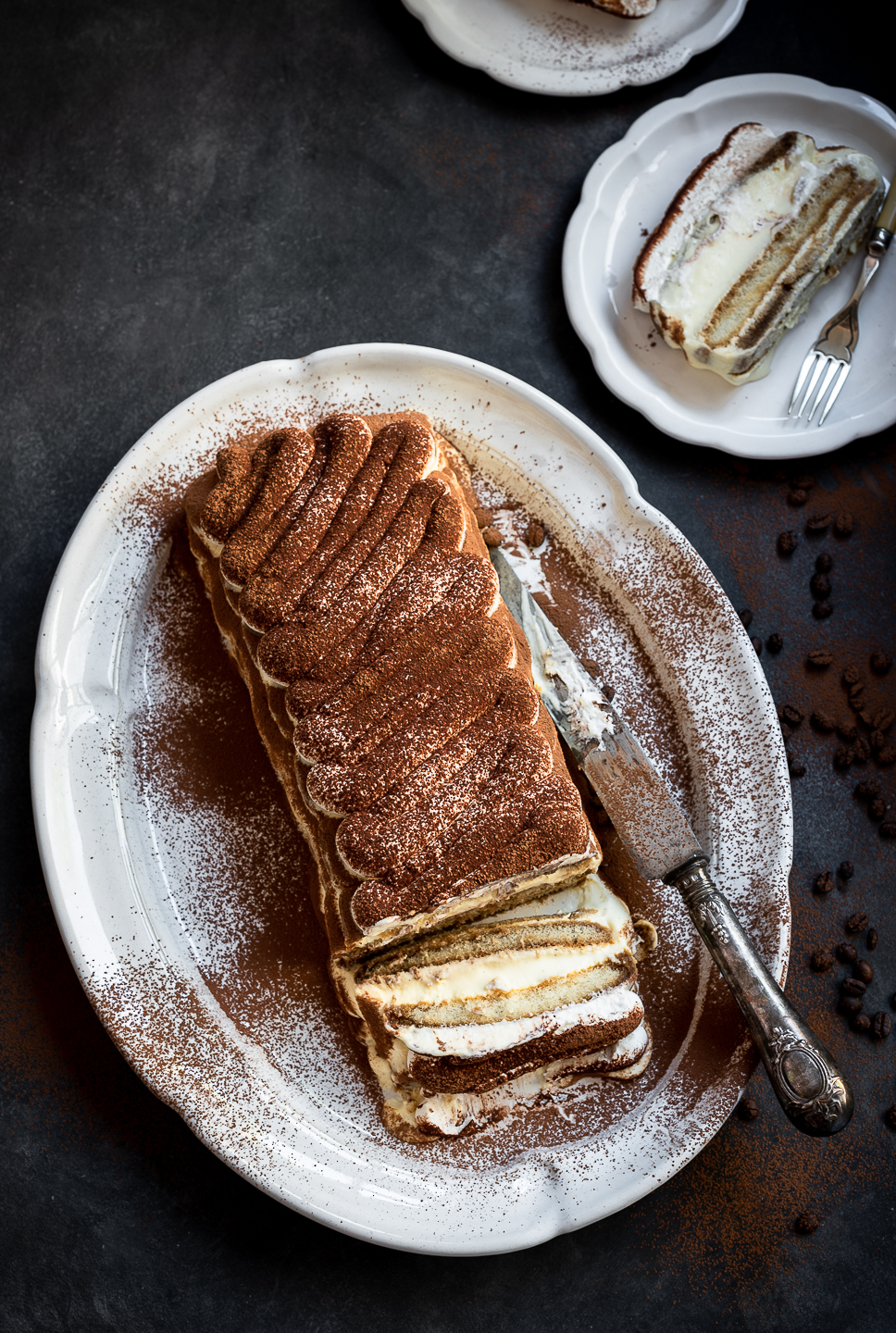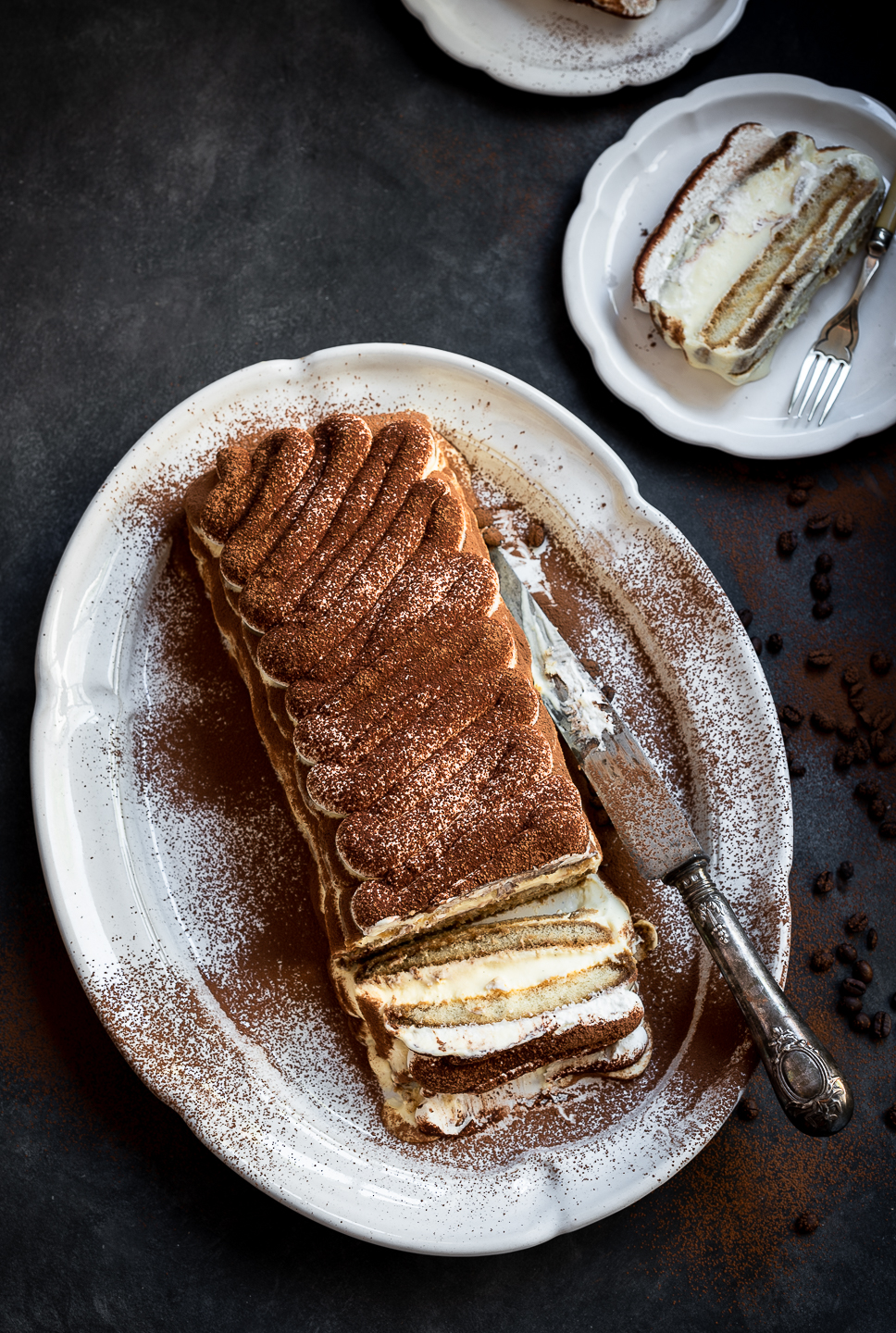 Tiramisu, Italy's famed 'pick me up' dessert delivers on said promise. It's a jubilant celebration of Marsala-laced coffee and pillowy mascarpone cream. Here's the recipe for my White Chocolate Tiramisu.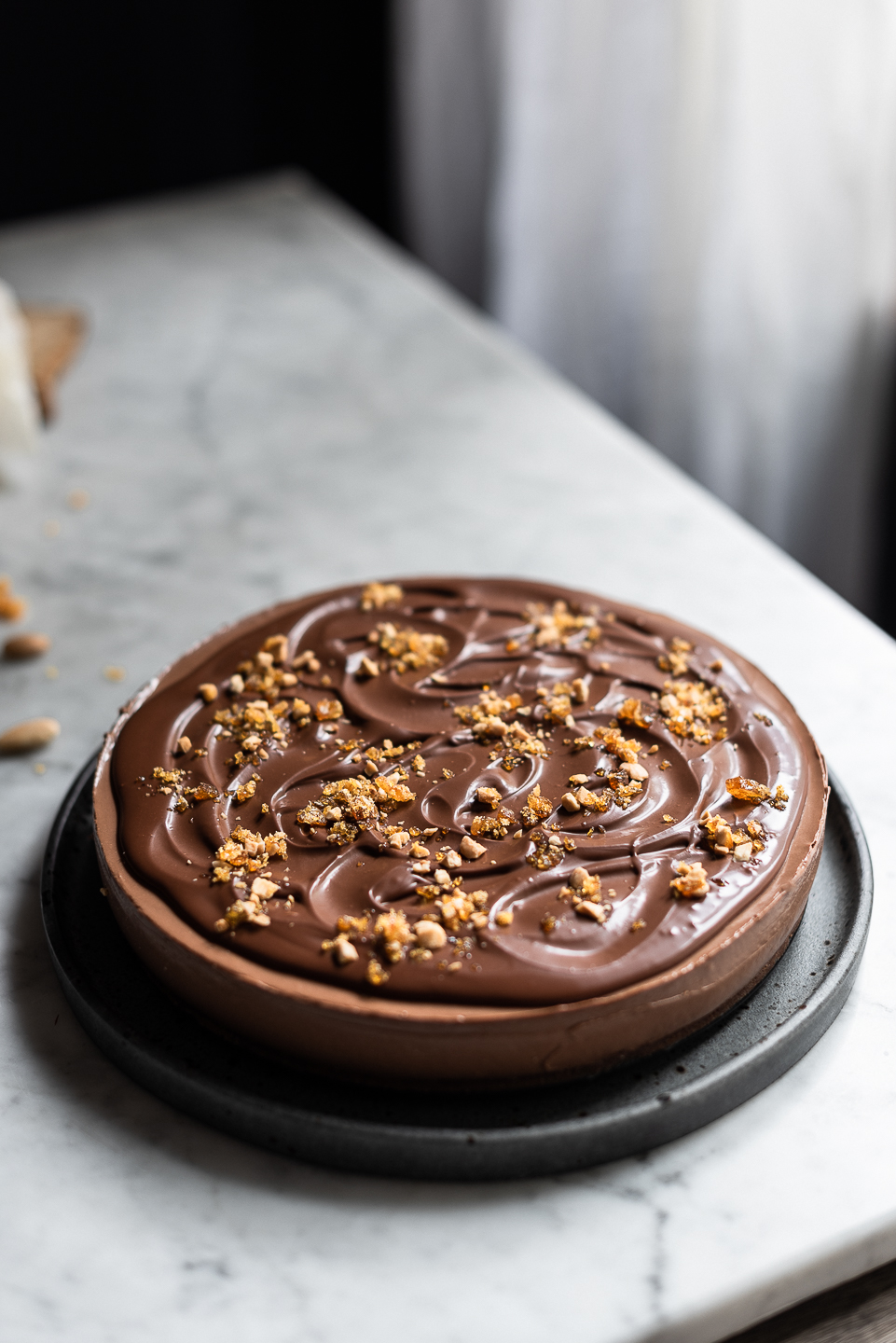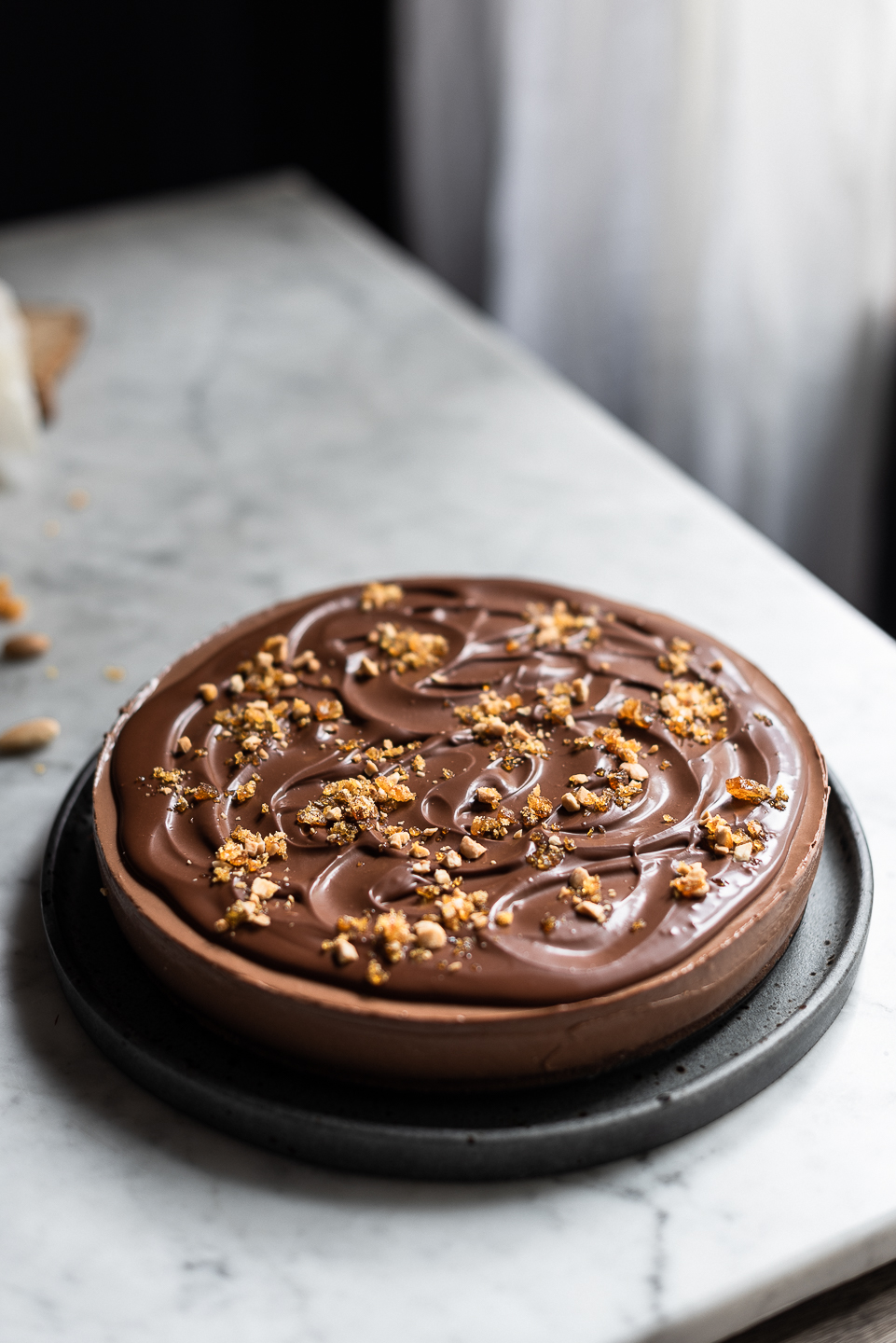 The recipe was tested repeatedly with different ratios and methods before deciding on the silkiest, most chocolatey iteration . Anyone who darkened our door during testing was presented with a slice. Although said slithers were requested by most, I read between the lines, so a slice it was. After the expected eye rolling and celestial mutterings, boxed slices were issued on departure. It was agreed that the almond praline was wicked, and the perfect textural contrast to the velvety cheesecake.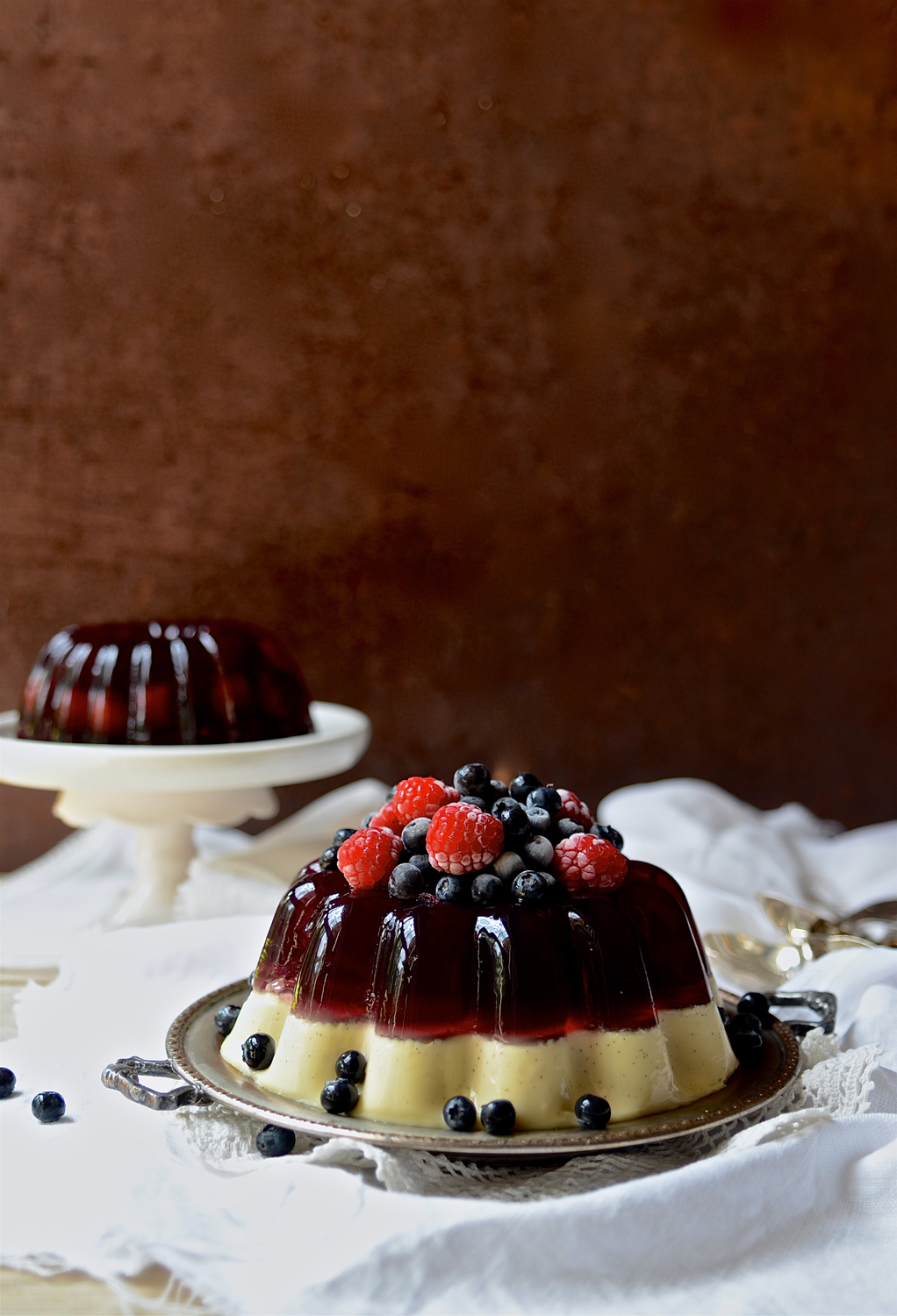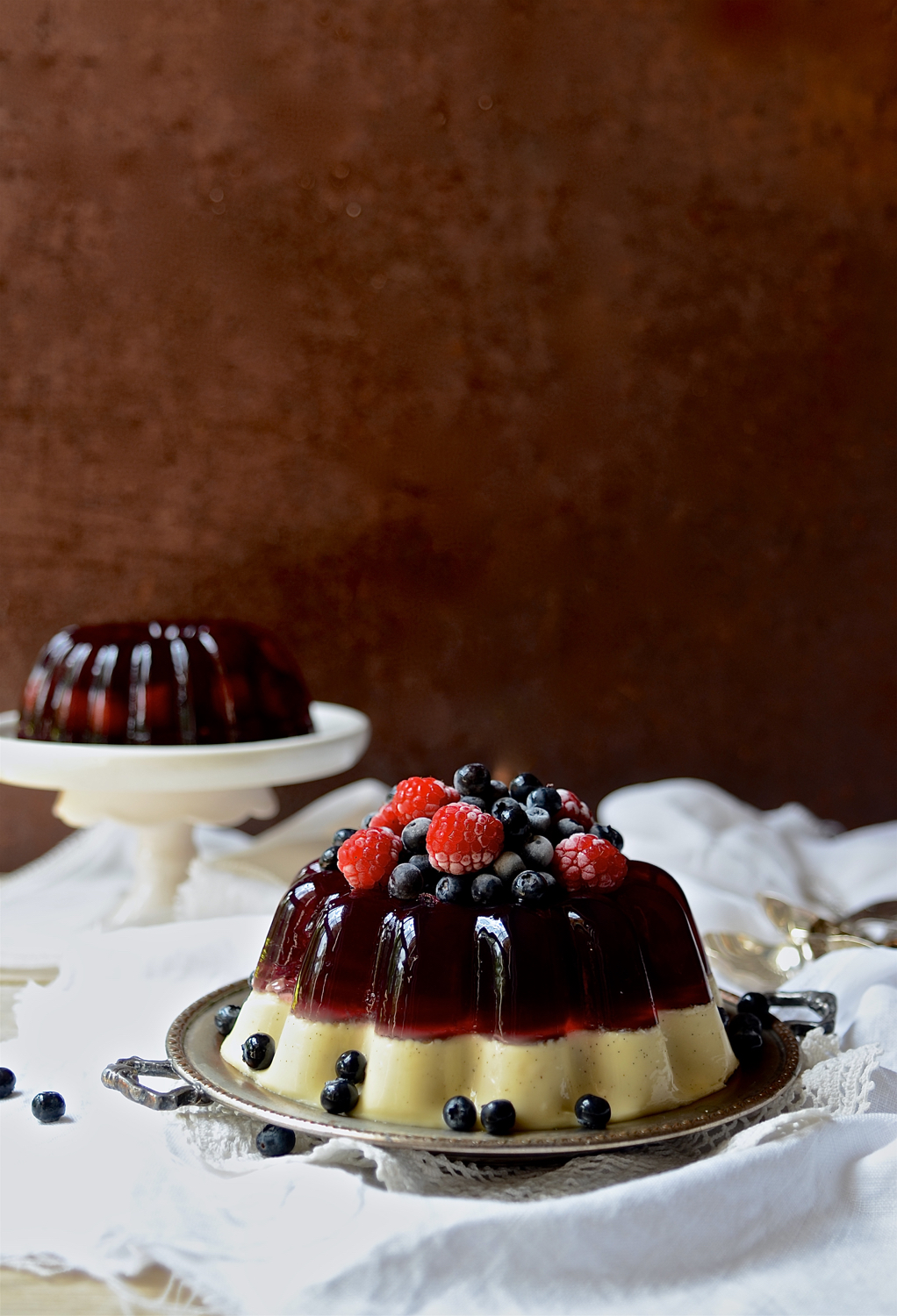 Jelly and custard has always been part of the family dinner table. As children we loved bright instant jellies swimming in custard. This Sparking Grape Juice pannacotta duo is the grown up version of the former. The perfect chilled pud for summer celebrations.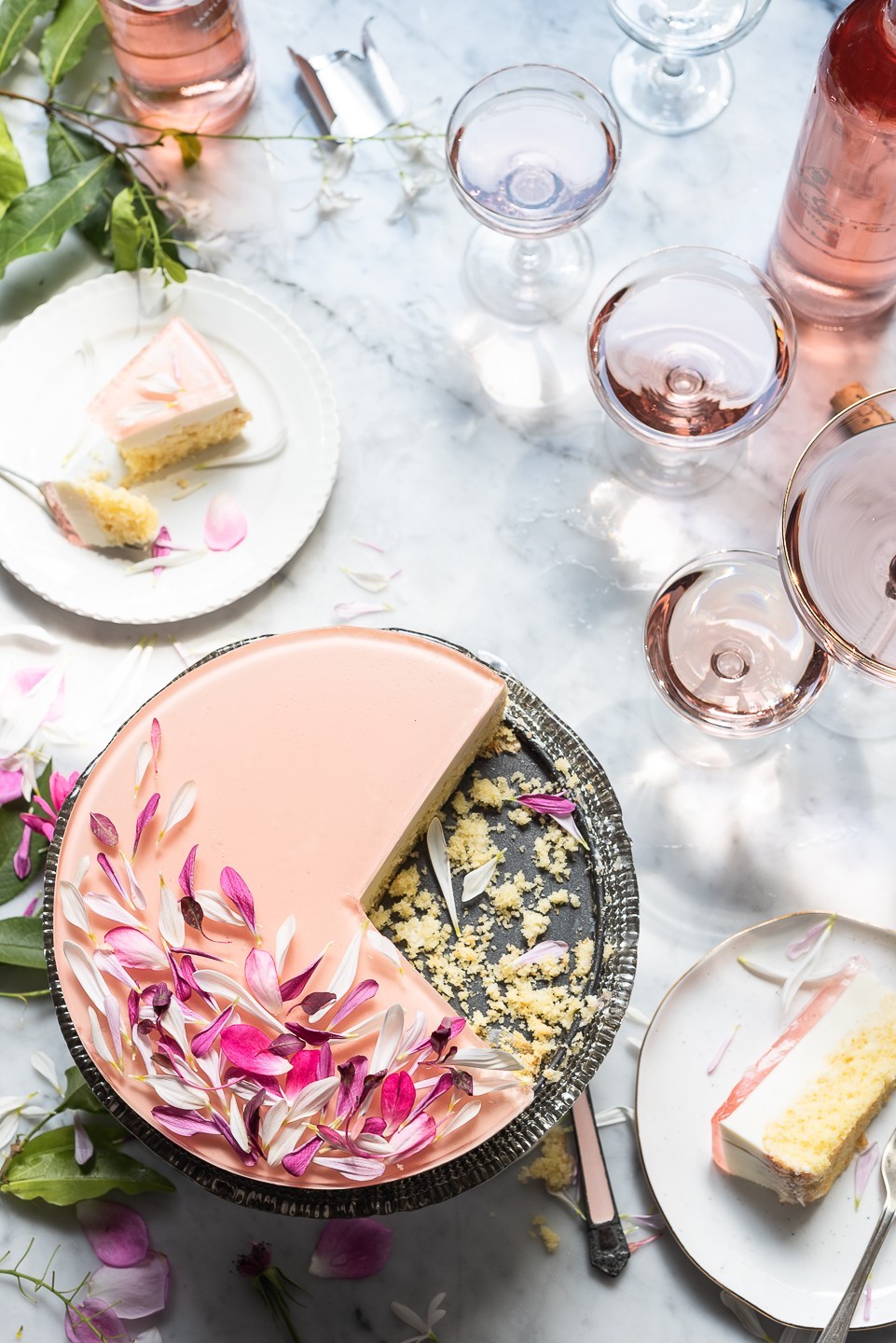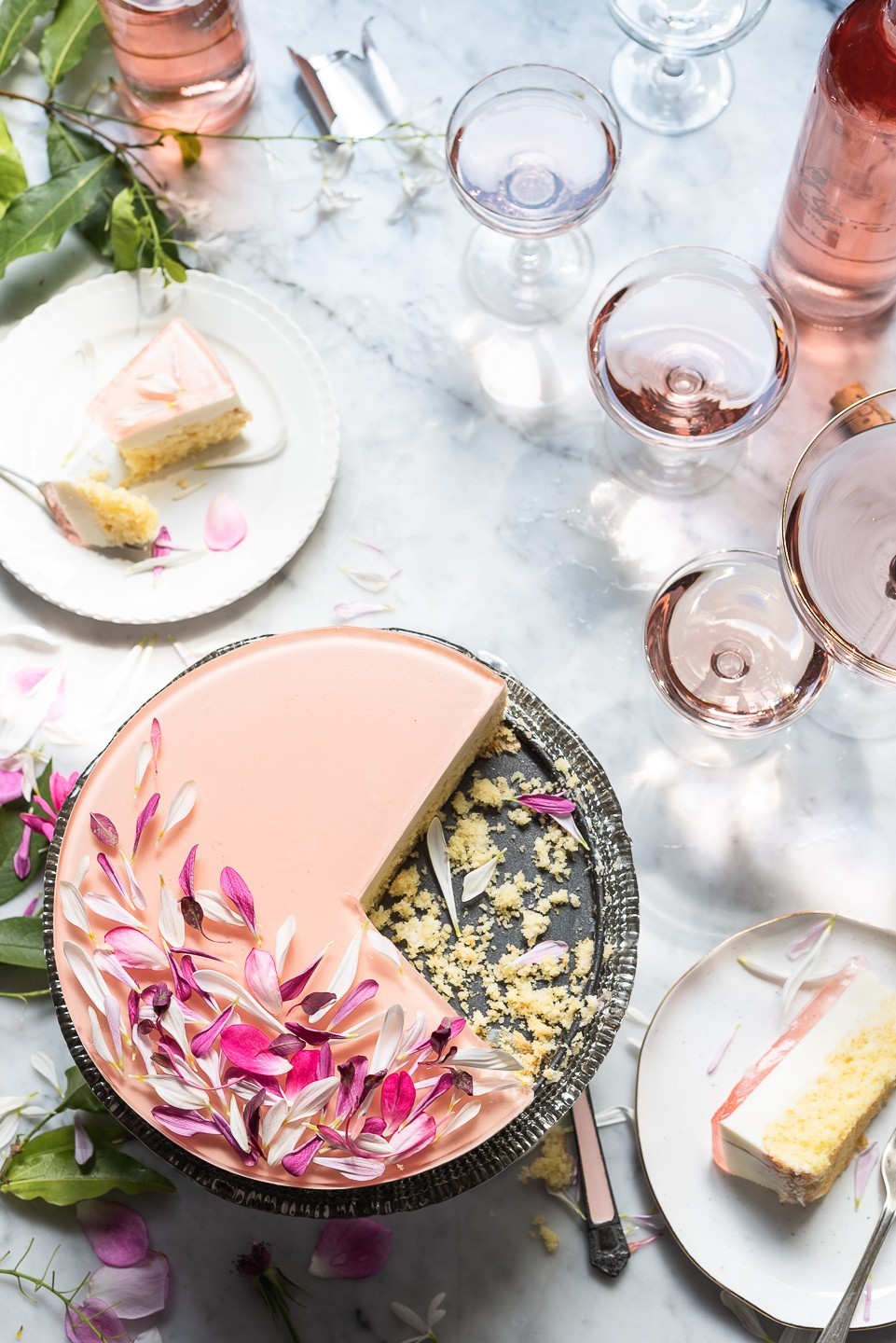 There are two ways to approach this Coconut pannacotta cake. Store-bought or homemade. Your choice should be guided by two things – time and taste. It goes without saying that making the sour cream coconut cake layer is ideal, but not essential, although the taste of coconut works beautifully with white chocolate pannacotta. It's also feathery light in texture, so I'd definitely encourage you to make it from scratch. If you opt for store-bought, a vanilla butter cake will do the trick. To simplify matters, perhaps bake the cake the day before and wrap tightly in cling film, ready for assembly the following day.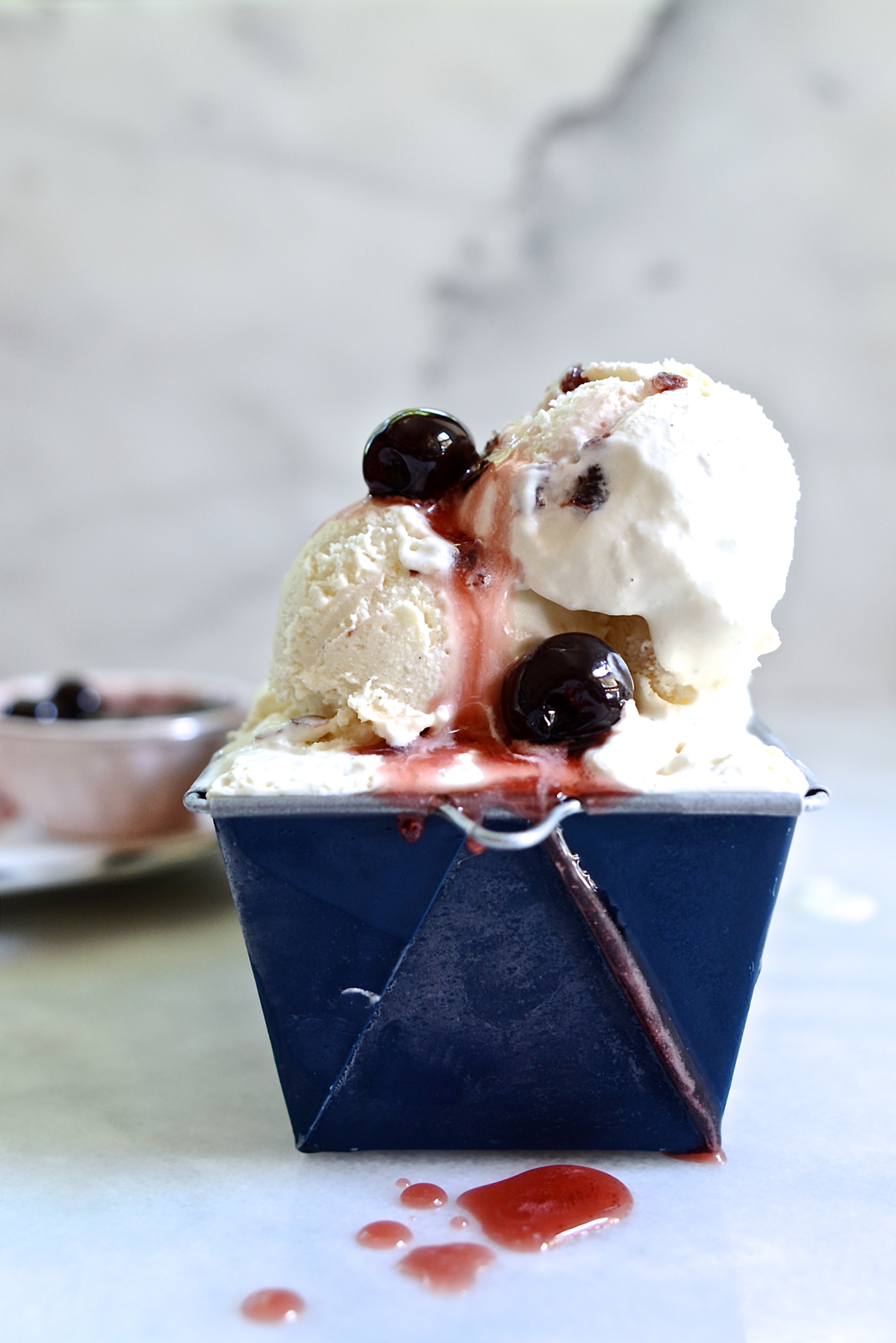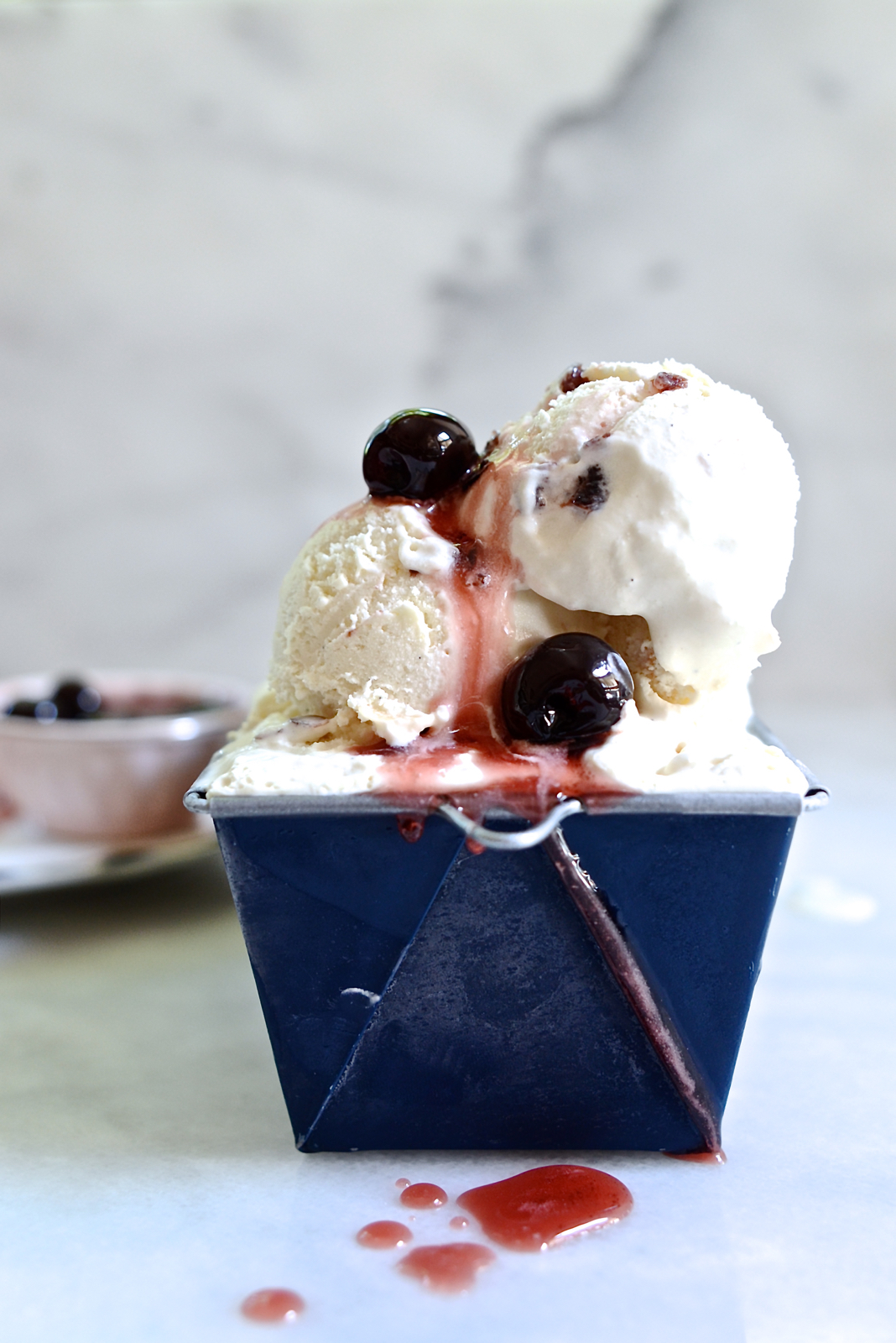 My Amerena Cherry Ice Cream is a doddle to make. For a classic vanilla bean ice cream, omit the cherries and almonds and serve with a salted caramel sauce. Being free of preservatives, it 's best to use within a week. It probably won't last that long!