Honey Pannacotta cake with Rosé Jelly
20 October 2019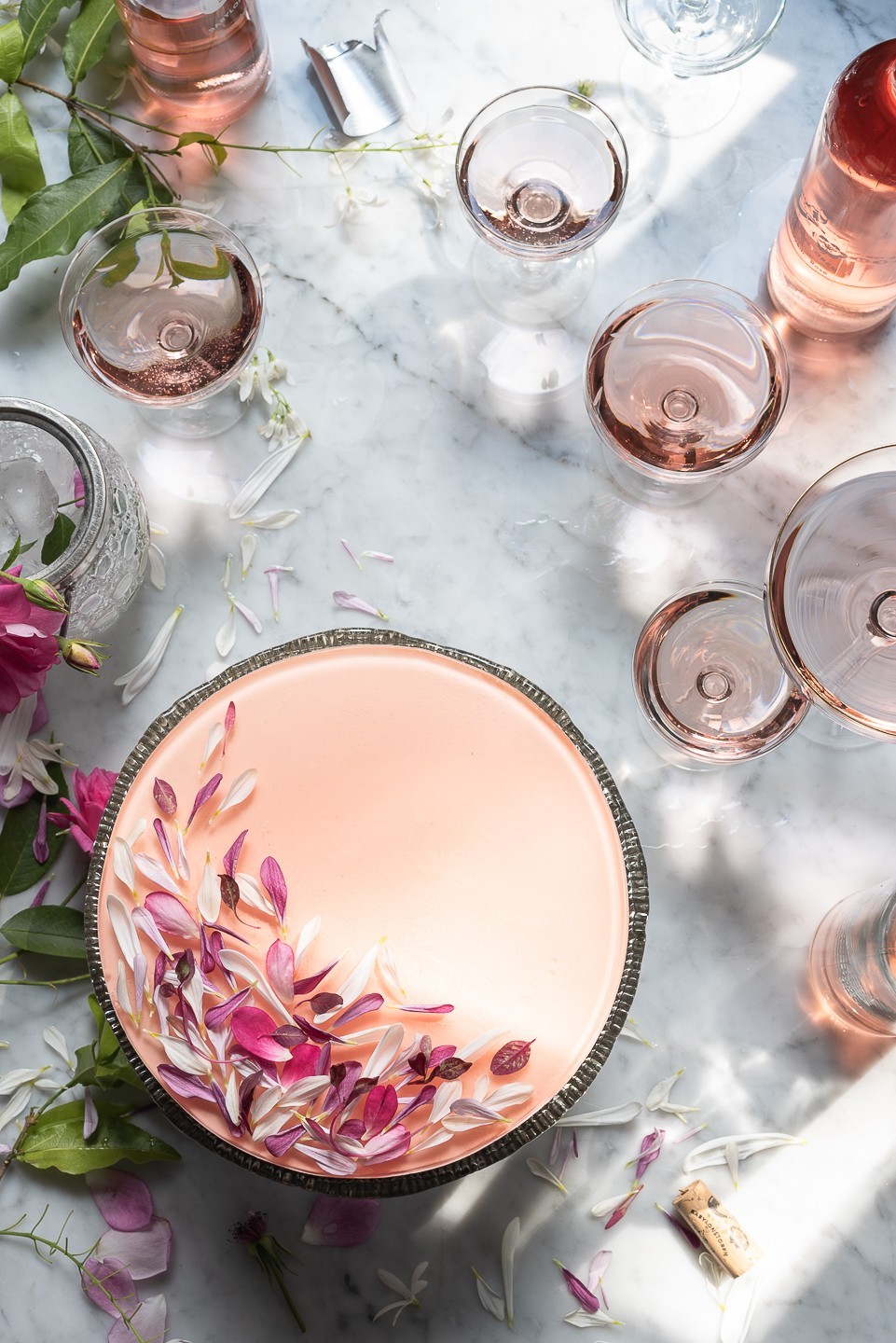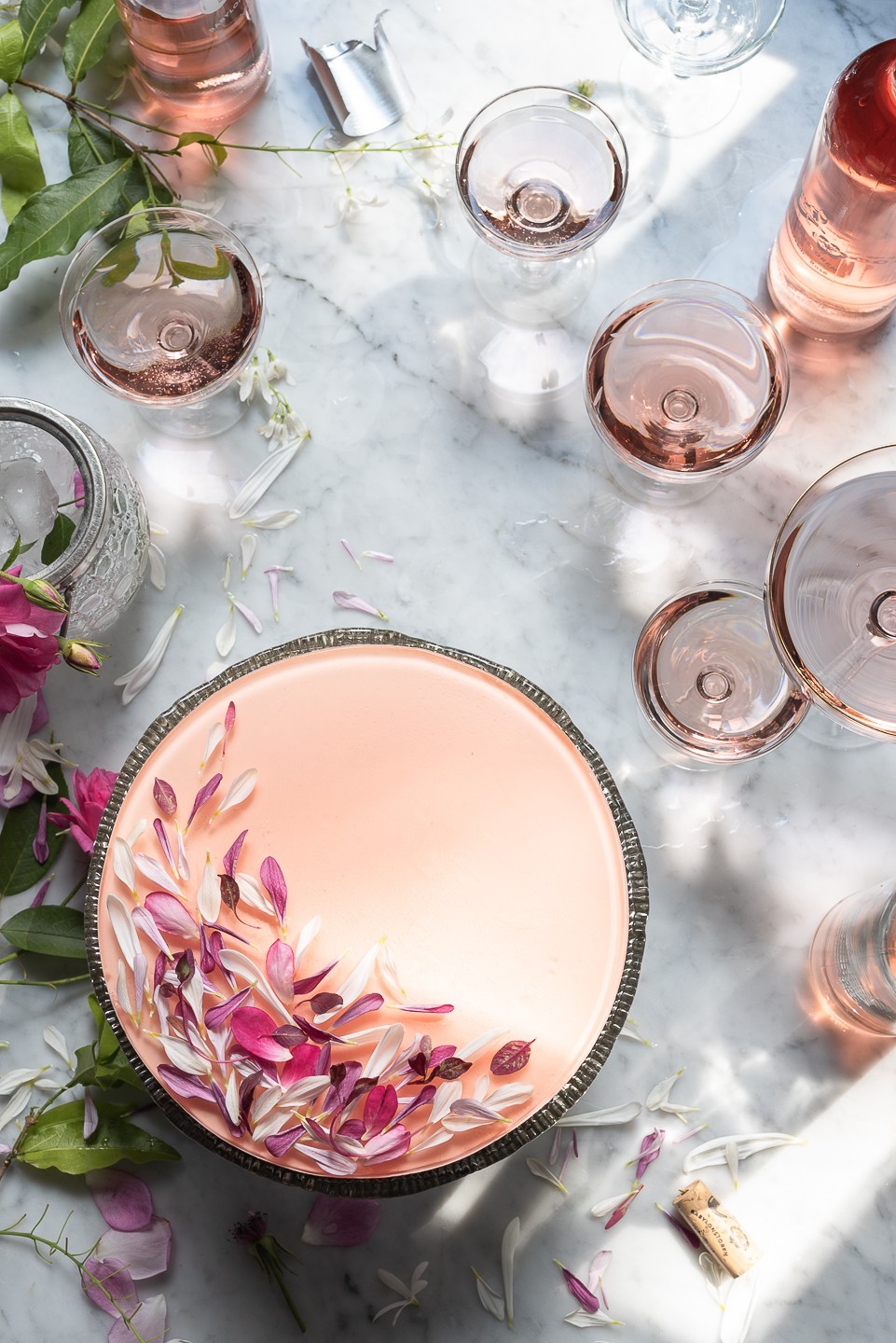 I'm not entirely sure whether this Honey Pannacotta cake with Rosé jelly is in fact a pudding masquerading as a cake or vice versa. Either way, I'm completely smitten. I think you will be too. From the sour cream coconut cake to the chocolate and honey pannacotta, every mouthful encapsulates the sweet promise of spring.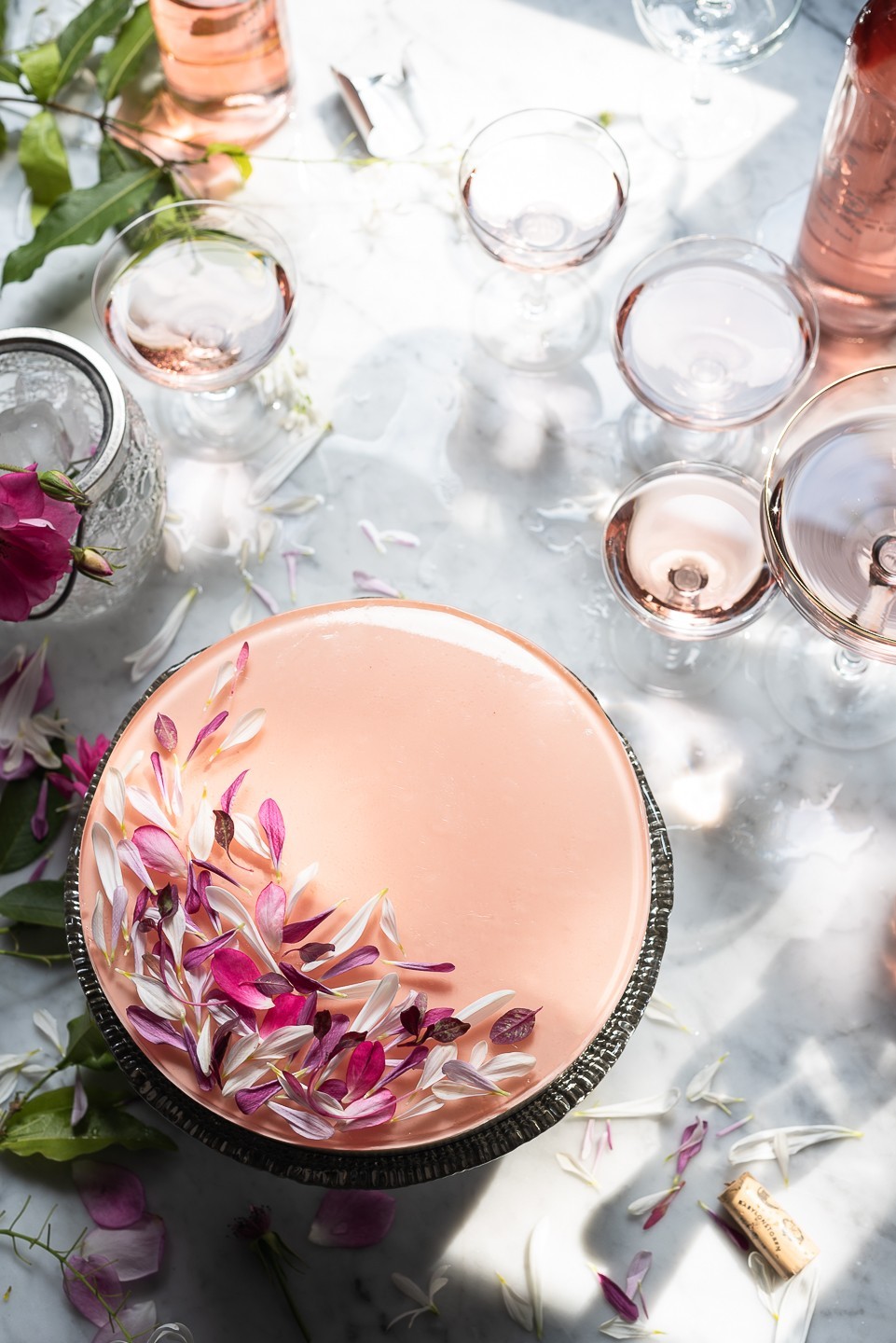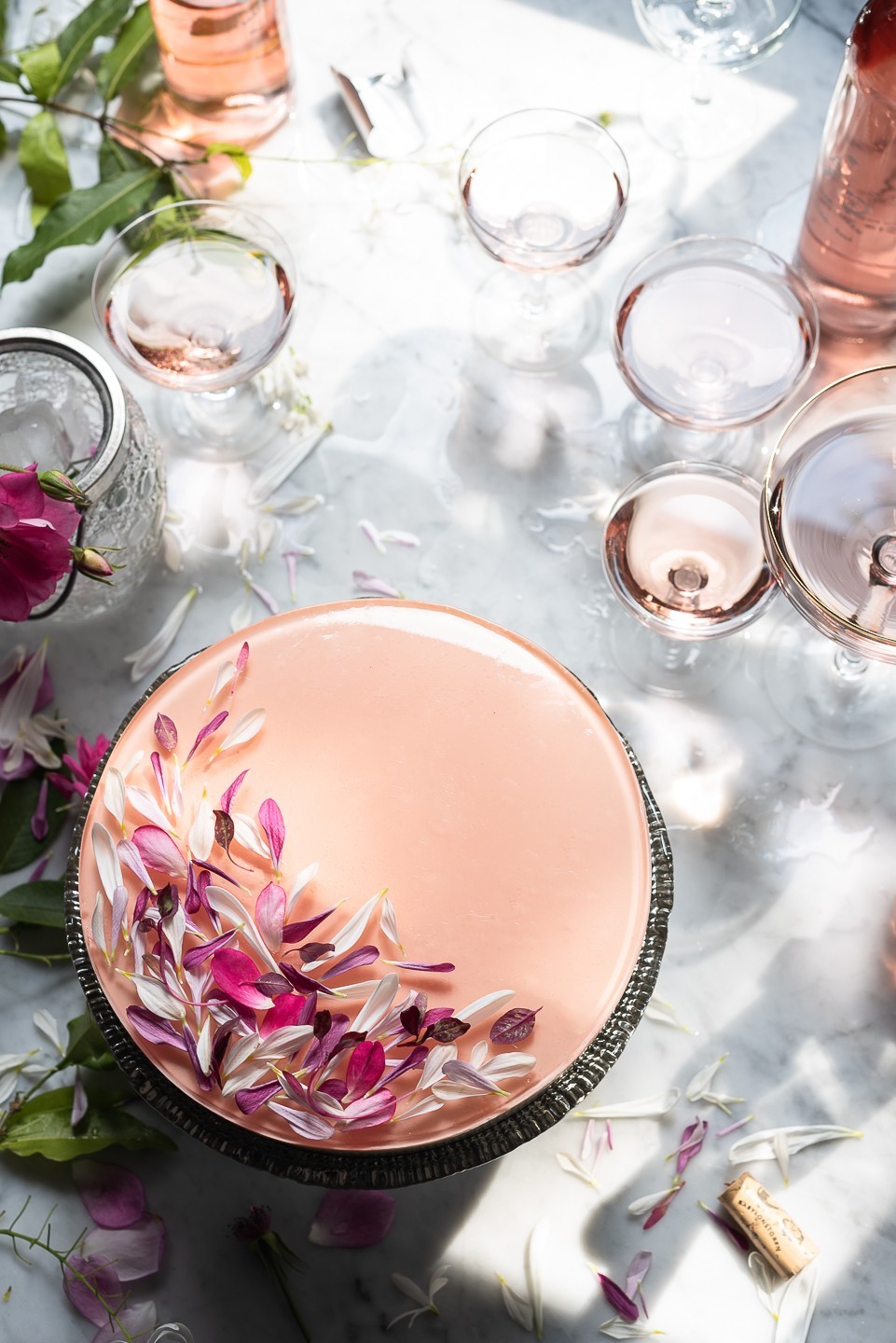 If farm to table feasts, meticulously manicured gardens and lunching in a magical glass conservatory is your idea of blissful slow living, chances are you'll have visited Babylonstoren. Nestled in the Drakenstein valley, this expansive working farm is considered one of the most beautiful tourist destinations in the Cape. It is the kind of place that can restore balance and drown out the noise of rushed city life. And so, it remains my go-to place to visit whenever I'm in the Cape.
The white-washed walled Farm Shop stands in stark contrast to the brick-ish red clay yard. It offers cool respite from the harsh summer heat and a larder burgeoning with fruits of the vine and homestyle tasty morsels. Shelves are lined with seasonal preserves, cold pressed olive oils, vinegars and flavoured salts. Tasting is encouraged and to this end, chunks of artisanal sourdough breads are at hand to dip and munch as you browse. There's also an enviable collection of wines to add to your basket, the Babylonstoren Mourvèdre Rosé being my favourite. When the fabulous team over at Babylonstoren approached me to create something special with their award-winning Rosé wine, it was a definite, excited yes from me! This is the first of two rather exceptional recipes that I'll be sharing with you this October as we Sip on Spring.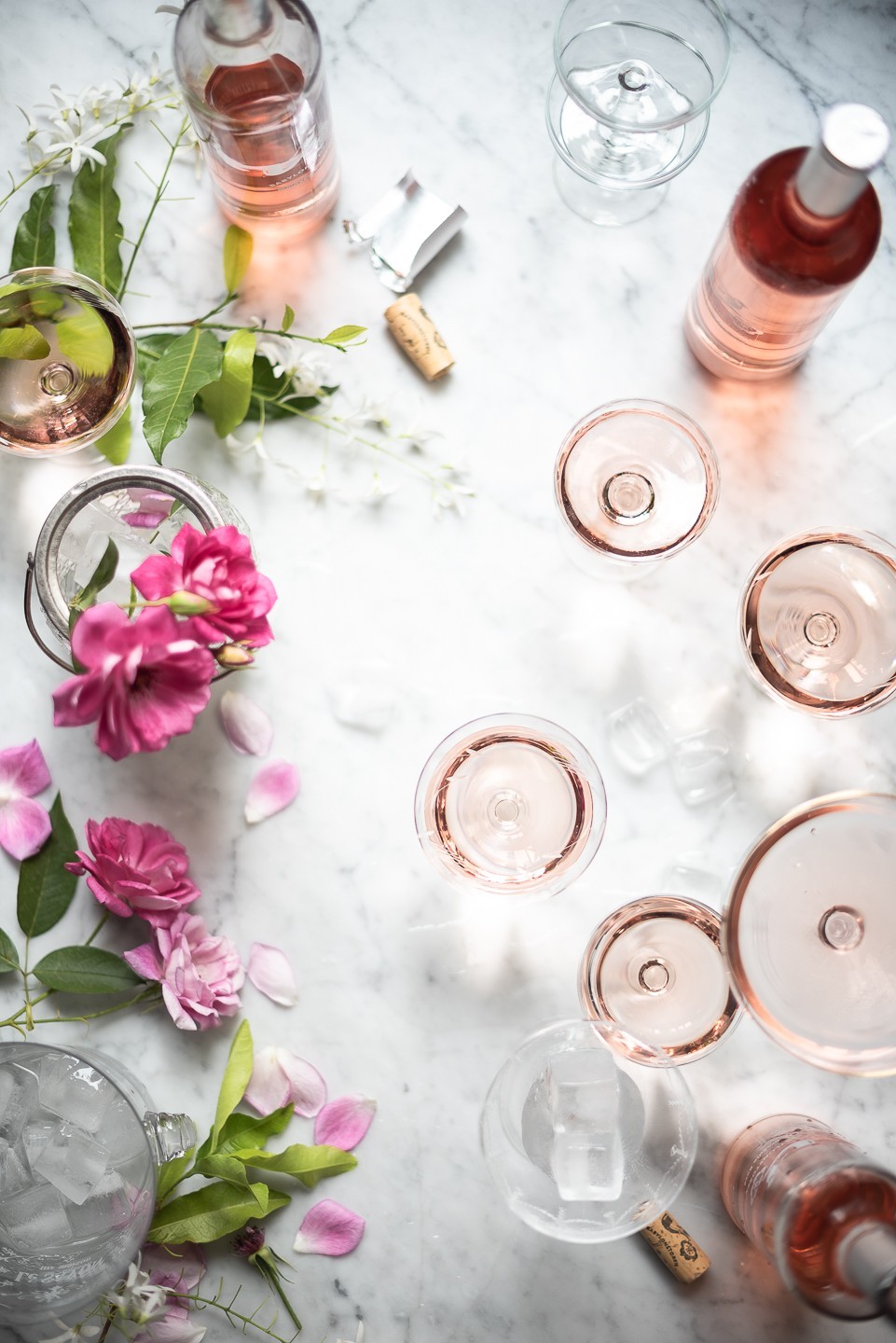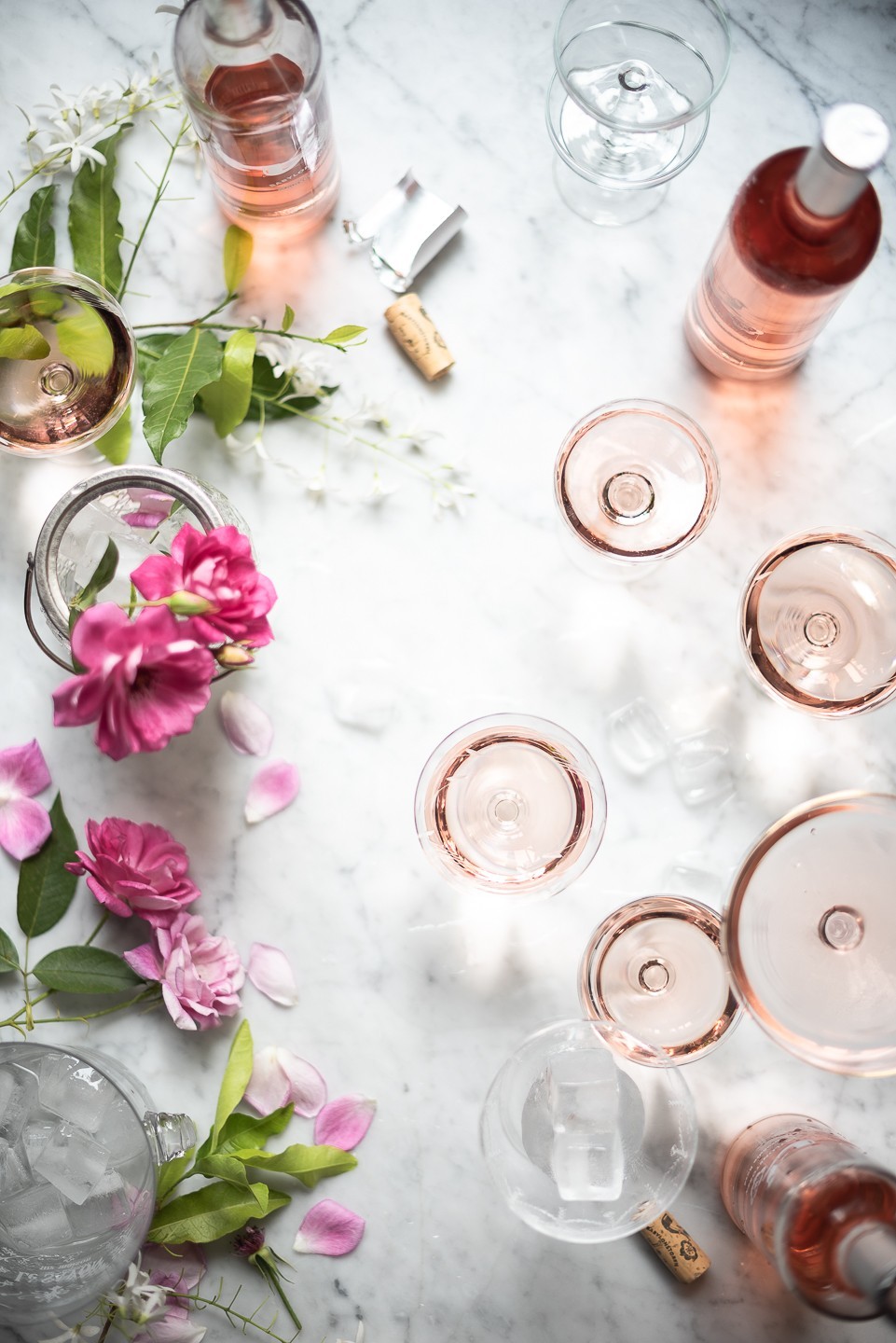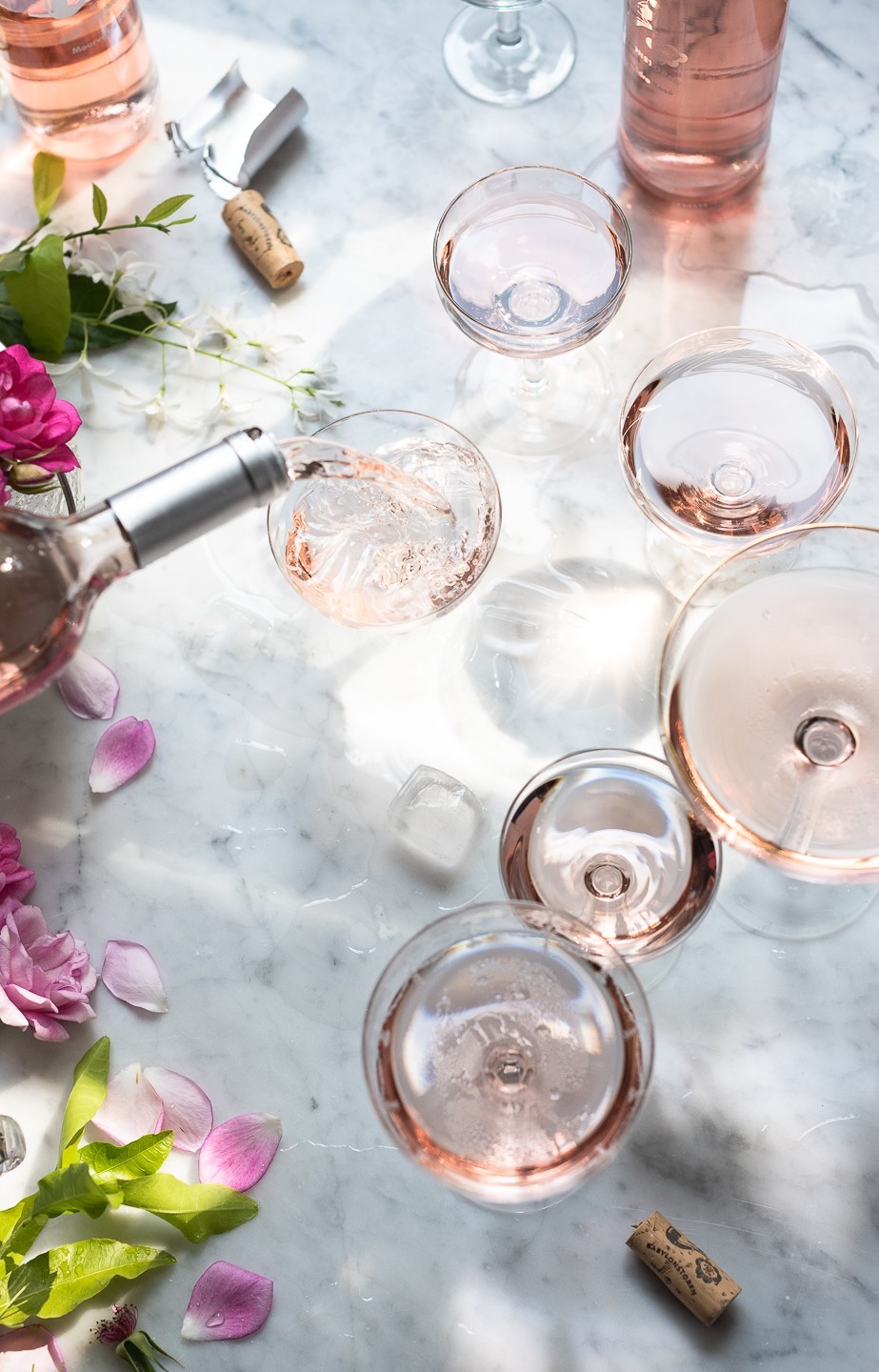 Profiling Babylonstoren Mourvèdre Rosé
Mourvèdre Rosé is playfully light in character yet quietly elegant, with a blushed salmon colour. Wisps of raspberry and rose petal mingle cheerfully with creamy strawberry yoghurt and the ethereal lightness of candyfloss. The gentlest countering of acidity brings balance and harmony to what is, the quintessential summer wine. Babylonstoren Mourvèdre Rosé is a dry wine that pairs beautifully with food and is equally good enjoyed as an aperitif. For the month of October, buy 4 bottles of Rosé and receive a bottle of extra virgin olive oil for free. I'd grab it now. Next Monday's recipe is a savoury feast that celebrates both. Here's the link to place your order.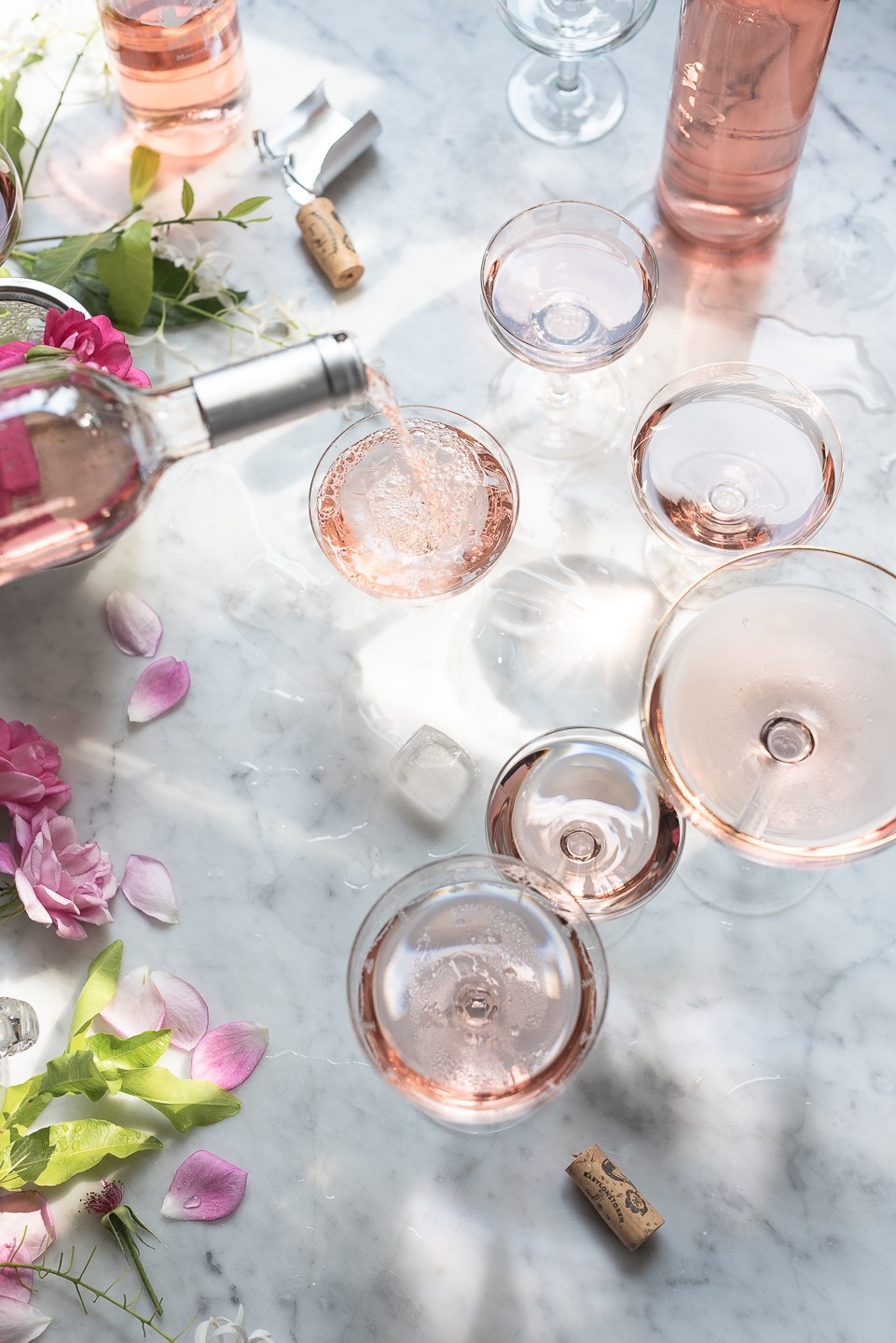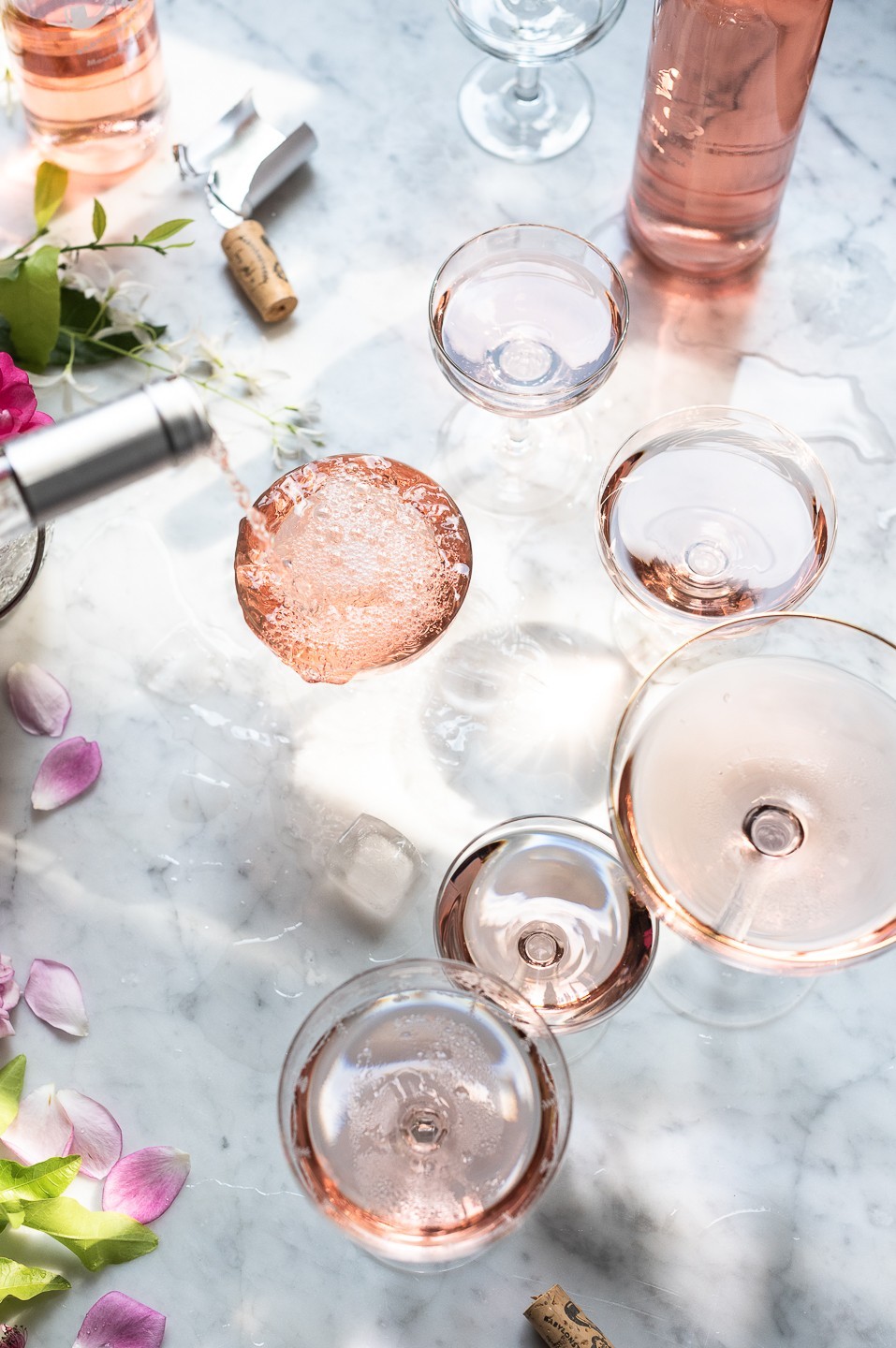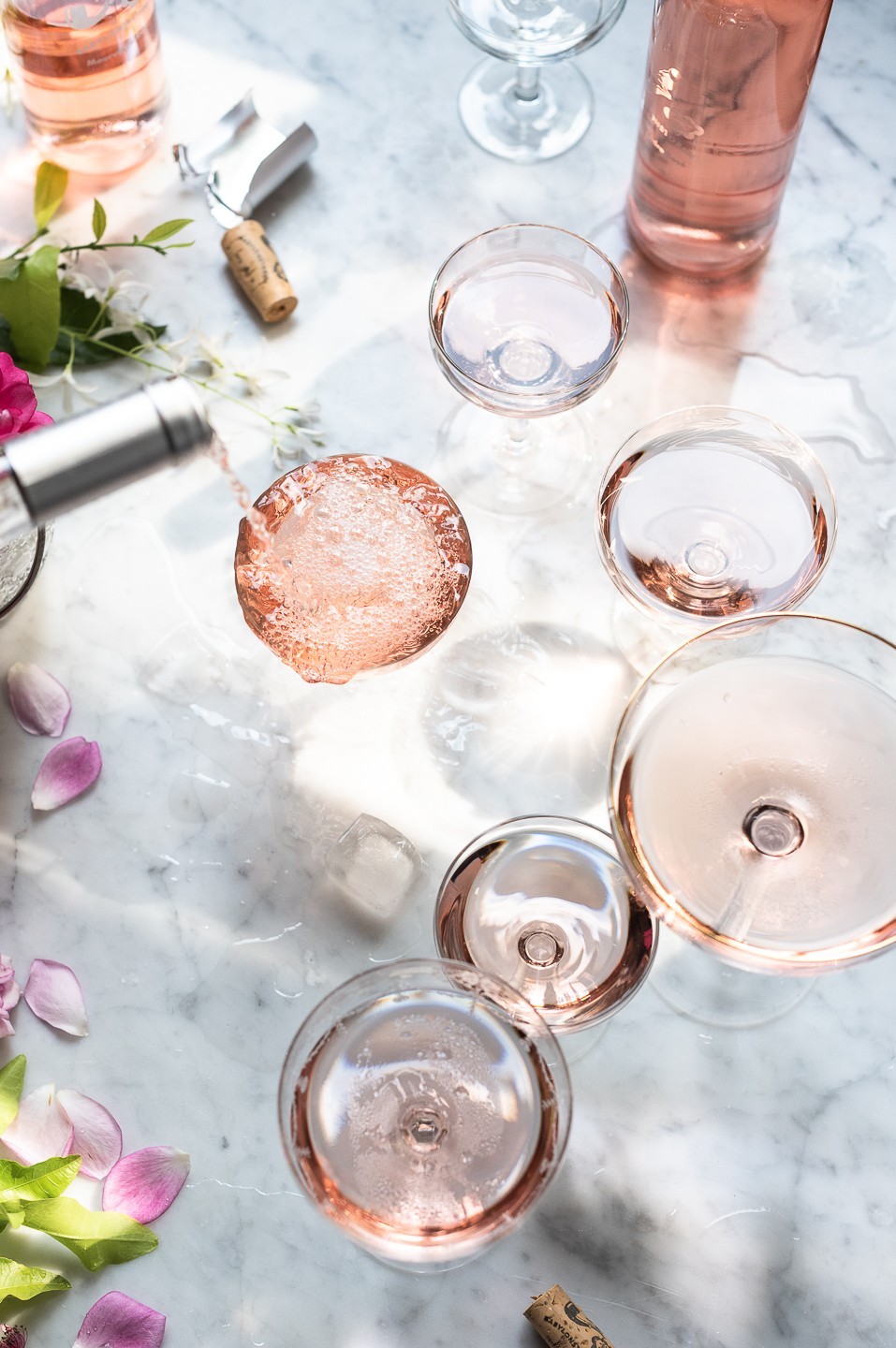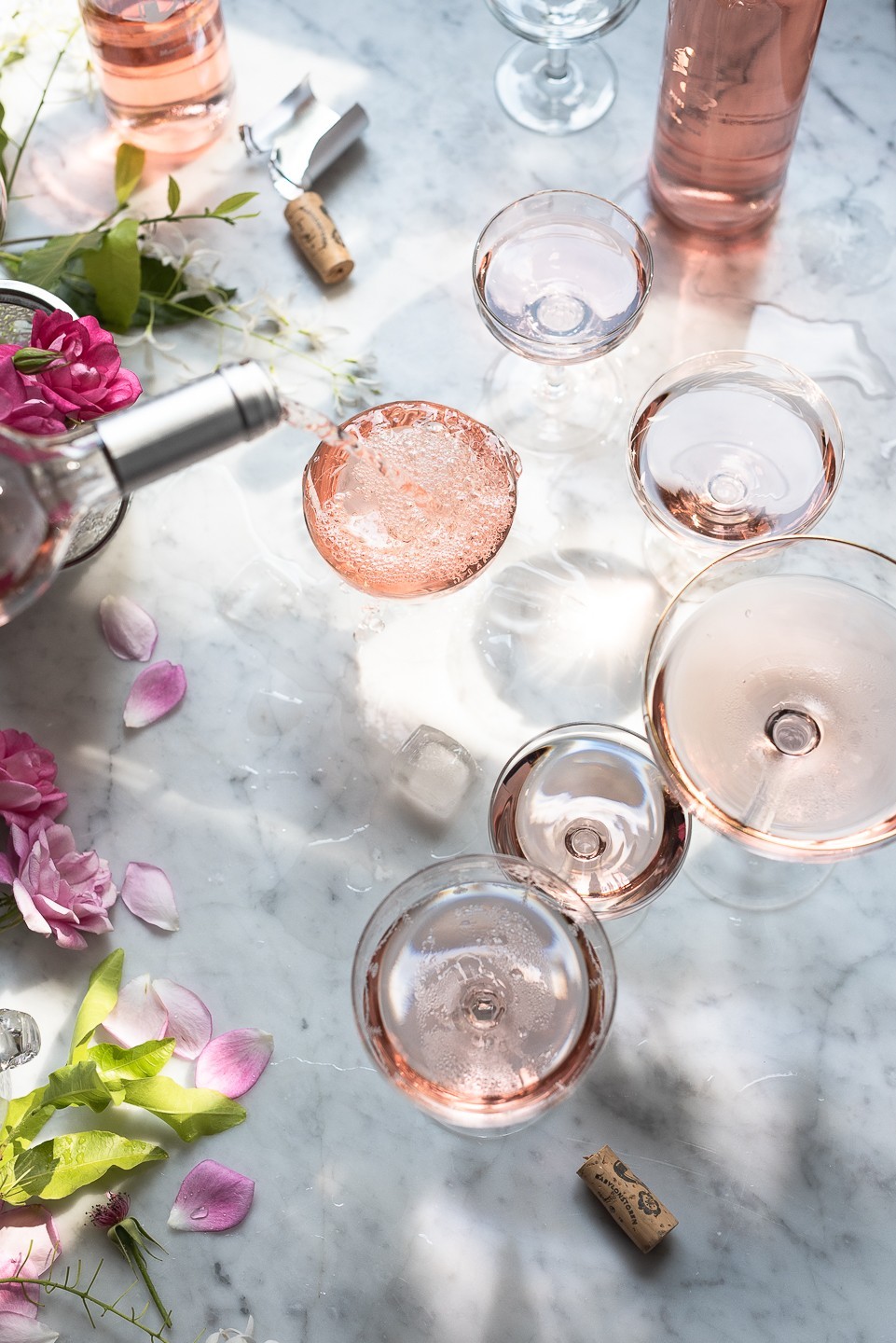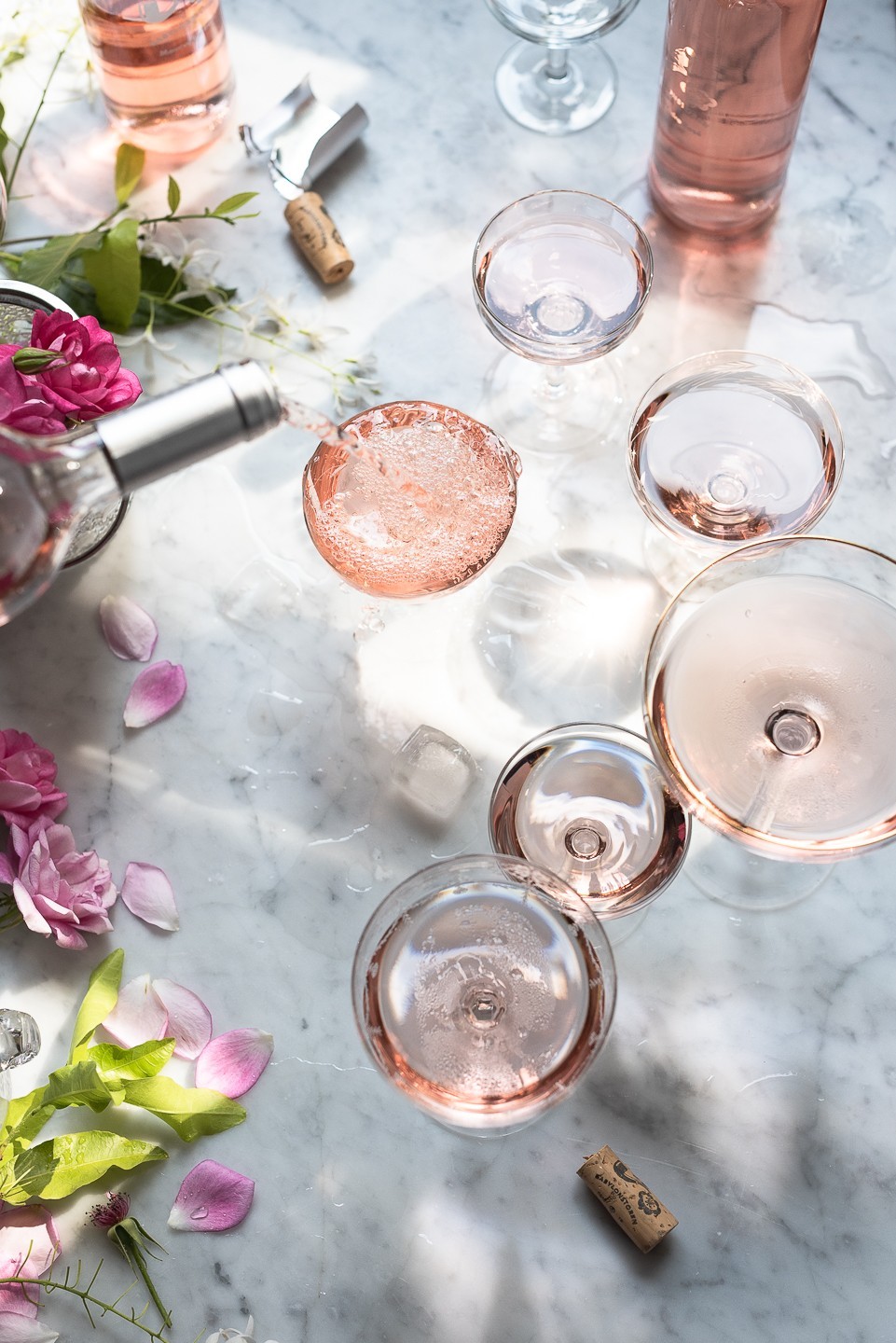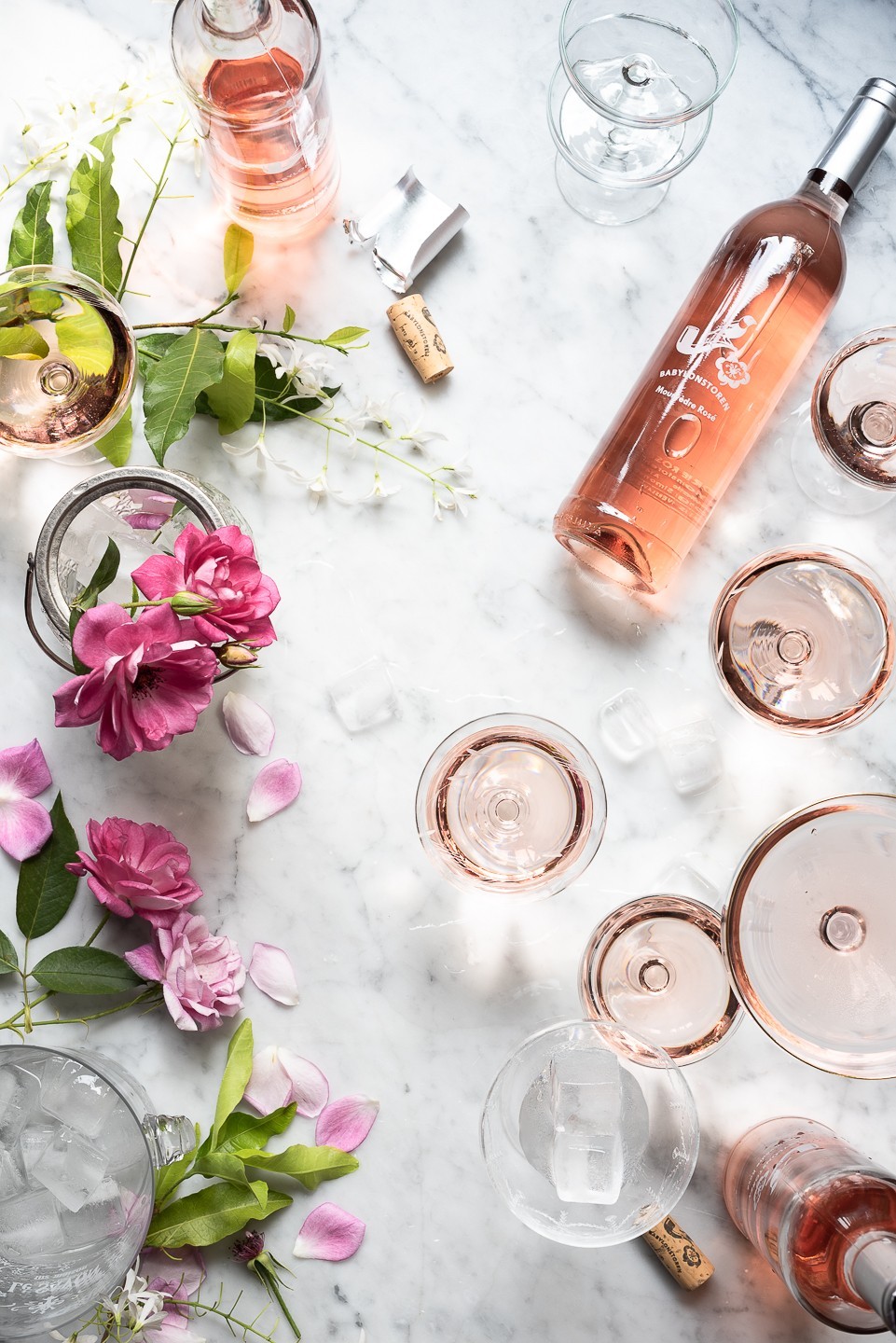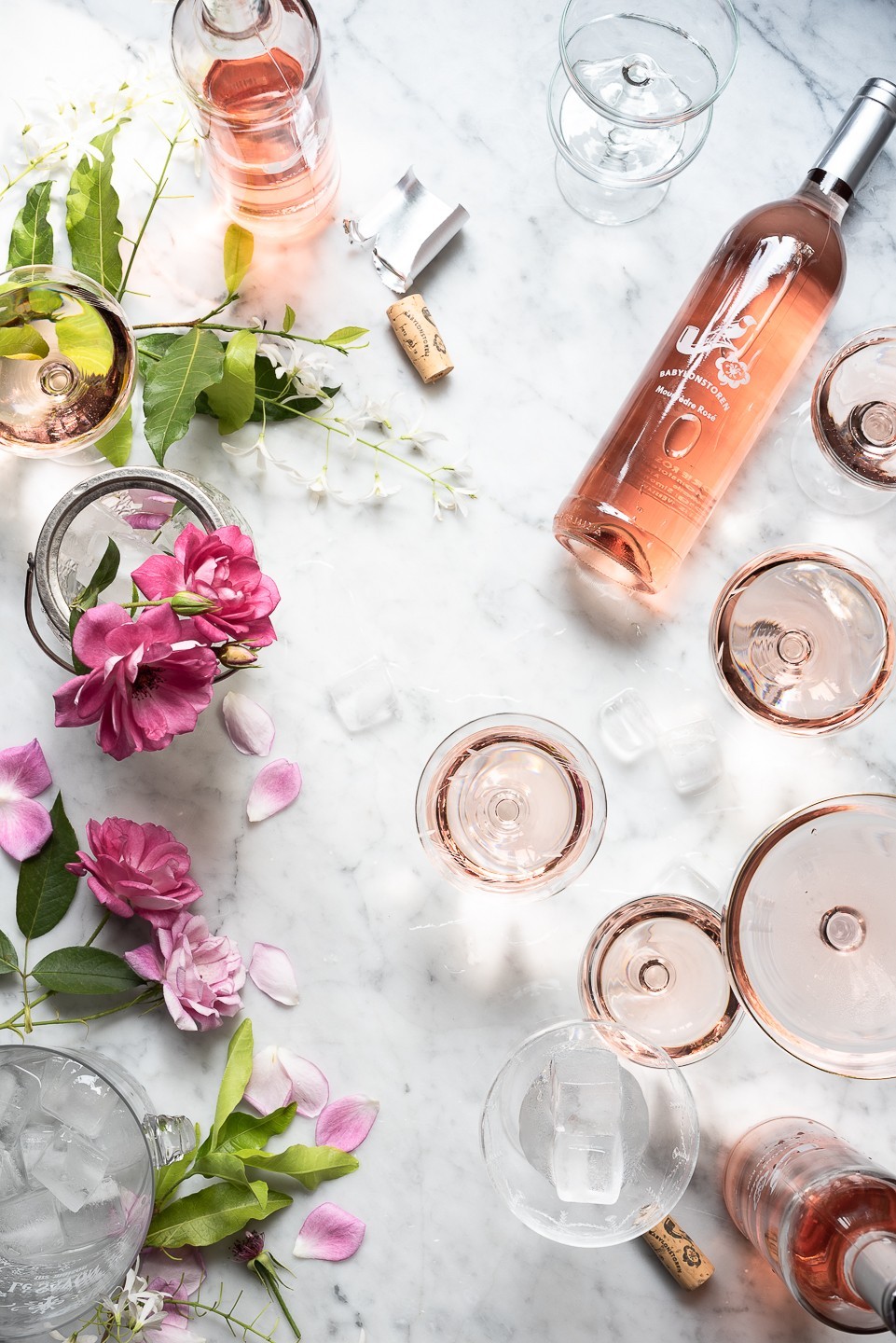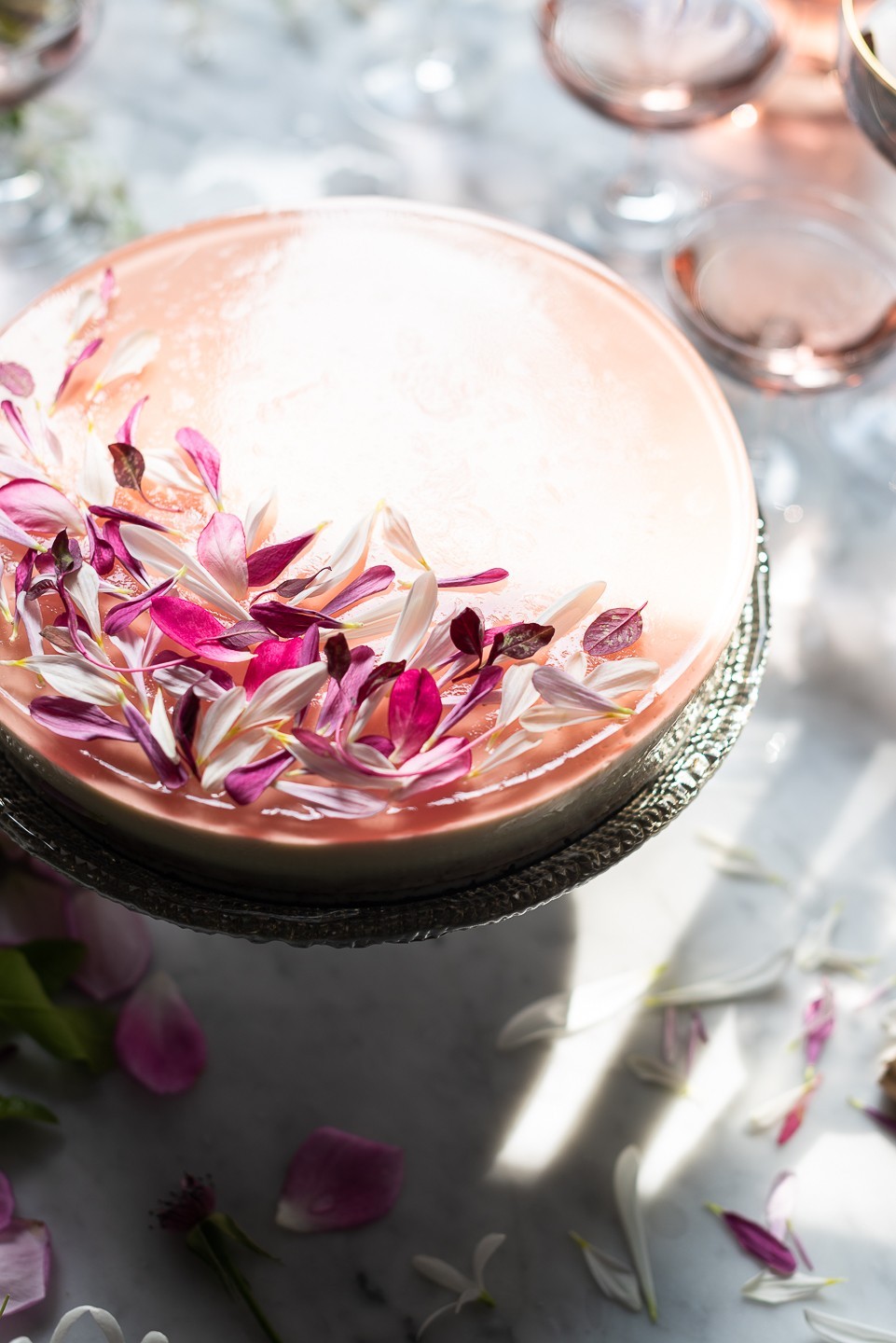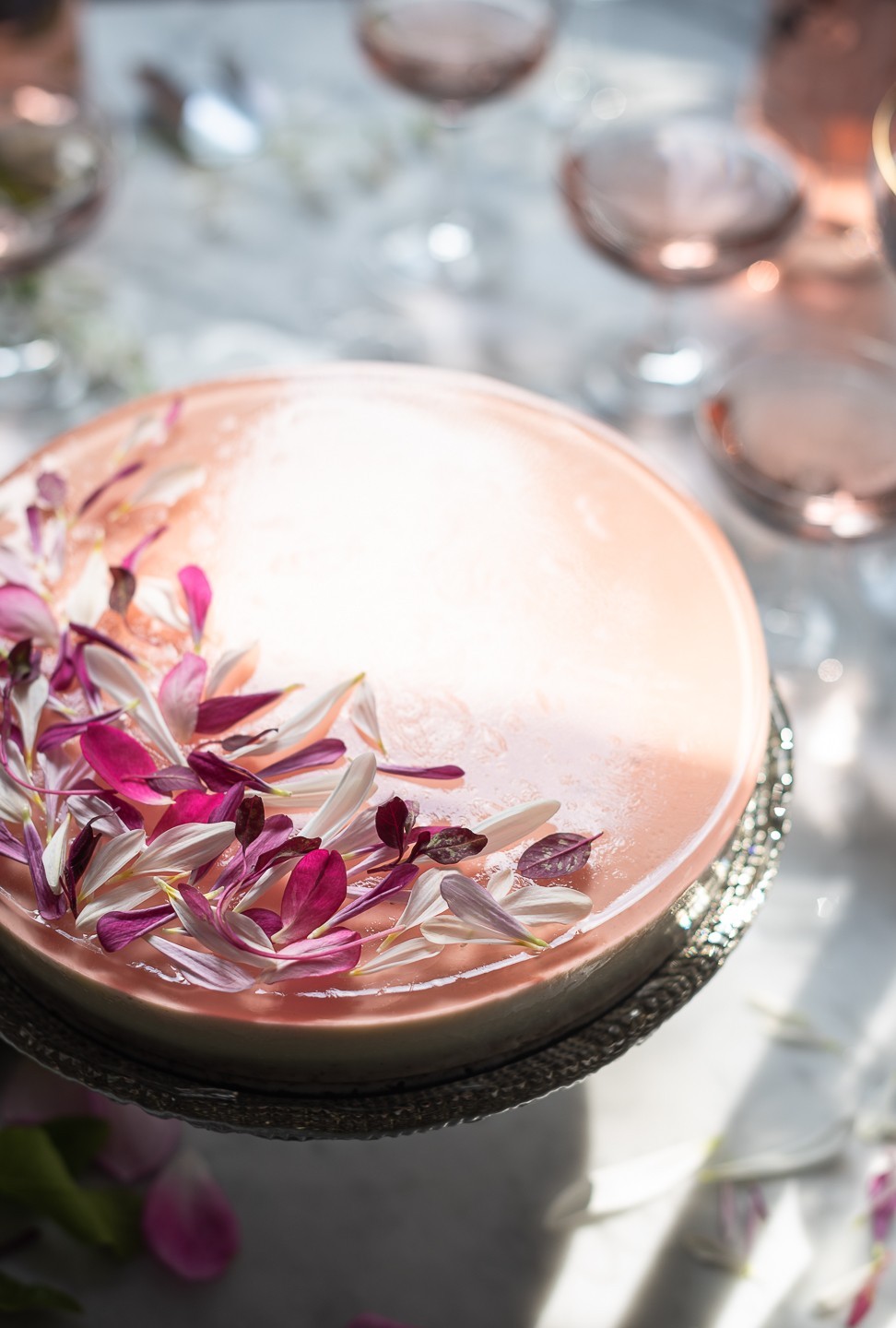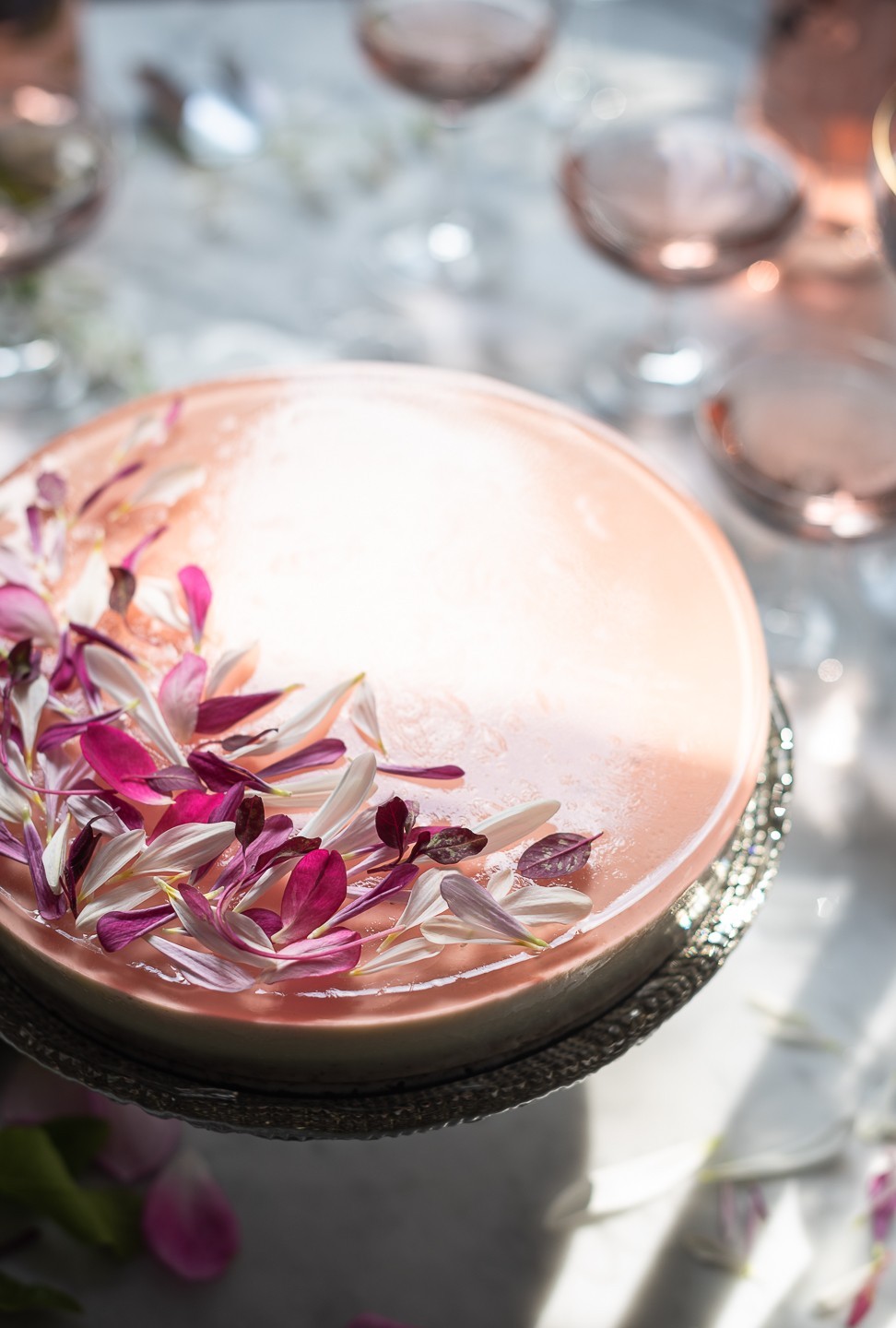 A few words about the cake
There are two ways to approach this cake. Store-bought or homemade. Your choice should be guided by two things – time and taste. It goes without saying that making the sour cream coconut cake layer is ideal, but not essential, although the taste of coconut works beautifully with white chocolate pannacotta. It's also feathery light in texture, so I'd definitely encourage you to make it from scratch. If you opt for store-bought, a vanilla butter cake will do the trick. To simplify matters, perhaps bake the cake the day before and wrap tightly in cling film, ready for assembly the following day.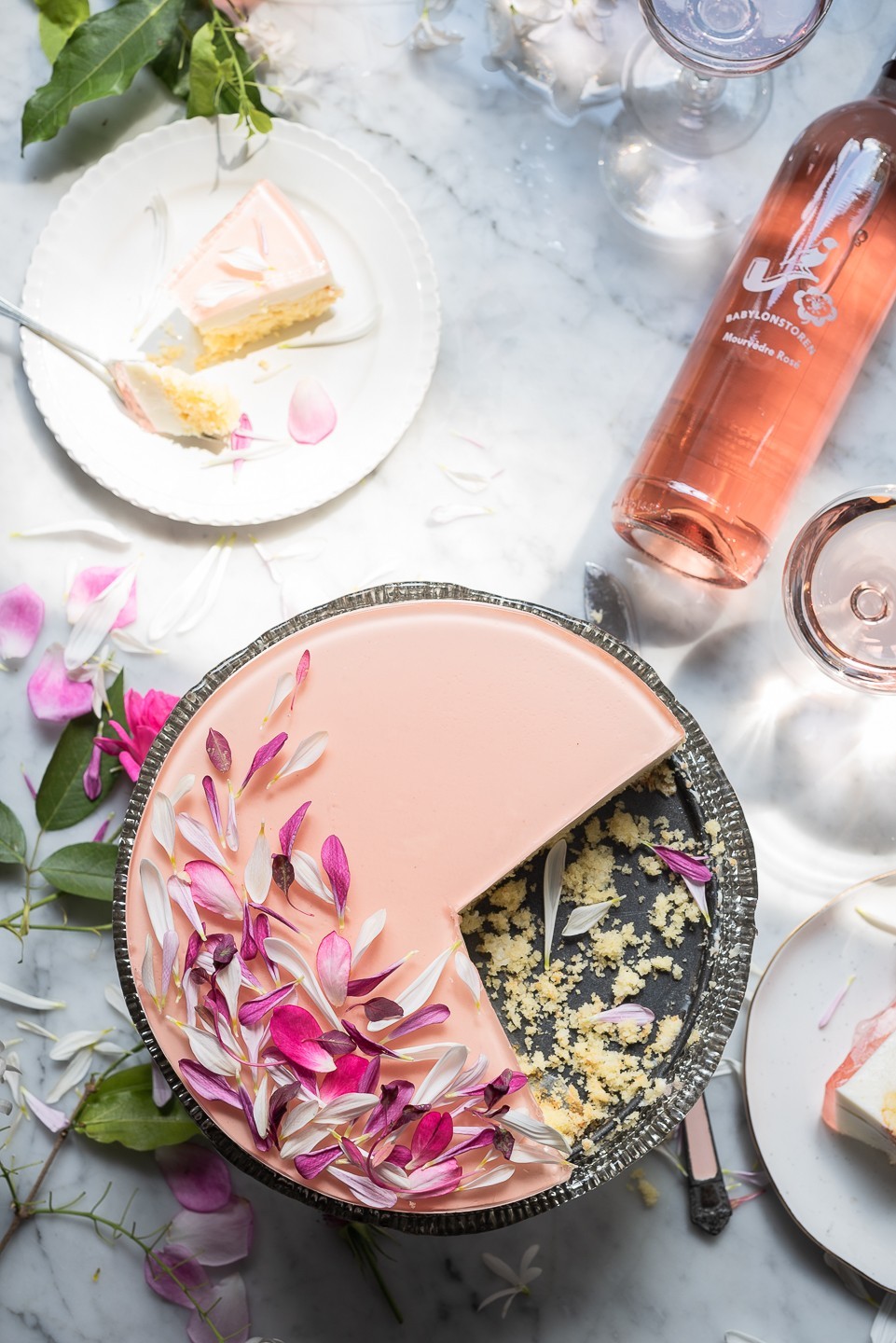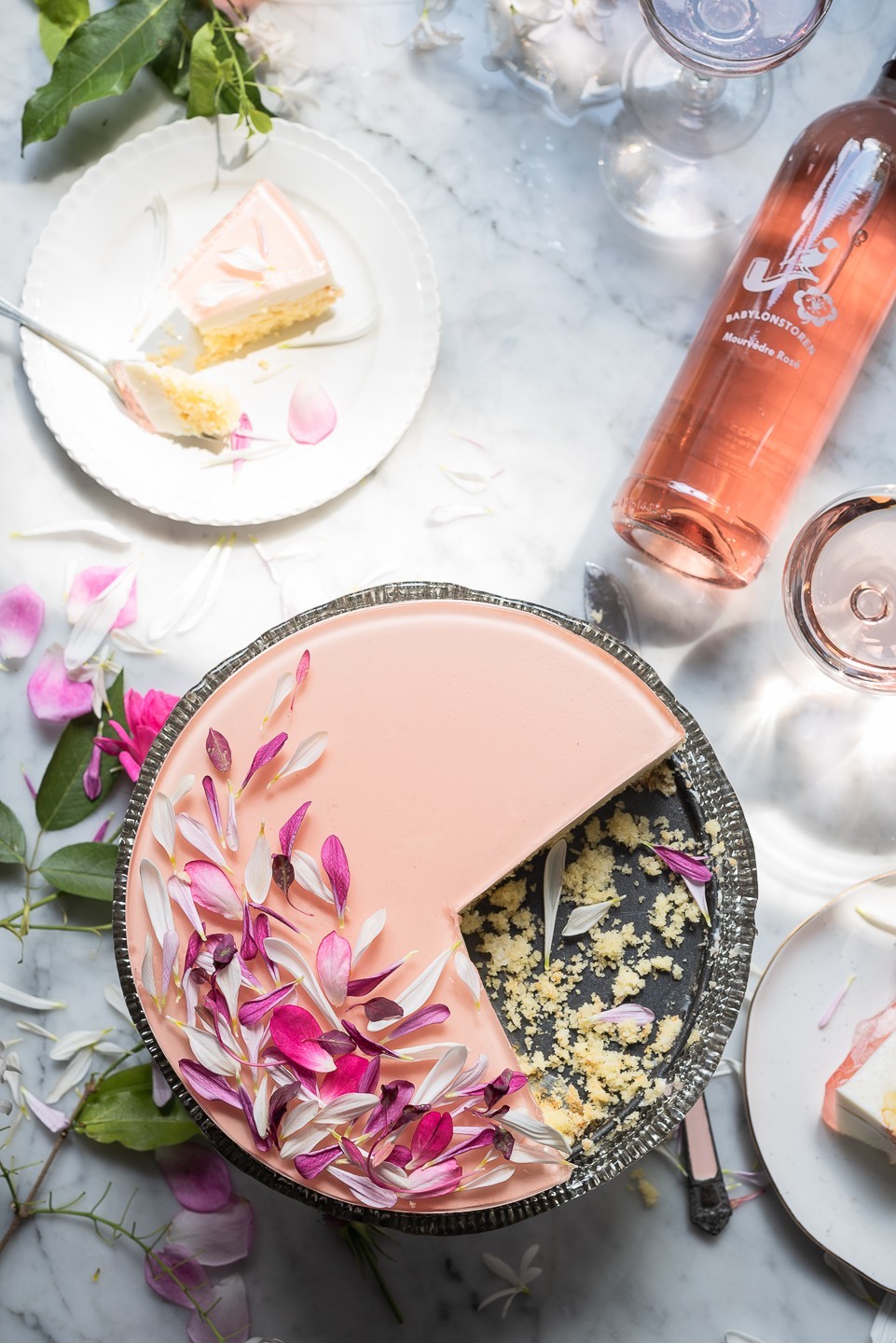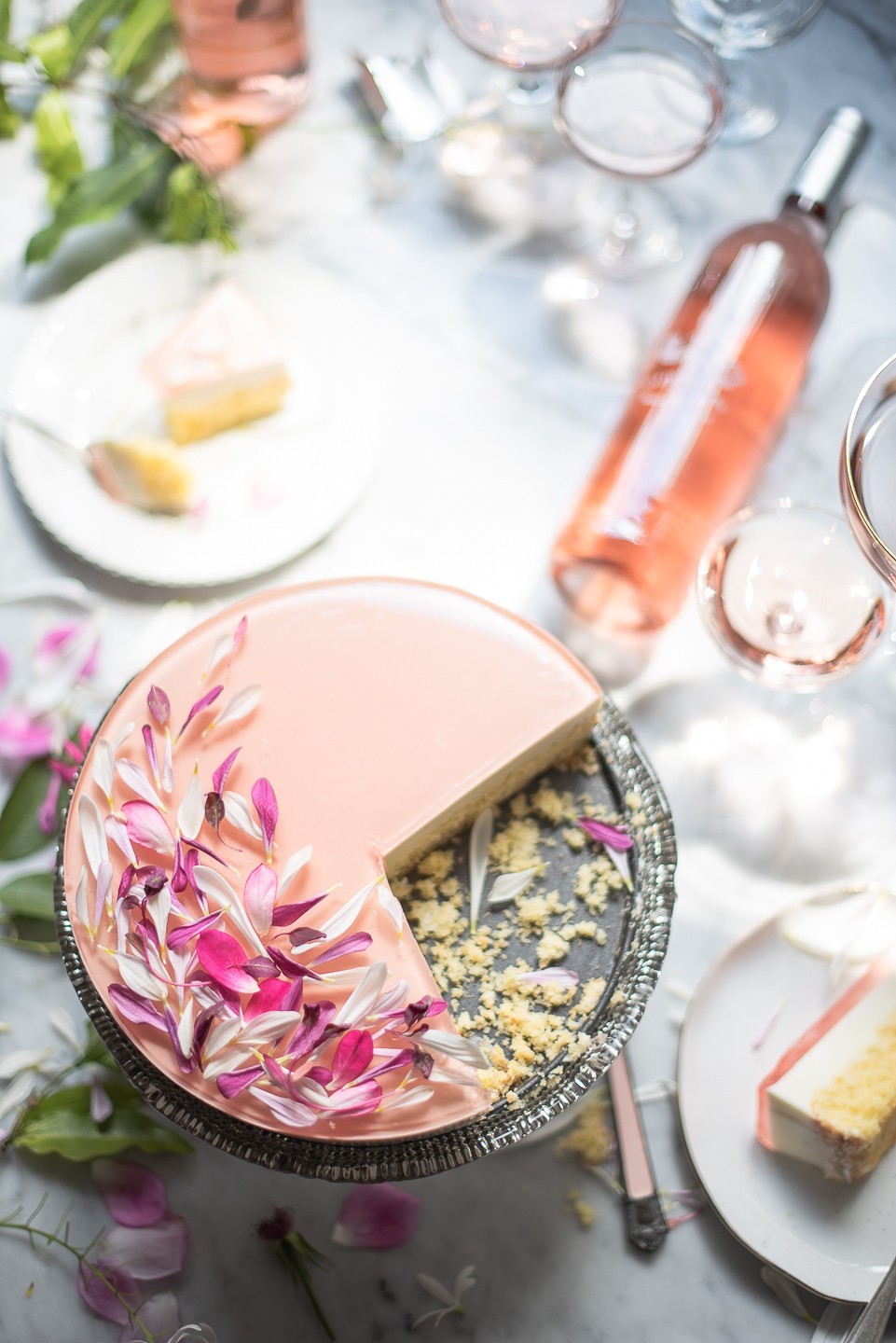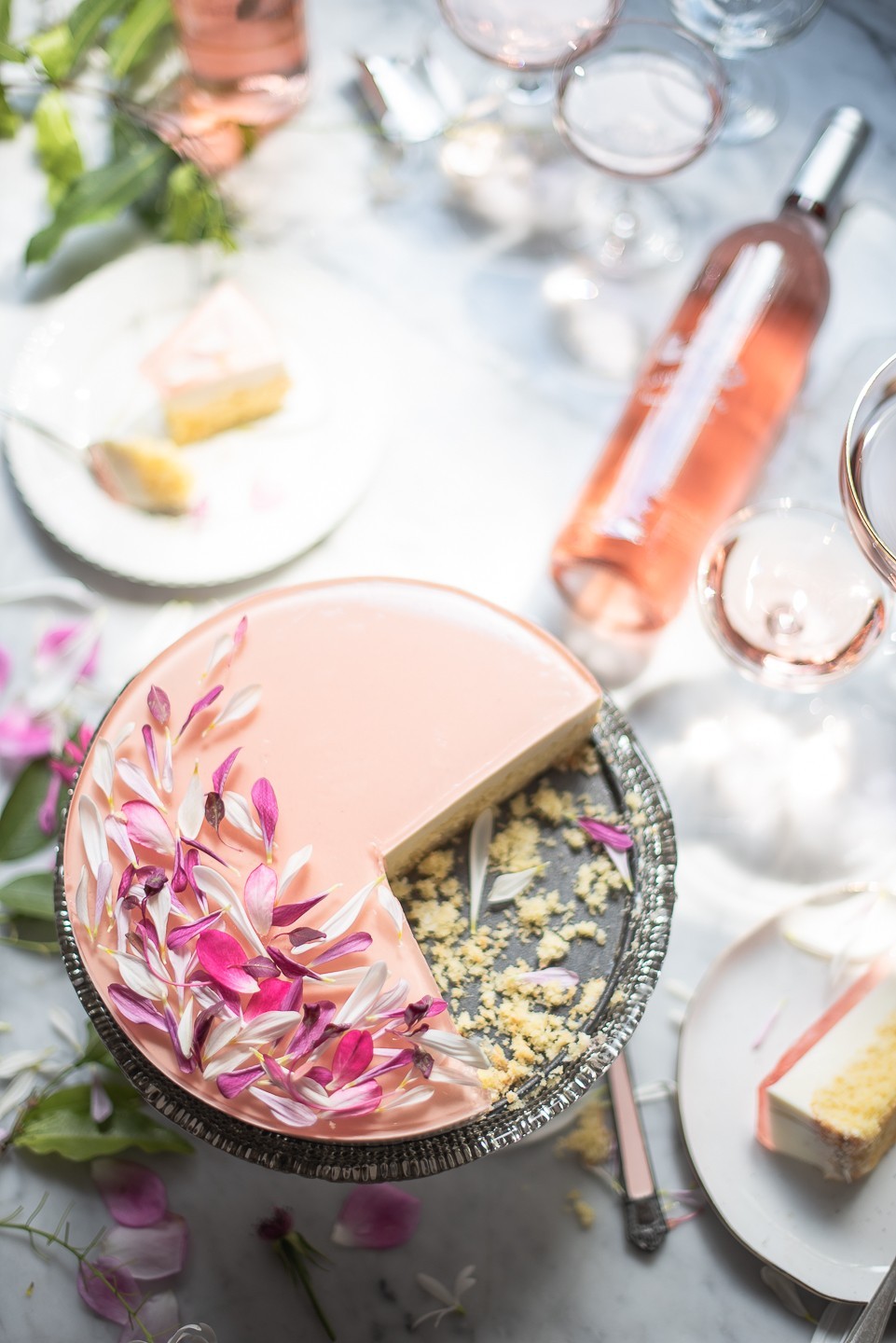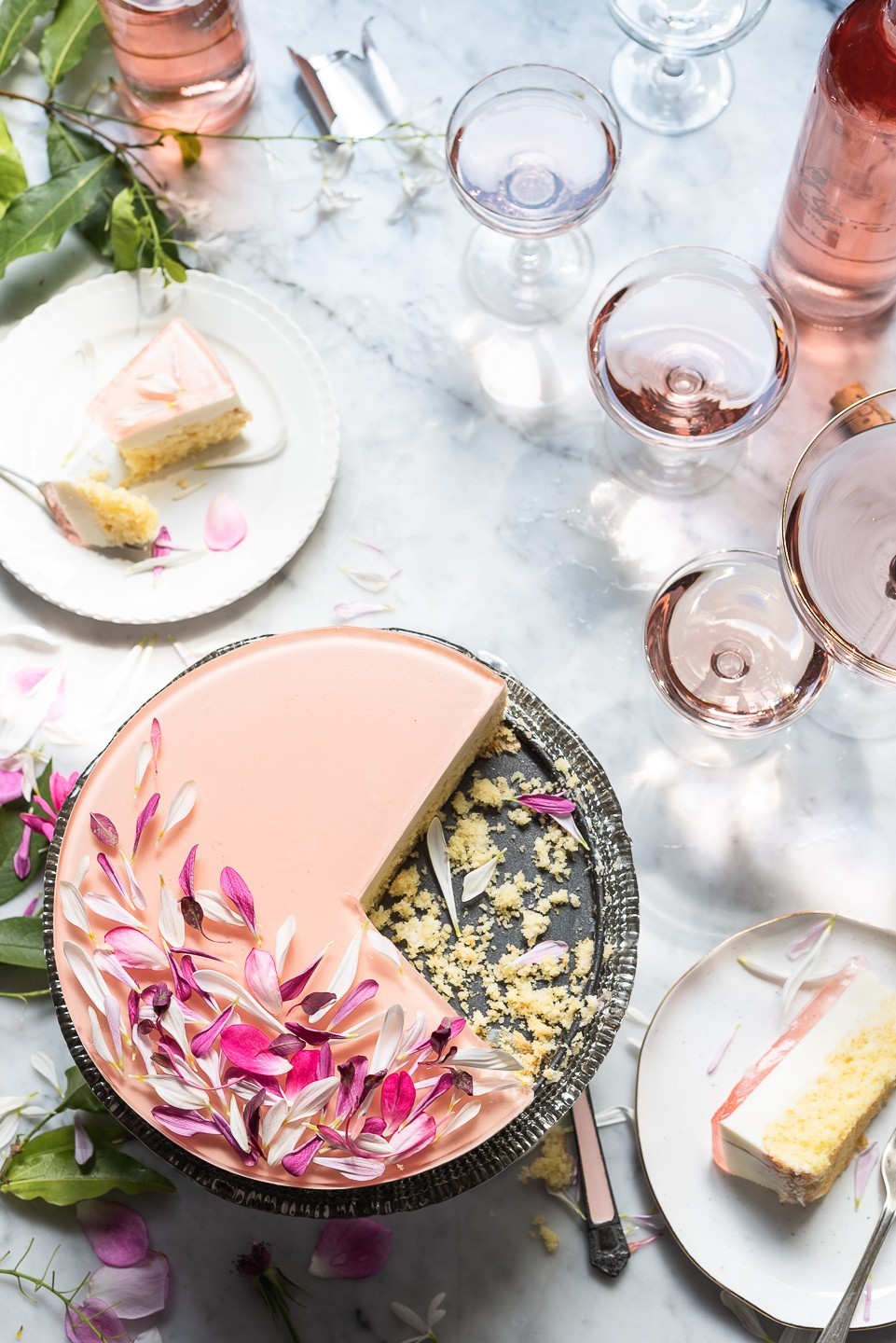 Honey Pannacotta cake with Rosé Jelly
Serves 12
Sour cream Coconut Cake
100g butter, room temperature
75g (1/3 cup) castor sugar
2 eggs
5ml (1 tsp) vanilla extract
80ml (1/3 cup) sour cream
80ml (1/3 cup) full cream milk
150g (1 cup) self-raising flour
2,5ml (1/2 tsp) baking powder
1/4 teaspoon salt
125ml (1/2 cup) desiccated coconut
Pannacotta
500ml (2 cups) fresh cream
3 sprigs thyme
80ml (1/3 cup) castor sugar
45ml (3 tablespoons) honey
5 gelatine leaves
80g white chocolate, roughly chopped
7,5ml (1 ½ teaspoons) vanilla paste
250ml (1 cup) Greek yoghurt
Rose Jelly
375ml (1 ½ cups) Babylonstoren Mourvèdre Rosé
60g castor sugar
15ml (1 tablespoon) lemon juice
3 gelatine leaves
edible flower petals, to finish
Preheat the oven to 180º C. Grease and line a 23cm loose bottom cake tin with baking paper.
Cream the butter and sugar together until light and fluffy. Add the eggs, one at a time, beating well between each addition. Add the vanilla, sour cream and milk and mix to incorporate. Sift together the flour, baking powder and salt. Add the dry ingedients to the egg mixture and beat on a low speed, just until combined. Gently fold through the coconut.
Scrape the batter into the tin and smooth over with the back of a spoon. Bake for 20-22 minutes. Rest the cake in the tin for 10 minutes before turning out. Cool completely on a wire rack. Once cooled, trim the top of the cake to level off.
Place the cream, thyme, castor sugar and honey in a saucepan. Heat gently, stirring all the while until tiny bubbles break the surface. Remove from the heat and set aside to infuse for 10 minutes.
Soak the gelatine leaves in cold water to soften, about 5 minutes.
Strain the cream, discard the thyme and return the cream to the saucepan. Add the chocolate and place over a gentle heat. Whisk until the chocolate is melted, then stir in the vanilla paste.
Squeeze the excess water from the gelatine and add to the cream. Whisk to combine. Pour the cream into a glass bowl and to cool to room temperature. Add the Greek yoghurt and whisk together. Chill the cream mixture for about an hour.
Place the cake layer back into the spring-form pan. Wrap the base with foil to prevent seeping. Pour the cream over the cake layer and chill overnight to set.
For the jelly, soak the gelatine leaves in cold water to soften, about 5 minutes.
Place the Babylonstoren Mourvèdre Rosé, castor sugar and lemon juice in a saucepan. Heat until the sugar is dissolved. Squeeze the excess water from the gelatine leaves. Add to the wine and stir to ensure the gelatine dissolves. Pour into a glass bowl and chill until cold but not set.
Pour the Rosé jelly over the panna cotta and chill until set, about 3 hours. Decorate with edible flower petals. Keep refrigerated until ready to serve. Slice with a sharp, smooth-bladed knife.
For a quick tour around the Babylonstoren estate, here's a little more about my weekend visit
Adventures in Food –  A weekend at Babylonstoren