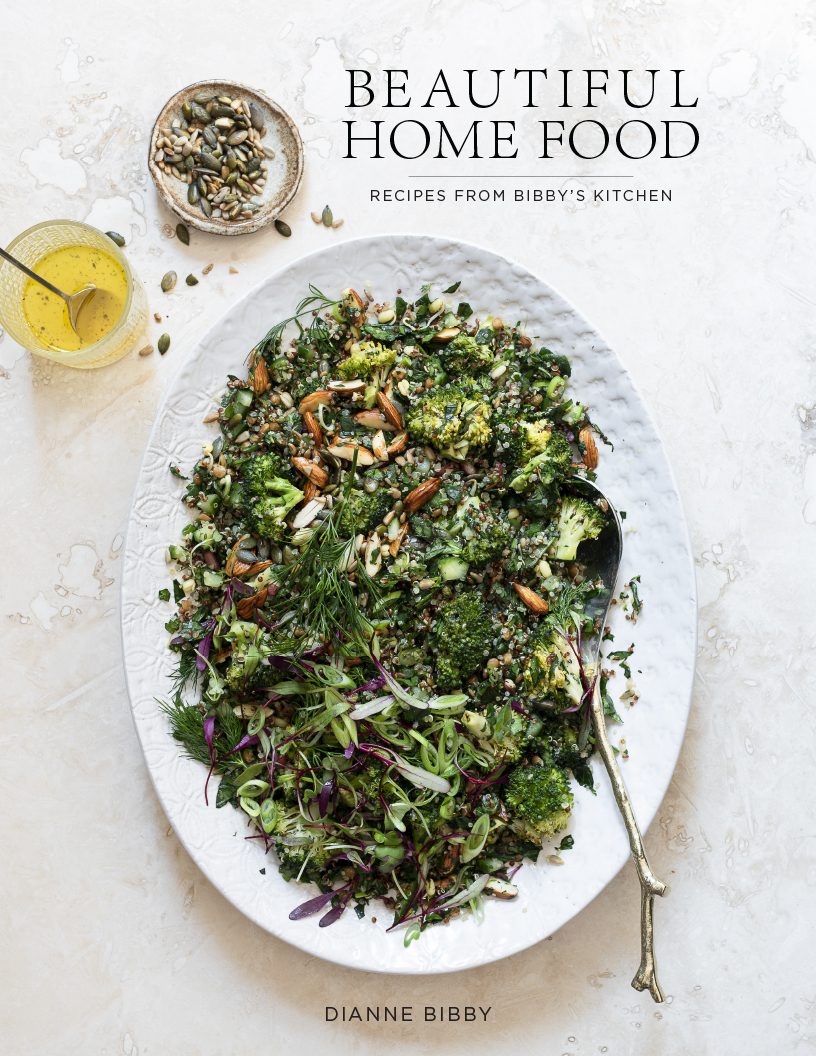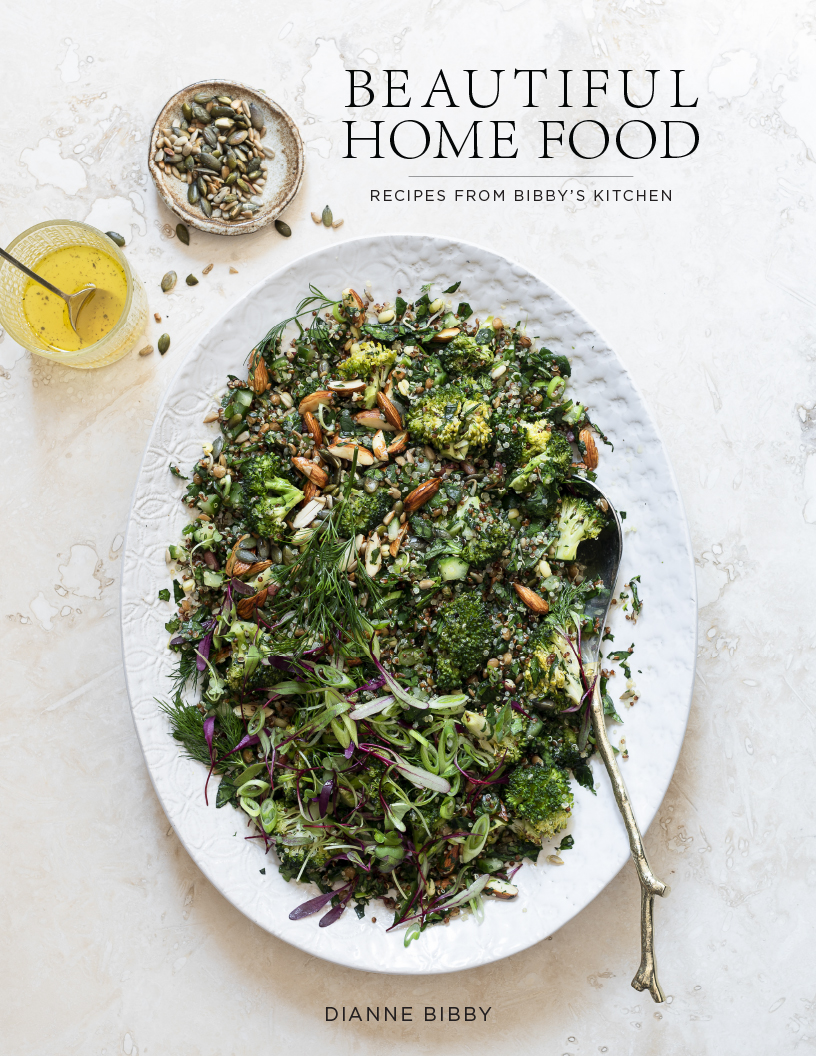 Today is the day! I'm delighted to announce the launch of Beautiful Home Food, my first Ebook, with recipes and stories from Bibby's Kitchen. Thank you for waiting so patiently and for your continued enthusiasm to making memorable home food. I hope the recipes will surpass expectations and be a complete joy as your bring something new to the table.
About Beautiful Home Food
Beautiful Home Food is a capsule cookbook, a collection of 27 recipes and stories conceptualised during four long months of isolation. It's about homely food, not too fancy, just a little special. Most of the recipes are flexible, the kind that yield easily to necessary substitutions, even meddling, if need be. Plain Jane store cupboard basics are transformed into nourishing bowls of goodness and deceptively easy, yet deeply flavourful casseroles and soups. There are five essential chapters to see you through the day, from kitchen staples, breakfast in pyjamas treats, sweet and savoury breads, mains and trendy desserts for a fitting closure. To purchase your copy of Beautiful Home Food, click on the Bibby's Kitchen Shop.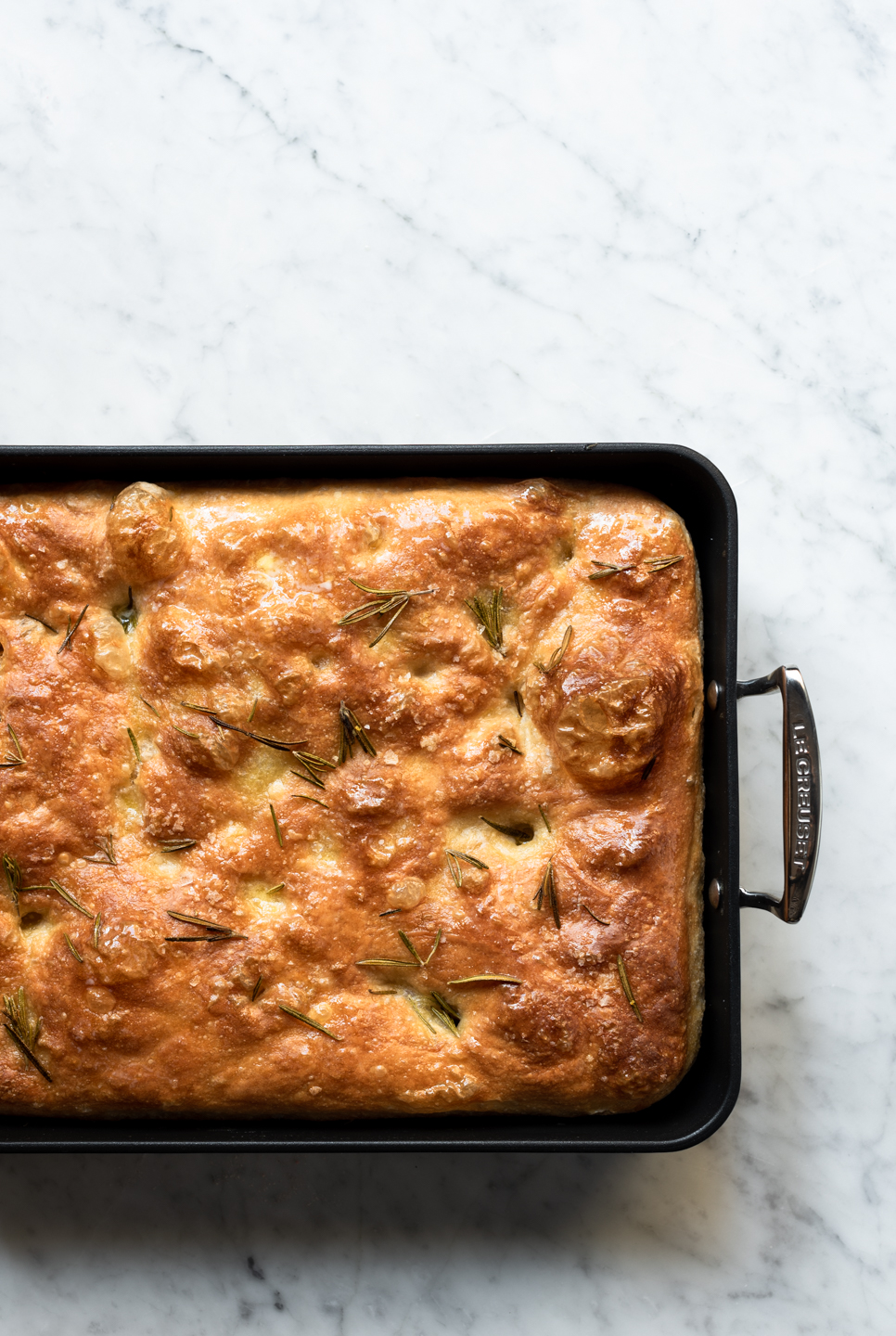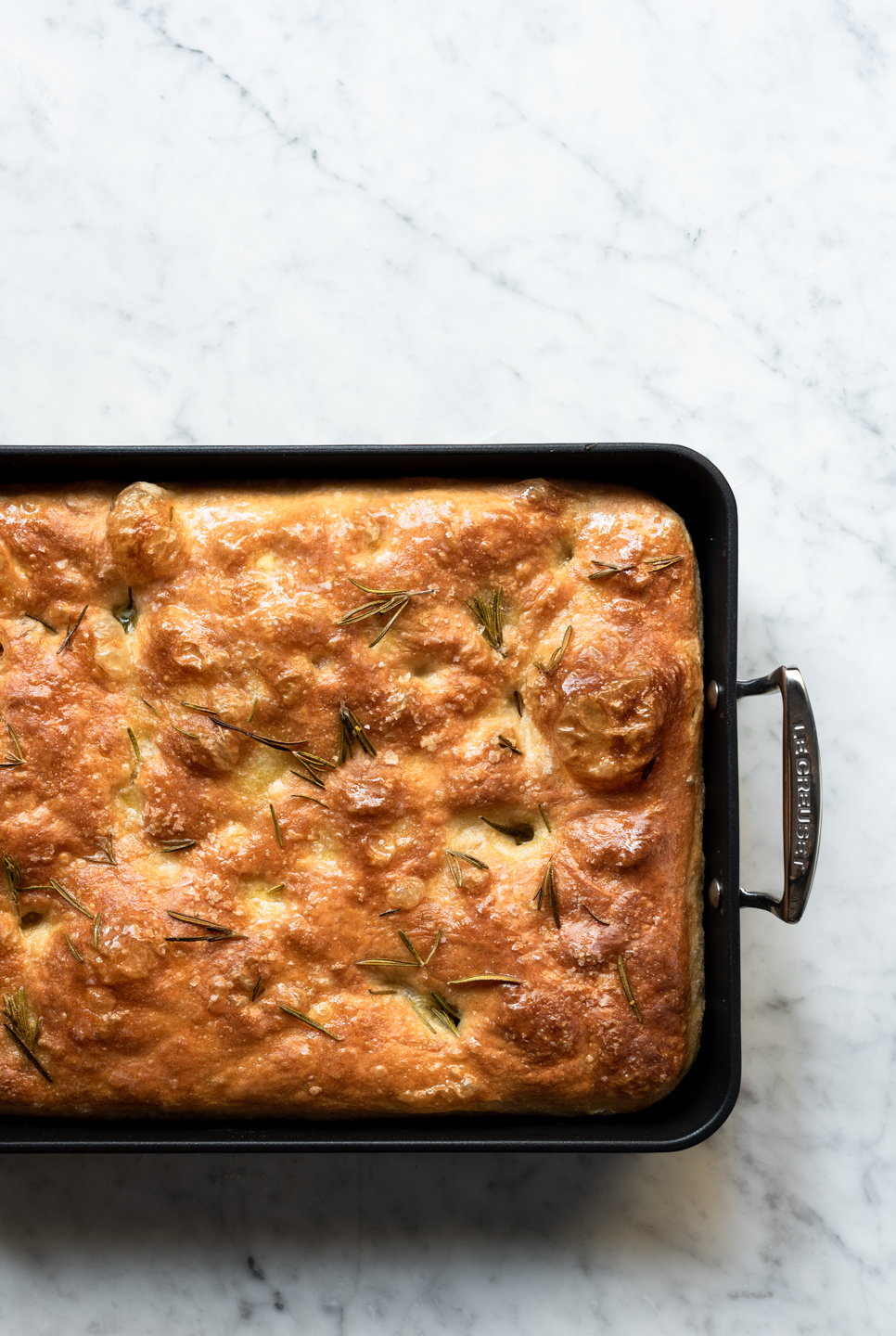 As we wrestle with change and contemplate our new normal, one thing remains constant – the need for connectivity, the realness of tangible relationships and familiar comforts. And food, being the beautiful facilitator that it is, offers soulful solace to restore and soothe visible fractures.
Adversity, while abrasive and difficult, forces us in new directions, on paths less travelled, often, dauntingly dark. Paradoxically, it's also the point at which tenacity kicks in and creativity blooms. On route, let's remember to be kind, more considerate and gentle with each other. And, while we're staying in and cooking from scratch once again, my hope is that the recipes in this book will spark delight as you try something new, whether occasionally or hopefully, often.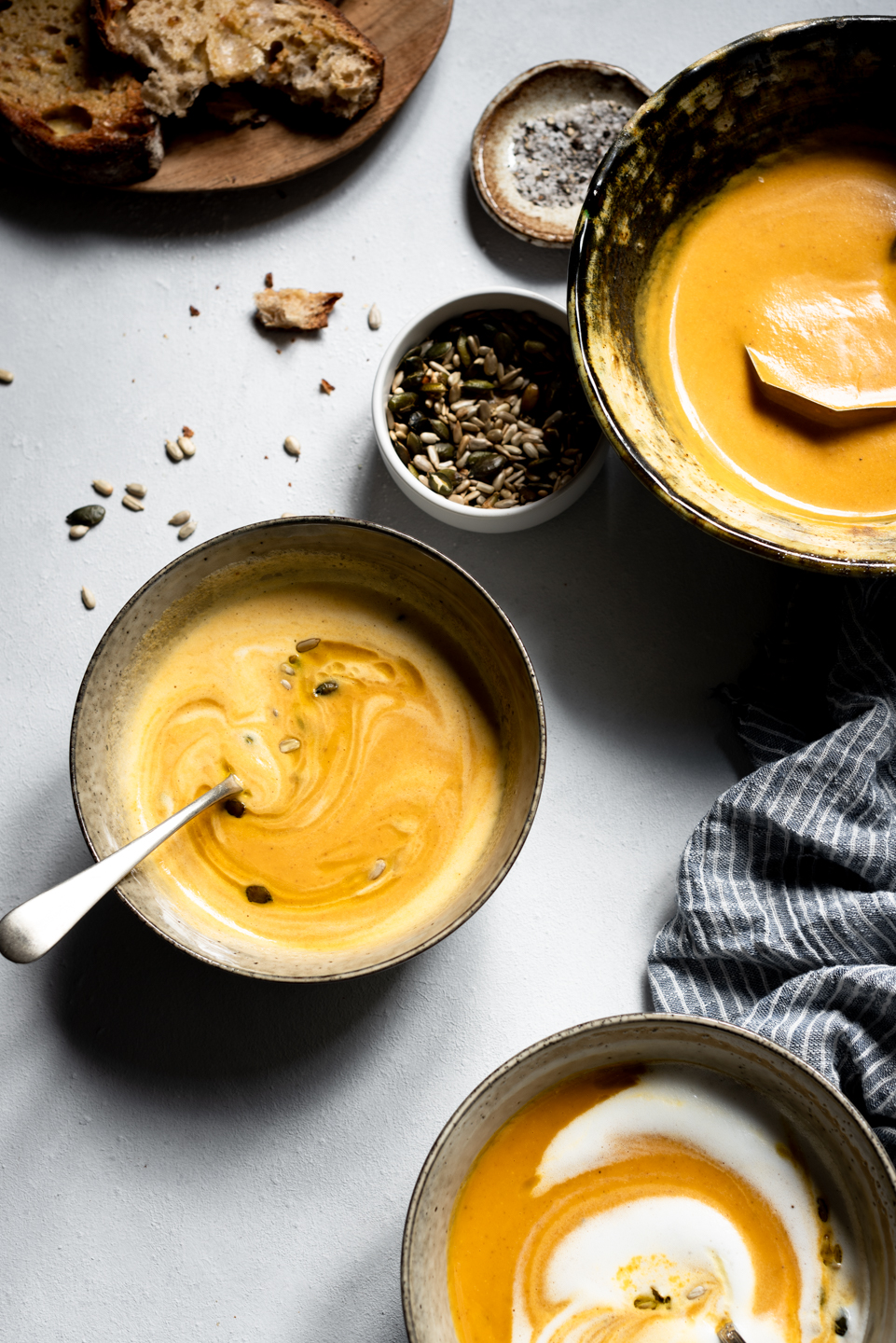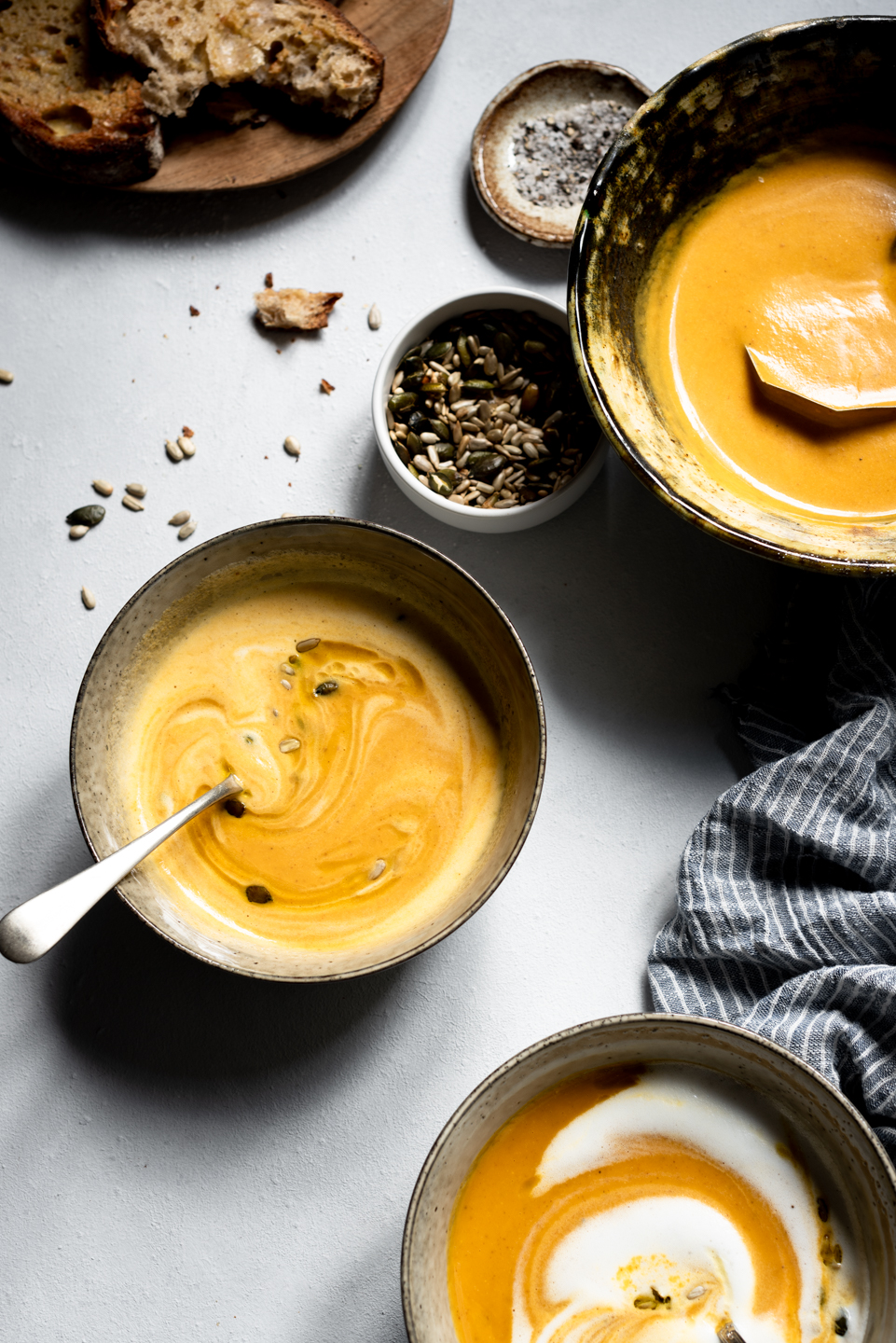 Beautiful Home Food Collaborative Partners
Thank you to my collaborative Ebook partners who, in a time of great uncertainty and instability, supported the concept of this book. It's been a privilege and joy!
LE CREUSET, for the continued generosity, enthusiasm and contribution to beautiful home cooking.
Your covetable cookware makes 'bring to the table food' look impeccable.
ANCHOR YEAST, for the guaranteed rise you lend to the best yeasted breads and bakery-style buns.
PINK LADY® APPLES, for welcoming us to autumn with crisp, pink-cheeked beauties, year after year.
Author's Appeal
Once you have downloaded your copy of Beautiful Home Food, please refrain from sharing the content freely. Rather, to honour the invested time, care and creative input, I'd love if you would share the link with friends and family to purchase their own copy. Happy cooking!
Signed copies of the Bibby's Kitchen cookbook are available from the online shop.