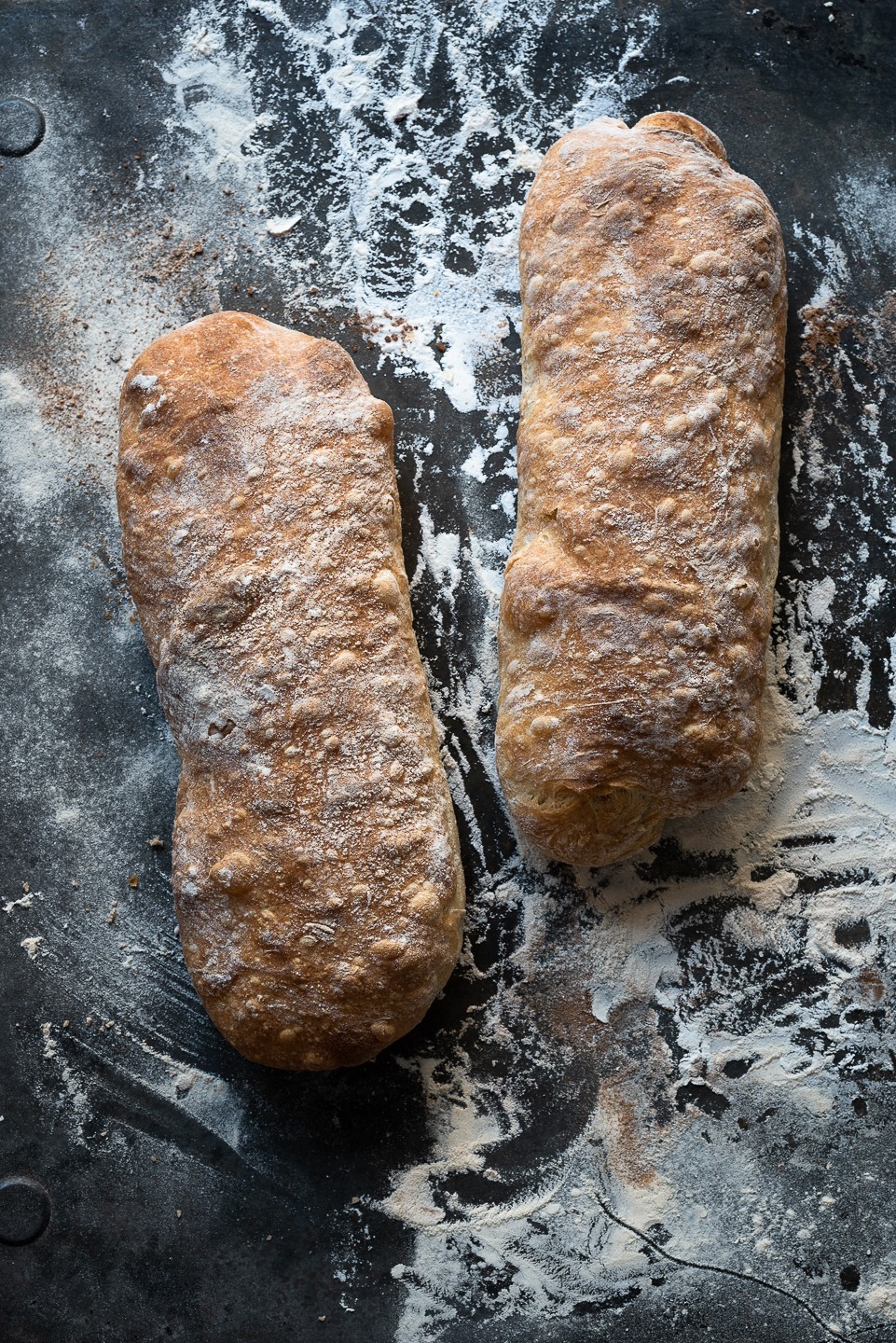 If you're suffering from sourdough bread envy, as most first time sourdough bakers are, this post is for you. Baking a boss sourdough requires skill, intuitive judgement and time. Plenty time. Not a casual four week on then off-again fling. While we're nurturing our starter children who are either ravenously hungry, overfed, too hot, hyperactive or lacking in character, I have put together a blog post with seven easy bread recipes to bake great bread in the meantime.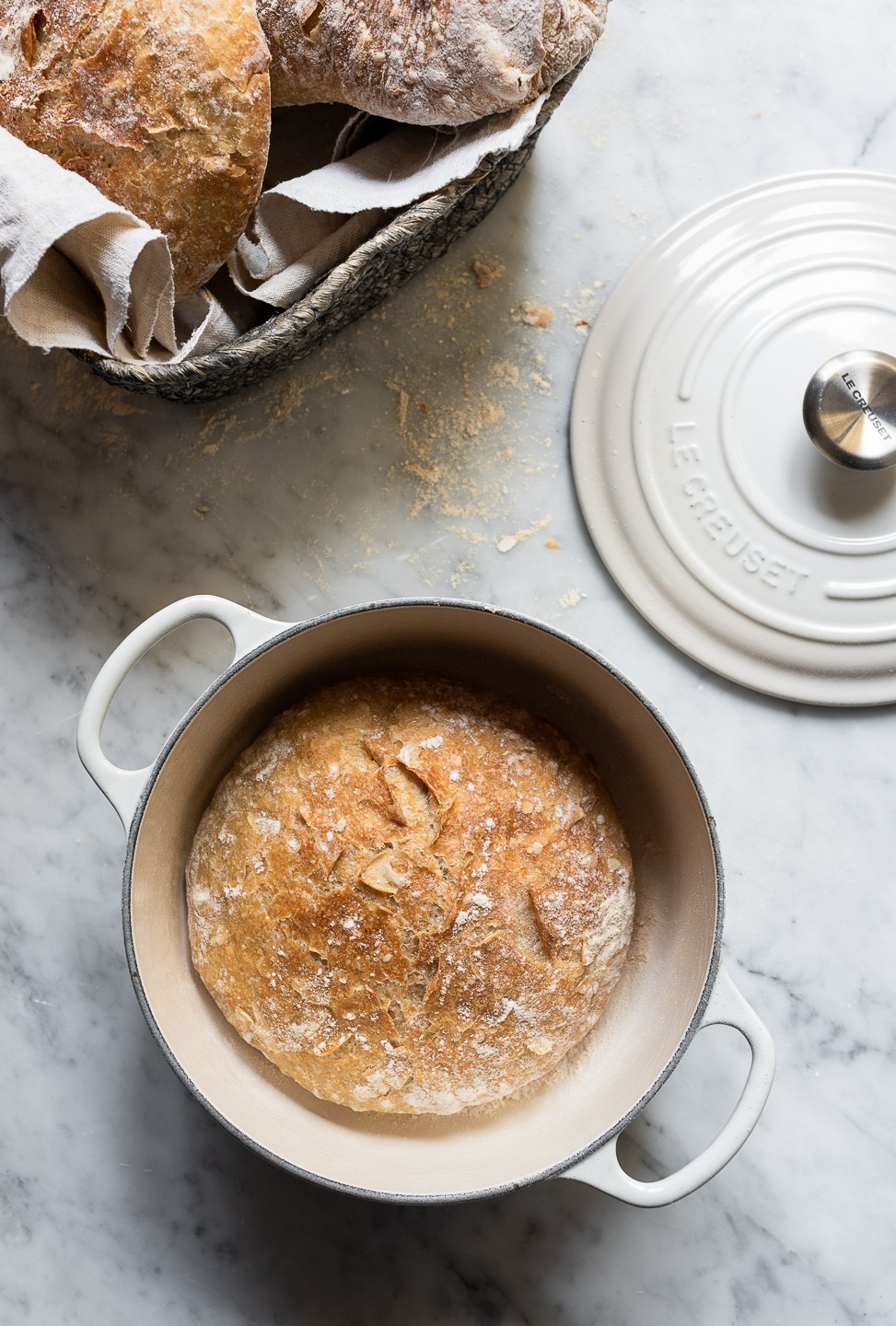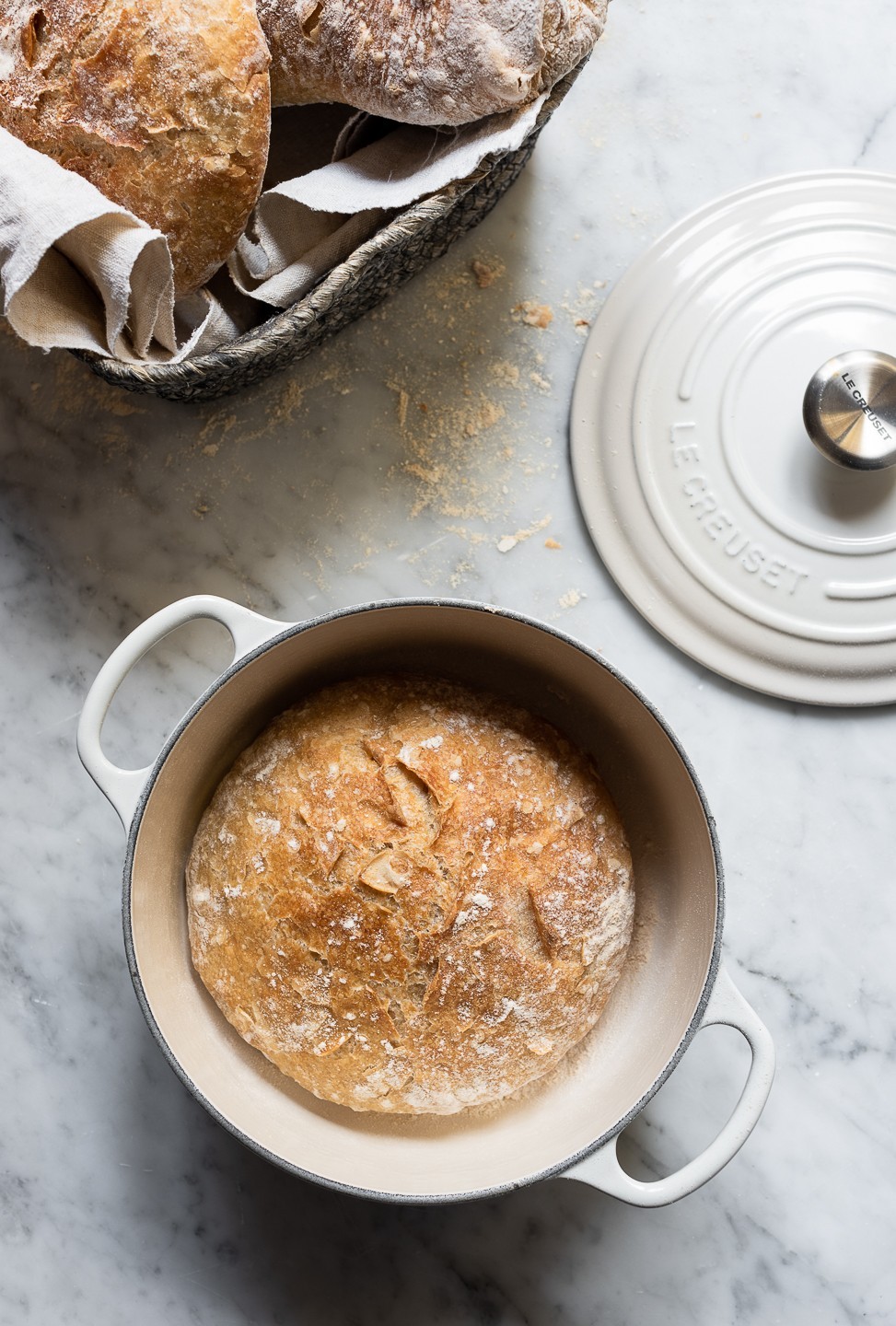 The recipe for this Overnight Ciabatta is from my Cookbook, Bibby's Kitchen – The Essence of Good Food. Like all the recipes in the Breaded Table chapter, no sourdough starter or poolish is needed. It's straight forward mix, proof, shape and bake – 101 bread making, if you will. Traditionally, ciabatta, so called because of its slipper-shape, is a free-form. No two breads look identical. Here, I've included two options, a pot bread-style and the classic Italian, slipper bread. For the the potted bread, I'm using the Le Creuset Signature Round Casserole.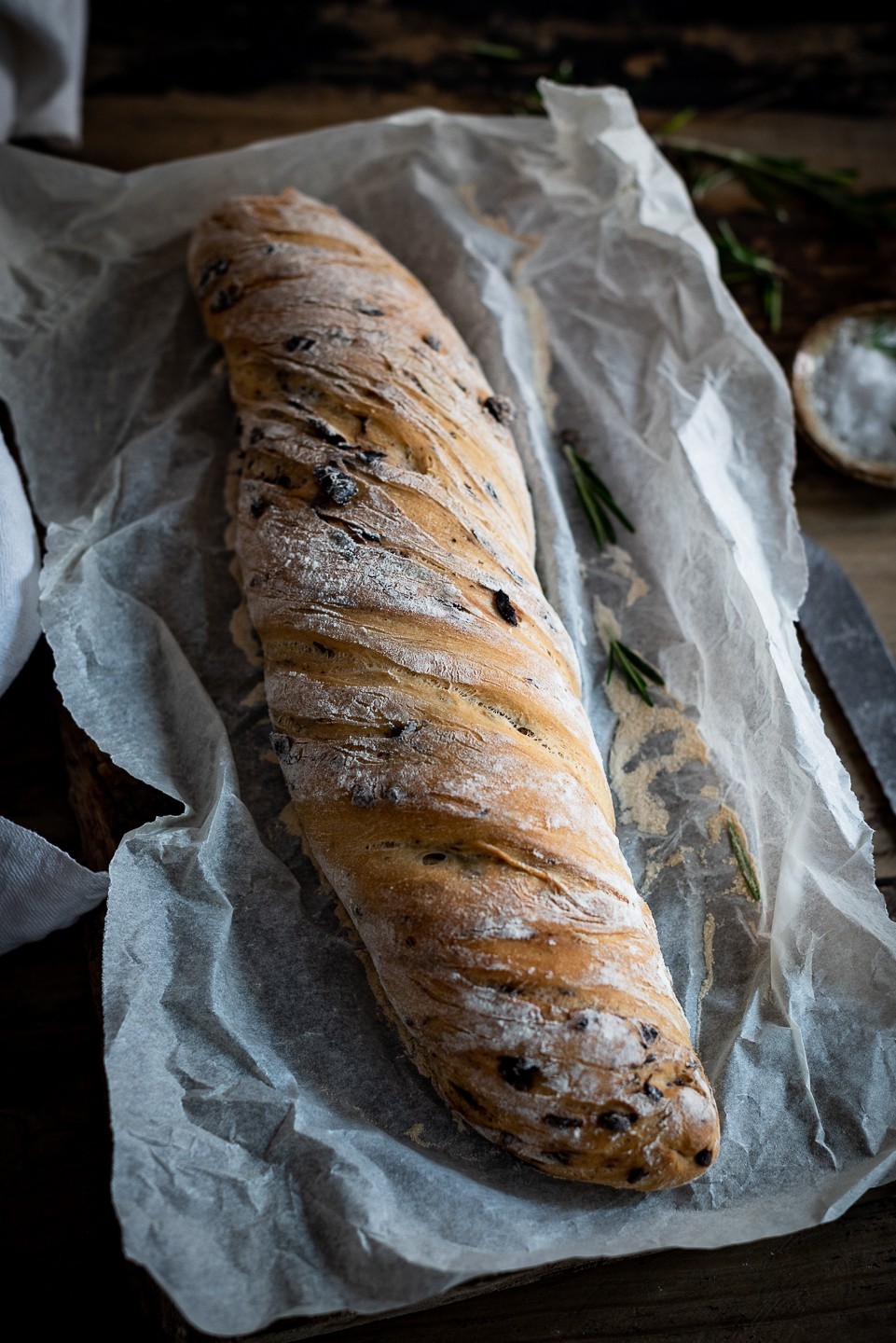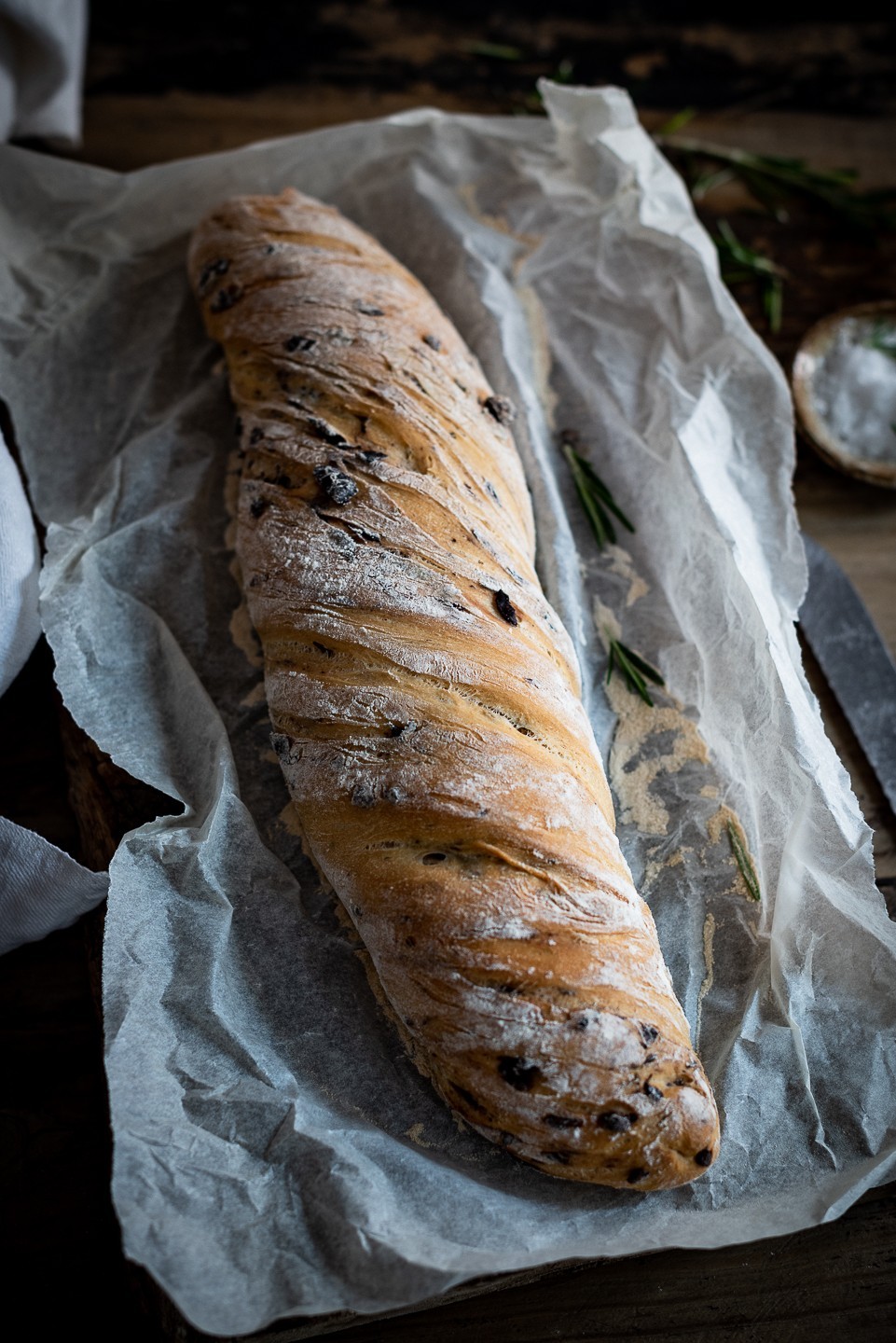 I made this bread with my cooking class to serve with a caramelised onion and red pepper caponata. It was voted dish of the day. Breads such as this, with additional flavourings, are best served with a peppery green olive oil and nothing else. But, if you're thinking of offering it as a precursor to the main meal, then a few tasty dips and spreads are a good idea. I'd go with a fresh basil pesto, tapenade or sun-dried tomato-ish spread.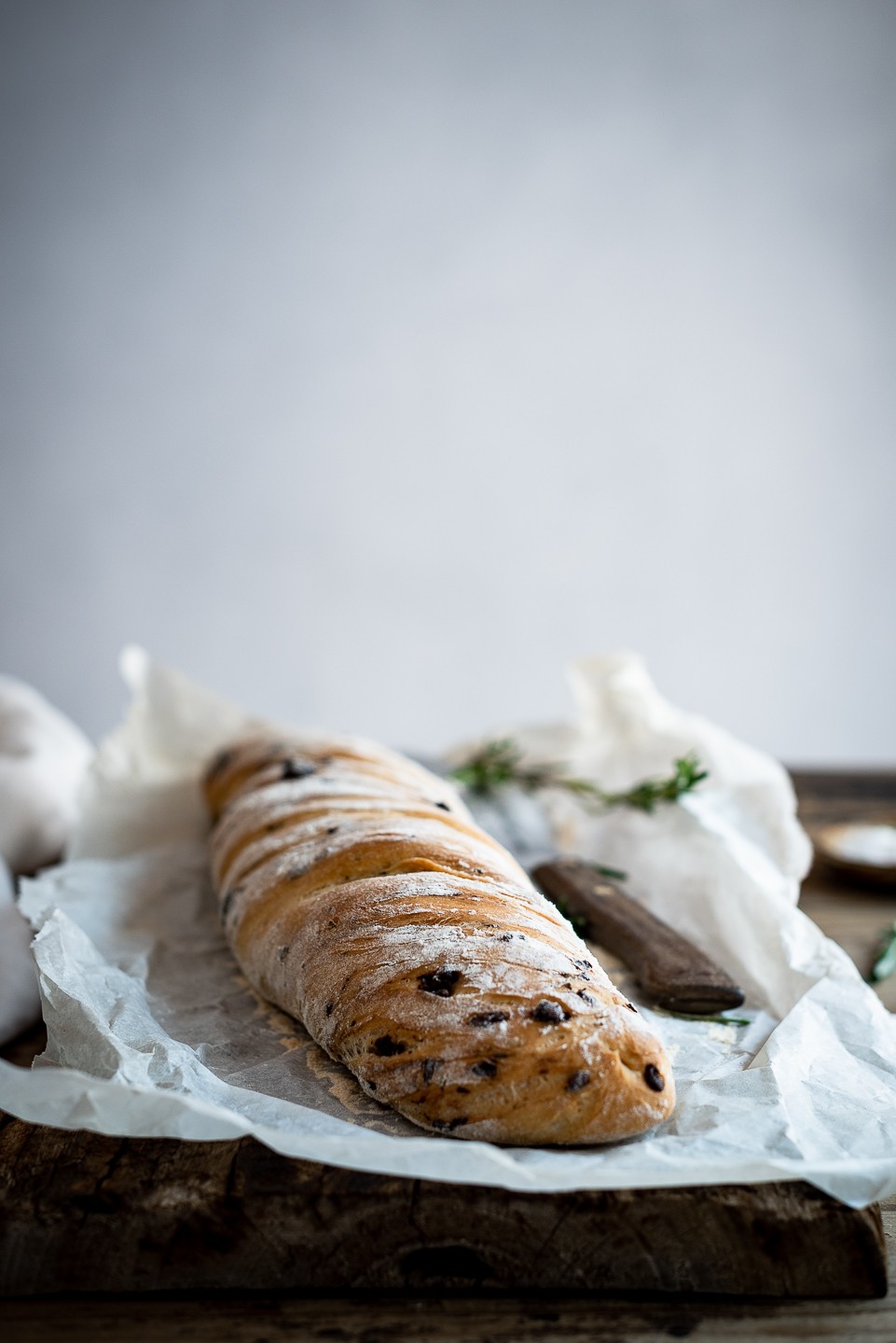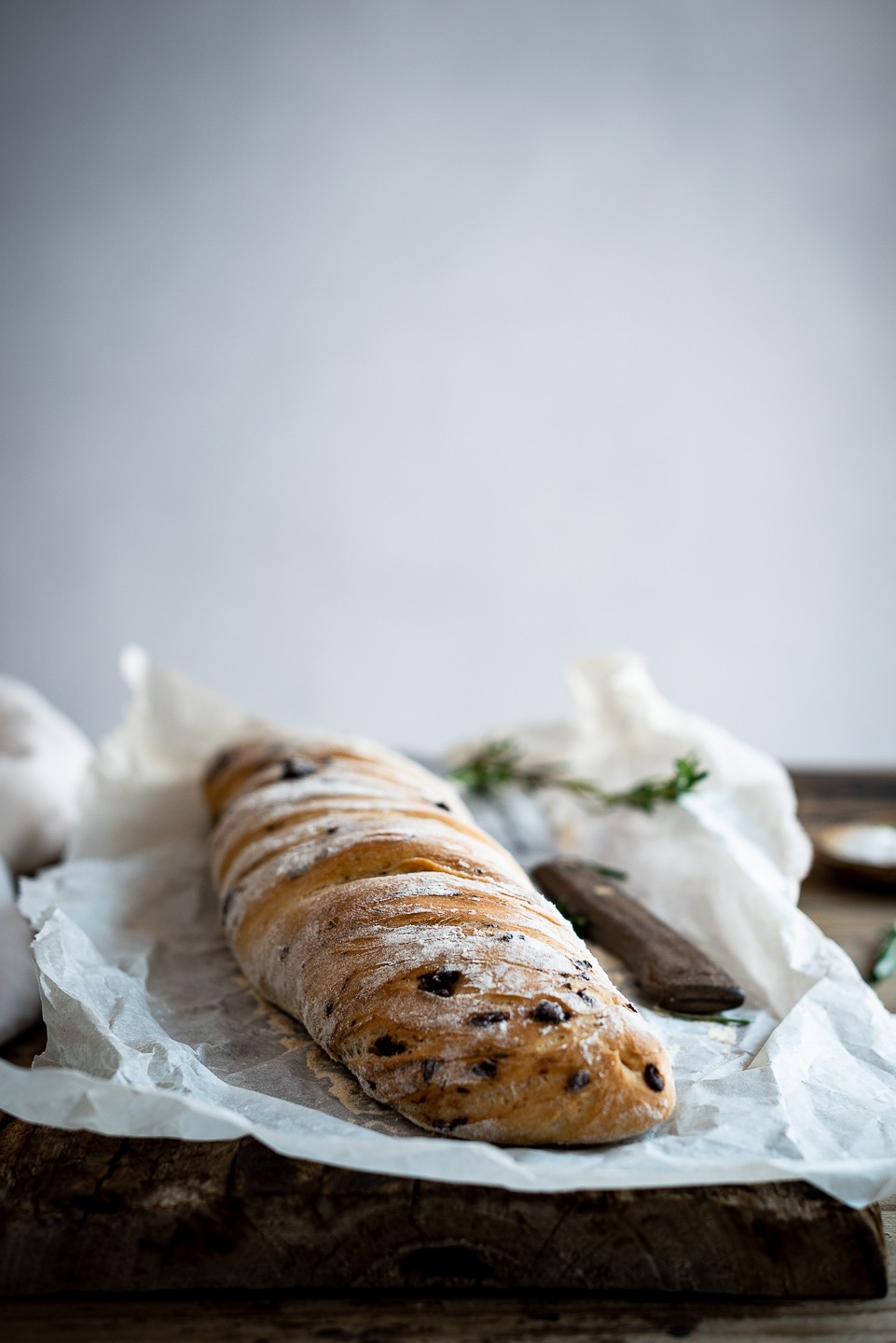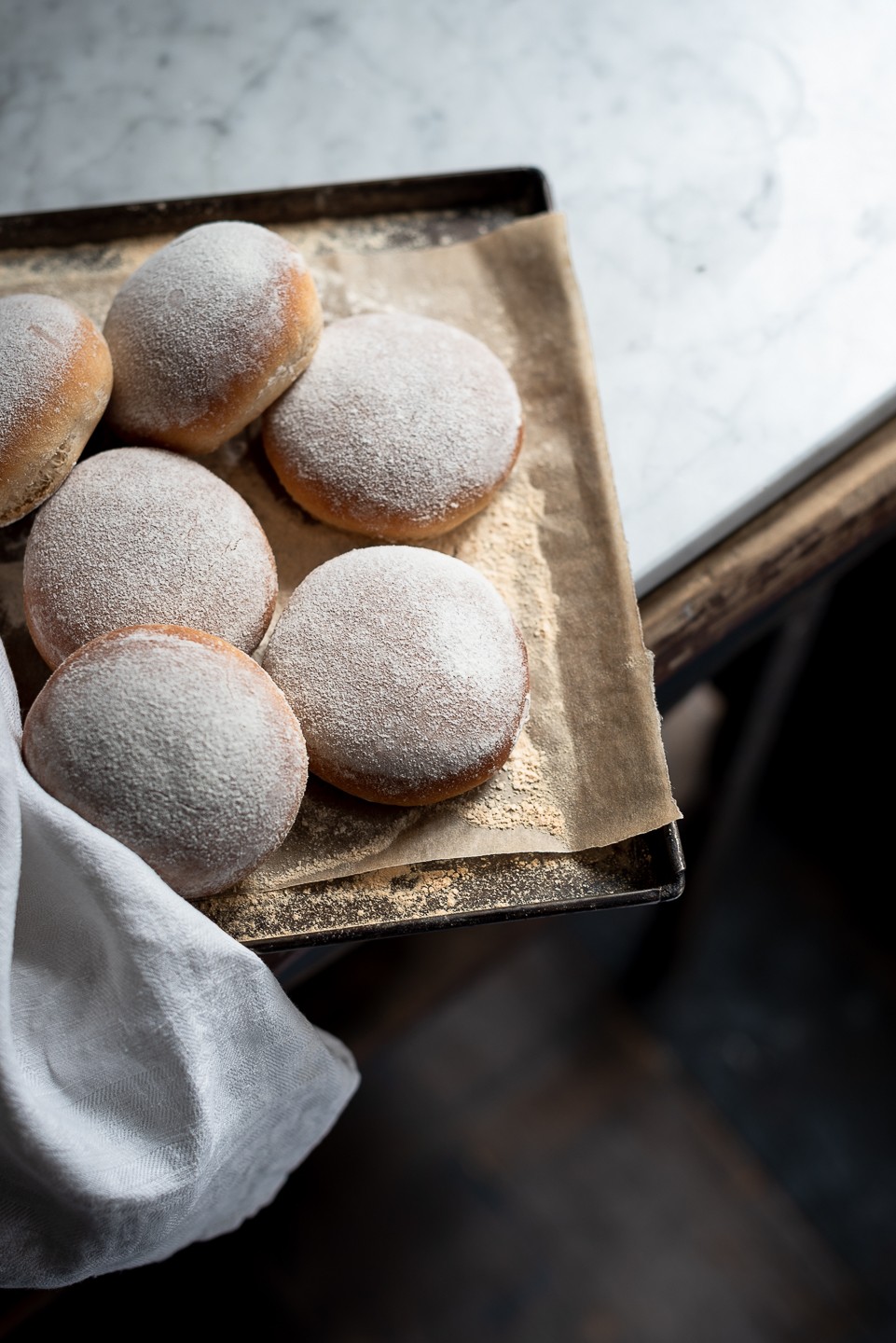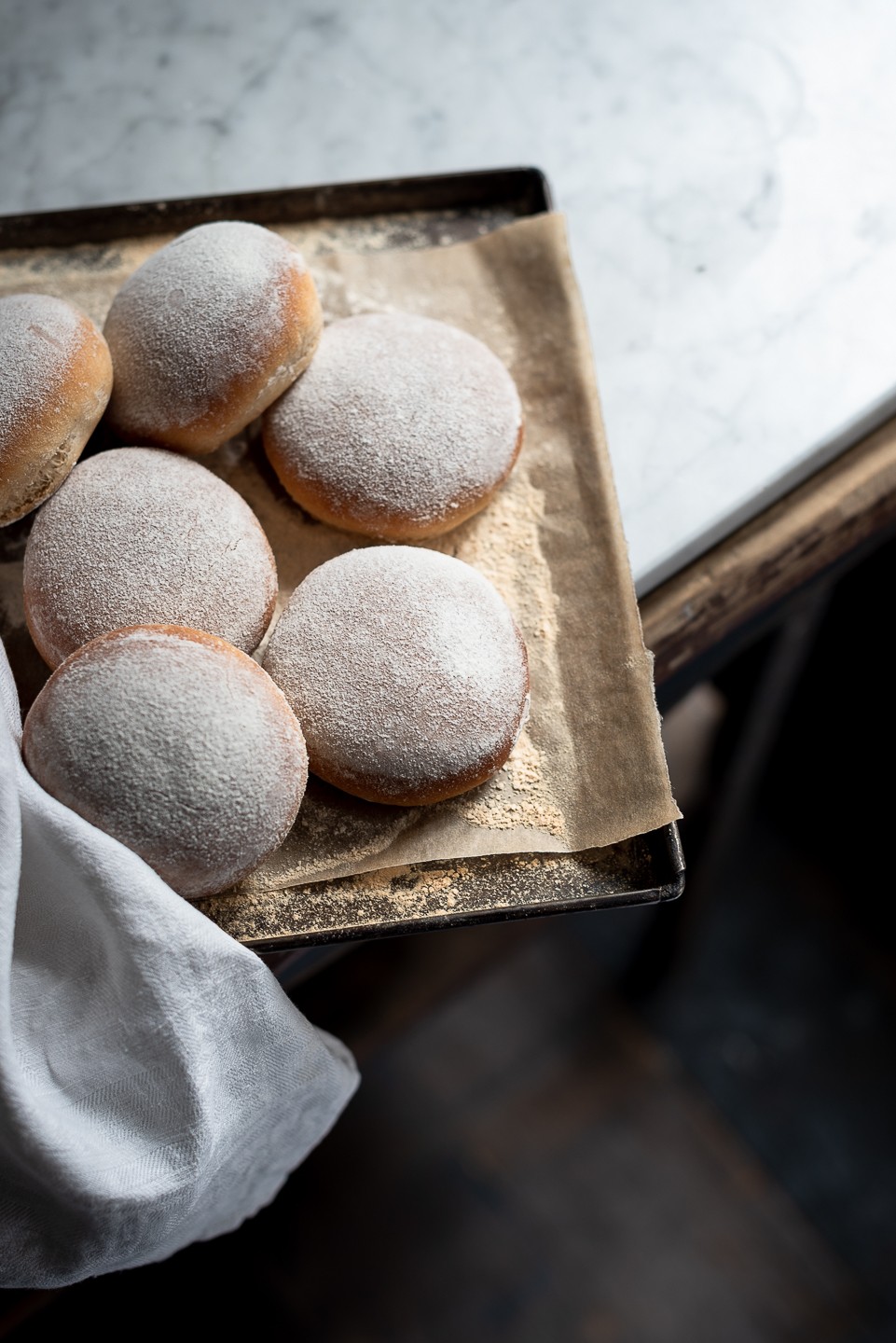 There is something about bread buns that sound home-spun, almost ordinary. And yet, these floured milk bread buns are irresistibly soft with just the slightest whisper of milky sweetness. Because of their gentle character, they can be anything – from burger buns to pillowy dinner rolls. You're going to love them!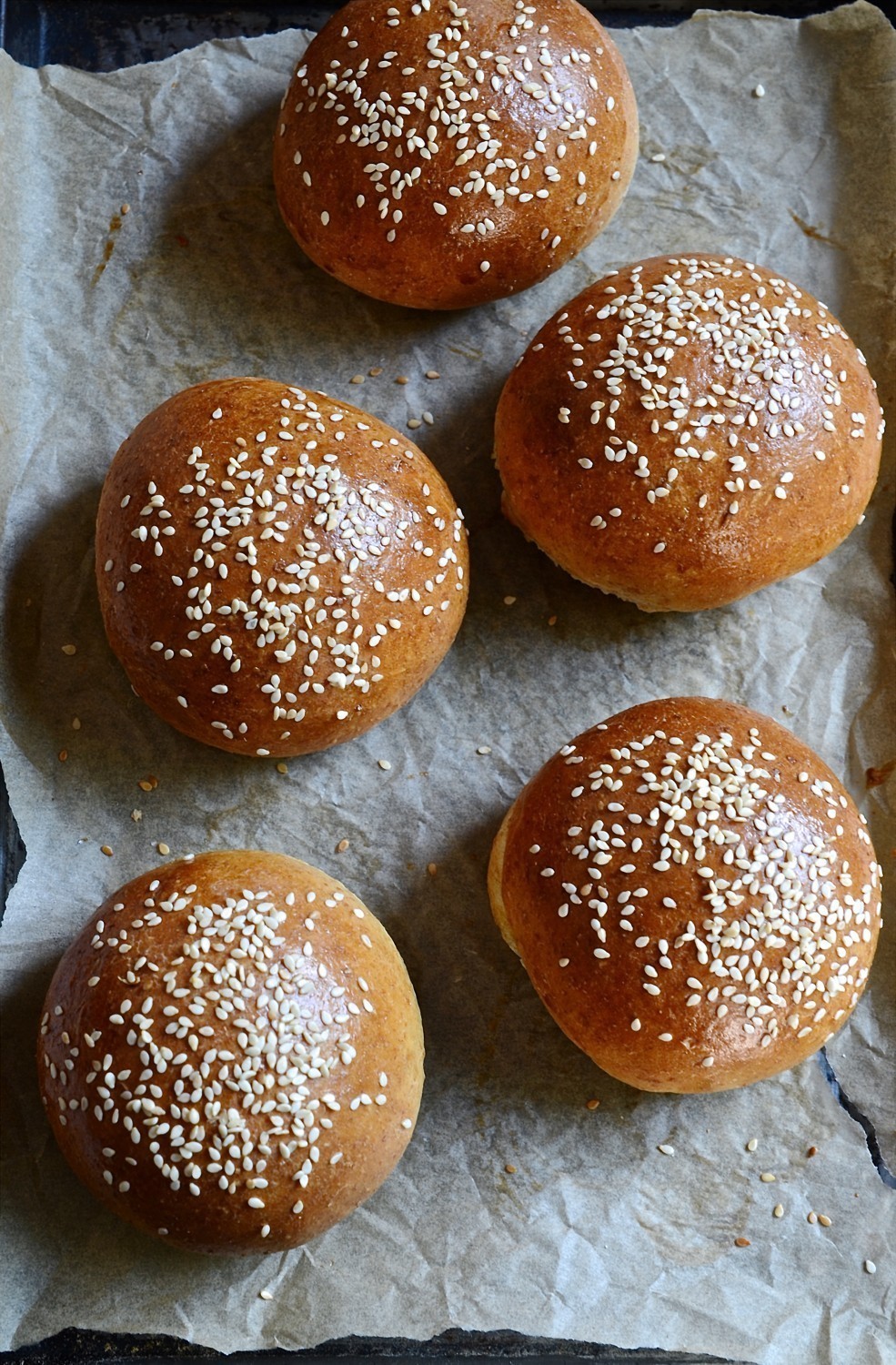 There's nothing quite like the smell of bread. I think it's safe to say, warm yeasted air is the kitchen's perfume. Homely and inviting. I make these Spelt burger buns often. Sometimes, I'll double the recipe and freeze half for another day, reheating them in the oven for about 6-8 minutes. It crisps the tops and warms the centre.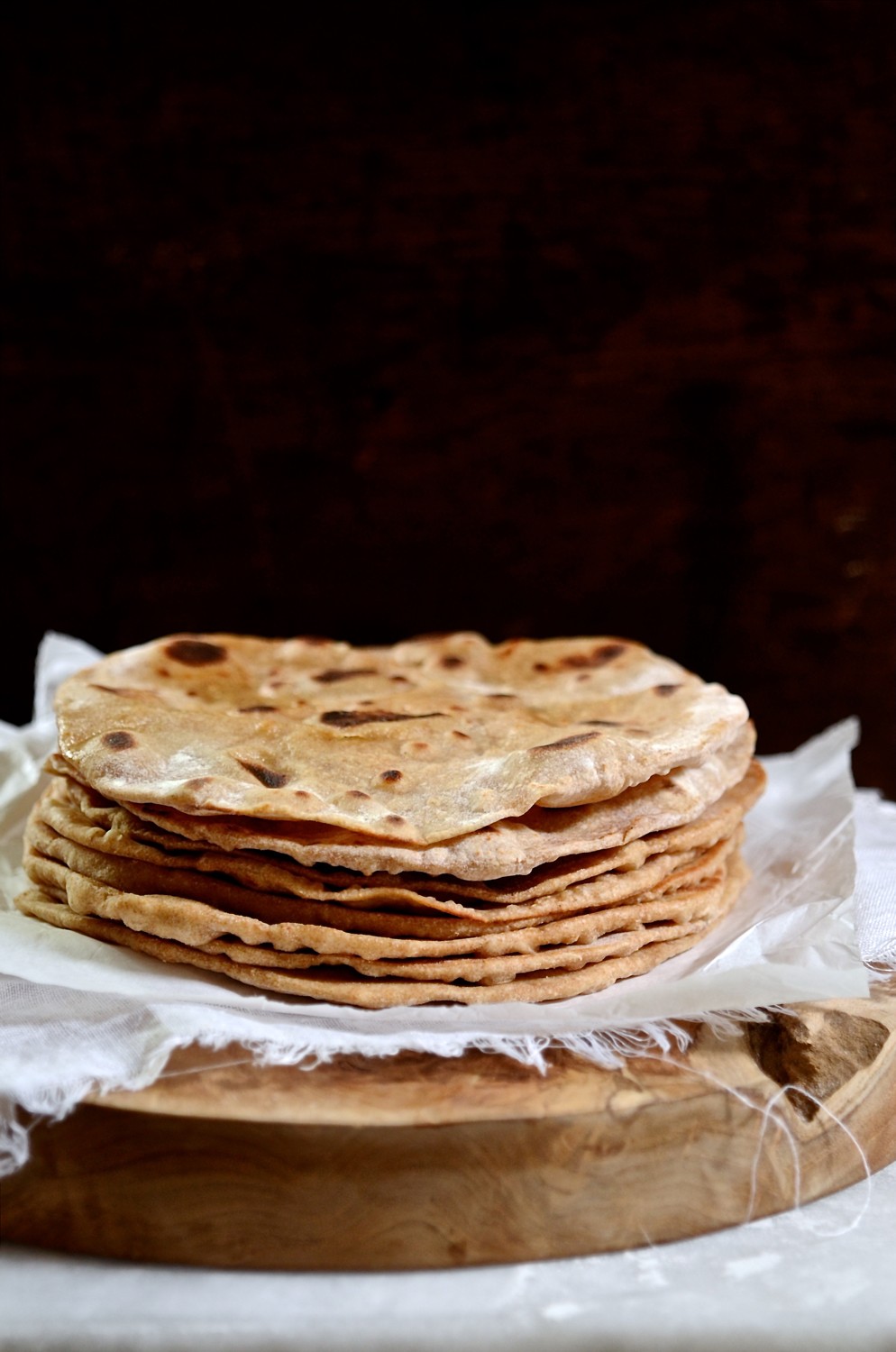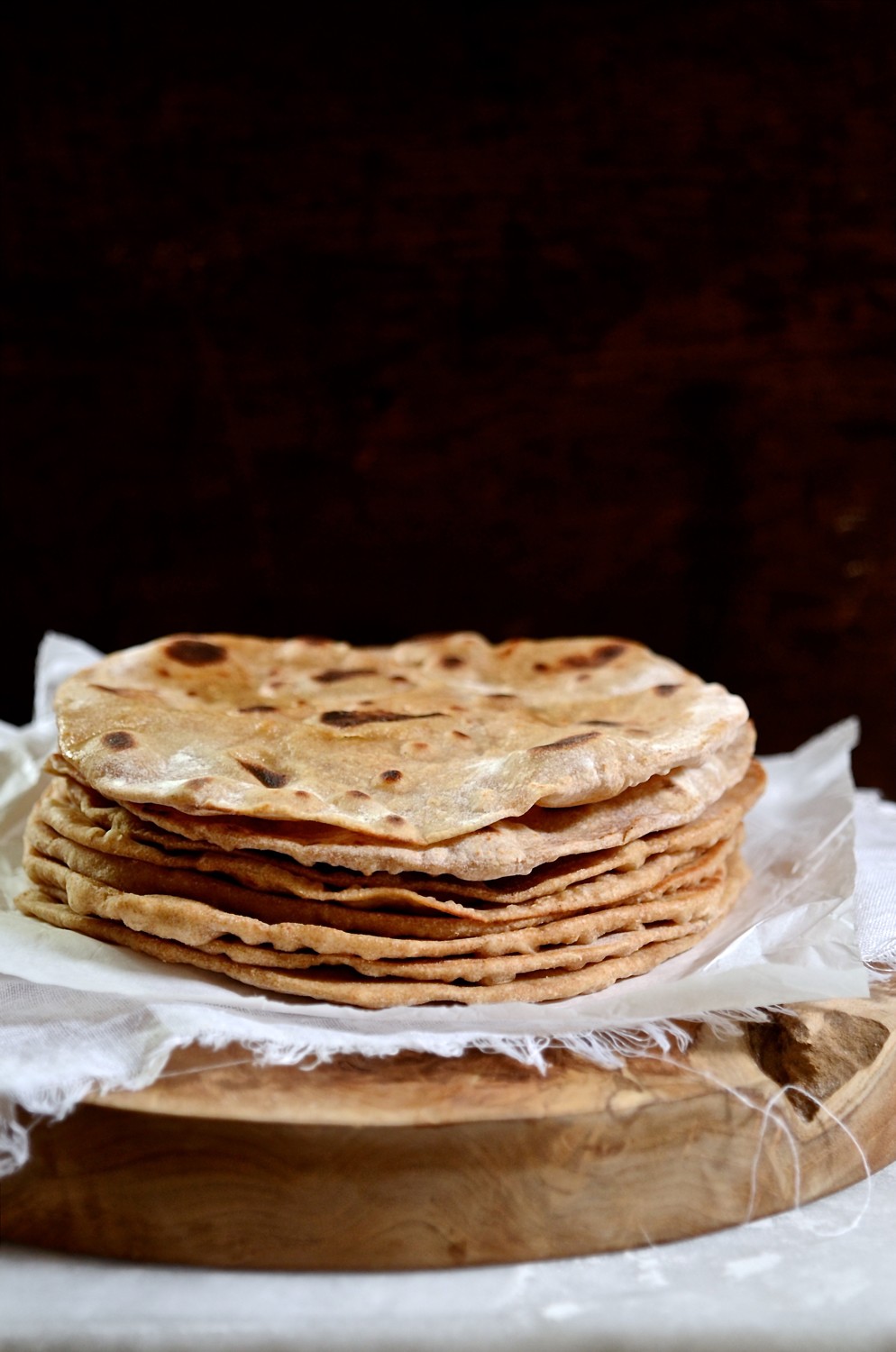 If you're looking for a bread recipe that's quick and simple, these Easy yoghurt flatbreads are the ones to make. In Middle Eastern cooking, they're used to scoop up sauces and stews, or eaten at breakfast, dipped into sweet milky tea. I use them for wraps, flatbread pizzas or served with dips and spreads. If you're planning a Middle Eastern feast, which I do often, I'd make these ahead of time and serve them with succulent lamb shawarma, a tabbouleh bulgur wheat salad and jugs of cinnamon and cranberry tea. Chances are, you'll feel like you're sitting in the warm clay heat of Morocco. And who wouldn't want that?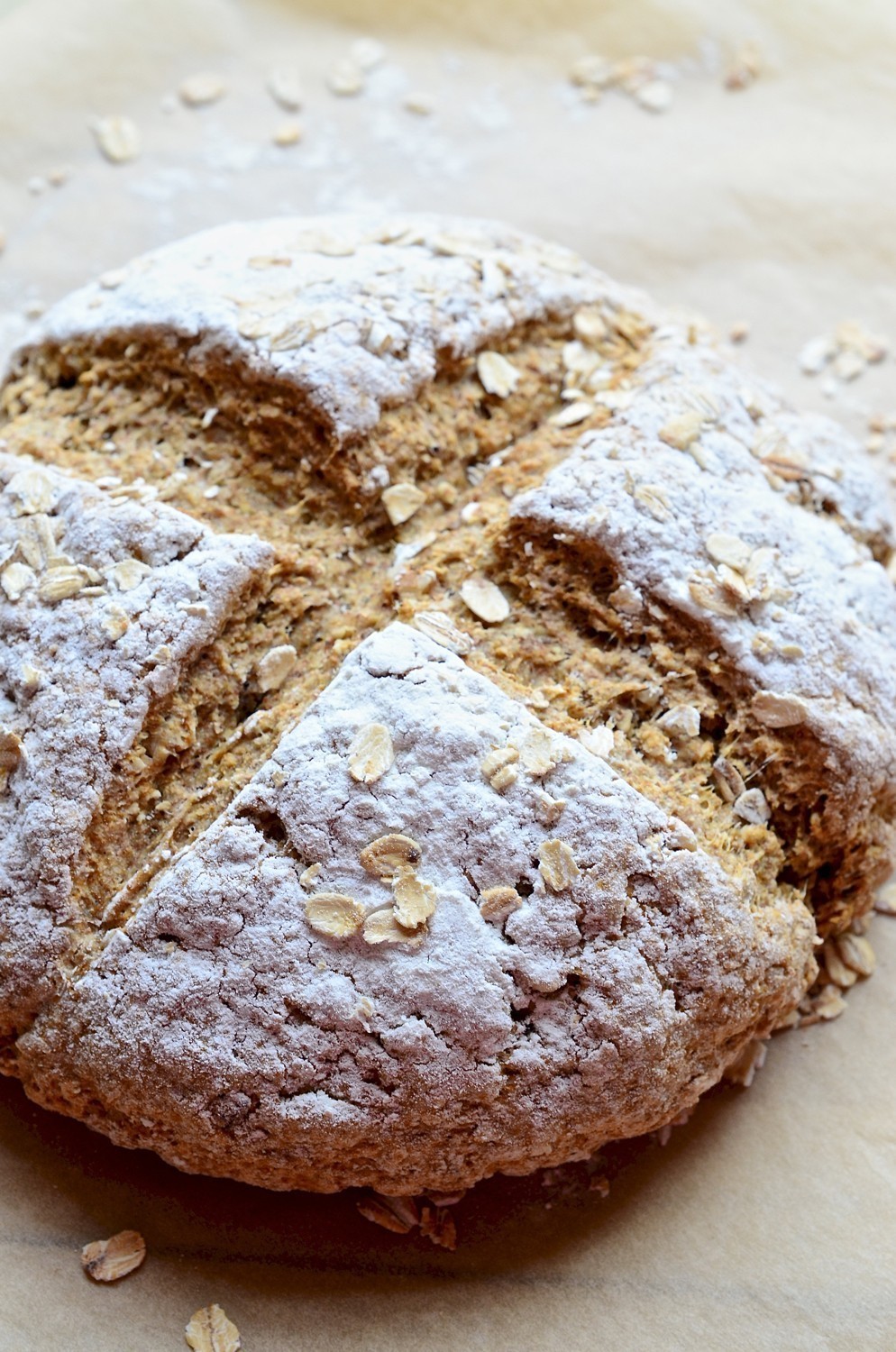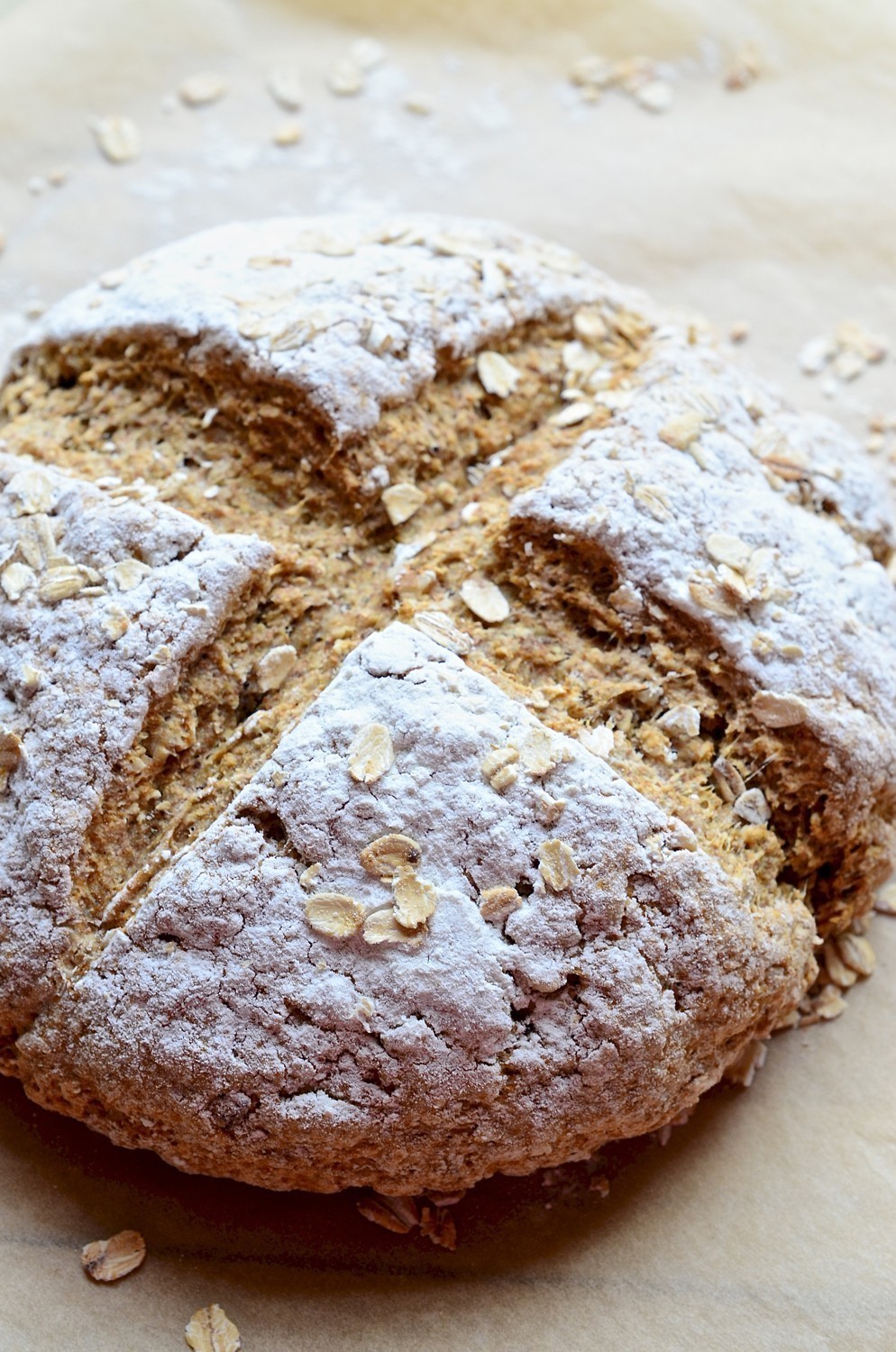 Soda bread is an Irish staple and so you can expect everyone to have their own secret family recipe. Traditionally made with plain white flour, I've opted for a combination of plain and wholemeal flour with added oats and finely chopped walnuts. It's rustic and earthy, with a nutty texture and toothsome bite. As it's a yeast-free bread, there's no proving, just a simple mix and bake. Soda bread is best eaten on the day of baking, but it does make excellent toast for scrambled eggs the next day.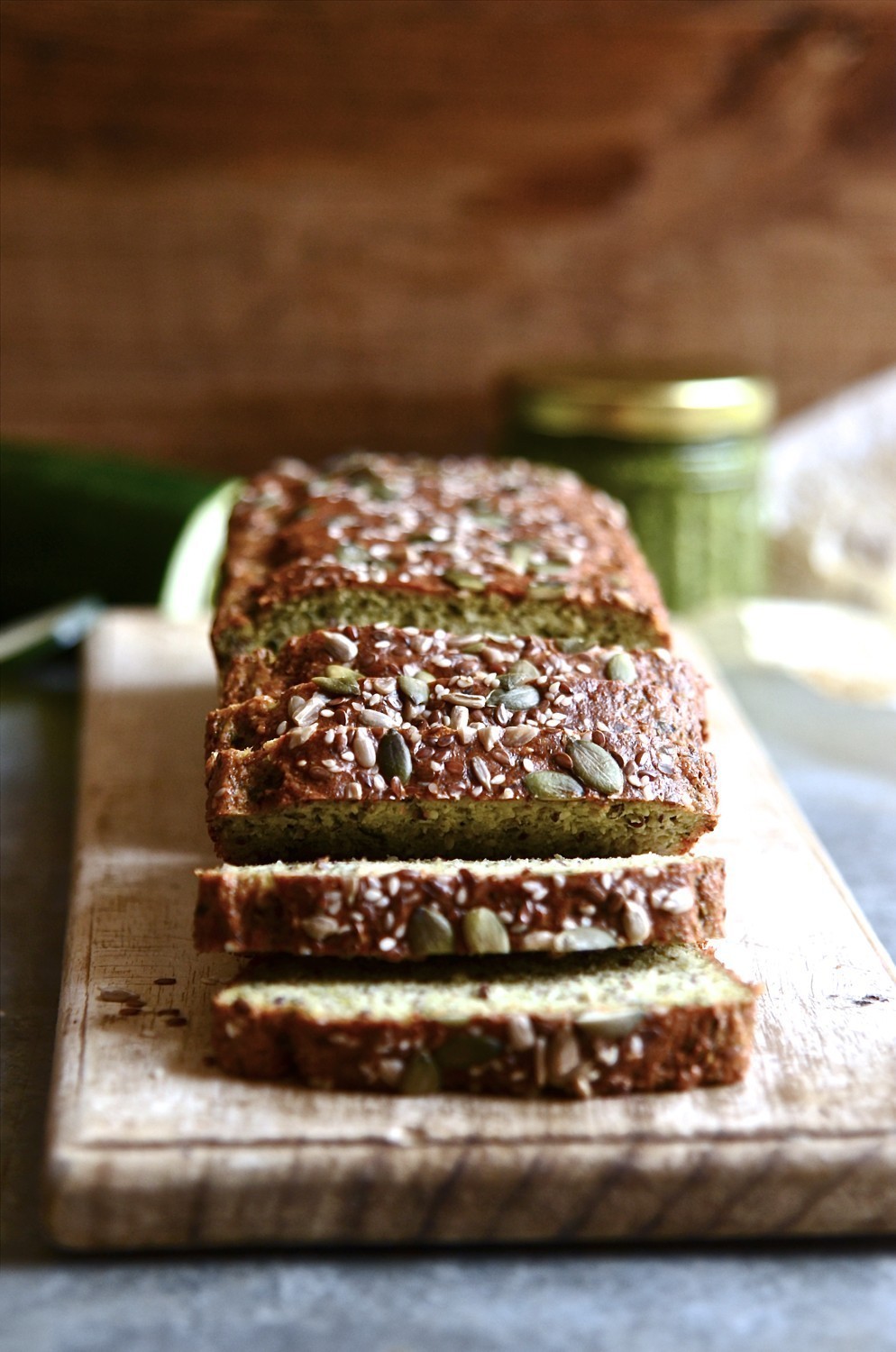 My Gluten free zucchini seed bread is as delicious as it is quick and easy. Low in carbohydrates, flourless and versatile. I've added grated zucchini and a vibrant basil pesto for flavour. It makes excellent breakfast toast.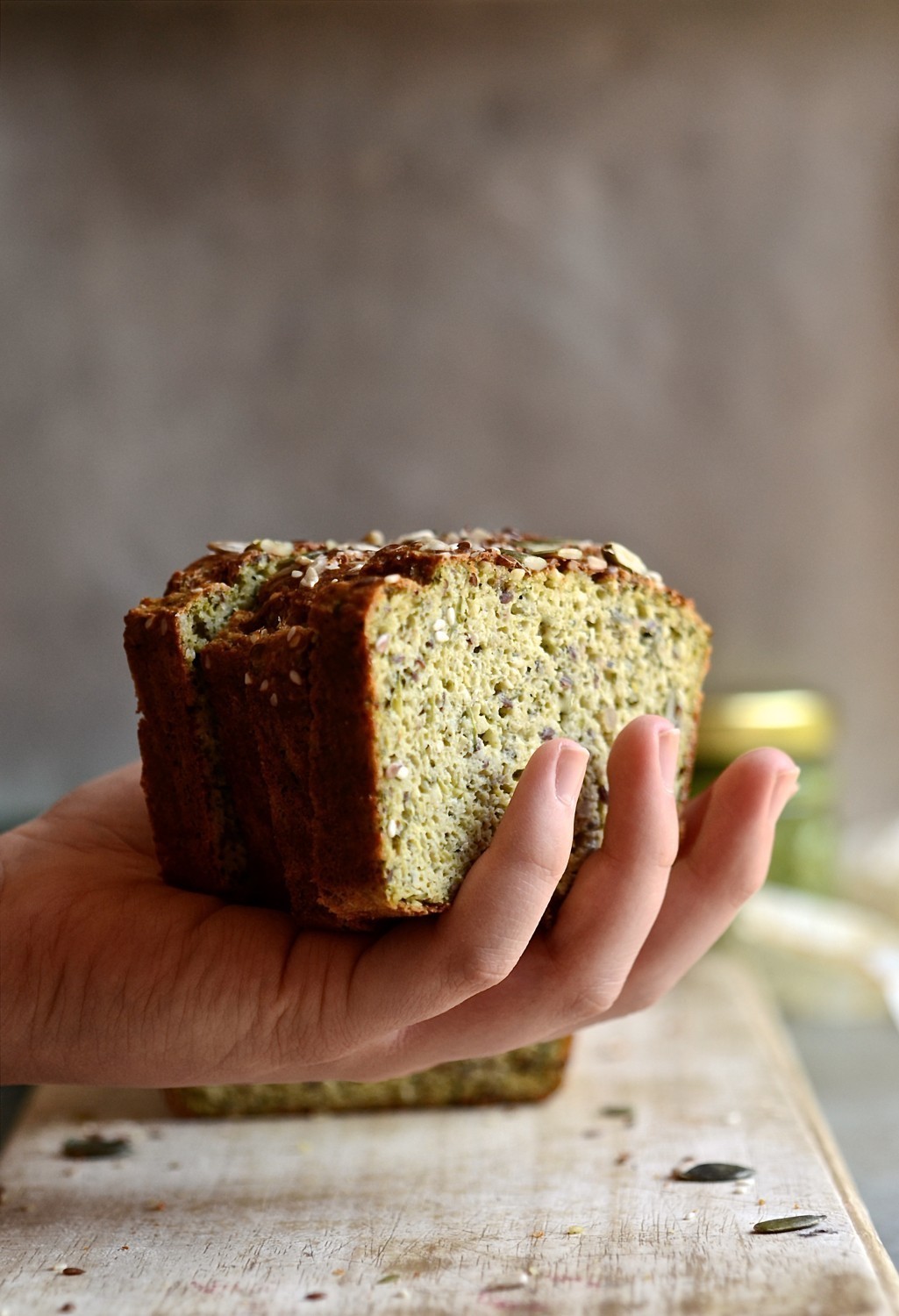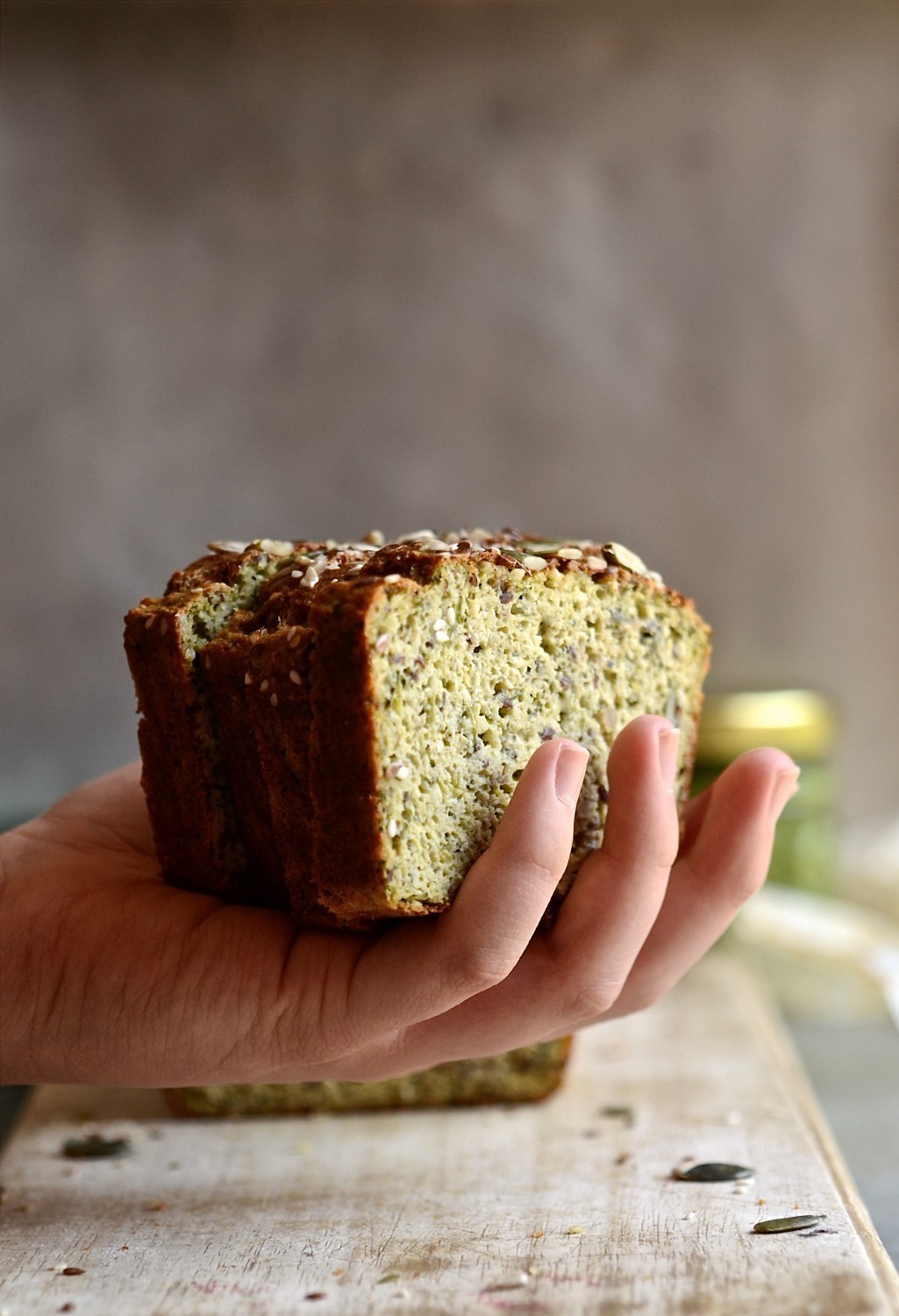 These Rye bagels are from my Cookbook, Bibby's Kitchen. Later this week, we'll be launching the Bibby's Kitchen on-line shop. You'll be able to order a signed copy, delivered to your door with an option of personalised messaging for special occasions, Mother's Day or birthdays.