Walnut soda bread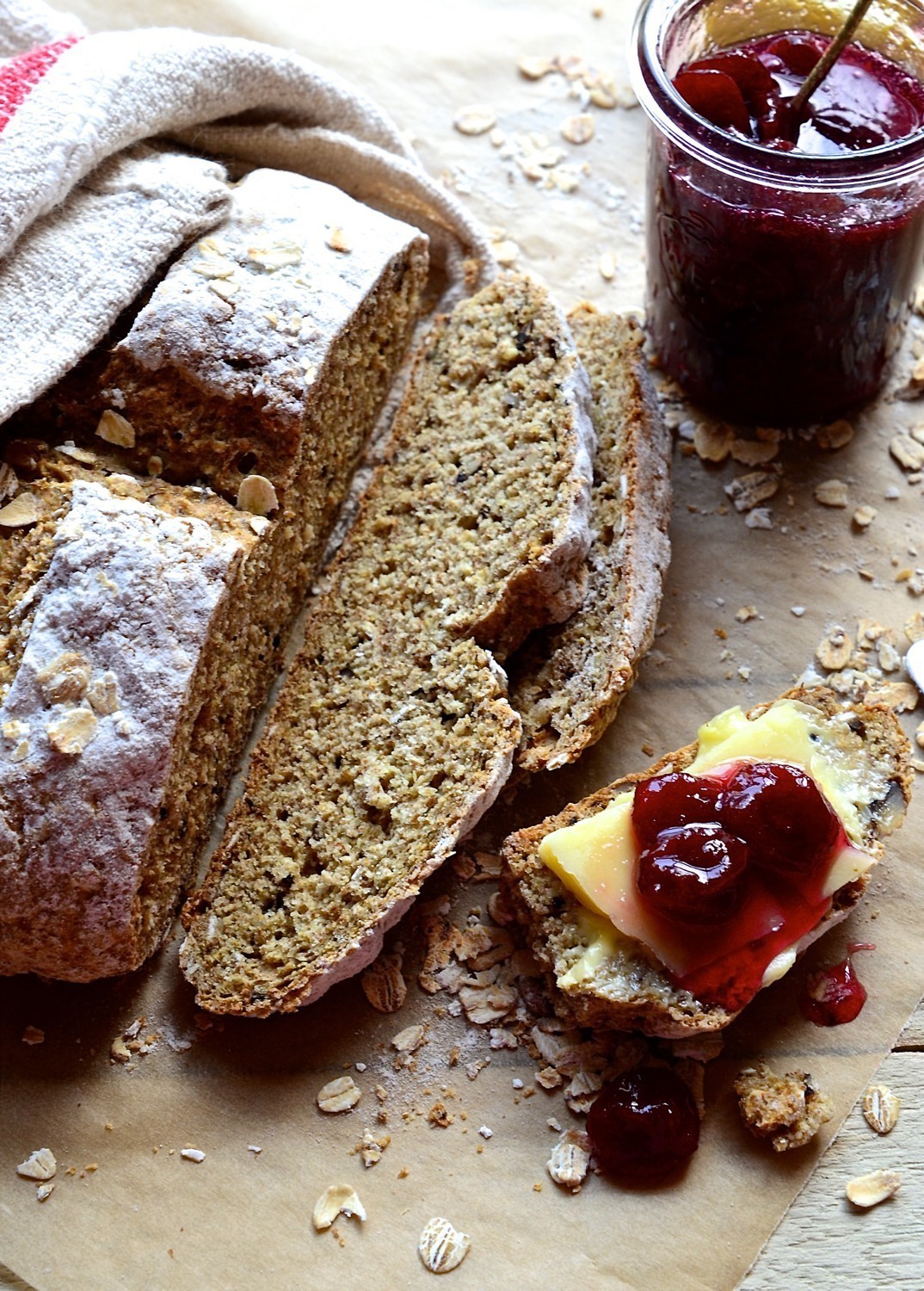 You don't need to be Irish to appreciate a pint of Guinness or this walnut soda bread. I've given it a local twist by serving it with Muscadel grape preserve and a nutty cheddar. If however, Paddy and the blokes are stopping in, you might want to try it with crème fraîche, salmon ribbons and plenty freshly ground black pepper.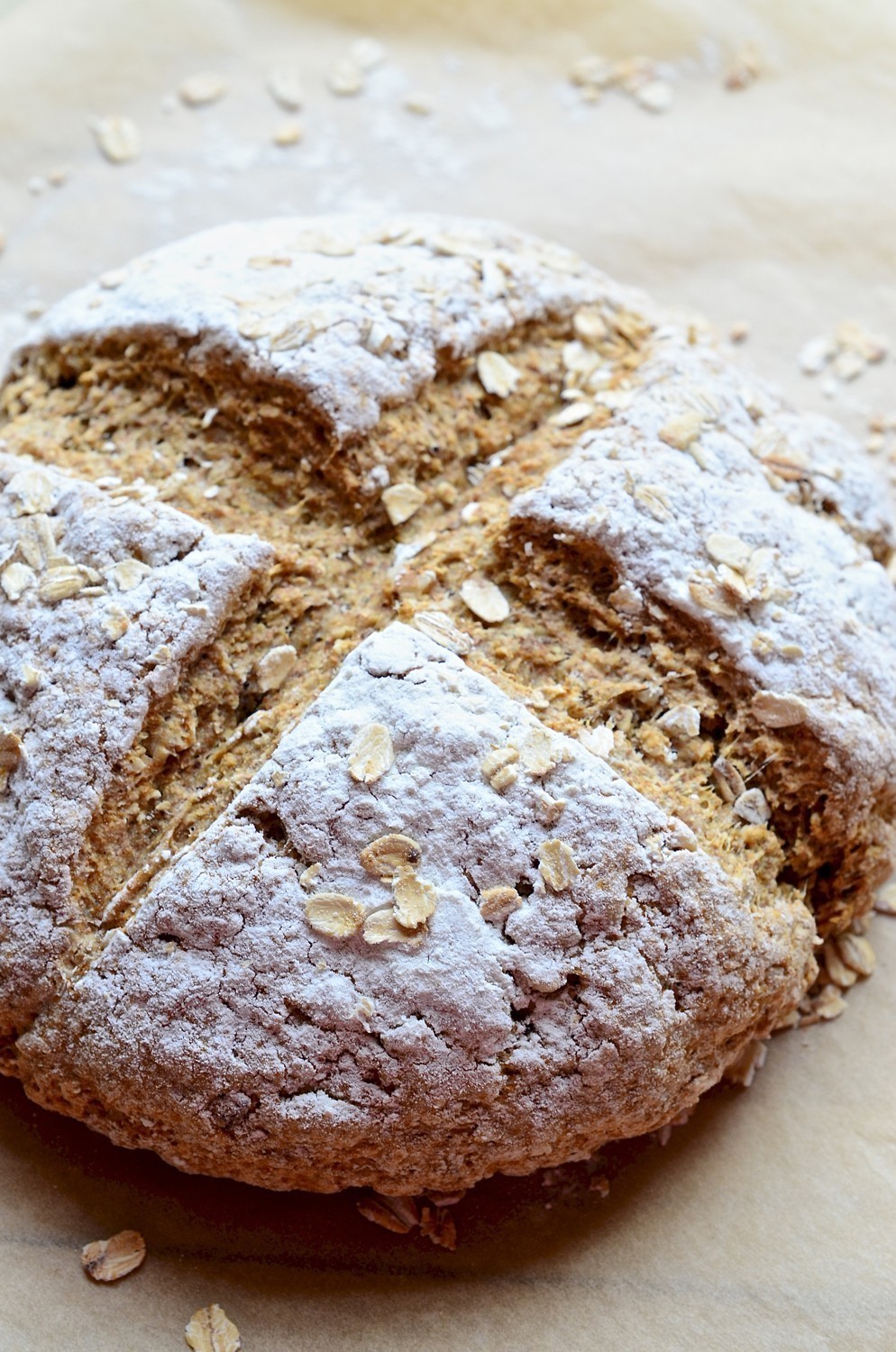 The 17th March is Saint Patrick's Day. Having recently visited Ireland, I'd thought I'd share my walnut soda bread recipe with you. Soda bread is an Irish staple and so you can expect everyone to have their own secret family recipe. Traditionally made with plain white flour, I've opted for a combination of plain and wholemeal flour with added oats and finely chopped walnuts. It's rustic and earthy, with a nutty texture and toothsome bite. As it's a yeast-free bread, there's no proving, just a simple mix and bake. Soda bread is best eaten on the day of baking, but it does make excellent toast for scrambled eggs the next day.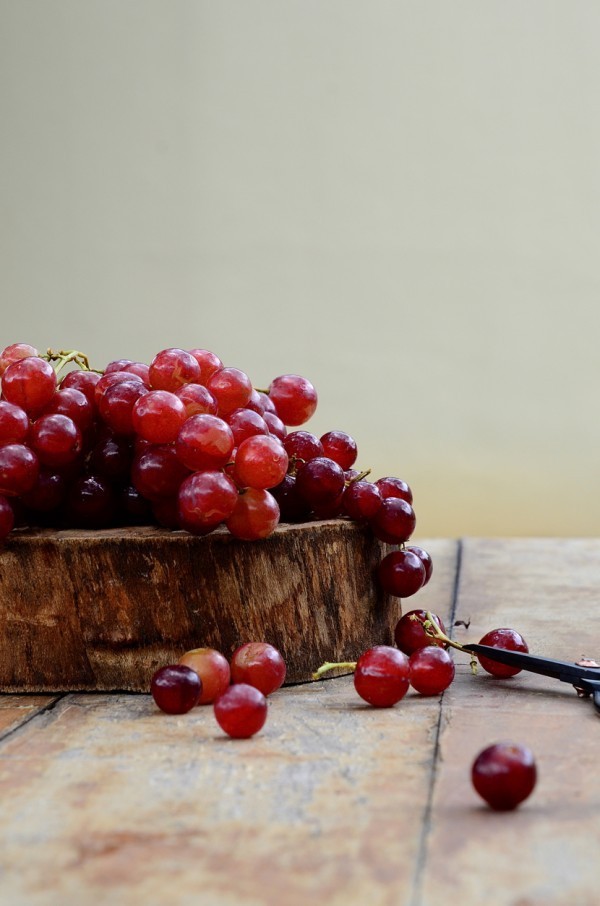 Now let's talk about the sticky grape jam. Growing up, we spent many weekends on my Ouma Martha's farm. It was here that I first tasted that dreaded jam and cheese combination. I never quite understood the fascination with savoury and sweet, much less the the merging of both on bread.
My Ouma's kitchen was always a hive of activity, especially on Saturdays. Eggs were collected, butter was churned and the bread sat proofing near the coal stove in the corner. Once baked, no one waited for the respectable cooling off stage, tucking in greedily, spreading it with butter the colour of sunshine and a spoonful of sticky peach jam. The jam was homemade of course, with cling peaches plucked from the laden fruit tree that grew next to the house. Strange how nostalgia creeps in and becomes more vivid as we age.
I now appreciate those ritualistic Saturday breakfasts that spanned an entire morning. We'd linger around the kitchen table with mugs of condensed milk coffee, each throwing in their two penny's worth about whatever was up for debate. The discussion veered to what we'd make for lunch, who was doing what on the surrounding farms and more pressing issues, like the weather. I'm pleased to say, my tastes have matured and now I cannot think of a better combination than home baked bread, a wedge of cheddar and deliciously sweet jam glooped on top!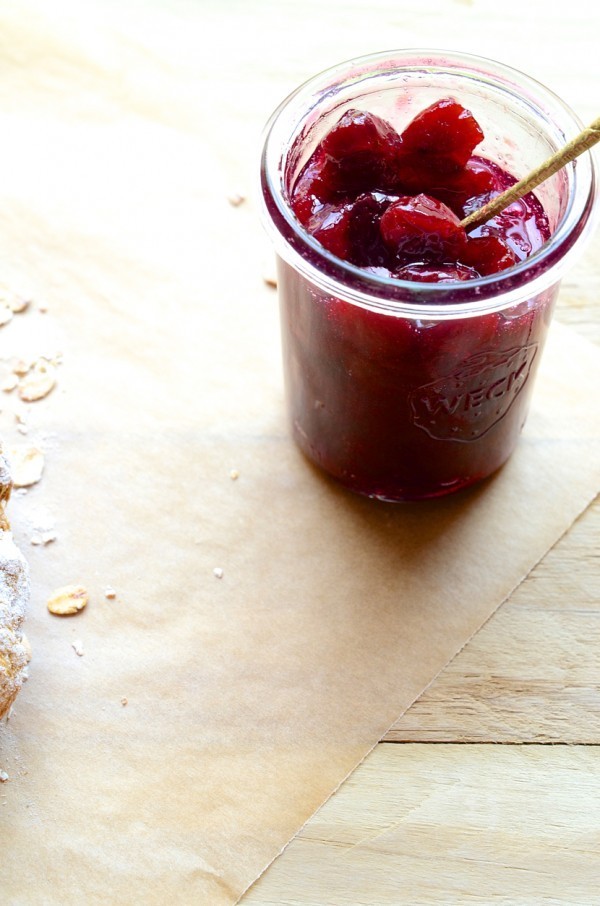 Walnut soda bread
Makes 1 
250ml (1 cup) self raising flour
250ml (1 cup) fine wholemeal flour
3.75ml (3/4 teaspoon) salt
5ml (1 teaspoon) baking soda
1/4 cup finely chopped walnuts
3 tablespoons whole, rolled oats
275ml buttermilk
5ml (1 teaspoon) molasses or honey
flour for dusting
a handful of oats, to finish
Preheat the oven to 180º C. Line a baking sheet with parchment paper. In a large mixing bowl, sift together the self raising flour, wholemeal flour, salt and baking soda. Tip in any remaining sifted husks to the bowl too.
Add the walnuts and oats. Make a well in the centre, add the buttermilk and molasses. Stir to combine, then turn out onto a well-floured board. With floured hands, shape into a round.
Place onto the baking sheet, scatter over the extra oats and dust lightly with flour. Make two cuts on top with a sharp blade. Bake until browned on top and crusty underneath, about 35-40 minutes. Transfer to a wire rack and cool completely before slicing.
Muscadel grape preserve
Makes 250ml
400g red, seedless grapes, separated into small clusters
100g granulated sugar
30-45ml (2-3 tablespoons) lemon juice
45ml (3 tablespoons) muscadel or port
pinch of salt
Rinse and drain the grapes. Place in a saucepan with the sugar and bring slowly up to the boil. Once the sugar has dissolved, add the lemon juice and simmer on a medium heat for 15-20 minutes or until the liquid is reduced and syrupy.
Add the muscadel and a scant pinch of salt. Boil for another 5 minutes on high, stirring all the while to prevent catching. Pour into a sterilised jar and seal while still hot. Once opened, store in the refrigerator.
More easy bread recipes that you might like to try:
Overnight Ciabatta from Bibby's Kitchen Cookbook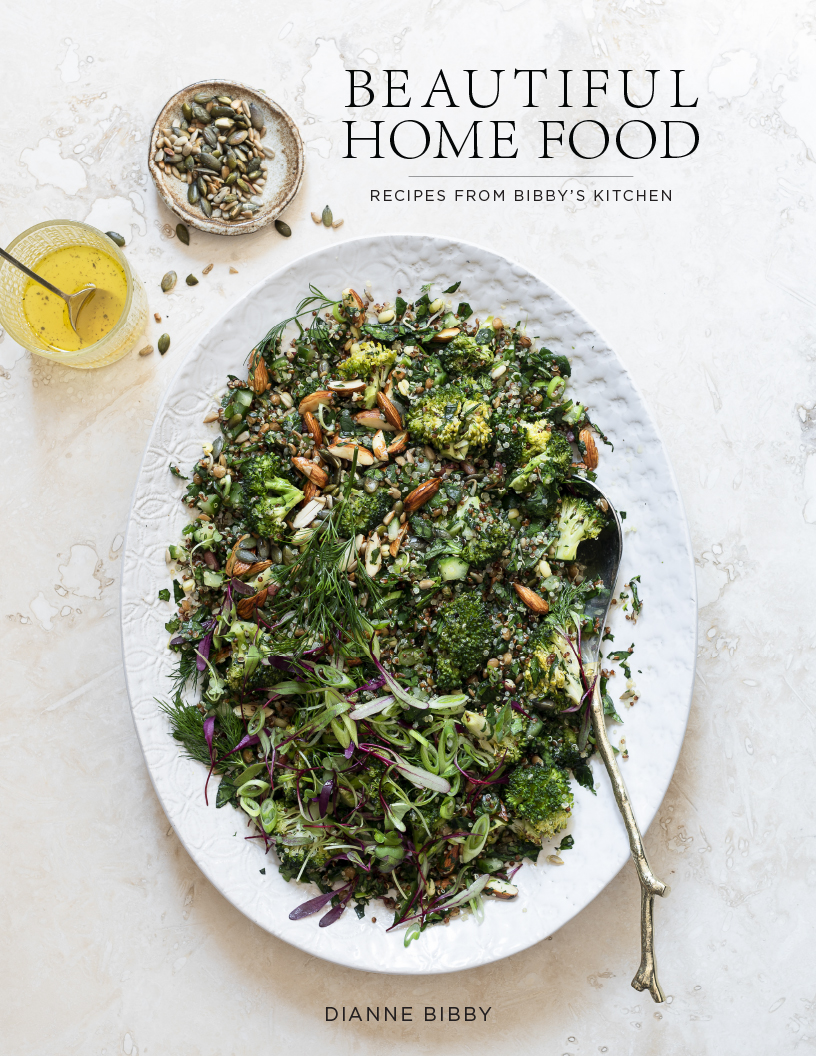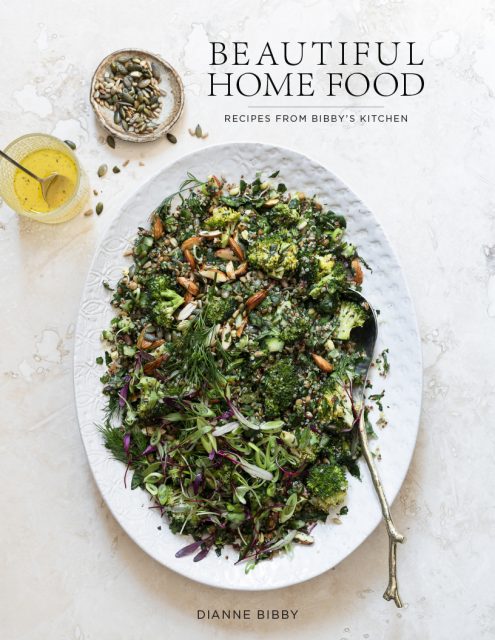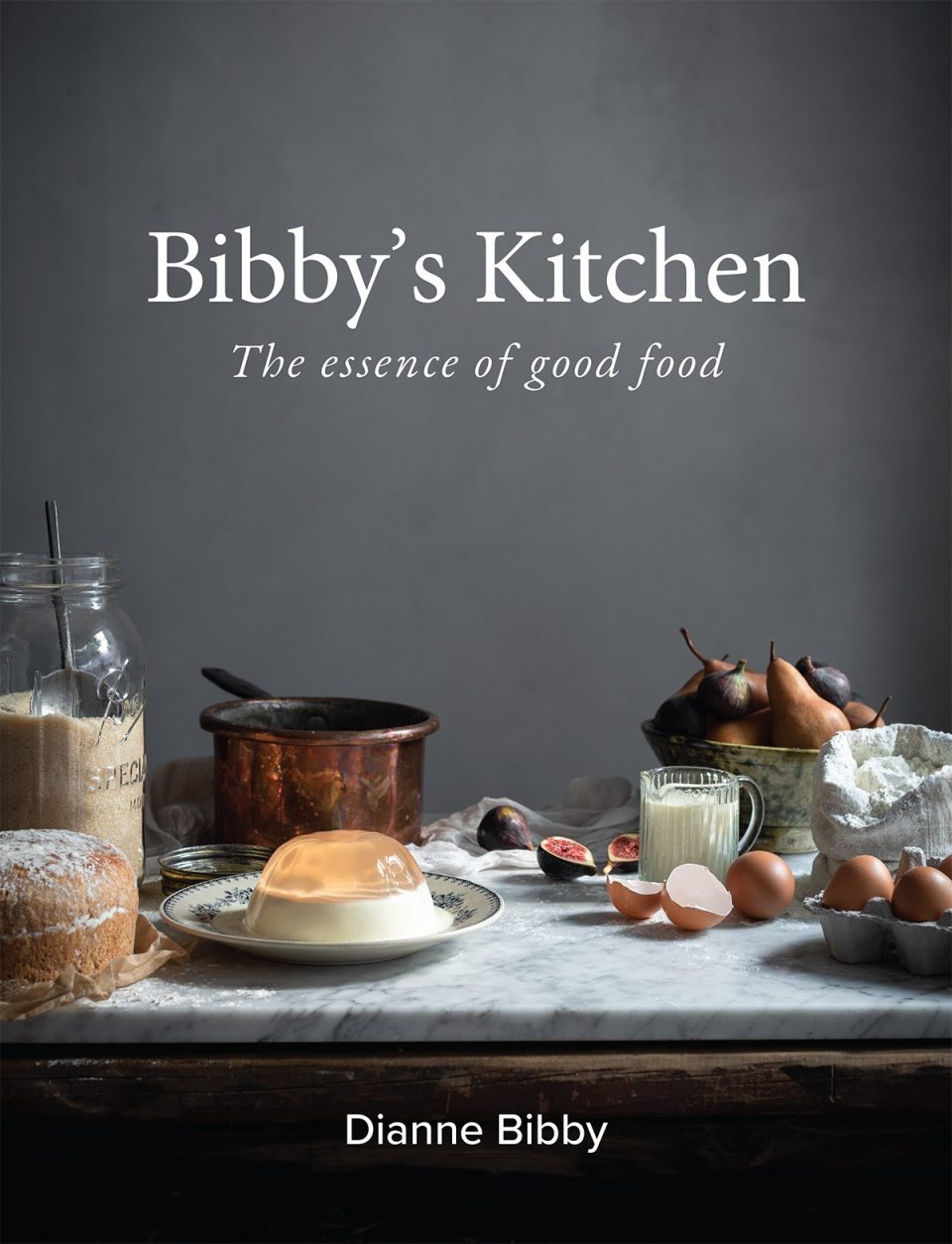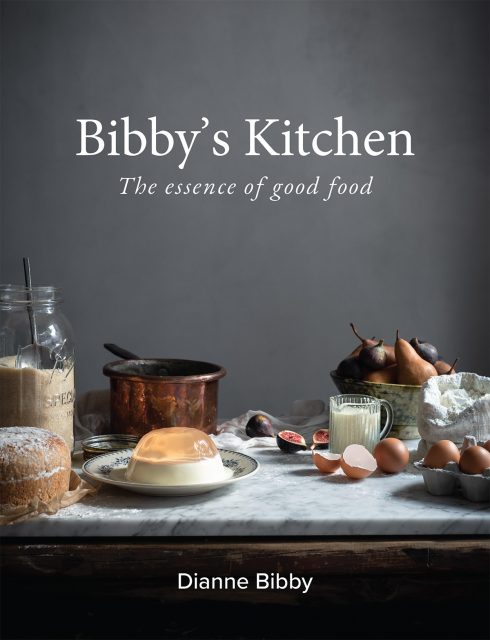 The Bibby's Kitchen Cookbook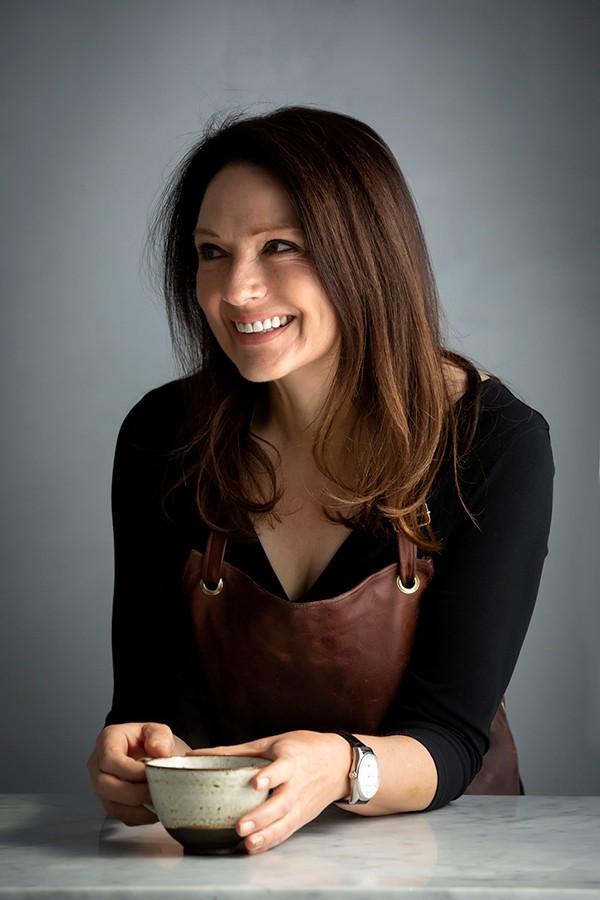 Hello, I'm Di
Welcome to my kitchen, a creative gathering place where meals are shared with family and friends, celebrating life and nurturing our connectivity.
Read more
Subscribe to our Newsletter