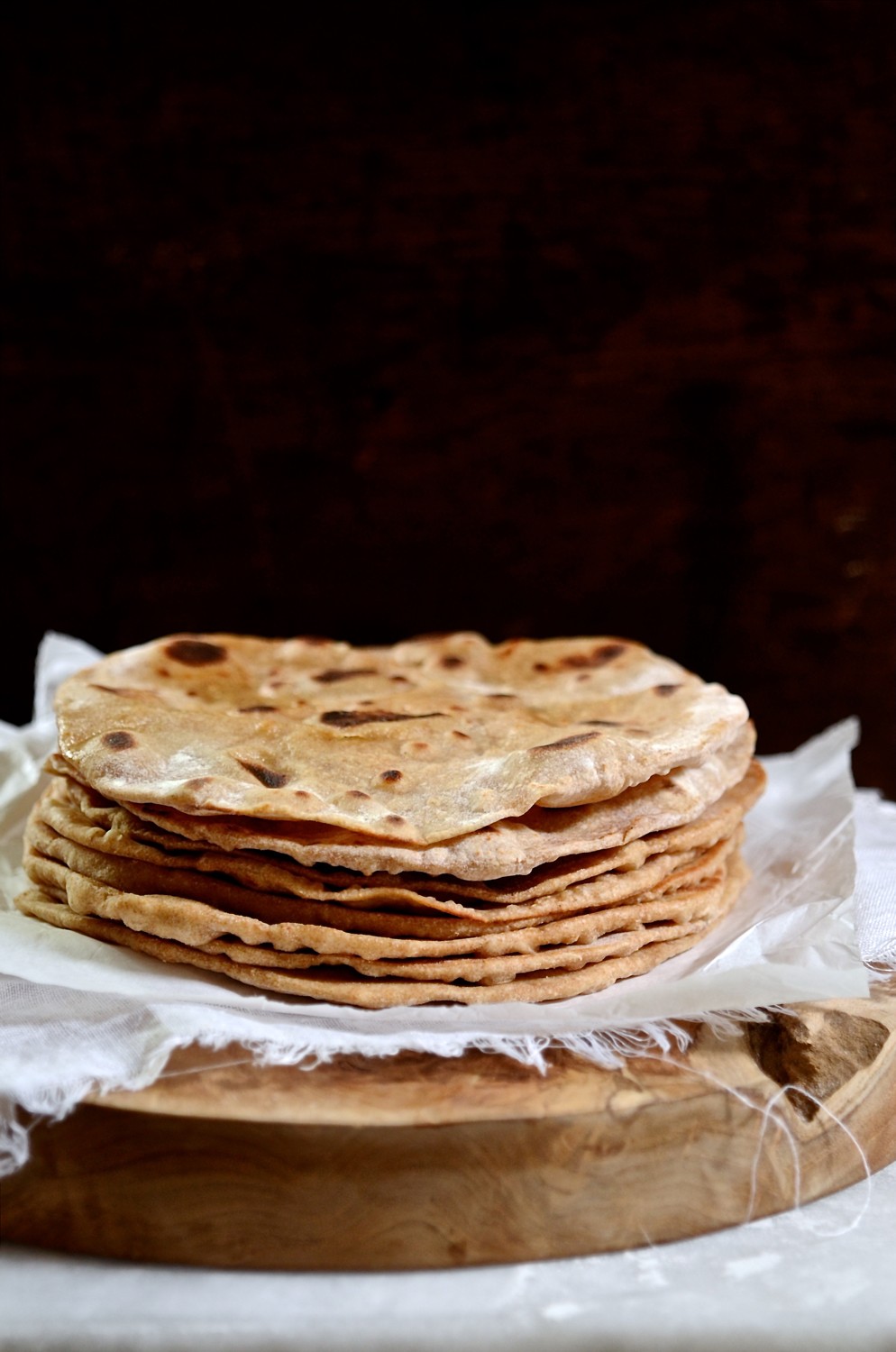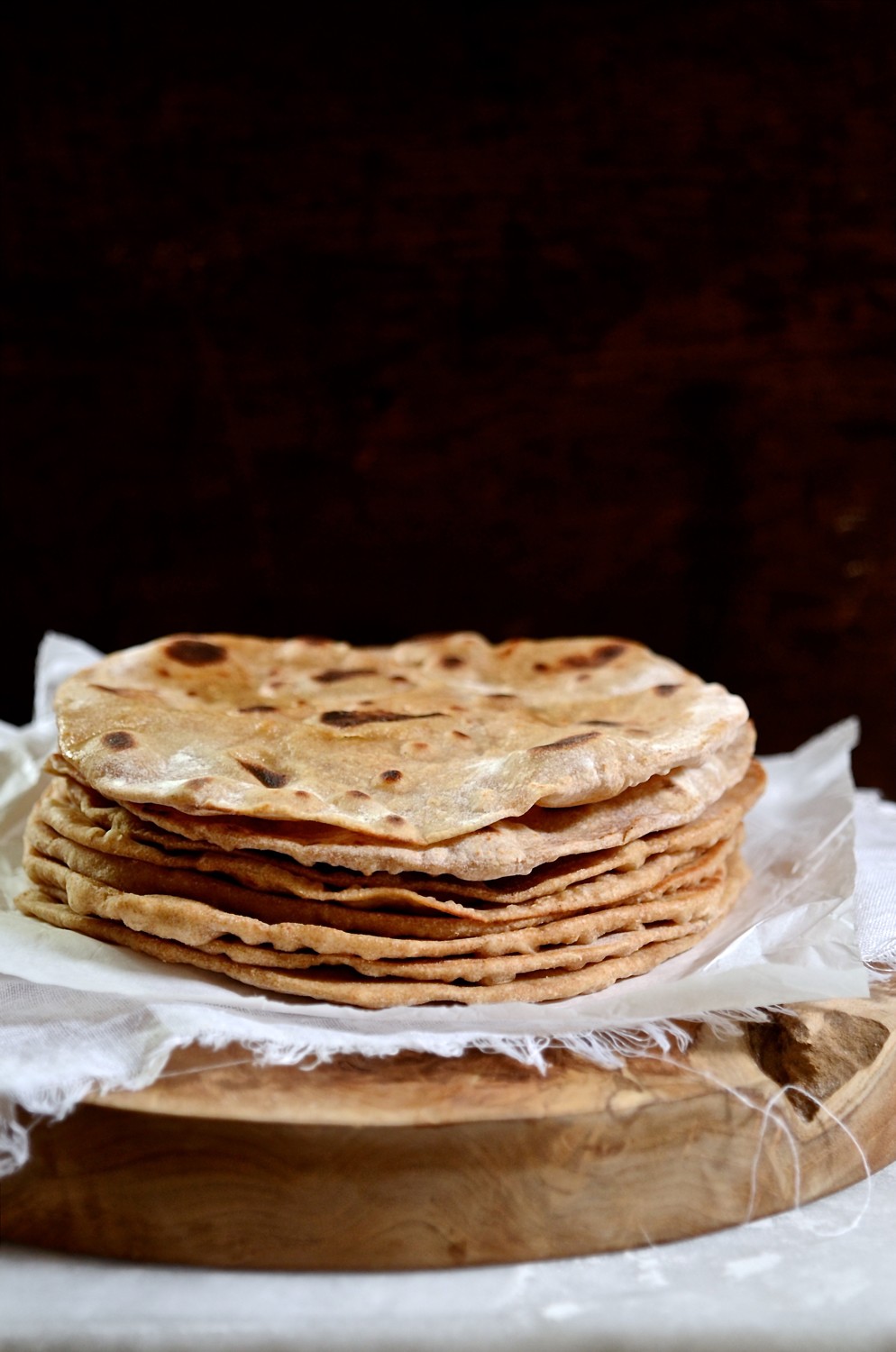 If you're looking for a bread recipe that's quick and simple, these Easy yoghurt flatbreads are the ones to make. In Middle Eastern cooking, they're often used to scoop up sauces and stews, or eaten at breakfast, dipped into sweet milky tea. I use them for wraps, flatbread pizzas or served with dips and spreads. If you're planning a Middle Eastern feast, which I do often, I'd make these ahead of time and serve them with succulent lamb shawarma, a tabbouleh bulgur wheat salad and jugs of cinnamon and cranberry tea. Chances are, you'll feel like you're sitting in the warm clay heat of Morocco. And who wouldn't want that?
In its simplest form, bread is the marriage of flour and water. And yet, it adapts into multitudinous shapes with definitive tastes, flavours and textures. It remains the most sincere form of daily sustenance. Although often vilified, bread is a cultural staple, one that tells of ancient times when bread was shared in an open show of hospitality and community. It's worth upholding and passing from one generation to the next.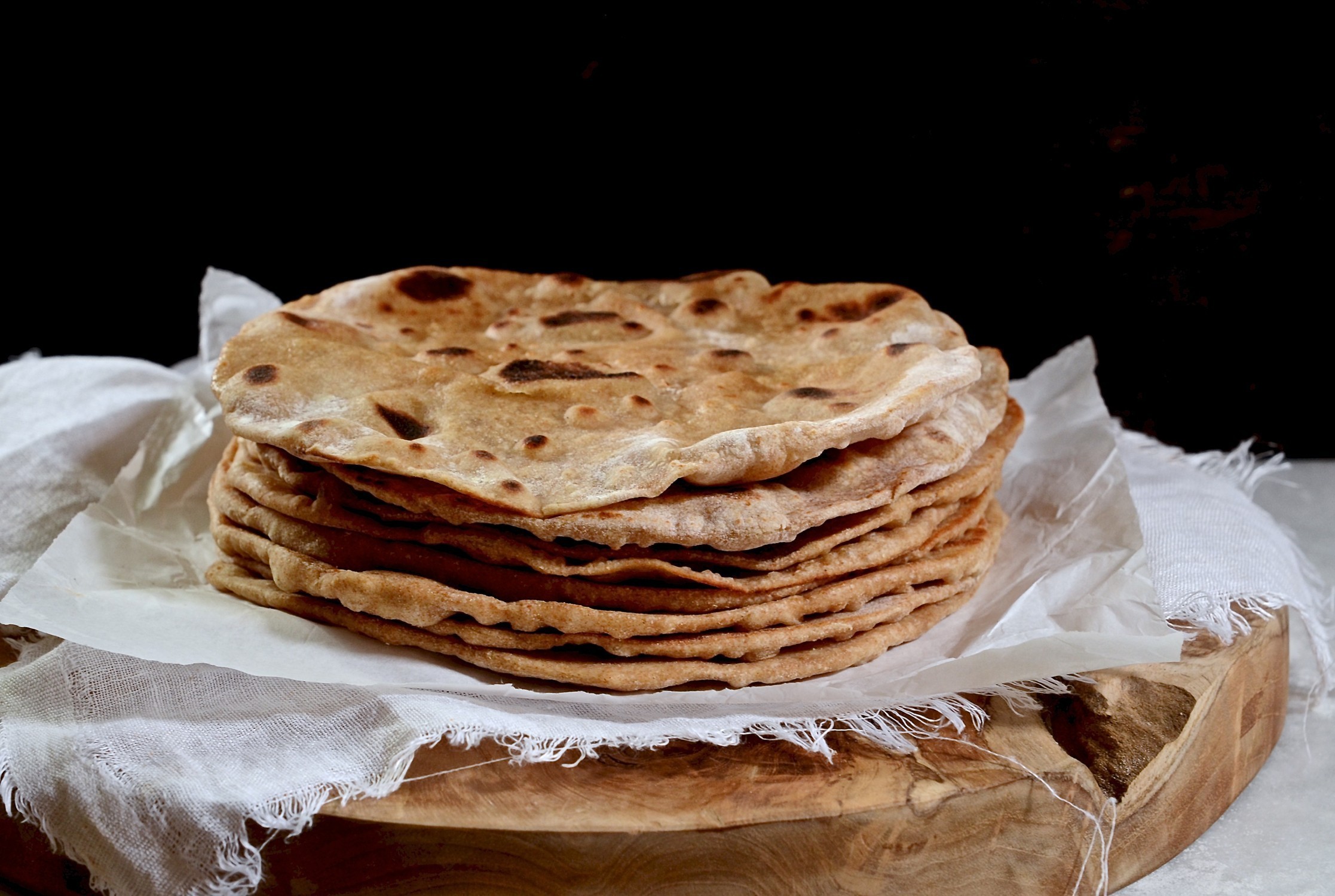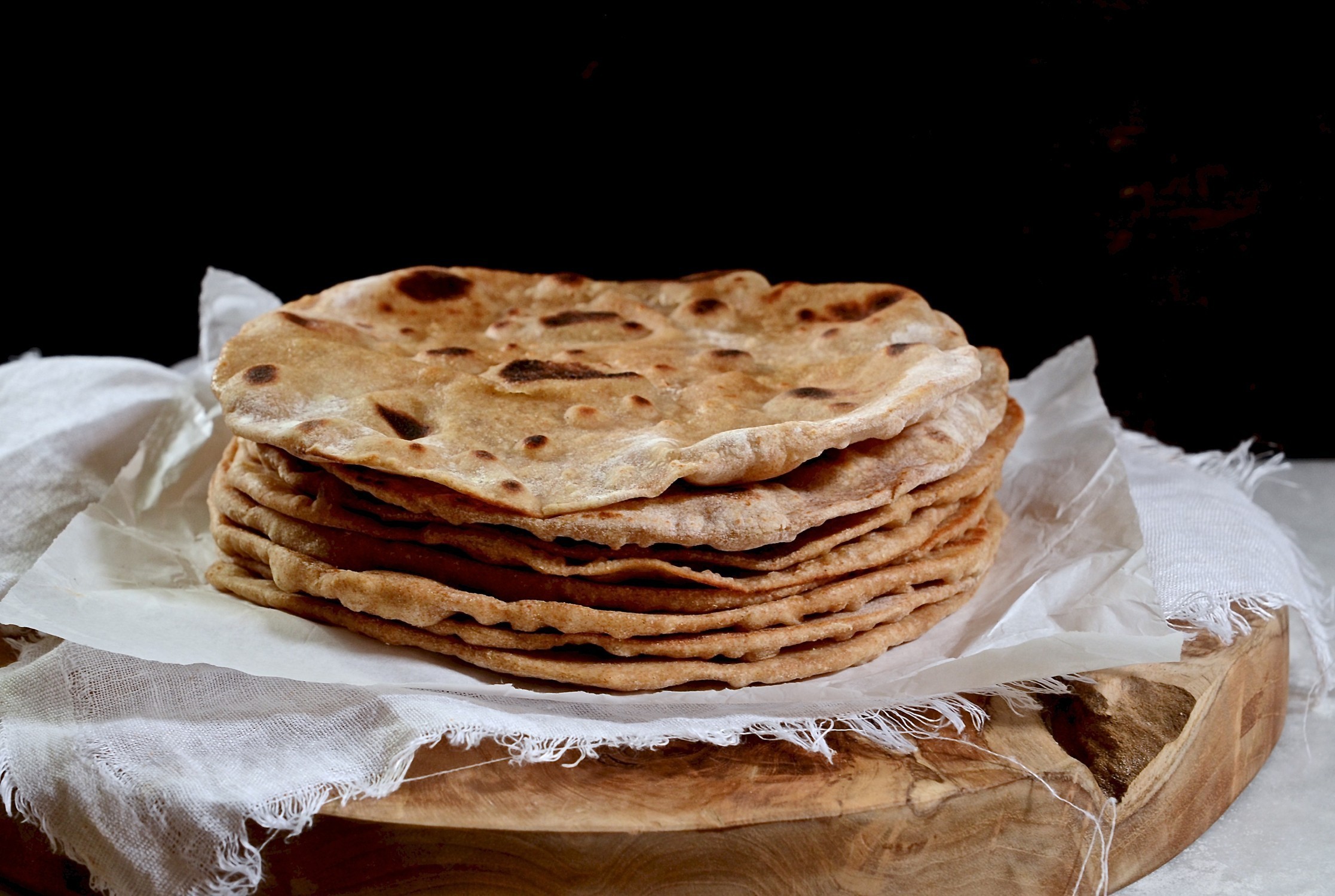 Easy yoghurt flatbreads
250ml (1 cup) self raising flour
250ml (1 cup) whole meal flour
3/4 teaspoon fine salt
250ml (1 cup) Greek yoghurt
30ml (2 tablespoons) olive oil, plus extra for cooking
Place the self raising flour, wholemeal flour and salt in a large mixing bowl. Stir to combine the flours.
Add the yoghurt and olive oil and mix together to form a dough.
Turn the dough out onto a floured surface and knead for 2 minutes. Place in an oiled bowl, cover and rest for 15 minutes.
Divide the dough into 8 and roll out into rounds with a thickness of about 2-3mm.
Heat a little olive oil in a non-stick pan and cook the flatbreads on a high heat until brown and puffed. Turn and cook for a further minute or two.
Wrap in a clean tea towel to keep warm.
Side note : For the wholemeal flour, I use finely ground meal. Eureka Mills Stoneground Whole wheat | Whole Meal flour works best.
What to use flatbreads for and what to serve alongside? Here's what I do:
Butternut flatbreads with beets and goat's cheese
White bean hummus with candied tomatoes
Ultra Smooth Hummus with harissa pine nut oil