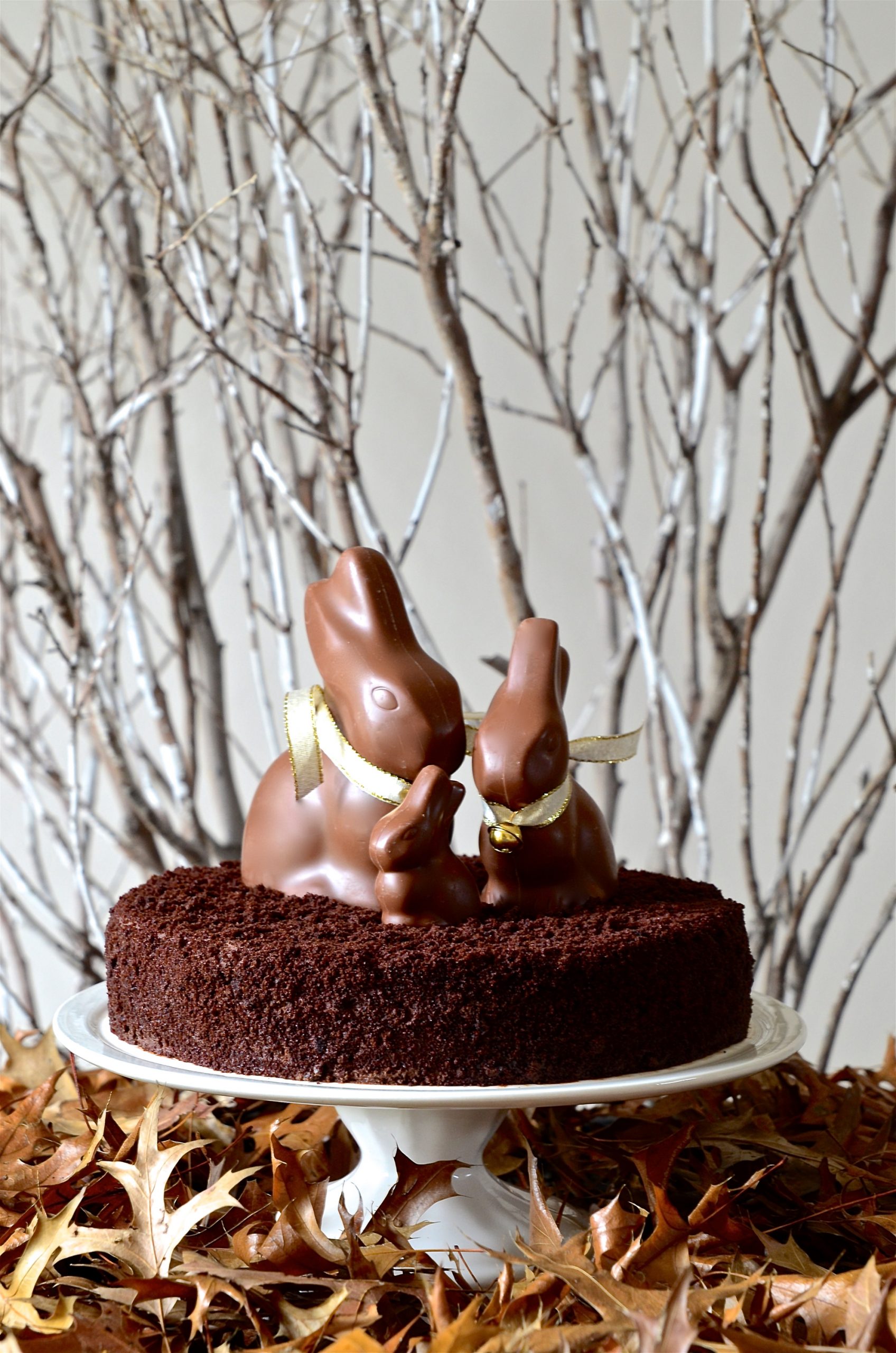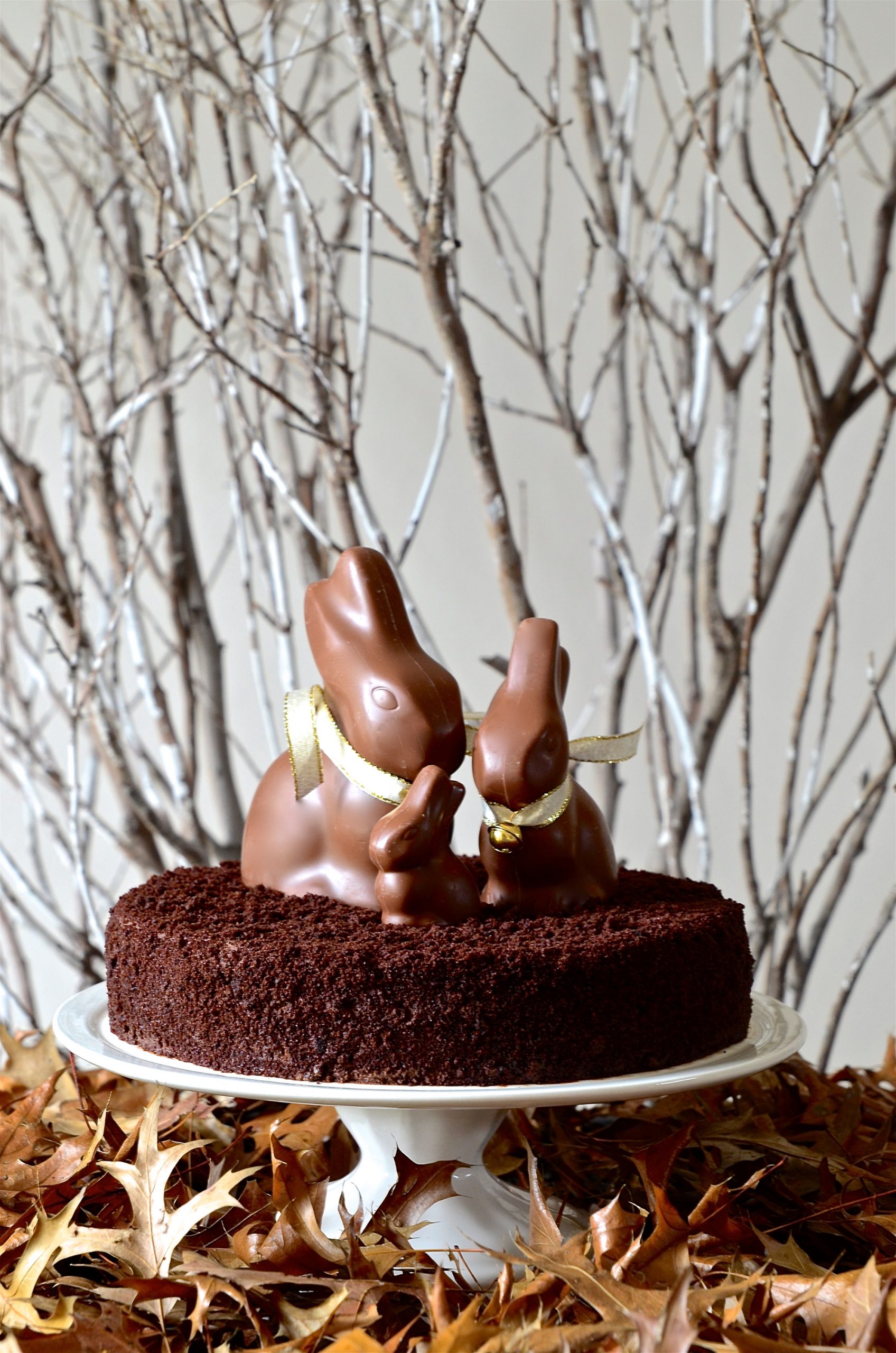 Chocolate is about celebration and joy. And what better time than Easter to throw open the doors to indulgence. Here are 12 Easter chocolate recipes that are delightfully doable and some, a little wow.
A classic torte is made with ground nuts, the texture being slightly dense, almost fudgy. For this Nutella Chocolate torte I've used cake flour for a lighter crumb. If you want to make the torte gluten-free, ground almond meal or hazelnut flour are ideal. Softly whipped cream is all it needs.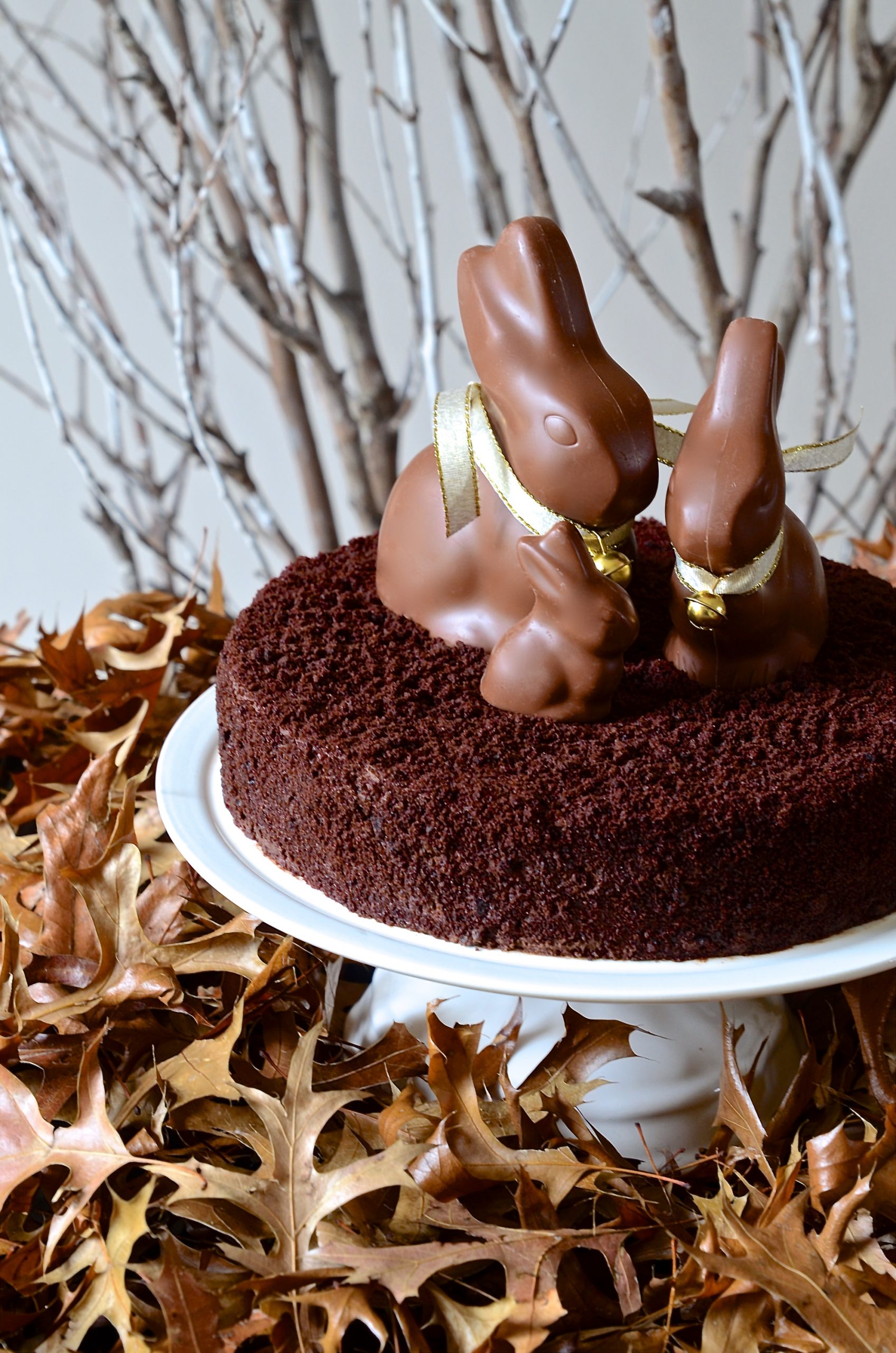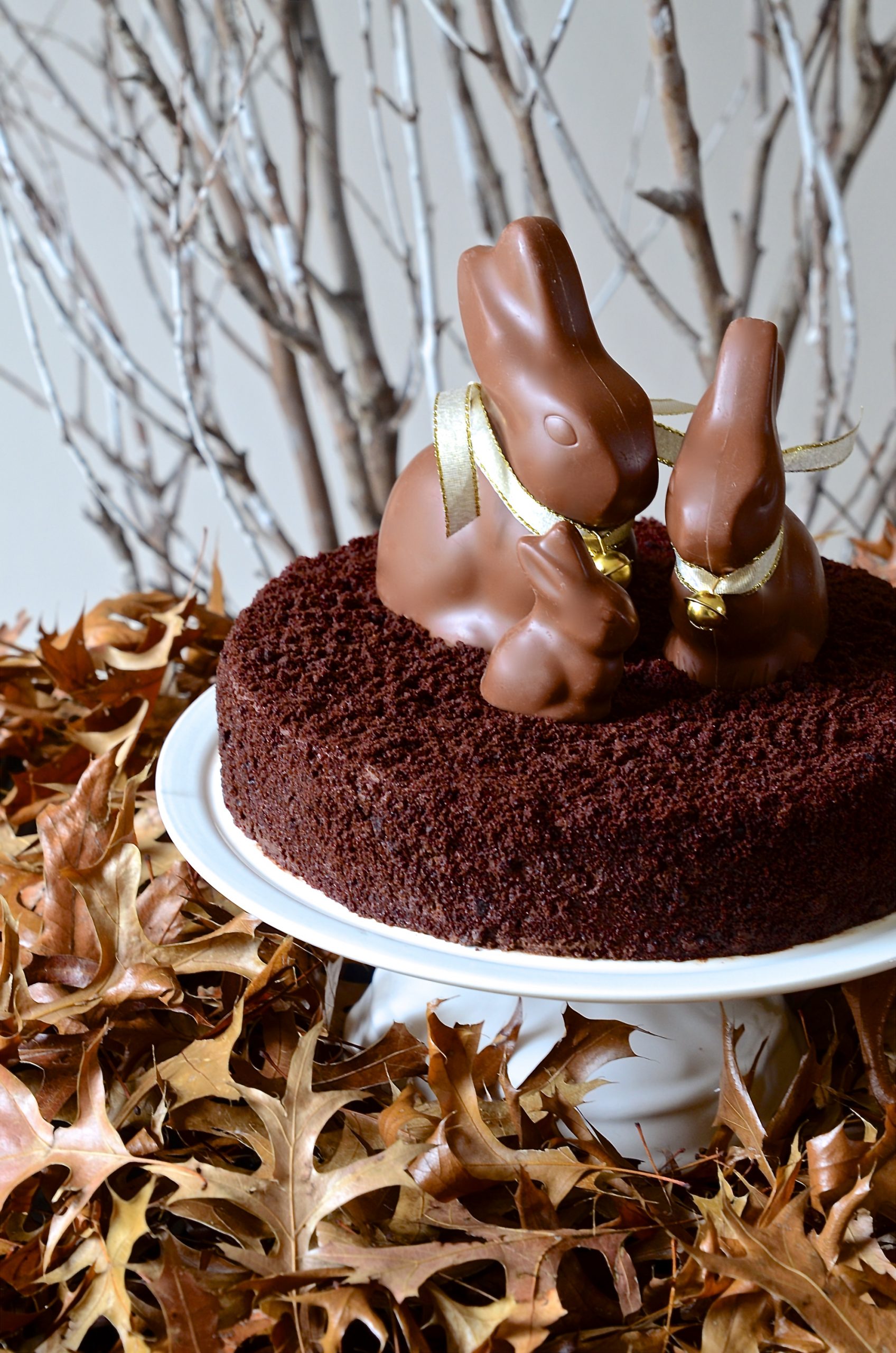 Apparently nine out of ten chocoholics are women. If you are one of the nine, you're in good company. As far as celebrations go, Easter is the perfect time to usher in some colourful frivolity. And this Chocolate Easter egg surprise cake is how to do it.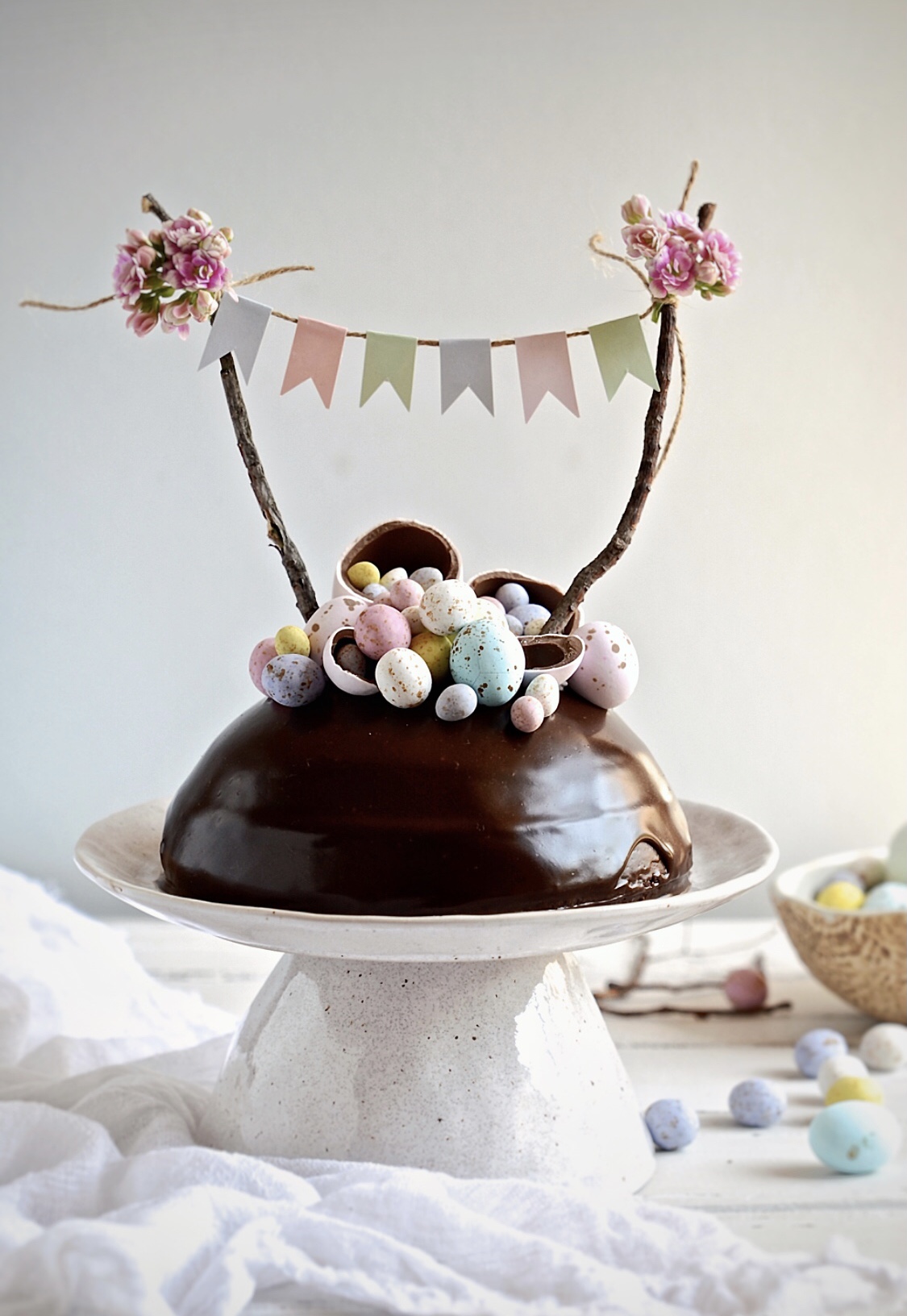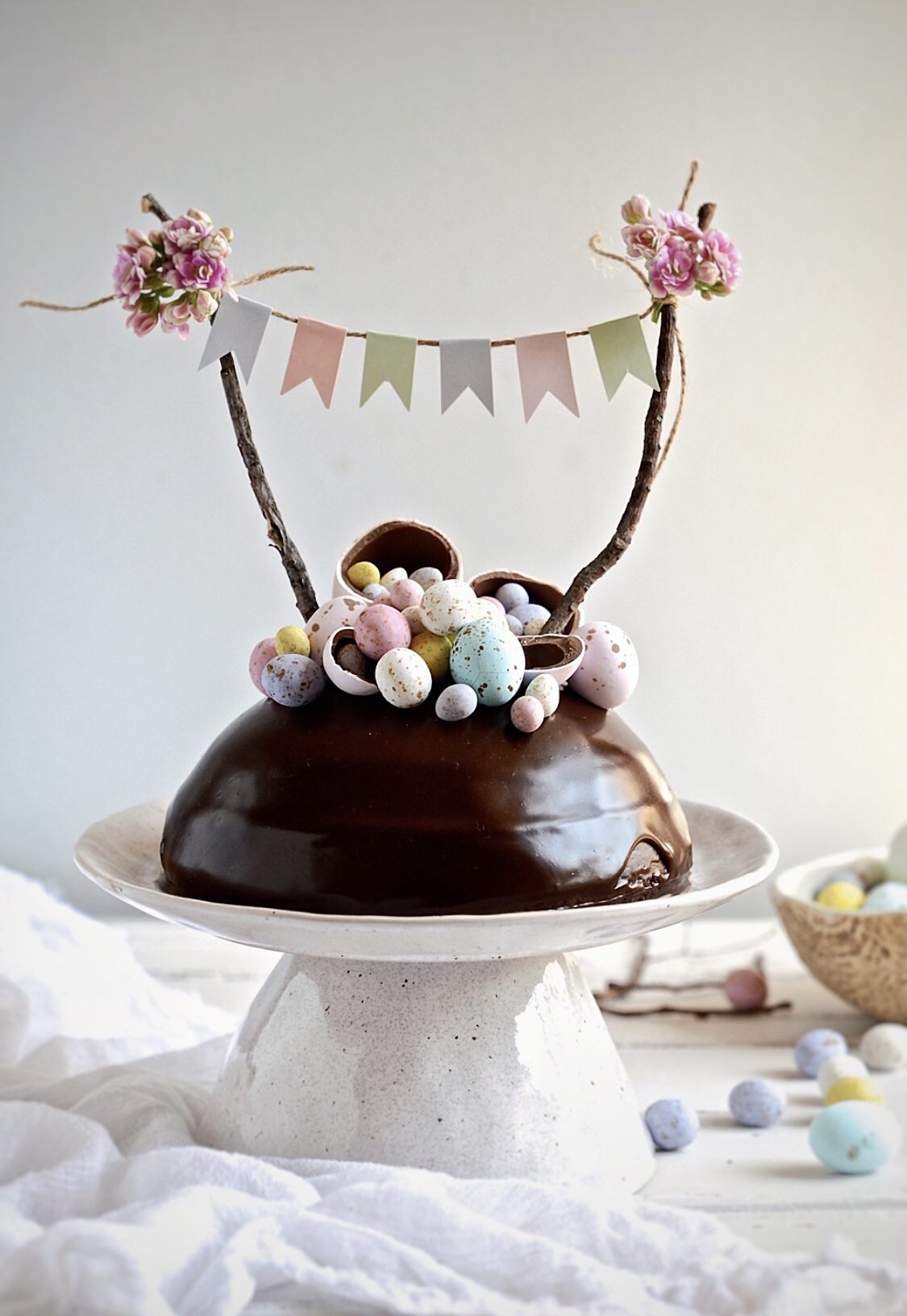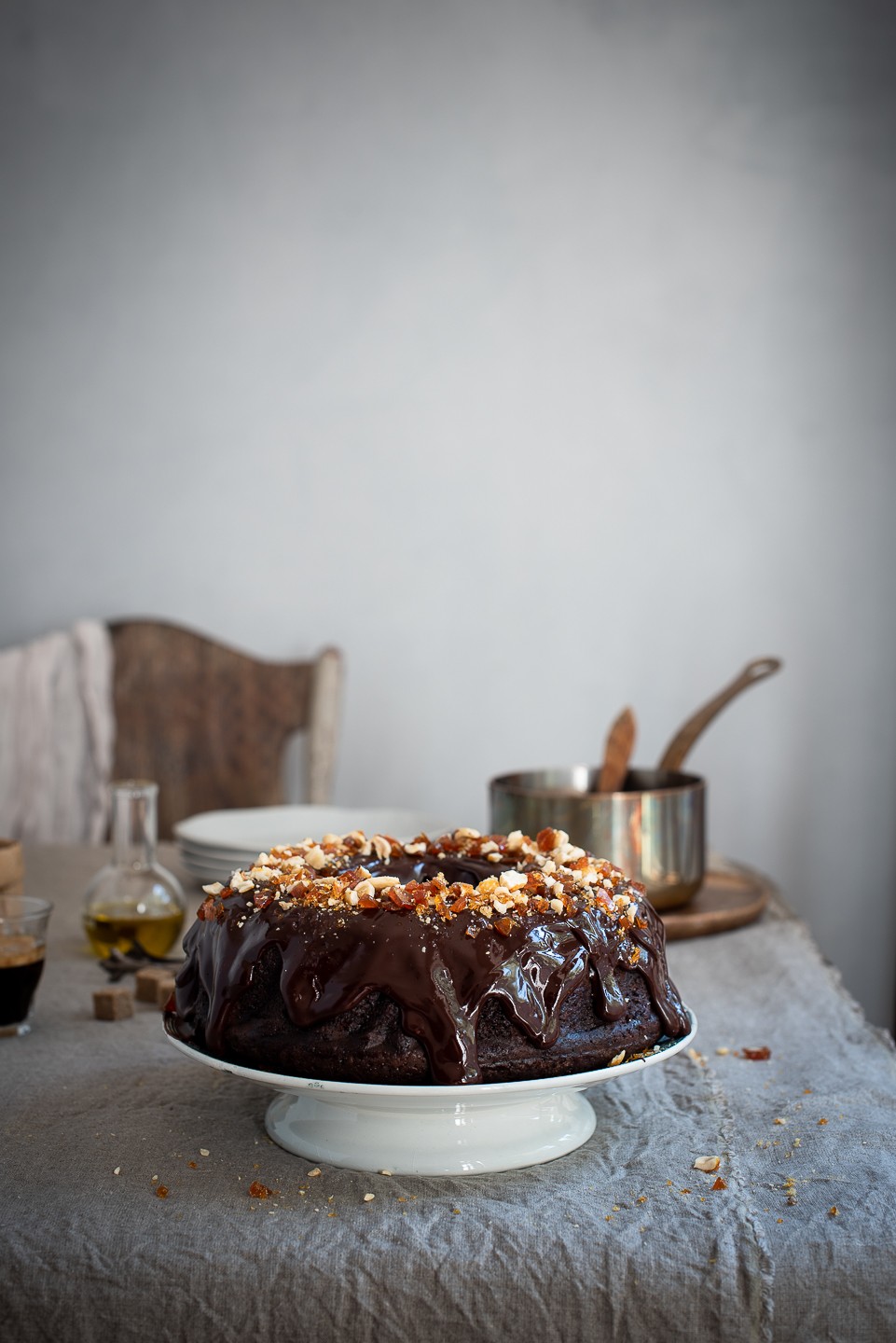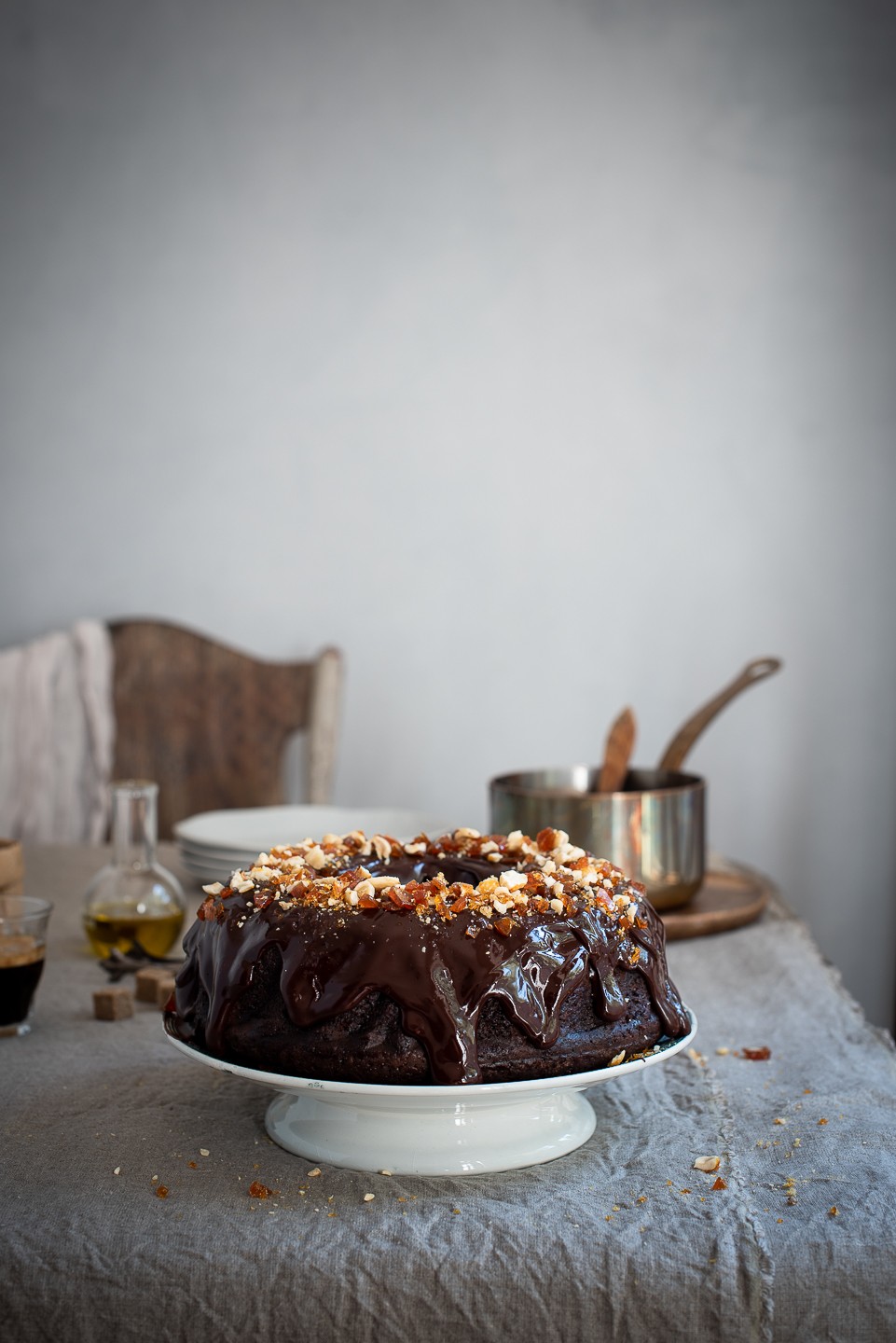 There's nothing ordinary about this red wine and olive oil chocolate cake. The combination of olive oil, chocolate and red wine is unusually sublime. A hazelnut brittle provides the necessary textural contrast to the opulent ganache.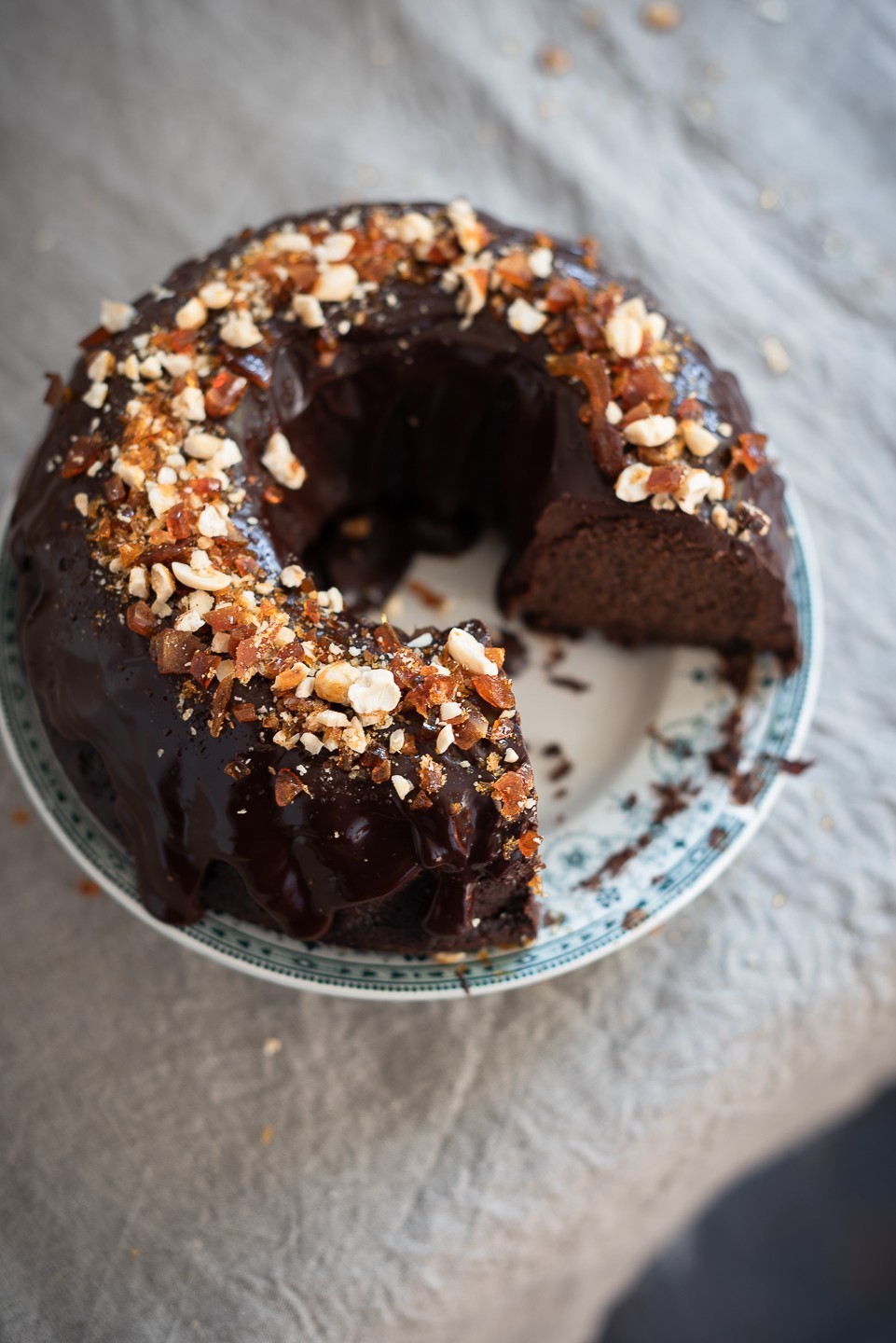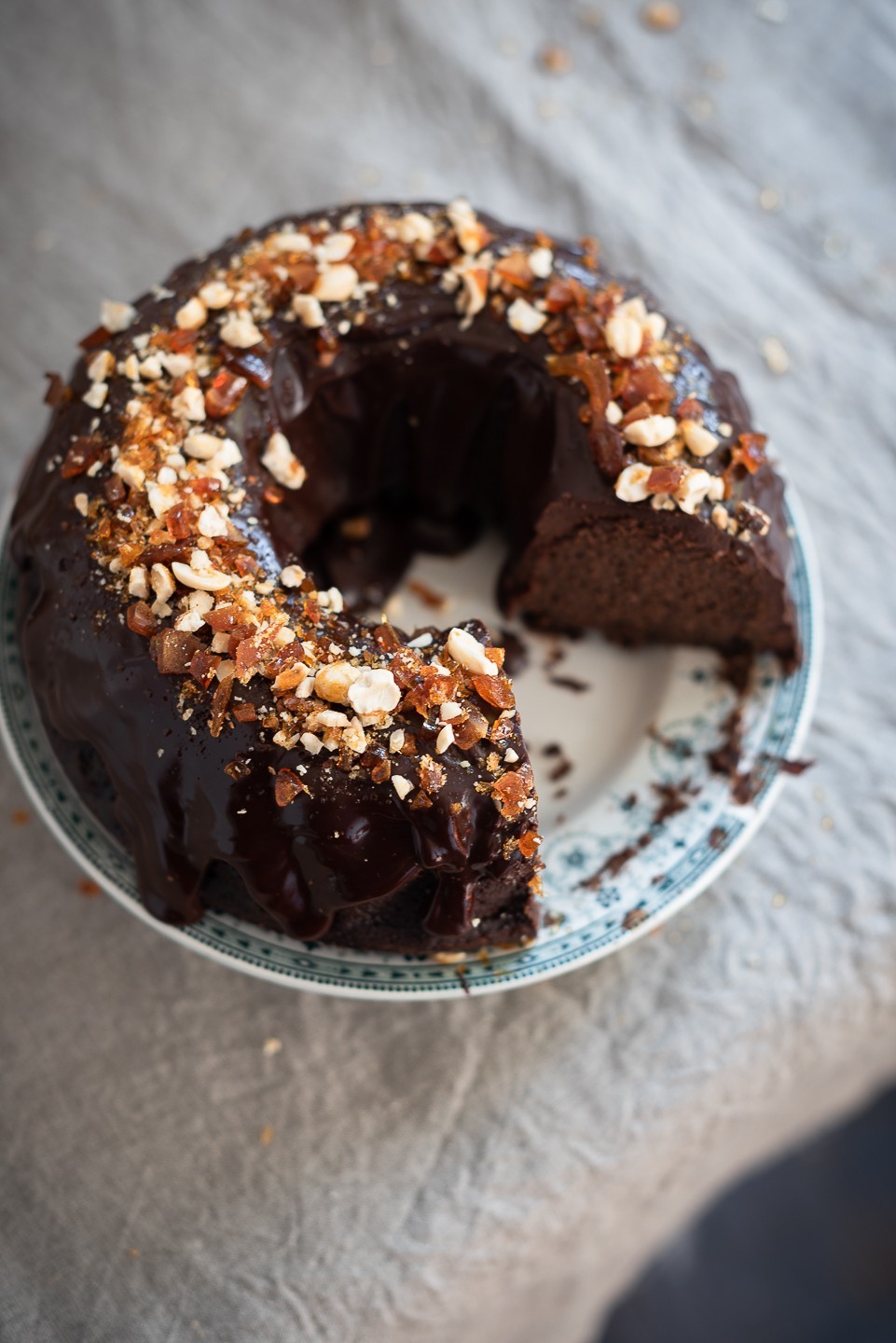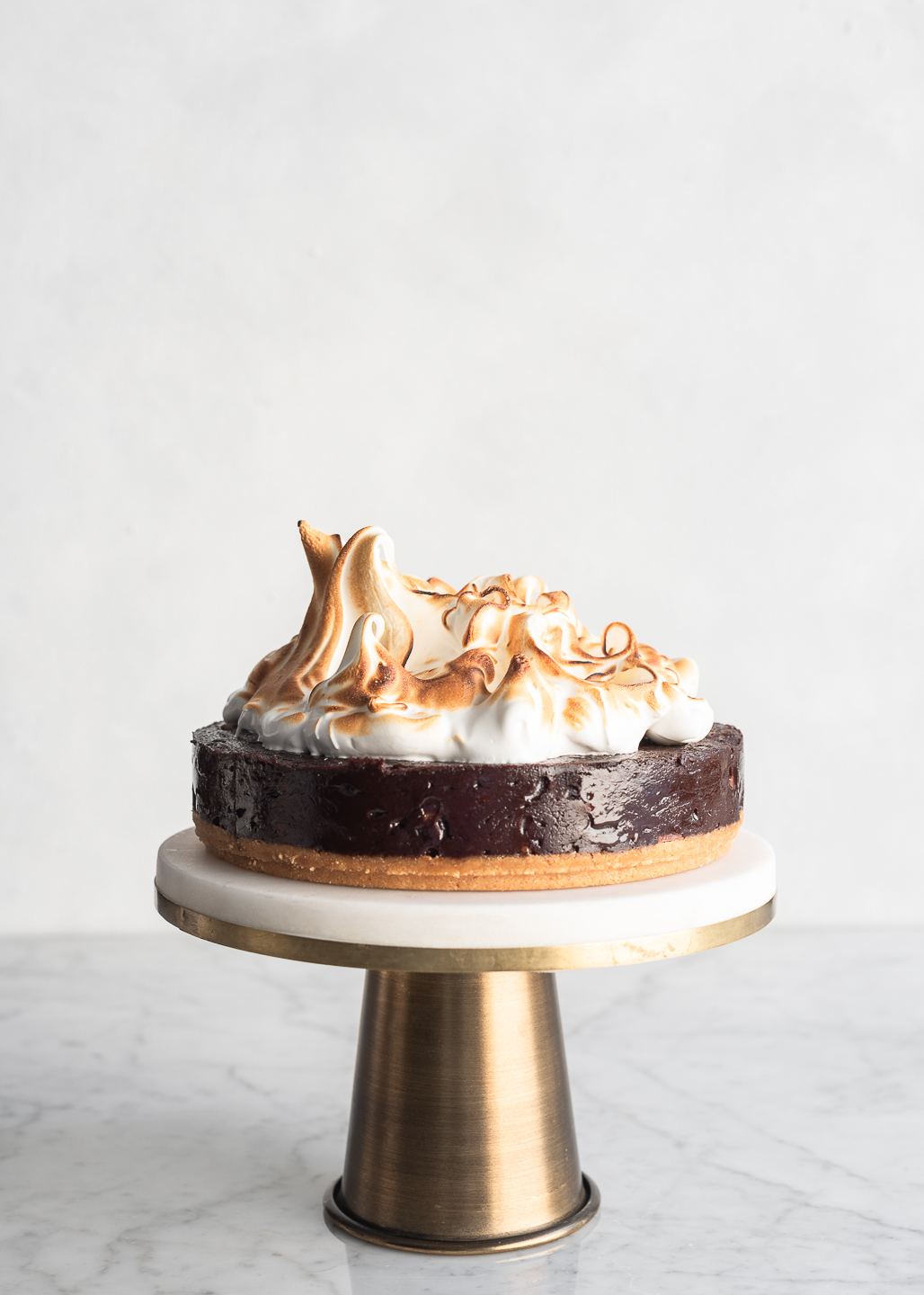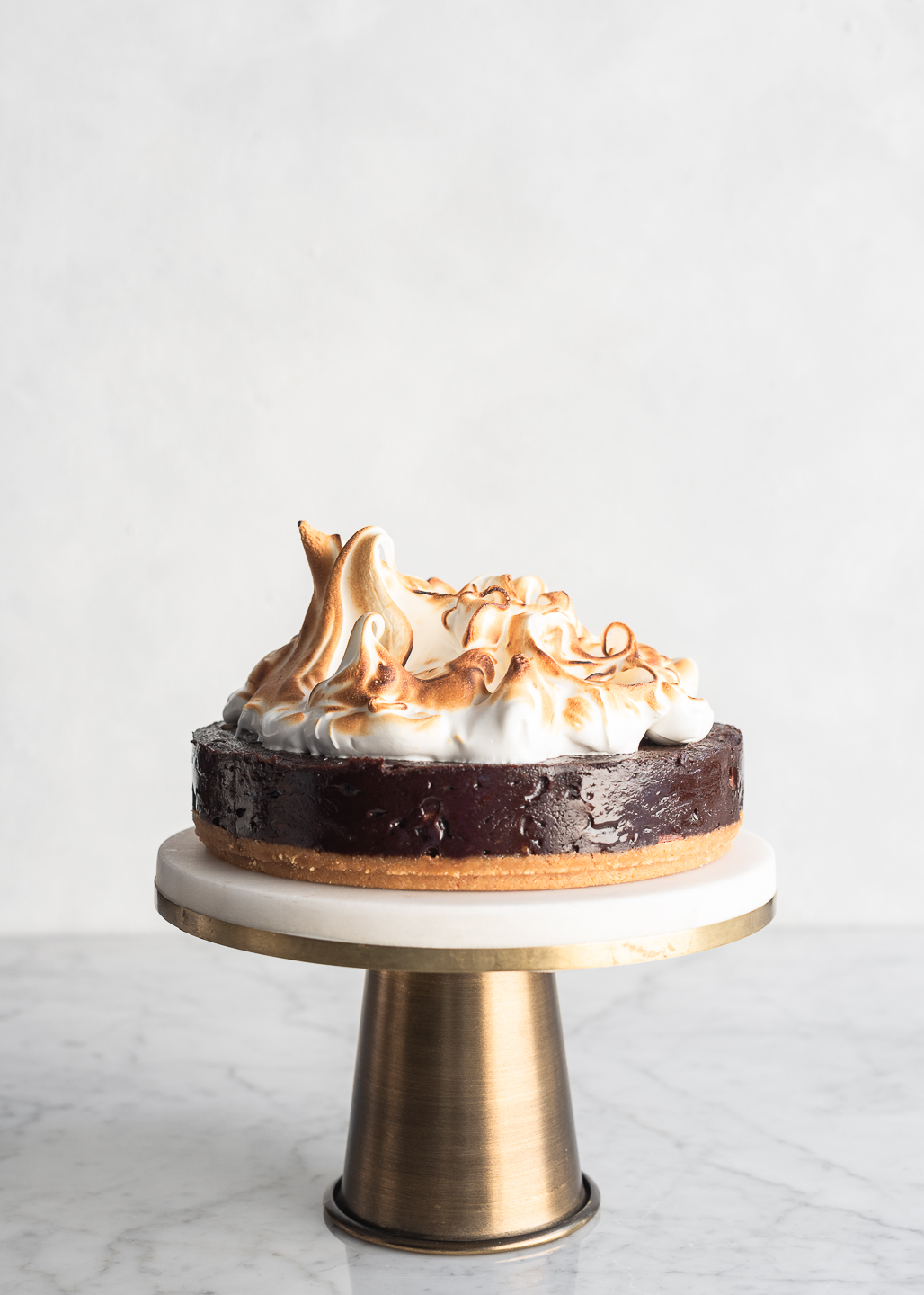 There are some recipes that are worth going wild for. This Brownie S'mores Cake is one such recipe. If you're a regular visitor to the blog you will know, we're not shy with chocolate. Besides fruit, there's no better ingredient to bake with than chocolate. It's the ultimate, unashamedly rich dessert, so aim for thin slices.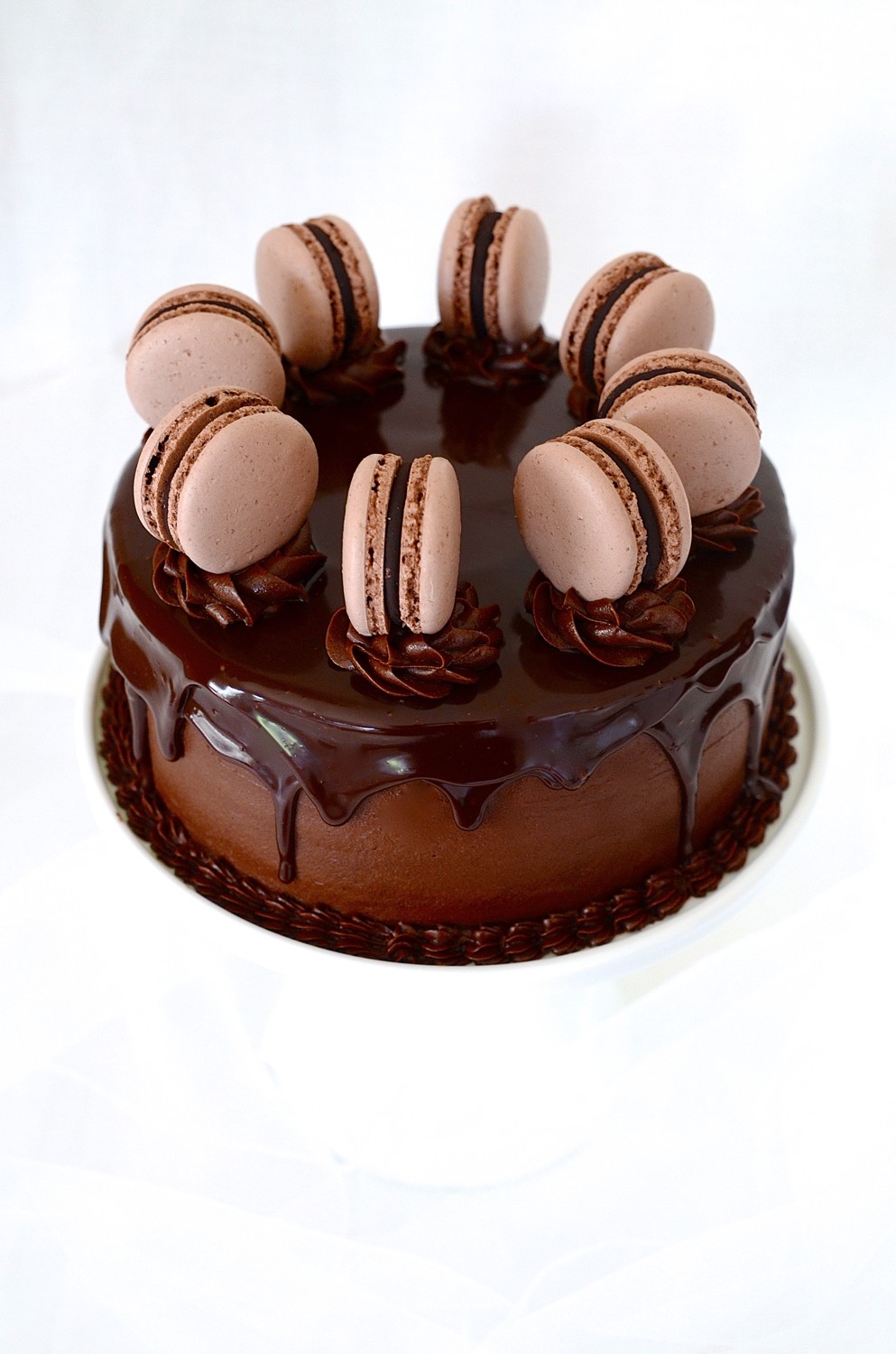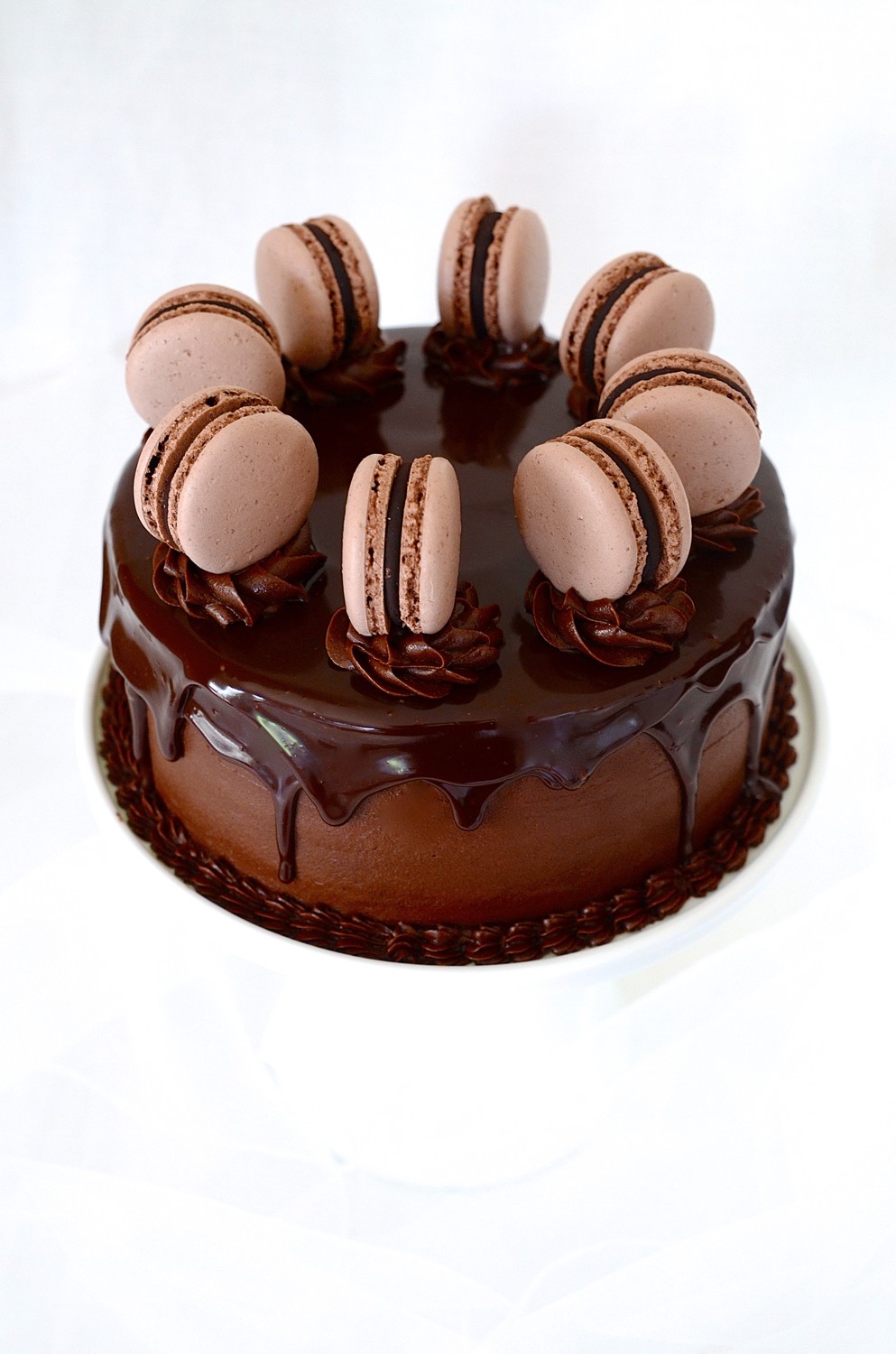 When I was still catering and making wedding cakes, this is the chocolate cake I used most often. The crumb is similar to devil's food cake,  maybe a little lighter. Each layered is sandwiched with whipped vanilla cream and chocolate frosting. Cream cheese lightens the frosting somewhat, making it less sweet than a traditional buttercream. I've decorated the top with French macarons, which of course is optional, but rather fabulous.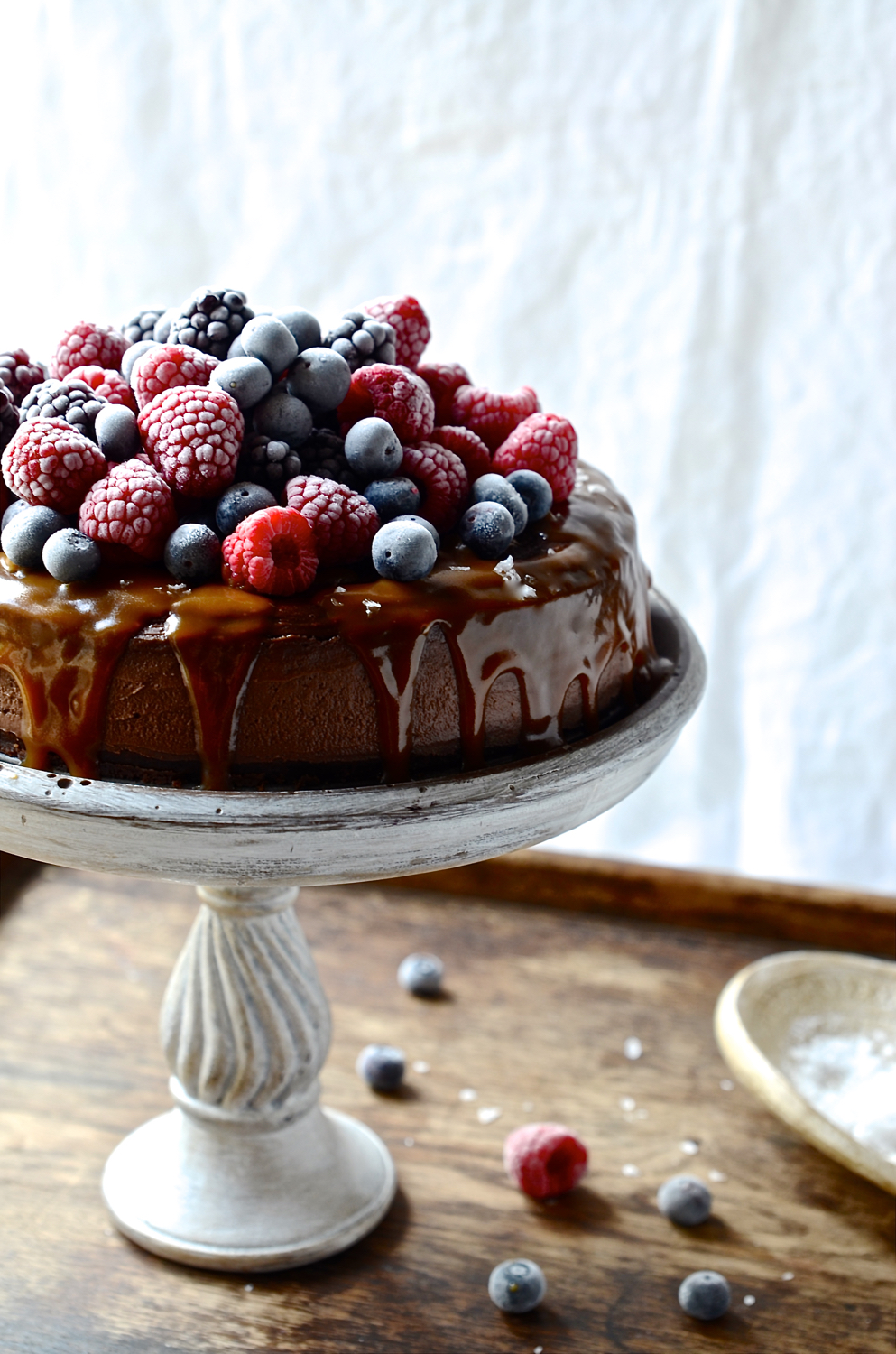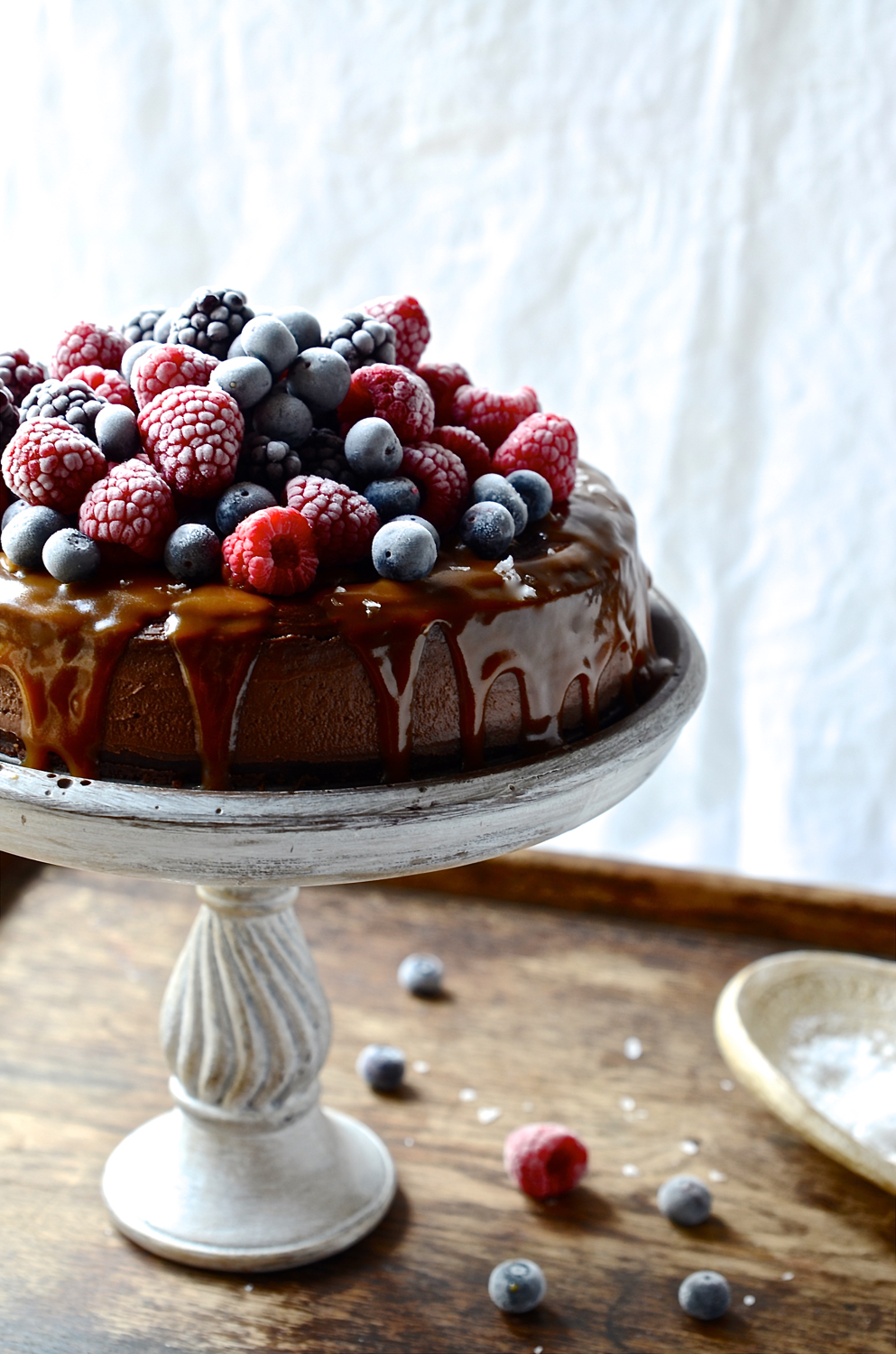 Here's what to expect from a Nutella Chocolate Cheesecake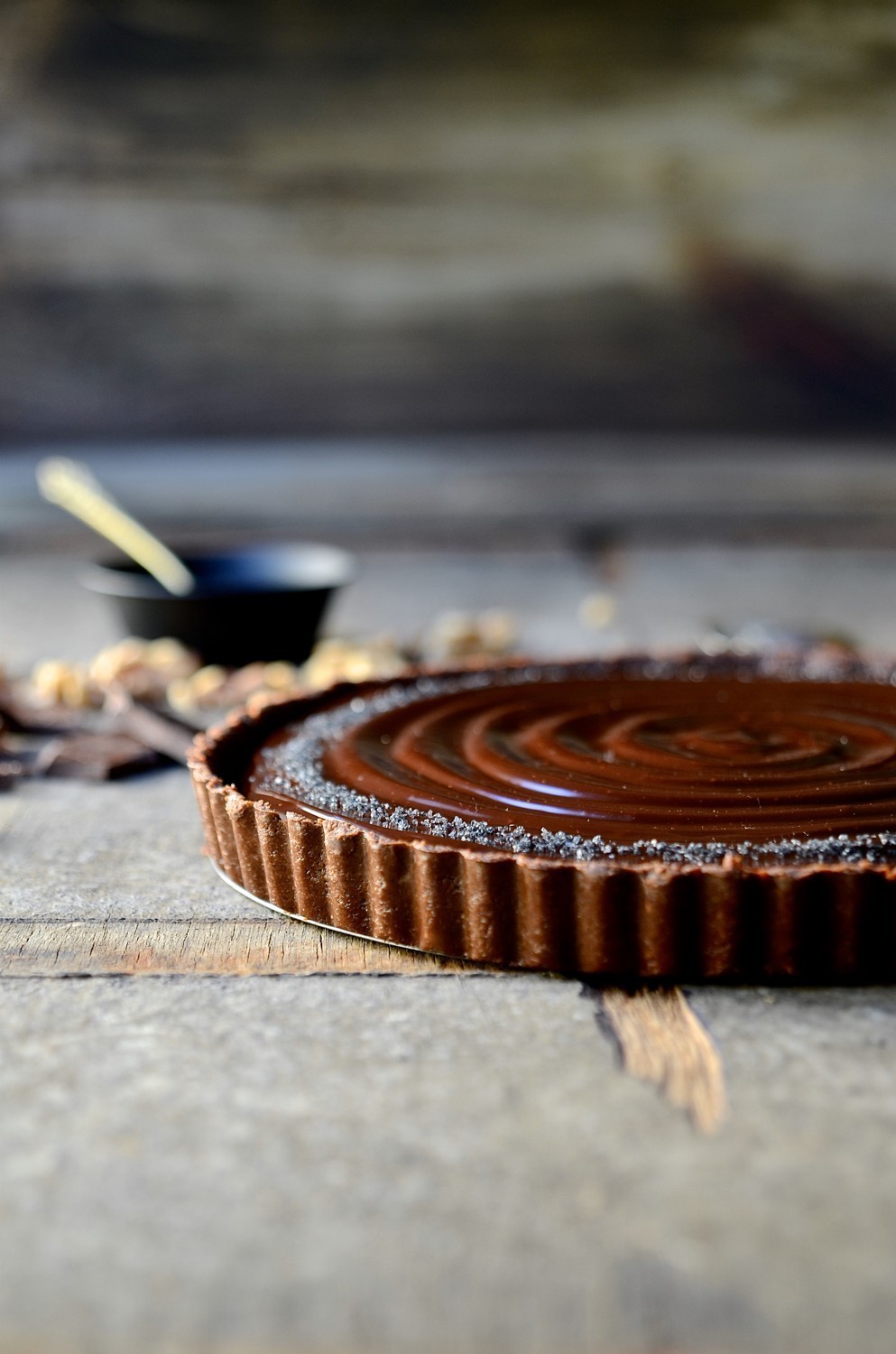 The real triumph of my no bake caramel chocolate walnut tart is that you don't need an oven or any baking skills whatsoever.  With no risk of failure, there's no downside to this easy chocolate tart recipe. One essential though, is the best quality chocolate. It's the hero in this dessert. The caramel is obviously sweet, so I use 70% dark chocolate for the filling.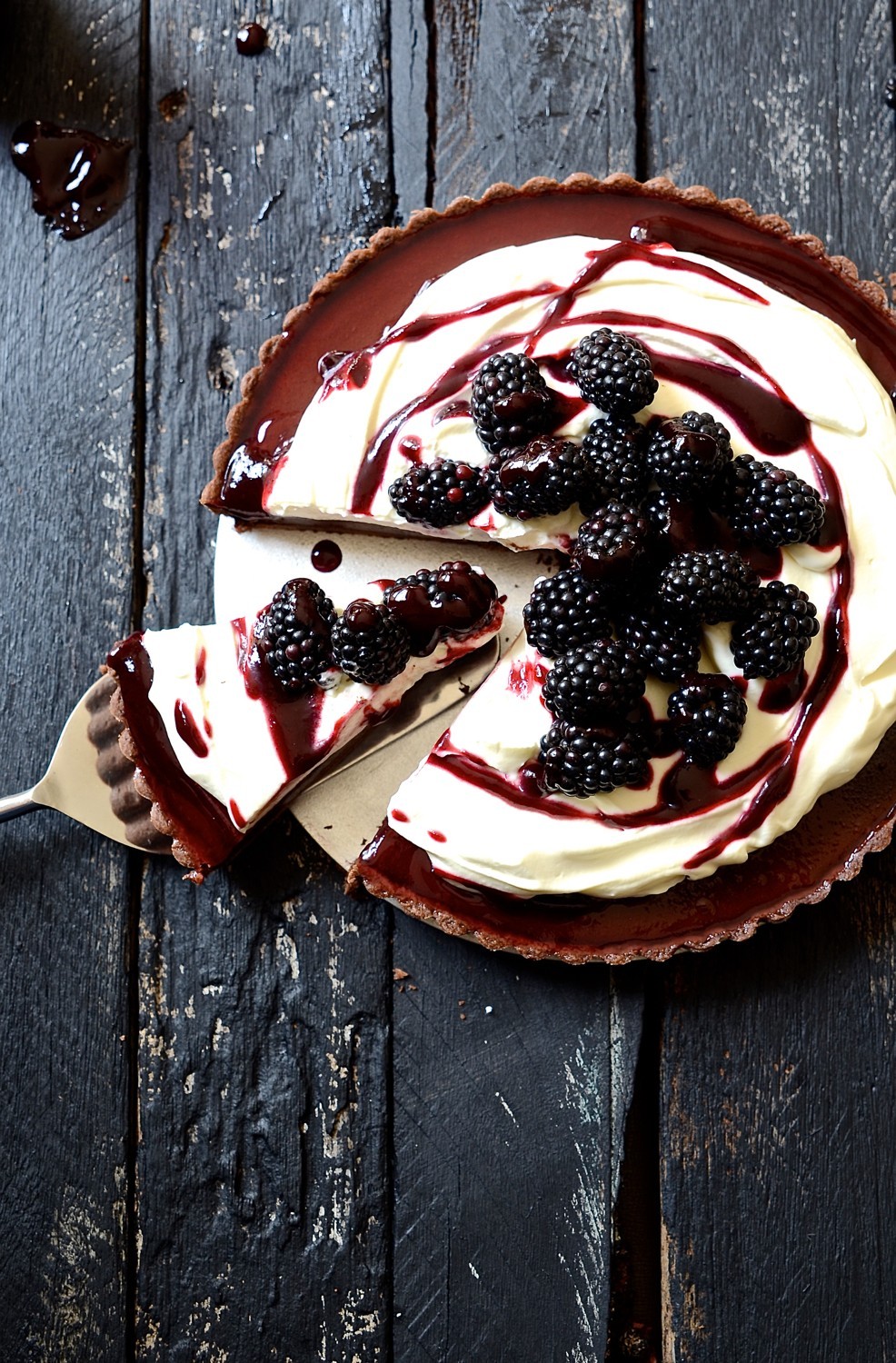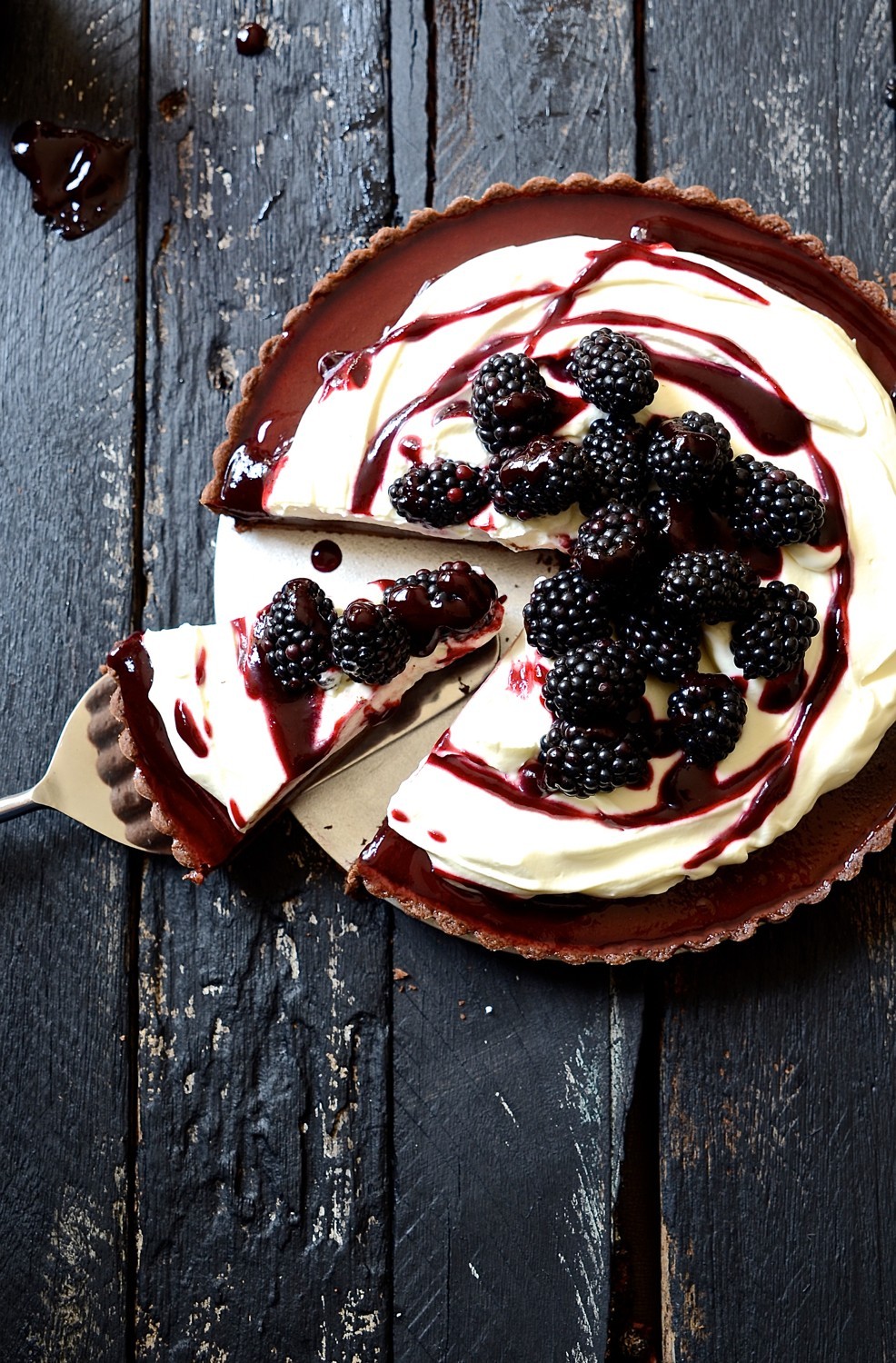 A baked chocolate fondant tart is pure luxury. The flavours are subtle but rich with a shortbread-like cookie crust, to which I add, a grinding of black pepper. A little unusual, but a real surprise. If anything, it deepens the cocoa flavours and pairs beautifully with blackberries.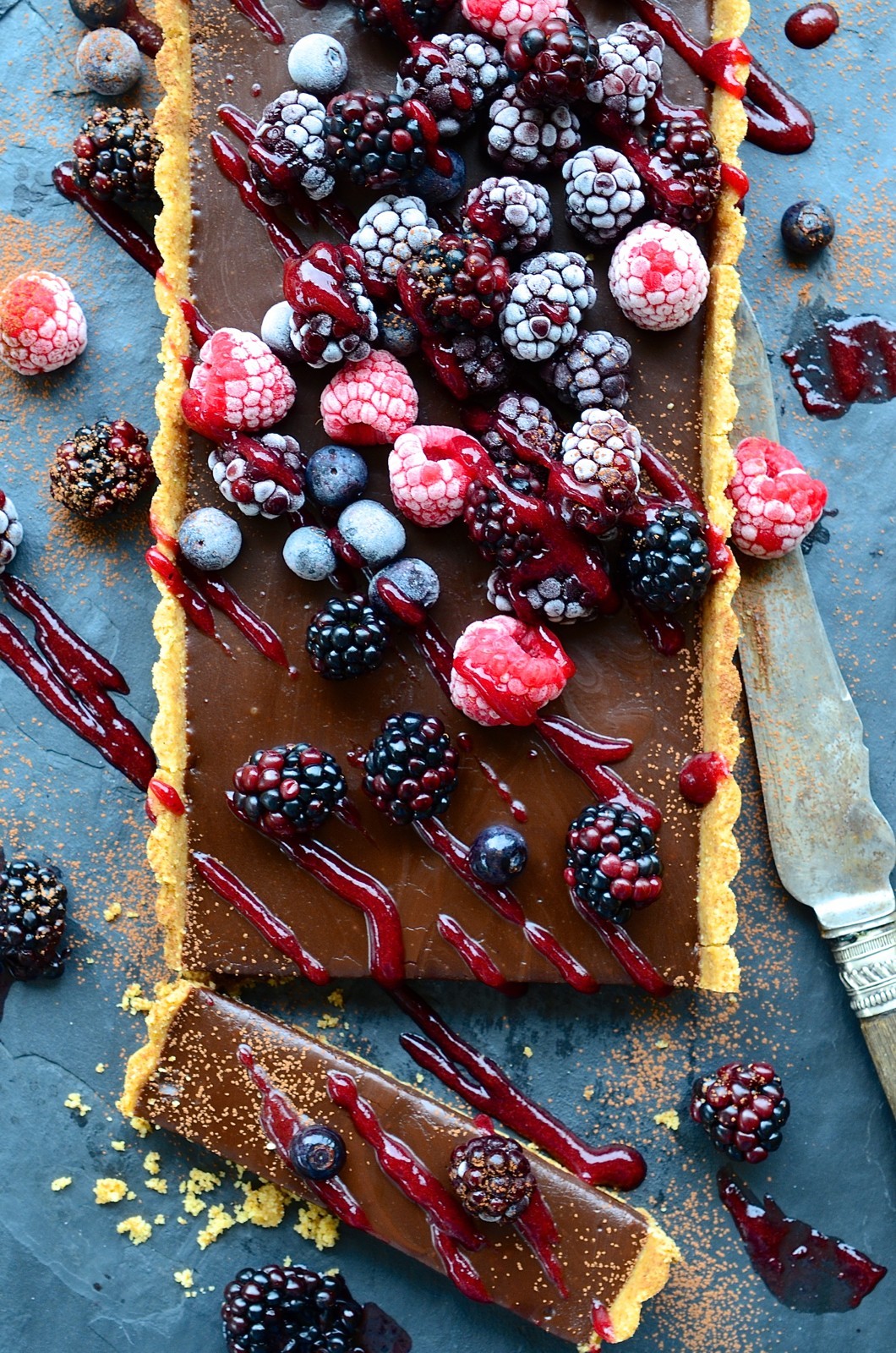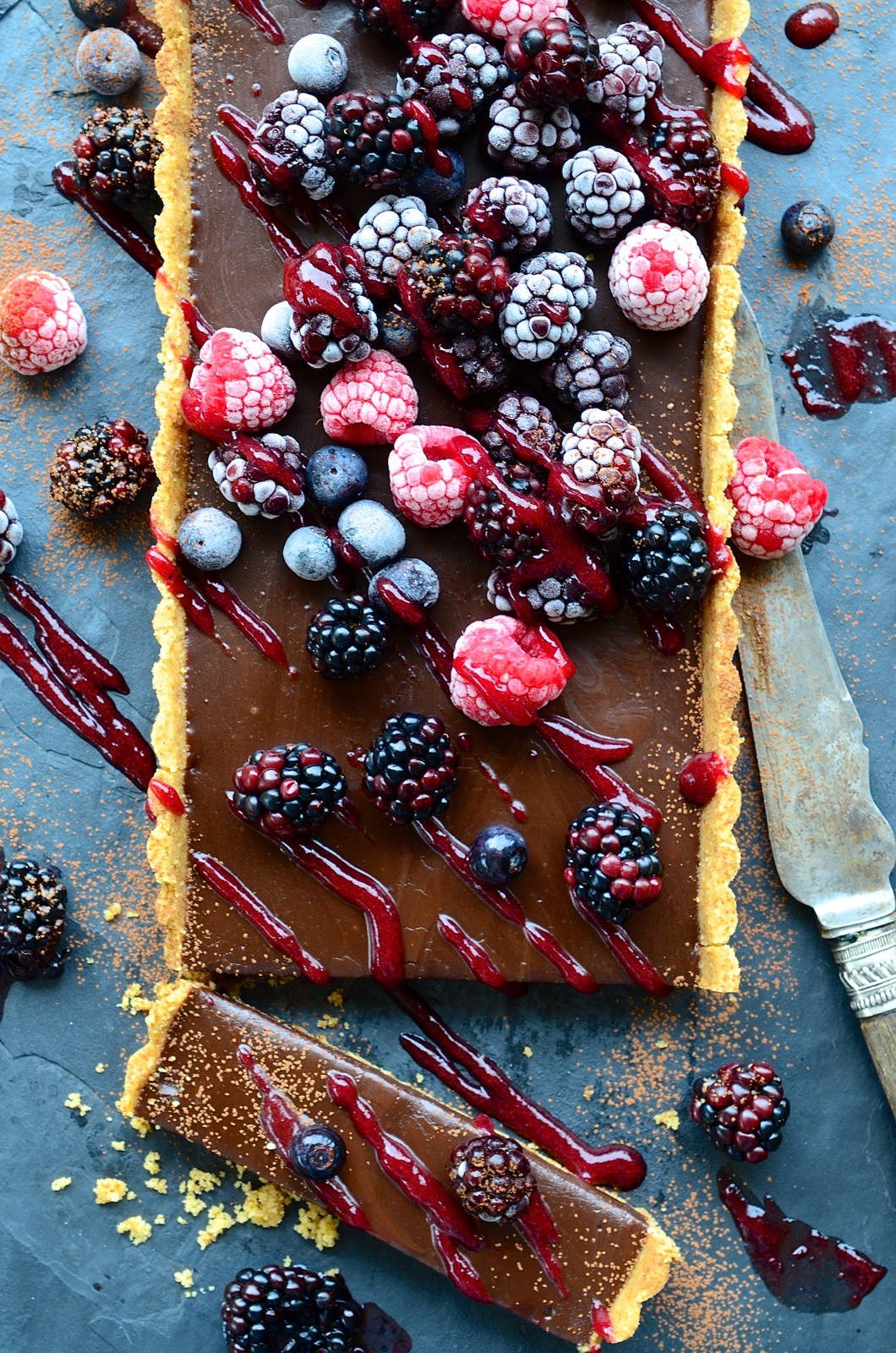 Often the simplest ingredients can lead to the most extraordinary delights. This  muscavado chocolate tart is one such recipe. With only 6 ingredients and a couple of minutes work, dessert is sorted.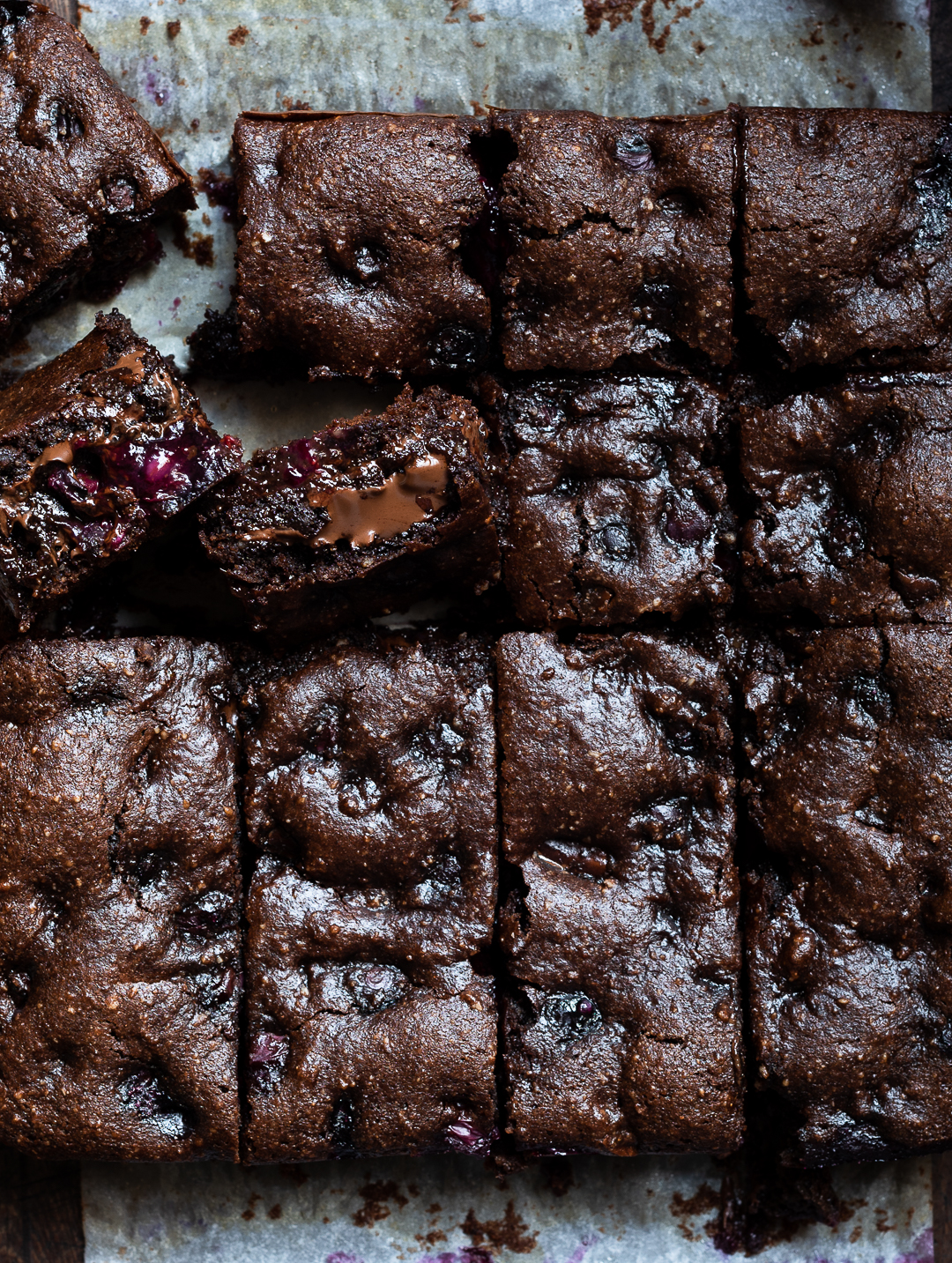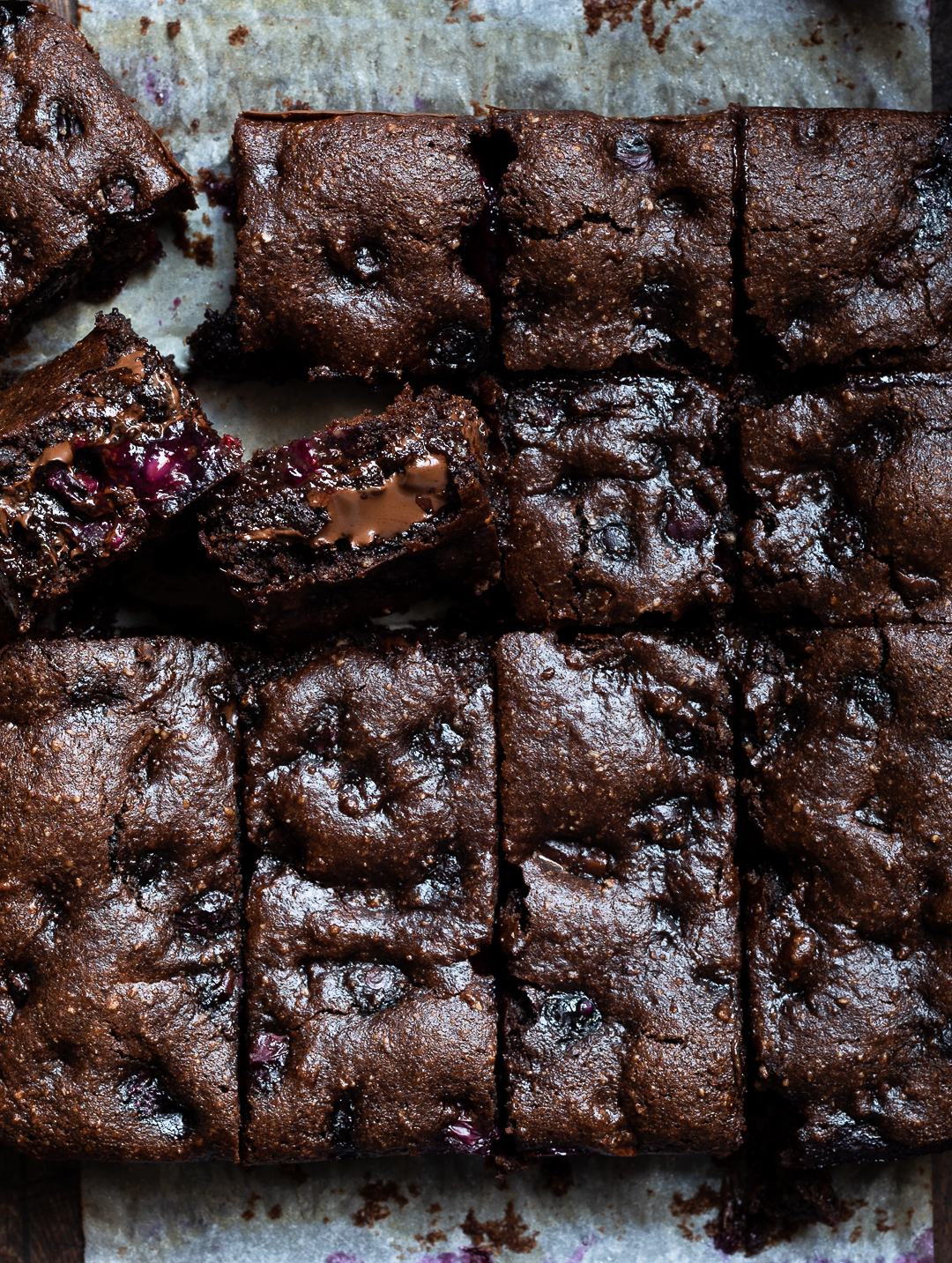 Of all the brownies I've made over the years, these Blueberry brownies are the most made, loved and requested recipe of them all. I made them for a healthy baking class several years back and we still love it, especially in summer when blueberries are in season. During the class, I remember sceptical eyes gazing back at me as if to say, we think it's going to taste like wood! Needless to say, skirmishes to fork the last fudgy piece were followed by eye-rolling and soft murmurings.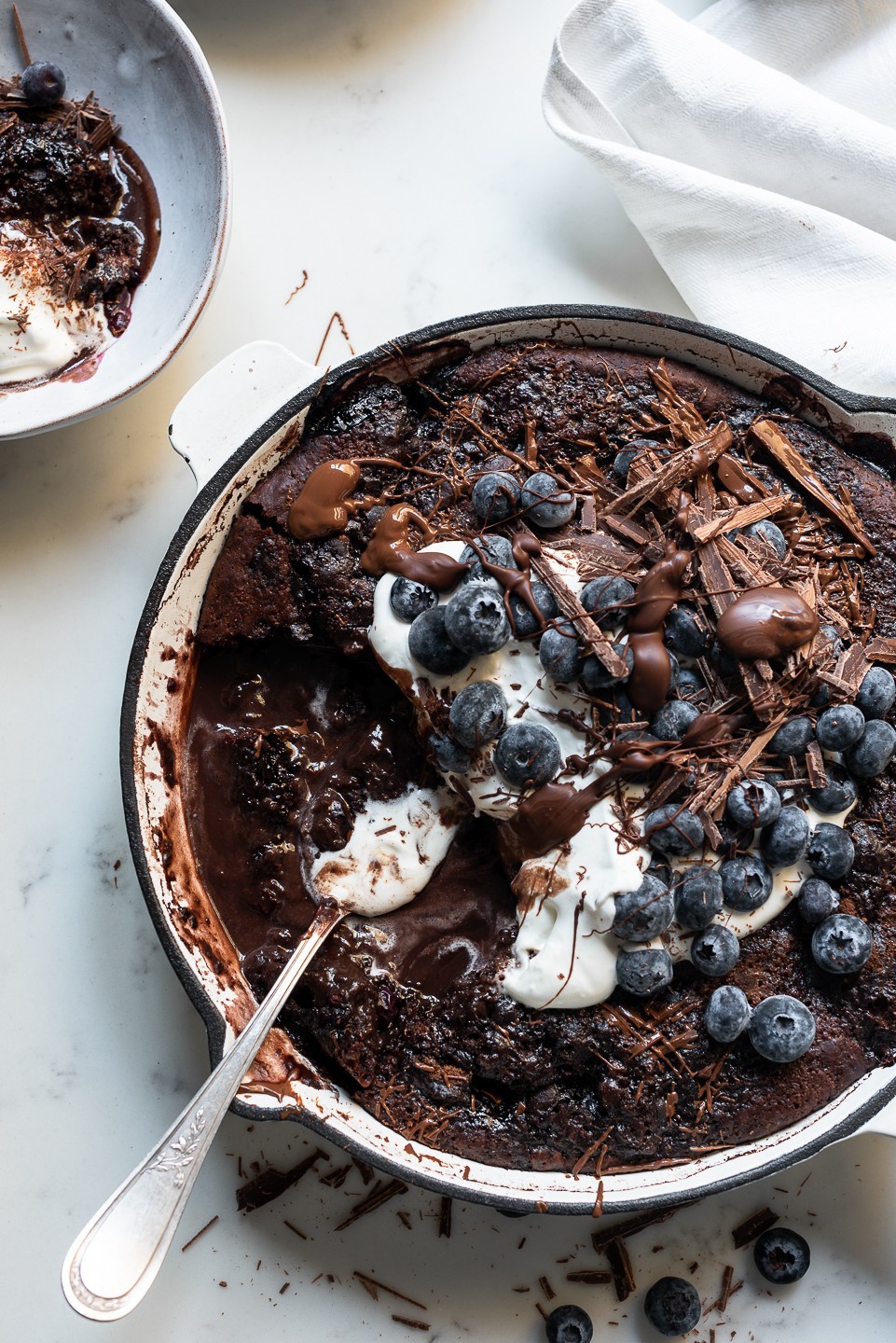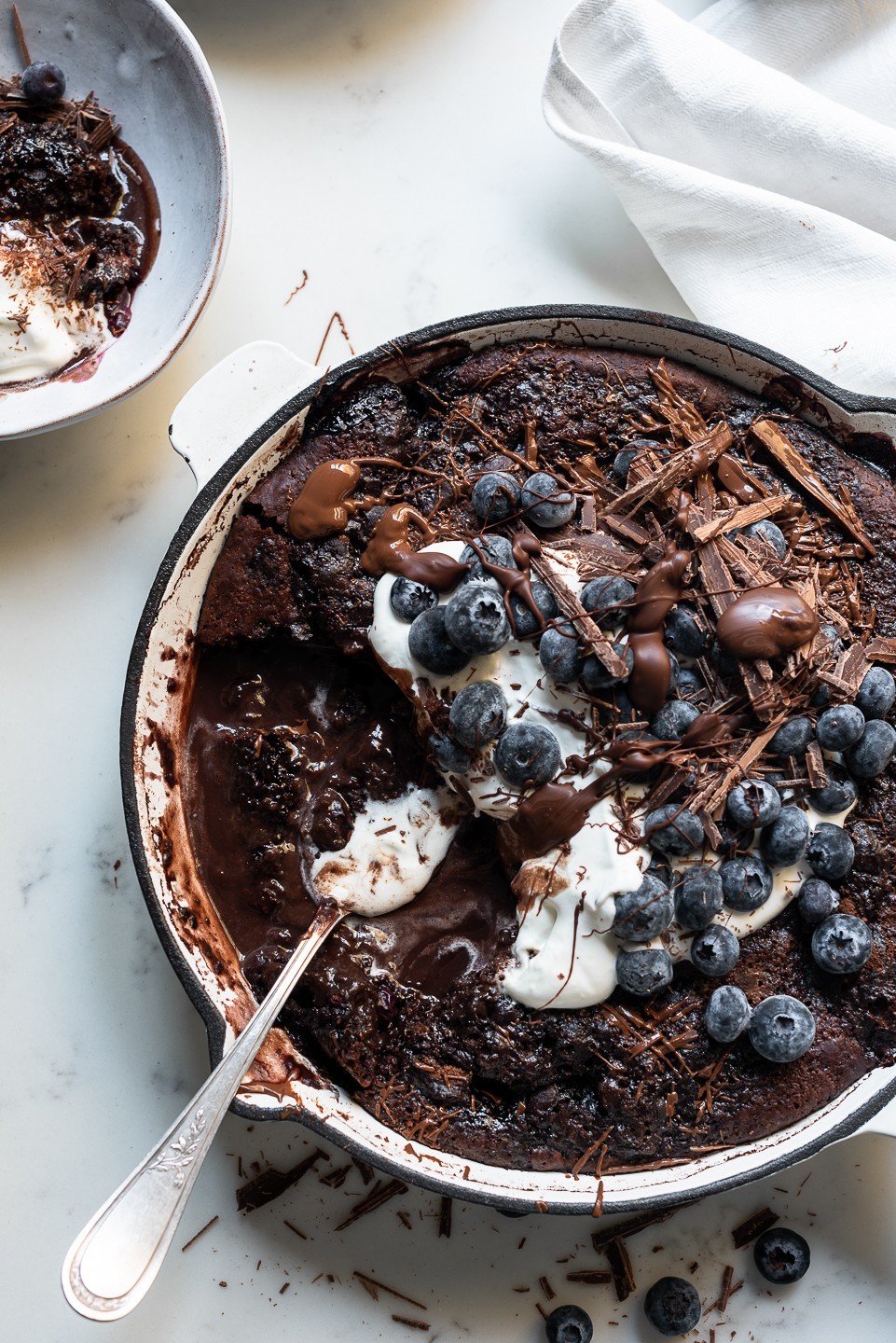 Almost everyone I know has a chocolate self-saucing pudding recipe, either passed on by their mothers or given to them by a friend who doesn't mind spilling the beans. My mother makes an ethereally light lemon self-saucer and a gingery bake that's slightly more dense but glorious, nonetheless. When I first started my cooking classes, I remember making a black forest baked pudding with fresh cherries. The sauce was laced with liqueur.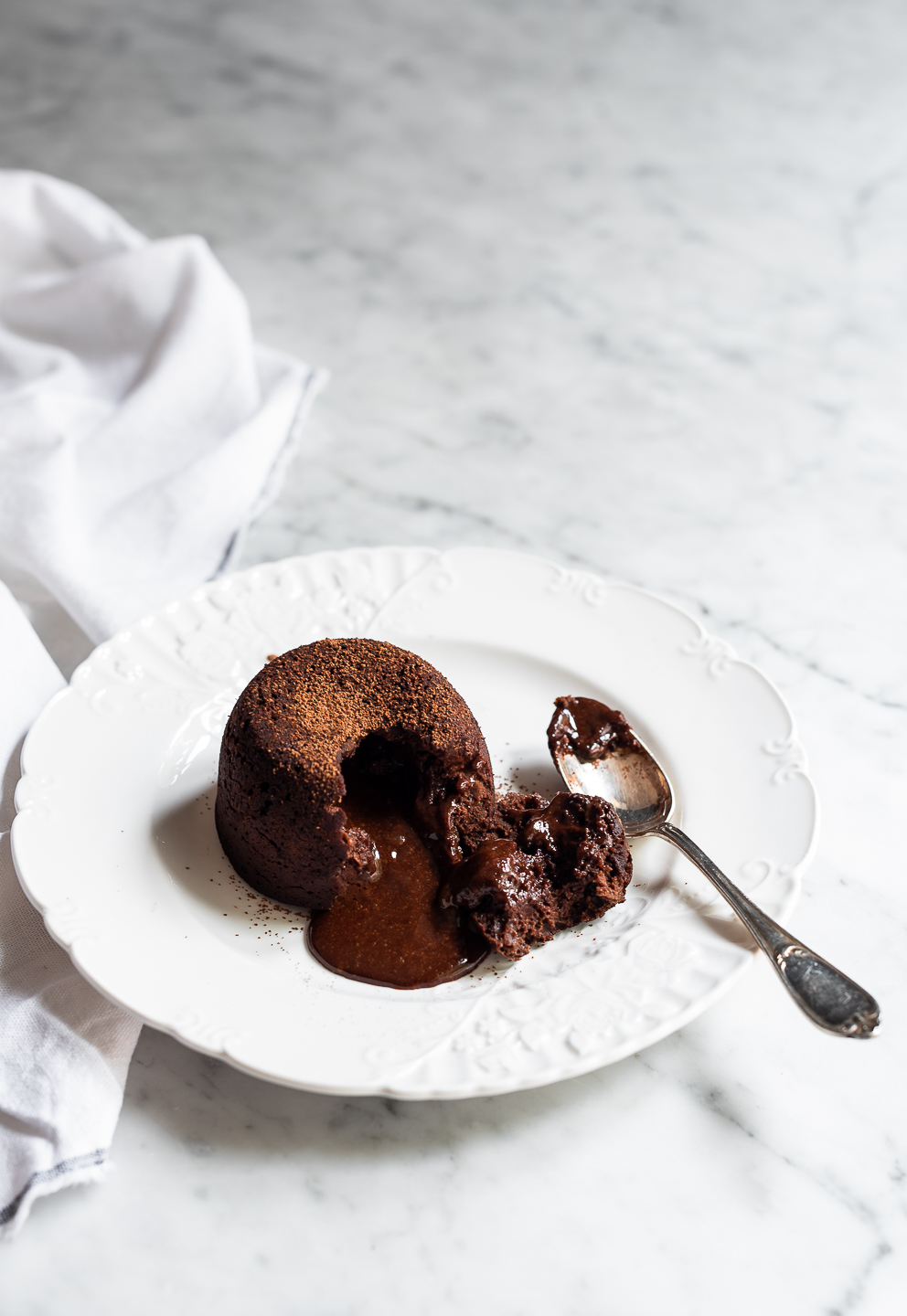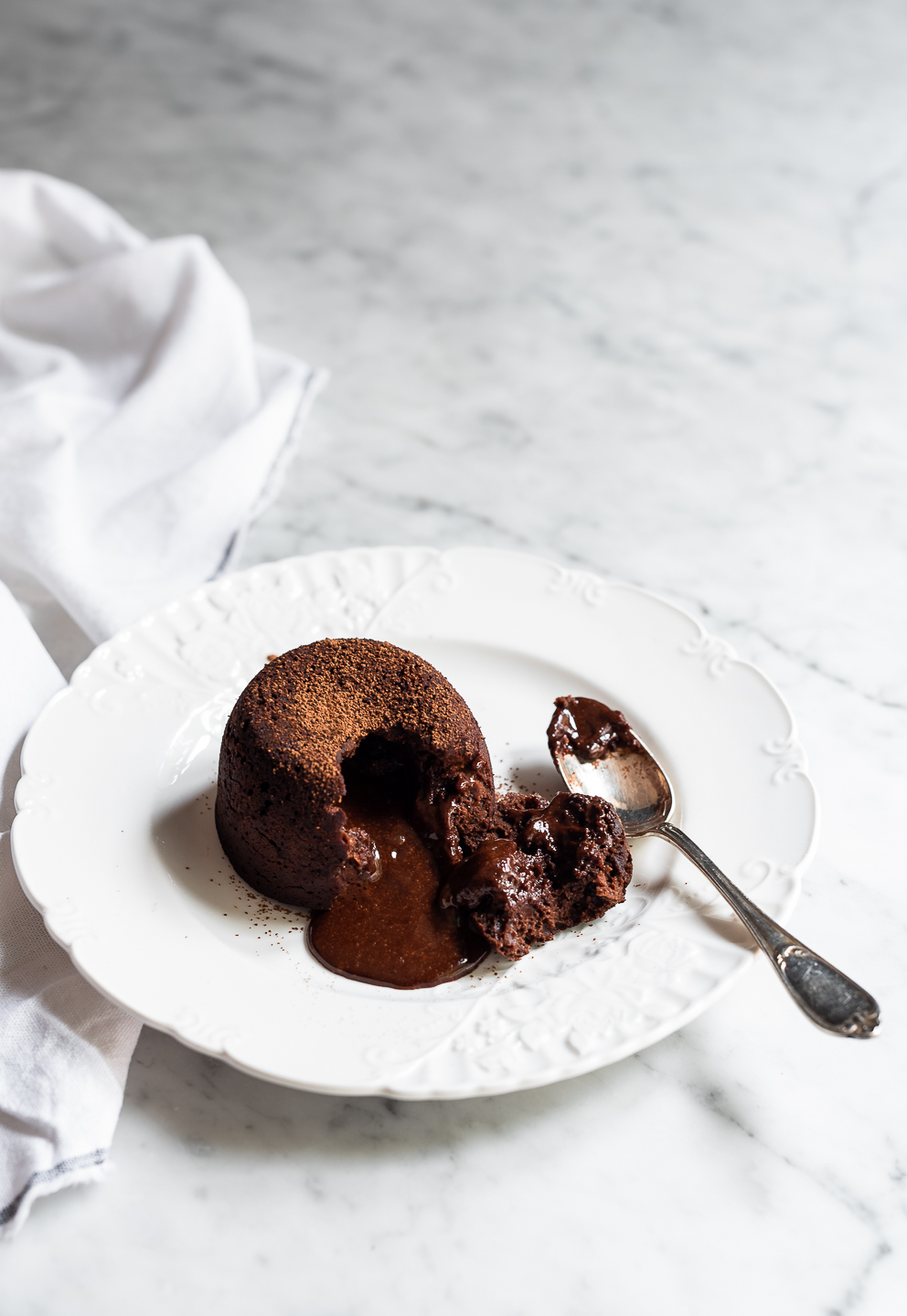 If the thought of inverting the chocolate lava cake makes you anxious, just remember, this is home cooking. No one cares if it arrives in a cup or on it's head, as long as it tastes good. And it does! Dust lightly with cocoa and finish with the obligatory vanilla ice cream.