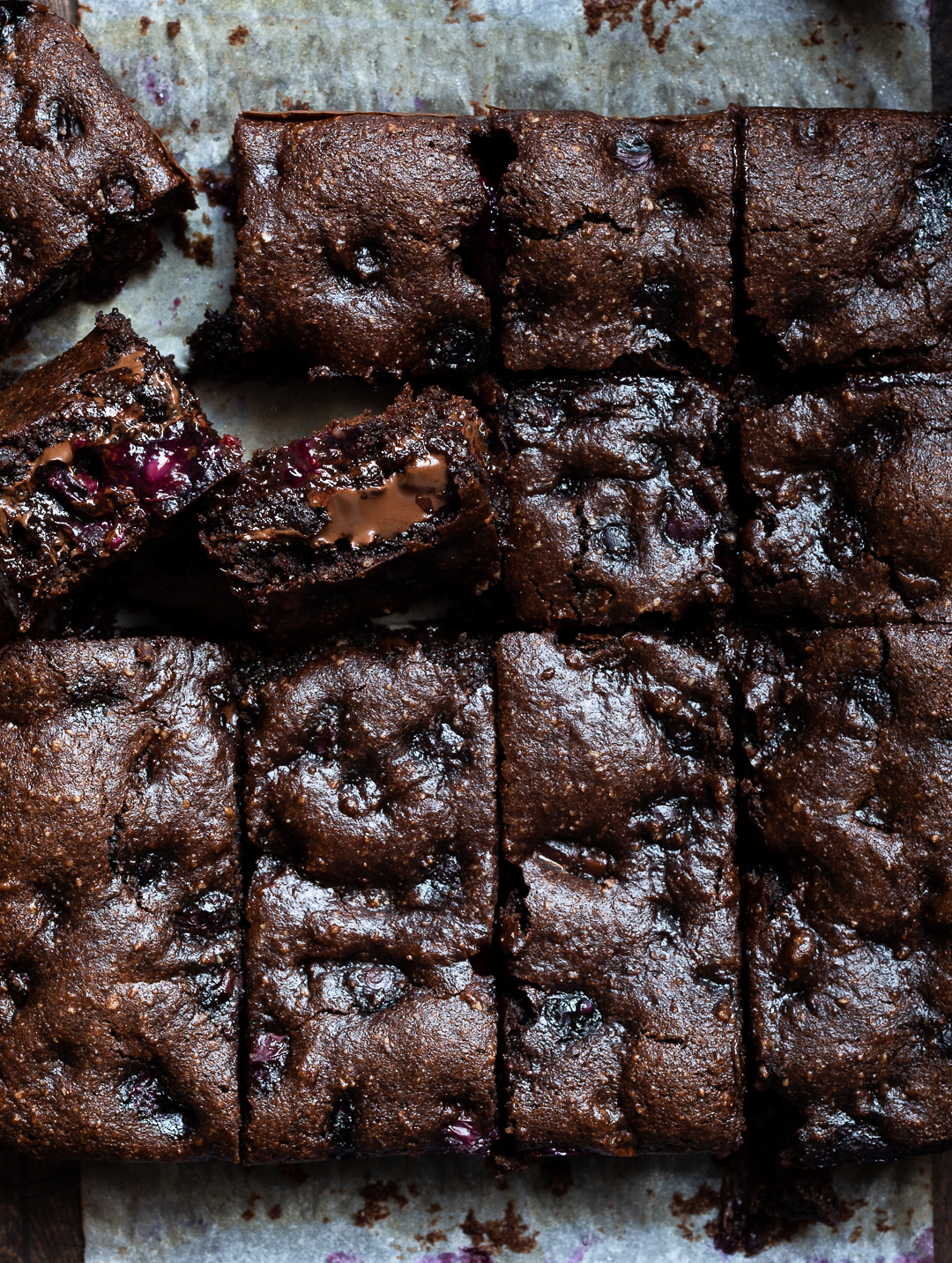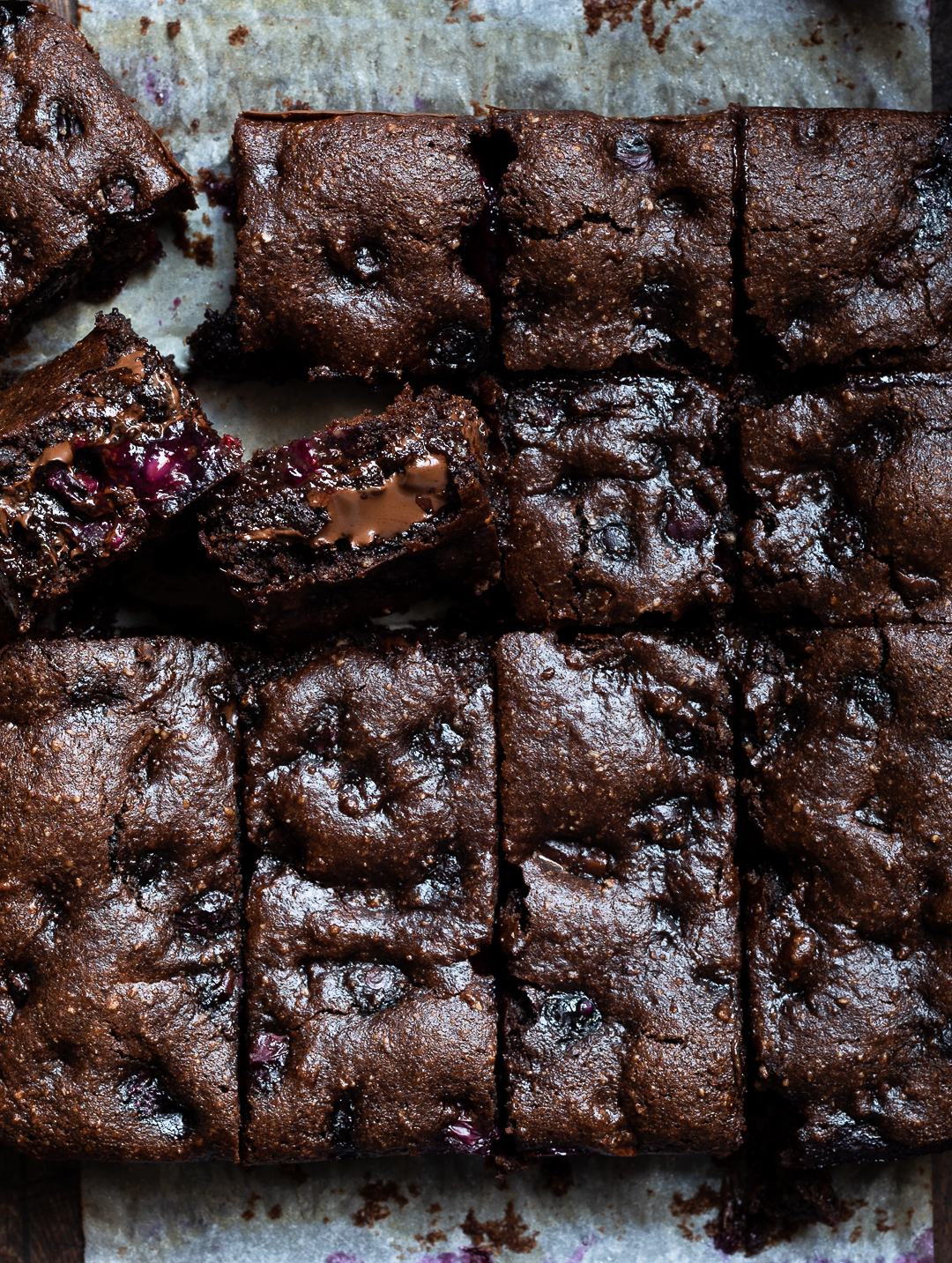 Of all the brownies I've made over the years, these Blueberry brownies are the most made, loved and requested recipe of them all. I made them for a healthy baking class several years back and we still love it, especially in summer when blueberries are in season, although frozen berries can will bridge a seasonal gap. During the class, I remember sceptical eyes gazing back at me as if to say, we think it's going to taste like wood! Needless to say, skirmishes to fork the last fudgy piece were followed by eye-rolling and soft murmurings.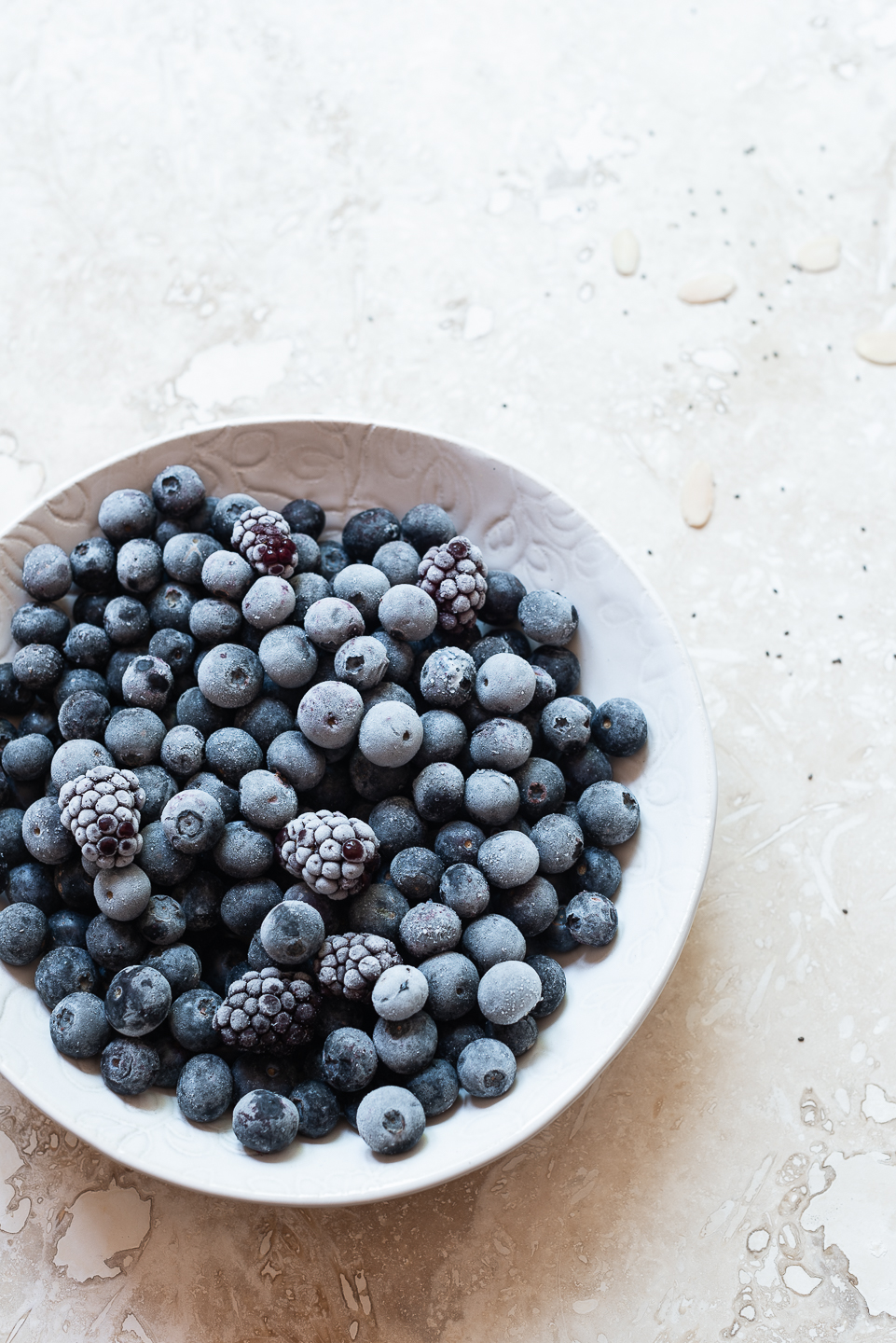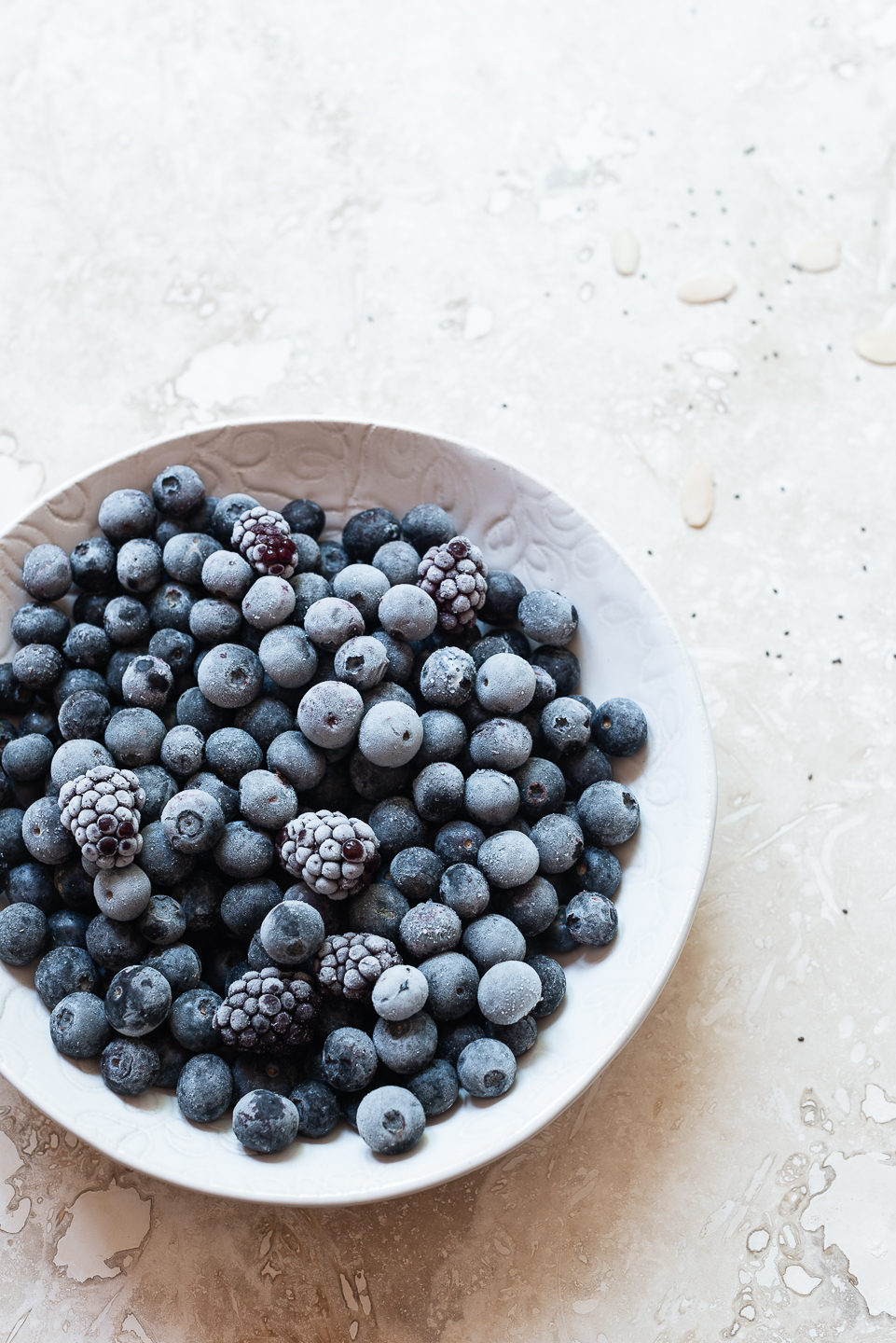 The recipe for these squidgy Blueberry brownies is from my first cookbook, Bibby's Kitchen. To be honest, after testing and retesting every recipes that went into the book, some as many as 6 times to ensure they'd turn out as promised, I thought I may never want to cook any one of them ever again. I was wrong. The book had proved to be a constant kitchen companion, within arms reach and ready to be cooked, again and again. This recipe is one of them. It has received rave reviews from brownie lovers across the land. It comes with good-for-you benefits like medjool dates, coconut oil, rye and almond flour. Bursting with jammy blueberries and molten pools of dark chocolate, it's an instant love affair.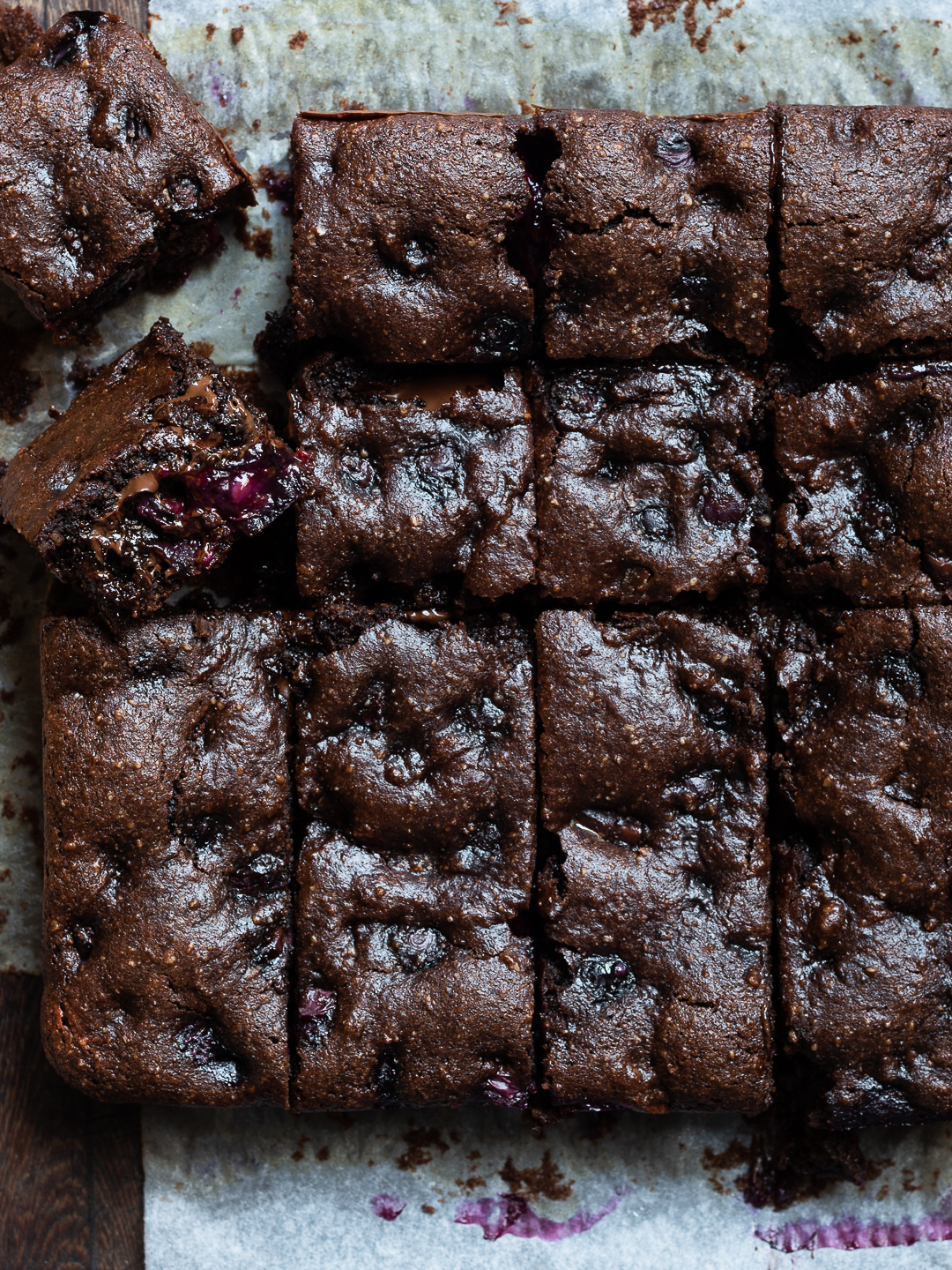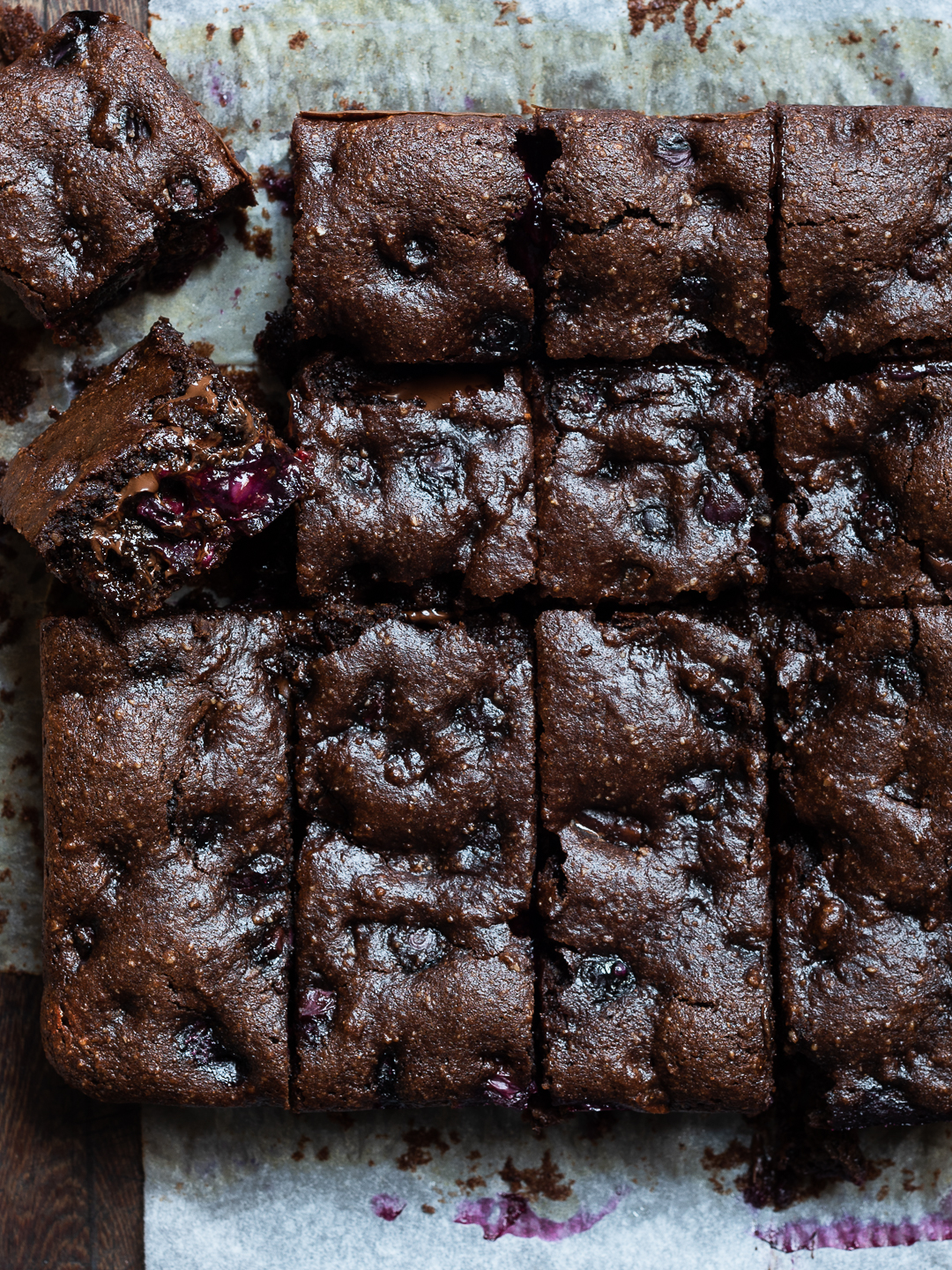 Bibby's Kitchen Blueberry Brownies 
Makes 16 squares
100 g Medjool dates, pitted and roughly chopped
2 ½ ml bicarbonate of soda
60 ml boiling water
80 ml coconut oil, melted
2 eggs
45 ml honey
5 ml vanilla extract
100 g almond flour
40 g rye flour
30 g cocoa powder
1 ¼ ml baking powder
a pinch of salt
100 g 70% dark chocolate, roughly chopped
250 g blueberries
1. Preheat the oven to 180 °C. Grease and line a 20-cm square baking tin with parchment paper.
Place the dates and bicarbonate of soda in a heatproof jug and cover with the boiling water. Set aside for about 15 minutes until softened.
2. Add the coconut oil, eggs, honey and vanilla to the dates. Using an emersion blender, purée the mixture until smooth.
3. Sift together the almond flour, rye flour, cocoa, baking powder and salt. If you have any coarse bits of almonds left in the sieve, tip them in too. Add the date purée into the dry ingredients and mix to combine. Fold through the chocolate and blueberries.
4. Spoon the batter into the tin and smooth over. Bake for about 23–25 minutes, depending on how gooey you like your brownies. Cool in the tin before cutting into squares. Serve at room temperature.
Cooks note: There is a small amount of rye flour in the recipe, which will not be safe for celiacs or completely gluten intolerant. Which can be a problem.
Signed copies of the cookbook are available HERE.
I've been working on some exciting new projects for the Bibby's Kitchen On-line shop which will be launching next week. I'll also be hosting the Edible Gifts and Holiday Bakes cooking classes. The November dates are fully booked but I've added one more date to accommodate those who'd still like to join us. Details can be found on the Cooking classes tab on the home page.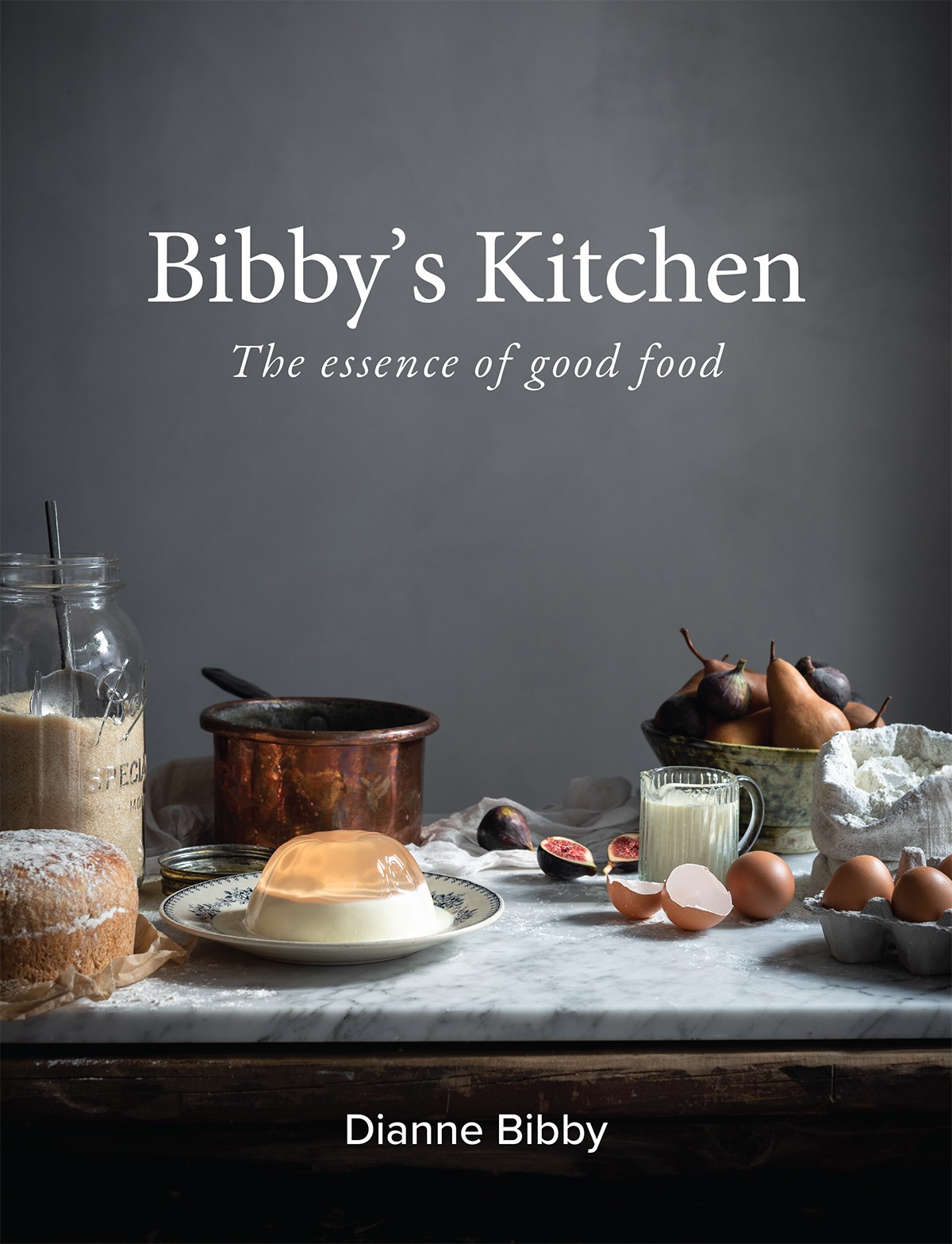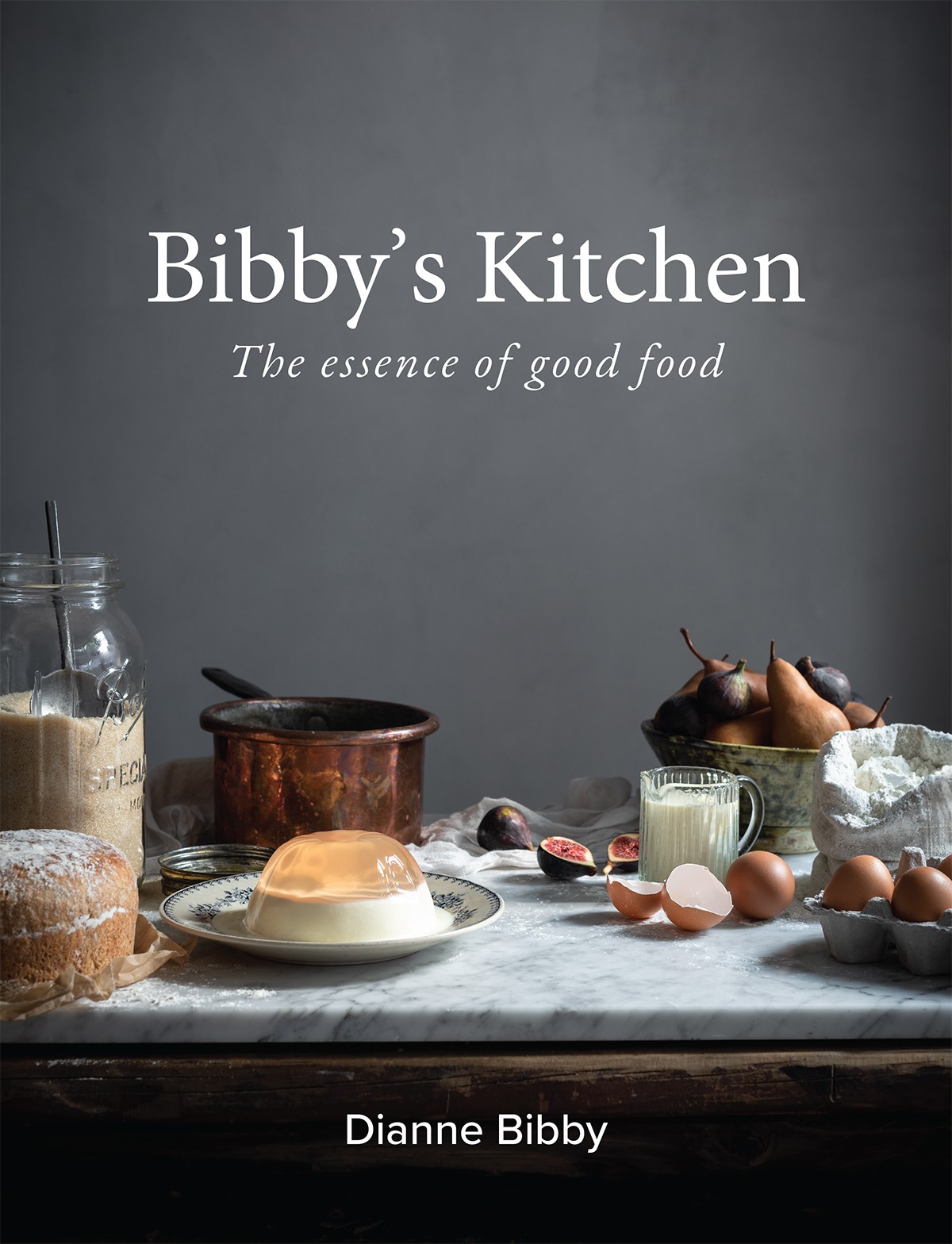 For brownies of every kind, here are some of the most popular recipes on the blog:
Healthy zucchini brownies with avocado frosting
Gluten free cashew nut brownies
Salted pretzel brownies with caramel sauce