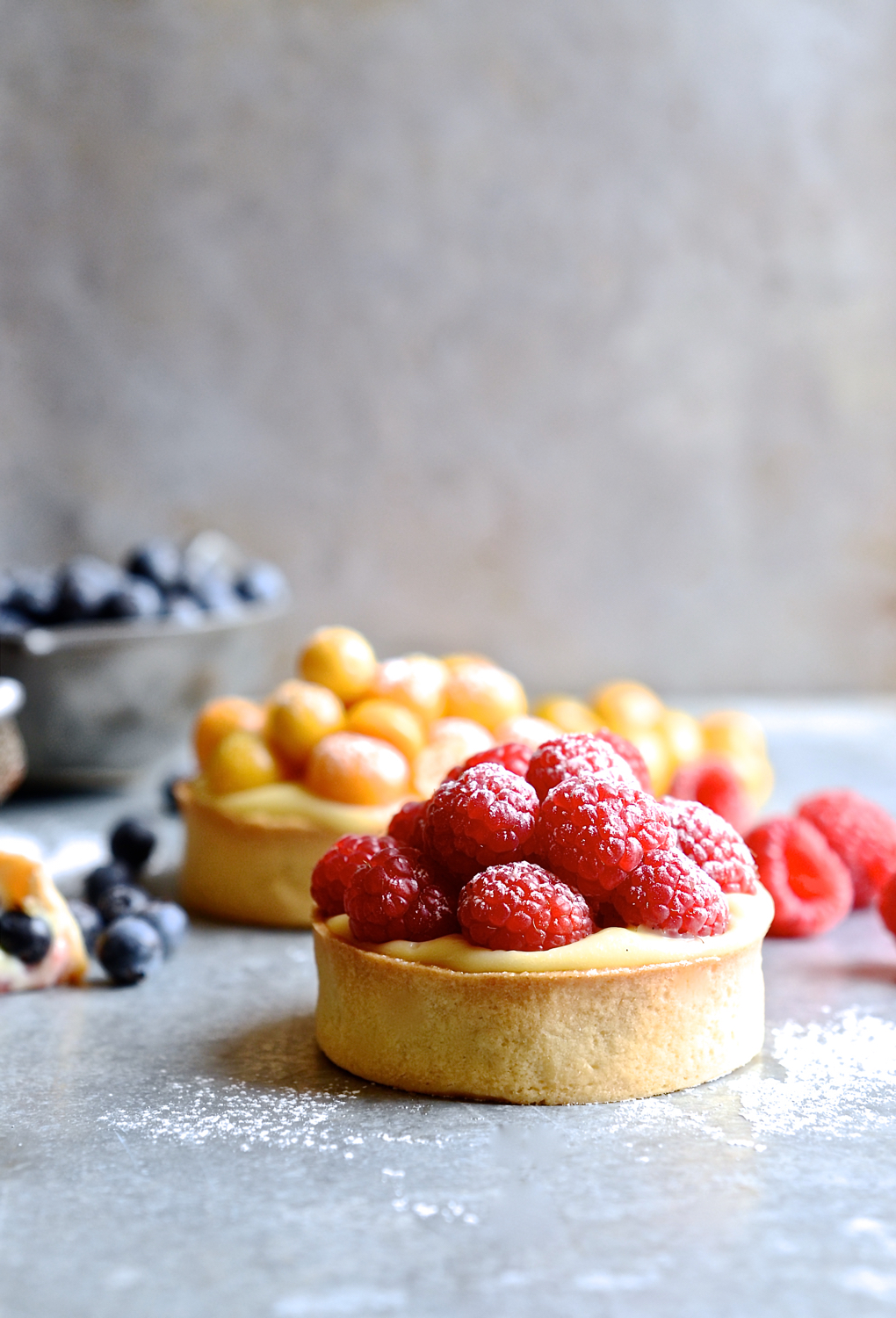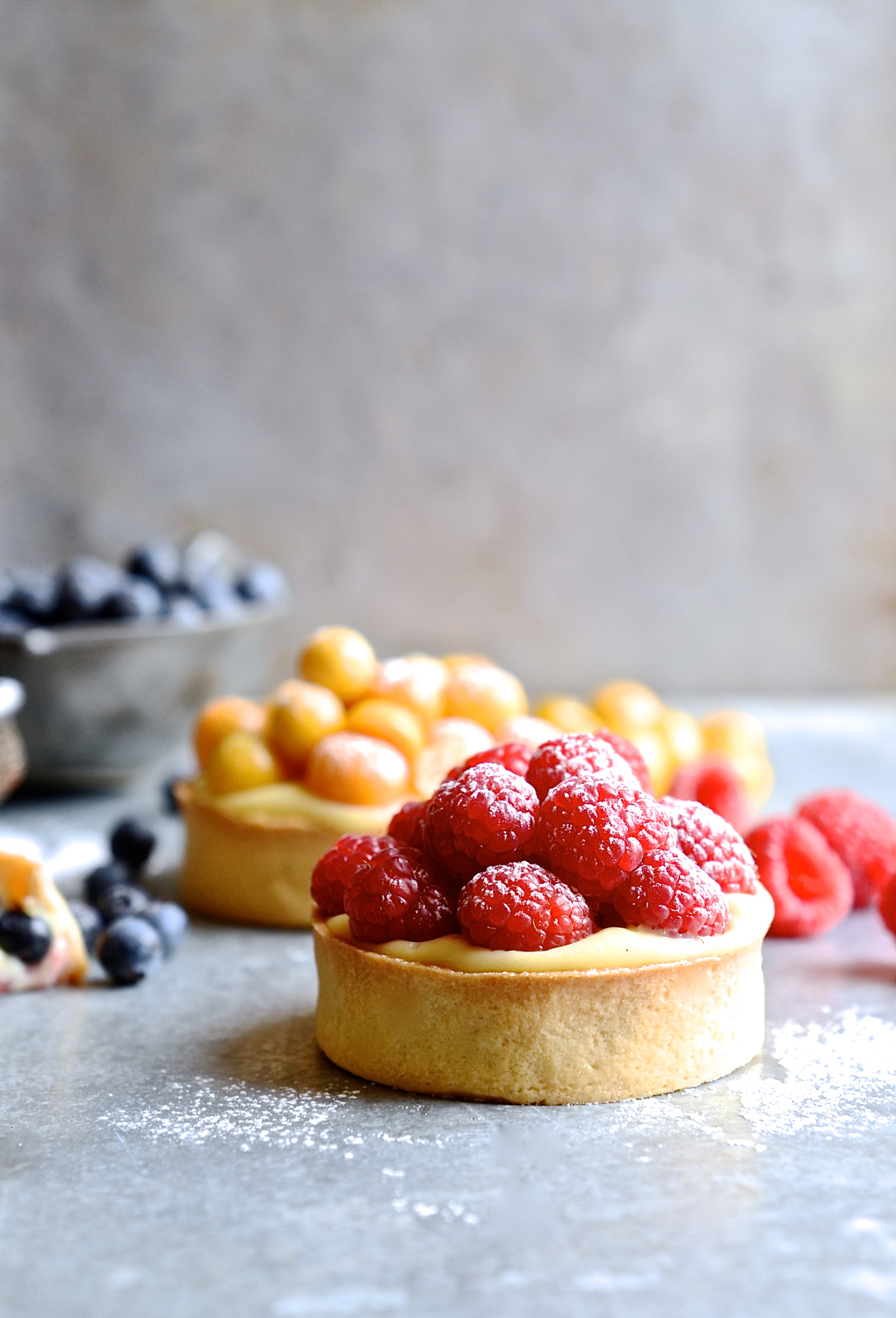 With the top 10 dinner recipes done and dusted, here are your favourite bakes and desserts from 2020. They're a motley crew of biscuits, buns, tarts and pudding. Some are quick sweet comforts while others, like these  Crème pâtissière summer berry tarts, may need a little more than care than a swift mix and bake. They're the darlings of French Patisserie windows. A classic pairing of shortcrust pastry and velvety smooth custard. Any seasonal fruit will do although plump red raspberries are captivatingly lovely.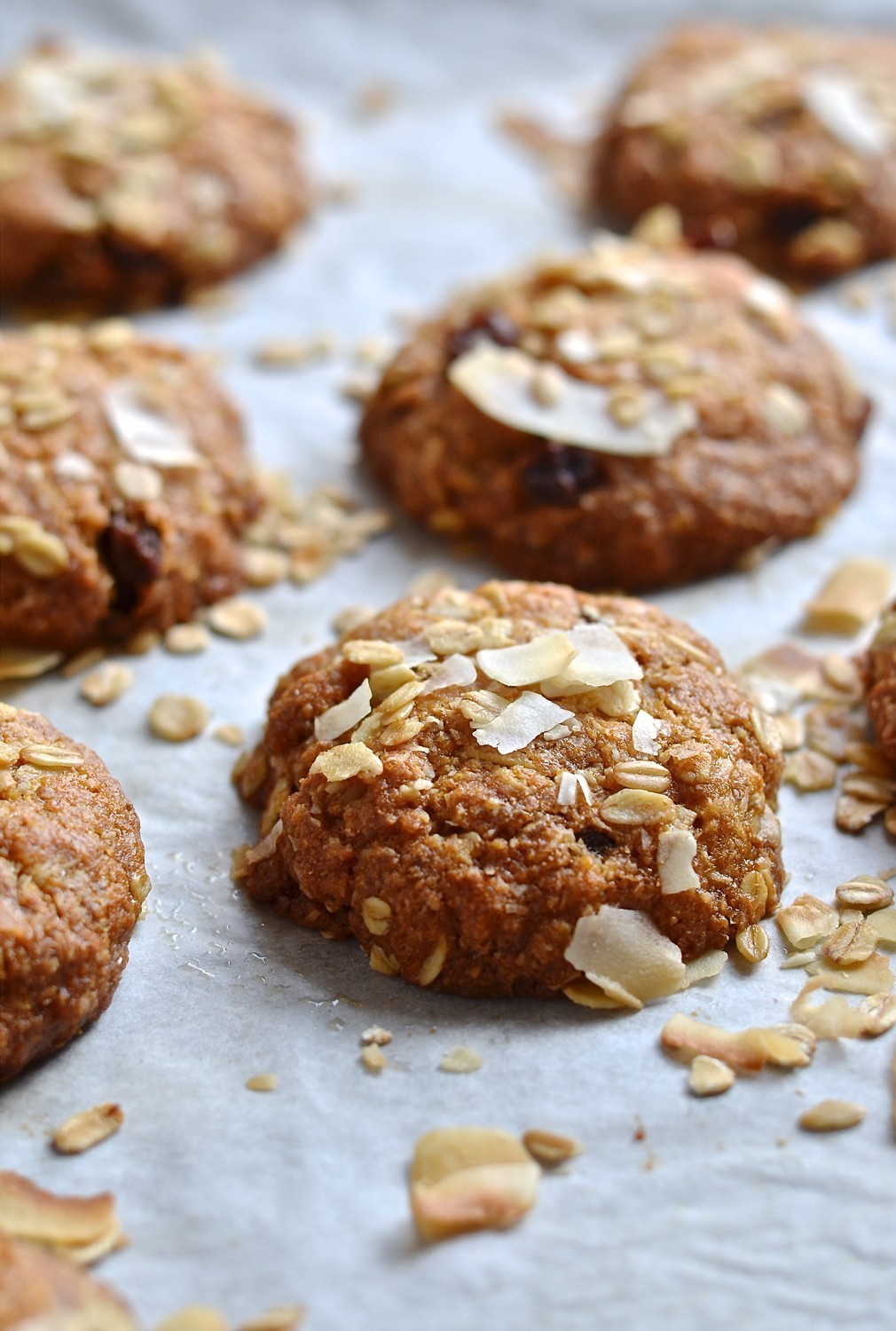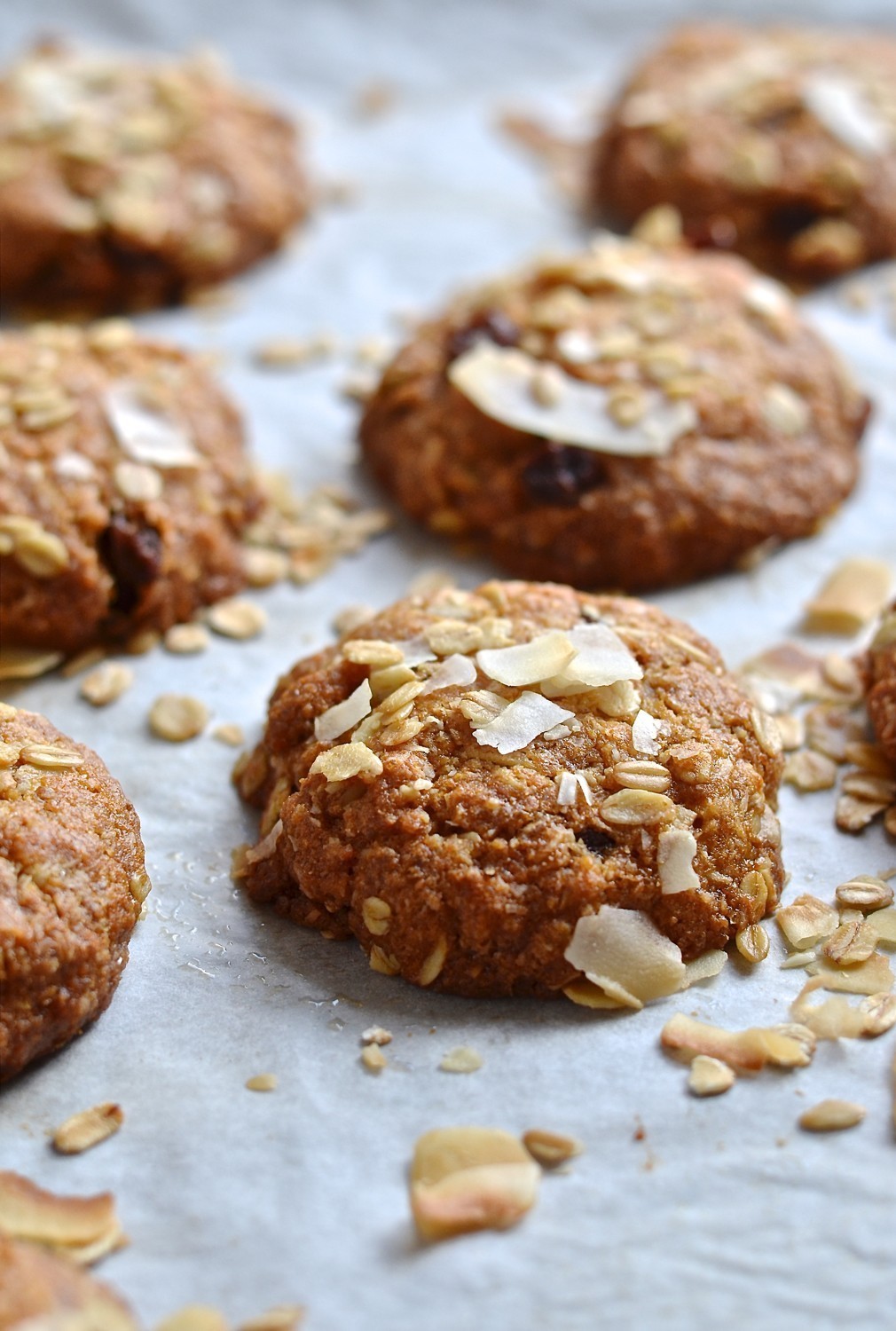 Anzac biscuits  are very similar to our local crunchies and perhaps a distant relative  to the British flapjack. The edges are crispy and the centres just shy of chewy. They're awfully good on their own, dipped in milk or with a cup of tea. A cookie baker's staple.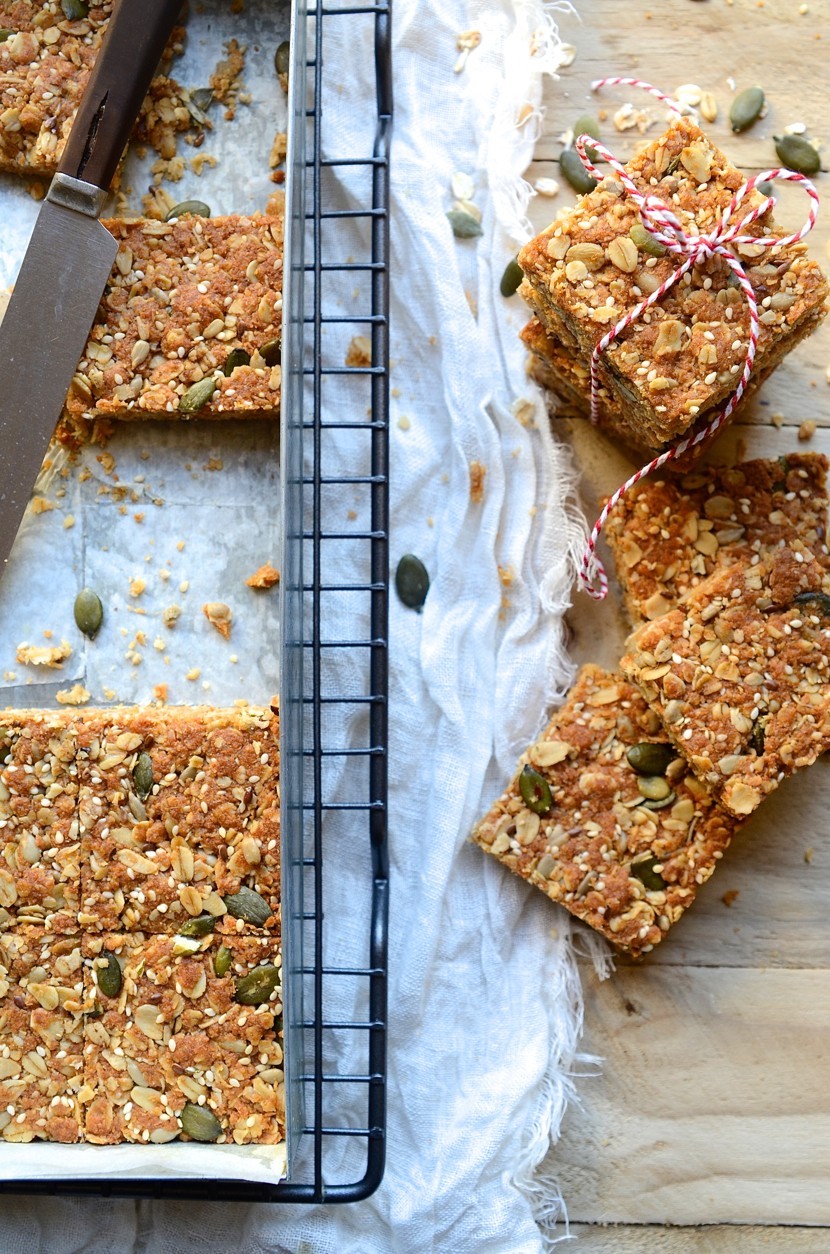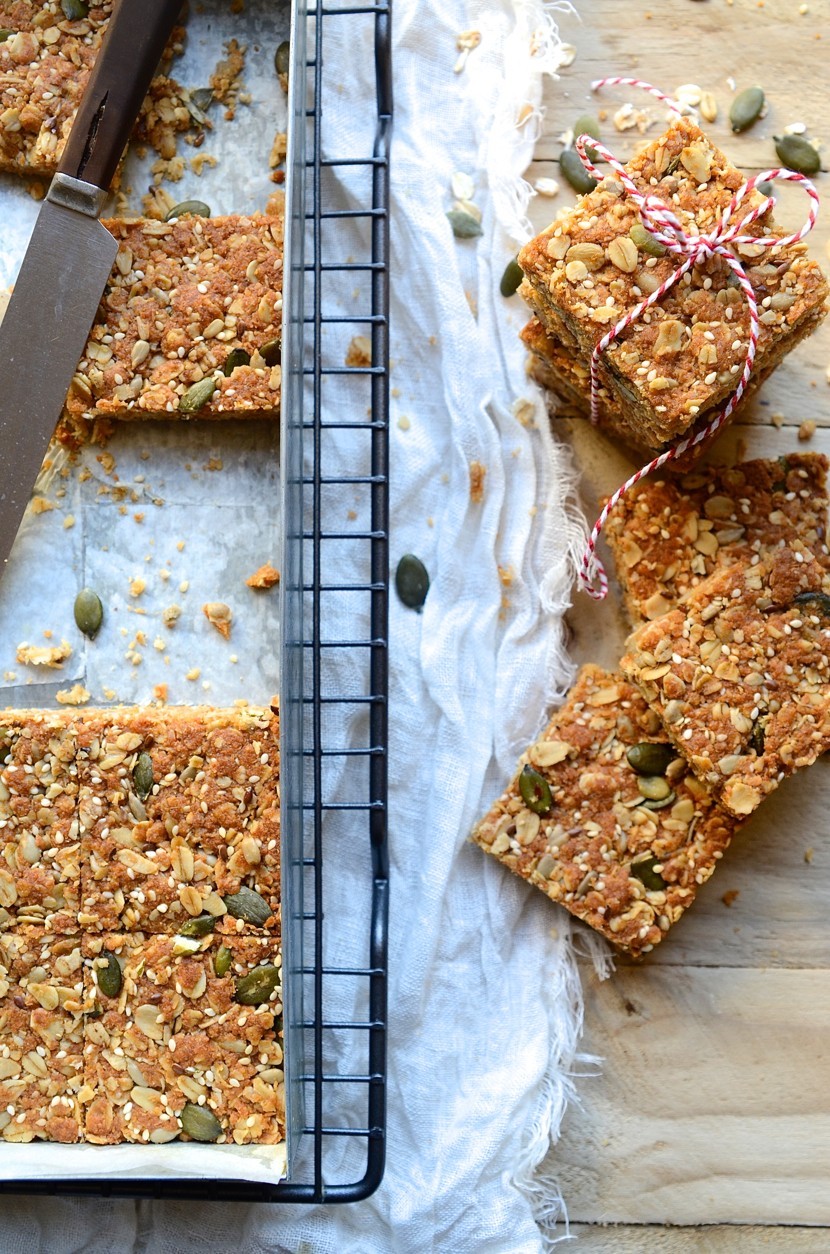 This South African classic gets a remake with wholemeal flour, coconut oil and mixed seeds. I sweeten the crunchies with honey and natural cane sugar. Honestly, they're the best healthy seeded oat crunchies I've ever made.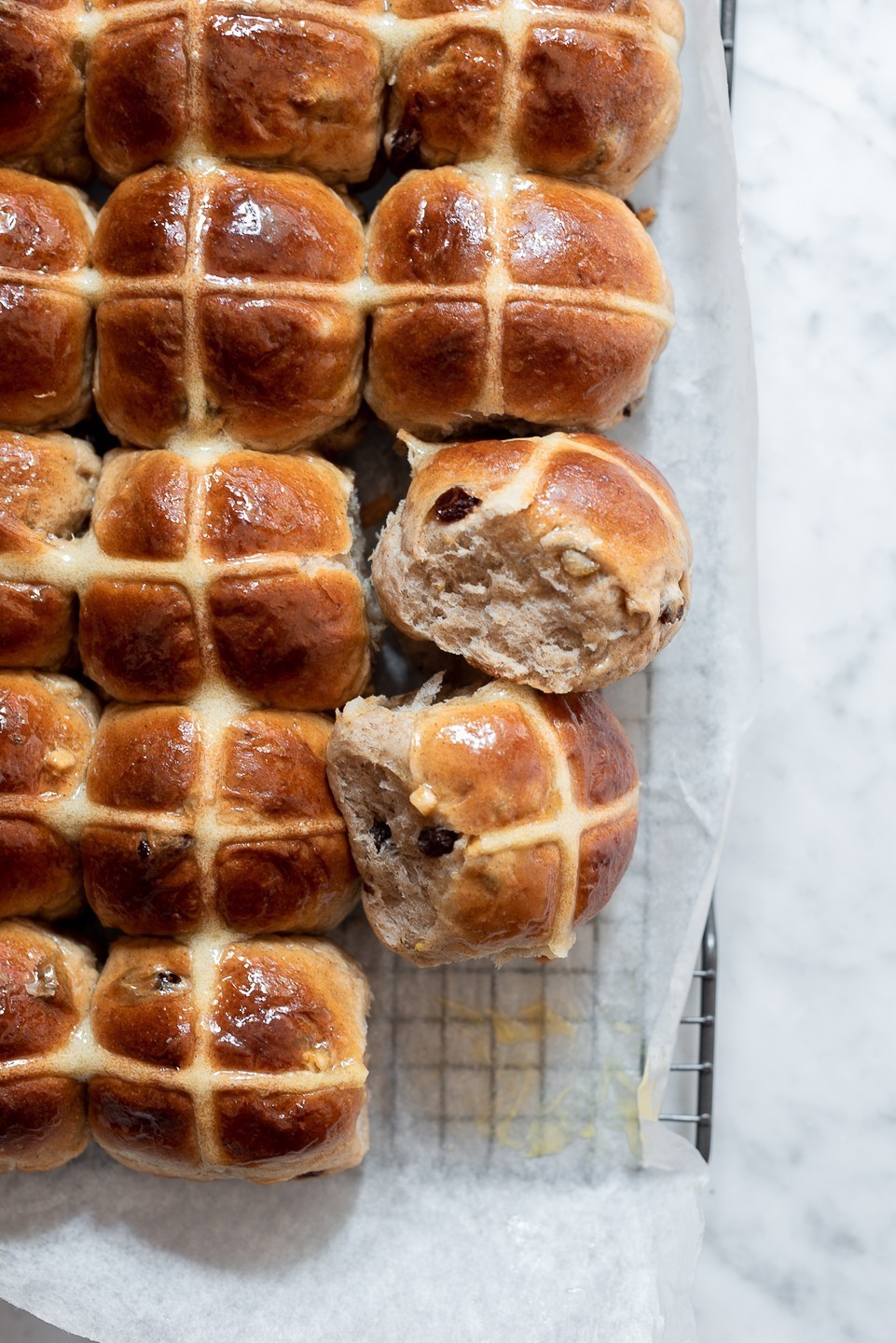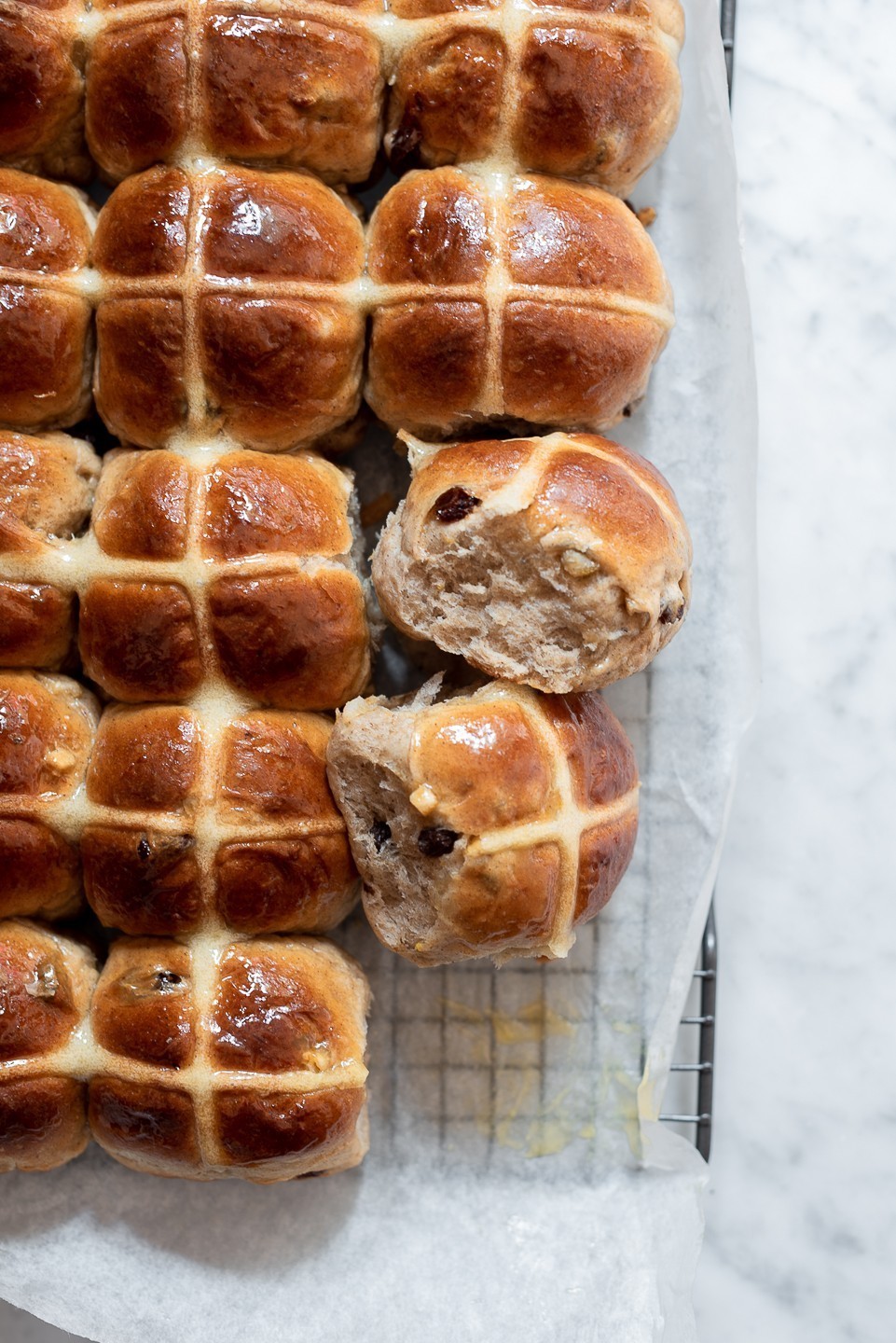 Back in April of 2020, the early days of lockdown, the world couldn't get enough of baking. From the moment I posted the recipe for these Honey Hot Cross Buns, my Instagram account went a little outrageously wild. I had messages and pictures streaming in from all four corners of the world with fiercely enthusiastic hot cross lovers sharing their honey buns. I loved reading the stories of how families were rolling up their sleeves and baking together. Some bakers couldn't find yeast, others struggled with  flour. We chatted about substitutions and how to negotiate your way around covid baking. Along the way, I made some new friends in Portugual, France, Spain and New Zealand. Food, it seems, has a language of its own. As for the hot cross buns, I'd bookmark them for Easter.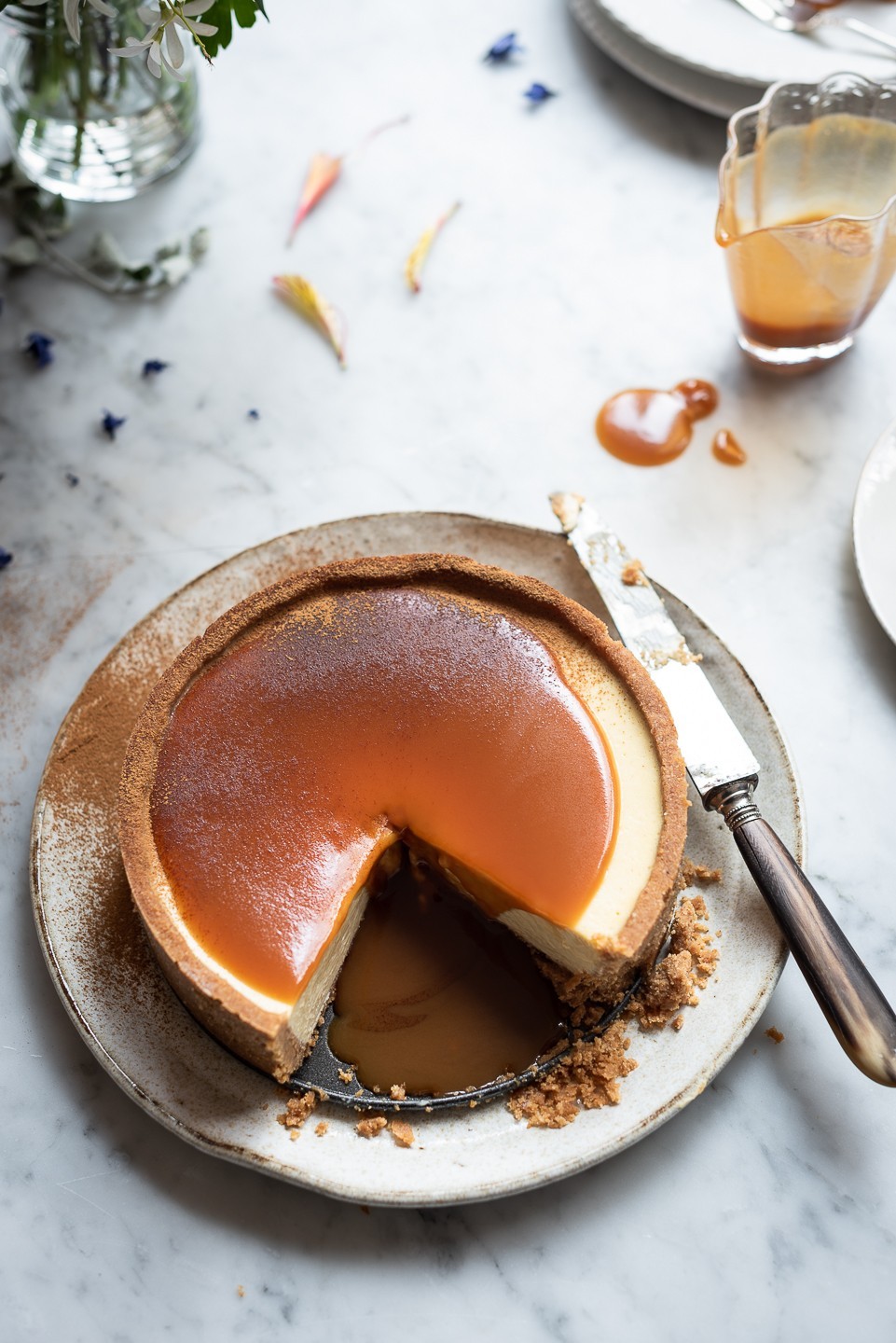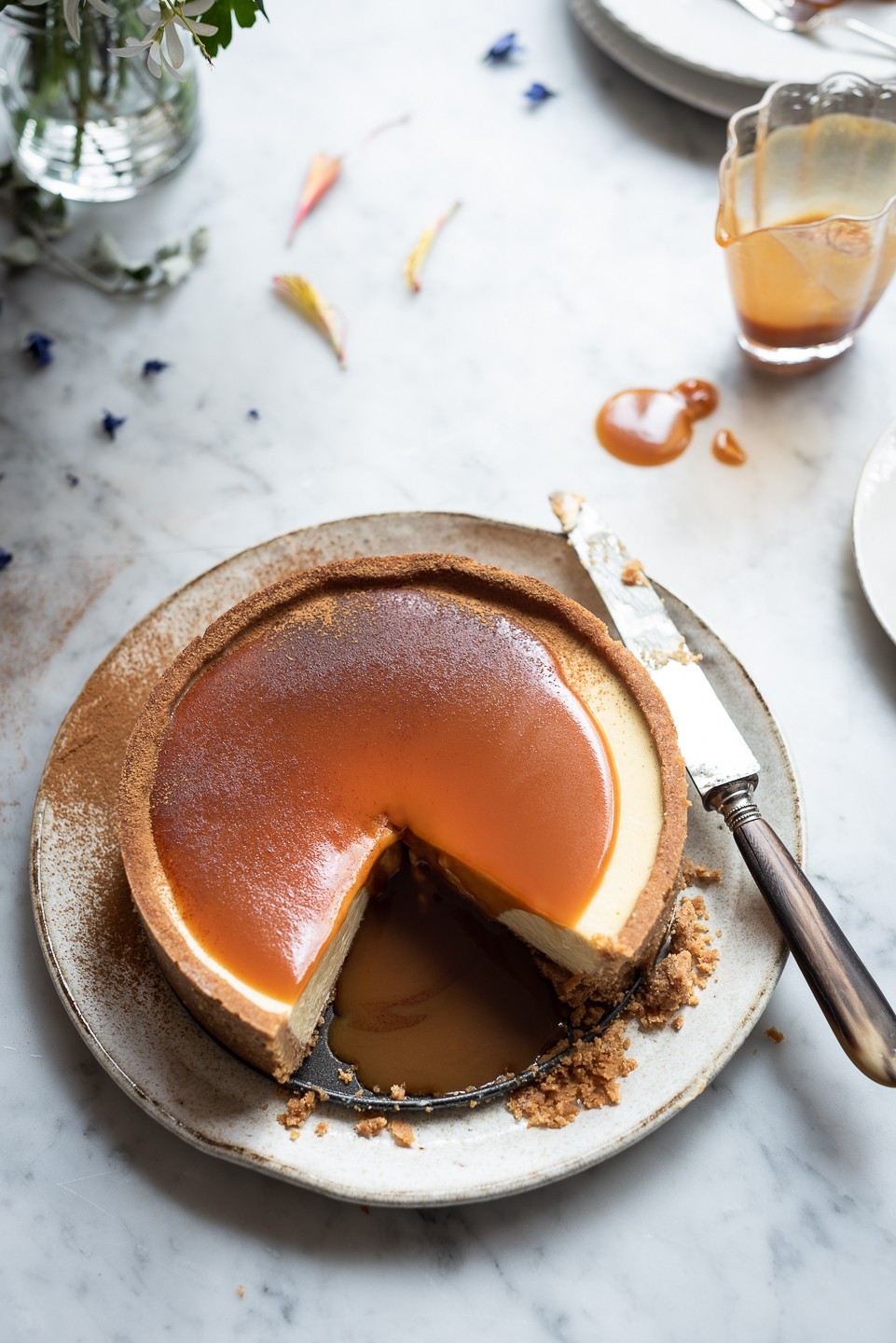 Apart from being the creamiest milk tart cheesecake I've ever made, it's also the first time I've baked in an Instant Pot. It worked a charm. Like with most baking recipes, there are a couple of tips and tricks to flawless results. When making any cheesecake, room temperature ingredients are key. This includes the cream cheese, ricotta and eggs. The ricotta gives it a lighter, slightly less cloying mouthfeel without compromising on taste or texture.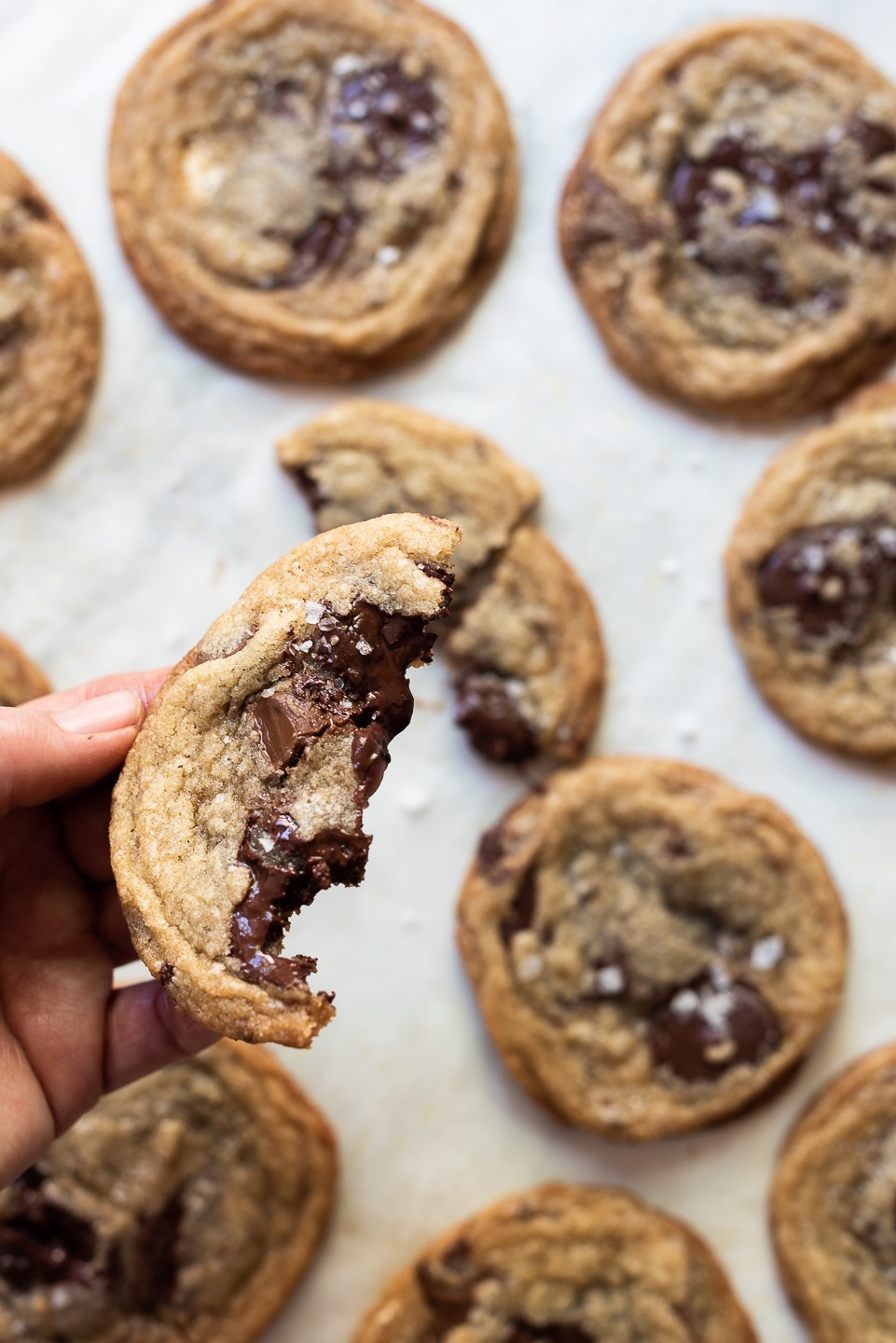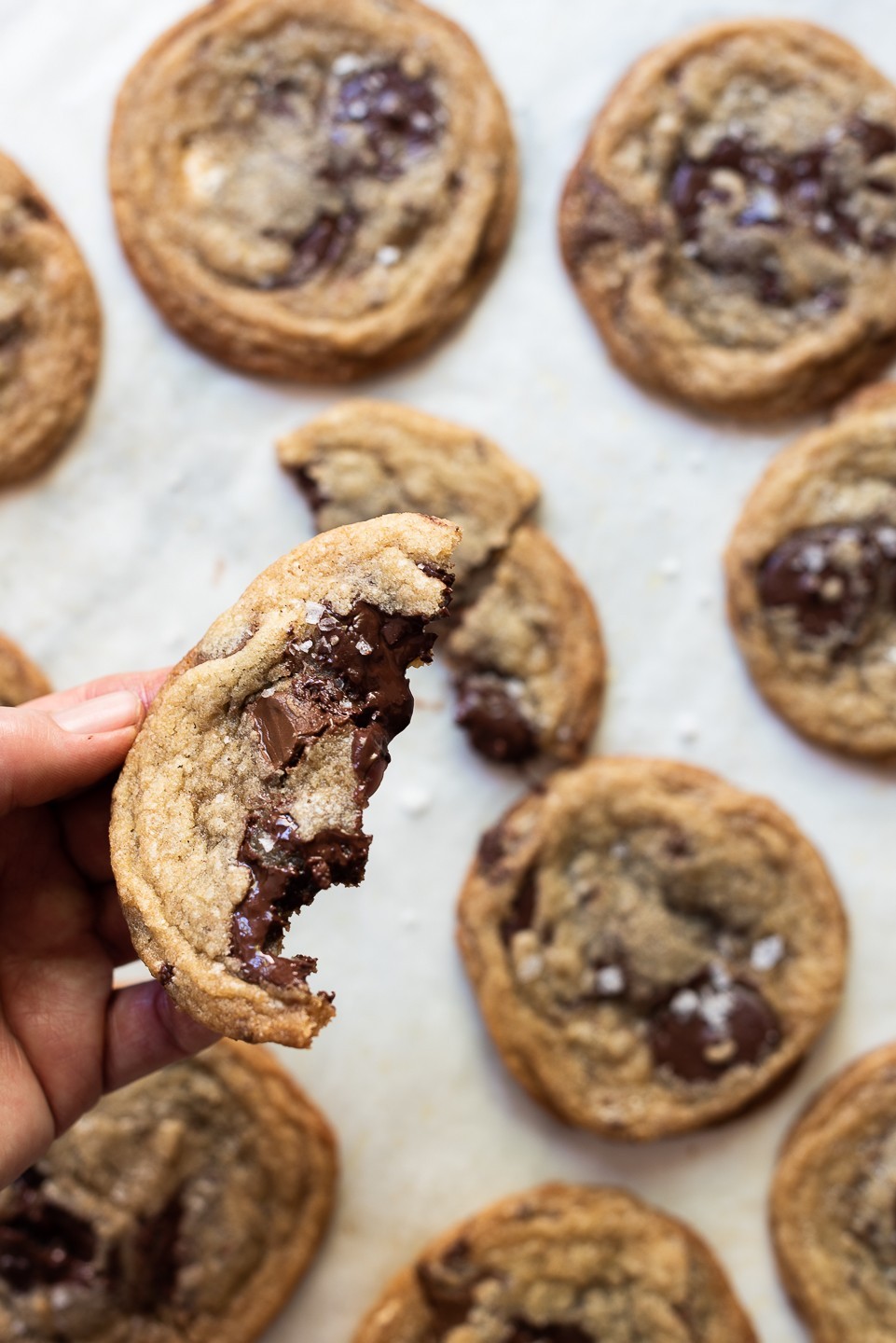 Once you've made a batch of these Halva chocolate chip cookies, there'll be no turning back. They're called pan-bangers. If you haven't tried this unconventional but bizarrely effective cookie baking method, you're going to be wowed.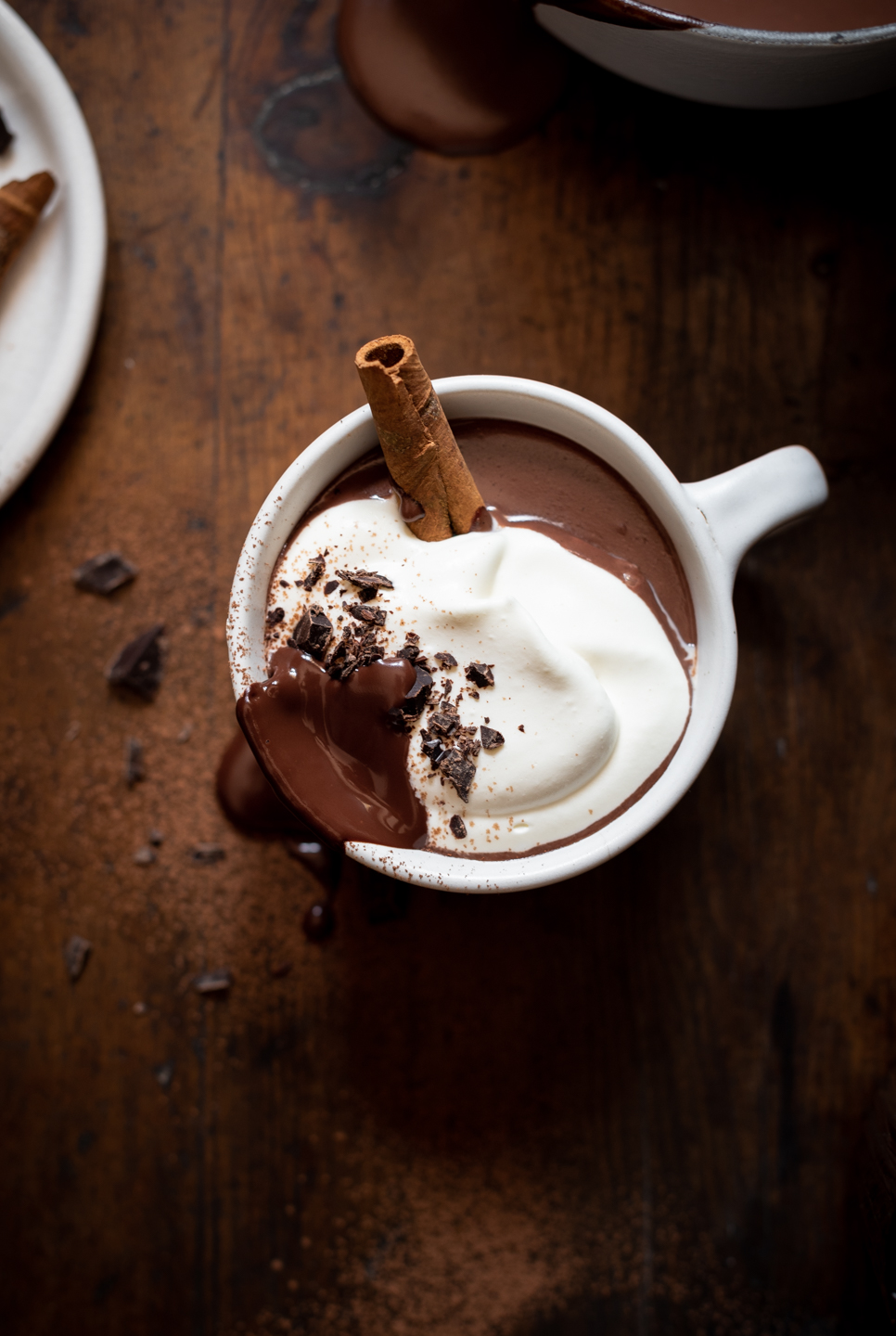 The best hot chocolate I've had was at Angelina's in Paris, the famous tea shop on Rue de Rivoli. They're famous for the richest hot chocolate, served in polished silver coffee pots, a bowl of whipped cream on the side and, a glass water to restore balance. And if you're brave, you quietly whisper your order for their signature pastry too, a domed Mont Blanc that will leave you weak. So then, what is the secret to the best homemade hot chocolate? You'll find it here…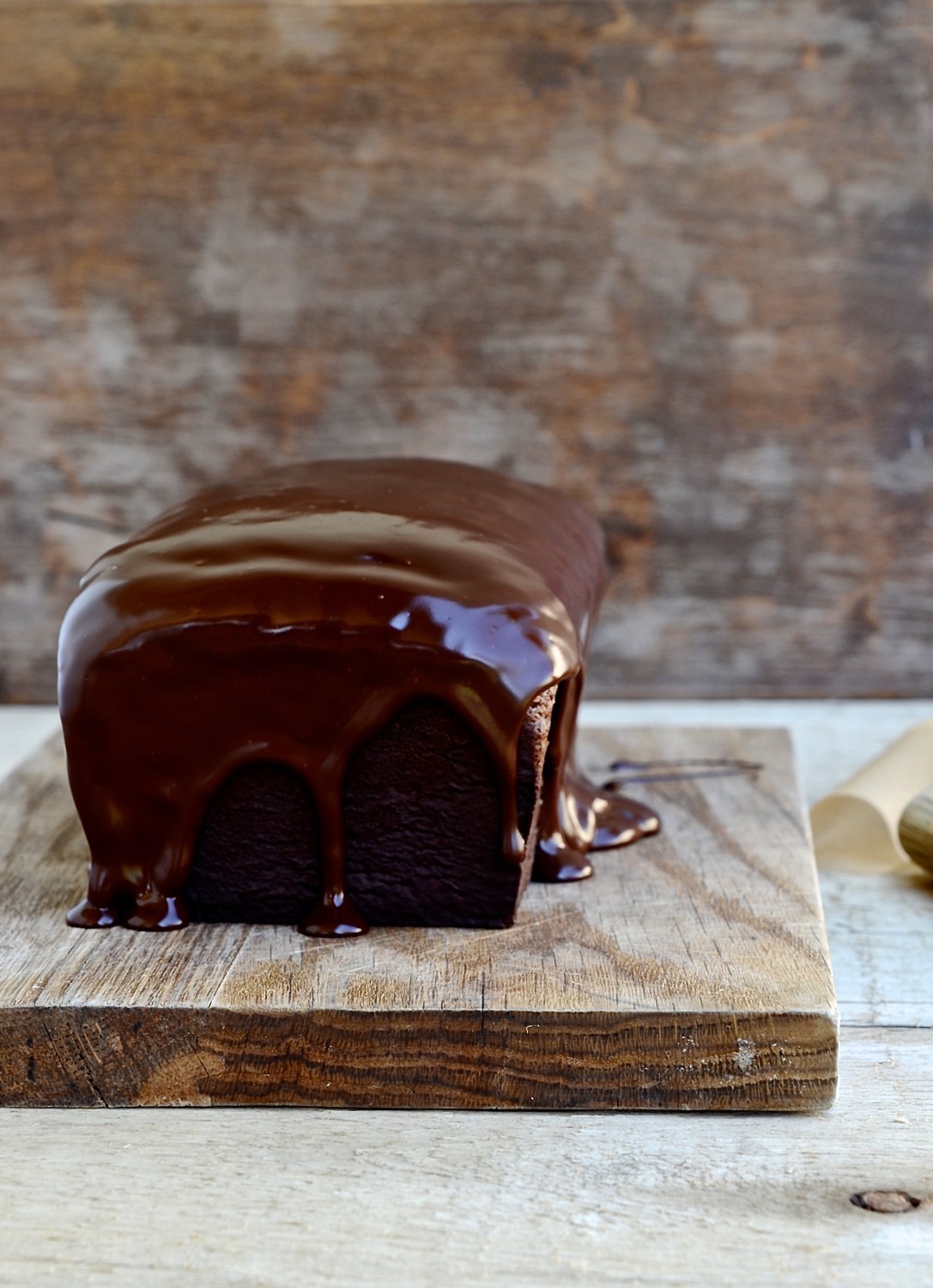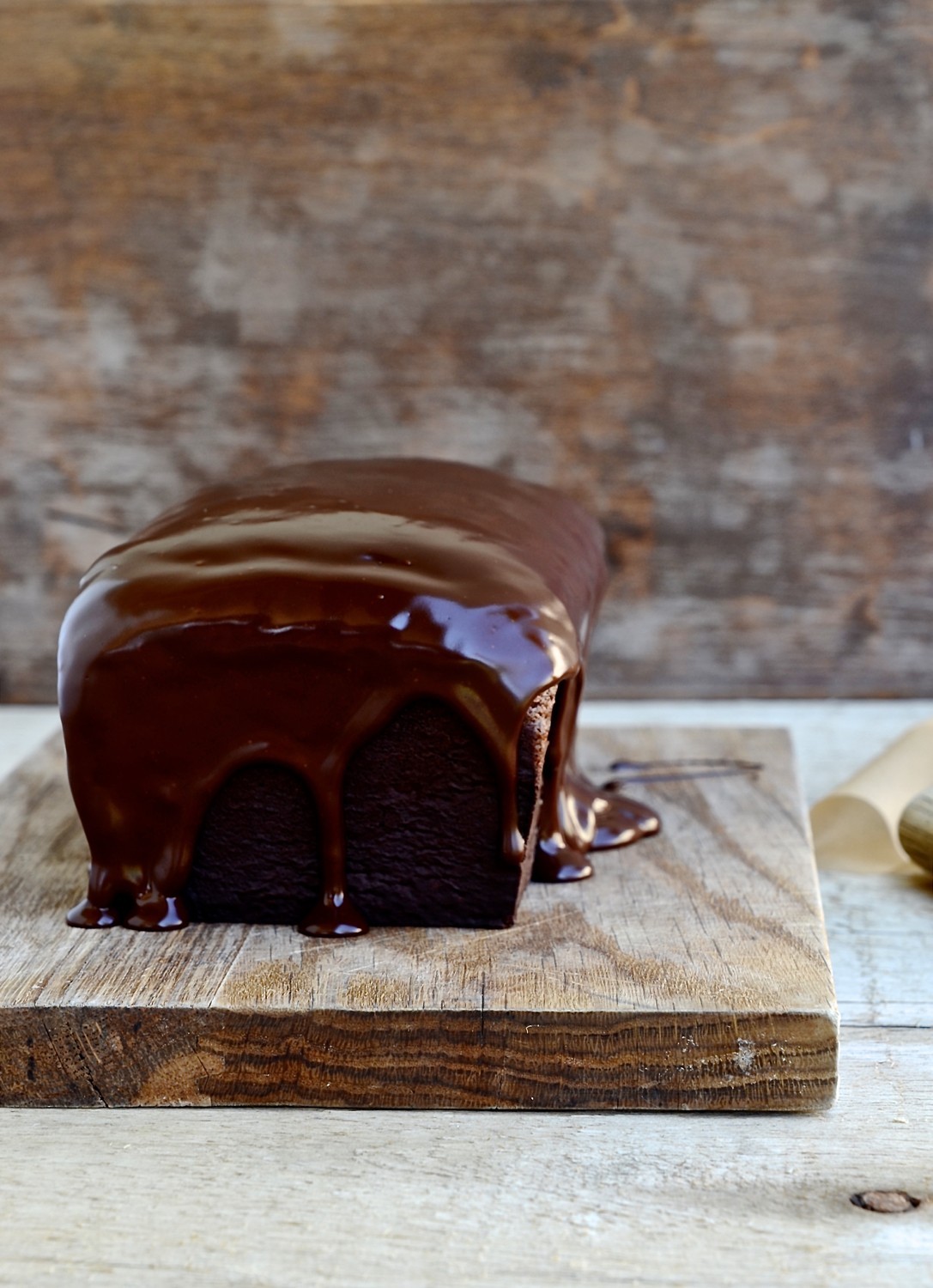 Who can argue with a Fudgy chocolate banana bread?  It's slathered in an irresistible chocolate ganache. Surprisingly, most of the ingredients come with benefits, which means you can have your cake and eat it too. A win-win situation.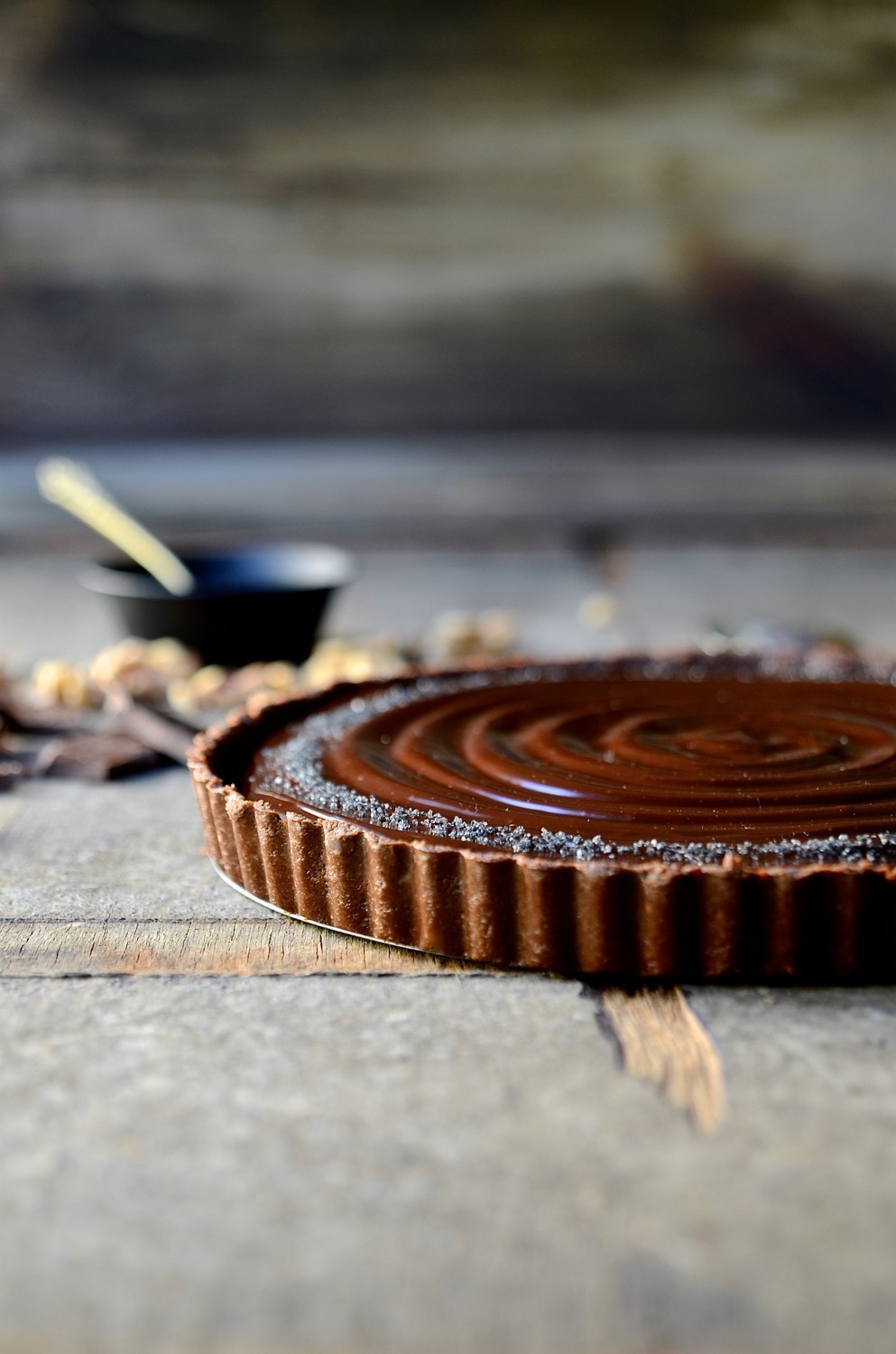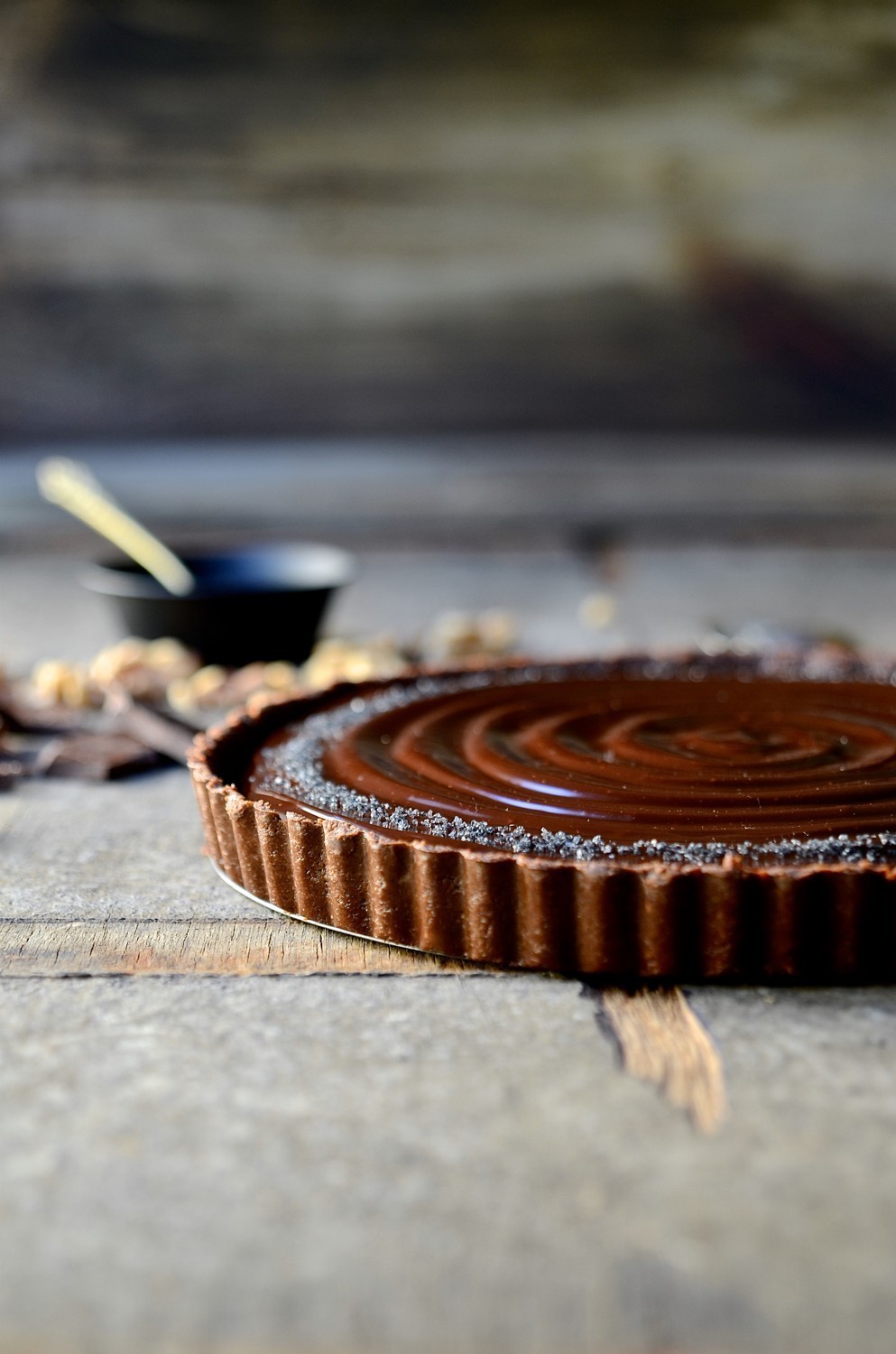 I don't think this one needs an introduction. It's classy, rich and laughably simple to make. In a blender, no less. Here's where to find the recipe for the best Walnut and caramel chocolate tart.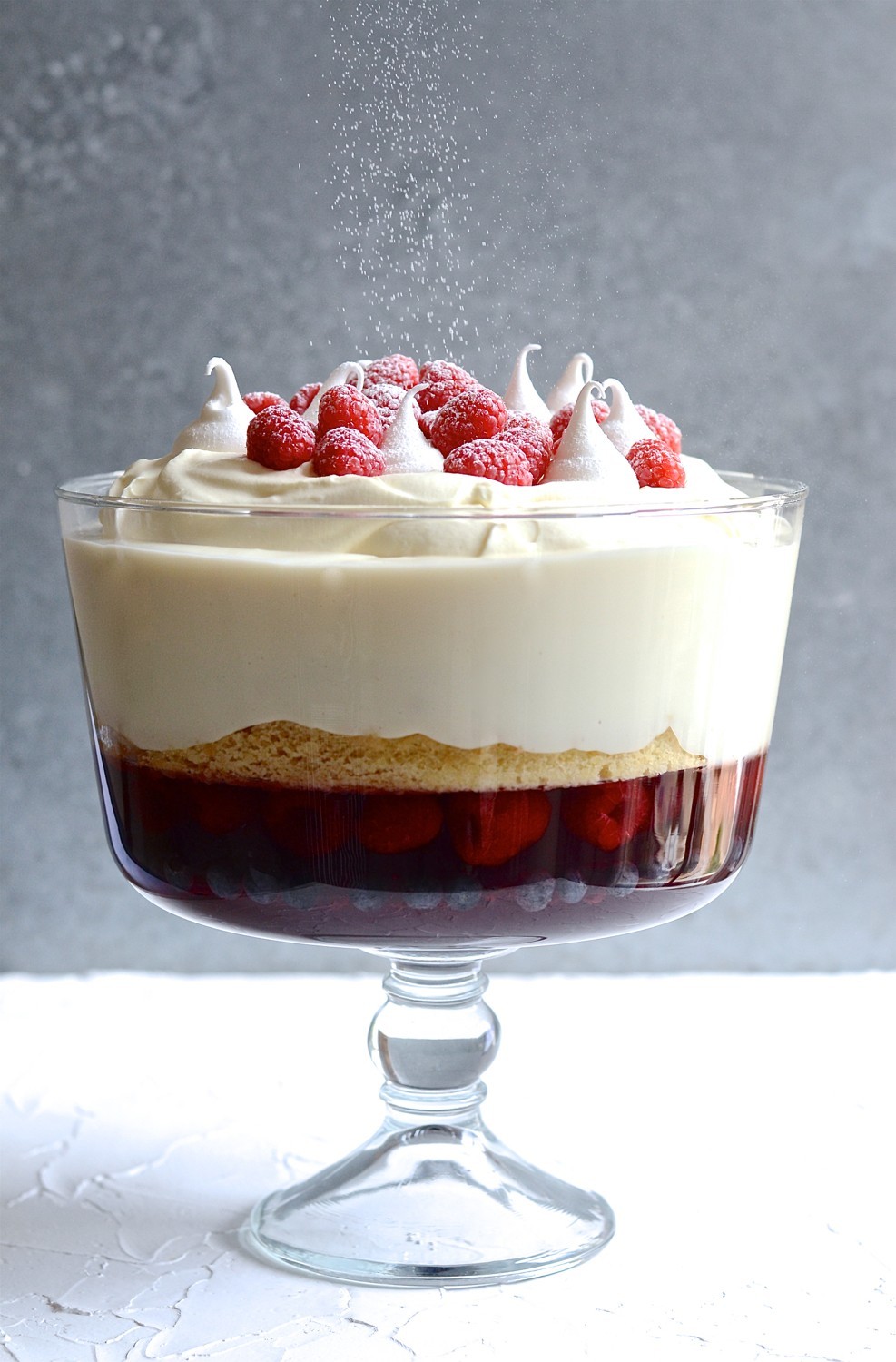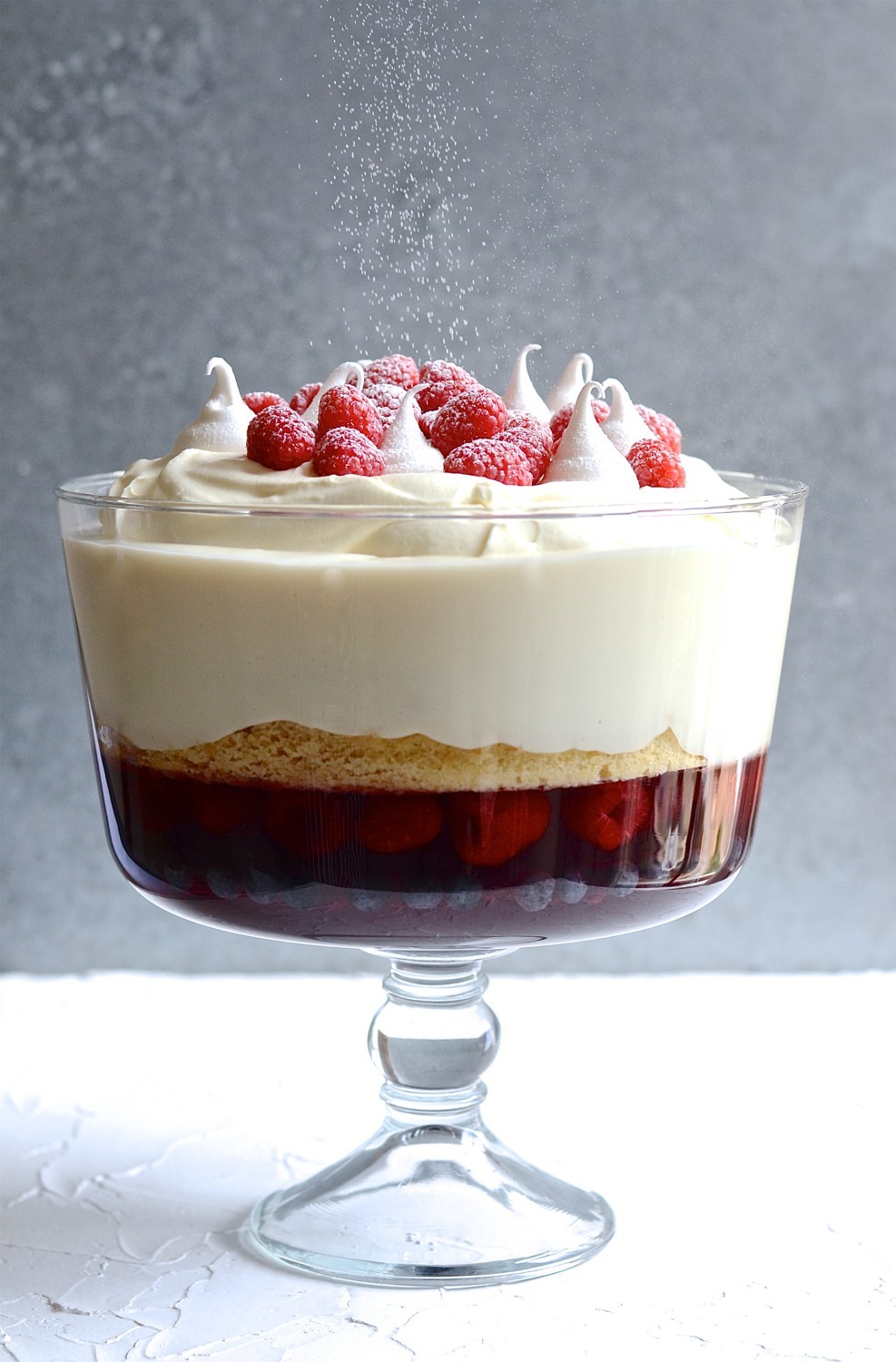 And because we all needed a little end of year cheer, this Christmas berry trifle took 10th place in our Best cakes, bakes and dessert recipes for 2020. I cannot wait to see what the New Year brings. I'm guessing there might be several wholesome and healthy sweet treats making it into the mainstream in 2021. We'd love to know your personal favourite?