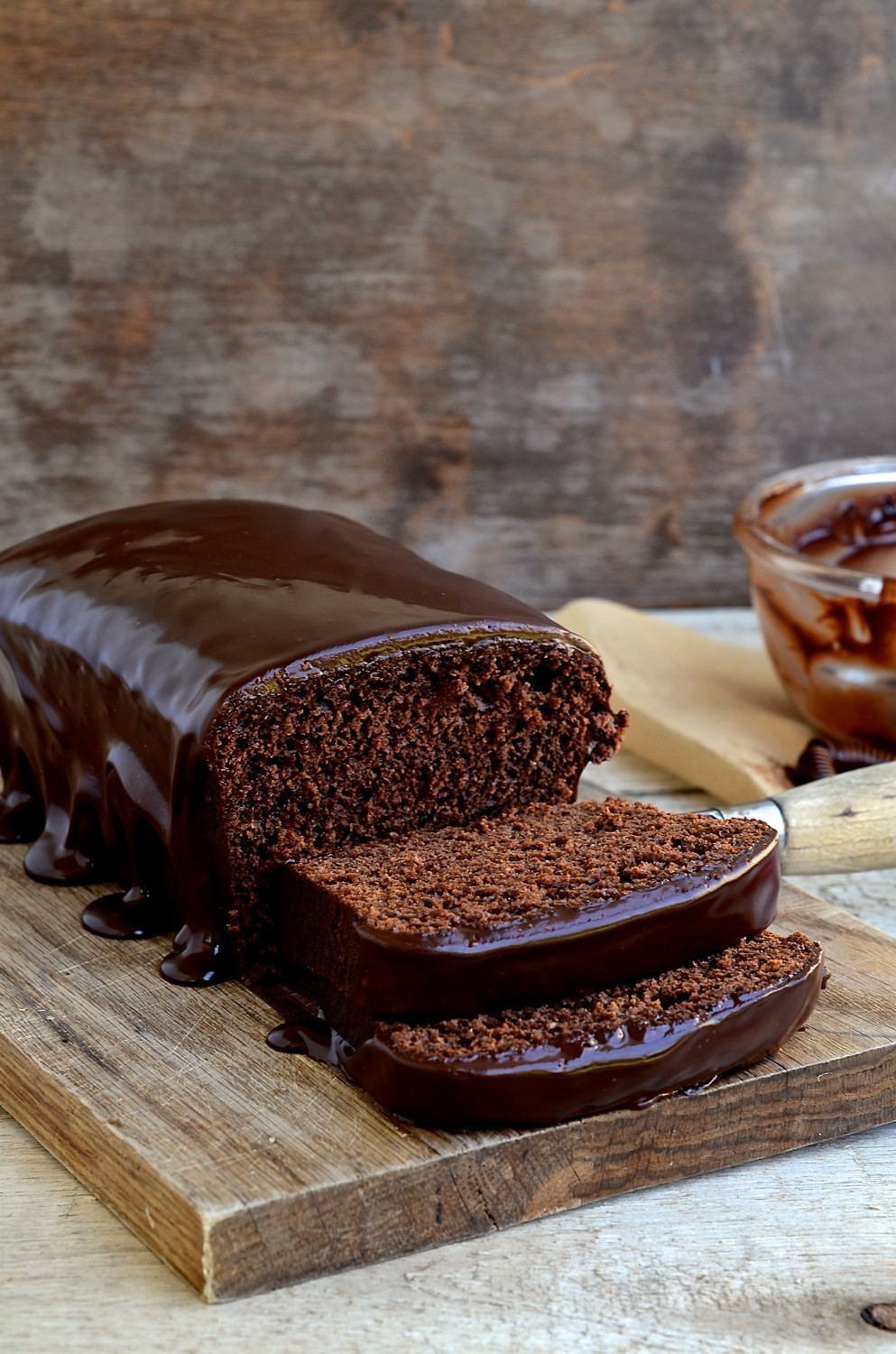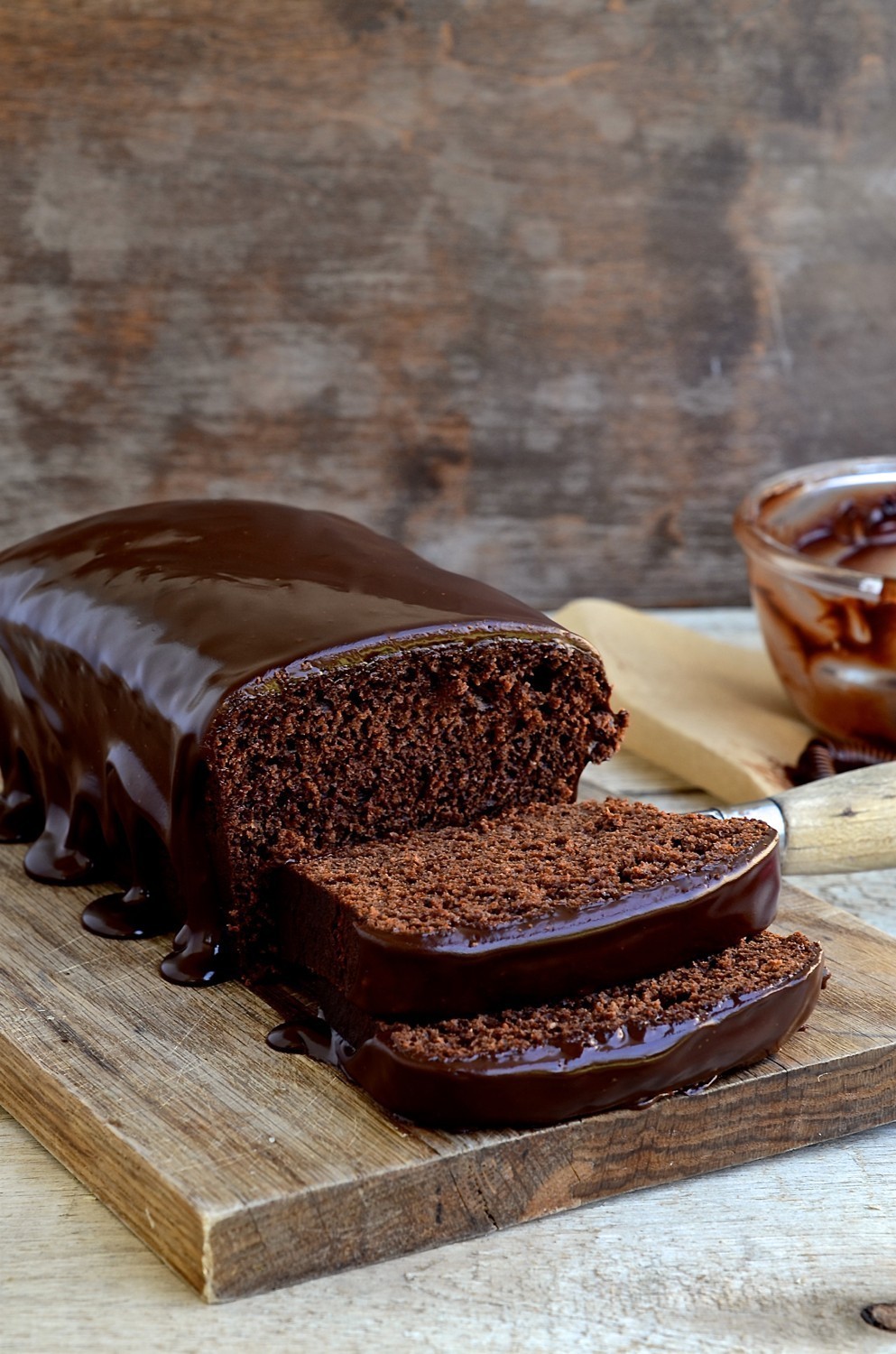 Fudgy chocolate banana bread. Who can argue with that? The crumb is light and tender but very chocolatey. It is sheathed with an irresistible chocolate gloss. Surprisingly, most of the ingredients come with benefits, which means you can have your cake and eat it too.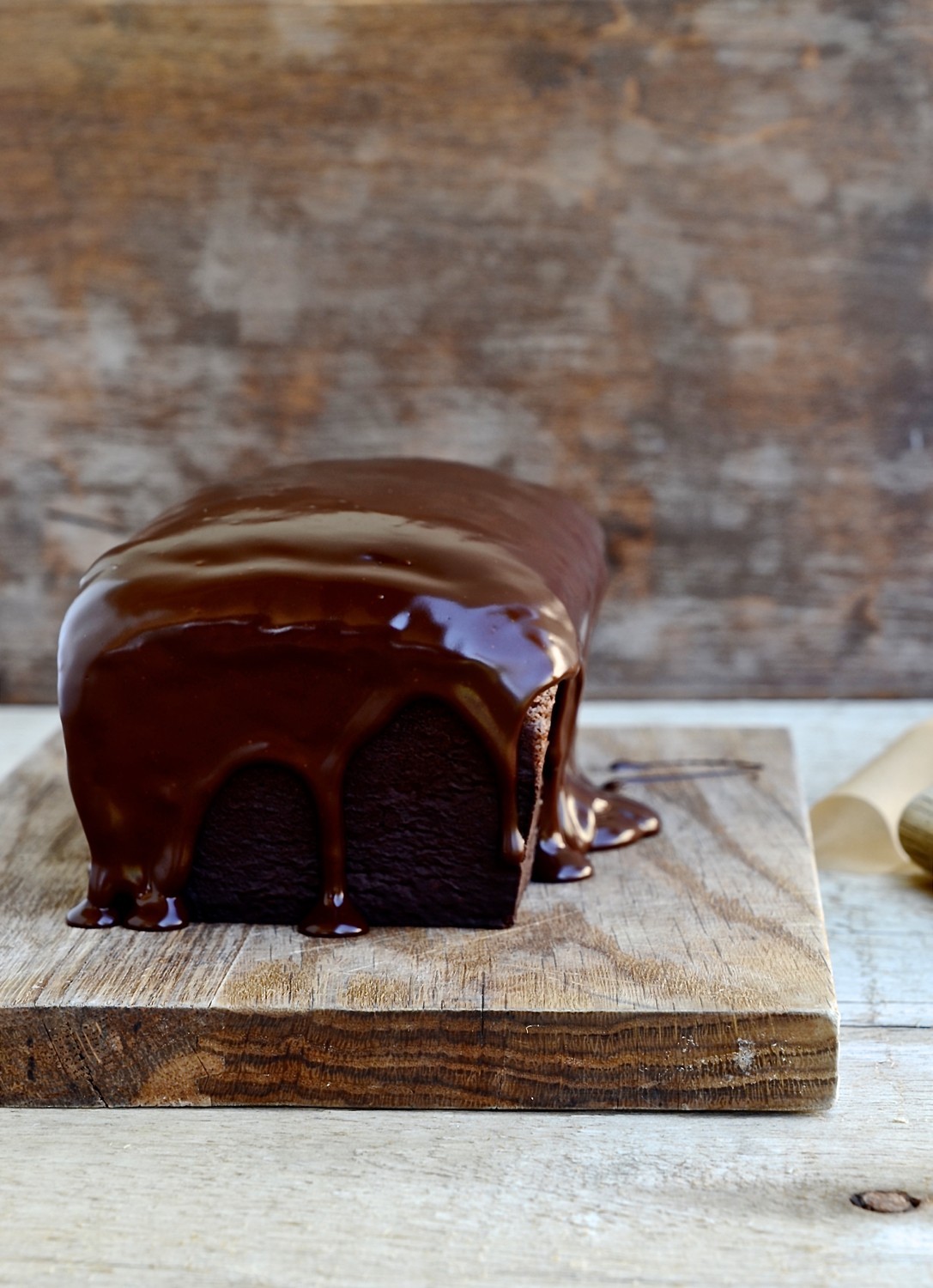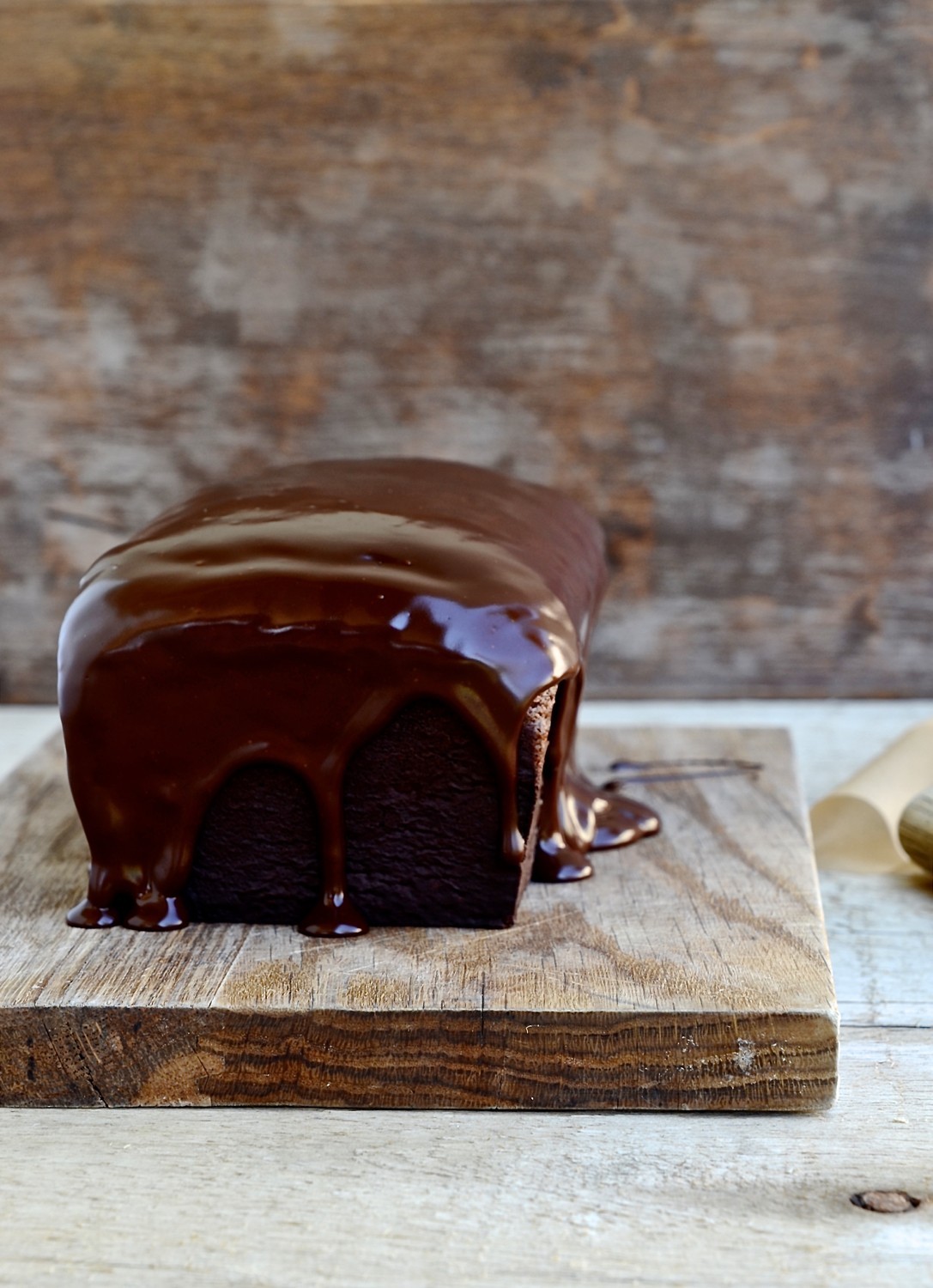 If you're intimidated by baking, a loaf is a forgiving place to start. Here, the recipe is a straight-forward mix-in-a-bowl story. There's no creaming and frosting involved, just easy and doable baking.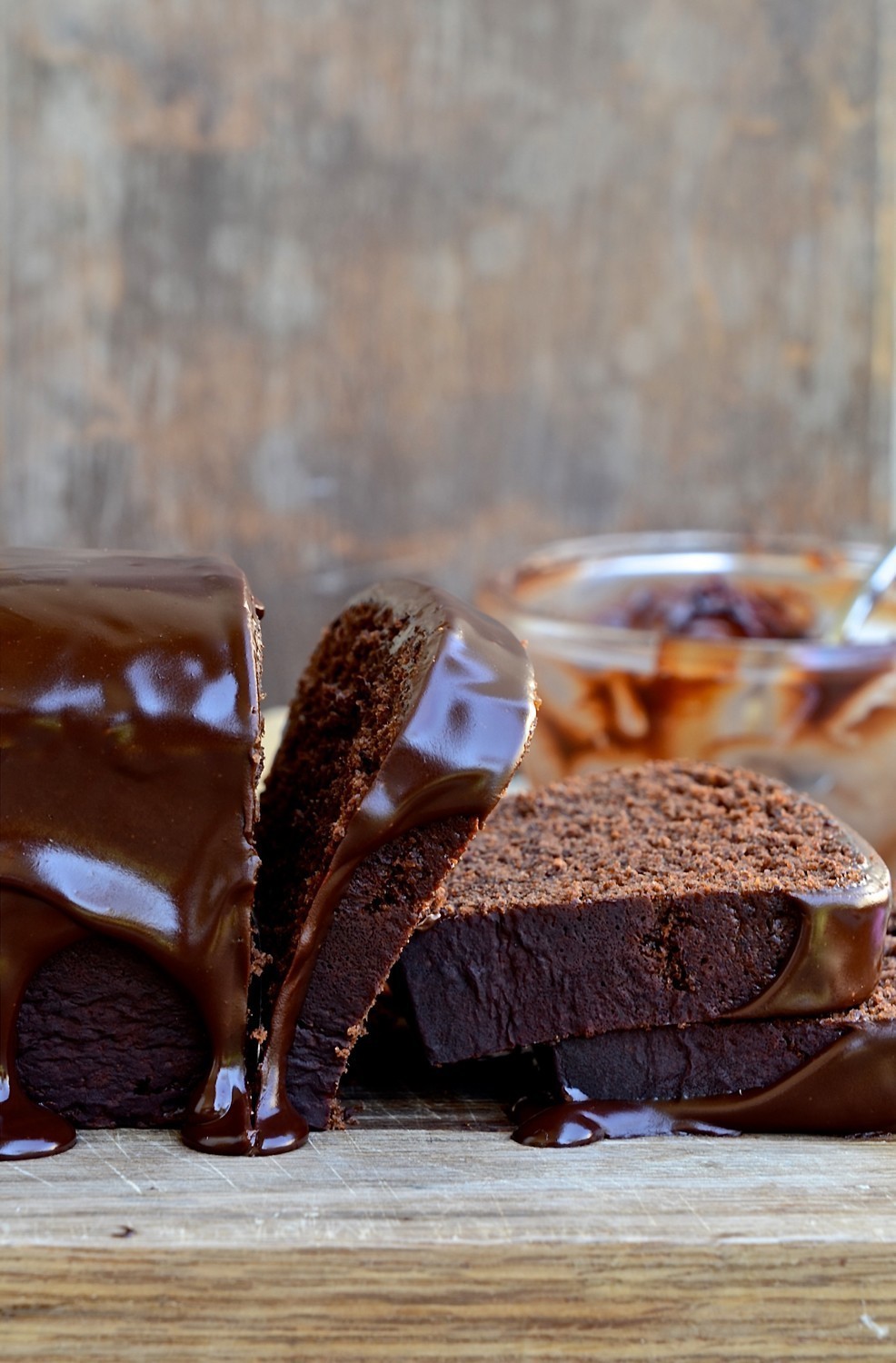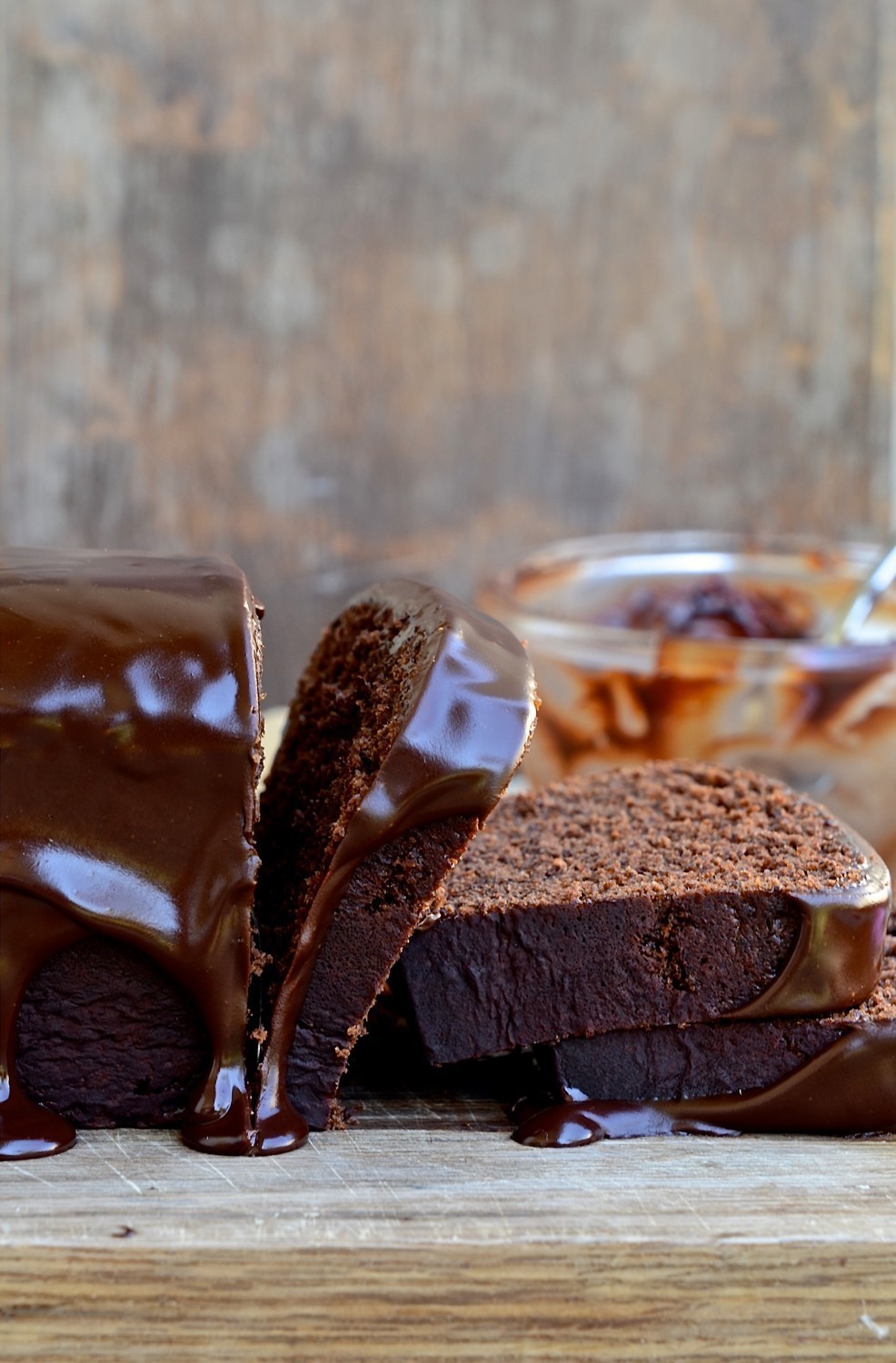 A good banana bread can last up to 5 days. Theoretically speaking, of course. Unfortunately, that's never been the case in our house. The only reason there's even a crumb left here for testing, is because I'm getting really good at hiding cake. This fudgy chocolate banana bread is now 3 days old and I have to say, it tastes fudgier, almost caramel-ish, if possible? To finish, I drizzle the loaf with a smooth coconut cream ganache. From the drips, I'm sure you can tell there's more than necessary, but it is rather glorious, so I'd do it anyway.

Fudgy chocolate banana bread
80g (1/3 cup) wholemeal spelt flour or regular wholemeal flour
50g (1/2 cup) all-purpose cake flour
a pinch of salt
25g (3 heaped tablespoons) cocoa powder
1 teaspoon baking powder
1/2 teaspoon bicarbonate of soda
90g soft brown sugar
3 tablespoons honey
60g medjool dates, pitted and roughly chopped
2 eggs
110ml coconut oil
2 large, very ripe bananas
1 teaspoon vanilla extract
Chocolate ganache
100g Lindt 70% dark chocolate
1/3 cup coconut cream
Preheat the oven to 180º C. Grease and line a 20cm loaf tin with baking paper. Sift the flours, salt, cocoa and raising agents into a large mixing bowl. Place the brown sugar, honey, dates, eggs, coconut oil, bananas and vanilla in a blender or liquidizer. Blitz until smooth and well combined with the consistency of a thick milk shake. Pour the wet ingredients into the sifted flour and fold through until incorporated. Pour the batter into the loaf tin and bake for around 35-40 minutes until cooked through.
Rest in the tin for 10 minutes before turning out to cool completely.
For the ganache, place the chocolate and coconut milk in a small heat resistant bowl and microwave for 40 seconds. Whisk until smooth and glossy. Be careful not to overheat. The residual heat of the bowl will be enough to melt the chocolate. Set the ganache aside to cool and thicken. Pour the ganache over the banana loaf and allow to set until until firm.
For more ideas of what to do with a couple of sad looking bananas:
Sugar-crusted Brown Butter Banana Bread