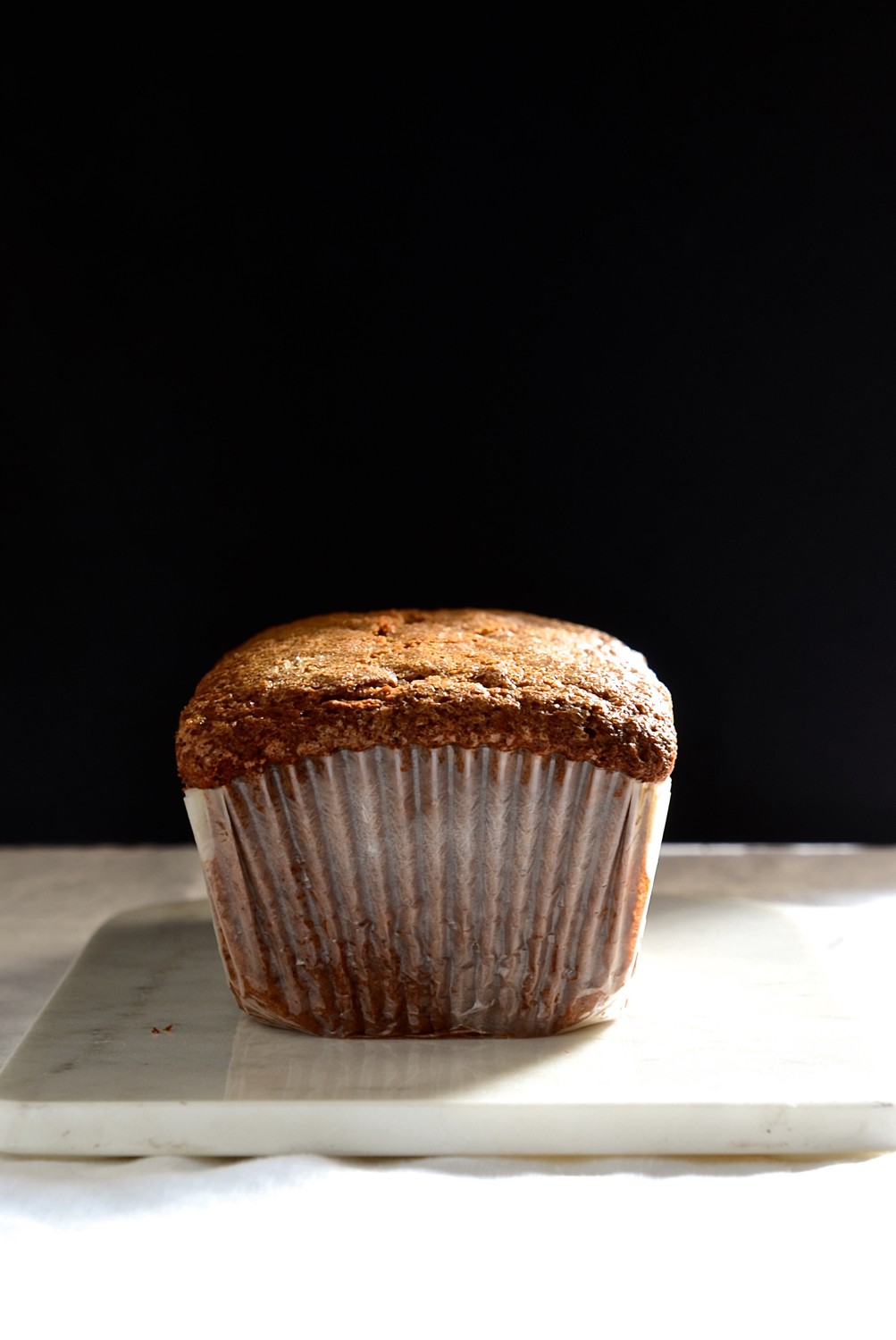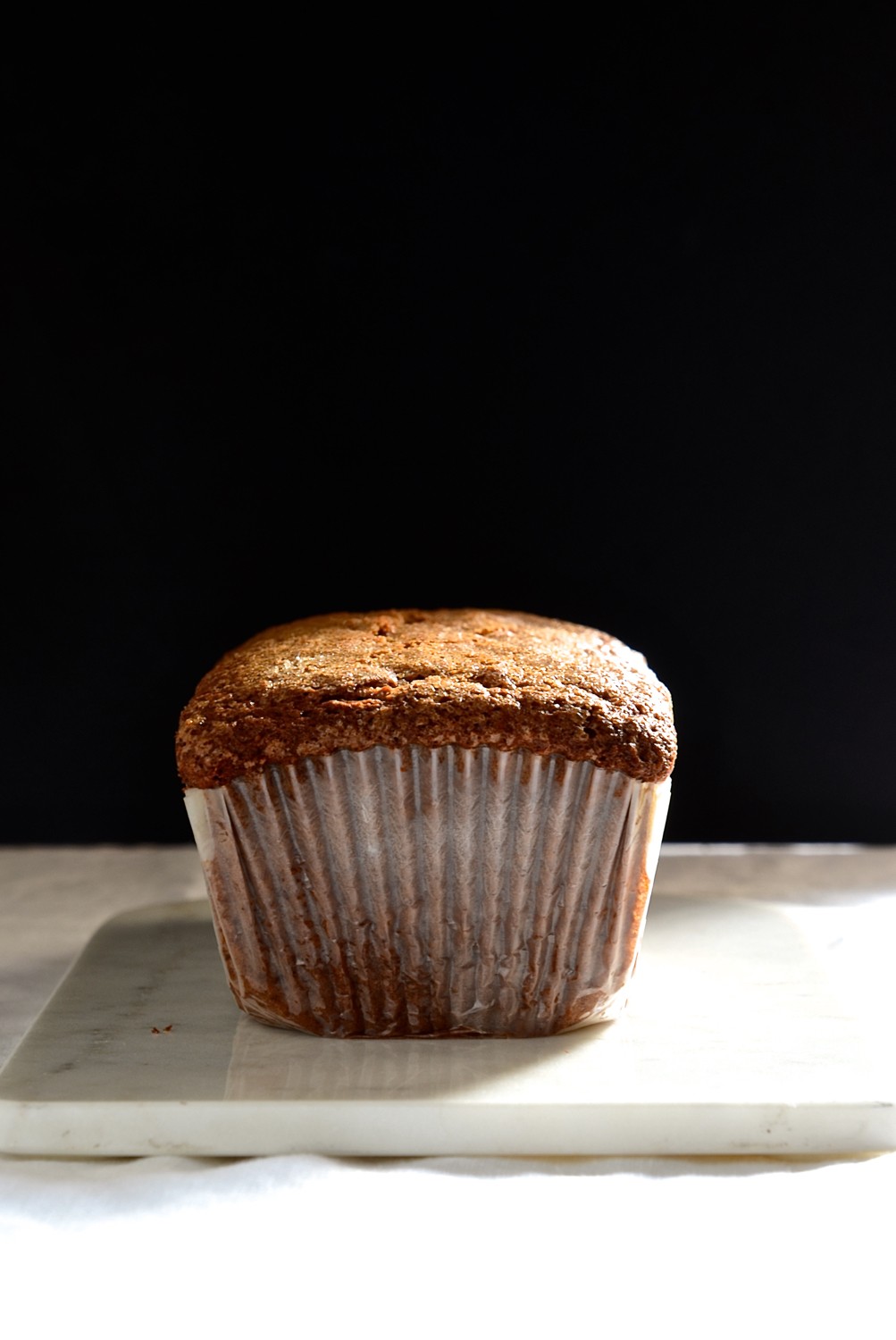 Brown Butter Banana Bread. Four deliciously simple words. This classic South African teatime favourite remains one of the most baked loaves. I'm sure everyone has a passed down banana bread recipe, you know the one, scribbled on a faded Croxley sheet given to your Mum by your Nan and now it lives with you. So why another banana bread you ask? I think you're going to love this browned butter recipe so much, it's going to join the most favourite list.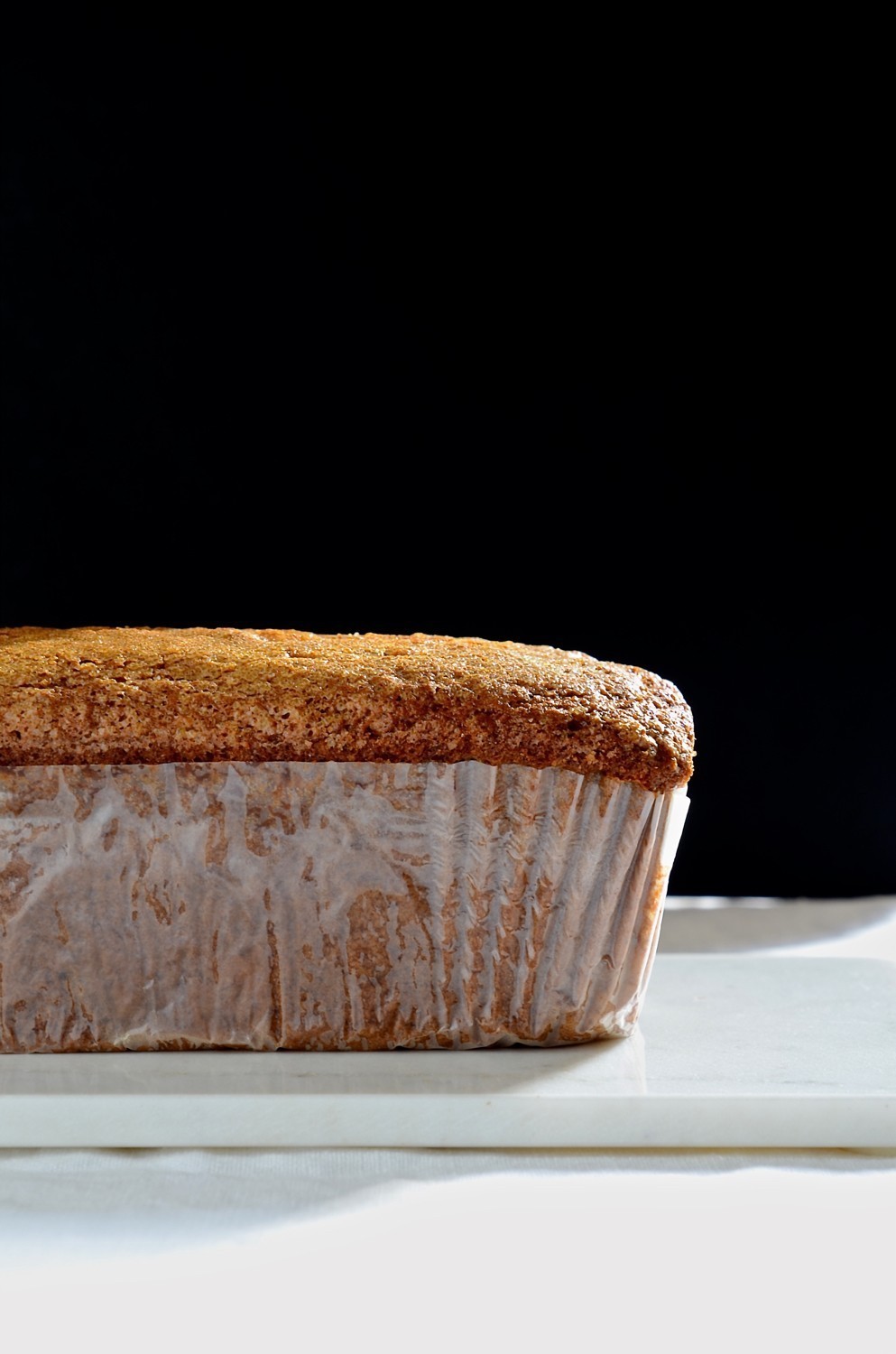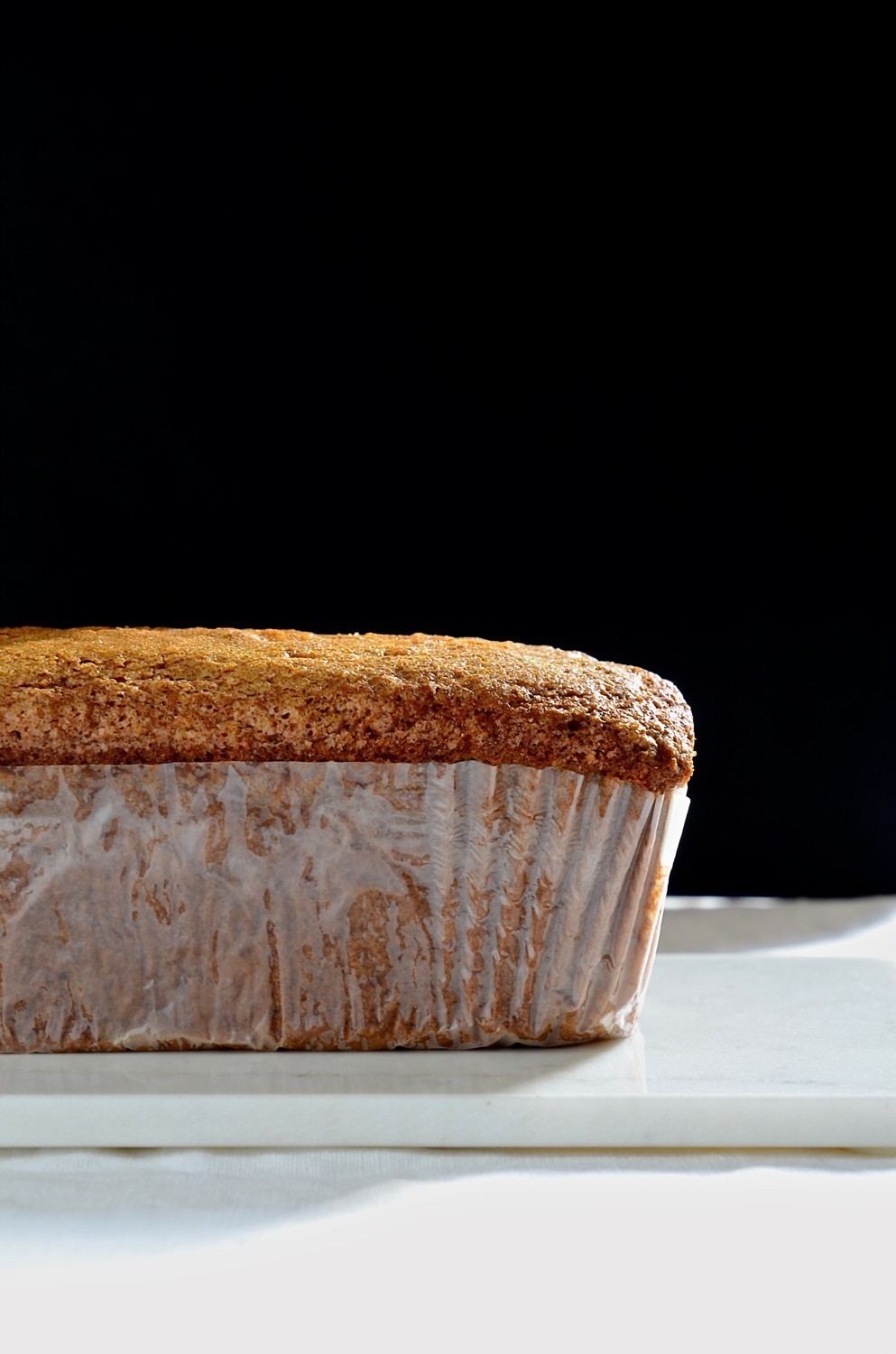 With all the artistry of cake, I wondered how I get excited over something as simple as a banana bread. Big mistake. This loaf is about peaking the potential of each ingredient. Browning the butter yields a rich nutty taste that's very distinctive. I've also added cinnamon and a touch of mixed spice, banana bread's perfect partners. For crunch, the top is showered with granular brown sugar for a caramel-y coat. This simple bake requires no fanciful adornments, just basic pantry ingredients and two lonely bananas. If you're up early on a Saturday morning, you can have this banana bread done and ready for brunch.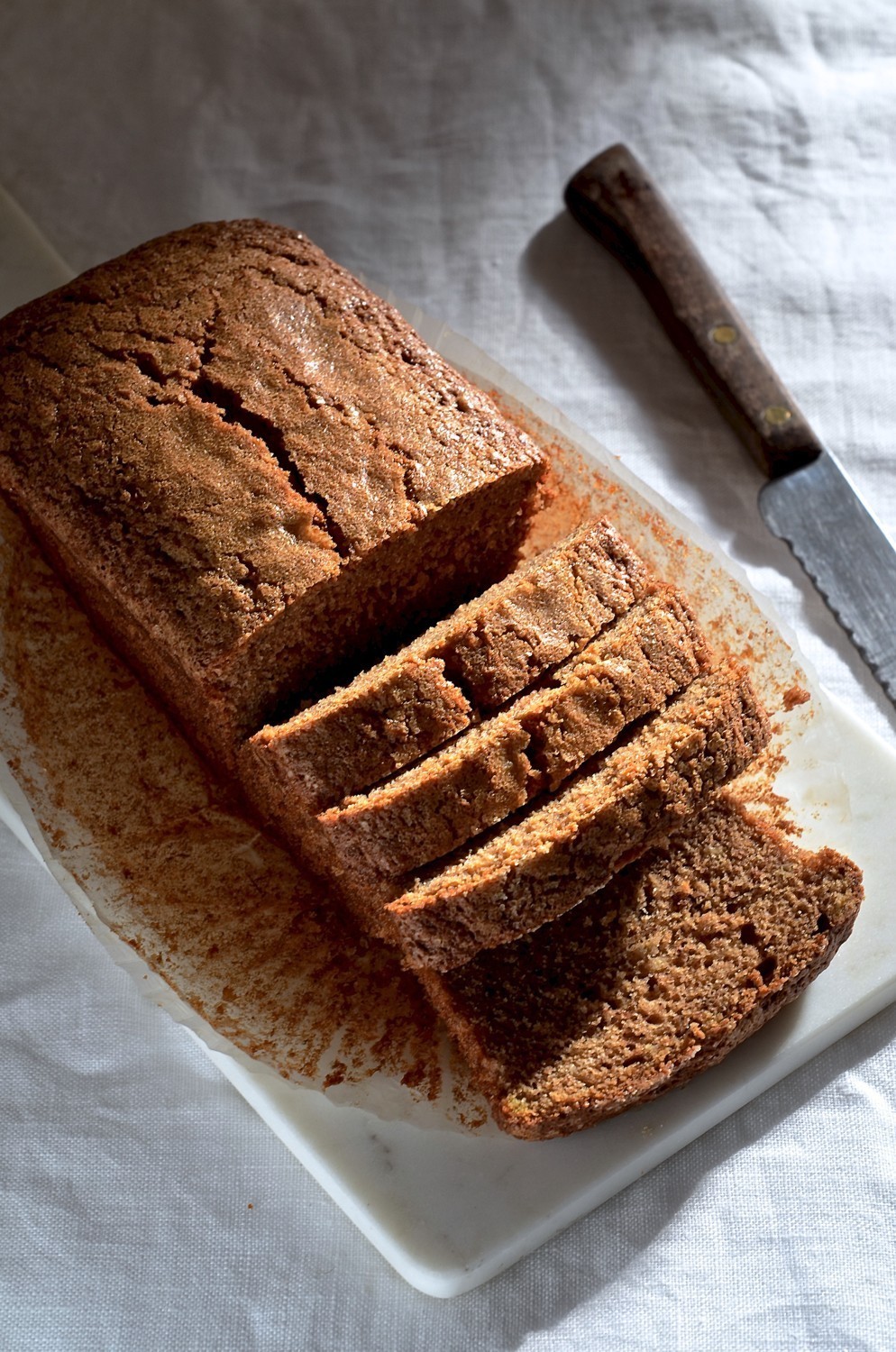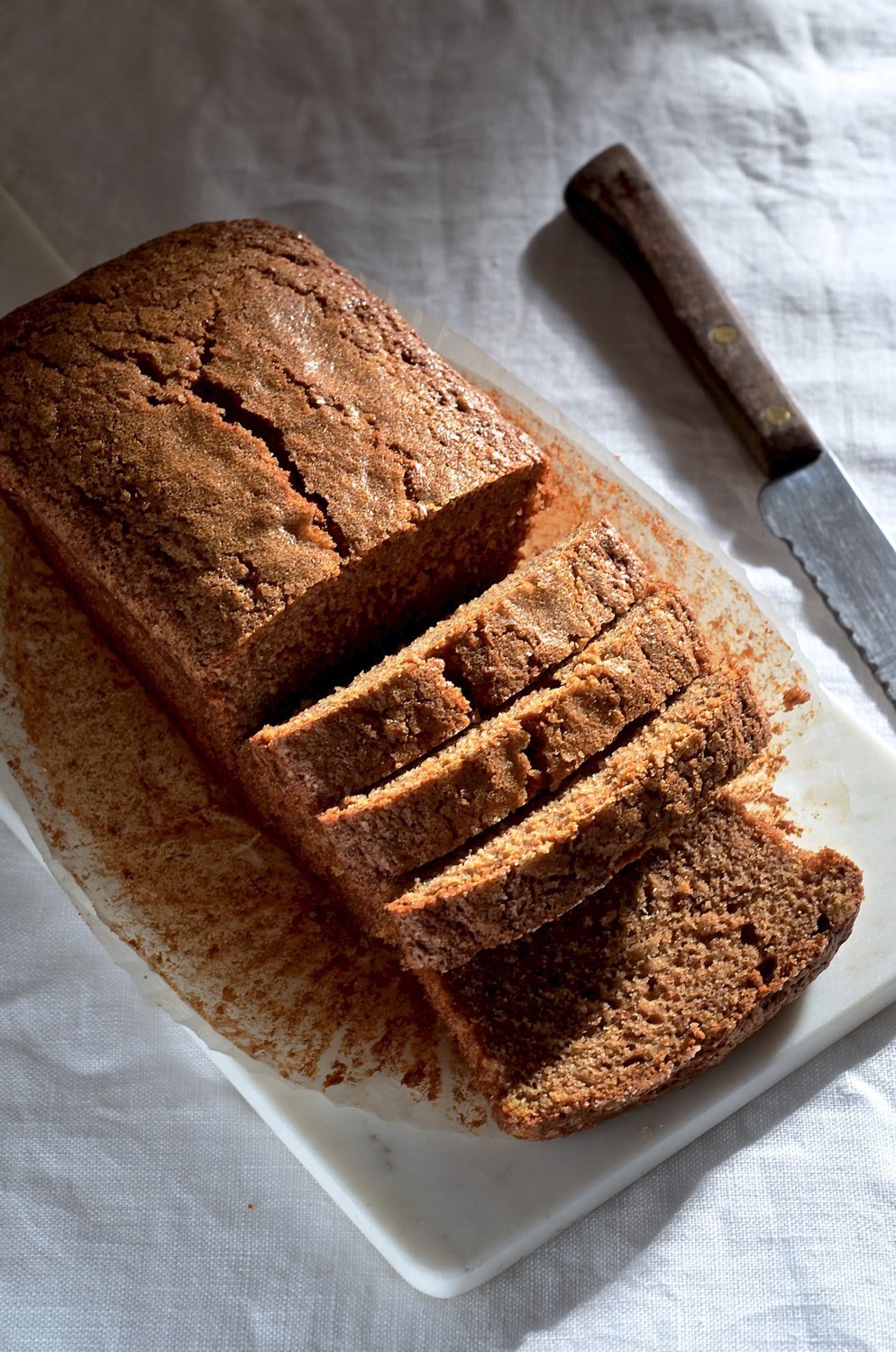 Brown Butter Banana Bread
125g butter
110g soft brown sugar
2 eggs
2 very ripe bananas, finely mashed
150g all purpose cake flour
1 teaspoon baking powder
1/2 teaspoon bicarbonate of soda
pinch of salt
1 teaspoon cinnamon
1/2 teaspoon mixed spice
1 tablespoon brown sugar, for finishing
Preheat the oven to 180º C. Grease a 20 cm loaf pan and line with baking paper. In a small saucepan, melt the butter and let it bubble away until the butter is brown and nutty. Set aside to cool. In a separate bowl, whisk together the sugar and and eggs until light and creamy. Pour the cooled butter into the egg mixture and beat to combine.
Fold through the mashed bananas. The mixture will look a little split at this point. Sift in all the dry ingredients and whisk on a slow speed to just combine. Pour into the loaf tin and smooth over. Sprinkle with the extra brown sugar and bake for 45 minutes. Rest in the tin for 15 minutes before turning out. Cool completely on a wire rack. Always cut with a serrated knife and sneak in a quick slice to bag the crusty ends!