Healthy Banana Muffins
6 November 2015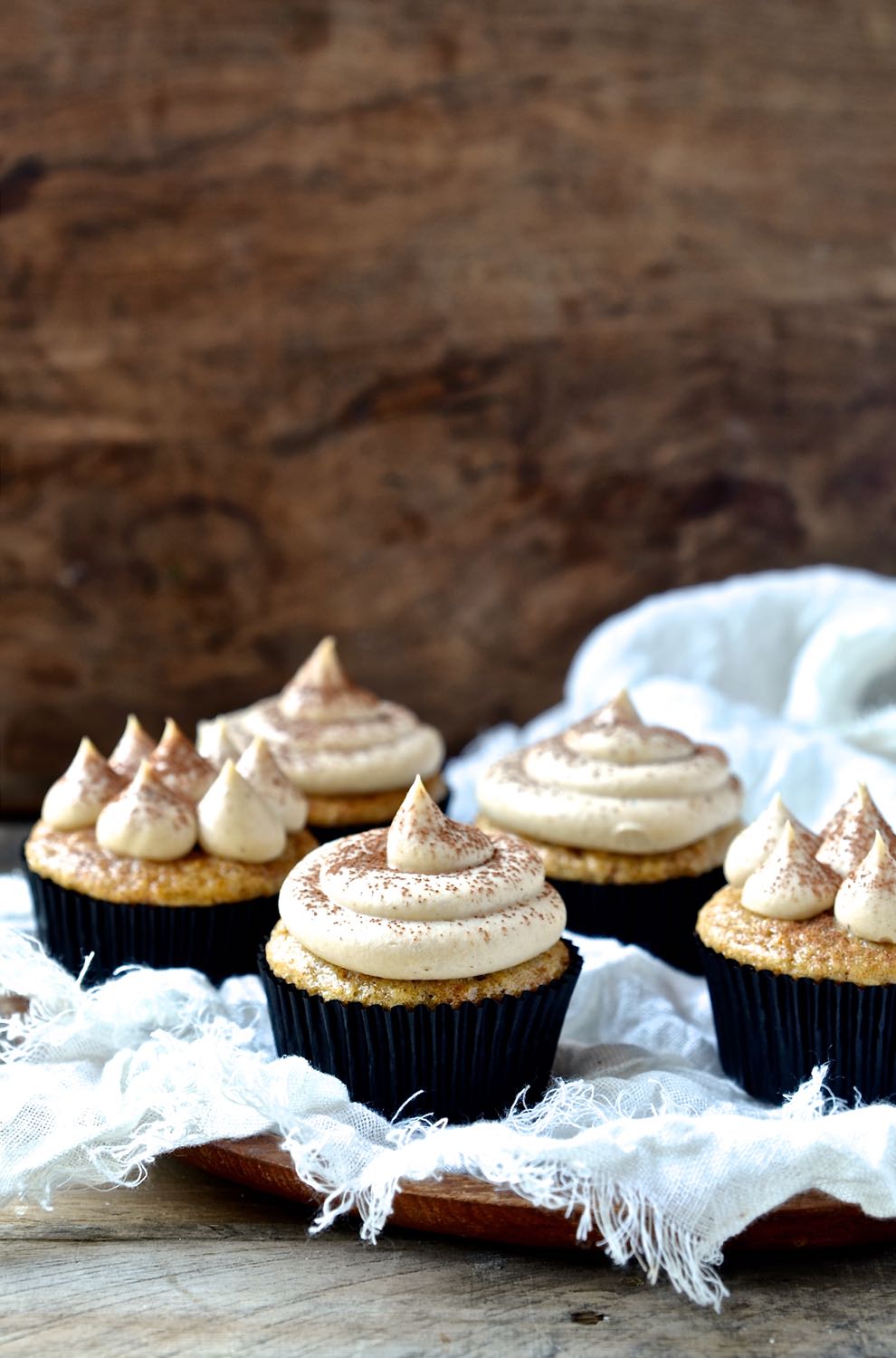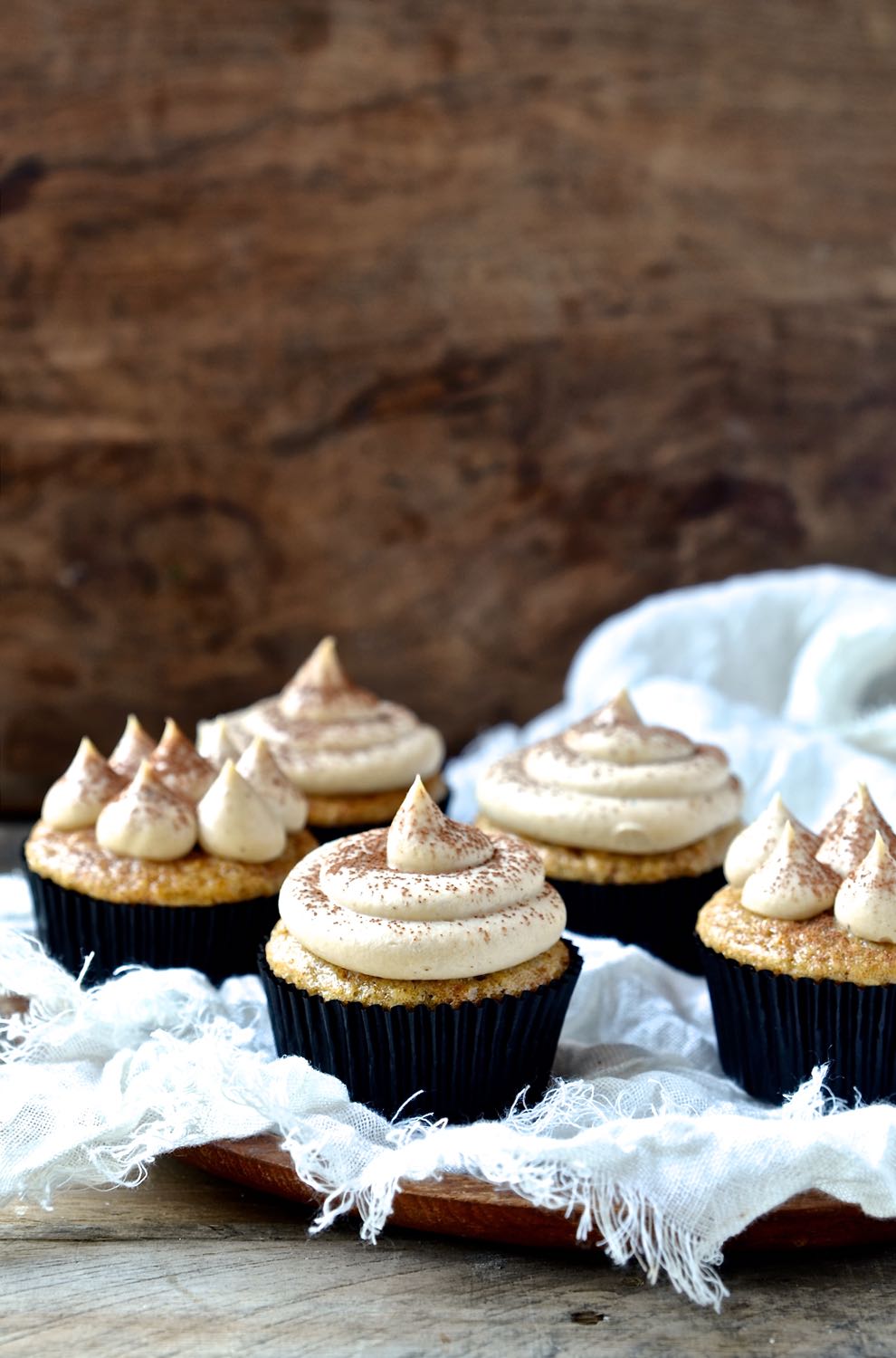 I'm considering writing a book on 101 things to do with bananas. Apart from my Brown Butter Banana Bread and the equally delicious Chocolate Banana Bread, these Healthy banana muffins are perfect for repurposing those over-ripe bananas. They're lovely plain and just a little special topped with Peanut Butter Mousse. A feathery dusting of cocoa adds a subtle chocolatey goodness.
Muffins make the tastiest addition to any lunch box and the best healthy snack. To enrich the taste and lighten the texture I've used buttermilk. It also helps to keep the muffins moist. The addition of wholemeal flour boost the fibre and gives the banana muffins a toothsome but tender crumb. Butter is replaced with coconut oil but either will do nicely. Banana muffins are perfect with mid-morning tea or as sweet in between snack.
Cook's note: Often, I'll make double the quantity and freeze half for later in the week.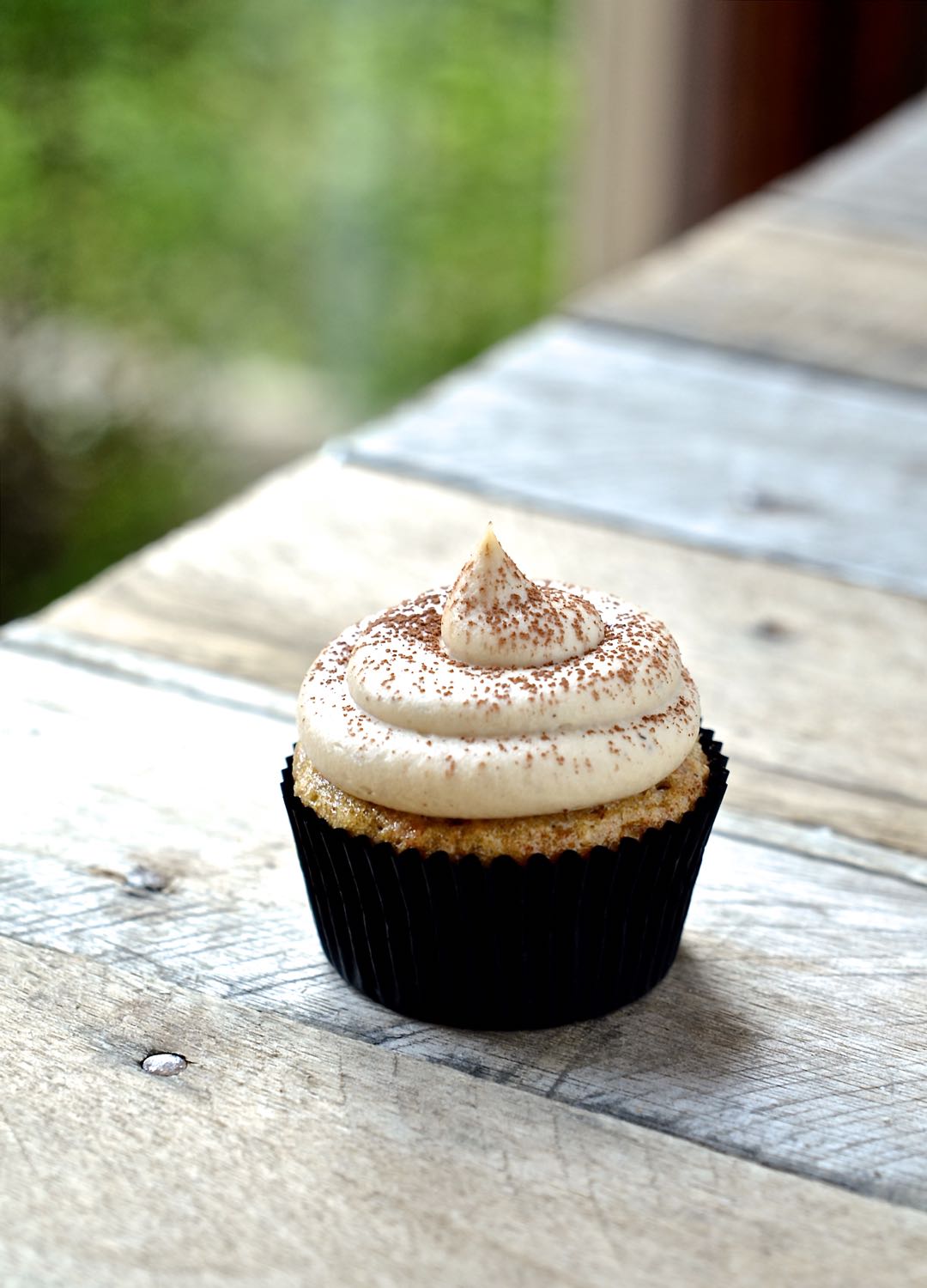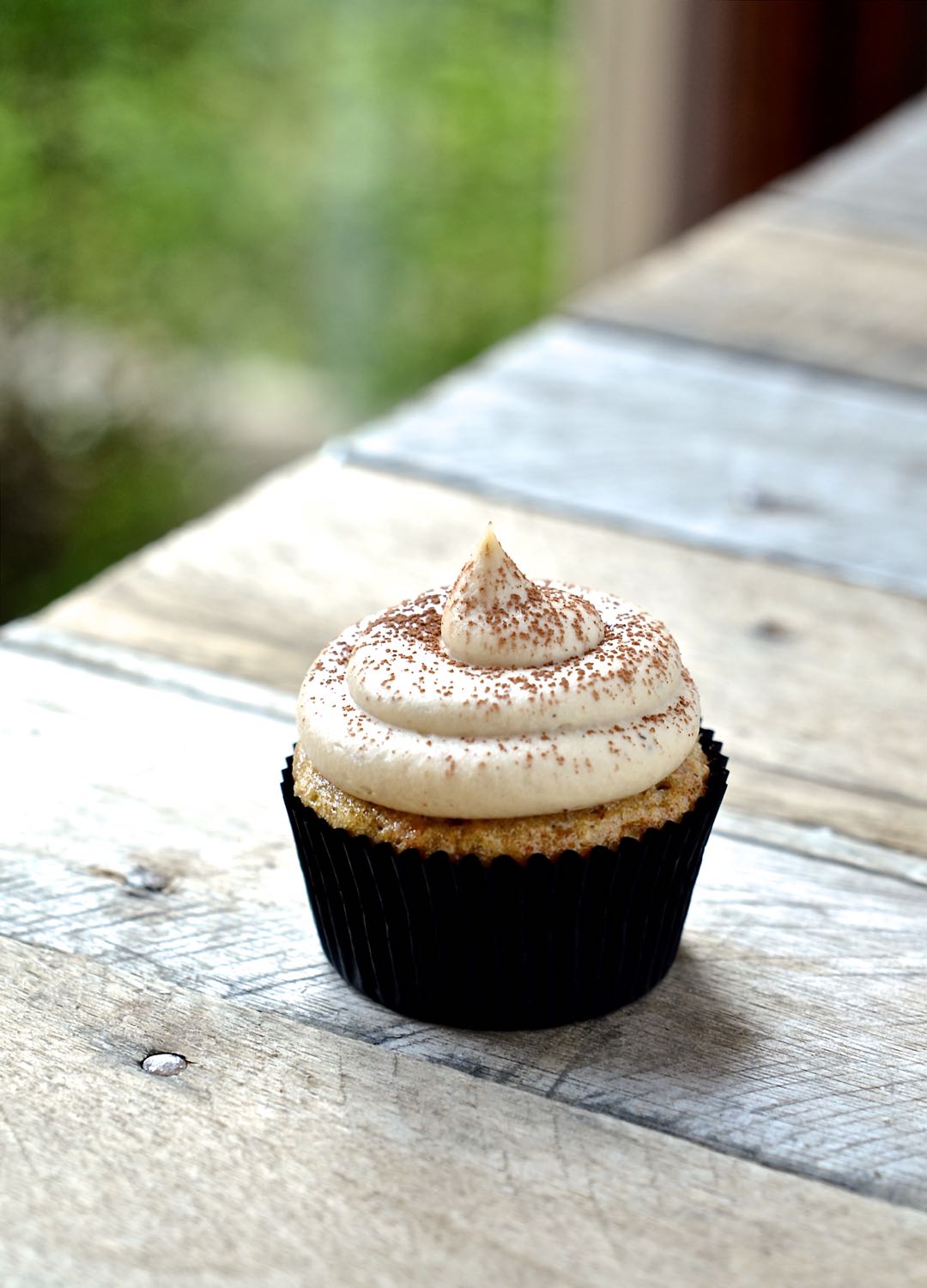 For more ideas of what to do with over-ripe bananas, you may like to try these: