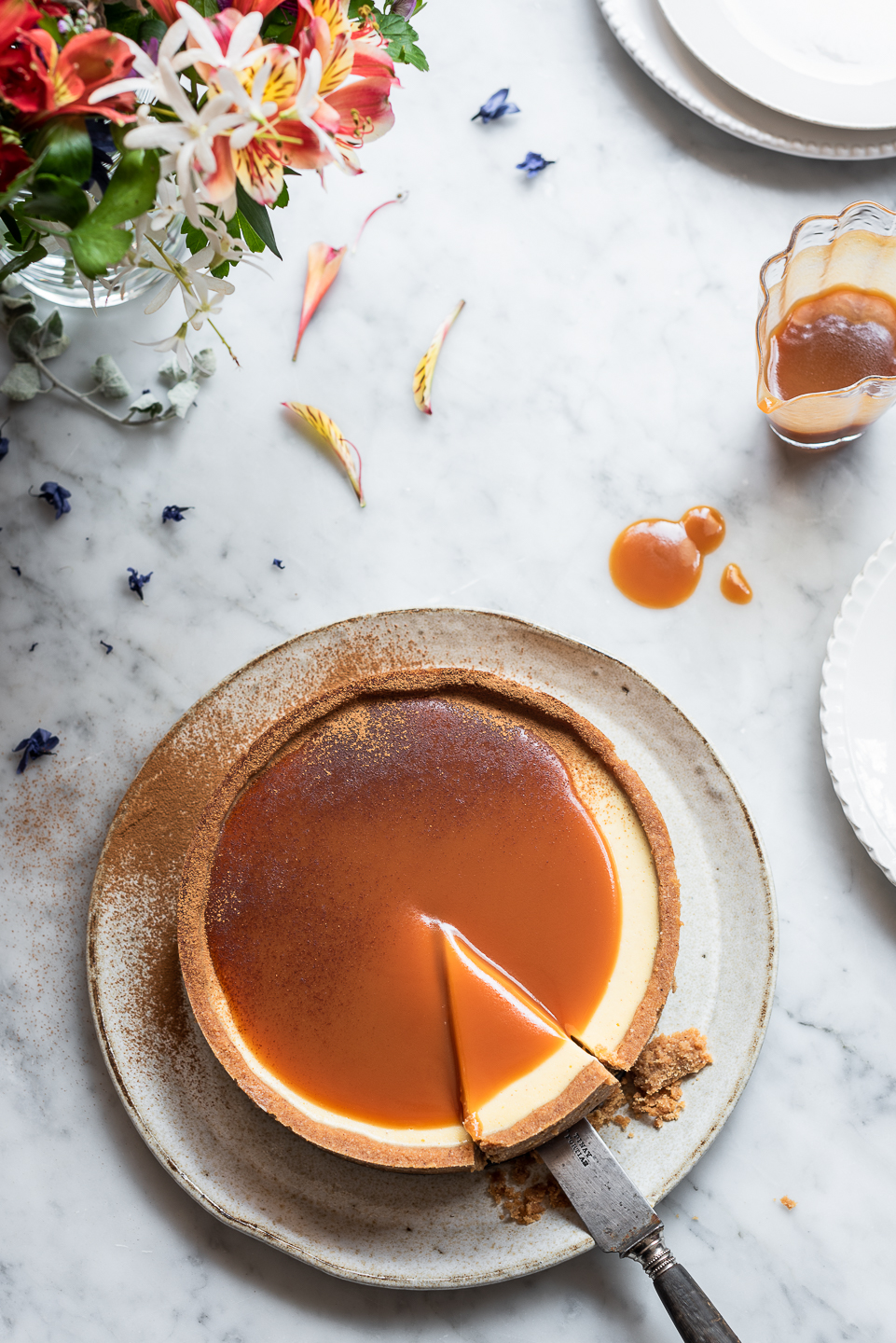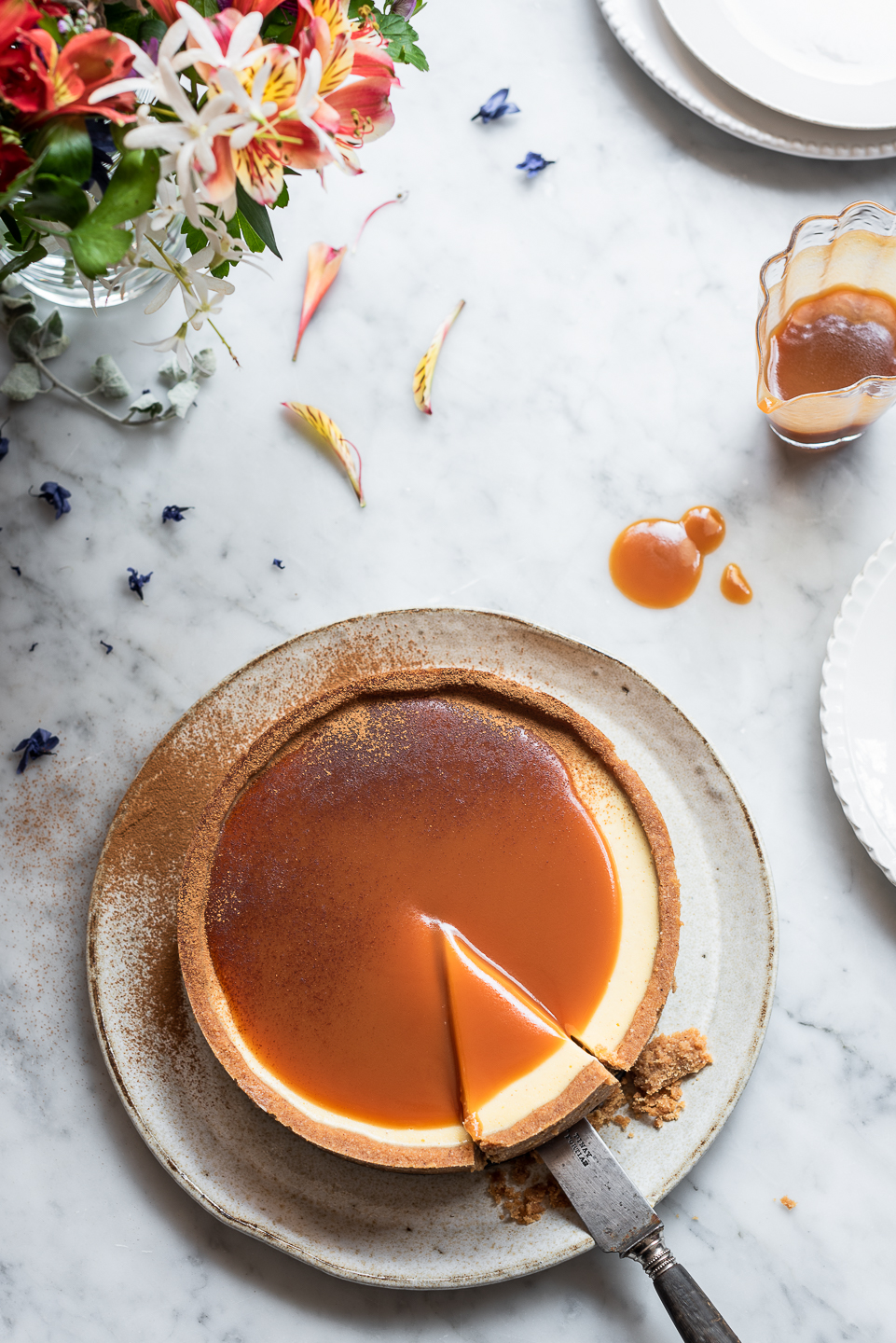 Whether you love steamy baked puddings or chilled desserts that can be made well ahead of time, here are Ten Great Christmas Dessert Recipes to make you smile.  As voted by friends and family, this Milk Tart cheesecake  remains a favourite on the dessert table. From the moment you slice into its satiny softness, you'll be smitten too. With all the flavourings of South Africa's favourite tart and a velvety rum caramel to swoon over. Who can argue with that?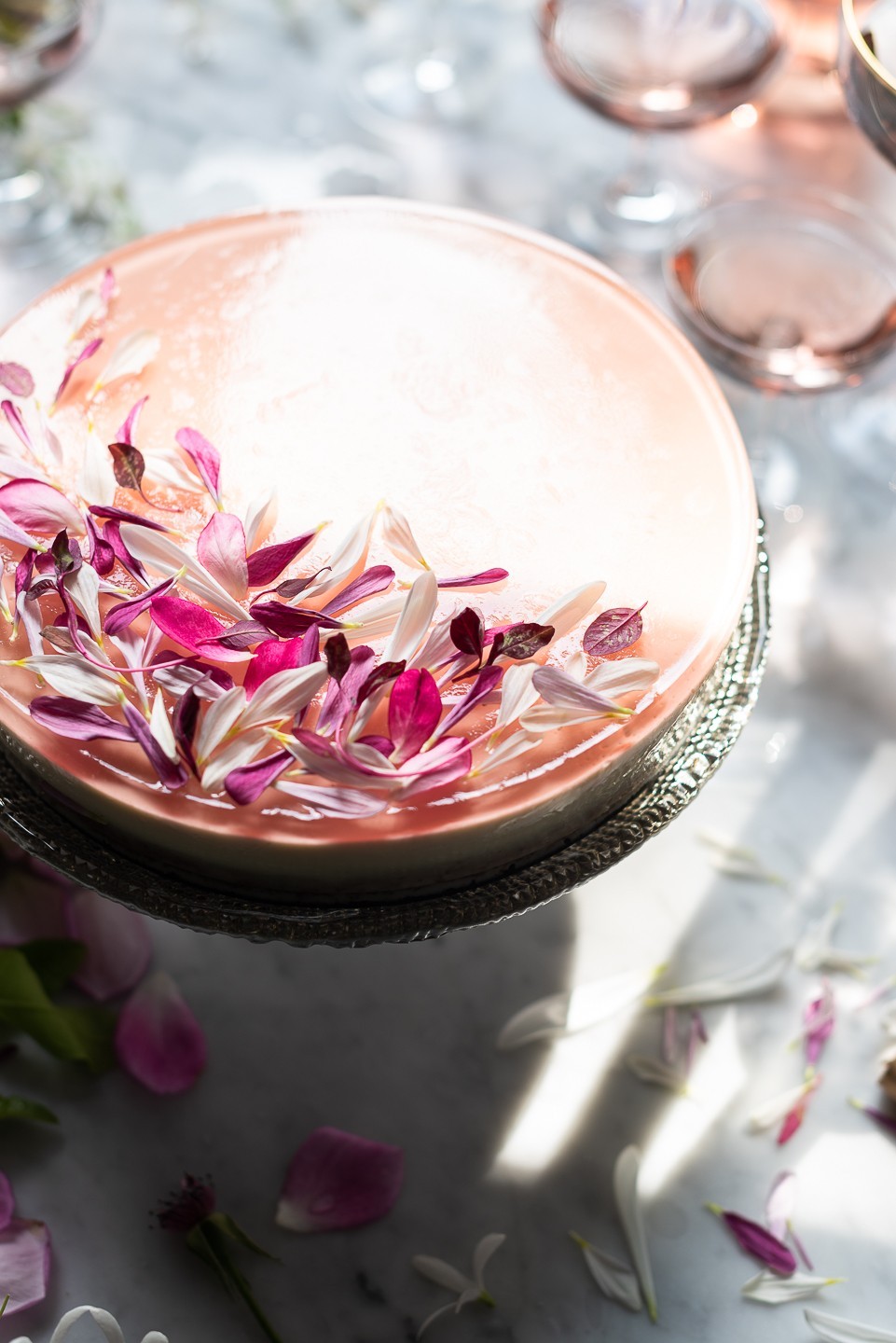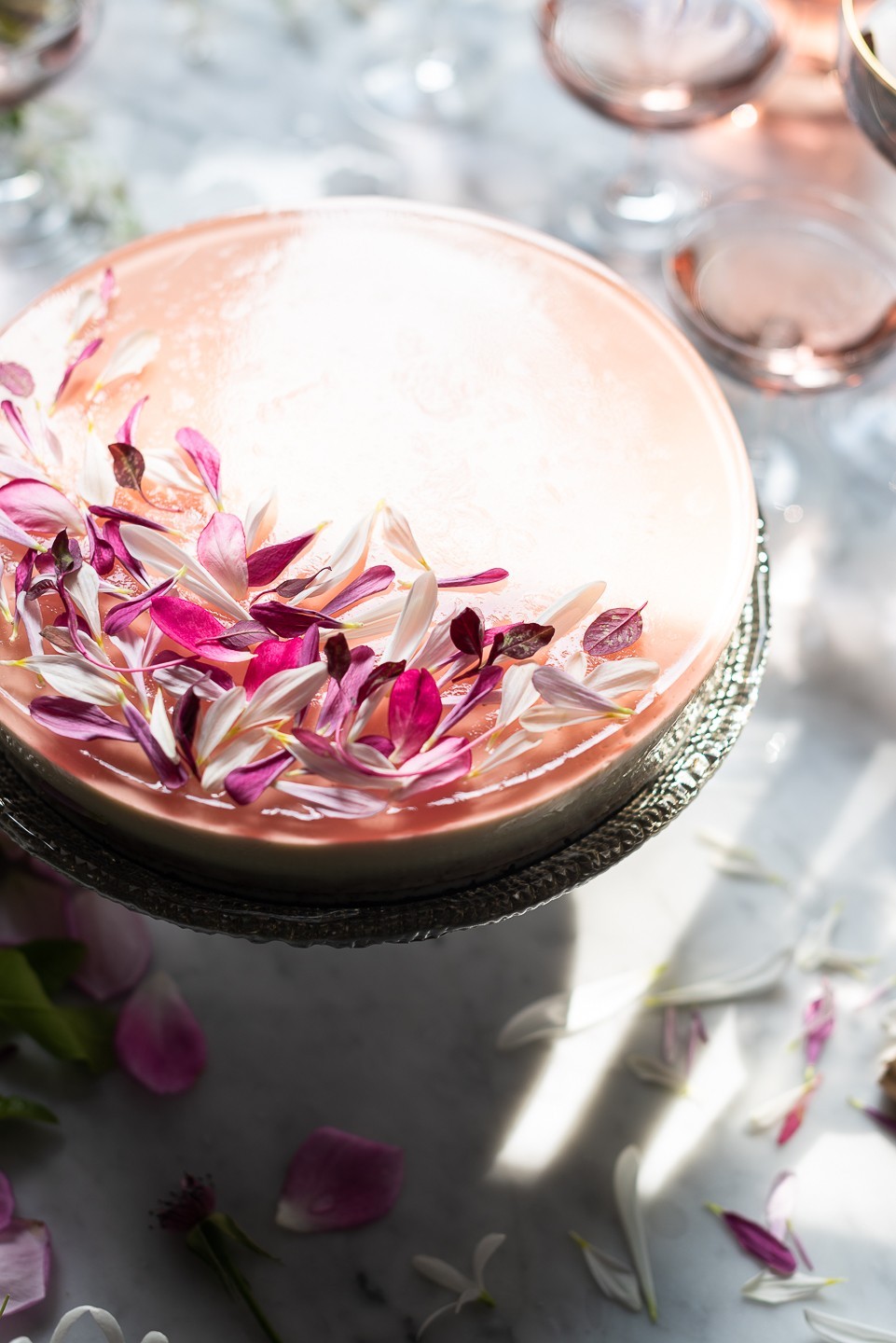 My Rosé Jelly and pannacotta cake is delicately pretty with a  feathery light texture. I'd encourage you to bake it from scratch. If however you're looking to simplify things, opt for a ready made vanilla butter cake. I hope you've placed your order for Babylonstoren's exquisite summerRosé?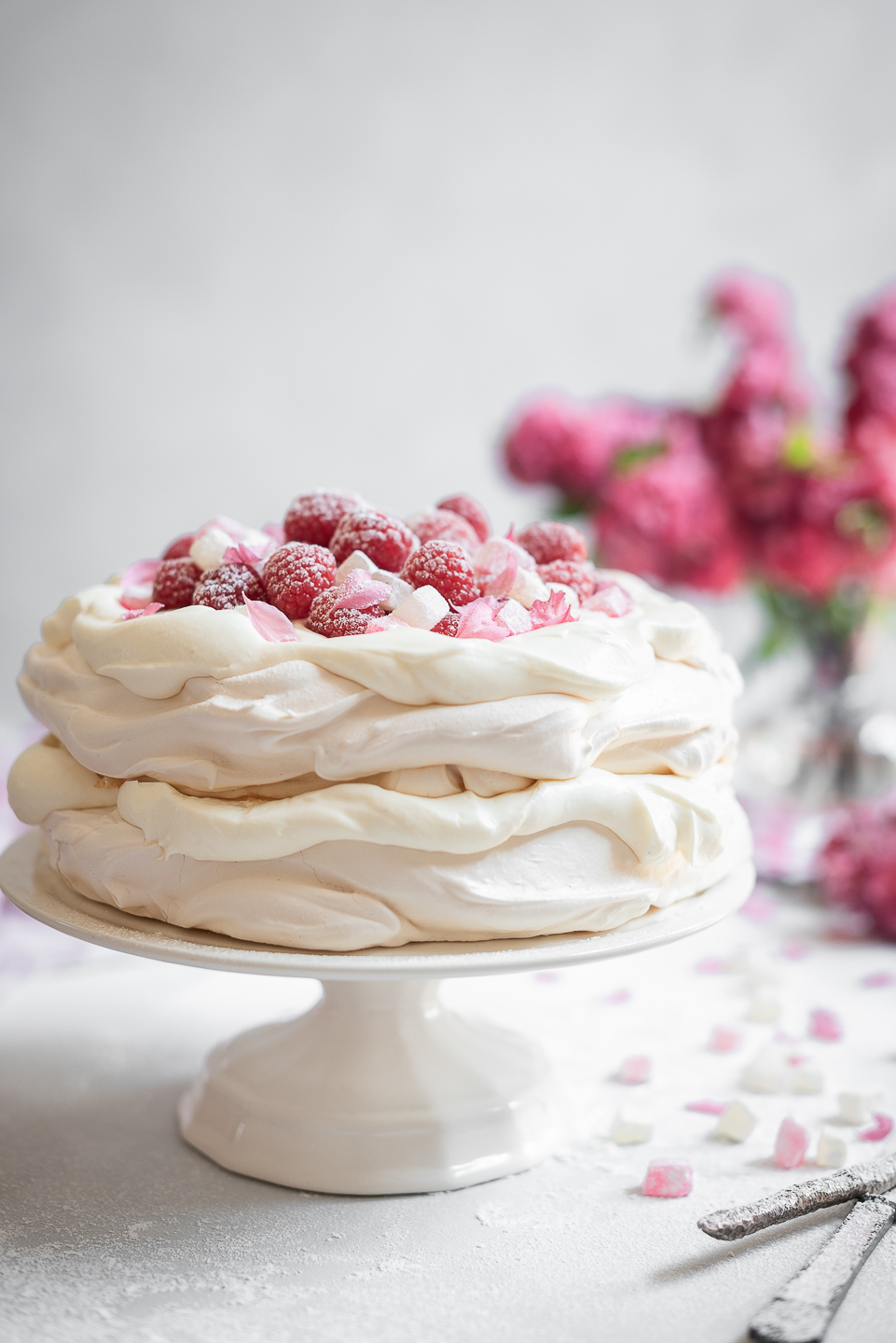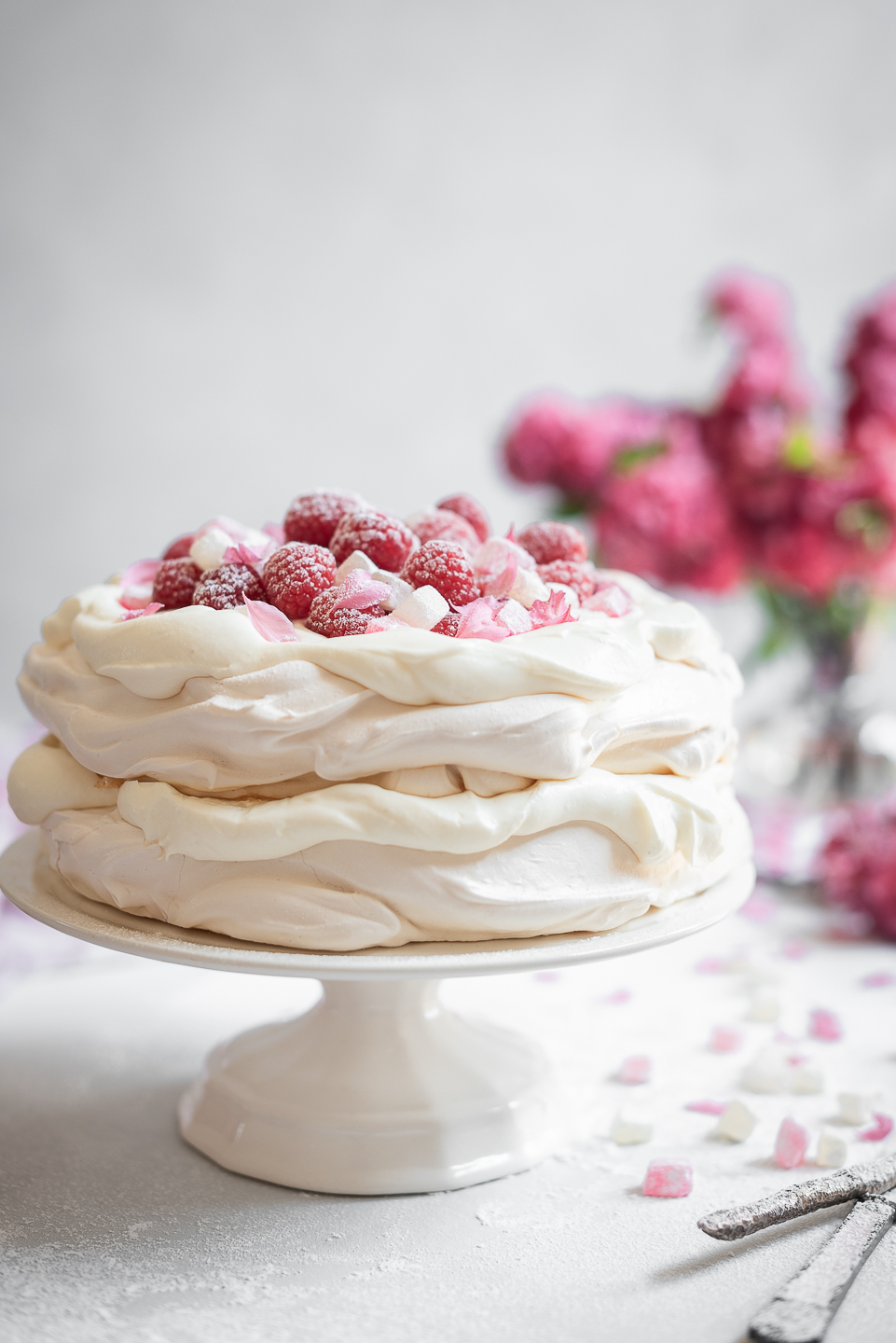 Pavlova is pure dessert escapism. All that crispy on the outside, chewy in the middle marshmallow trappings that are impossible to resist. Layered with vanilla yoghurt cream, tart raspberries and Turkish delight nuggets, this Persian Pavlova dips into the exoticism of the Middle East. Rosewater and cardamom rounds out the flavours with subtlety.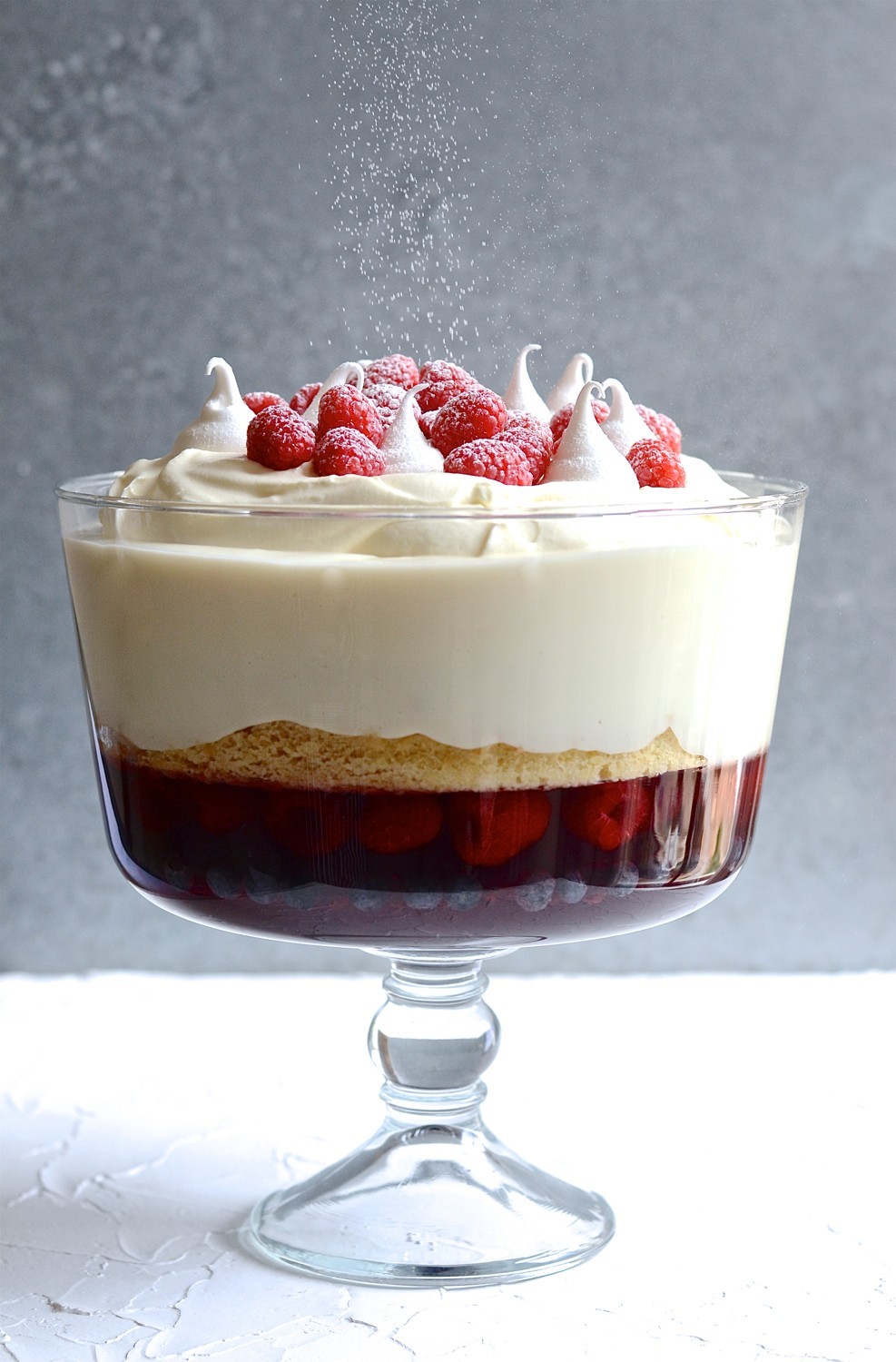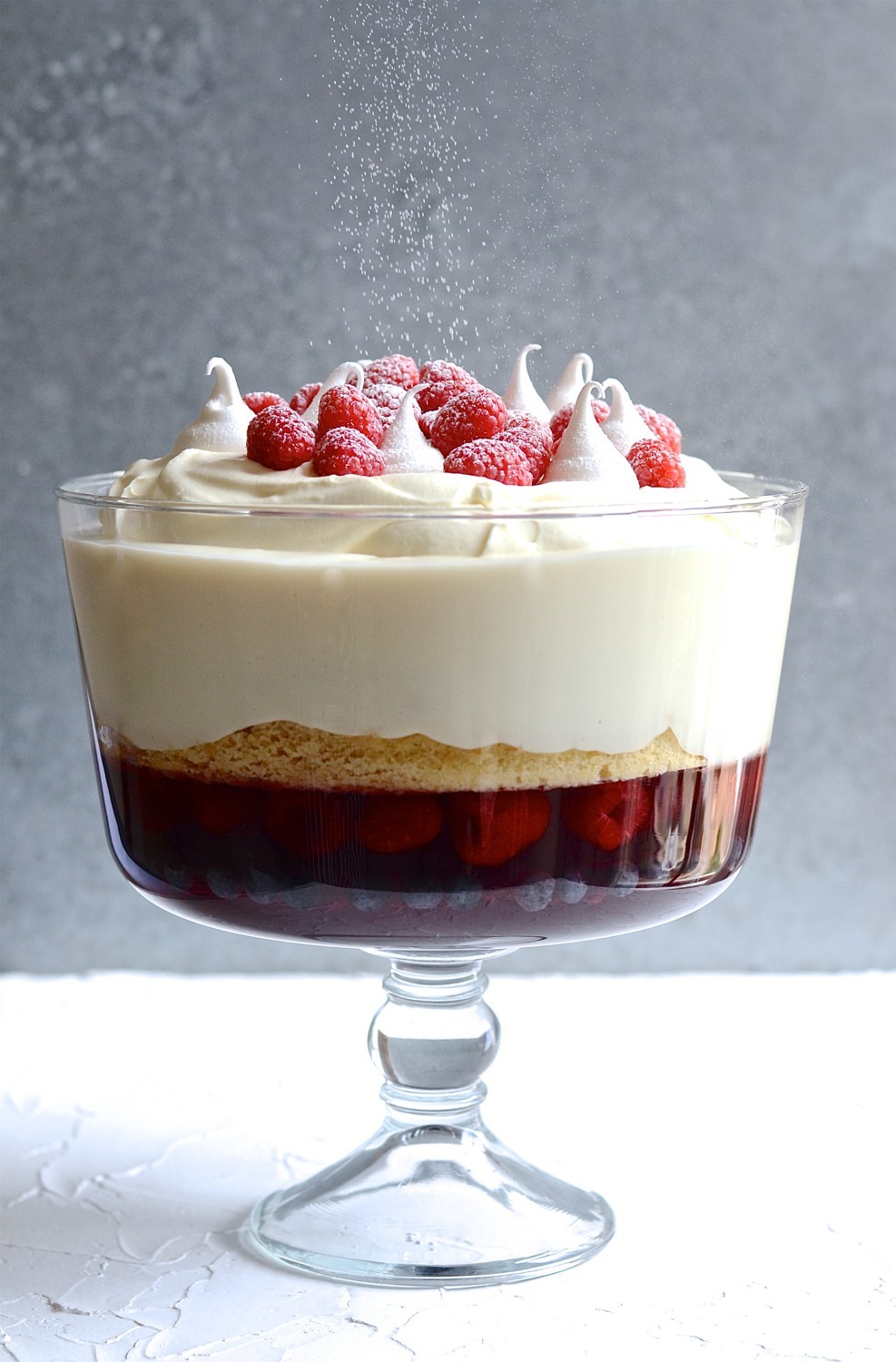 Chocolate, red velvet or a classic vanilla sponge, are all perfect candidates for a traditional trifle. For committed chocoholics, brownies make excellent trifle fillers. In keeping with Christmas classics, I've chosen traditional red and white. Home-made custard is always a good idea, but if you'd rather spend time sipping cocktails, store bought will do just as well.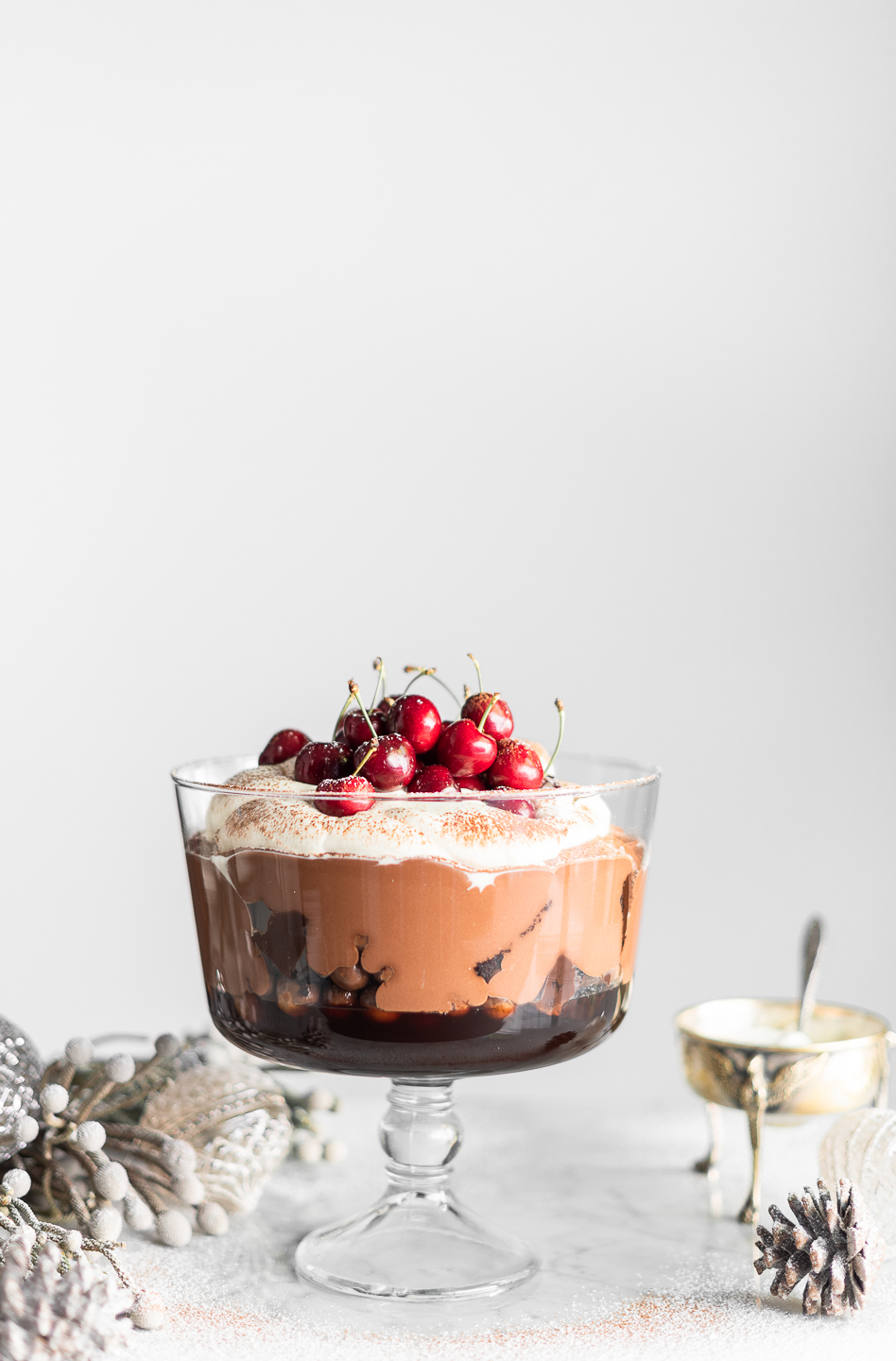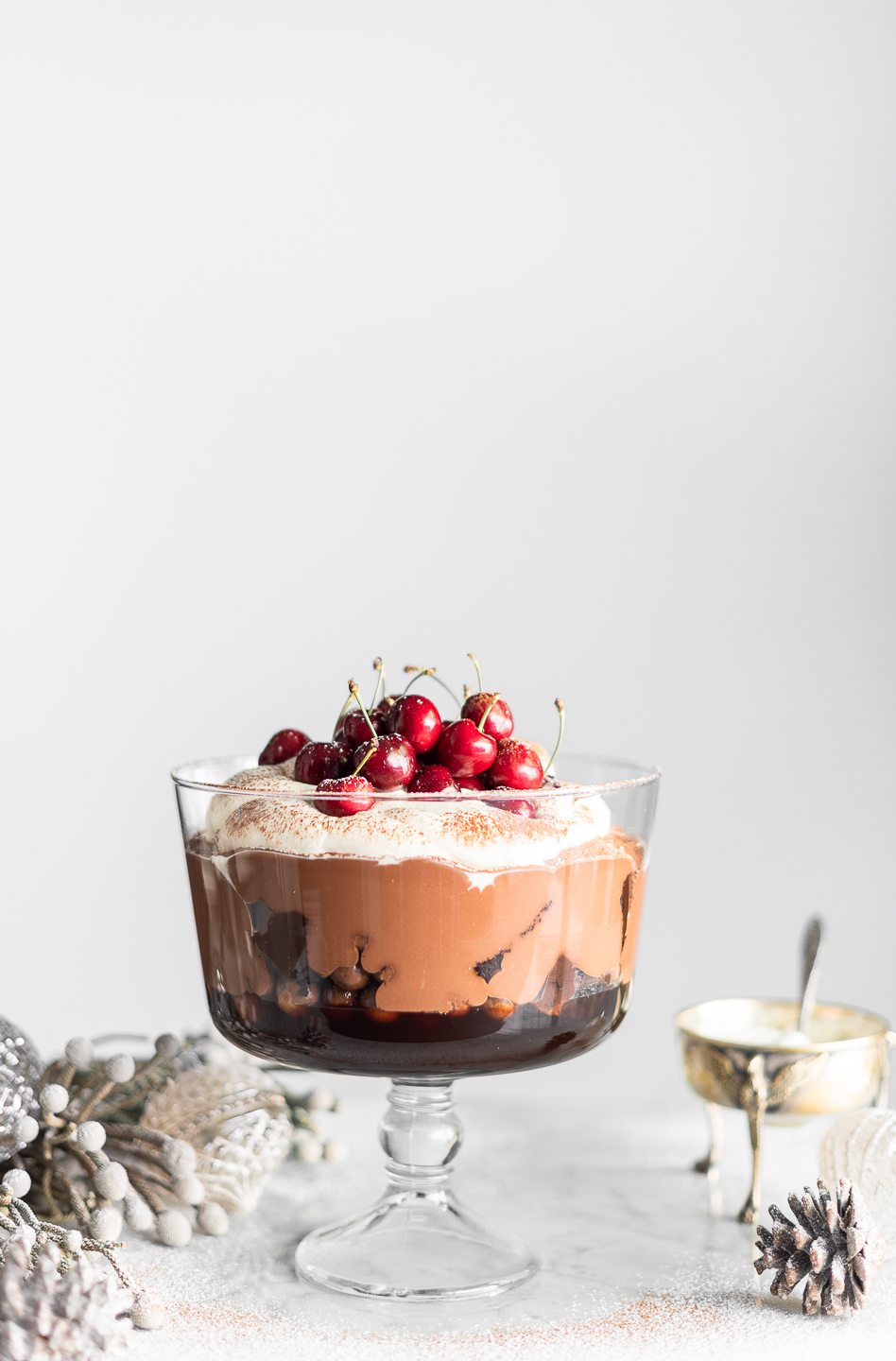 Trifle has come a long way since its modest beginnings. Traditionally, trifle was a casual assembly of luminous instant jelly, tinned fruit, custard and whipped cream. Despite a demure past, trifle has evolved into a flamboyant combination of everything you could possibly hope for in a festive pud. Today's Black Forest Chocolate Mousse Trifle is as thrilling to bring to the table as it is, easy to make.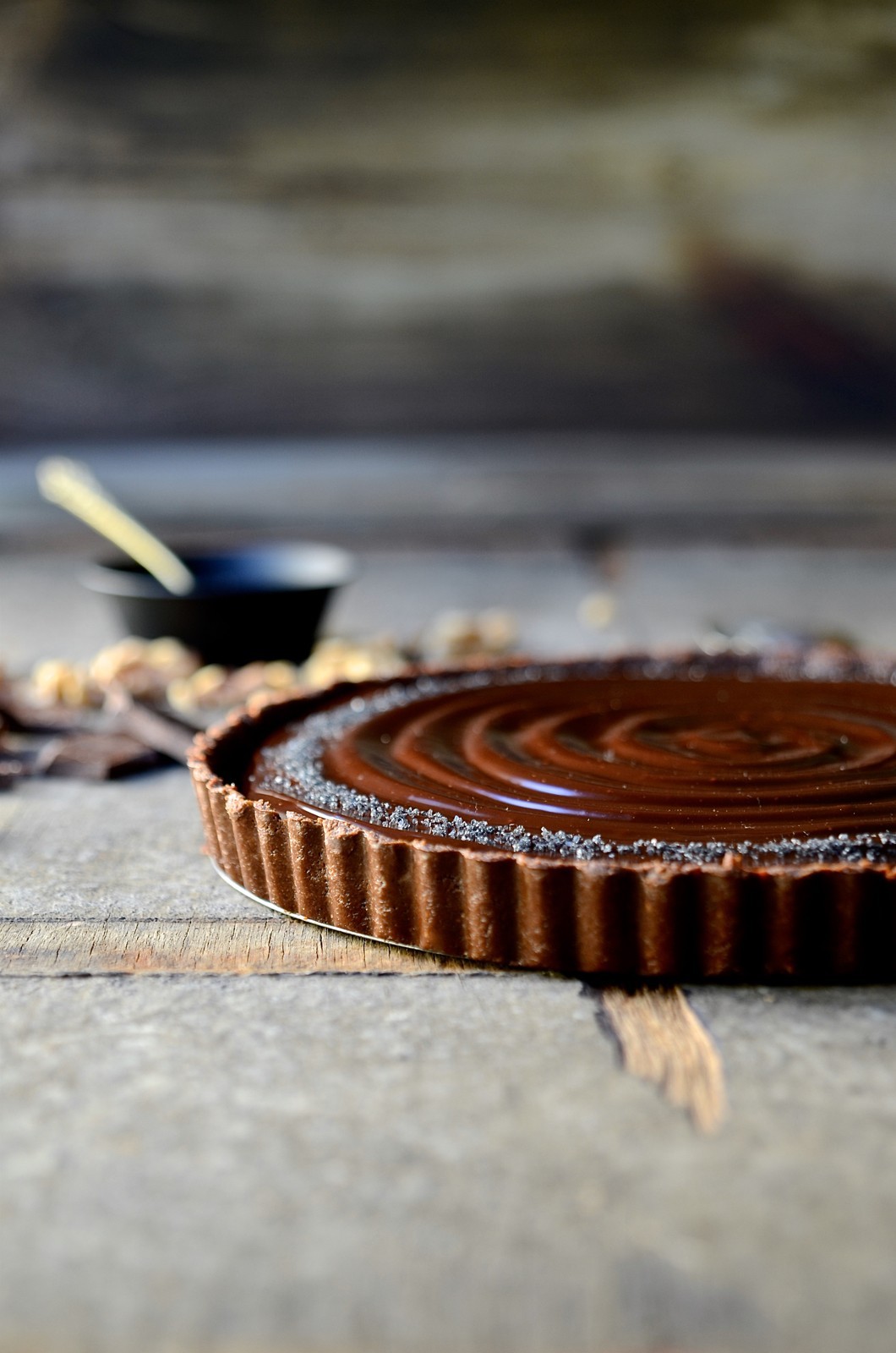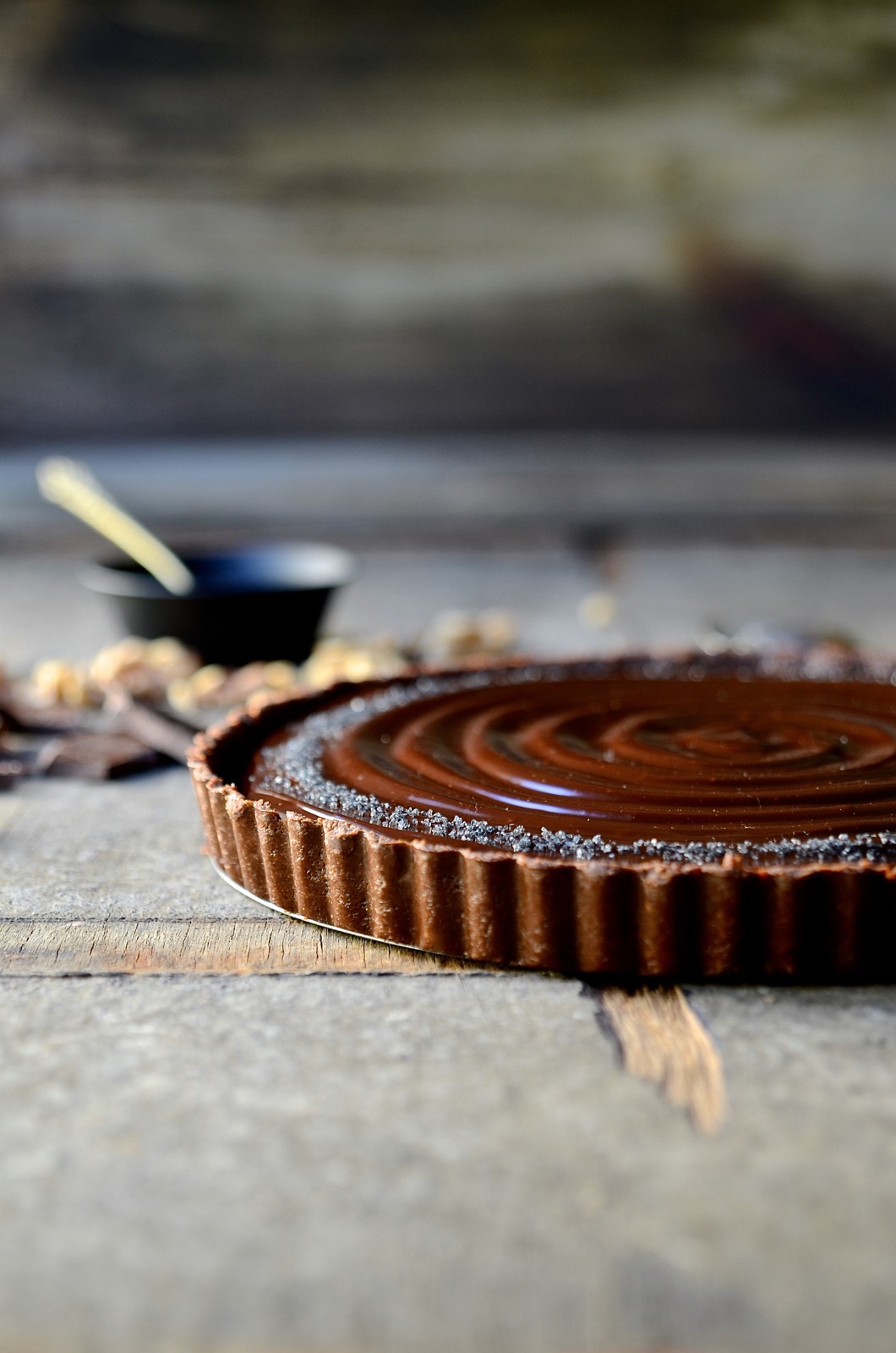 The real triumph is that you don't need an oven or any baking skills whatsoever.  With no risk of failure, there's no downside to this Walnut chocolate tart. One prerequisite though, is the best quality chocolate. It's the hero in this dessert. The caramel is obviously sweet, so I use a 70% chocolate for the filling.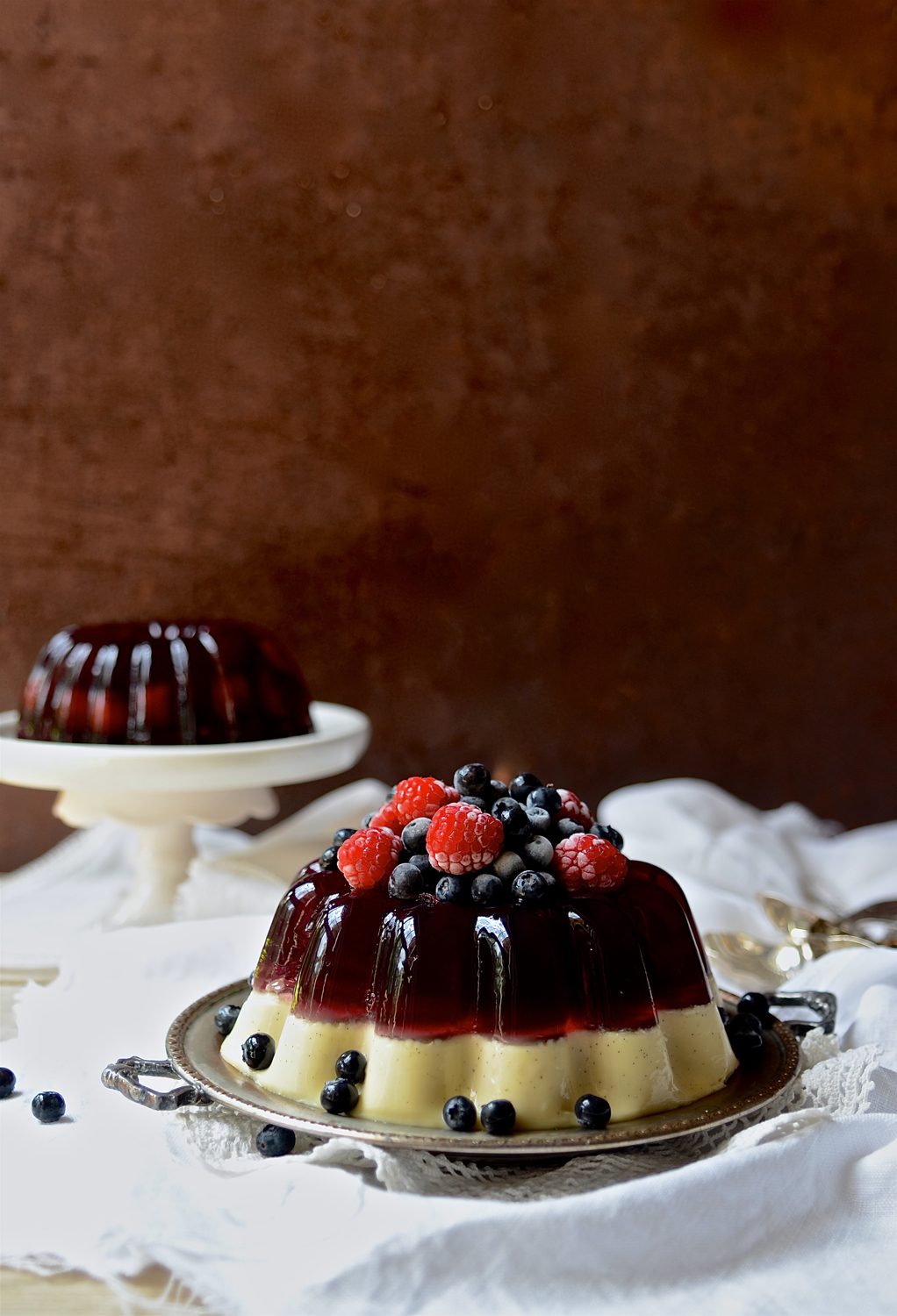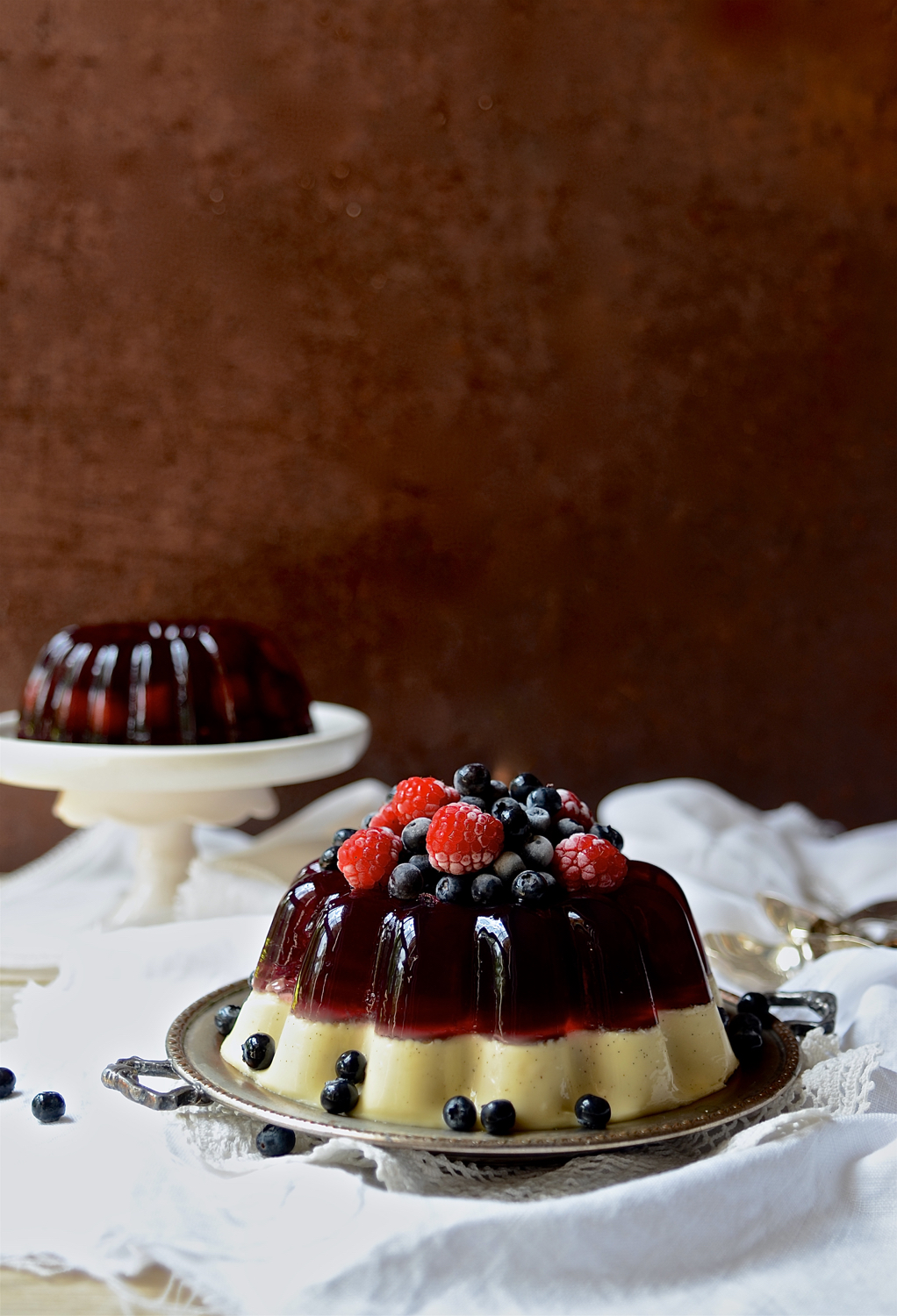 Frosted summer berries, ruby jelly and a dreamy layer of vanilla pannacotta. Usher in a touch of glam this Christmas with this Sparkling grape jelly pannacotta. Irresistibly light with a tender wobble. Made with red Grapetiser and Crème de cassis, the jelly provides a sparkling contrast to the rich vanilla pannacotta.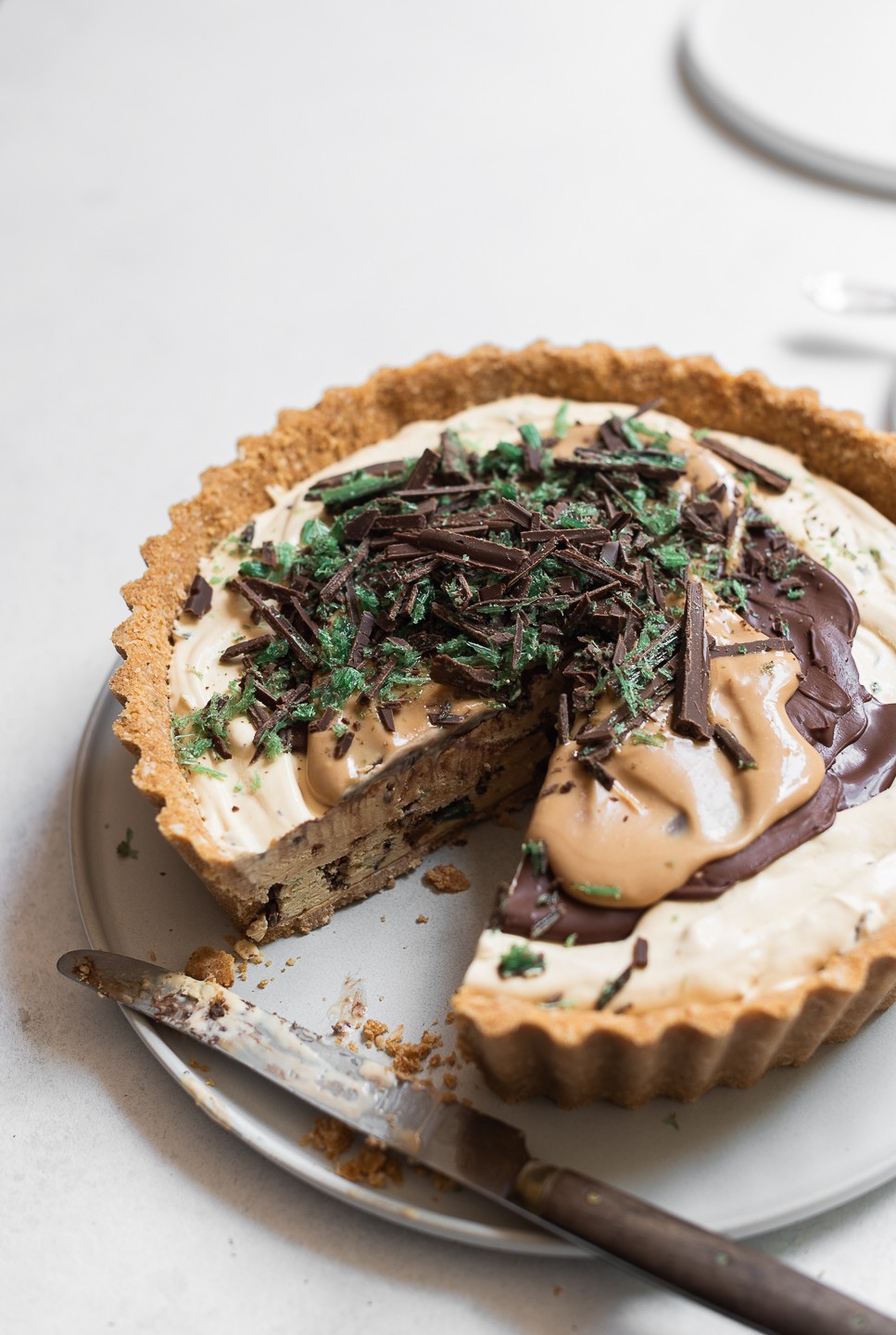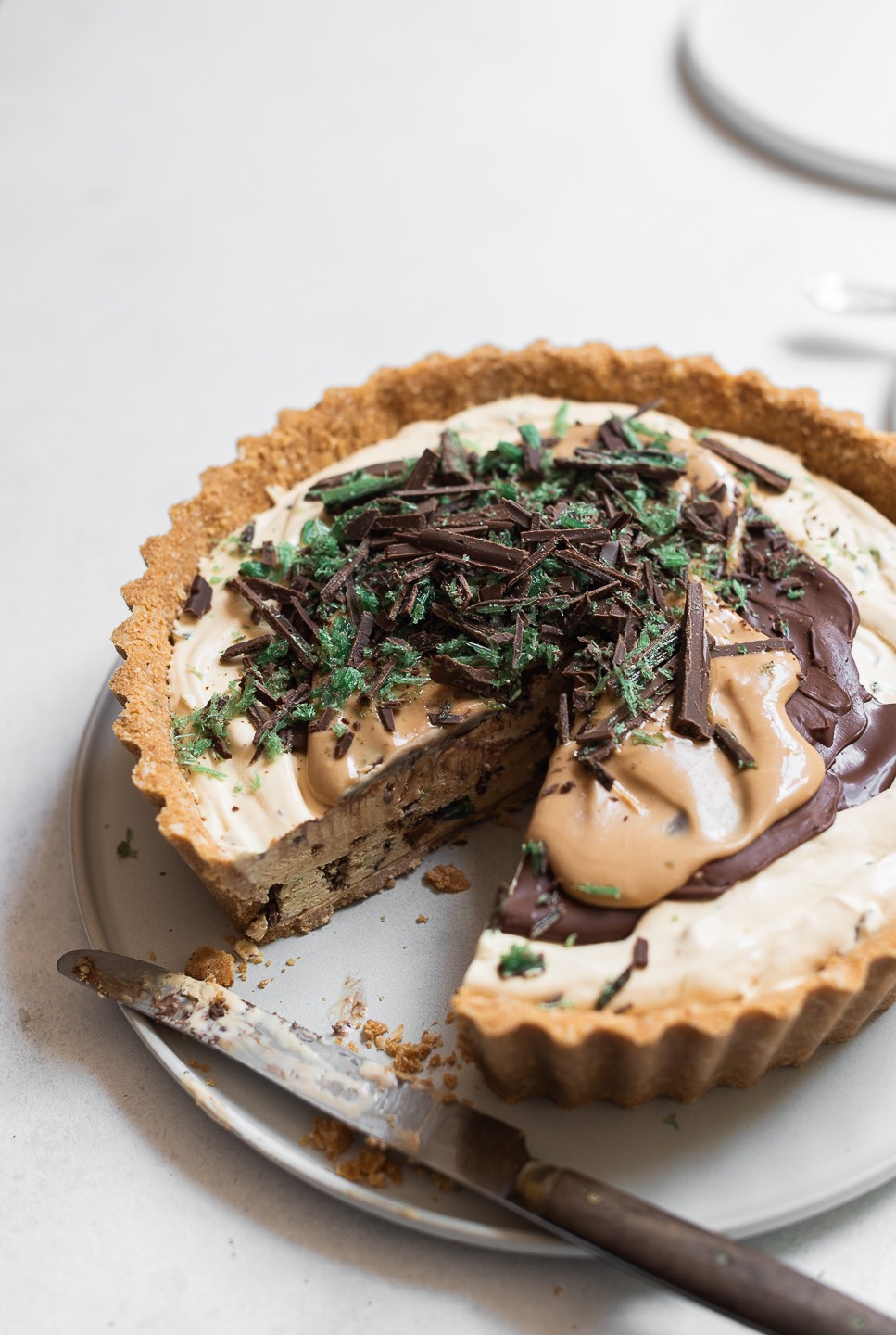 There are three rules to a successful holiday pudding. It needs to be simple, convincingly sweet and graced with a splurge of excessiveness. I think this Peppermint crisp pudding pie fits the bill effortlessly. It's a make-ahead dessert that takes no time at all to throw together but will no doubt, rouse delight.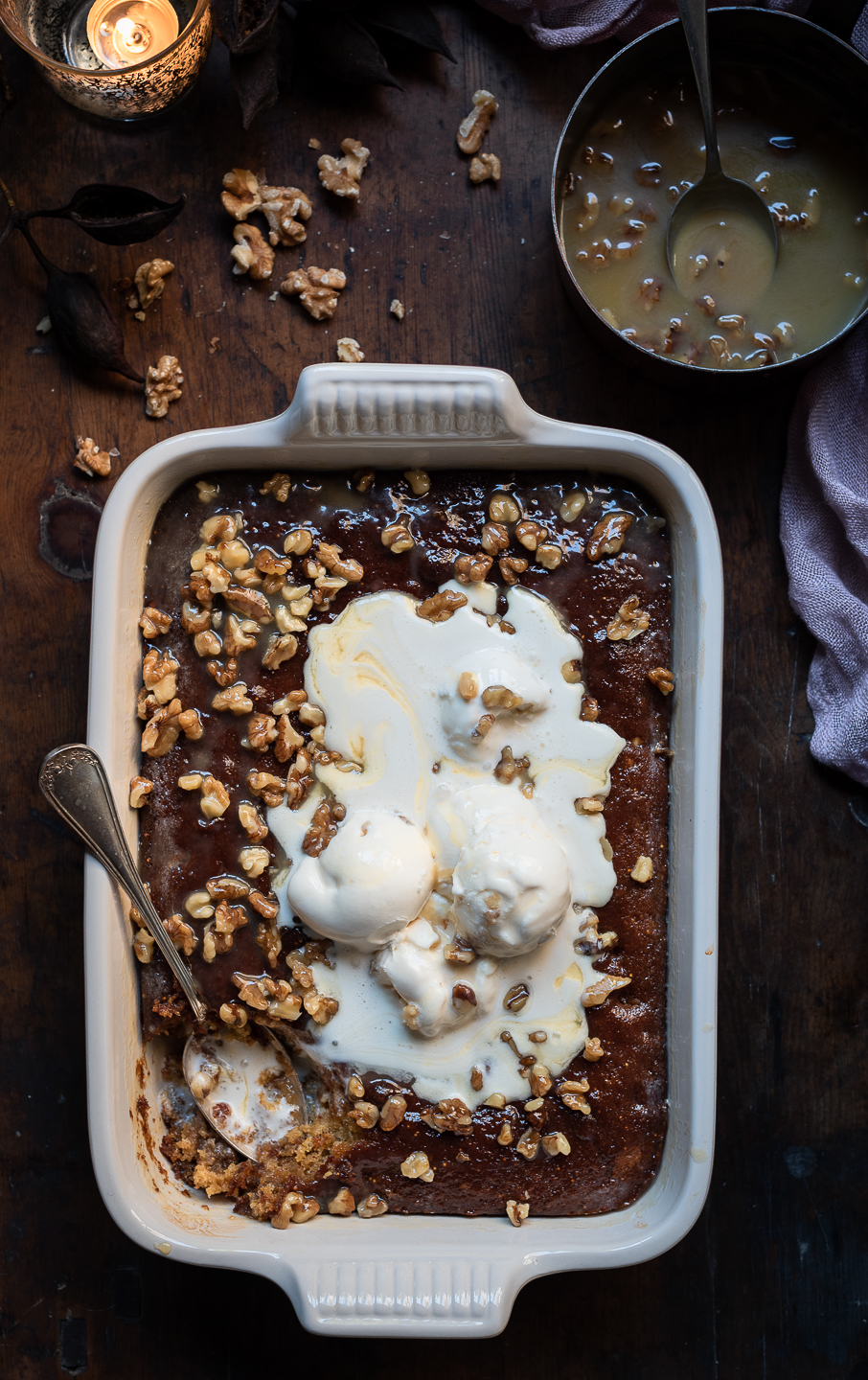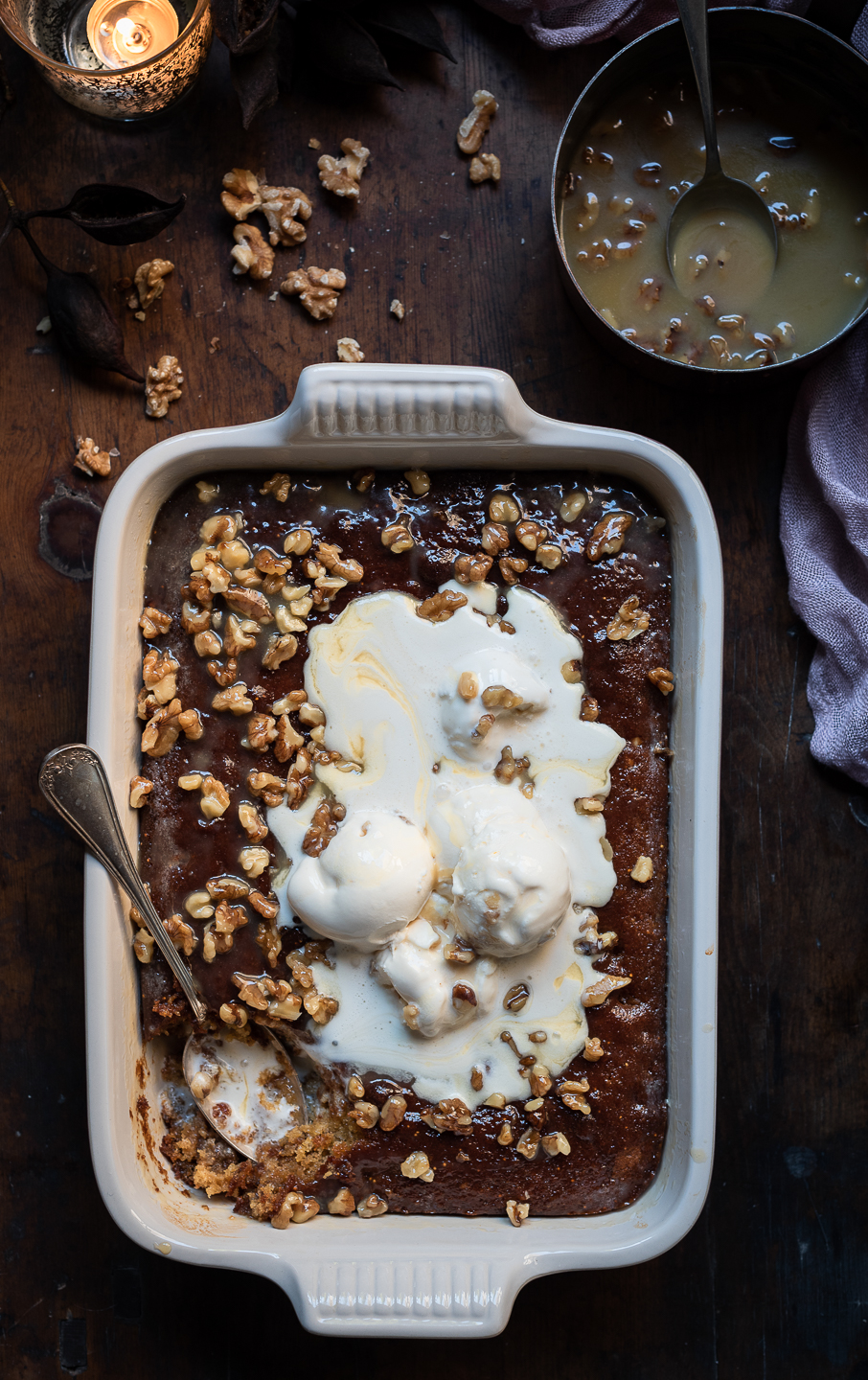 Sticky Fig and Walnut Pudding could be a distant cousin to our much loved South African favourite, Malva pudding. It comes with sticky figs and toasted walnuts. Once baked, the chestnut sponge is thoroughly drenched with a nutty butterscotch sauce. It's irresistibly sweet and worth every indulgent spoonful. The recipe comes courtesy of Le Creuset and it overdelivers in a way that will have pudding eaters lining up for seconds!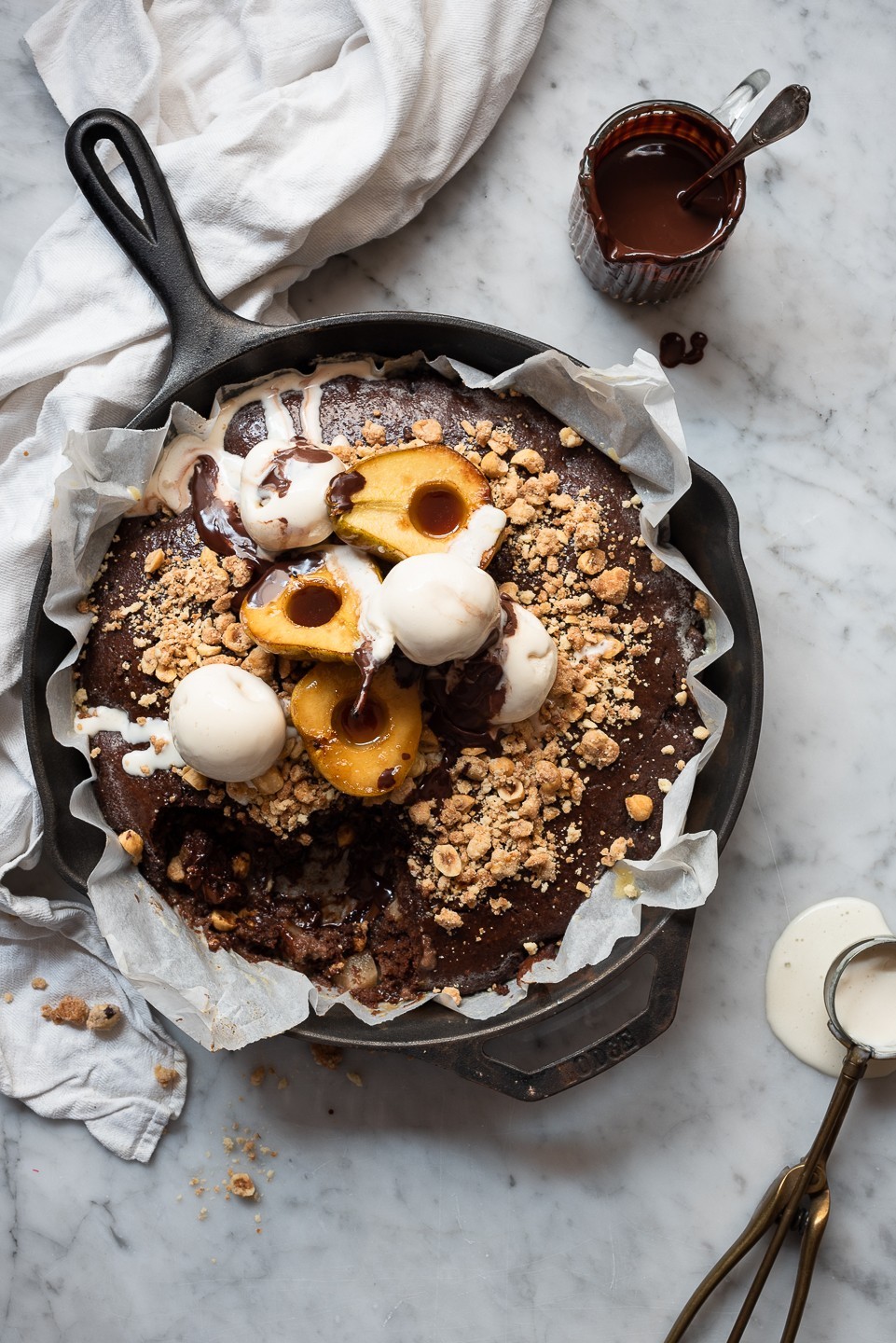 Spiking holes in the top of the pudding facilitates a good syrup soaking. The cookie crumble that covers the roughly poked surface of this Chocolate Pear Malva Pudding is in fact, the making of this dessert. It is the most requested pud for special occasions, birthdays and Christmas dinner. Be sure to make the crumble! The recipe is from my Cookbook, Bibby's Kitchen, Available from all good bookstores and the Online Shop.