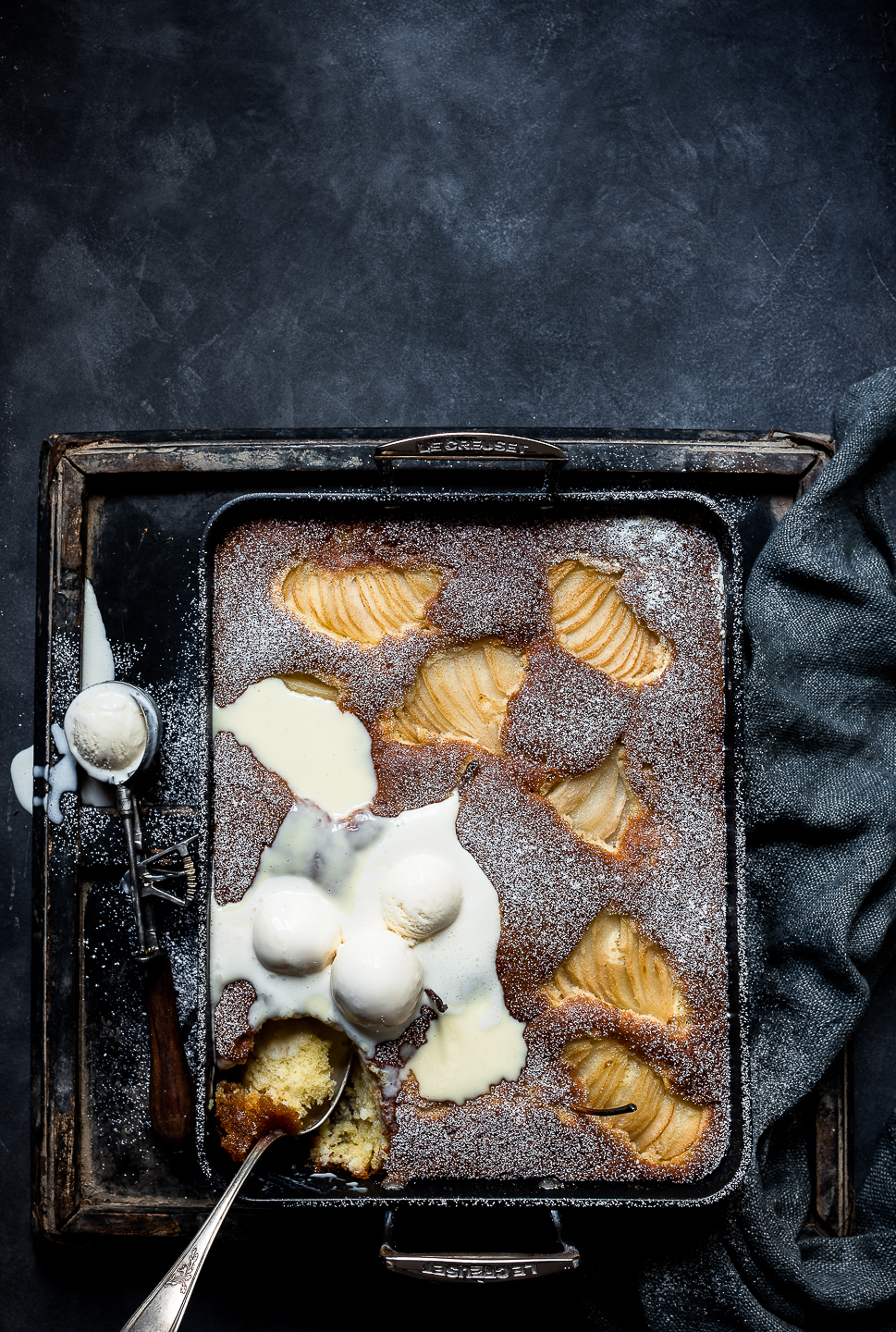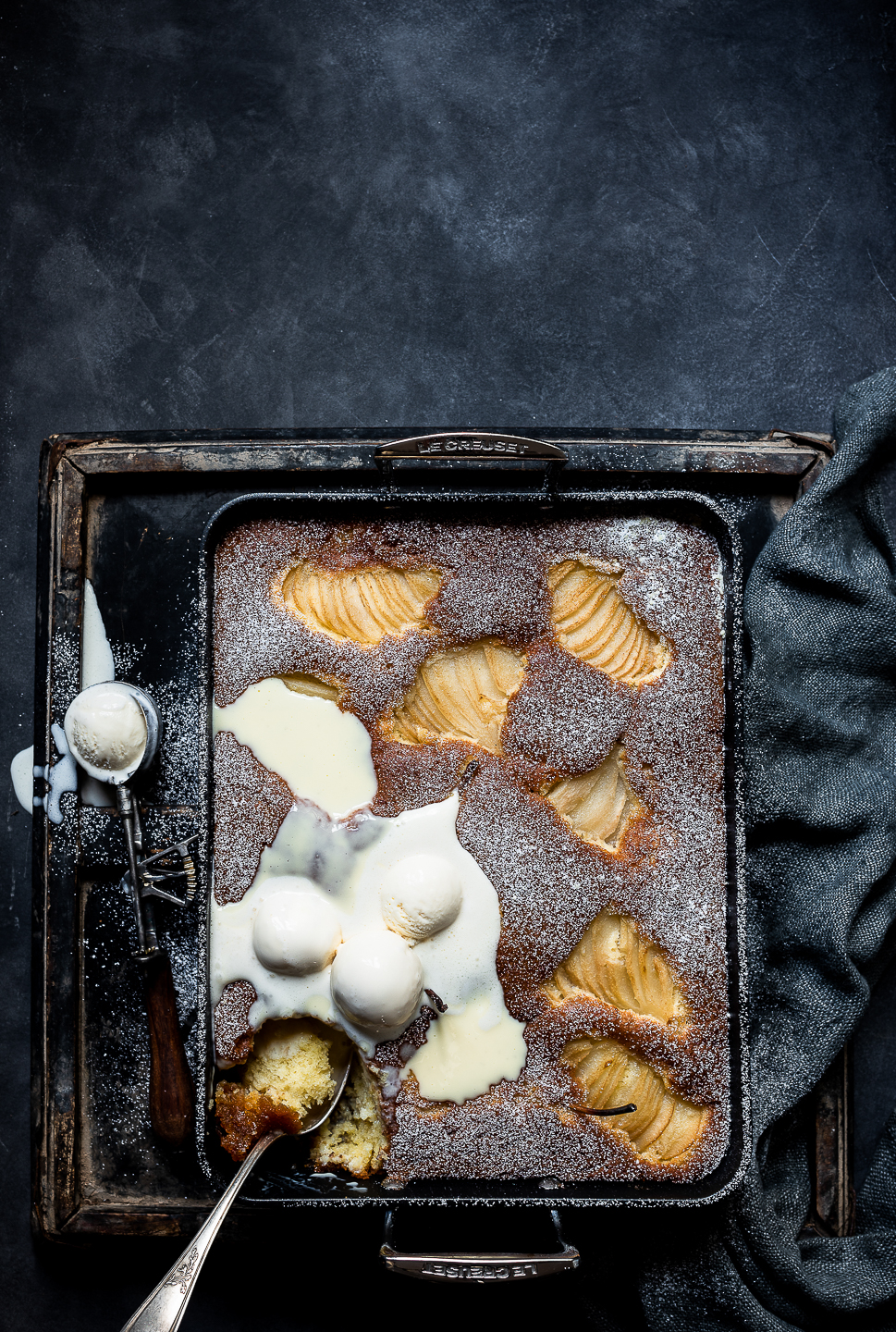 Is there anything more comforting than steamy baked puddings to ease winter's chill? Not to say that baked puddings are relegated to seasonal eating, but the joy of coddling a bowl of sweet warmth seems fitting when afternoon shadows lengthen and frosted air nips at your heals. From corruptively rich chocolate lava molten cakes  to a nostalgic sticky toffee pud, I hope you find your persuasive weakness in amongst the recipes below. With pears in season, the Caramel malva pudding or Pear and Treacle sponge is an excellent idea for Father's Day lunch this Sunday.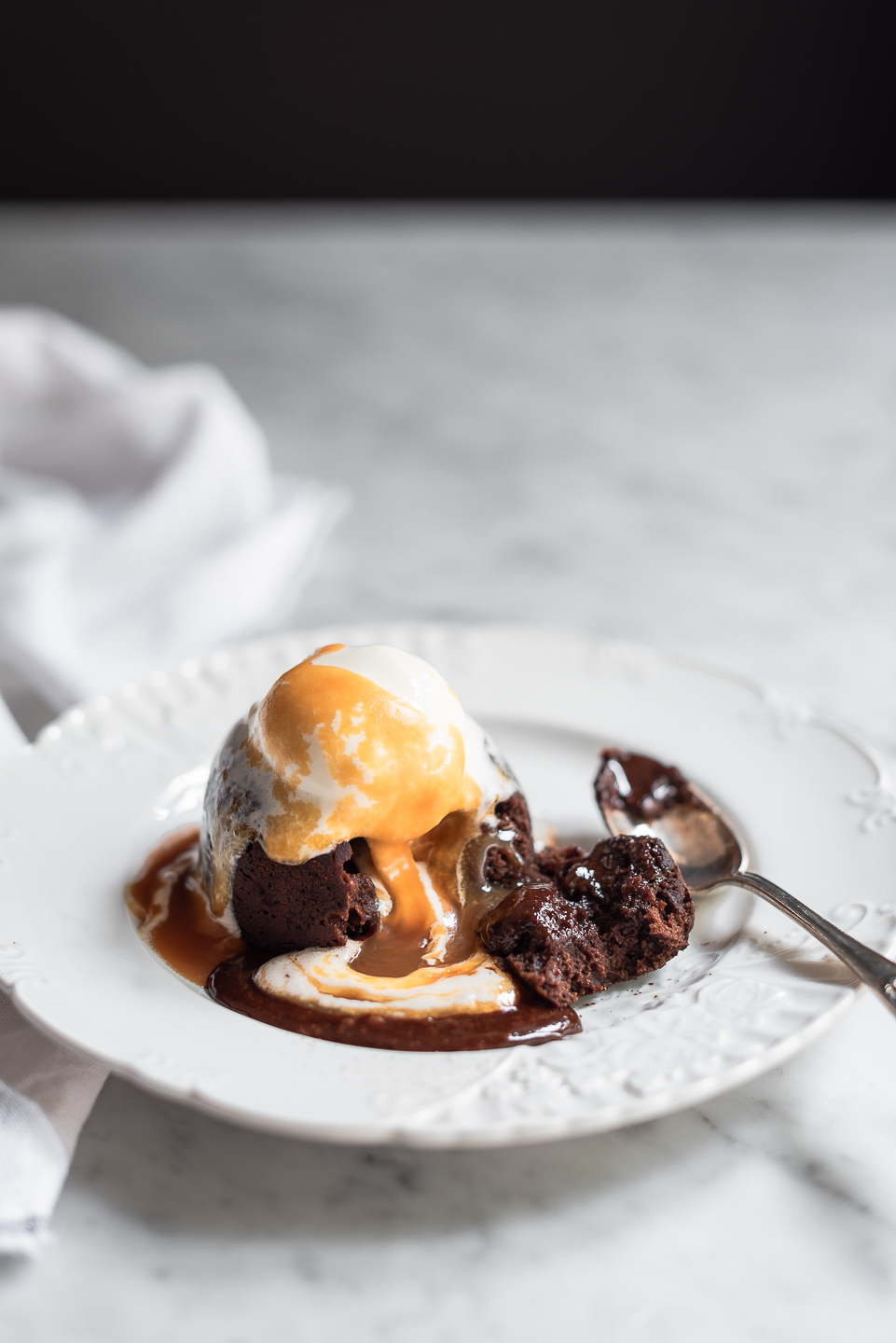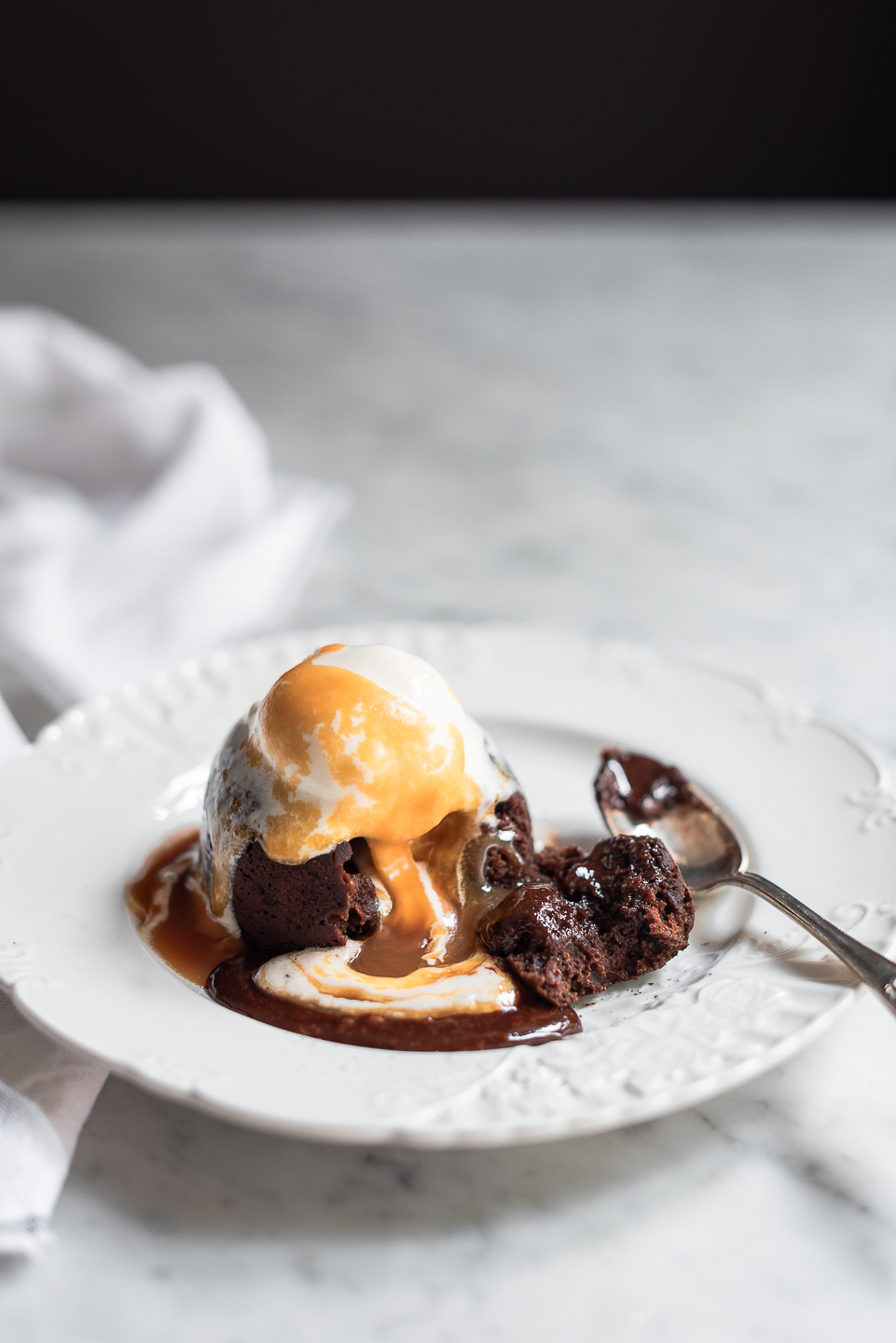 If ever there was a dessert that exuded autumnal comfort, this syrupy Pear and Treacle sponge pudding is it. It plays on the luscious stickiness of a classic treacle tart and turns it into a warm spongy pudding. Served with homemade custard, it's rather splendid. And if you're going for broke, a good vanilla ice cream should clinch the deal.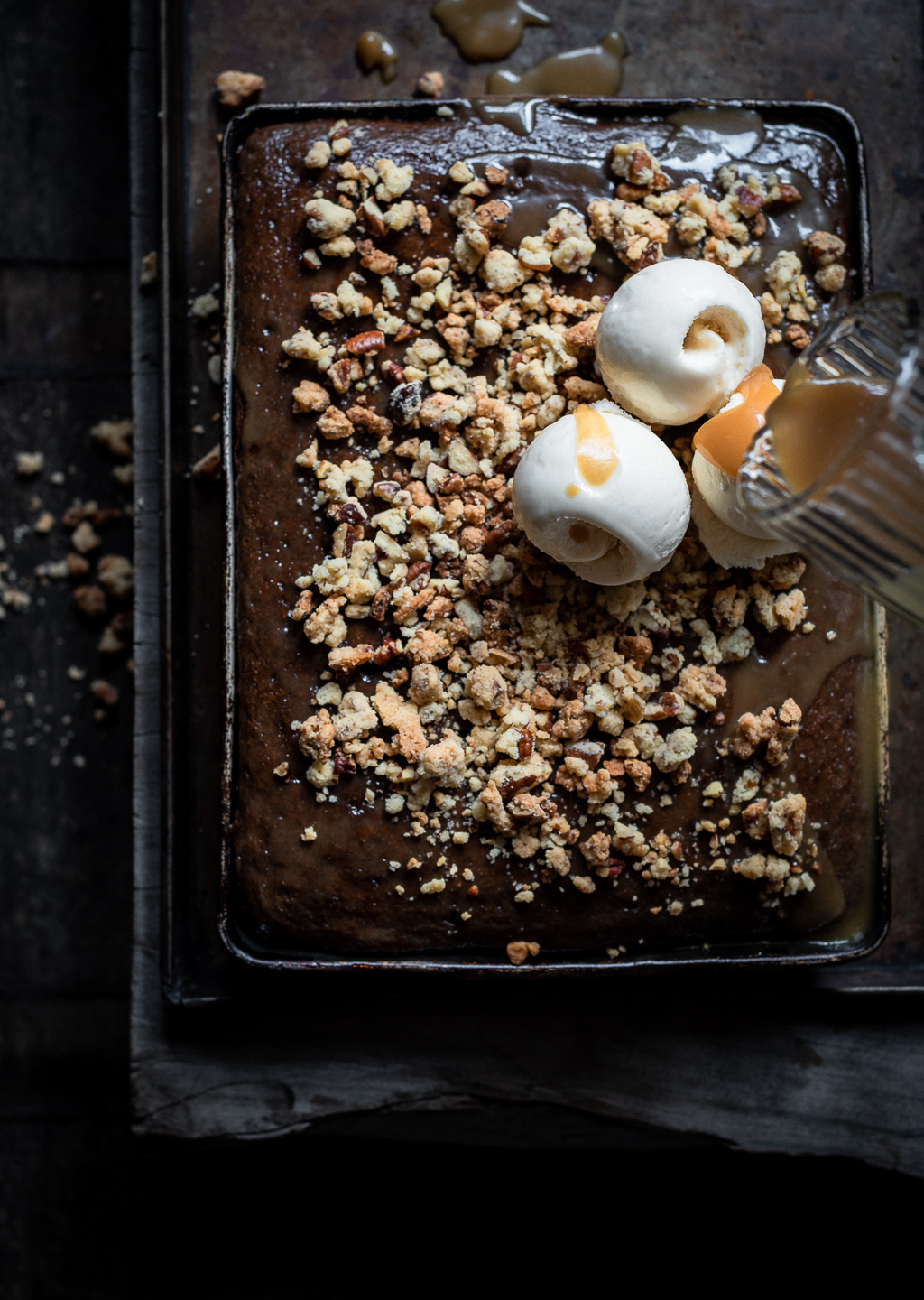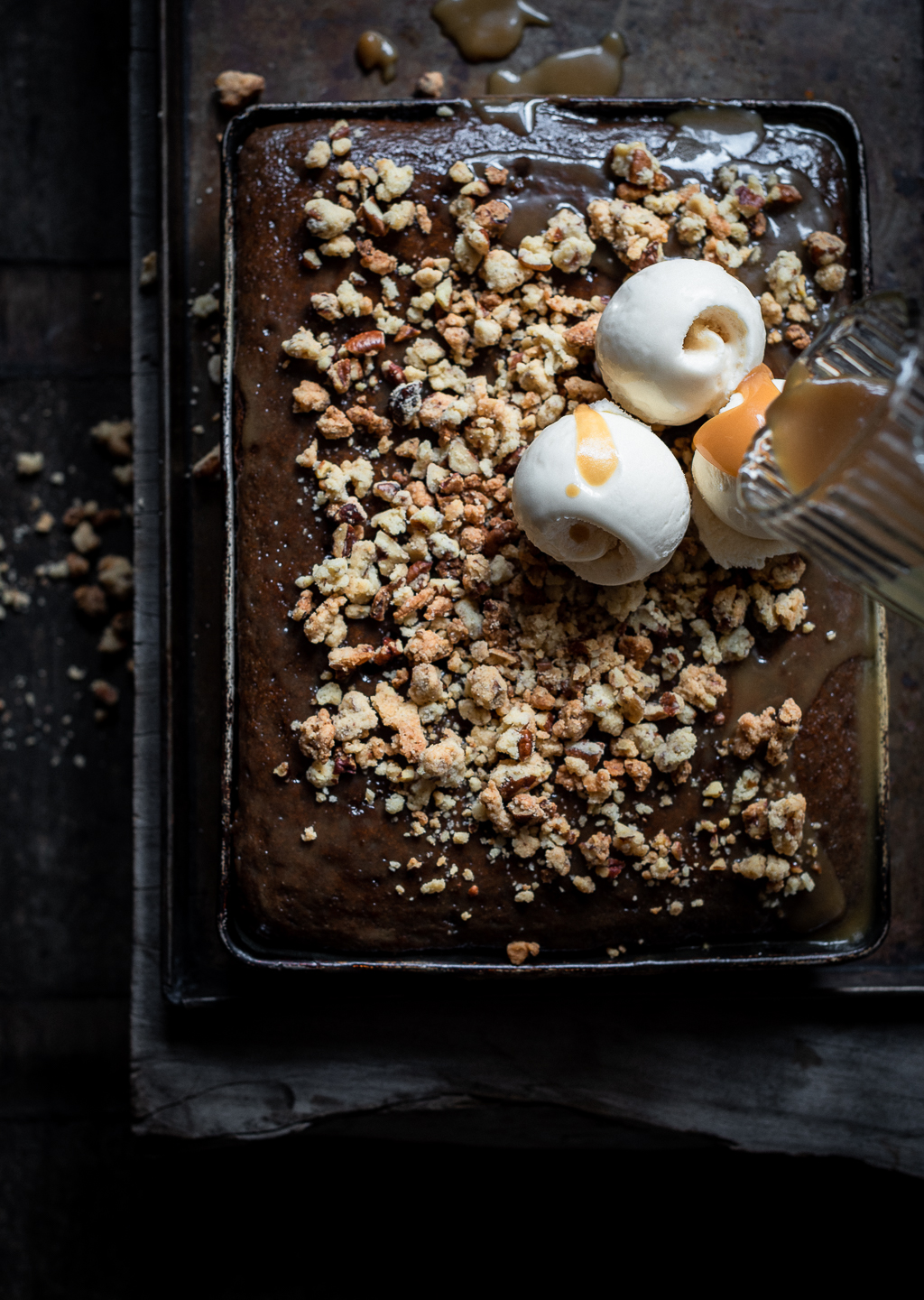 This is what happens when you spend too much time in the kitchen. You start playing with the classics and end up with possibly the best cookie crumble sticky toffee pudding ever. Imagine buttery pecan cookies strewn over a toffee sauce-soaked date pudding. Virtuous, it certainly isn't. Dessert of your dreams? Absolutely.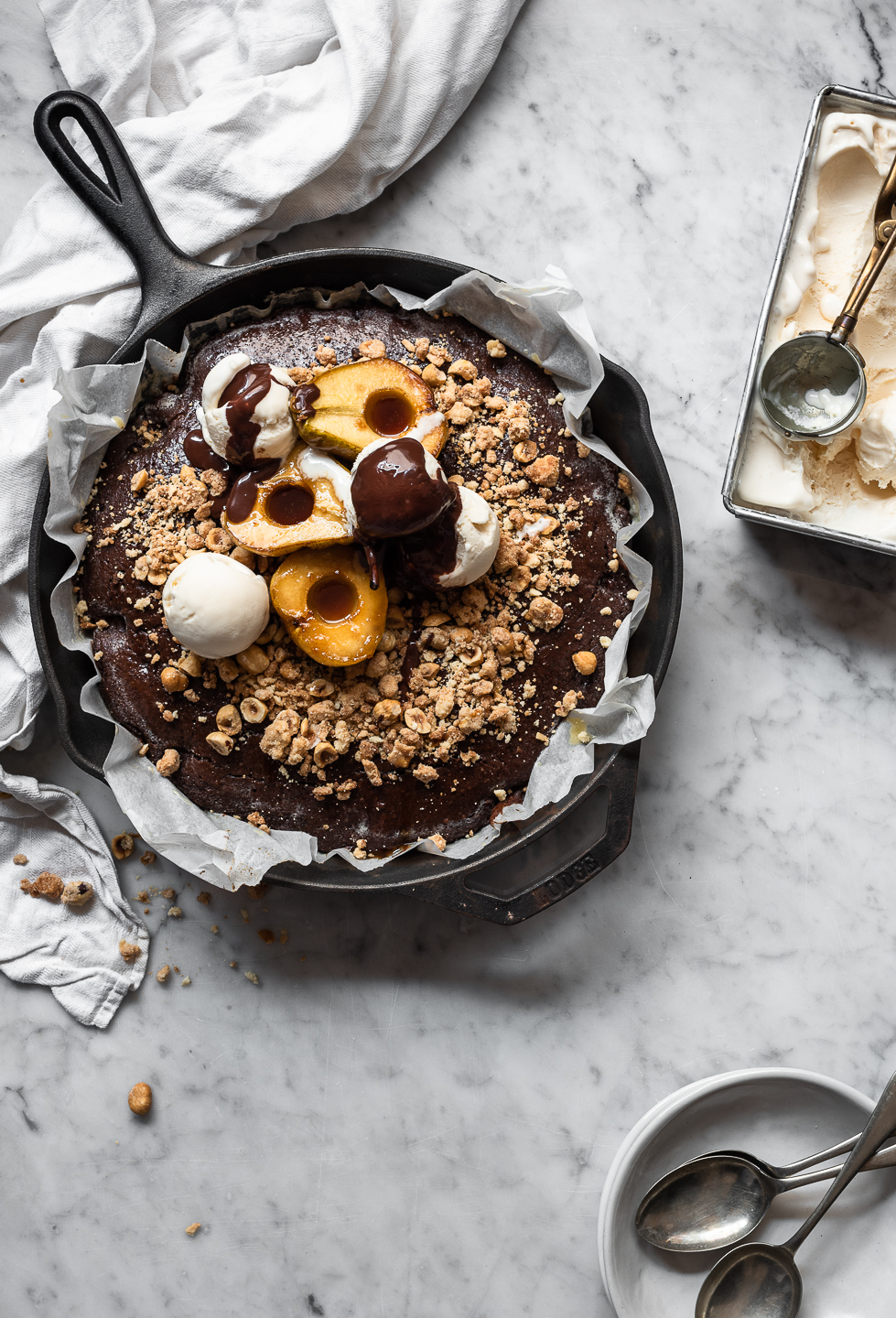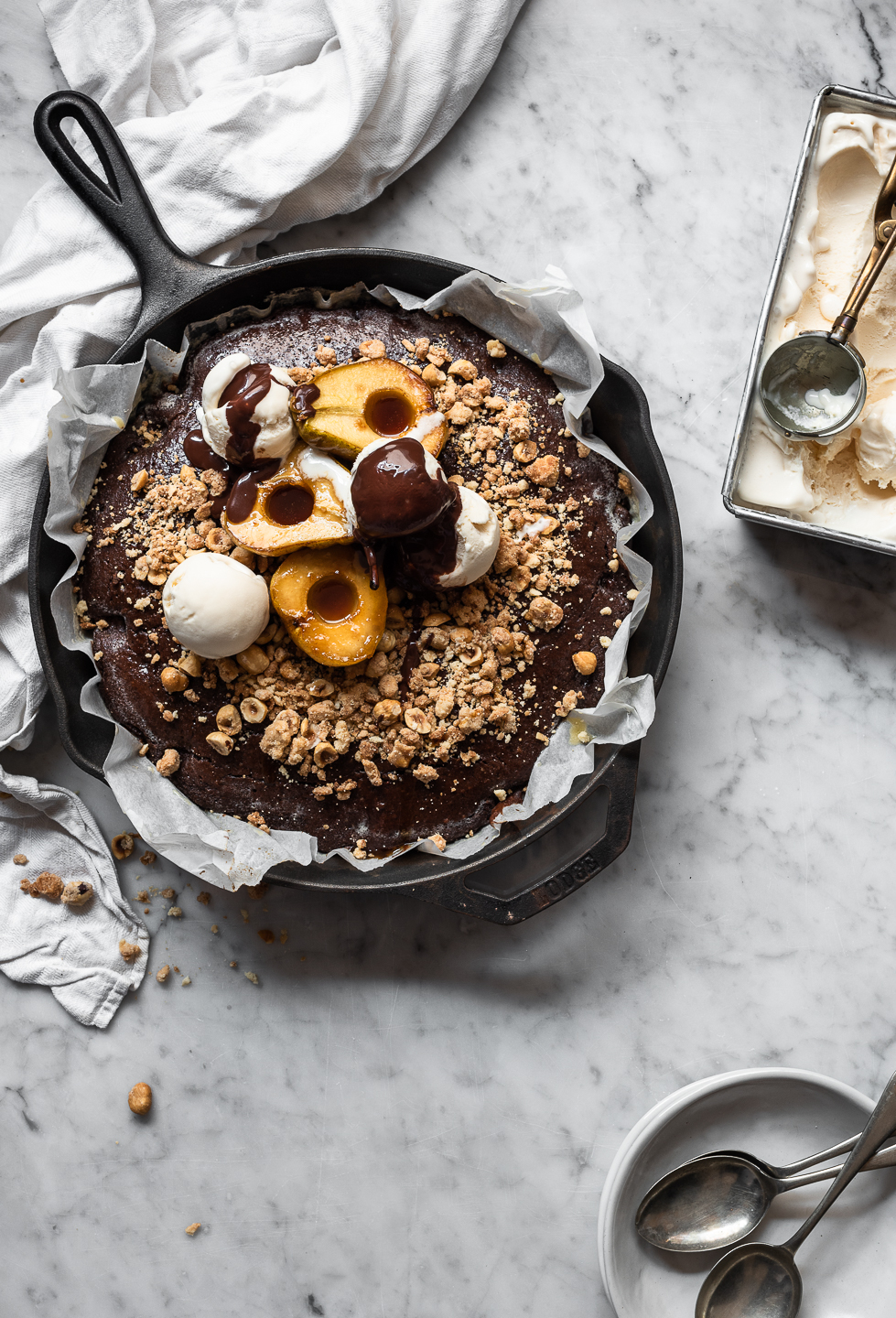 There are no secret recipes in our family. Everything that could be regarded as sacred has been poured into the Cookbook.The recipe for this corruptively decadent Chocolate and Pear Malva Pudding with hazelnut cookie crumble is one of them. It's our inescapable, sweet-toothed nemesis. It comes with a disclaimer, for obvious reasons! For those who already have a copy of Bibby's Kitchen, you'll find it in the Dessert Chapter, page 160, just before the Mandarin Christmas pud with rum caramel.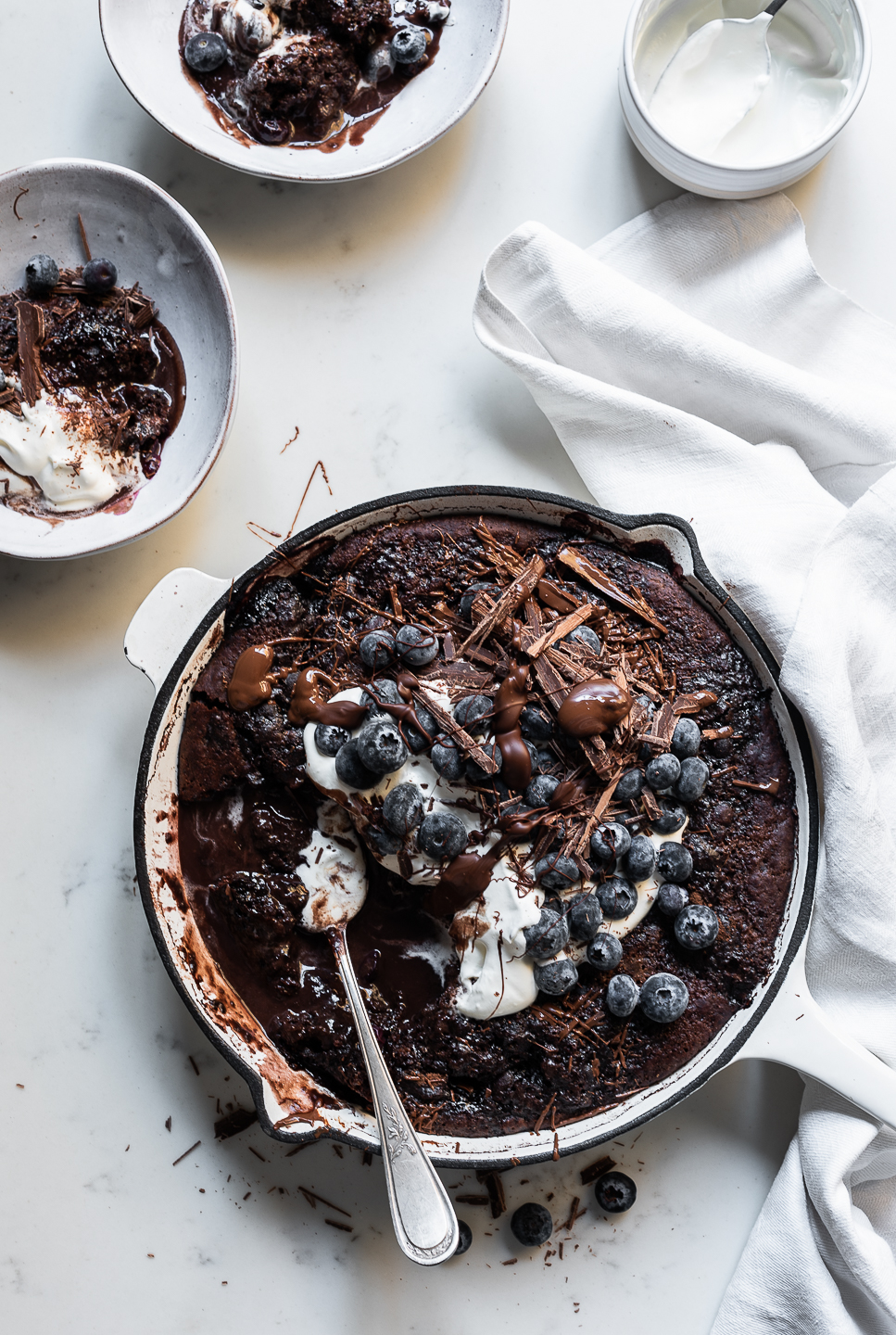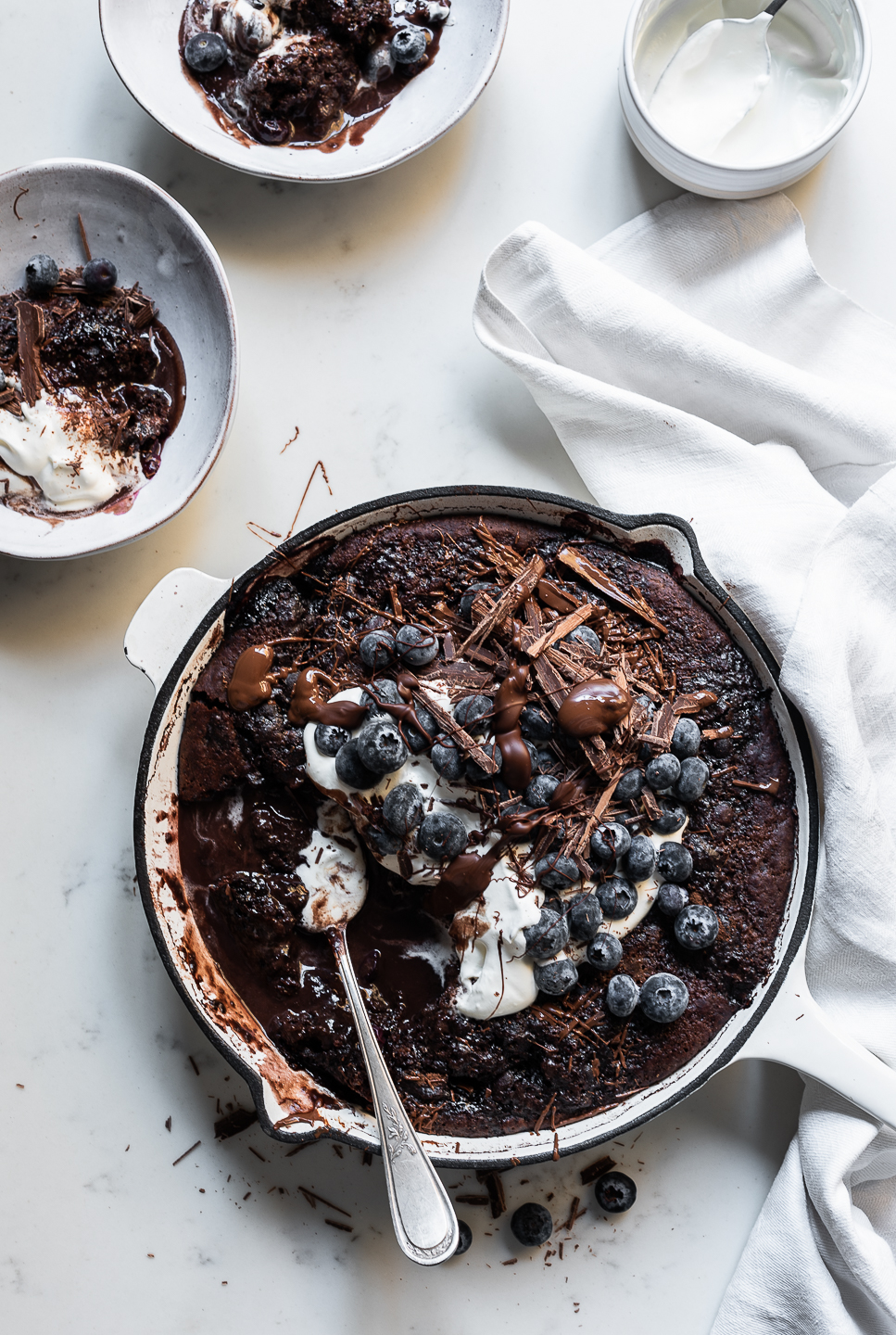 Like with most baked puddings, this blueberry chocolate self saucing pudding promises sweet comfort. It is, as you see it. Devilish dark chocolate sauce, craggy topped cake and a handful of virtuous juicy blueberrie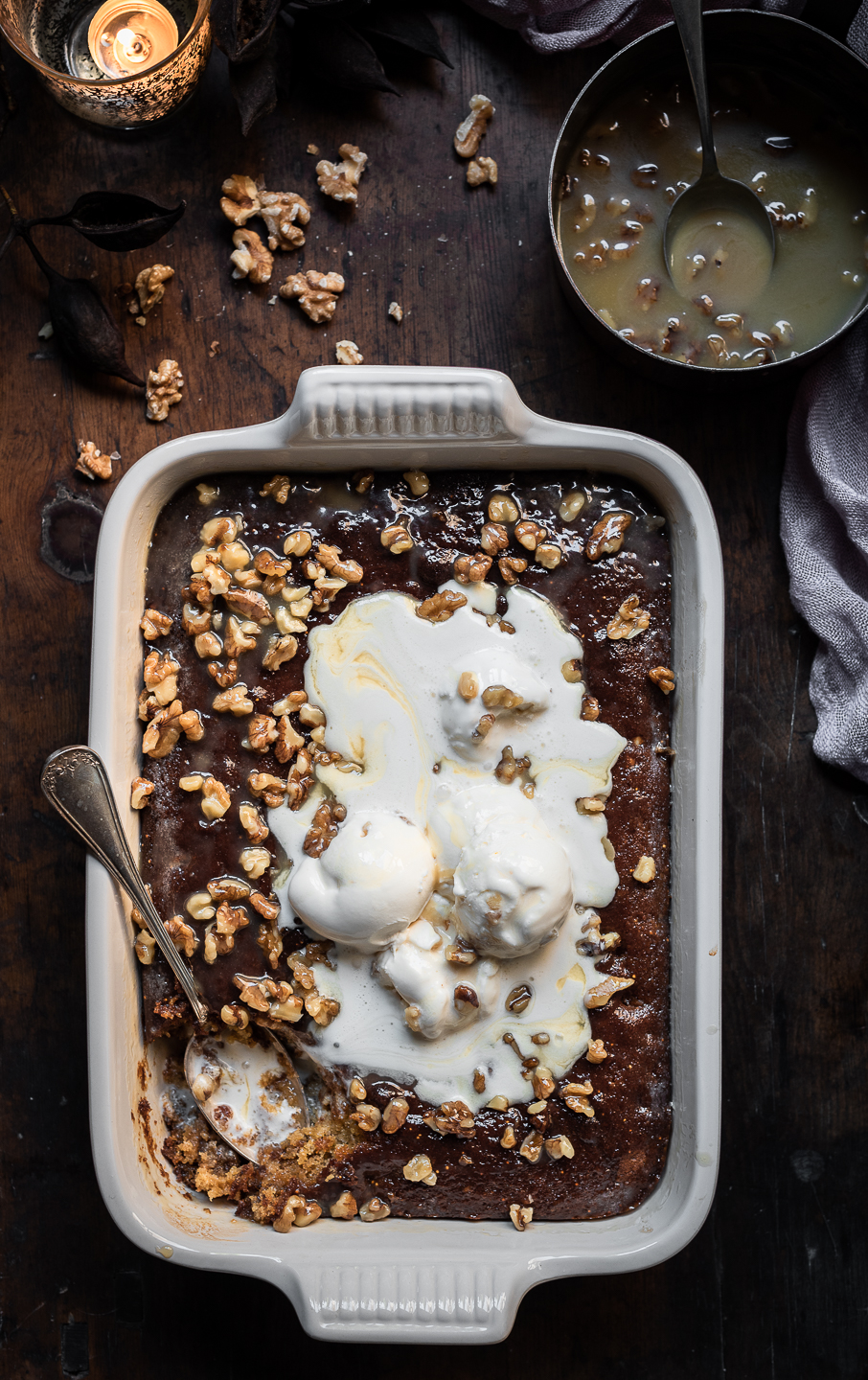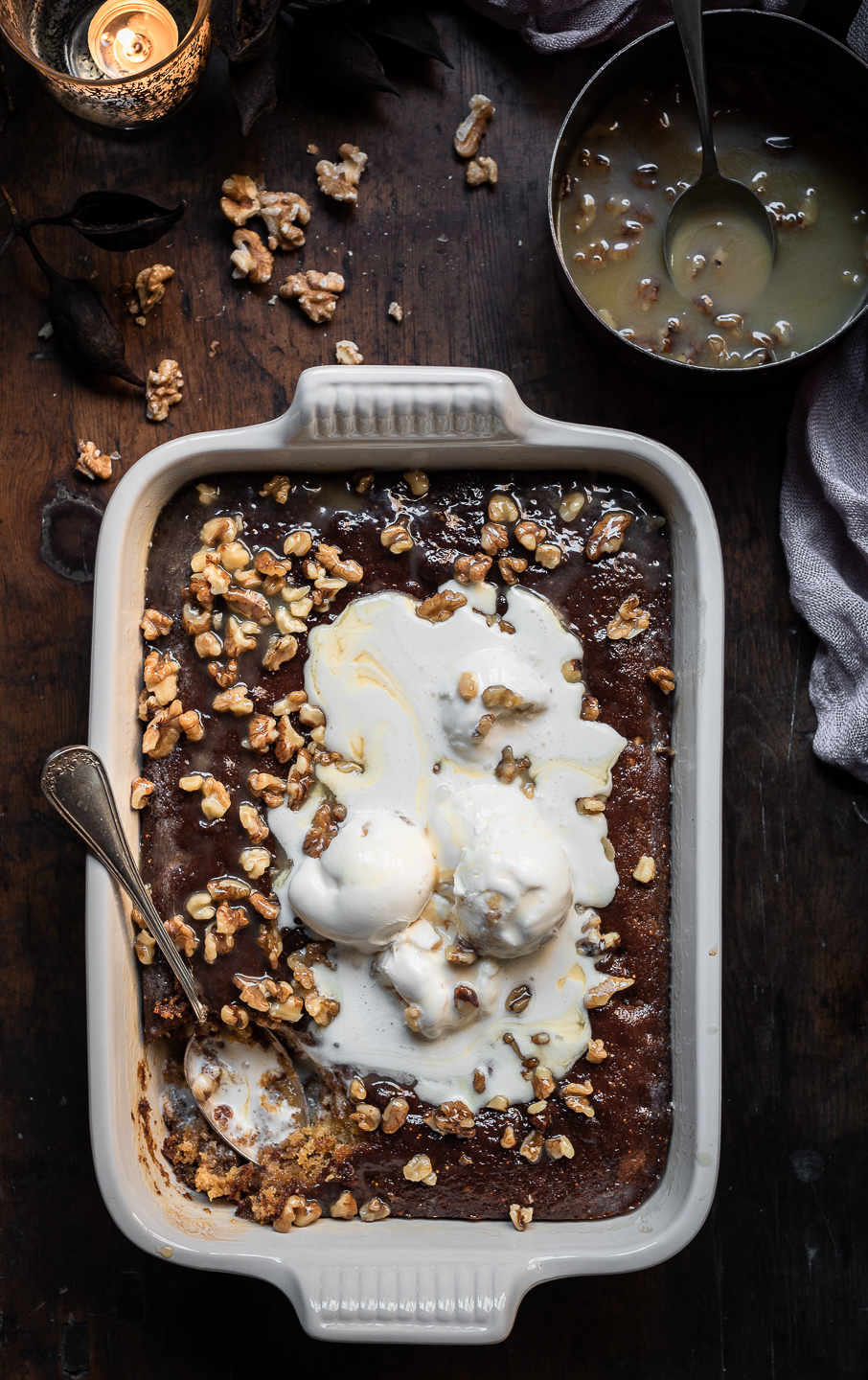 I can't think of a more delicious closure to winter than Sticky Fig and Walnut Pudding. It could be a distant cousin to our much loved South African favourite, Malva pudding, but with softened figgy bits and toasted walnuts. Once baked, the chestnut sponge is thoroughly drenched with a nutty butterscotch sauce. It's irresistibly sweet and worth every indulgent spoonful.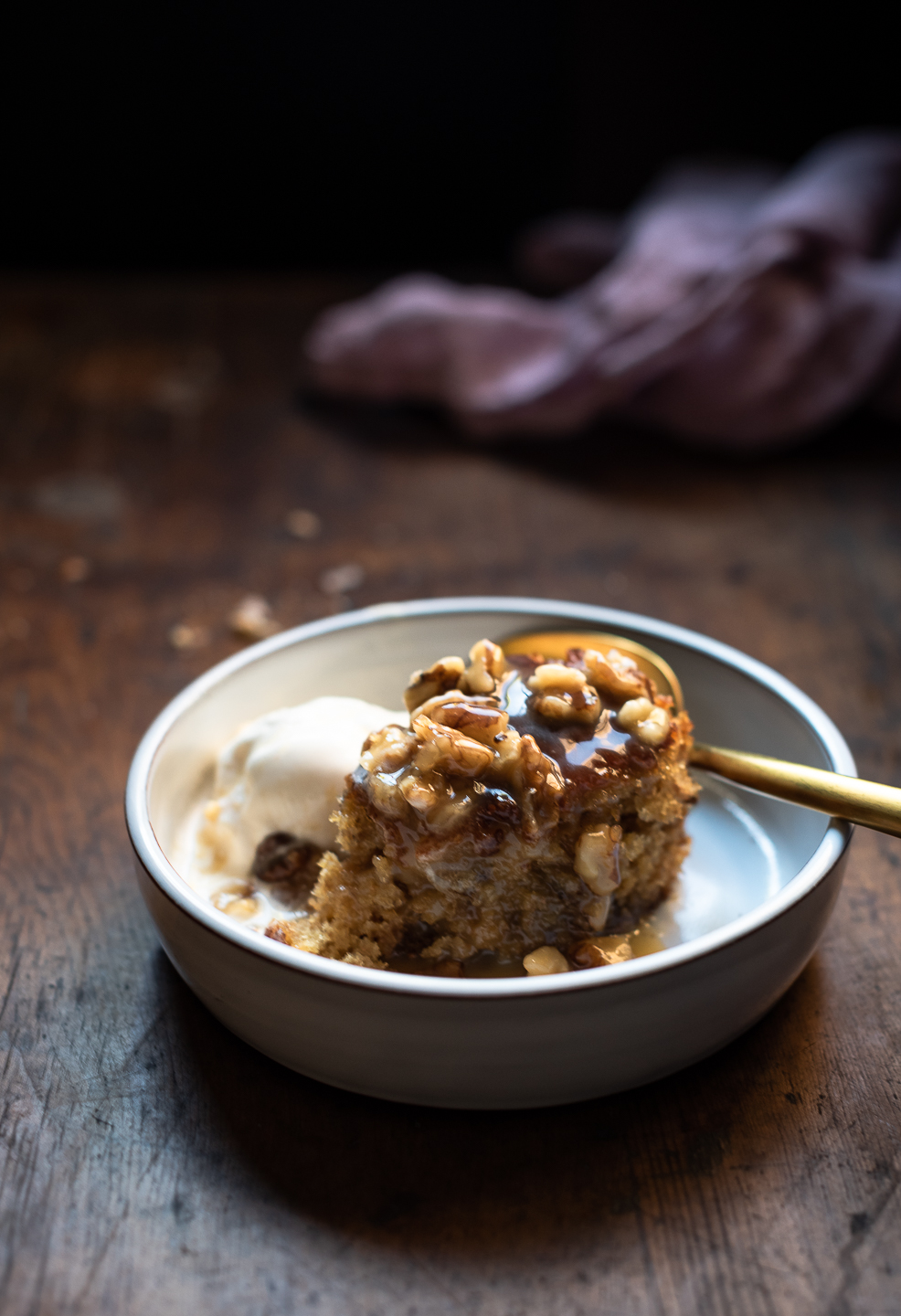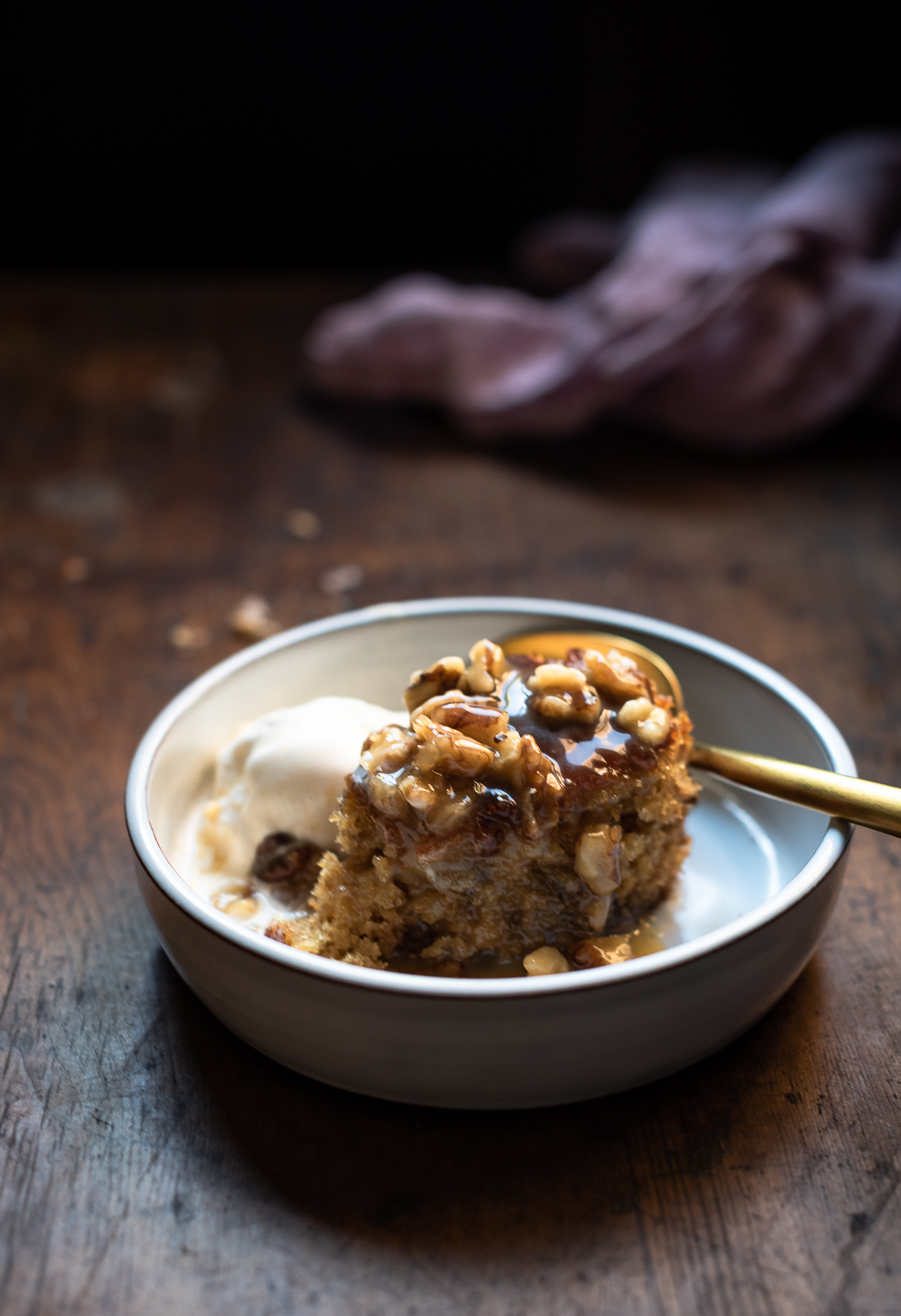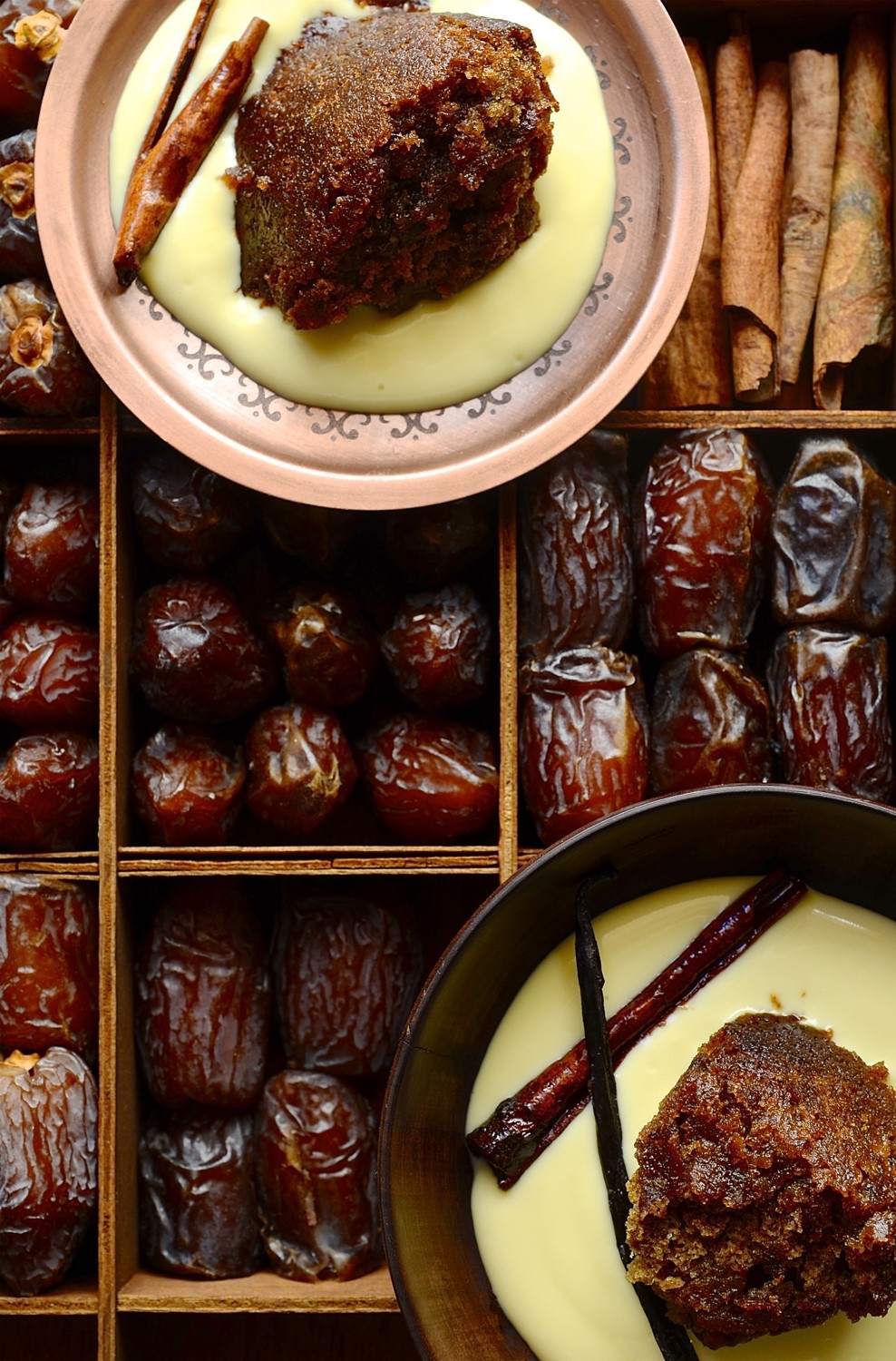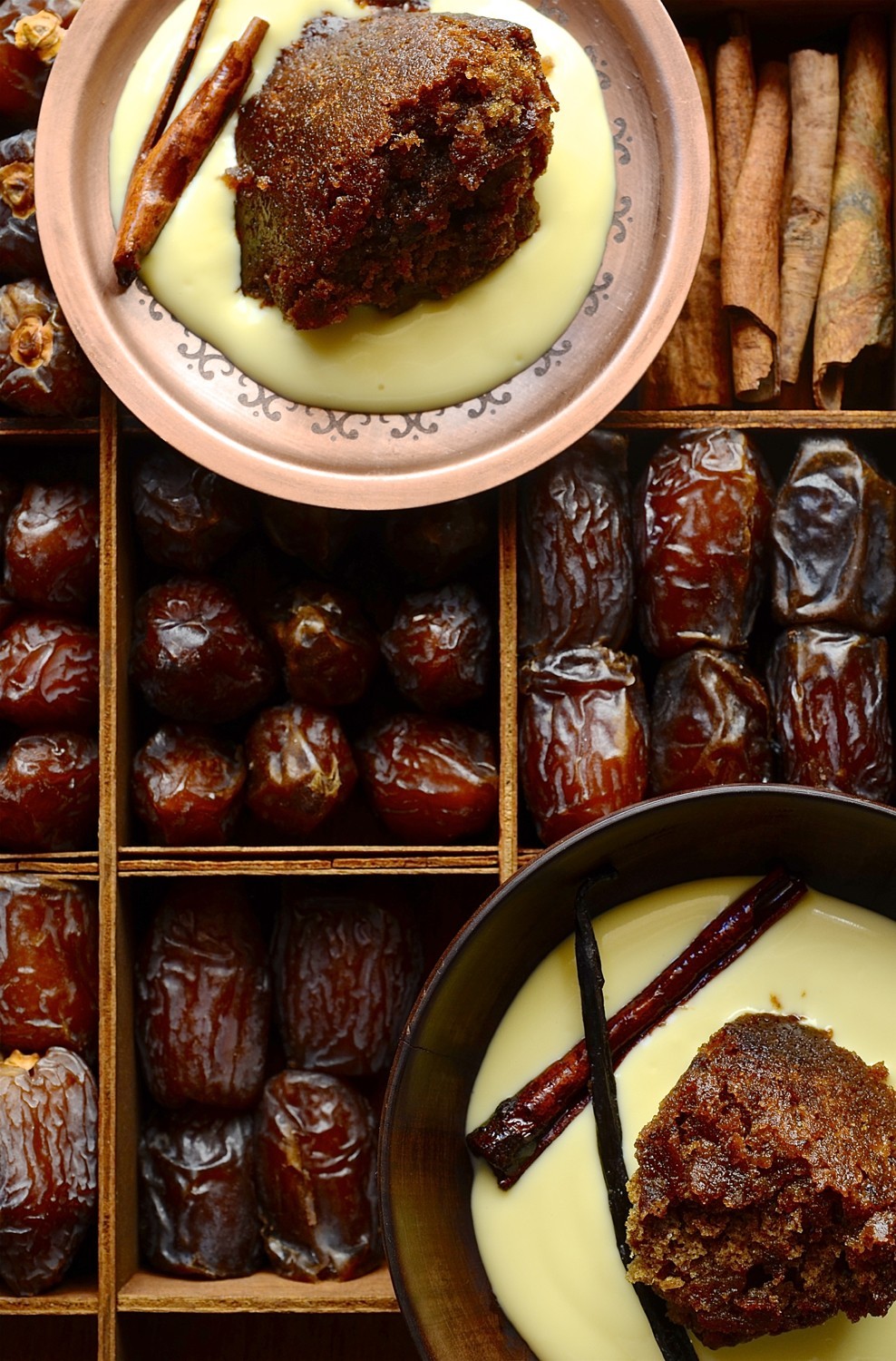 Whether you know it as Spiced Cape Brandy Pudding or Tipsy Tart, this baked pud is pure, sweet comfort! A stalwart of South African cooking made with sticky dates and toasted pecans. The whole affair is doused with a cinnamon and vanilla bean brandy syrup. It's one my favourite winter desserts. It reminds me of my childhood and those memorable Sunday lunches when baked puddings with Moir's custard was the best way to end the meal.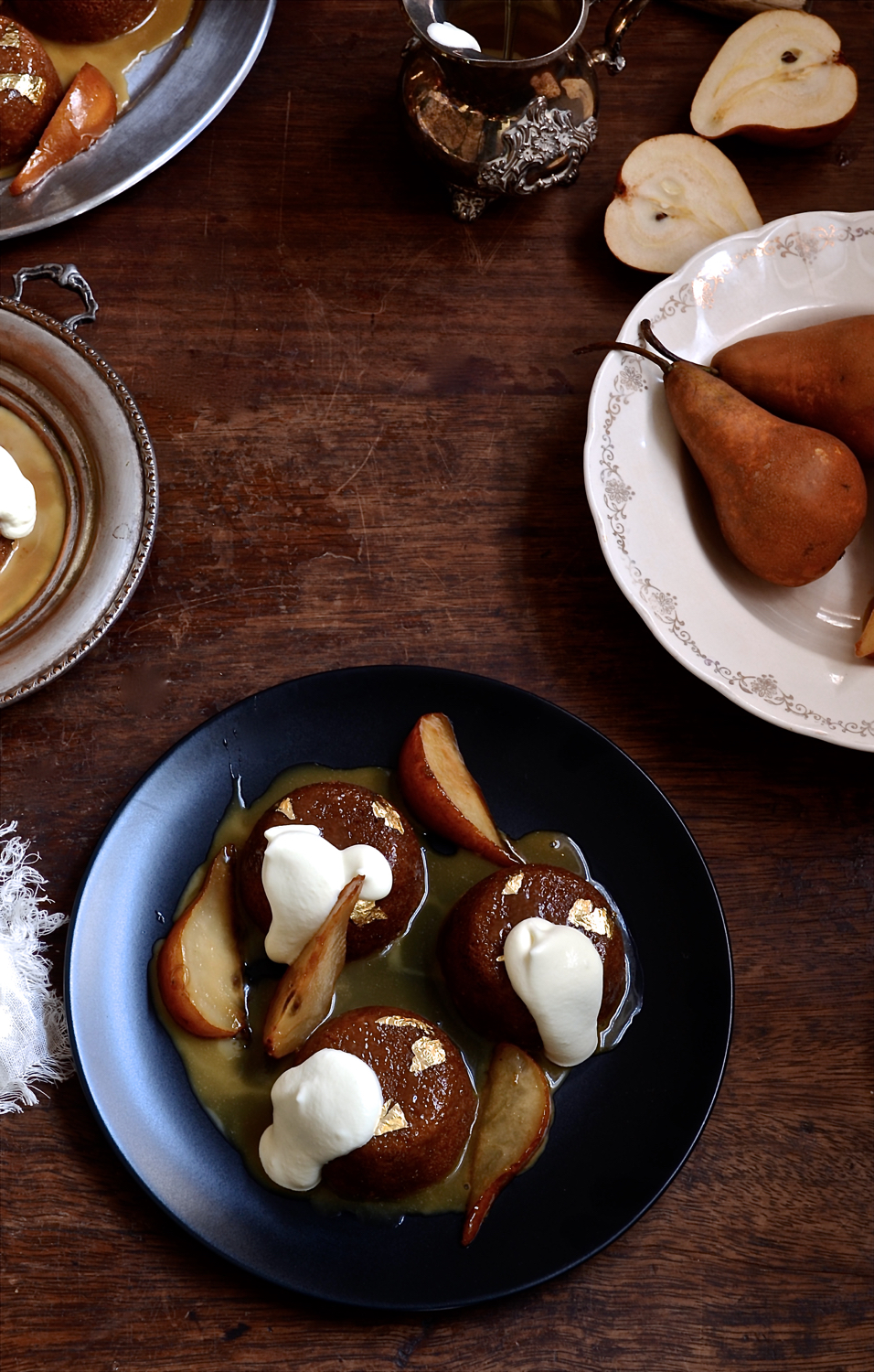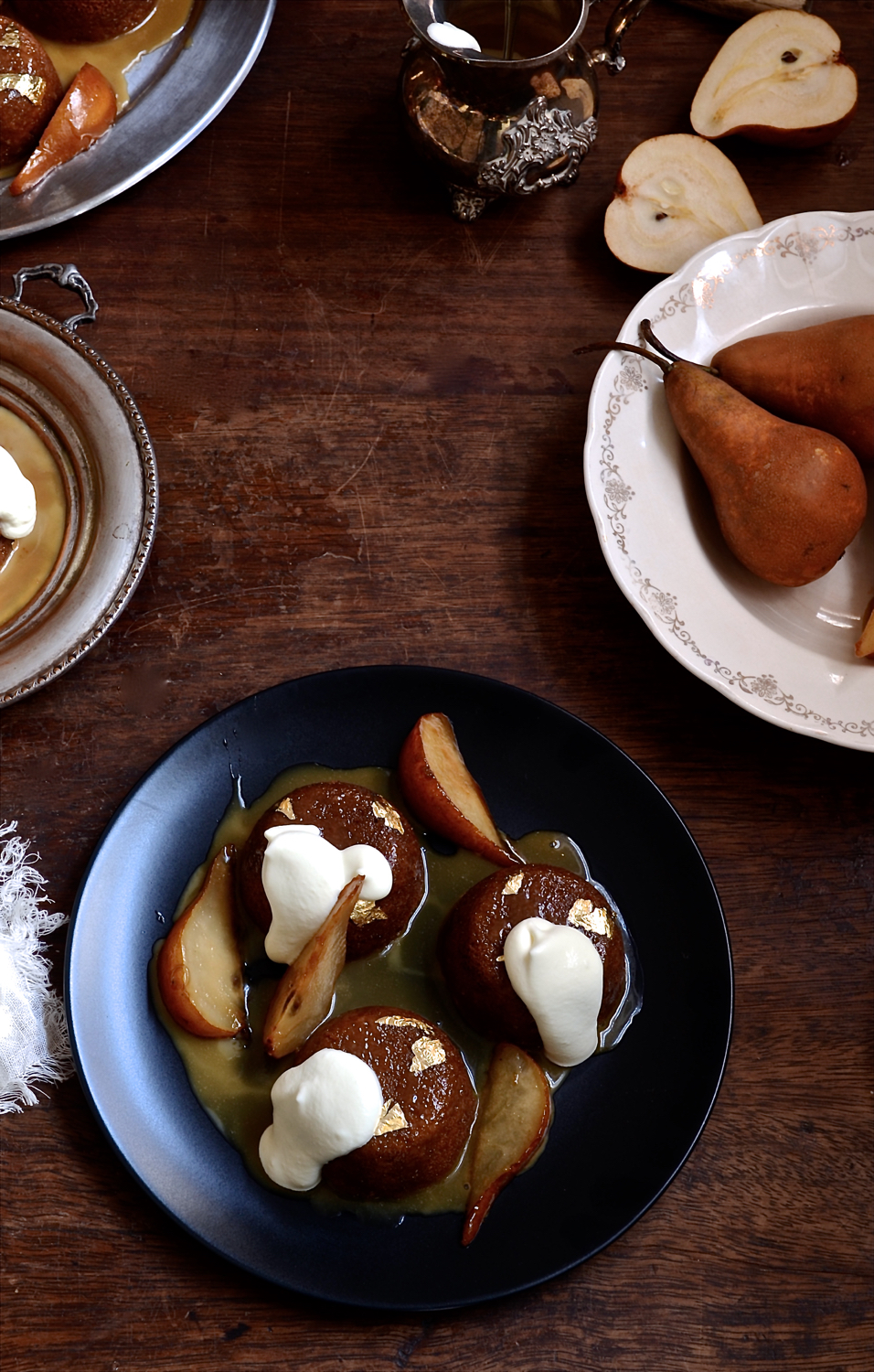 Malva pudding must be one of South Africa's most loved puddings. In a recent survey, it was voted the nation's favourite baked pud. With a warm milky syrup seeping through the sponge, every spoonful is saturated with sweet nostalgia. This is the pudding I grew up on. With numerous requests for a Malva pudding recipe, I thought it time to share my mother's recipe, with a few tweaks.
We'd love to see your Steamy Baked Puddings do share them with us on Instagram by tagging #Bibbyskitchen.