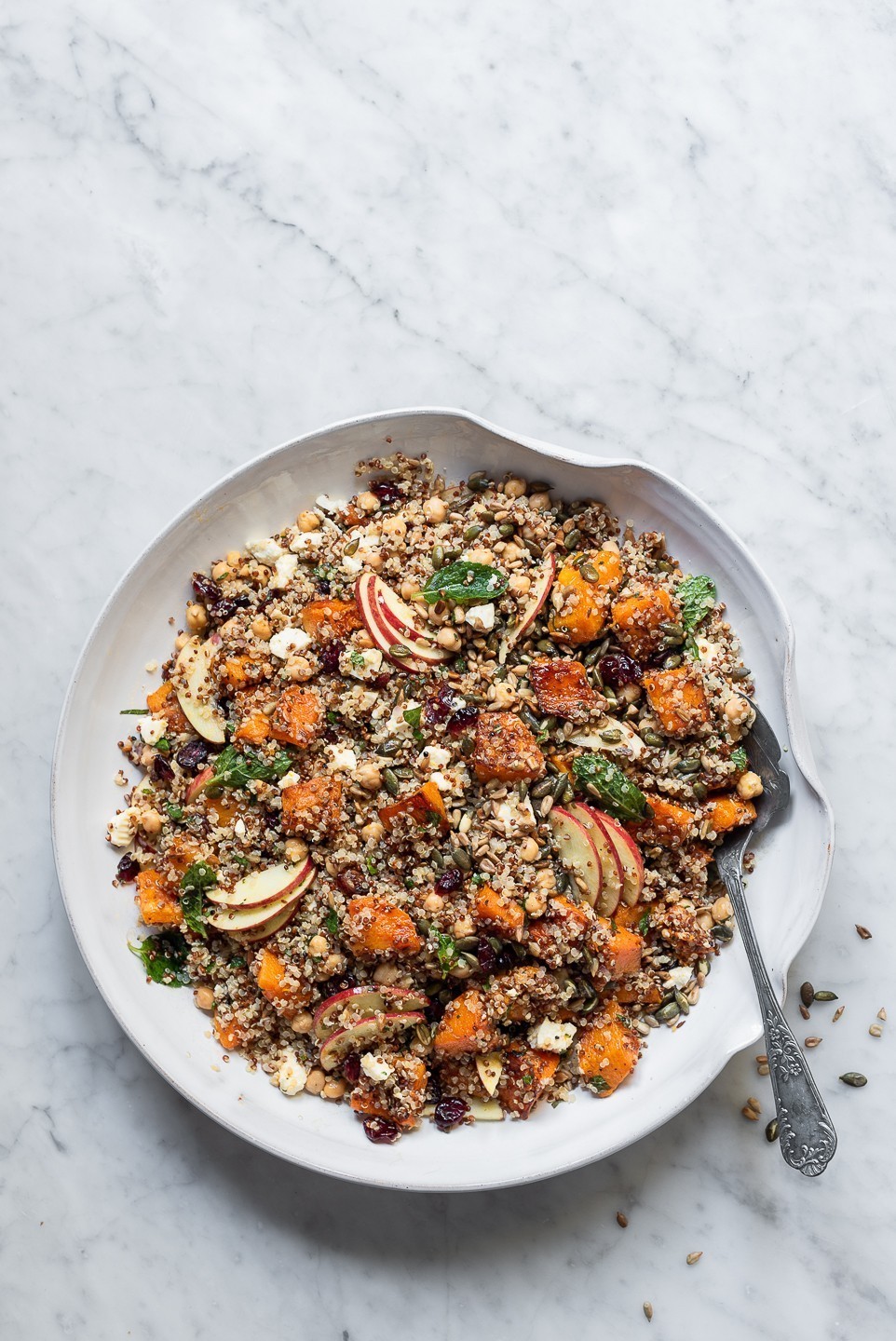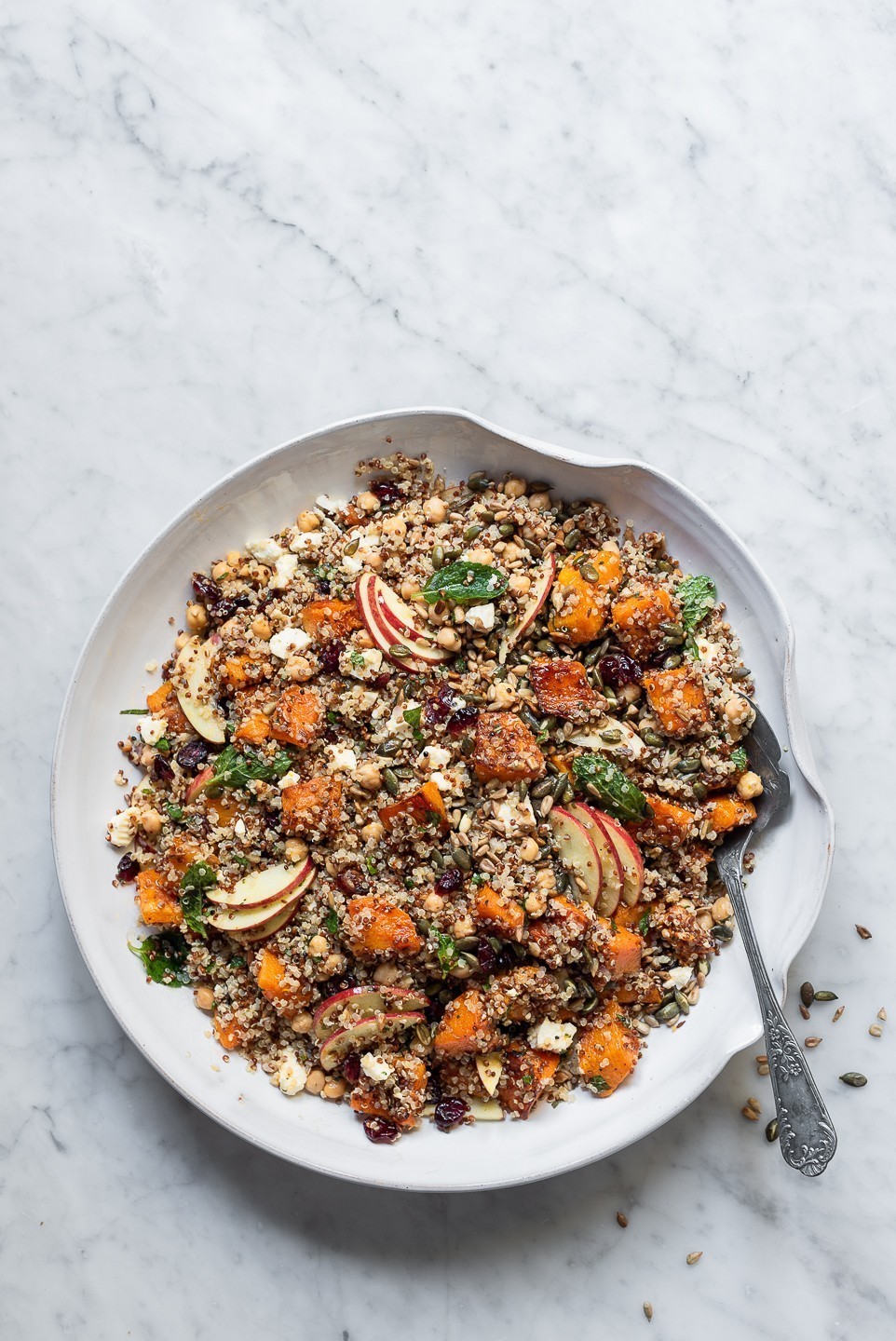 Chickpeas are princely pantry cupboard staples. With their nutty taste and creamy texture, their potential reaches far beyond just hummus. If you find yourself stuck in the hummus rut which, let's be honest, is not the worst place to be stranded, here are ten ridiculously delicious chickpea recipes that celebrates the versatility of these creamy beans. During the first months of lockdown, this was one of the salads we made on repeat. It lauds the coming together of store cupboard basics and fresh seasonal ingredients. Crammed with wildly delicious texture, flavour and that sweet-salty combination that I love. The recipe for my roast vegetable and quinoa salad with apple and cranberries is from the ebook, Beautiful Home Food. It's available here.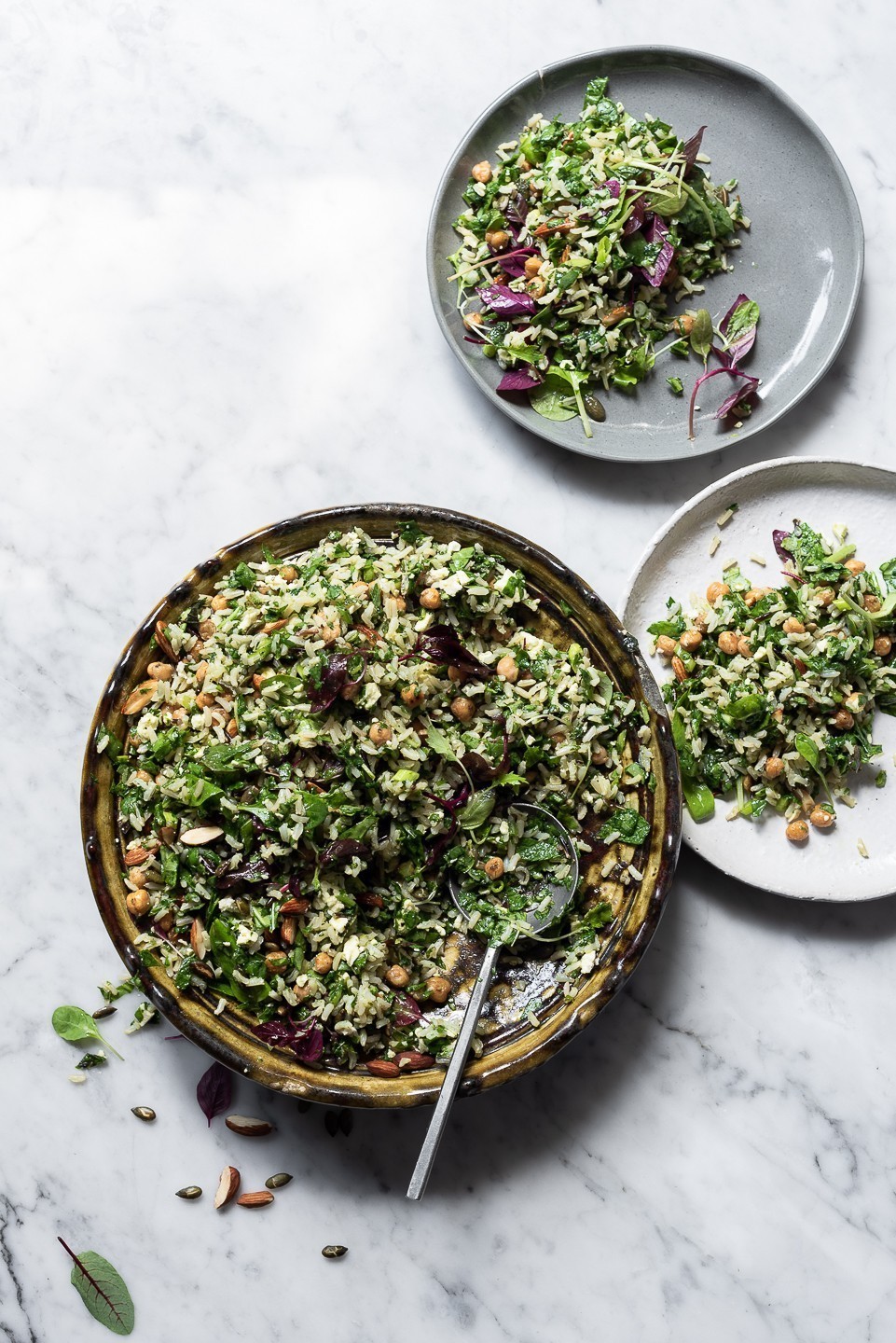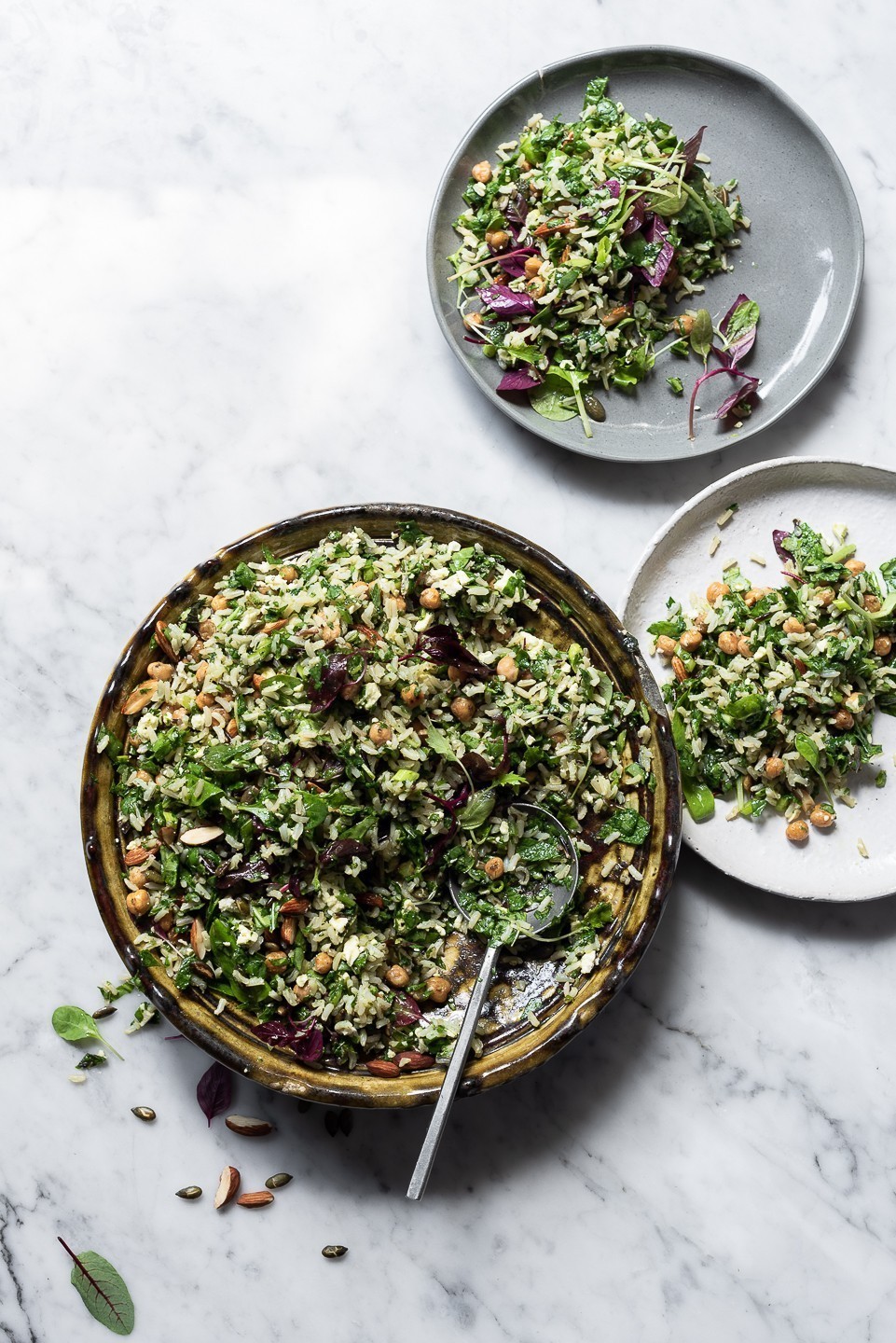 There are some recipes that are outright winners. They don't have to try very hard, they're just naturally gifted. This life changing wild rice salad is one of them. It's the kind of recipe you can make off the top of your head. And, once you've made it, you'll know its worth. Simple ingredients and exuberant greens that go with just about anything. If you're at all besotted with grain bowls, this could be a new house favourite.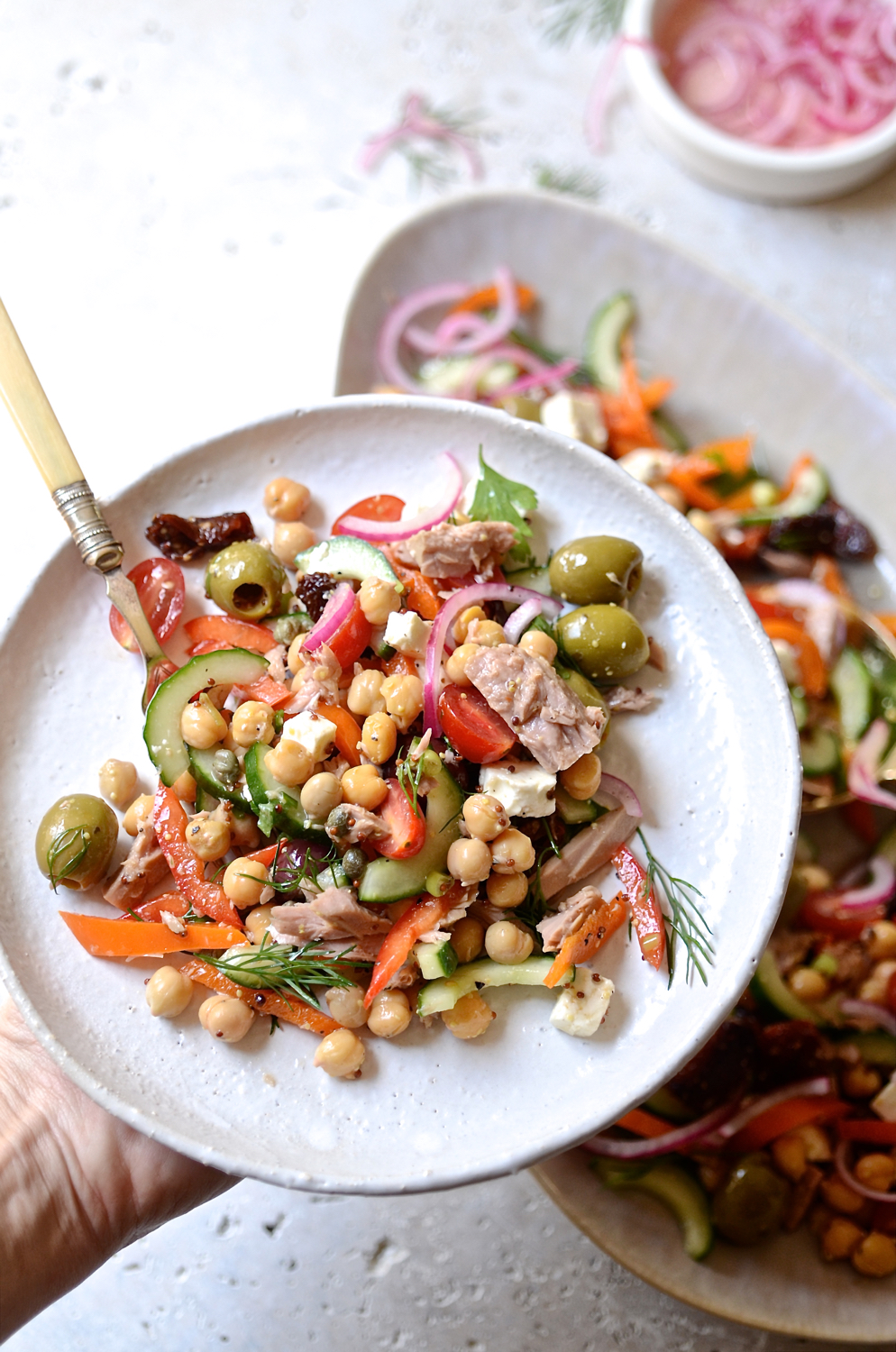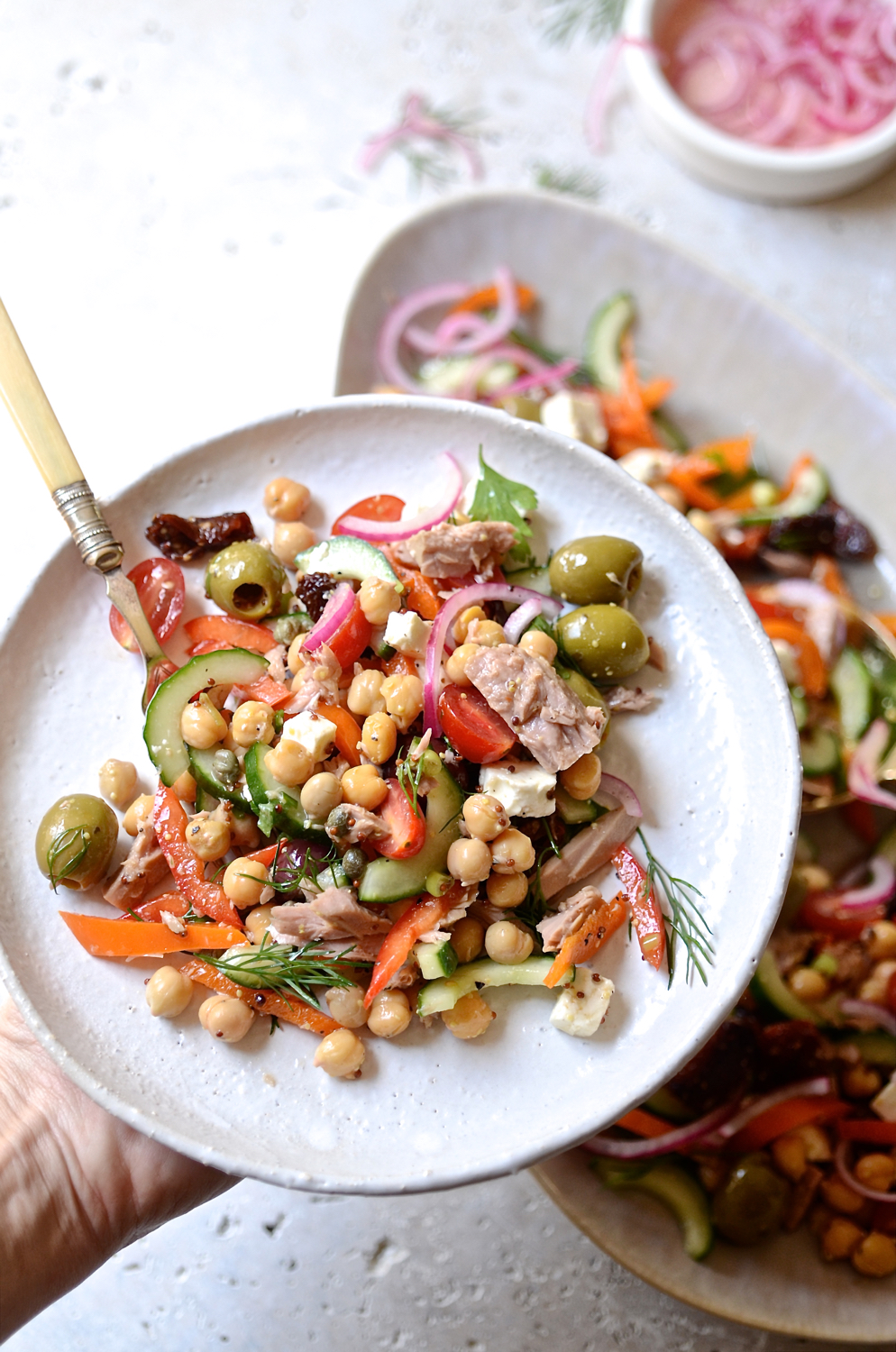 A Mediterranean tuna salad is my antidote to post holiday blues. It's made with store cupboard basics and a handful of fresh veggies. There's no cooking involved, just some casual chopping. Flaked tuna, salty olives, sweet peppers and a quick red onion pickle. Perfect al fresco food for easy lunches and light suppers.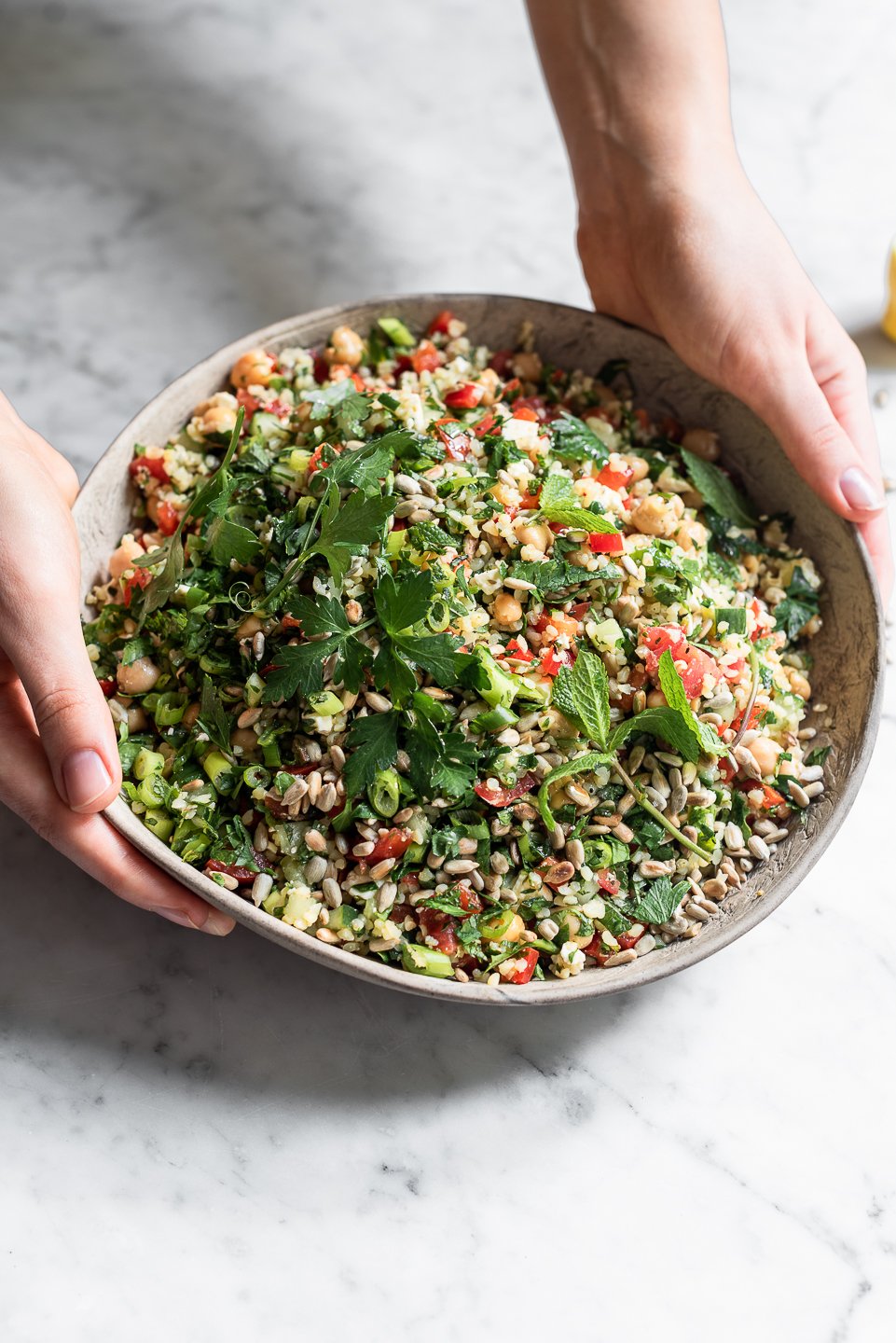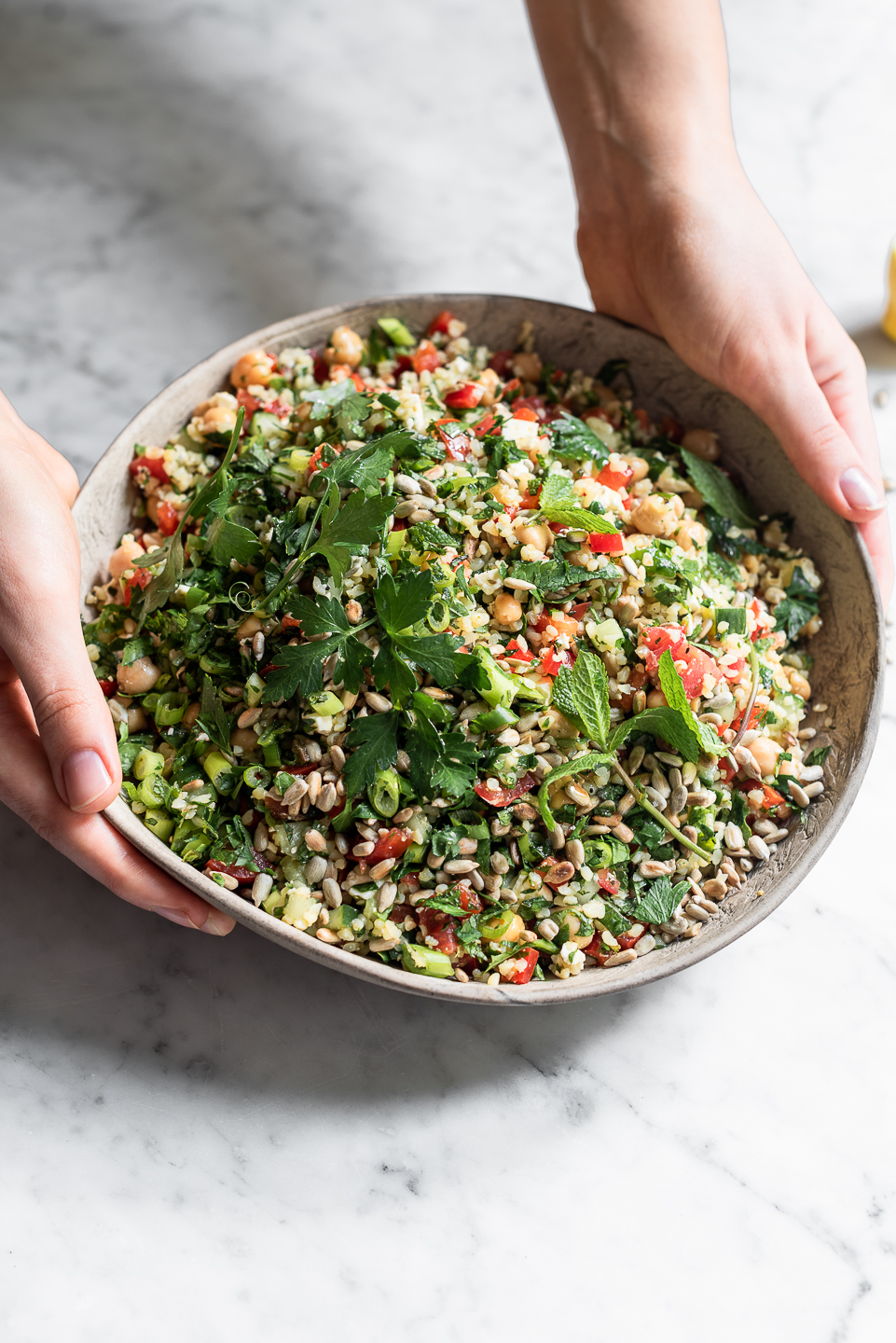 An authentic Palestinian tabbouleh is all about the parsley, and plenty of it. Westernised versions are slightly more relaxed when it comes to the ratio of bulgur to parsley, although a Lebanese tabbouleh has the least amount of bulgur. Using the basic flavours of this Middle Eastern classic, I've added plenty fresh ingredients to my Bulgur wheat tabbouleh. In addition to the parsley, I've added mint and rocket for a bright peppery taste.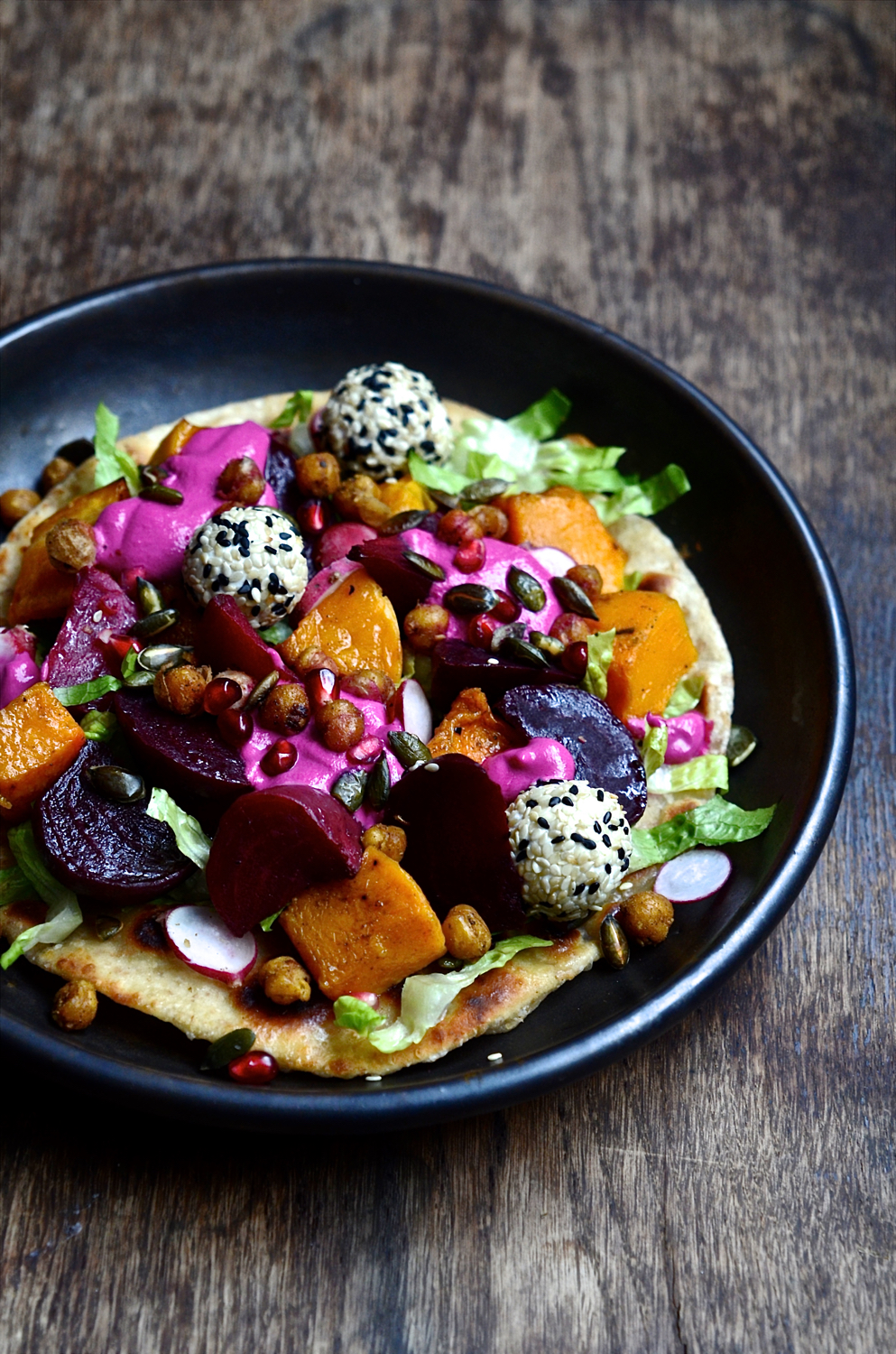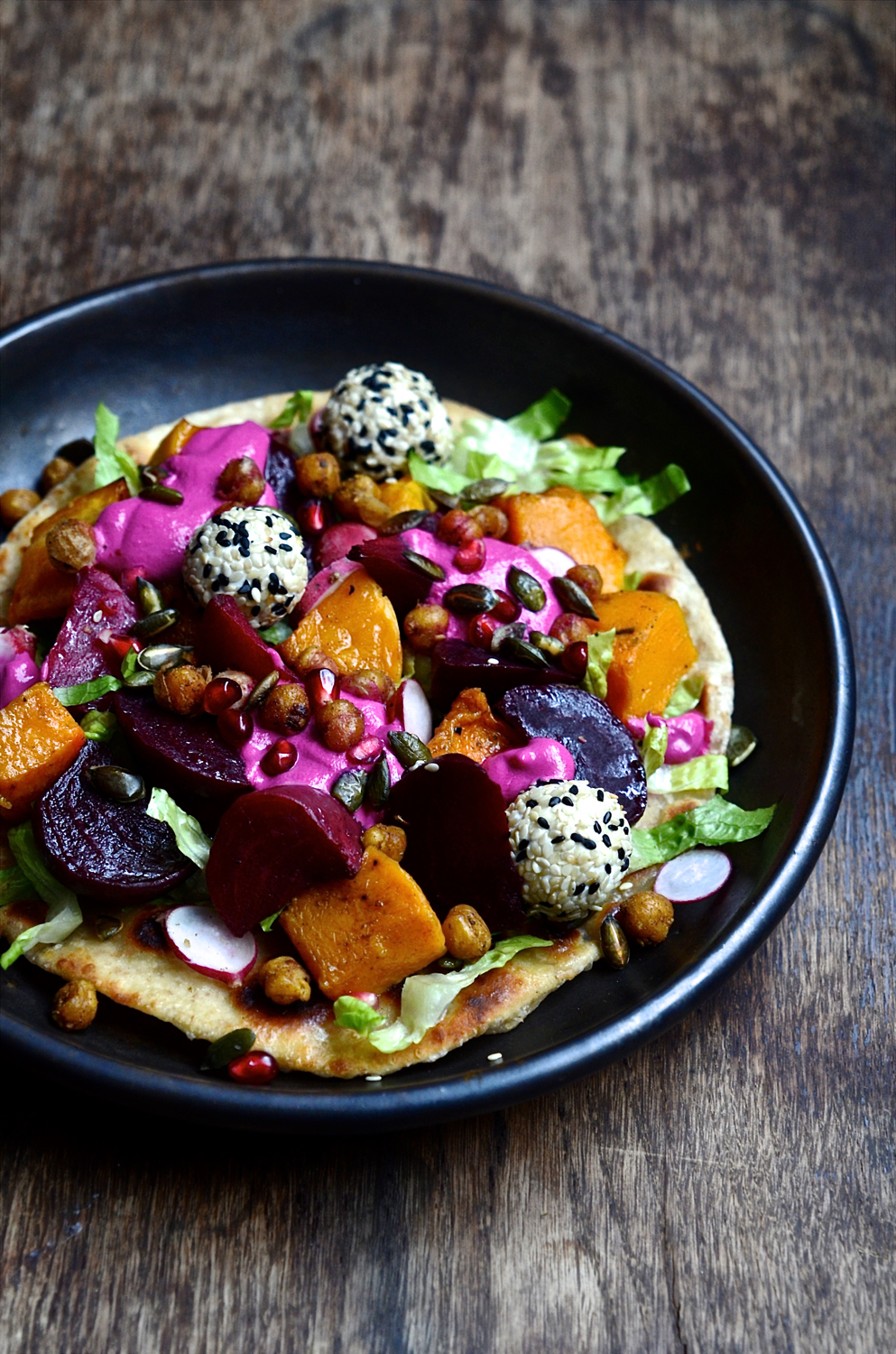 These butternut flatbreads are vibrantly colourful and debunk the notion of bland Meatless Mondays. Goat's cheese truffles off-set the sweetness of the beetroot and butternut perfectly. Substitute salty feta for the goat's cheese, if you prefer.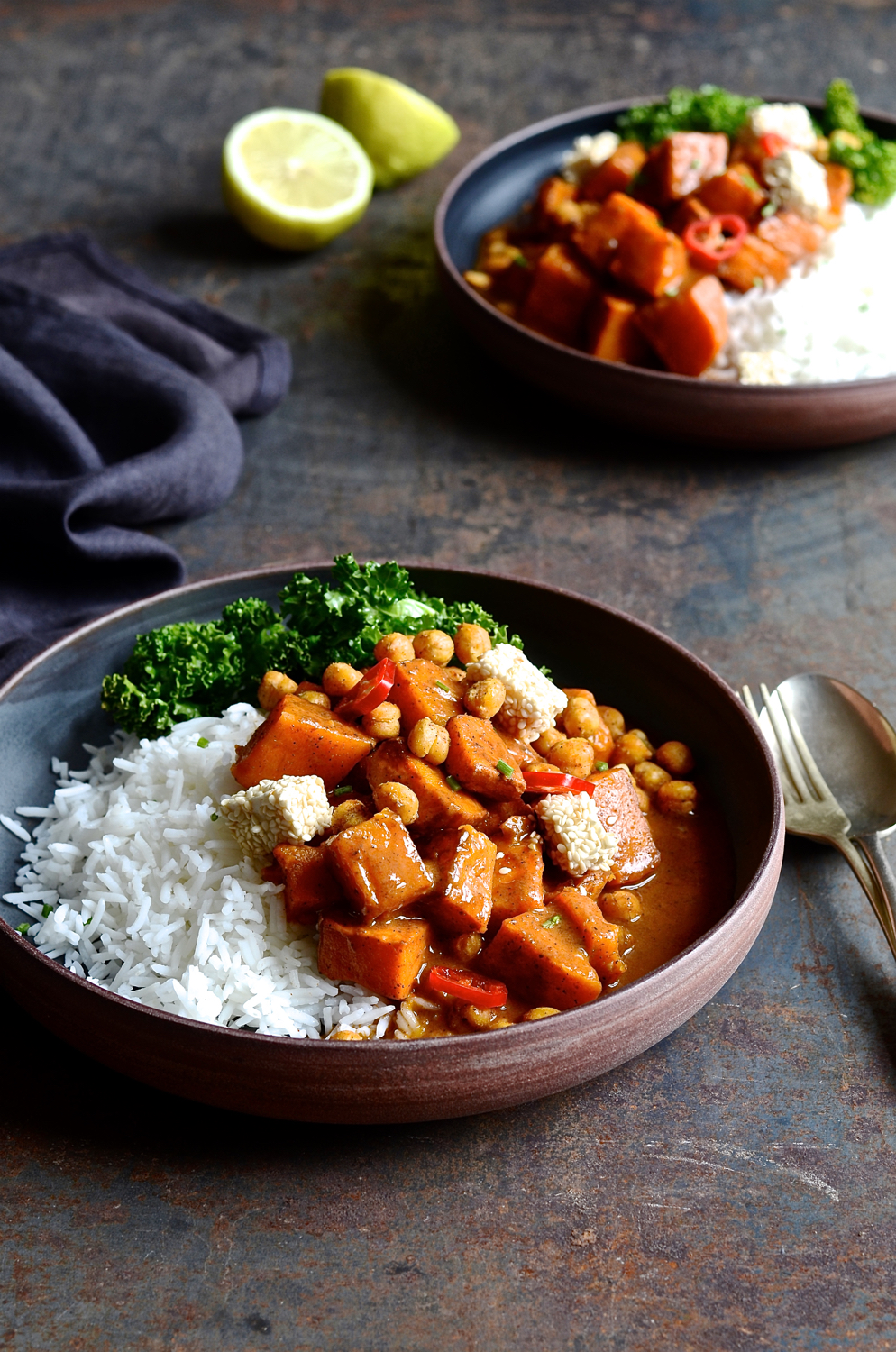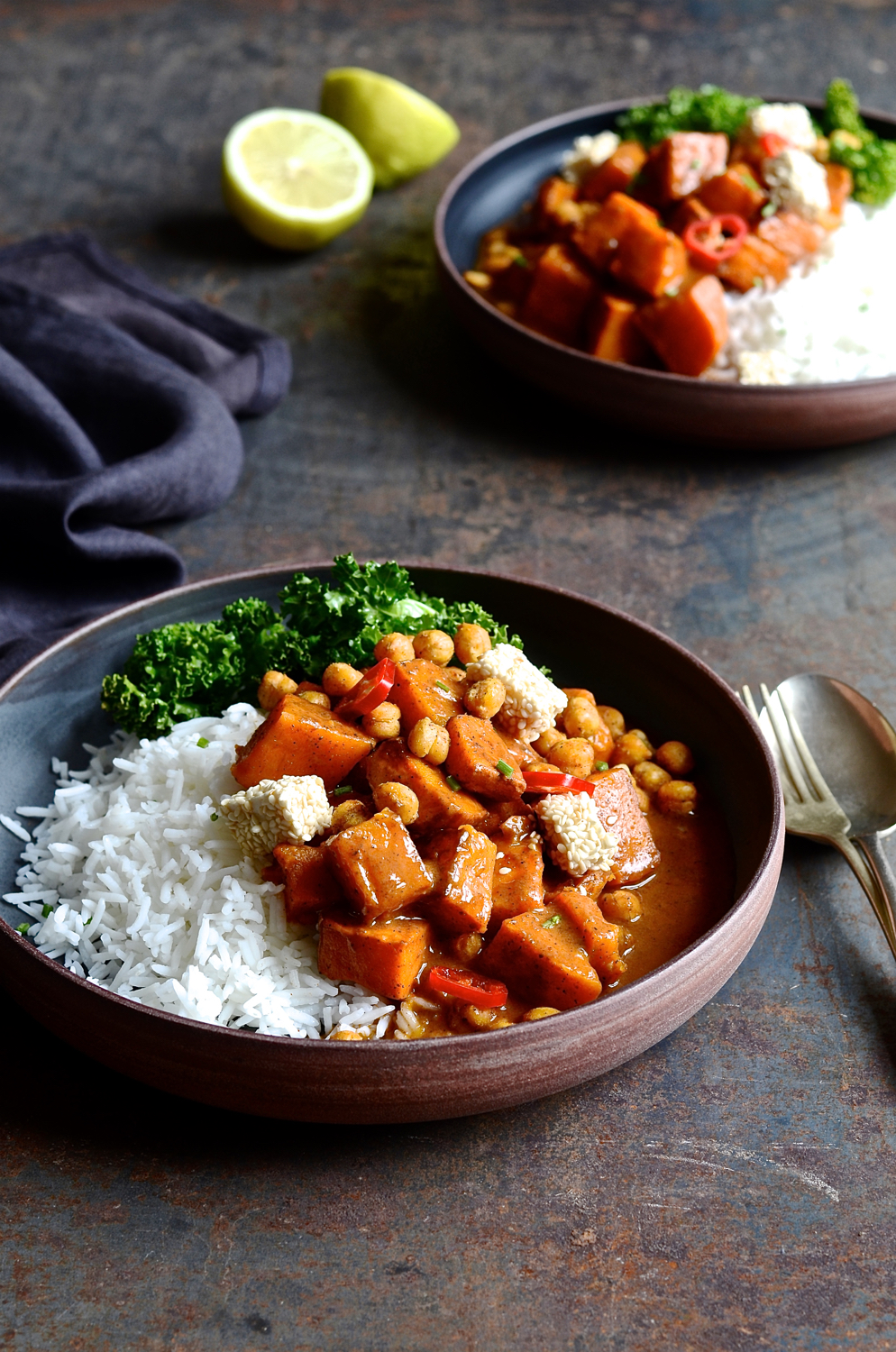 Finding inspiration for everyday meals can be a challenge, even if you love to cook. When it comes to speedy suppers, a little help goes a long way. To this end, I always have ready made spice pastes in the pantry cupboard. For this quick Butternut tikka masala curry. I roast the vegetables before adding them to the creamy coconut sauce. The recipe itself is hardly work. It's a matter of heating the paste with coconut milk and vegetable broth. Add the roast veg and serve with steamed basmati.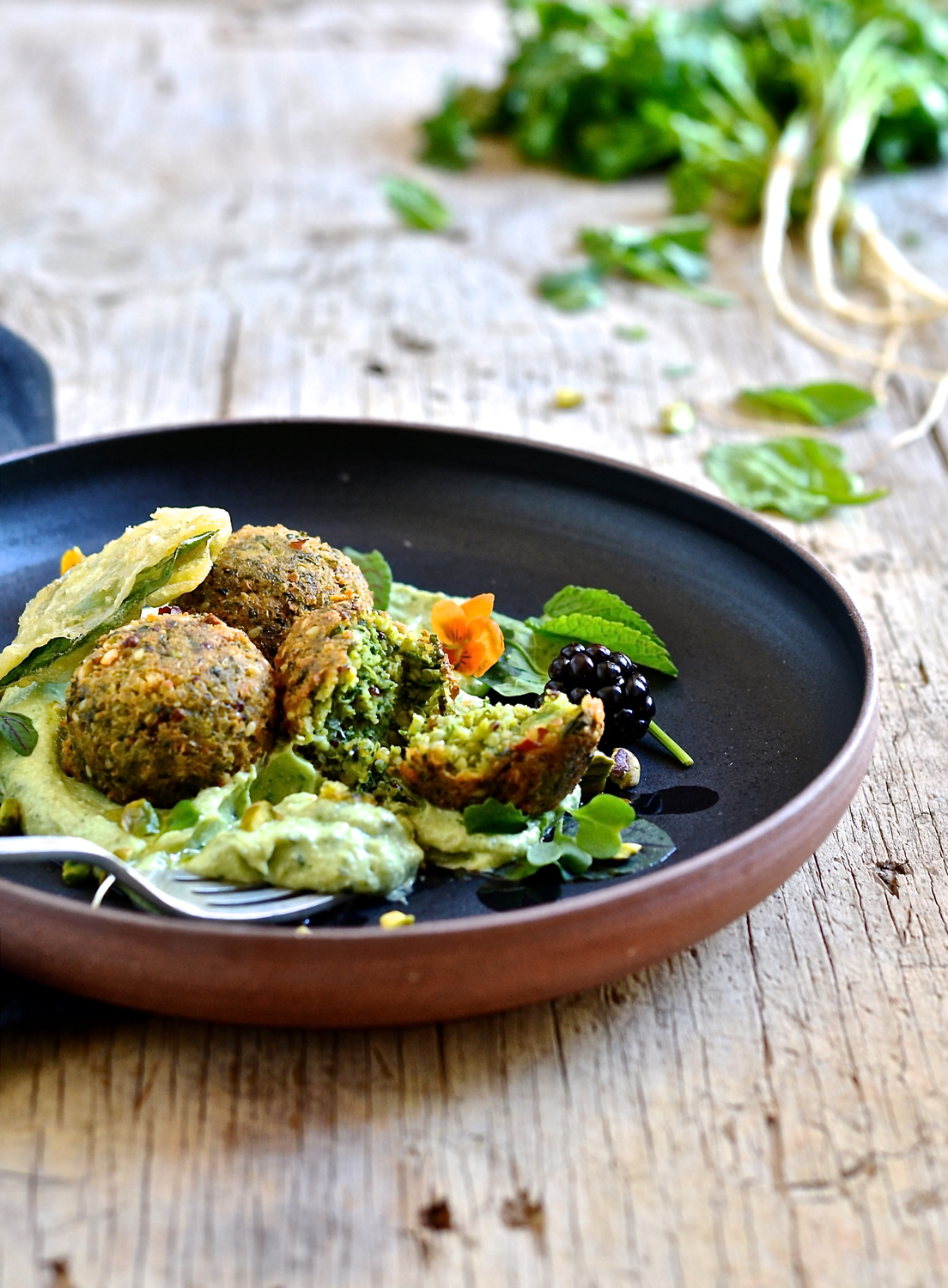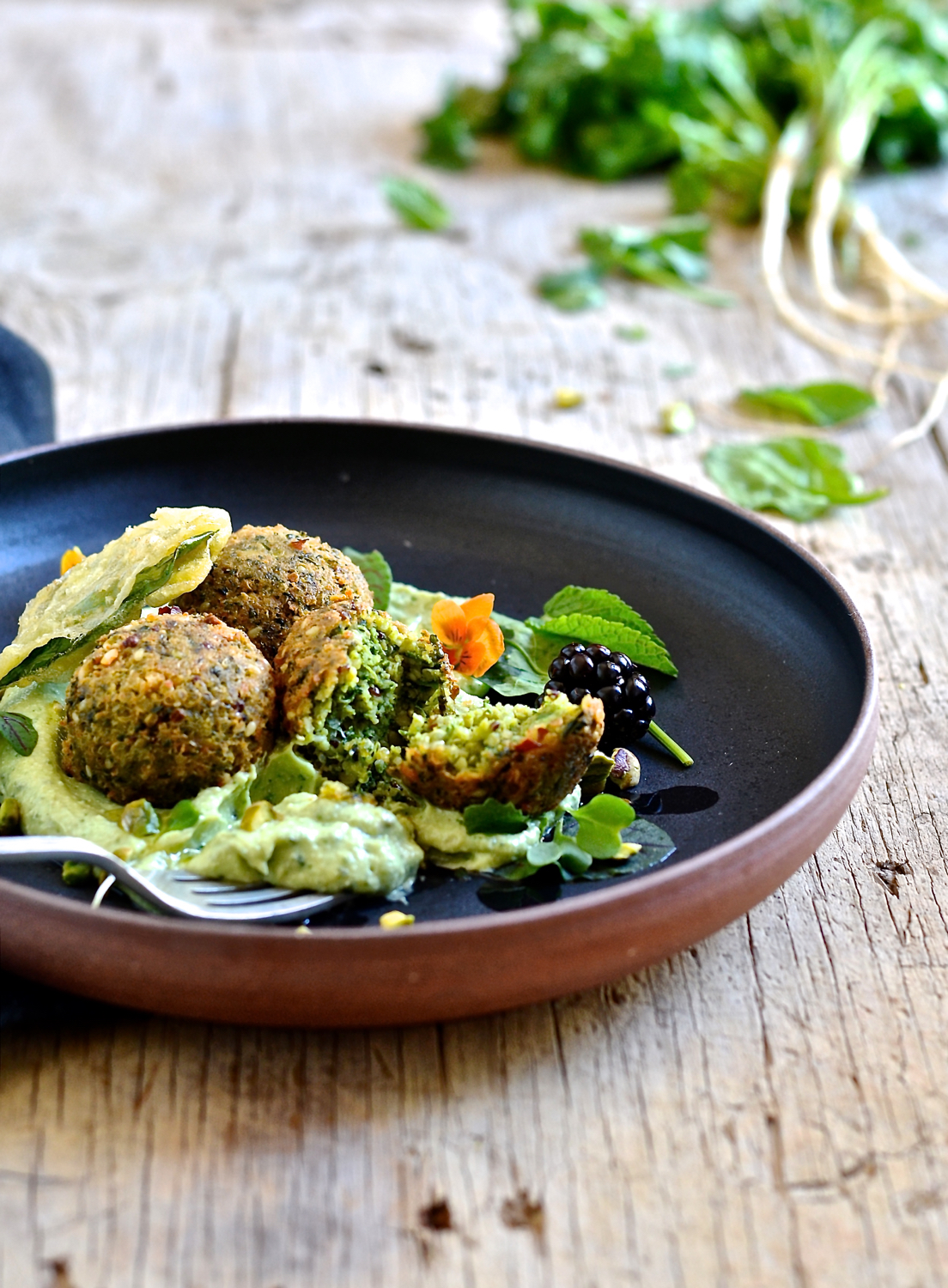 Instead of a traditional pita pocket, I serve the falafel with an avocado crema. The avo recipe can be found here. Its rich creamy taste pairs perfectly with the earthy flavour of falafel.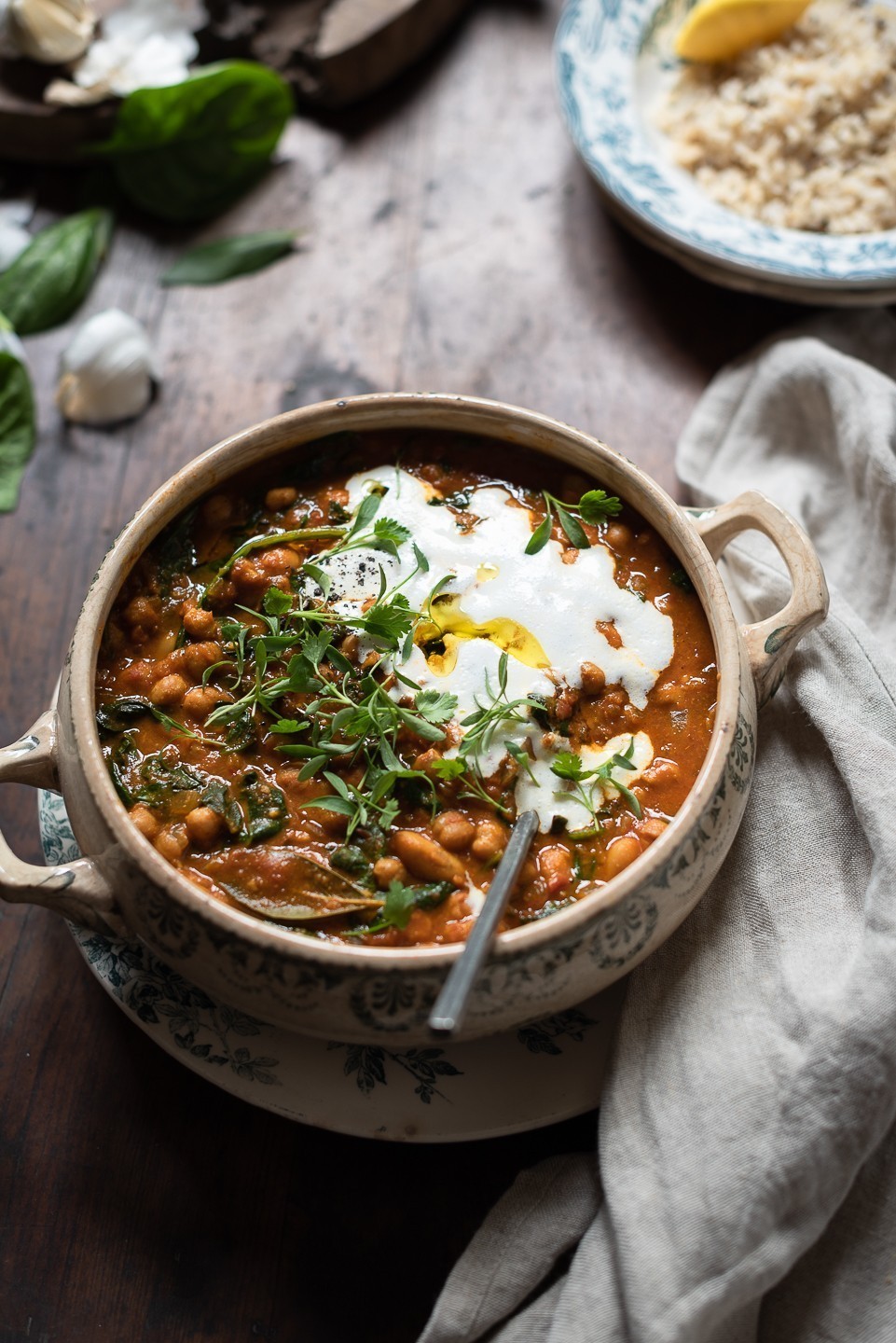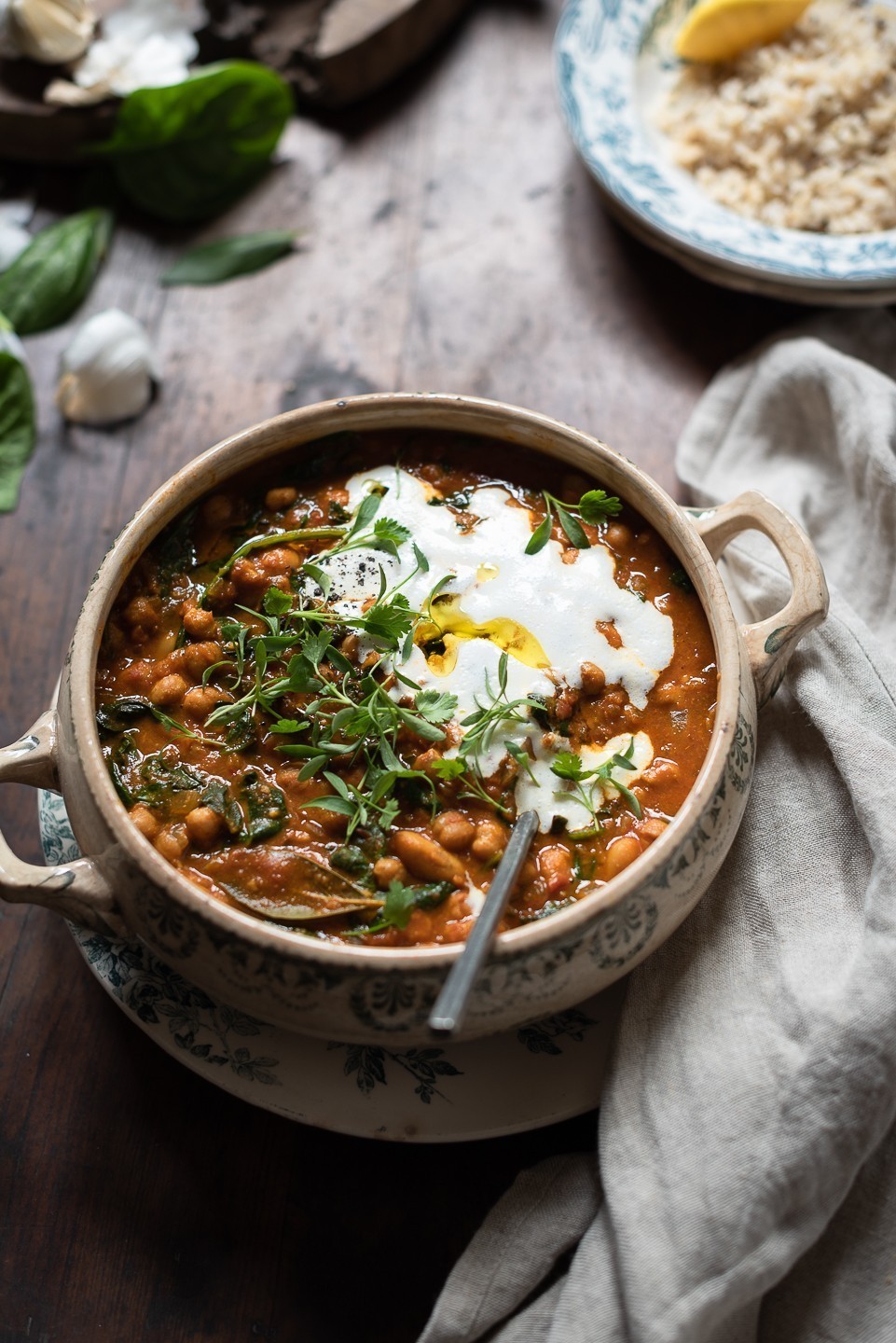 If you're looking to include more plant-based meals into everyday cooking, chickpea stew is the best place to start. For the stew, I've used chickpeas and butterbeans, although most creamy beans will do the job. The recipe comes together with pantry staples and a handful of fresh ingredients. Nothing foreign or exotic, just the usual curry suspects like onions, garlic and ginger. Fresh turmeric is ideal here, but we're going in with ground spices off the rack.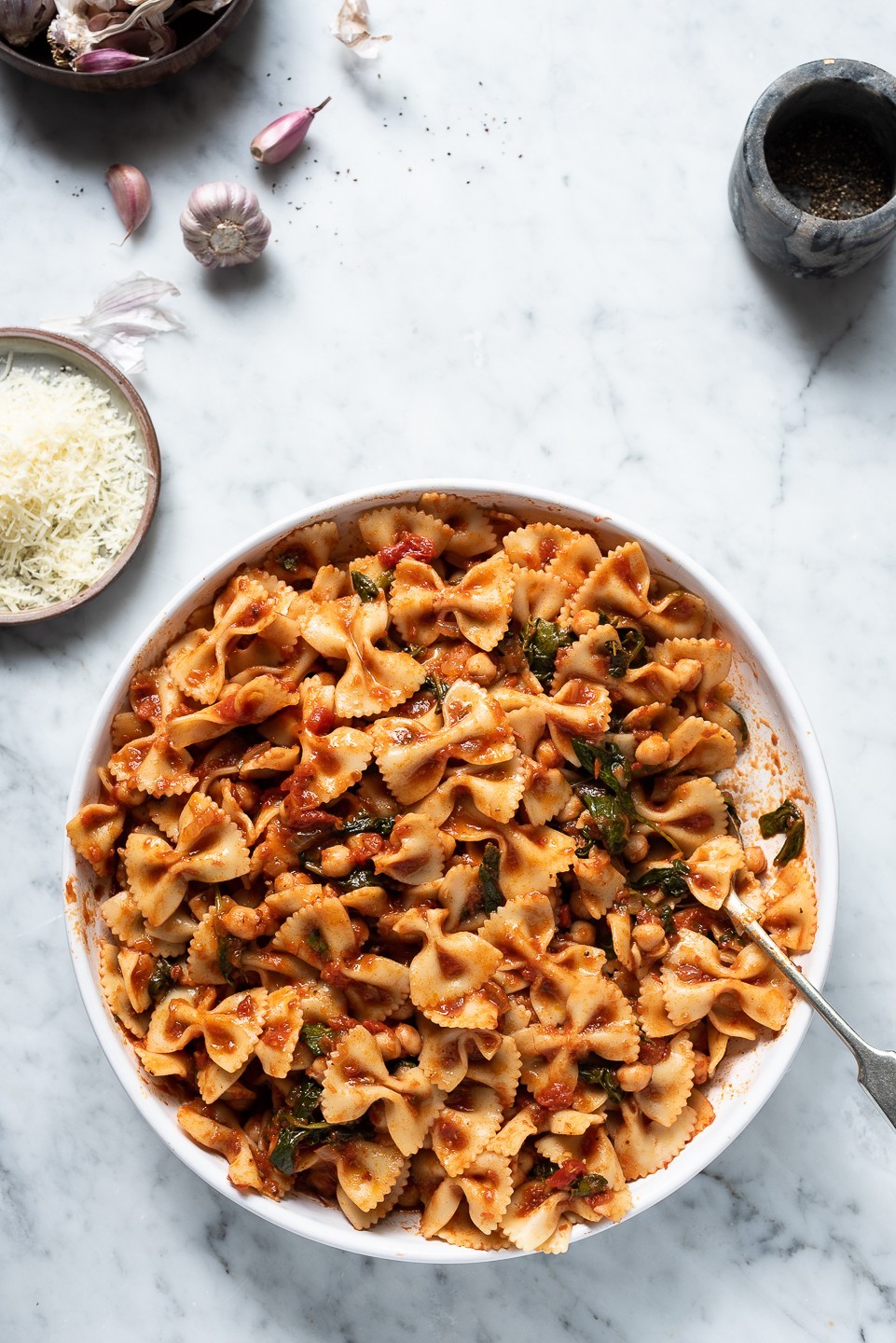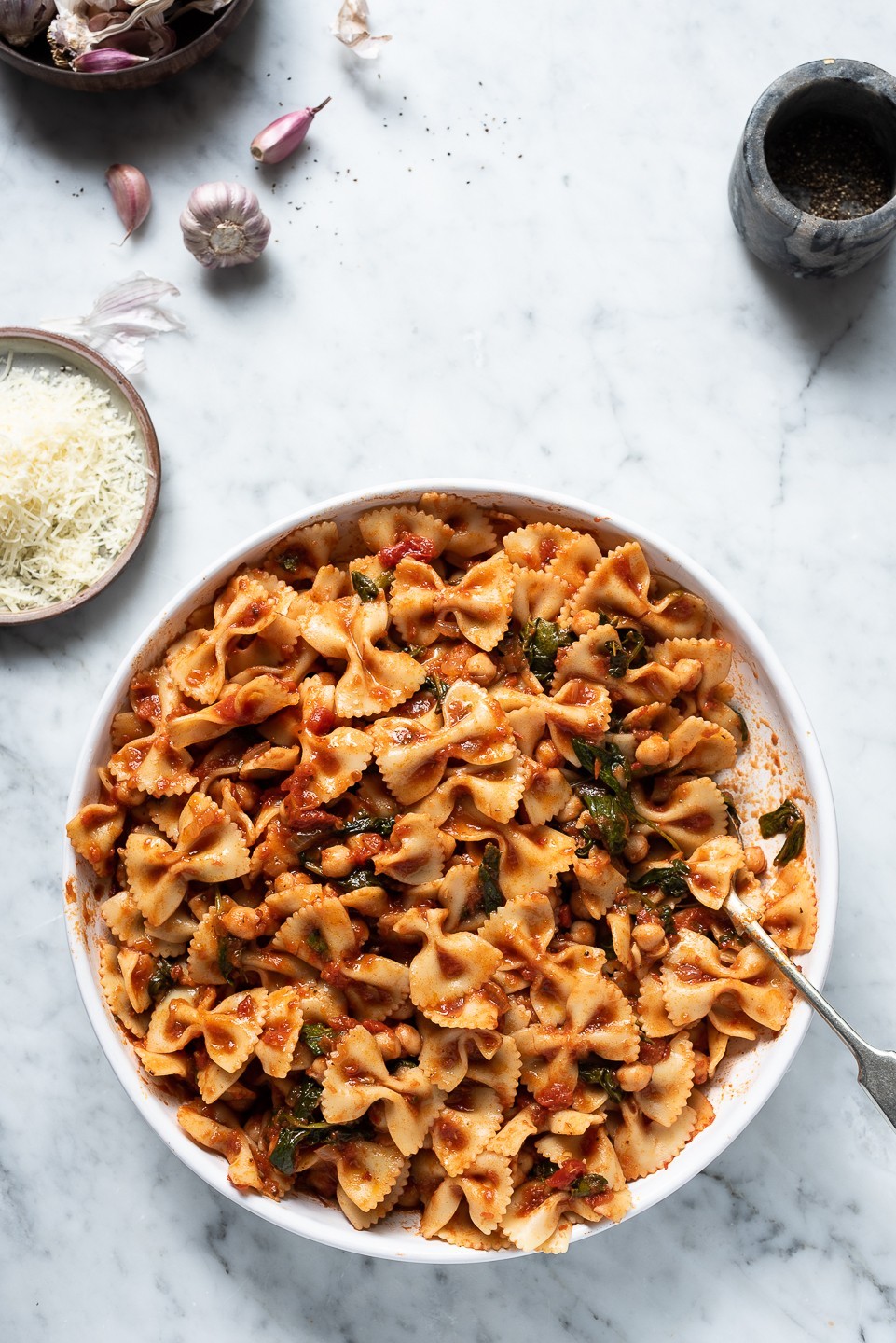 The lack of meat is more than compensated by the gutsy tomato sauce in this Chickpea and spinach pasta. I've added a splash of balsamic vinegar and sundried tomato pesto to deepen the flavour. When cooking pasta, the general quota rule is 75-100g dry weight pasta per person. I used 400g here and it was ample, enough for 6 generous servings. Farfalle (bow-tie pasta) keeps its shape well when cooked so any leftovers can be lunch for the following day.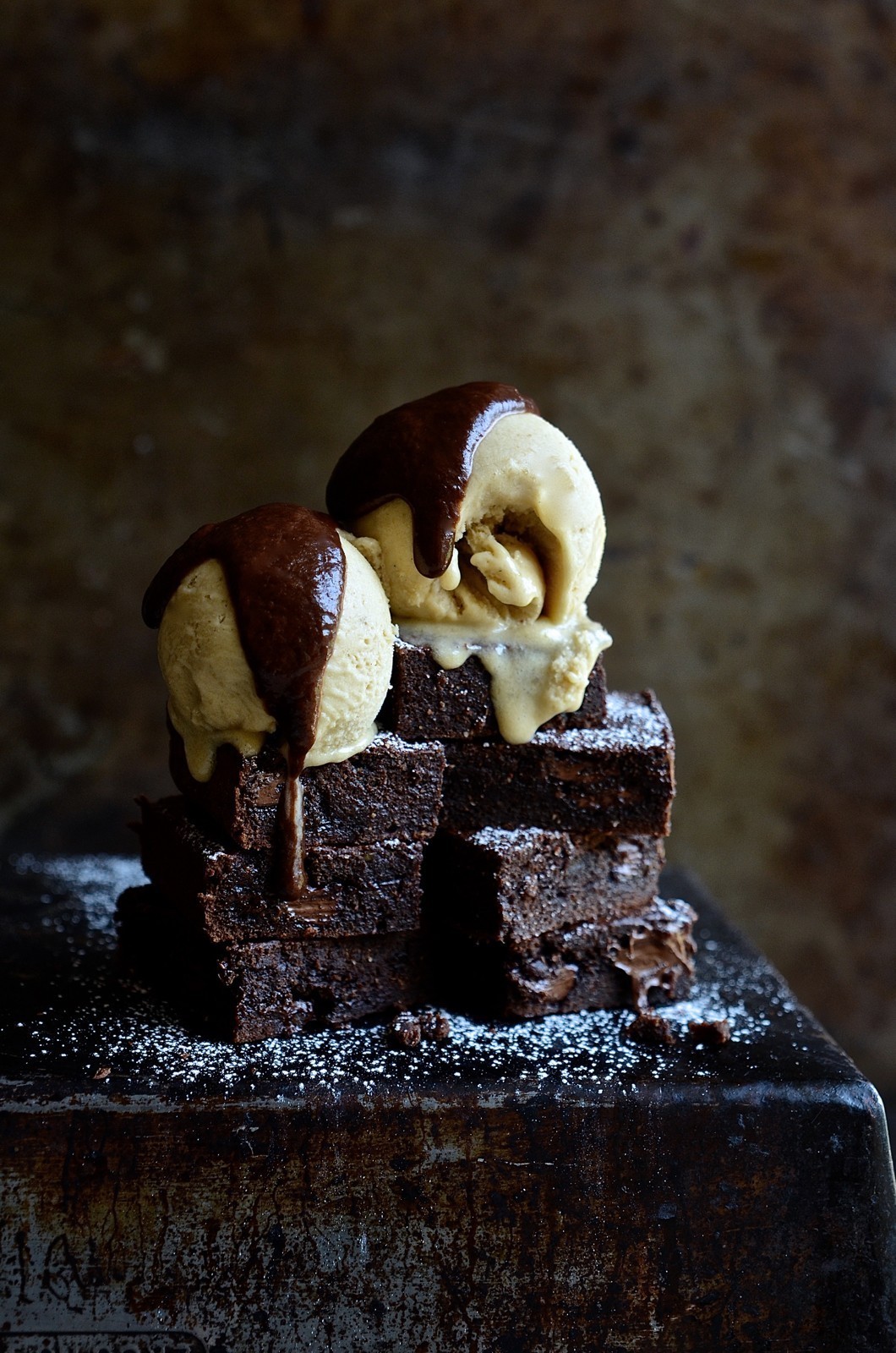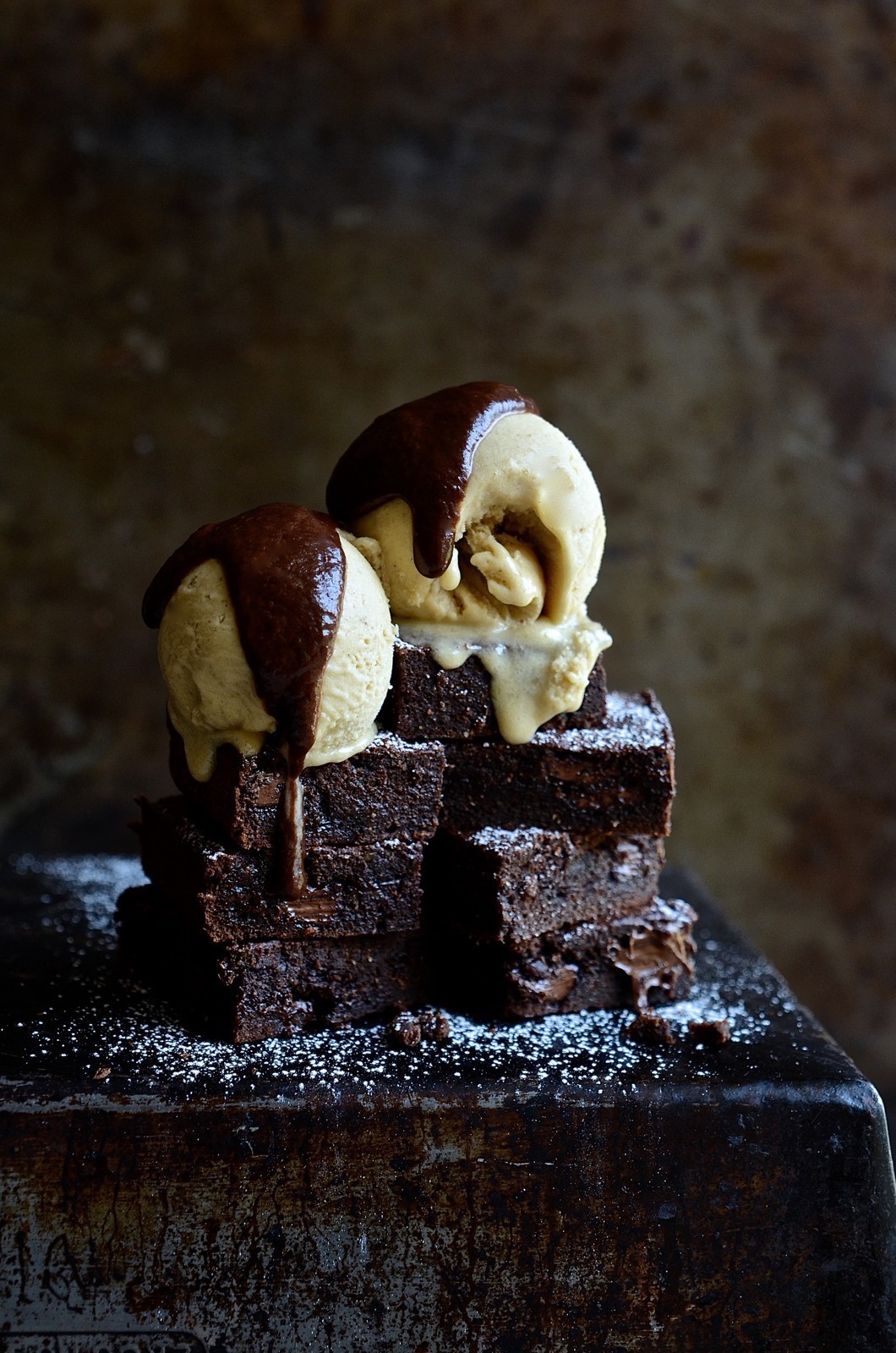 And for dessert, something rich and fudgy. In place of tinned chickpeas, we're using chickpea flour and several virtuous ingredients for these cashew brownies. The  nuts and dates are softened in hot water which helps encourages a wicked fudginess.  And because we're juggling life, work and family, the recipe is a simple blender affair. Child's play. They're also gluten-free.
If you make any of these ridiculously delicious chickpea recipes, we love to know your favourites. Do share them with us on social media by tagging @bibbyskitchen.