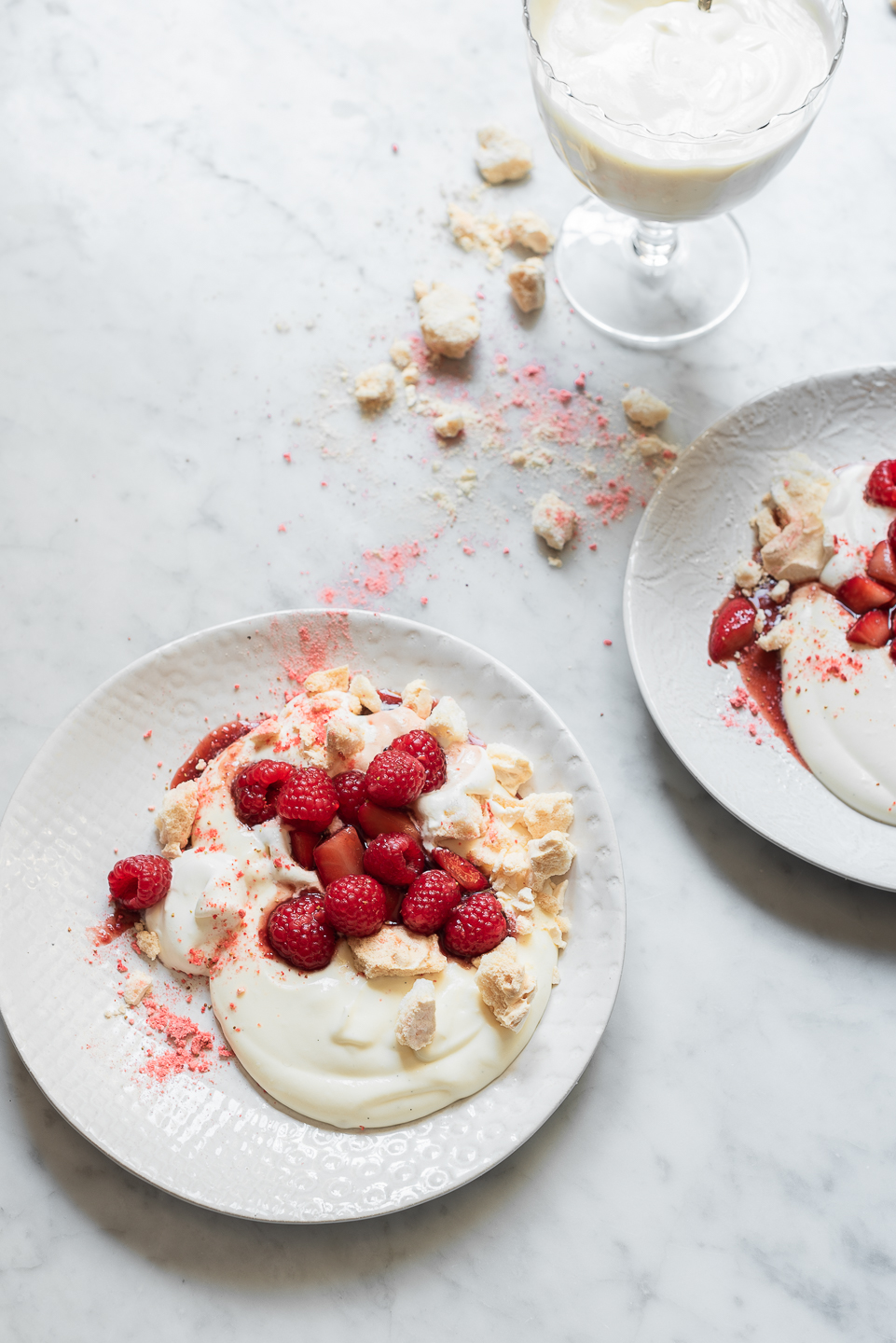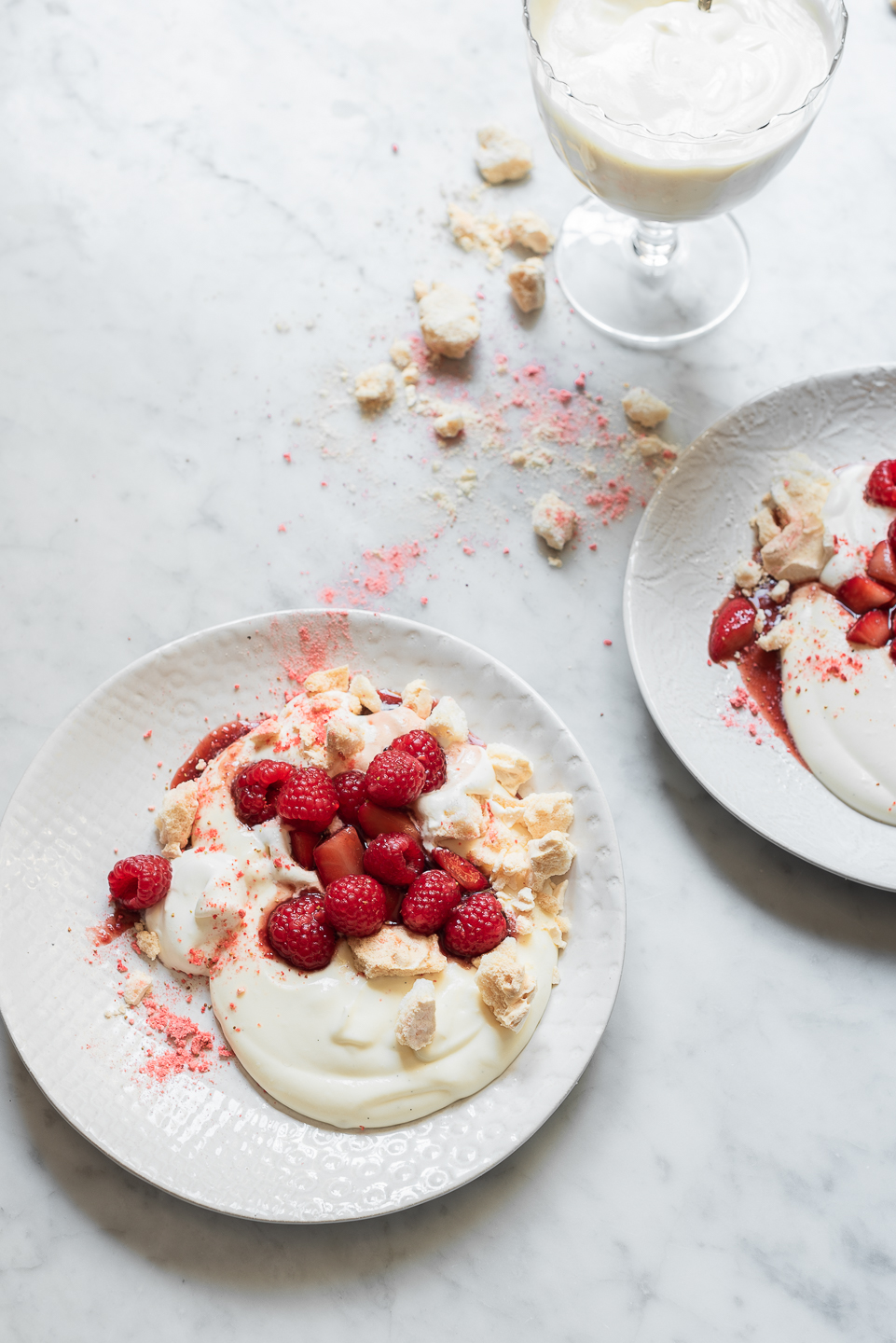 Dessert is that little something sweet at the end of a glorious gathering that lingers deliciously in the mouth. Here are ten Heritage Day dessert recipes that will elicit a few oohs and aahs from your guests, most of which, can be prepared ahead of time. This Milk Tart Mousse Eton Mess is from the Ebook, Beautiful Home Food. It's a playful take on a classic milk tart, yet sumptuously elegant and simple.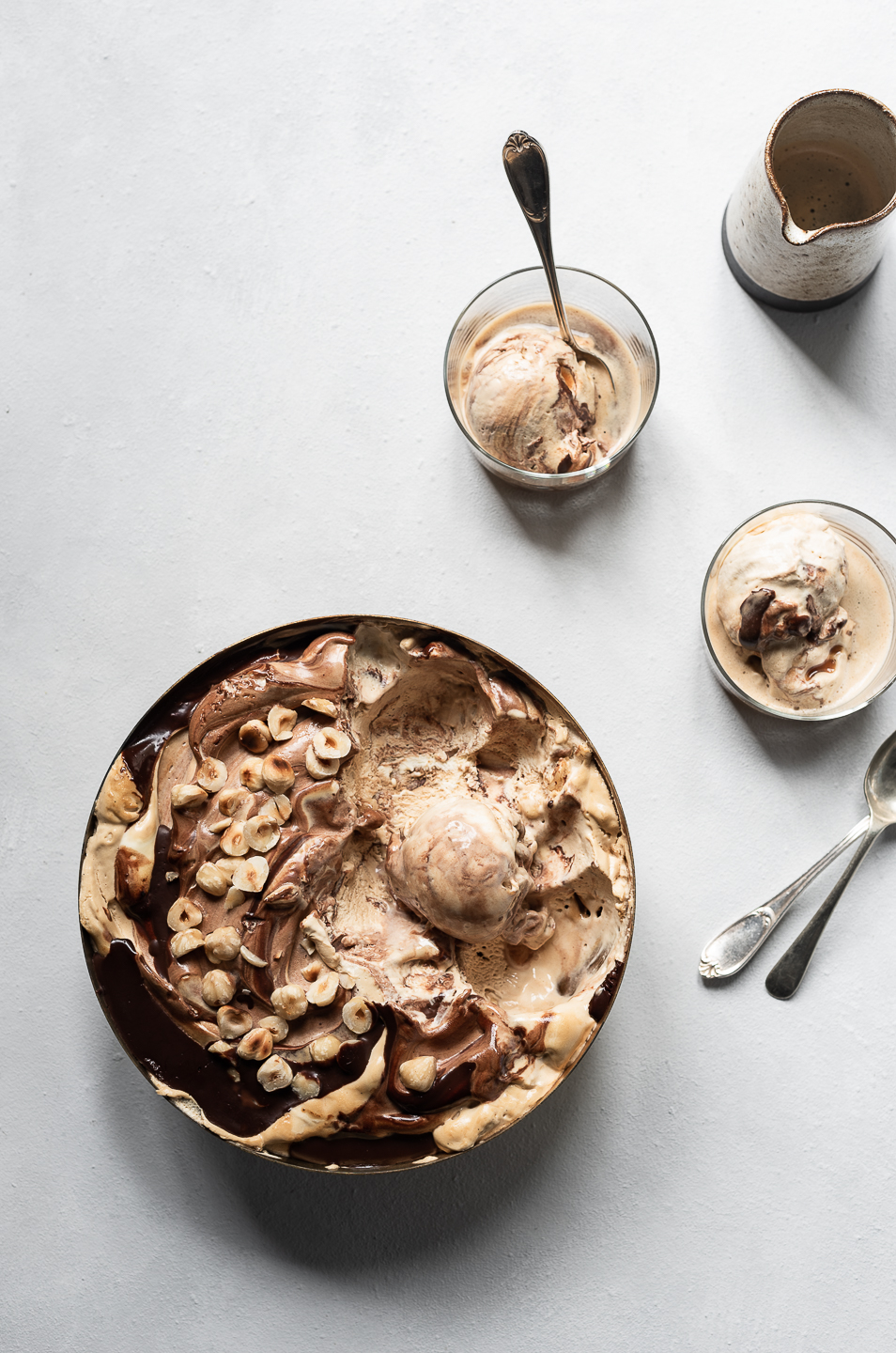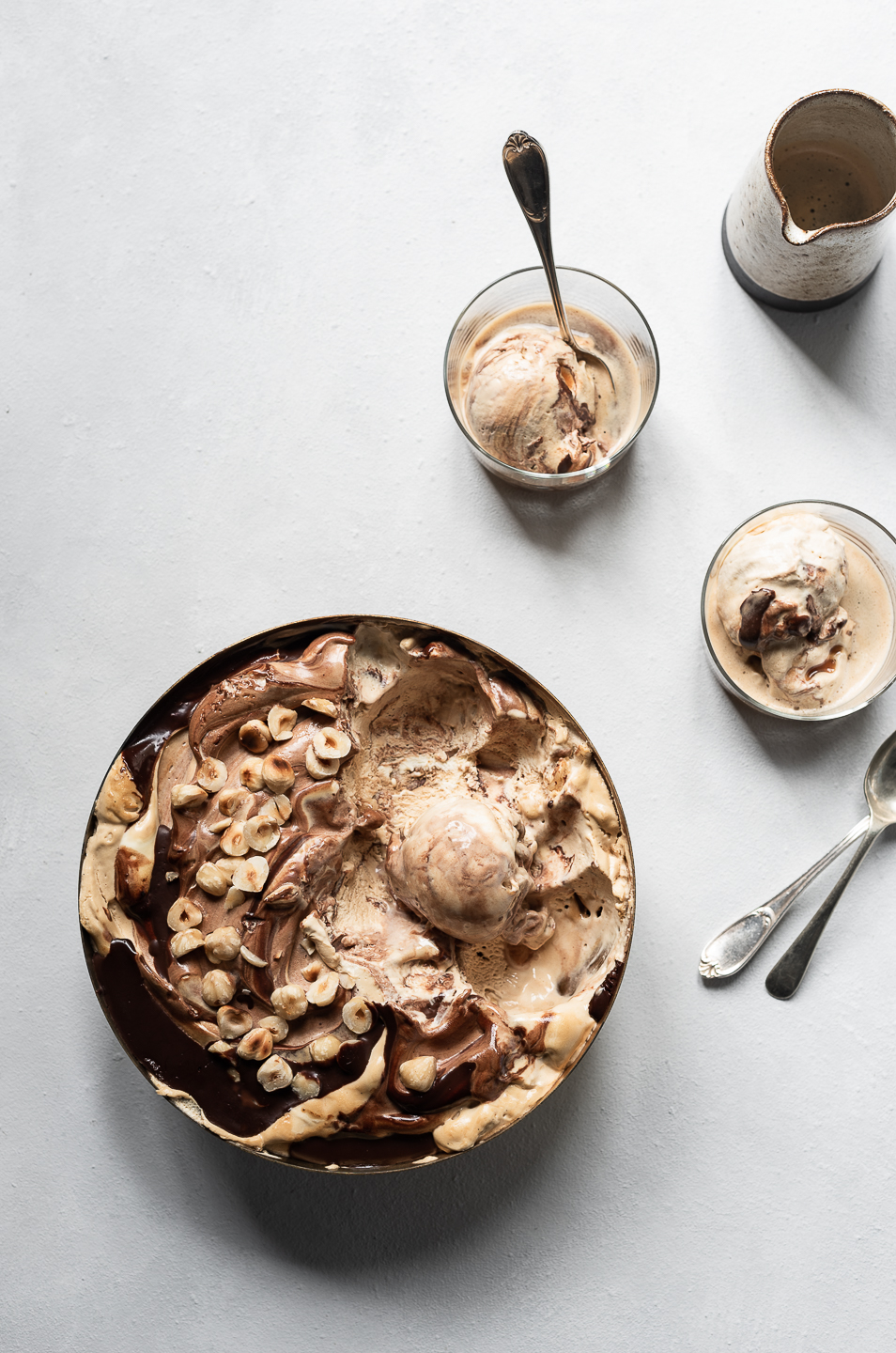 Dalgona Coffee and Chocolate Swirl Ice Cream – Recipe from the Ebook, Beautiful Home Food.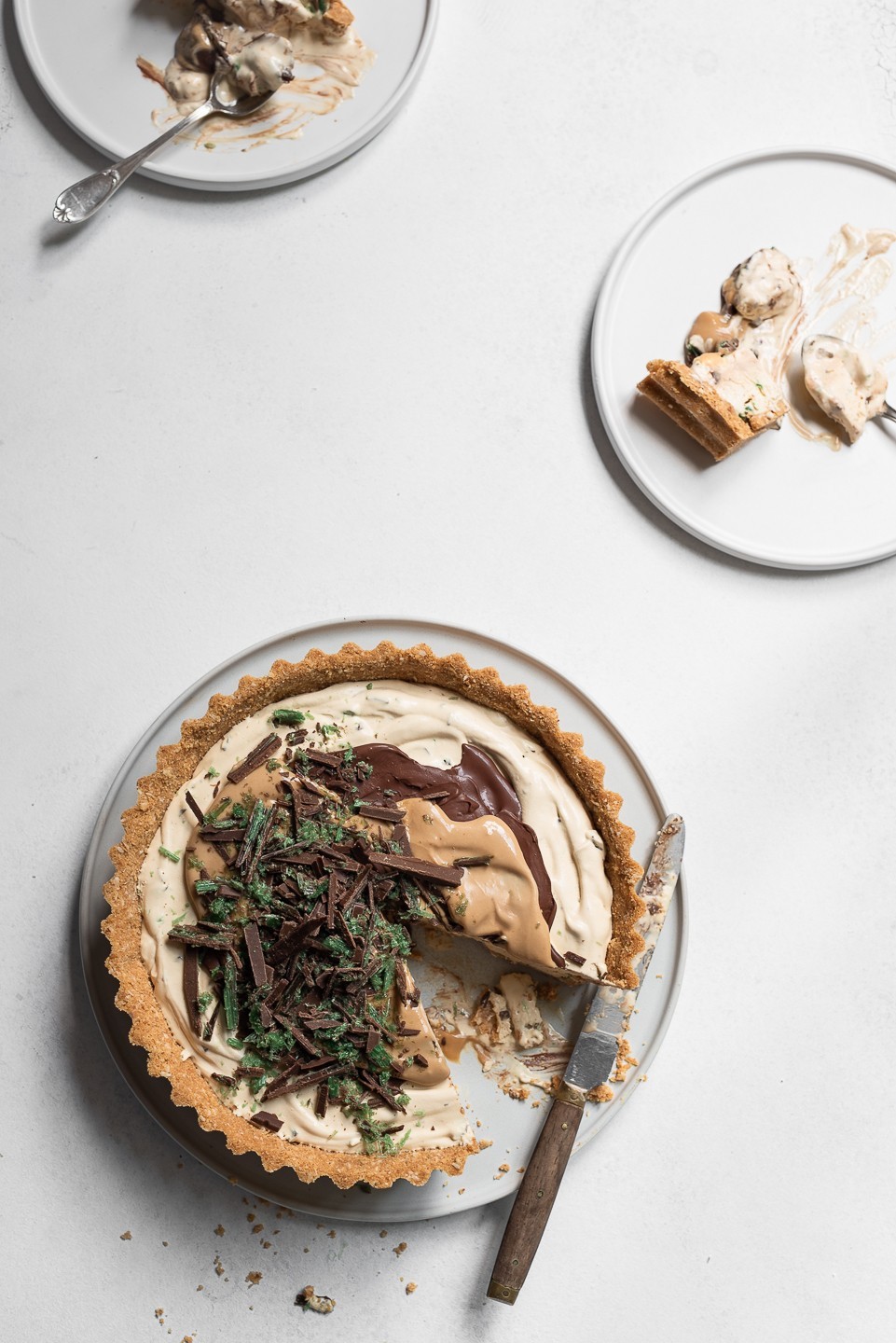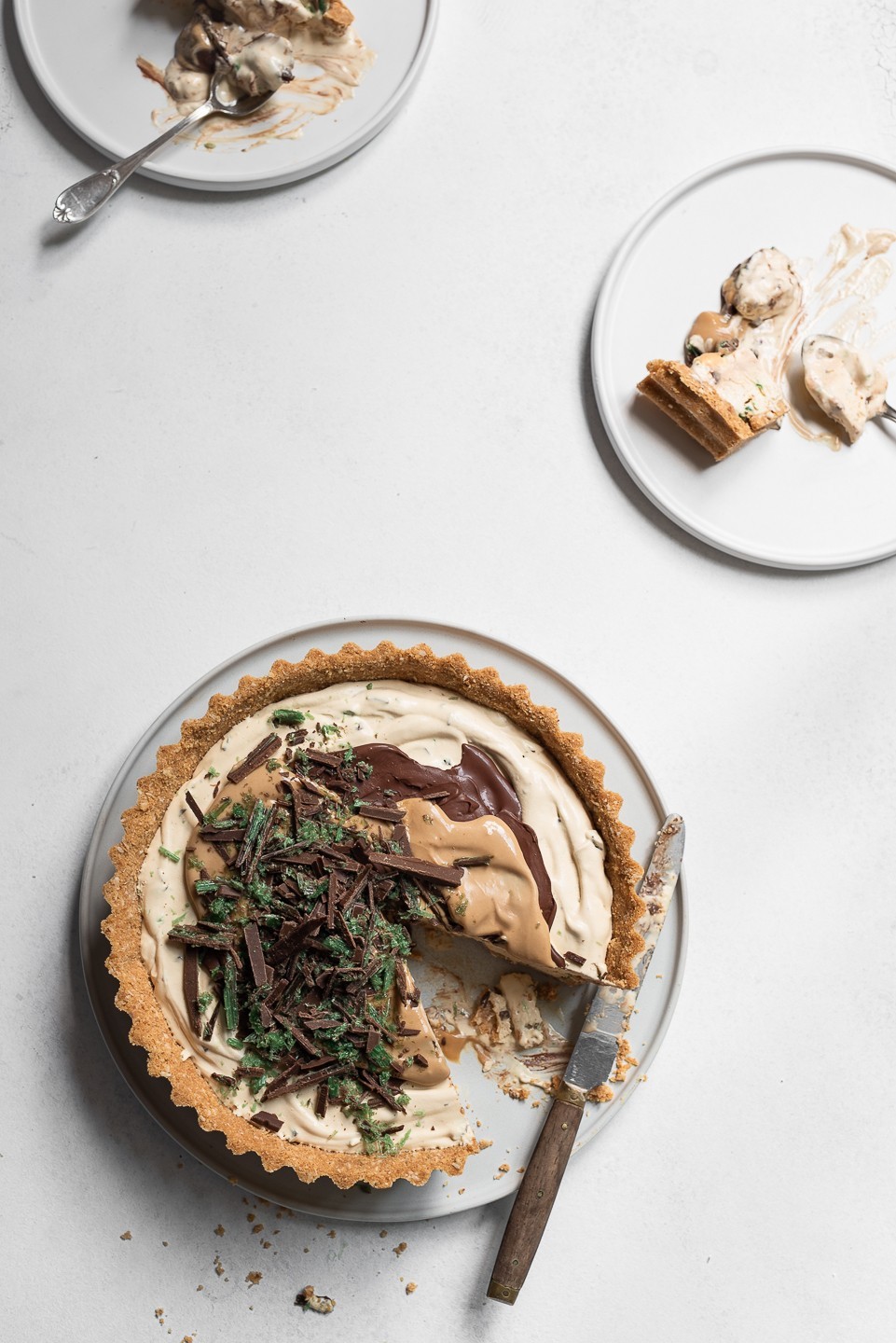 Traditionally, a peppermint crisp pudding is made in a pie dish, round or rectangular, alternating layers of biscuit and caramel cream with roughly chopped minted chocolate. Here, I've made a pie crust with the biscuits and filled it with whipped caramel cream. Then it's off to the freezer until it resembles a semi-freddo kind of affair. Expect a stampede.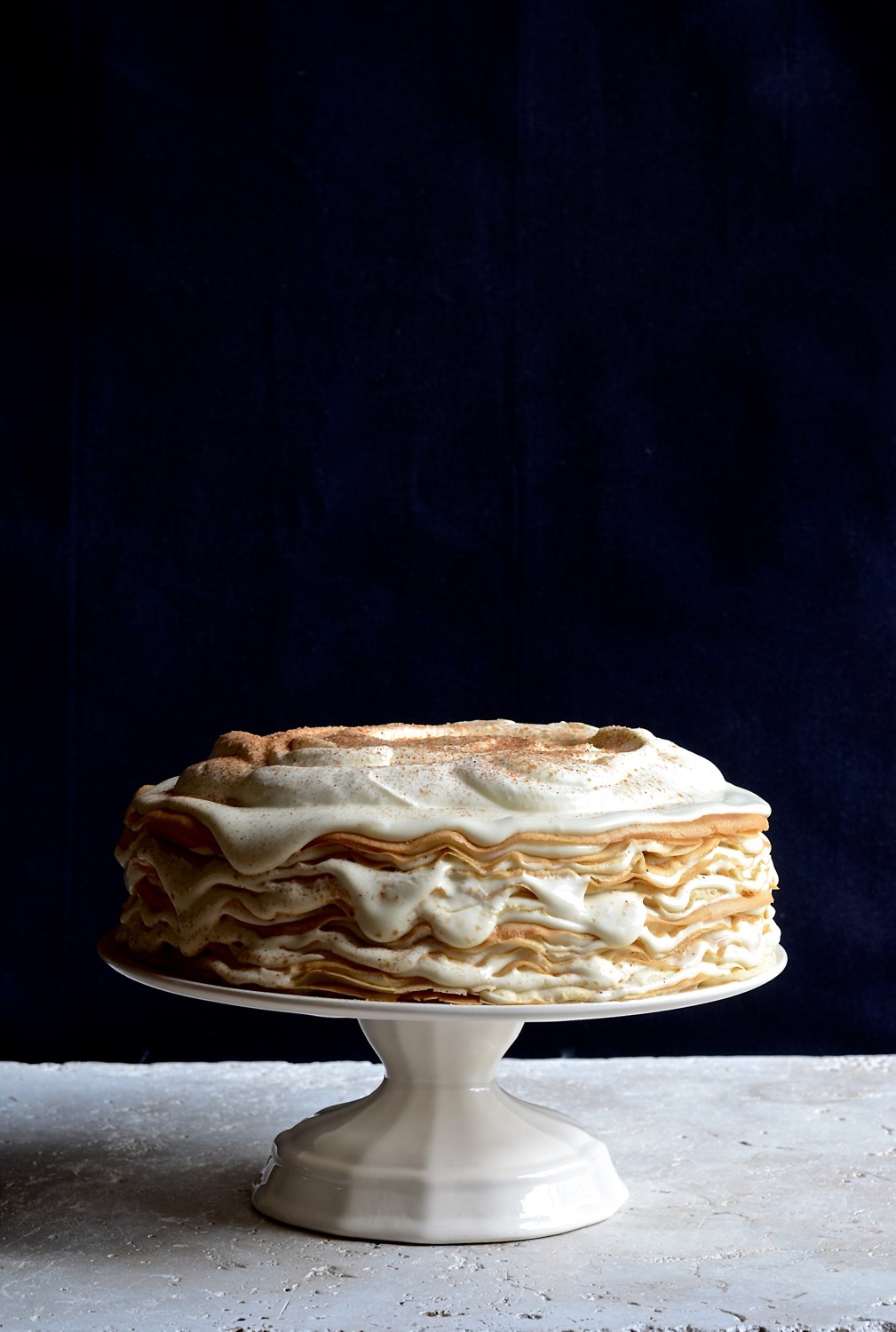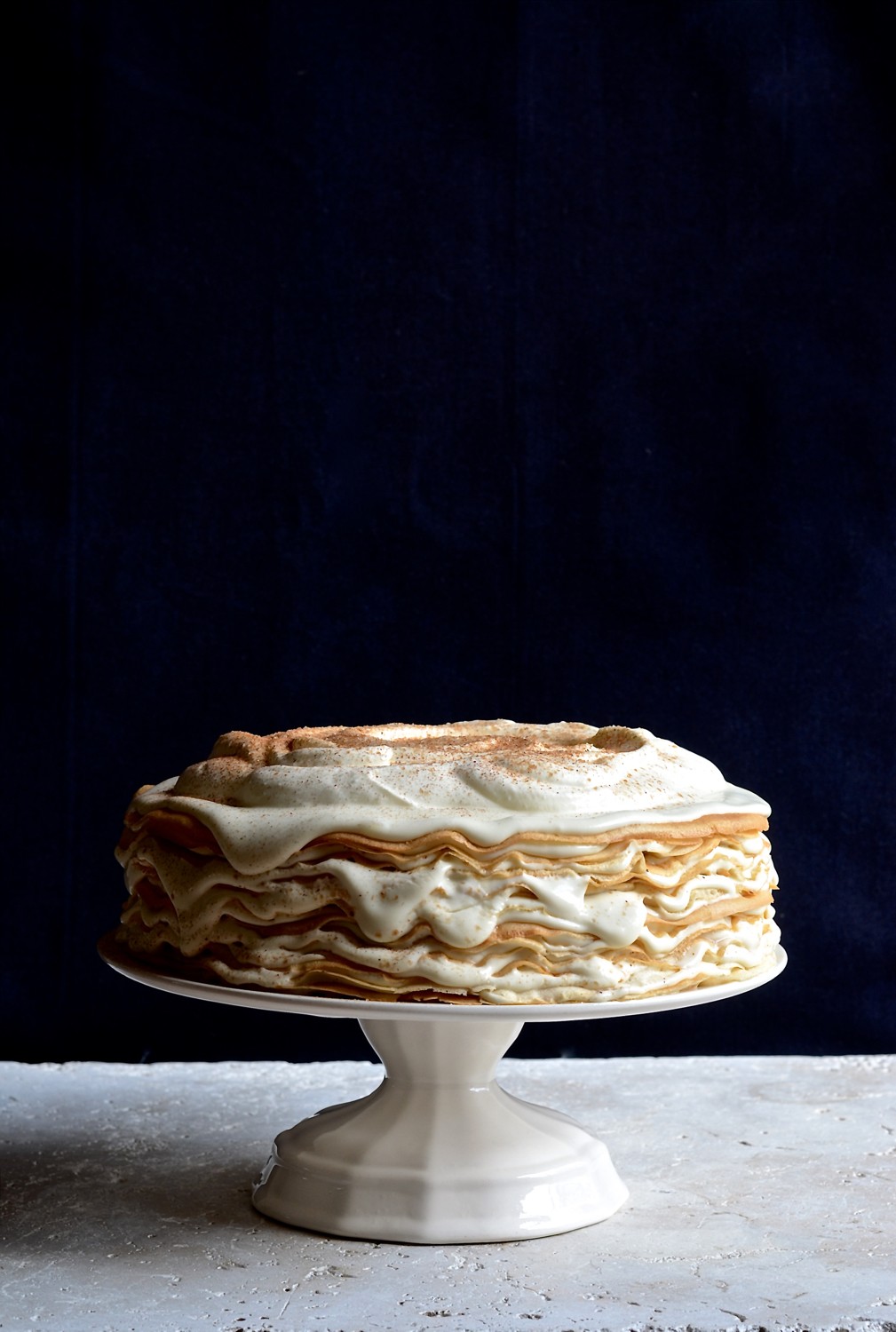 To make the Milk tart pancake mille-feuille, you'll need to make quite a few pancakes, but when were too many pancakes a problem? Pancakes are hardly challenging, more time consuming really. Once layered up, the cake is chilled for about an hour. It makes slicing a whole lot easier. Remove the cake from the fridge about 15-20 minutes before serving.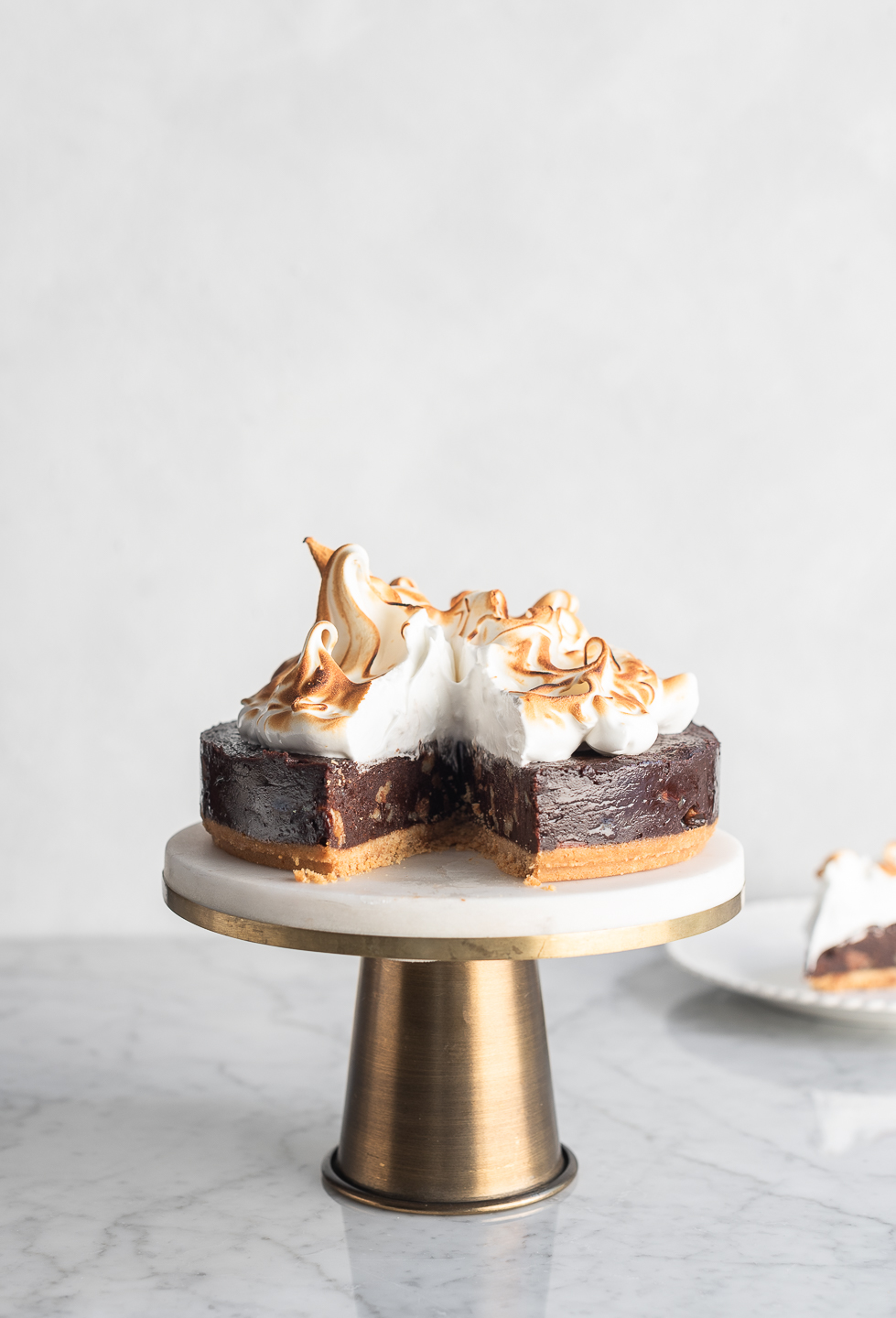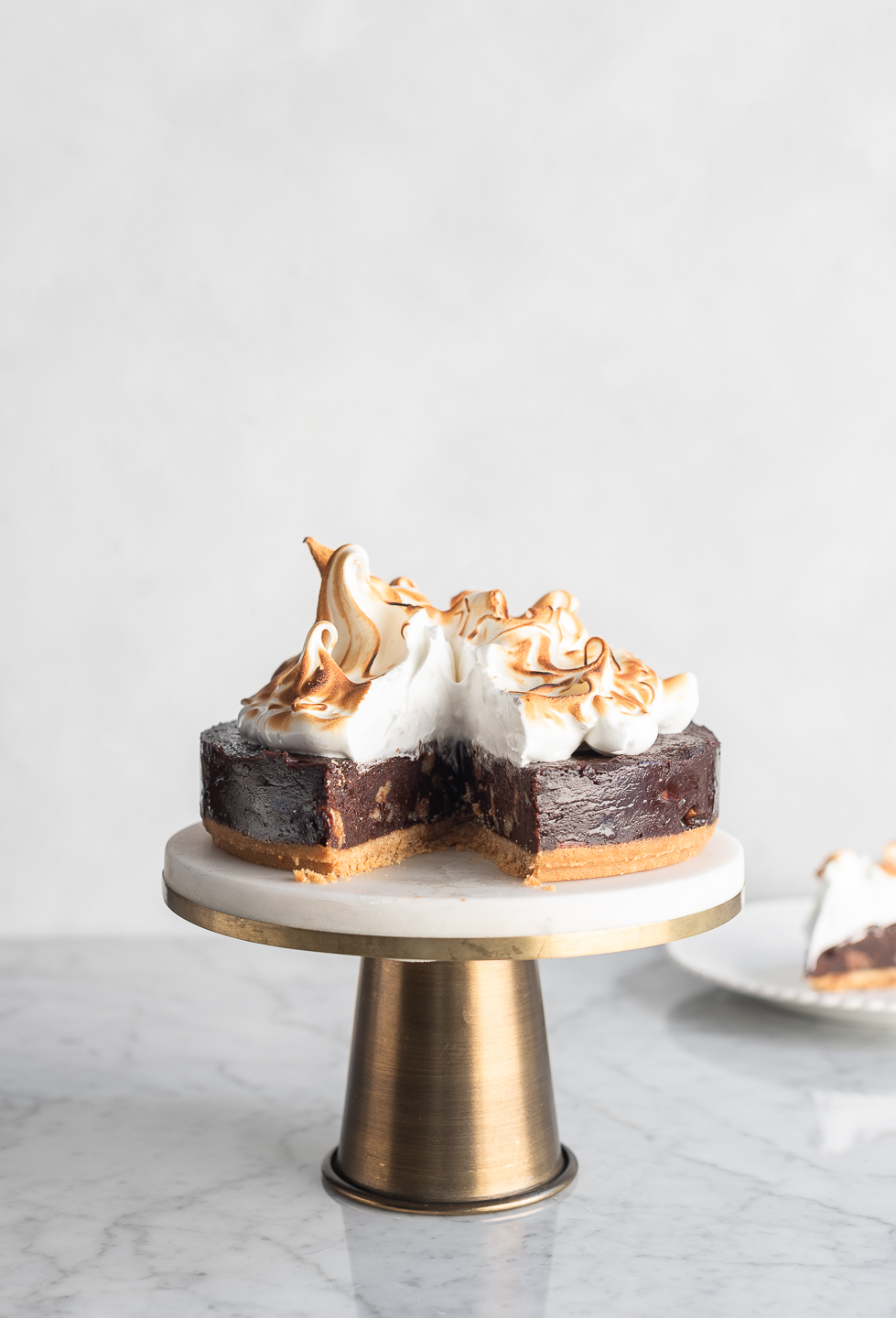 There are some recipes that are worth going wild for. This Pretzel Brownie S'mores Cake is one such recipe. If you're a regular visitor to the blog you will know, we're not shy with our chocolate recipes. Besides fruit, there's no better ingredient to bake with than chocolate. It's the ultimate, unashamedly rich dessert, so spare the horses and aim for thin slices.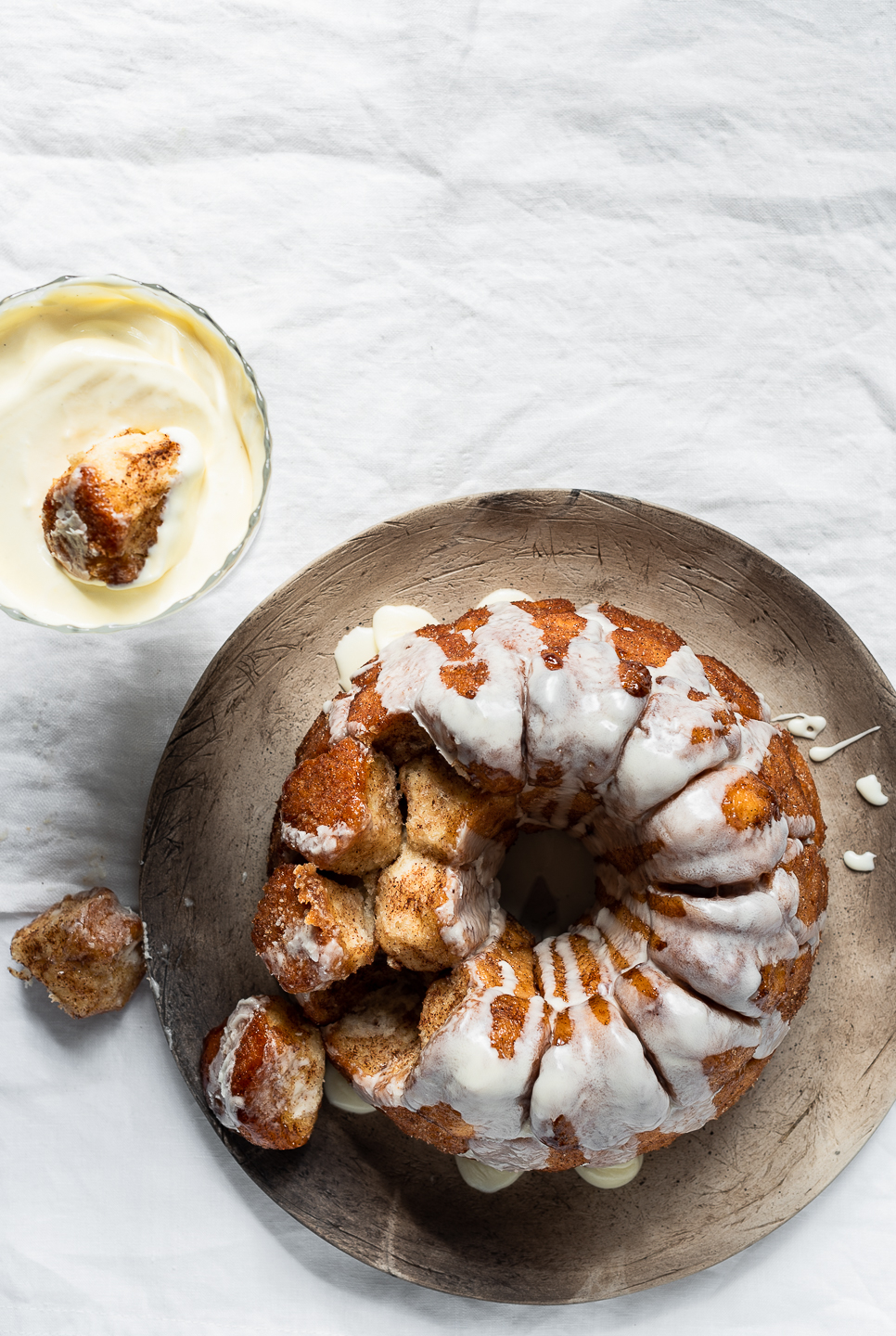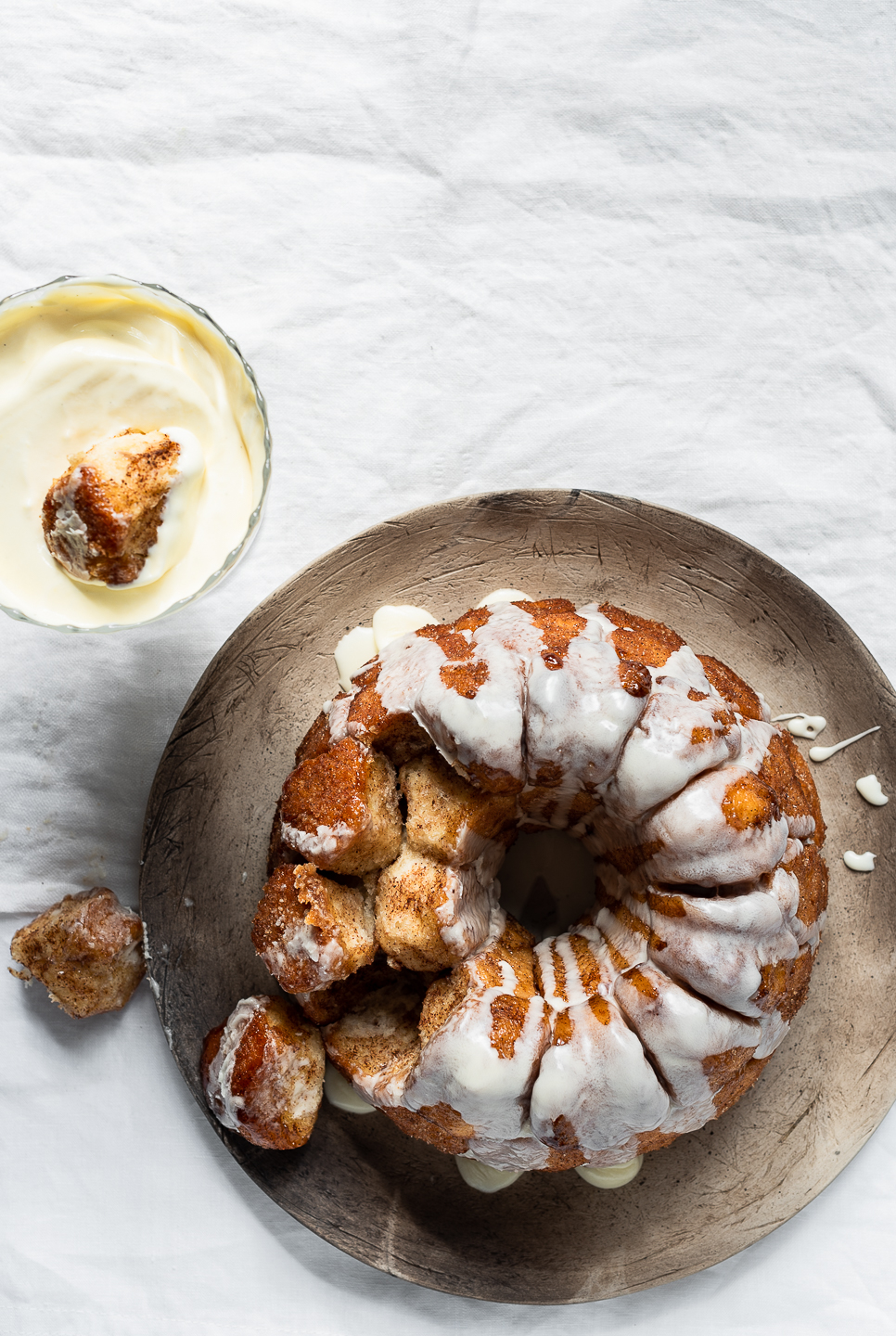 Cinnamon Churros Monkey Bread with Milk Tart Dipping Sauce – Recipe available from the Ebook.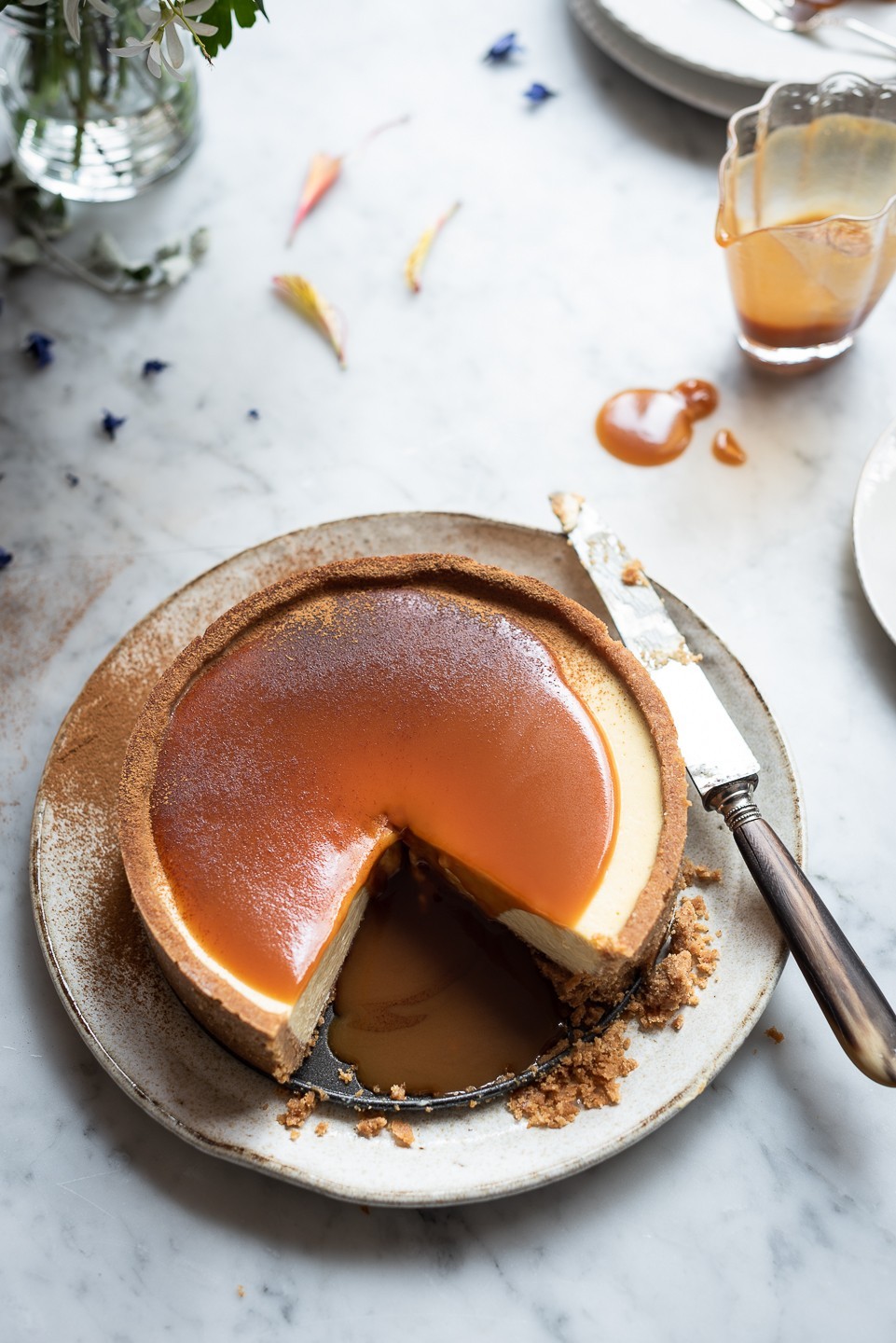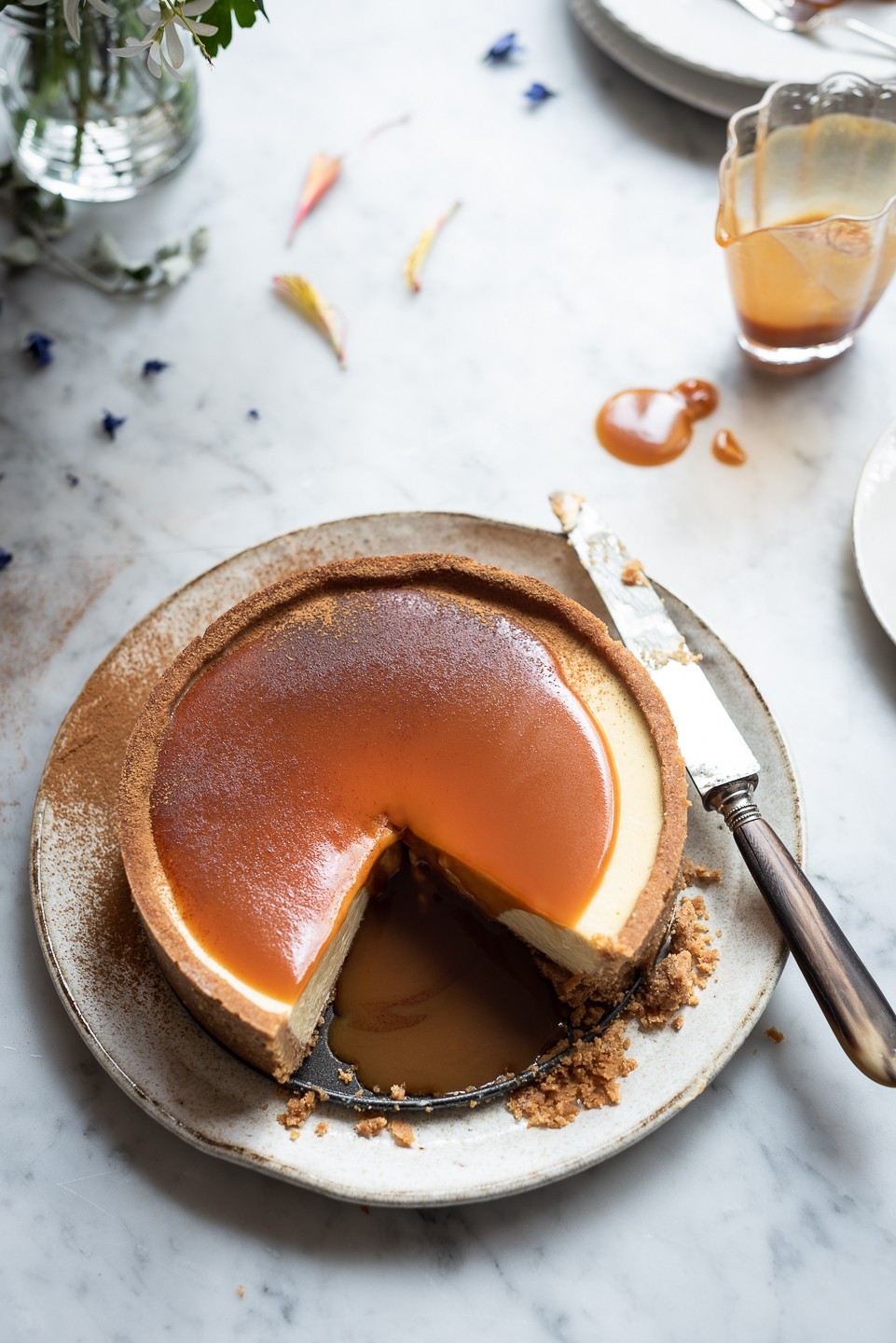 Everyone has a collection of secret recipes, the hand-written kind, passed on by either a family member or really a good friend who doesn't mind spilling the beans. In amongst the hand-me-downs, is my mother's recipe for a soft-set crustless milk tart that's almost curd-like in the centre with a whispery wobble that reassures it's going to melt in the mouth. Most of us grew up eating milk tart, made as only our mothers and grandmothers could. When I eventually hang up my apron, I hope my girls will still be talking about this Milk tart cheesecake. From the moment I sliced into its satiny softness, I knew we were in deep trouble.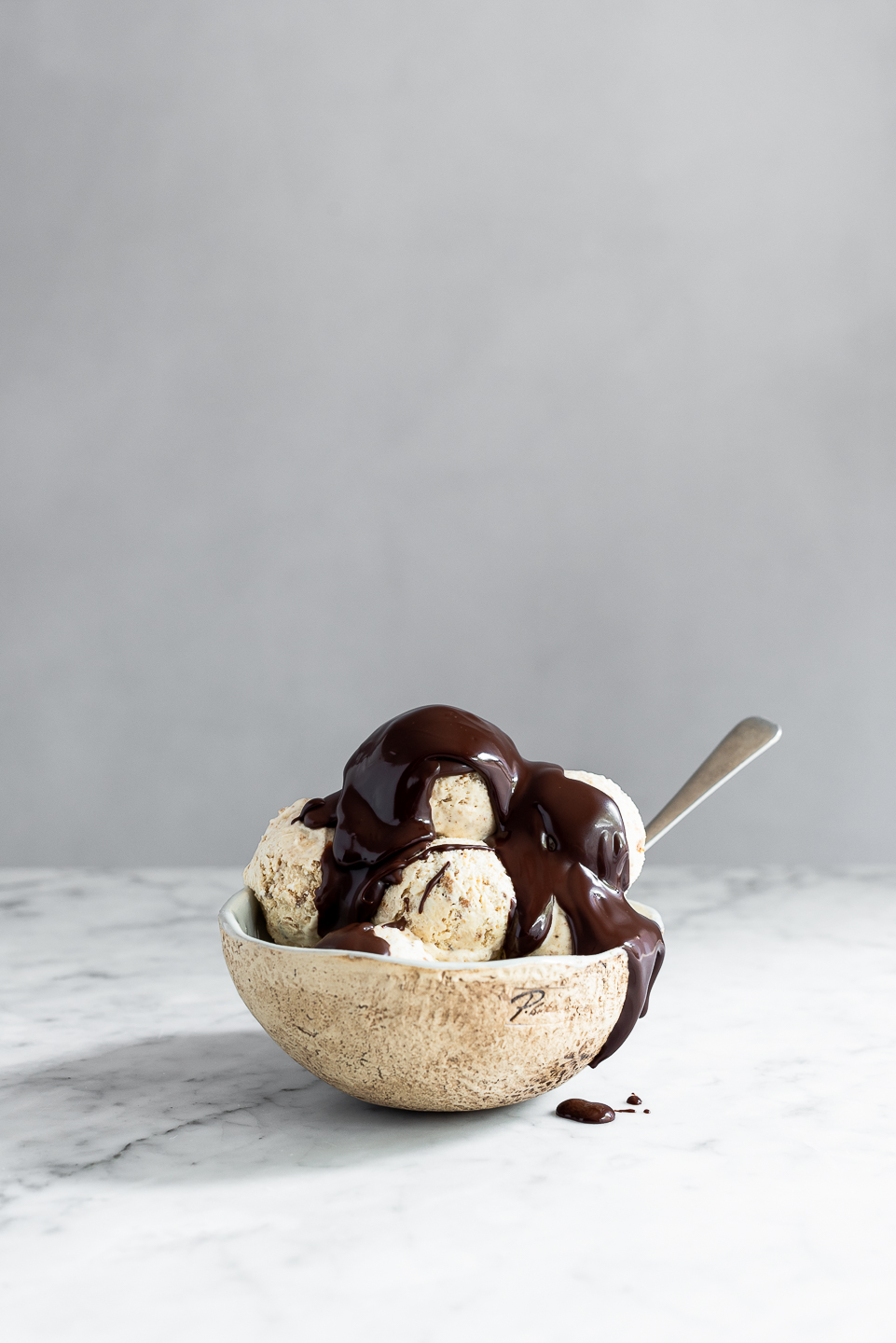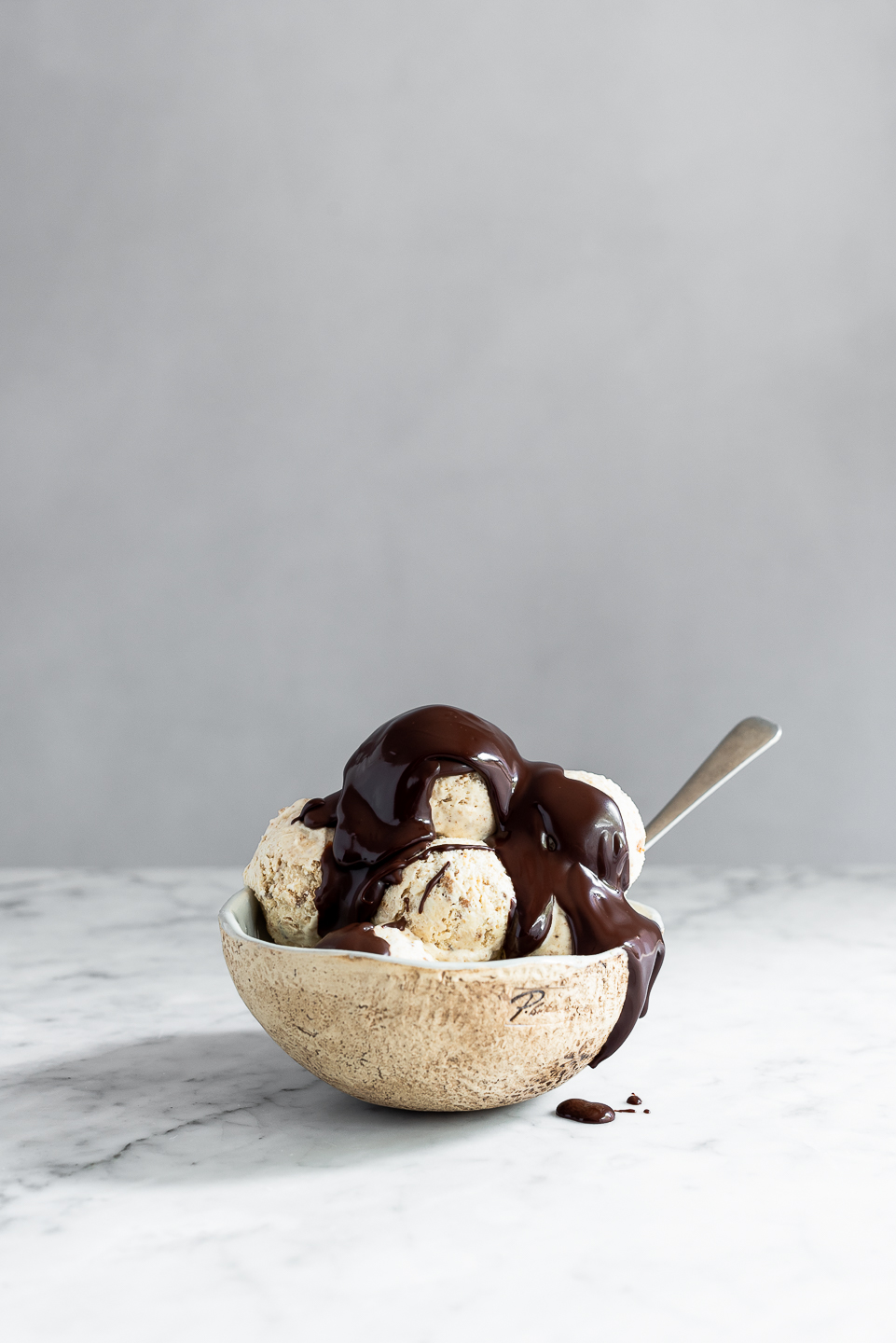 Most no-churn ice cream recipes start with condensed milk as a base. This one's no different. Giving it true South African charisma, I'm adding a shot of espresso and lightly crushed muesli rusks. It tastes similar to sweet Thai coffee but with chewy bits of baked buttermilk crumbs.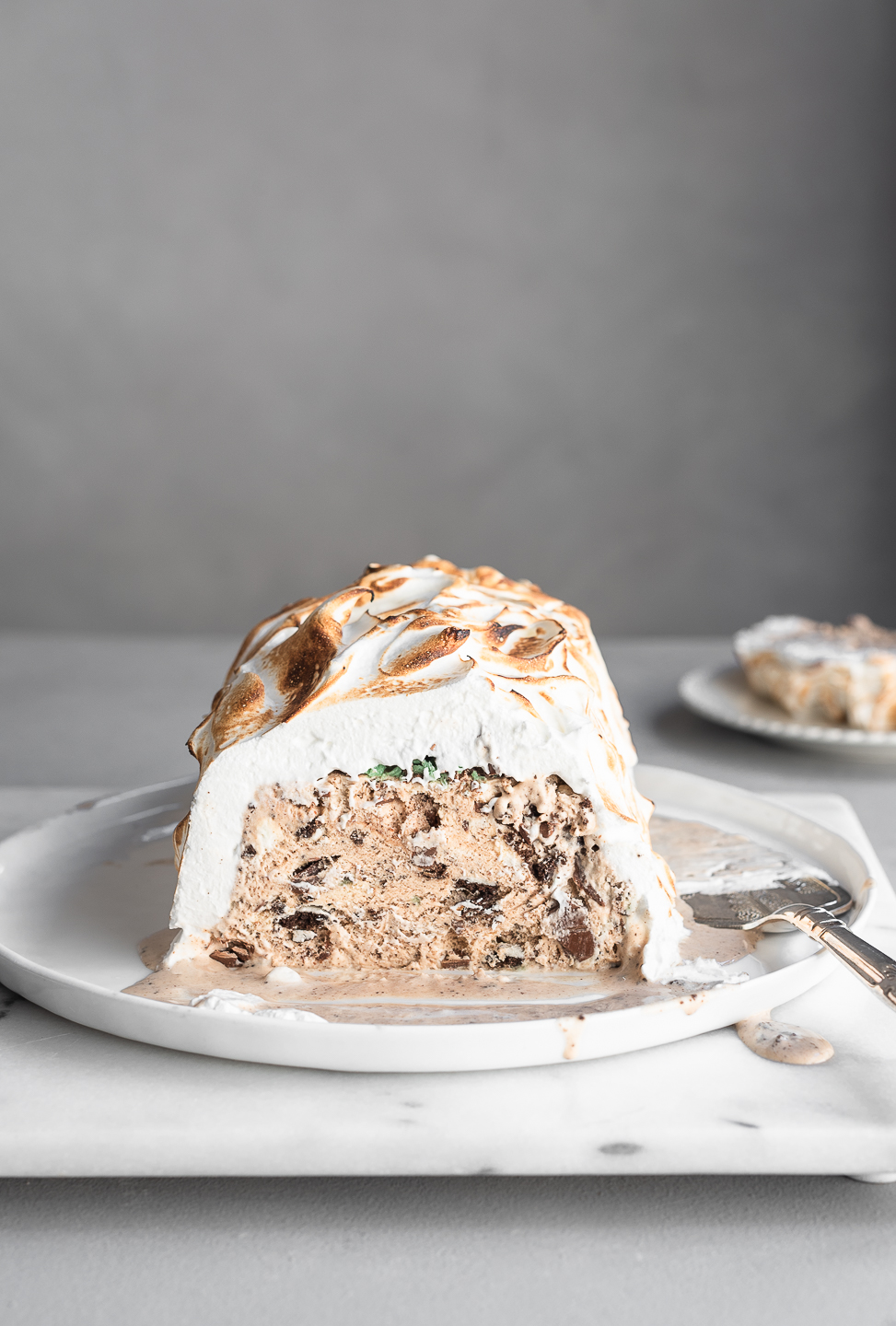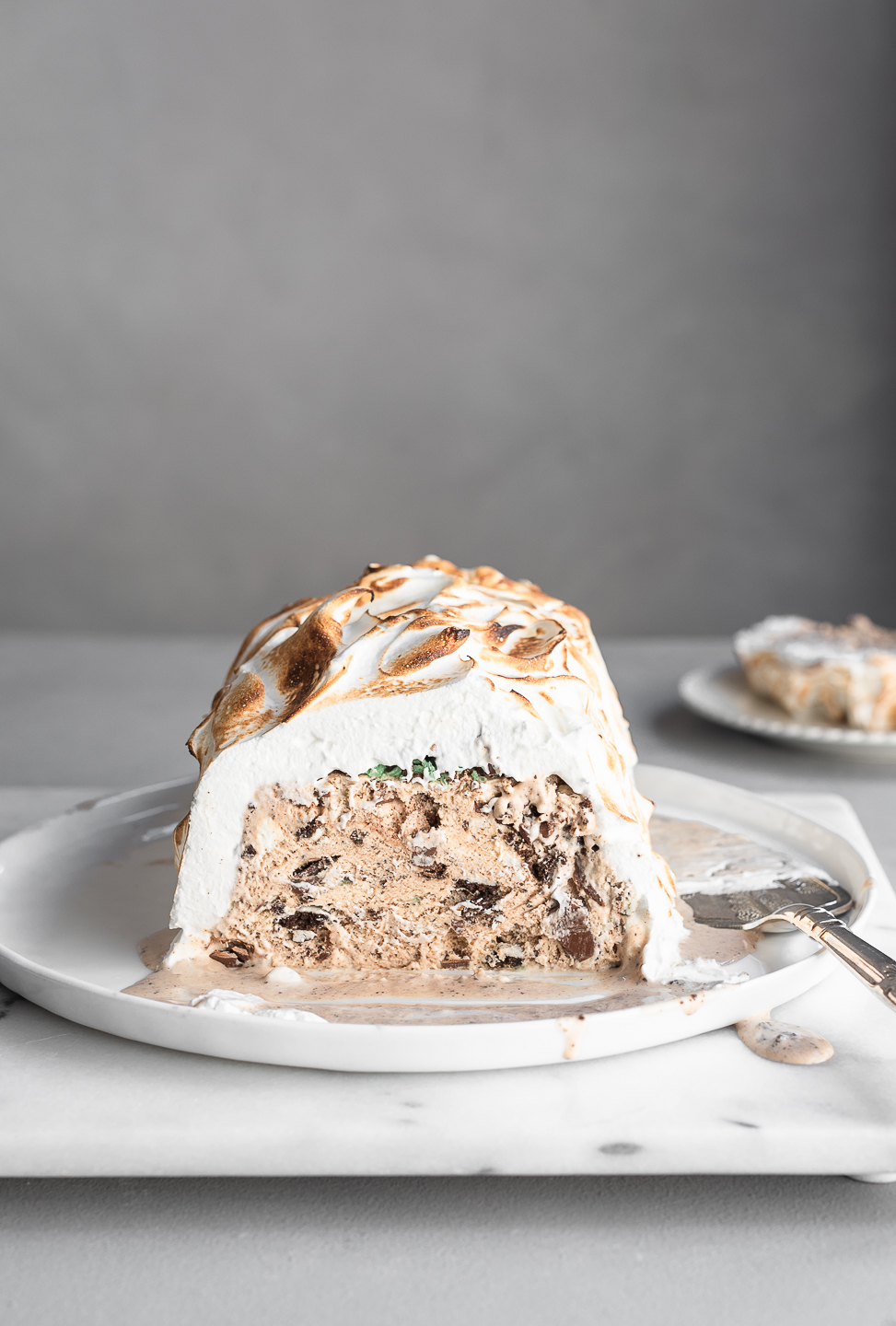 Every Heritage day, I love to rattle the peppermint crisp tart cage in an attempt to breathe new life into, what's arguably, one of South Africa's most loved desserts. Several years ago I made this cake and needless to say, it won the hearts of pudding fans across the land. This year, I making a Oreo and Peppermint crisp ice cream. With only a handful of ingredients, the longevity of this traditional dessert remains firmly in place.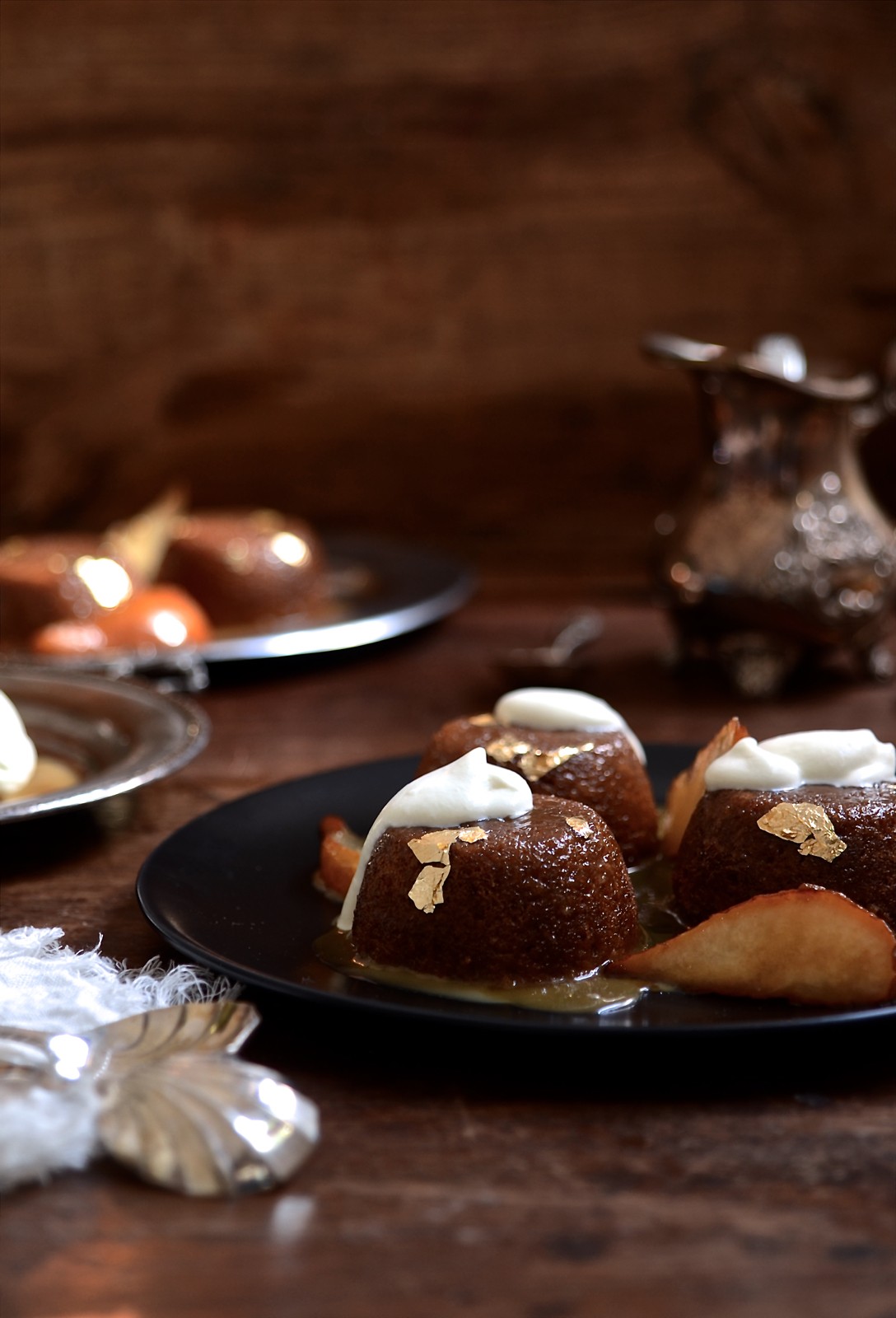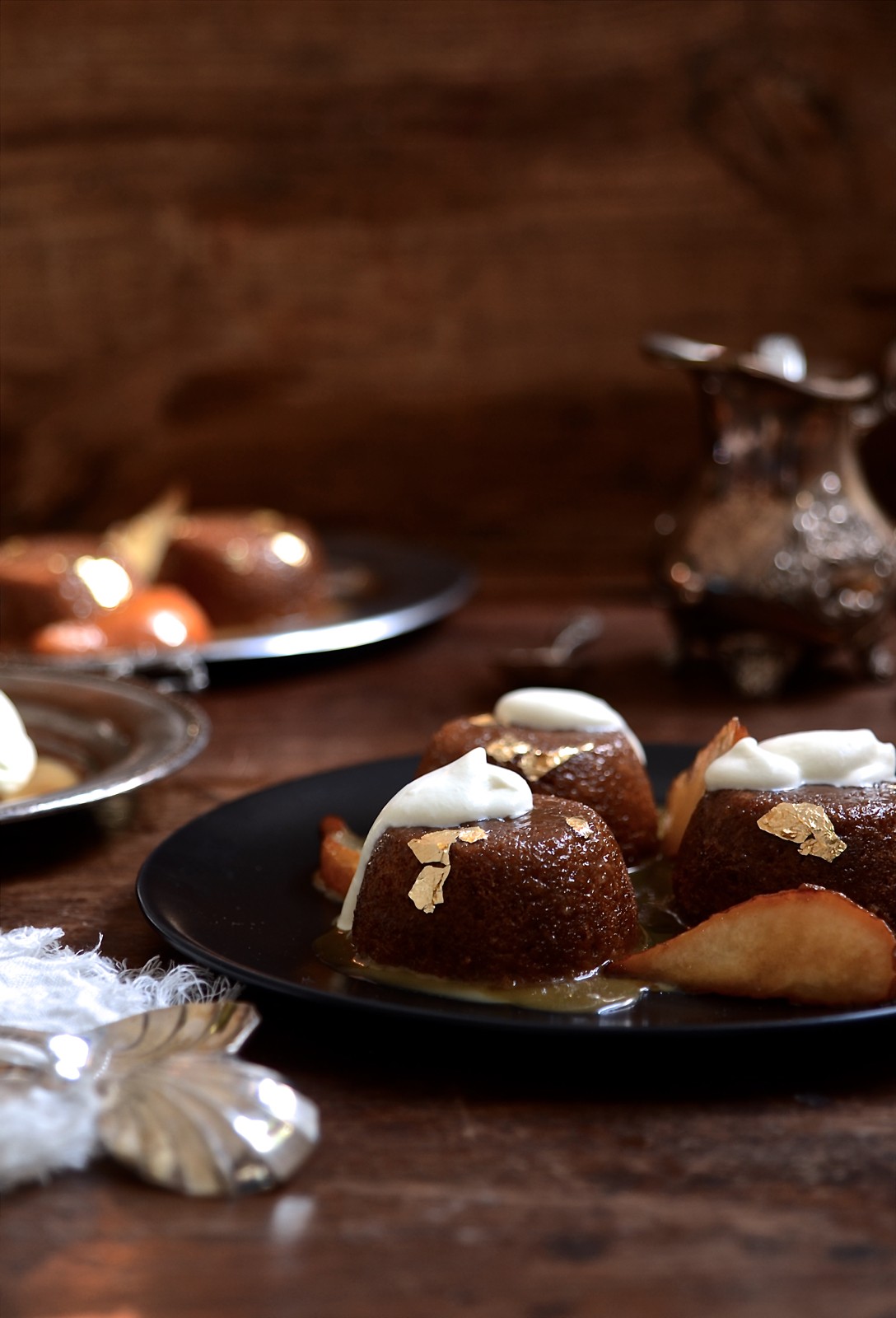 This is the pudding I grew up on. With numerous requests for a Malva pudding recipe, I thought it time to share my mother's recipe, with a few tweaks.