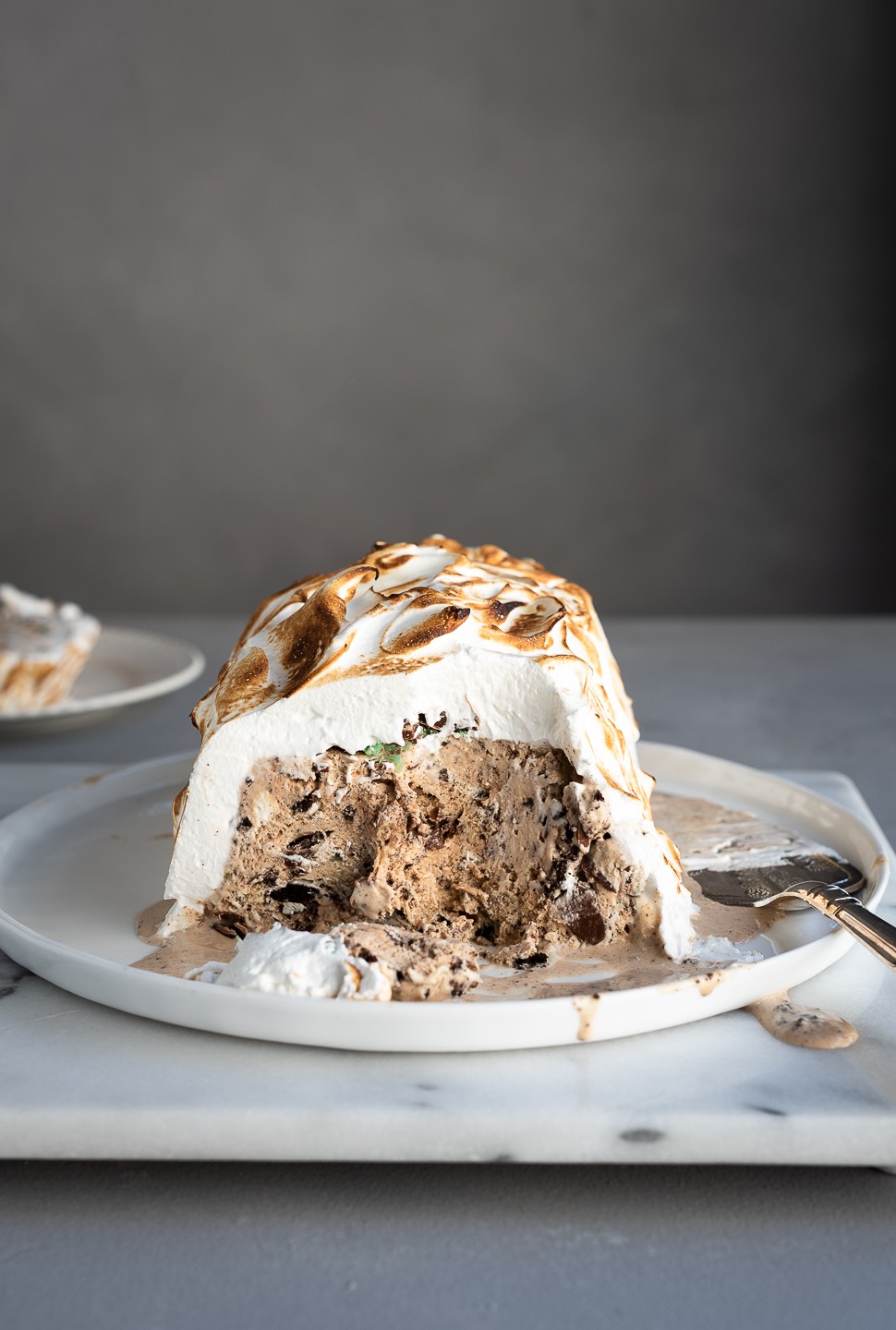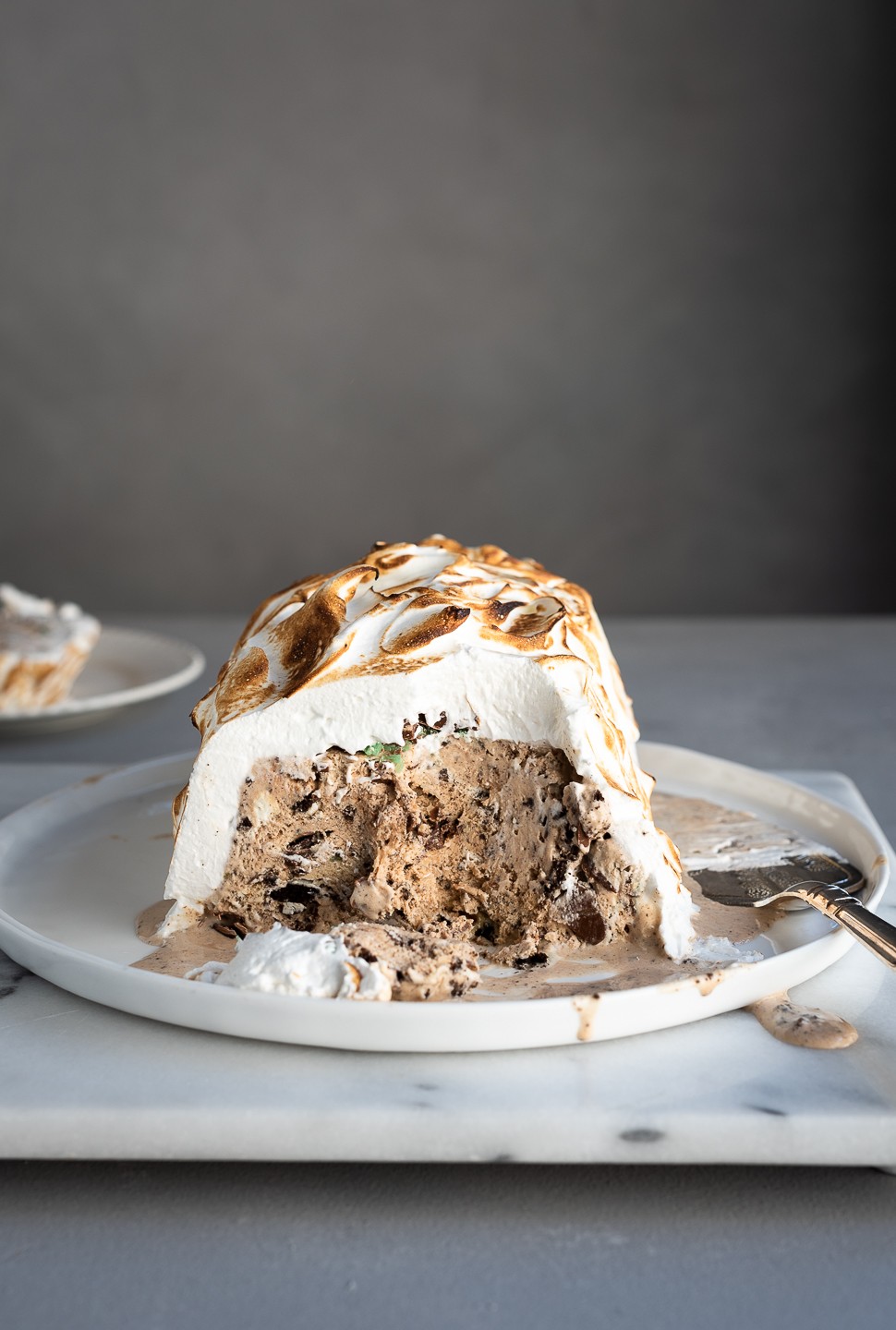 Every Heritage day, I love to rattle the peppermint crisp tart cage in an attempt to breathe new life into, what's arguably, one of South Africa's most loved desserts. Several years ago I made this cake and needless to say, it won the hearts of pudding fans across the land. This year, I making a Oreo and Peppermint crisp ice cream. With only a handful of ingredients, the longevity of this traditional dessert remains firmly in place.
The original recipe calls for Tennis biscuits, a tin of Caramel treat, Peppermint crisp chocolate and a ton of cream. By no means healthy, but lusciously sinful and even easier to make. The creamy texture is beguilingly light, so much so, that before you know it, you're piling a second spoonful into your bowl.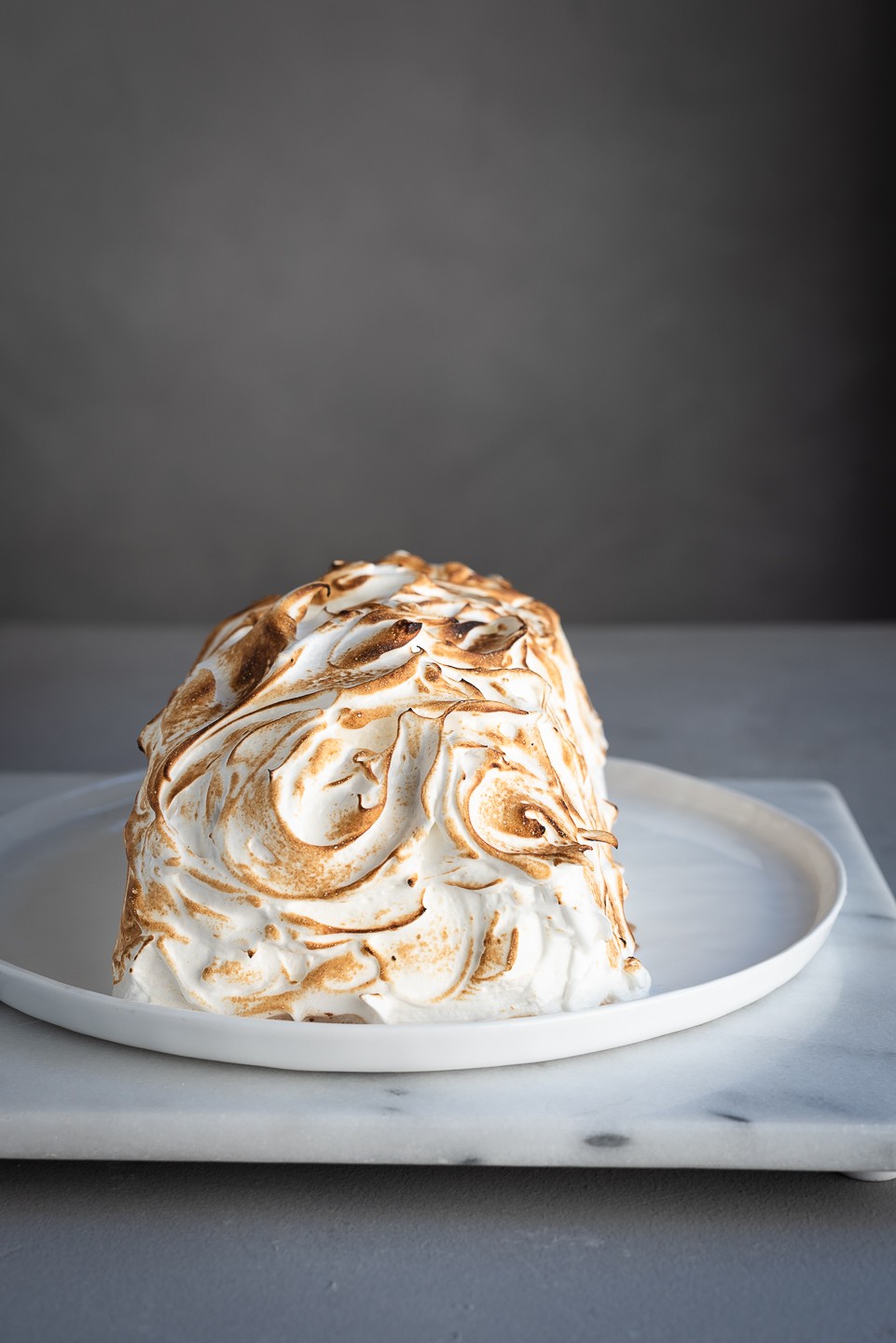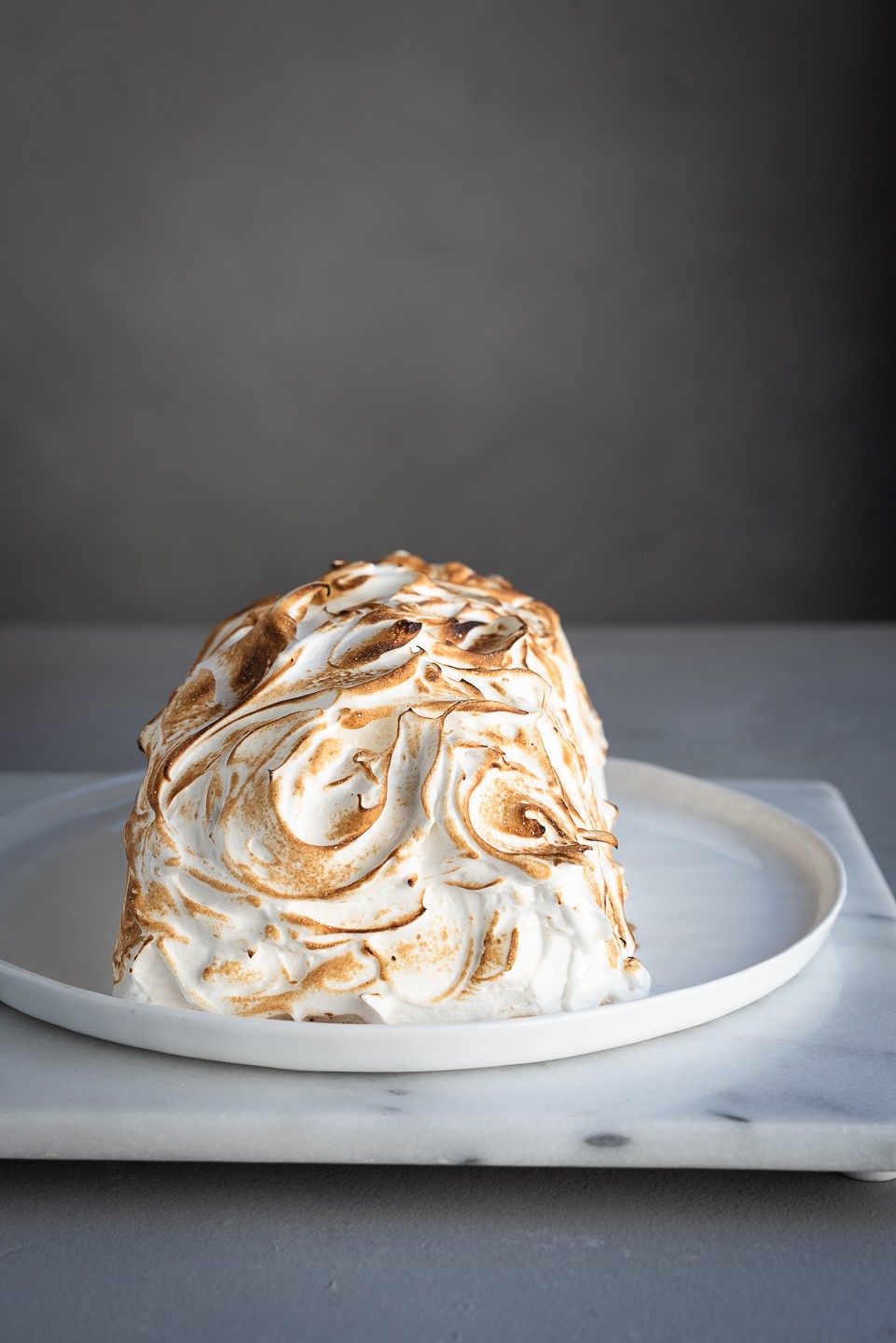 For braai day, side dishes and dessert is as important as what's cooked over the coals. Growing up, dessert included ice cream, malva pudding or my Dad's homemade preserved fruit, his favourites being, guavas and yellow cling peaches. He'd think nothing of it combining all three in one! Speaking as a fully-fledged pudding eater, the carameliness of a good Malva can only be appreciated, custard-free. When it comes to ice cream however, the curtains are pulled back and the whole cast gets invited. A good vanilla ice cream solicits fabulosity which means, anything goes.
Peppermint crisp tart is my brother's nemesis, irrespective of what the nation's eating in the month of September. Lately he's taken to Oreo cookies, so this year, I've come up with a recipe that combines the two into one decadently rich ice cream loaf. To heighten the expectation of what lies beneath, I've fluffed the whole shebang with clouds of meringue, almost like a Baked Alaska. Hopefully, if we're quick, it'll serve the suggested 8-10 and not 'dessert for one.'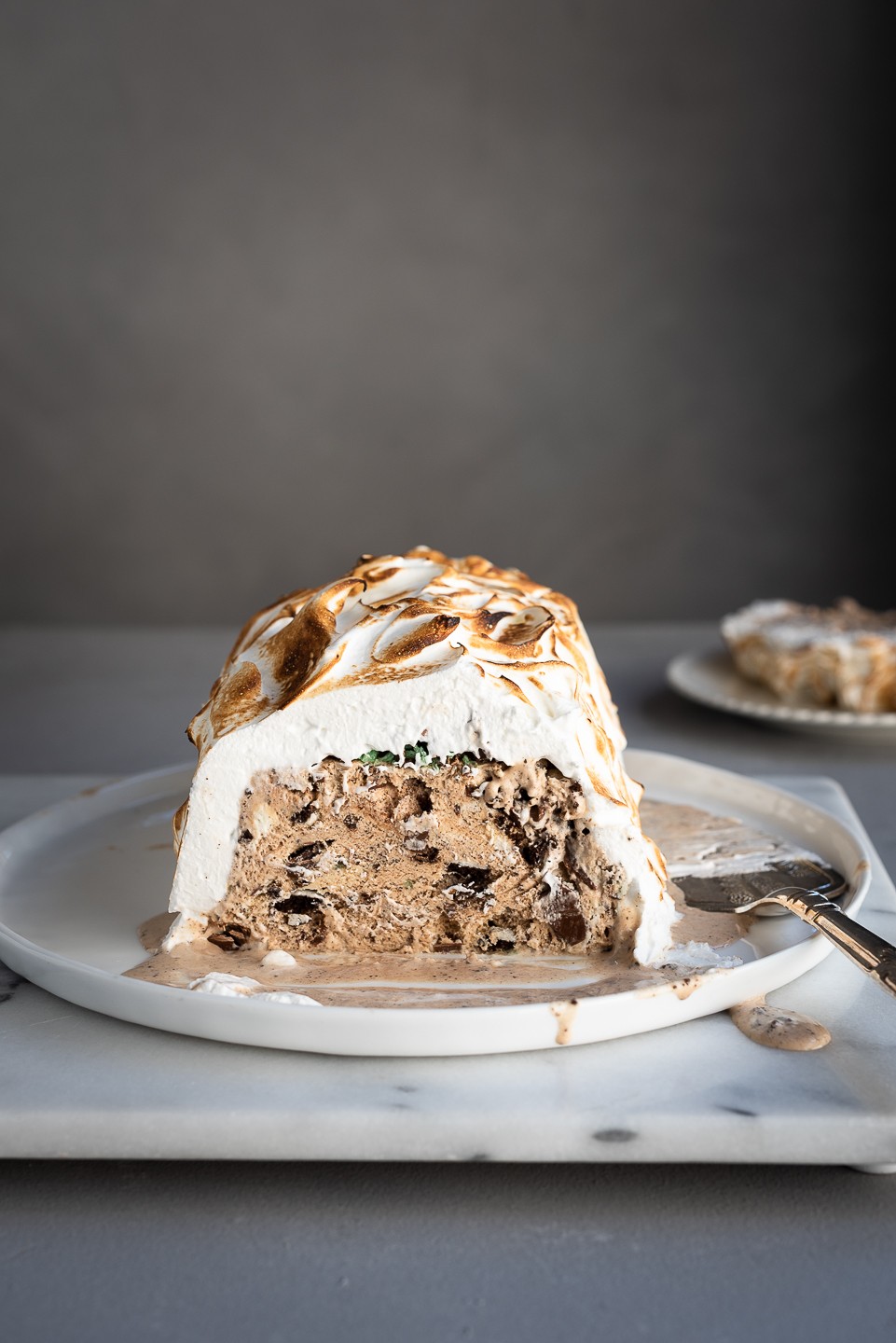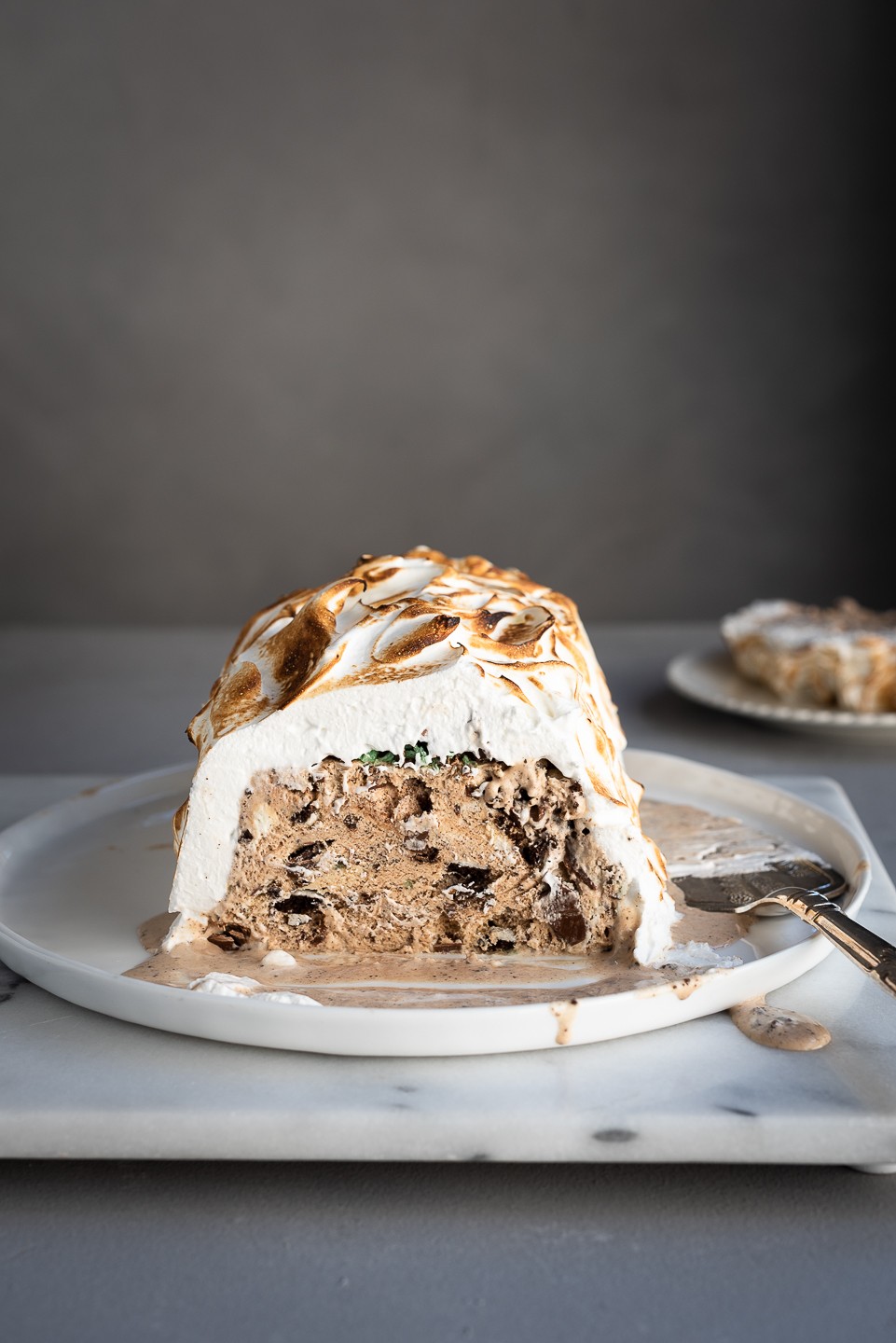 Side note: A good quality vanilla ice cream works better than soft serve. Scorch the meringue just before serving.  Make sure your pudding eaters are at the ready when you usher it out.
Oreo & peppermint crisp ice cream
Serves 8-10
1/2 cup Nestle caramel treat
250ml fresh cream, chilled
2 litres vanilla ice cream (not soft serve), slightly softened
100g Peppermint crisp chocolate, chopped into large splinters
8 Oreo cookies, roughly chopped
Meringue
3 egg whites
a pinch of salt
120g castor sugar
In a bowl, whisk the caramel treat and cream together until fluffy and light.
Place the ice cream in a large mixing bowl, add the caramel cream and fold through until well combined. Add half the peppermint crisp chocolate splinters and the chopped cookies. Mix to combine.
Transfer the ice cream to a lined loaf tin and freeze overnight.
For the meringue, whisk the egg whites with a pinch of salt until frothy. Add the sugar one spoonful at a time, beating well between each addition until the meringue is glossy and the sugar, incorporated.
Un-mould the ice cream onto a serving plate and pile the remaining chocolate splinters on top. Cover the top and sides with the meringue. Using a blow torch, scorch until golden. Serve immediately.
A few more creamy ideas to cool down with:
Milk tart ice cream with gingerbread crumble
Caramel cocoa crumbs with ice cream kisses and blackberries