Six Dreamy Homemade Ice Cream Recipes
5 January 2021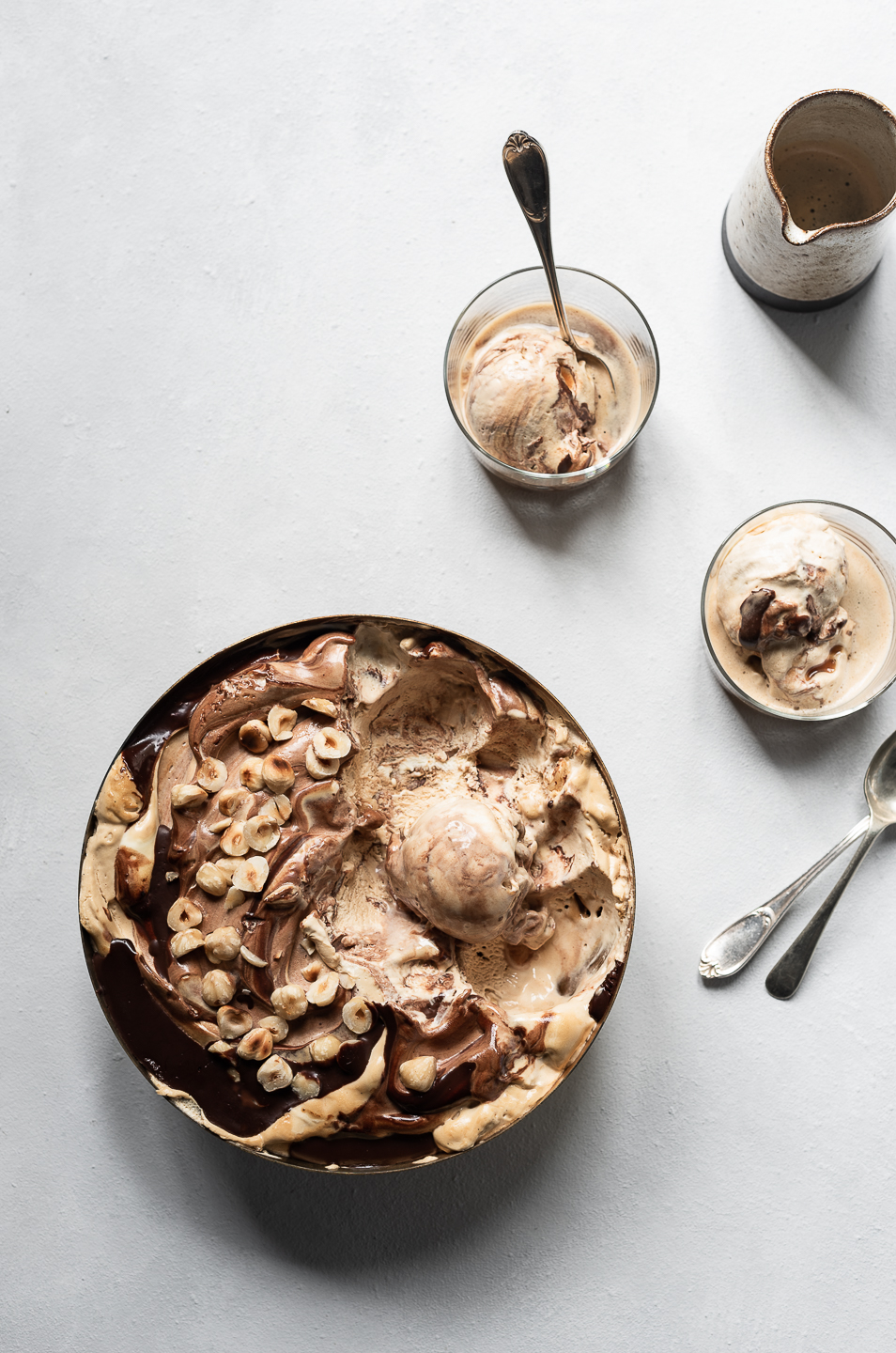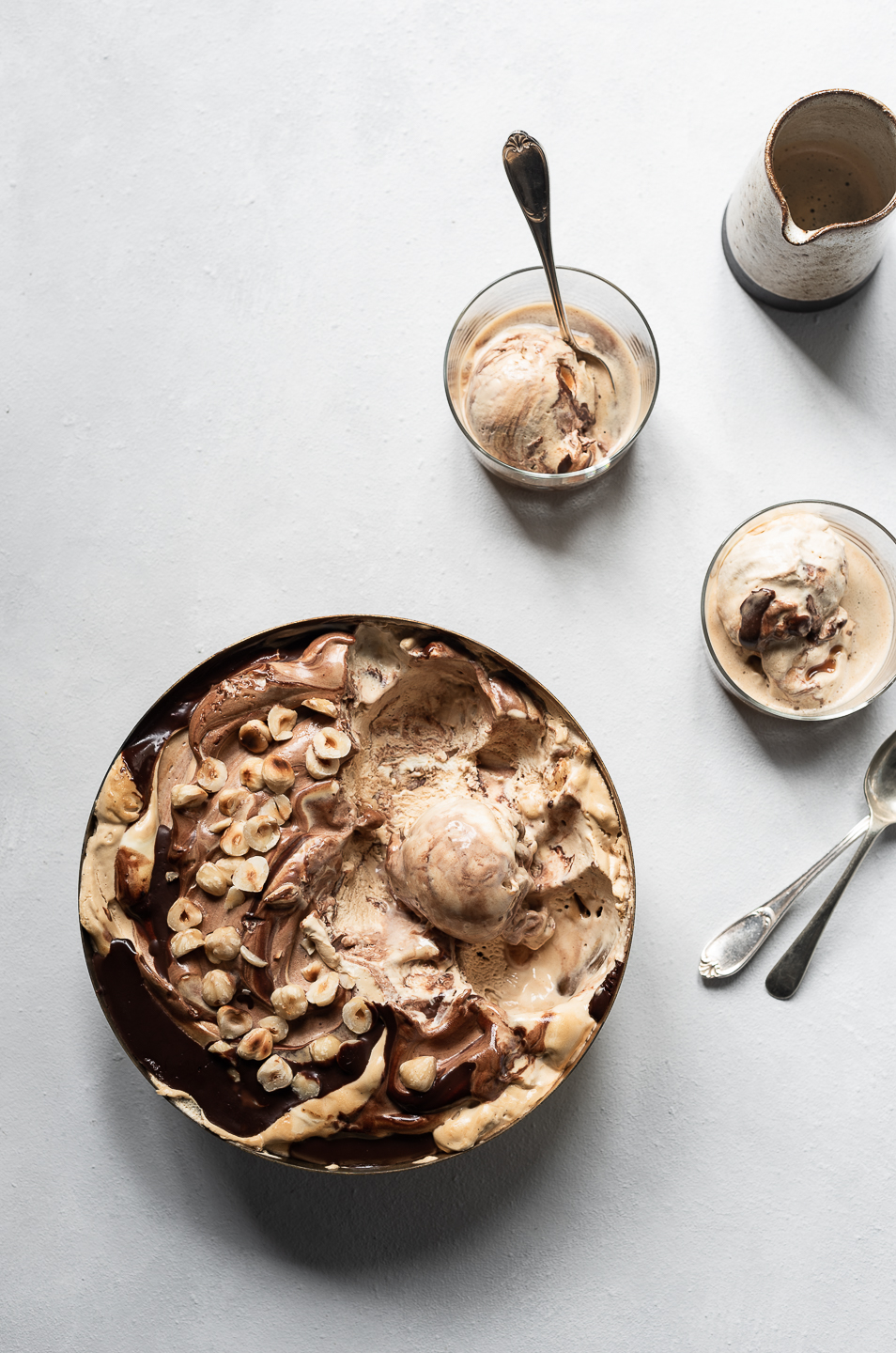 Lockdown 2020  fostered the iconic rise of Banana bread, Sourdough and Dalgona coffee. We reinvented breakfast pancakes (pancake cereal) and tucked into cheesy pan-pizzas. While most trends are transient, several remain imbedded as all time favourites. As for me and my household, banana bread is as good as family. Not matter how much we bake, make and eat it, our love is unconditional and eternal. Same applies to the coffee story. After whipping up our fair share of billowy coffee mousse, we moved on to this no-churn Hazelnut Chocolate swirl Ice Cream. The recipe is from my ebook, Beautiful Home Food. Before summer turns its back on us,  here are six dreamy homemade ice cream recipes to induce child-like happiness. I hope you love them too.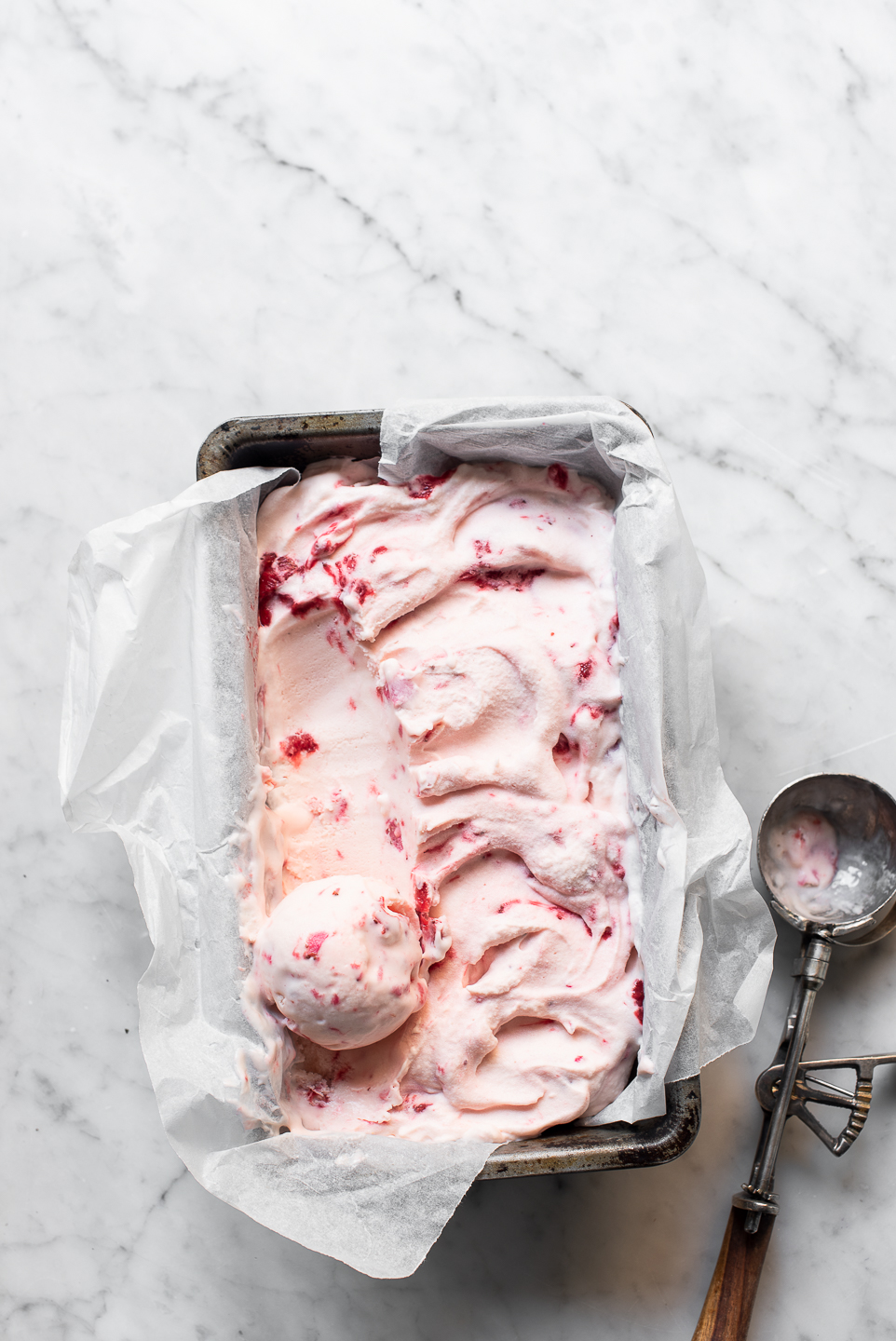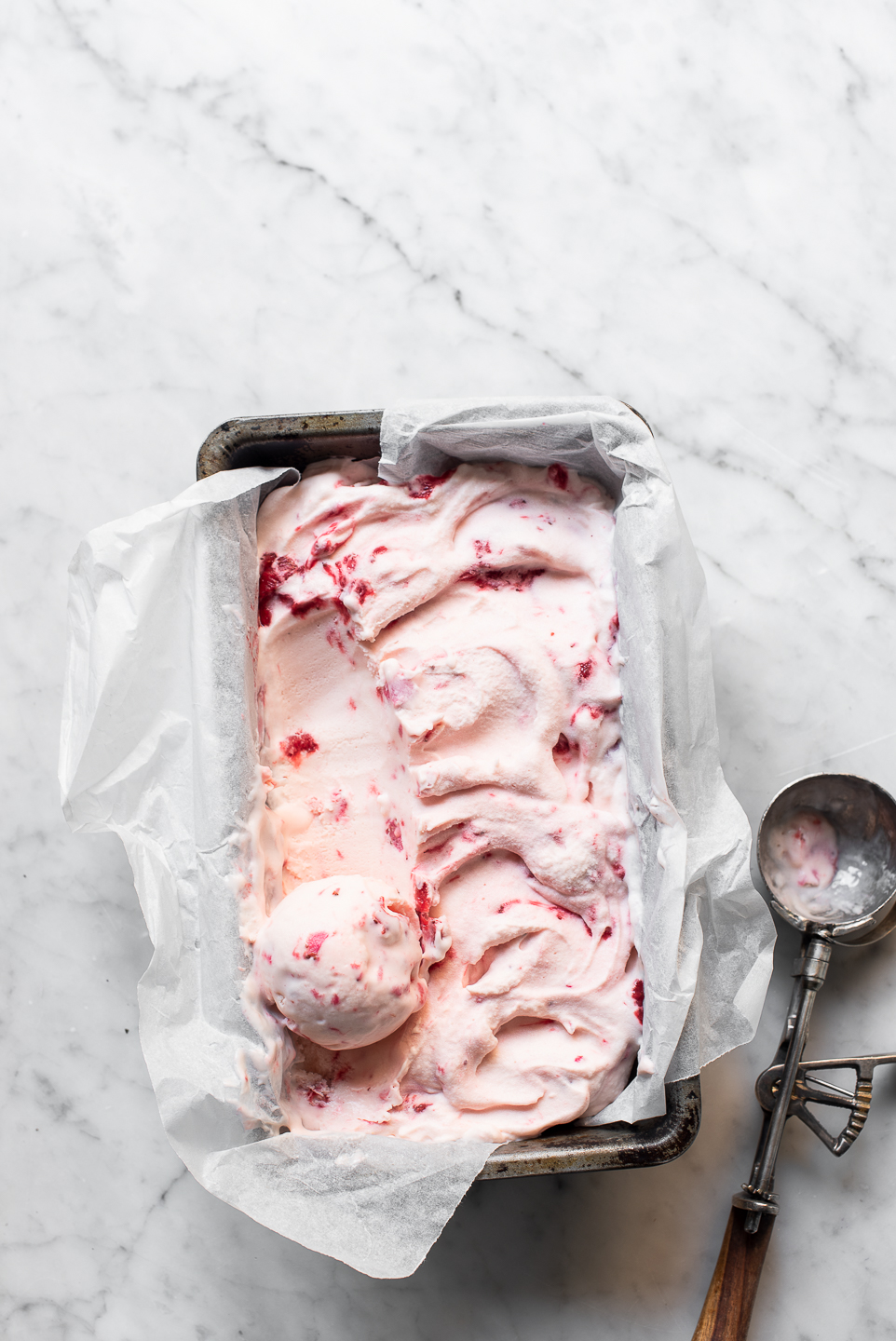 There's nothing that says summer quite like strawberries and cream. And when it comes casual summer desserts, ice cream and frozen yoghurt are the  frozen support you need for relaxed summer entertaining. My roasted strawberry frozen yoghurt is bright and fruity, with puddles of jammy strawberries swirled throughout. It doesn't really need a cookie to complete it, but then, when were cookies not a good idea? If you like a crisp cookie, more of a biscuit than chewy cookie, these buttery coconut cookies are snappishly crisp.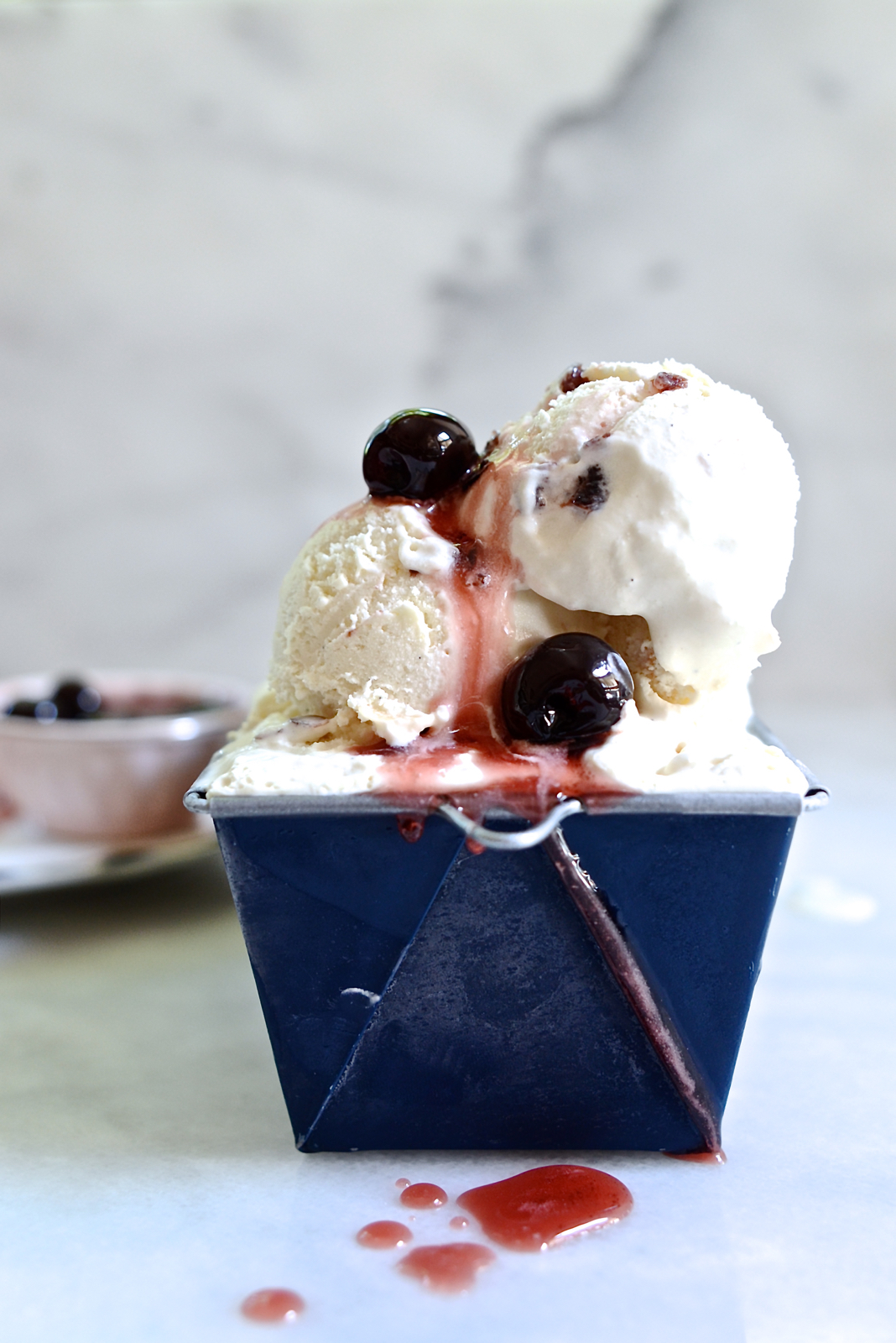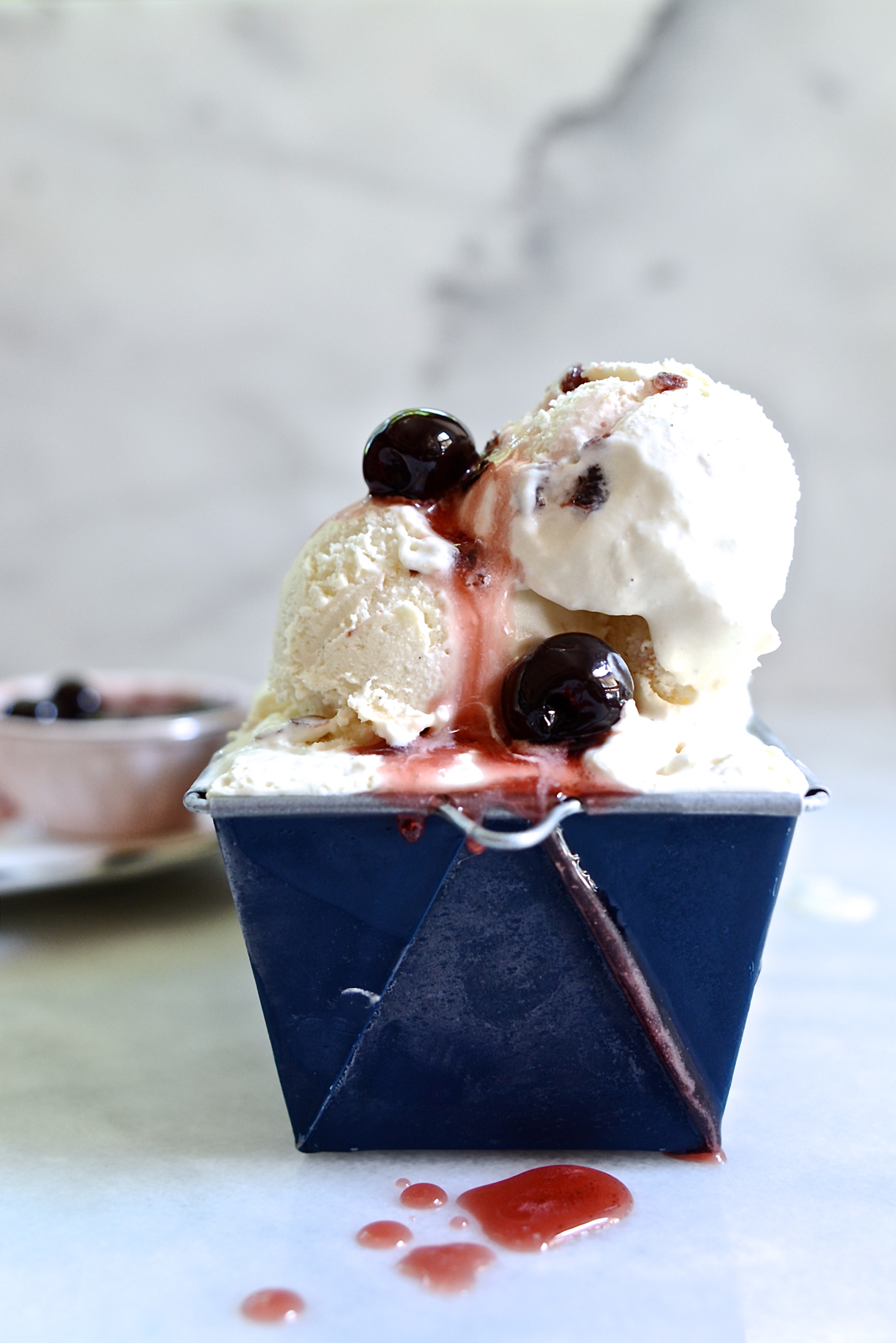 The first time I tasted this Amarena cherry ice cream was in Rome, sitting on the steps of a tiny gelataria overlooking the Colosseum. The air was hot, the view spectacular and the gelato, unforgettable. Since then, whenever I make this ice cream, I think of Italian summers. This ice cream can take you there.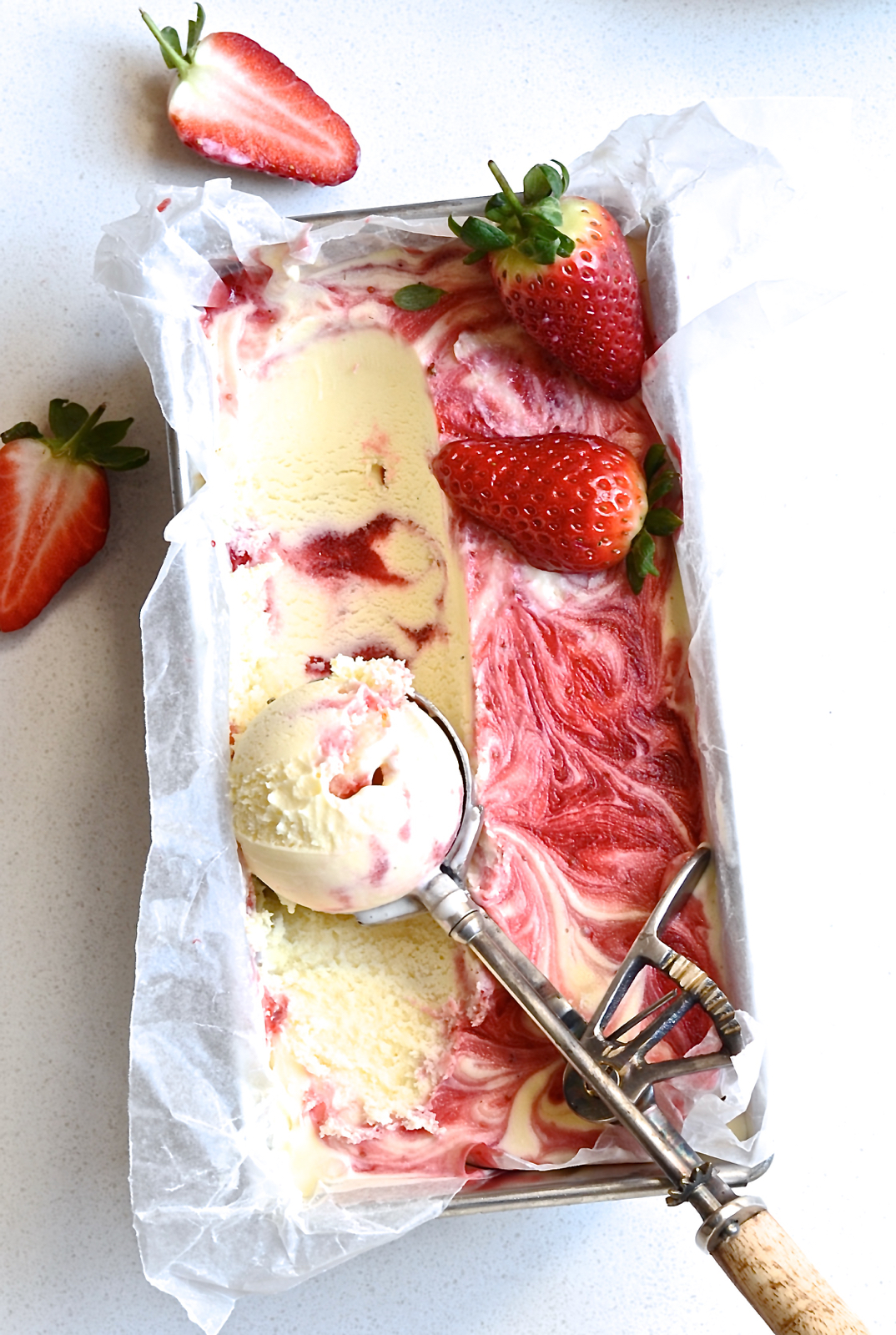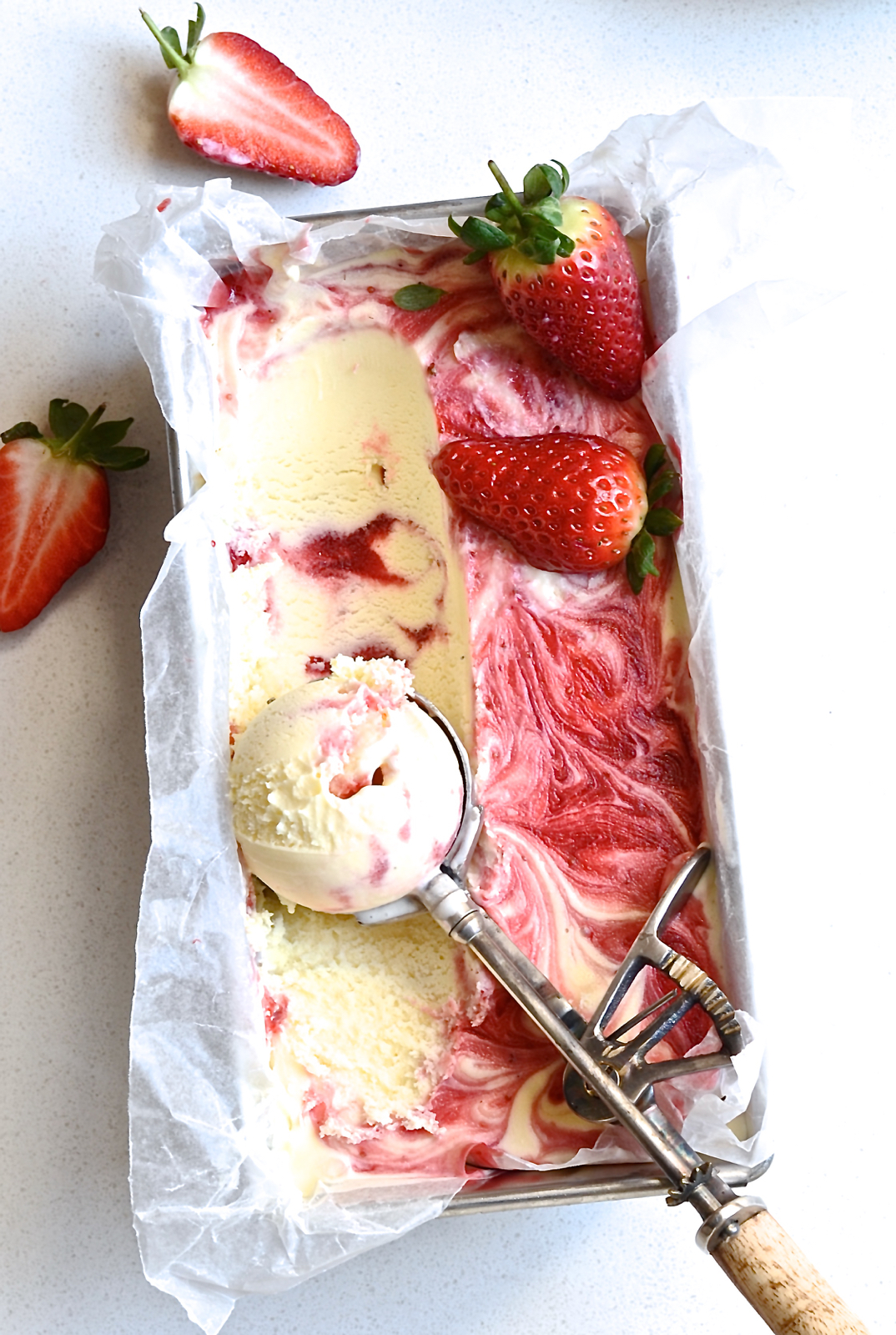 If you like easy summer desserts and cocktails, my strawberry and gin  ice cream is for you. It tastes like summer holidays. Inspired by my recent trip to Italy where there almost as many gelateria as there are coffee shops, gelato is everyone's favourite summer indulgence. There's no shortage of flavours either. From peach Bellinis, avocado and pea or pale pink watermelon, vanilla and chocolate flavours are surpassed by imaginative concoctions and novel infusions.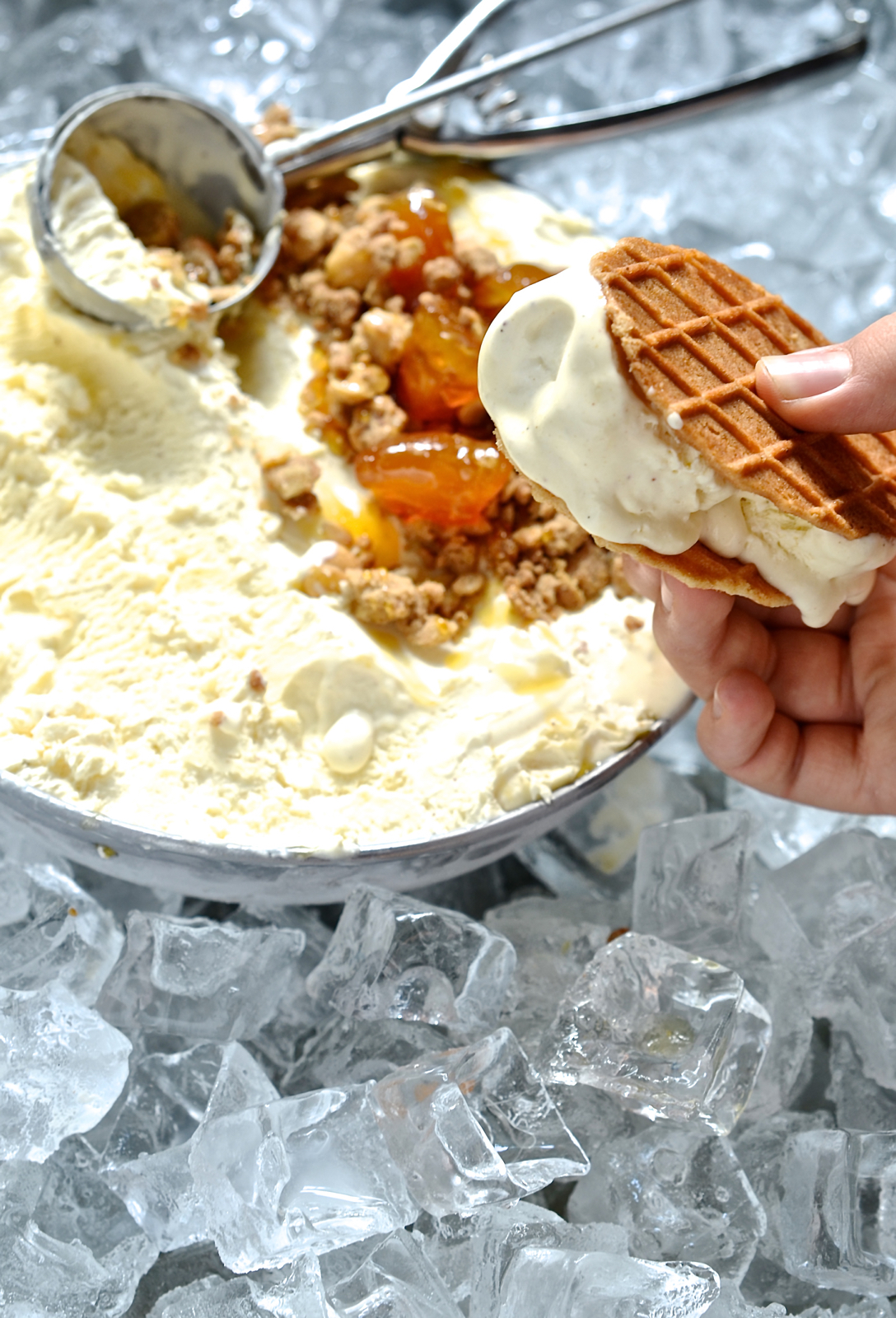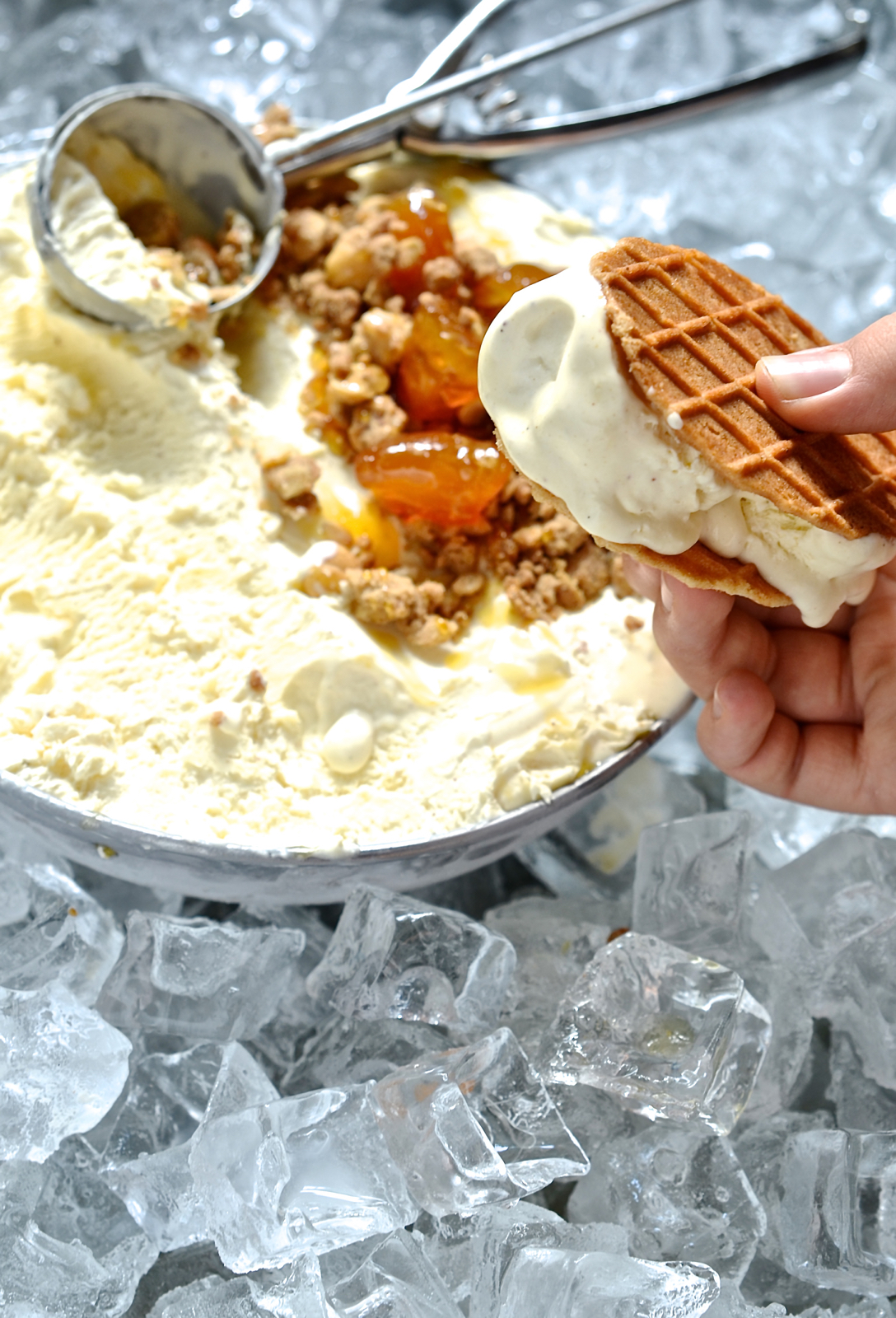 Milk tart ice cream takes all the flavours of South Africa's favourite tart and turns it into a frozen delight. The hazelnut gingerbread crumble topping is rather fabulous too, almost like cookies and cream.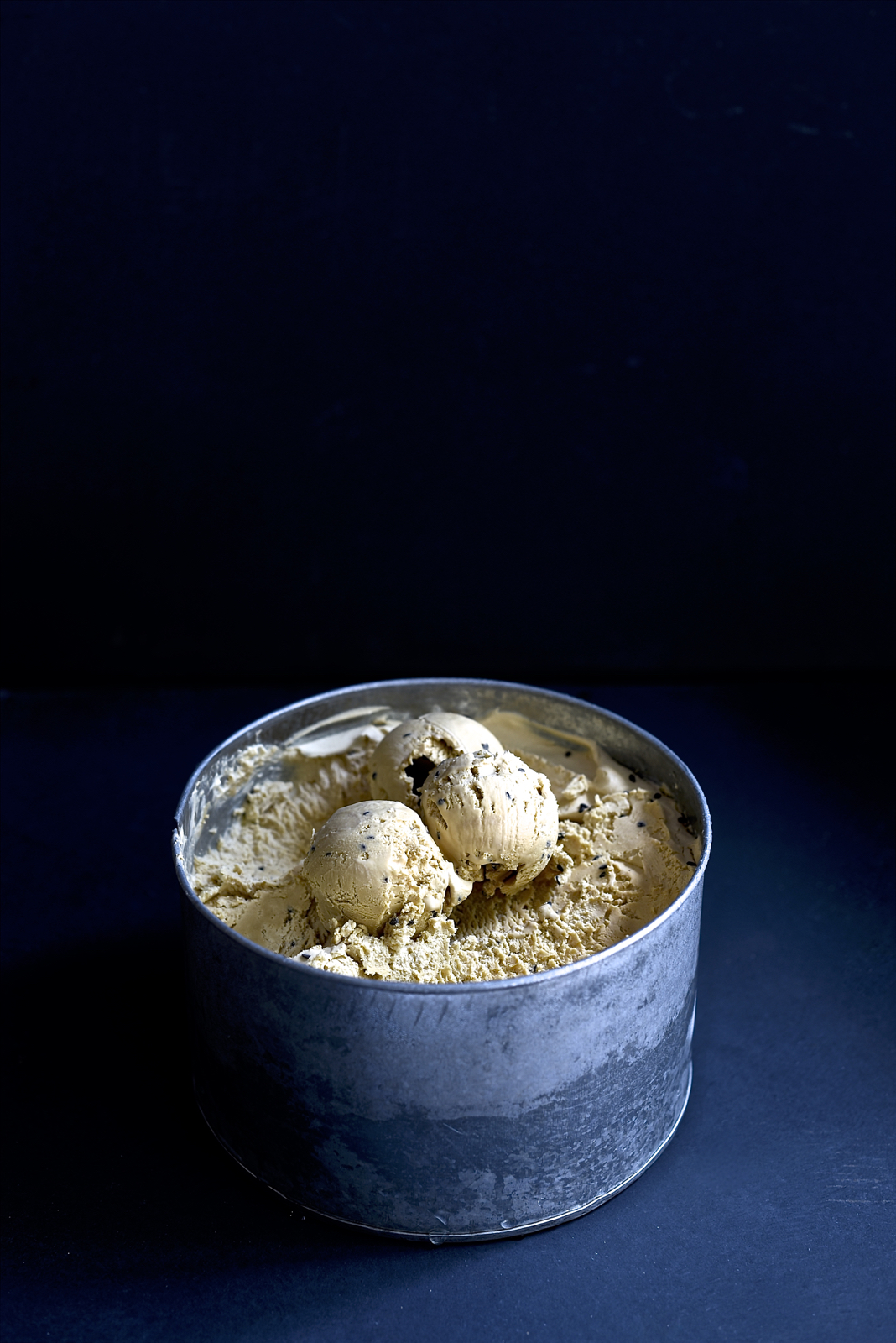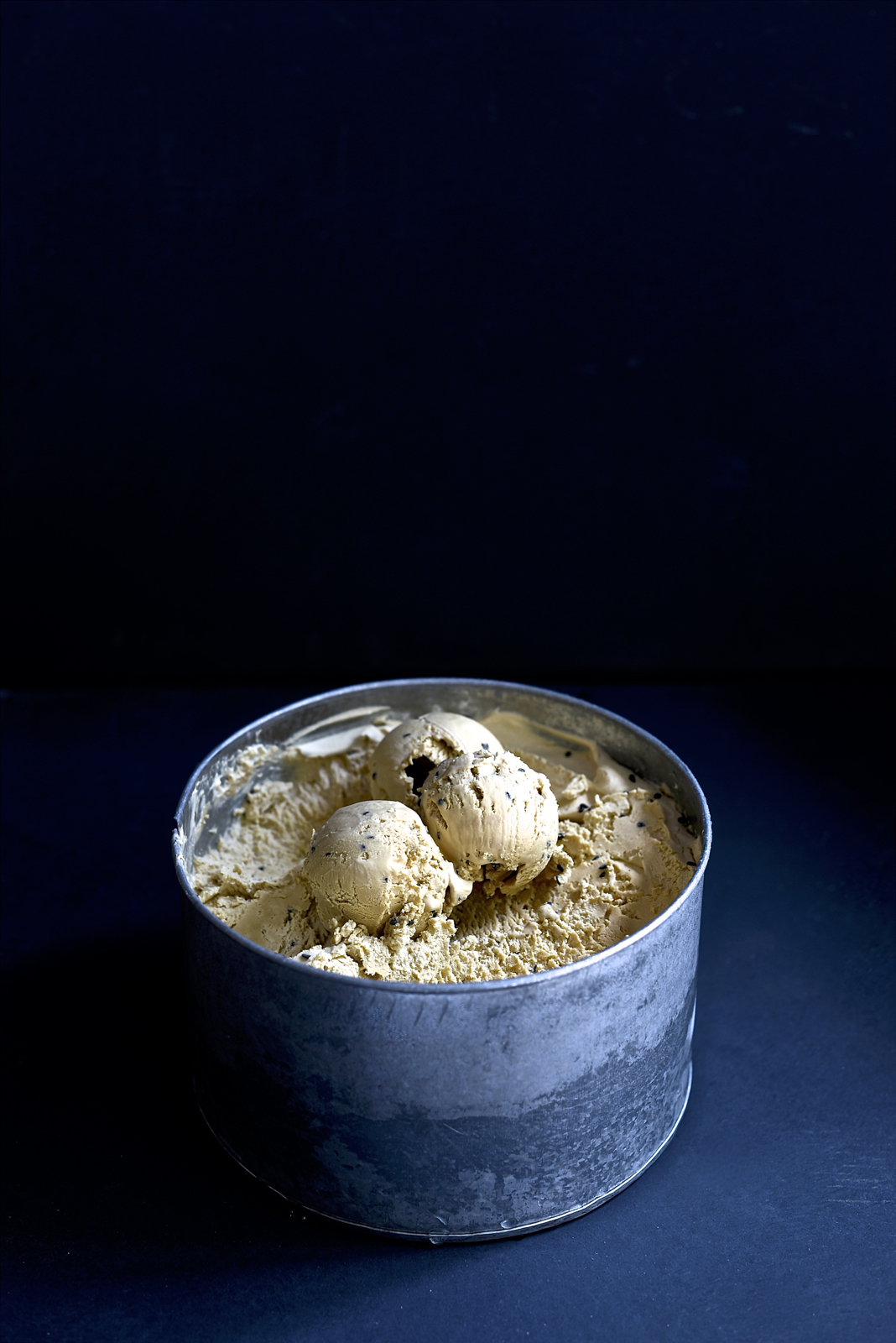 The first time I made this Sesame and Liquorice ice cream I knew we were going to be friends, Firstly because it's a ridiculously easy no churn recipe and is quite unike anything I've ever tasted. Made with the usual suspects – condensed milk, cream and vanilla, but then, a generous handful of speckle black seeds combined with lacquered black liquorice syrup. The syrup is almost salty and intensely aniseed-ish, a perfect contrast to the creamy sweetness of the ice cream. Heavenly, in fact.
If you make one (or more?)  of these Six dreamy ice cream recipes, do share it with us by tagging @bibbyskitchen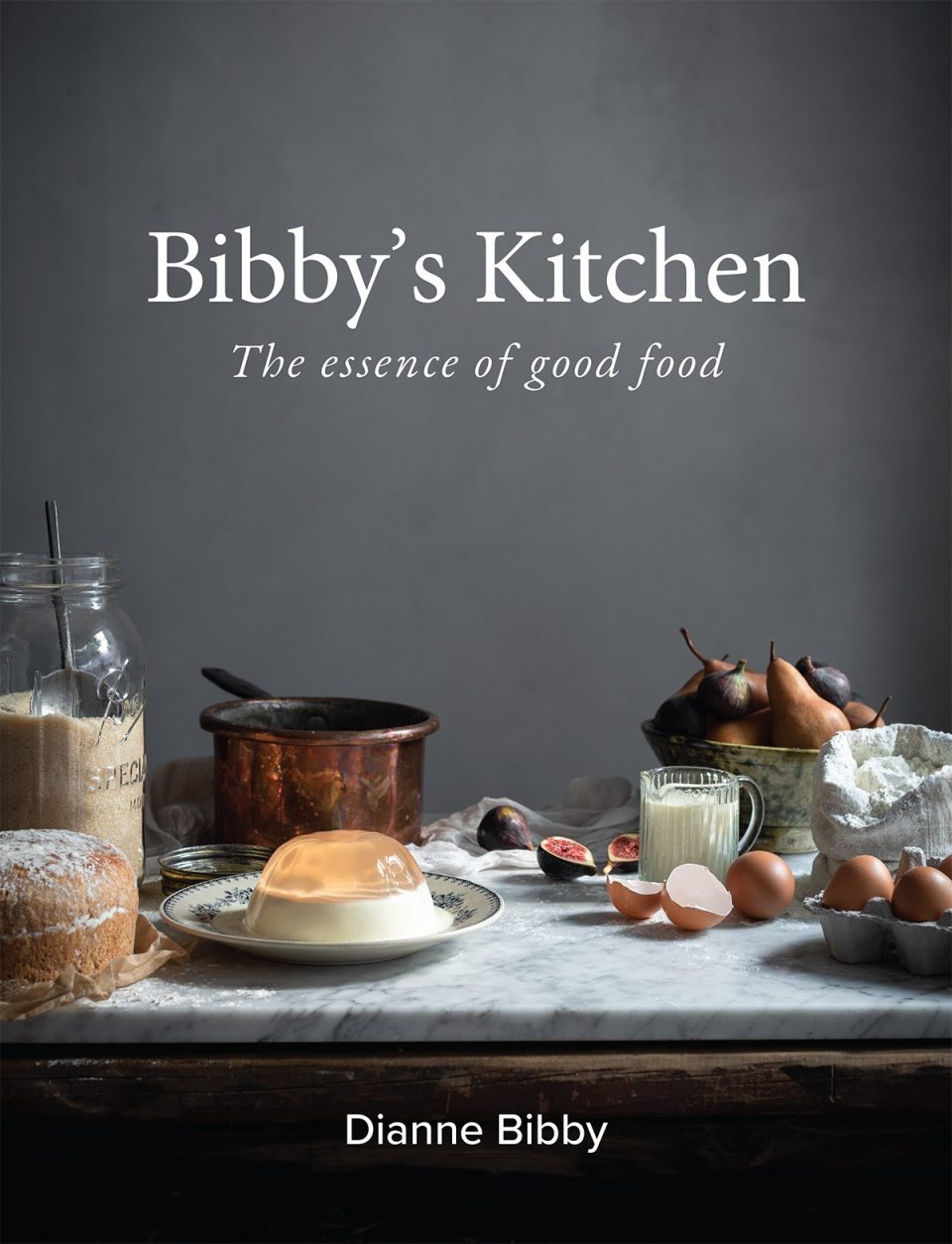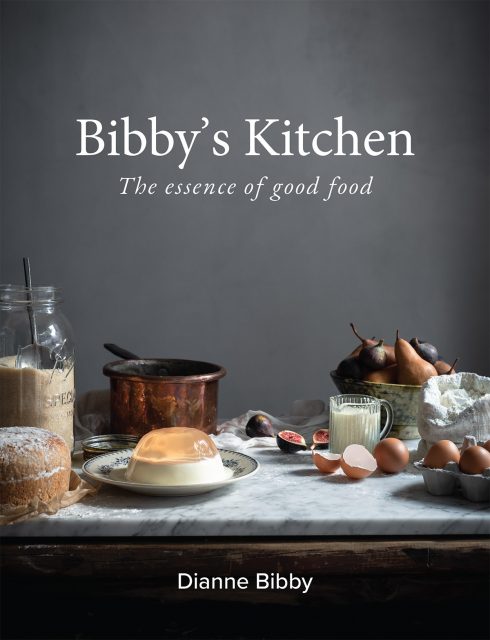 The Bibby's Kitchen Cookbook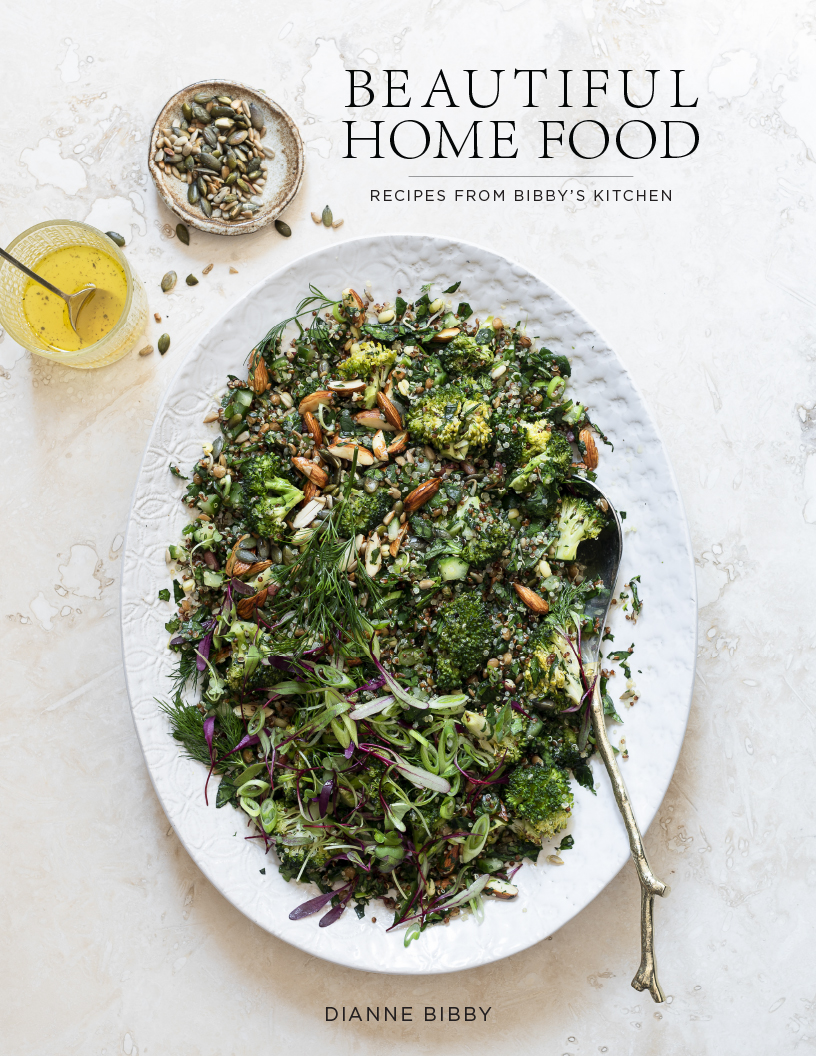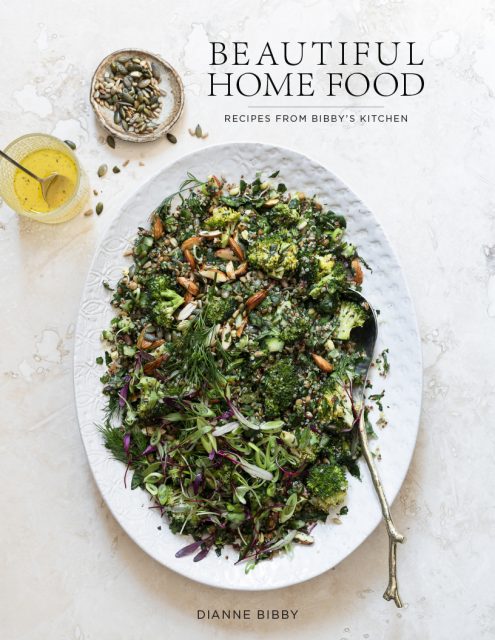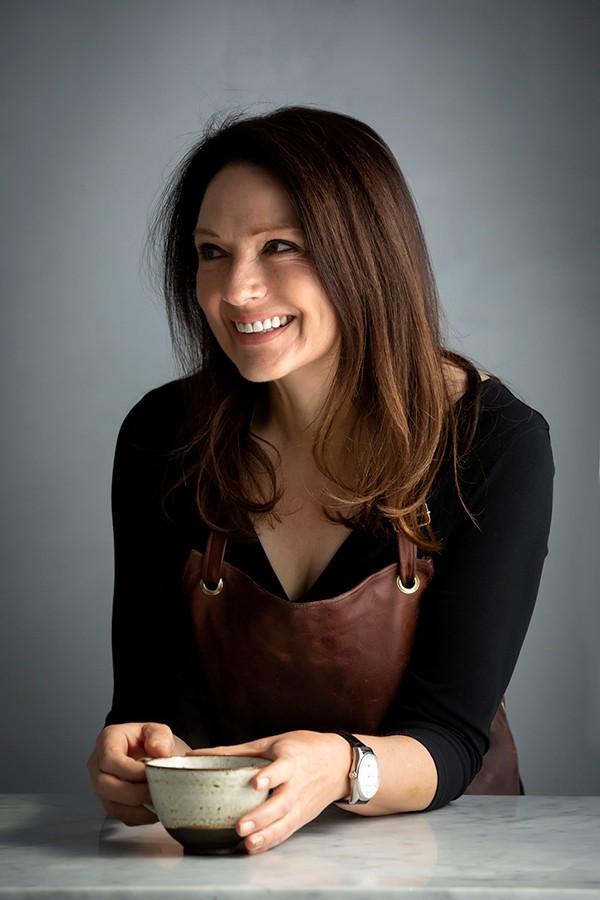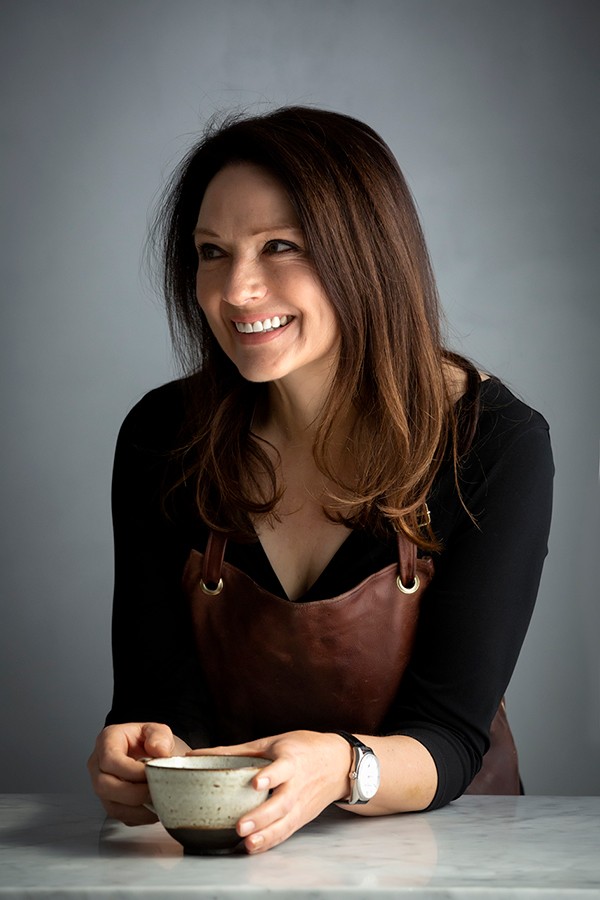 Hello, I'm Di
Welcome to my kitchen, a creative gathering place where meals are shared with family and friends, celebrating life and nurturing our connectivity.
Read more
Subscribe to our Newsletter