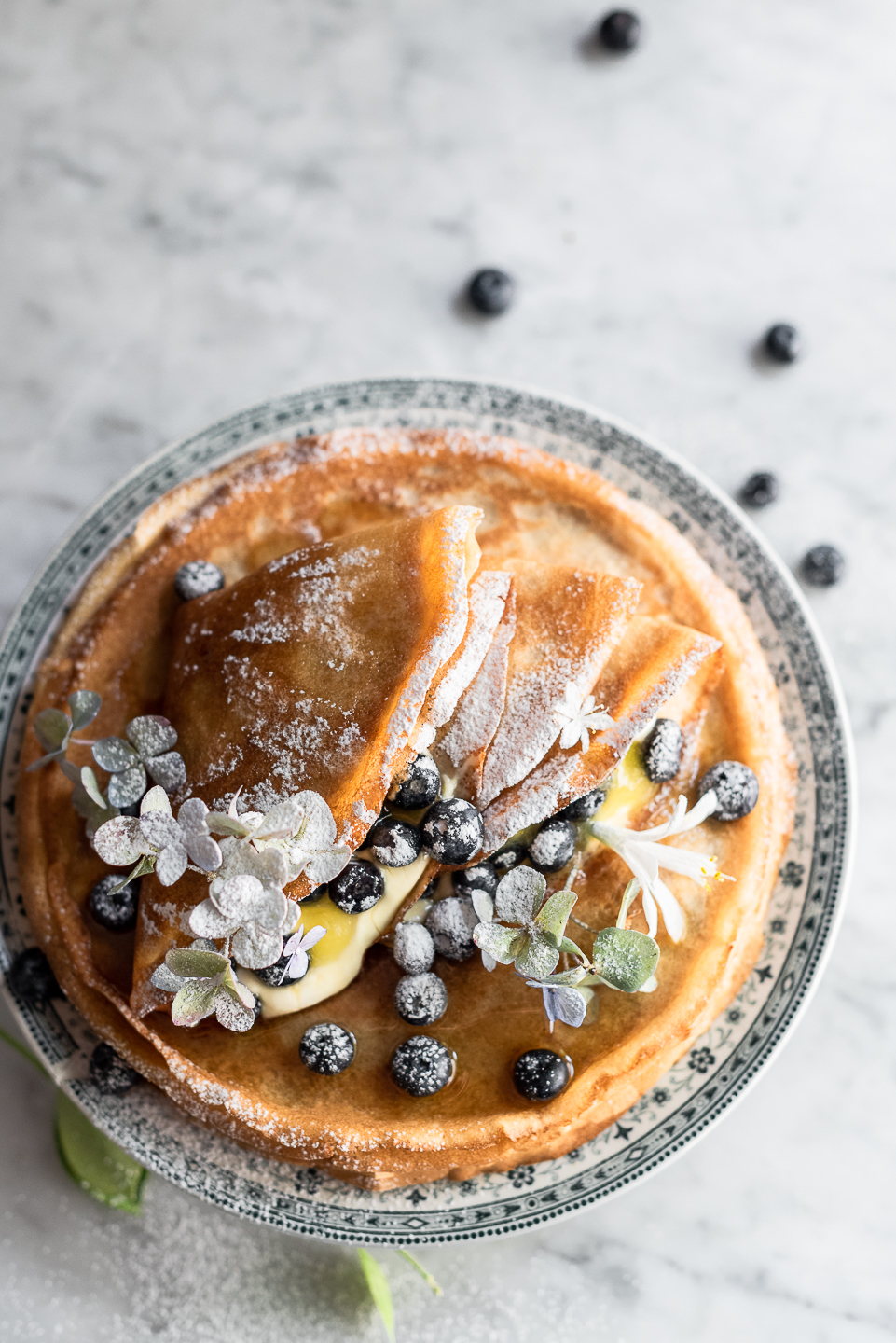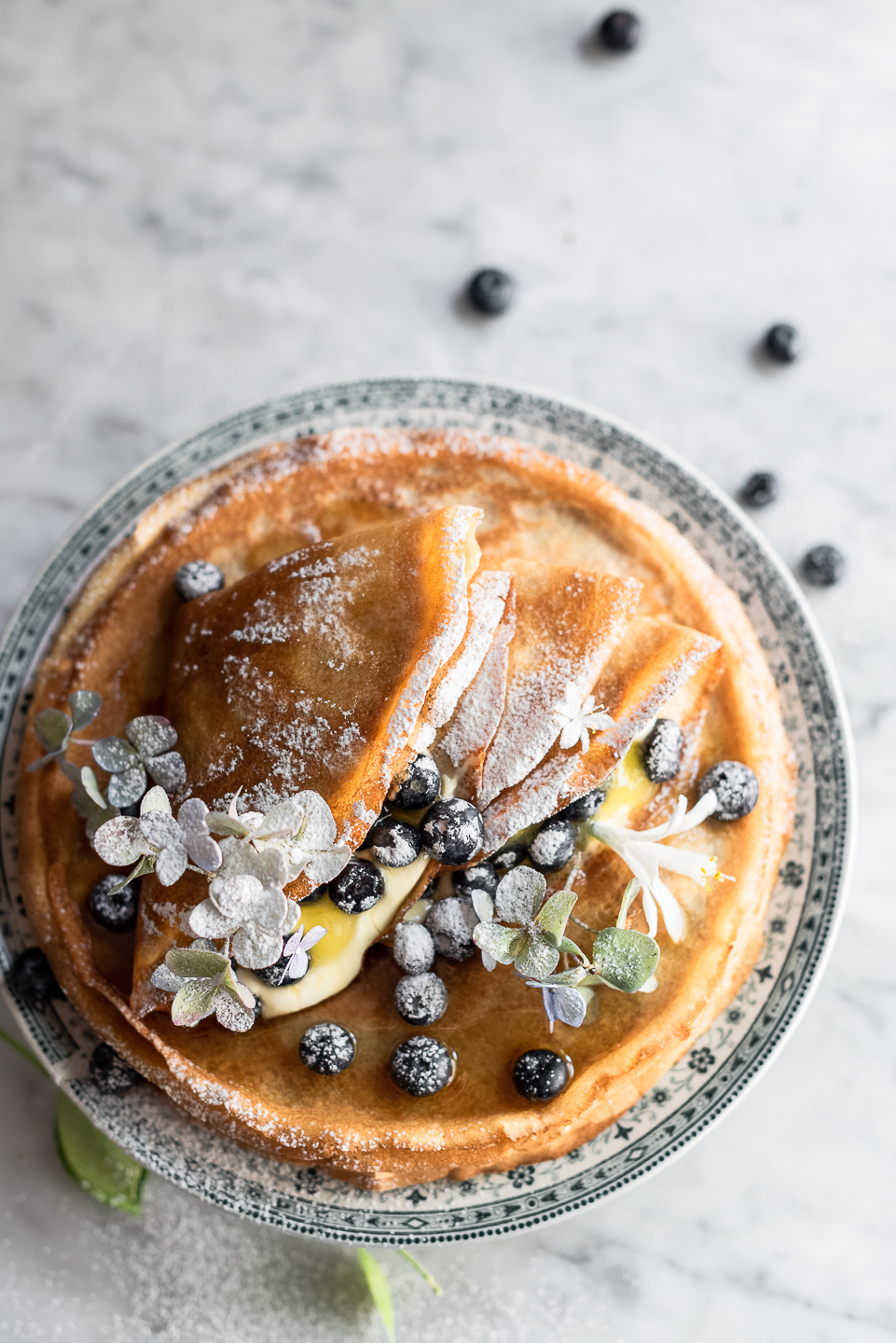 Although it is customary to wave the pancake banner on Shrove Tuesday, just before Lent's abstinence, pancake eaters hardly need encouragement to whisk the milky batter. To celebrate this delicious occasion, here are several sweet and savoury pancake recipes I make most often.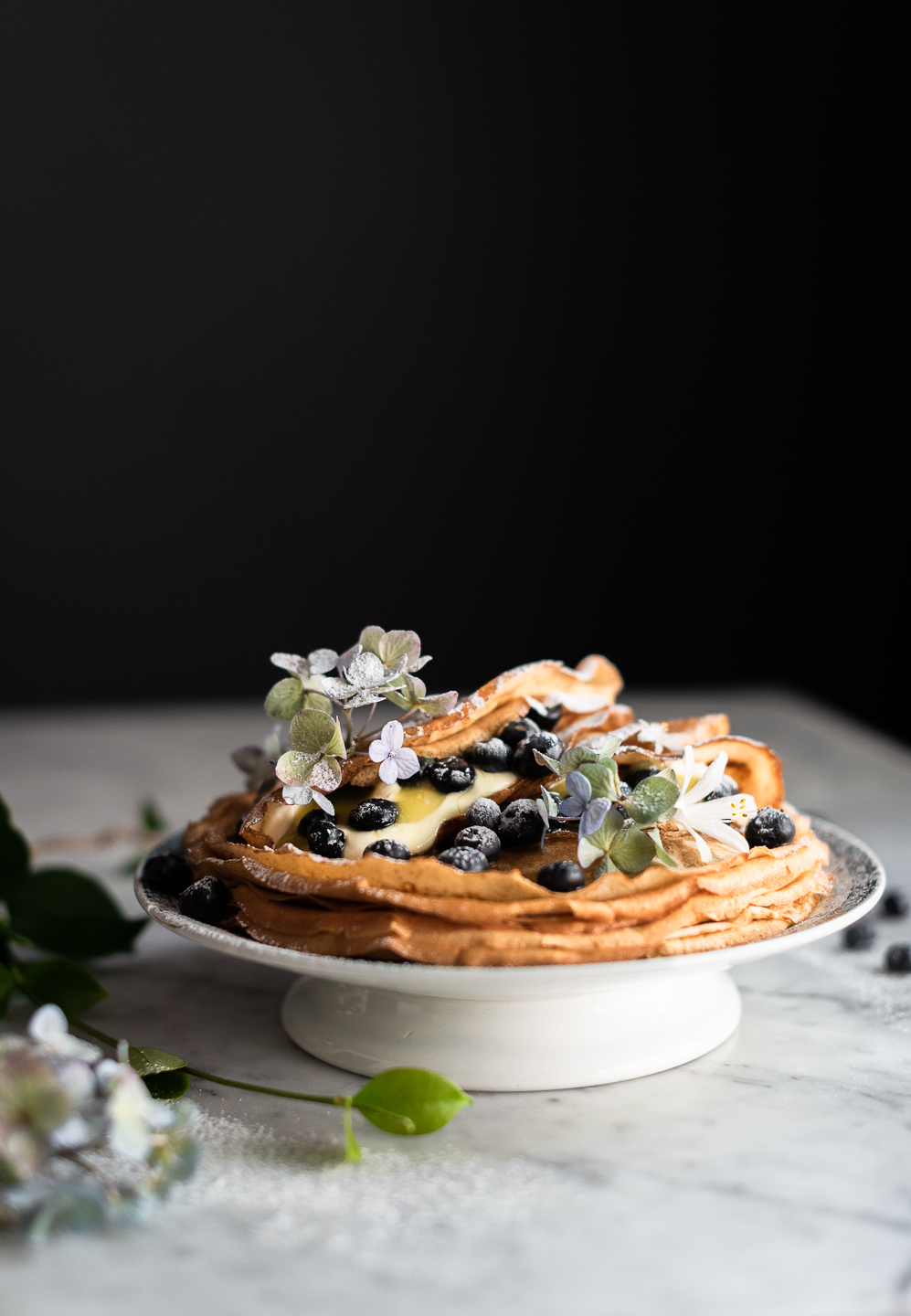 A pancake is a marvellous carrier for fillings, both savoury and sweet. Growing up, a sprinkling of cinnamon sugar with a spritz of lemon juice was how we ate our pancakes. My mother preferred golden syrup, and maybe a pat of butter. On special occasions she'd fill them with leftover mince from the previous night's Spaghetti Bolognese. Much later, in my adult years, while working in Paris, I discovered the joy of Nutella crêpes. Sold on most street corners throughout the city and eaten on your way to work. I rather fancy starting my day like a Parisian! If you are keen to try something new, and I strongly recommend you do, fill these brown butter pancakes with a dollop of créme fraÎche, some lemon curd and a handful of blueberries. I think it might be my new favourite filling. The recipe for an easy four minute lemon curd can be found here.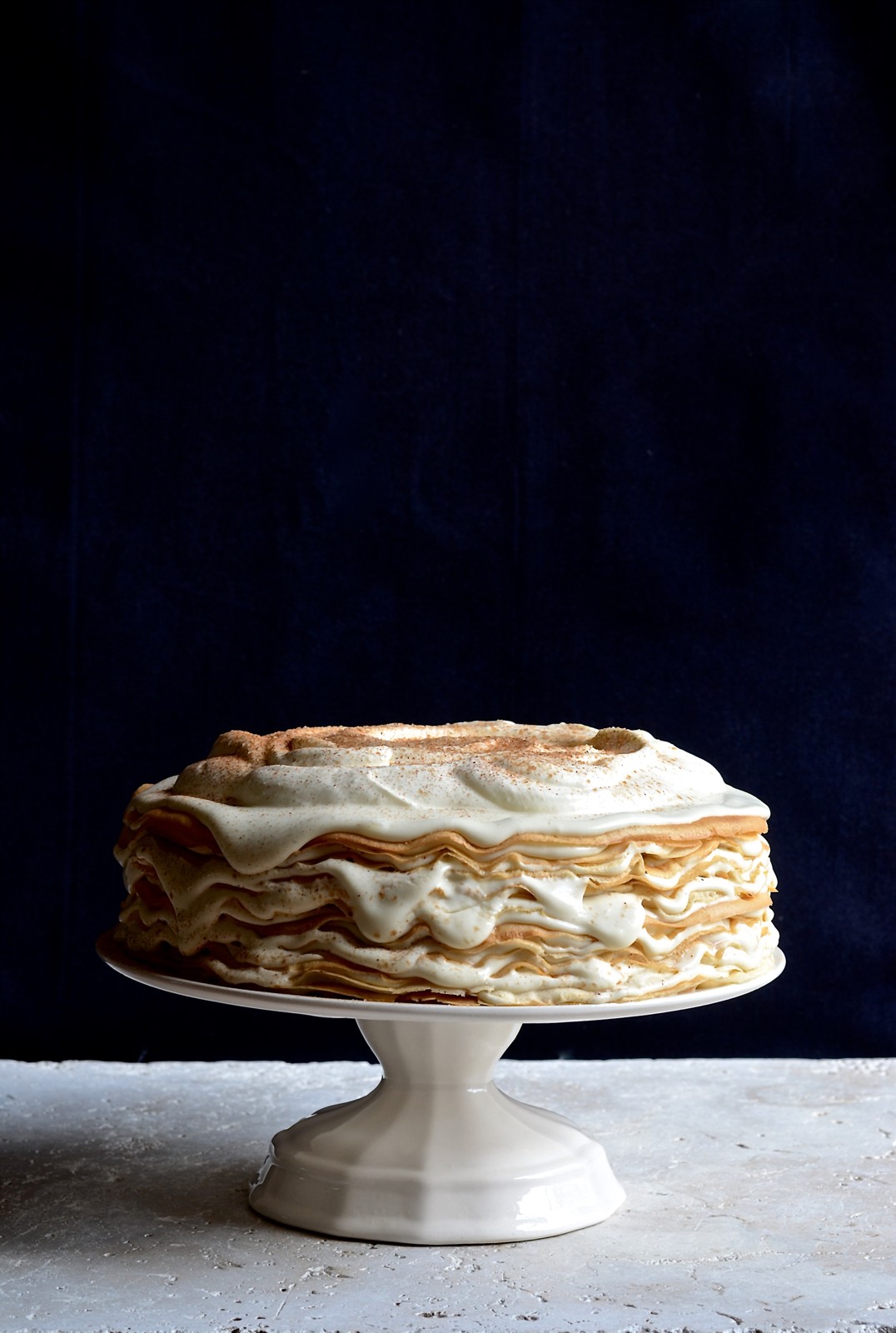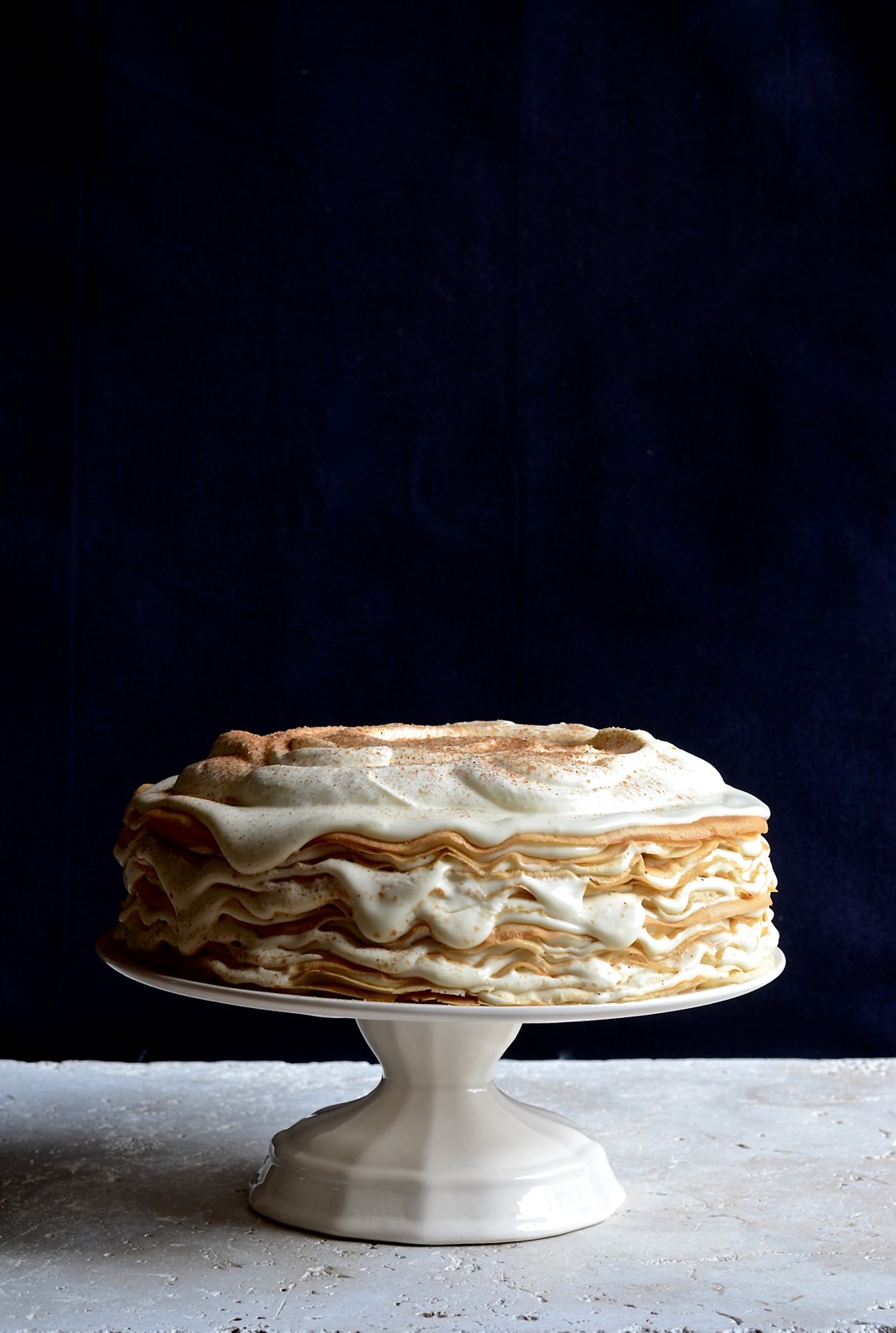 Milk tart pancake mille feuille is a delicious mouthful that sounds fancy schmancy but it is in fact regular old pancakes sandwiched together with custard. While a traditional mille feuille is filled with cream and fresh berries, but  we're keeping things local with layered pancakes and voluptuous custard spilling over the sides.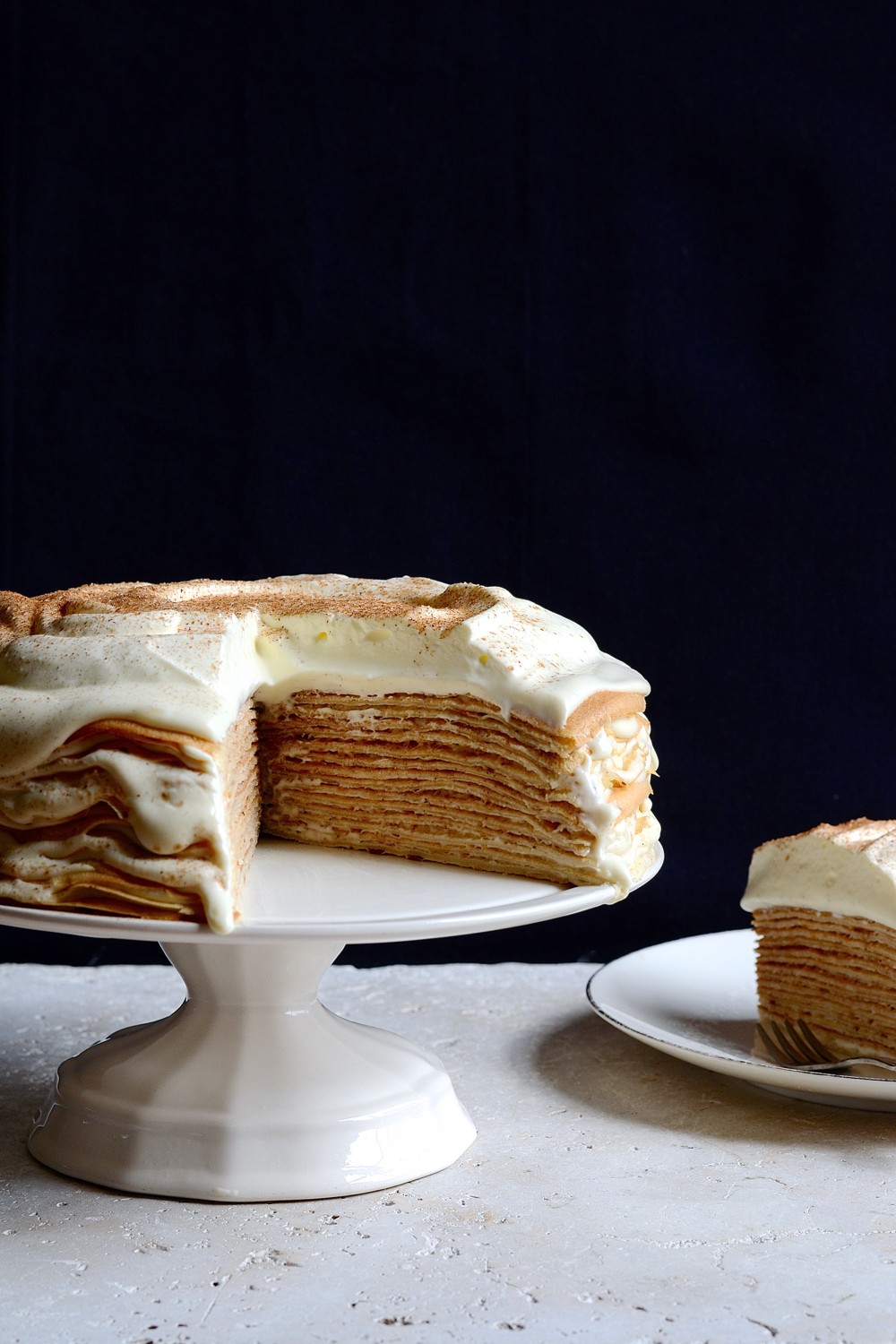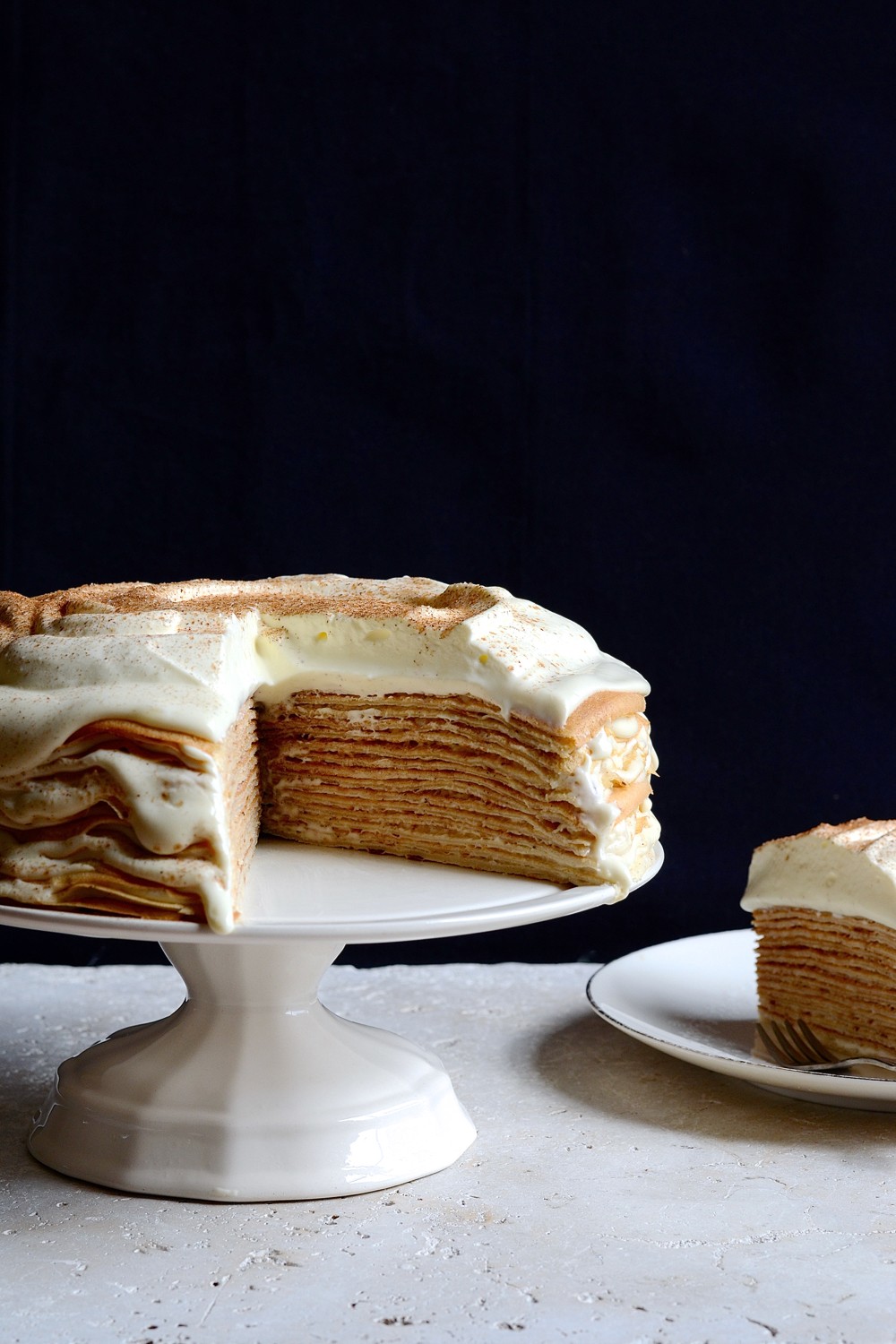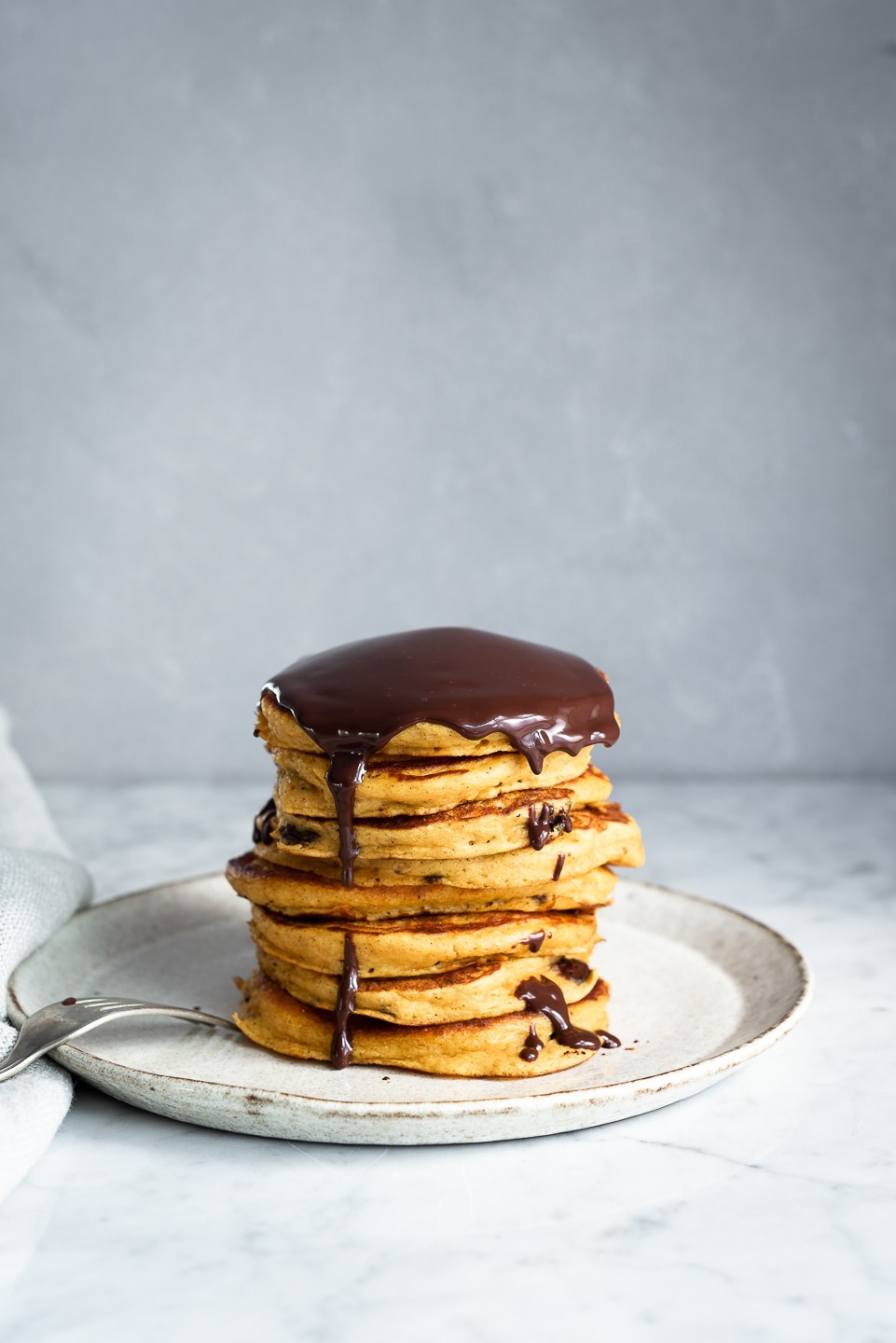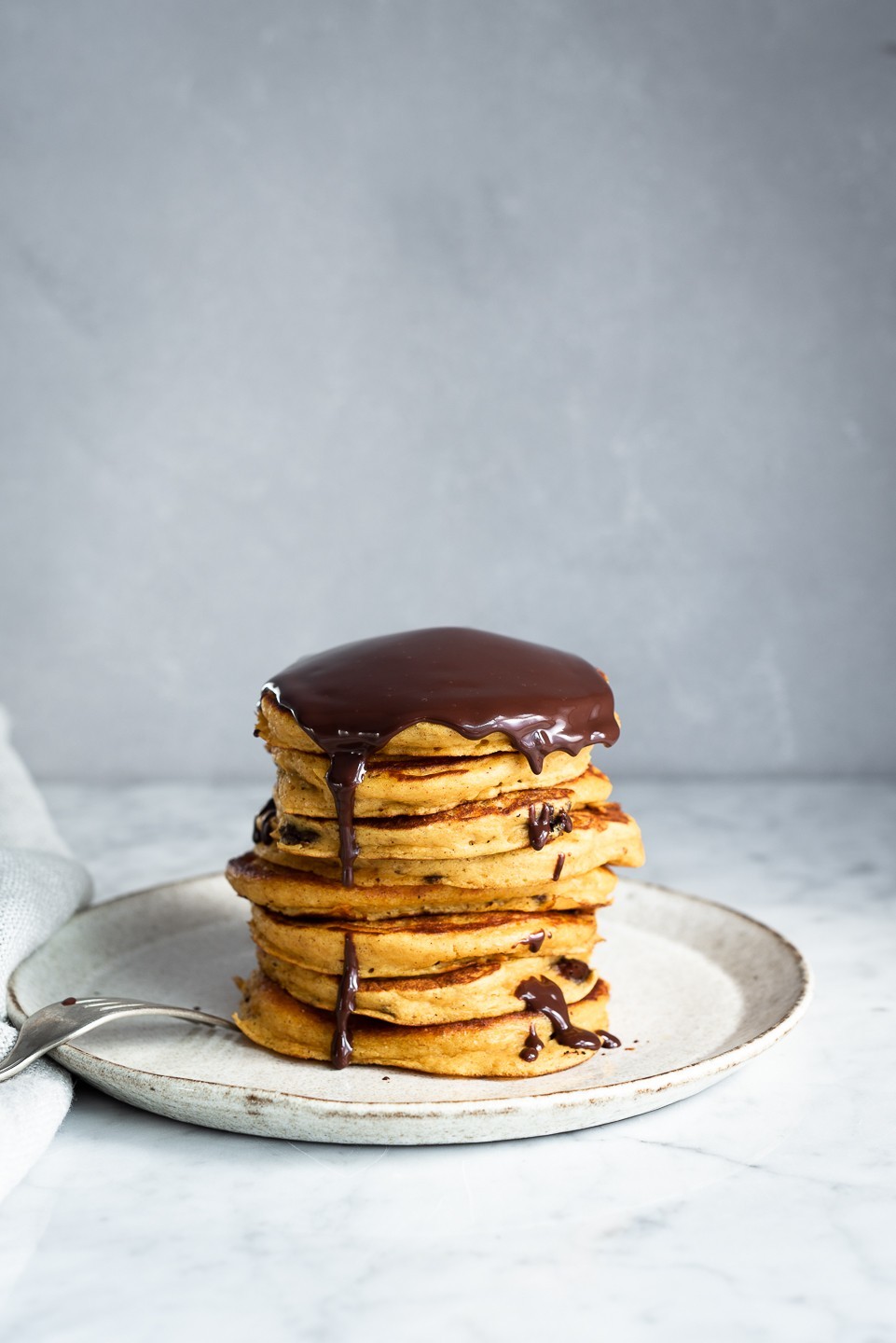 My girls always ask if I could please, just once, not add any vegetables to a recipe. I nod and reply, no problem. Then I make these choc-chip pumpkin pancakes. The pumpkin adds a subtle sweetness and a fabulous golden hue. And because I refuse to denounce my allegiance to chocolate, there's that too.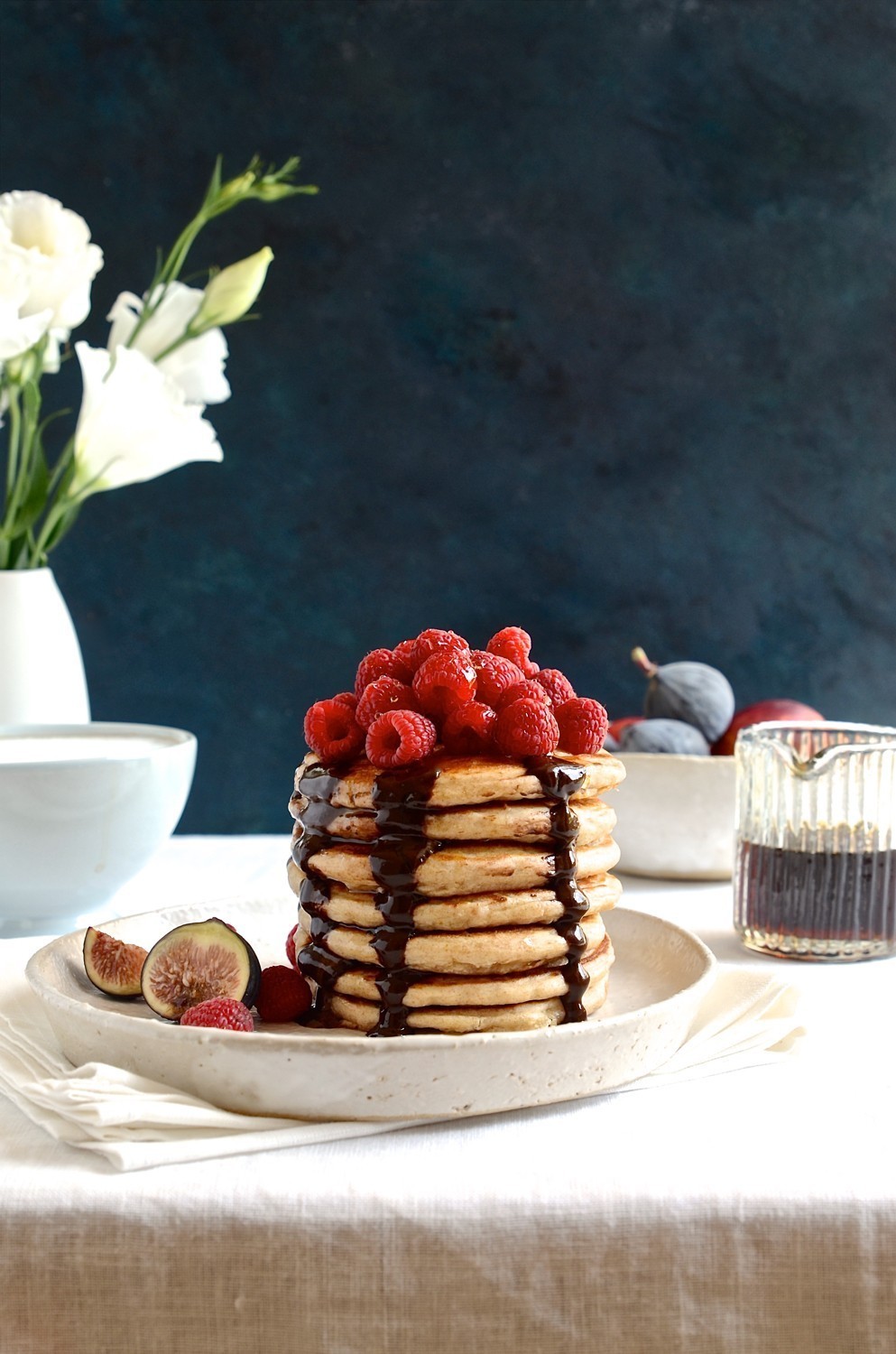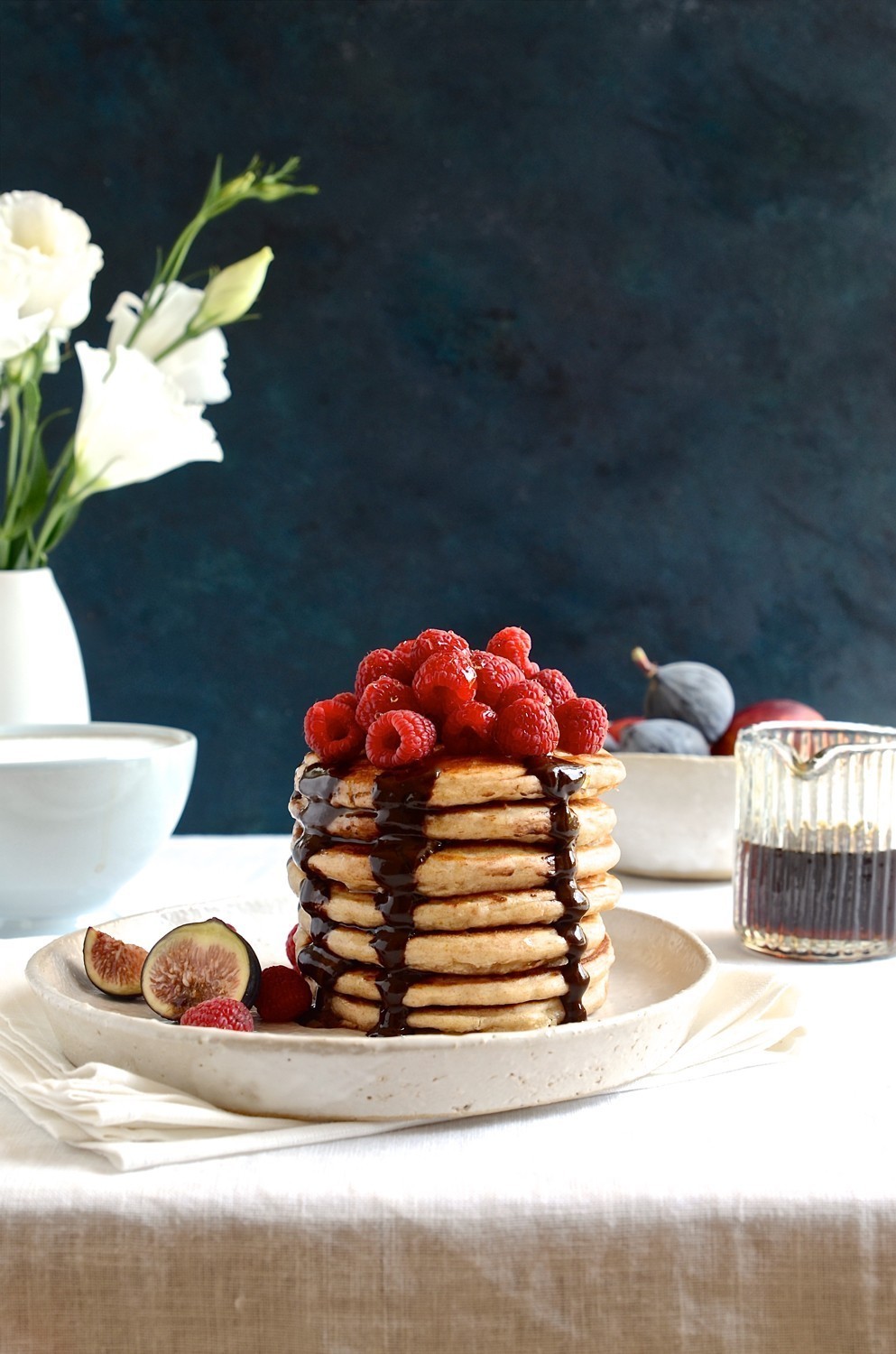 Whether it's a laidback Sunday morning brunch or speedy midweek breakfasts, these wholemeal pancakes are the ultimate breakfast treat made with wholesome ingredients. Topped with fresh seasonal fruit, these pancakes are the meeting place of healthy and delicious. When you're done whipping up a batch of these fluffy pancakes, be sure to head on over to Nutriday for more healthy recipe ideas.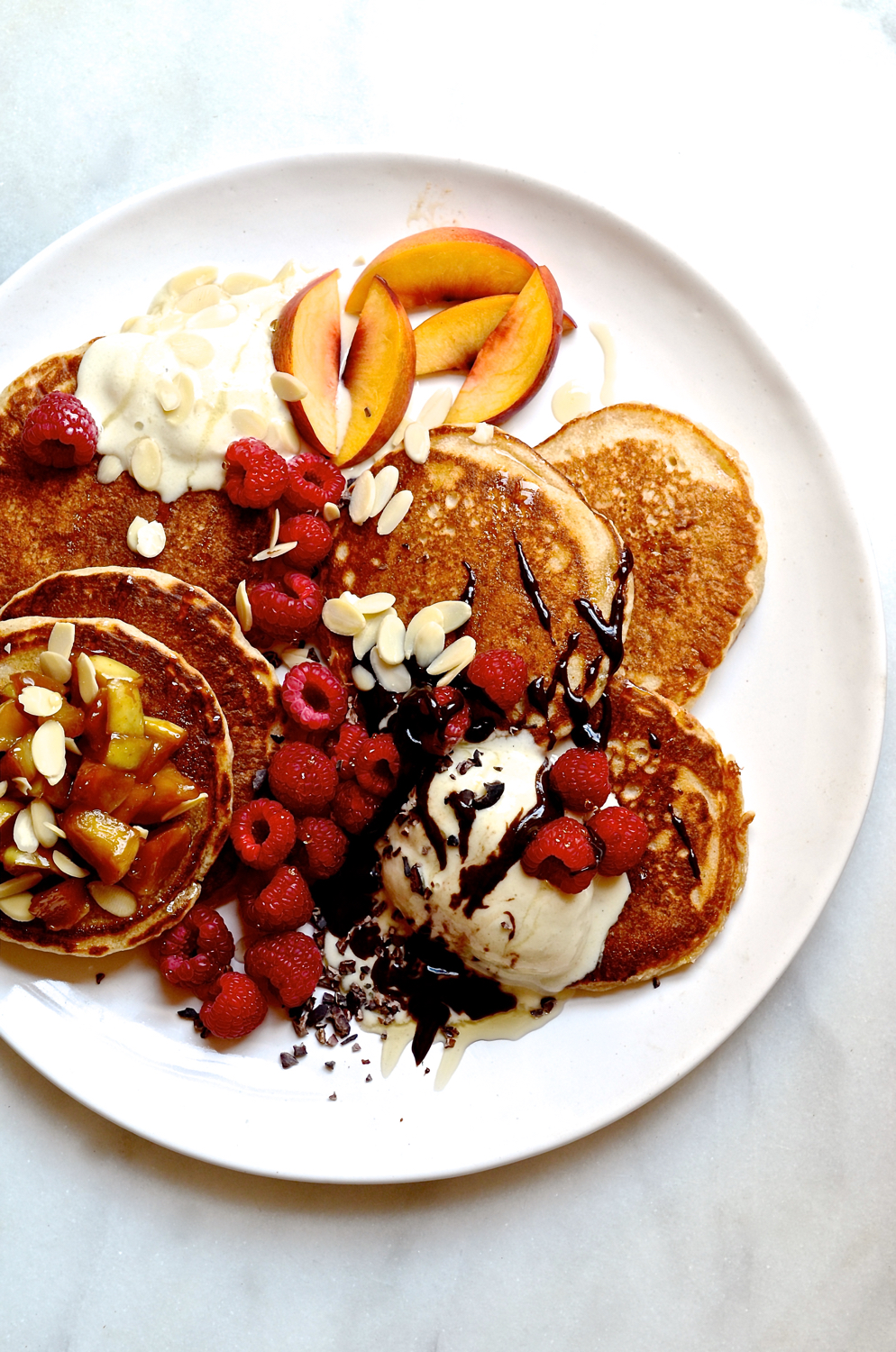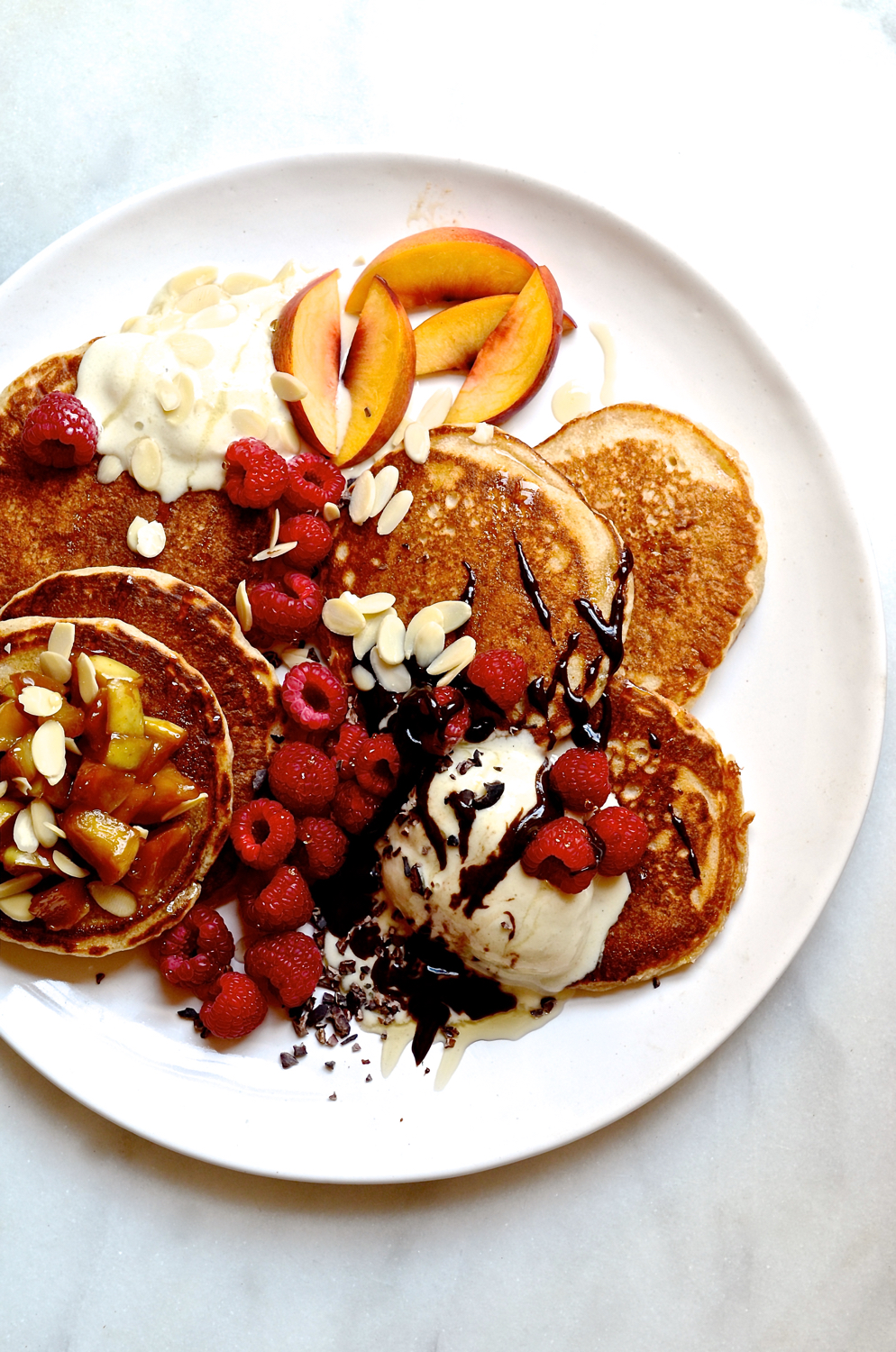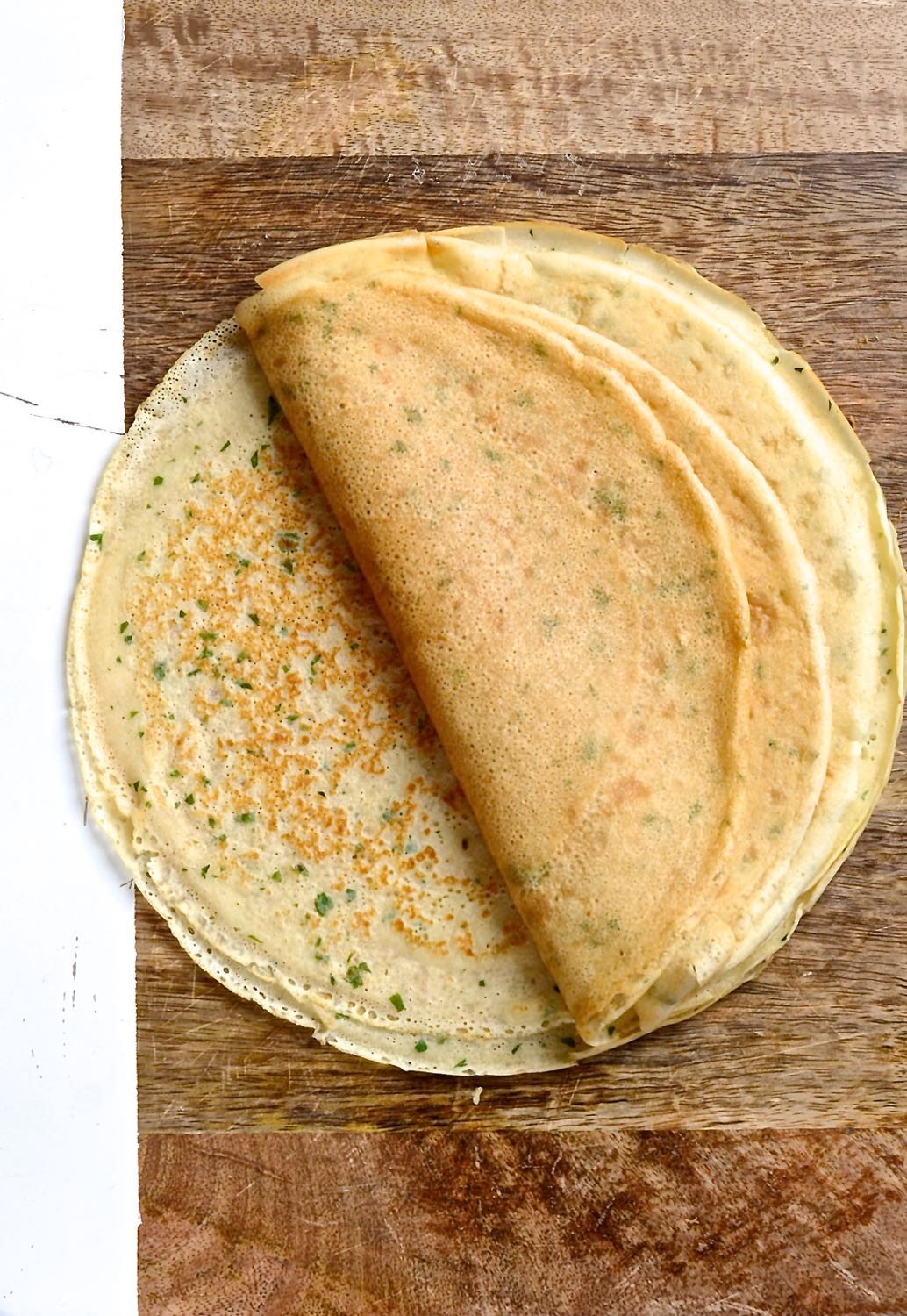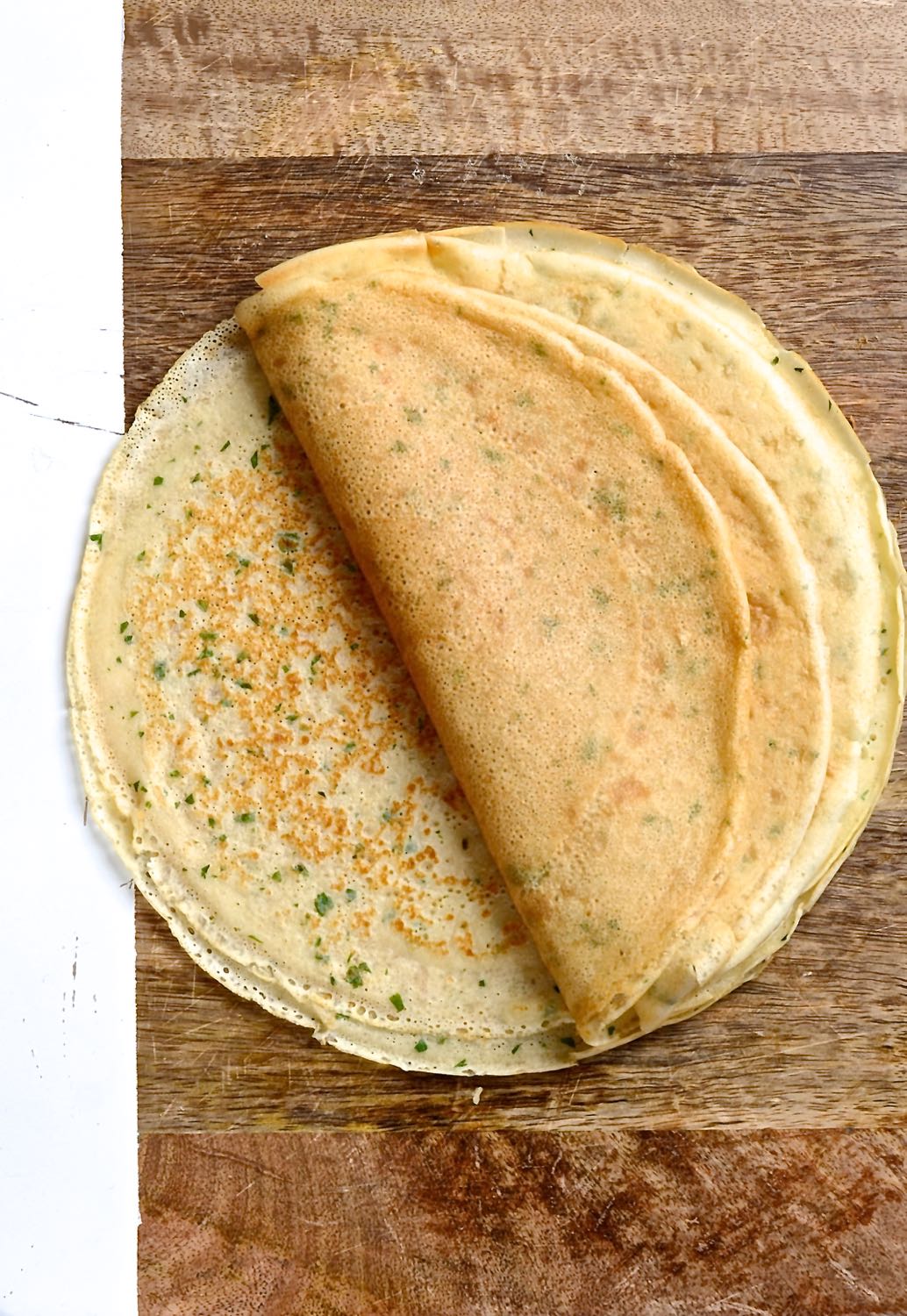 For the chicken a la king parsley pancakes, I recommend making double.  As we all know, the first couple of pancakes are purely for quality testing. Too thin, too thick, too lacey-edged, you know? By the fourth pancake, it'll be just right. Making the batter the night before is a good idea. It gives the mixture a chance to rest and makes for the fluffiest pancakes. The chicken a la king filling can also be served with tagliatelle pasta or steamed rice.
If you make any of these sweet and savoury pancake recipes, remember to tag @bibbyskitchen with your creations. We'd love to share them!