A Simple Lemon Curd Recipe
1 April 2015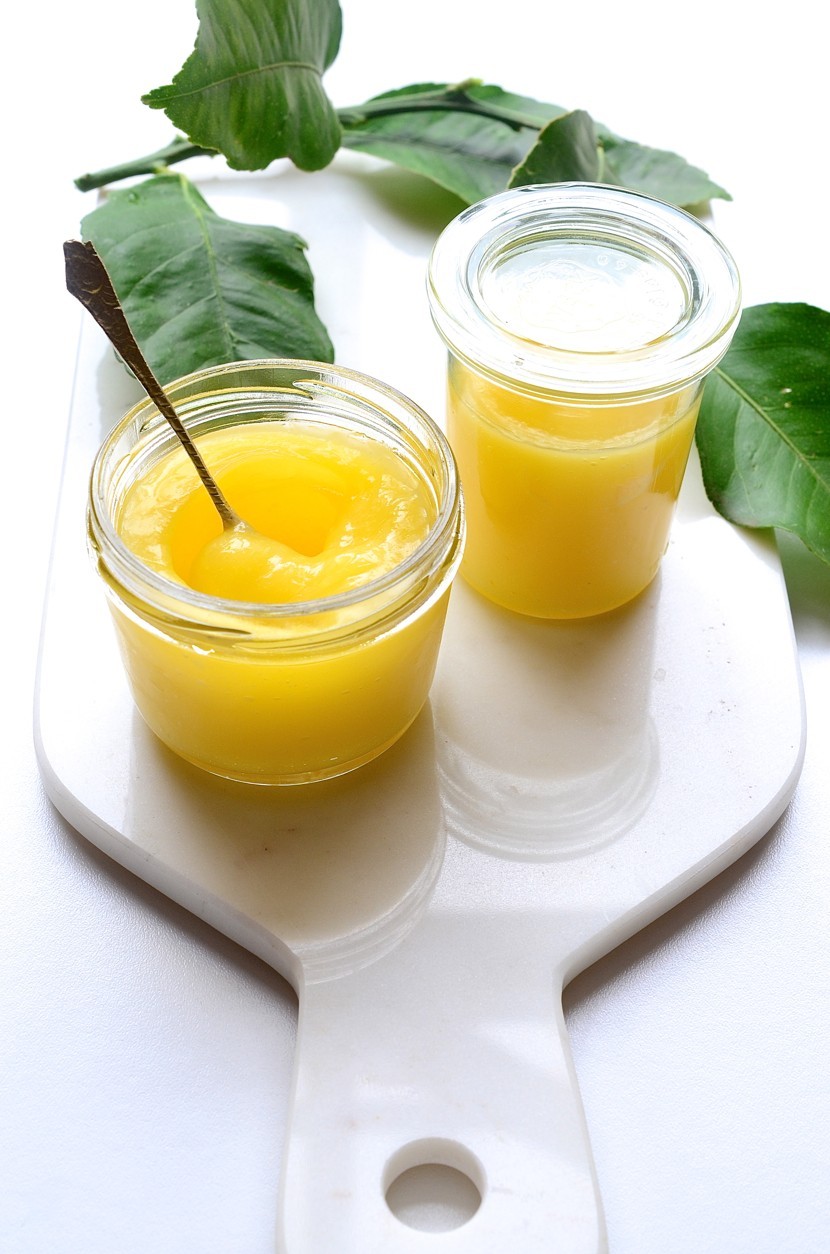 I've been making this simple lemon curd recipes for years. It comes together in less time than it takes to boil an egg. The flavour is sweet and tart with a citrusy zing that is unmistakably lemony and fresh. Everything you would expect from a good homemade lemon curd without the fuss. With just four ingredients, four minutes and one bowl, this has to be the quickest and most foolproof lemon curd recipe ever.
With winter just around the corner, it is the perfect time to start preserving. If you're lucky enough to have a lemon tree in your garden, I'd bottle as many possible and hand them out to friends. There are so many wonderful ways to enjoy this classic homemade fruit preserve. We love it slathered on hot buttered toast, with scones and cream or folded into a ready made vanilla bean ice cream. Often, I'll add a dollop or two to the batter of a lemon drizzle cake to sharpen the lemony taste.

A Simple lemon curd recipe
Makes 300ml
250ml (1 cup) castor sugar
juice of 2 lemons, about 80ml (1/3 cup)
2 whole eggs
60g (1/2 stick) cold butter, cut into cubes
Place the sugar in a heatproof bowl. Stir in the lemon juice. Add the eggs and whisk together. Microwave on high for 1 minute. Whisk thoroughly. Place back in the microwave for another minute and repeat once more. Whisk again and cook for another 30 seconds. This means, you'll have completed 3 1/2 minutes in total. Lastly, whisk in the cubed butter. Strain the curd, then pour into a sterilised jar and seal. Keeps best stored in the refrigerator. Once opened, use the lemon curd within  7 days.
For all the citrus lovers, here are two more curd recipes that I make often: