Shrove Tuesday Pancake collection
24 February 2020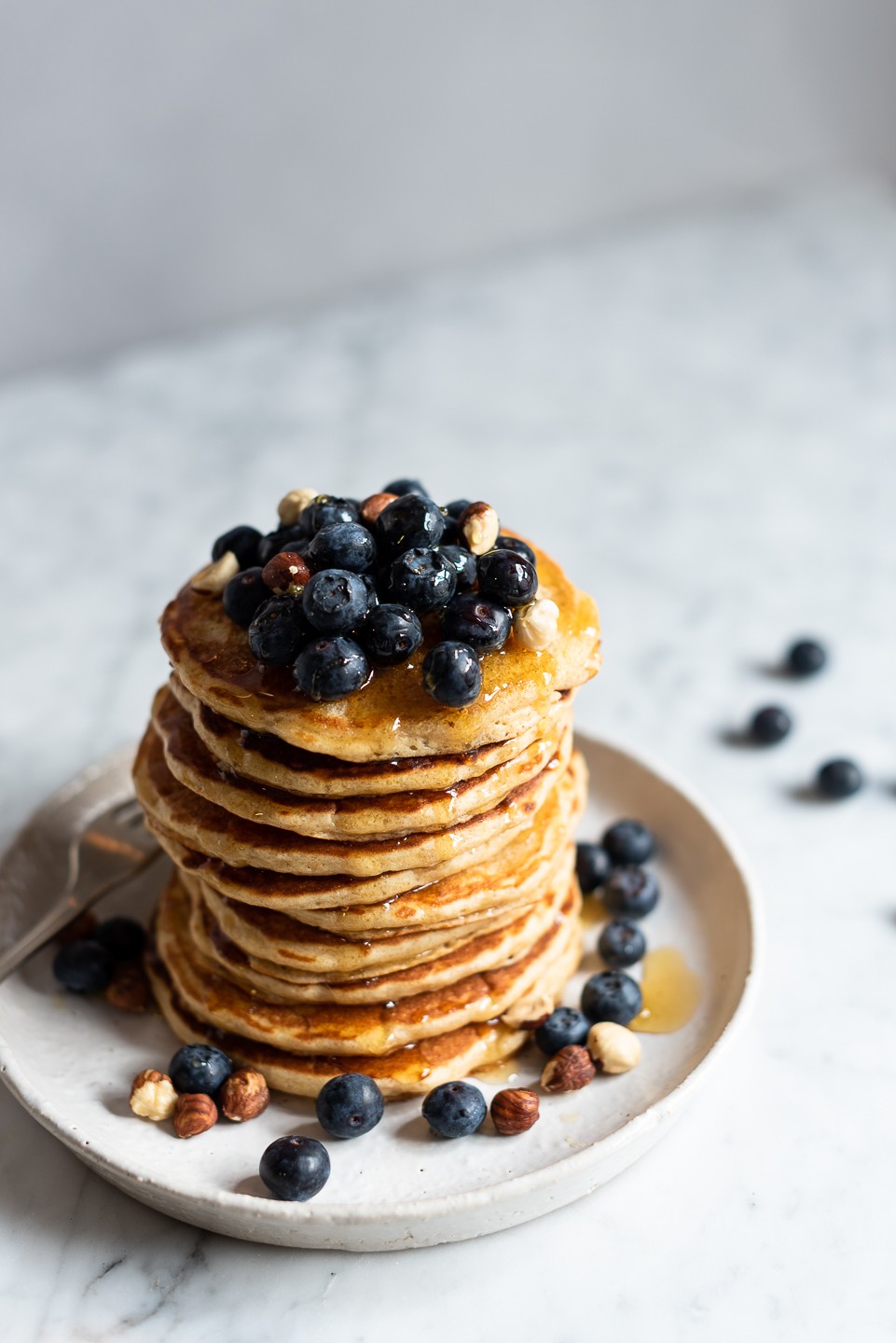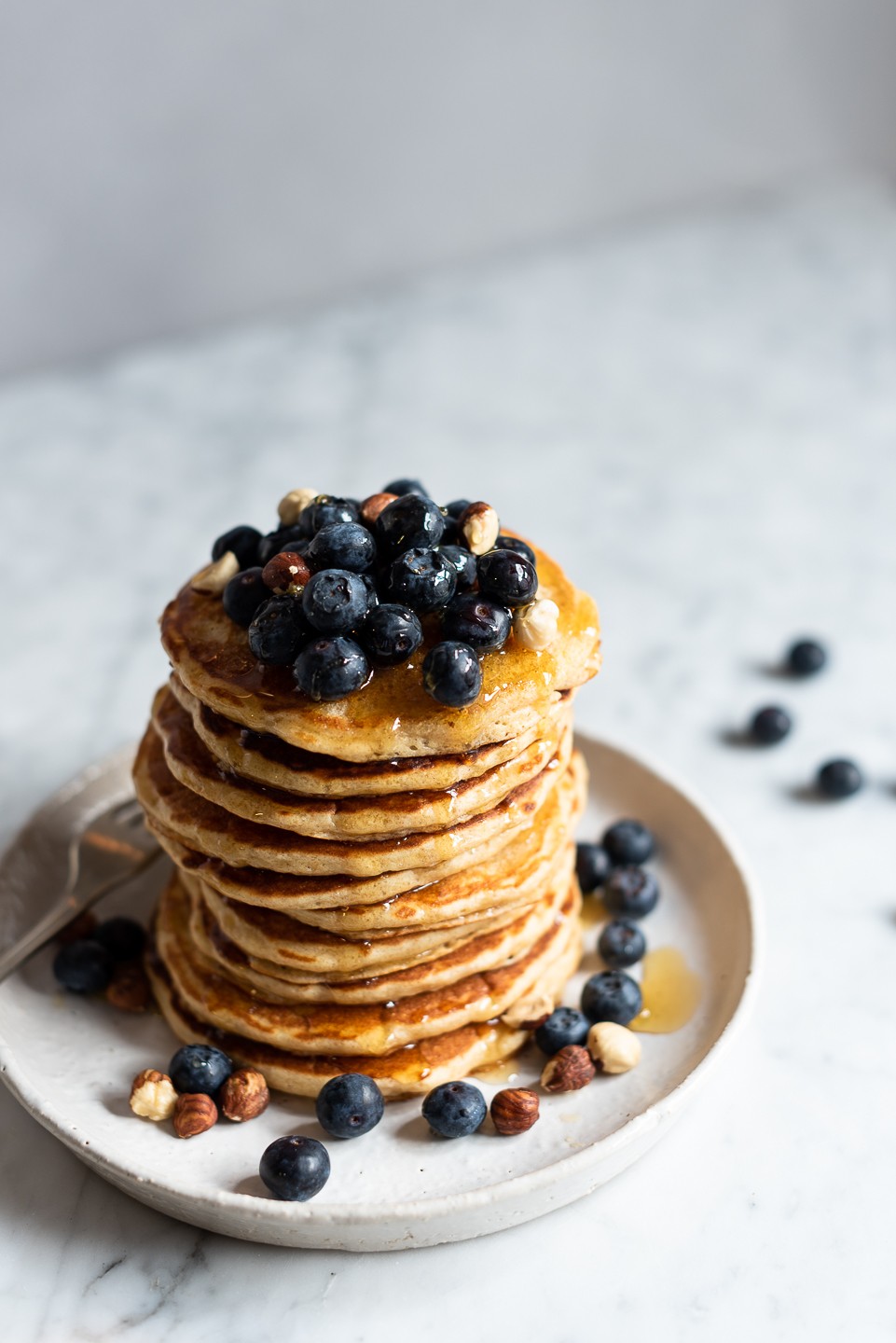 Personally, I don't think there needs to be a commemorative to remind us to eat pancakes. In fact, any day that starts with pancakes is bound to be good. Mostly, weekends are the best time to do the flip. Not because pancakes are complicated or difficult to make, but they do require a pinch of patience. Personally, I love being the pancake maker. There are benefits to service, like being the designated tester. Everyone knows, the first pancake is solely for testing purposes, a job I'm prepared to suffer. With a gloriously sweet pancake perfume wafting overhead, the batter settled and heat adjusted, it's plain sailing to victory. Oh, the early morning pleasures of warm puffy pancakes, golden butter and translucent amber syrup. Now who wouldn't want that? Here is my Shrove Tuesday Pancake Collection to help make 'battering-up' a little more delicious.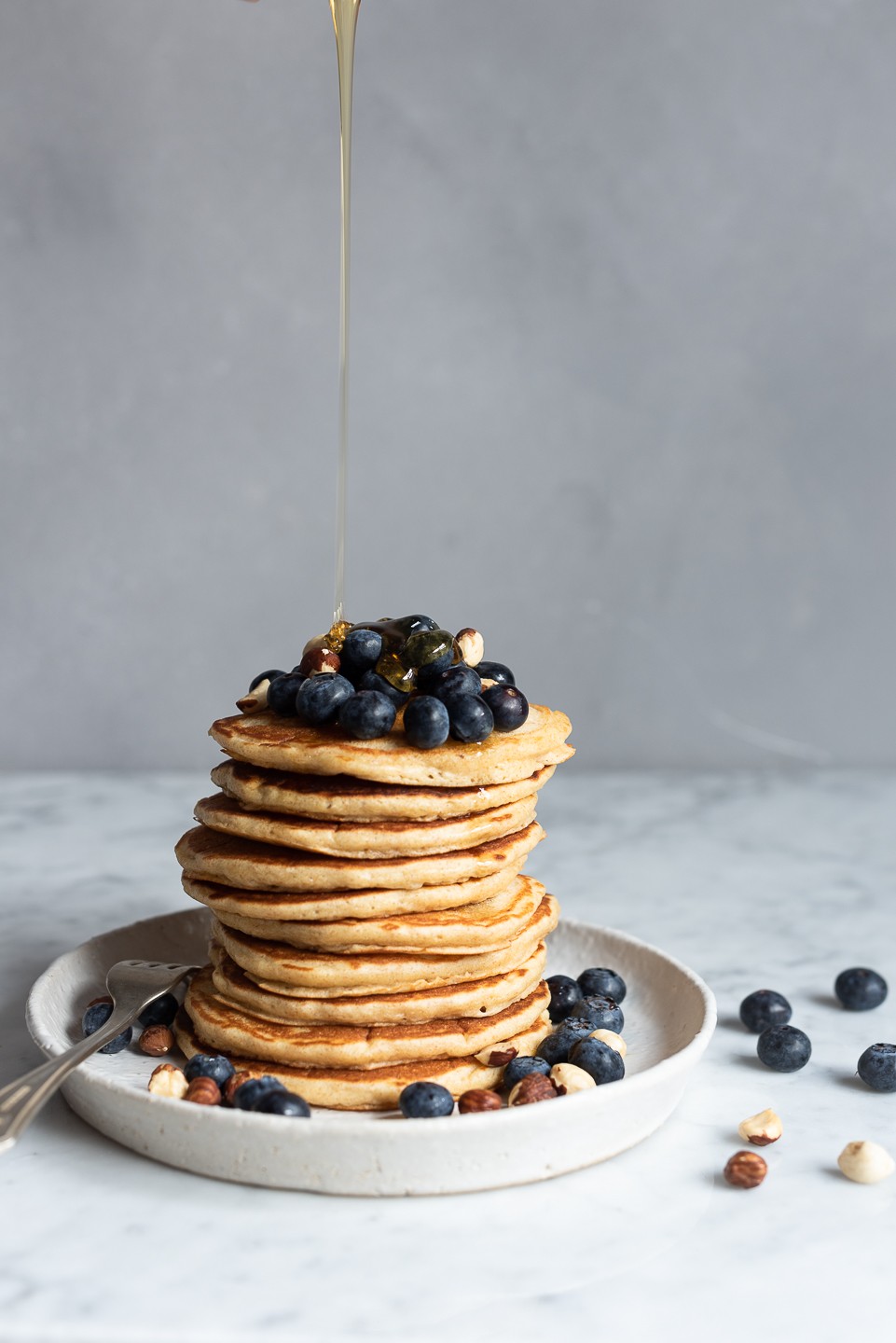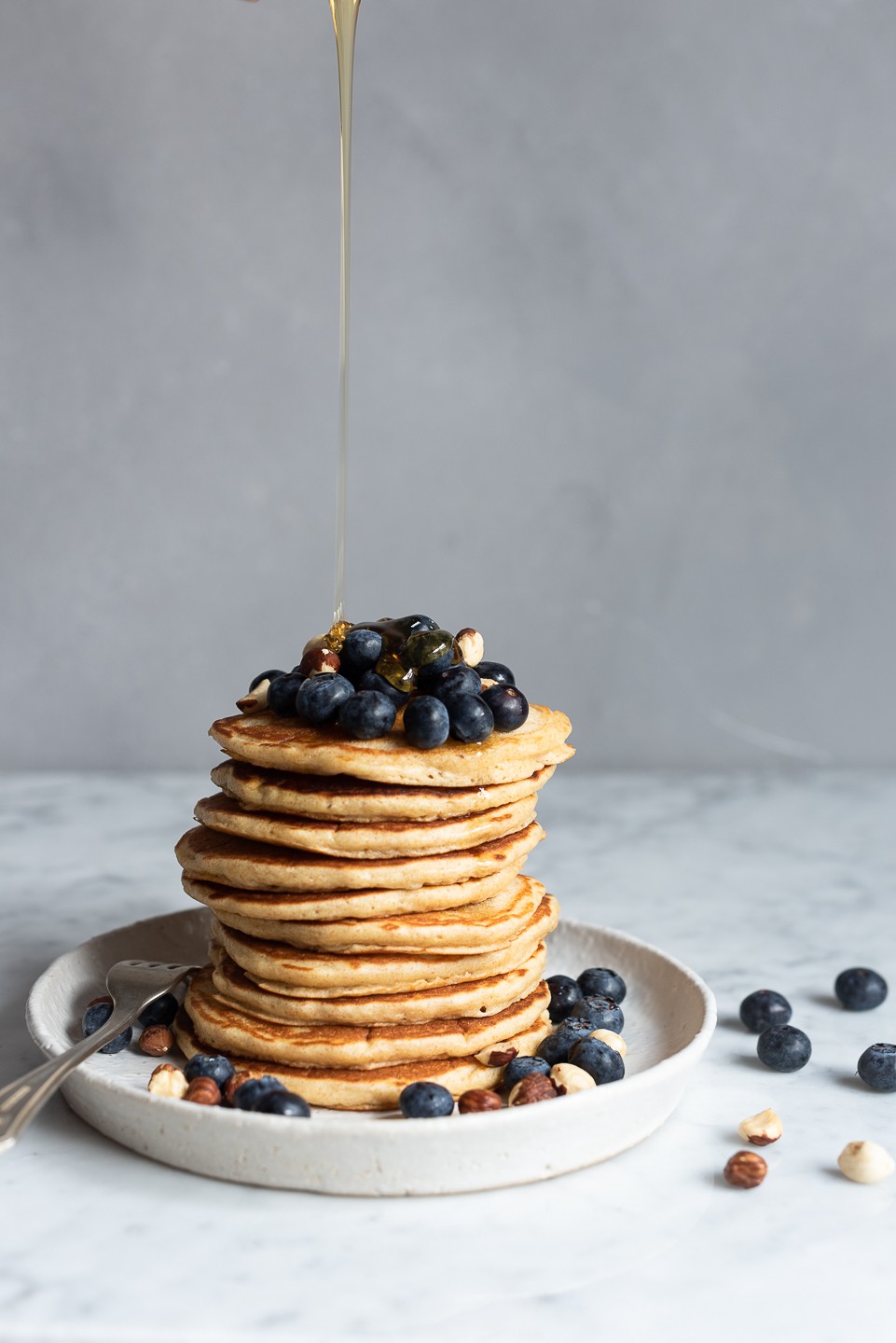 The recipe for these Buckwheat and buttermilk pancakes is from my cookbook, Bibby's Kitchen. They're gluten free, fluffy and light. We love them!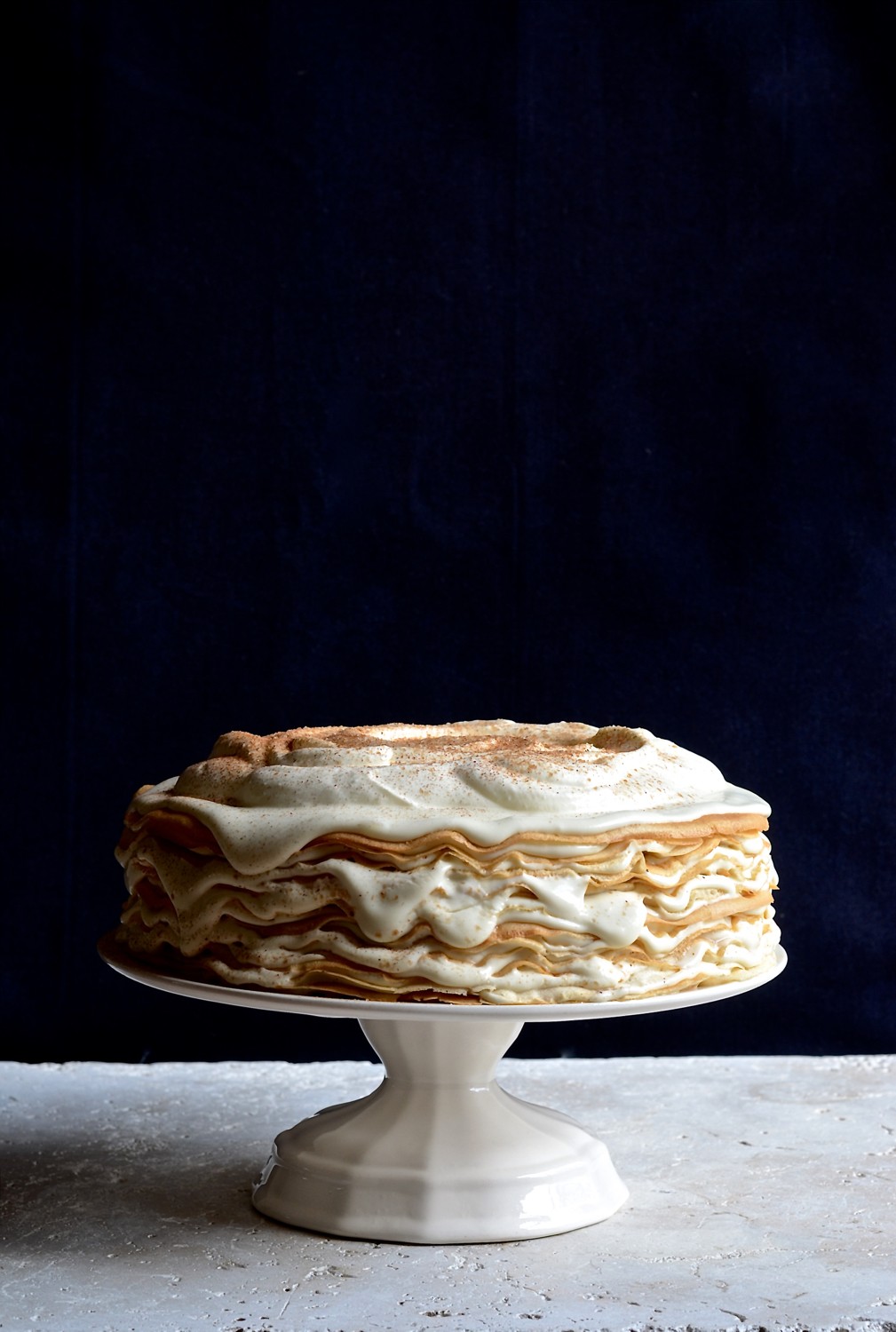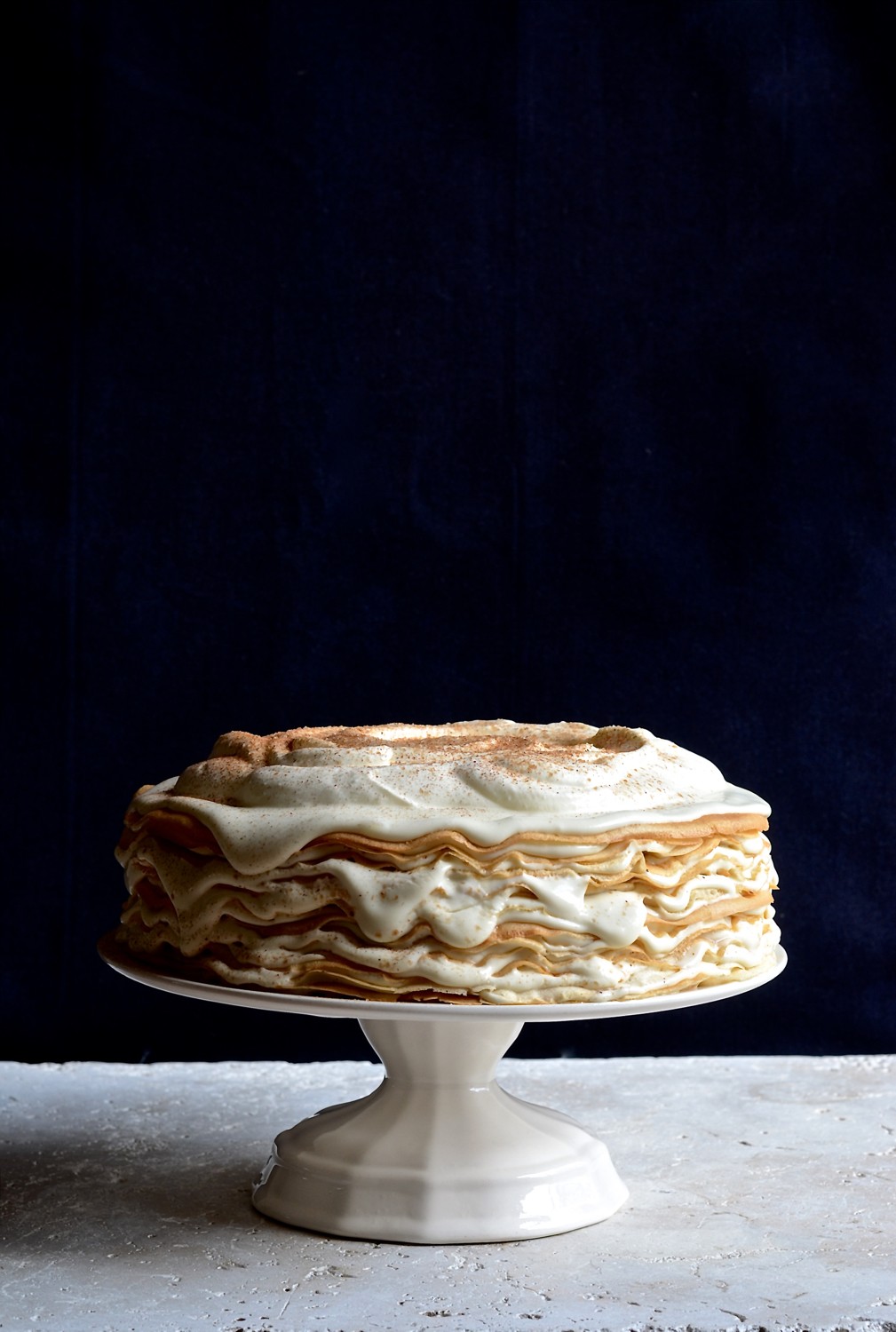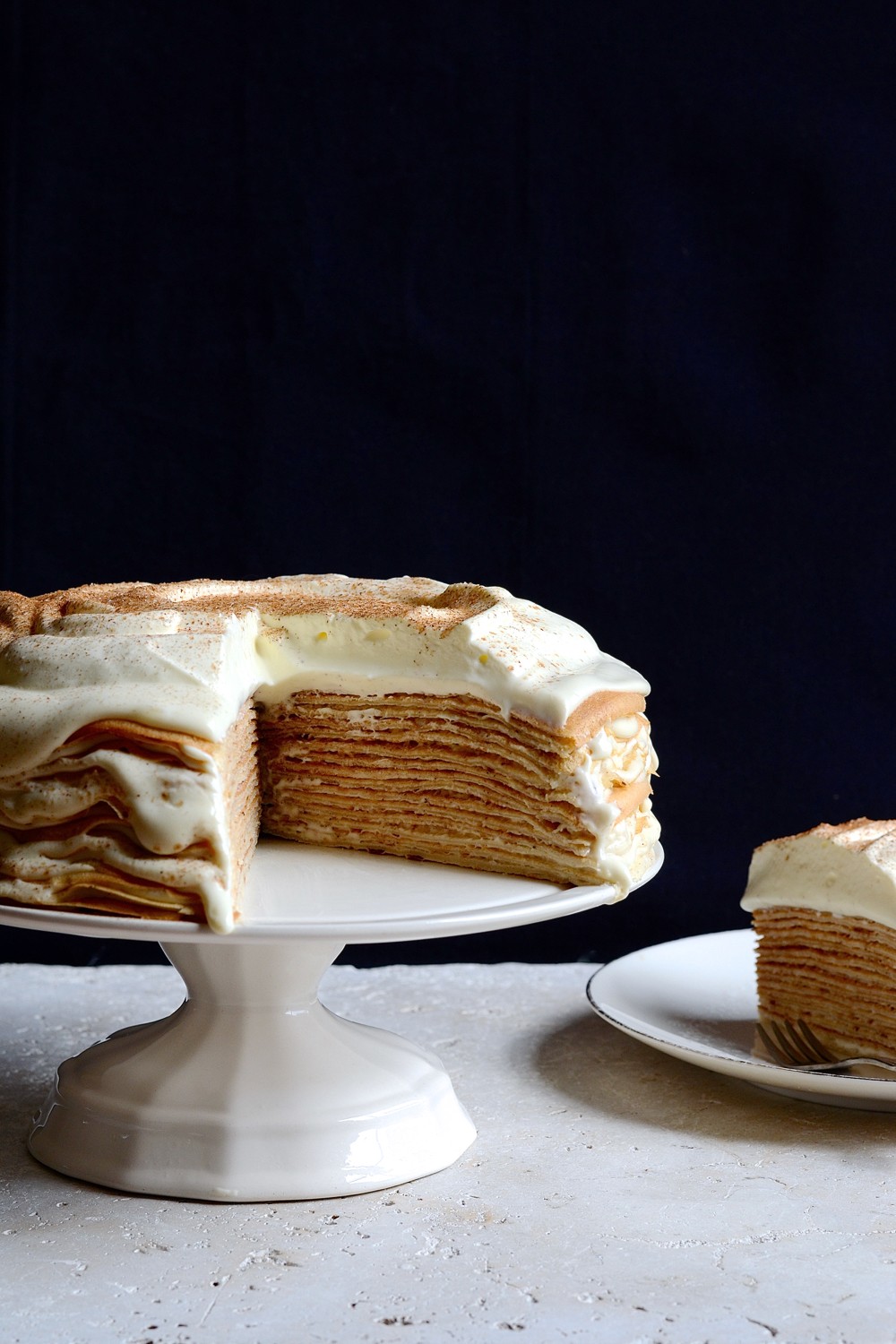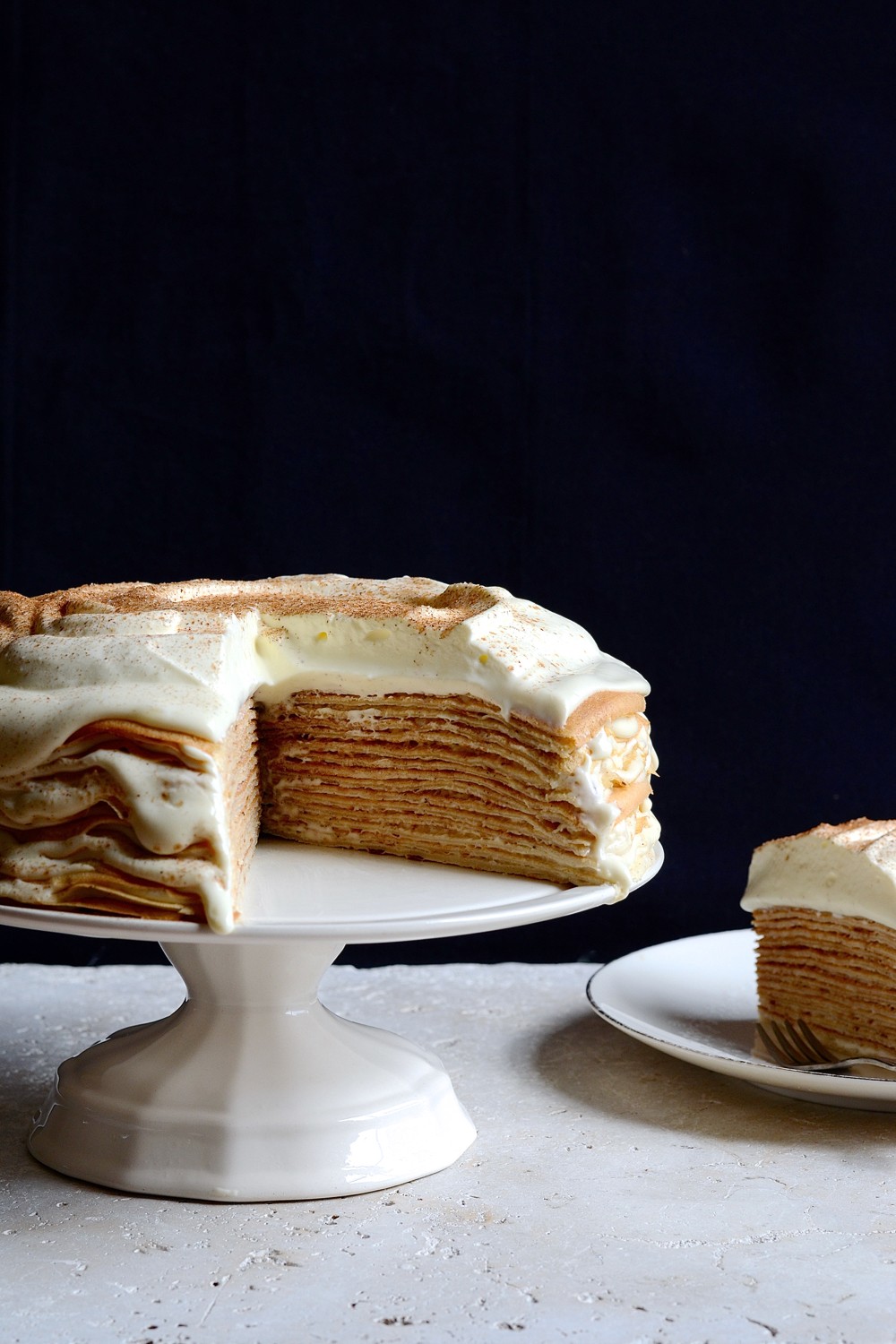 Milk tart pancake mille-feuille is a delicious mouthful that sounds fancy but is shamefully simple to make. Mille-feuille refers to the multiple layers of buttery puff pastry, usually filled with cream and fresh berries. We're keeping things local for the month of May with layers of pancakes or pannekoek, if you will, voluptuous custard spilling over the sides.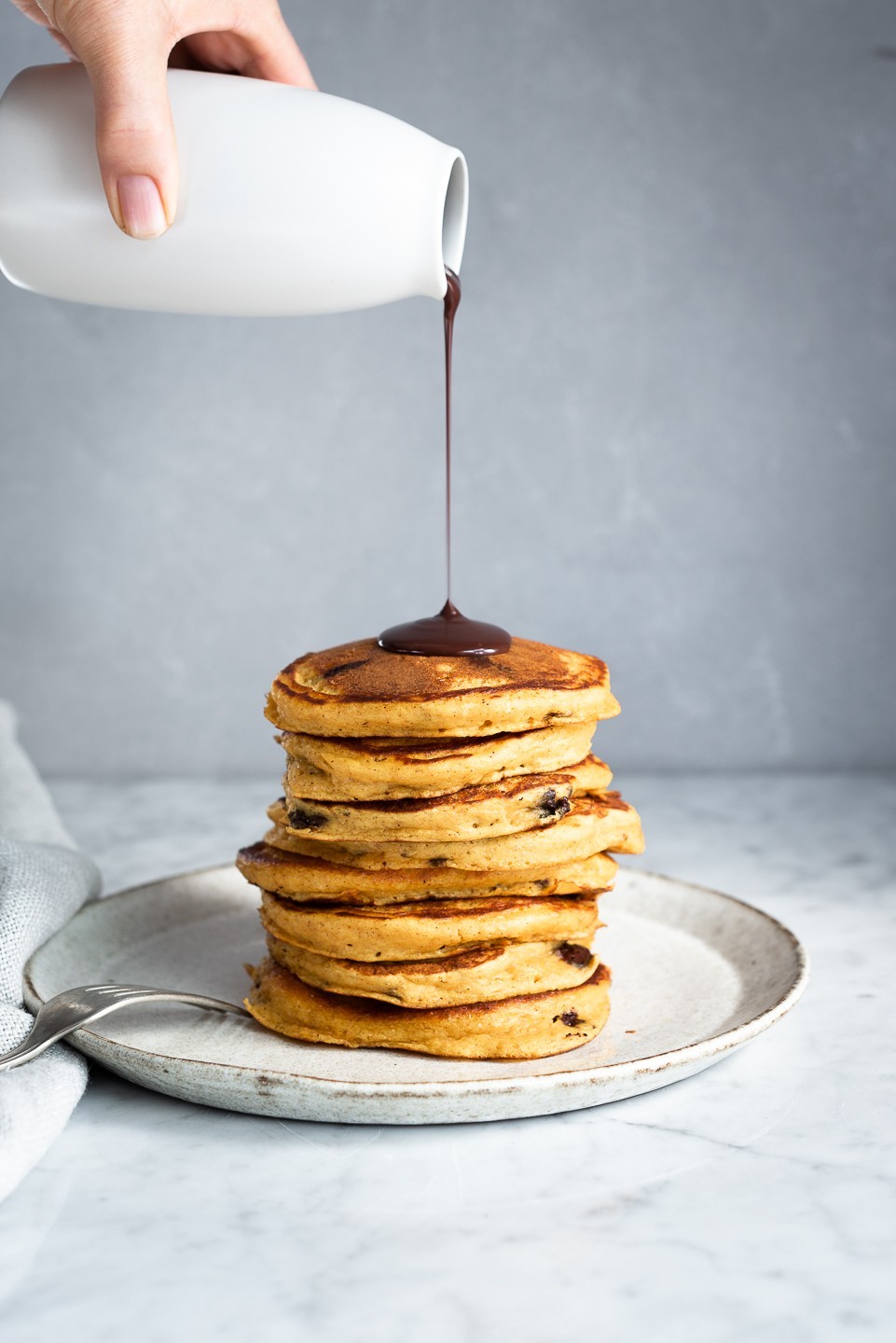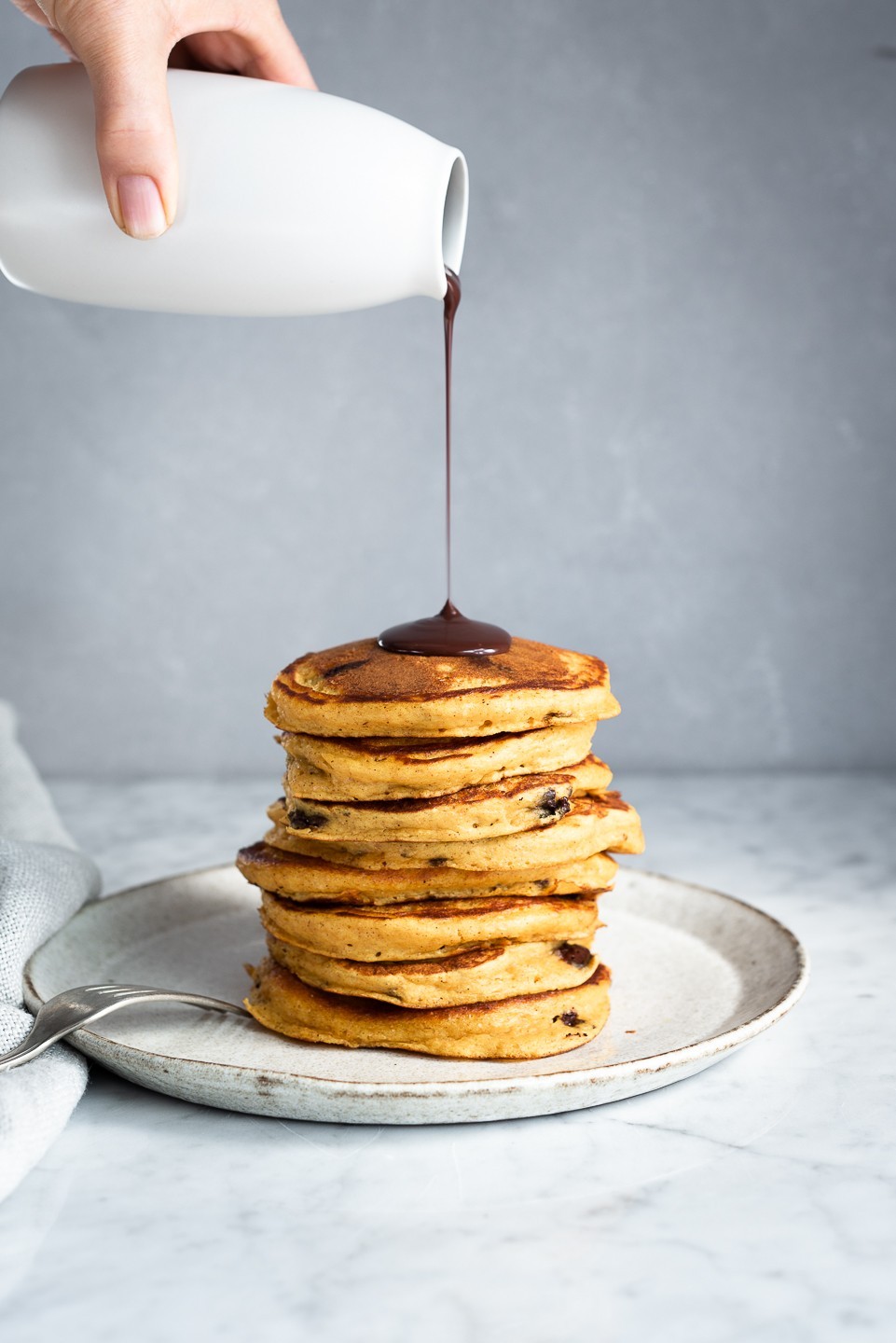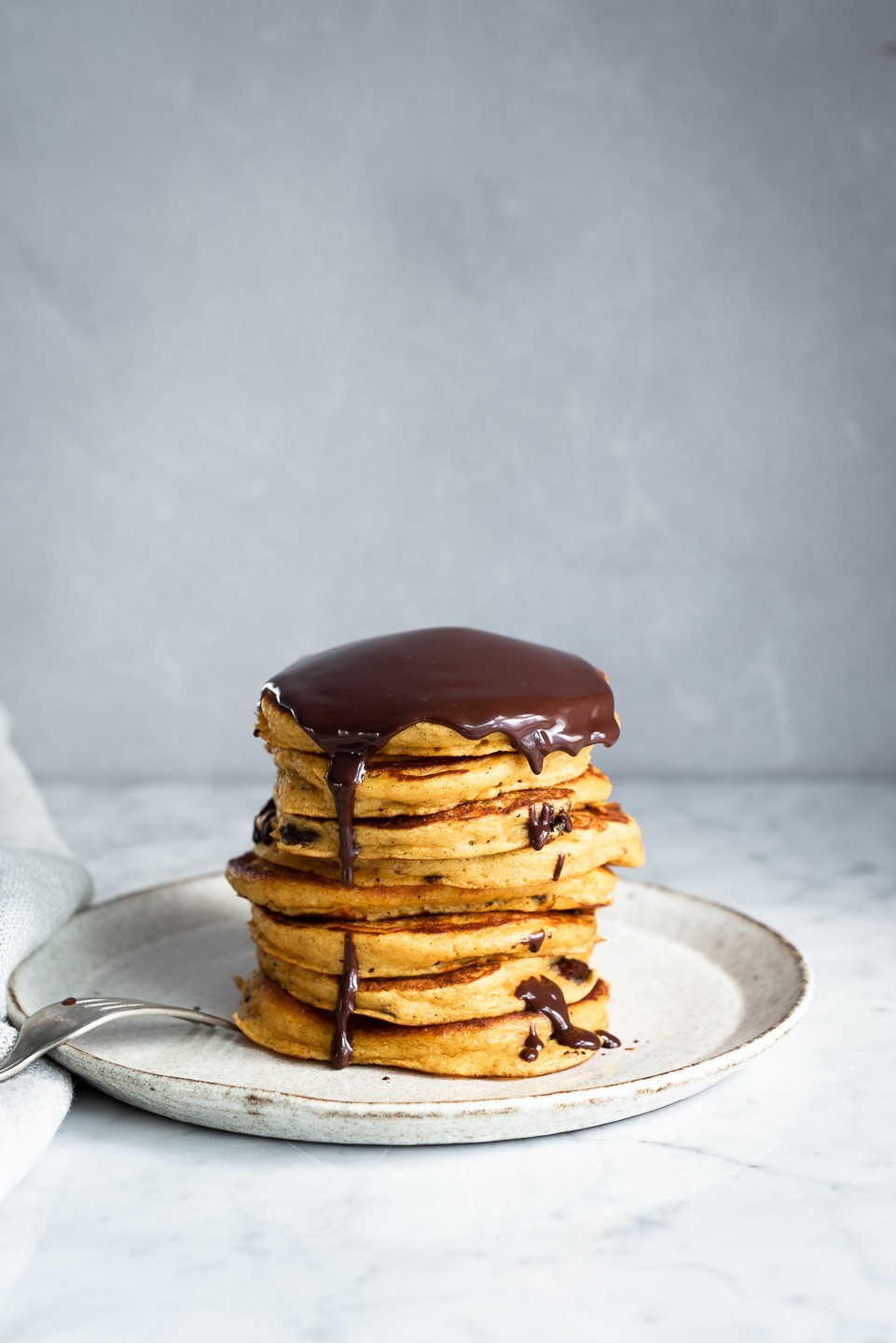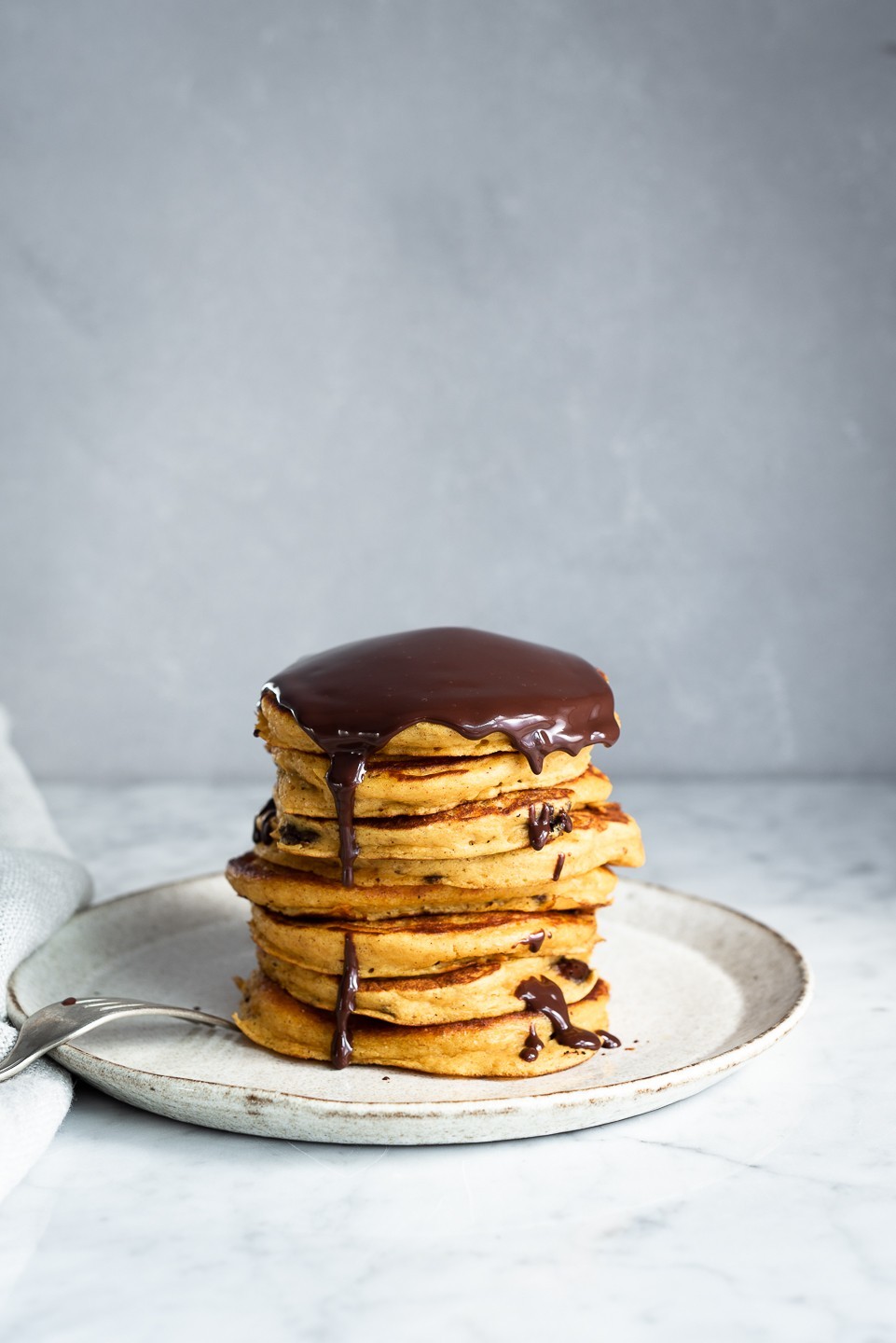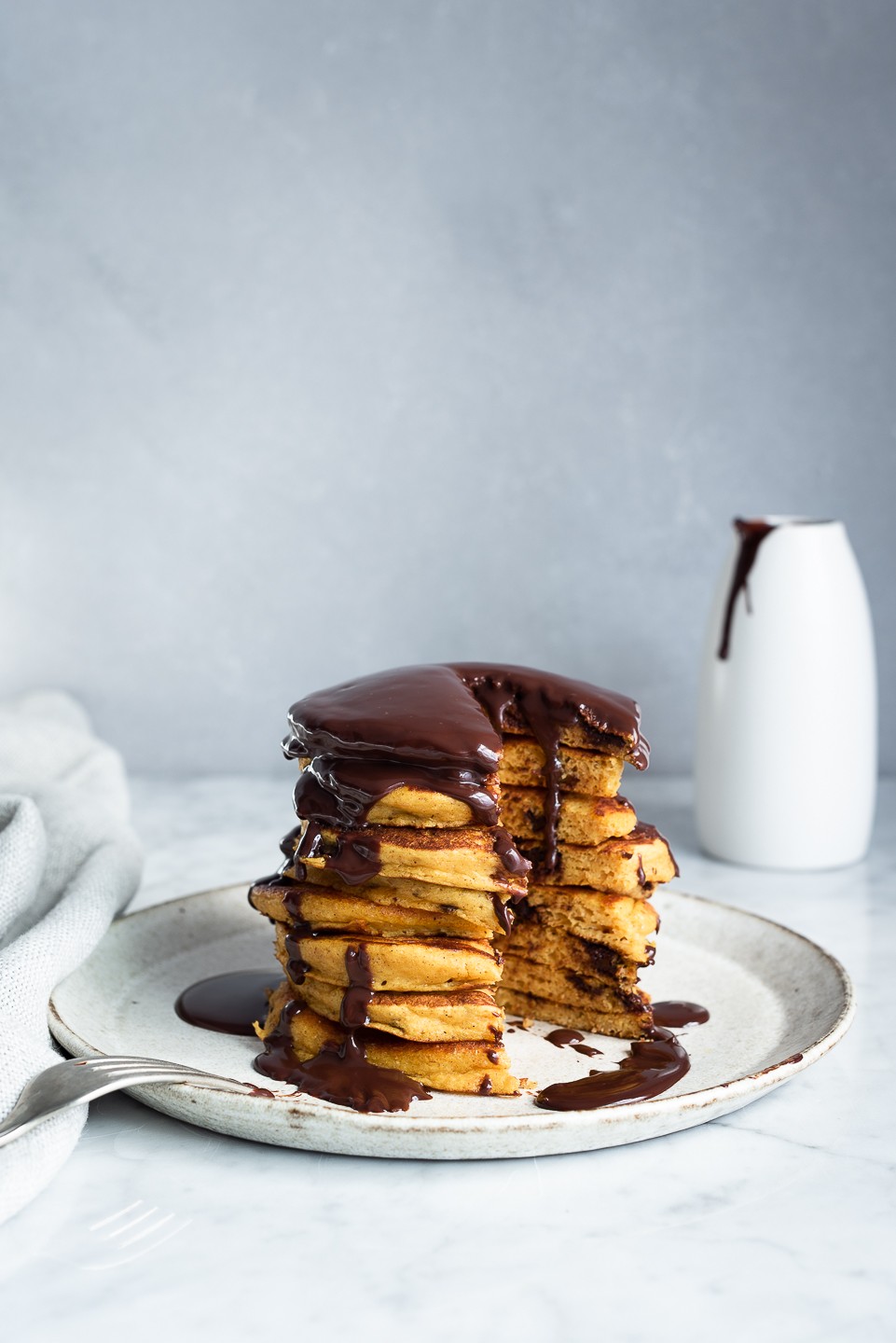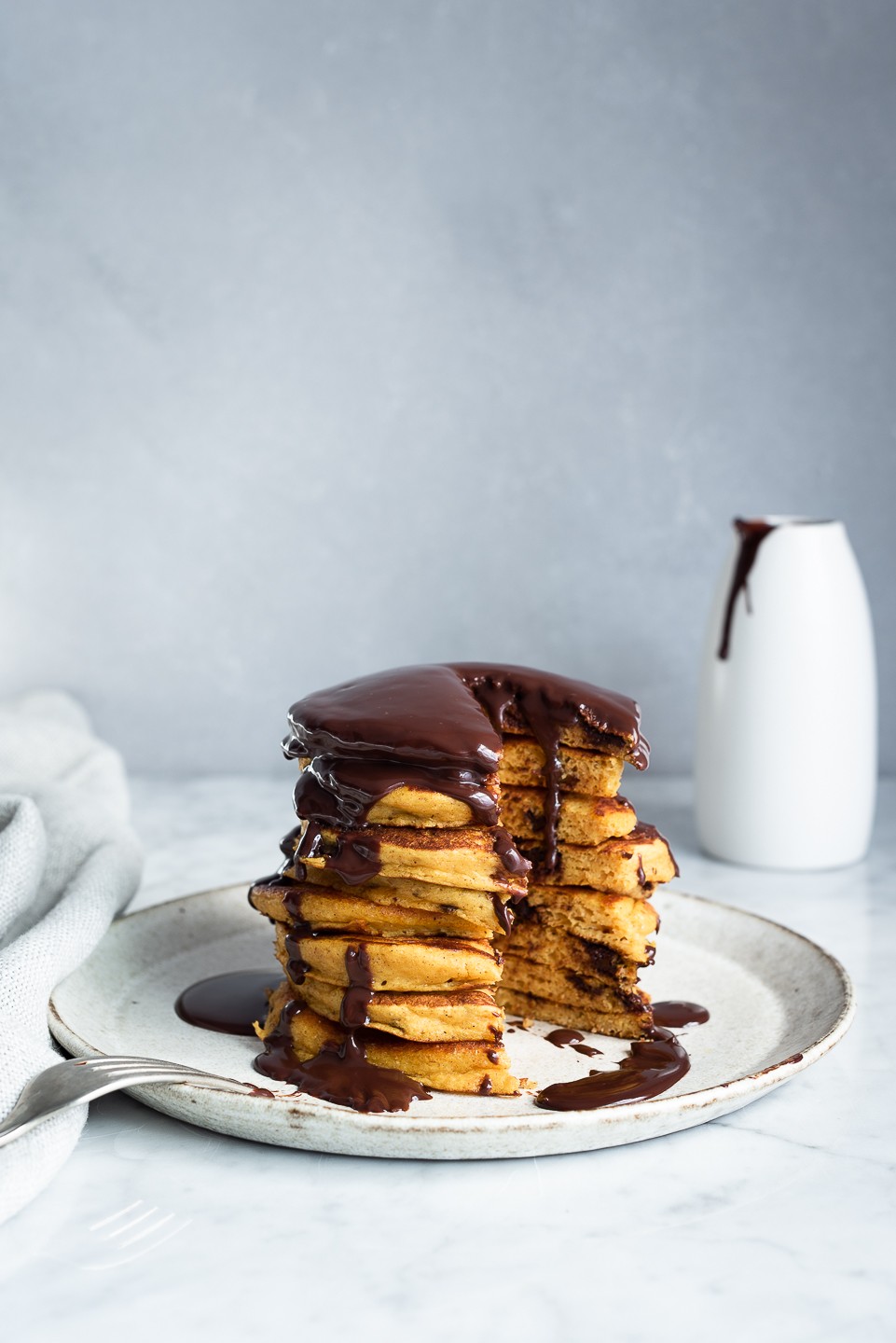 They're not for everyday, but weekends, holidays and pyjama days wouldn't be the same without a pillowy stack of Choc-chip pumpkin pancakes. I'm thrilled with how these pancakes turned out. The marriage of chocolate and vegetables has never been sweeter! I make plenty, then freeze half for mid-week breakfasts. Pop them in the toaster to revive.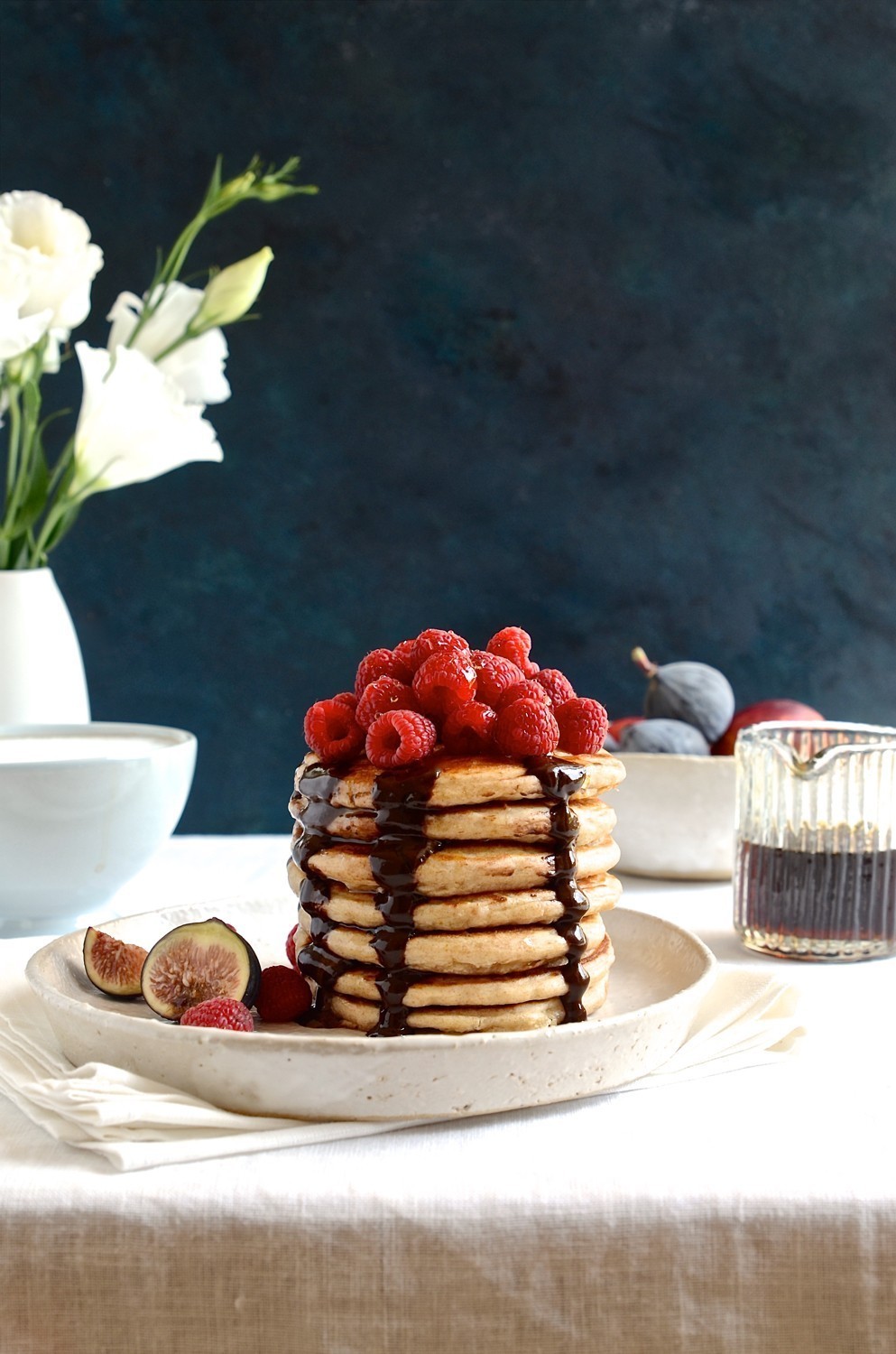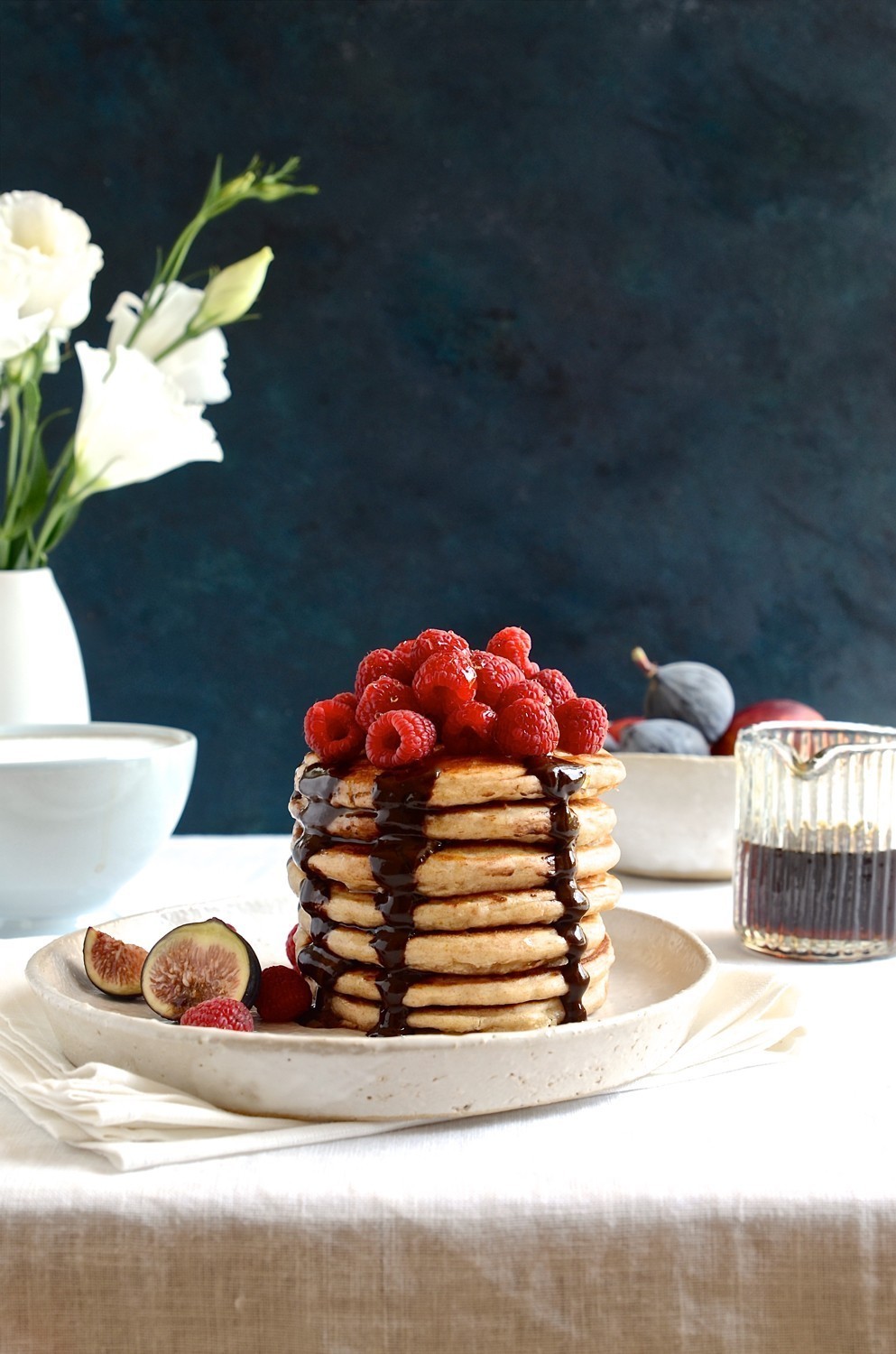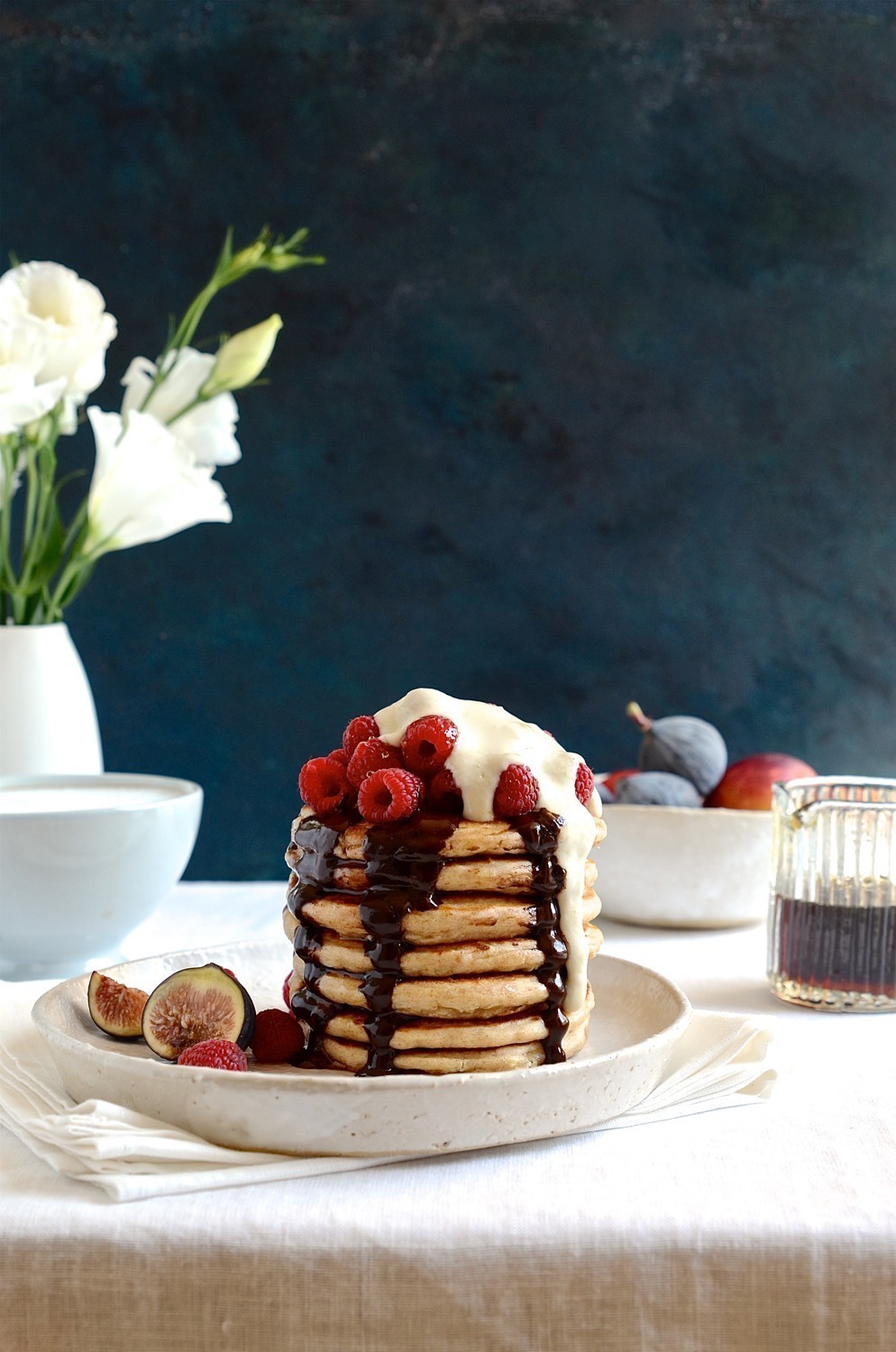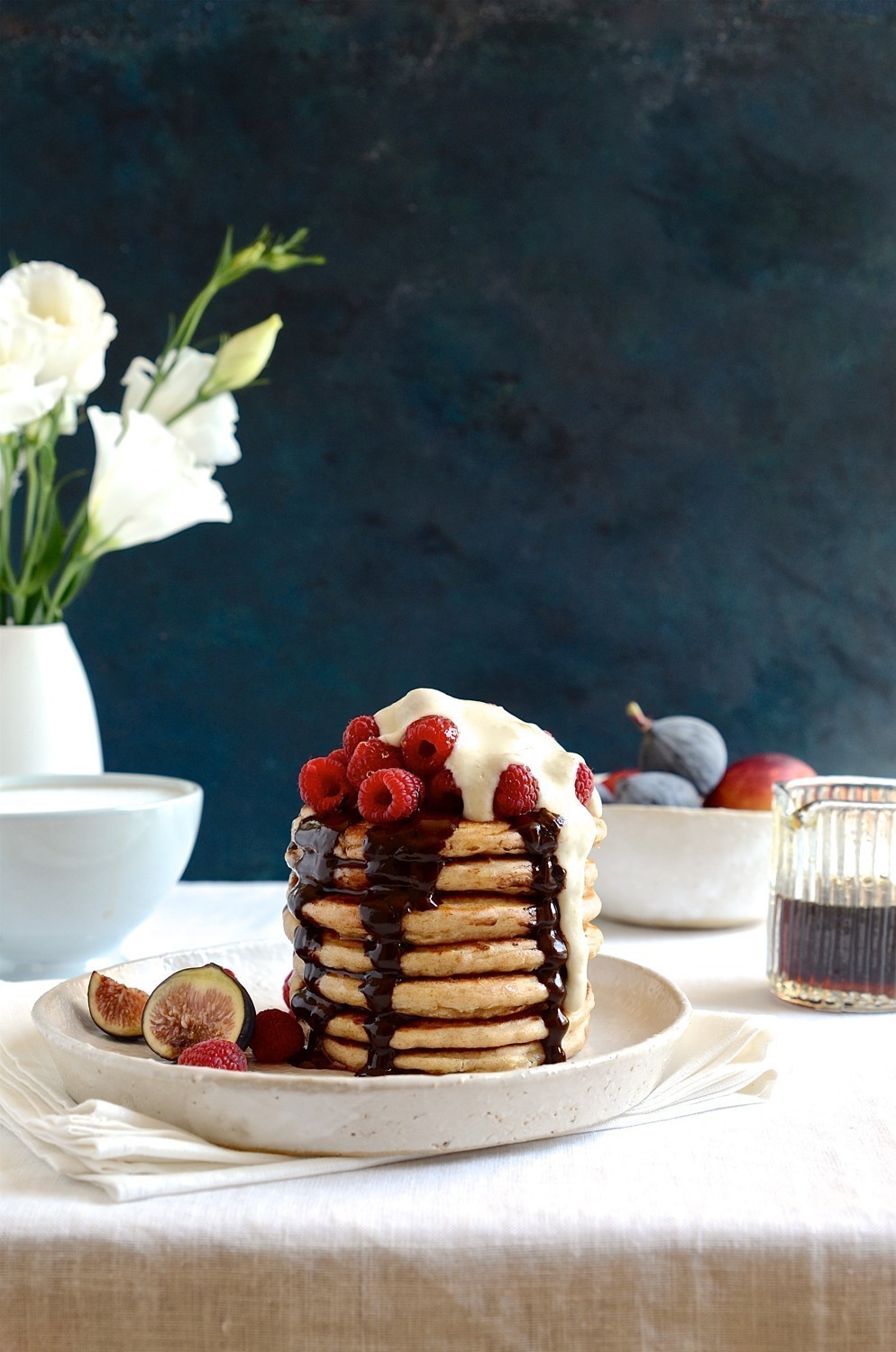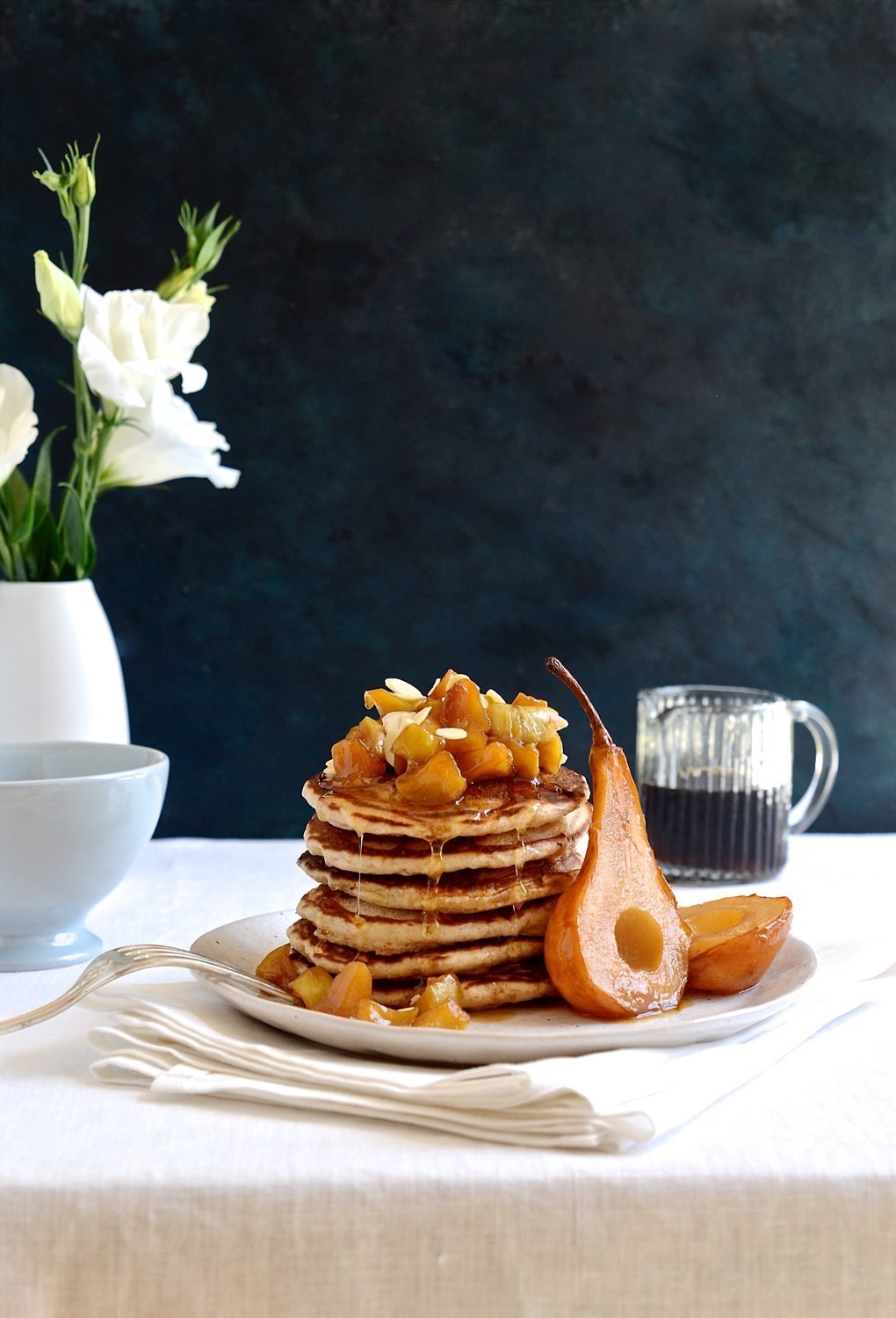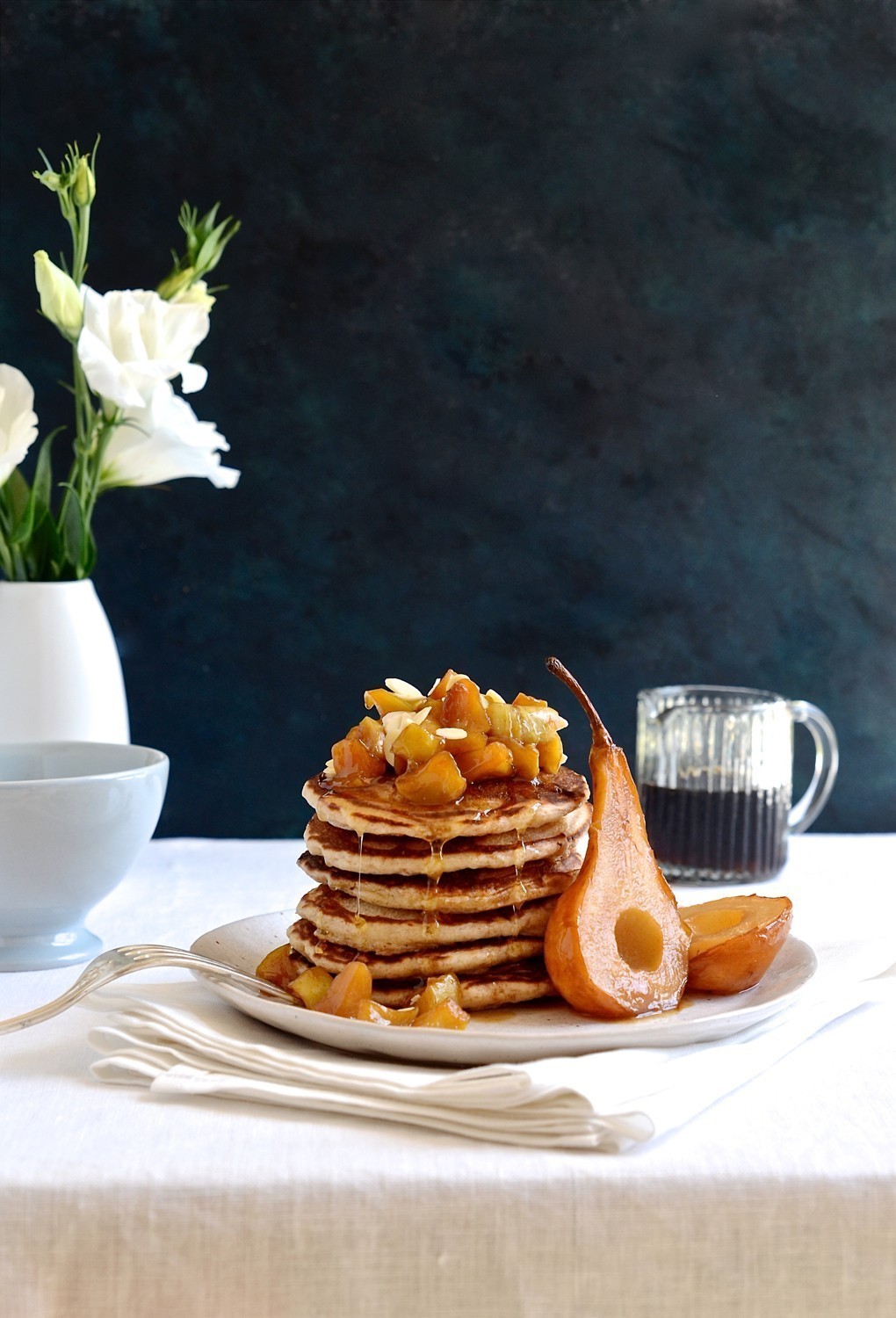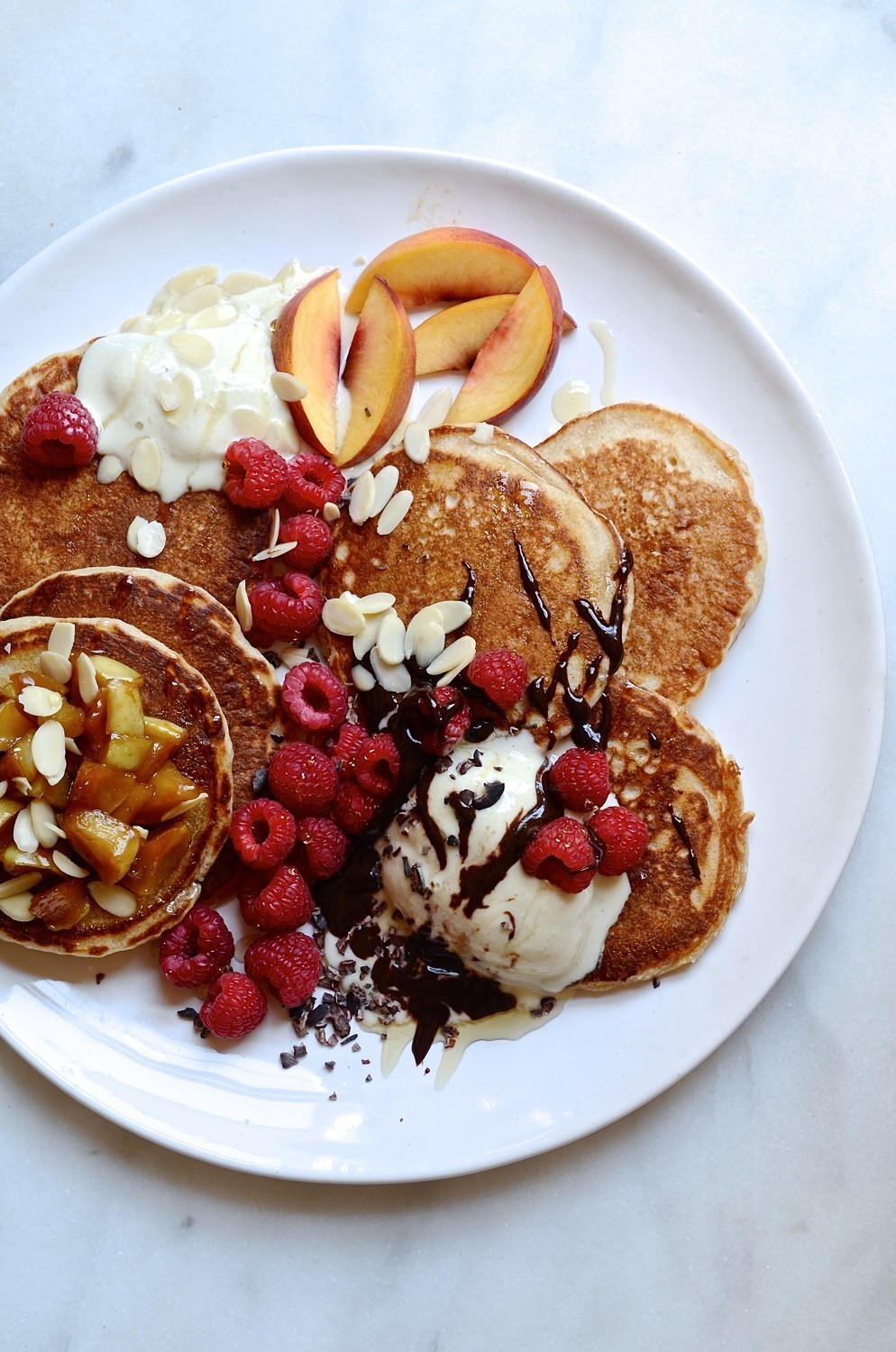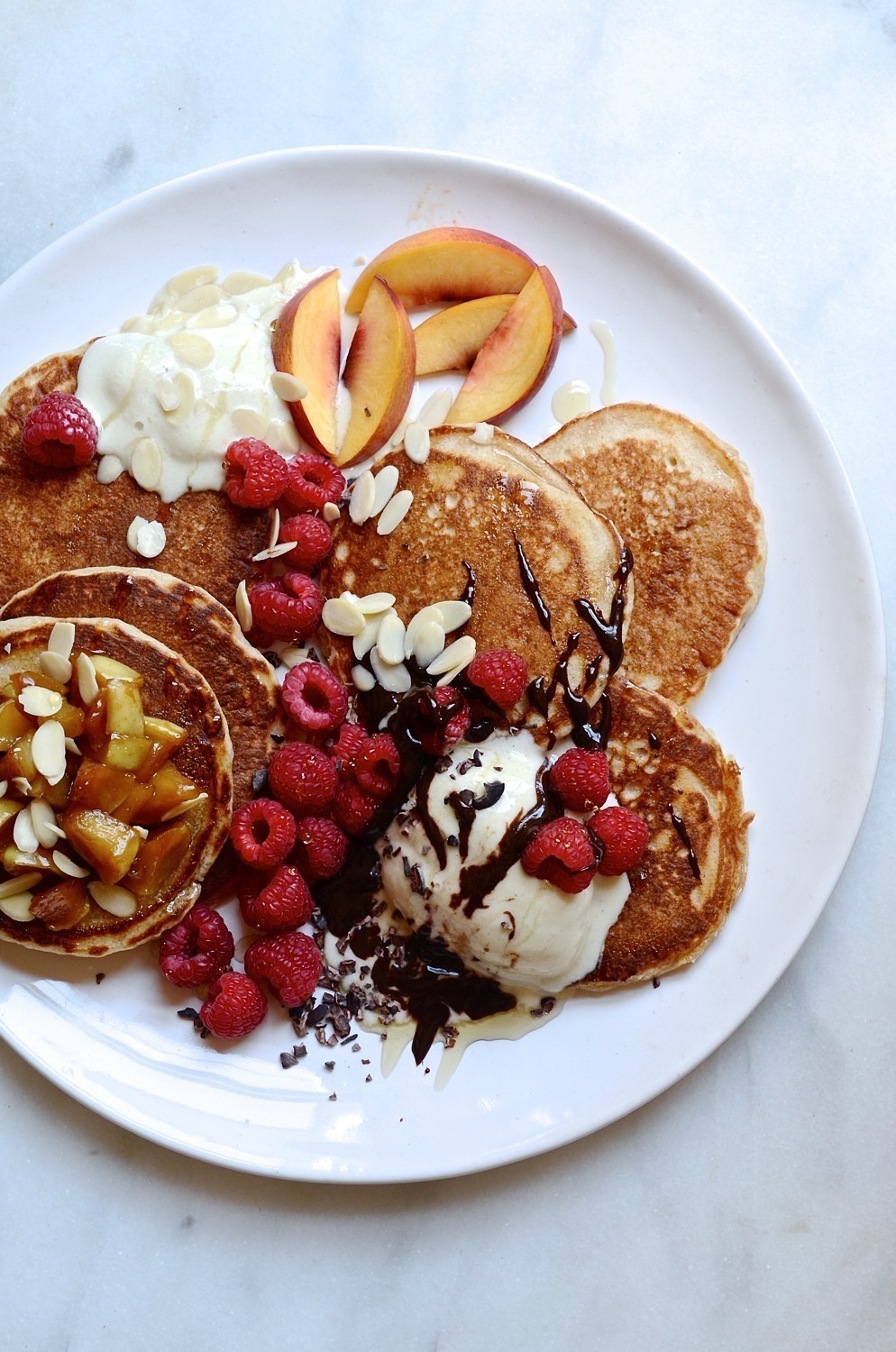 Whether it's a laidback Sunday morning brunch or speedy midweek breakfasts, these wholemeal pancake stack are the ultimate breakfast treat made with wholesome ingredients. Topped with nice cream whip and heaps of seasonal fruit, these pancakes are testament to healthy and delicious.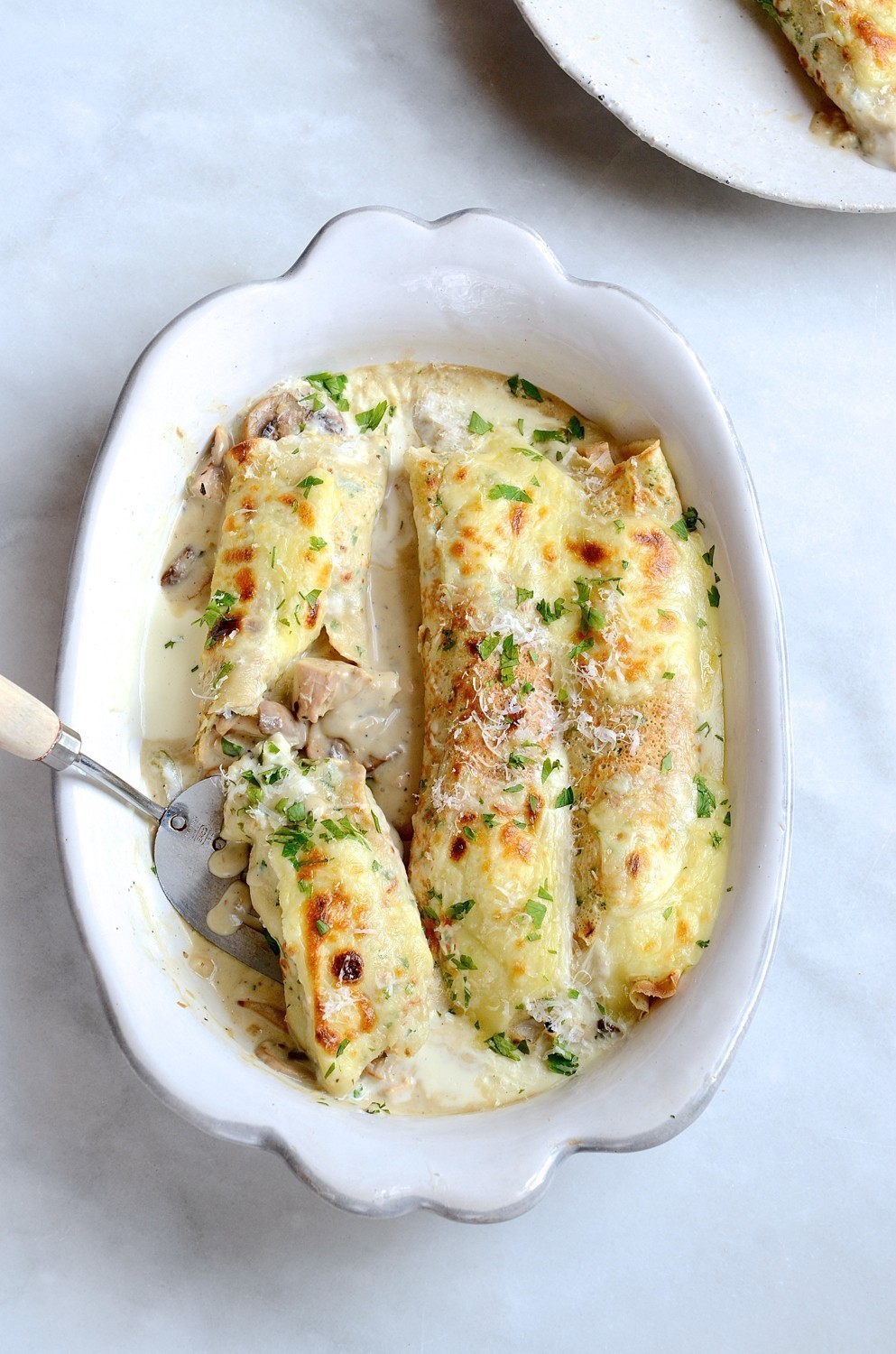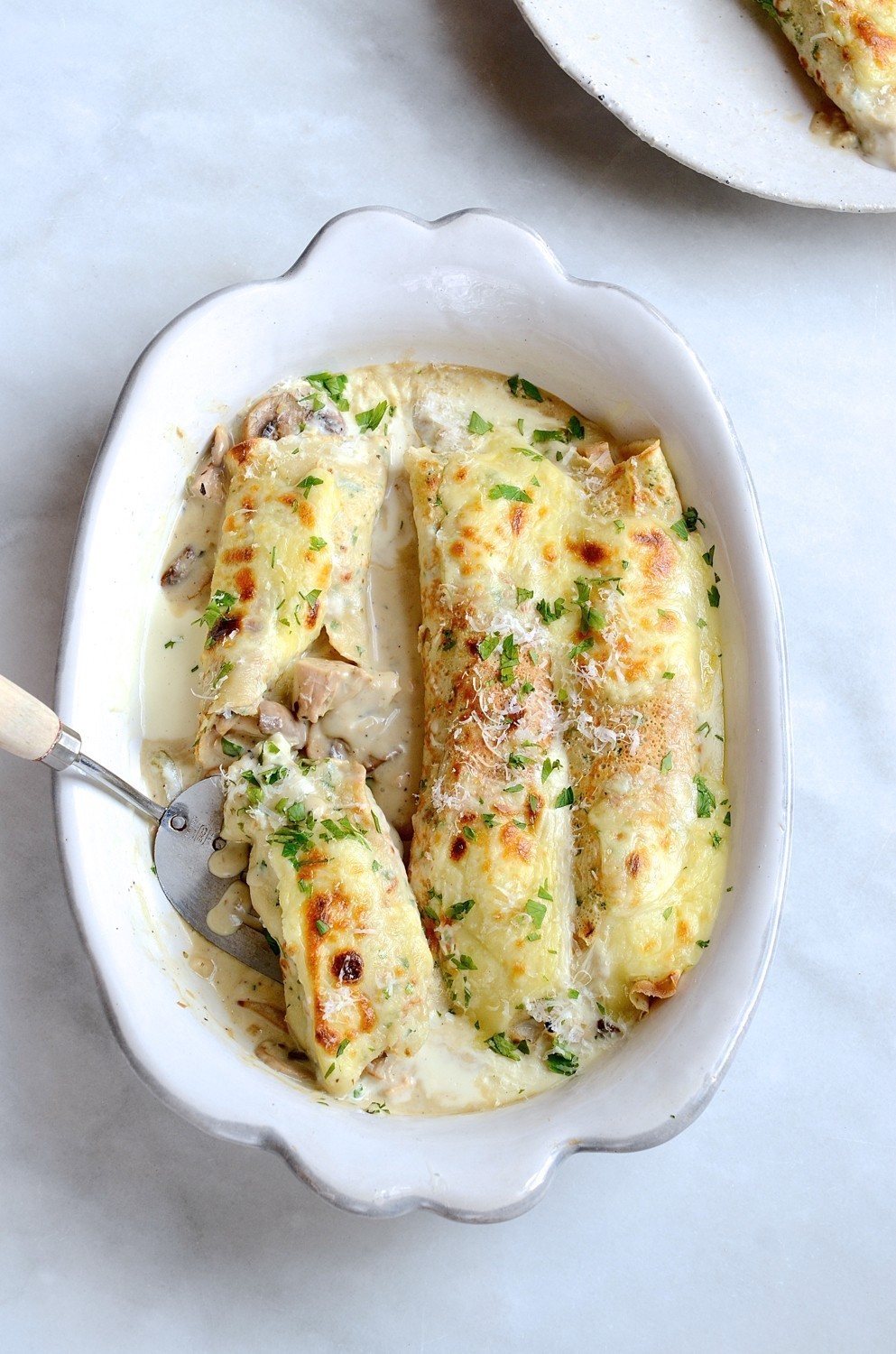 I can't imagine there are many people who don't like pancakes. Savoury or sweet, sprinkled with cinnamon sugar or drizzled with syrup, pancakes were always a huge favourite in our home, but especially so in winter. My mother used to call it soup and pancake day. Today's recipe has two family favourites rolled into one – chicken a la king filled parsley pancakes.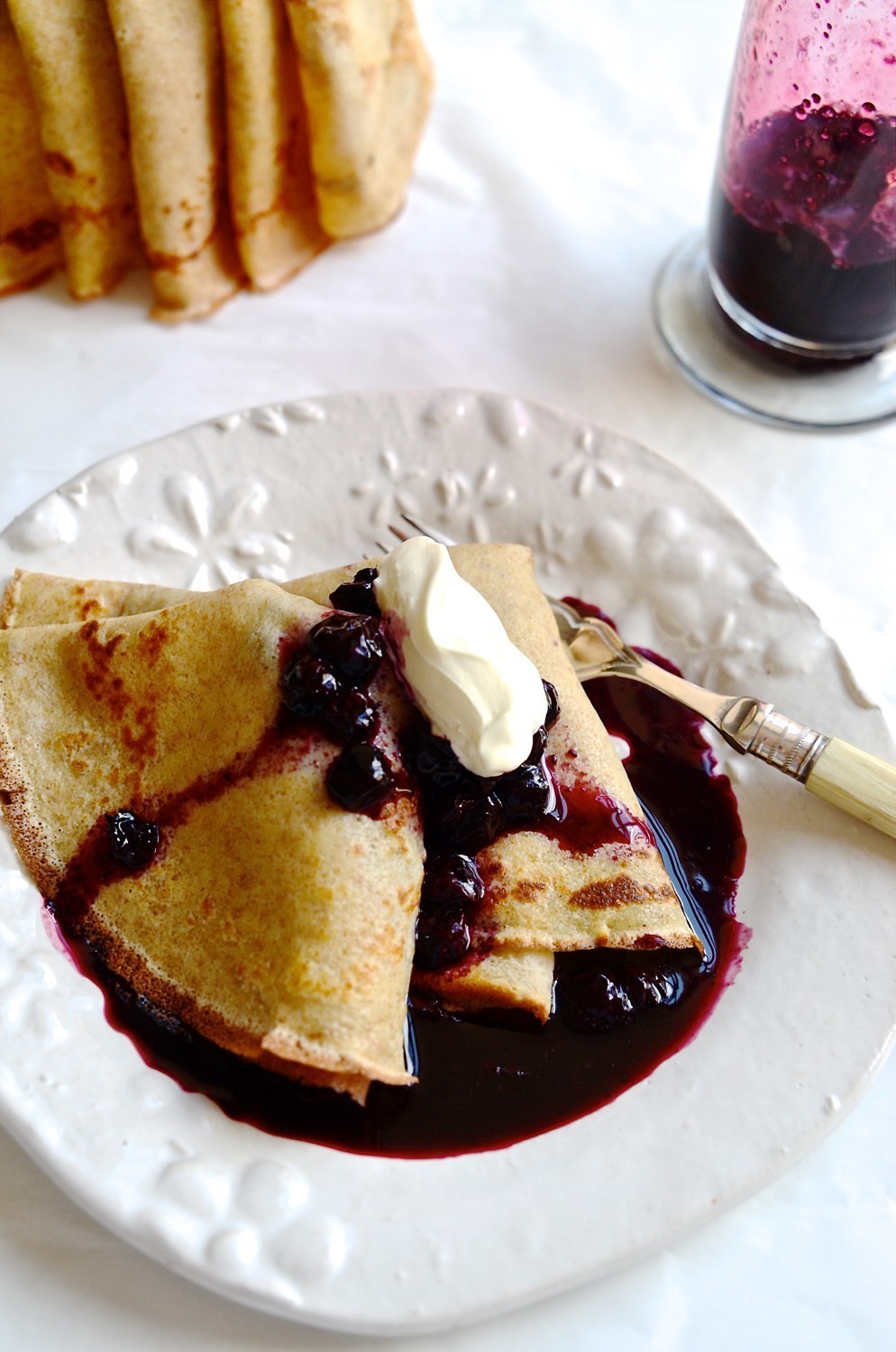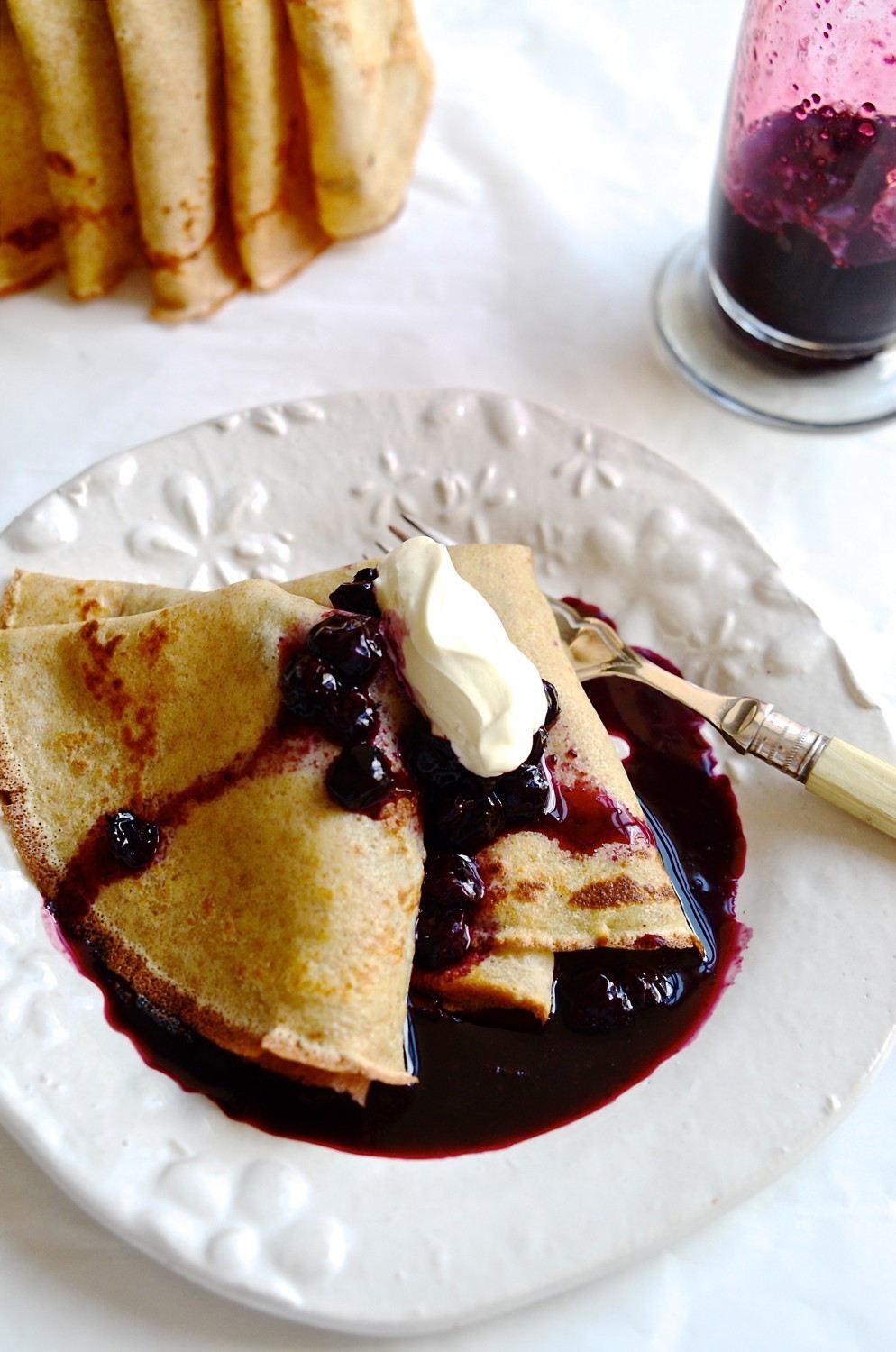 There are few things that don't benefit from a knob of butter. Browned butter is even better, like with these brown butter pancakes. They're obsessively good. We like them drenched in blueberry compote with spoonfuls of Greek yoghurt. Whether you call them crêpes, pancakes or pannekoek, these delicate lacy edges are irresistible.
Here's to the longevity of the humblest homely treat, the pancake. Happy Pancake day!