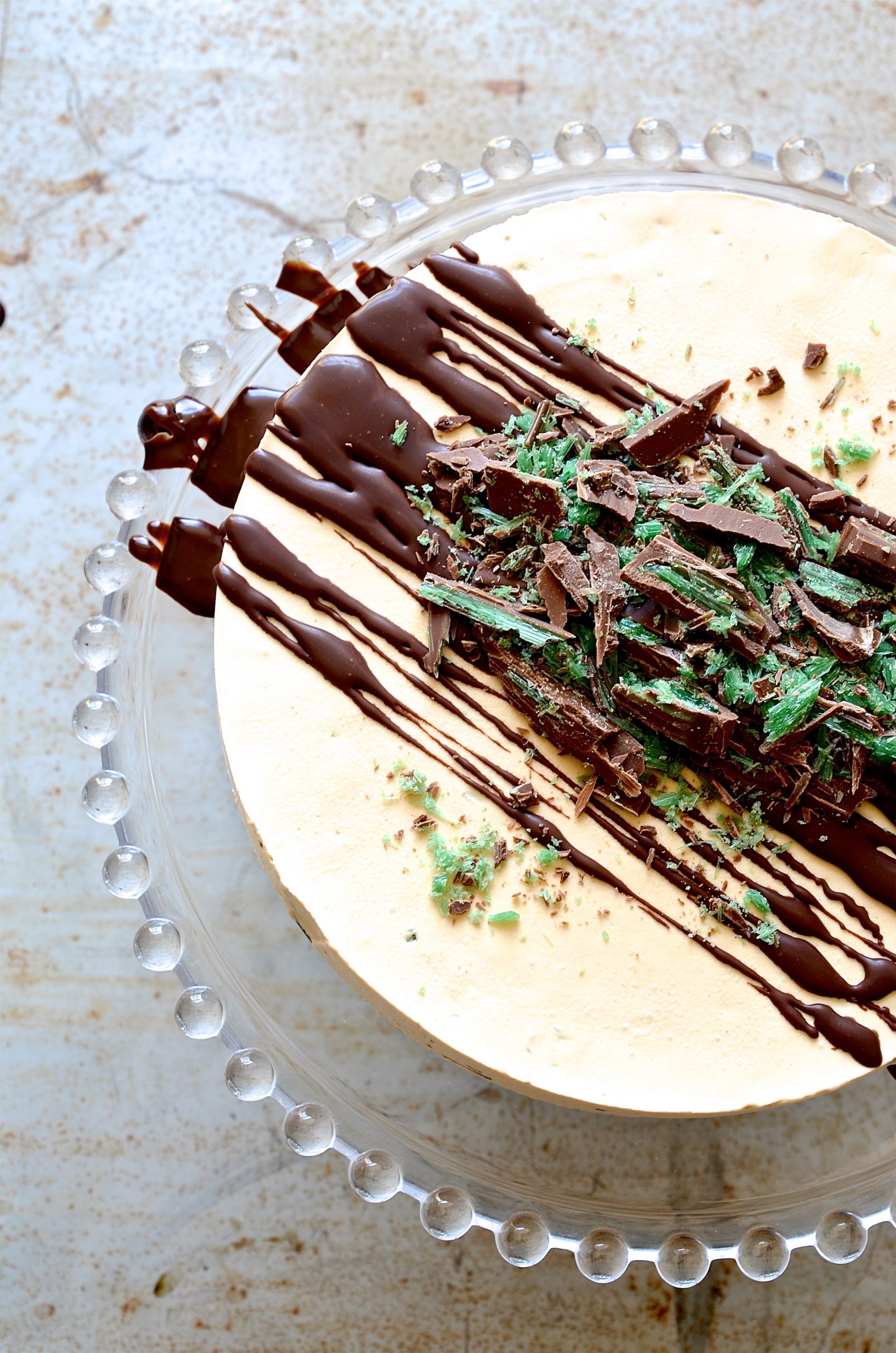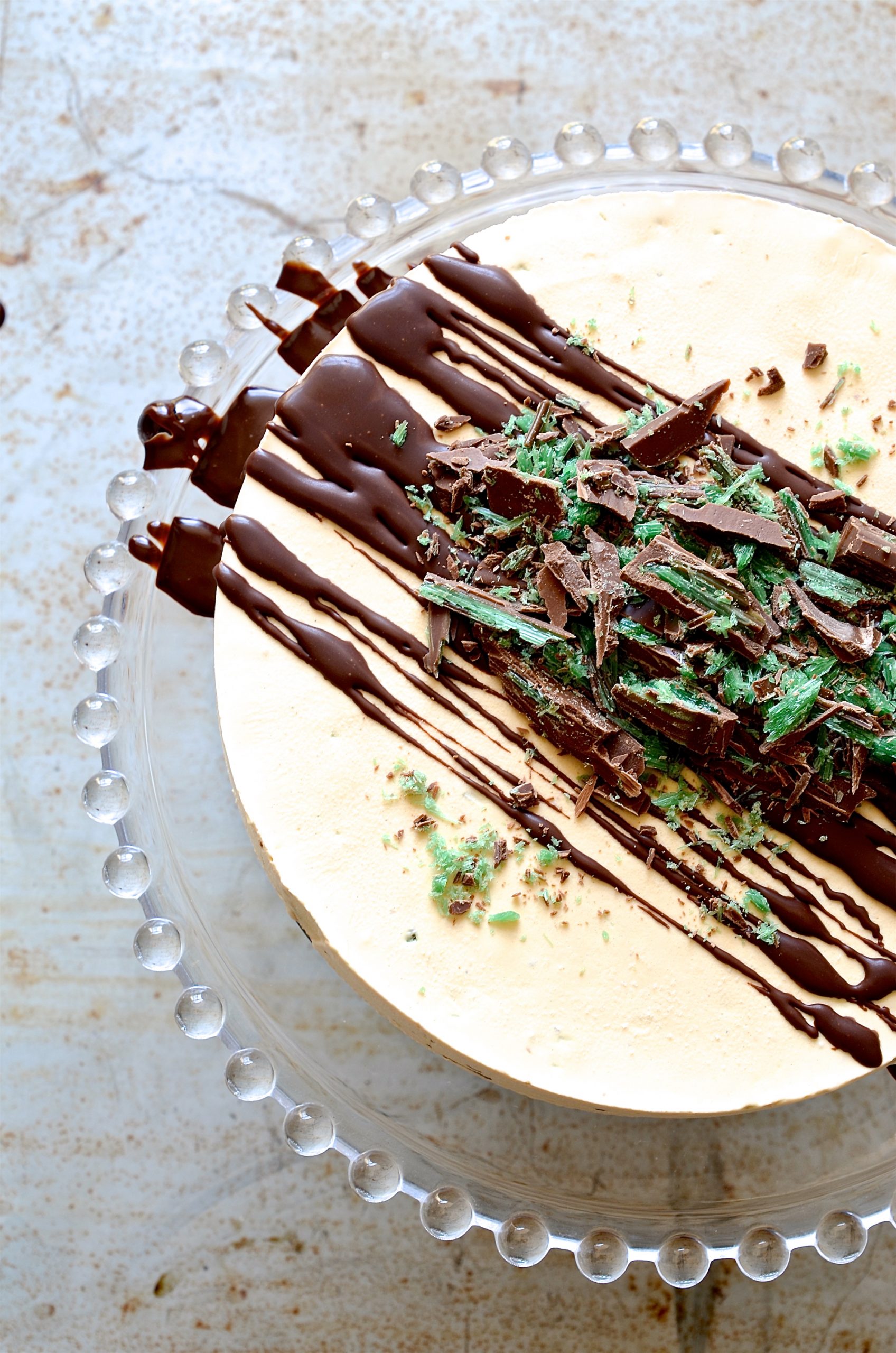 September 24th is Heritage Day. As sun-loving South Africans, we hardly need an excuse to head outdoors to light the fires. For everyone who loves cooking over the coals, here is my Heritage Day recipe round up of what to eat this weekend. I know you're supposed to begin with the savoury stuff, but today we're starting with dessert. It helps remind you to reserve space for a fittingly sweet finish. First up is a local hero in the pudding world and my personal favourite, Peppermint crisp pudding cake. It's everything we love about one of South Africa's most iconic, yet simplest desserts. Sweet caramel cream, peppermint chocolate and buttery biscuity layers. Close on its heels is a milk tart ice cream with gingerbread crumble. A creamy vanilla and cinnamon flavoured treat that's perfect for ice cream cookie sandwiches. Both are no-churn recipes that make entertaining super simpler and easy.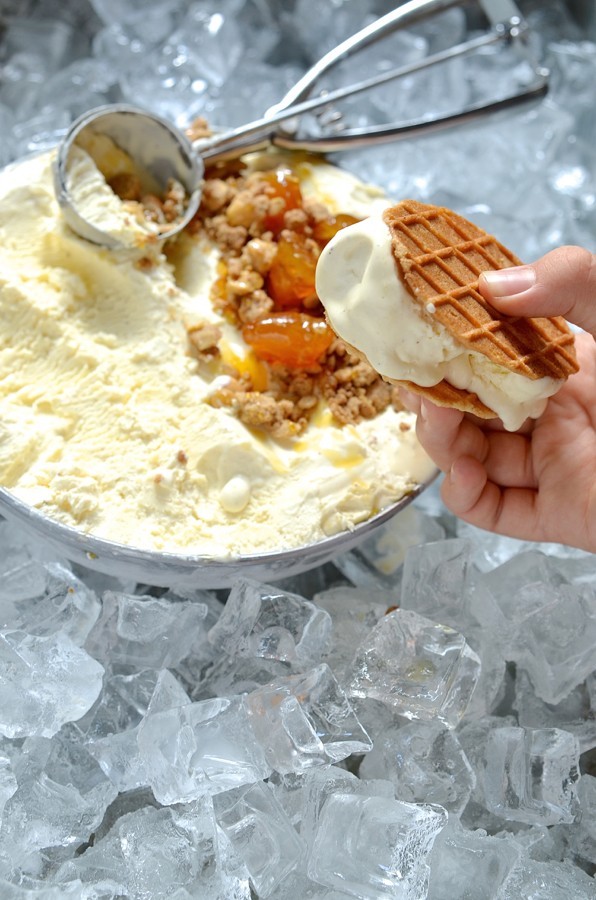 Now for something green.. An unusual but delicious combination of savoury and sweet –  Prosciutto and strawberry salad with sprouting broccoli and feta.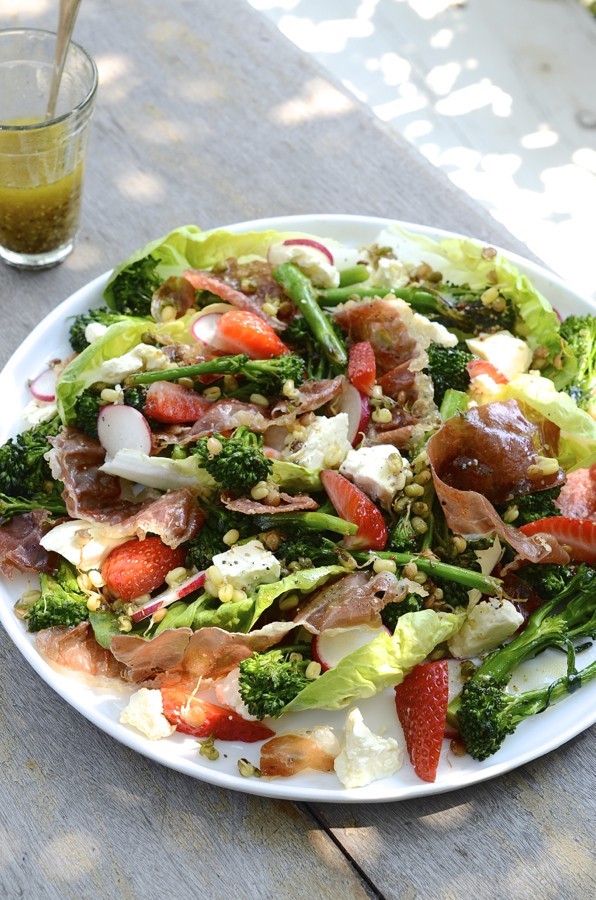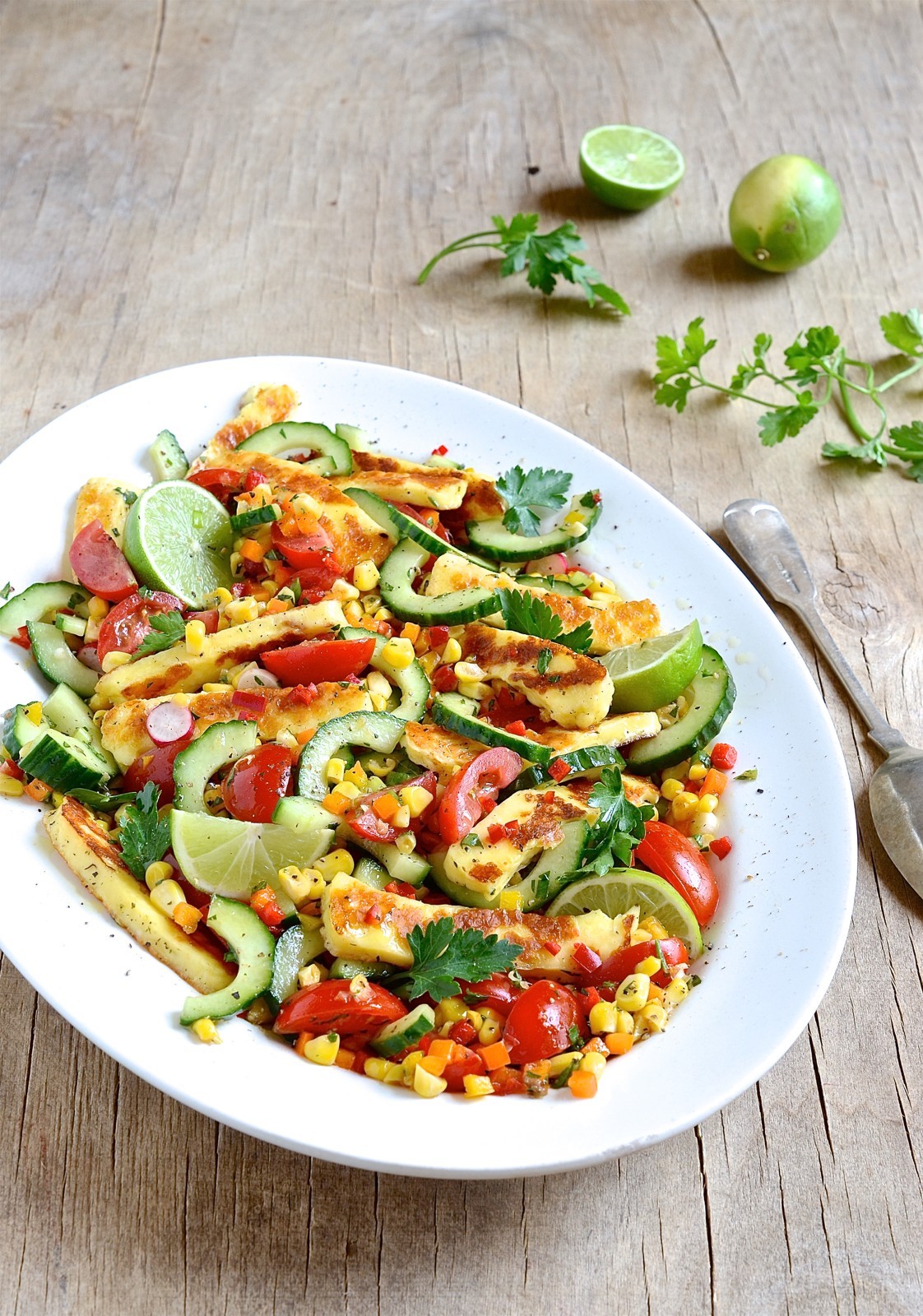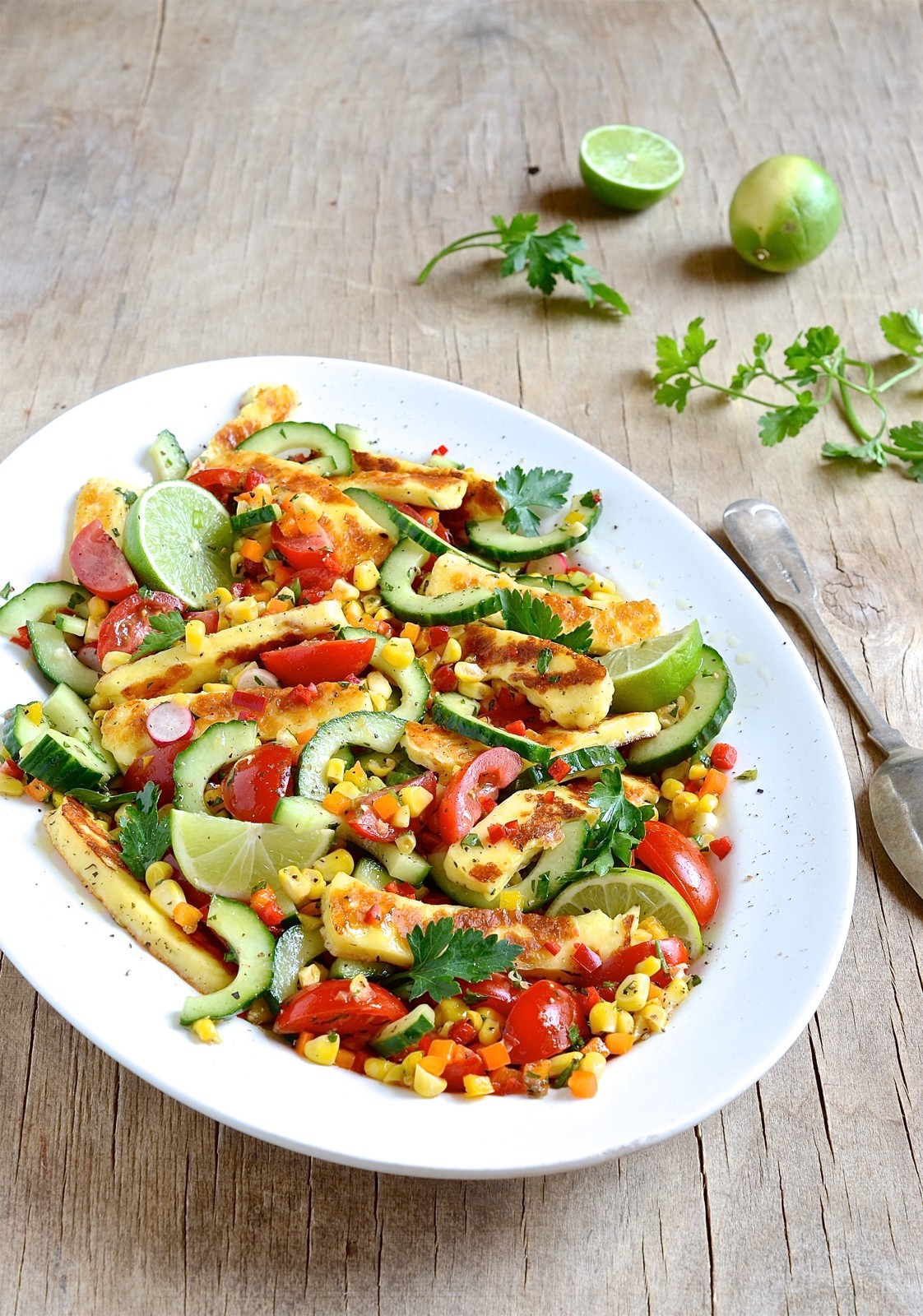 Roasted corn and halloumi salad? Bright flavours with that squeaky cheese that no one can resist!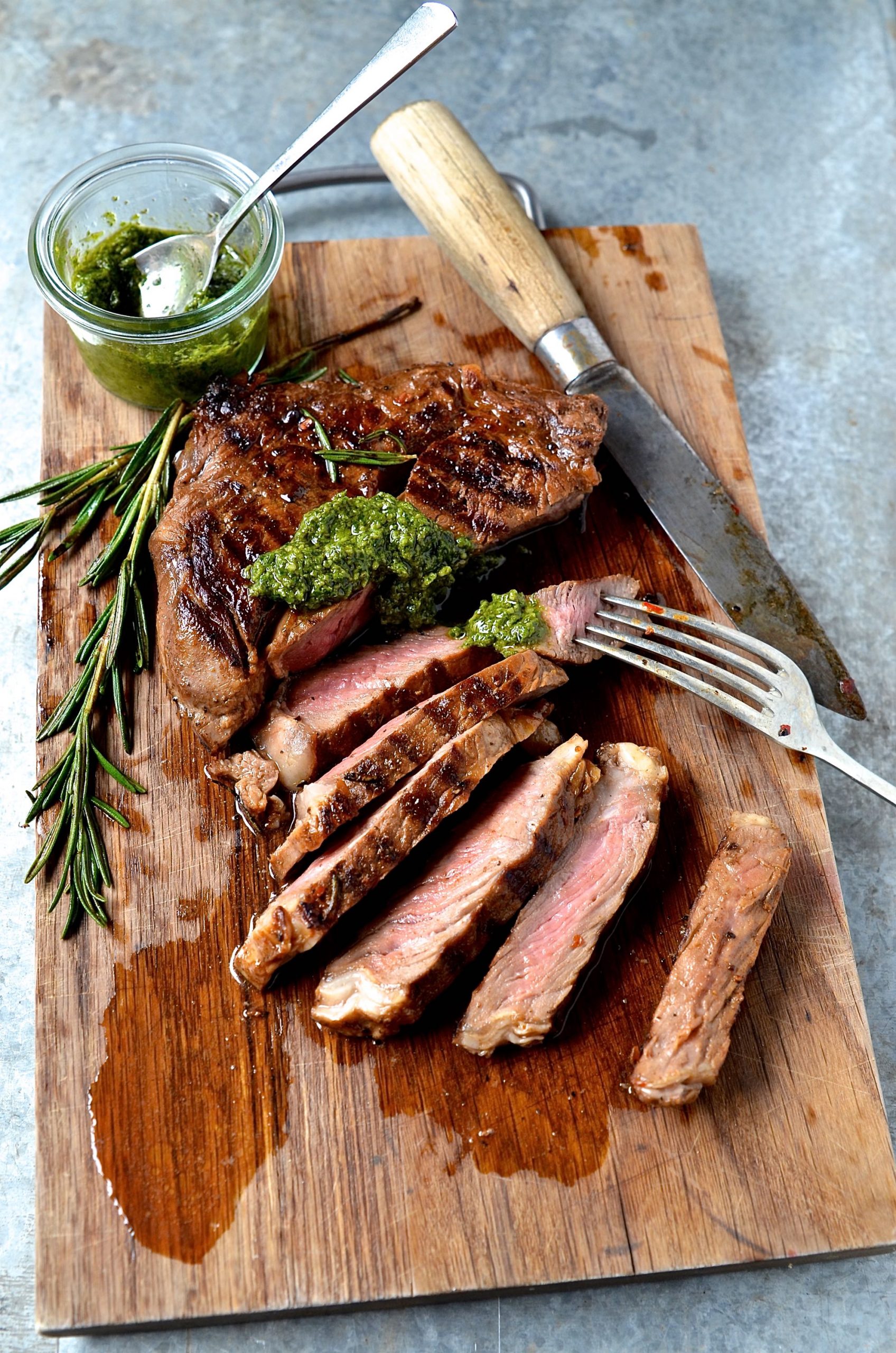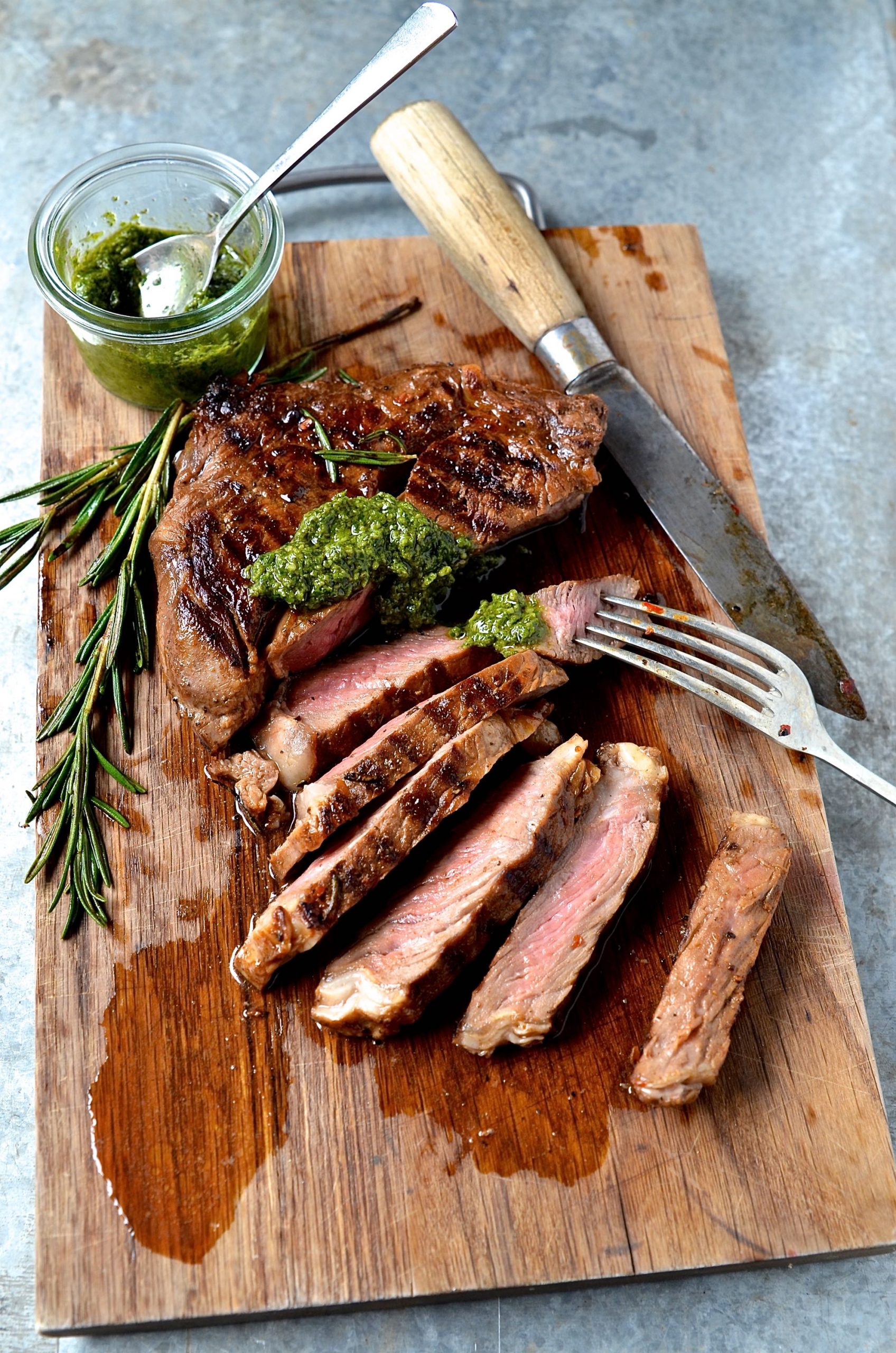 Best marinated rib-eye steak with basil pesto.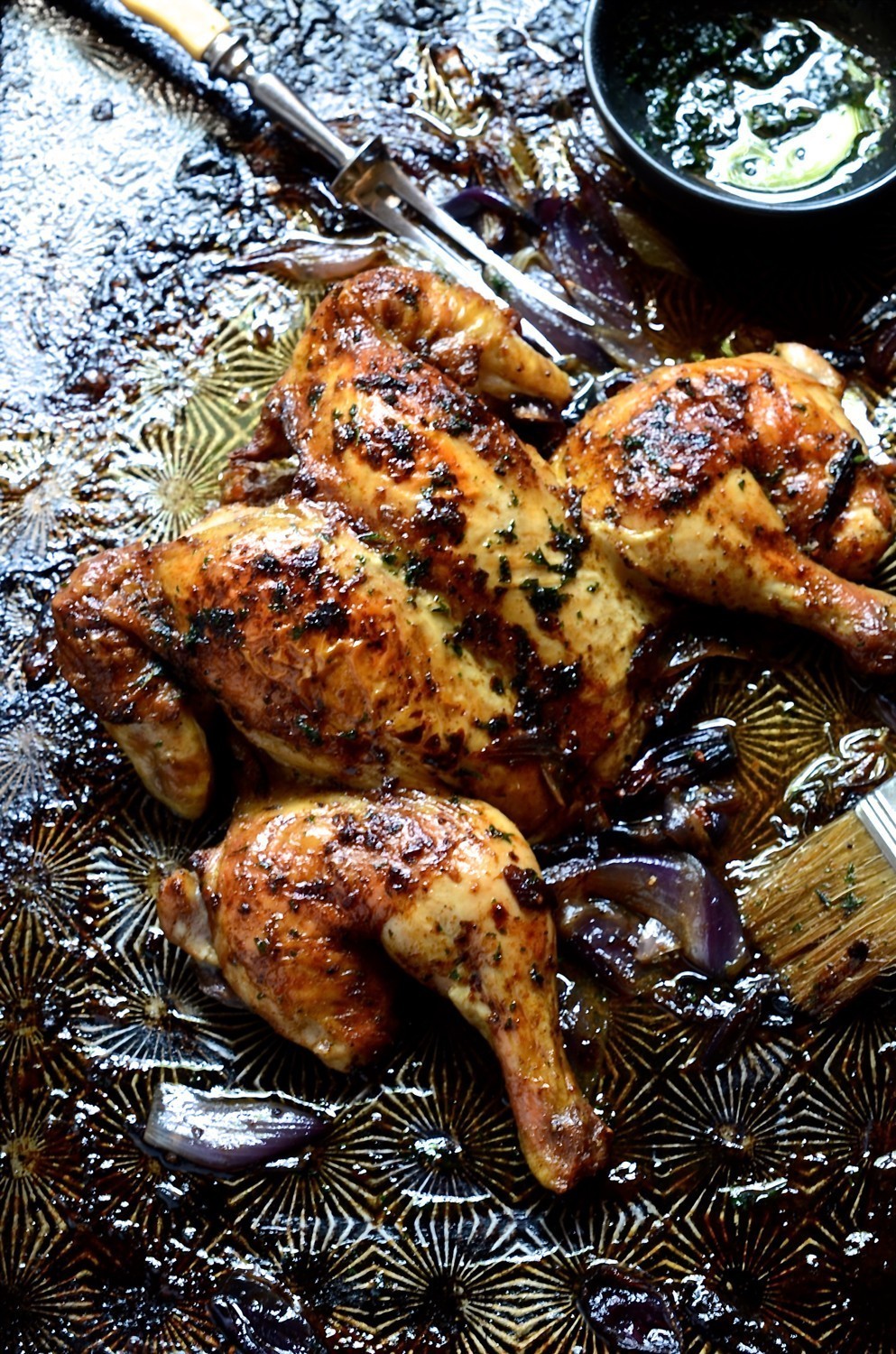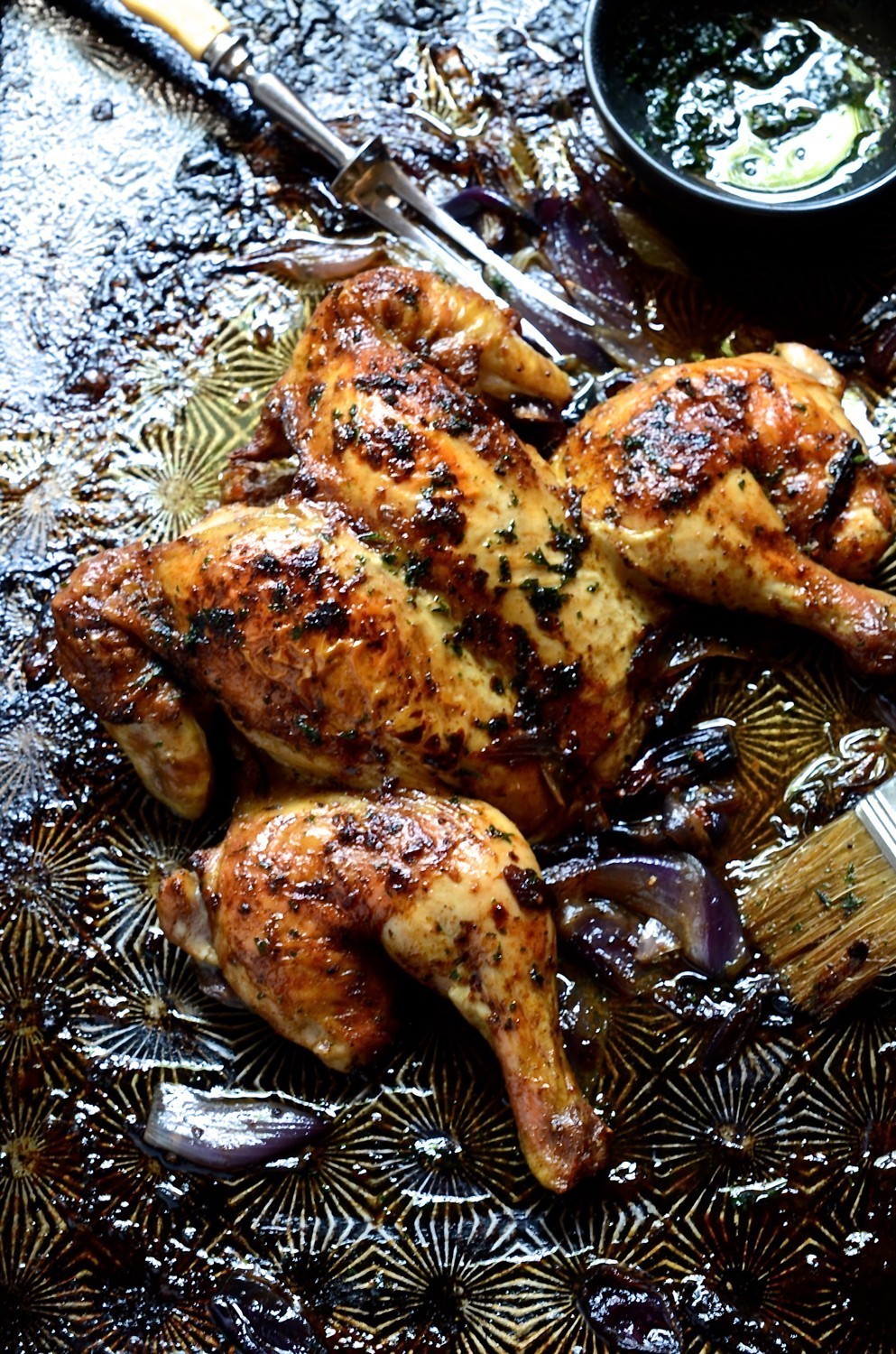 This rosemary and paprika spatchcock chicken is easily adapted for flame grilled cooking. Omit the onions and cook the marinated chicken over hot coals. Like Nando's chicken in your backyard….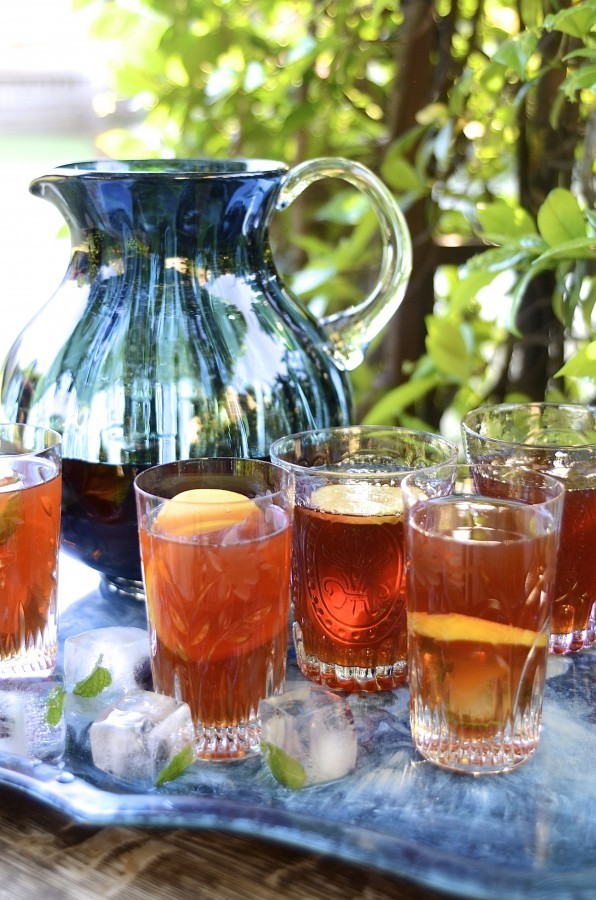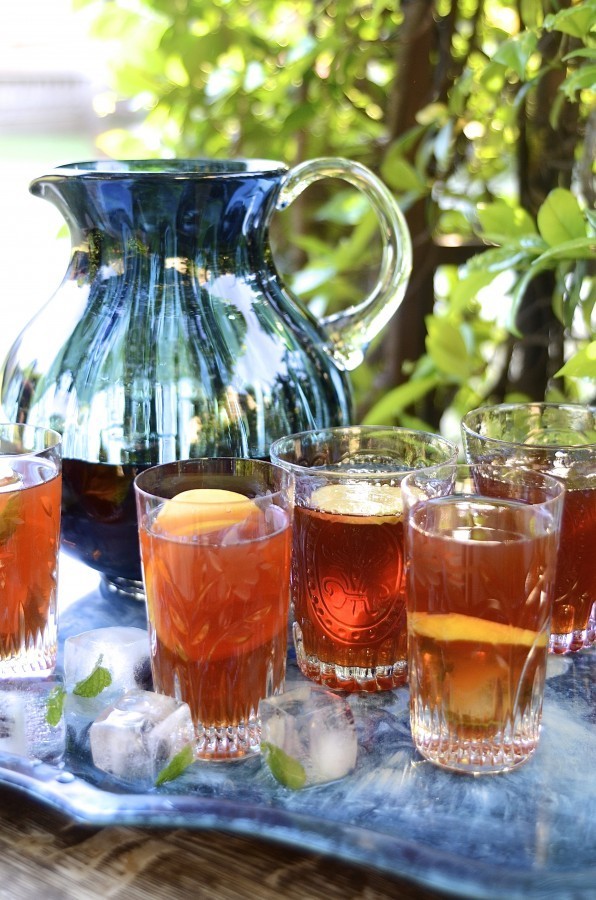 Needing something cold, refreshing and thoroughly local? This Cranberry and cinnamon rooibos iced tea is sure to be a summer favourite.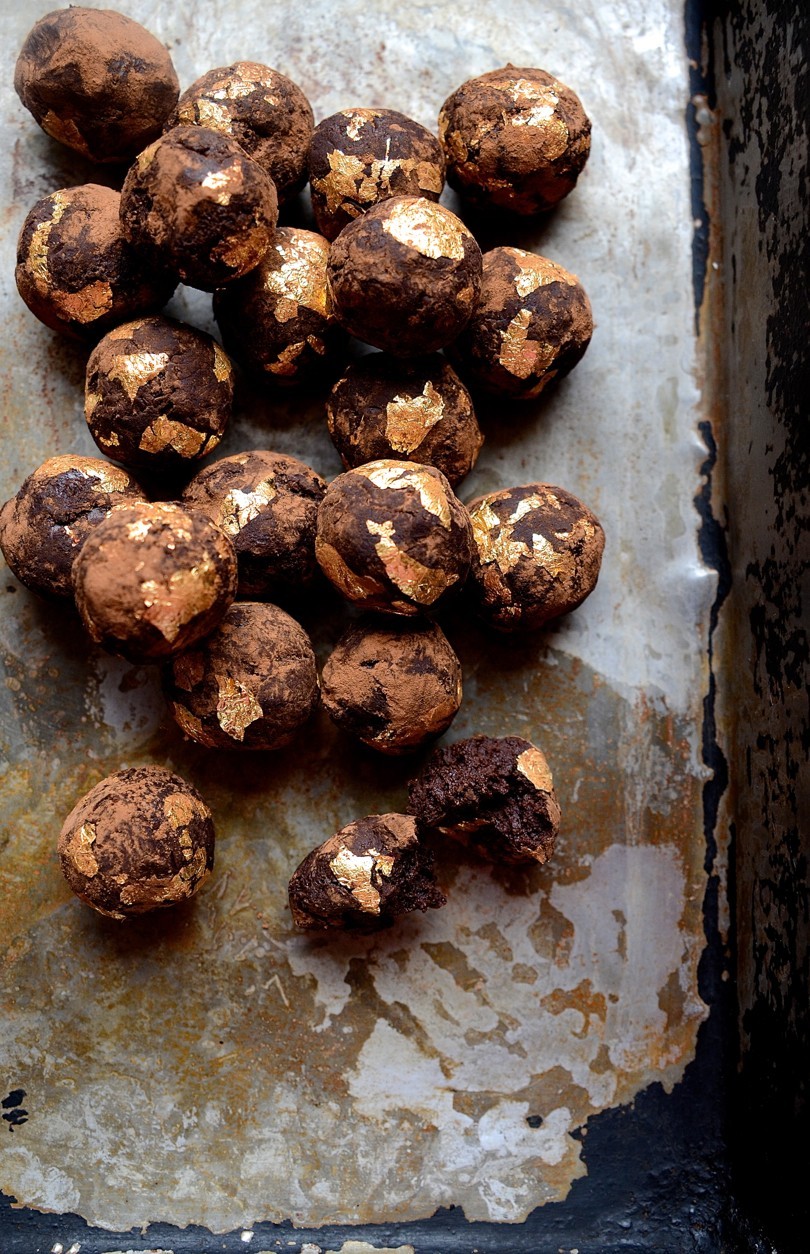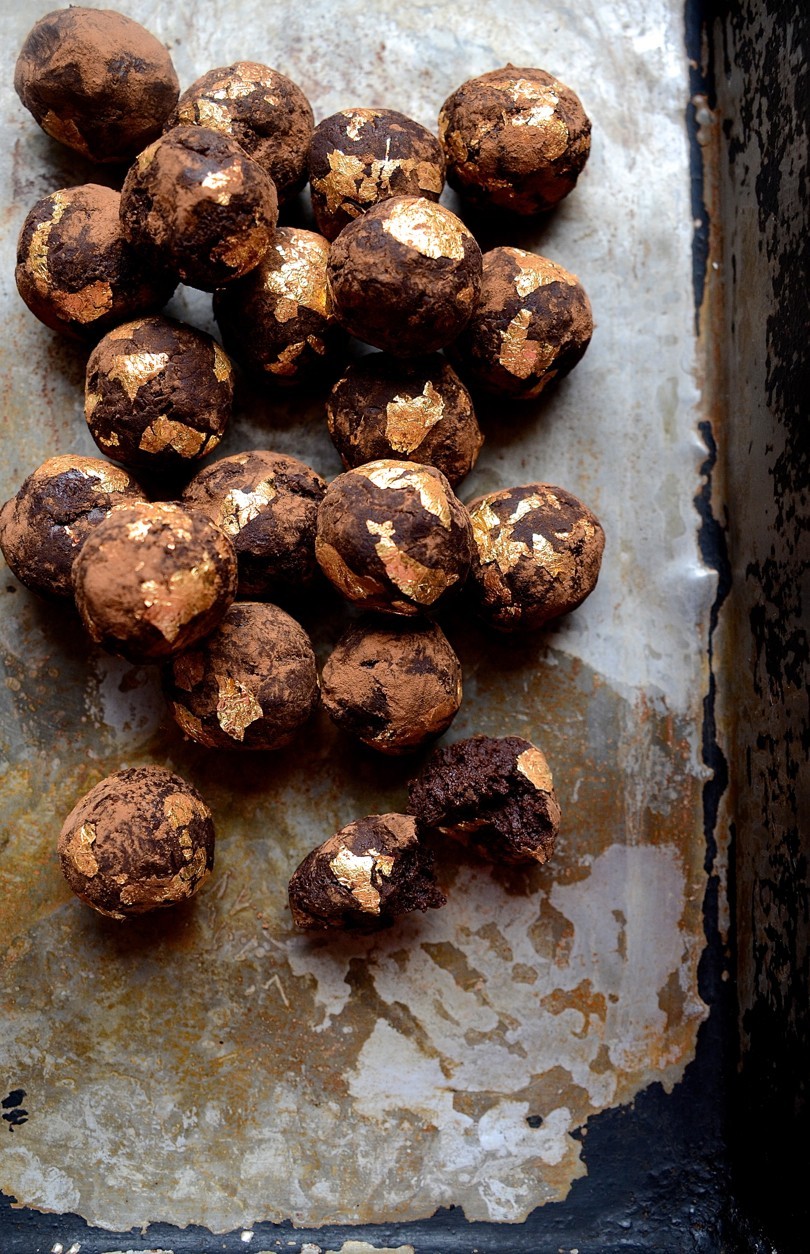 And for lazy afternoon coffees, a tray of gilded chocolate truffles will most certainly hit the sweet spot. They're decadently rich and spiked with Amarula liqueur. Wishing you all a truly happy Heritage Day.