Heritage day recipe round up|Braai day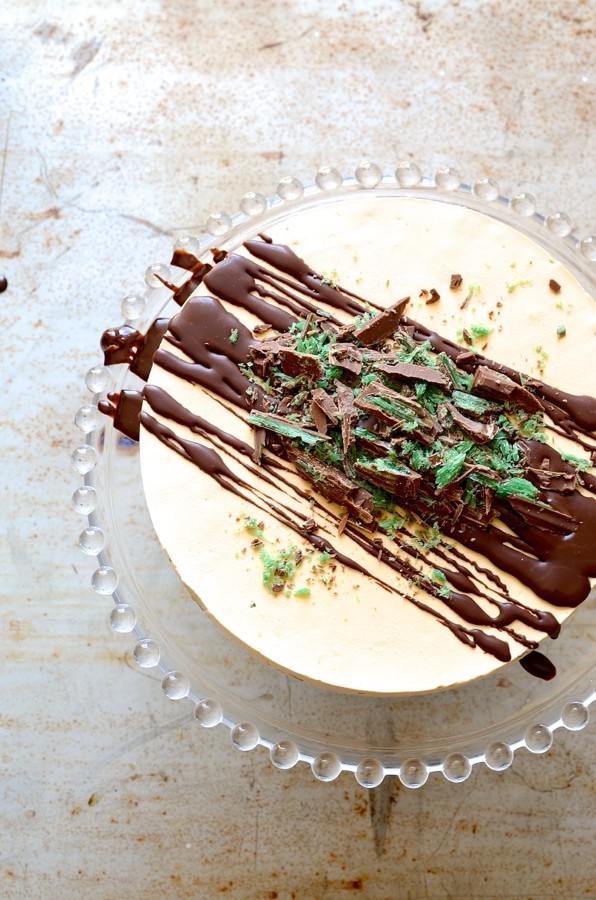 September 24th is Heritage day, fondly rebranded National Braai day. As South africans, we hardly need an excuse to light the fires but if you do, here's a round-up of what to eat this weekend. I know you're supposed to start with the usual savoury story, but I'm going with dessert because that's the end #goal of any great meal! It also helps remind you to reserve a tiny space for a sweet finish. First up is a local hero in the pudding world and my personal favourite, Peppermint crisp ice cream pudding cake. Close on its heels comes this milk tart ice cream with gingerbread crumble. A creamy vanilla and cinnamon flavoured treat that's perfect for ice cream cookie sandwiches. Both are no-churn recipes which makes life altogether simpler and more convenient.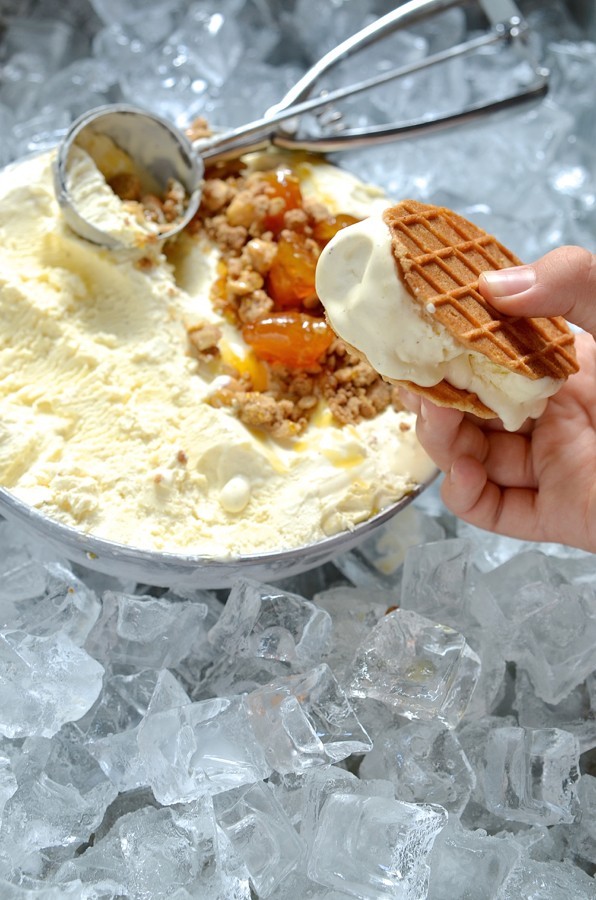 Now for something green.. An unusual but delicious combination of savoury and sweet –  Prosciutto and strawberry salad with sprouting broccoli and feta.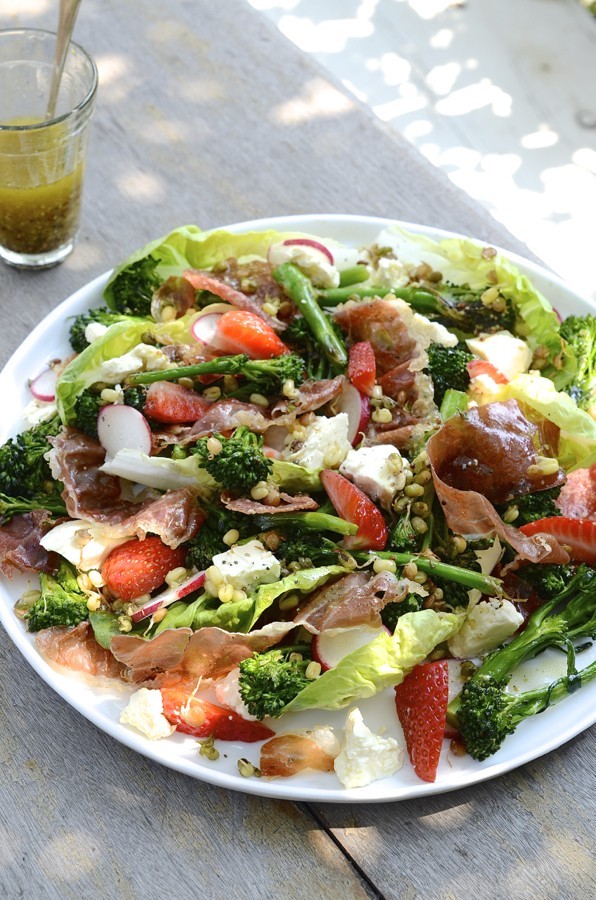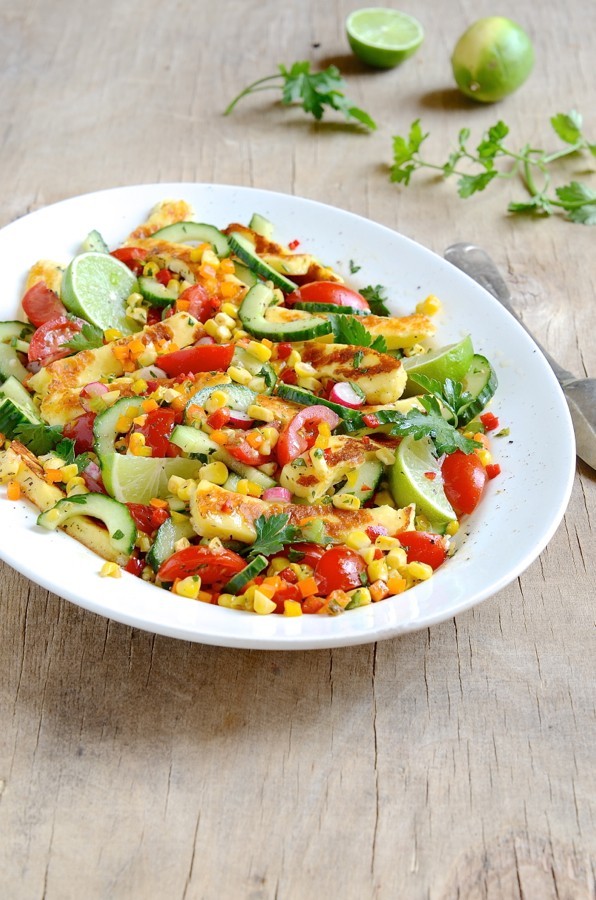 Or maybe a cheerful Roasted corn and halloumi salad? Bright flavours with that squeaky cheese that no one can resist!
Best marinated rib-eye steak with basil pesto.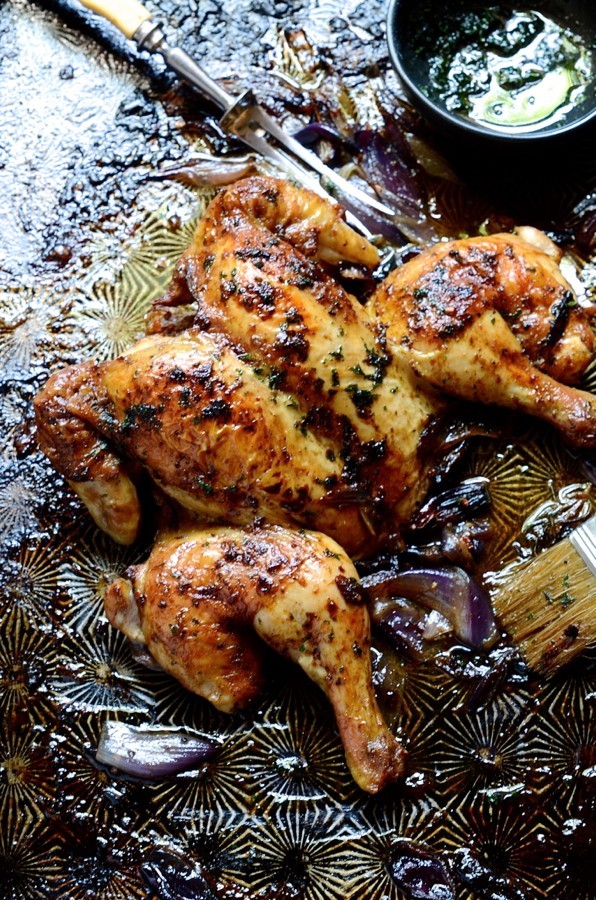 This rosemary and paprika spatchcock chicken is easily adapted for open fire cooking. Omit the onions and cook the marinated chicken over hot coals. Like Nando's but made in your backyard….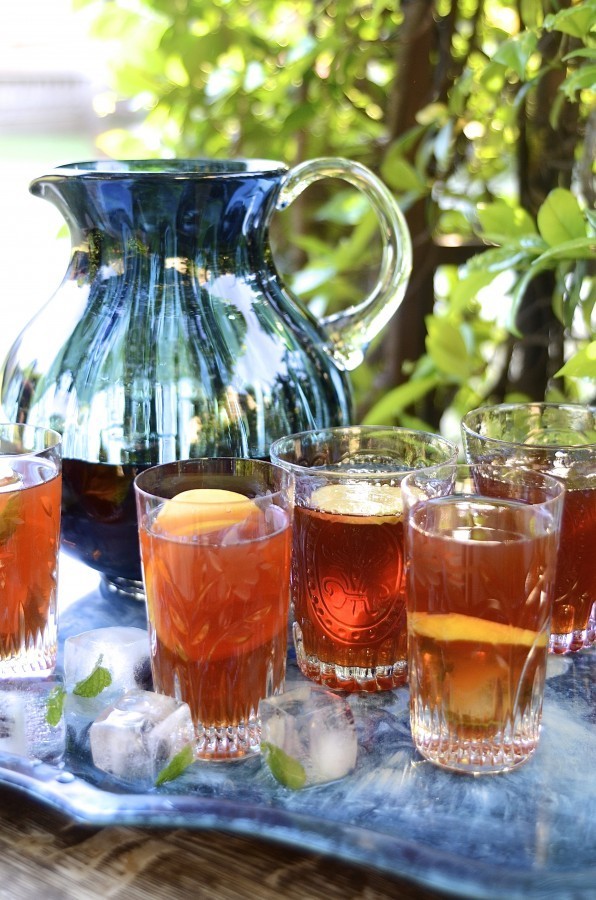 Needing a cool down that's healthy and delicious? It's Cranberry and cinnamon rooibos iced tea all summer long.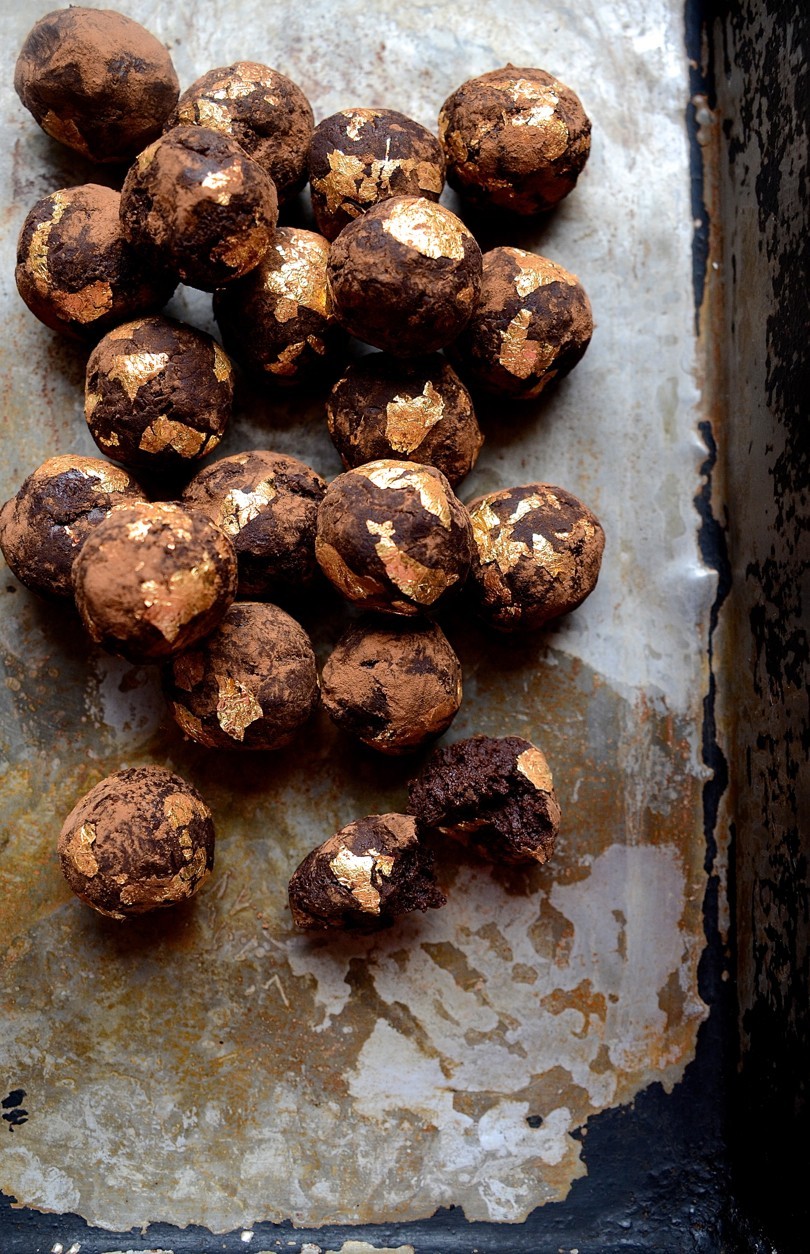 And for a truly African flavoured chocolatey hit, these gilded chocolate truffles are decadently rich and spiked with our famous Amarula liqueur. And that's it. Happy Braai day friends. See you next week.