Pavlova Christmas tree stack
10 December 2017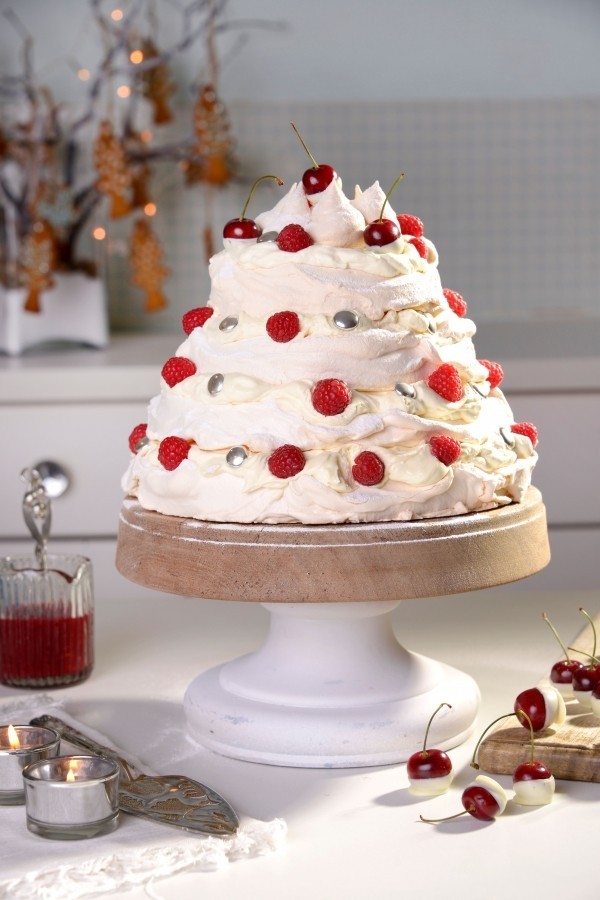 Pavlova Christmas tree stack
After the roast, dessert is the most hotly debated subject of what to serve at Christmas gatherings. To keep everyone blissfully happy and satisfied, I usually go a little overboard and make at least four to choose from. Included on the list is a South African favourite, Malva pudding, at least two ice creams, something very chocolatey and a small sweet nibble like chocolate truffles for those too full to manage dessert.
Vegetable dishes, salads and desserts are always in abundance on my table, so they tend to get the most attention. With our hot summer days and balmy evenings, a cold dessert is often preferred over a traditional baked pud. That said, not even a heatwave can dampen my enthusiasm for a boozy steamed pudding.
This year however, we'll be tucking into a Pavlova Christmas tree stack. Layers of chewy meringue with pillowy Chantilly cream. It's the Ultimate crowd-pleaser. There's a little bit of magic that happens when dessert comes to the table and this one's sure to wow. A great pav is crispy on the outside and chewy in the middle, which this one is. Pile on softly whipped vanilla cream and as much seasonal fruit as it can hold. Stud with edible Christmas baubles and a final siftting of snowy sugar.
This multiple layered meringue tower was made in the recently launched LG NeoChef. At first I was rather daunted to bake in anything other than my conventional oven, but after several tests and trials, I managed to achieve consistently great results every time. You can find the recipe HERE
Developed in collaboration with LG NeoChef and Food and Home Entertaining.
Pavlova Food photography by the talented Roelene Prinsloo
For more sweet surrendering Christmas desserts, here are my top five picks to spoil and indulge your guests.
Caramel malva pudding with cognac pears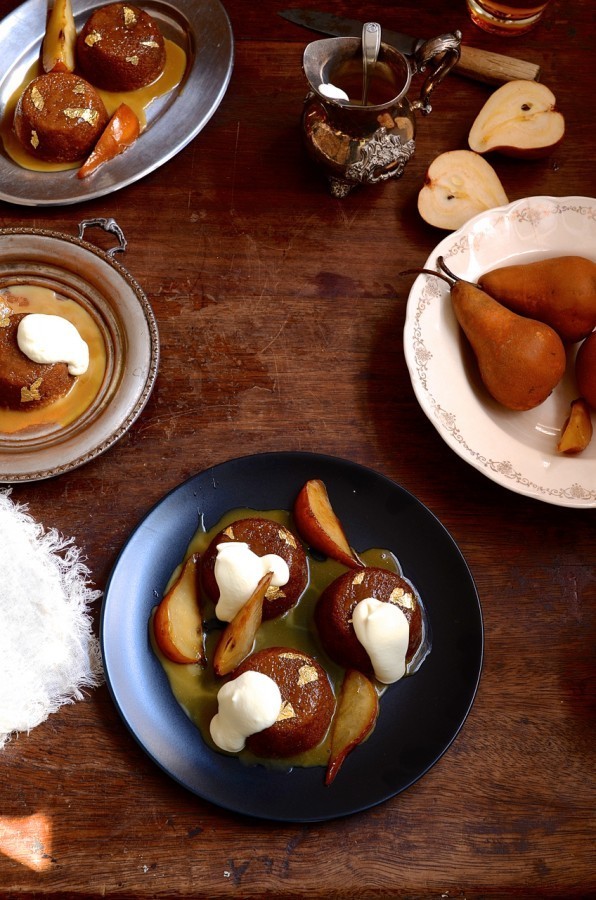 Baked Blackberry chocolate fondant tart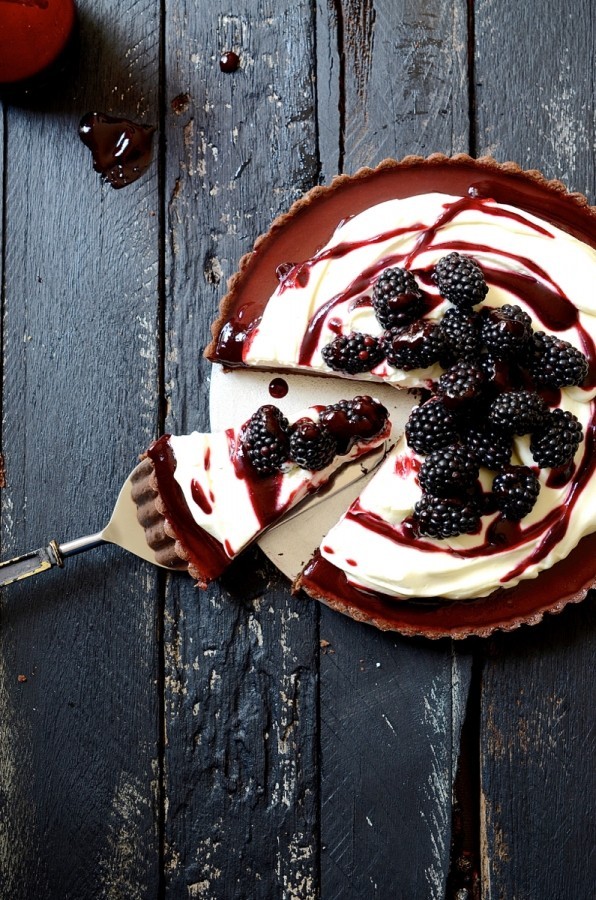 Peppermint crisp ice cream pudding cake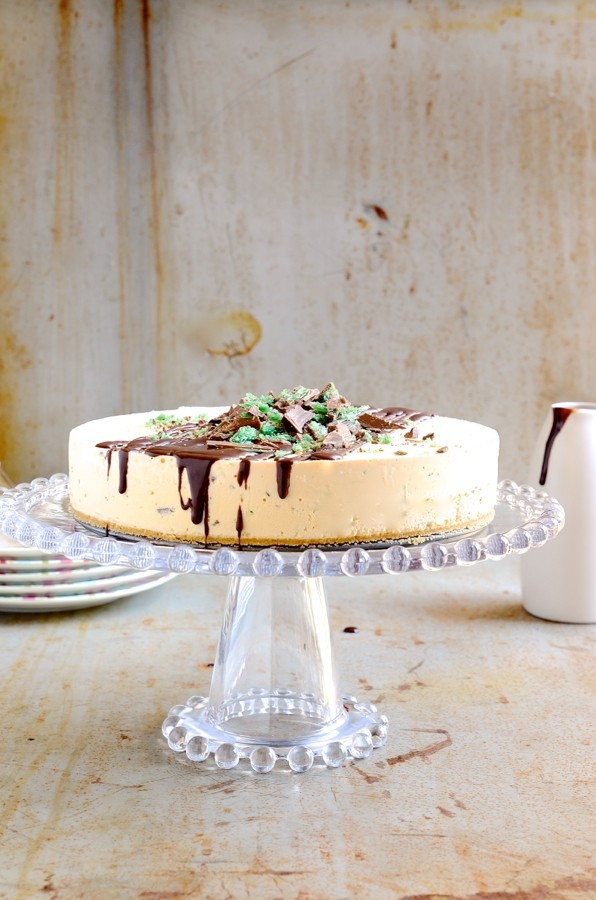 Sparkling grape and vanilla pannacotta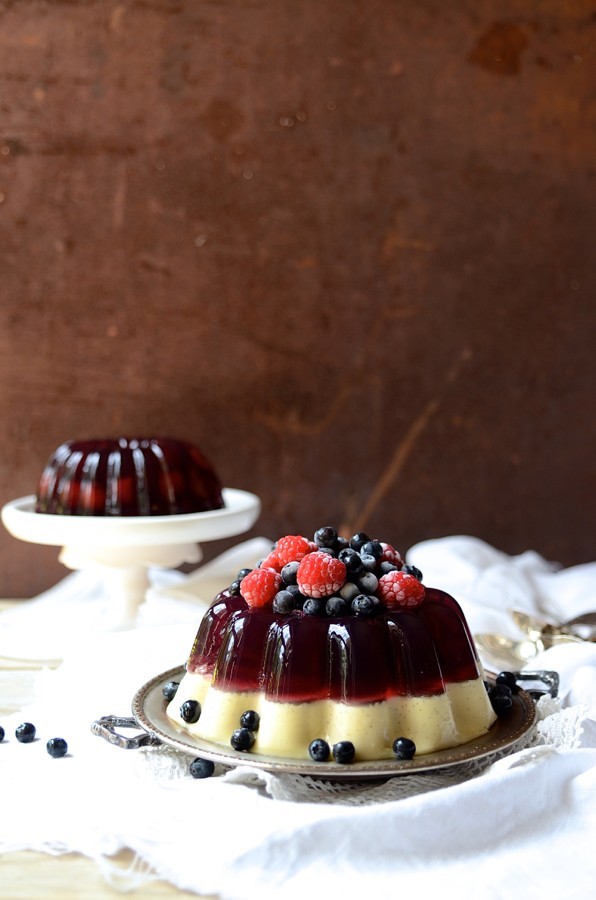 African Amarula gilded chocolate truffles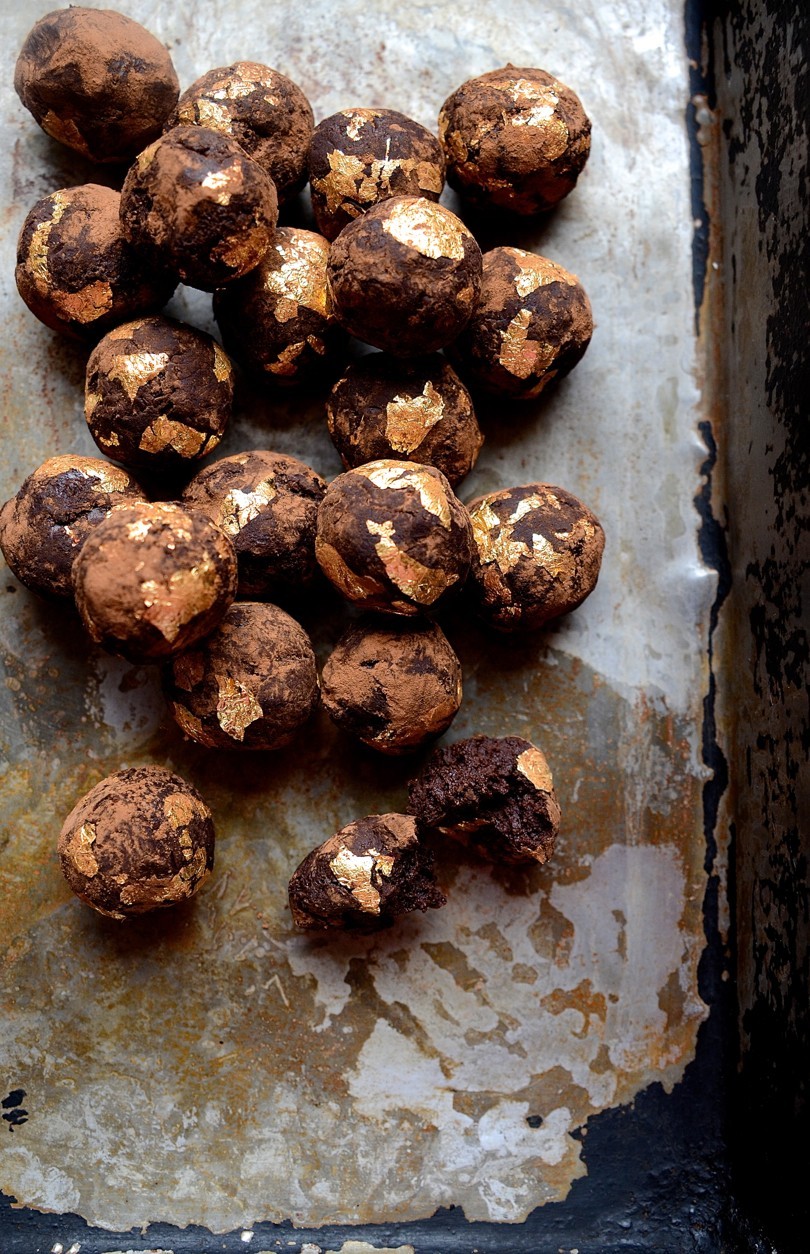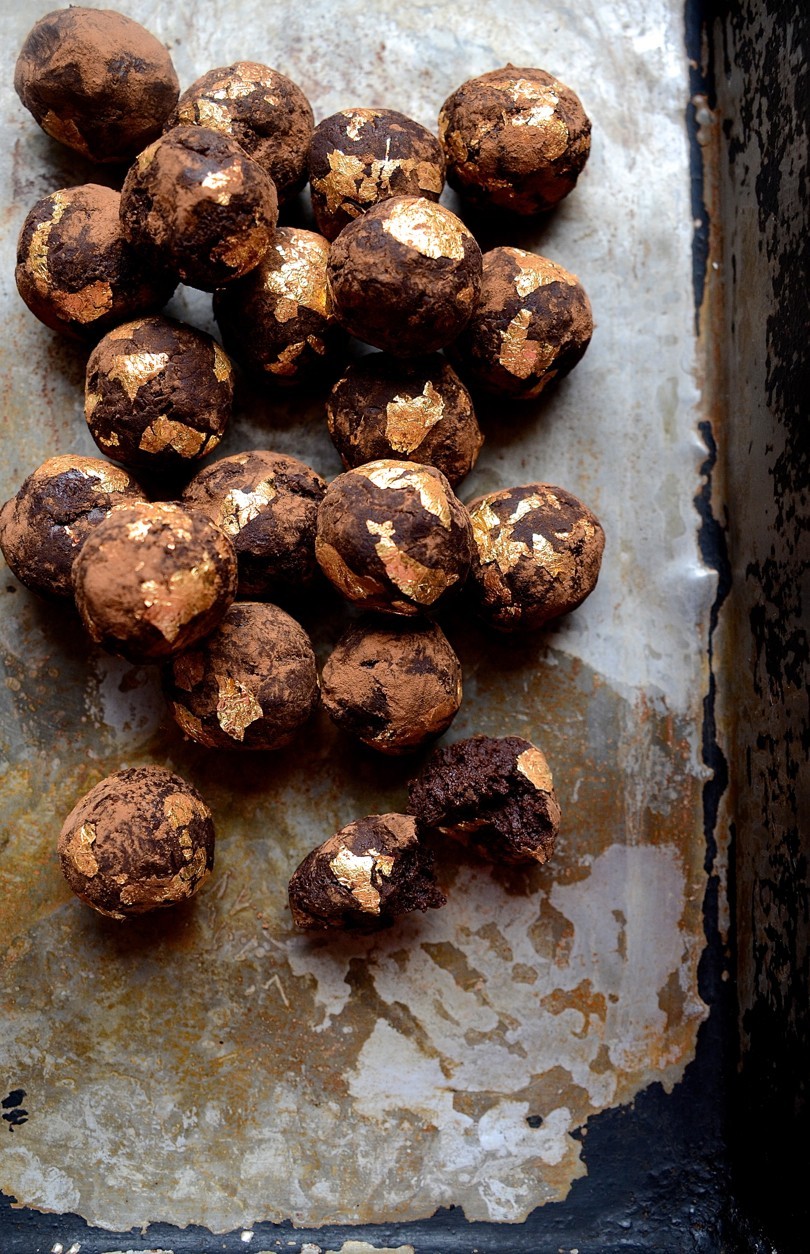 Pavlova Christmas tree stack