How to Banana Bread
4 April 2020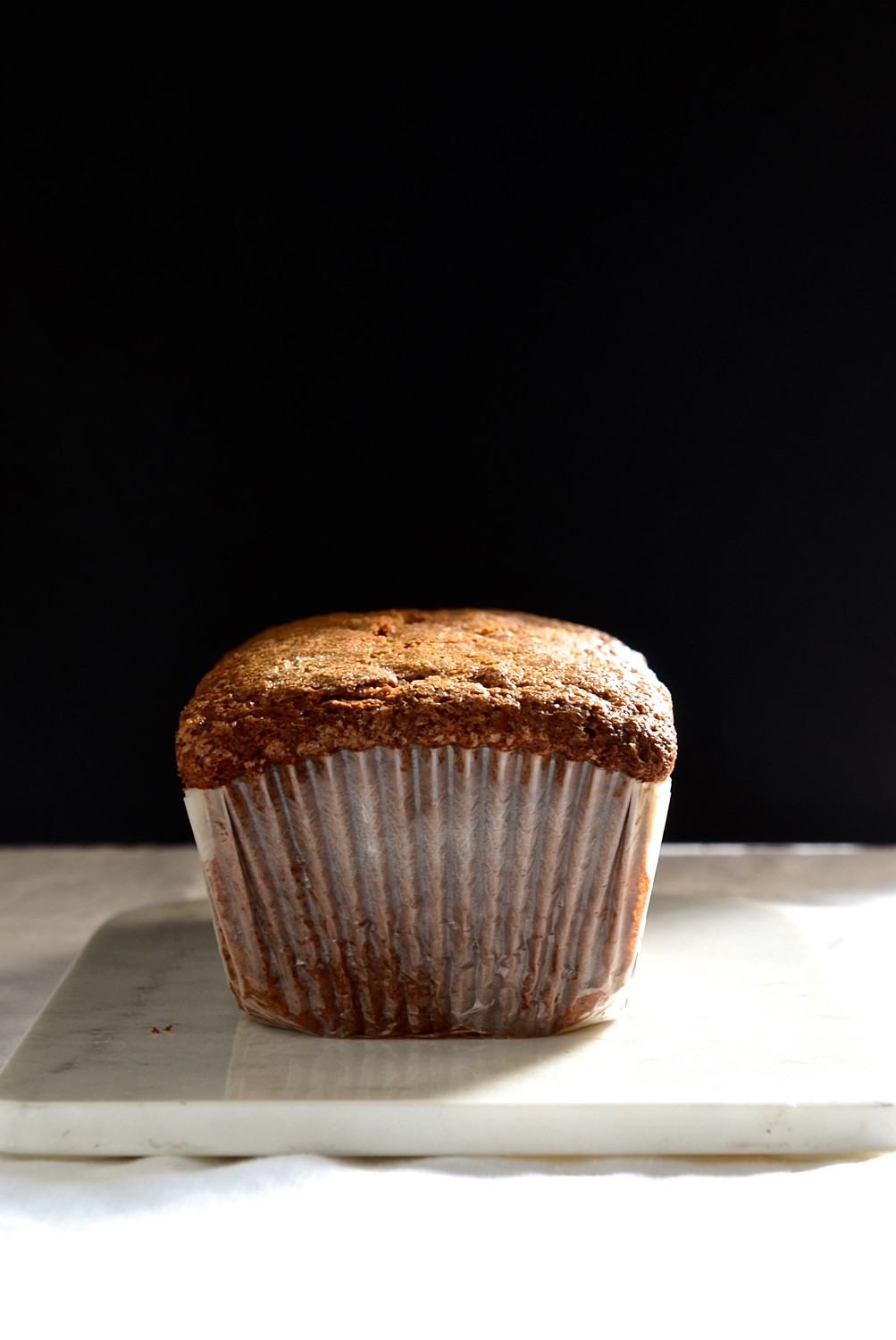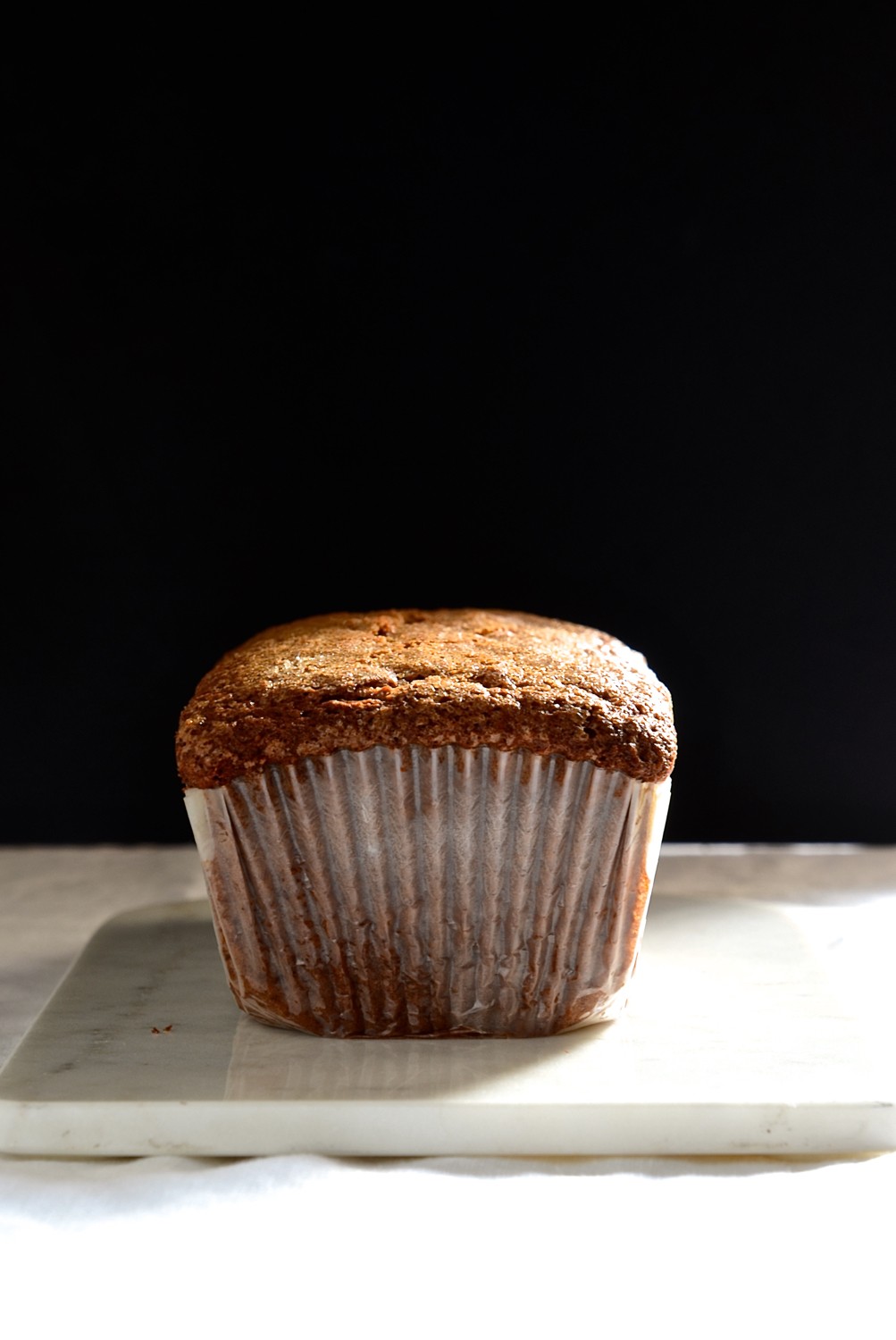 Banana bread is having a moment. Not surprising, really. It's a quiet charmer, transporting us back to a time when making magic with simple ingredients and fruit bowl survivors was the way our mothers baked. Over the past couple of weeks, there's been a surge of baking all over the world. What is vividly clear in this time of uncertainty, is that homely comfort trumps fanciful when the reassurance of steadfastness and normality is needed. That's a lot of pressure for a little loaf. I think it's possible. For today's post I've gathered 4 banana bread recipes into one post to help simplify your search for the best recipes. Here is my take on How to Banana Bread.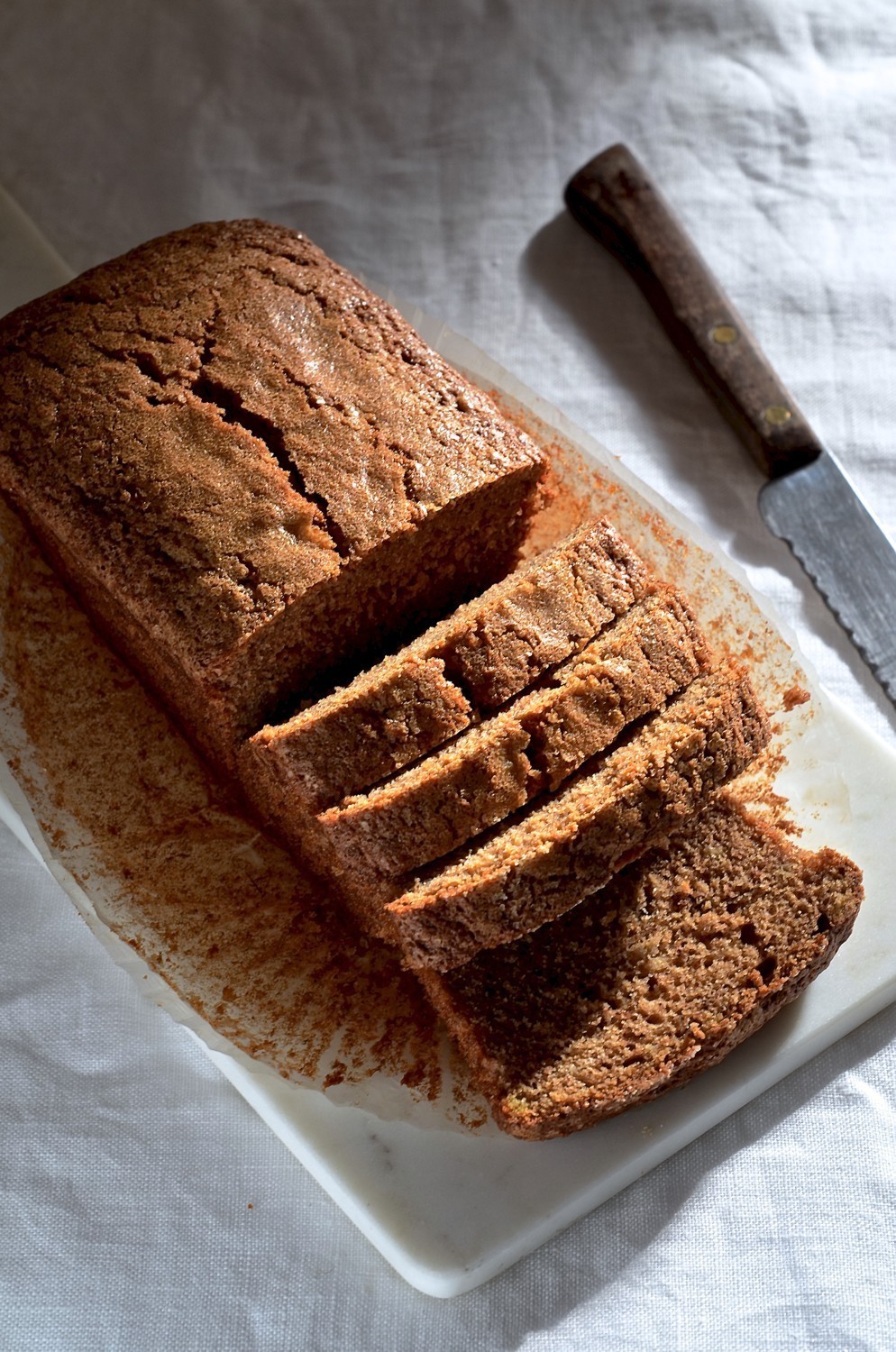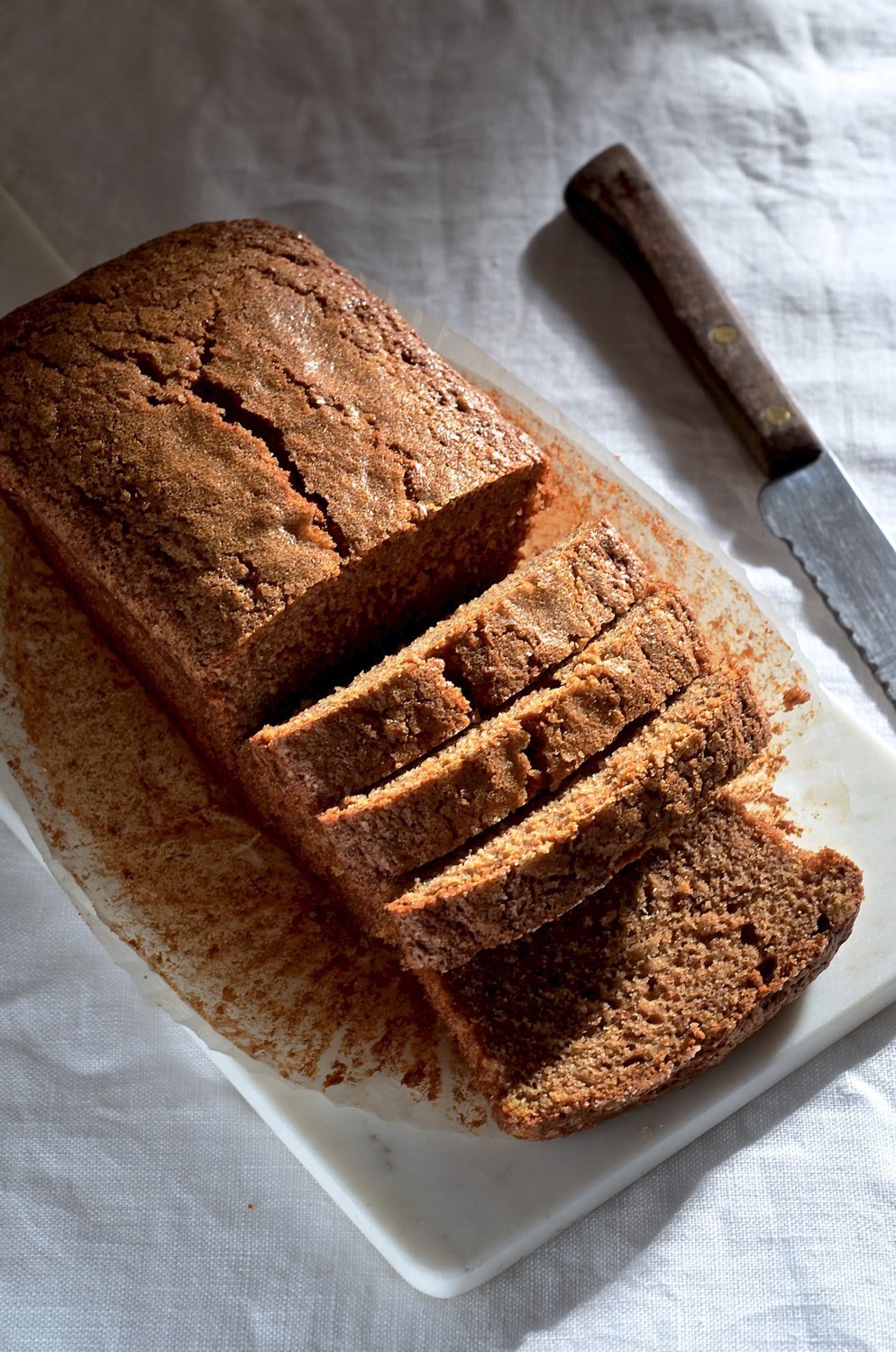 Brown Butter Banana Bread. Four deliciously simple words. This classic South African teatime favourite remains one of the most baked loaves. I'm sure everyone has an inherited recipe, you know the one, scribbled on a faded Croxley sheet given to your Mum by your Nan and now it lives with you. So why another recipe you ask? I think you're going to love this browned butter recipe. It could join your most favourite list.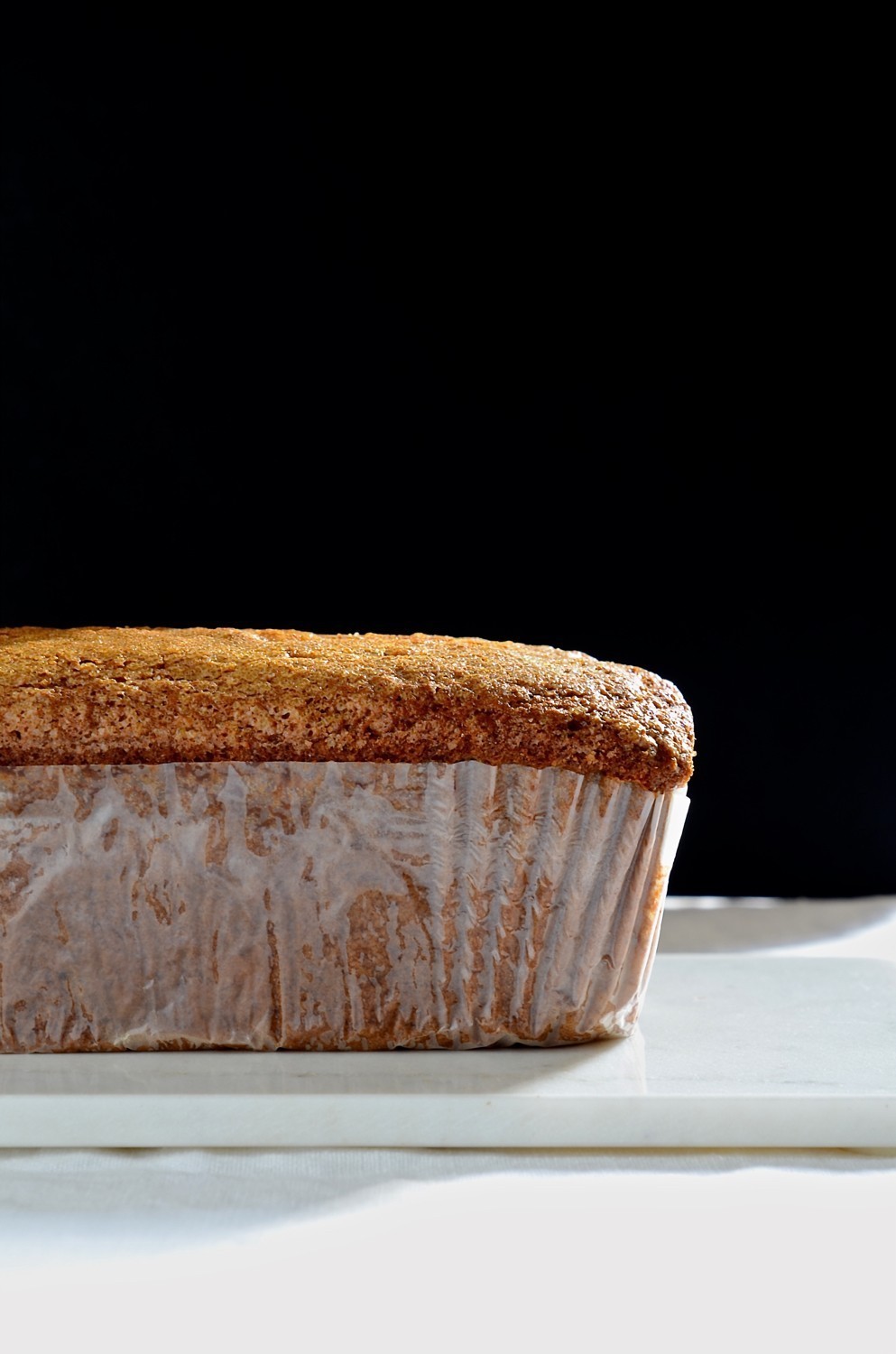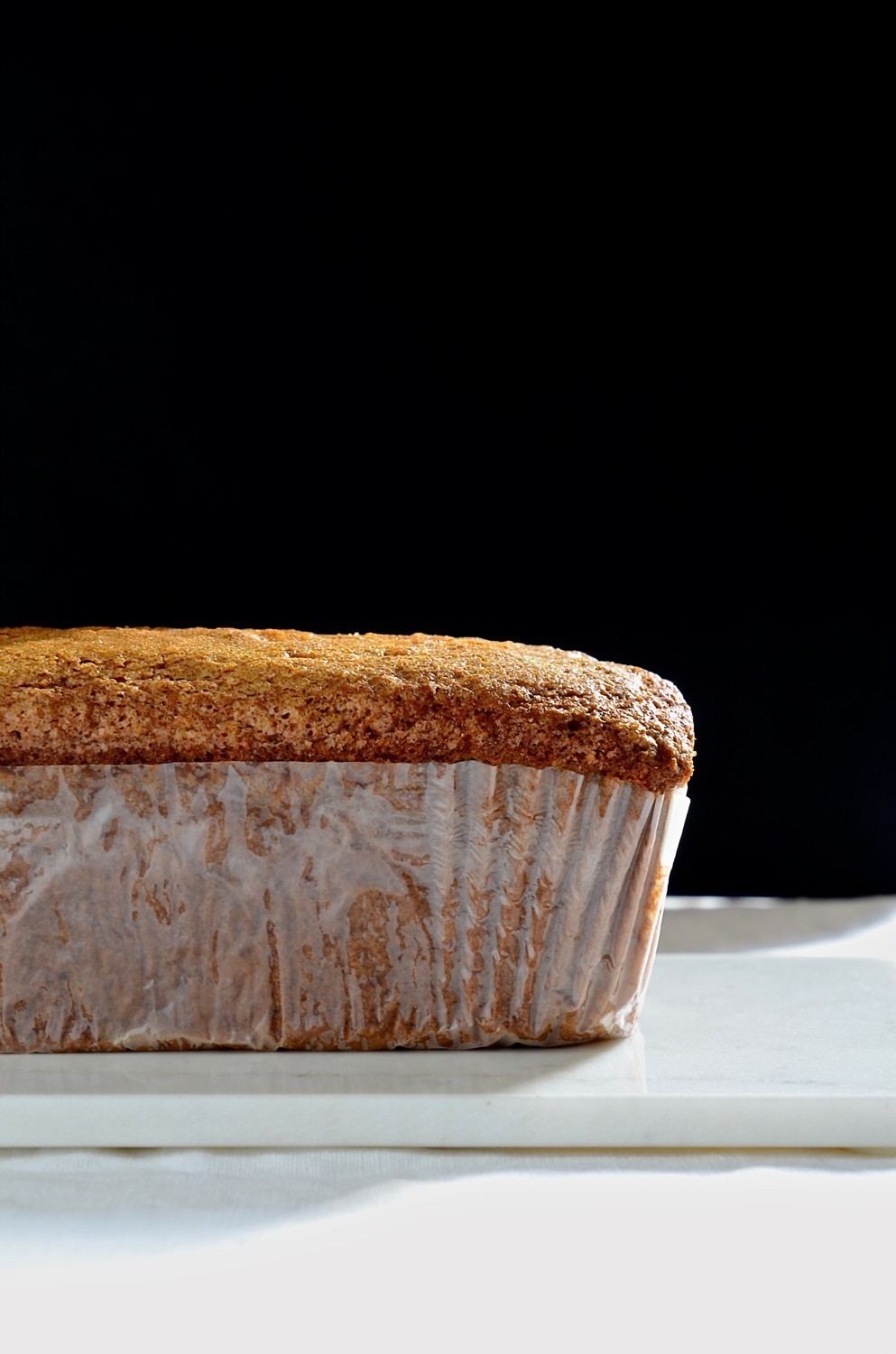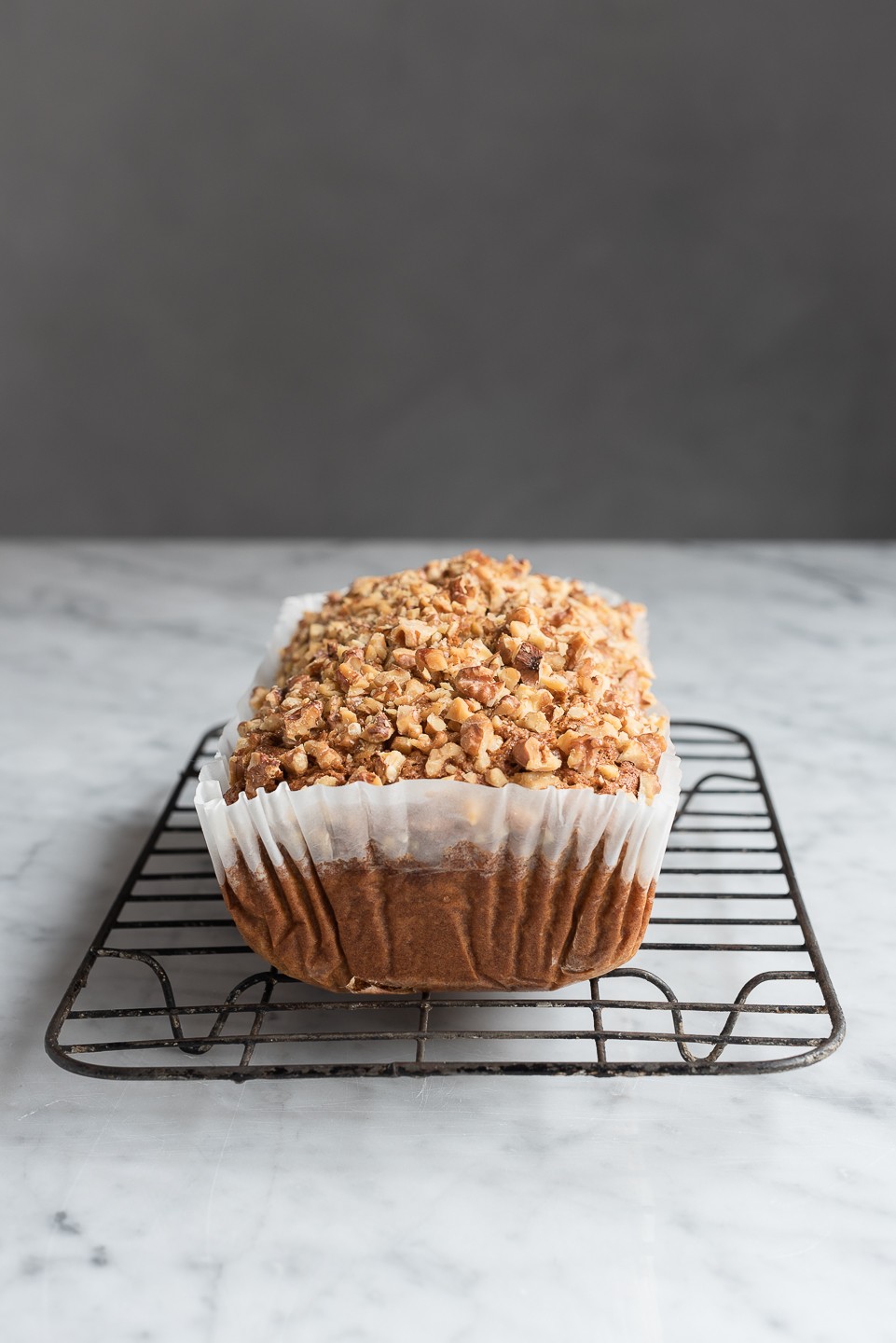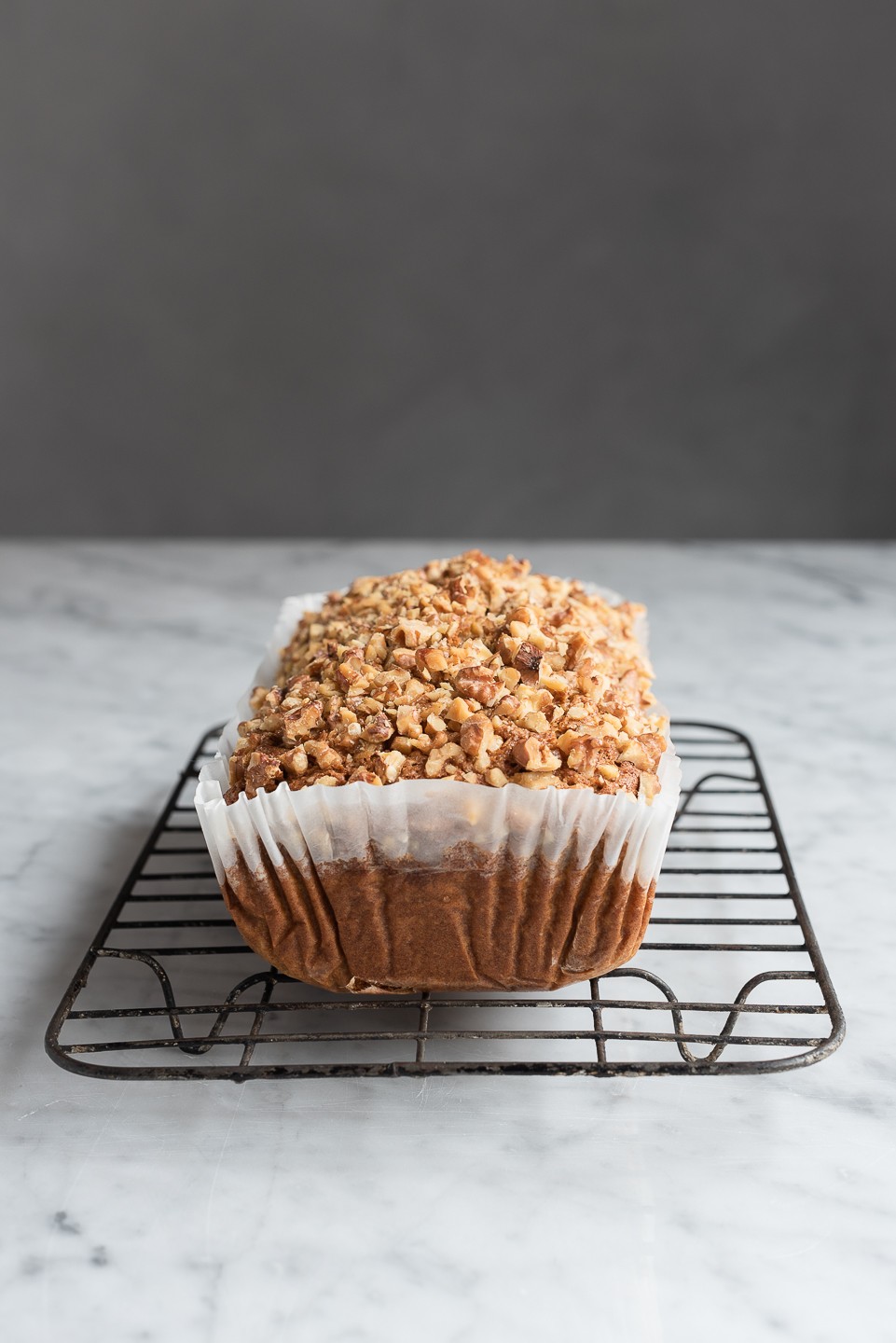 If you fancy a change from complicated layered cakes, a simple loaf that exudes nostalgia, is what's needed. It doesn't get much easier than this Blender coconut banana bread. For those who are partial to a drizzle, I've included a honey yoghurt sauce.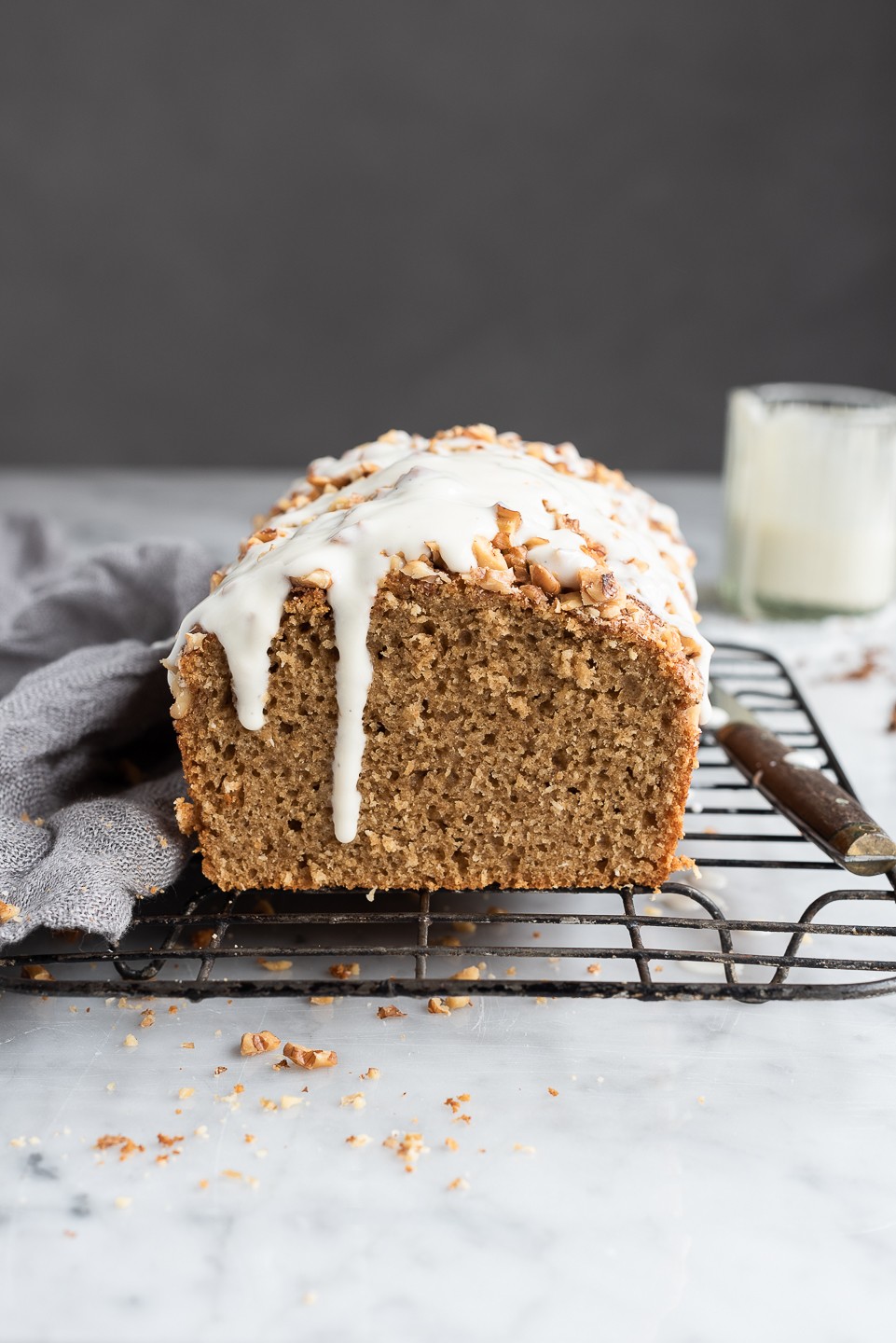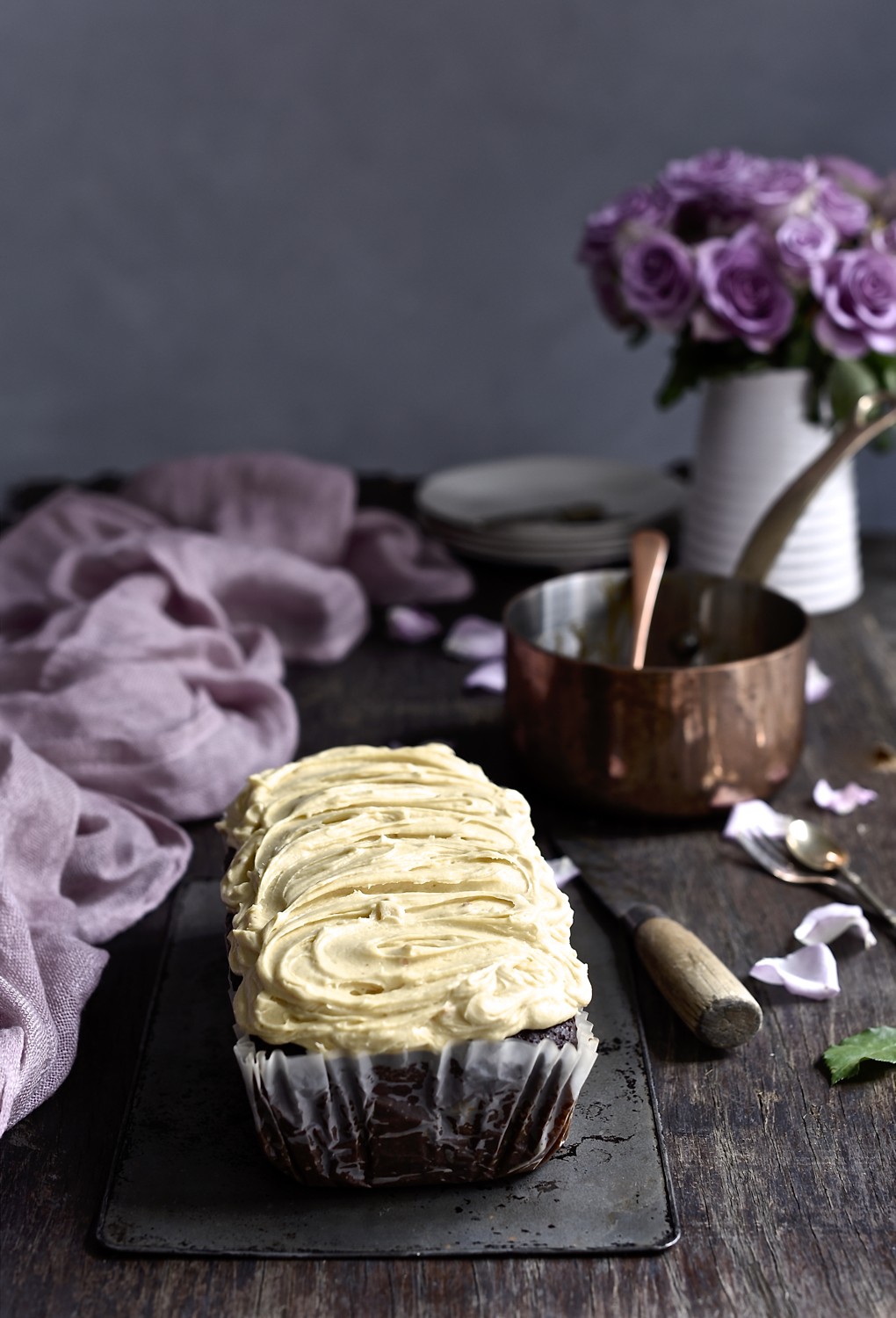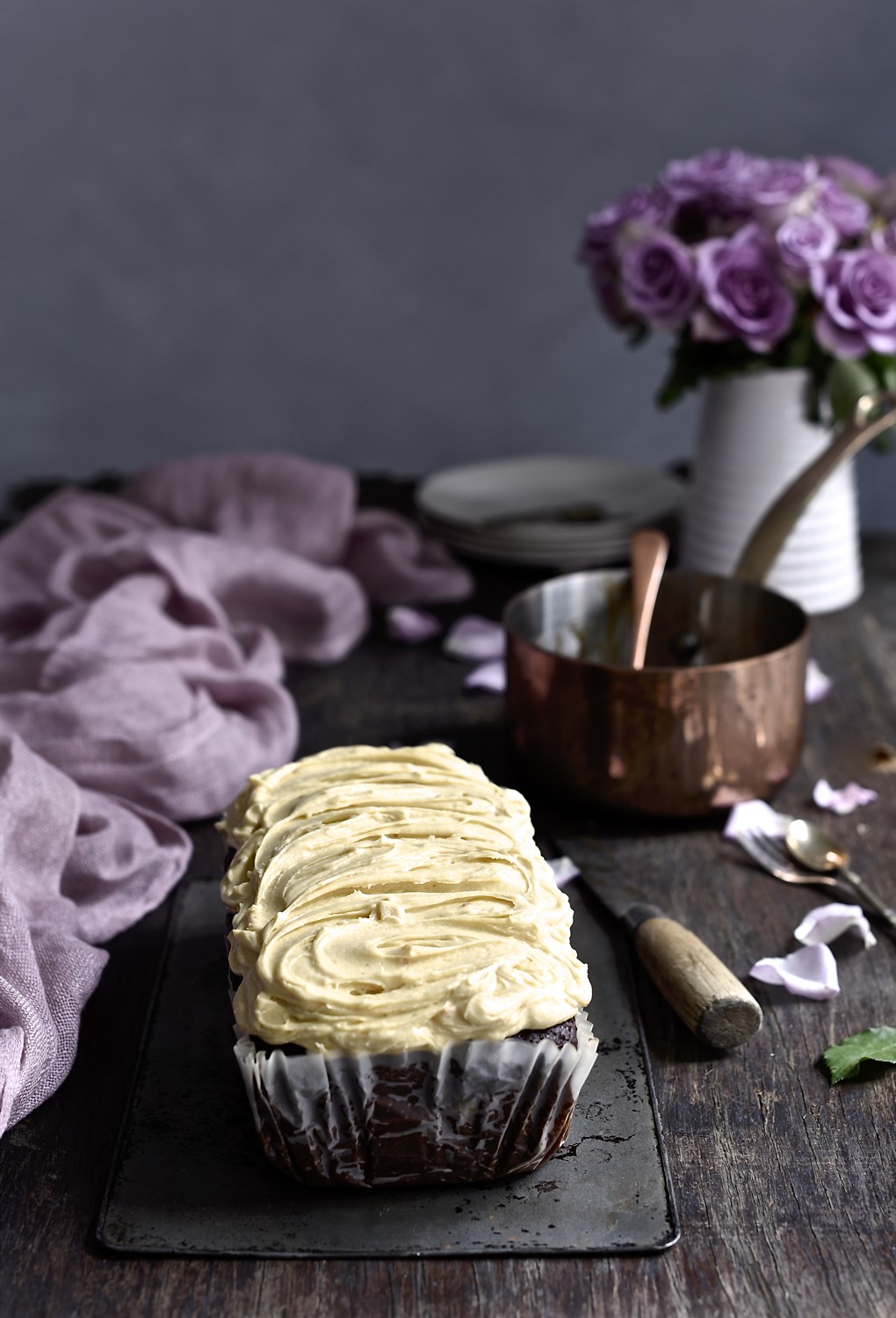 I'm thinking of writing a book called Blenders and Bananas. One whole chapter will be dedicated to banana bread, another to banana breakfasts and a third, to sweet and savoury combo's like this Cape Malay curry with roasted bananas. The remaining chapters will be Fifty nifty ways on how to make sensational food ….in a blender. Low fuss recipes with skeletal dishes. But for now, let's pull up a chair and talk about this Frosted peanut butter loaf.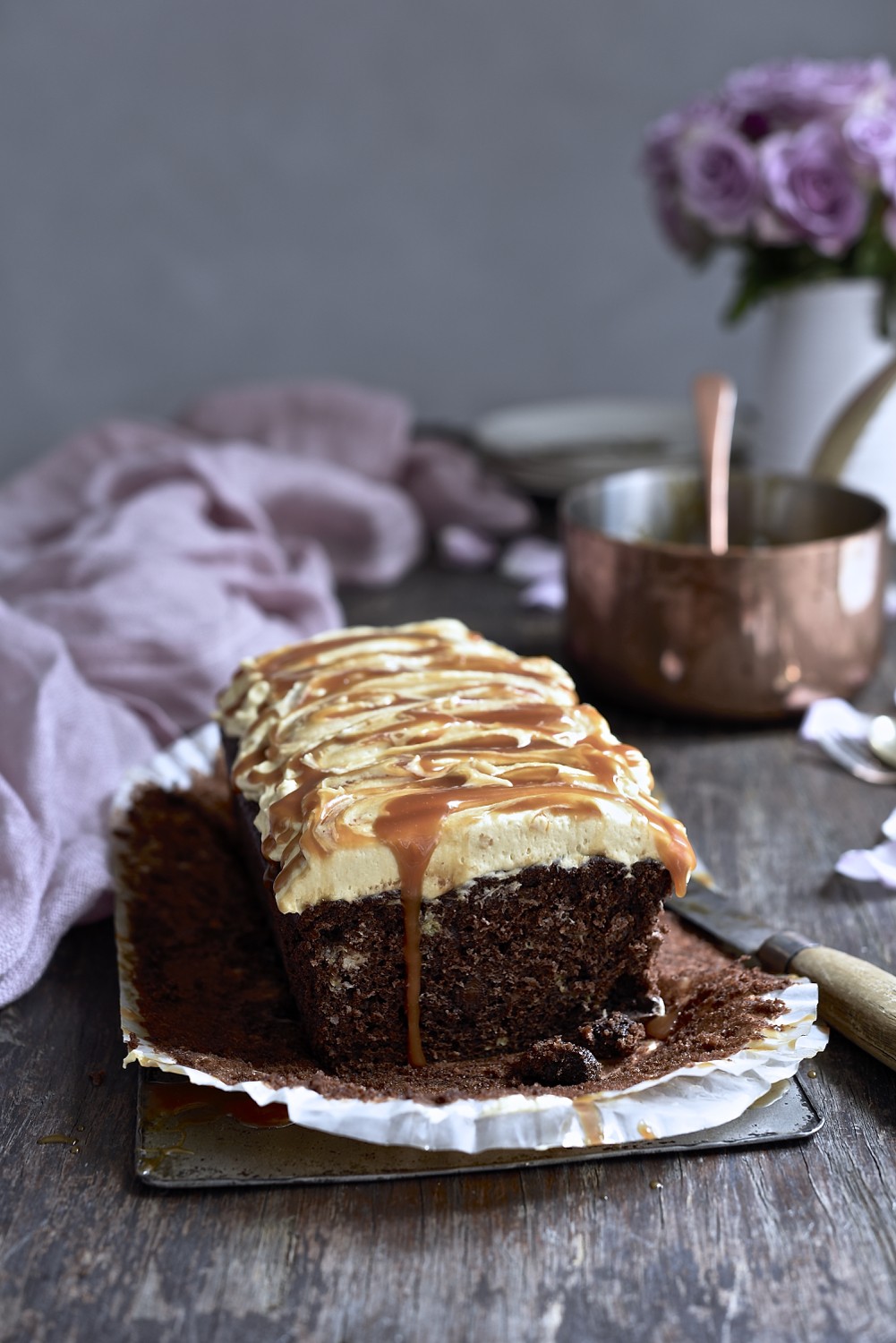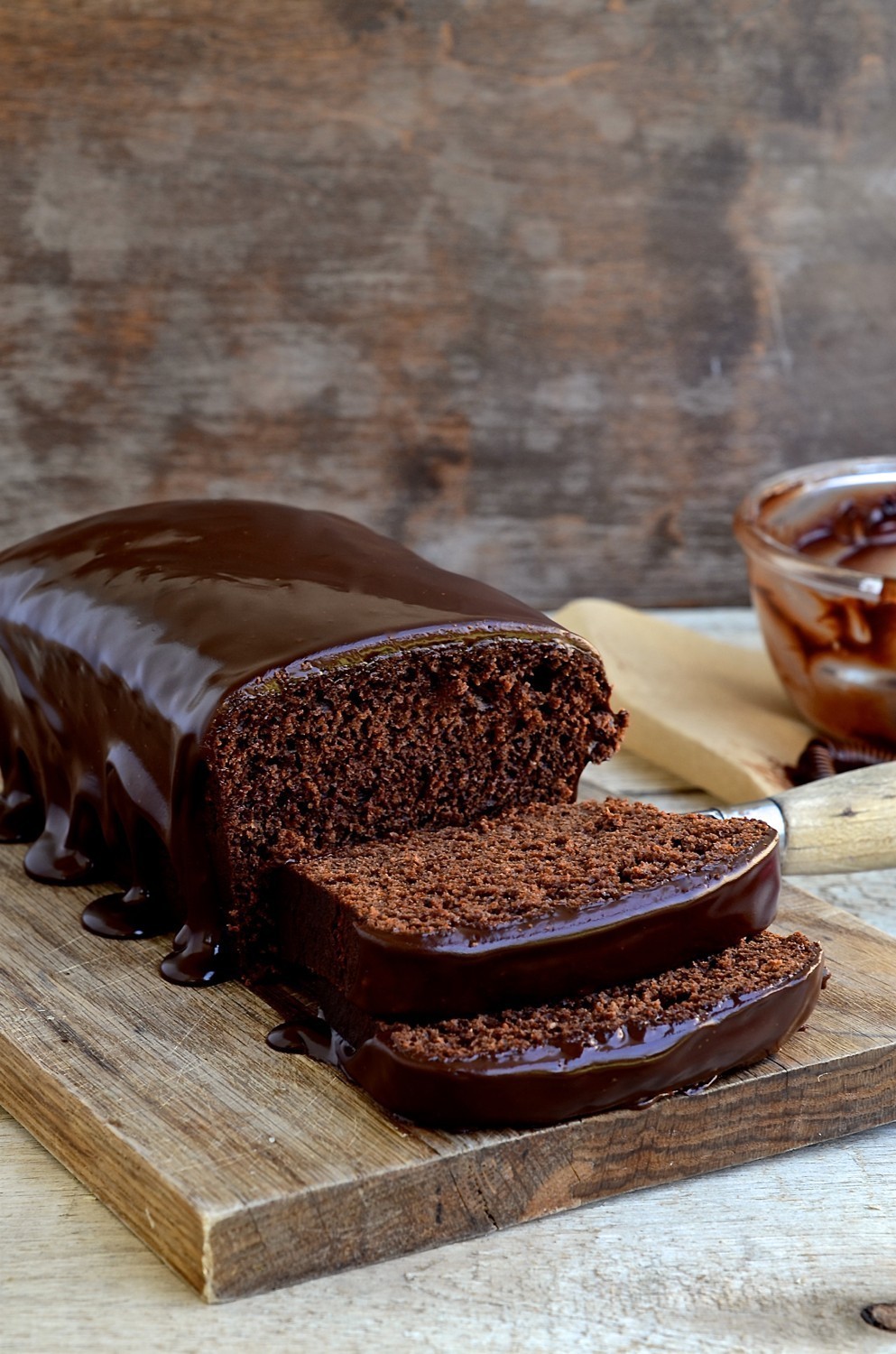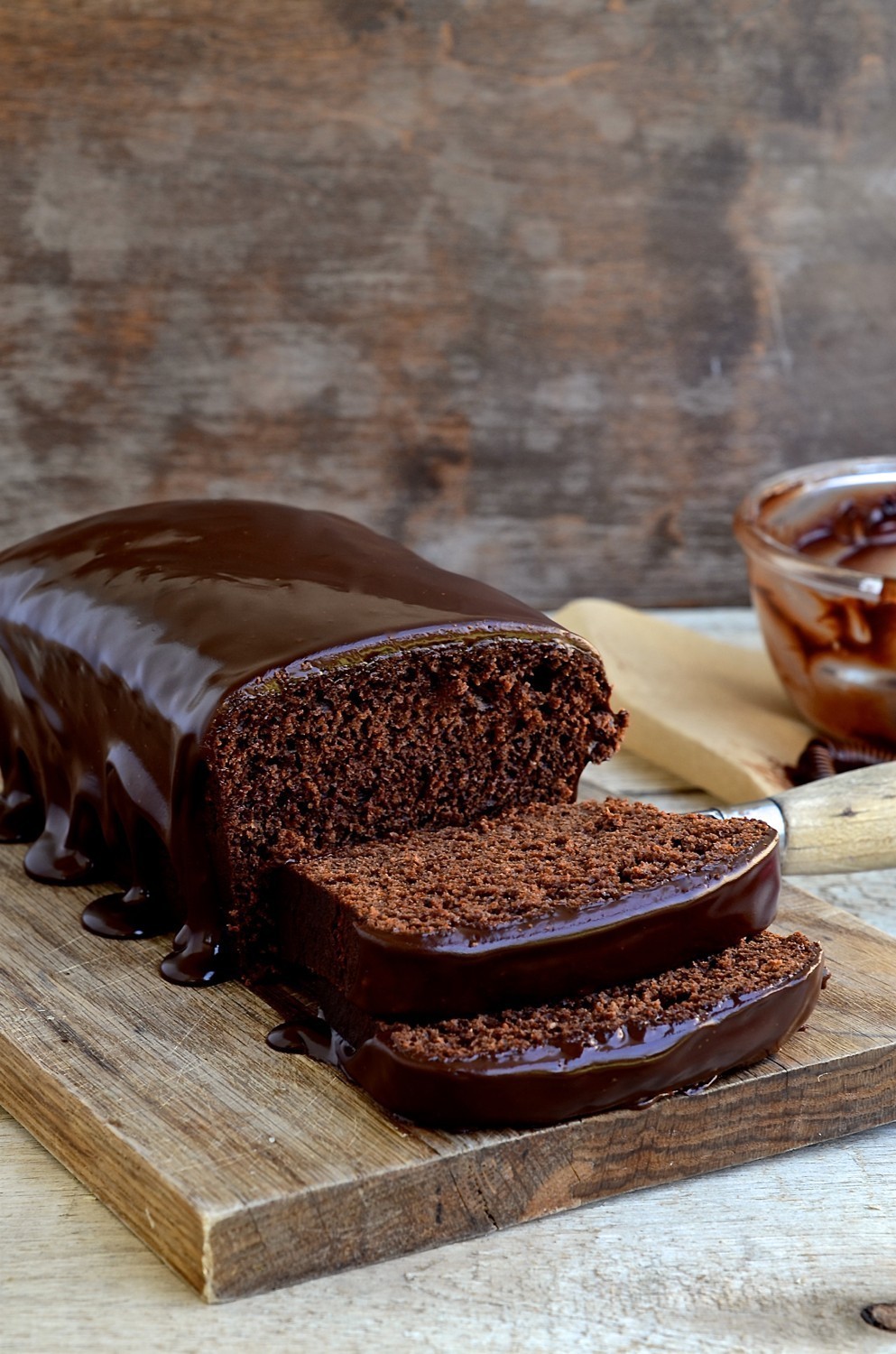 A good banana bread can last up to 5 days. Theoretically speaking, of course. Unfortunately, that's never been the case in our house. I'm getting really good at hiding cake, too. This fudgy chocolate banana bread is now 3 days old. There's a kind of well rounded rum-caramelness to it. I'm liking it. A lot. It's finished with a silk-like coconut cream ganache. From the drips, you can tell there's more than is needed, but it is rather glorious so I'd do it anyway.