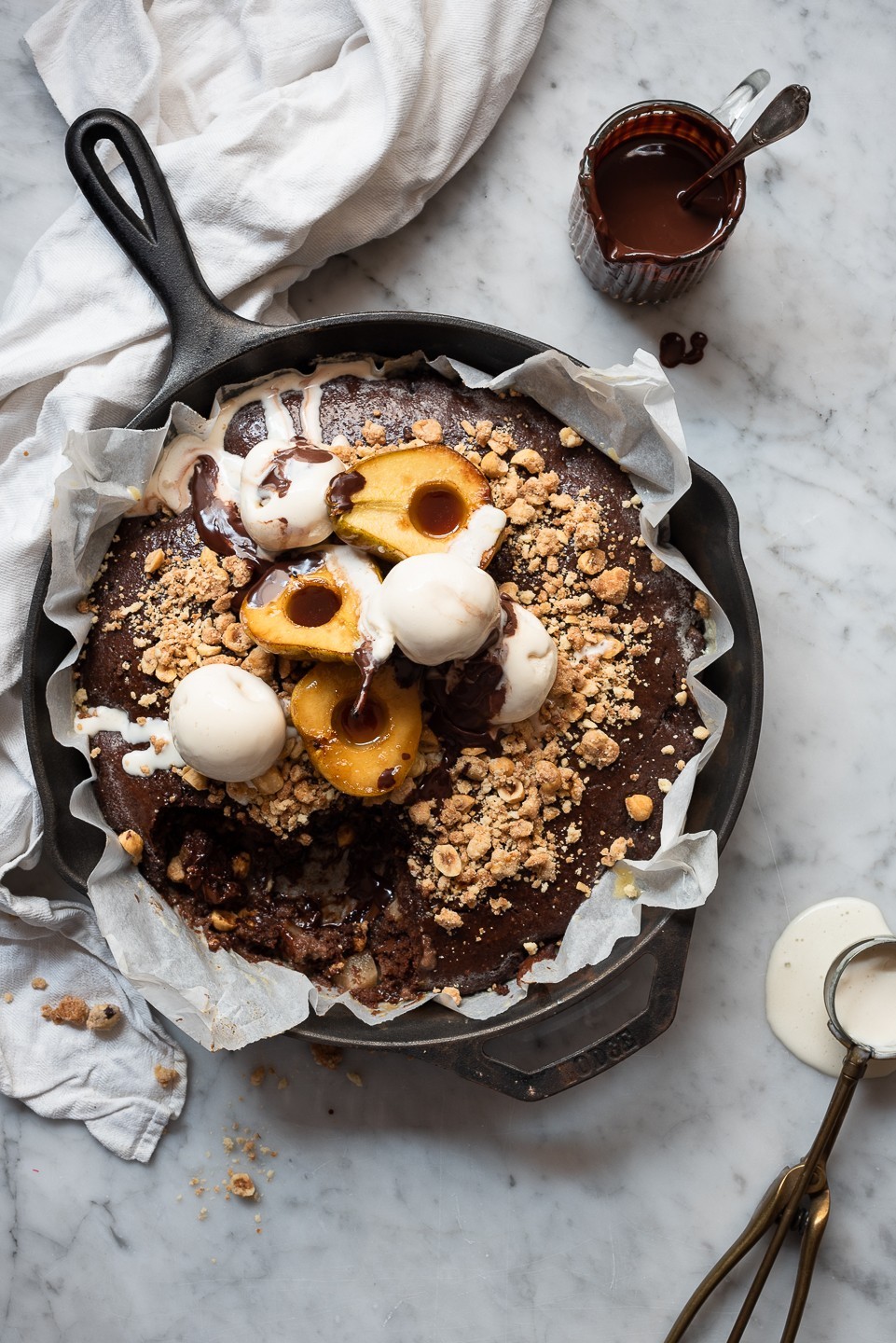 Dessert could be considered slightly posh. Pudding however, is more approachable, the kind of bring to the table, help yourself affair. And because most of us are still cocooning indoors with comfort food and winter woollens, today we're passing around the pudding bowls and dishing up these Five Swoony Baked Pudding Recipes. The recipe for this Chocolate and Pear Malva Pudding with hazelnut cookie crumble is from my first cookbook, Bibby's Kitchen. It comes with a disclaimer, for obvious reasons! For those who already have a copy of the book, you'll find it in the Dessert Chapter, just before the Mandarin Christmas pud with rum caramel.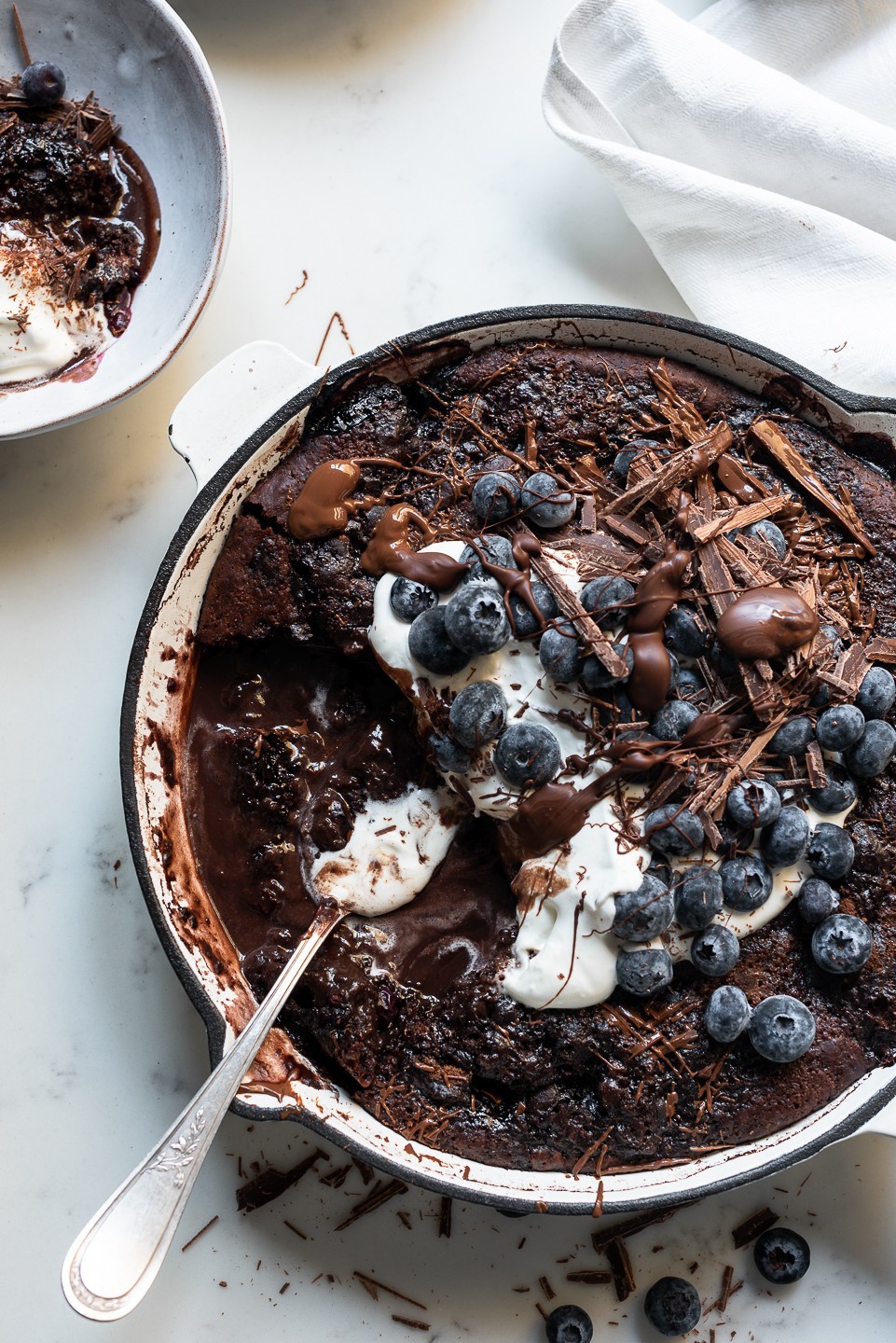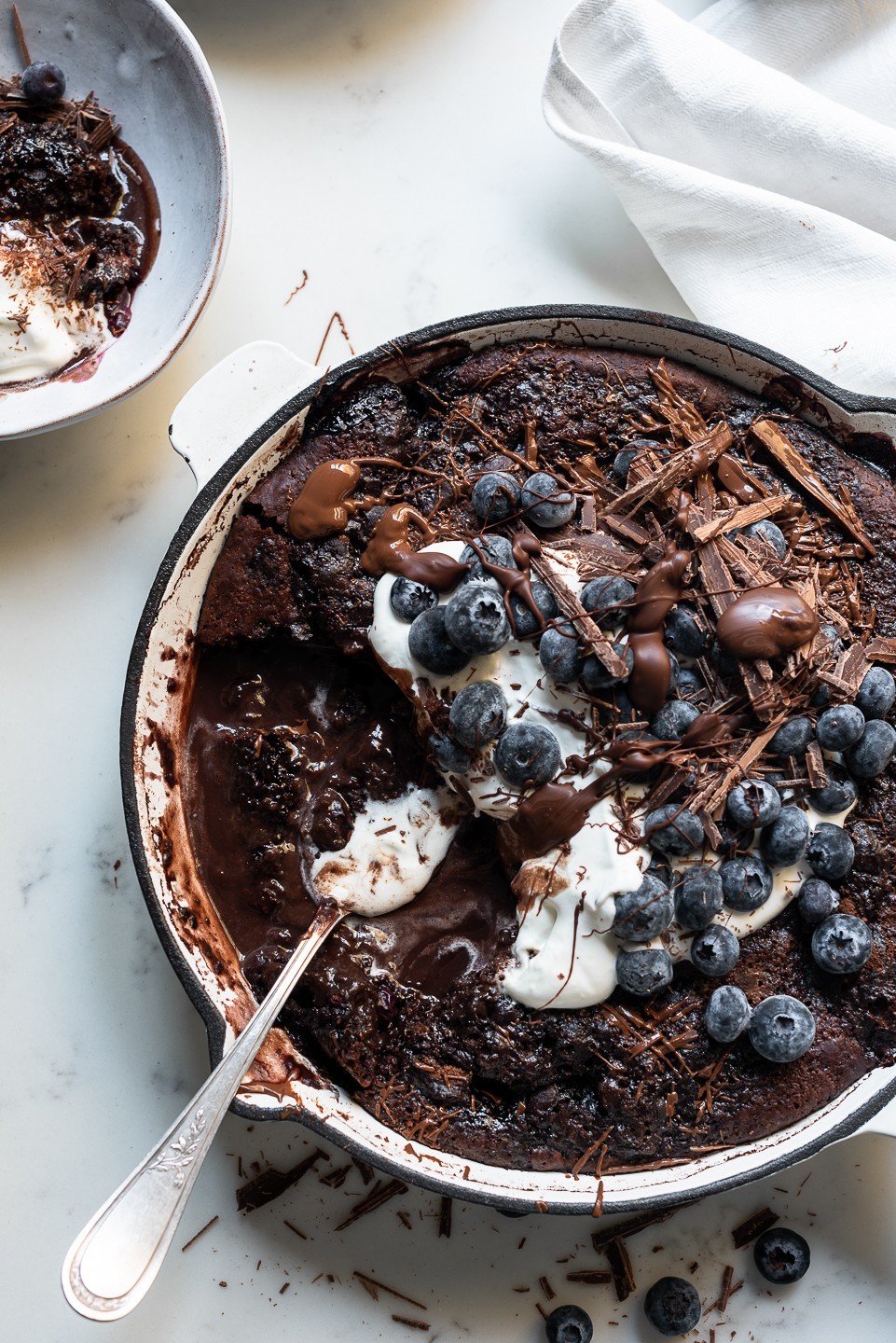 Almost everyone I know has a self-saucing pudding recipe, either passed on by their mothers or given to them by a friend who doesn't mind spilling family secrets. My mother makes an ethereally light lemon self-saucer and a gingery pud that's gloriously rich. When I first started my cooking classes, I remember making a black forest baked pudding with tart cherries and chocolate chunks. The sauce was heavily laced with liqueur. At the end of the day, there was a kitchen full of very happy women! My blueberry chocolate cobbler is the latest addition to the self-saucing family.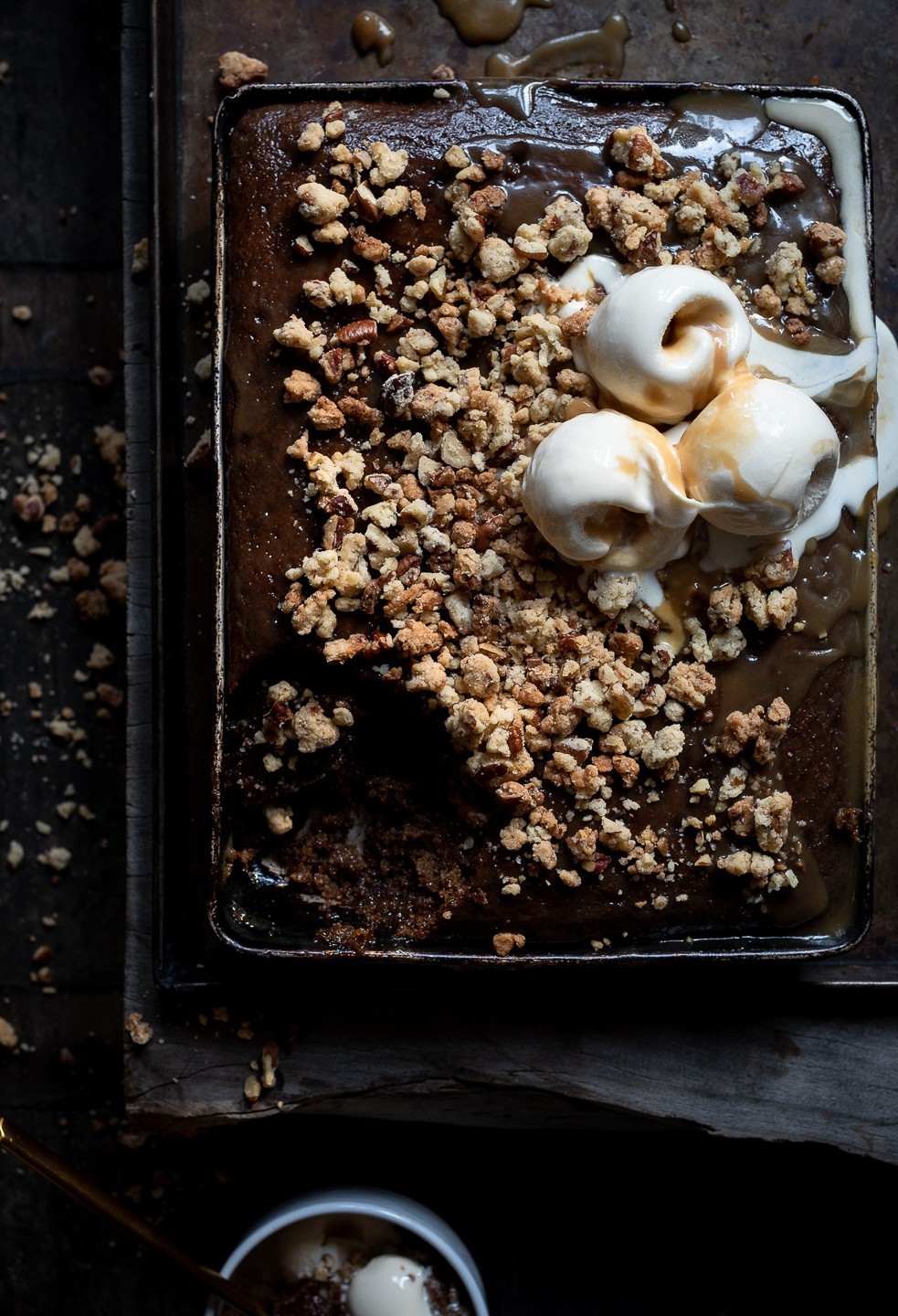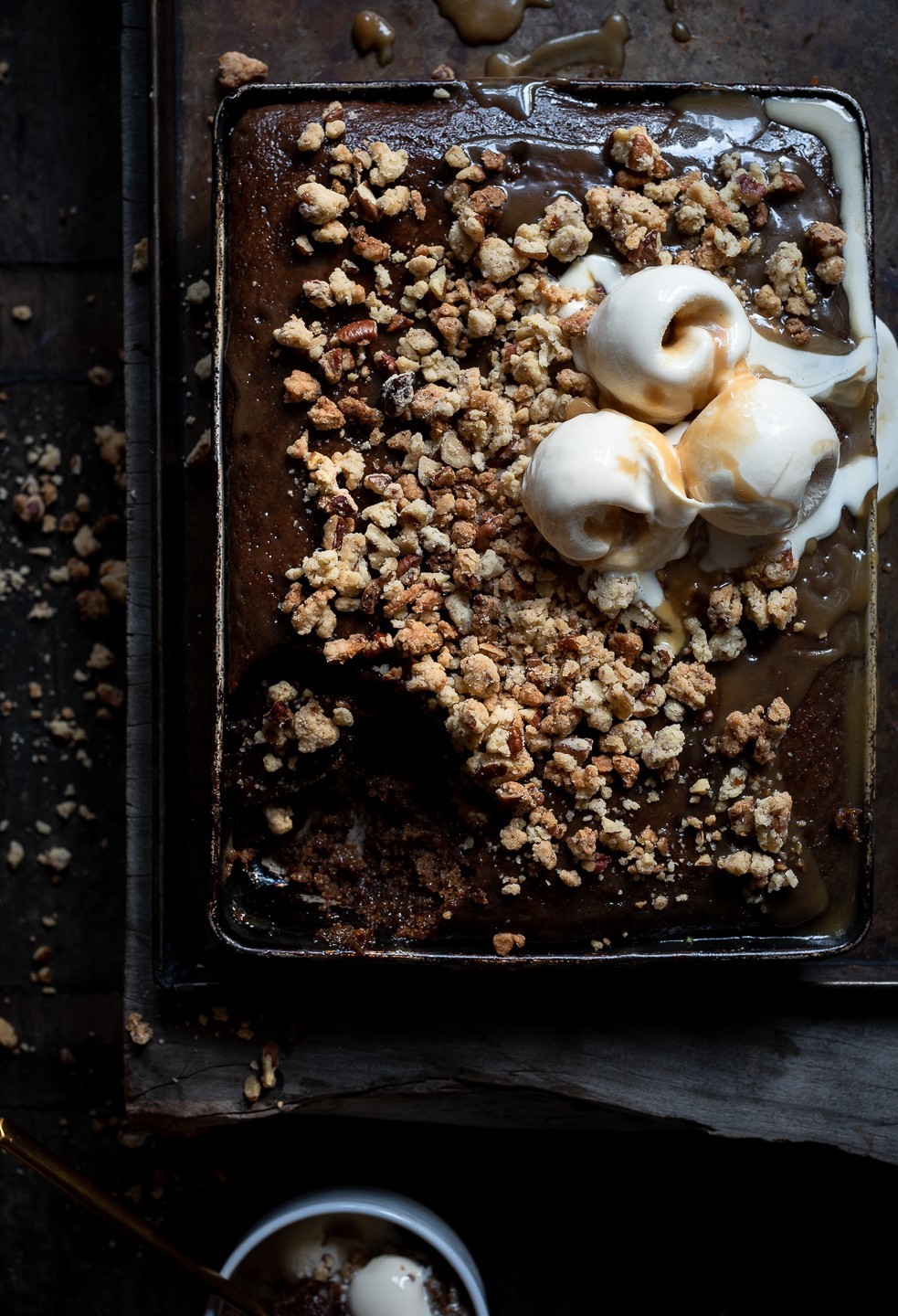 My mother says it's a sin to turn your back on a pudding. And I'm the kind of girl who listens to wisdom! Who'd want to walk away from this? It's spectacularly indulgent, rich and buttery. The only decent way to eat a Sticky Toffee pudding is with good vanilla bean ice cream.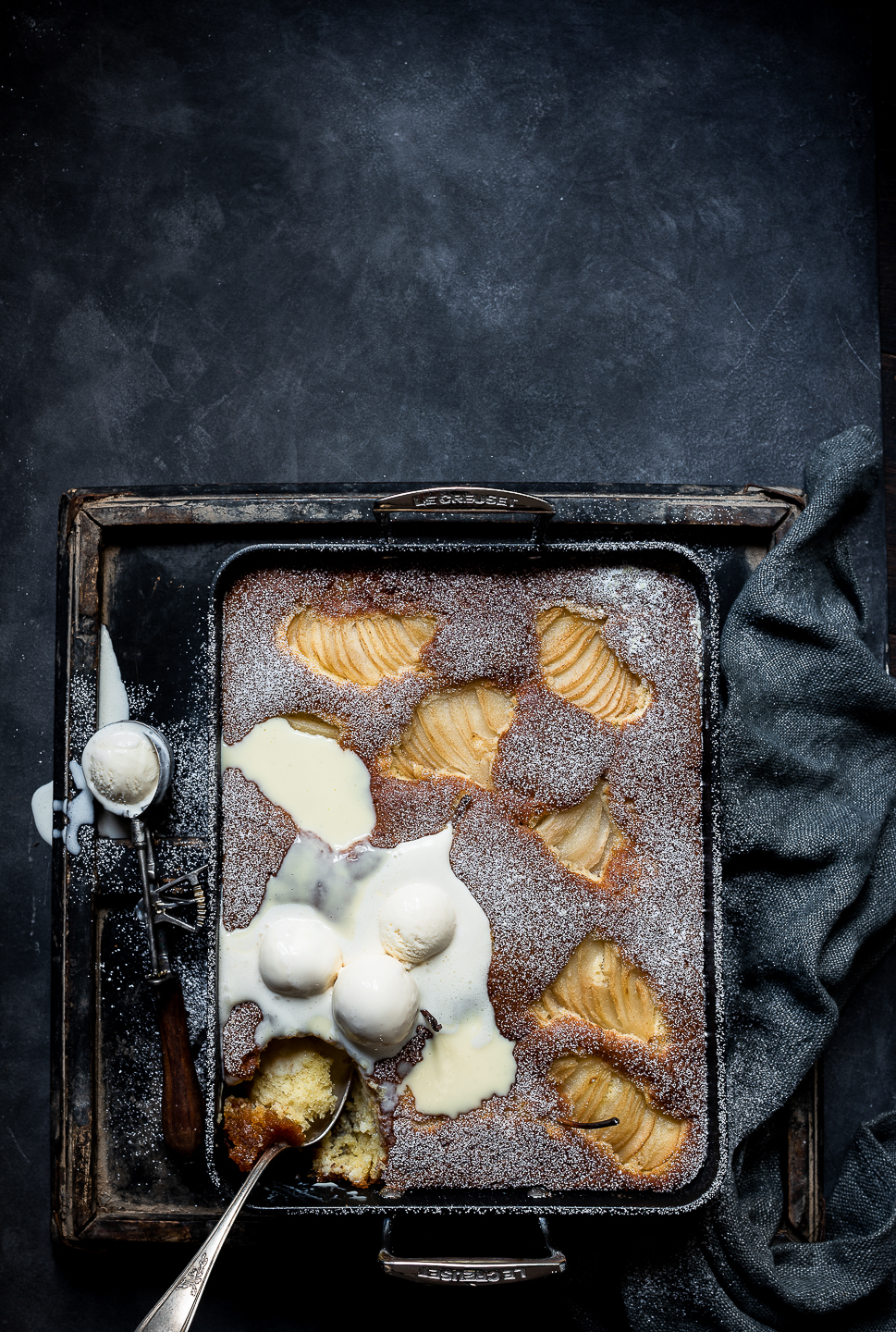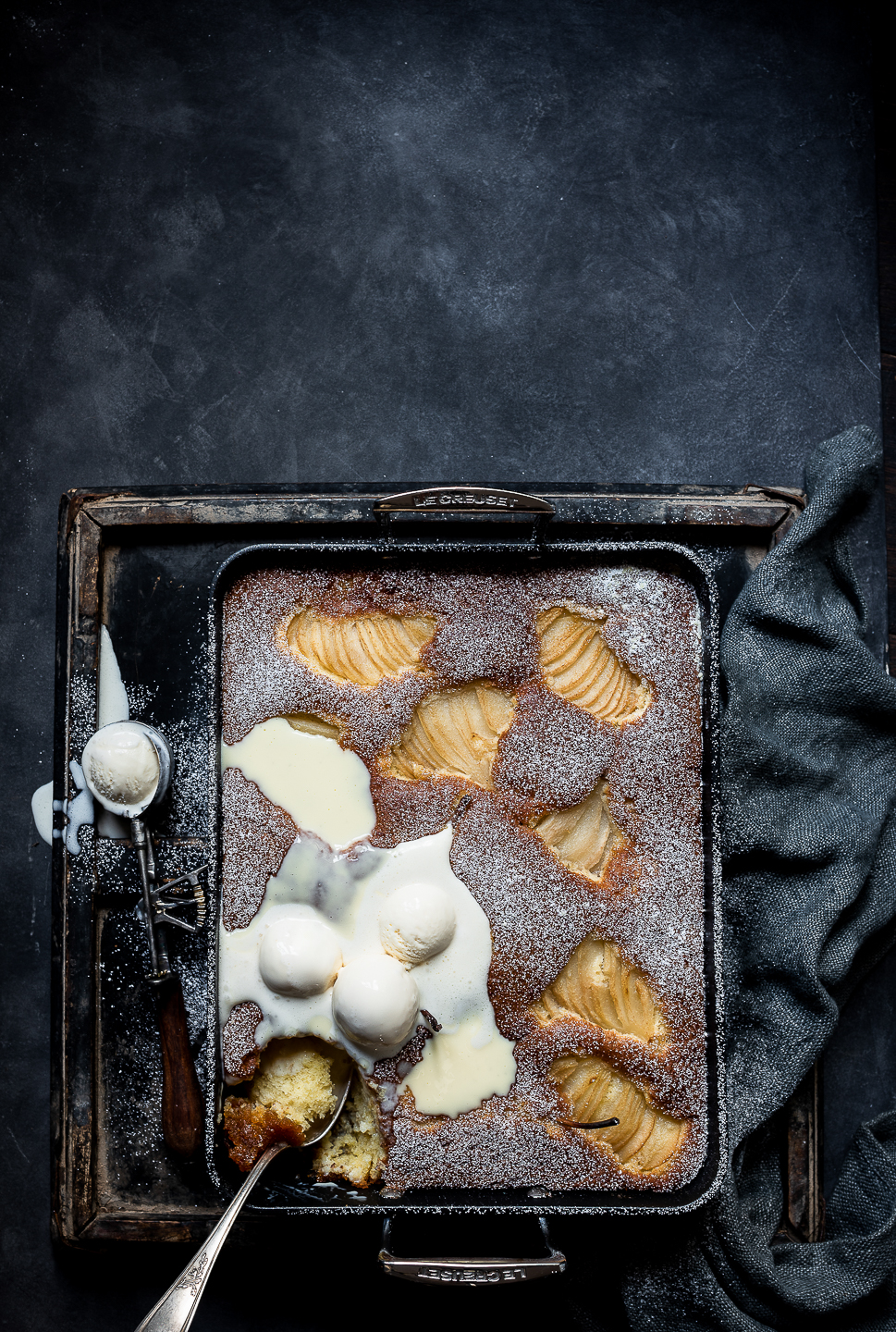 As a food stylist, you often end up eating pudding for breakfast. No complaints here. I recently had the pleasure of shooting this Treacle sponge pudding for Le Creuset using their Toughened non-stick cookware. I loved it instantly and with such intensity that I asked permission to share it here. And yes, it is one hundred percent stretch pants worthy, although by now, I'm sure most of us have one in every colour for situations such as this. It's a pudding that will impress the socks off any ambitious contenders.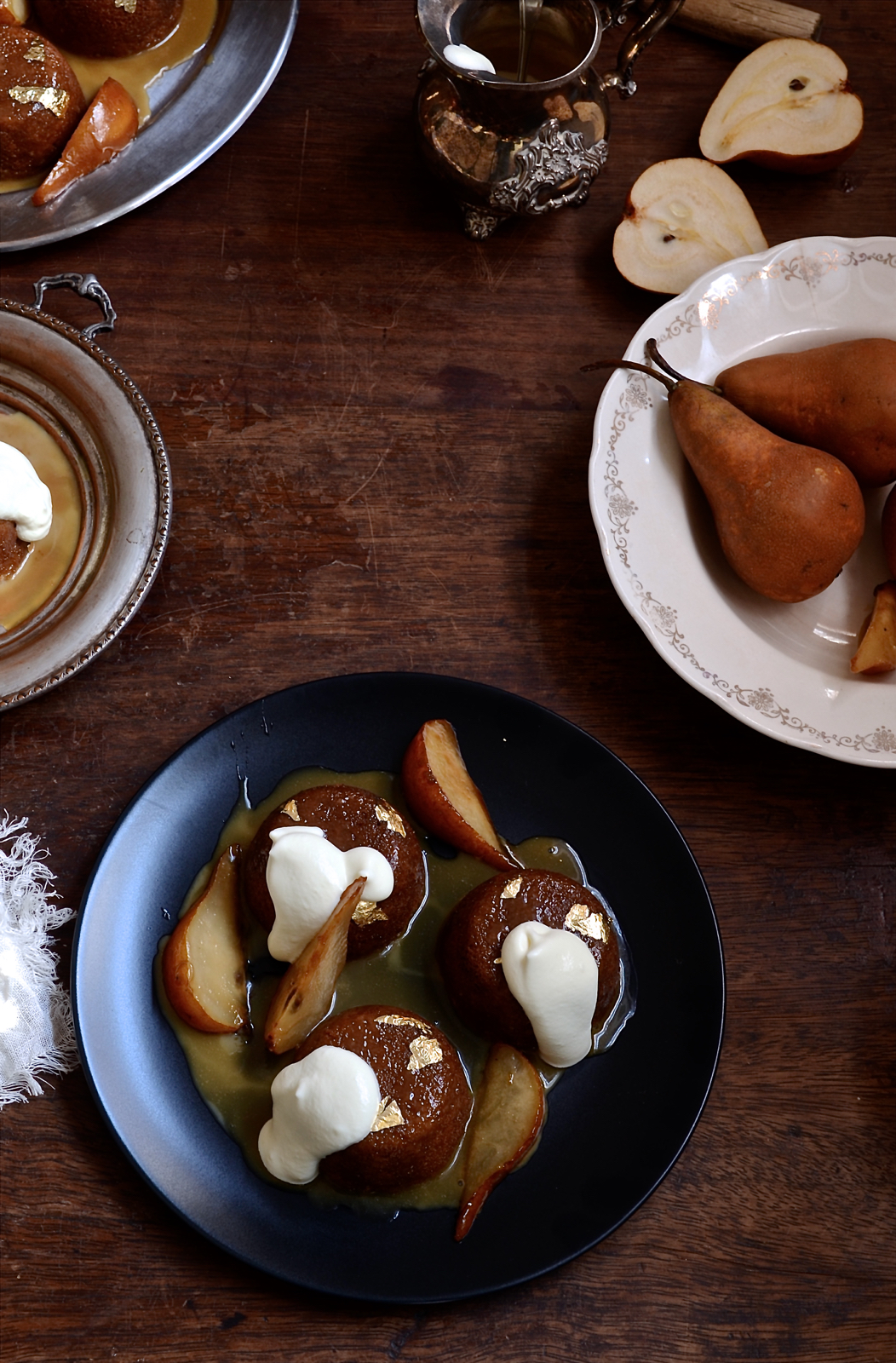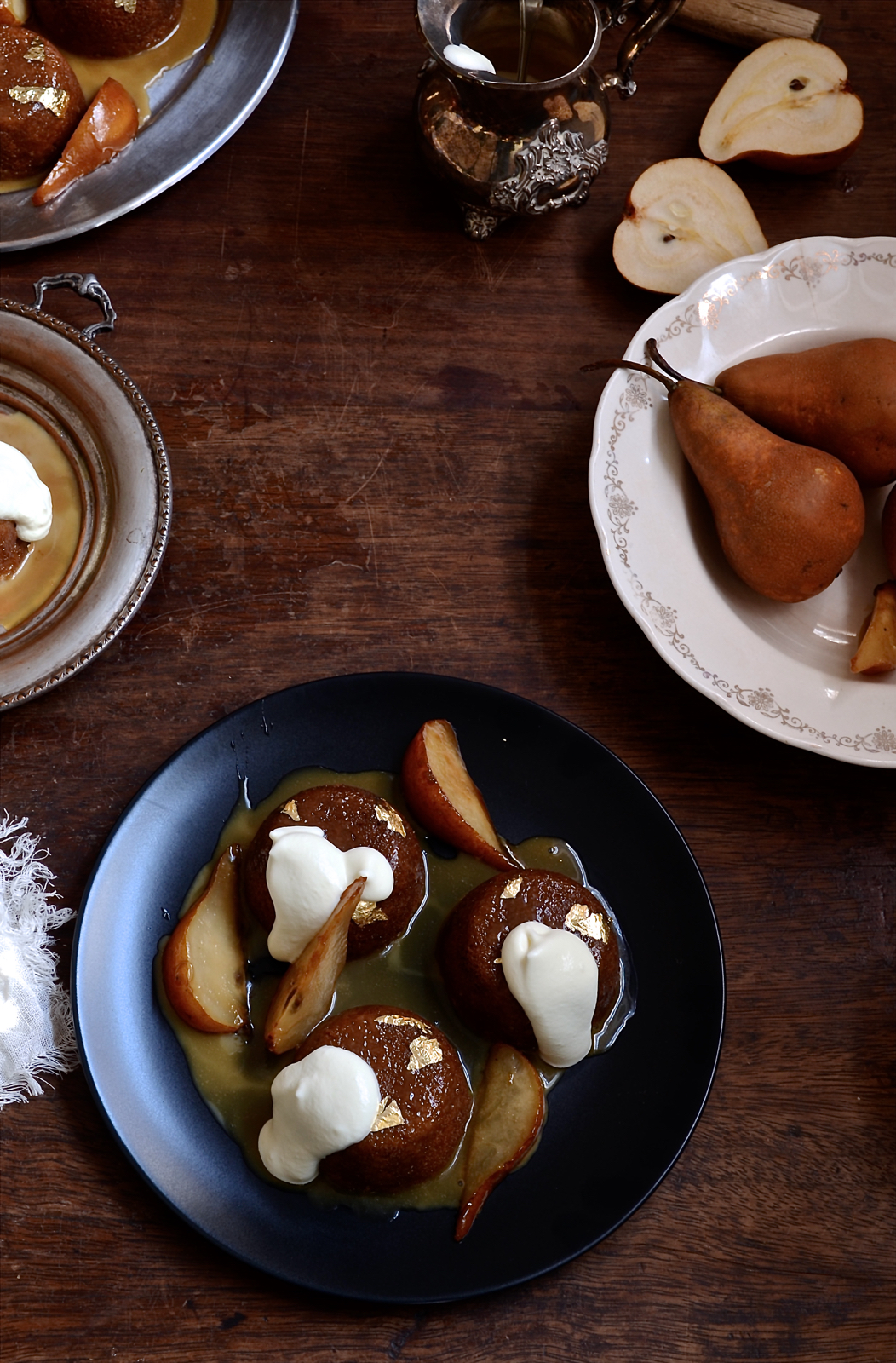 Malva pudding must be one of South Africa's most loved puddings. In a recent survey, it was voted the nation's favourite baked pud. With a warm milky syrup seeping through the sponge, every spoonful is saturated with sweet nostalgia. This is the pudding I grew up on. With numerous requests for a Malva pudding recipe, I thought it time to share my mother's recipe, with a few tweaks.
Signed copies of the Bibby's Kitchen Cookbook are available from the Online Shop.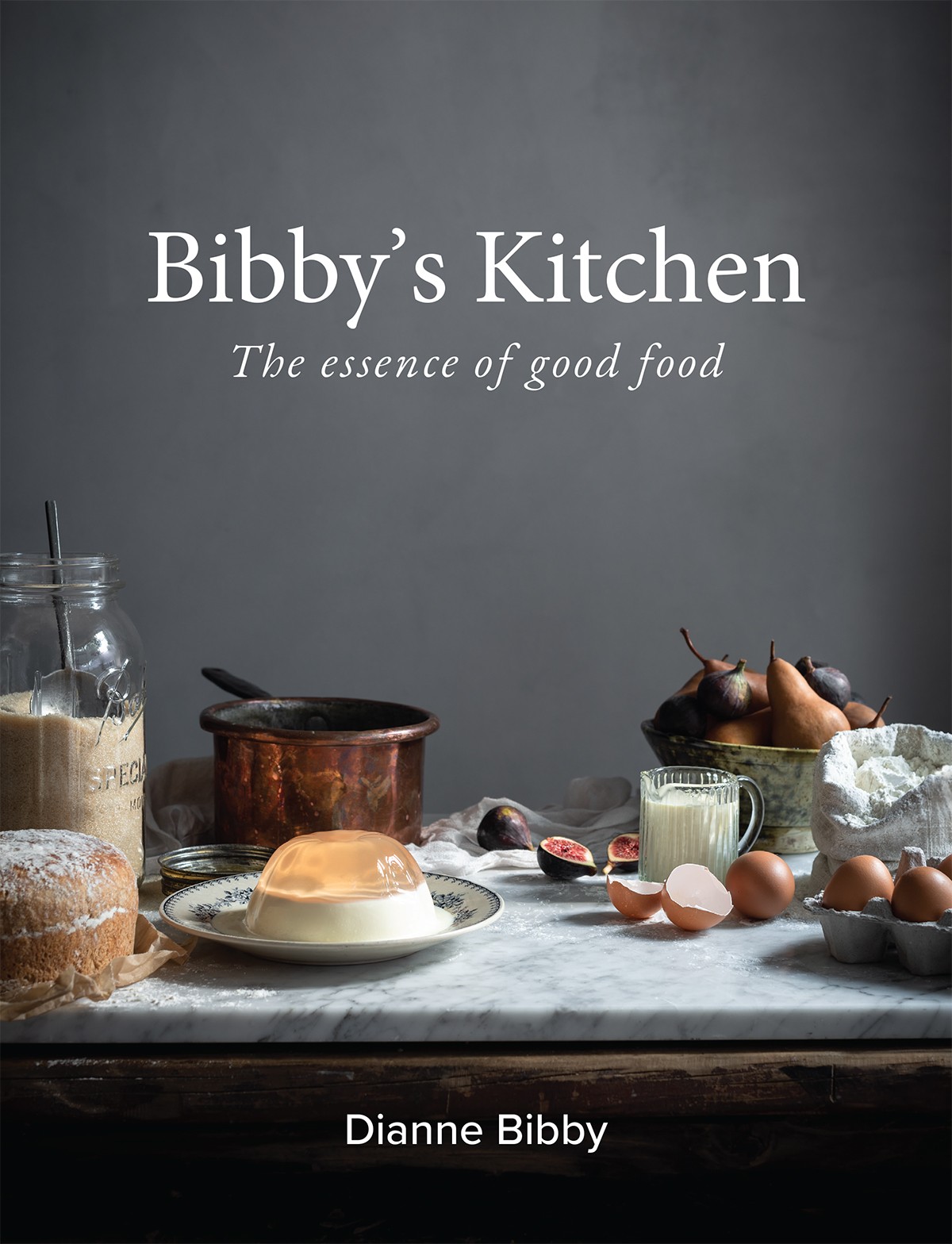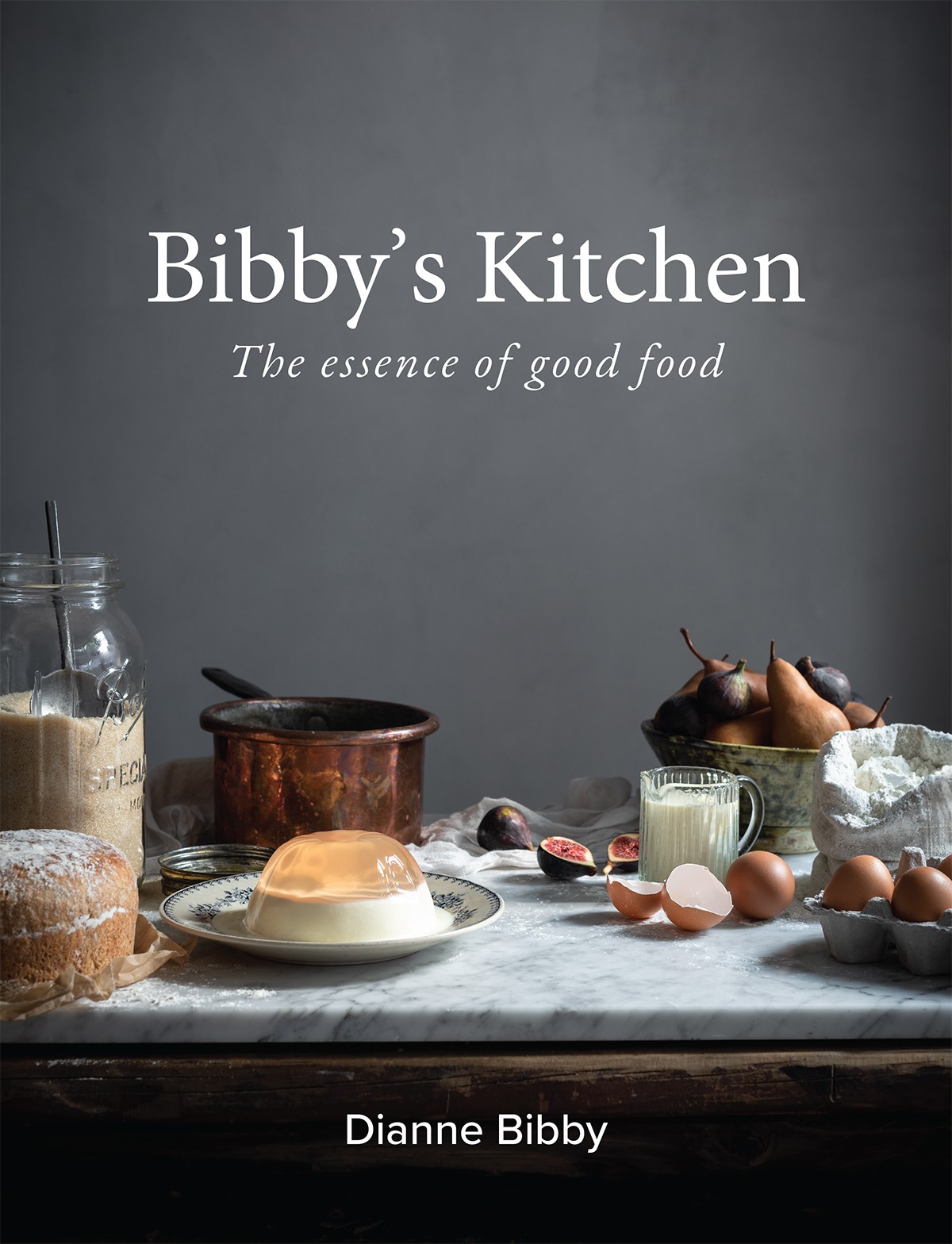 You can browse the Ebook Here