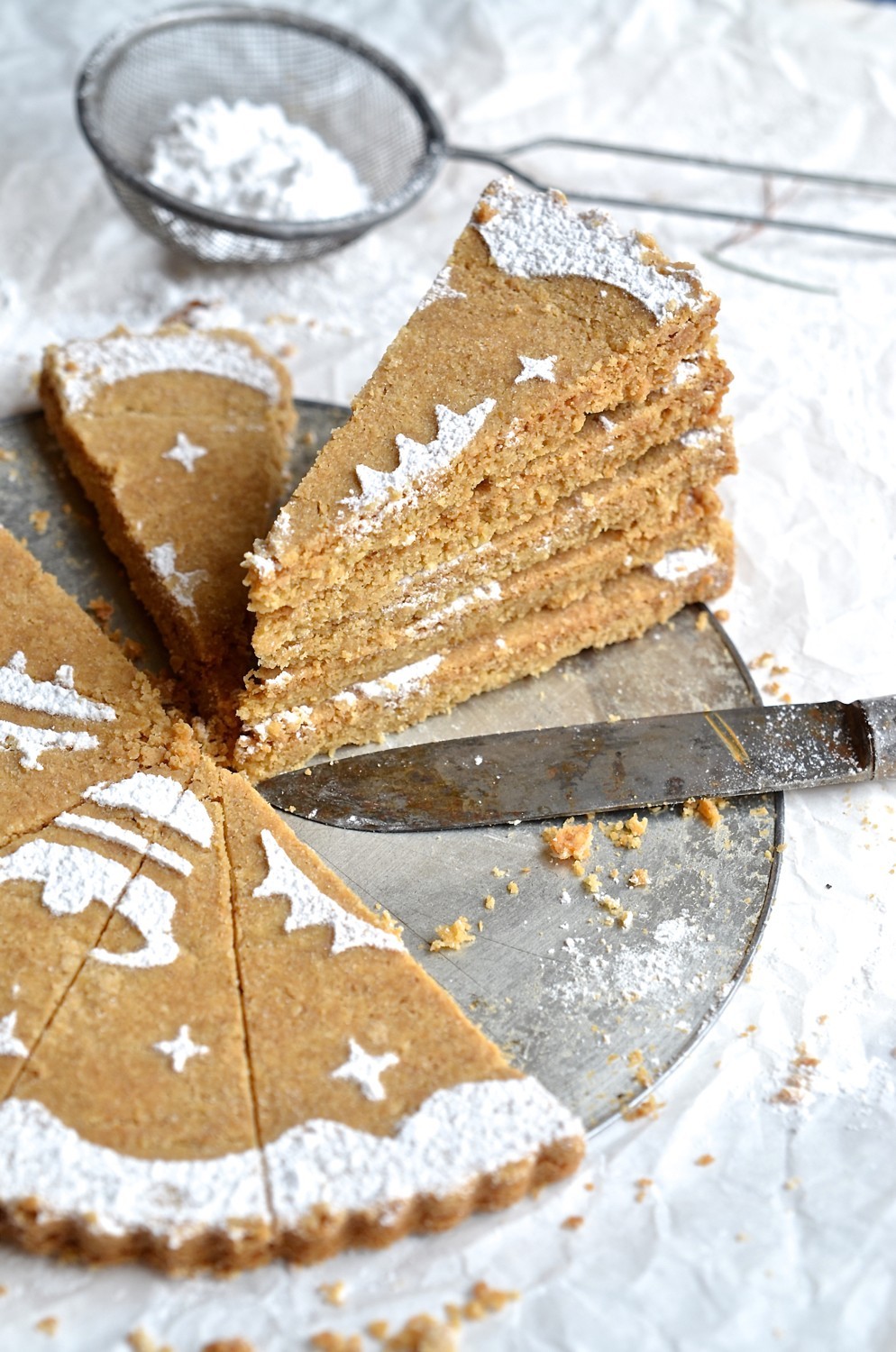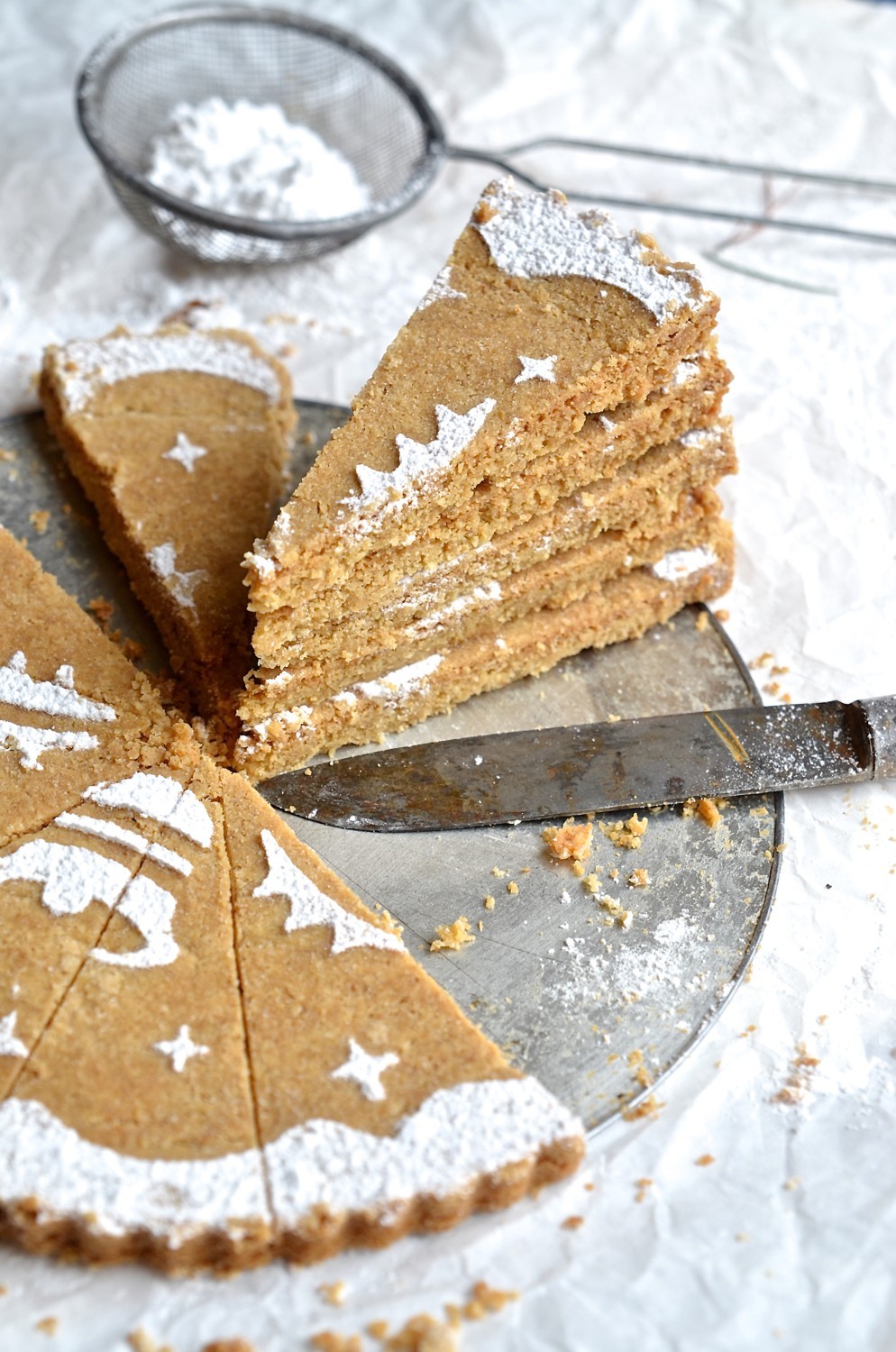 Christmas has a distinctive aroma. It smells of warming spices and buttery bakes. And what could be more Christmasy than a tin of homemade ginger and oat shortbread?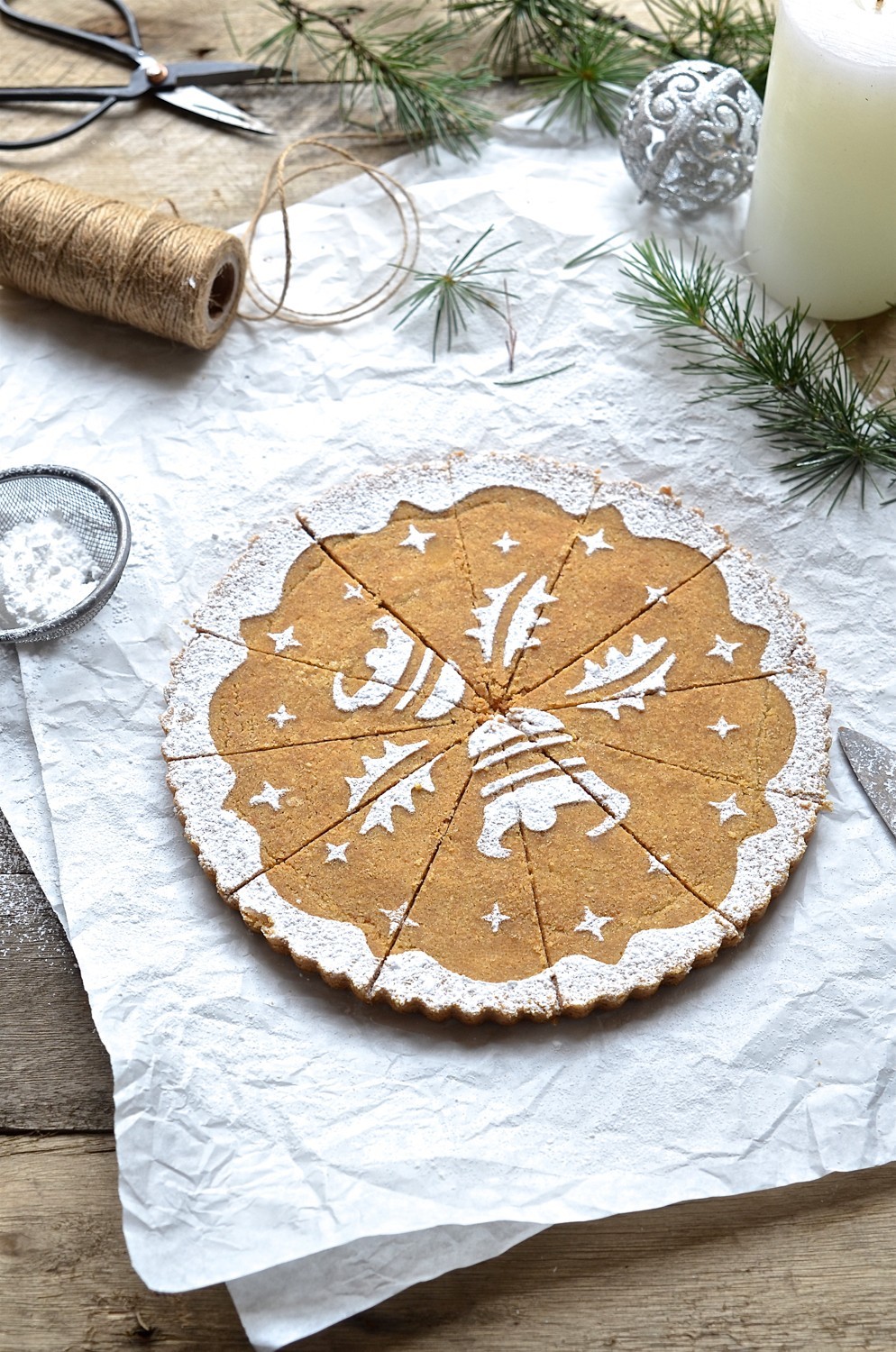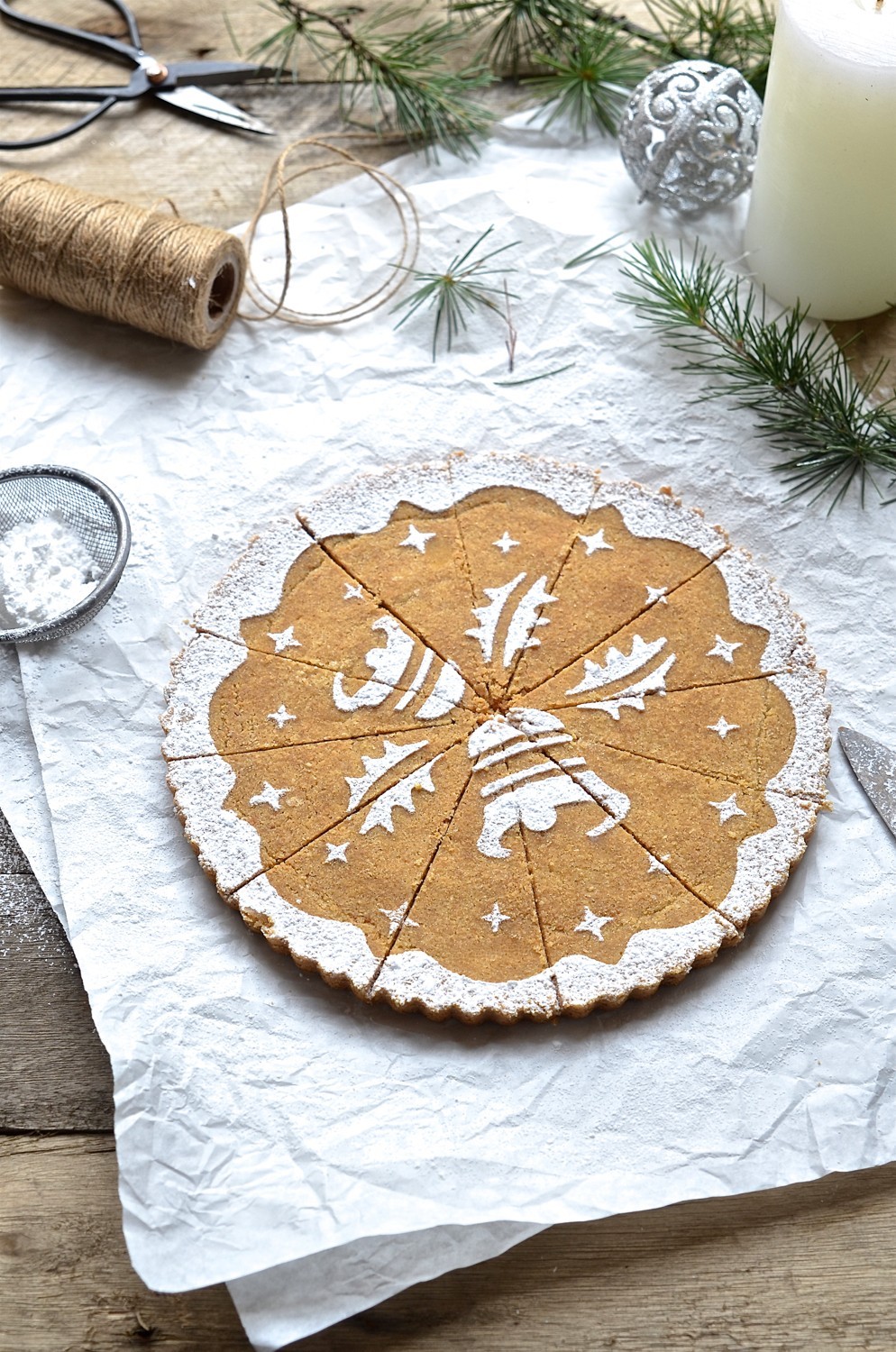 Having just returned from Ireland, I have a host of fabulous recipes lined up to help make your holiday season easier and utterly delicious. With Dublin weather being what it is – cold and wet, hearty helpings of comfort food were on the menu. Rich Guinness stews, the freshest pink salmon, sticky toffee puddings with clotted cream and Irish soda breads galore … I'm salivating just thinking of my last buttery scone at Avoca! On our way back to sunny SA, I stocked up on the quintessential British favourite, shortbread.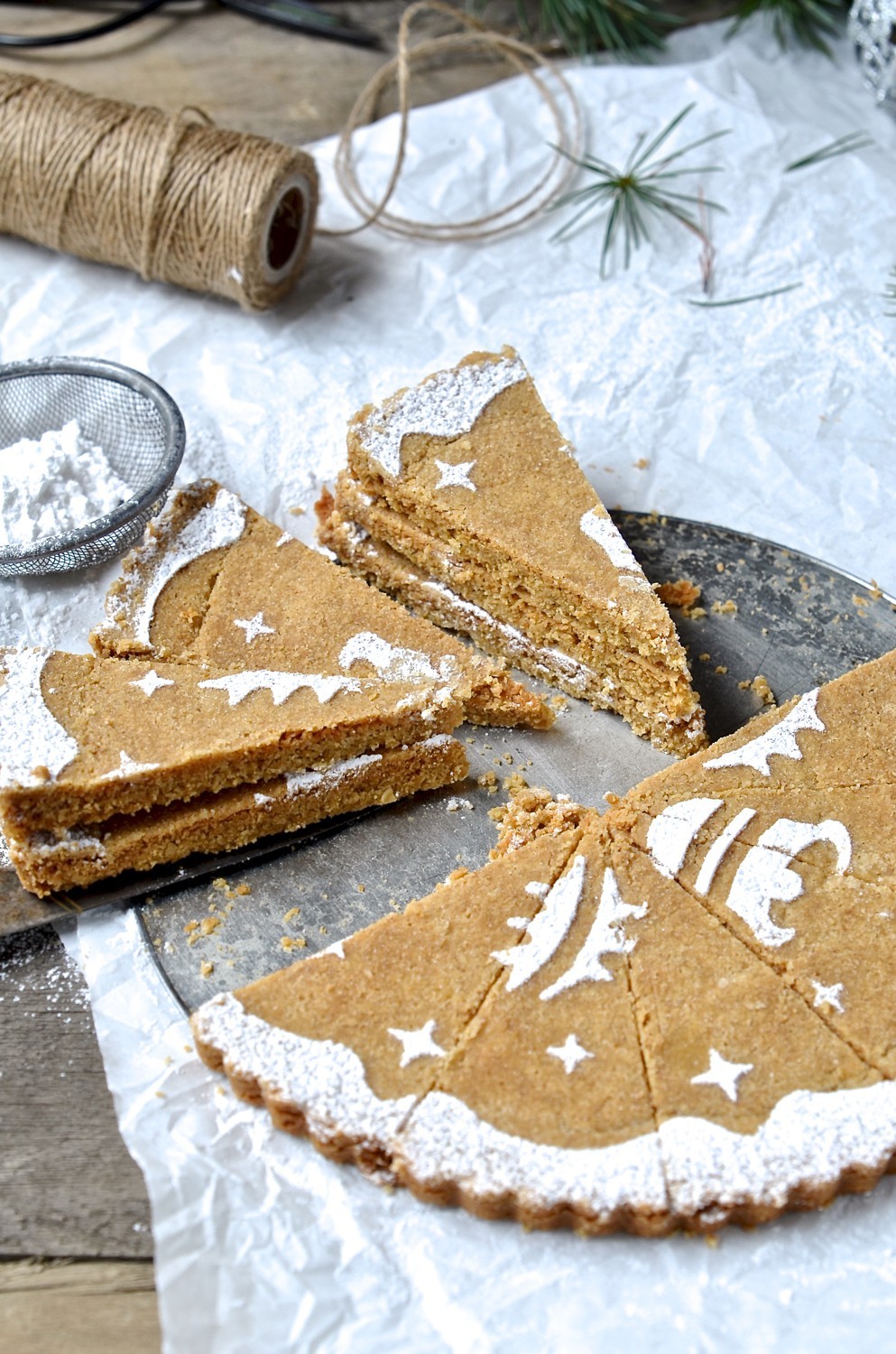 For this Ginger and oat shortbread, I've added ground oats and ginger. The oats yields a toothsome bite and nutty taste while the ginger lends a mild, sweet heat that lingers easily in the mouth. I'd suggest you maybe make several, One for the house and the others to gift to someone who likes a spot of afternoon tea with something sweet on the side.

Ginger and oat shortbread
Serves 12-14
150g butter, at room temperature
100g castor sugar
90g all-purpose cake flour
30g cornflour
pinch of salt
2 1/2 teaspoons ground ginger
100g finely ground whole rolled oats (blitz in a food processor)
1 tablespoon castor sugar, for sprinkling
confectioner's sugar, for stencilling (optional)
Preheat the oven to 180º C. Lightly grease a 20cm loose-bottomed round tart tin. Cream together the butter and castor sugar. Sift in the cake flour, cornflour, salt and ginger. Add the finely ground oats and mix until well combined.
Press the dough firmly into the tart tin and smooth over with the back of a spoon. Sprinkle over the castor sugar and bake for about 45 minutes. Set aside to cool for 5 minutes before turning the shortbread out. Cut into wedges while still warm. Once completely cool, place a food stencil on top and dust with confectioner's sugar. Store in an airtight container.
For more festive baking ideas, you might like to try these recipes: