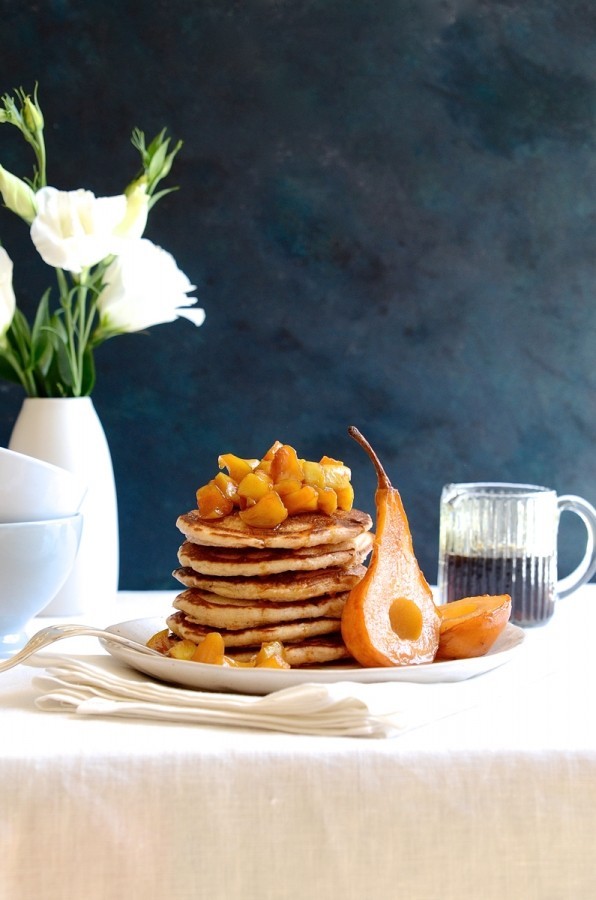 Do we really need an excuse to eat pancakes? Not ever, but thanks to Shrove Tuesday, it's officially pancake scoffing day. Whether you like them puffy and light, drizzled with maple syrup and stacked with bacon, or skinny and flat and smeared with Nutella, here are a bunch of recipes to get you flipping out on the tastiest pancakes in celebration of Pancake Day.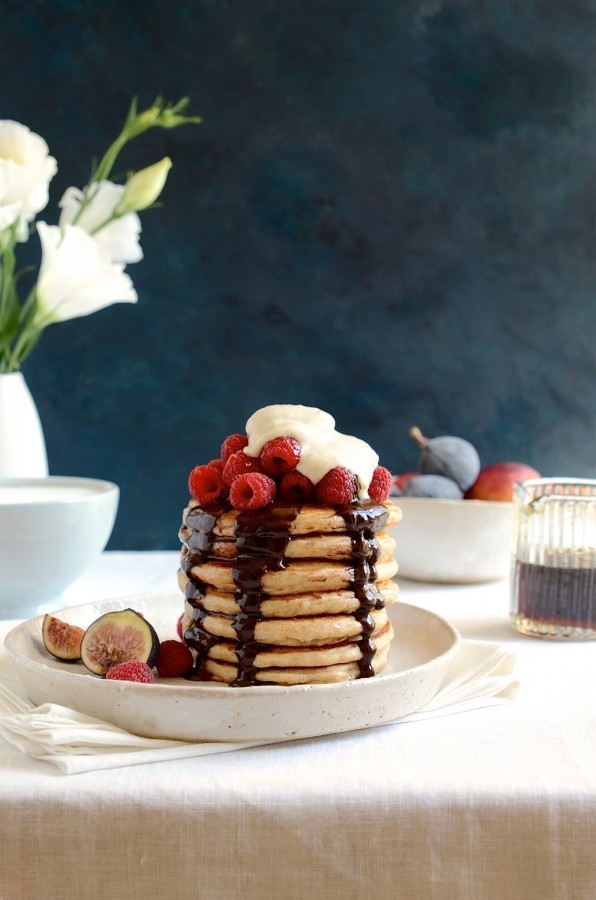 If you're wondering how pancake day came about, here's the long story, short. Shrove Tuesday was the feasting day before Lent, followed by 40 days of fasting before Easter. To use up ingredients such as eggs and fat the obvious solution it seems, was to make pancakes. Very clever, these 'fasters'. The first pancake recipe dates back to 1439 and yes, they were thin and flat. The British, as too, most South Africans, add a sprinkling of sugar or a syrupy drizzle. To brighten the flavour and break the sweetness, a stingy squeeze of lemon is spritzed on top. Simple but the best seller at any fete or bake sale.
On the weekends, we love to make a big batch of American style pancakes. We serve them hot off the griddle with thick Greek yoghurt, handfuls of berries and runny honey. Fluffy or thin, here are a couple of sweet and savoury pancakes recipes to get you in the game.
Wholemeal pancake stack with fruity ice cream whip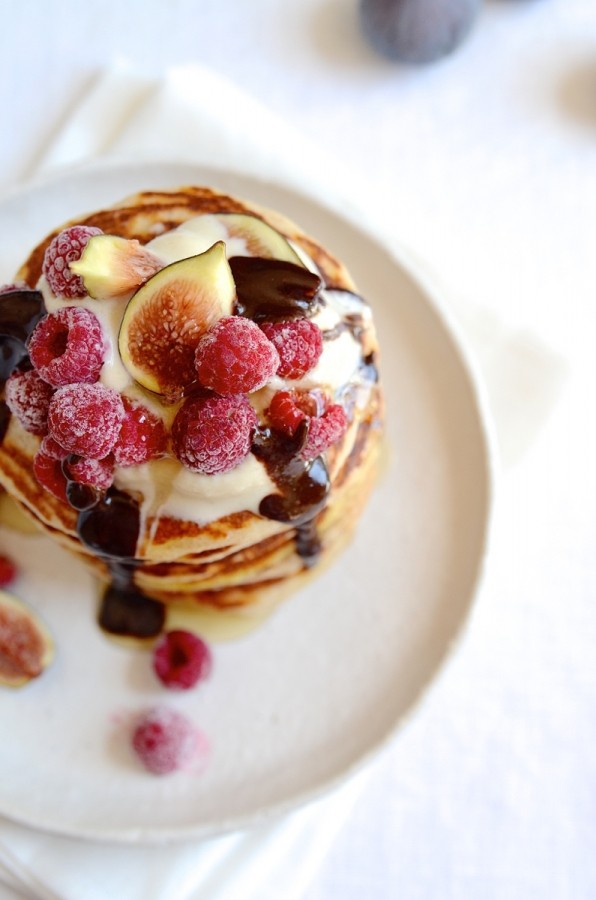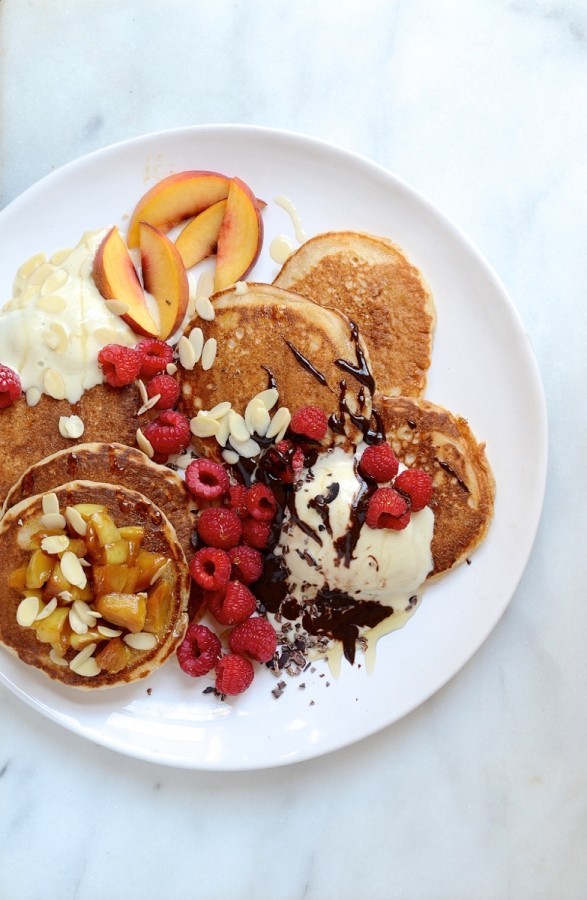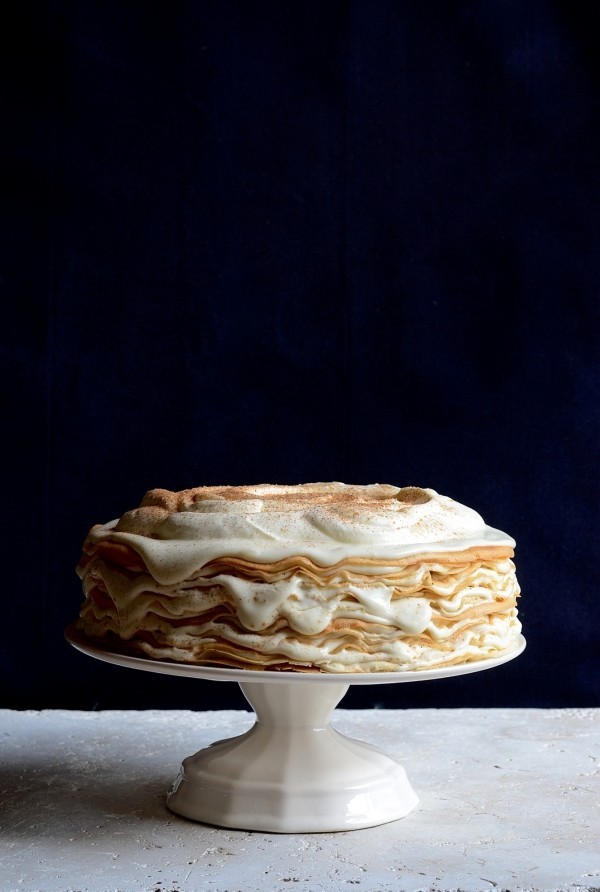 Milk tart pancake mille-feuille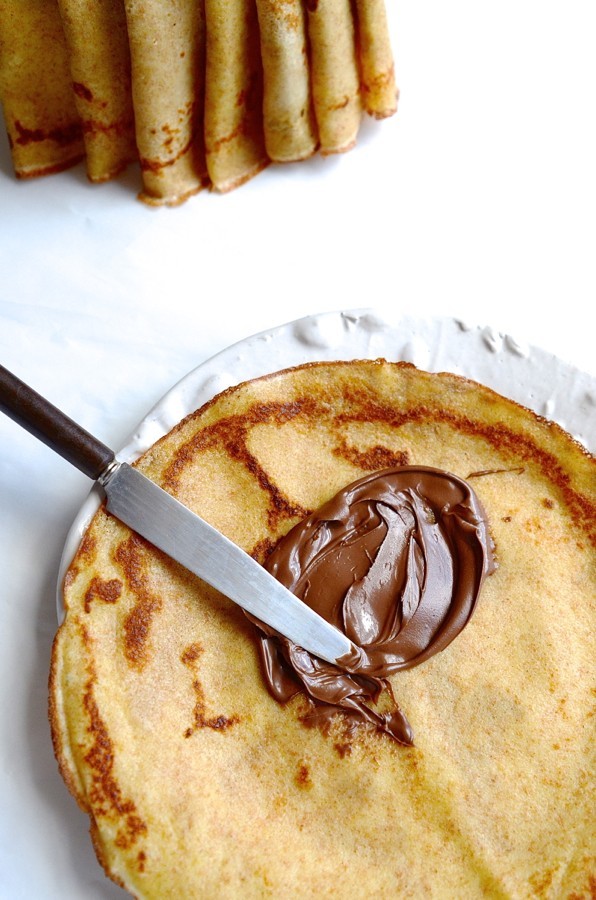 Brown butter pancakes with blueberry compote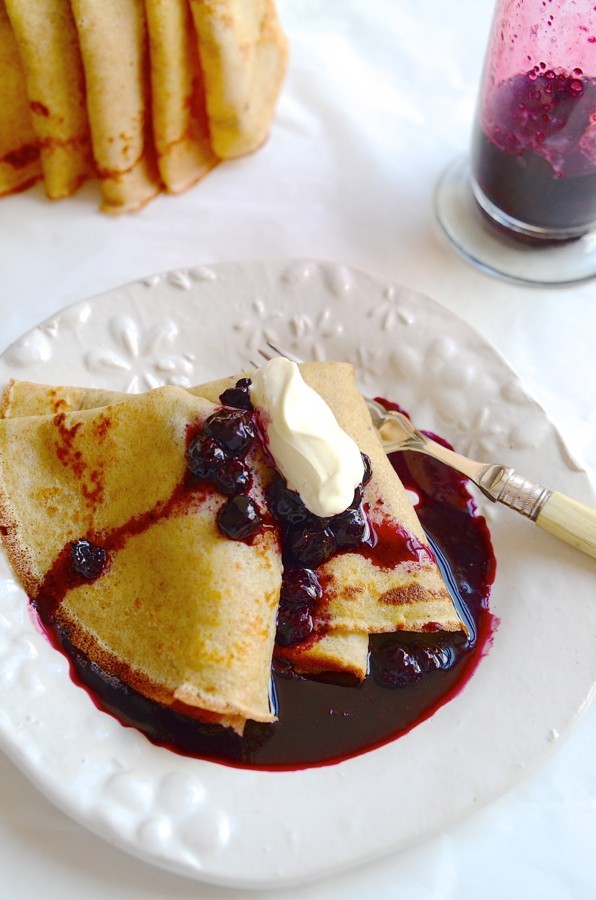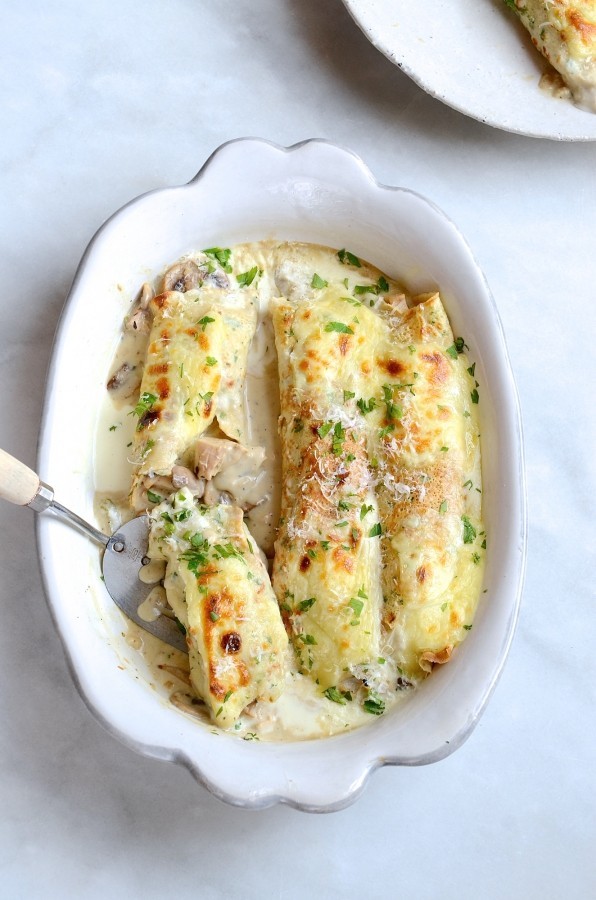 Chicken a la king filled parsley pancakes
A whole bunch of pancakes for pancake day