Easter Buns and Bread Recipes
22 March 2021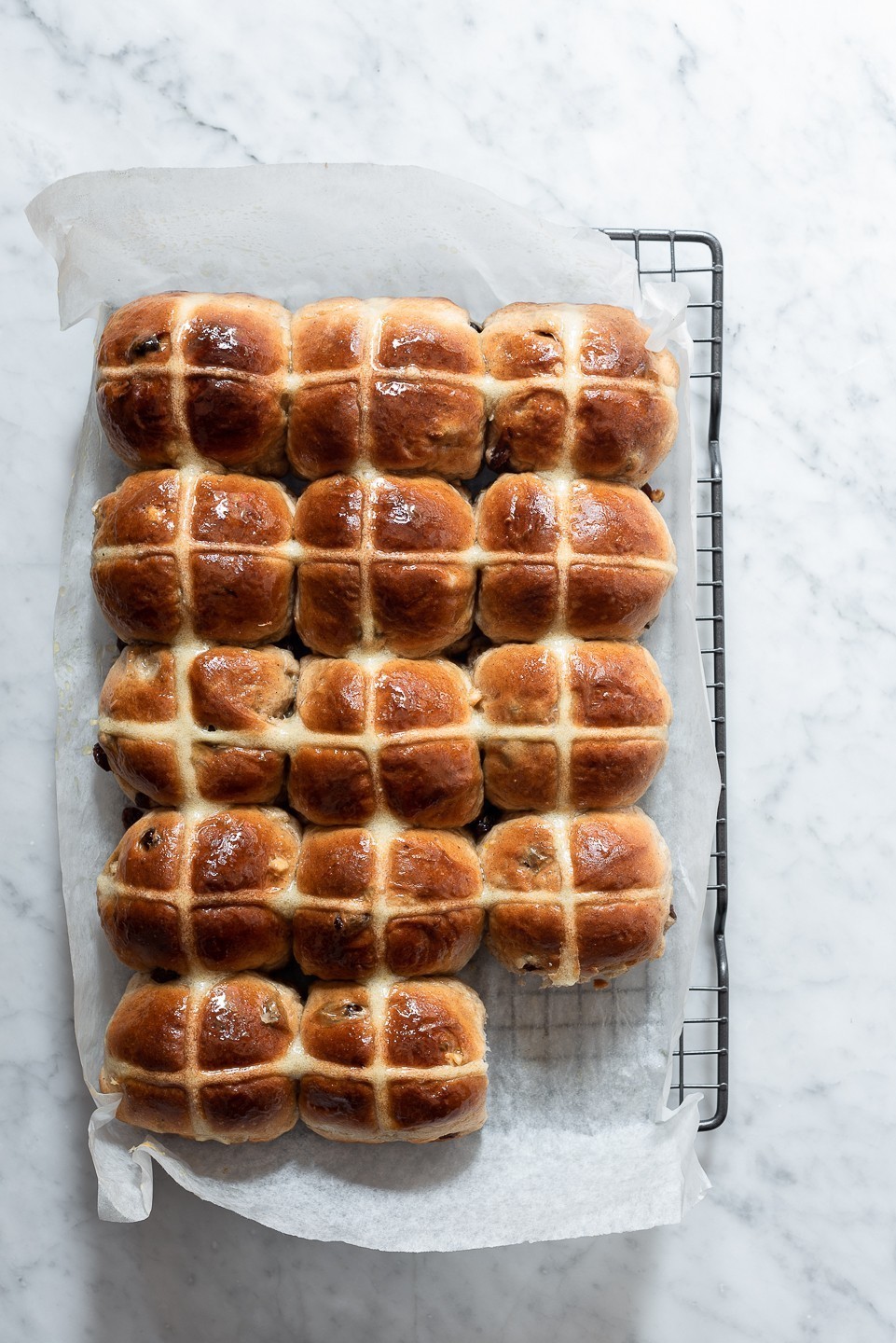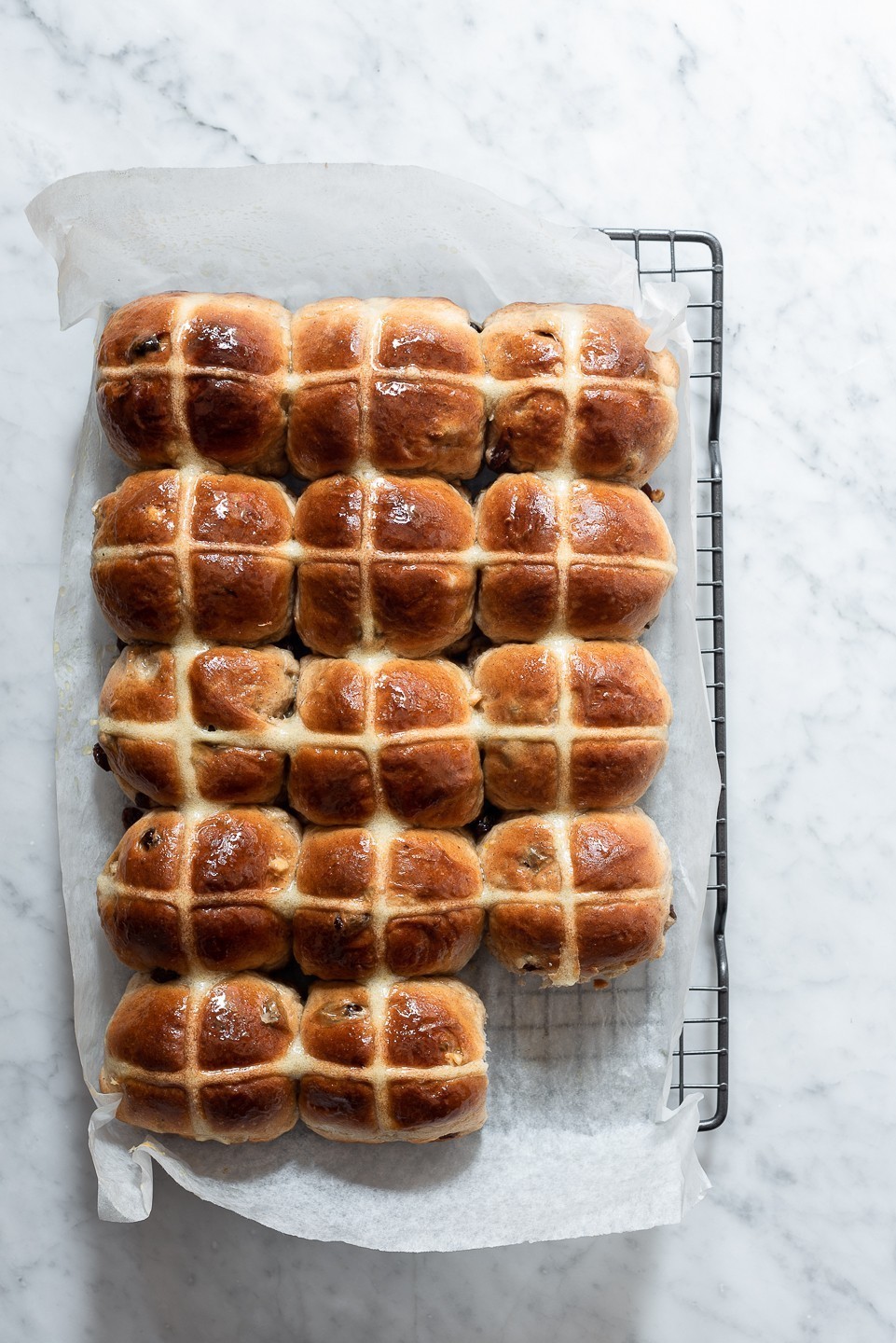 Lockdown may have more for home baking and artisanal bread appreciation than any other single event. At the time, I remember these  hot cross buns with honey butter creating quite a stir. Messages and pictures of these sticky buns came flooding in from Spain, Malta, the length and breadth of England, Australia and New Zealand. Either the world had time to burn or, really loved hot cross buns. I think both? They're deeply spicy with orange peel and plenty fruit. Eaten warm from the oven or toasted, with salted butter and honey, traditional hot cross buns taste and smell like Easter.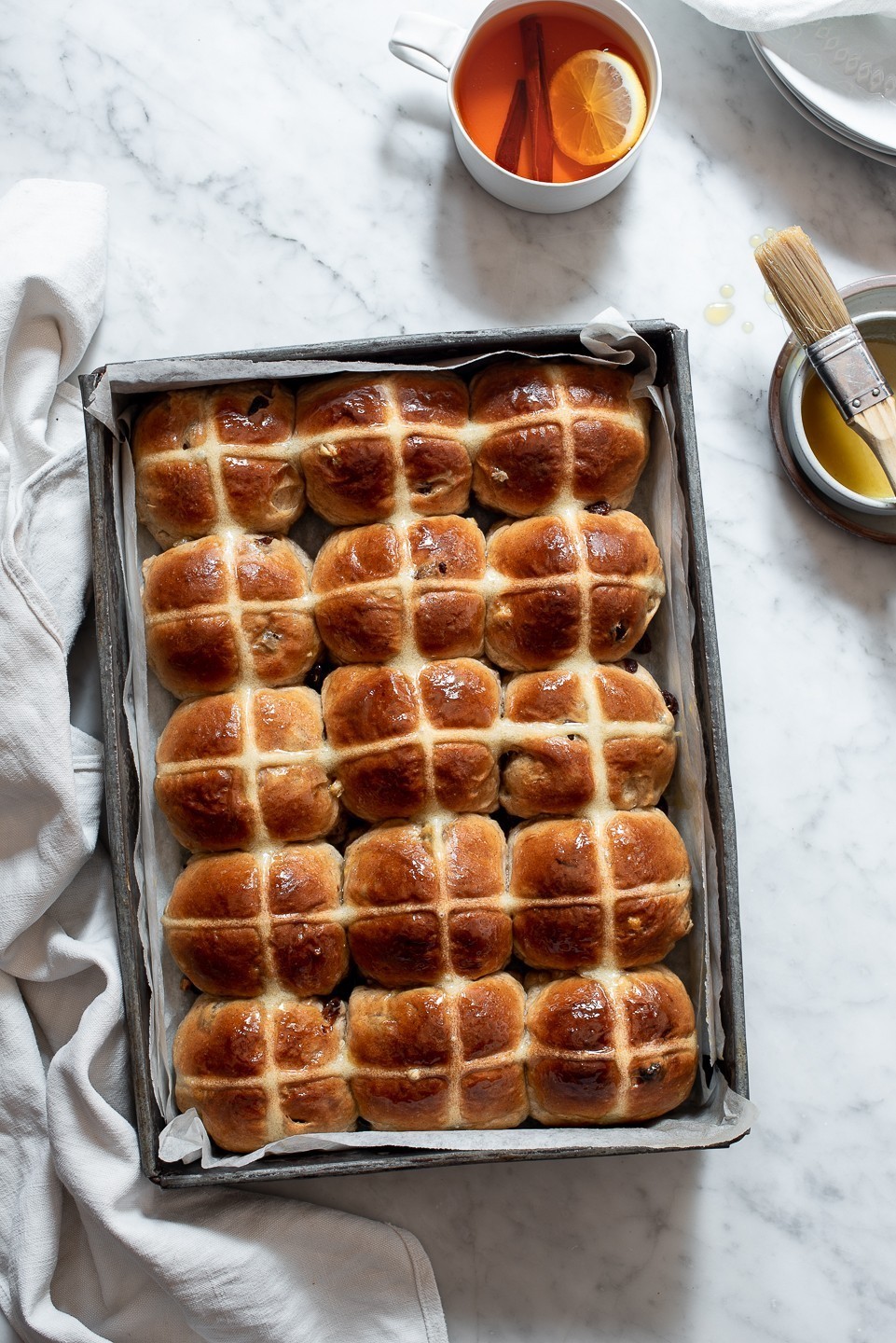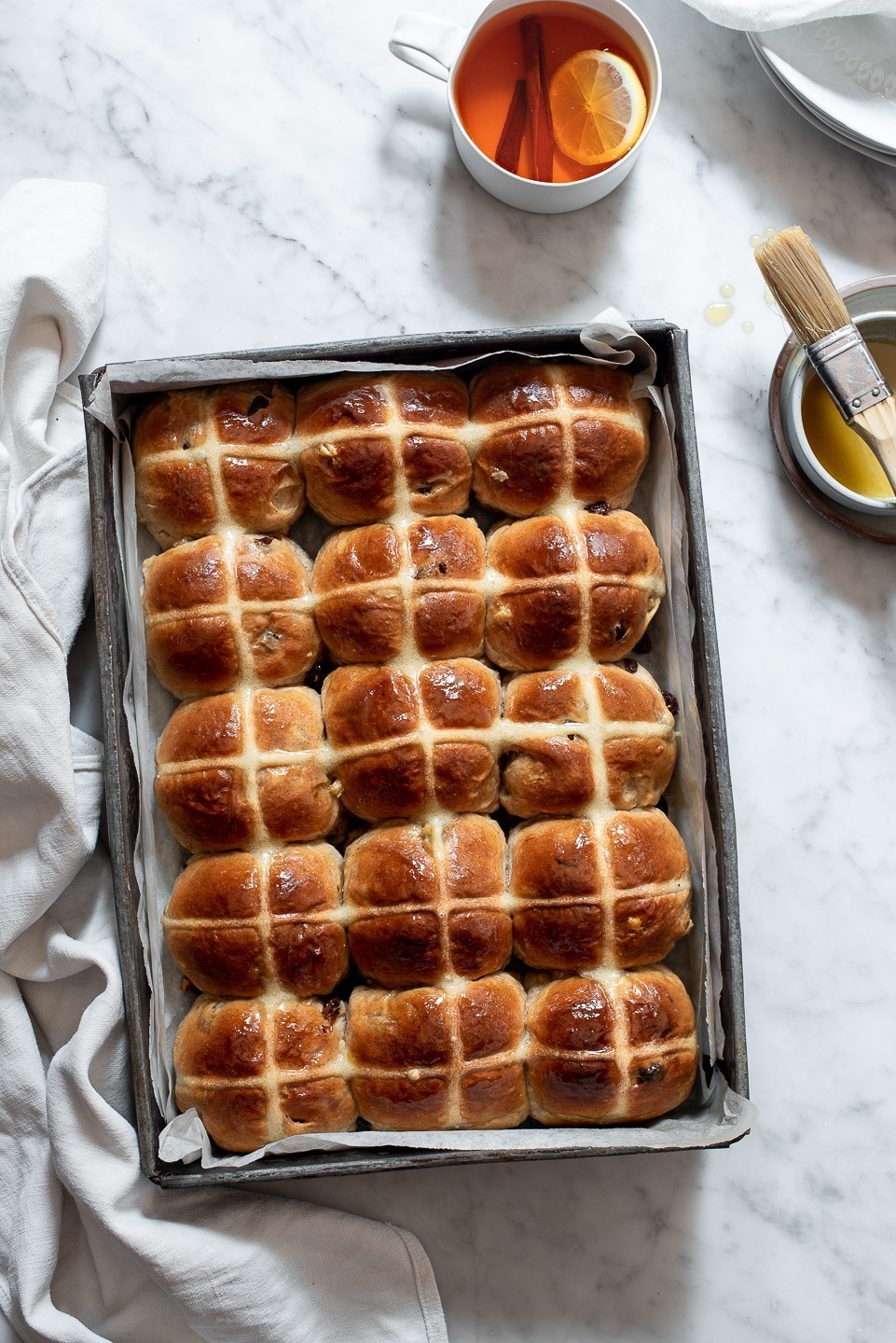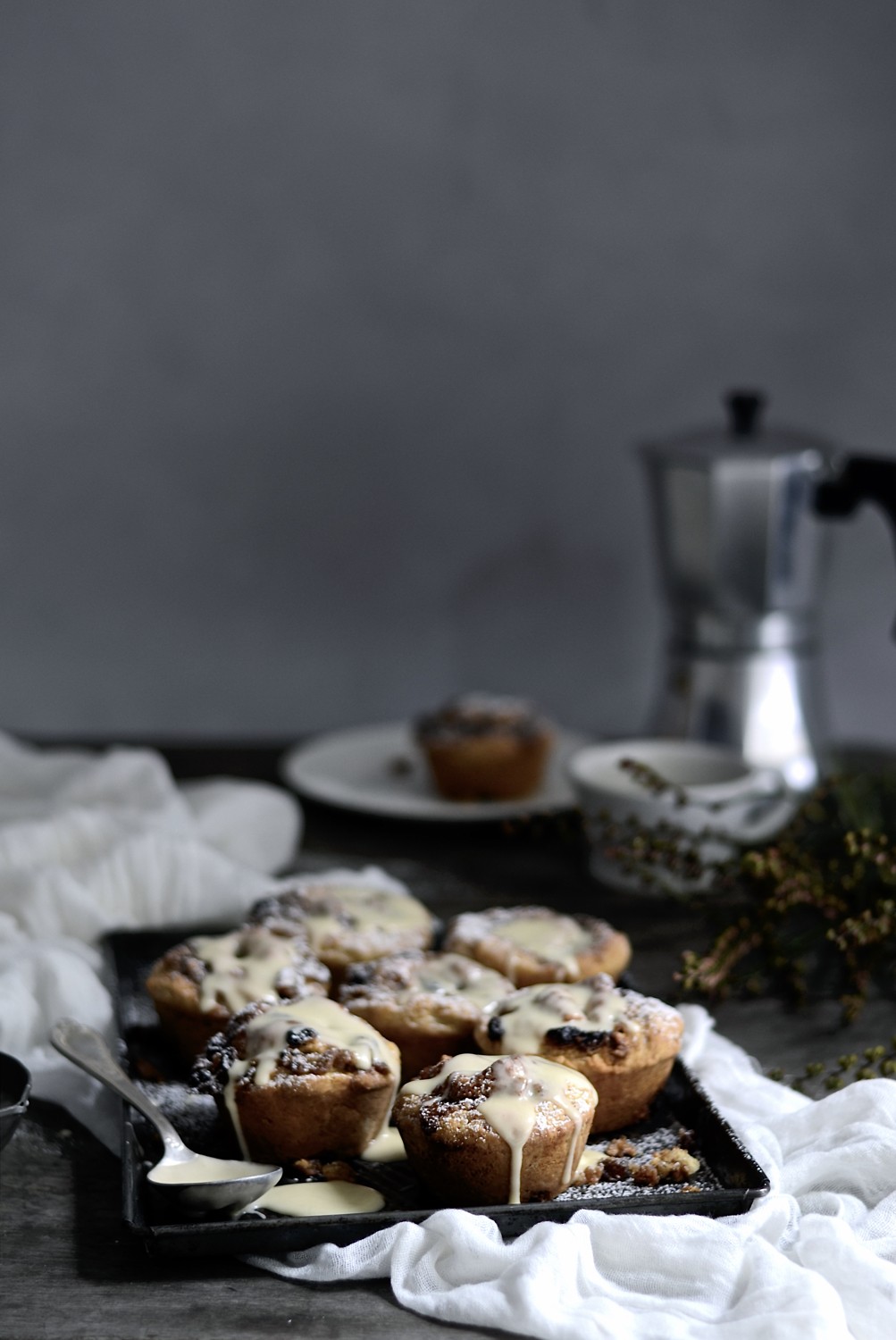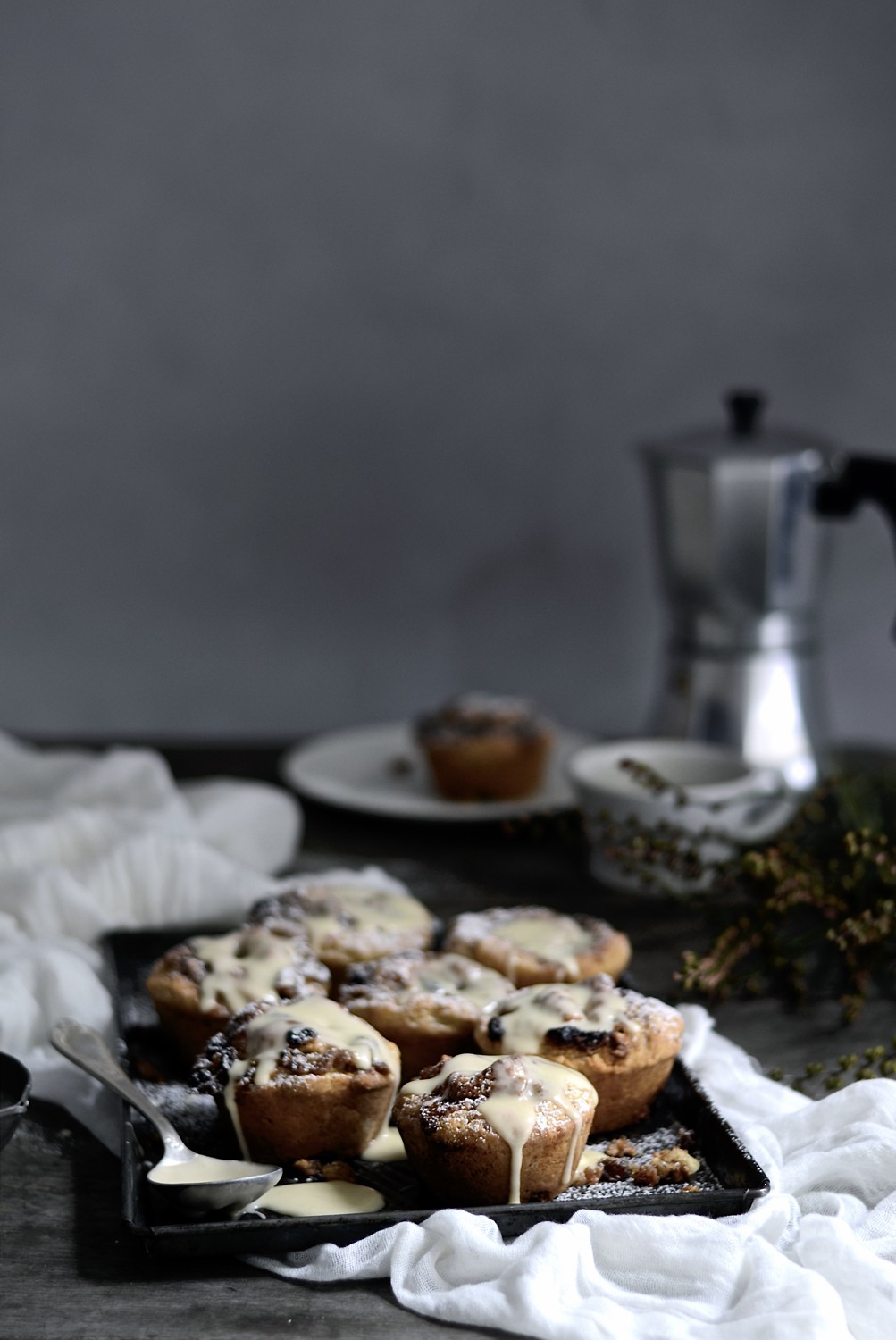 If you've never eaten a hot cross bun scroll scone before, you're in for a treat. They're sweet and pillowy, with all the essential hot cross bun flavours rolled into their scone-like DNA. I'd serve for Easter brunch or afternoon tea. Do make the vanilla cream drizzle, too.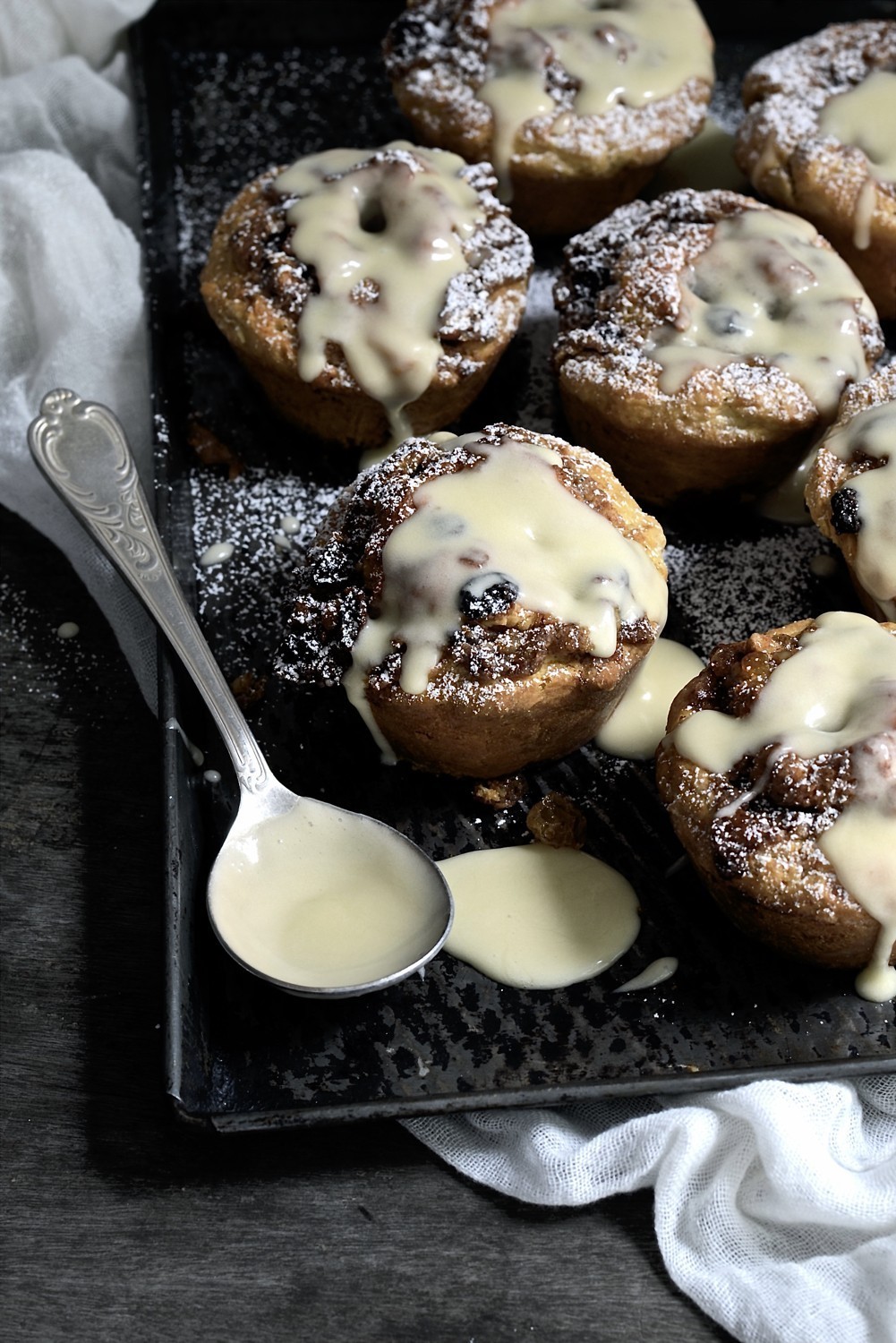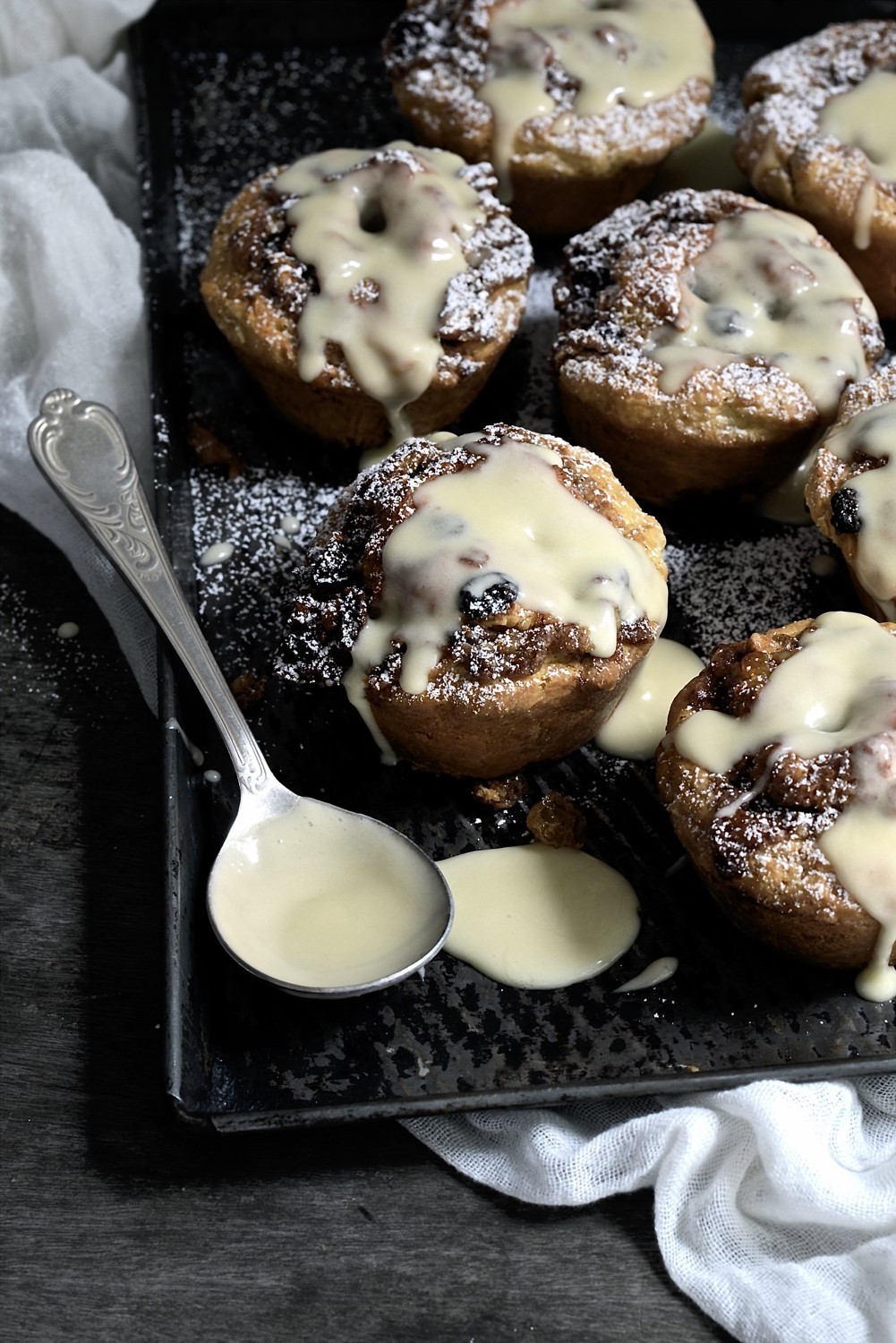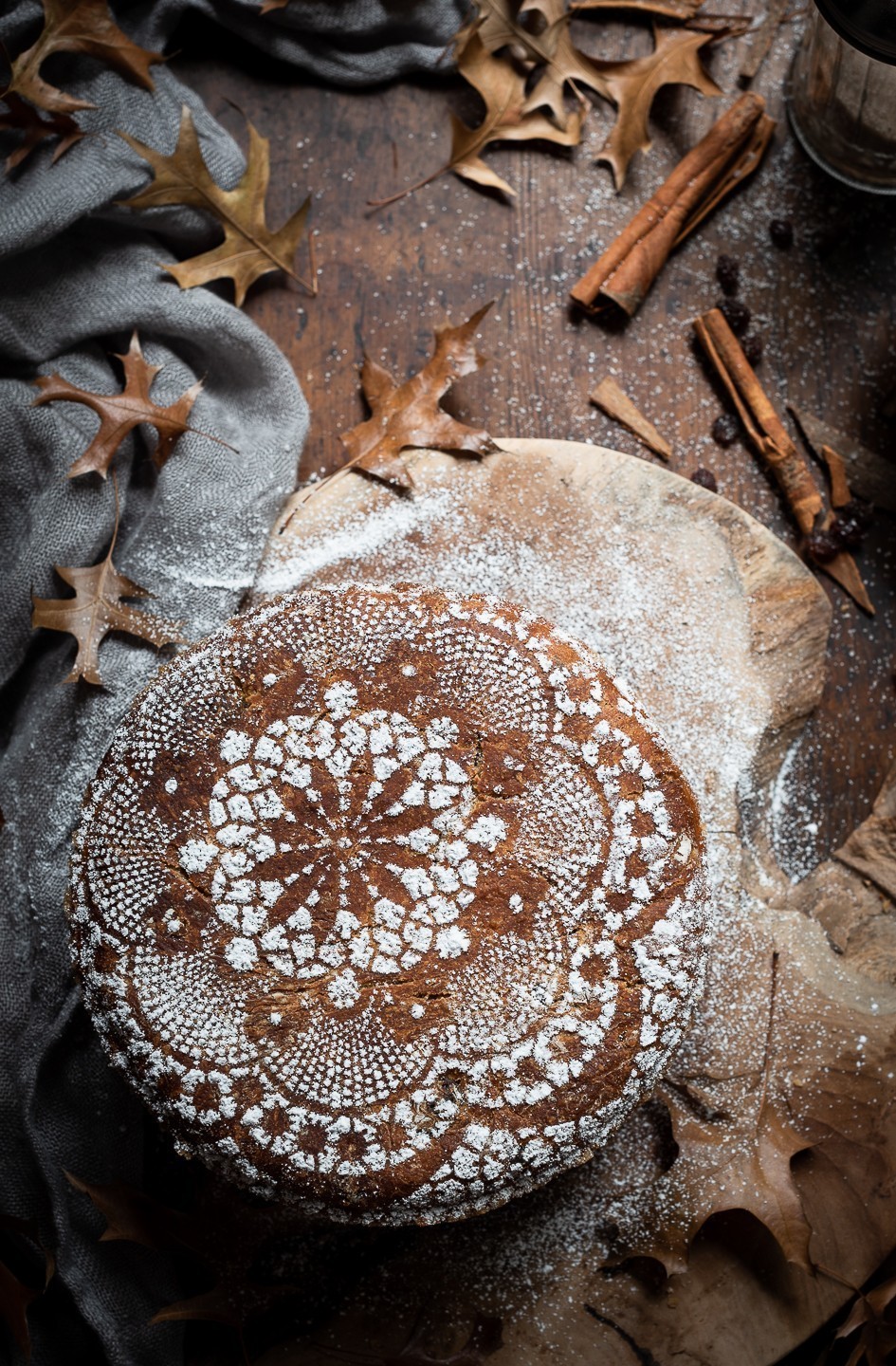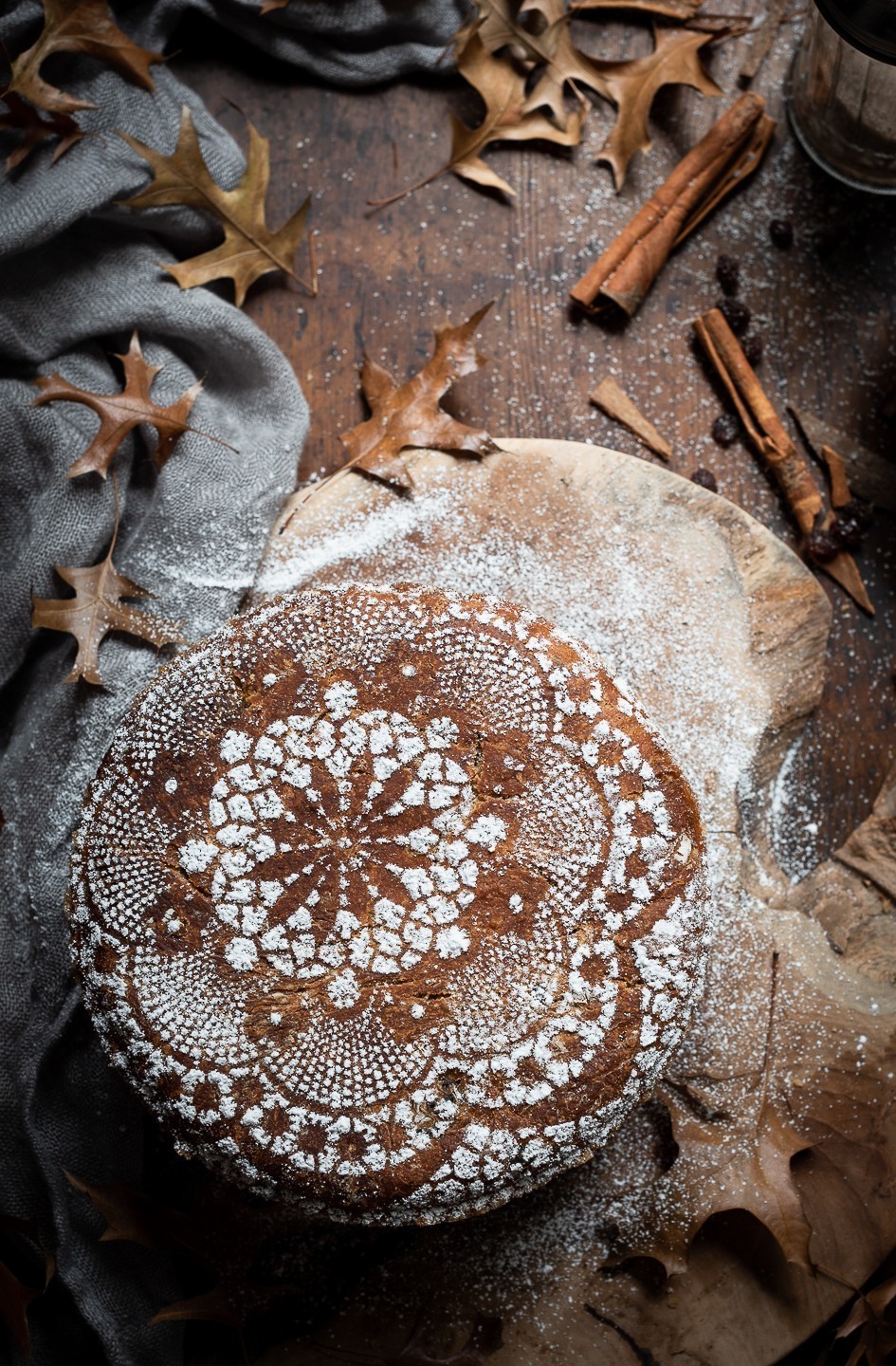 Several months ago I posted my Overnight ciabatta recipe on the blog. It's one of eight easy bread recipes from my first cookbook, Bibby's Kitchen. Over the past couple of weeks I've received requests for similar bread recipes that are un-intimidating and doable. With Easter just around the corner, I thought an Overnight Hot Cross Bun Bread would be a good idea. Turns out, it was.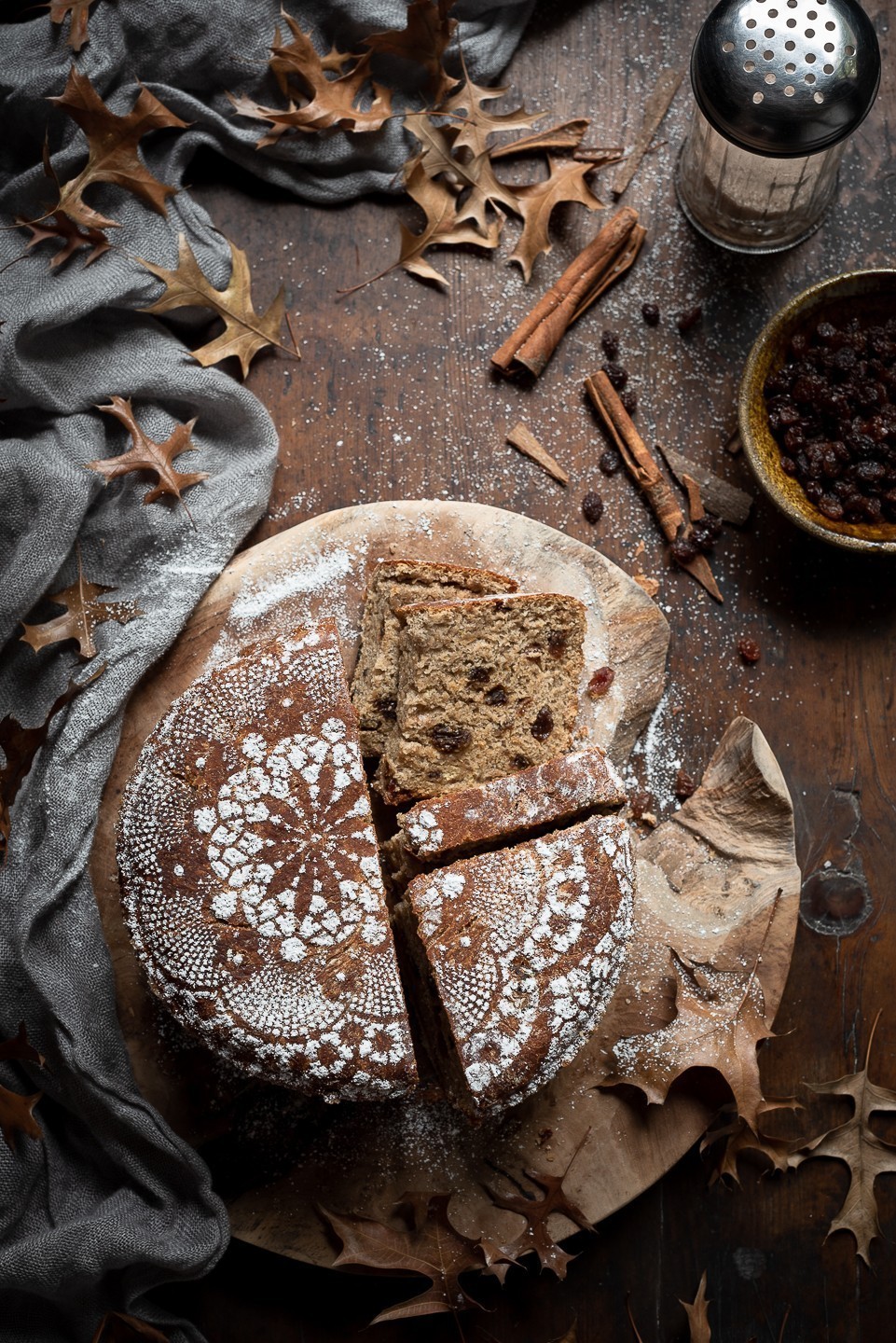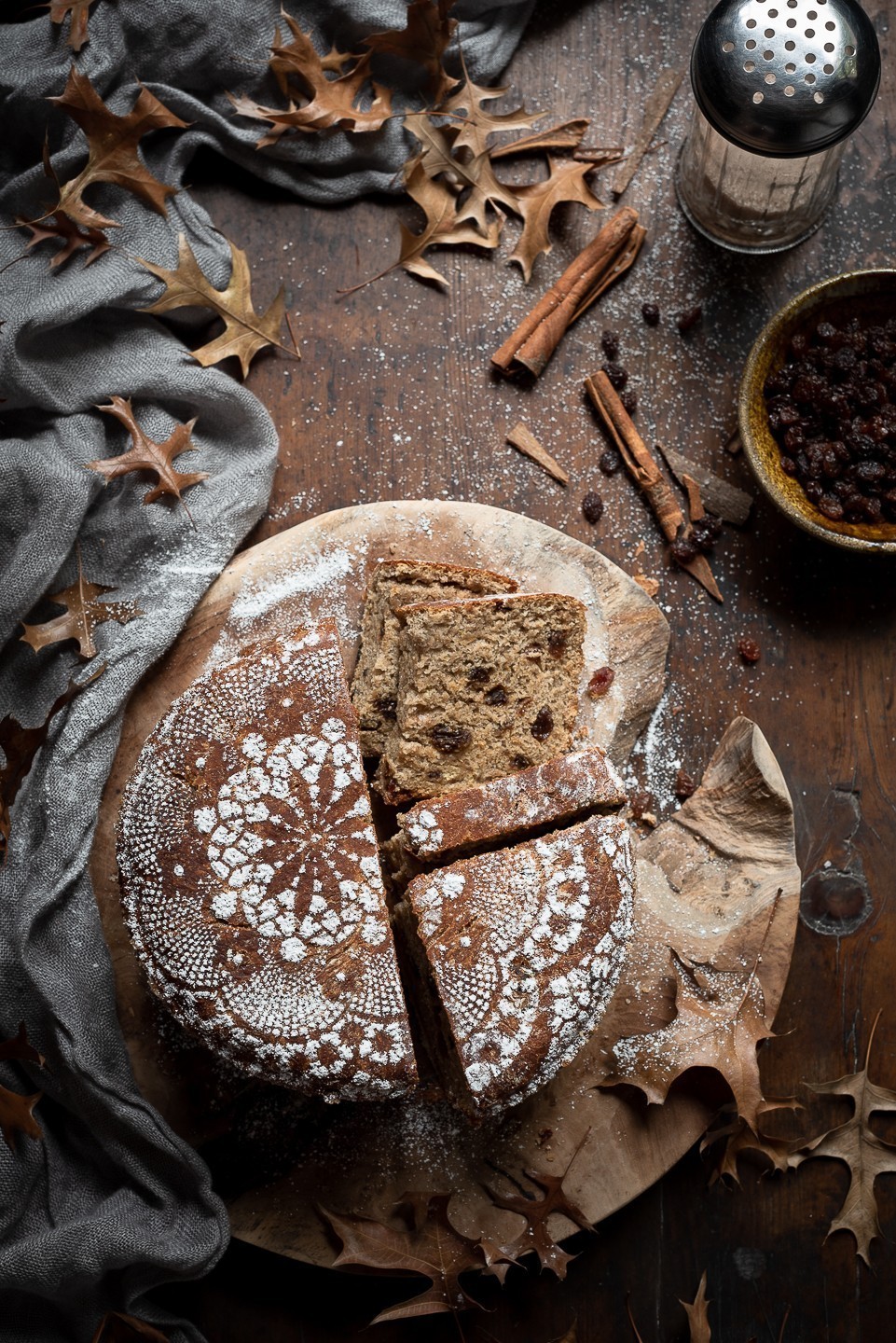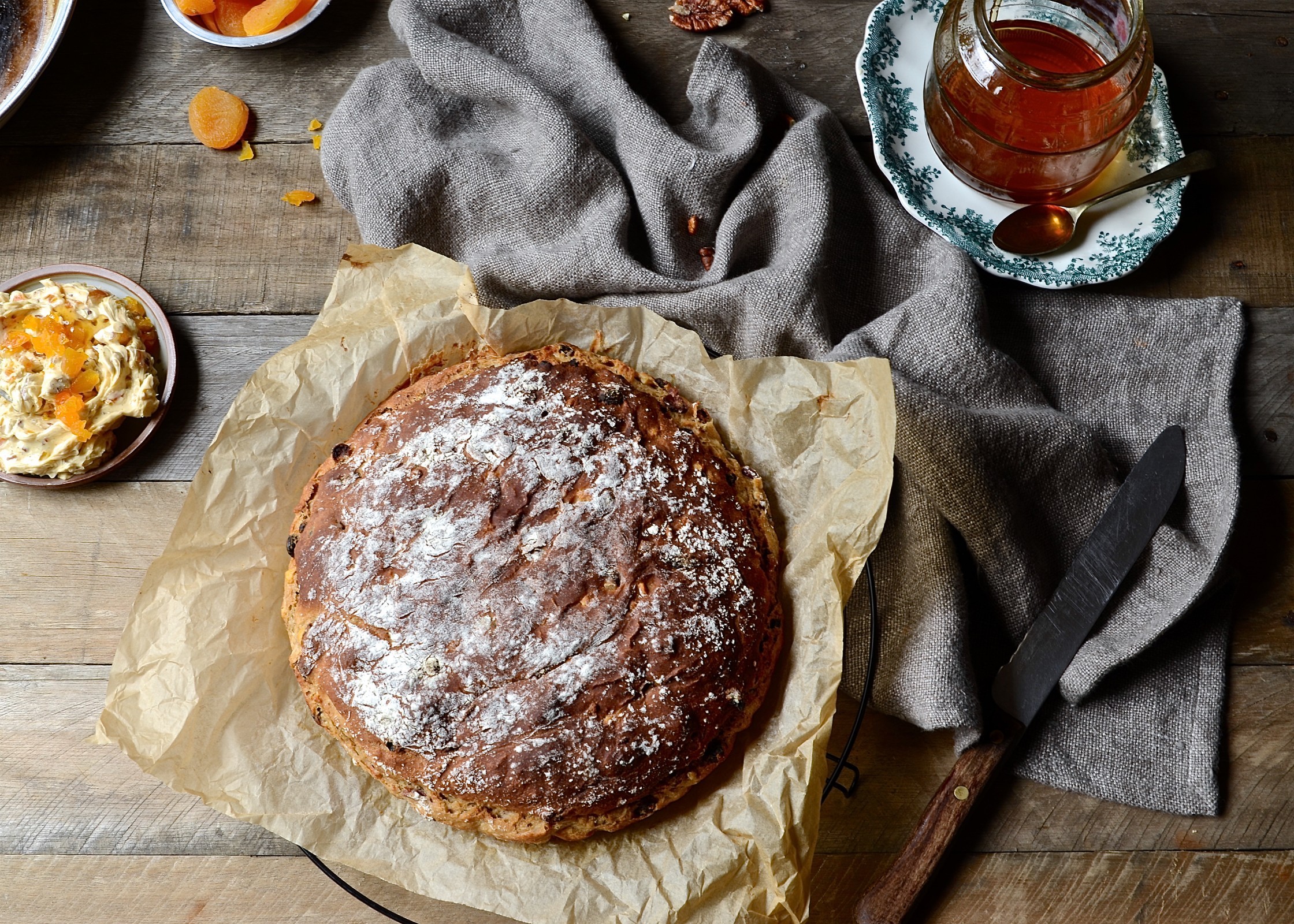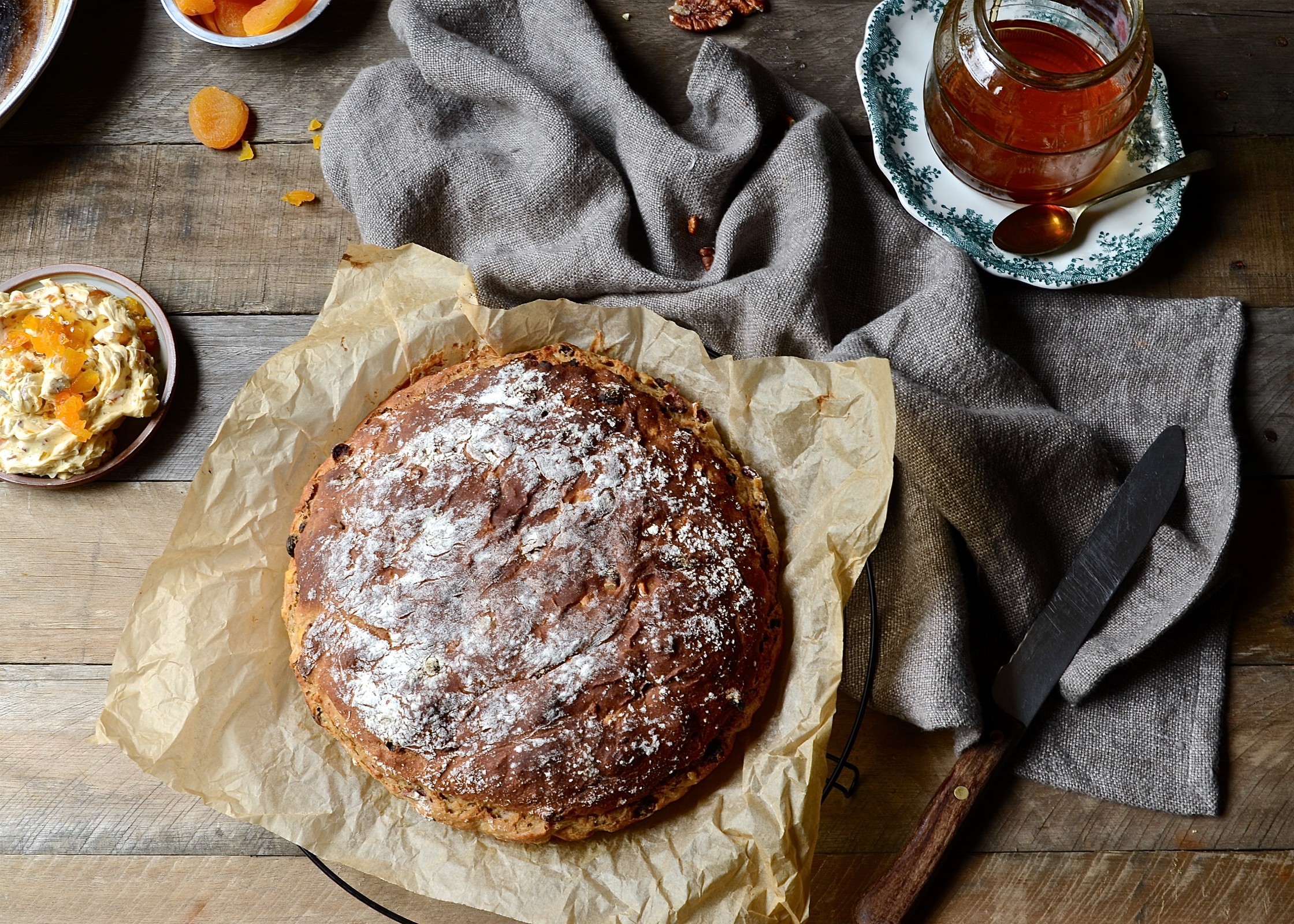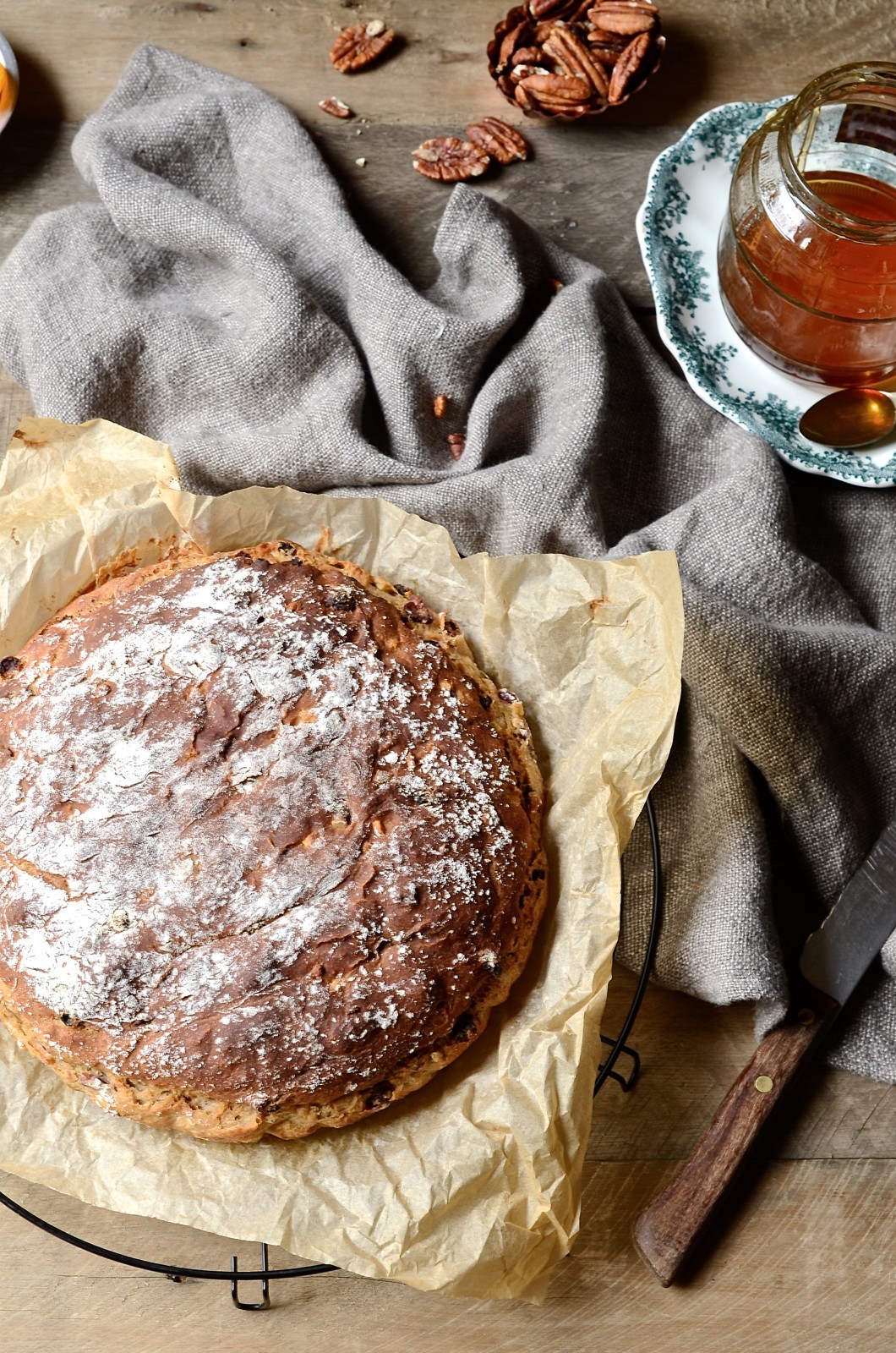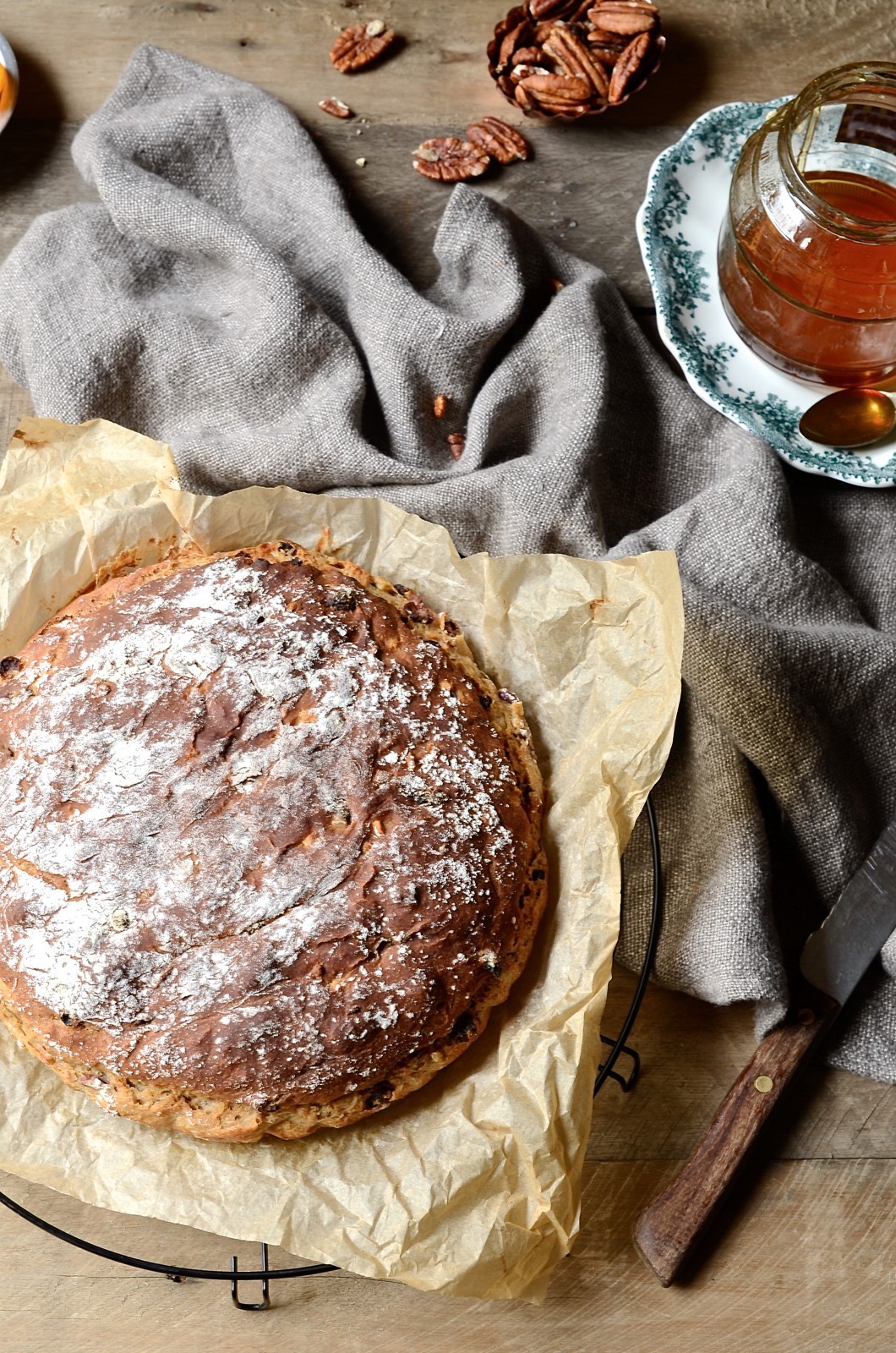 The original no-proof bread recipe first appeared on Masterchef, Australia. Masterchef was possibly the first cooking show that inspired home cooks to live out their food passions. I loved the masterclasses most. Adriano Zumbo's croquembouche had me knee-deep in choux, complete with caramel dipping, unstable towers and hot-spun sugar. Needless to say, burn shield came in very handy. This is my take on the no-knead bread with an Easter twist.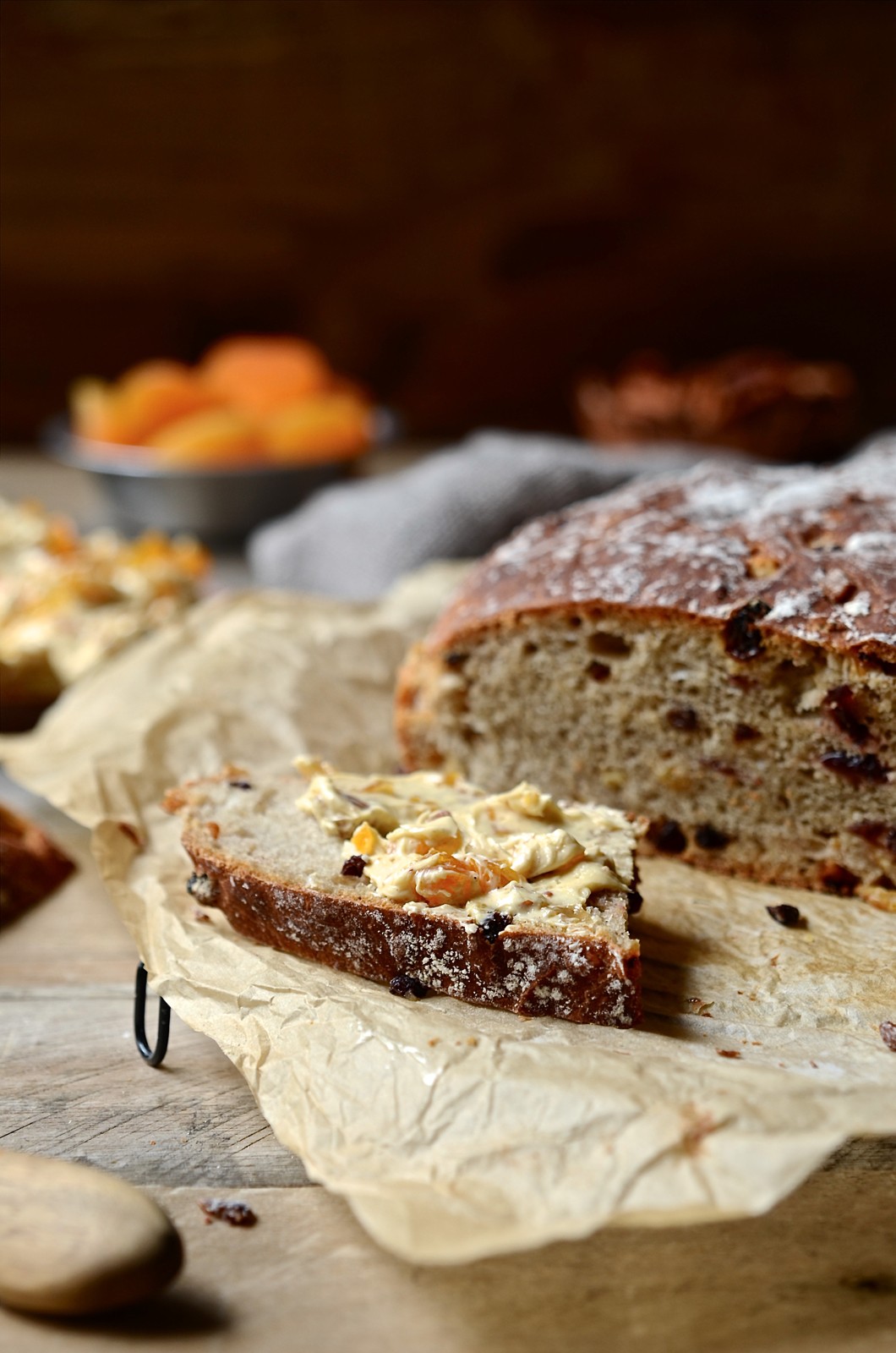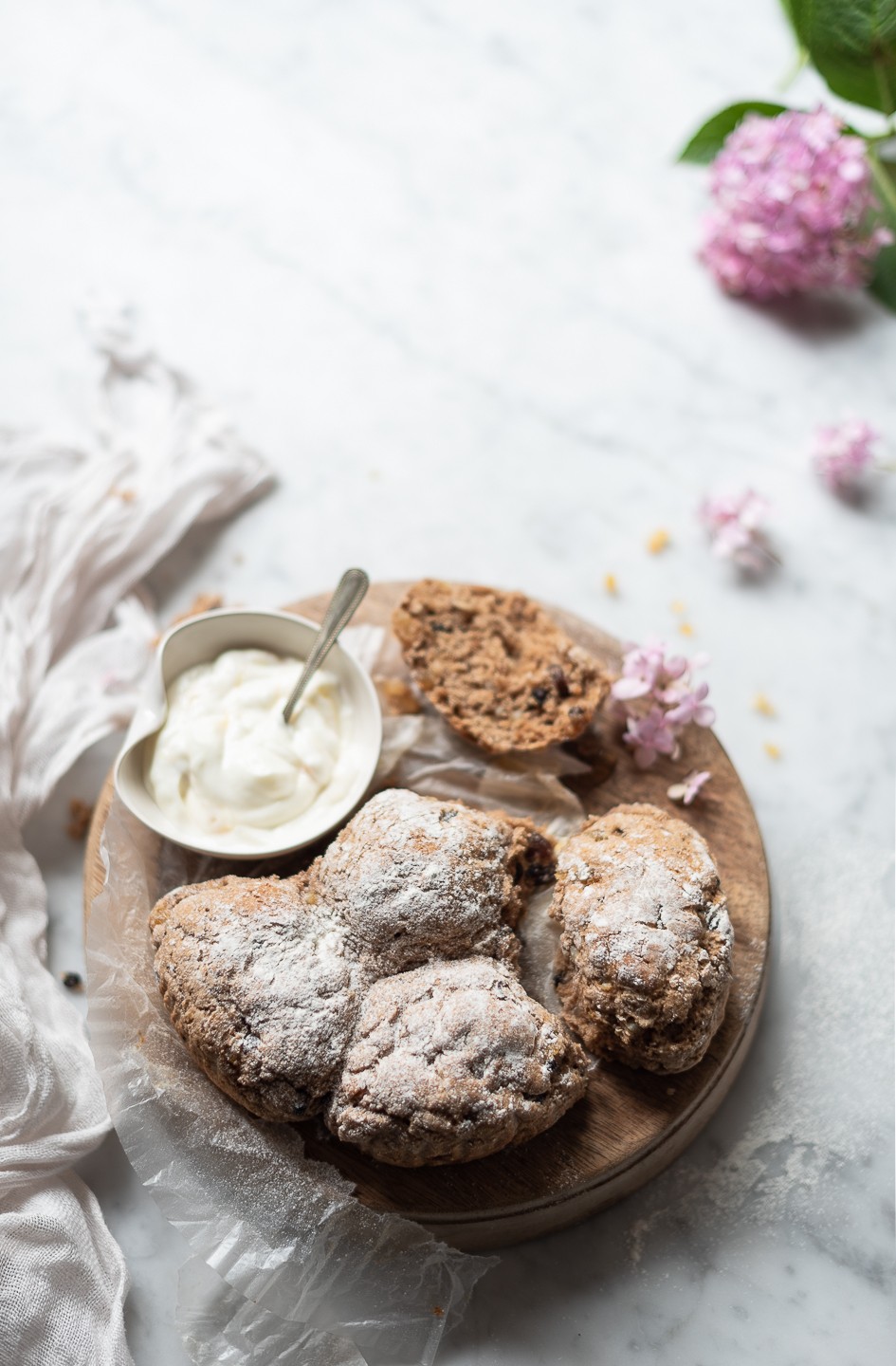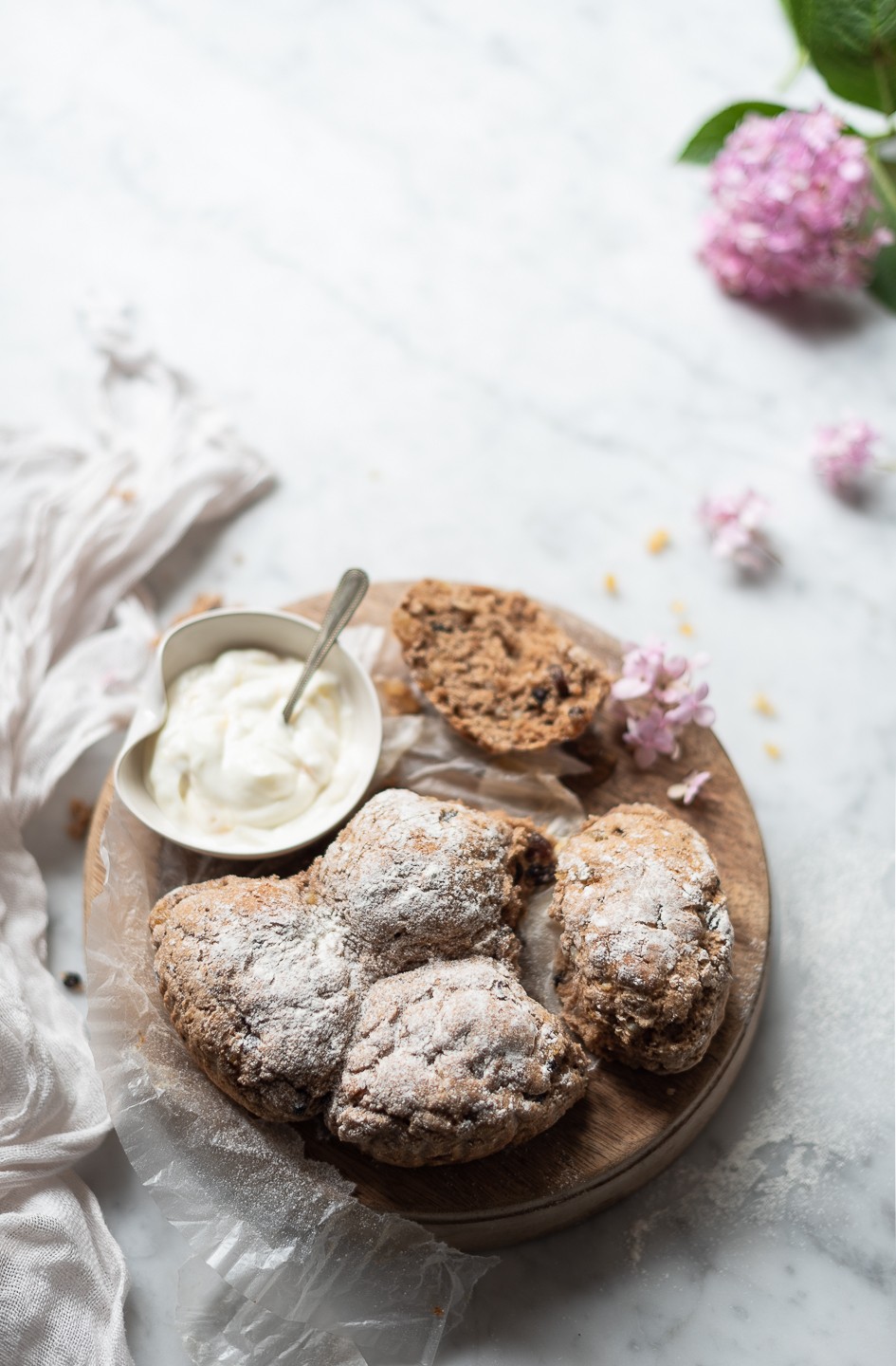 Soda bread is one of the quickest ways to make a loaf. With no kneading or proofing, it couldn't be simpler. The original version is made with wholemeal flour only. Over the years, bakers starting adding white flour for a softer loaf. Here, in pursuit of flavour, I used a combination of rye and almond flour. It delivered on both taste and texture.