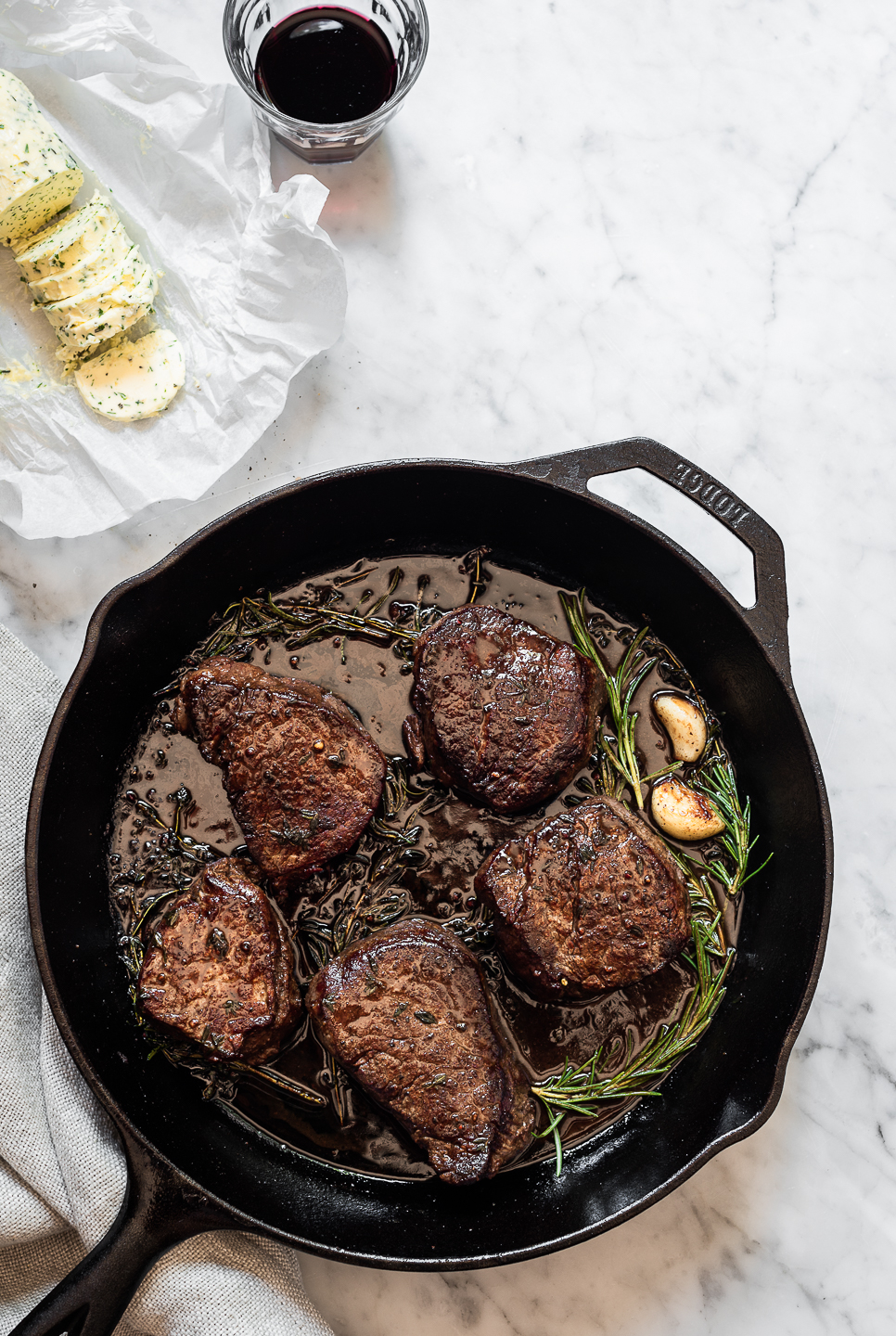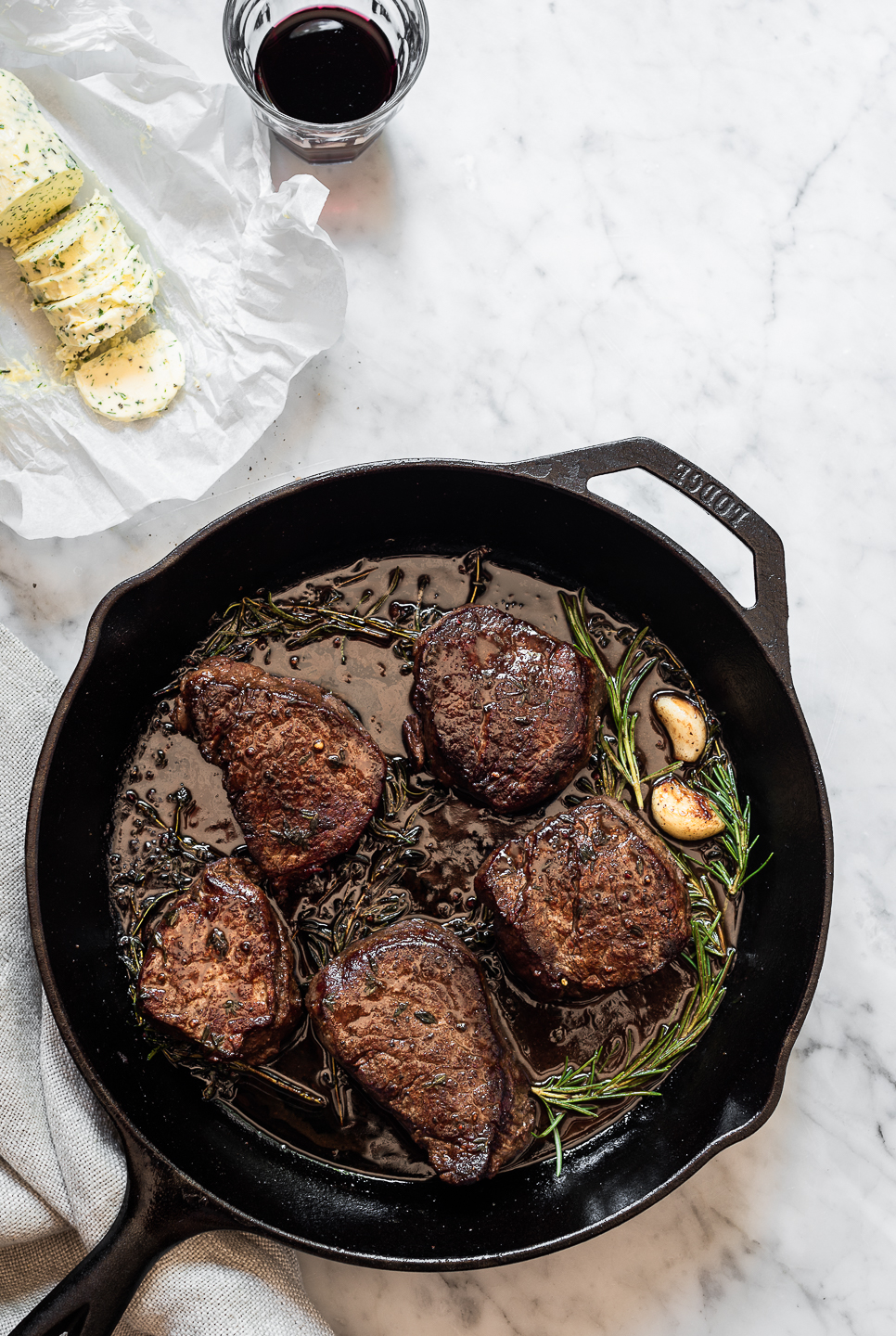 Buttery soft Wagyu fillet
With its distinctive creamy marbling and buttery soft texture, Wagyu beef is the exemplar of quality. Considered the utmost in luxury, this exquisite fatty-laced beef has wooed Michelin-starred chefs and seasoned home cooks alike. If you're already amongst the throng of Wagyu followers or standing on the outside looking in, hopefully the recipe for this Buttery soft wagyu fillet will sweet-talk you into trying something truly exceptional.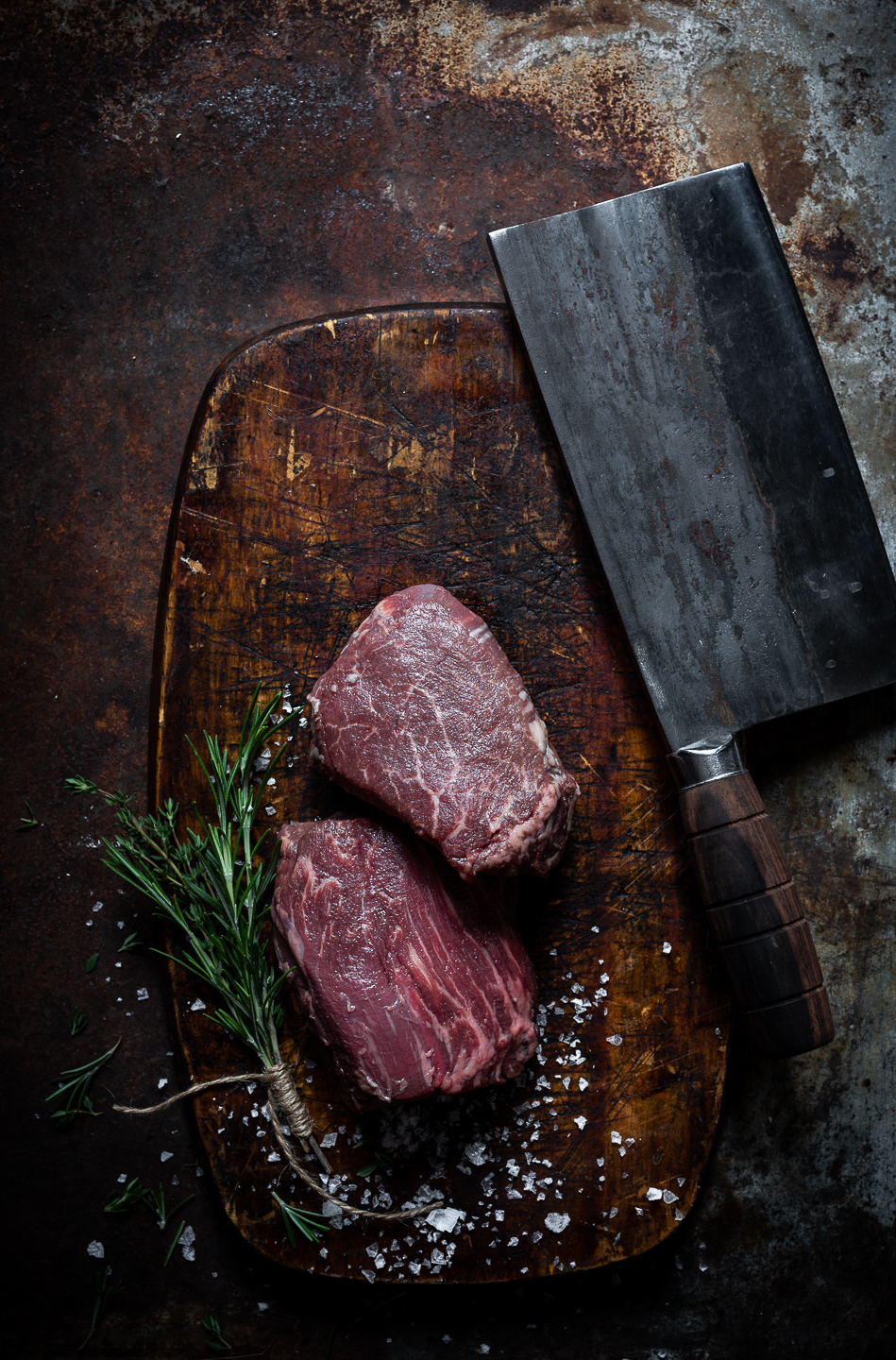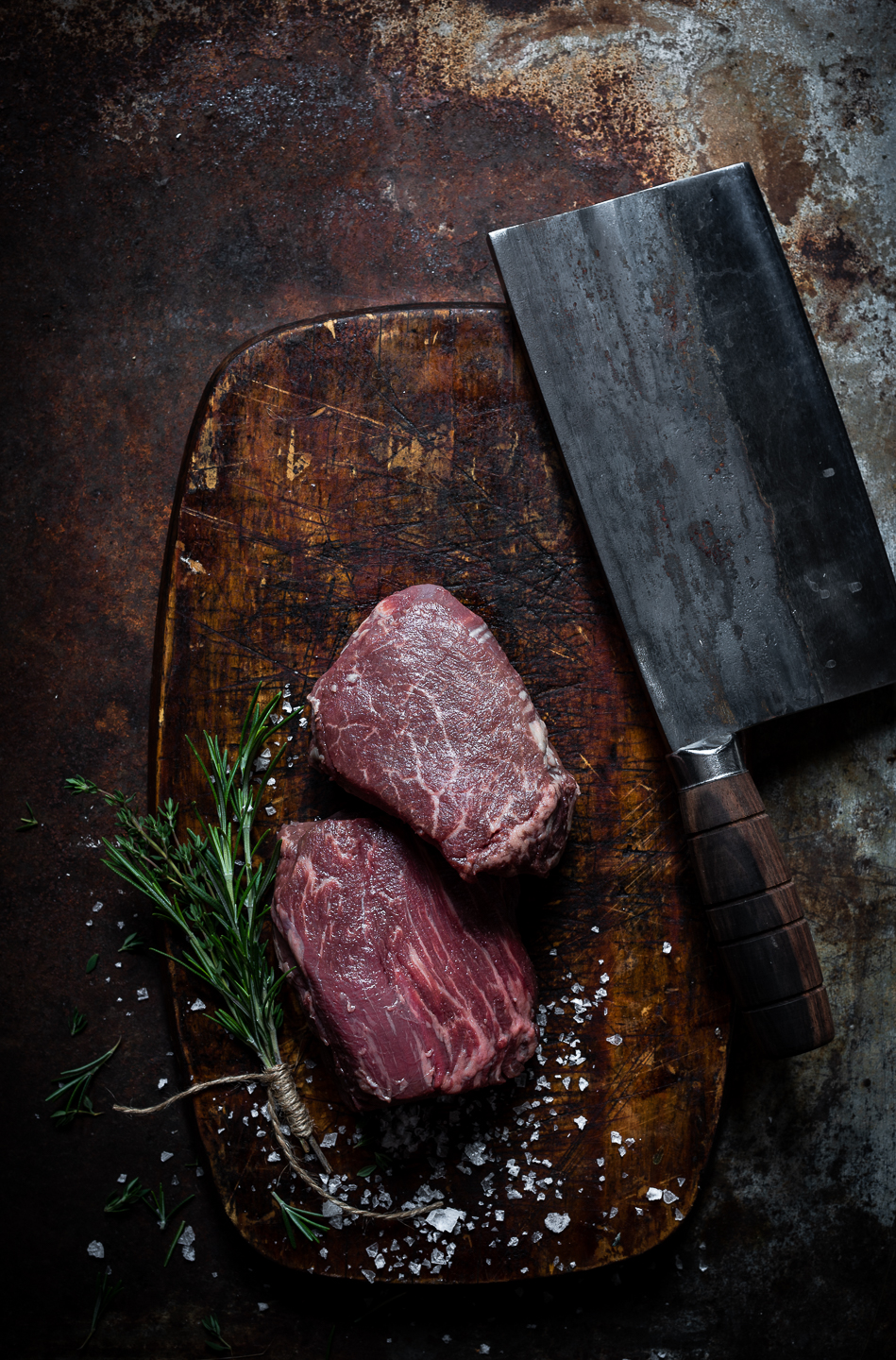 What makes Wagyu Exceptional
In a nutshell? It all comes down to fat. Fat is flavour and Wagyu is richly endowed. A labyrinth of intramuscular fat makes the meat supremely tender and juicy, differentiating it from ordinary beef. This melting tender fat is rich in Omega 3 and 6 and melts and at a low temperature.
Wagyu is graded according to the quality of the marbled fat, ranging from F1-F5, the latter being the highest grade and most coveted cut. The higher the score the higher the price tag.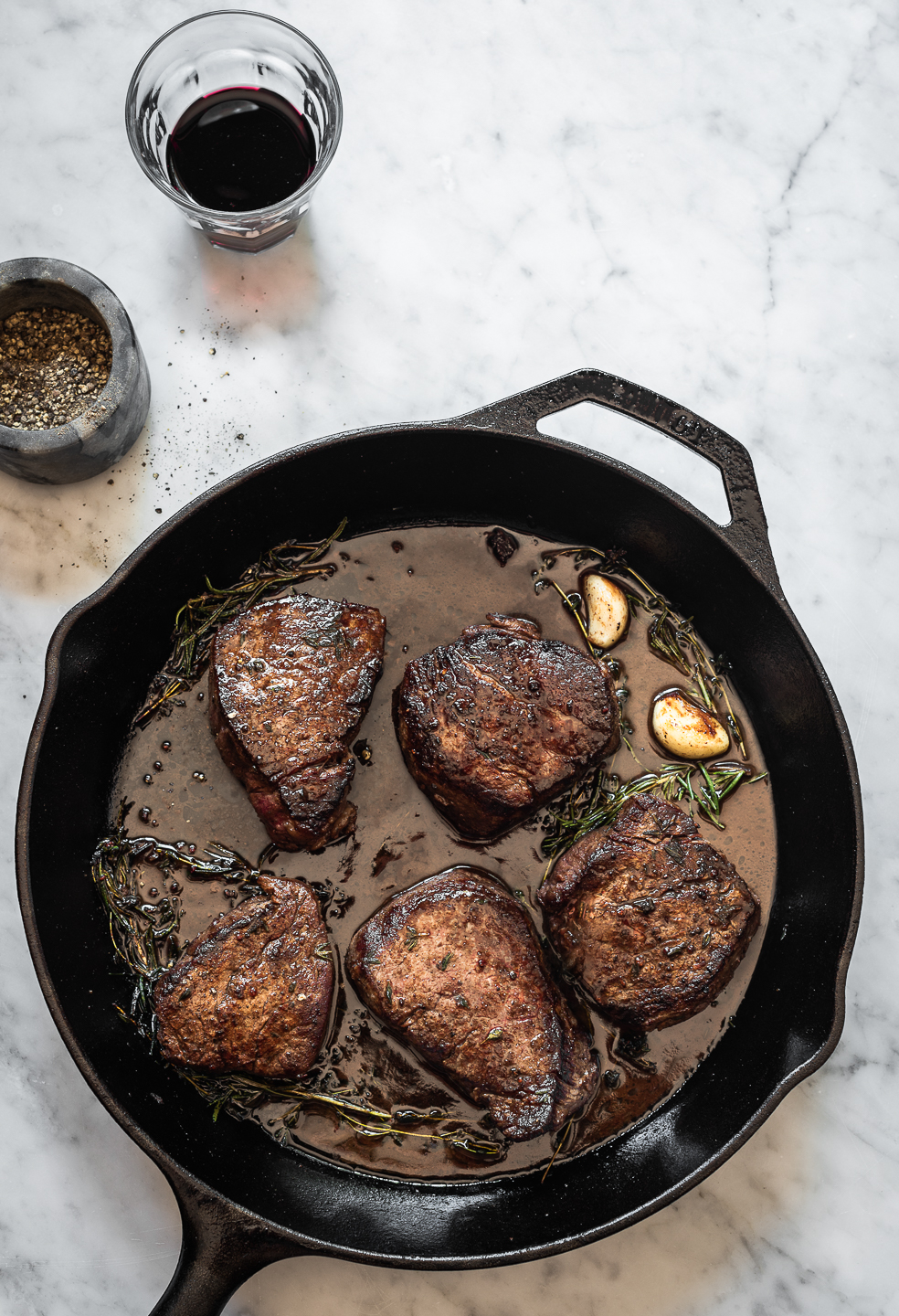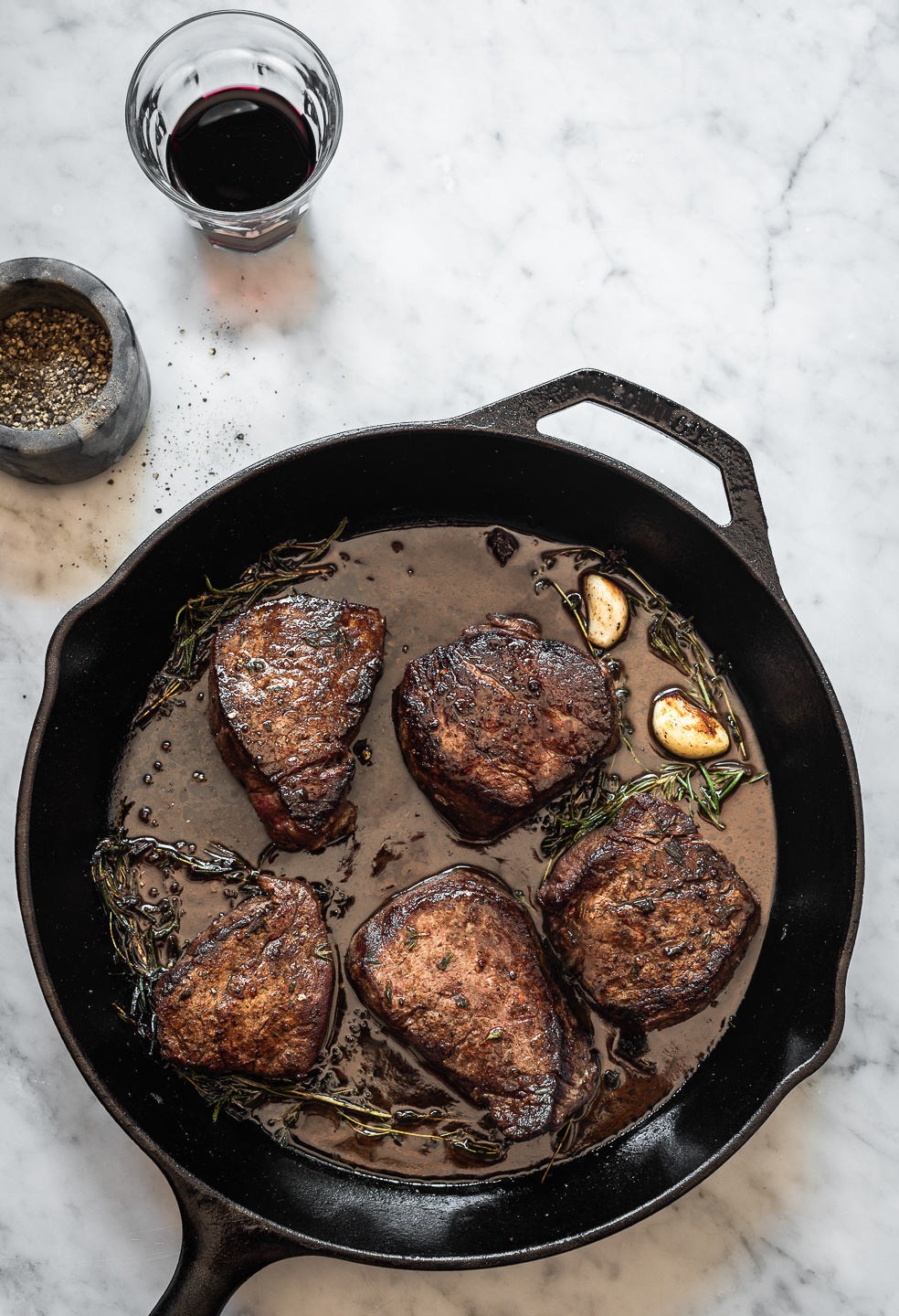 How to cook Buttery soft Wagyu fillet
Ensure the meat is at room temperature before cooking
Dab lightly with a paper towel to remove any excess moisture
Season the fillet generously on both sides with sea salt flakes and a grinding of black pepper
Preheat the skillet over a high heat until hot
Add just enough olive oil to lightly coat the pan
Lay the fillet in skillet and cook for 3-4 minutes per side, depending on the thickness and personal preference
Once cooked, rest the wagyu fillet for at least 5 minutes before slicing to allow juices to re-absorb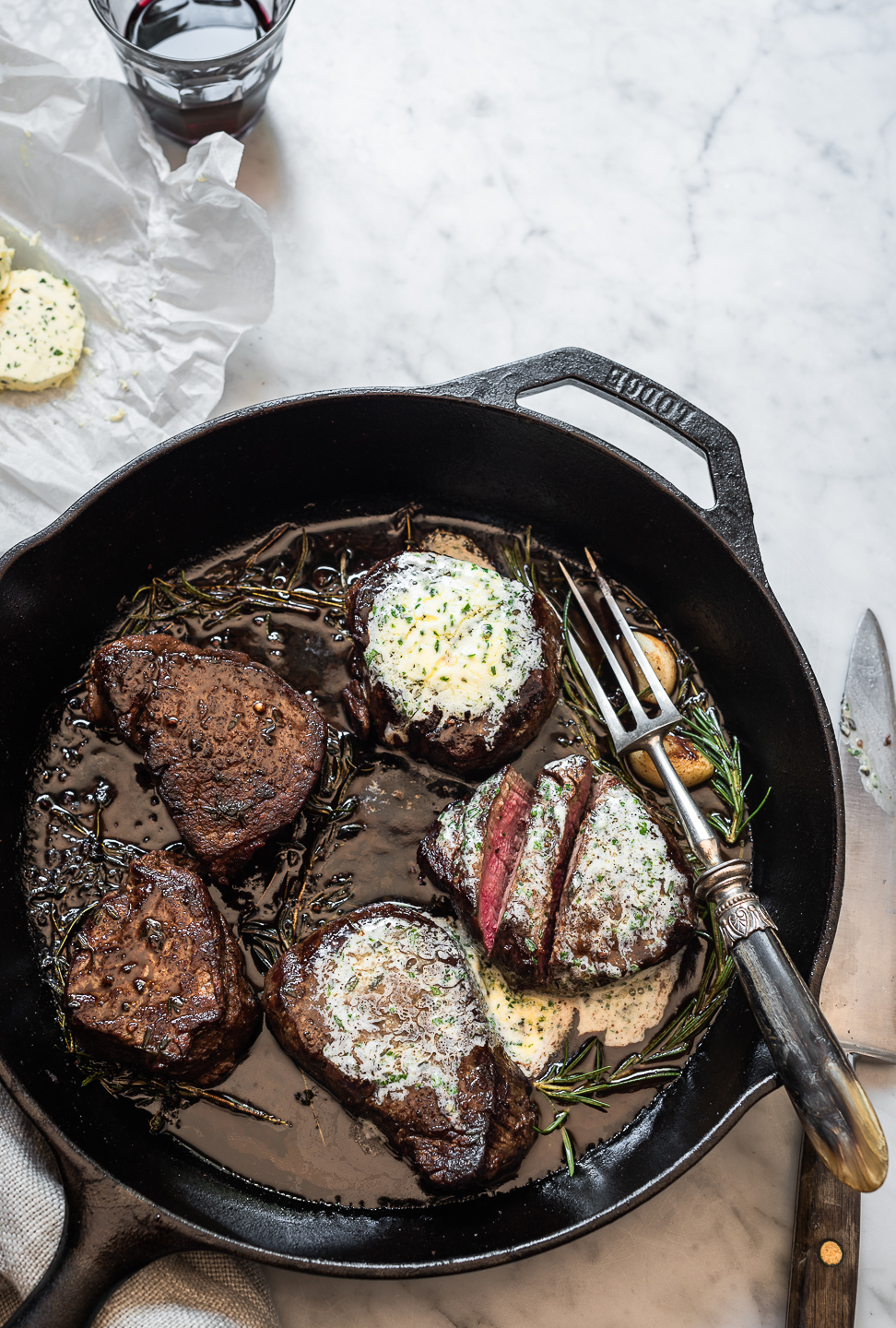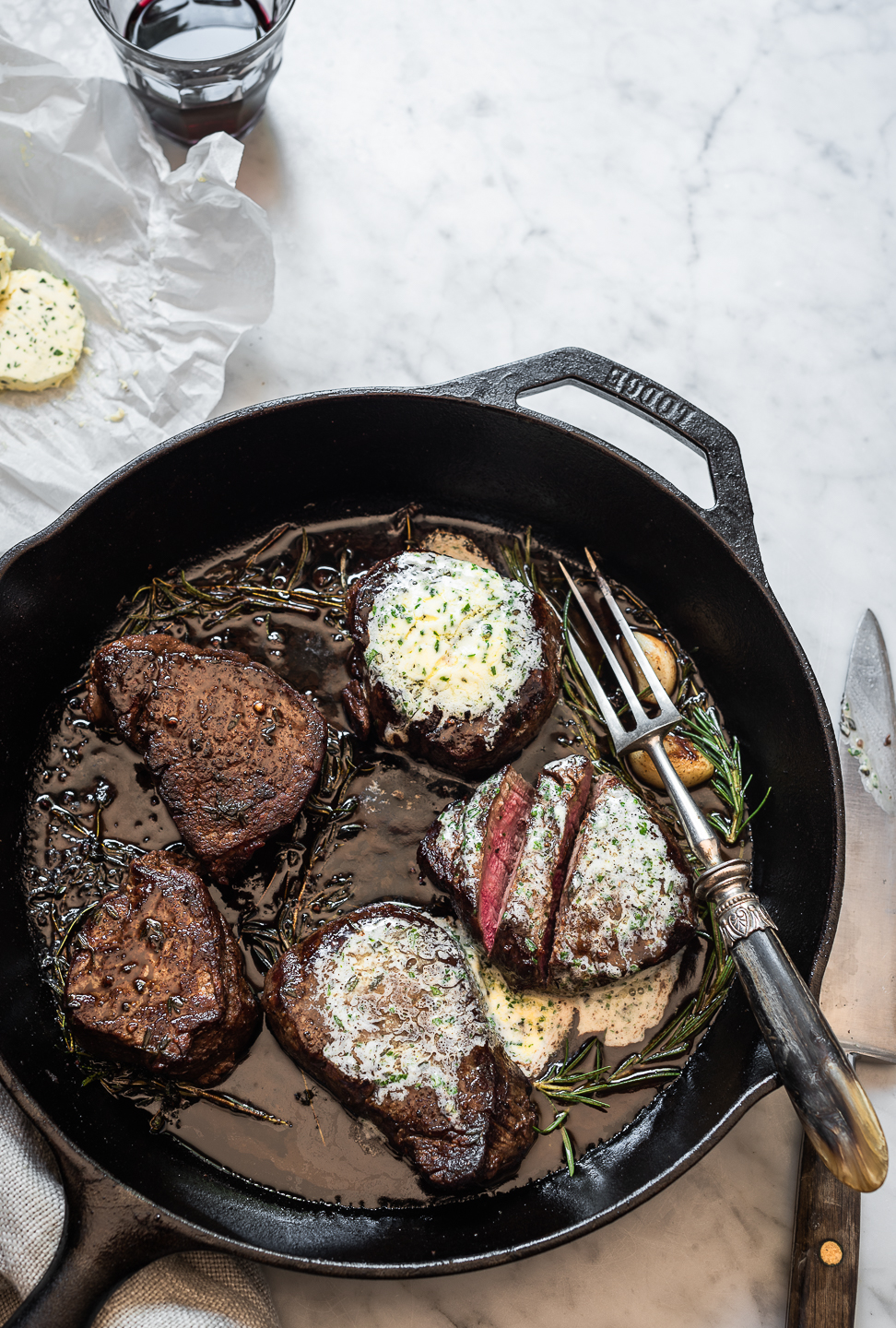 What to serve alongside Wagyu fillet?
Like Sonny and Cher, meat and potatoes are inseparable. Roast potatoes, fluffy mash or baked potatoes are the business here. I rather fancy butter bean mash drizzled with a peppery olive oil. Steamed broccoli or lemony asparagus are excellent too, countering the richness of the meat.
If you're leaning toward something mushroom-y, rather than a heavily creamed sauce, pan-fried mushrooms seasoned with thyme and a squeeze of lemon is more than adequate. You really want the taste of the Wagyu to hero the story. As far as choosing a delicious wine to pair with your Wagyu fillet, Merlot and Shiraz are eligible, well-rounded reds that will bring beautiful balance to this grand yet utterly simple affair.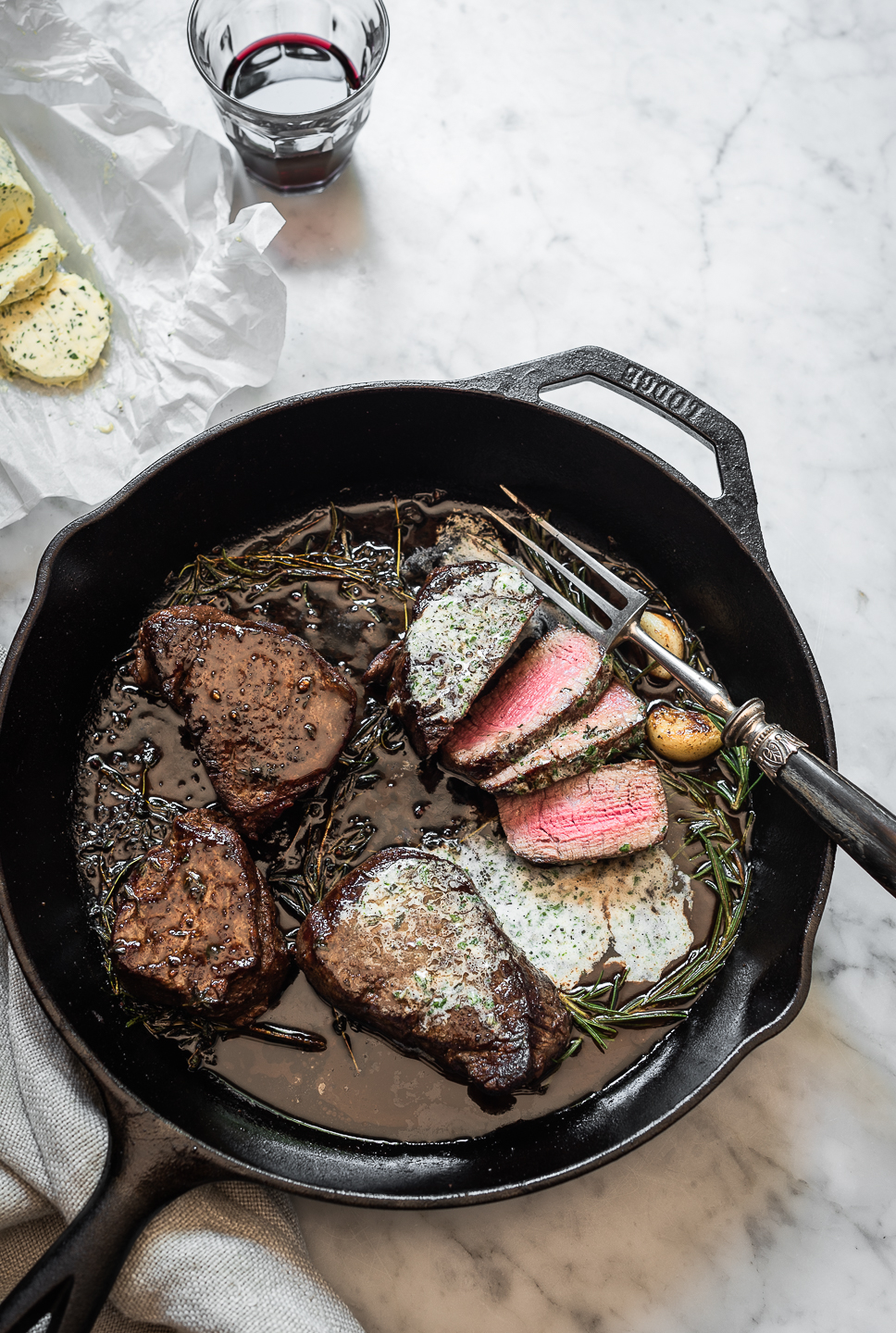 This post was proudly sponsored by ATKA Meat, a Johannesburg based business selling only Full-blood wagyu beef and free-range Karoo lamb. For further details and orders, visit the ATKA website. Currently, they deliver to Johannesburg and Pretoria. T&C's apply.
Buttery soft Wagyu Fillet
Serves 4
olive oil, for cooking
4 Wagyu fillets
several sprigs of each, thyme and rosemary
2 garlic cloves, bruised
a generous knob of butter (about 3 tablespoons)
80ml (1/3 cup) red wine (Merlot or Shiraz)
salt and freshly ground black pepper
Parsley Butter
125g ( 1 stick) salted butter, at room temperature
a generous handful of flat leaf parsley, finely chopped
2 sprigs rosemary, finely chopped
For the parsley butter, whisk the softened butter until light and creamy. Add the chopped herbs and mix to combine. Scrape the herb butter into the centre of a piece of baking paper, shape into a log, then roll up and twist the ends. Chill until firm.
Heat a cast iron skillet until hot. Season the fillet generously on both sides with sea salt flakes and a grinding of black pepper.
Add just enough olive oil to lightly coat the pan. Once the oil is hot, lay the fillets in skillet and cook for 3-4 minutes or until deeply caramelised with a good 'crust'.  Add the fresh herbs and garlic to the skillet. Turn the wagyu fillets and cook for a further 3-4 minutes, depending on how you like your meat done.
Add the butter and swirl until melted. Spoon the hot butter over the fillets to coat. Deglaze with the wine and reduce by half. Remove from the heat and cover with foil. Rest for 5 minutes.
Top each fillet with parsley butter and serve immediately.
For more delicious ideas with beef:
Red wine beef stew with potato gratin
Fillet of beef whisky Stroganoff
Perfect Roast Beef Fillet with Salsa Verde
Parmesan Meatballs with Sundried tomato sauce