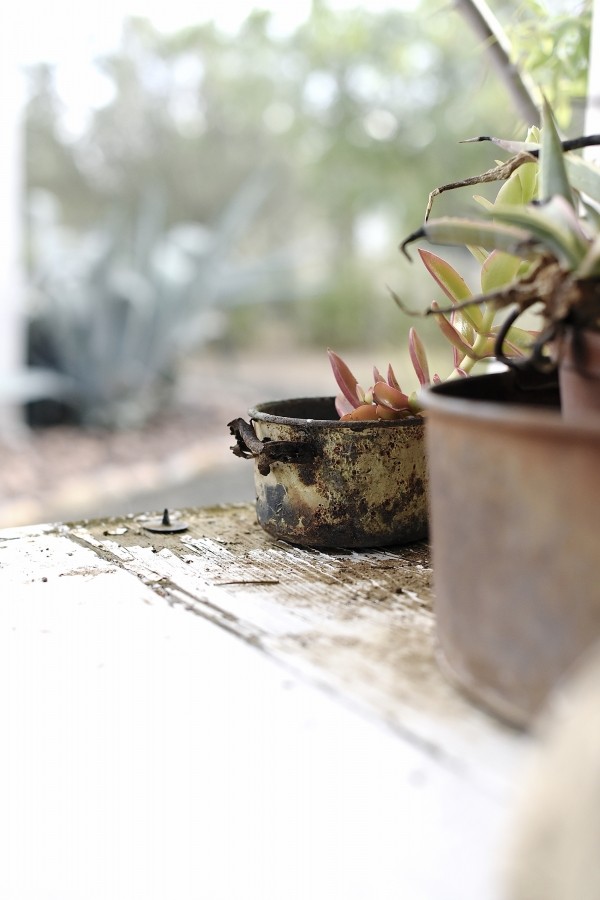 "At first encounter the Karoo may seem arid, desolate and unforgiving, but to those who know it, it is a land of secret beauty and infinite variety."
― Eve Palmer, Plains of Camdeboo: The Classic Book of the Karoo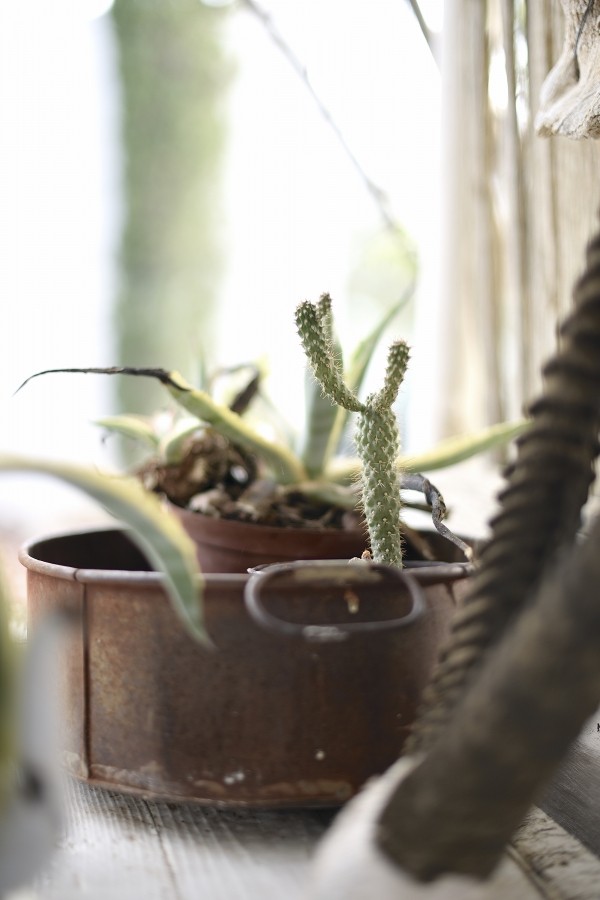 It's this, and so much more. Stark yet fiercely beautiful, with a quiet charm that seduces, leaving you wanting to stay longer than intended. With temperatures plummeting to -15º C and rising to well over 40º C in the summer months, making this arid land home, isn't for everyone.
Water is scarce yet agriculture flourishes. Besides wool and mohair, the Karoo is known for one of South Africa's most sort-after meat – Karoo lamb. As the slow food movement winds its languid way through quiet Karoo towns, the demand for artisanal produce like cheese, olive oil and exotic pomegranate permutations are becoming increasingly popular.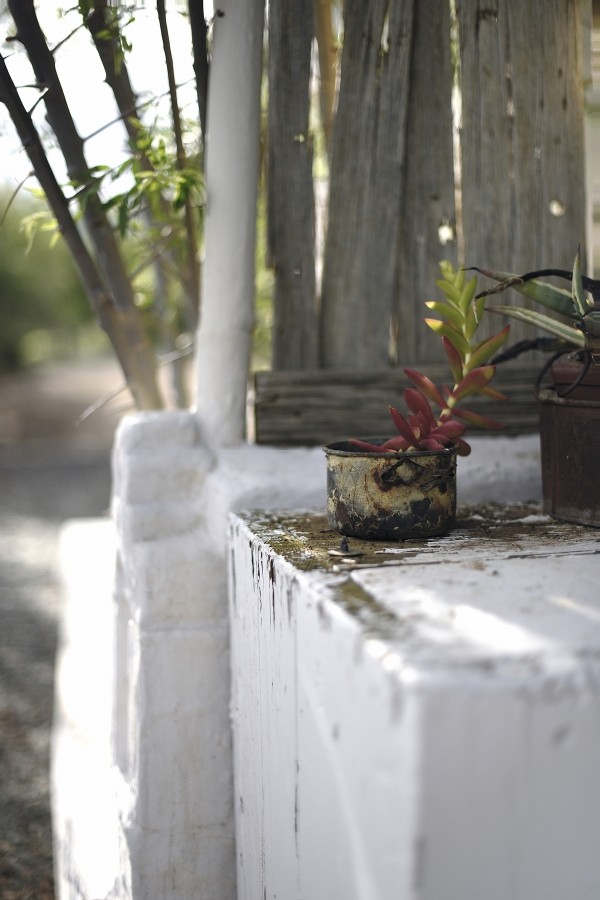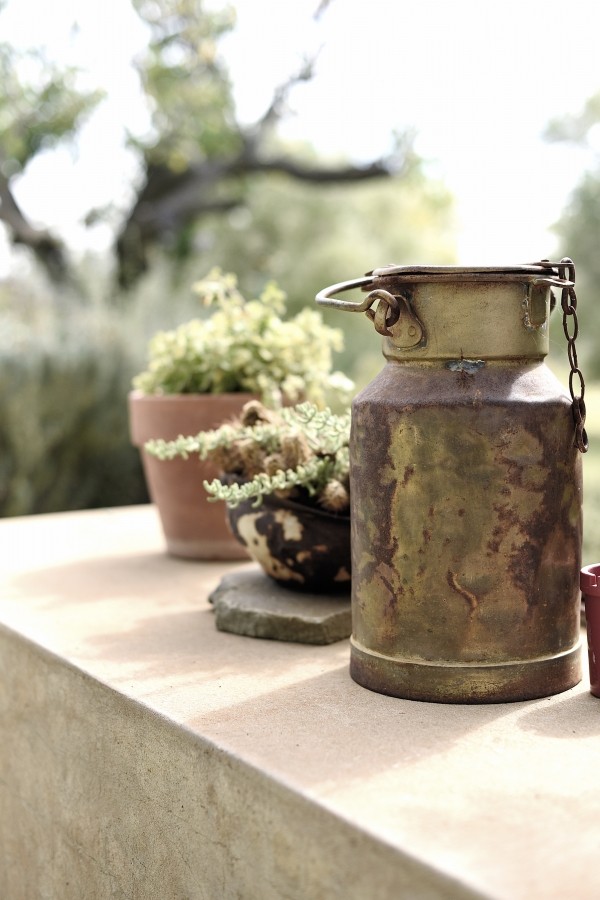 After numerous requests from my cooking classes to arrange a Cook's Tour, I finally relent. On the list of most popular places to visit was Italy, (obviously) France, India and Morocco. Okay, I threw in India and Morocco  because that's really where I wanted to go. So I booked a weekend in the Karoo. Not quite what they expected, but to test the travelling waters, I thought home ground was the best place to start. It was.
In March, the 'Karoo Cookers' boarded a plane to George. From there, we piled into 2 mini vans and made the dusty trek to Prince Albert, home to well known Karoo cooking school, African Relish. After a little Paris to Dakar action en route, (AKA a short cut?) we arrived at our calm oasis by late afternoon. The lodgings were scattered across town, some within strolling distance of each other, should you need to borrow mosquito repellent or more likely, help yourself to your neighbours' complementary rusks.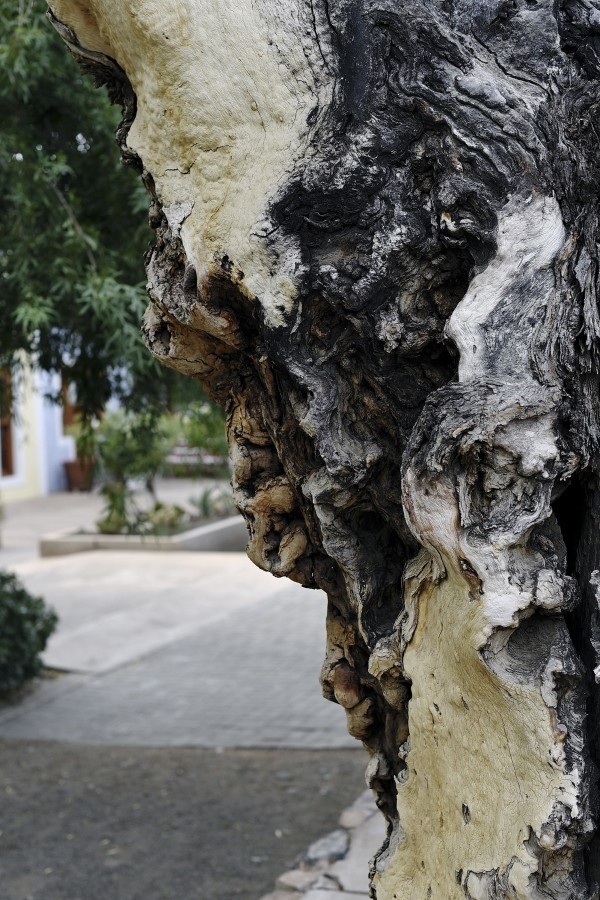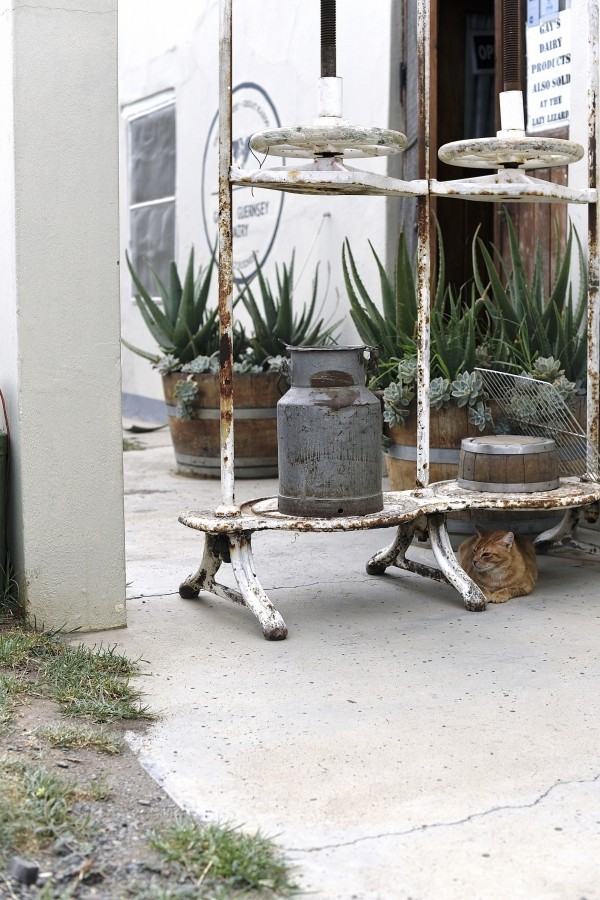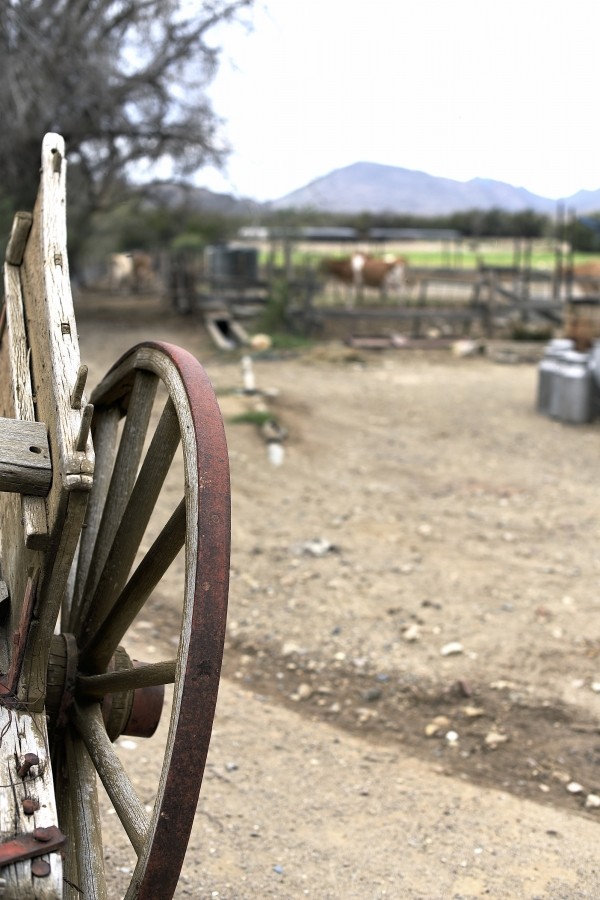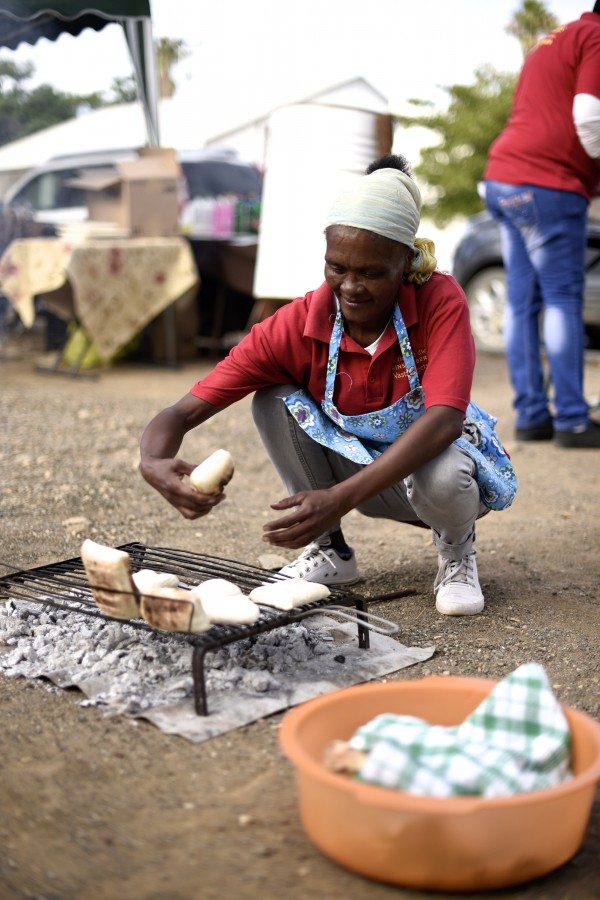 Saturday morning is market day in Prince Albert. Stalls are set up casually along the main street and within a small fenced area set slightly back from the main road. At the gate entrance, a woman crouches down low, patiently rousing coals while roosterkoek smoke clouds around her gentle face. It's the kind of smell that makes you think of Sunday afternoon braais (barbecues) and suddenly you're ravenous.
I make my way into the market and find the Karoo cookers eating plump sweet figs, pancakes and curried mince jaffles. Before heading off to the vintage stall tucked away in the far corner, I'm lured aside to test a range of body butters made from local olive oils. They smell pure and natural and slightly wild, with lyrical notes of grassy freshness. We buy the lot.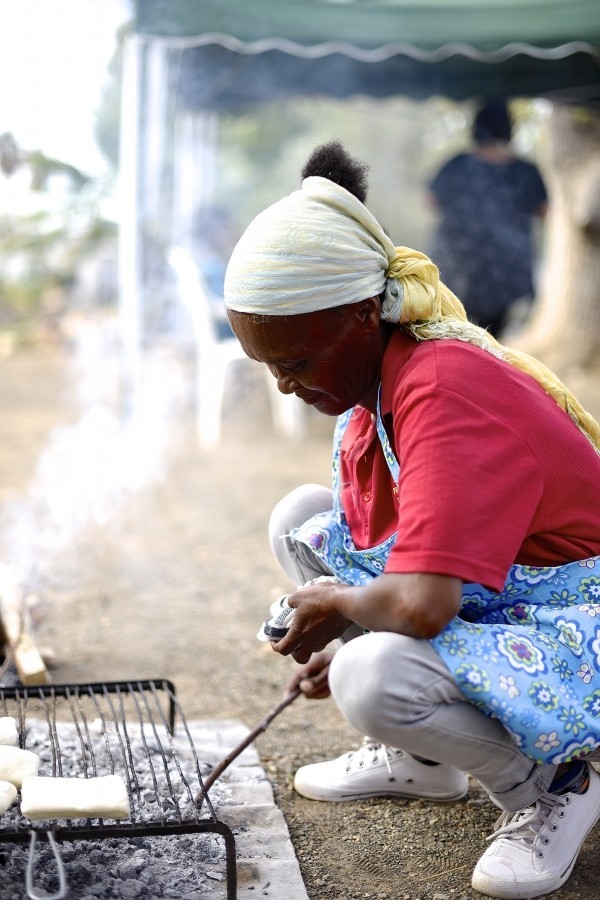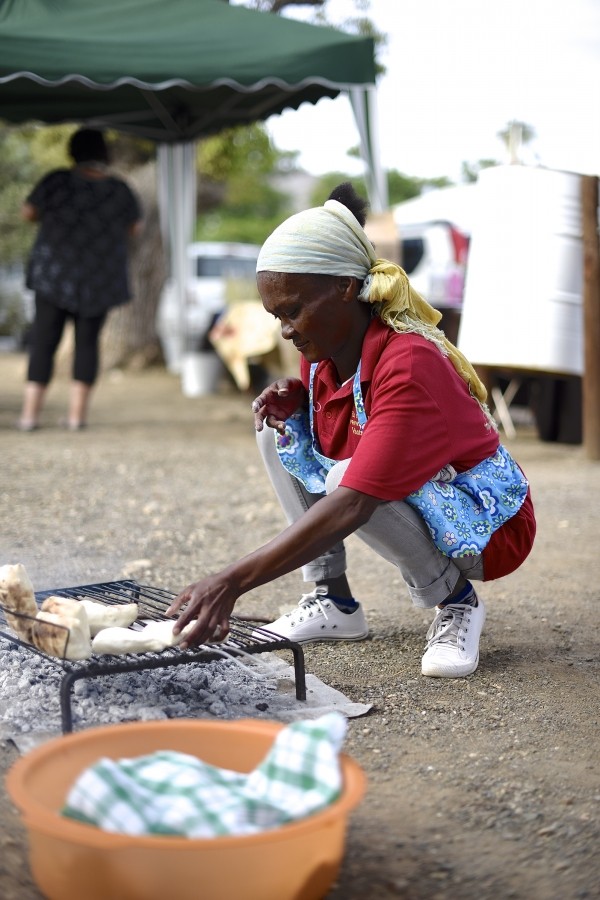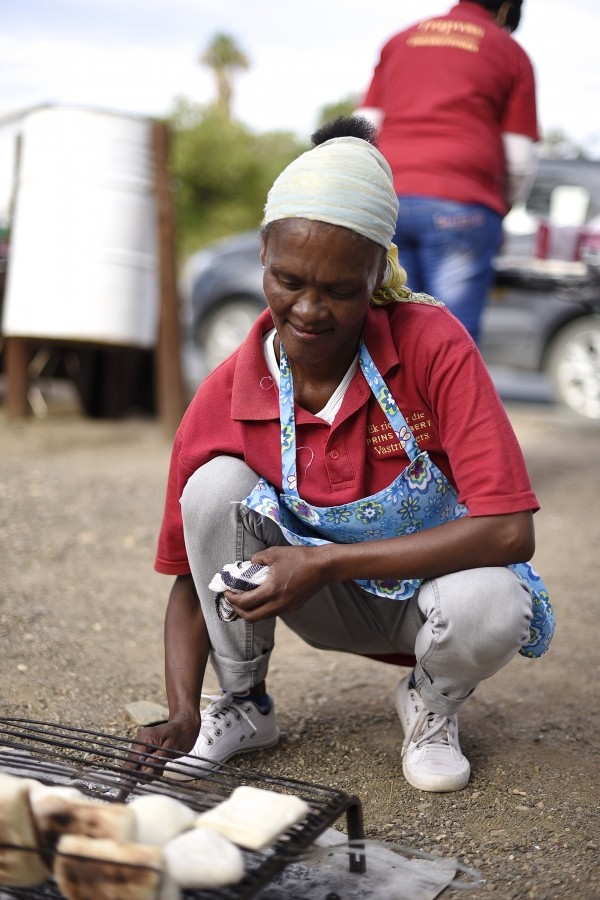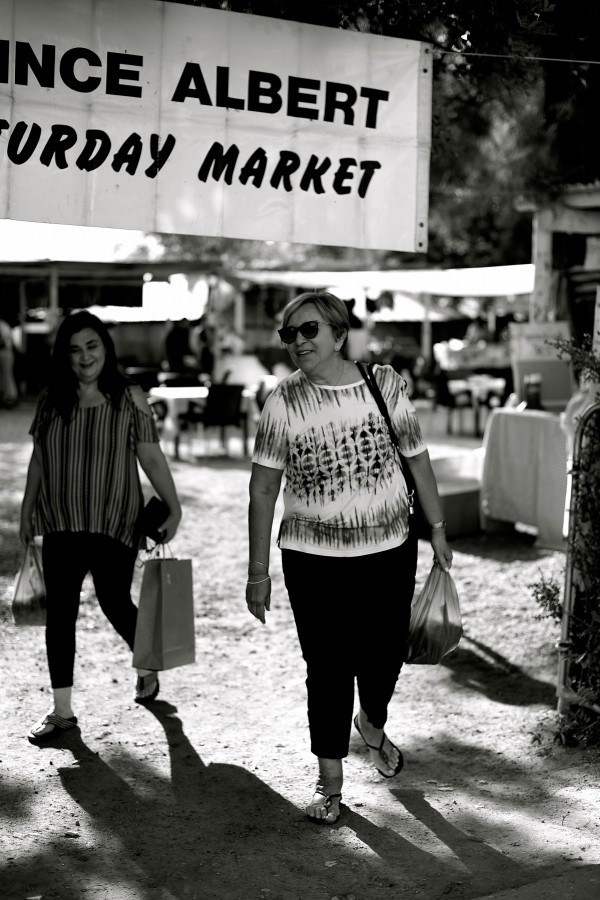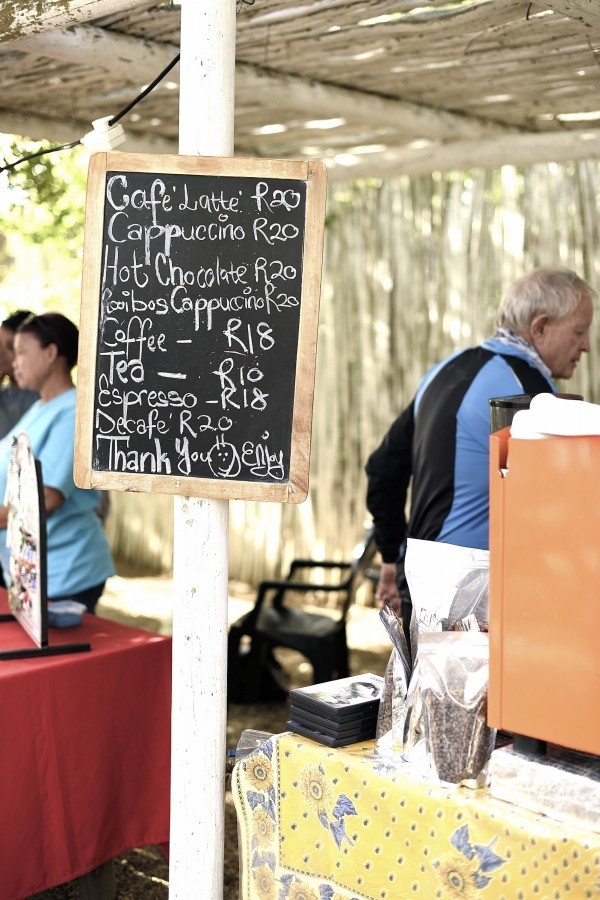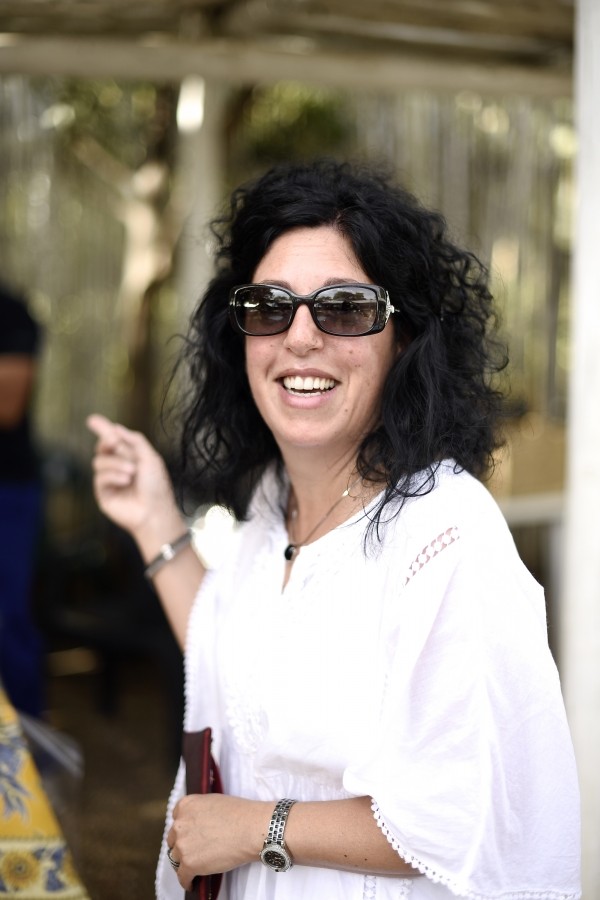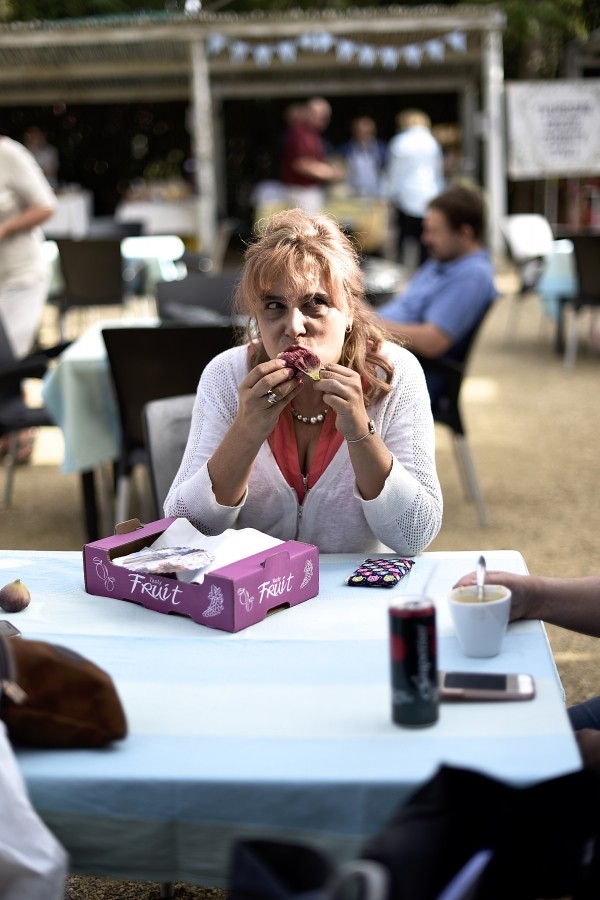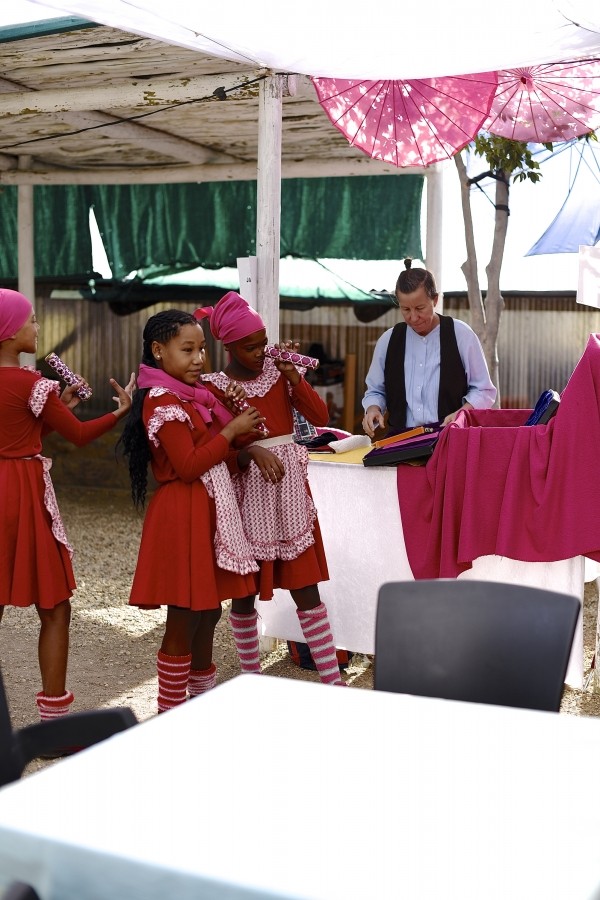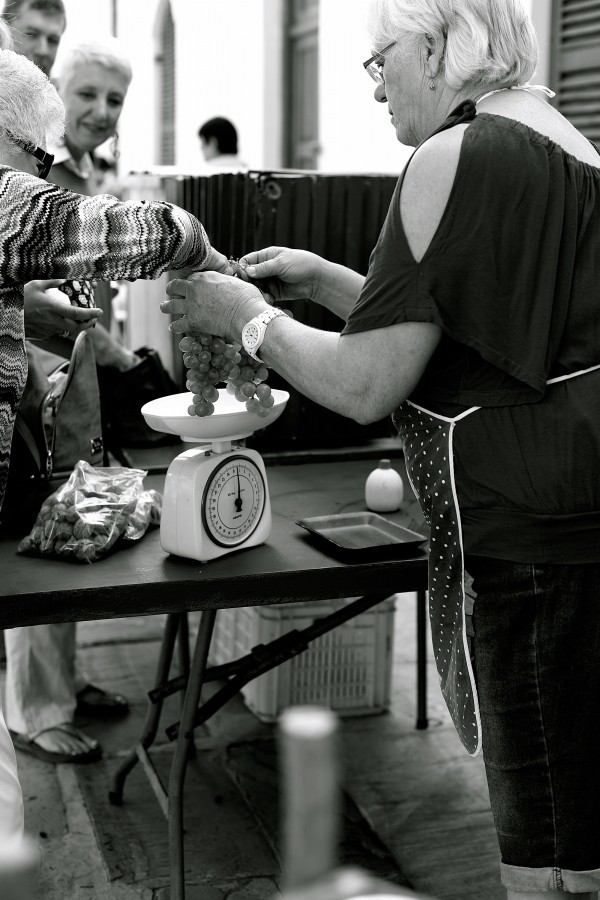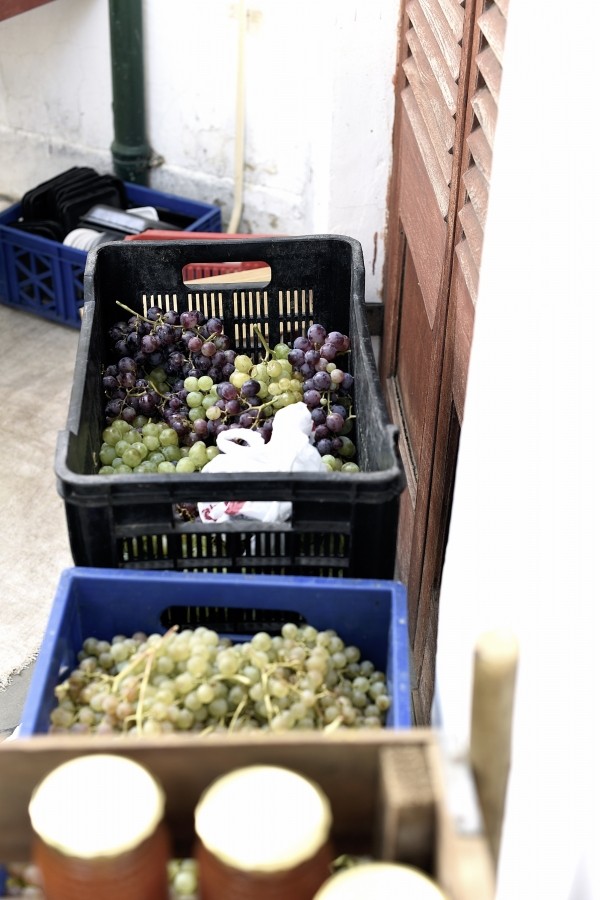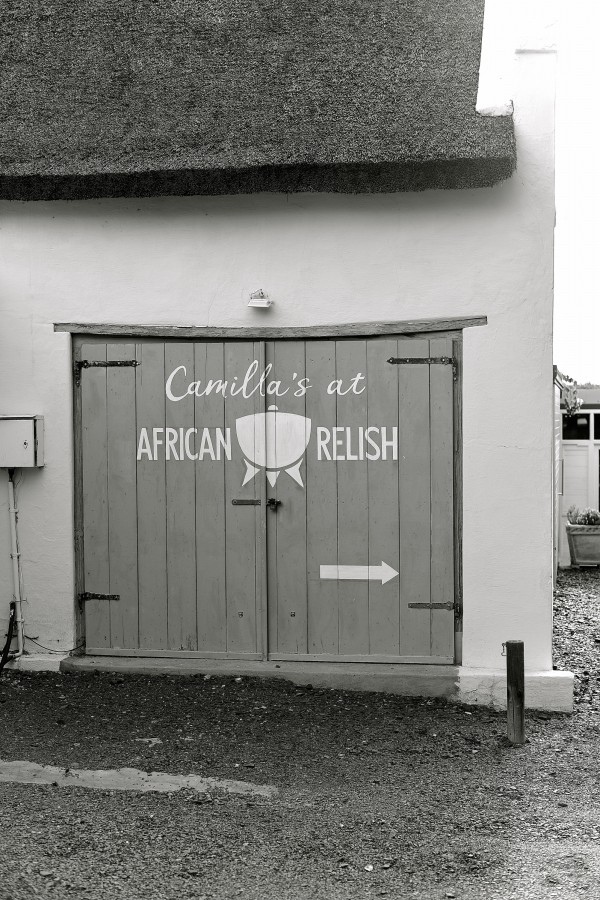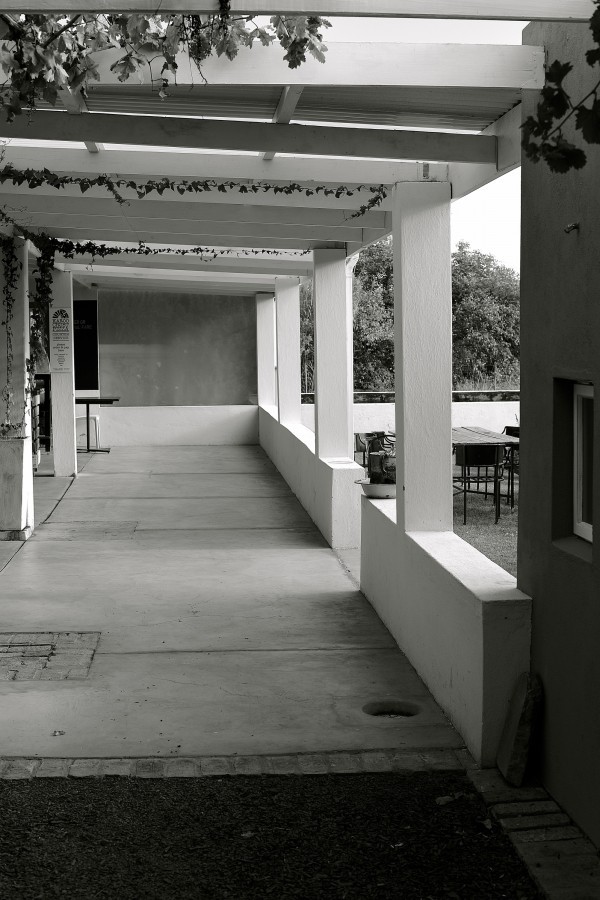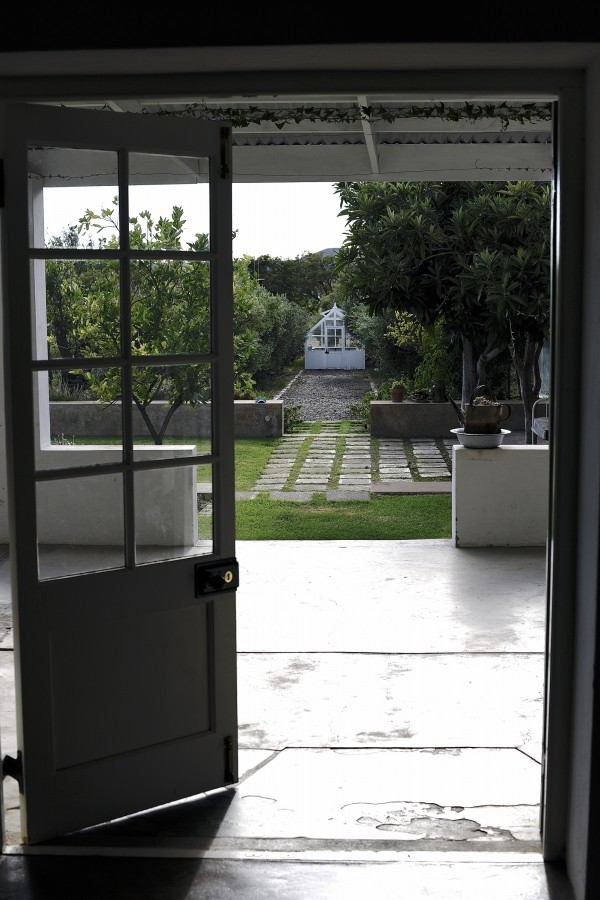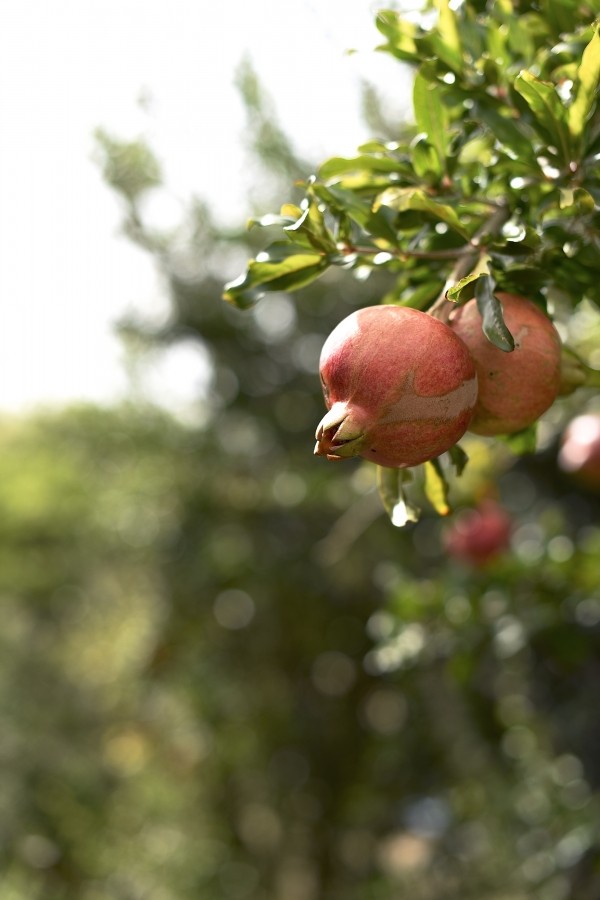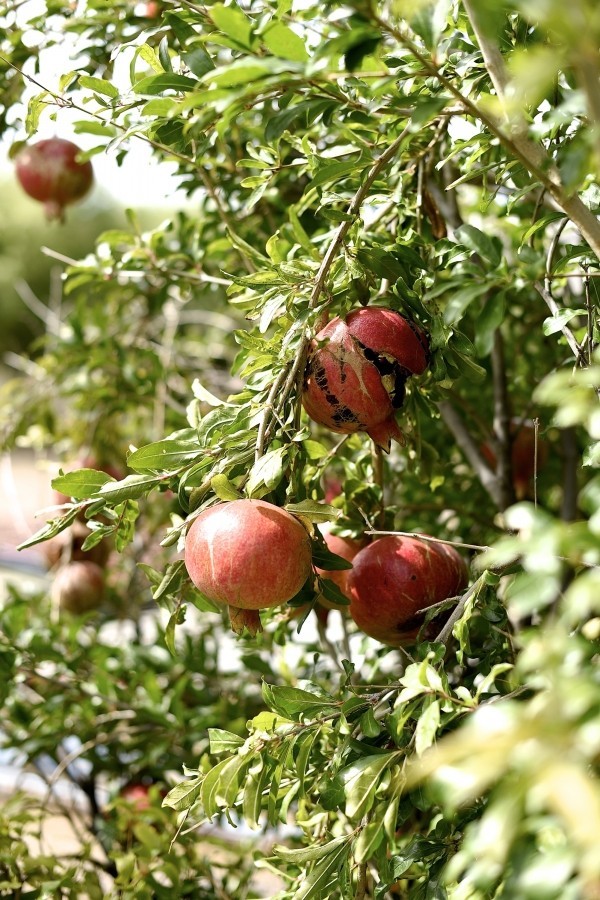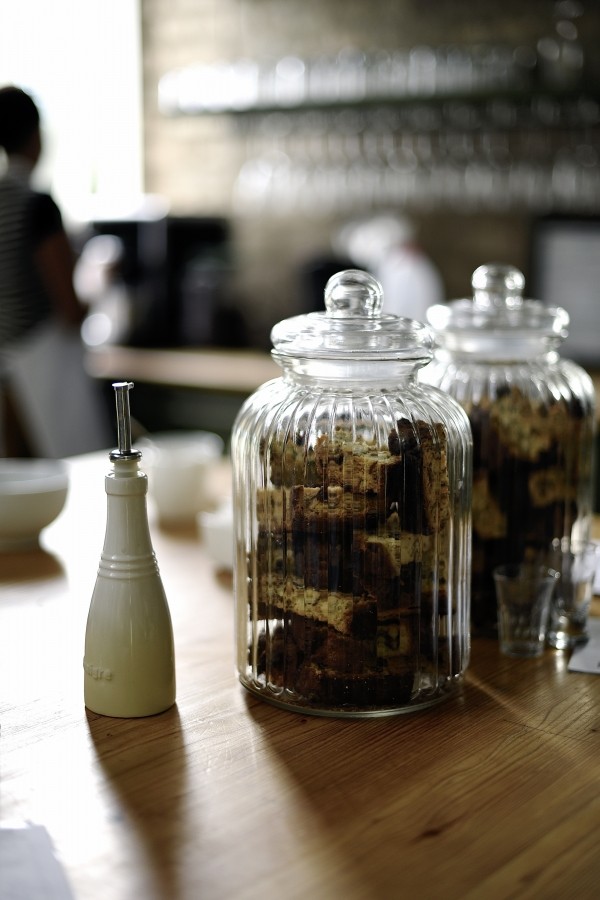 For those not familiar with rusks, the best way to describe this South African household staple, is to imagine a chunky rectangular biscuit. As a rule of thumb, we use butter, buttermilk and whatever other dried fruit and nuts the pantry offers up. These biscuity-fingers are then dried out overnight in a mellow oven until hard and crisp. And then we then dunk them in coffee to soften up. Imagine? Once you're a dunker, there's no turning back. Camilla, our resident chef and general fabulous person, made sure the canisters were filled to the brim.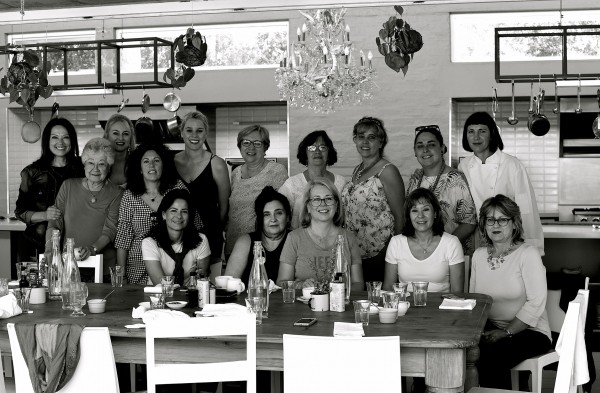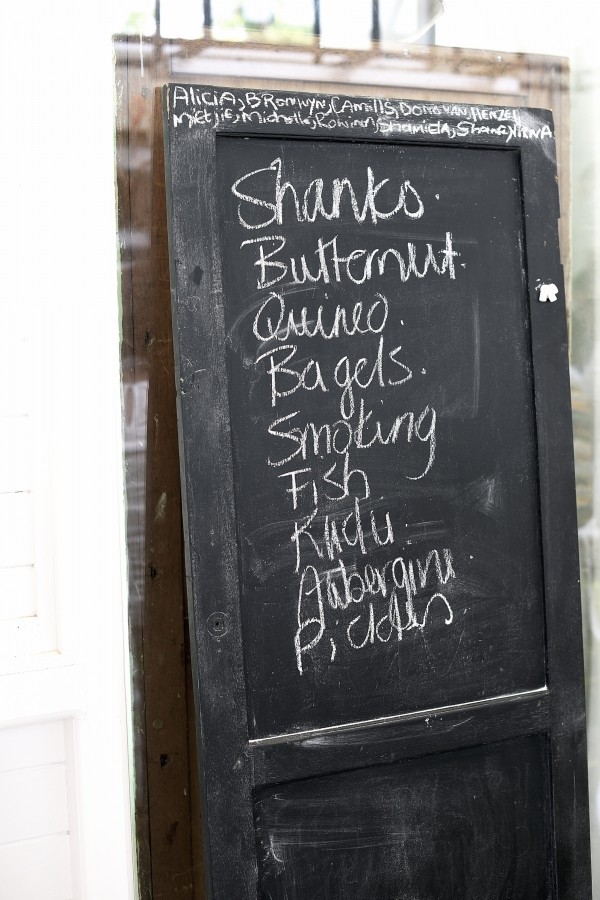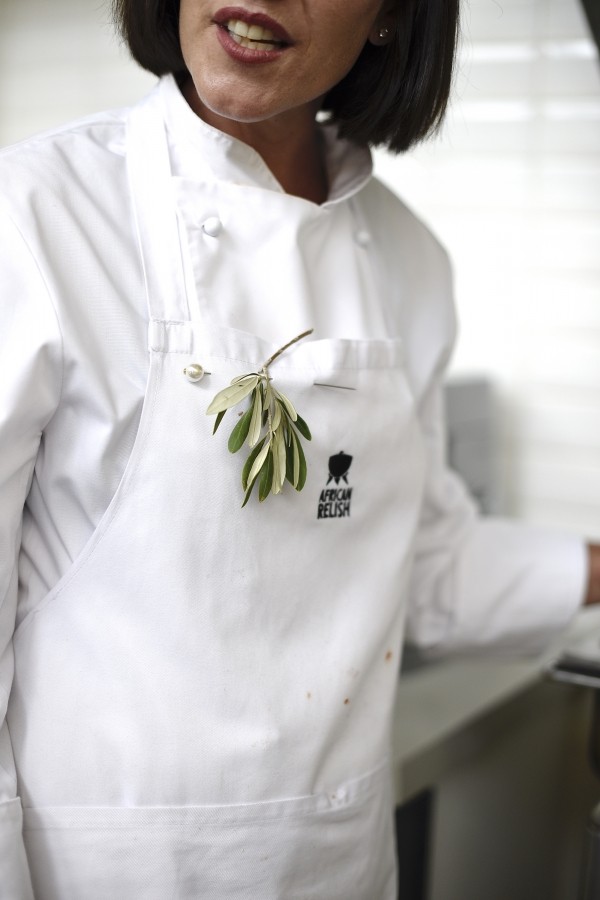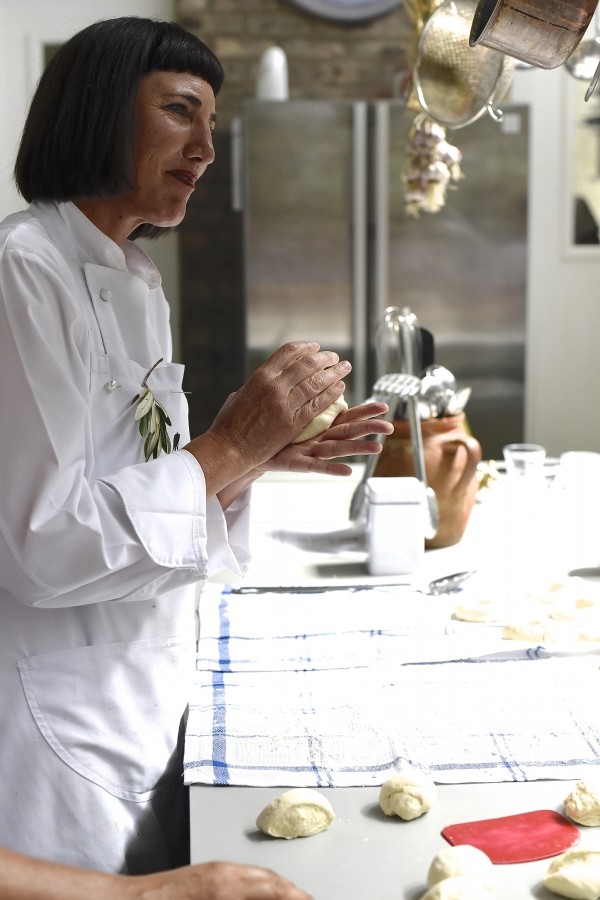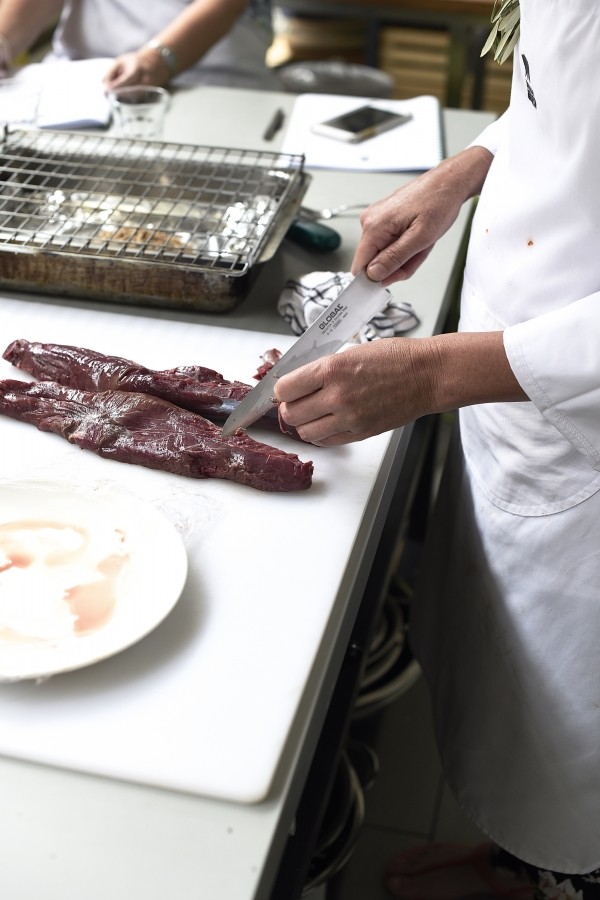 Headed for the smoker : Kudu with soy sauce, filleted snoek and aubergines. Being a vegetable junkie, I have to say the smoked aubergine baba ganoush was indeed, smokin'. We ate it, heaped onto butter-drenched ciabatta. I kept at this putty-coloured vegetable caviar paste until someone prised the bowl away. Camilla, this was my dish of the weekend. And perhaps the lamb shank with pillowy gnocchi.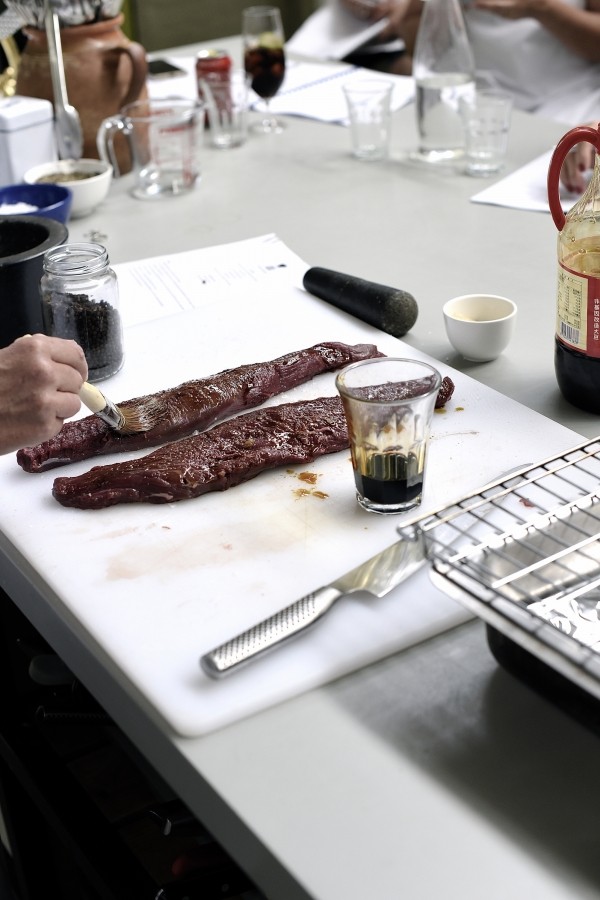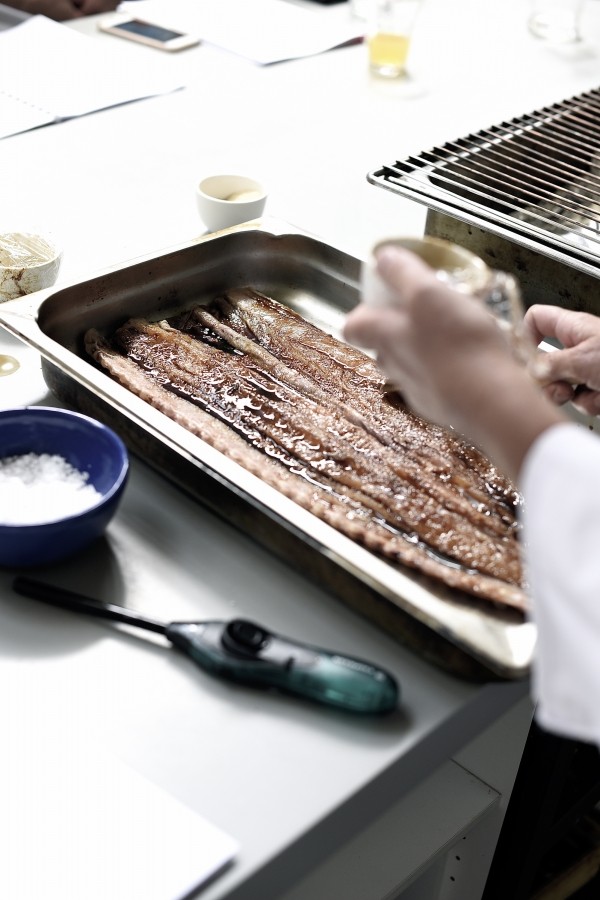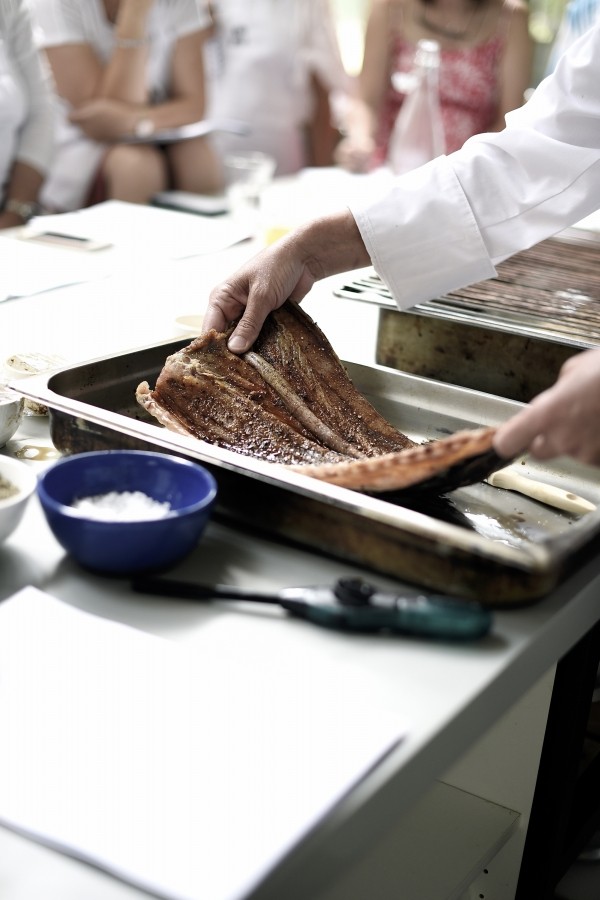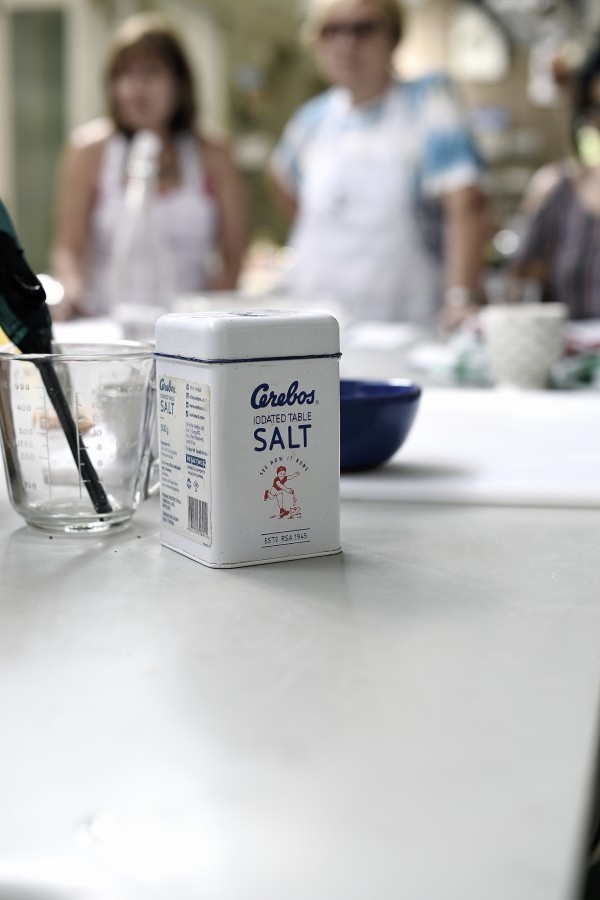 Camilla's open plan kitchen is filled with quirky jars and containers. You feel as if you're at your grandma's house, welcome and comfortable. The kind of place that doesn't scorn elbows on the table and un-distilled banter.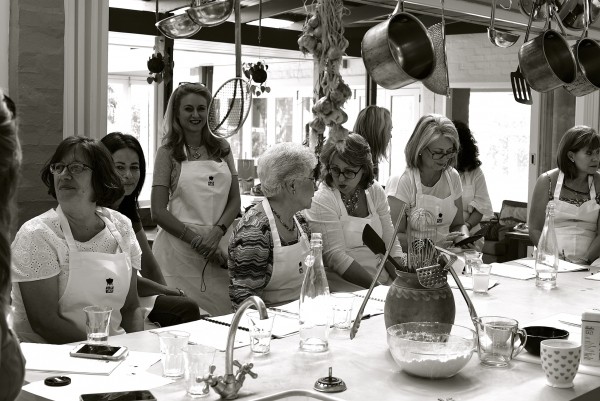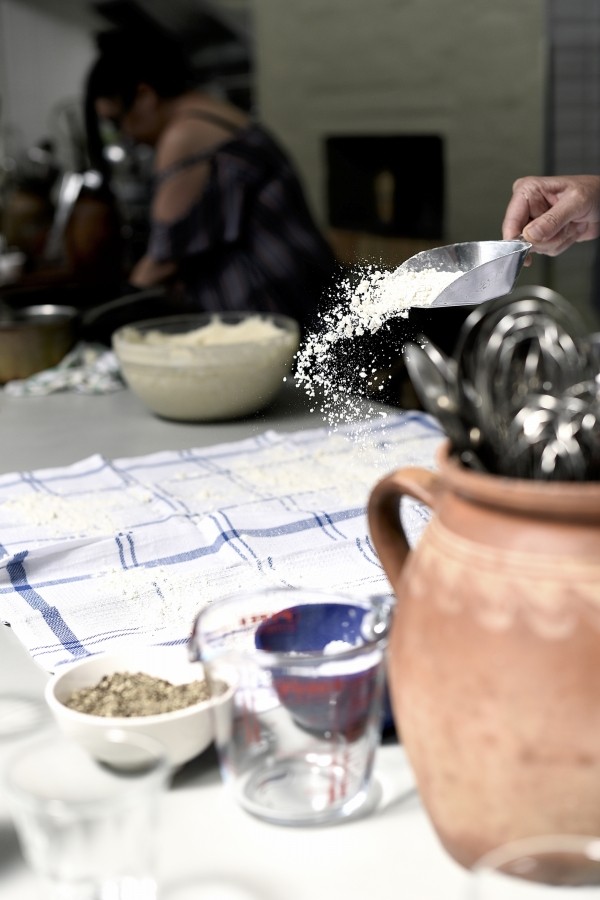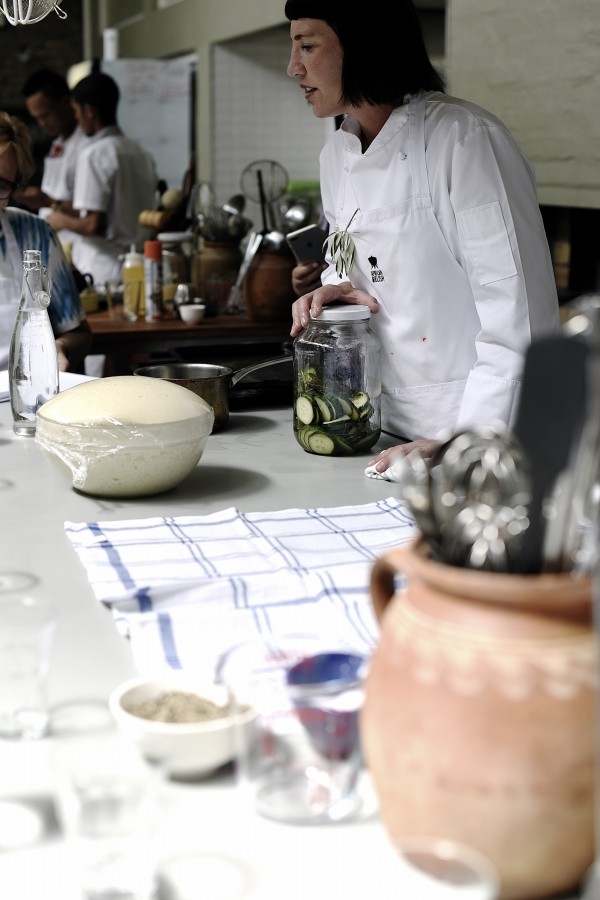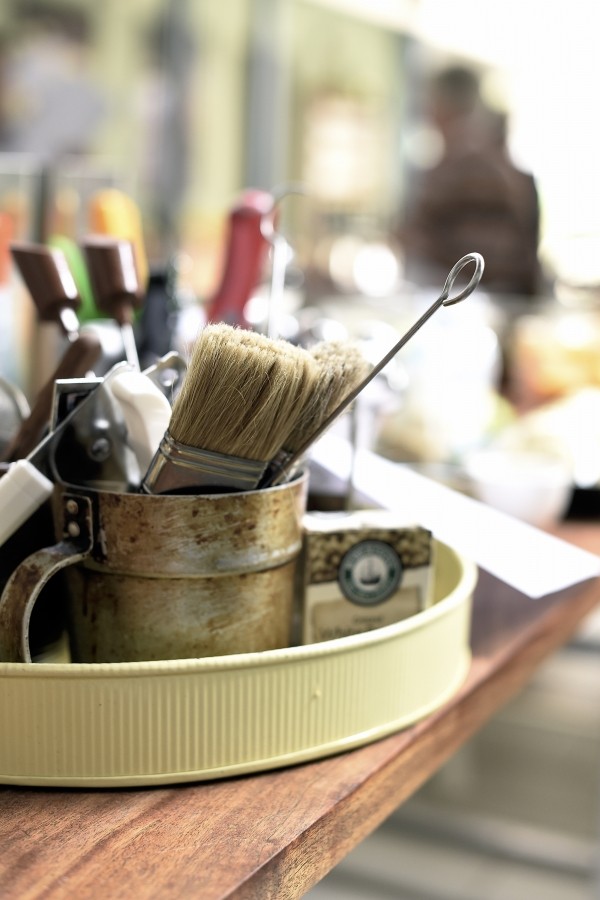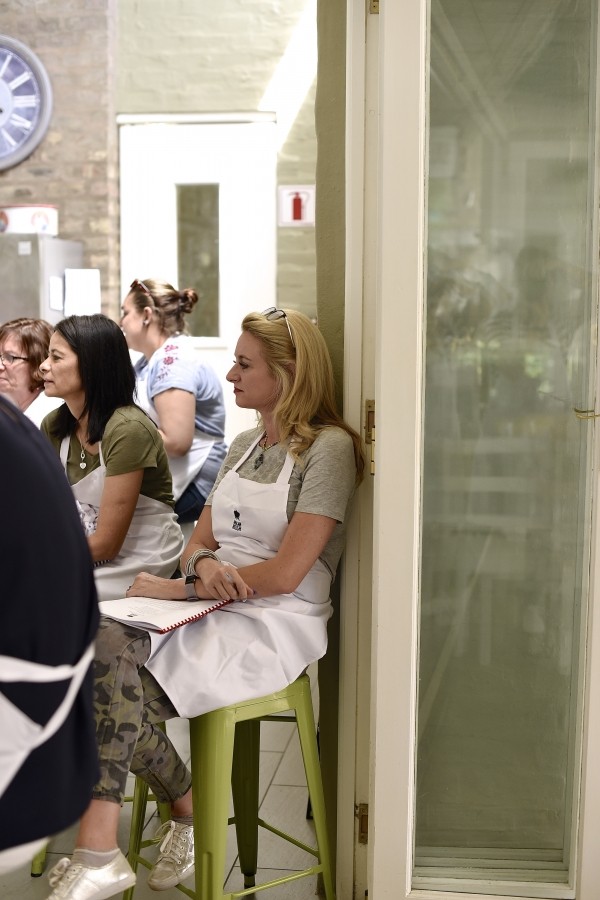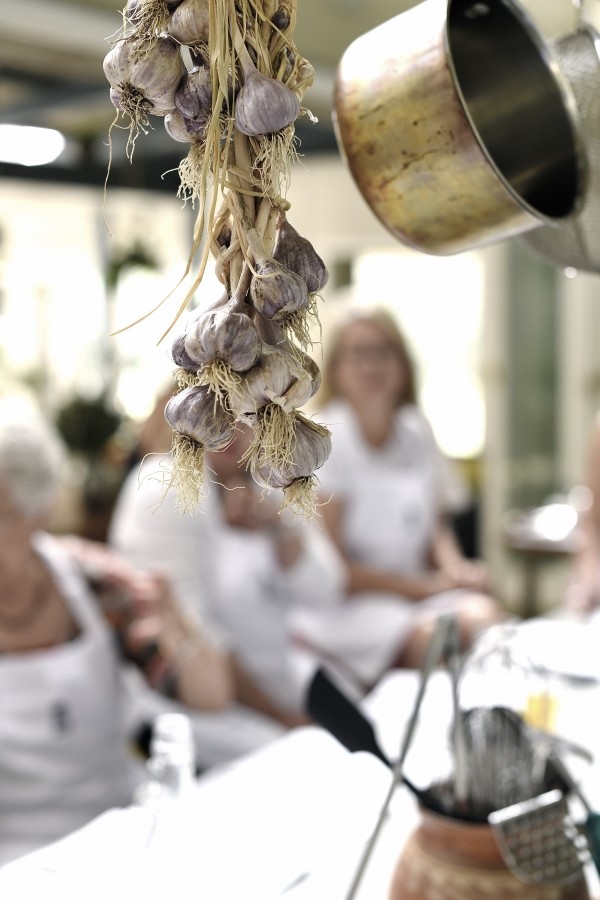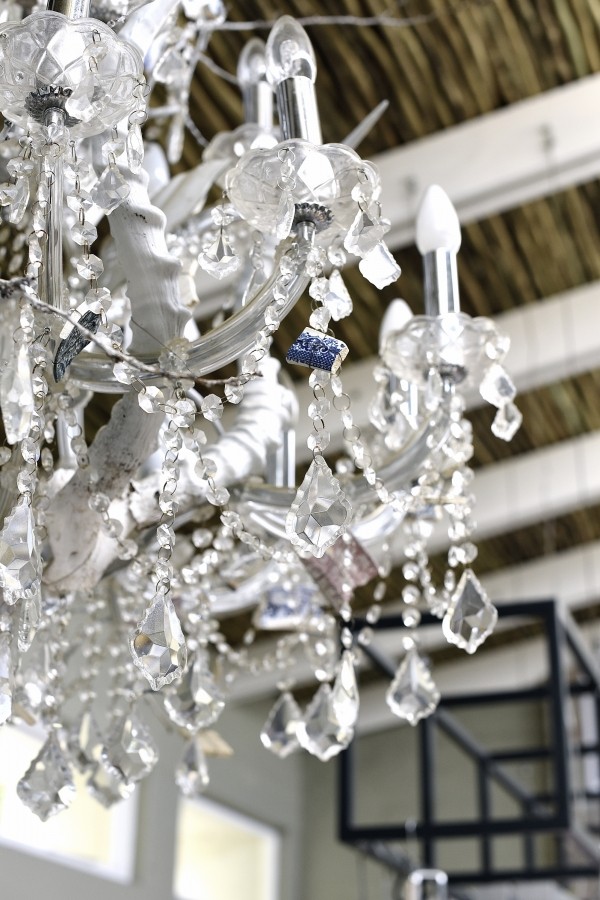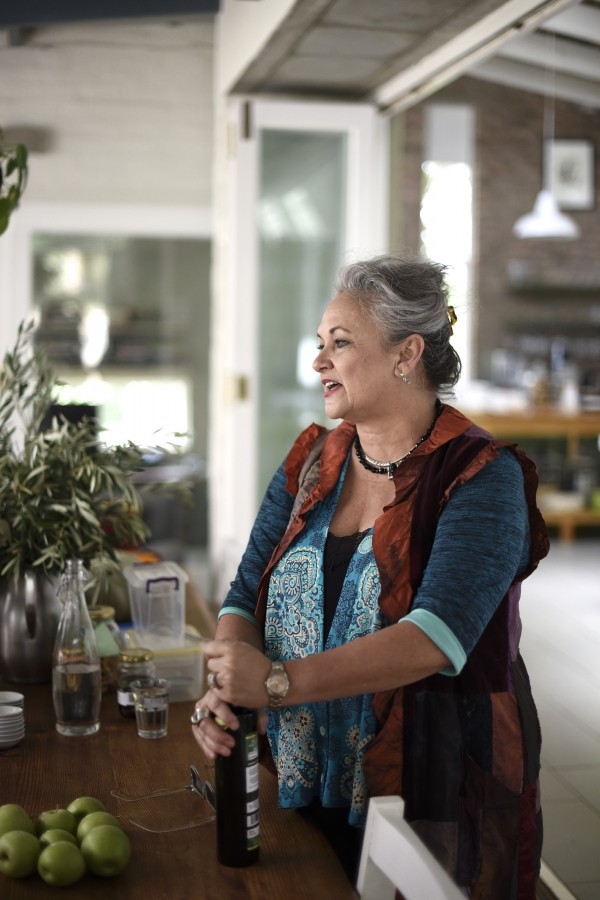 Olive oil tasting and education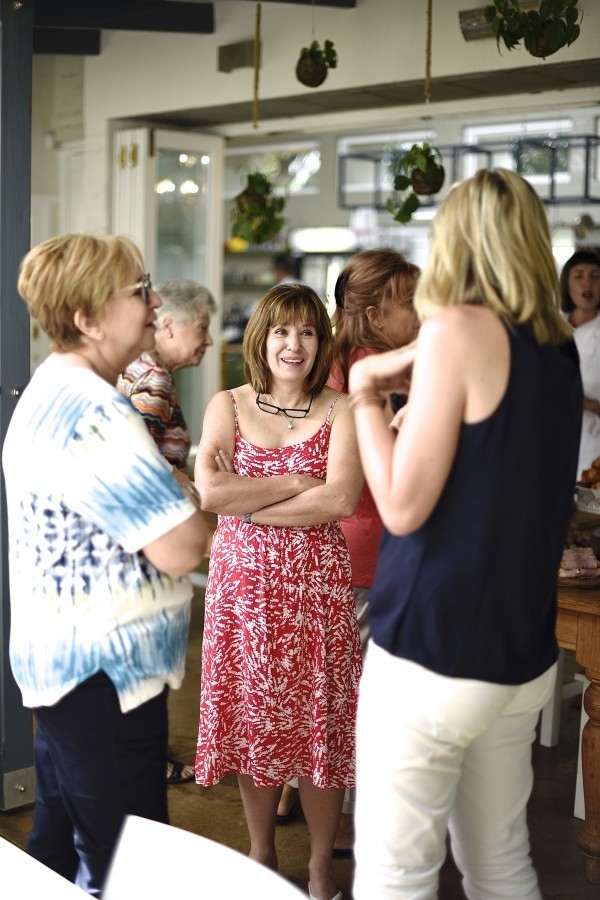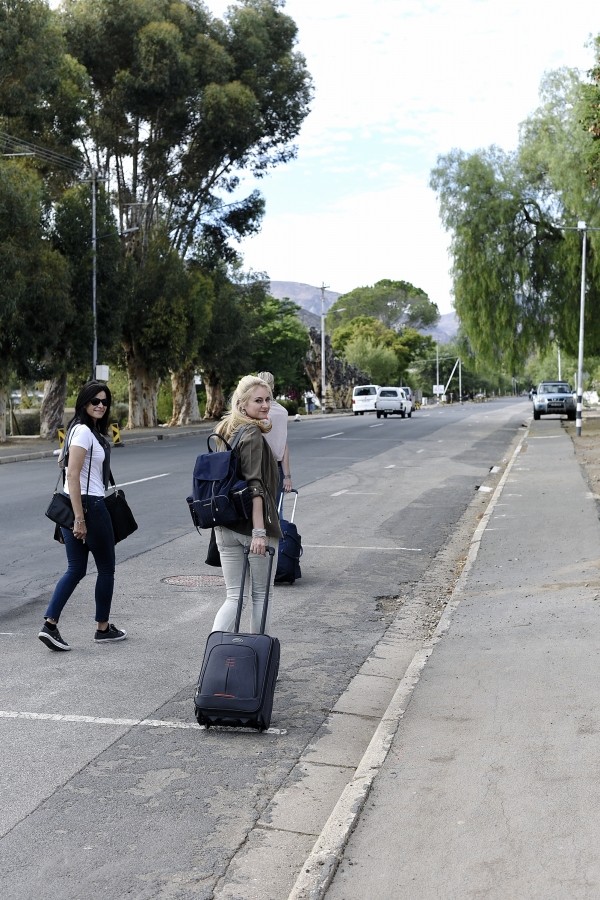 Adventures in Food – A weekend in the Karoo
You can read more Adventures in food – Bologna, Geneva and Nice here. Keep an eye open for more Adventures in food. You never know where we're headed to next.