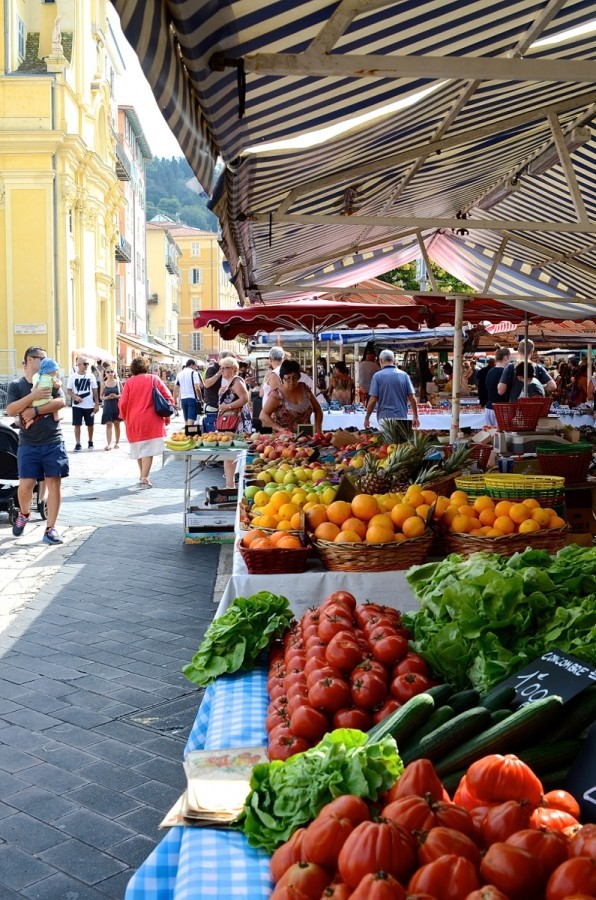 "The qualities of an exceptional cook are akin to those of a successful tightrope walker: an abiding passion for the task, courage to go out on a limb and an impeccable sense of balance." Bryan Miller, from "The New York Times", February 23, 1983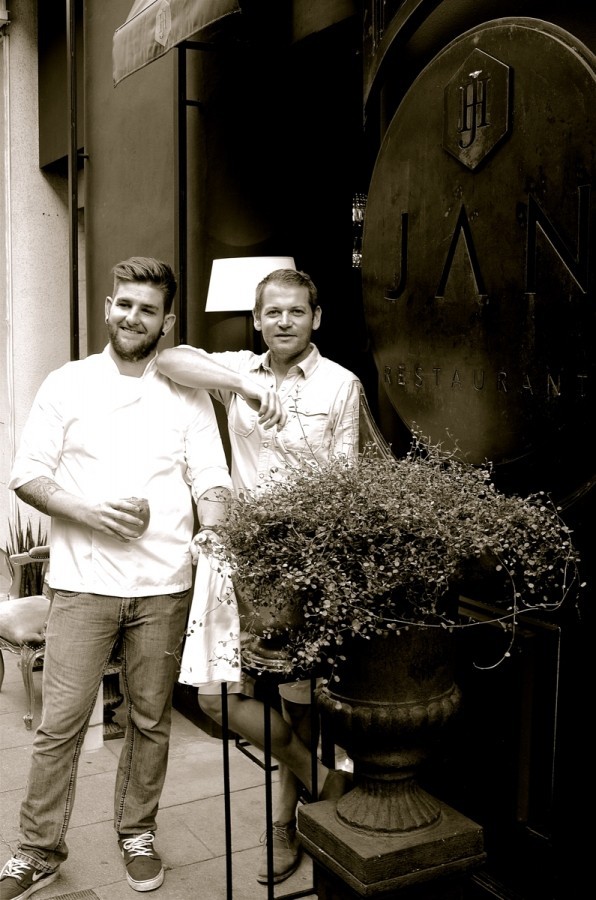 Meeting Jan at a dinner hosted by the French Ambassador earlier this year, resulted in me packing my bags for my first ever food tour. If I had a bucket list, this culinary adventure would've been at the top – A Nice and Apricale Meander, France and Italy. What more could one ask for? These intimate food tours are thoughtfully curated by Jan Hendrik van der Westhuizen, South Africa's first Michelin star chef. It encompasses food, travel and the cultures that influence two of the world's finest cuisines. The itinerary showcases the luxurious surrounds of the French Riviera with dinner at his award winning restaurant, JAN, being a highlight for lovers of exquisite food. France is known for its expressive artistry, food being one of the oldest and most appreciated forms. Jan's success in a city that's saturated with local competitors is testament to his incredible talent and welcoming hospitality that makes dining at his establishment unfussy but with a real sense of occasion.
Picture stories can transport you to places where words cannot and even then, attempting to recapture moments of wonderment experienced in the flesh, seem futile. Here's my visual story with a couple of words to fill in the gaps.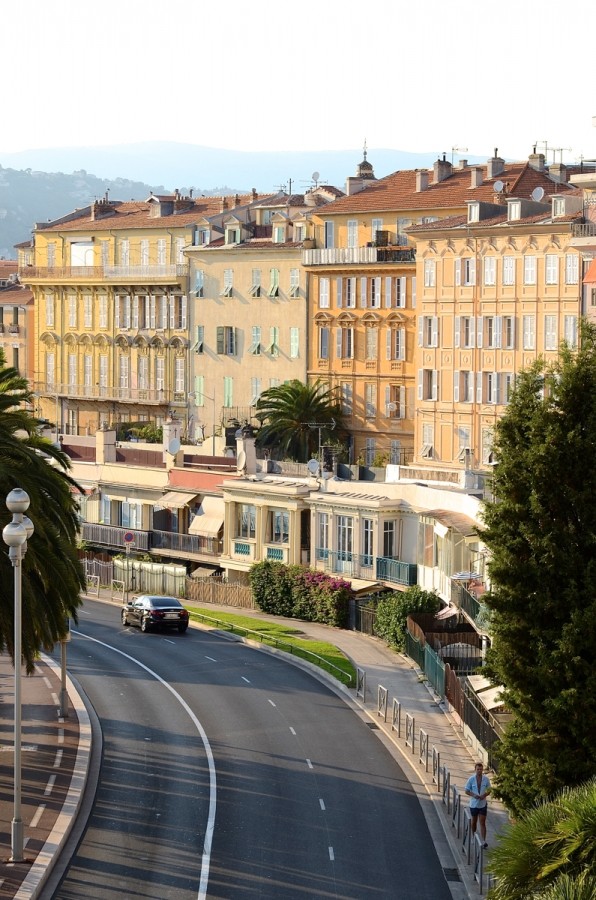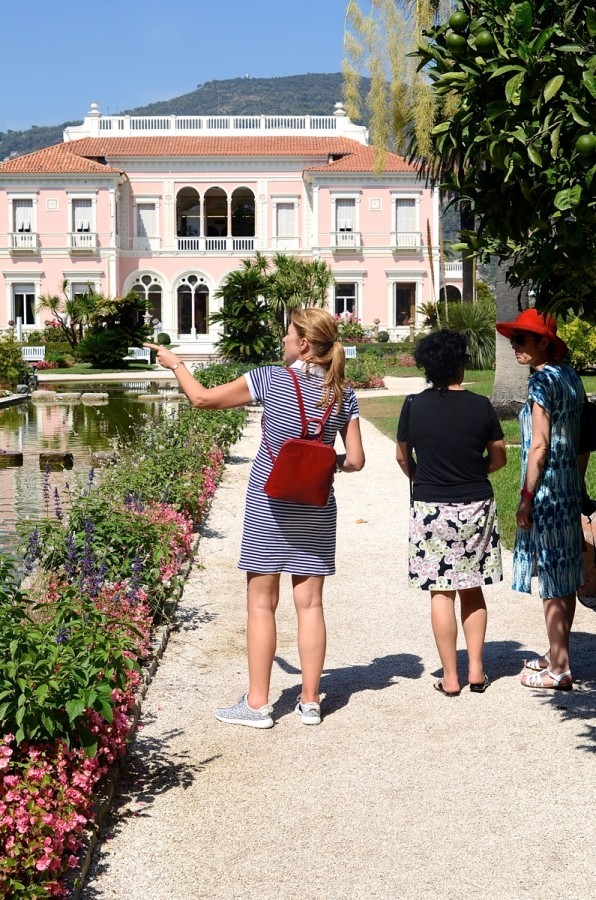 With its pale pink exterior framed by mountainous backdrops, Villa Ephrussi de Rothchild reminds me of The Mount Nelson Hotel – Cape Town's very own coral villa. Positioned regally with sweeping views of the Côte d'Azur, the villa's manicured gardens and opulent interiors recapture an era that revelled in luxurious living and handcrafted mastery. It was here on the terrace that our alliance with French rosé wine first began. Dry rosés have for centuries been the wine of choice in the south of France and is accepted as an all occasion wine. In the summer months it even outsells white wine. Produced from clear red grape juice and fermented for a short period of time with the skins of red grapes, rosé wines are infused with a delightful blush-pink colour. Our lunch was concluded with a selection of patisserie, masterly crafted as only the French can – tarte au citron, raspberry macarons and choux pastry filled with chocolate hazelnut cremé.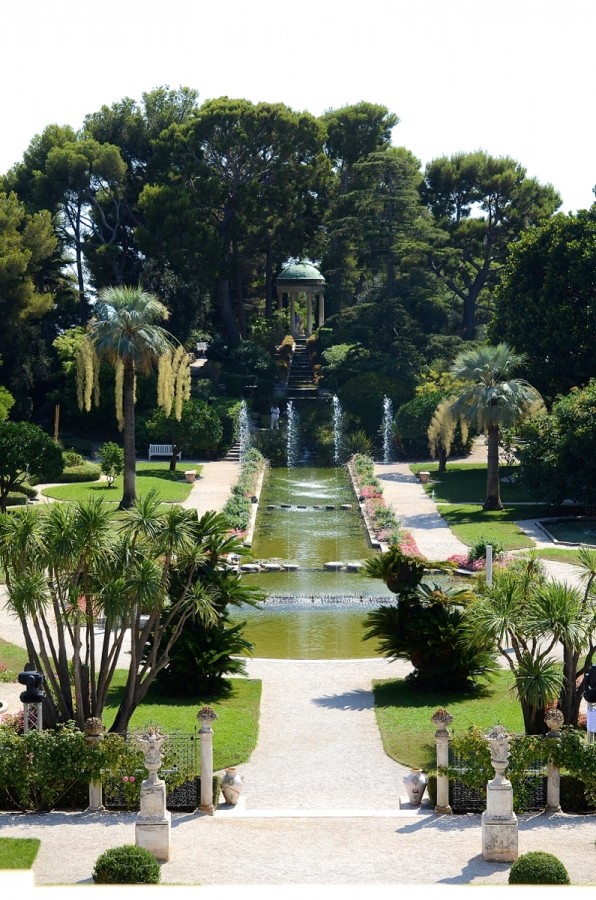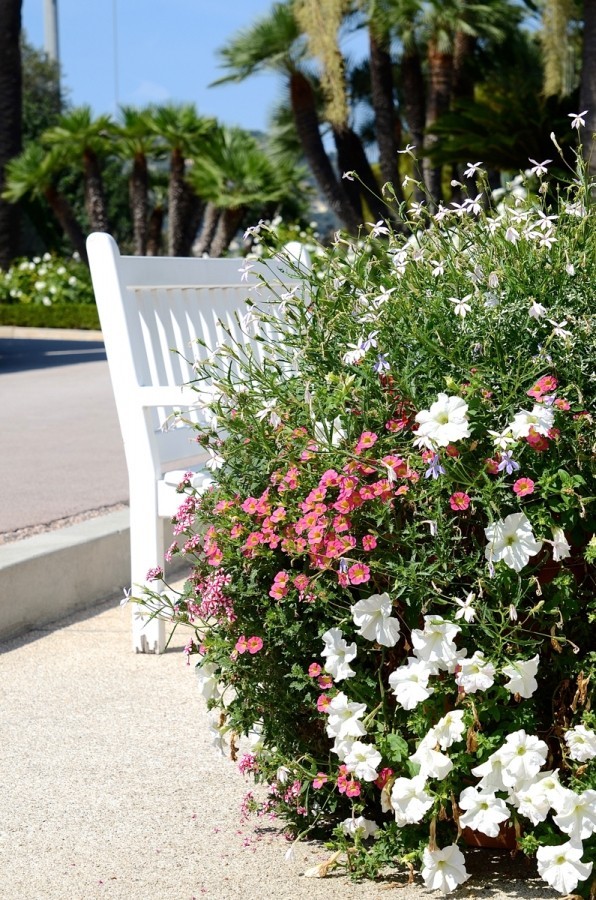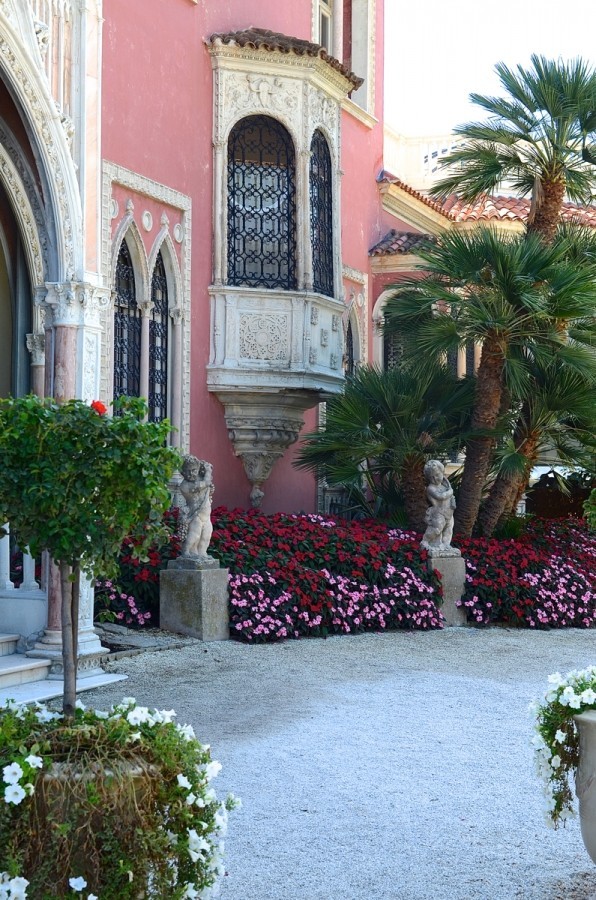 Dinner at JAN was six courses of sheer brilliance with local wine pairings. Table bread in France is mandatory, but the baguette took a bow for crusty topped Cape seed loaves and puffed up Mosbolletjie buns. Dressed with French flair and served with seaweed butters and blazing edible candles wrapped in caramelised onion petals, I think even Tim Noakes would've folded! Every course was edible visual art with intelligent flavours that melded into sublime unison. And true to South African hospitality, no one left empty handed. Like party packs for adults, each one went back to the hotel with packets of rusks for early morning coffee dunking, a ritual that needs little encouragement.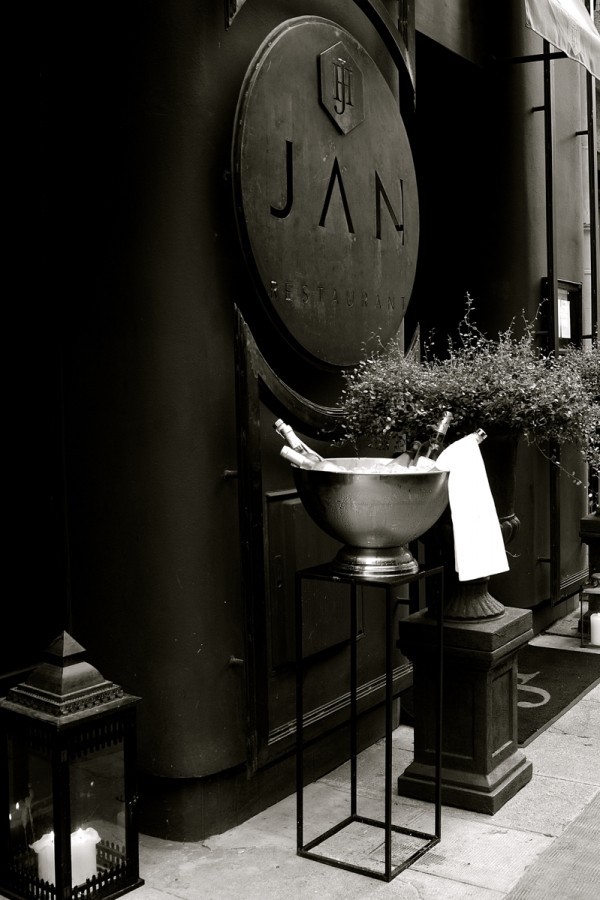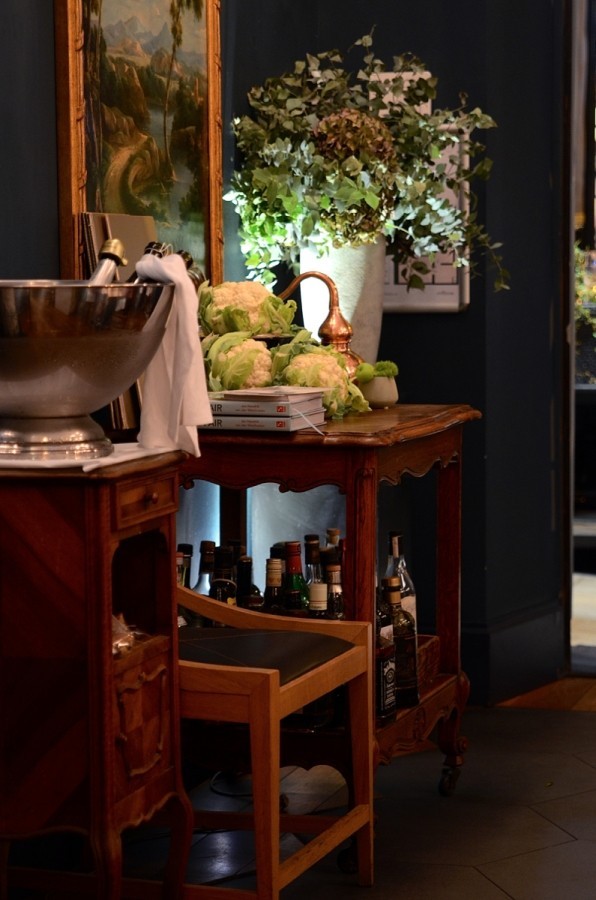 Our Hotel was conveniently located close to the old village and within walking distance from the fresh food market and eateries. Immersed in a sea of rainbow colour, we devoured with our eyes, the abundance of seasonal produce, some perfect and others perfect in their imperfection. Snapped up first were hefty slices of warm socca, a local speciality similar to flatbreads but made with chickpea flour and seasoned with salt and plenty of black pepper. Incredibly delicious. The urge to stuff armfuls of vegetables, charcuterie, breads and local French cheeses into my suitcase was overwhelming strong. After a great deal of hand-signalling to support our lack of French vocabulary, we made our purchases and headed off to a rooftop picnic. Blankets with comfy Jan van Riebeeck-faced cushions were laid in the shade and antique copper ice buckets filled with, you guessed it, more chilled French rosé. Welcome to picnic-chic!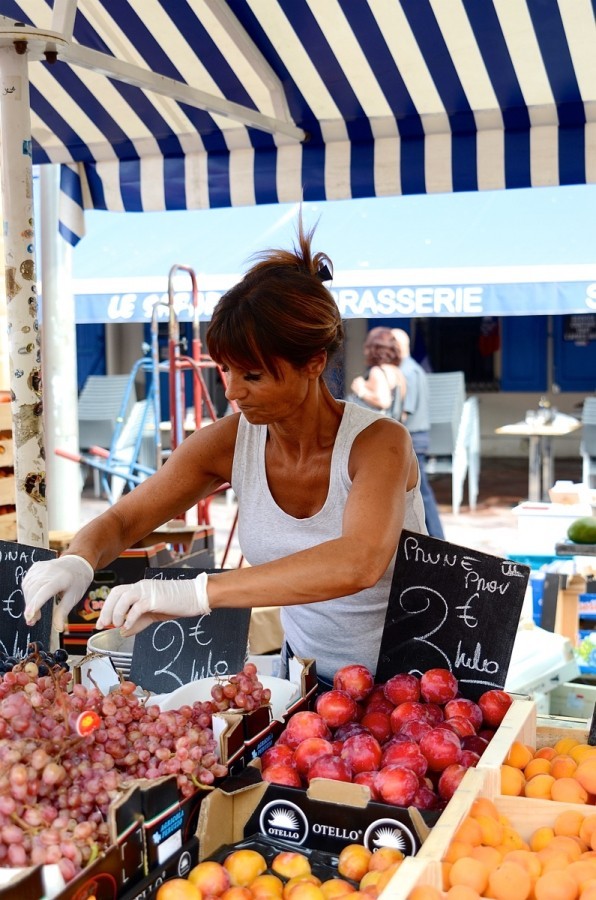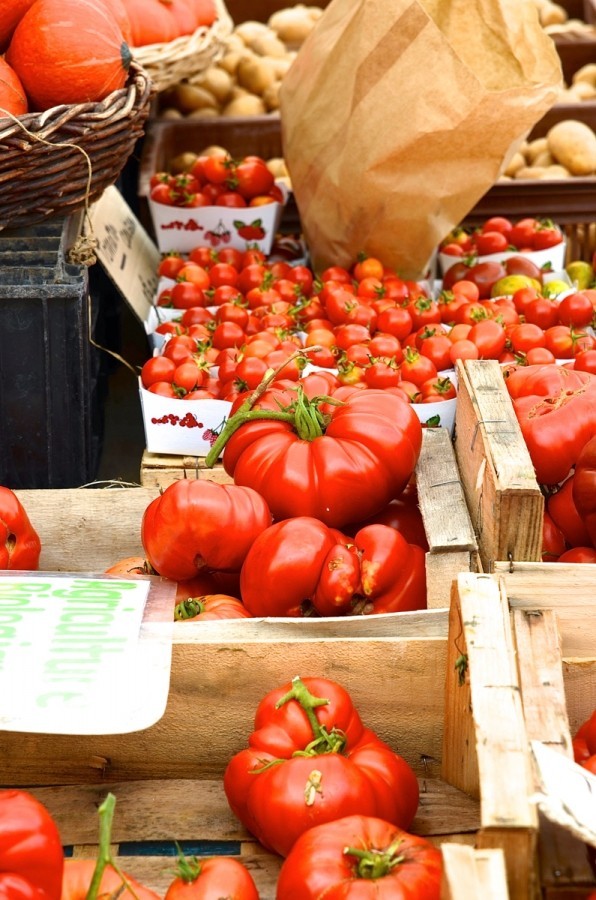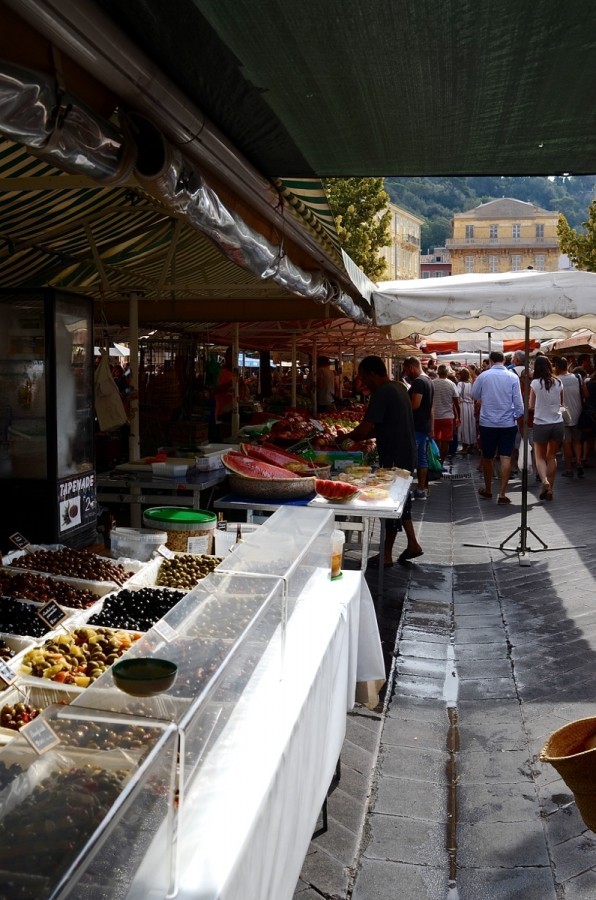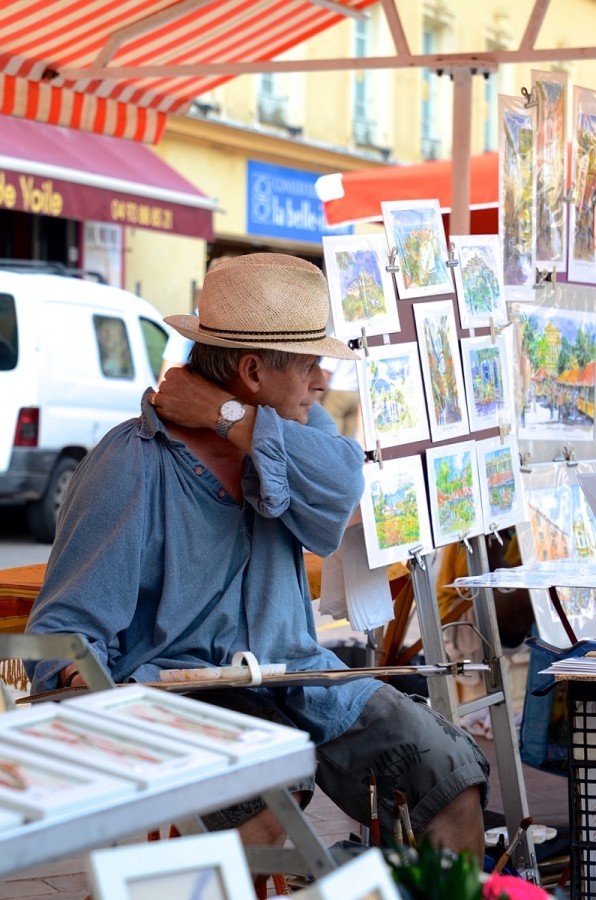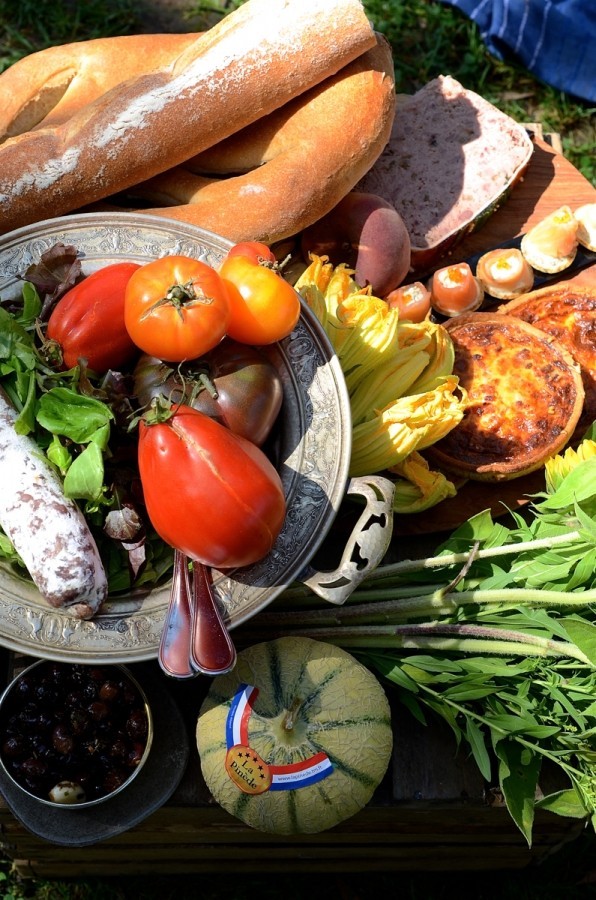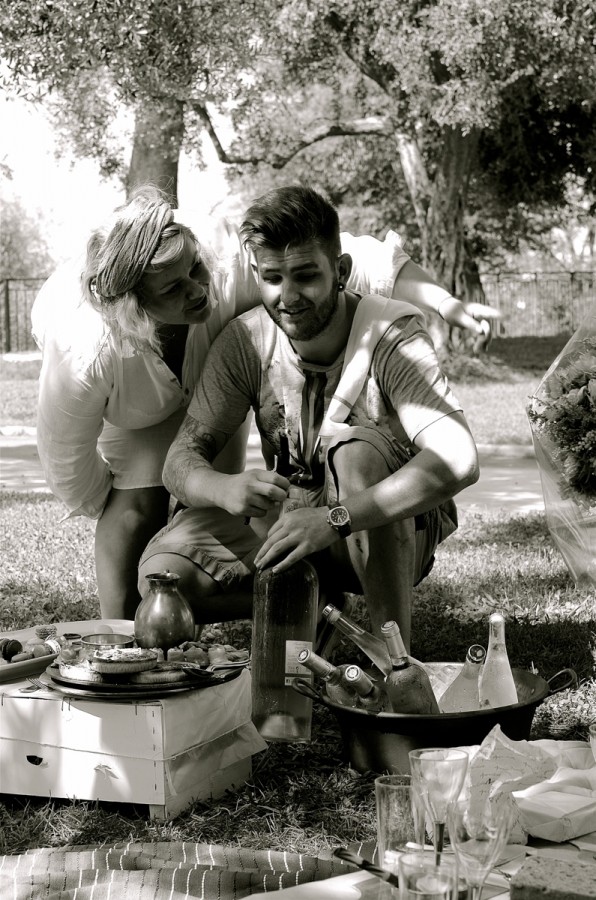 Our second dinner at JAN's was a private terrace dinner. We had the rare opportunity to participate in the preparation of dinner in the restaurant kitchen under direction of his super-talented team of young chefs. Voted dish of the day – undoubtedly the fig and beetroot tarte tatin with gorgonzola espuma cream. Still dreaming about this one!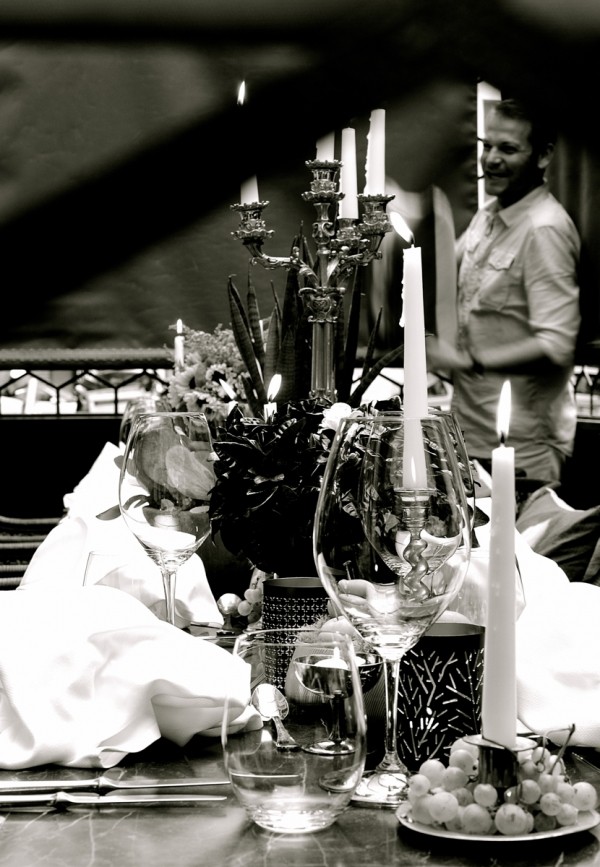 As a food blogger the mere mention of the word antique and bells start ringing! Even if in your former life you were a minimalist, magpie tendencies take over and you start collect anything rusted, chipped, old and battered. Antique markets, known as brocantes, are a treasure trove of linen, crockery, cutlery and hammered copper ware. Prop potential right there. Shopping done, bags packed and we're off to Italy!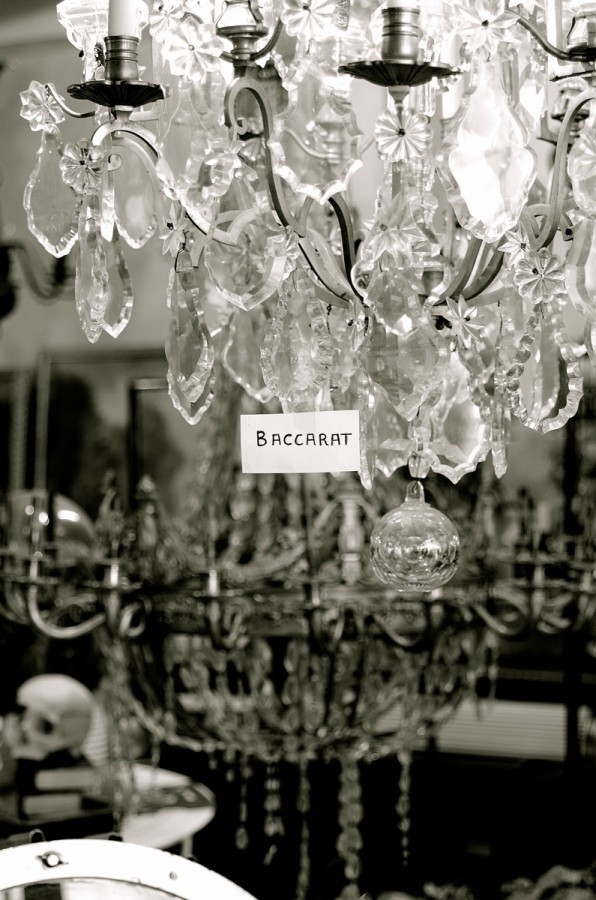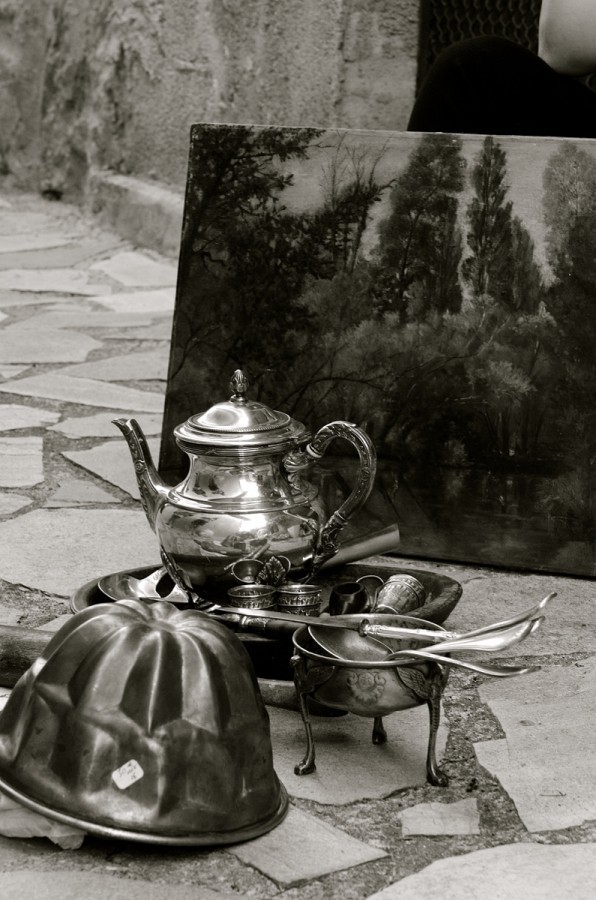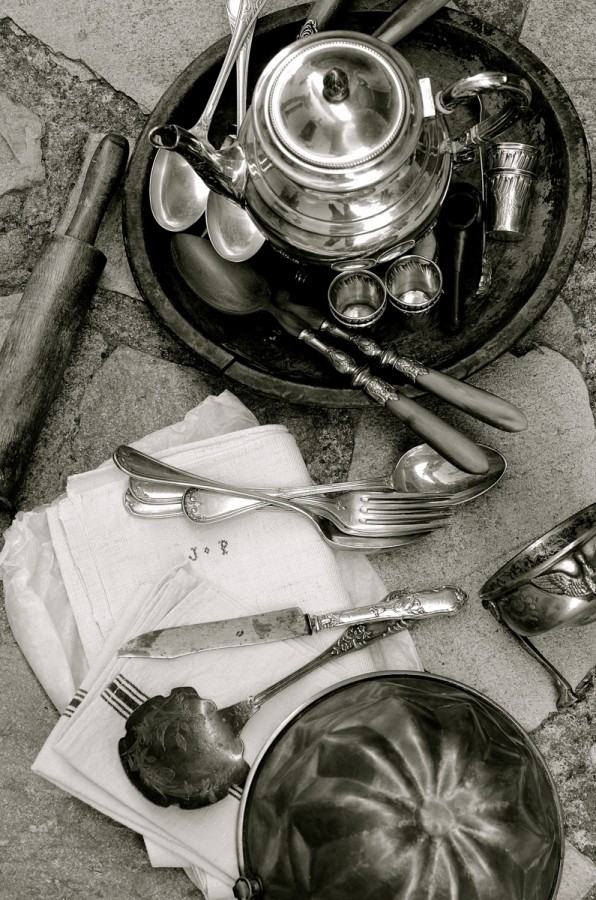 Following a scenic drive to Apricale, we booked into a beautifully renovated stone guesthouse. The interiors have been modernised for convenience with careful thought to retaining the aged facades. The name Apricale comes from the latin word Apricus, meaning, close to the sun. Set 1000 ft above sea level this medieval village is at the heart of the slow food movement. Our visit to Apricale was highlighted with authentic Italian cooking demonstrations, foraging and local food markets. In Italy food is about conviviality. It's less complicated than French cuisine and rustically honest. Here simplicity is key.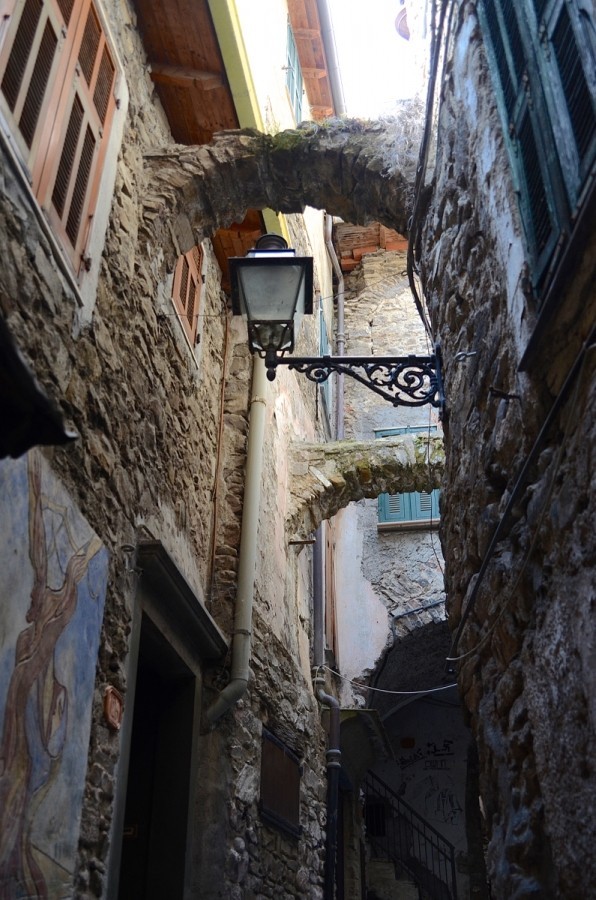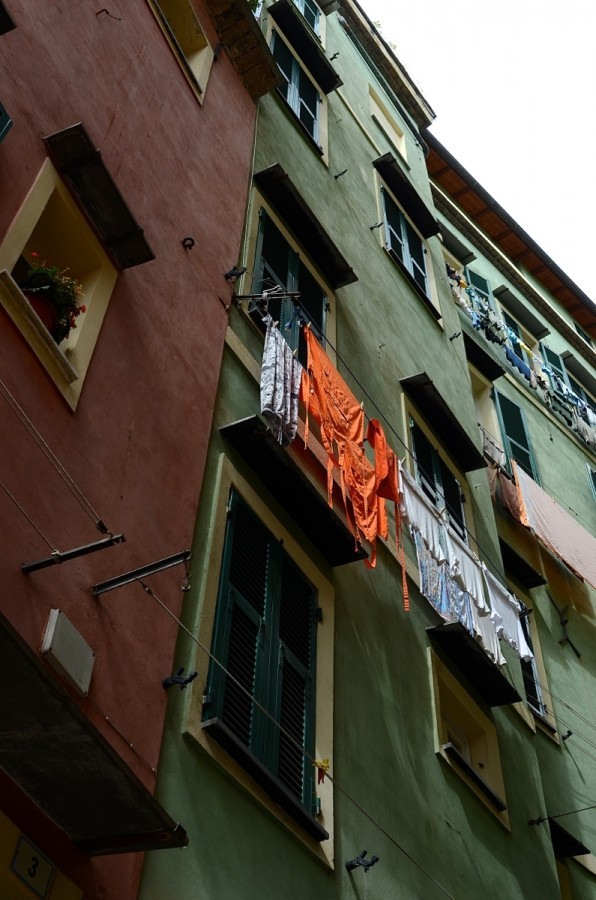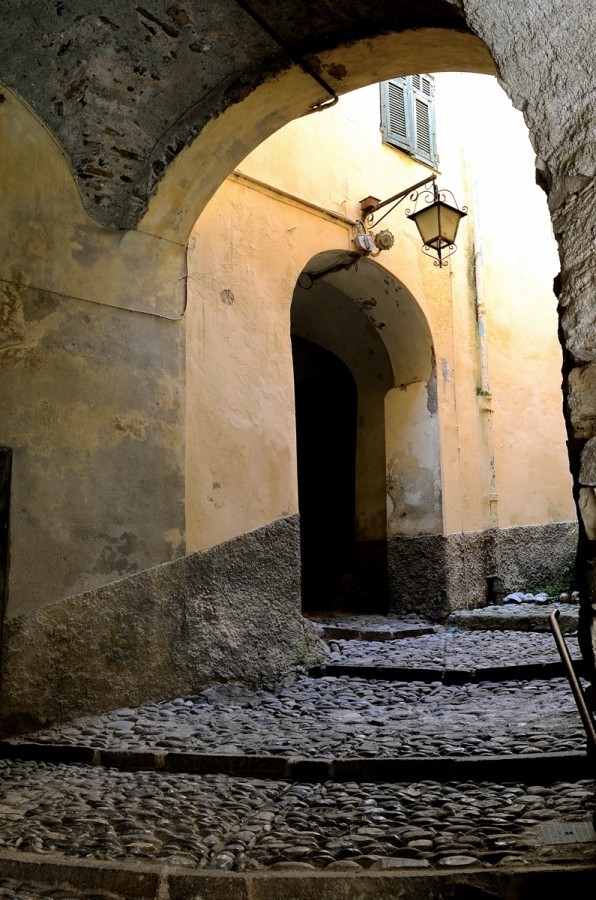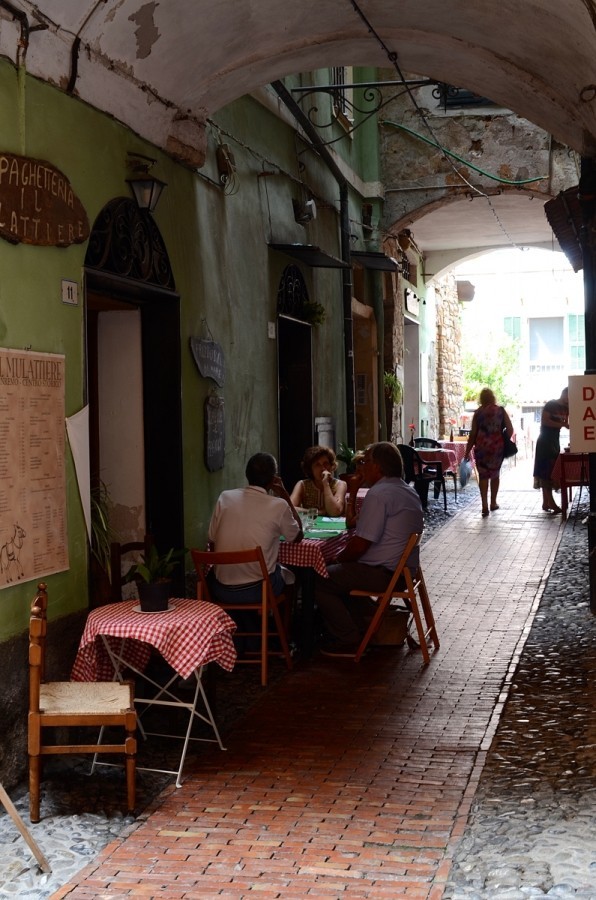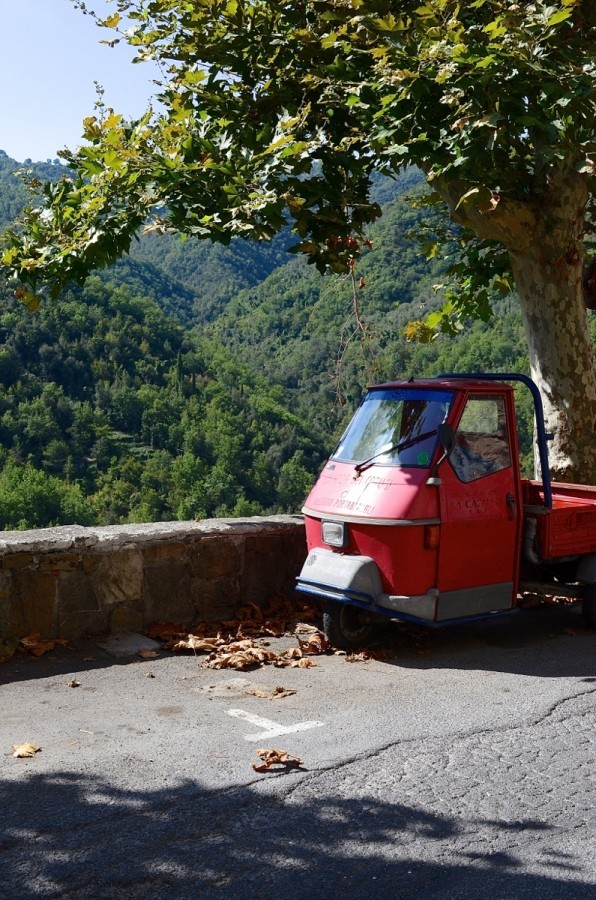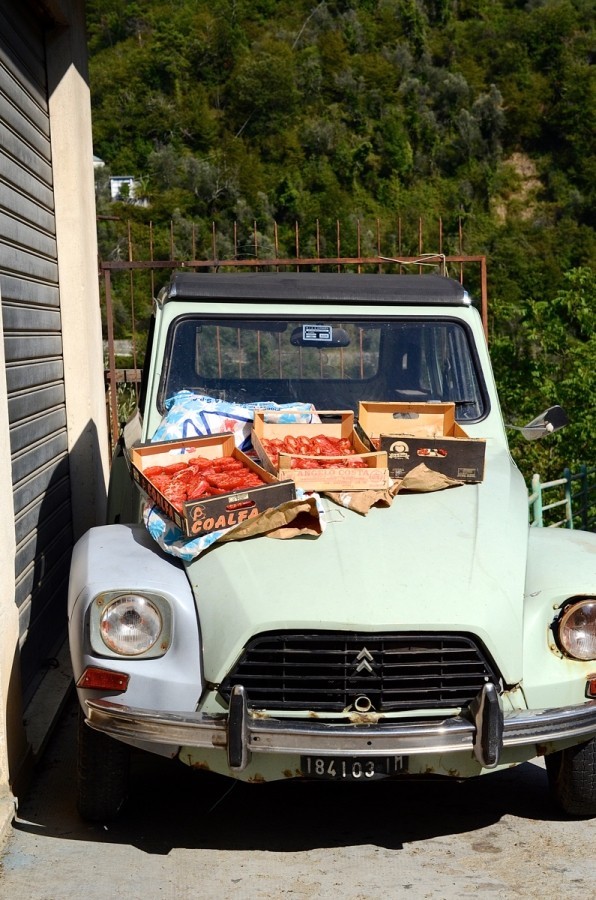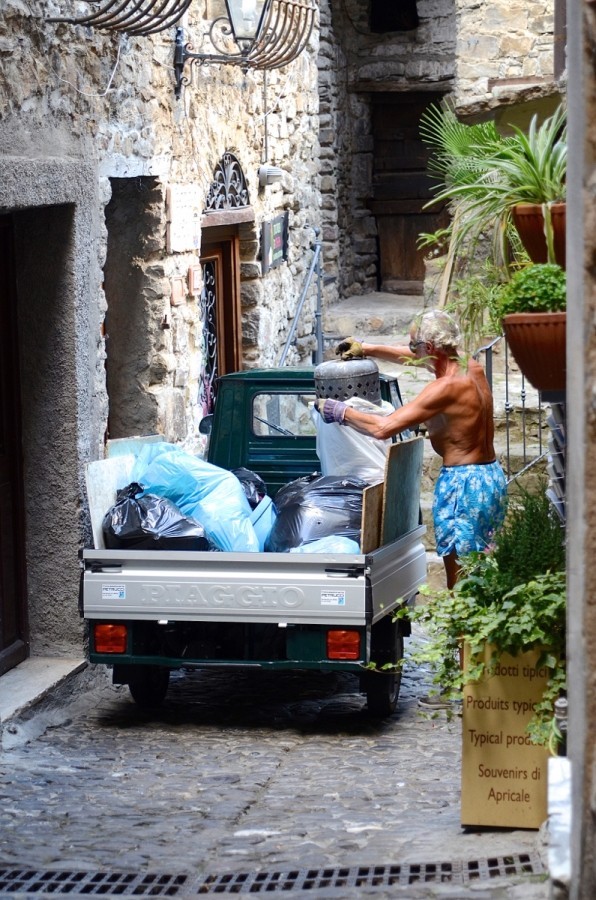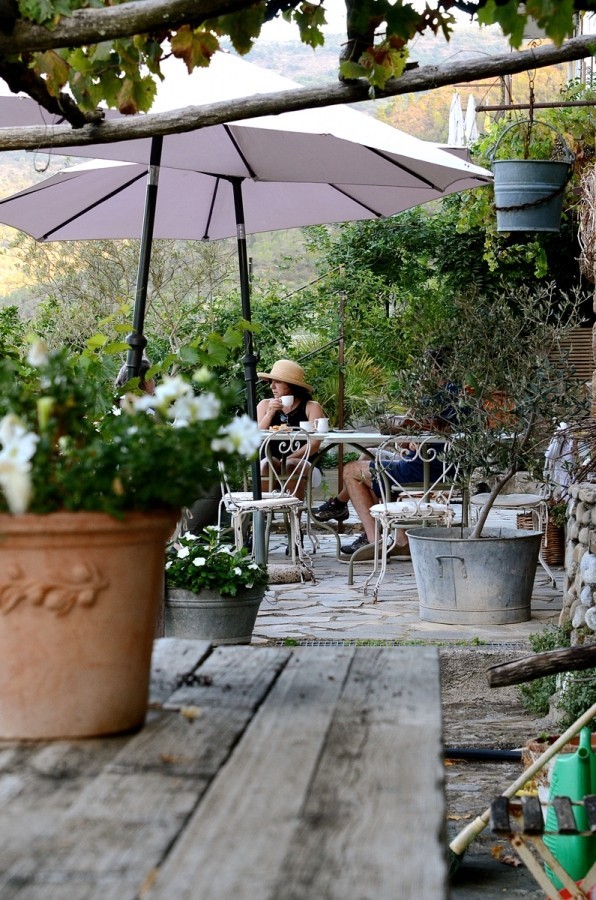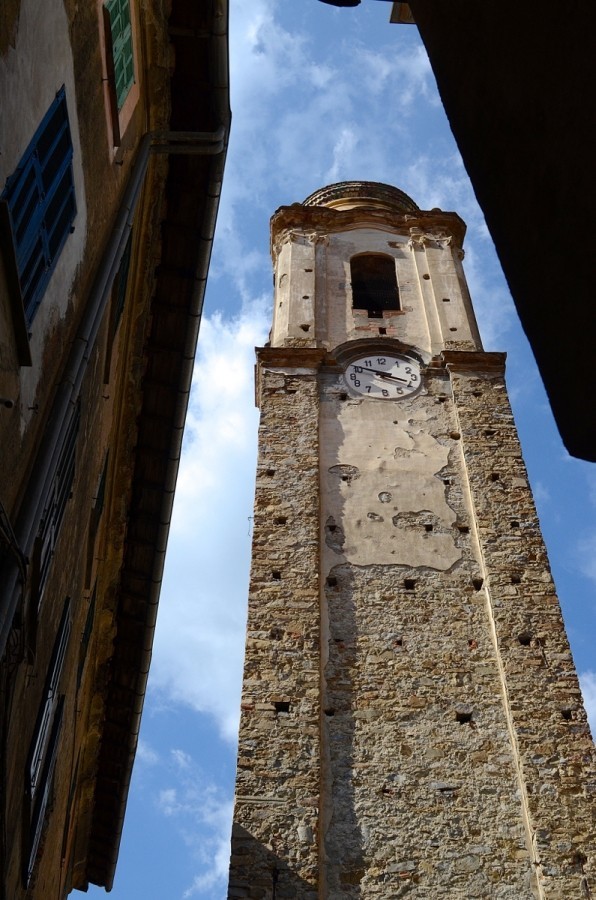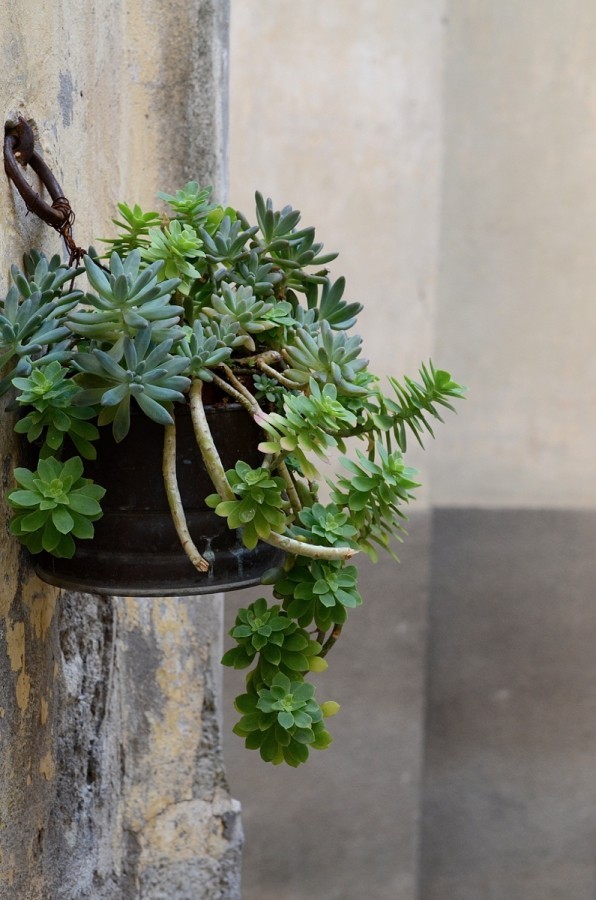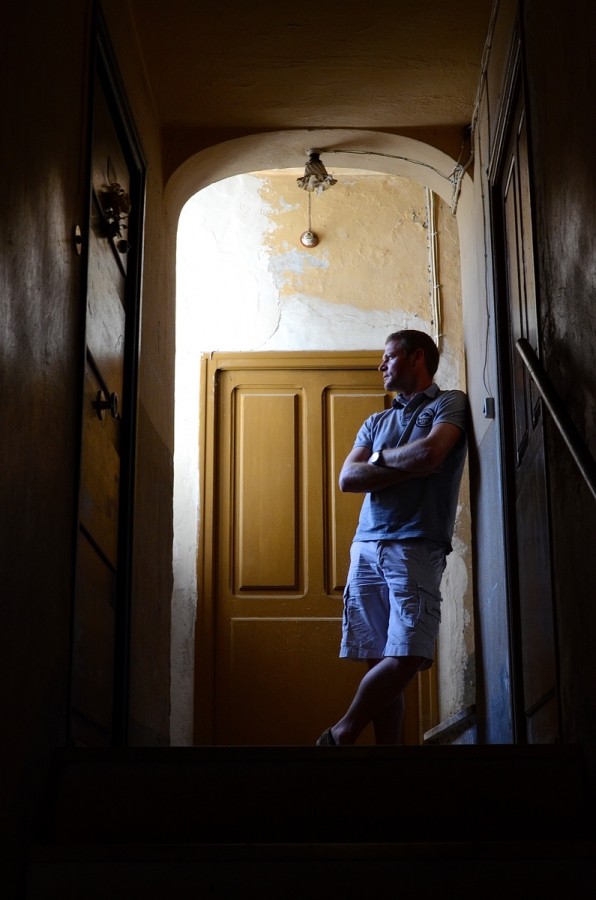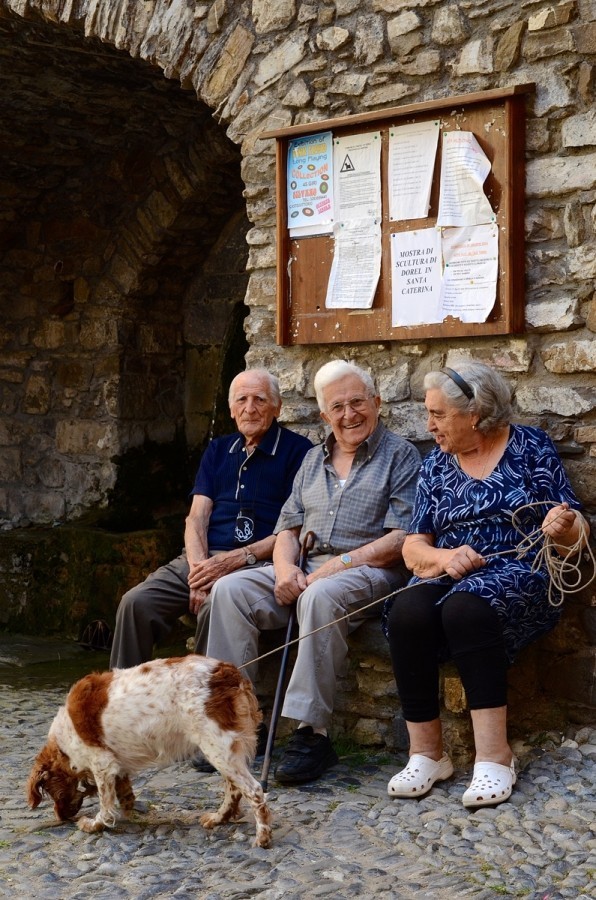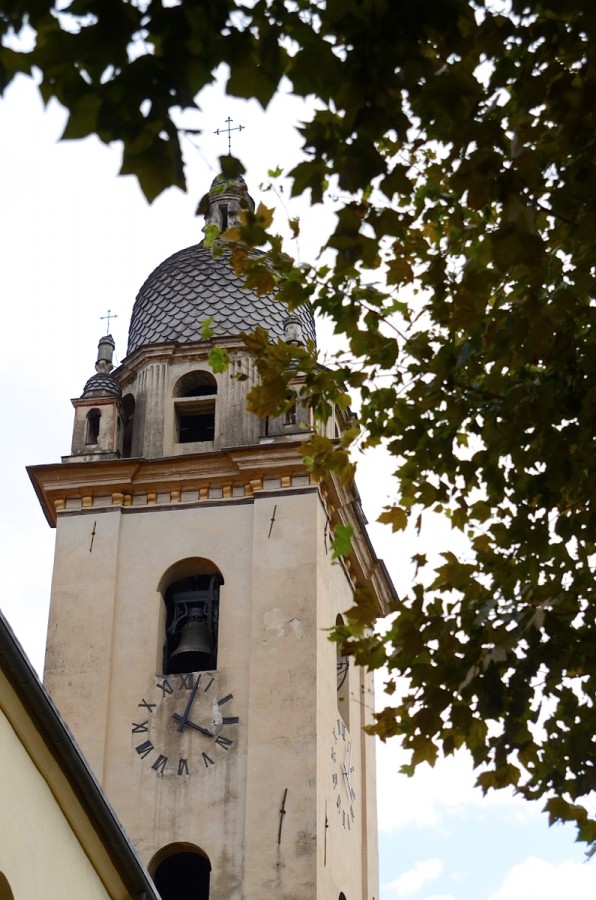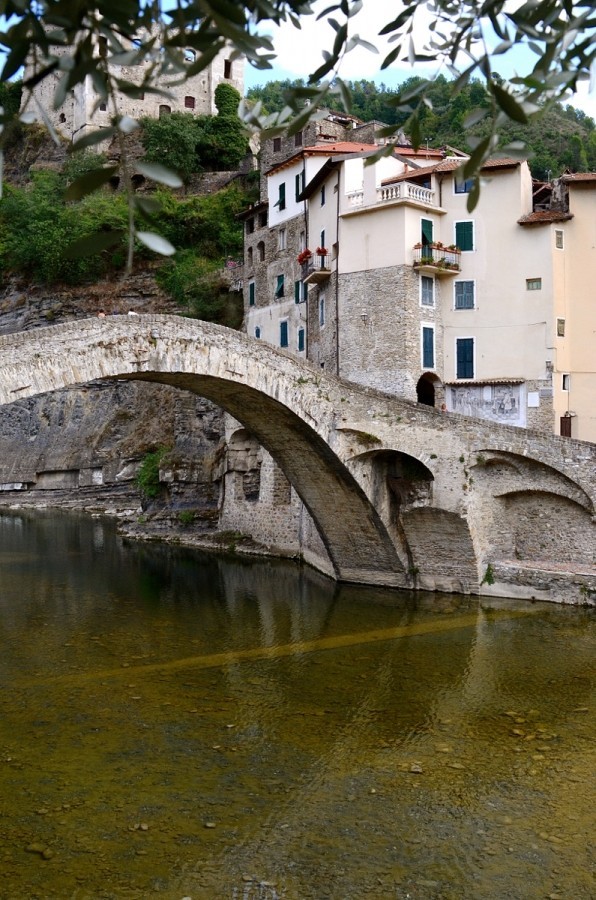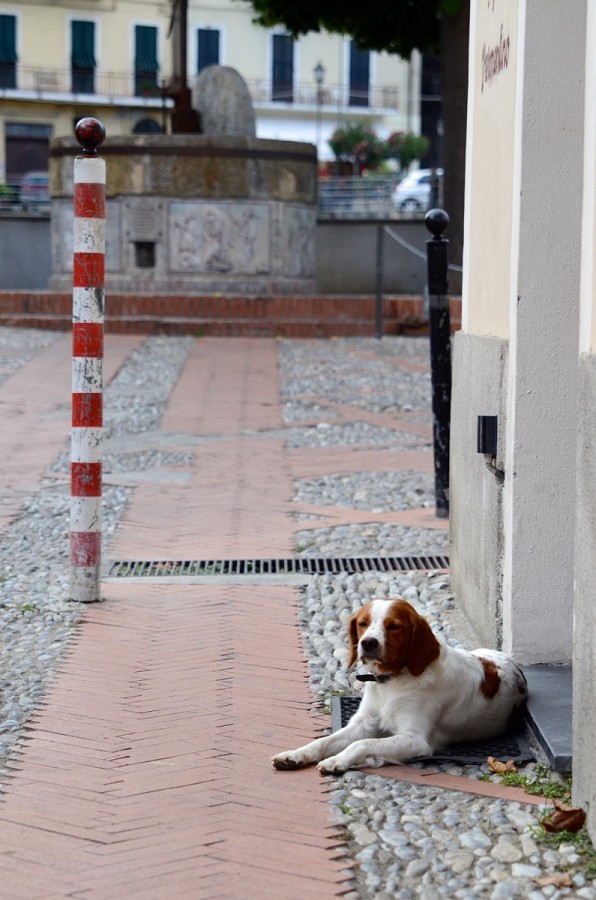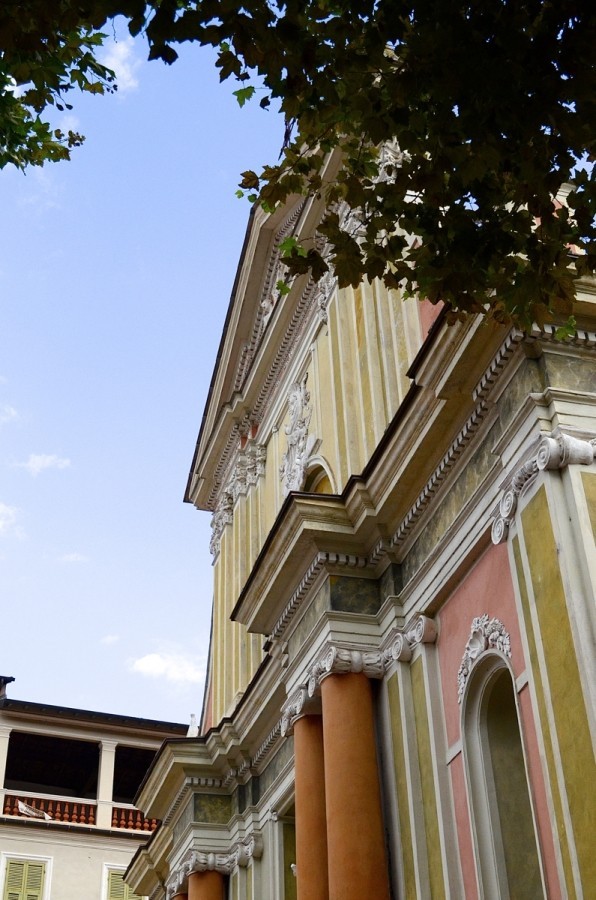 I encountered many 'firsts' on this trip. First time for eating raw prawns, goat, rabbit, foie gras and socca. It was also my maiden foraging expedition and I loved it! Although foraging is trending, it's nothing new but rather an age old practise born out of necessity. Identifying what's edible and avoiding poisoning yourself by default, is a learnt skill. Fortunately we had an expert local forager guiding us through the shrubbery. We gathered wild herbs, garlic bulbs, berries, nettles, miniature apples and bushes that looked like weeds to me but apparently are tasty edibles. Our meandering path was lined with fig trees, heavily hung with plump figs, ready for the picking. Whether it was standing beneath 'Italian' fig trees with the cares of a modern world far removed or the delicious pleasure of gleefully stuffing foraged figs into our mouths, I can't say, but it was simply, the sweetest of moments.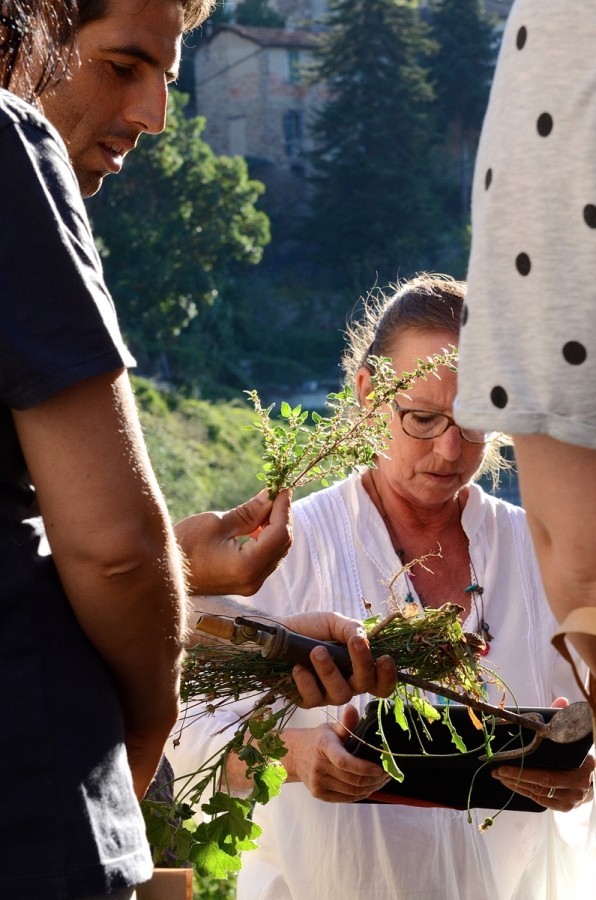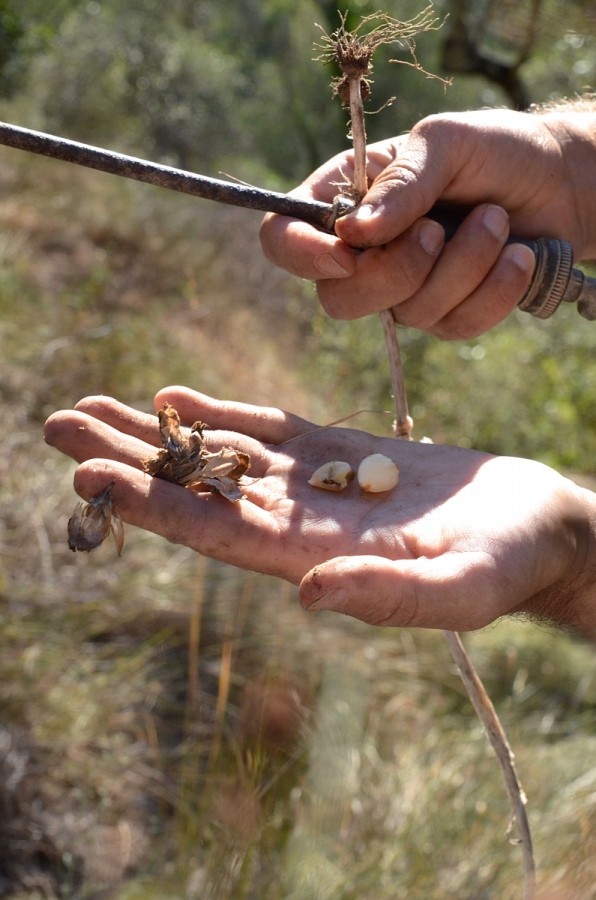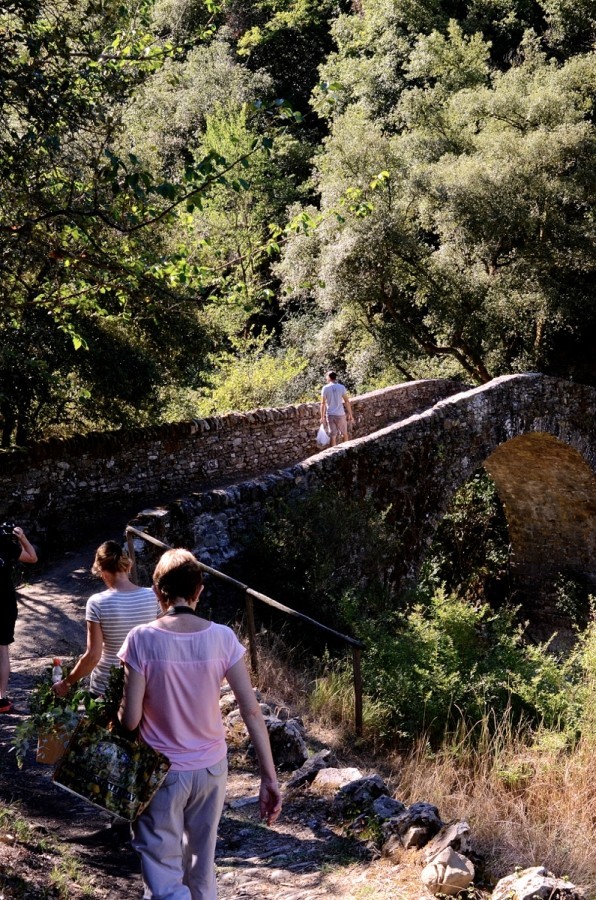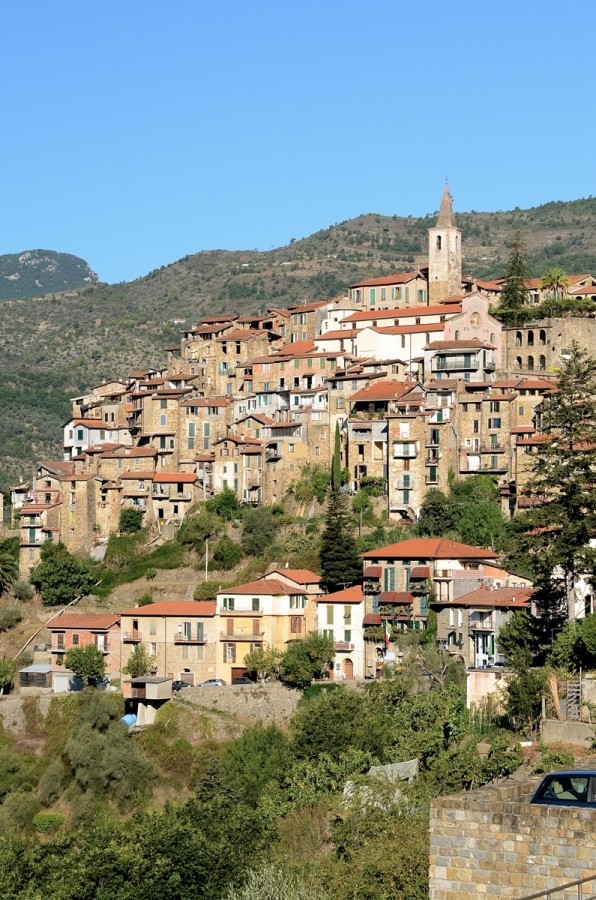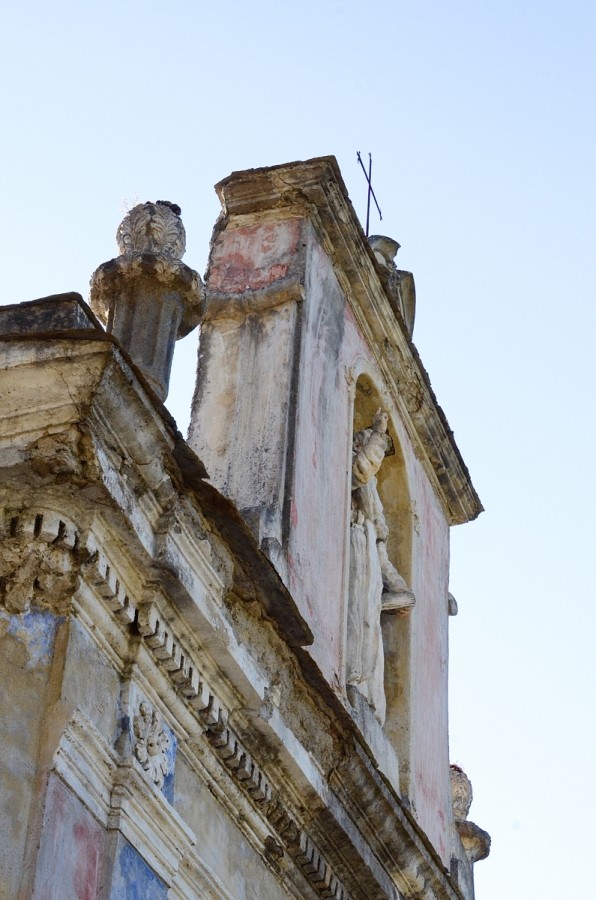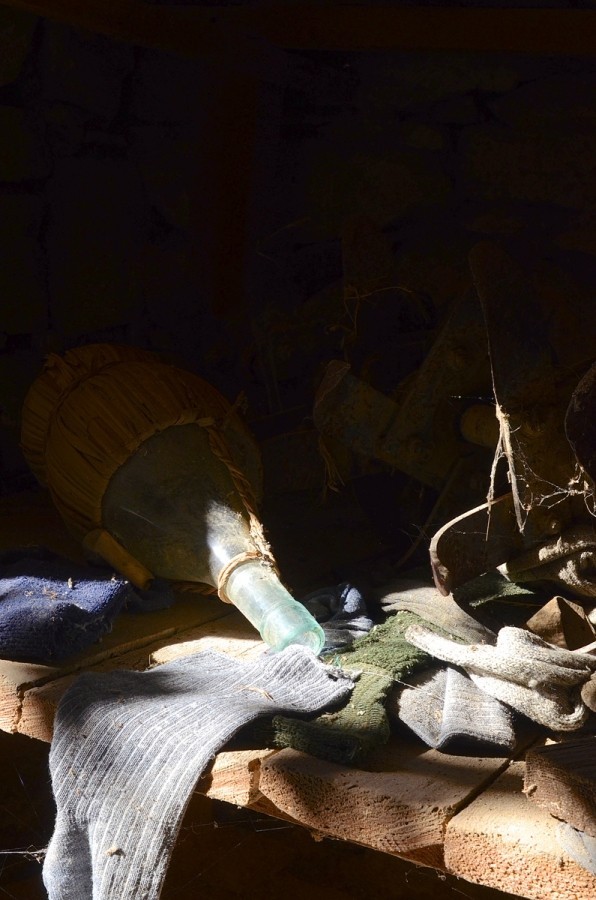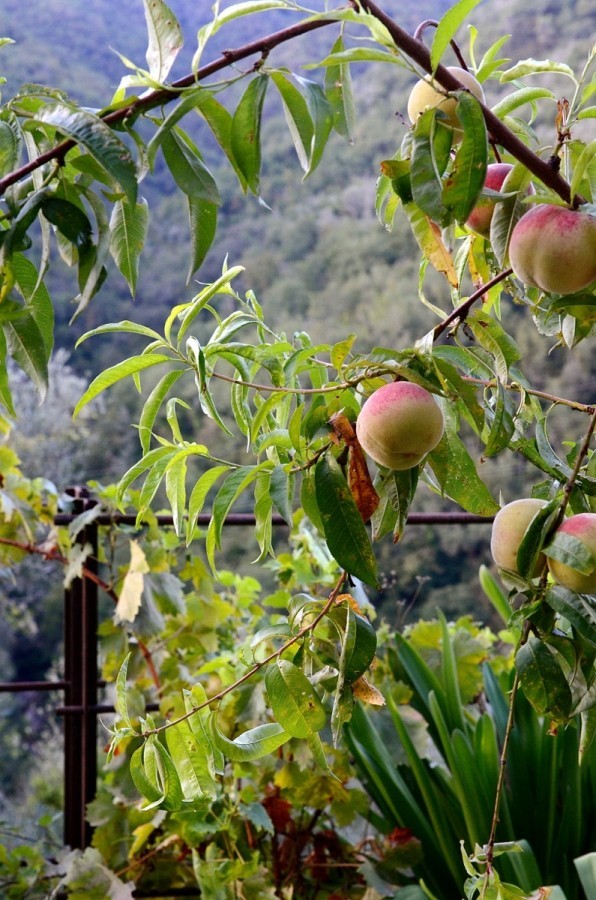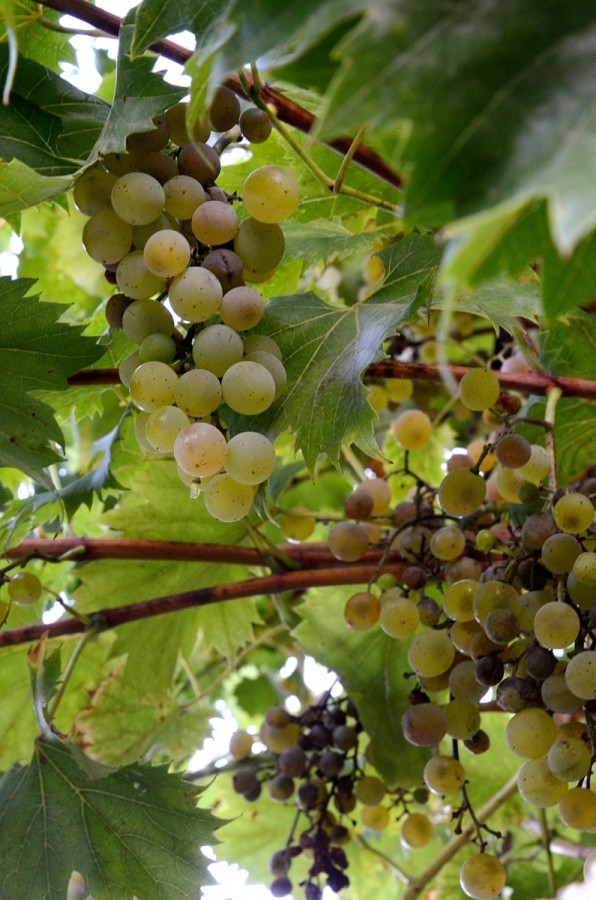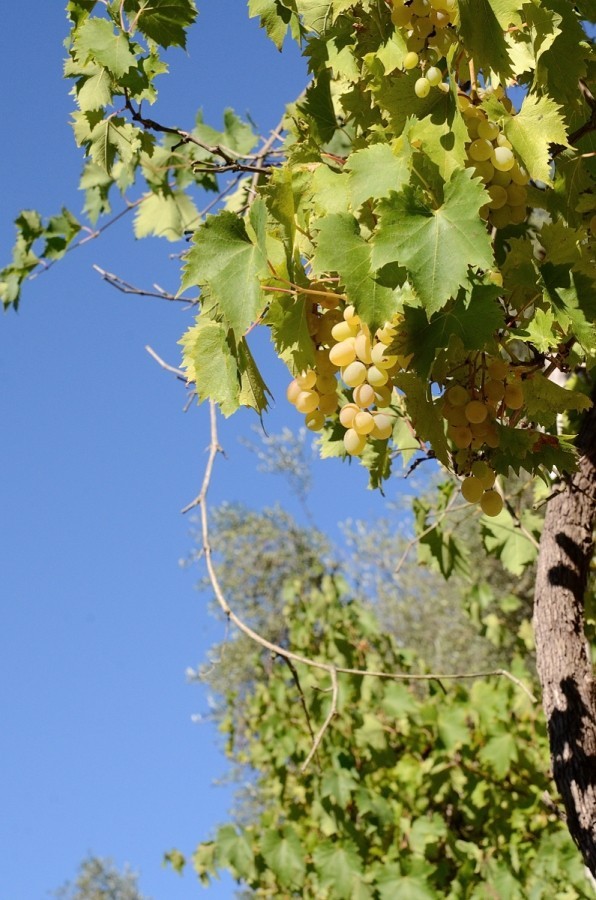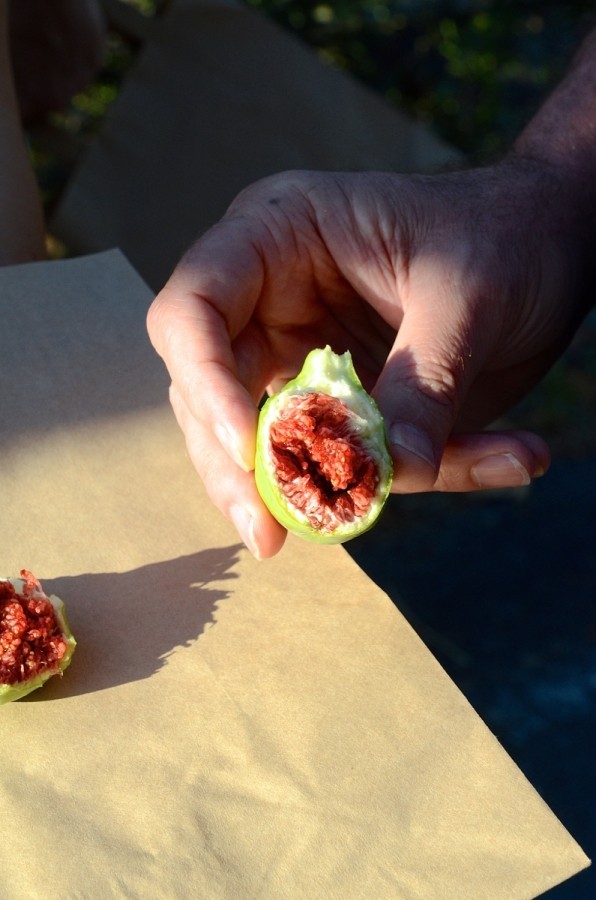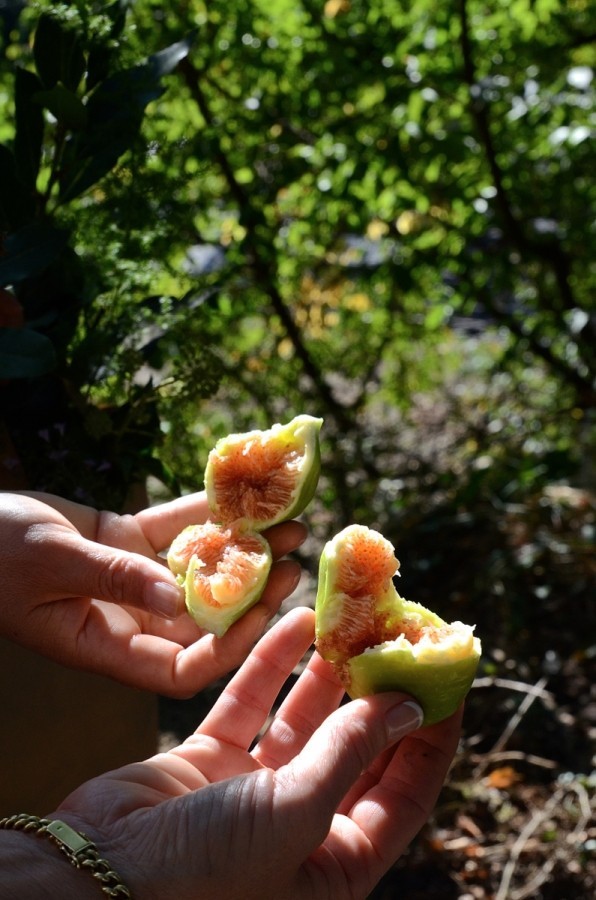 Italian food markets are spectacular. This time I simply couldn't resist and claimed a hefty wedge of parmegiano, sundried tomatoes, porcini mushrooms and cured meats. And yes, they travelled very well, thank you!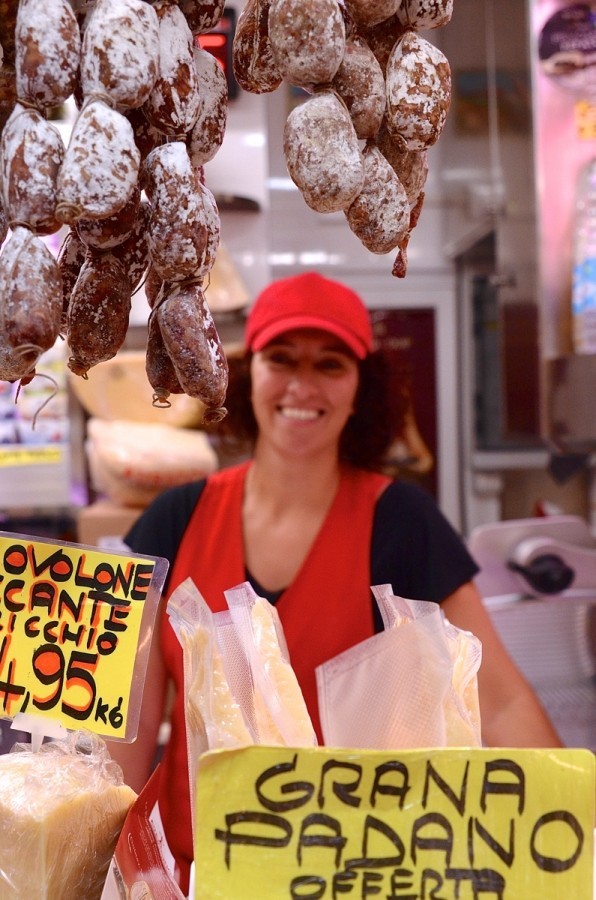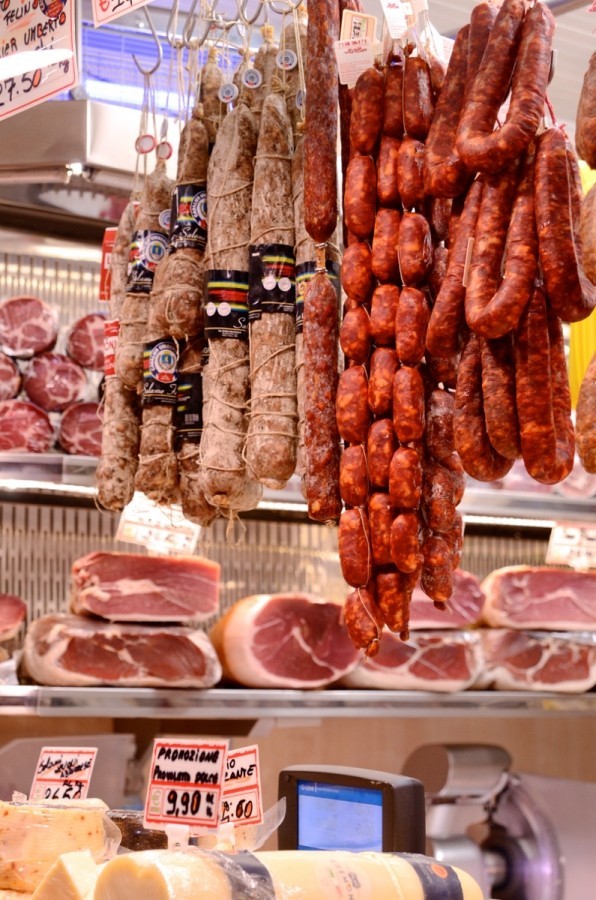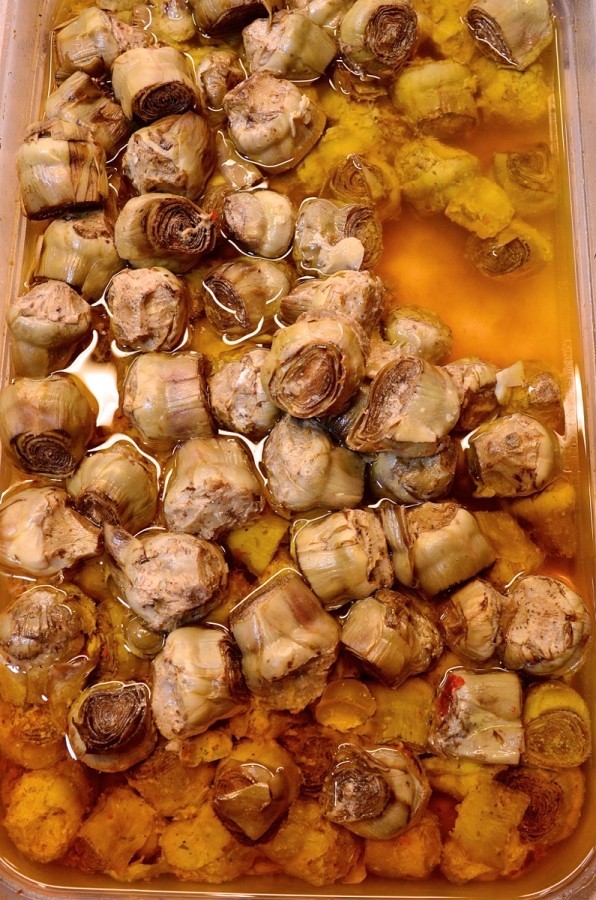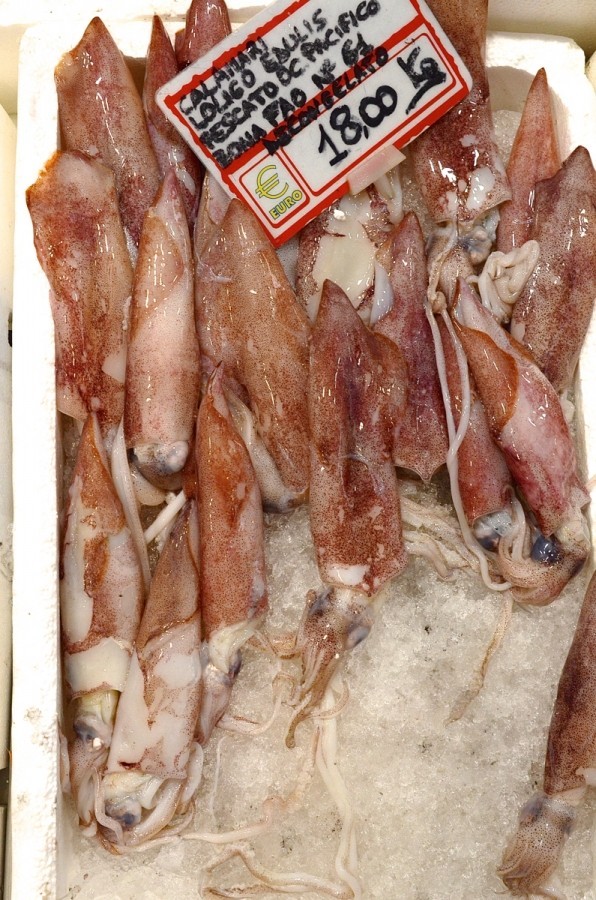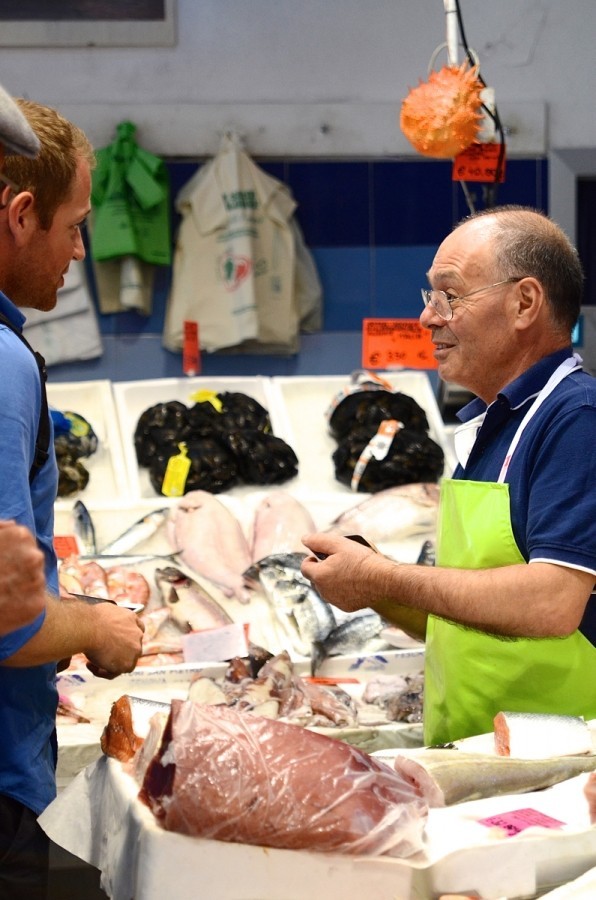 Our theme for the 'last supper' was Dinner in white. After a wreathe making class using our foraged herbs and greenery, we sat down to an outdoor masterclass by Jan. We feasted on mushroom crostini with pigna bean and vegetable soup, fennel stuffed seabass with platters of prosciutto, burrata, peach and heirloom tomato salad – La Dolce vita. I think, if you're tired of life, take a trip……
"….food is, delightfully, an era of licensed sensuality, of physical delight which will, with luck and enduring tastebuds, last our life long." – extract form "Loaves & Wishes"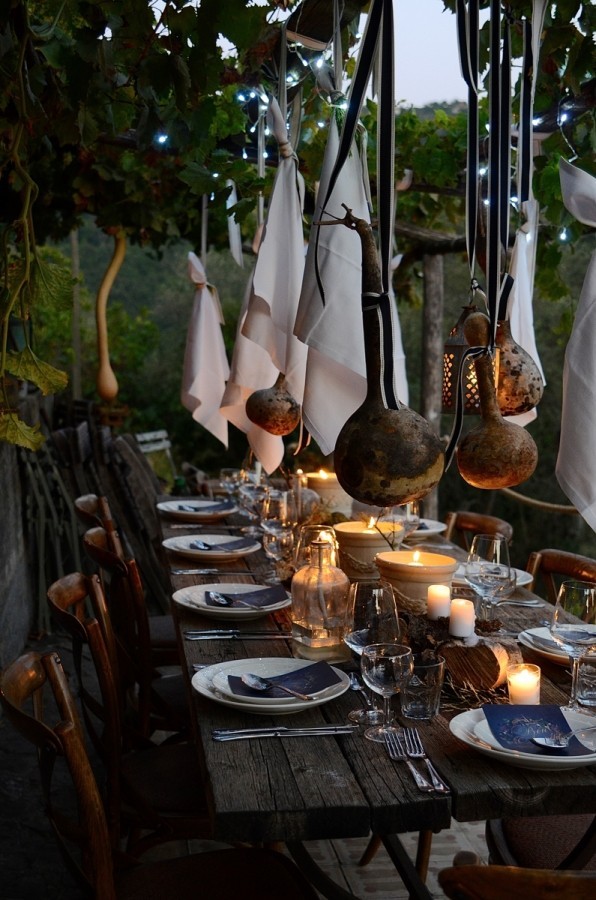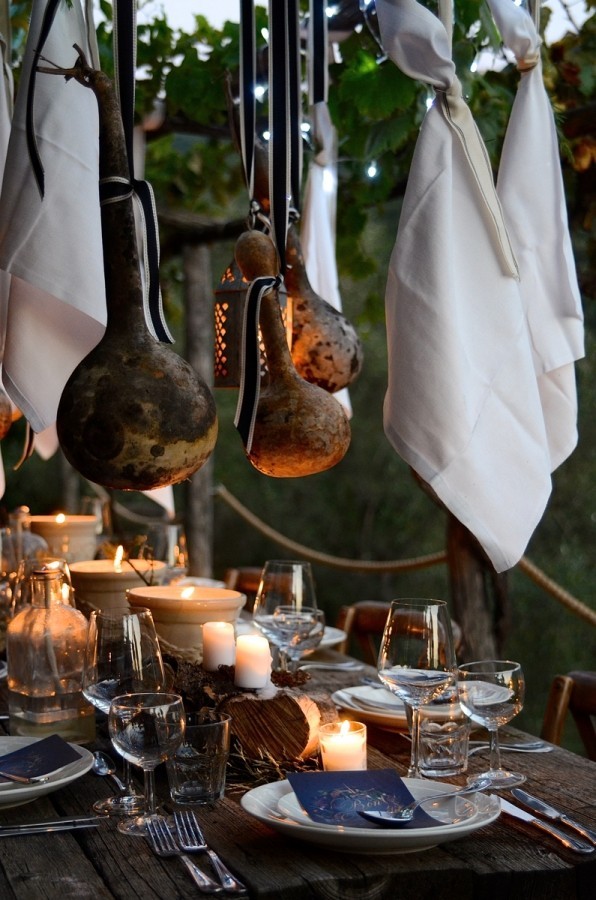 Thank you for joining me on my Adventures in food – Nice and Apricale
Content and opinions are completely independent and based on my personal experience.
Photography Di Bibby.
For information on future travel dates and destinations, please follow this link.