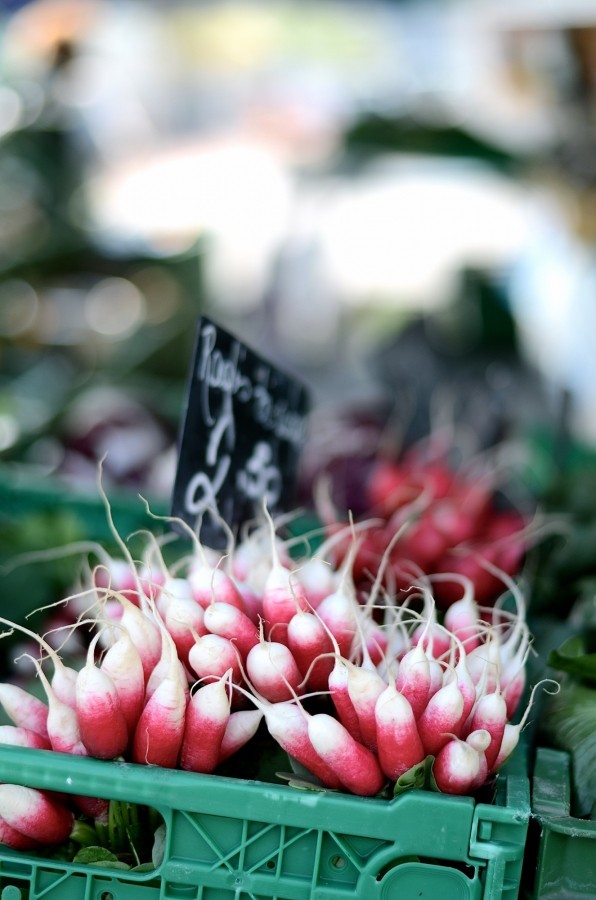 'Travel is the only thing you buy that makes you richer' Anonymous.
Food is very clever. Wordlessly, it reflects our cultural uniqueness, bridging divides and connecting us through the simple act of sharing plates. And there's nothing quite like exploring the world of food to discover these fascinating diversities. Whether I'm travelling locally or abroad, food markets are always at the top of my must-see list. I think of them as hidden gems, a casual but purposeful coming together that celebrates the art of slow-living and local producers. Food markets are a lively celebration of riotous colour with a bustling trade, supported mainly by locals and an ever growing throng of enthusiastic travellers.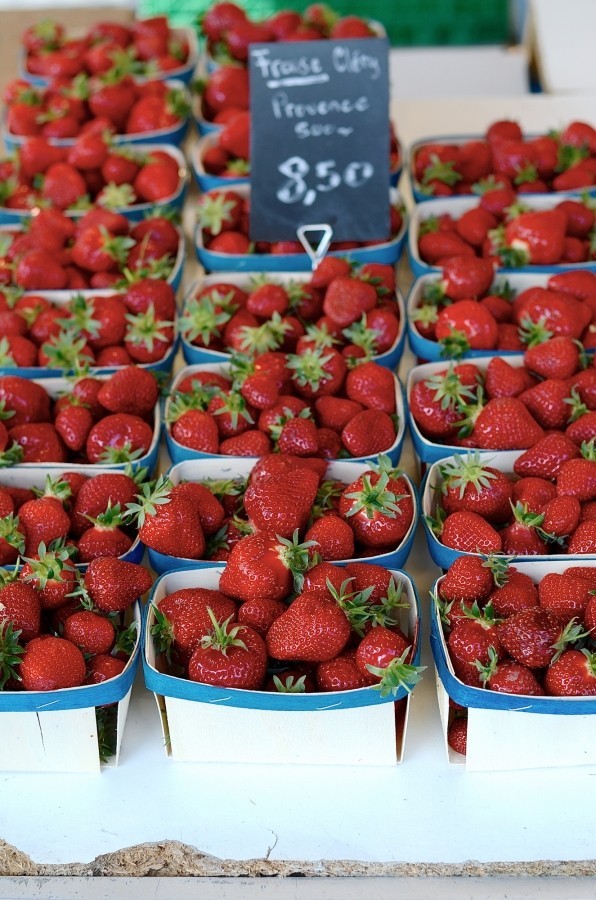 I first visited Switzerland in 1989 as a broke backpacker. Twenty eight years later, it remains breathtakingly beautiful, outrageously expensive and a peaceful haven for anyone seeking seclusion. Back then my stay in Geneva was properly primitive, at best. Sleeping on the icy banks of Lake Geneva with a backpack strapped securely around my leg, hardly constitutes Swiss luxury. I recall how we'd peer enviously into crystal-lit dining rooms lining the waters edge, wishing we were inside tucking into creamy spoonfuls of the famed Swiss tartiflette.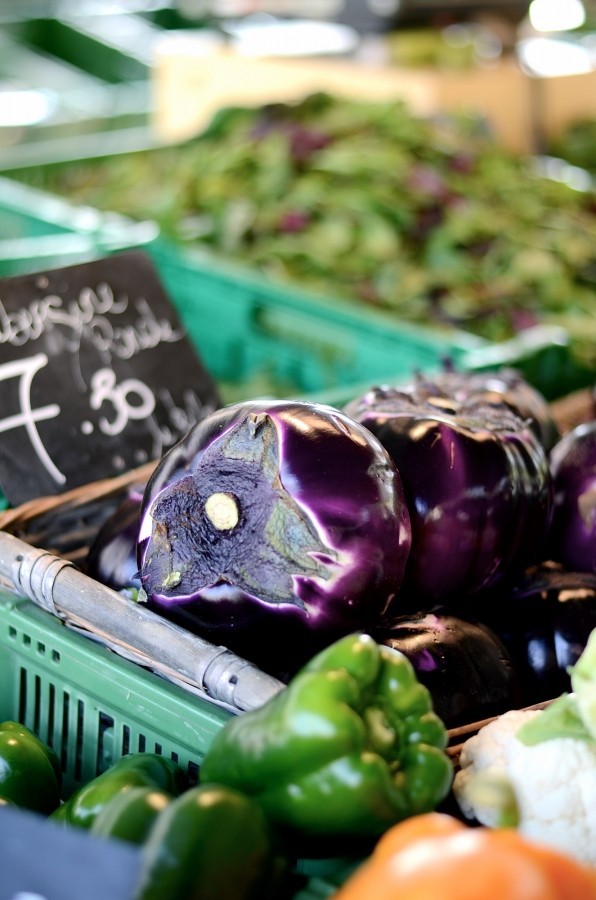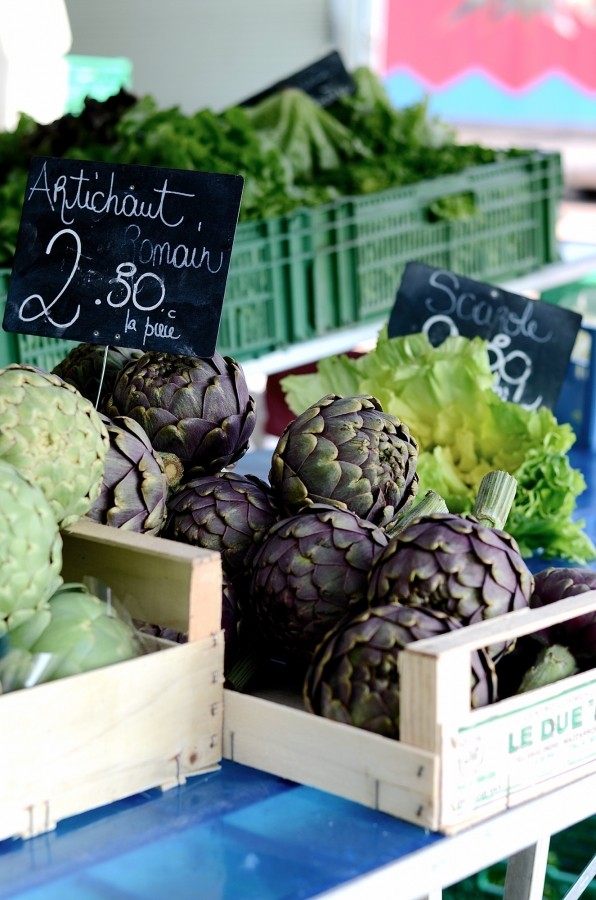 Known for their craftsmanship, the Swiss produce some of the world's most exclusive watches. Swiss precision comes with a hefty price tag and although the temptation was overwhelming, I decided instead to splurge on an equally famous Swiss export – Gruyere cheese! I think I chose well. It did not disappoint.
Markets take place at different locations throughout the city and on alternate days. Most unusual were the purple-tipped white asparagus and crates of huge, perfectly balled artichokes. Competing for attention were taught-skinned aubergines and my current obsession, crisp pink radishes. The urge to cook was overwhelming. After being hotly reprimanded by a small but ferocious little woman for taking 'unsolicited' photographs of her leeks, we packed up smartly ran for cover. Finding solace in a quiet park, we tucked into our market finds. Strawberries still warm from the sun with double thick cream yoghurt, followed by chunks of sourdough bread with brazenly huge pieces of gruyere cheese pressed on top. #thebestparklunchever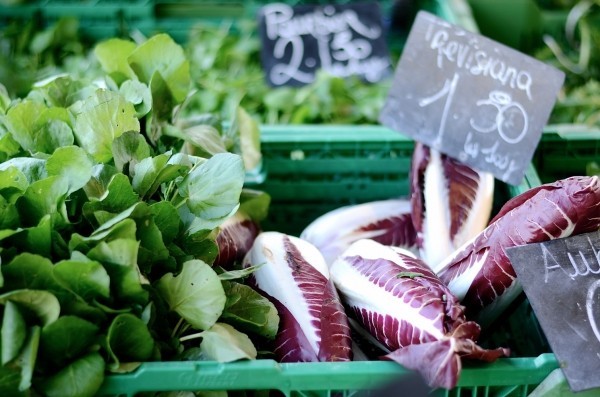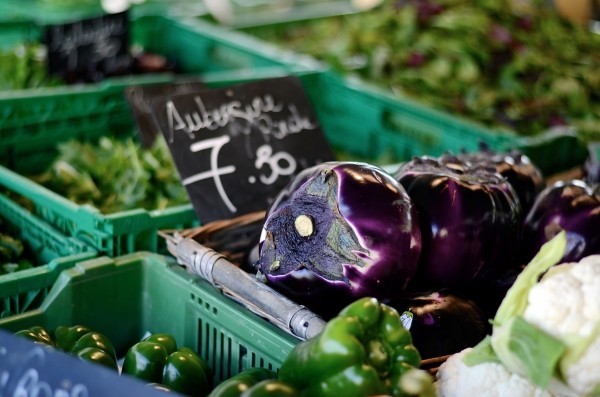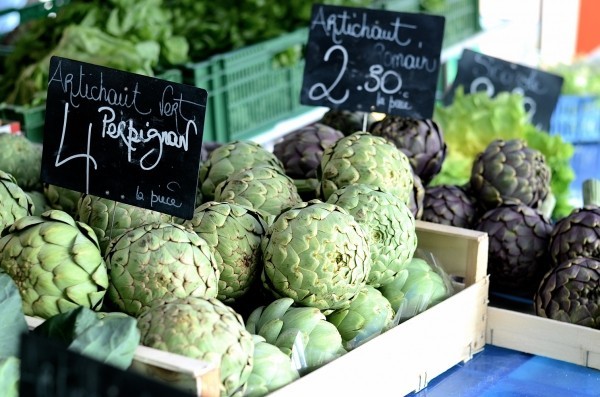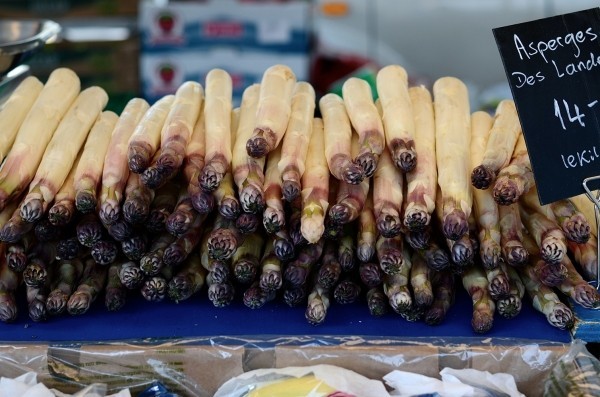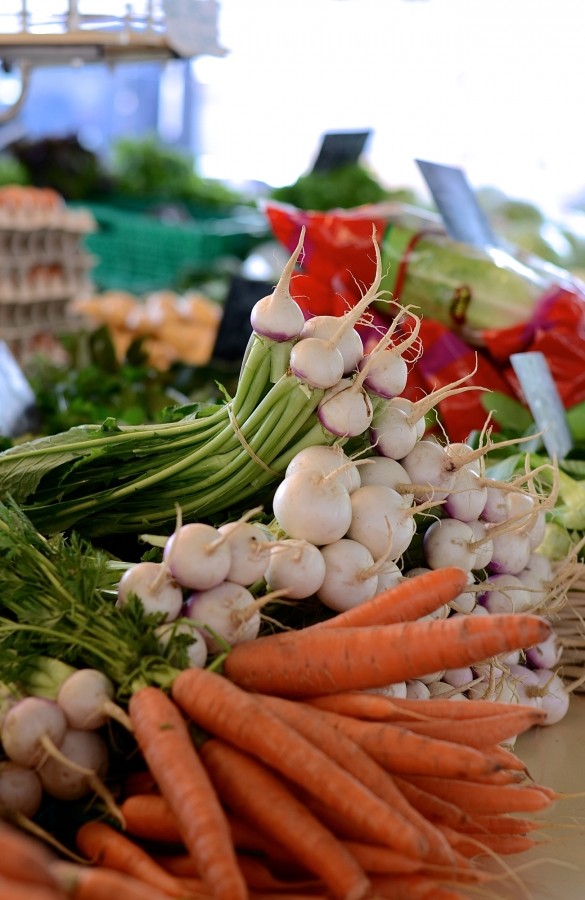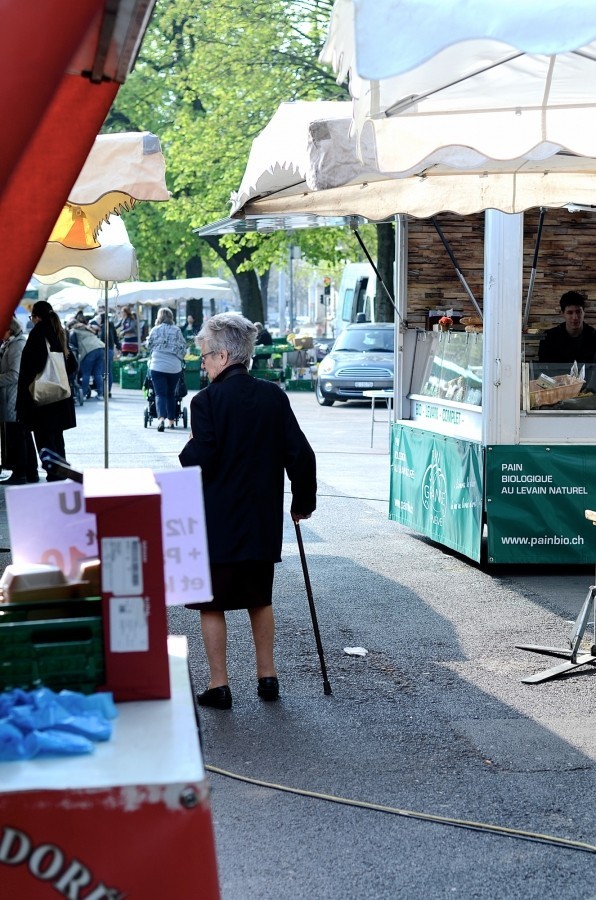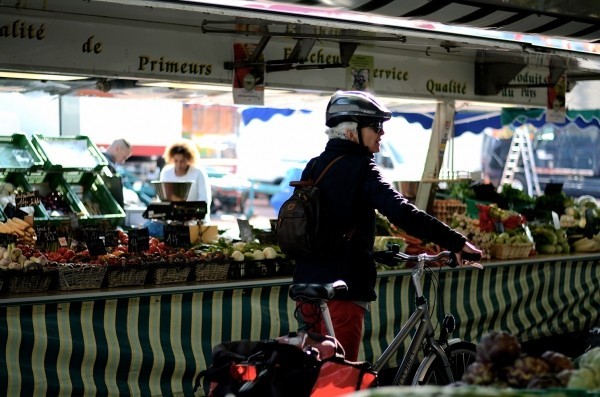 There are as many banks in Geneva as there are designer stores, although ambling down quiet backstreets photographing patinated doors proved far more rewarding. The city also plays host to Europe's United Nations headquarters and The Red Cross. At the centre of the Old city stands St Peter's Cathedral which dates back to the 12th century. A steep climb to the top of this landmark church is rewarded by vistas of the city below and snow-capped Mont Blanc in the distance.
As with most large cities, there's no shortage of parks. Located in Parc de Bastions is the impressive Reformations Wall, marking the birth and history of Calvinism. At the centre of Lake Geneva, the impressive 140m high Jet d'Eau fountain can be seen from miles away. Evident in most restaurants and eateries is a strong French and Italian influence. As a result, there's no shortage of pasta, chocolatiers and spectacular patisserie. Picture stories can transport you to places where words cannot and even then, attempting to recapture these moments of wonderment experienced in the flesh, seem feeble by comparison. Here are a few of the images captured on my travels to Geneva.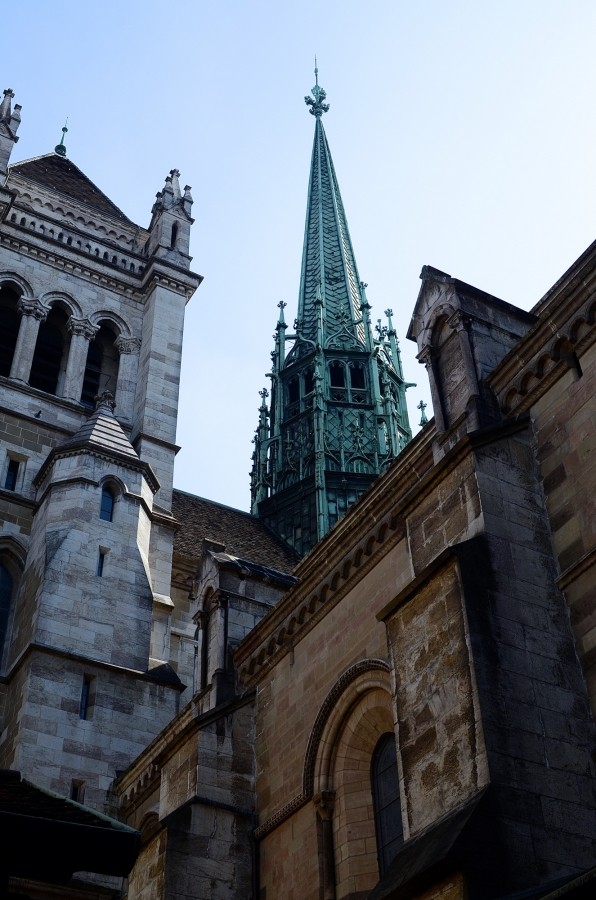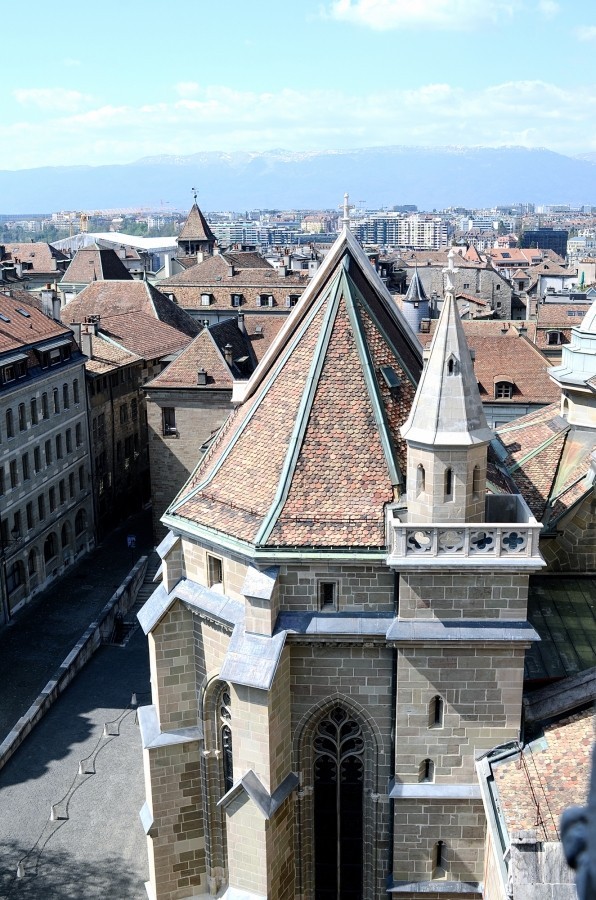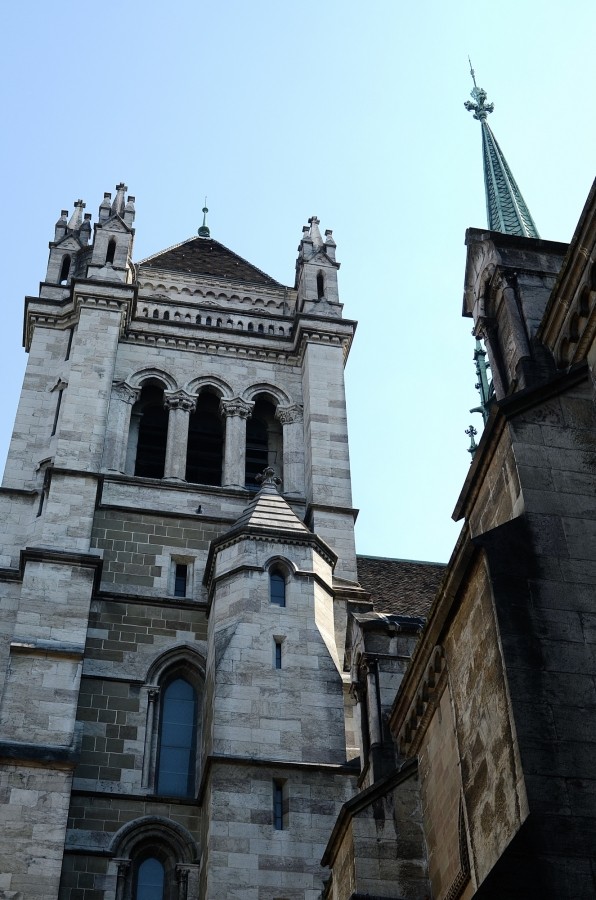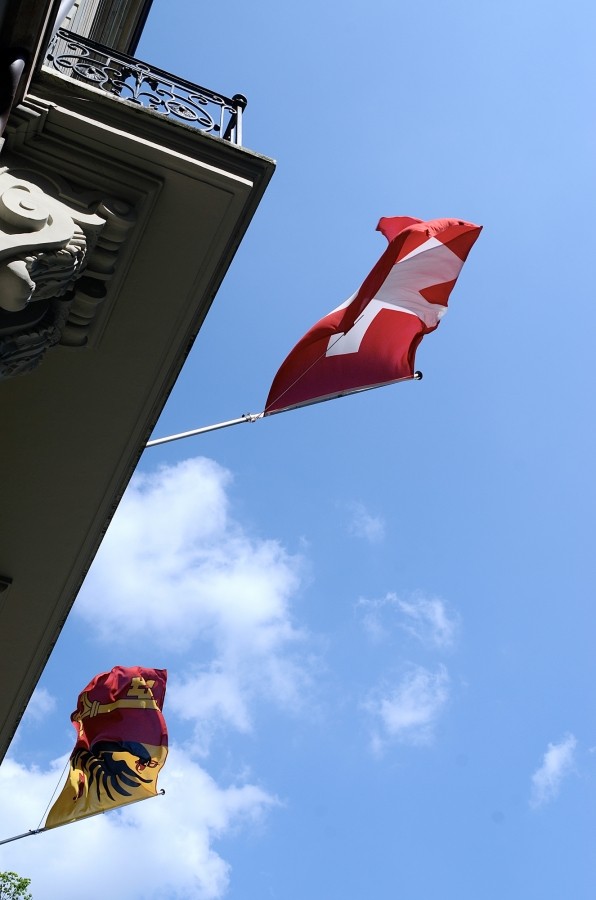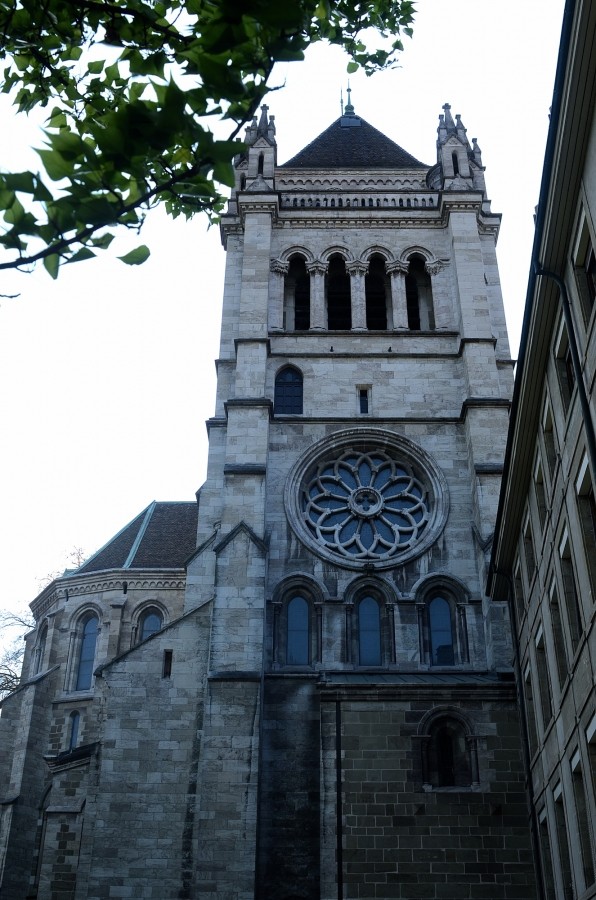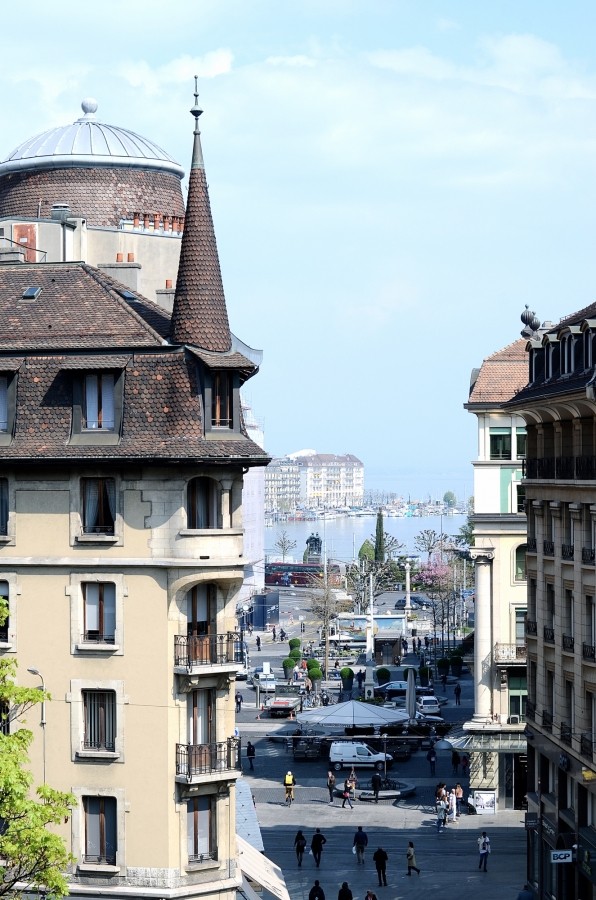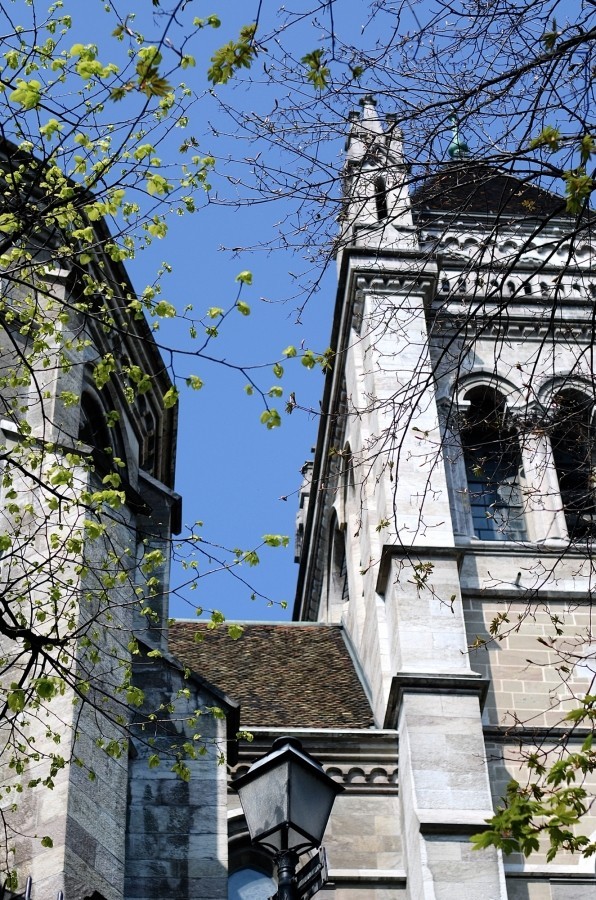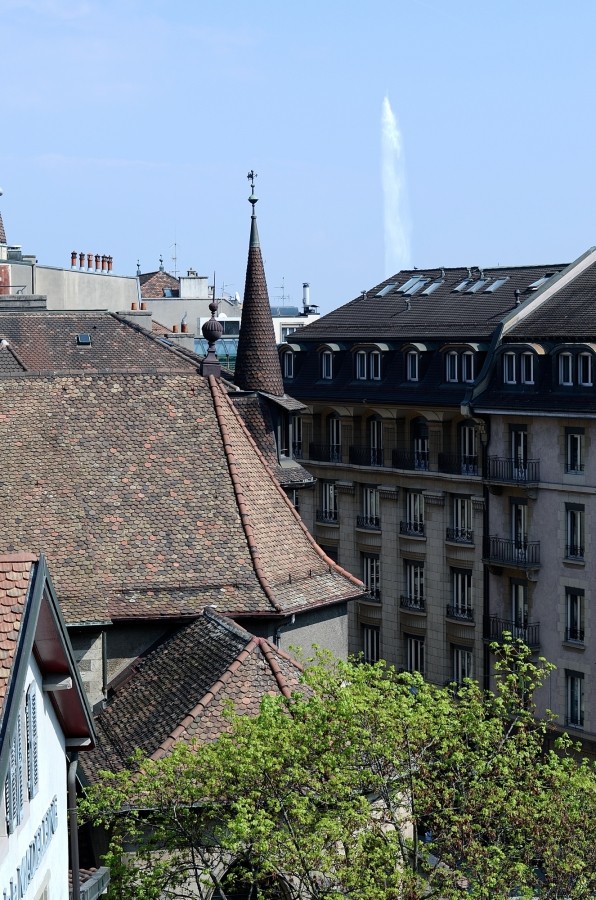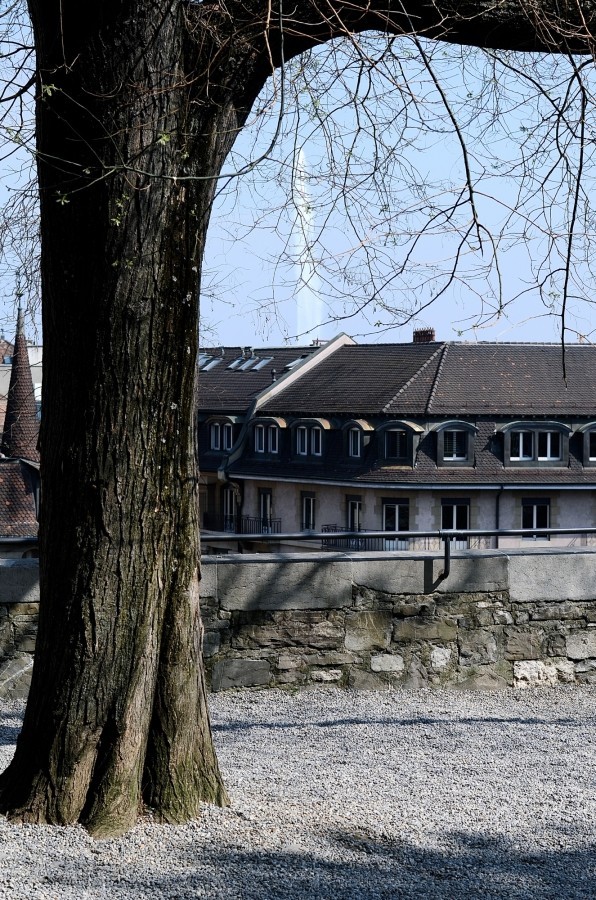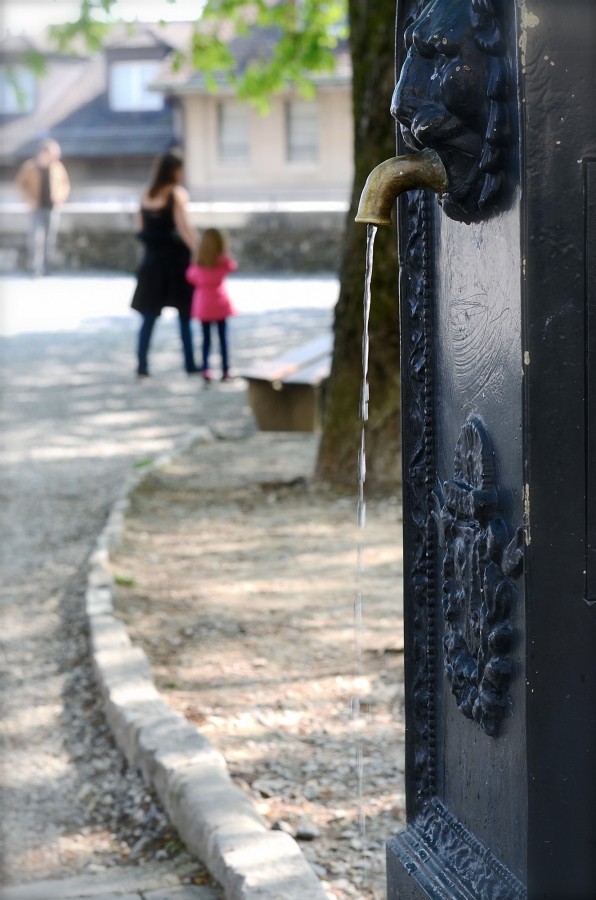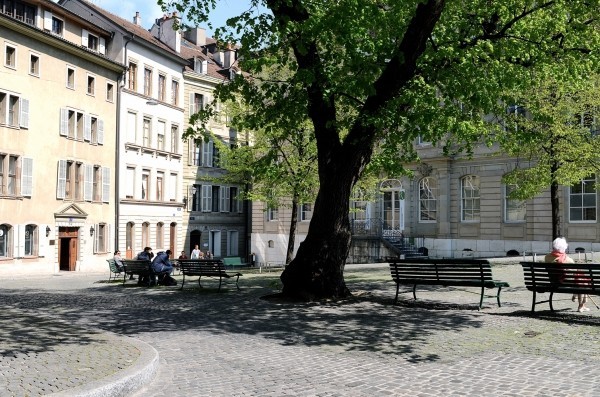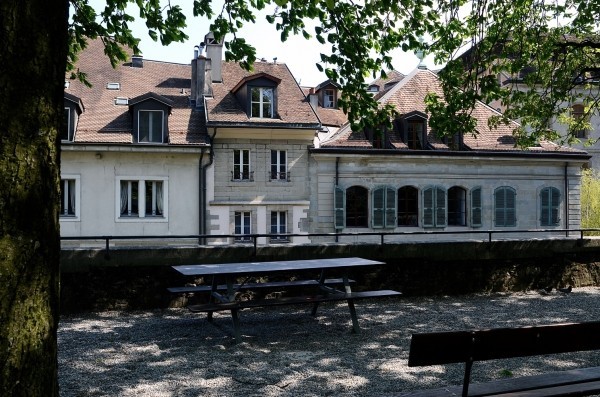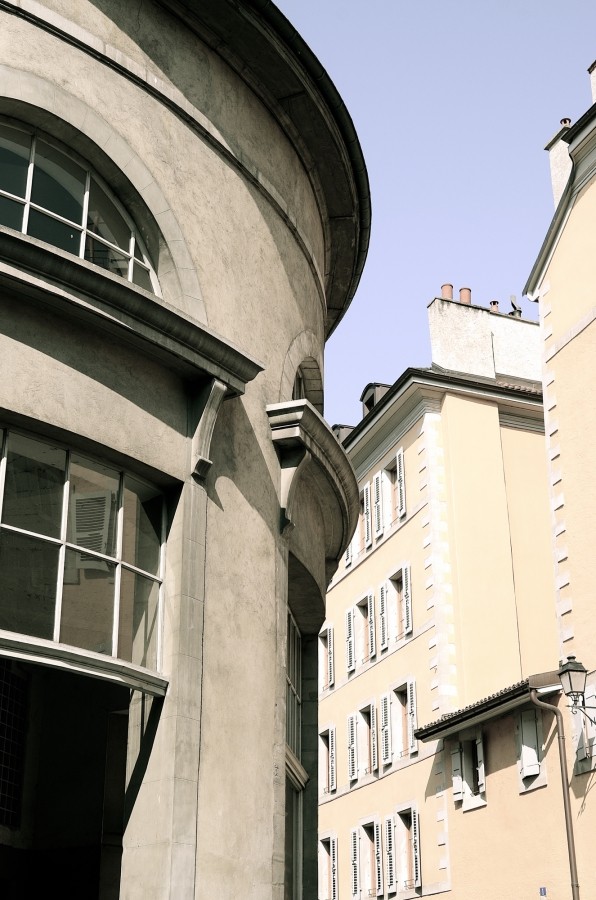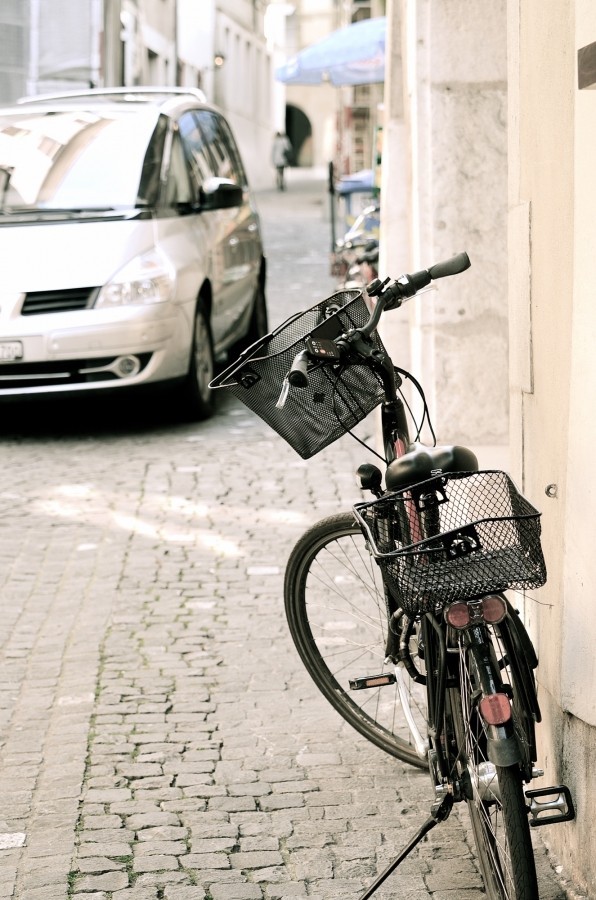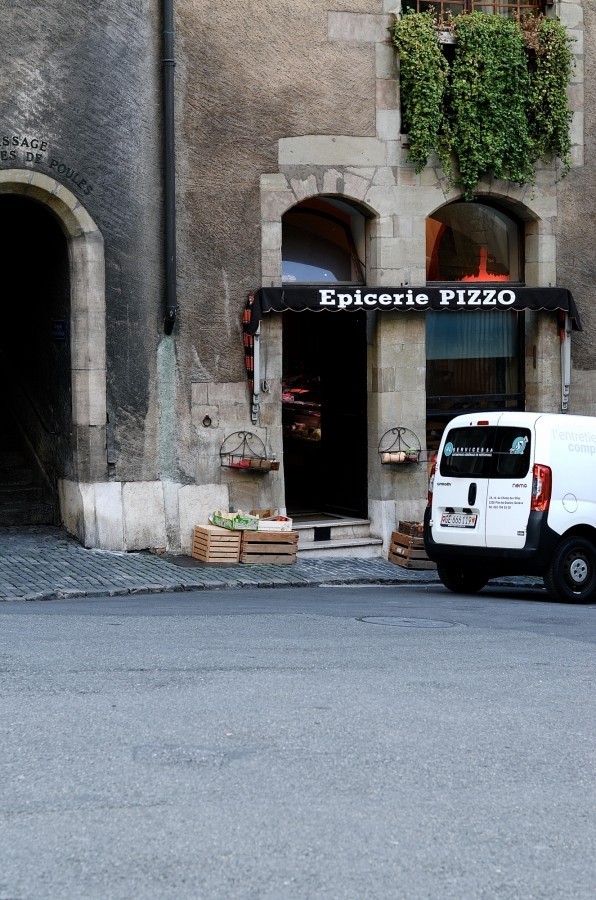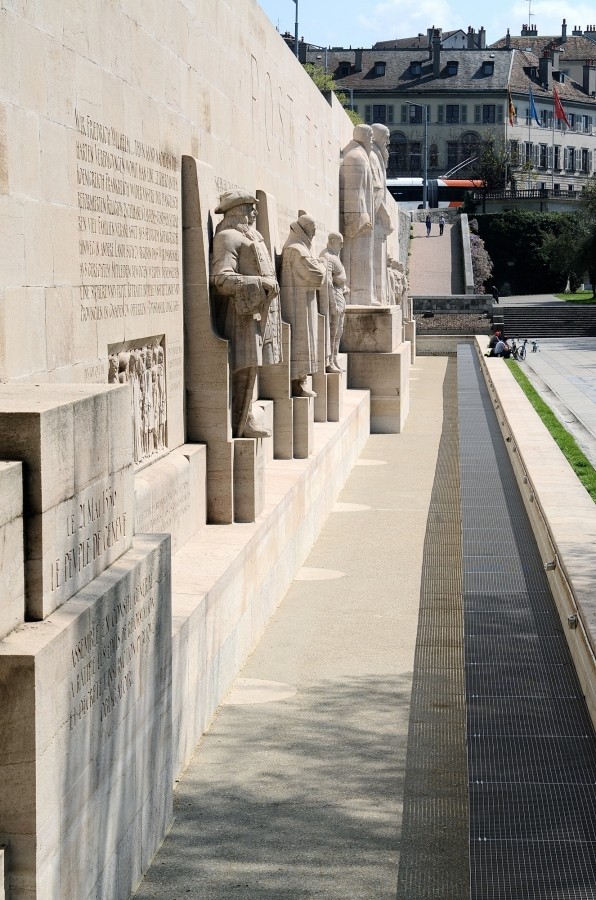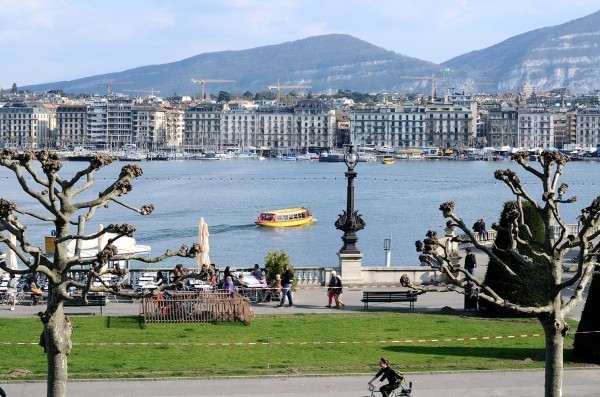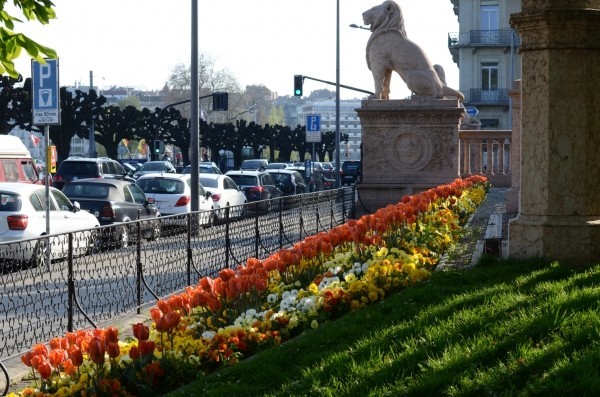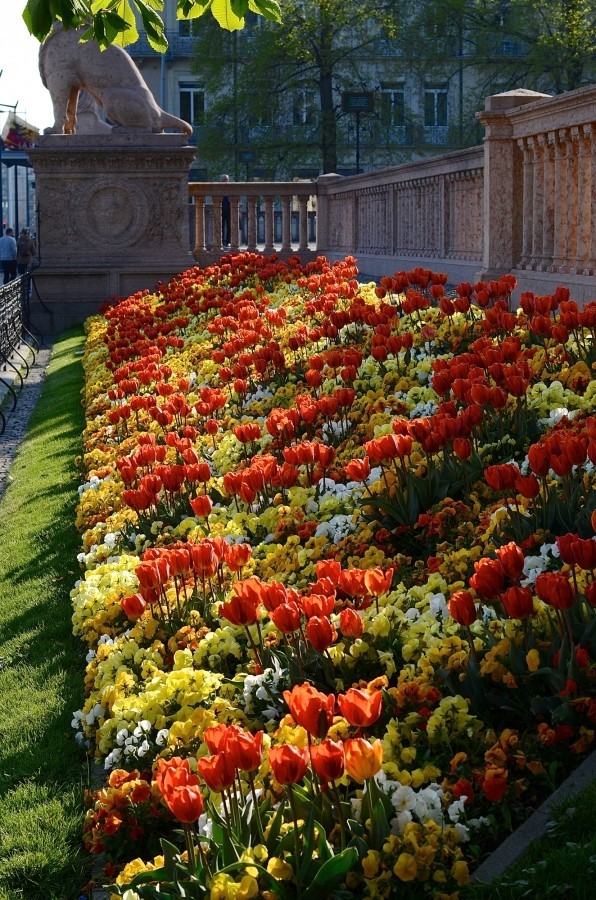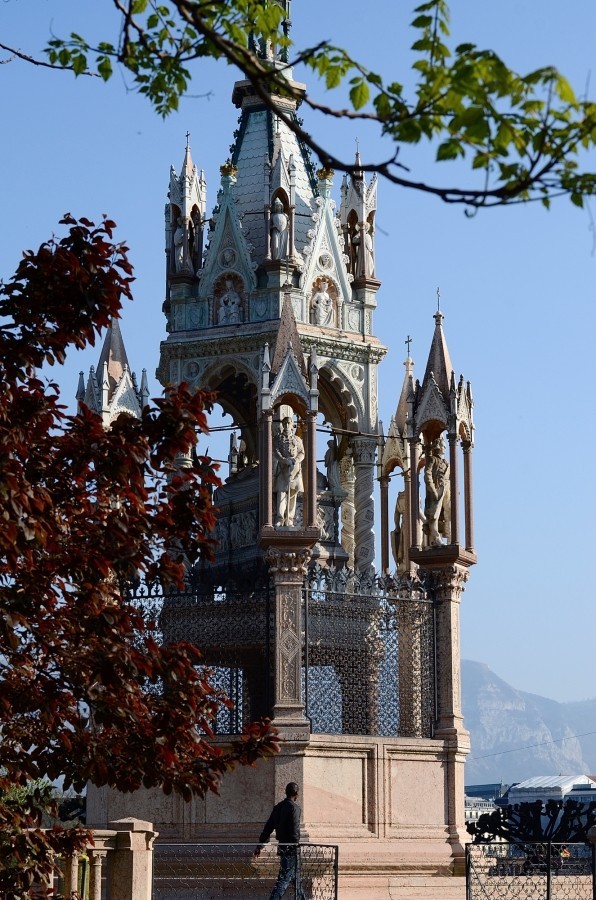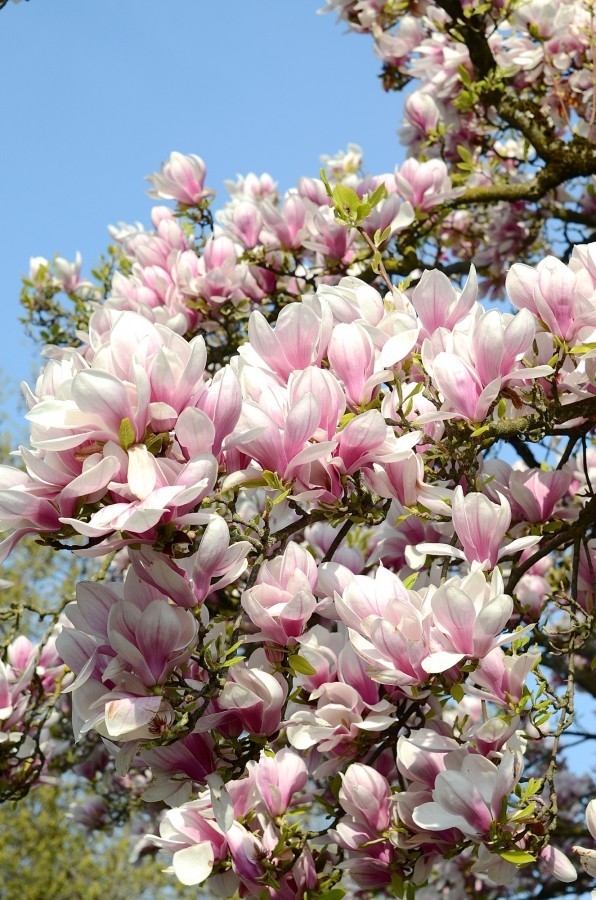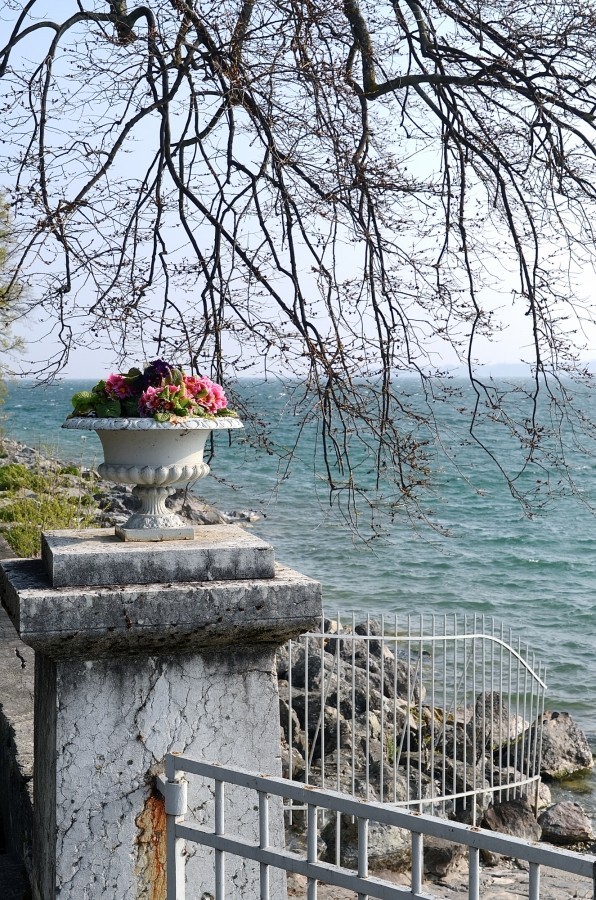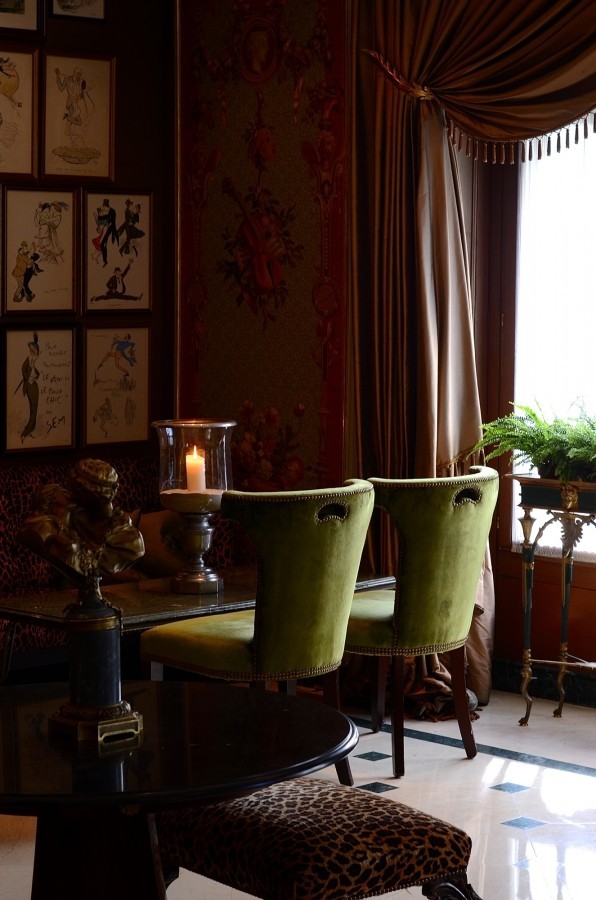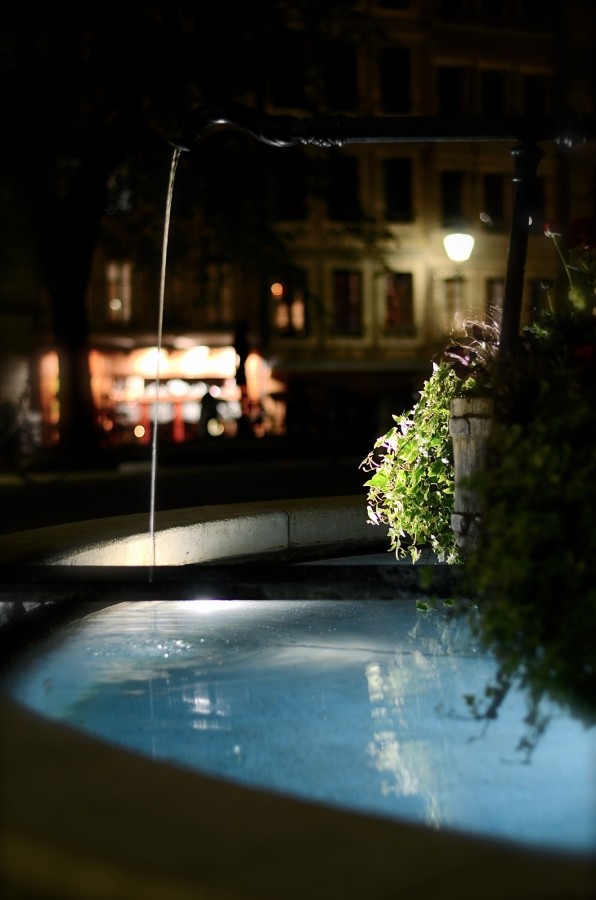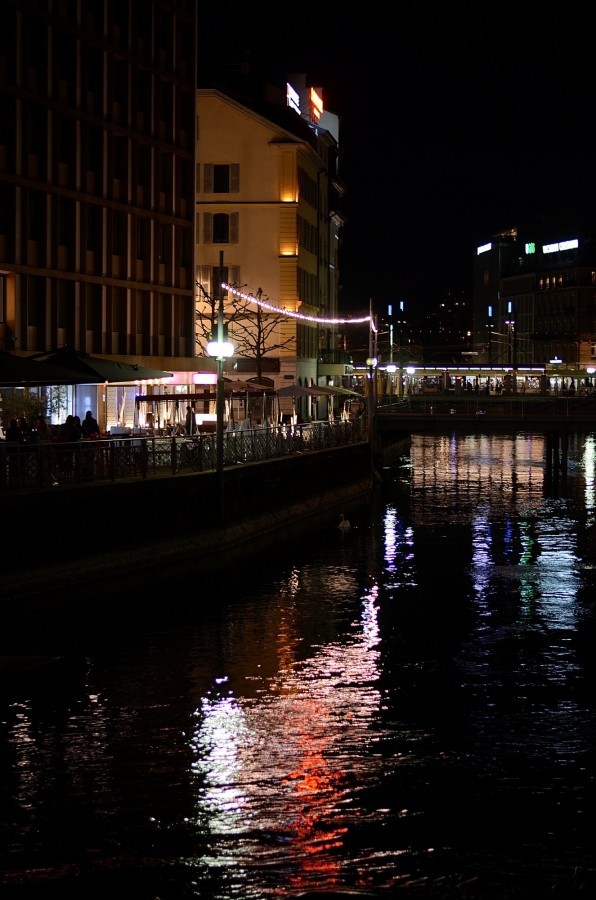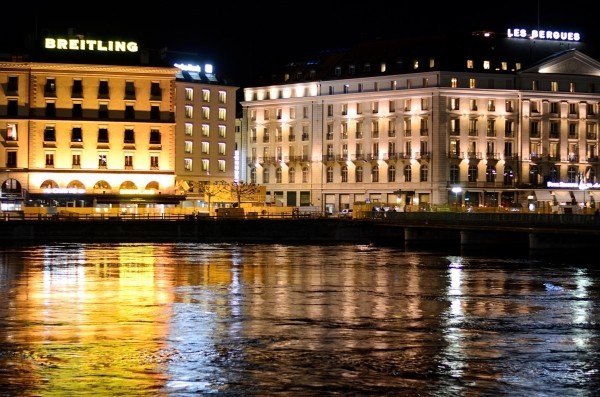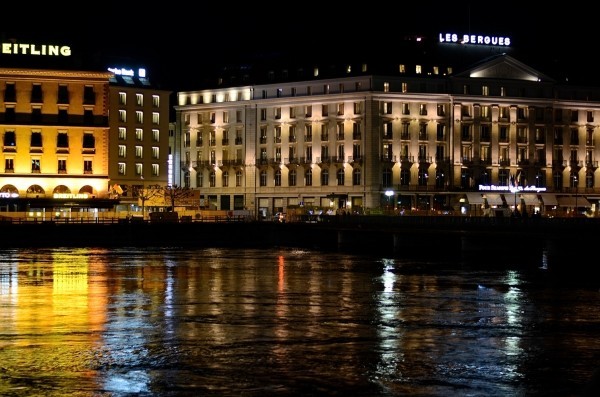 Adventures in food – Geneva
For more Adventures in food travels post, visit Nice and Apricale