Matcha bircher muesli
14 March 2017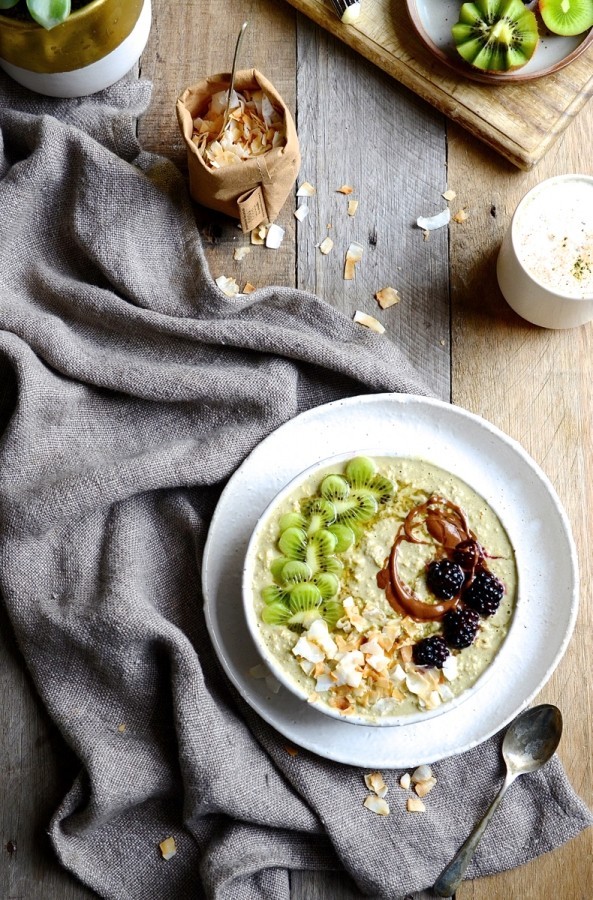 It's no surprise that bowl food continues its upward spiral as one of the most revolutionary ways to eat. This pale pistachio-green Matcha bircher muesli is my latest obsession. What's not to love? Looking at the benefits it's clear to see why it can easily become a new favourite breakfast. For food bloggers, bowl food is an artistic canvas for creative food doodling. Toppings are almost always as important as the main event. Who can possibly be bored with breakfast? And most importantly, the ingredients are top-notch members of the superfood brigade. Matcha bircher muesli goes big on healthy and here's why:
Oats – old school but supremely honest, affordable & low GI
Coconut milk – rich in fibre, vitamins and minerals (You can read more here about this superfood)
Greek yoghurt – good source of calcium and protein. And because Greek yoghurt makes everything better !
Honey – Nature' s sweetest gift, so no added refined sugars lurking here
Matcha tea – powerhouse of antioxidants (for SA residents, order on-line from Just Matcha)
Cinnamon – reduces blood sugar levels and is believed to lower bad cholesterol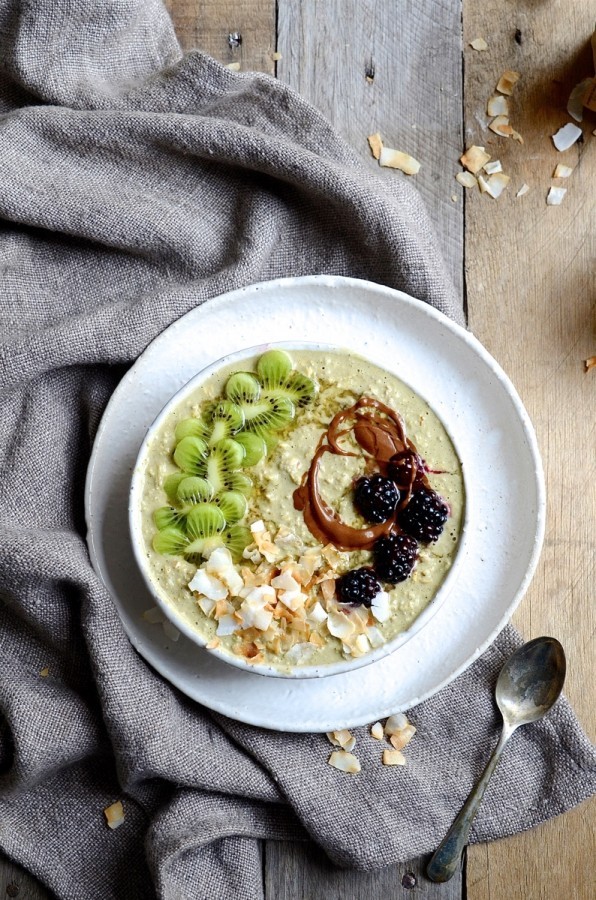 The original Bircher muesli recipe was a constitution of oats soaked in water and lime juice and served with yoghurt. Not the most appetising concoction, if you ask me but excellent fortification fodder. The secret to bircher muesli lies in the overnight soaking. Allowing the oats to soften for hours makes it easier for the body to digest. I'm in for this. Since it first started showing up on breakfast tables, bircher has gained iconic status and now sits on trendy breakfast menus worldwide.
This recipe starts off with oats to which I add grated apple and zingy lime zest, plus all the good stuff from the list above. I make a big batch at the beginning of the week and doll it out willy-nilly for easy weekday breakfasts. To boost the nutritional value even further, top the bircher with fresh seasonal fruit, toasted coconut flakes and a gloop of chocolate nut butter. Yes, please!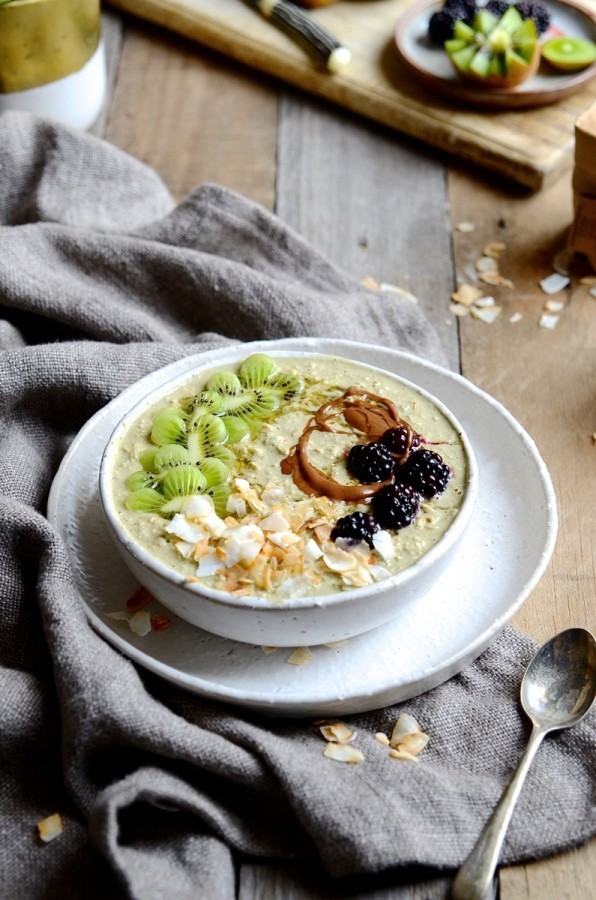 Since Friday 17th is St Paddy's Day and me having a soft spot for all things Irish, a green bircher recipe it is this week. Since my first visit to Dublin several years ago, I've been enchanted by both the country and its people. The biggest surprise was the diversity of contemporary foods on offer. From Moroccan cuisine to posh fish and chips, the Irish food scene is definitely not watered down meat and potatoes. Although not a matcha version, bircher muesli happened to be the breakfast I ate each morning at a thoroughly Irish hotel where we stayed in downtown Dublin.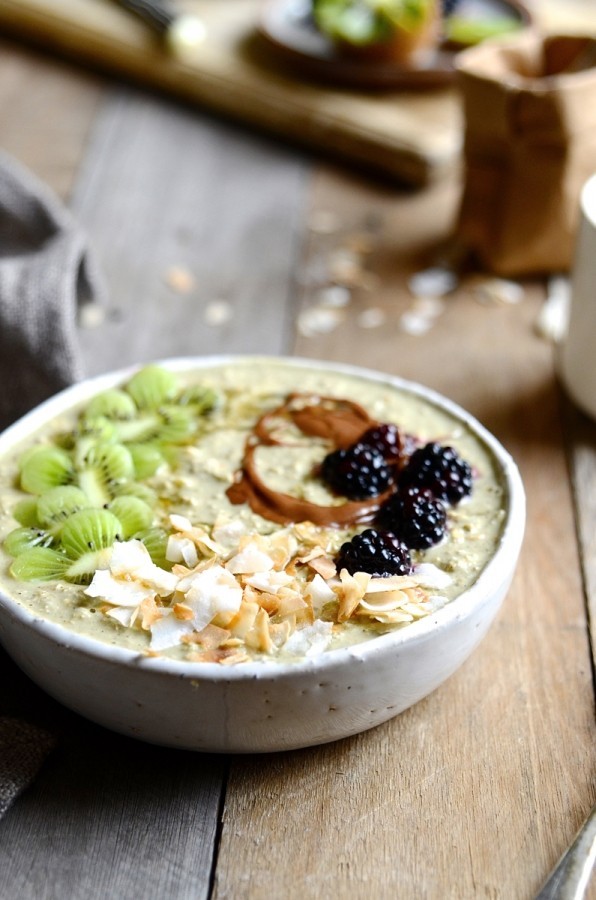 Ireland, aka the land of Guinness and potatoes plays host to one of the most visited tourist attractions in the world – The Guinness Storehouse. Who would've thought? It's spectacular. From the ground floor right up to the slick sky bar, it offers uninterrupted vistas of a tightly packed grey-brick city beneath. It's thoroughly impressive. Even if this frothy dark ale isn't your tipple of choice, the Guinness experience is worth a visit. When next you find your feet landing on padded green pastures, make sure to visit this Irish landmark. (Ps, they also happen to make the best dark Guinness stew!)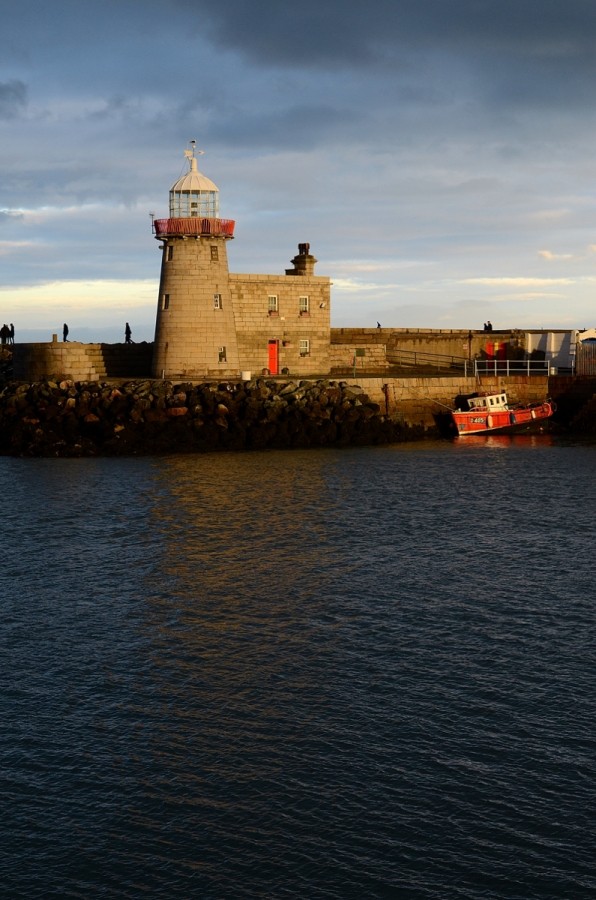 The seaside town of Howth, breathtakingly beautiful and chock-a-block with fish and chips shops on every corner. Their smoked salmon is of the finest and exported worldwide.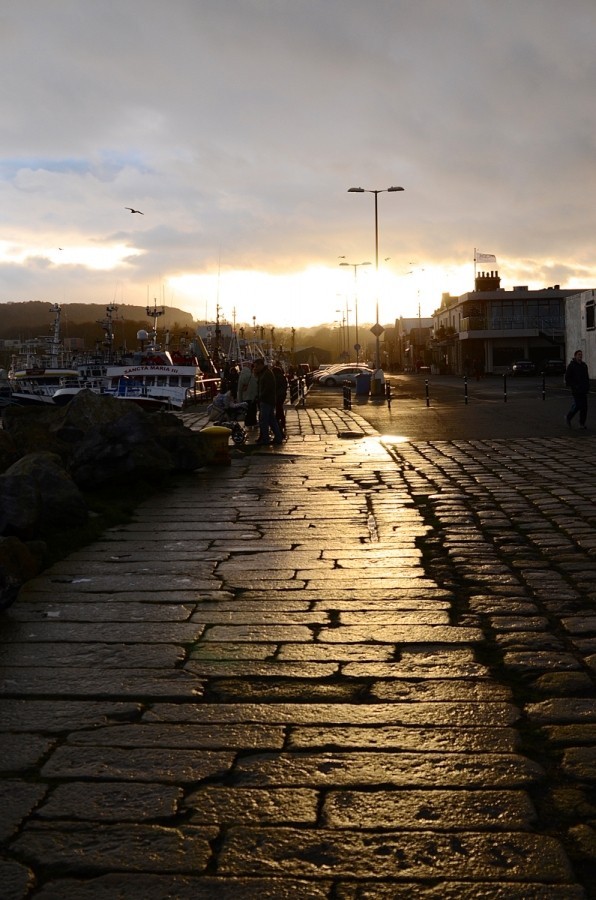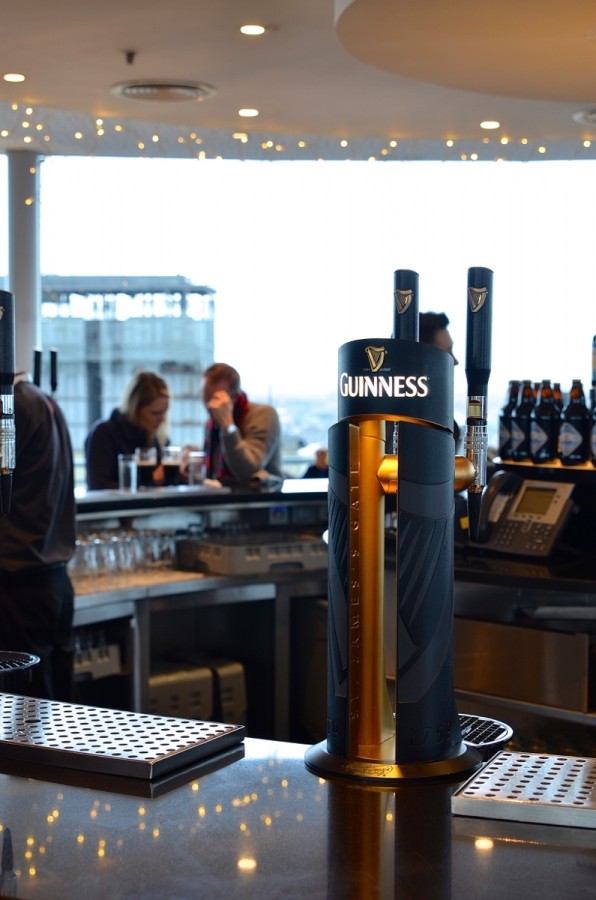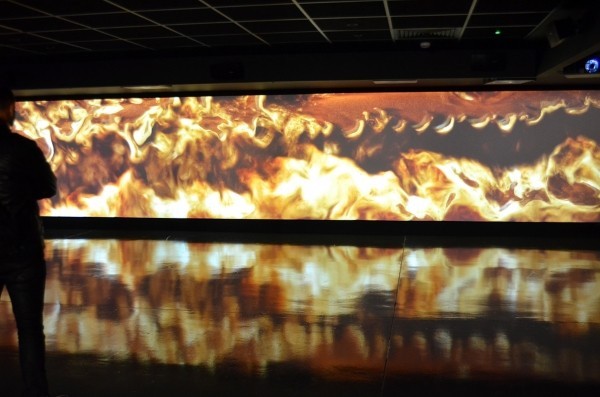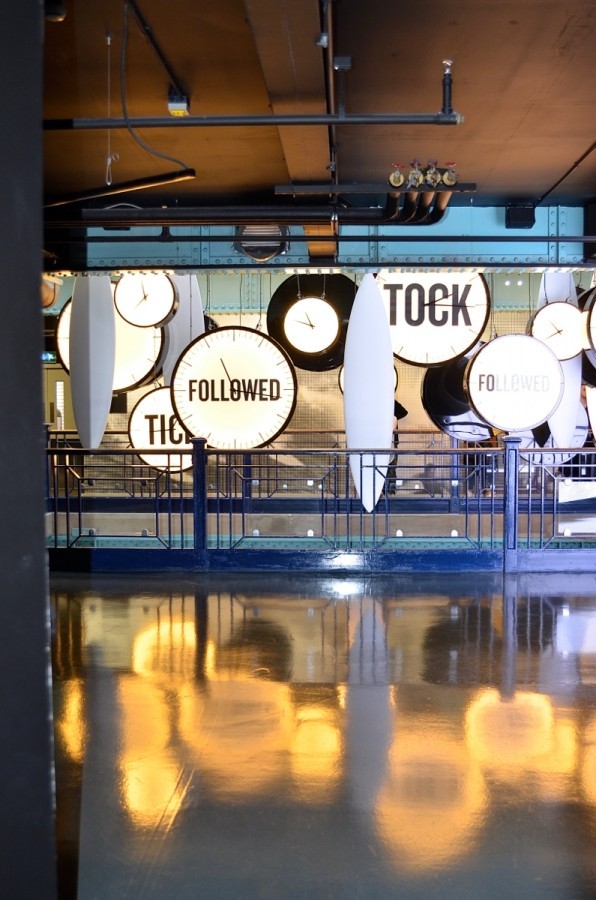 State of the art visuals on multiple levels at the Guinness Storehouse.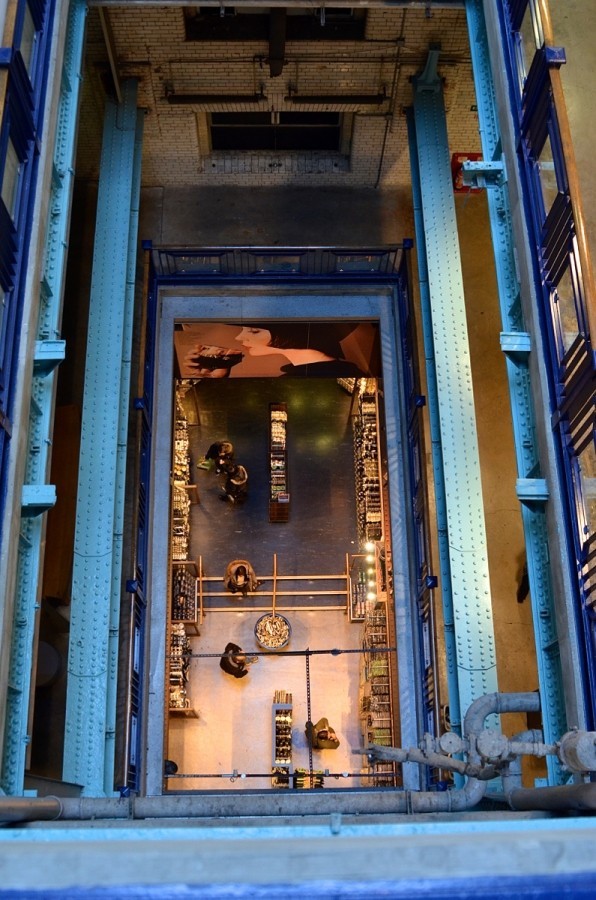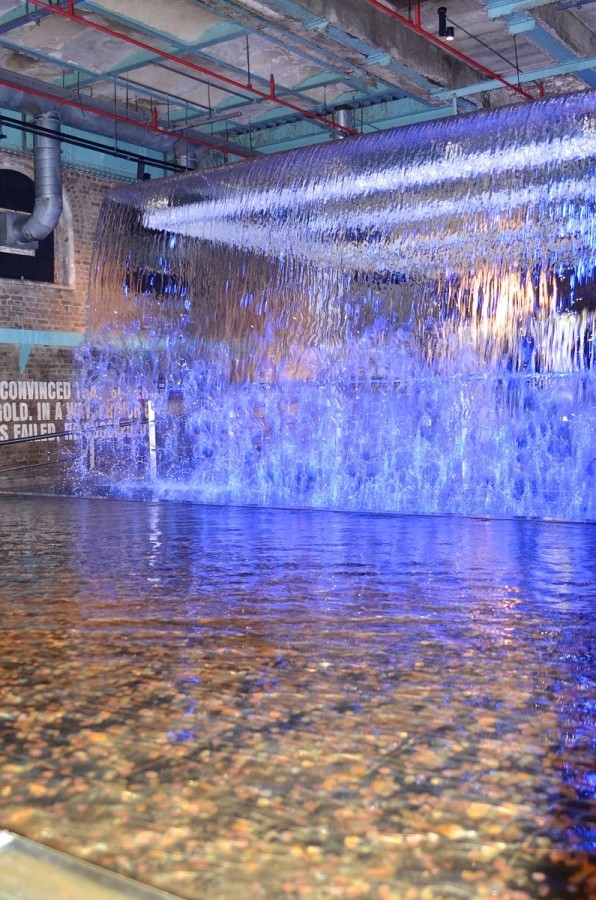 Matcha bircher muesli
250ml (1 cup) porridge oats
1 green apple, grated (Golden delicious or Granny Smith)
pinch of salt
1 teaspoon ground cinnamon
2 teaspoons Matcha tea powder
1 cup Greek yoghurt
1 cup coconut milk
1/4 cup apple juice
2 tablespoons honey or maple syrup
zest of 1 lime
seasonal fruit of your choice
nut butter
handful toasted coconut flakes
In a large bowl, combine all the ingredients, except the last three. Cover tightly with cling film and refrigerate overnight.
The next morning, stir to combine and add a little extra apple juice to loosen the consistency.
Spoon into mason jars for on the go breakfasts or divide into bowls.
Serve the bircher muesli with kiwi fruit, blackberries, a swirl of nut butter and toasted coconut flakes.
For more Matcha inspiration, this slab of date fudge will tick the healthy and delicious boxes and keep you coming back for more!