Spanish Roast Chicken Tray Bake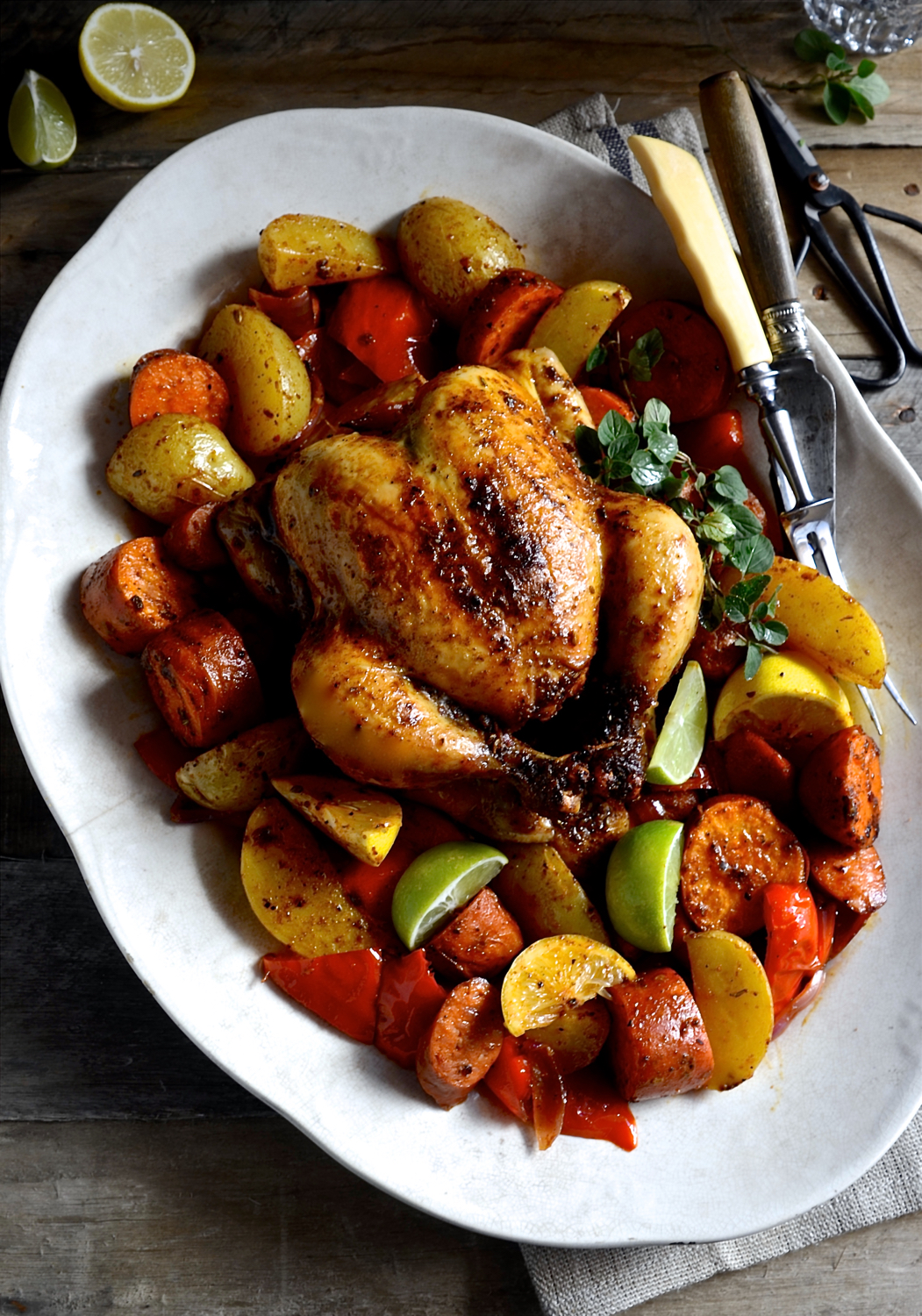 If you're short of time but need a mouthwatering all-in-one oven roast, this Spanish Roast Chicken tray bake is impressively easy and delicious. Spicy chorizo, potatoes and vegetables all come together in a matter of minutes. This succulent roast chicken is surprisingly simple to prepare for a Midweek supper or a relaxed Sunday Lunch.
This recipe was developed especially for Food 24 and can be found on their super-comprehensive site. The team does a sterling job of showcasing what's happening in our local South African food community, including recipes, best restaurants, foodie markets and fabulous local wines. Click here to get the recipe for my Spanish Roast Chicken and Vegetable Bake.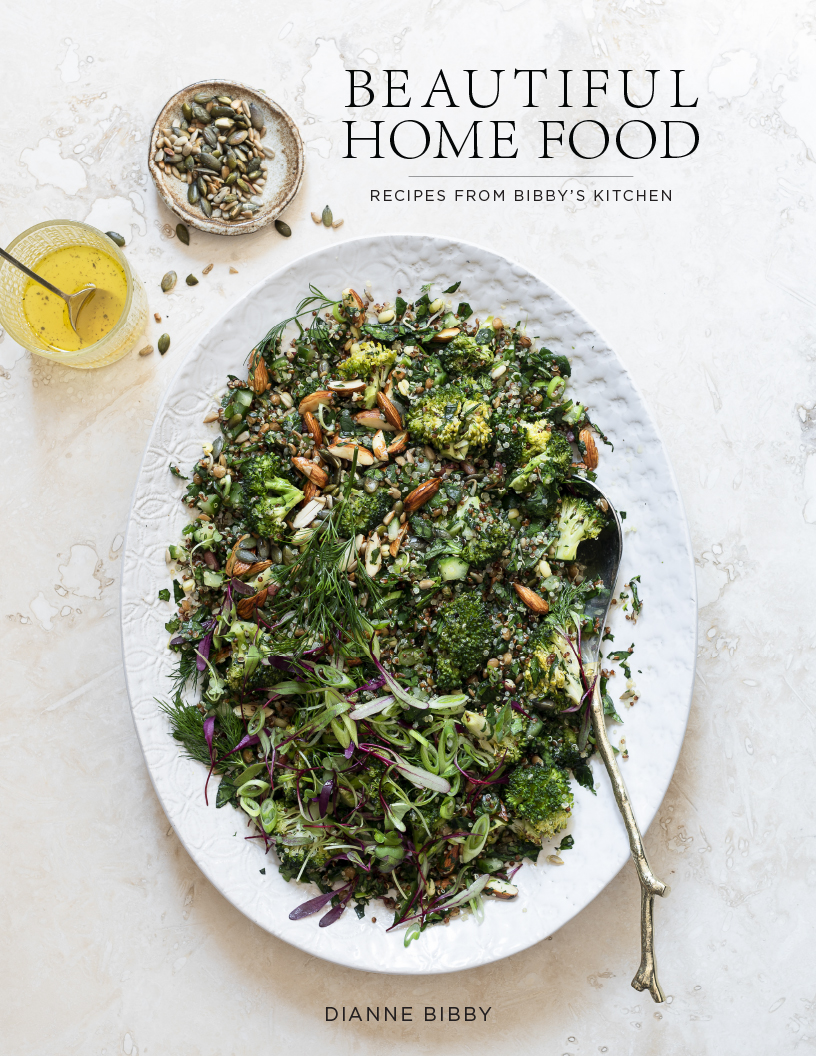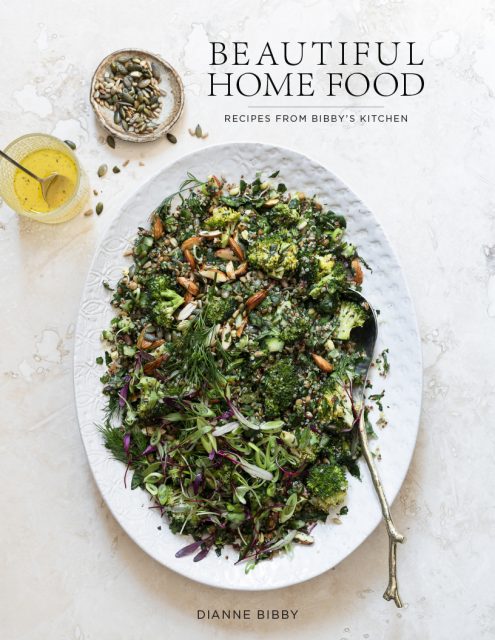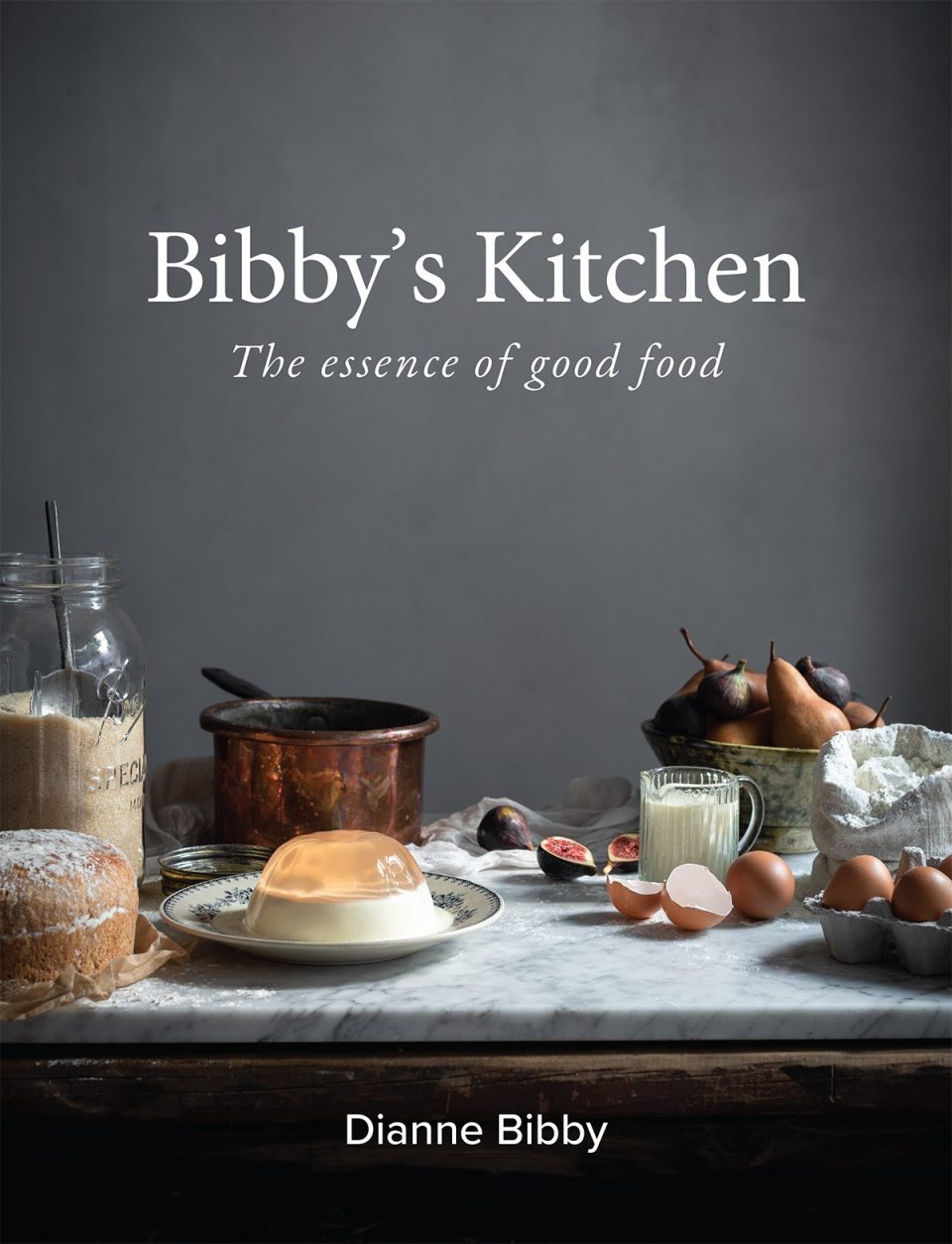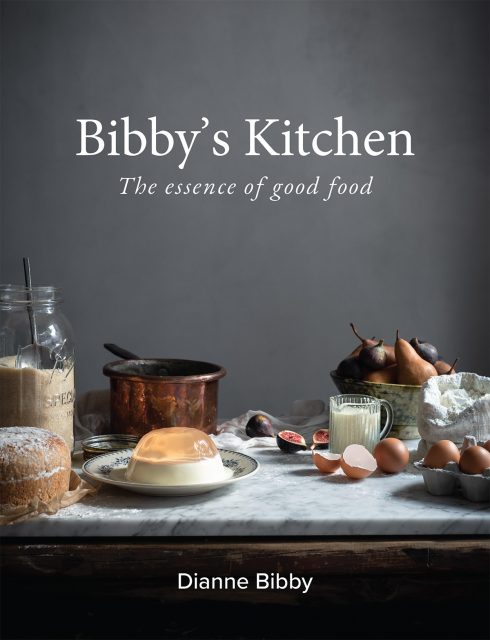 The Bibby's Kitchen Cookbook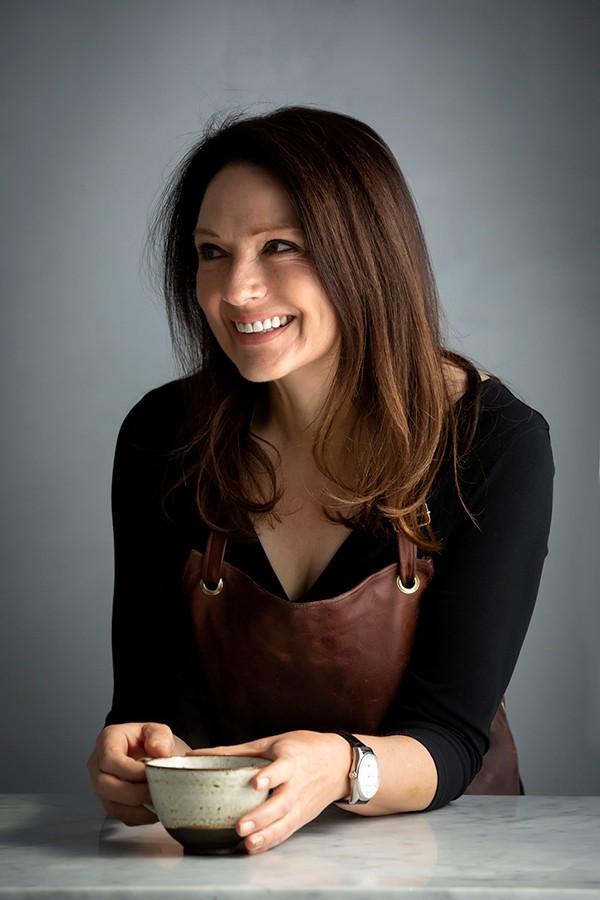 Hello, I'm Di
Welcome to my kitchen, a creative gathering place where meals are shared with family and friends, celebrating life and nurturing our connectivity.
Read more
Subscribe to our Newsletter