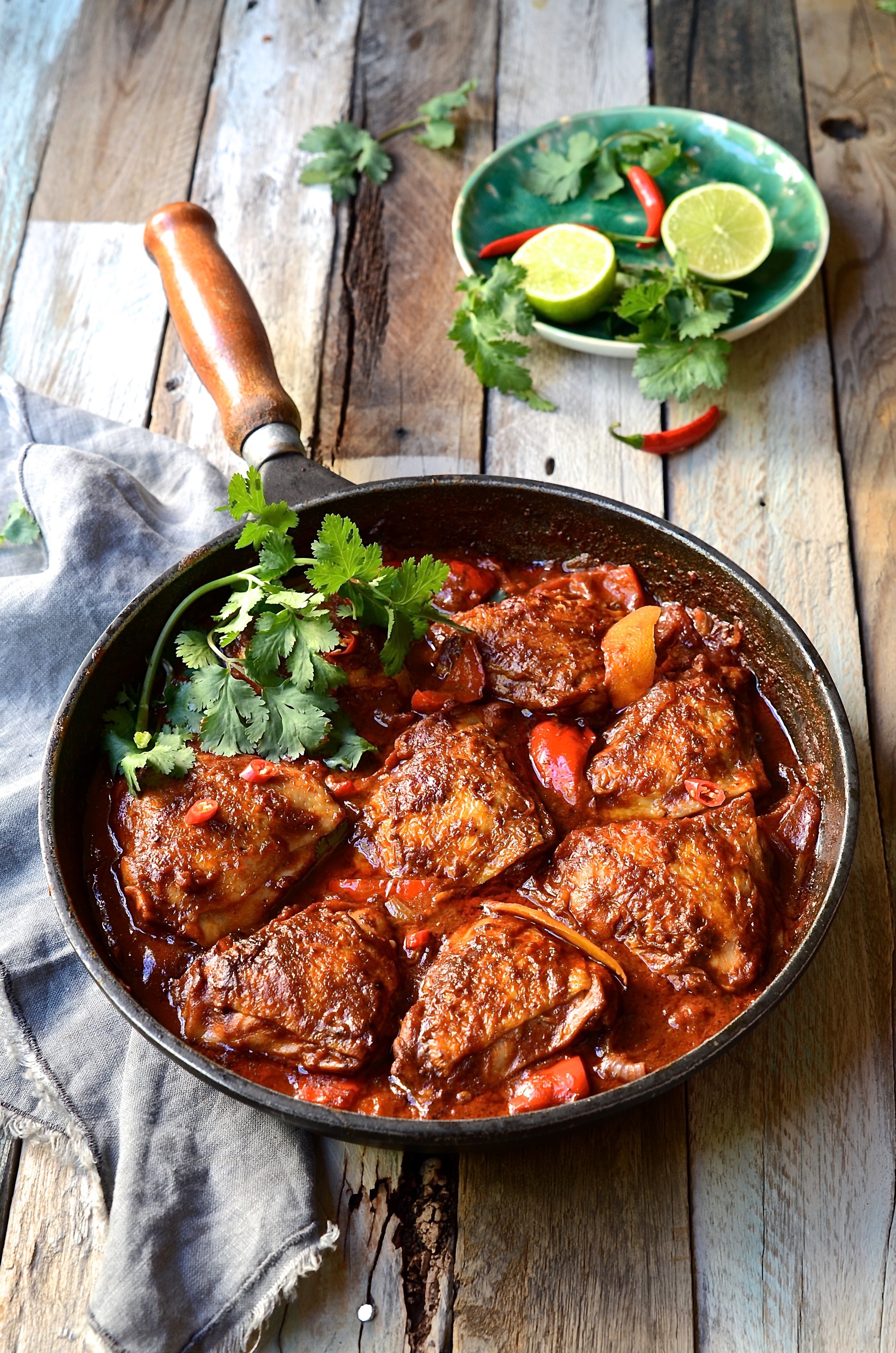 I'm really excited about this Mexican chipotle chicken casserole for two reasons. Because – Mexican food! And secondly, it's the first recipe in a series of dishes that showcase the versatility of molasses sugars in savoury foods. Over the next couple of weeks I'll be partnering with Natura Sugars. Their range of unrefined sugars are completely special.
While we're all familiar with sugar in baking, it's also common to some of the world's most popular meat dishes. Think succulent Karoo lamb with stewed Cape peaches or an authentic Durban curry with a spoonful of mango chutney. Asian cuisine hinges on a fiery heat counter-balanced with a sugary tempering, while pomegranate molasses adds a tart depth to many Middle Eastern salads and roast meats.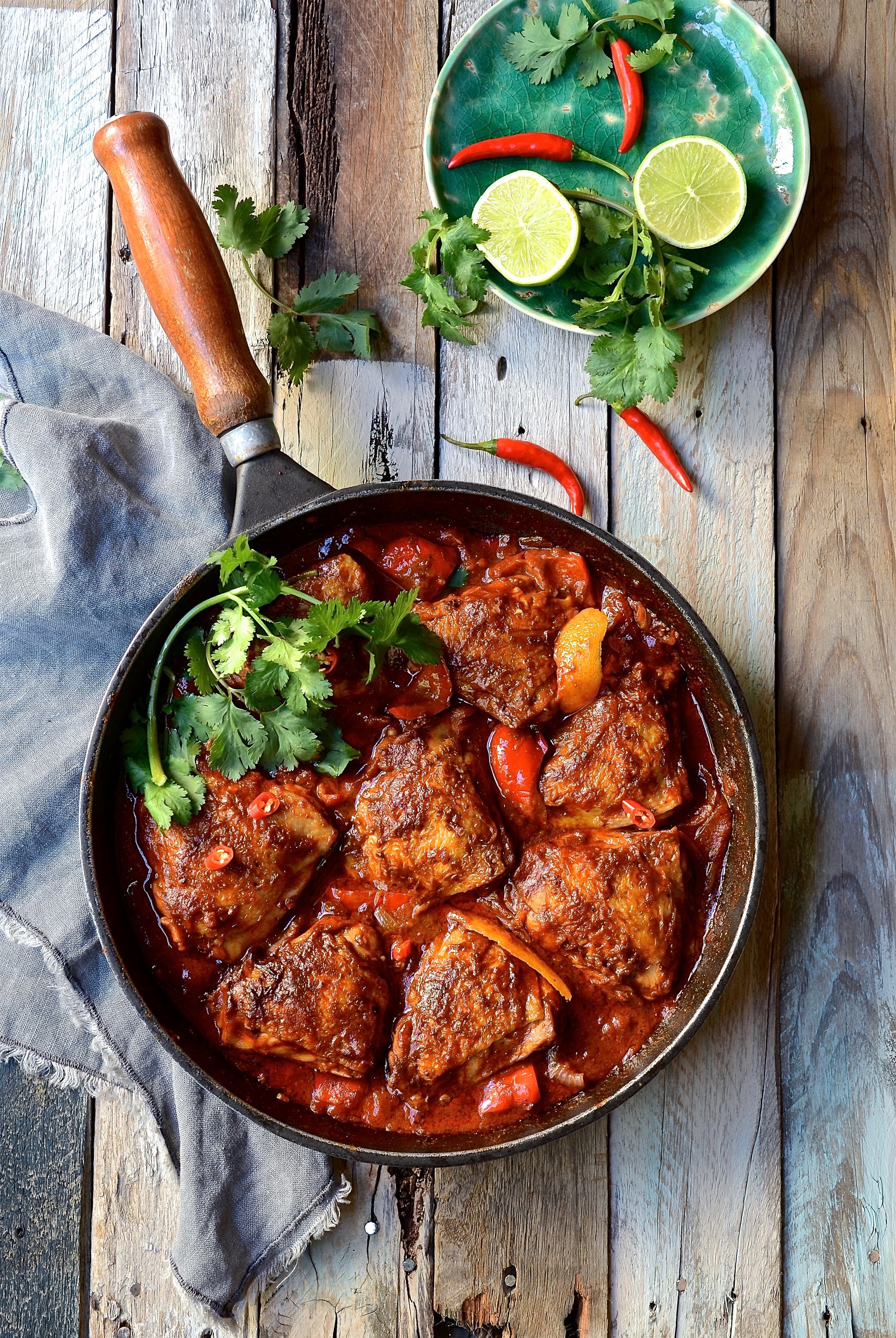 Today we're going Mexican. The flavours are bold and gutsy. The most important consideration when combining savoury and sweet is the subtle balance of flavours. This Mexican casserole has it covered. Here's what you can except:
Earthy spices – coriander, cumin and paprika
Heat – chipotle paste, red chilli flakes and fresh chillies for heat seekers
80% chocolate – adding dark, smouldering cocoa notes
Natura Sugars muscovado sugar – our all-important 'sweet balance'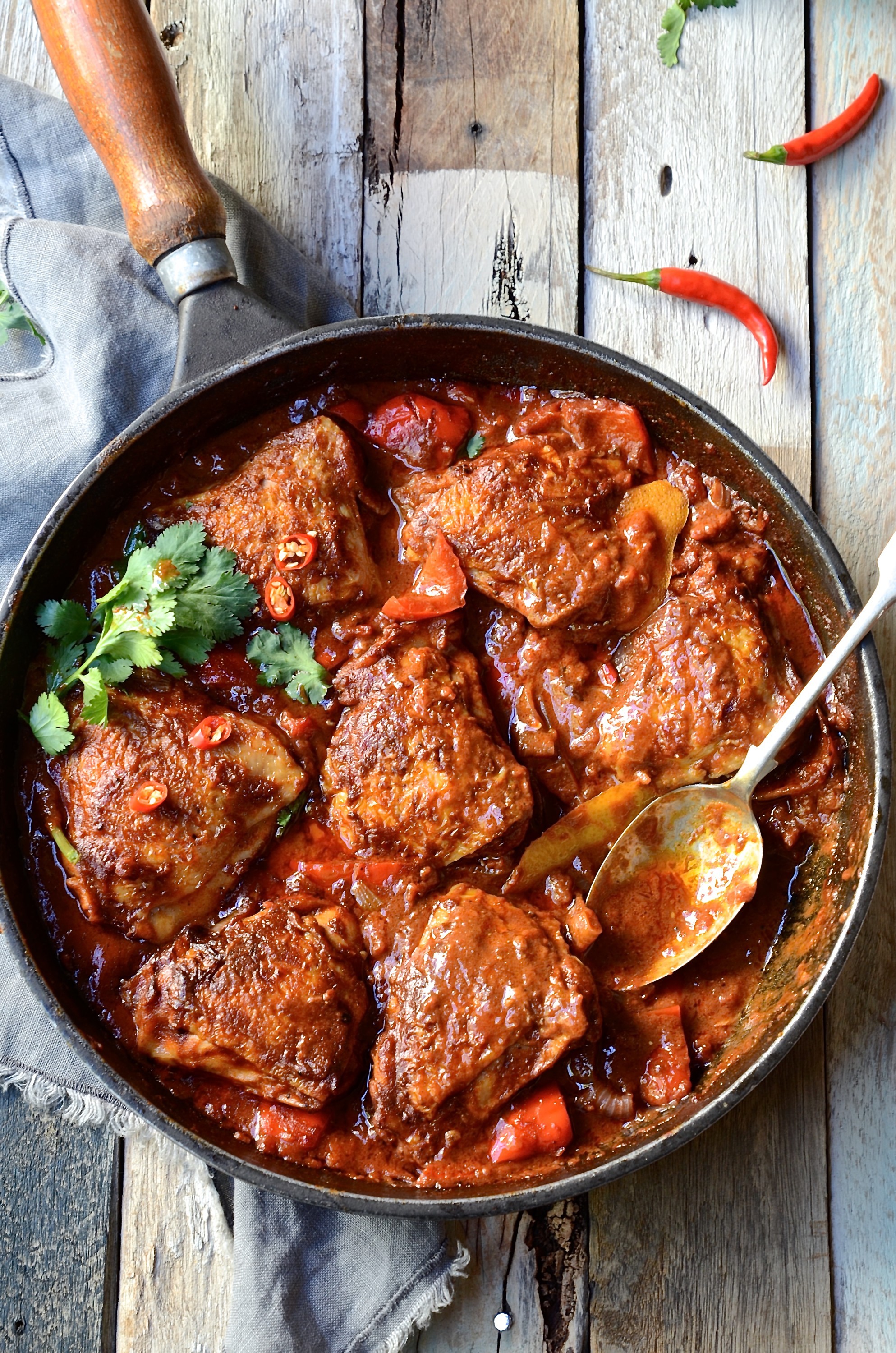 My latest discovery is this range of Natura Sugars . I love the treacly flavour and sandy texture of these unbleached sugars. Over the past several weeks I've baked trays of cookies, confectionery and cakes using Natura's Sugars and I cannot wait to share a couple of them with you.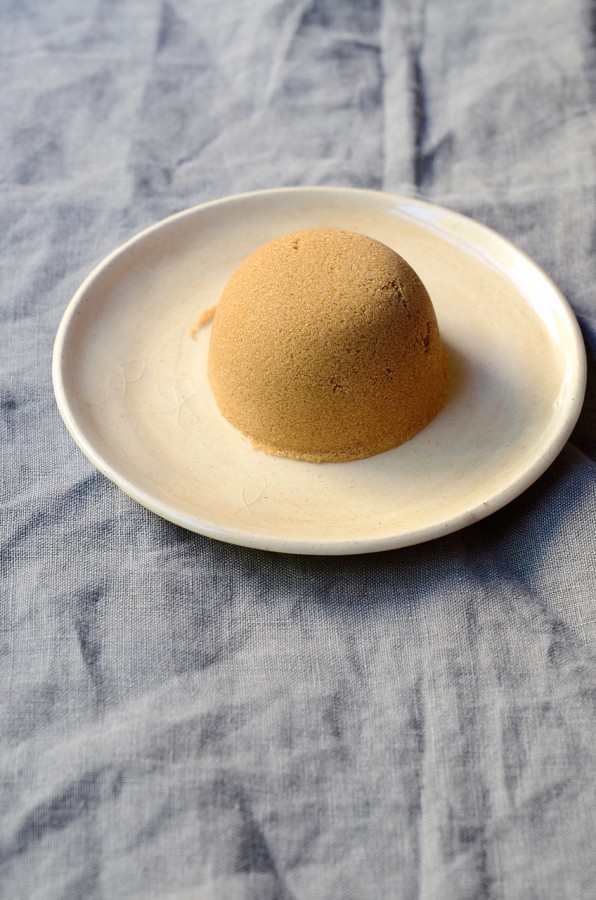 Back to the chicken. For sides, patatas bravas and chunky guacamole are excellent options. Tortillas are also a good vehicle here.  I shred the chicken, pile it into the warm tortillas or taco shells, if you like, add some cos lettuce, grated cheddar cheese and fresh avo wedges. It casual comfort food that'll have everyone their fingers.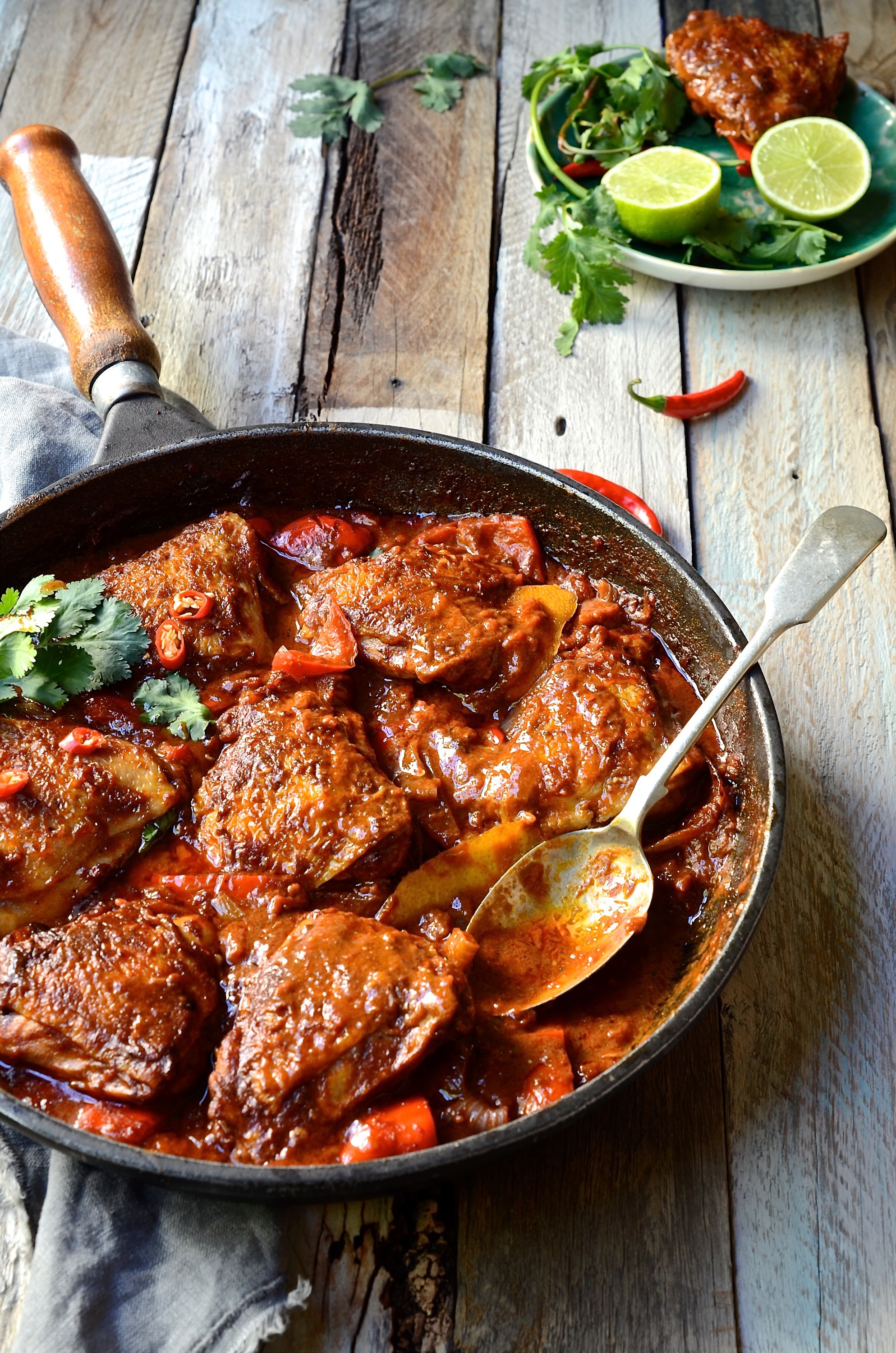 Mexican chipotle chicken casserole
Mexican chipotle chicken casserole
1 tablespoon olive oil
8 free-range skin-on, bone-in chicken thigh pieces
1 large red onion, cut into thin wedges
2 garlic cloves, minced
One large red pepper, deseeded and roughly chopped
2 teaspoons paprika
1 1/2 teaspoons ground cumin
1 teaspoon ground coriander
2 teaspoons chipotle paste
1 red chilli, deseeded and thinly sliced
3 pieces of orange peel
2 tablespoons Natura Sugars Light Muscovado sugar
400g tinned chopped tomatoes
1 cup chicken stock
3 squares Lindt 80% dark chocolate, roughly chopped
lime wedges and fresh coriander, to serve
Heat the olive oil in a wide based pan. Season the chicken with salt and freshly ground black pepper.
Brown the chicken on both sides in the hot oil, remove from the pan and set aside.
Add the onions to the pan and sauté until softened. Now add the garlic and chopped peppers to the onions and cook for a further 5 minutes.
Add all the spices, chipotle paste, chilli and orange peel. Toast all the aromatics for a about a minute to intensify the flavours.
Stir through the Natura Sugar, chopped tomatoes and chicken stock. Return the chicken to the pan and press down to submerge in the sauce.
Cover partially with a lid and simmer for about 45 minutes until the sauce has thickened and the chicken is cooked through.
Press the chocolate into the sauce and allow it to melt completely. Taste the sauce and adjust the seasoning if necessary.
Finally, if you love chicken skin, place the pan under a grill until the skin is blistered and crispy. Serve with extra chilli (optional), coriander and lime wedges.