Marmite Cheese Scones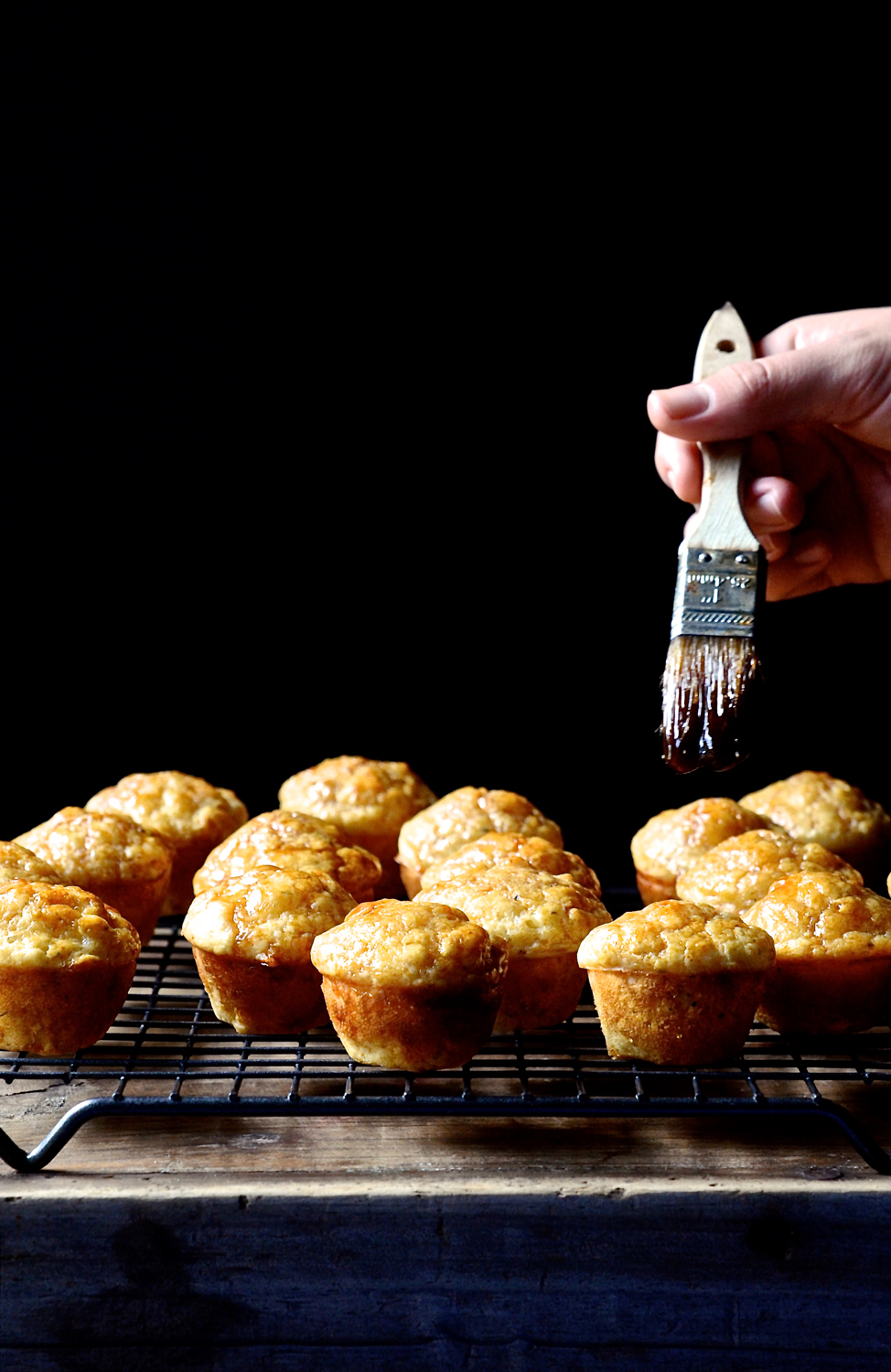 If you're a Marmite or Vegemite fan, these cheesy snack balls are coming right at you! Rather small yes, but they pack a full scale flavour punch. If Marmite and cheese sandwiches were a regular in your lunch box, you'll know all about this happy union. Made with a handful of pantry cupboard staples, these Marmite cheese scones are a one-bowl mix and bake batter. You're only 15 minutes away from sheer savoury bliss. Make them this weekend and see how fast they go!
This recipe was developed for Food 24 so you can hustle over there for this bankable recipe. Make South Africa's favourite savoury snack-scone this weekend and see how fast 2 dozen cheese balls disappear.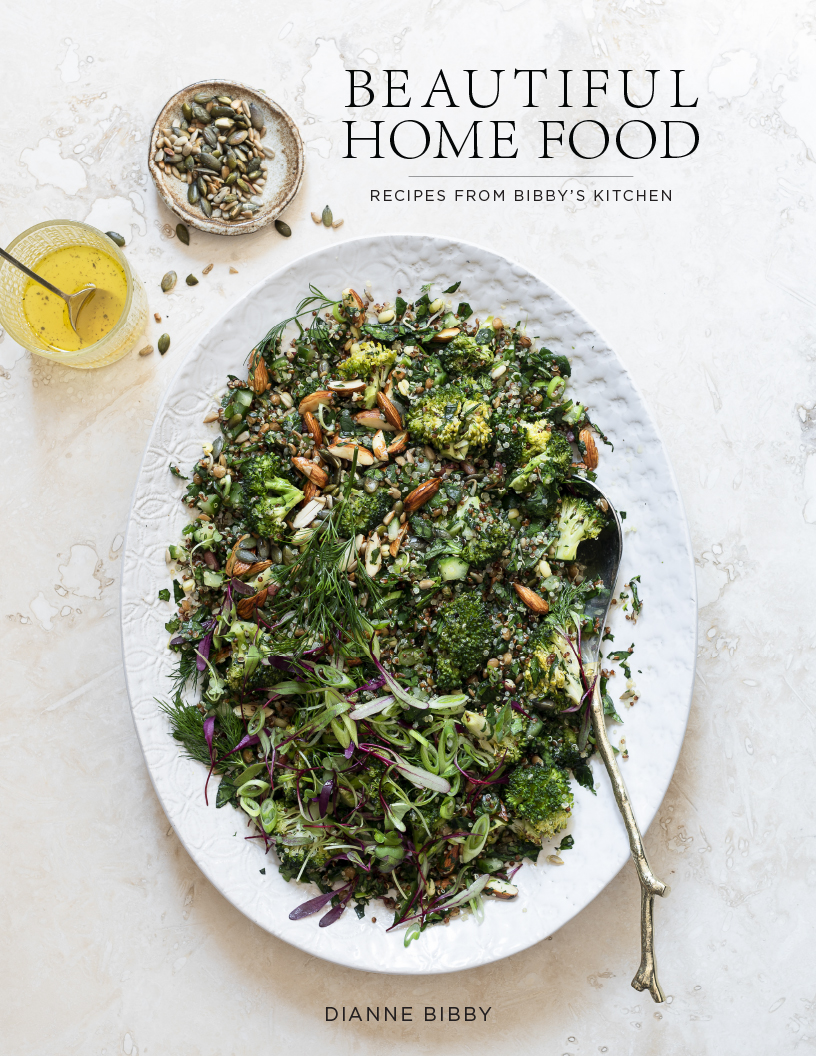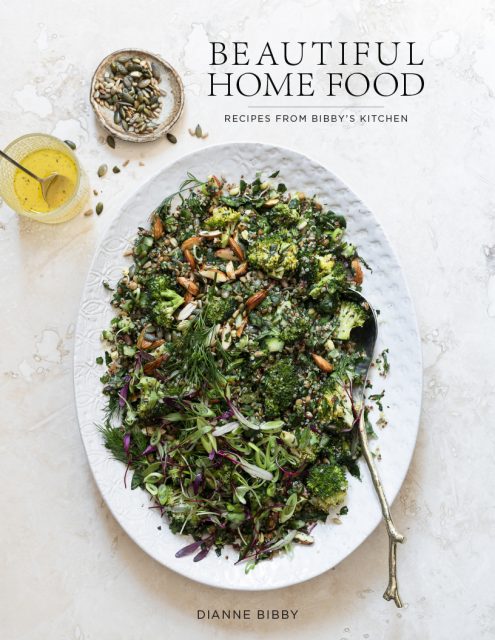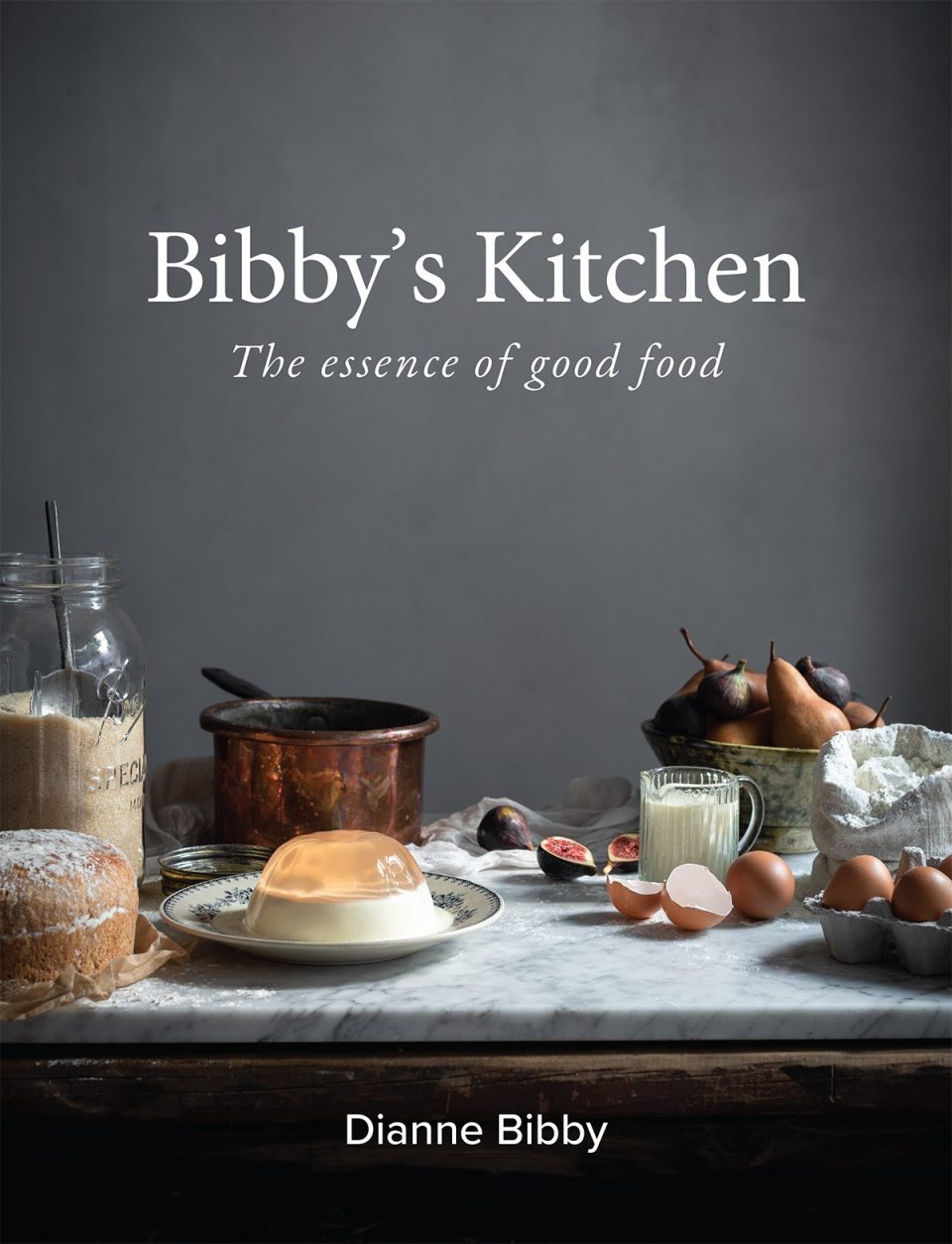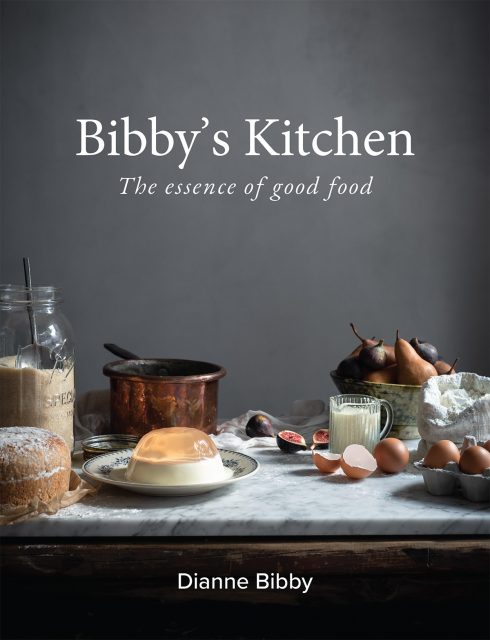 The Bibby's Kitchen Cookbook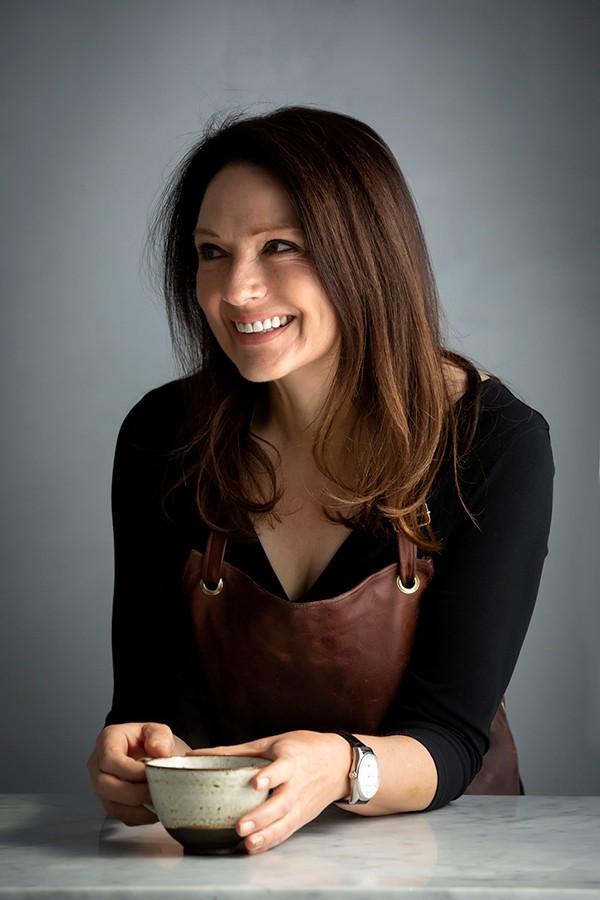 Hello, I'm Di
Welcome to my kitchen, a creative gathering place where meals are shared with family and friends, celebrating life and nurturing our connectivity.
Read more
Subscribe to our Newsletter