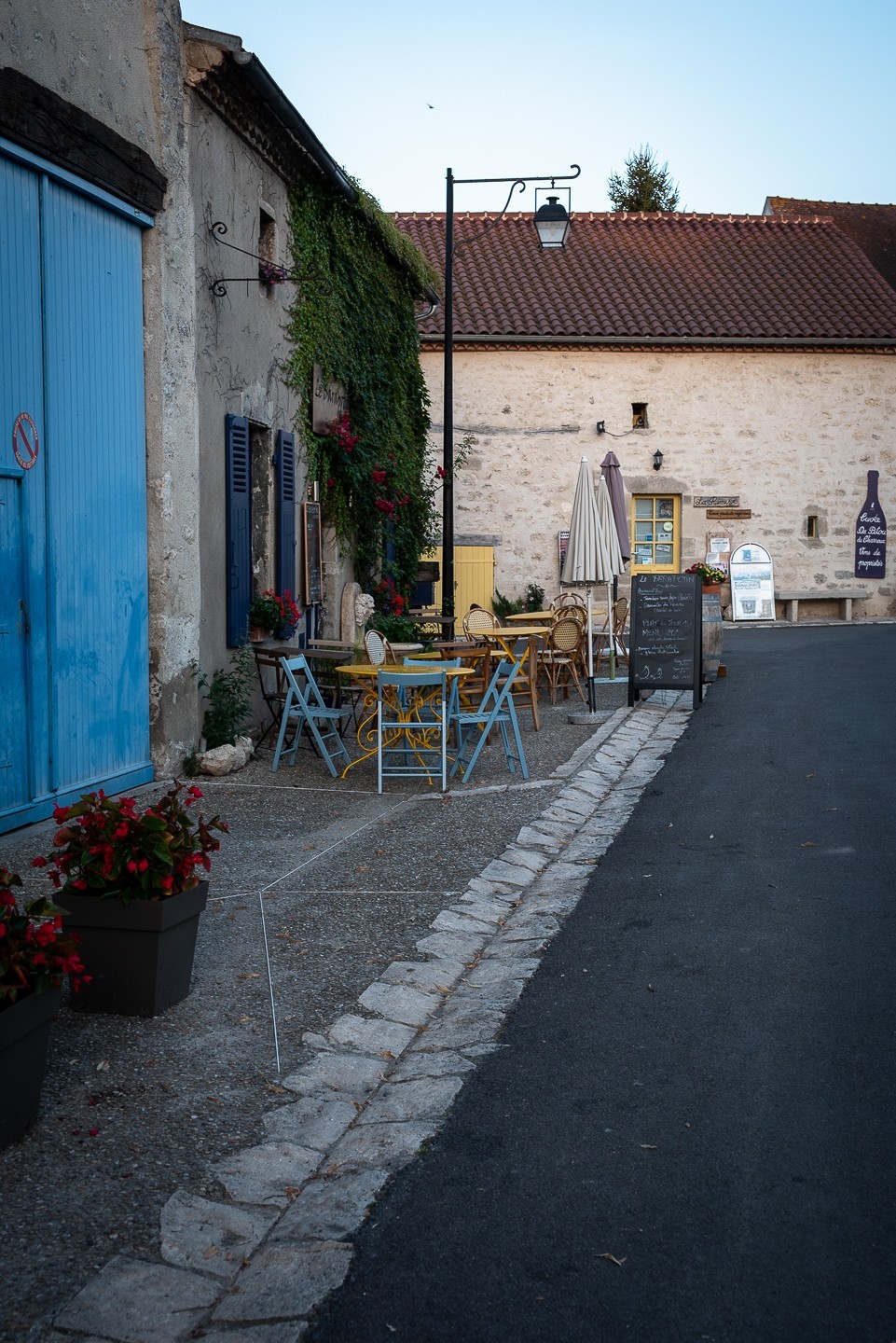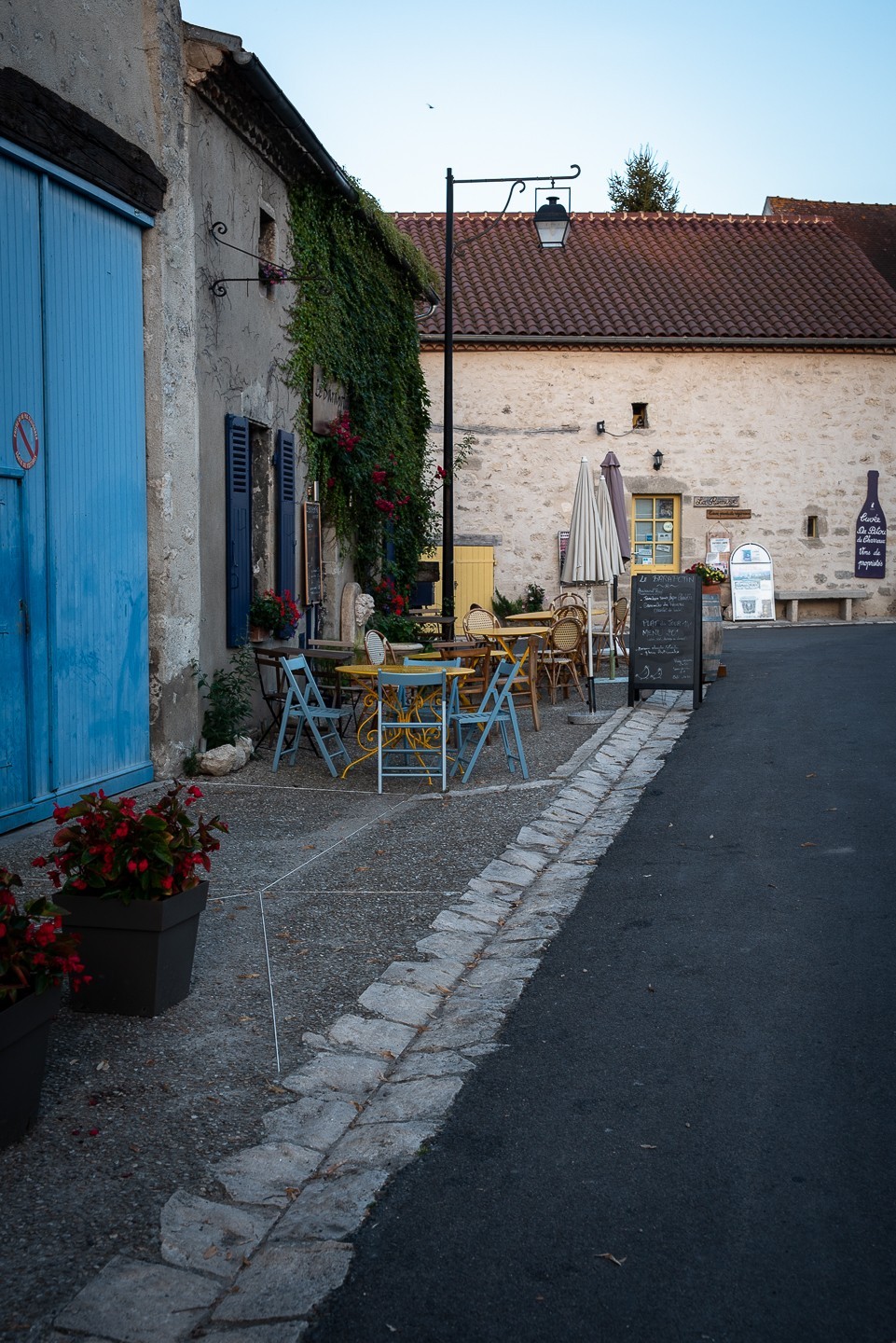 I recently spent six unforgettable days in Charroux, a charming Medieval village in France. This is Part 2 of a Cook's tour, expertly hosted by chef and author, Marlene van der Westhuizen. If you missed the first instalment, HERE'S the link to catch up. Today, we're taking an early morning stroll through the slumbering village, past shuttered windows and quiet cafés.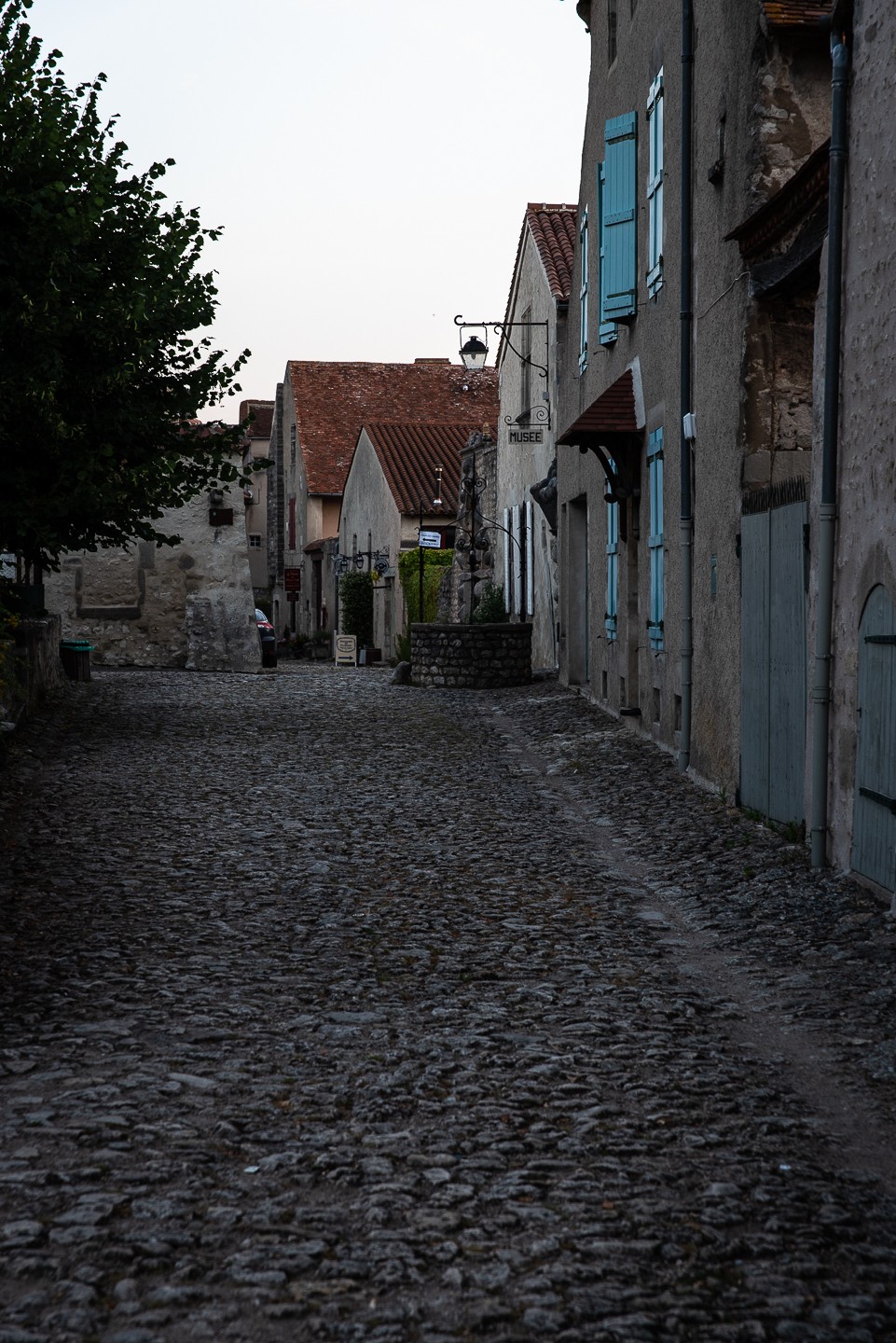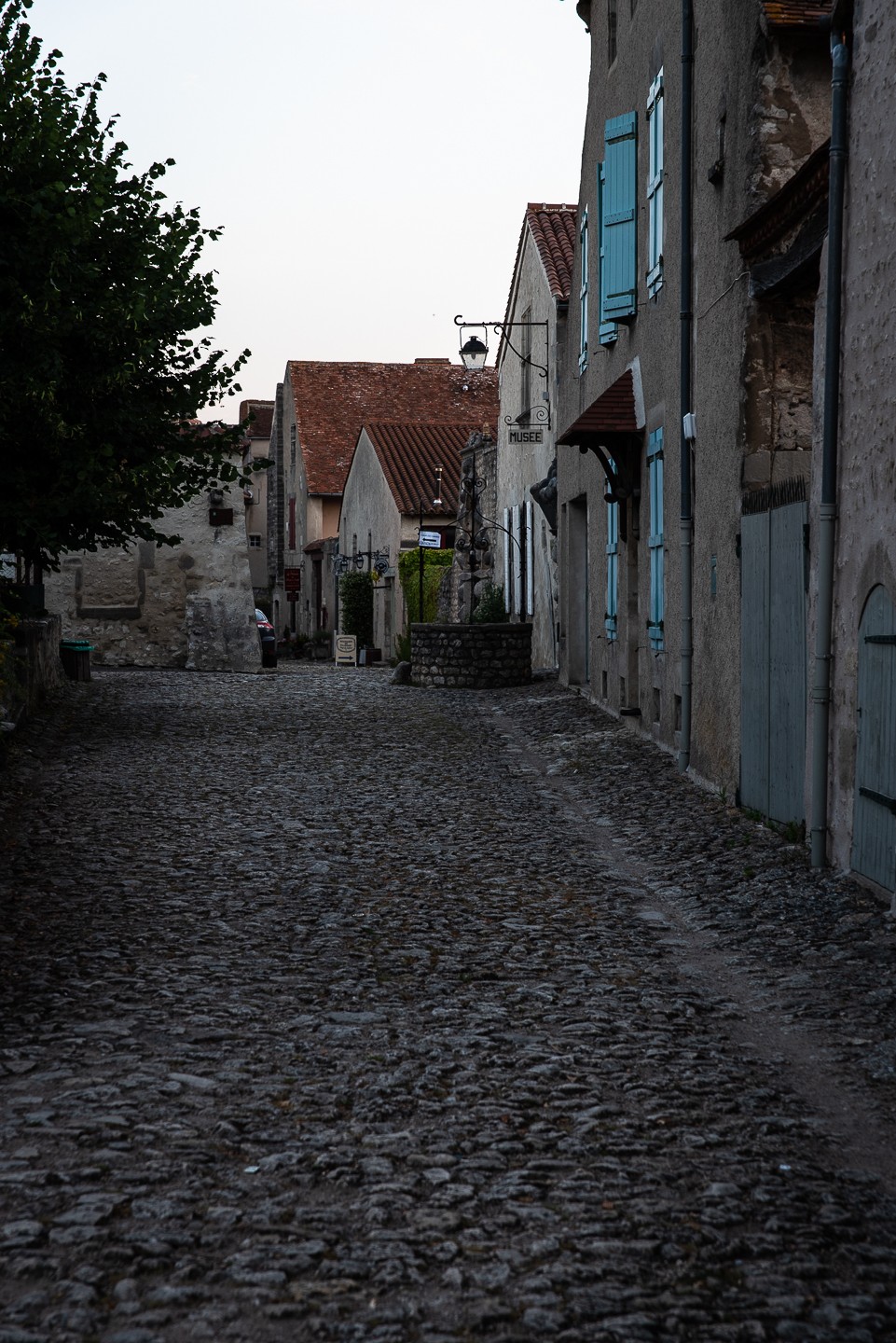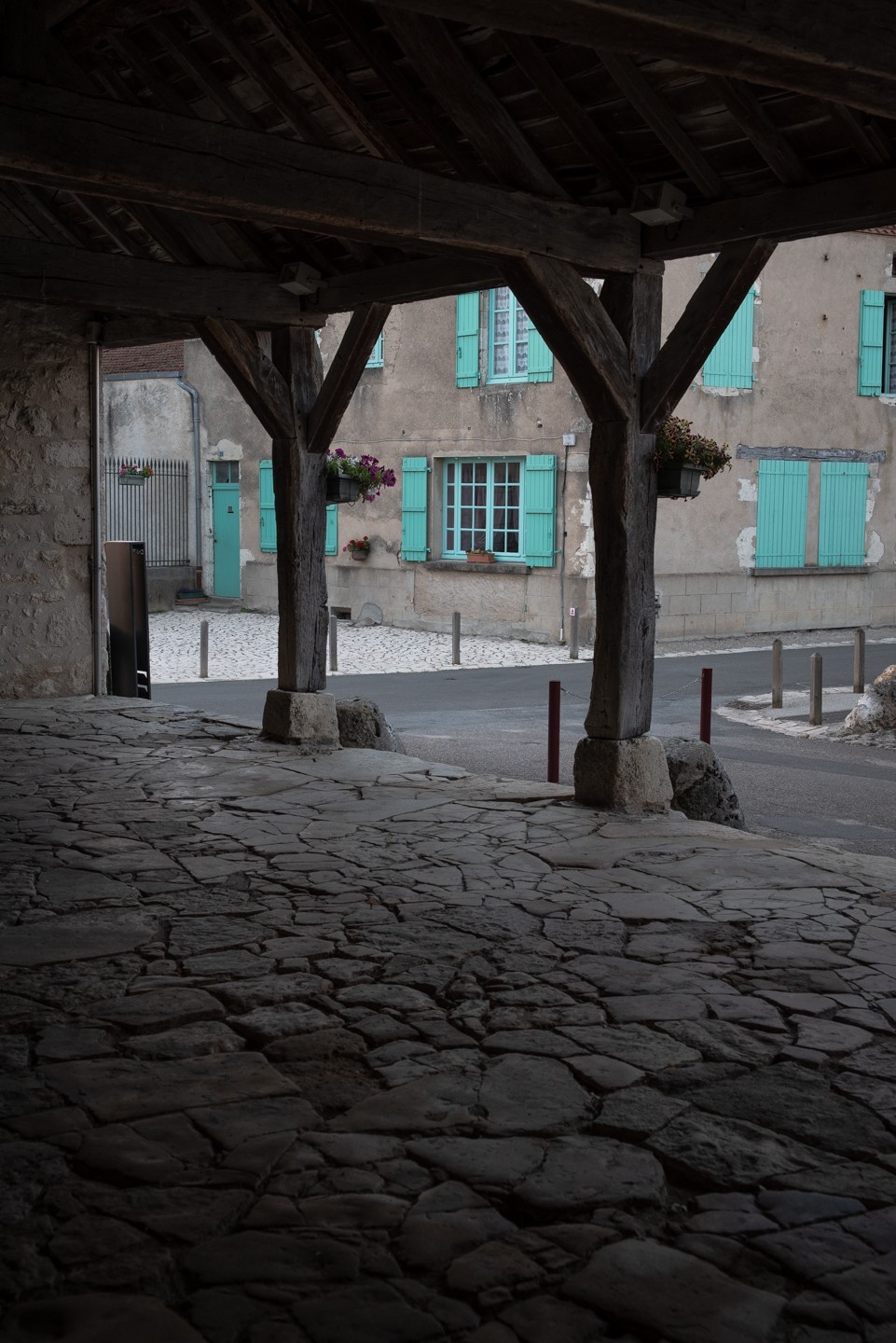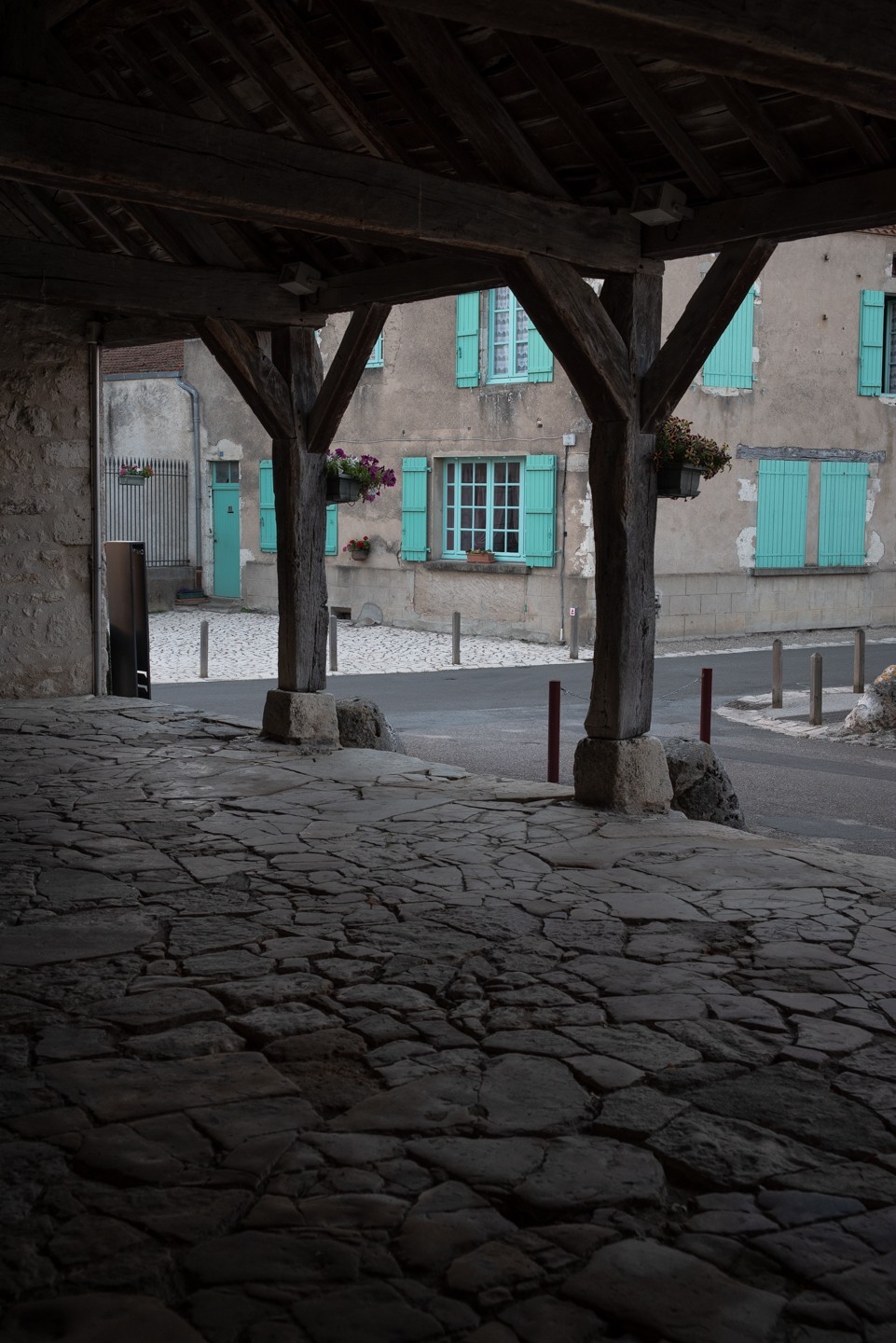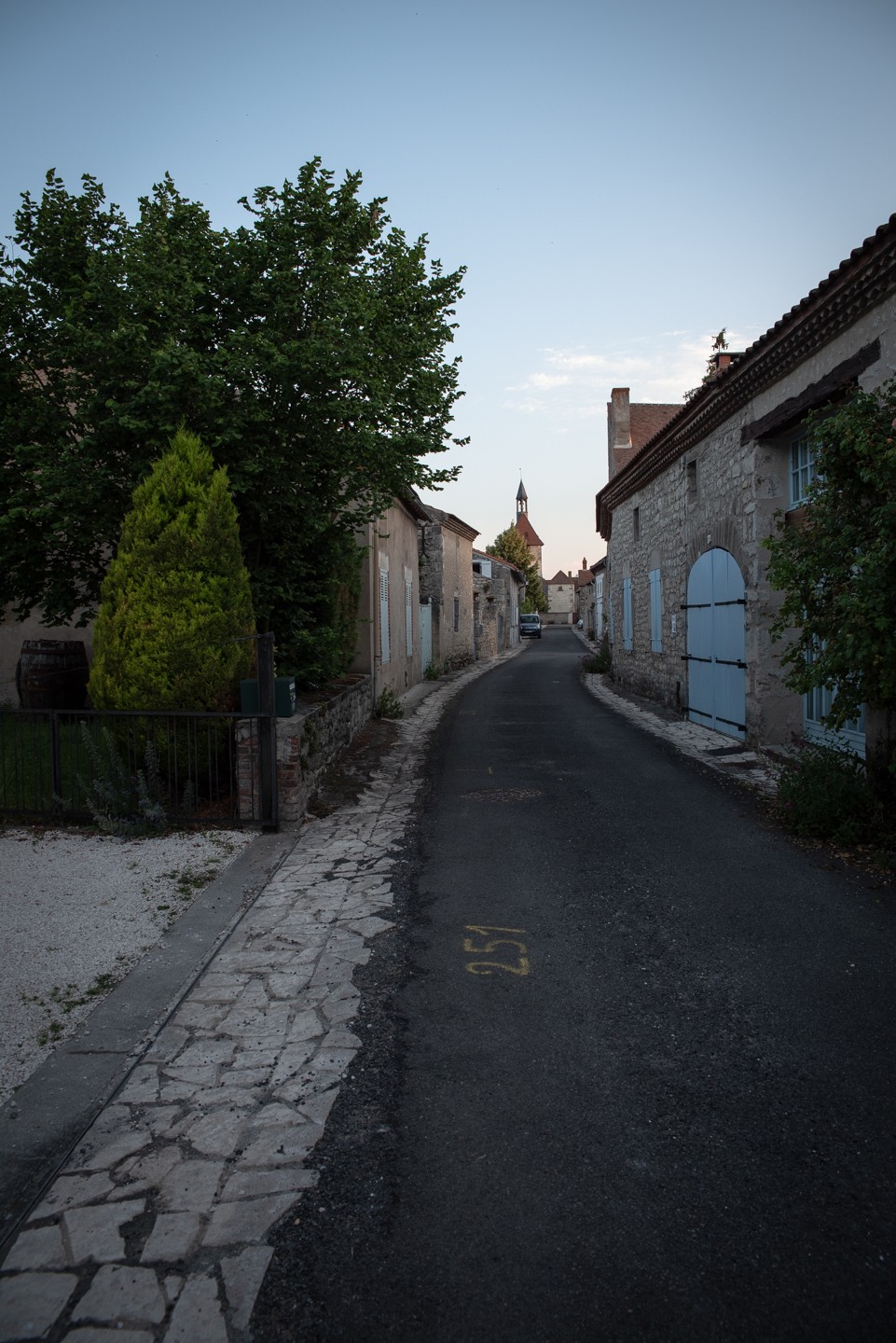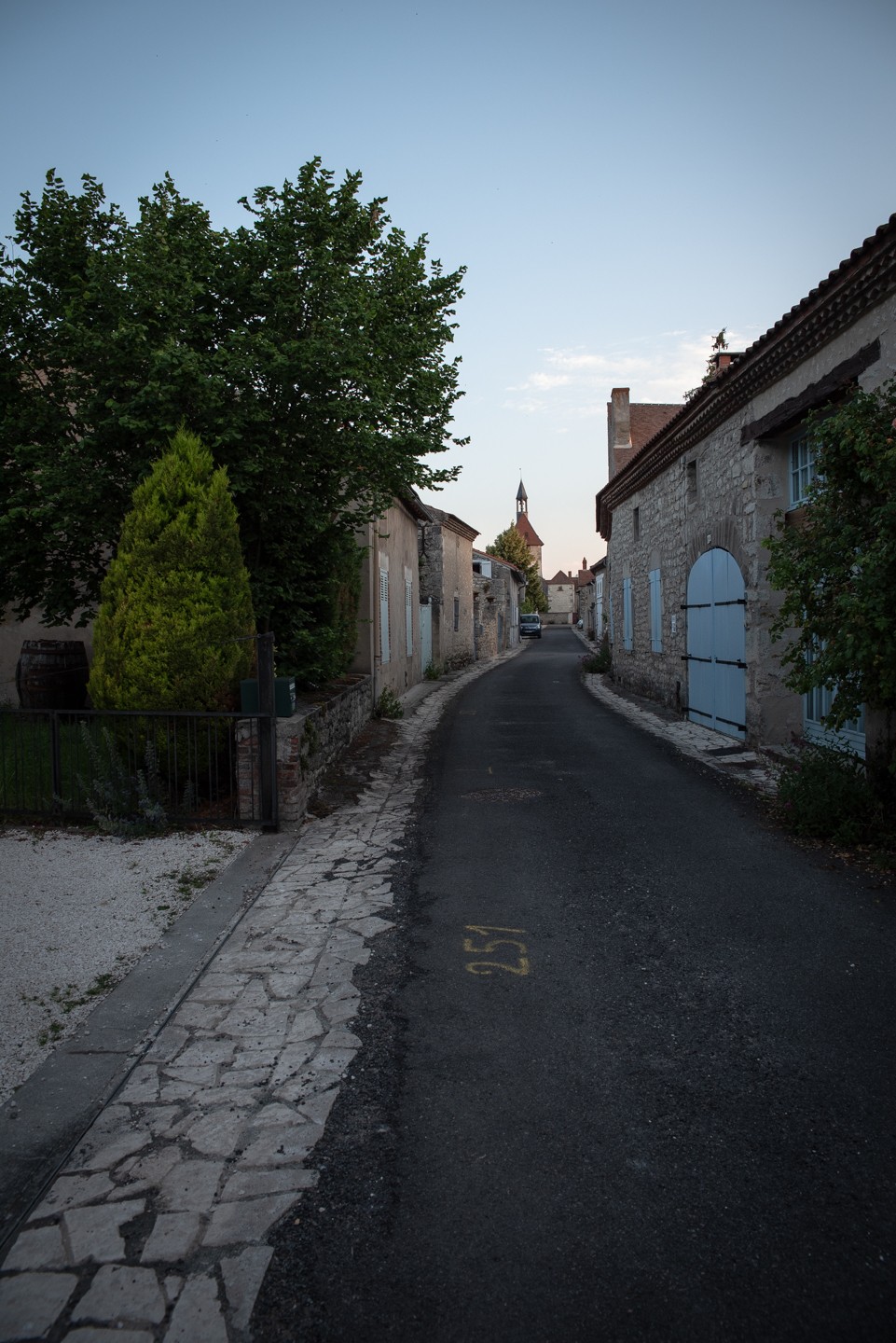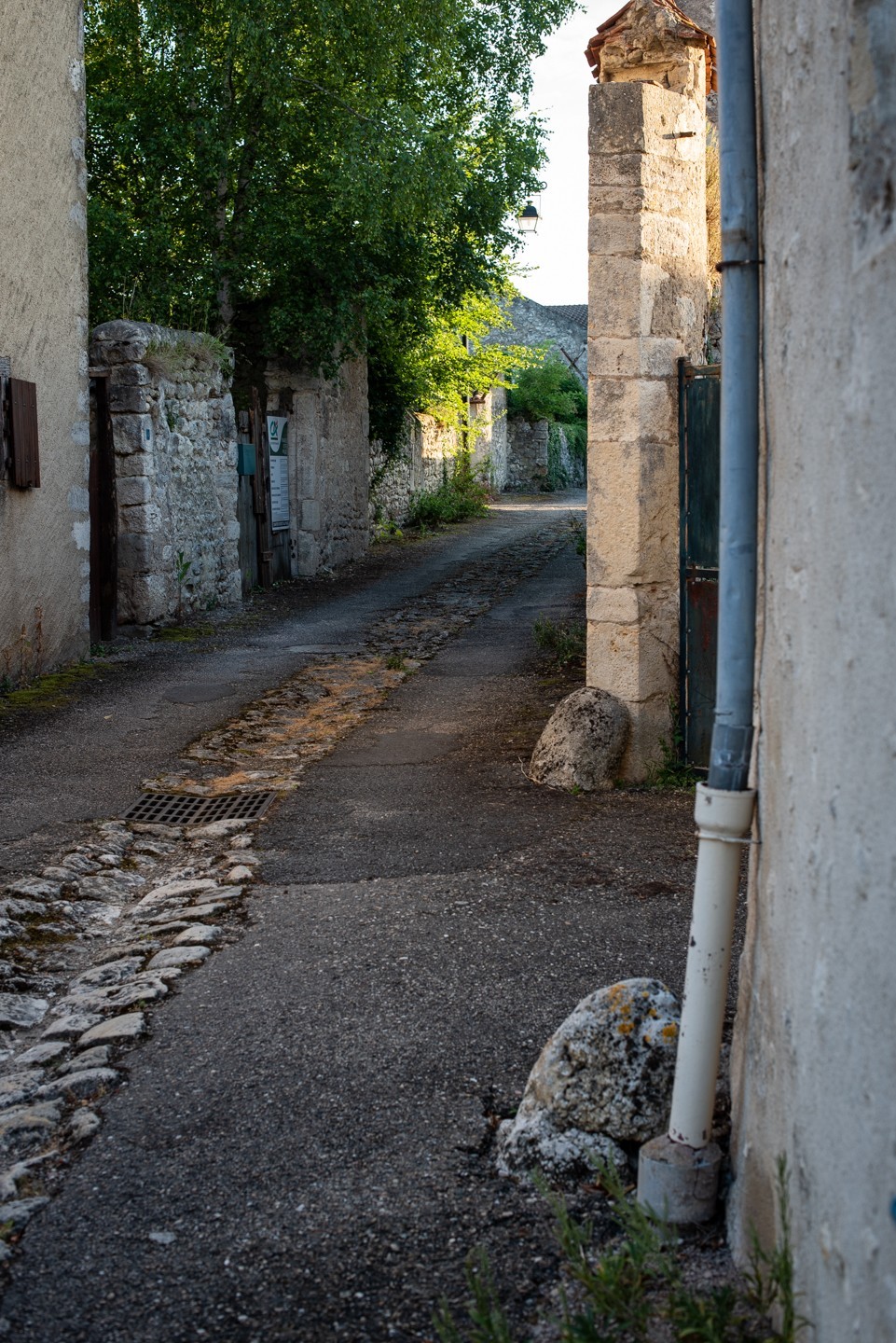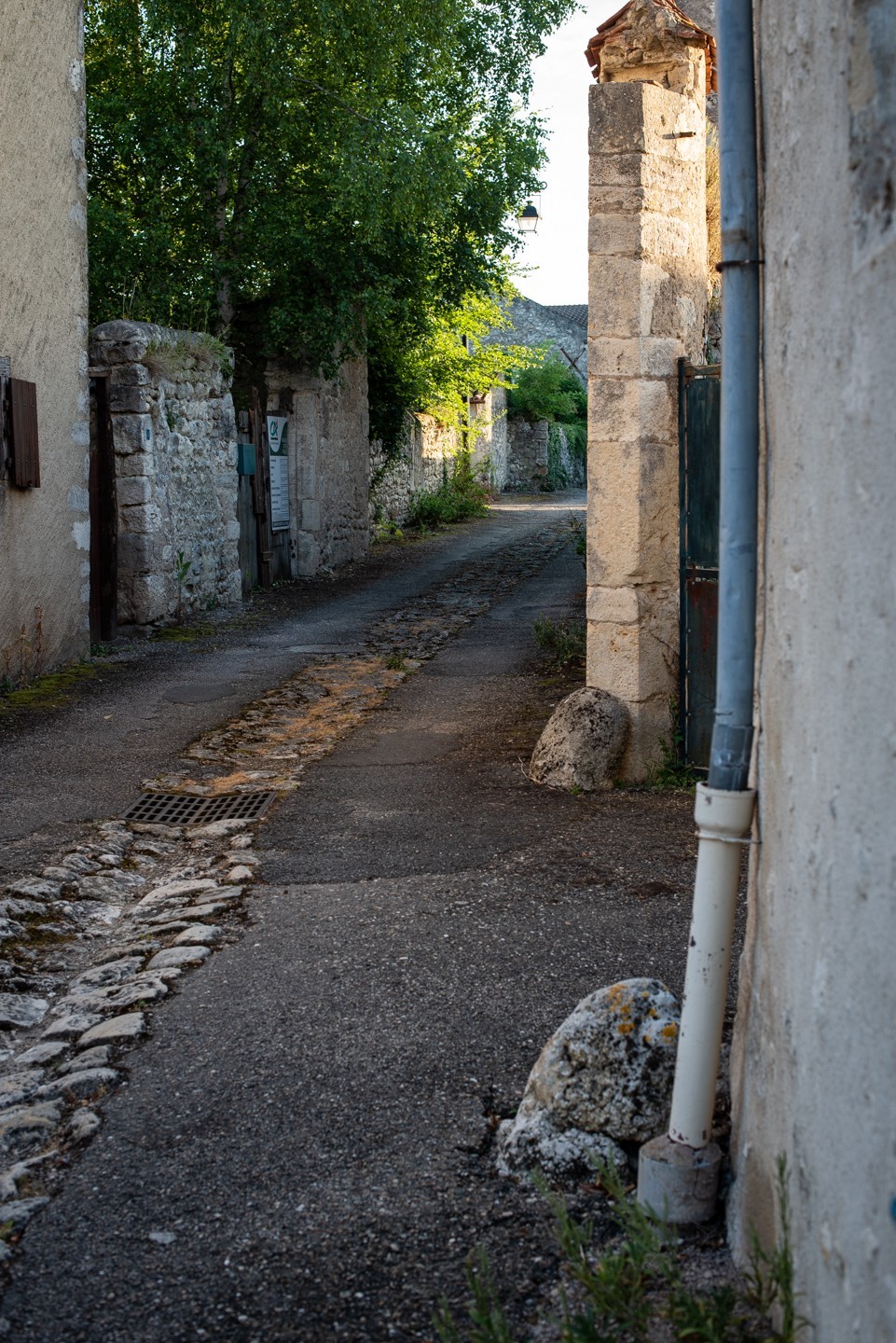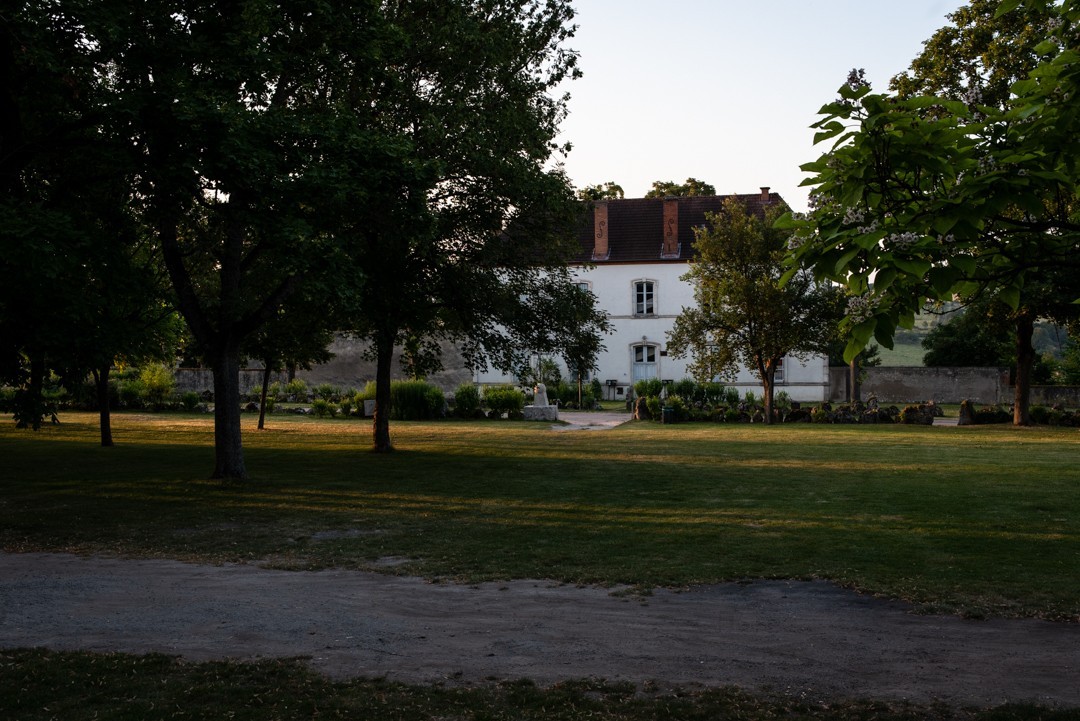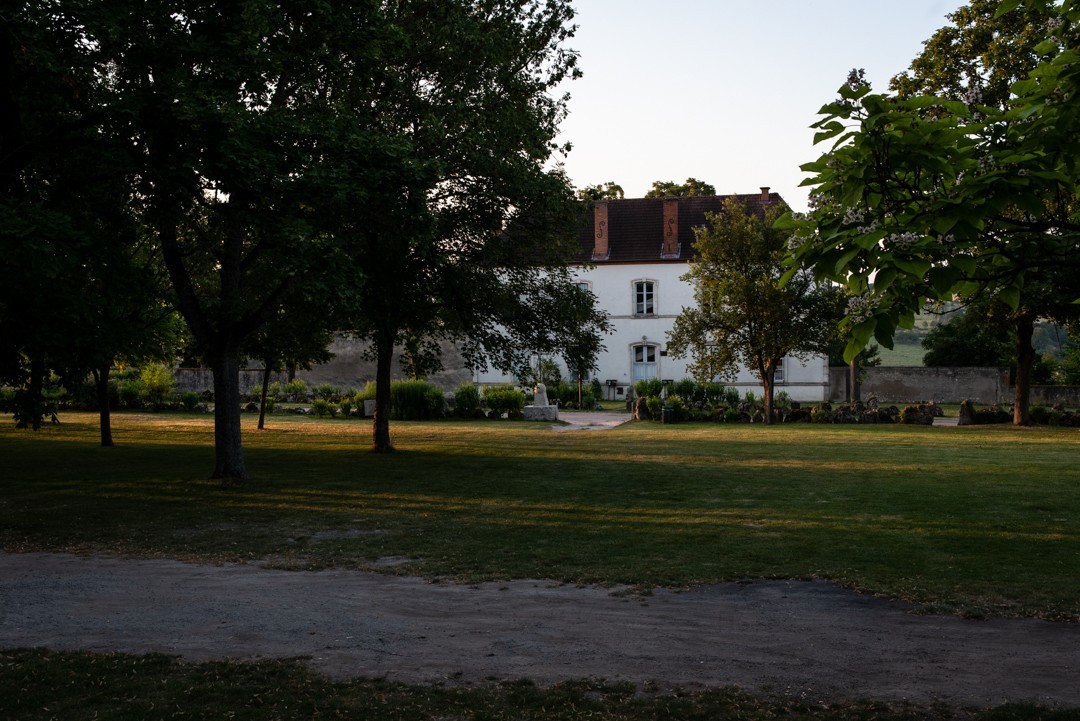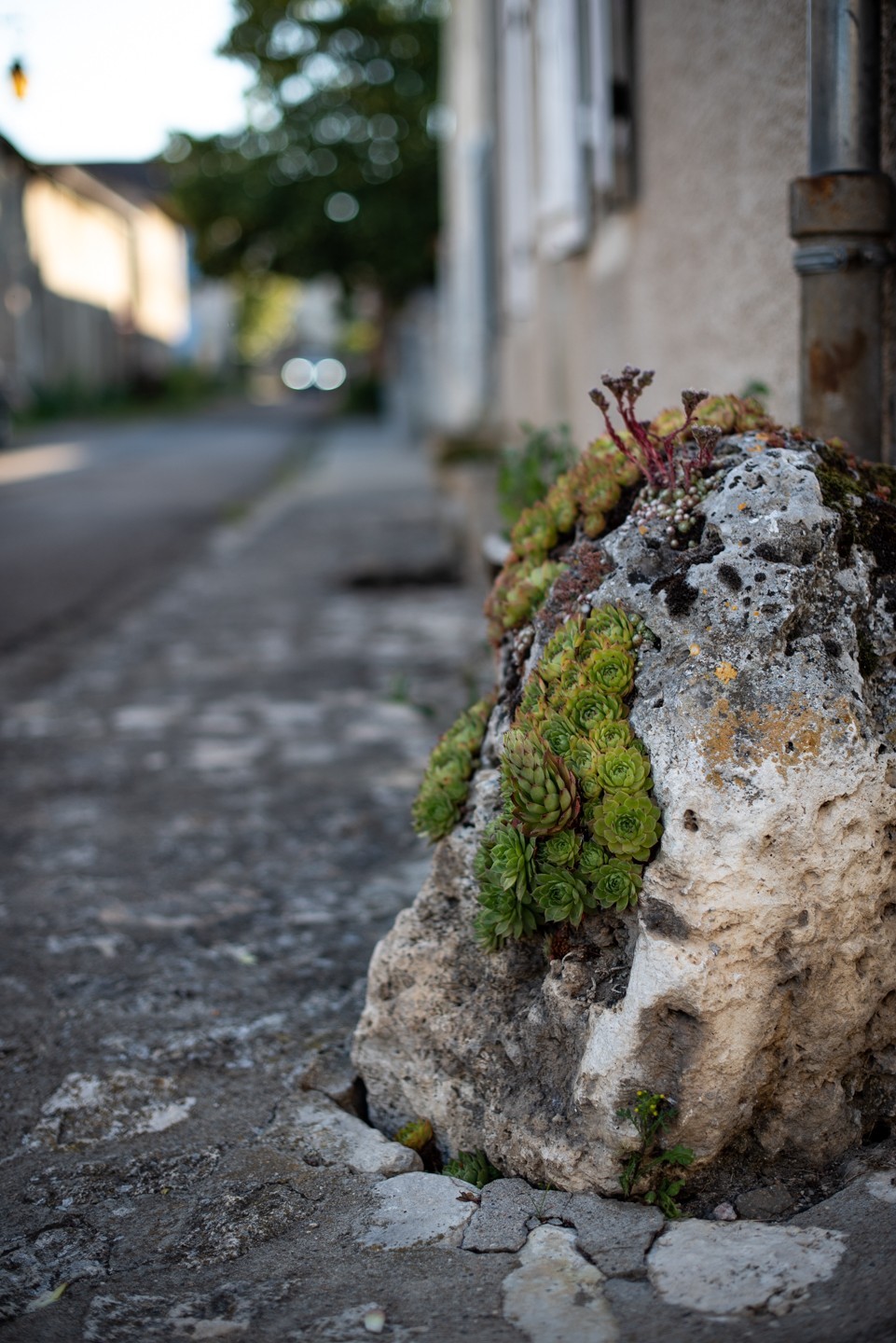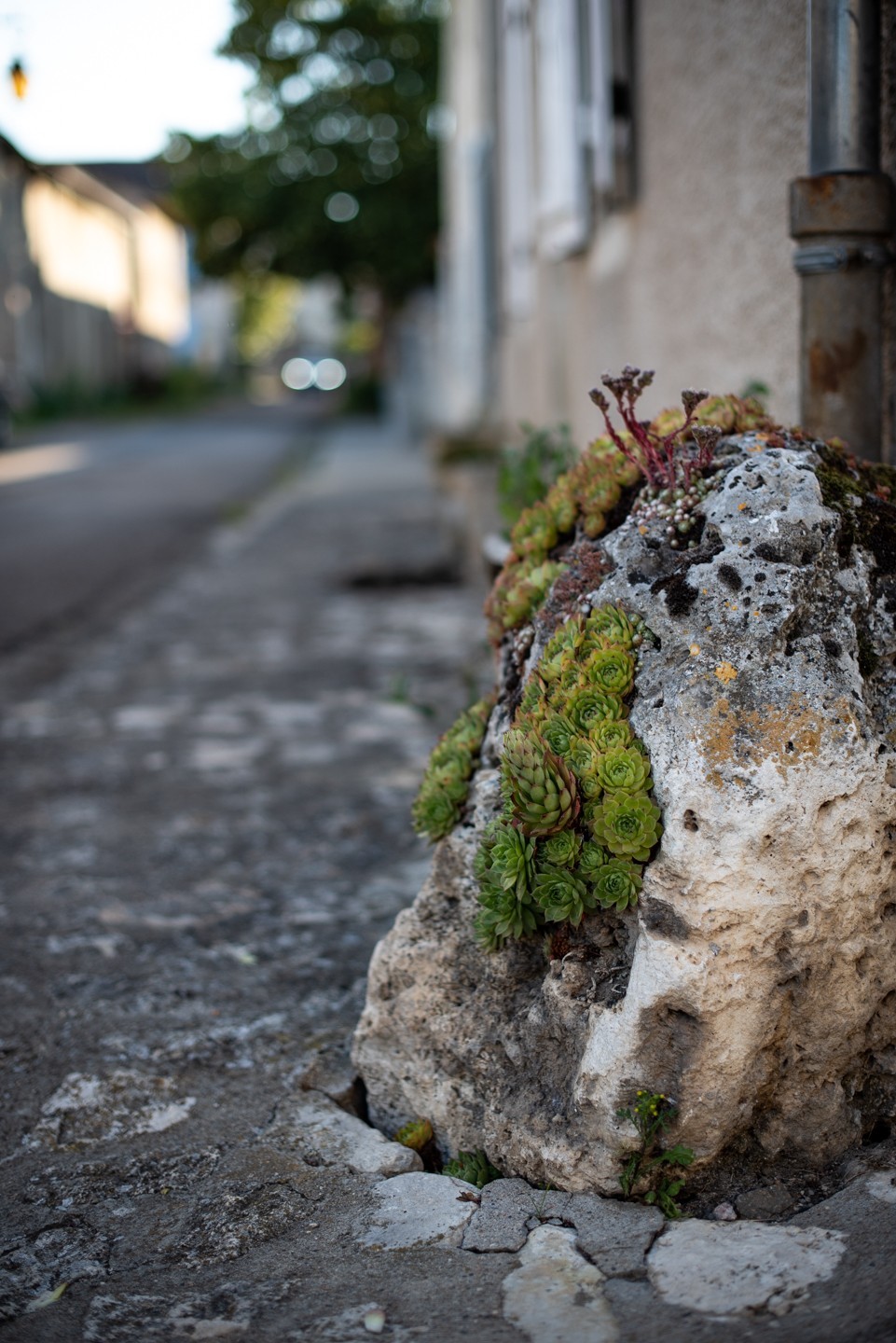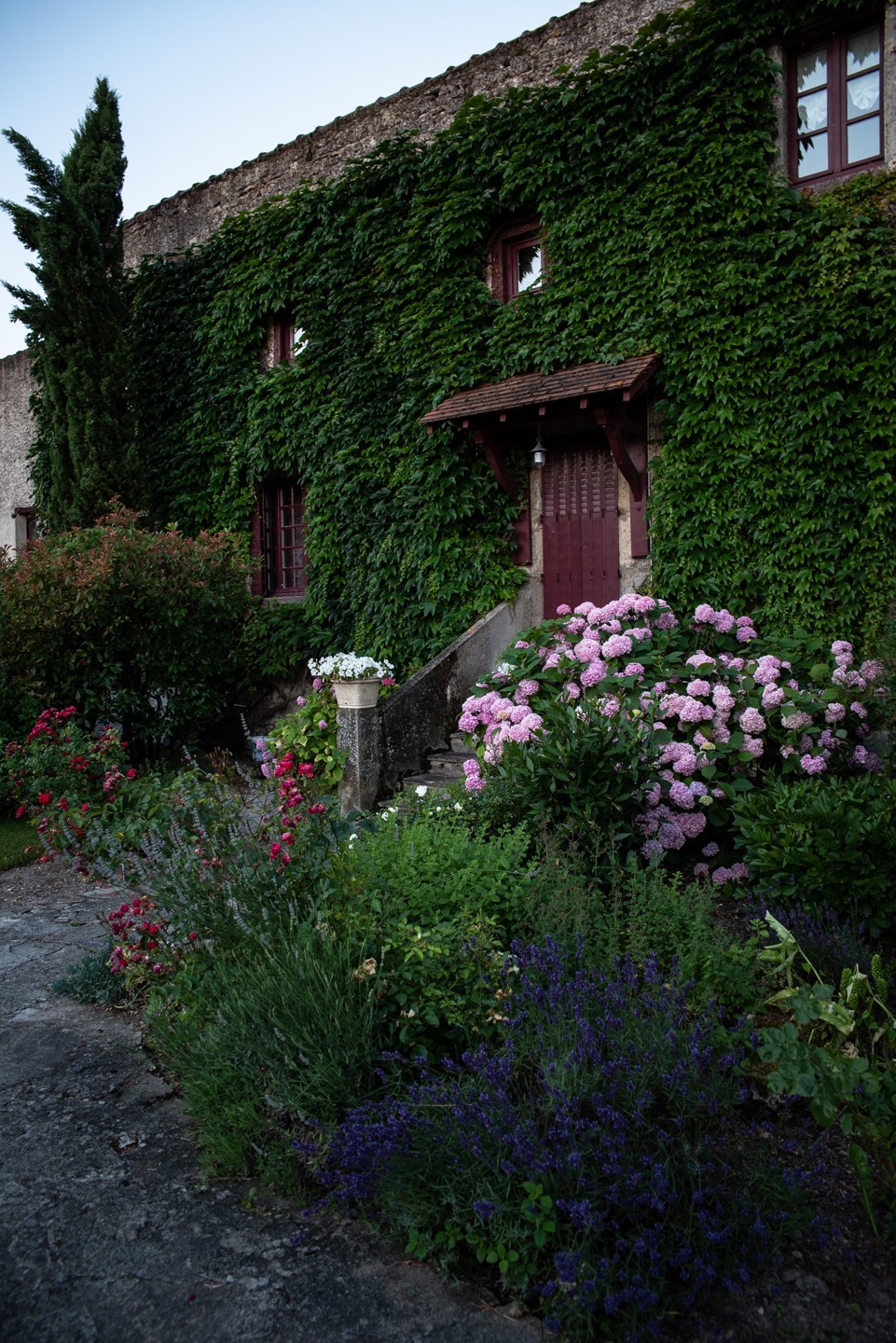 If you're looking for daily inspiration of what to cook or put on the menu, food markets are the place to start. The rules are simple. First come, first serve, or risk disappointment. From breads, cured meats, vegetables and everything in between, fresh food markets are a food-lover's nemesis. It's here that the need to gather is strongest and we buy things like bee pollen, smelly goat's milk cheese and purple garlic. Do we even need bee pollen? Of course we do! Have you heard of the healing powers of bee pollen? This is the kind of argument that goes on at every stand and then, supported by persuasive encouragement, we buy tubs of this granular golden dust to cure all ills.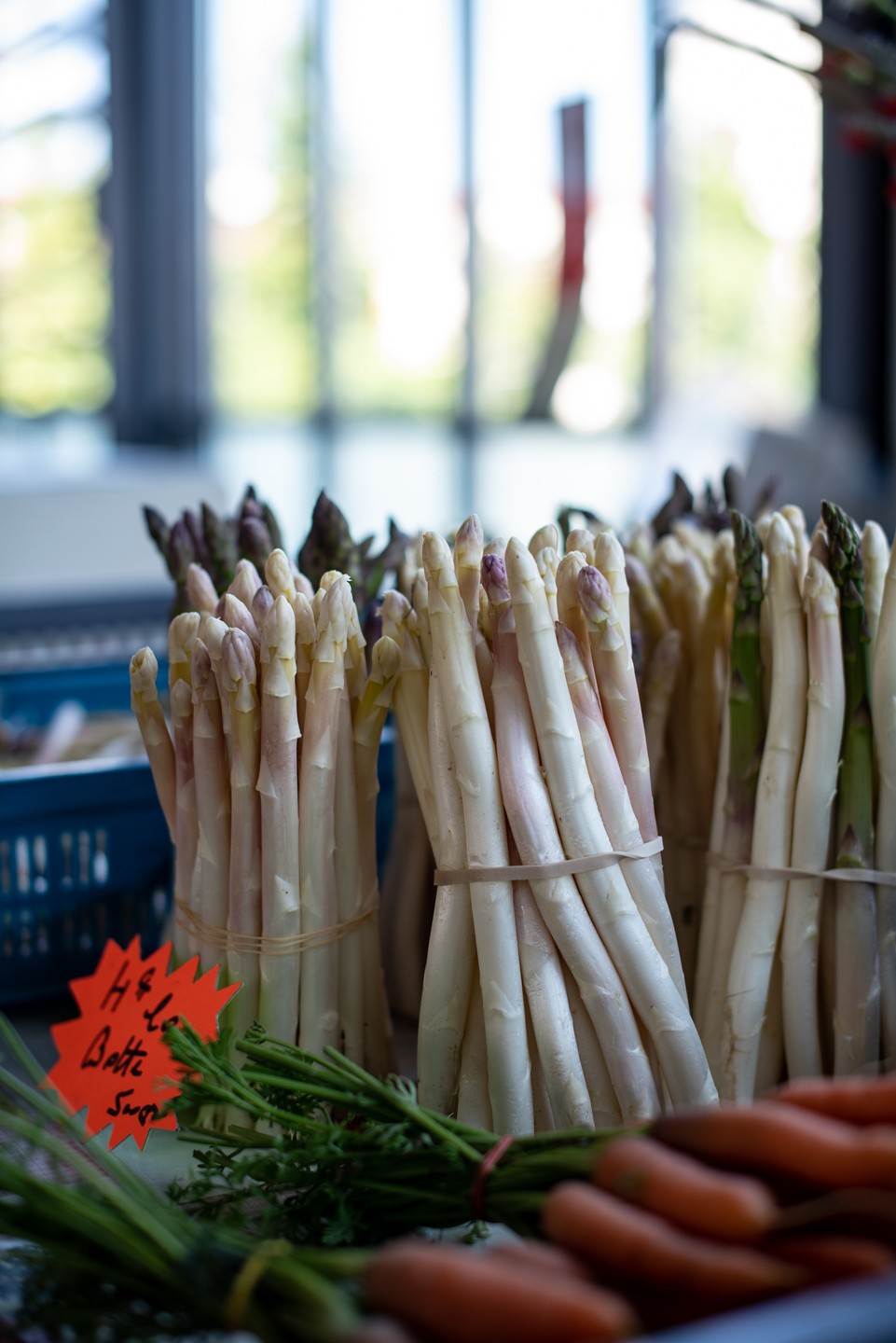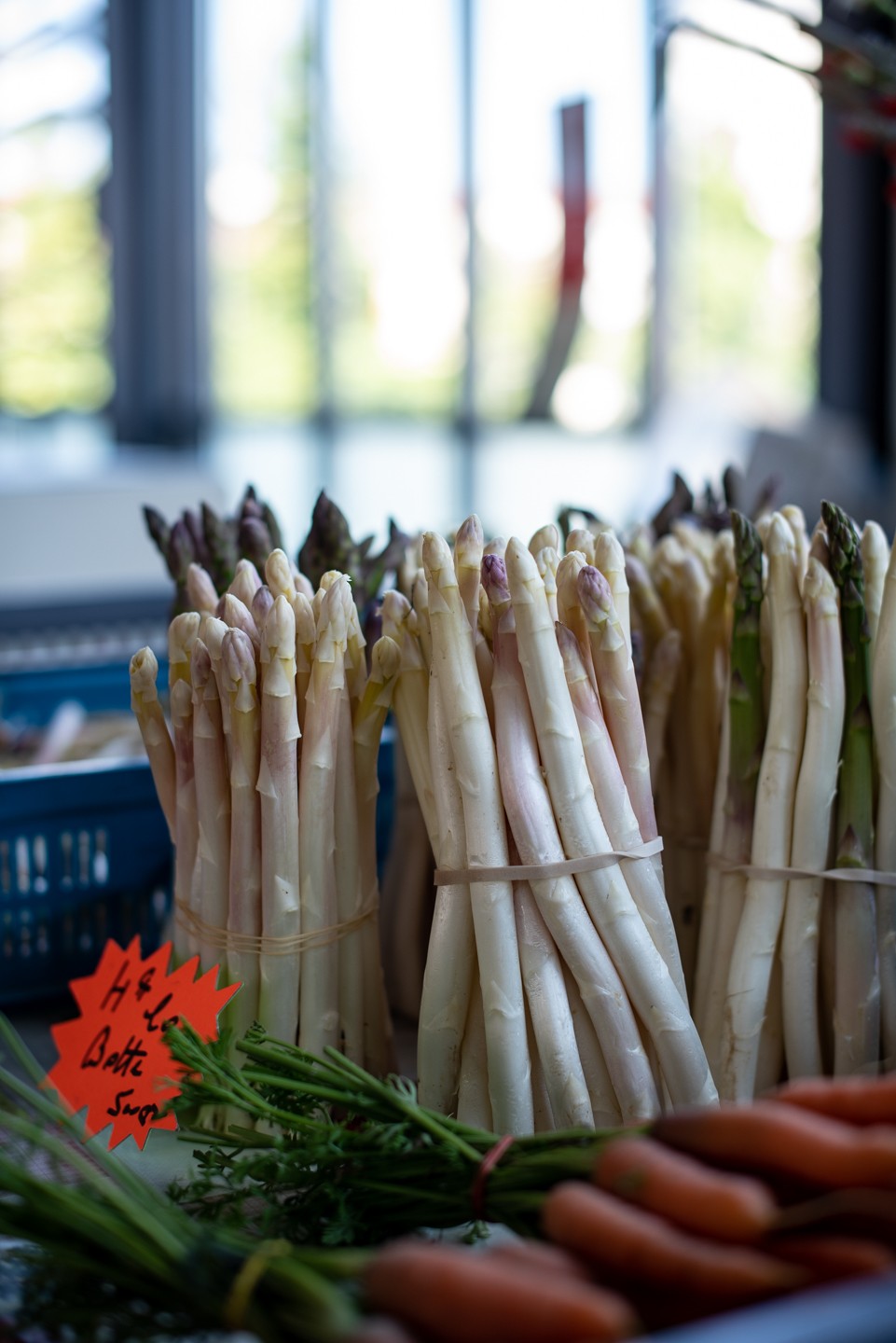 Enamoured by the white asparagus at one of the stands, I ask permission to photograph the stems. A friendly stall owner smiles and replies, of course. They're pale white, tinged with the softest lilac and I'm thinking they'll make the prettiest table arrangements. On the next table are punnets of translucent baubles. They're glassy and delicate and I want to hang them around my neck, like jewels. We buy the luminous currants and some berries for the pavlova we're making for dessert.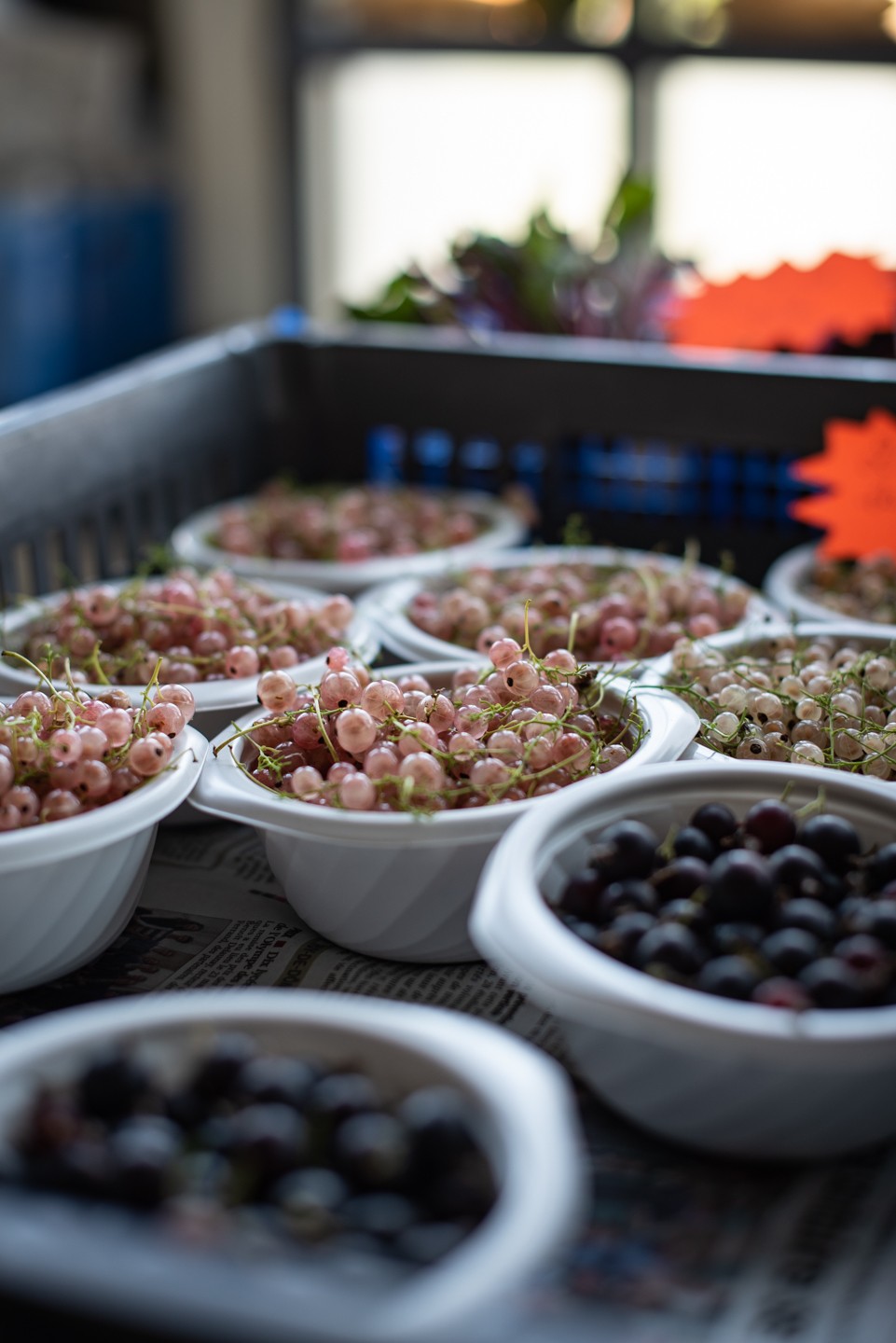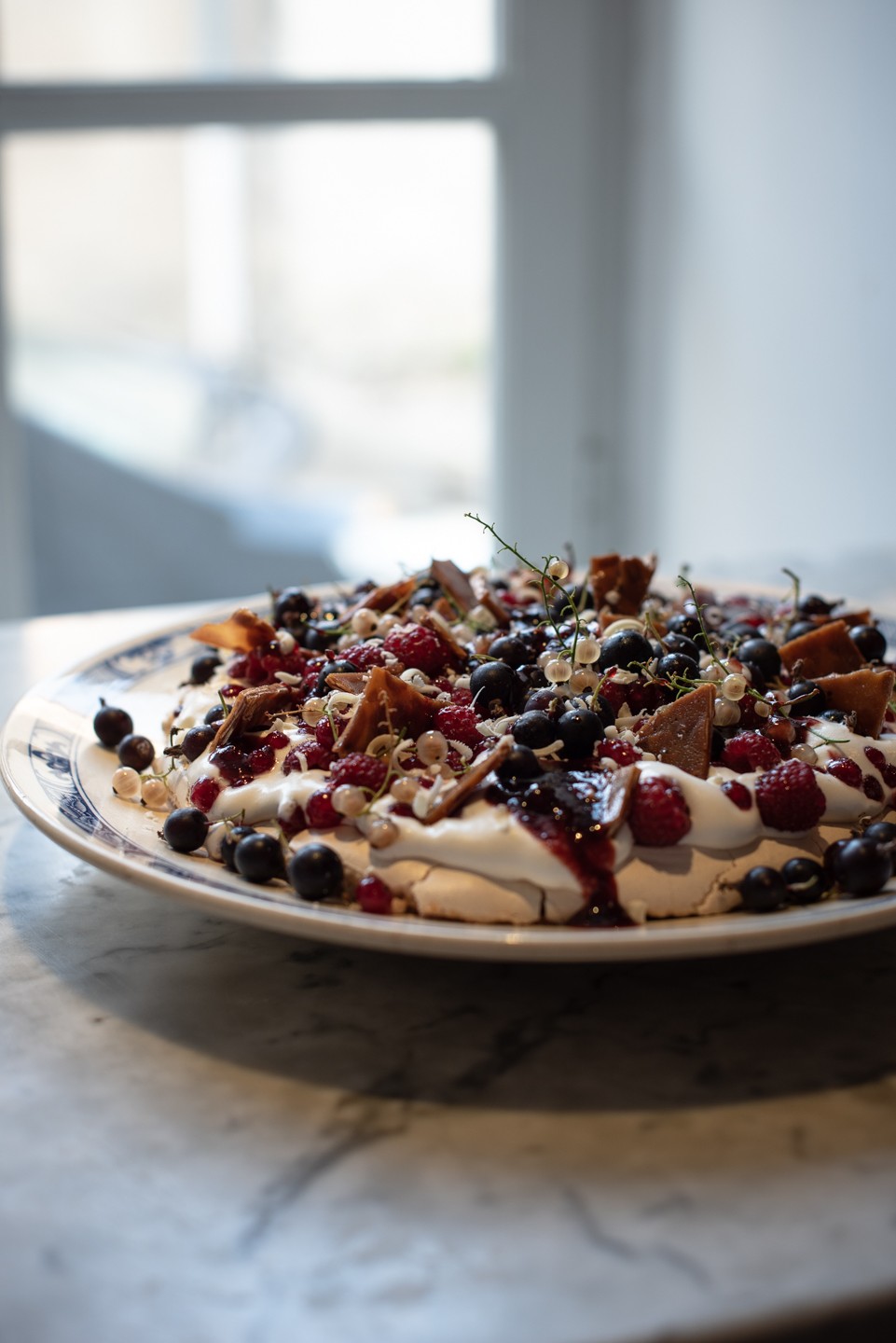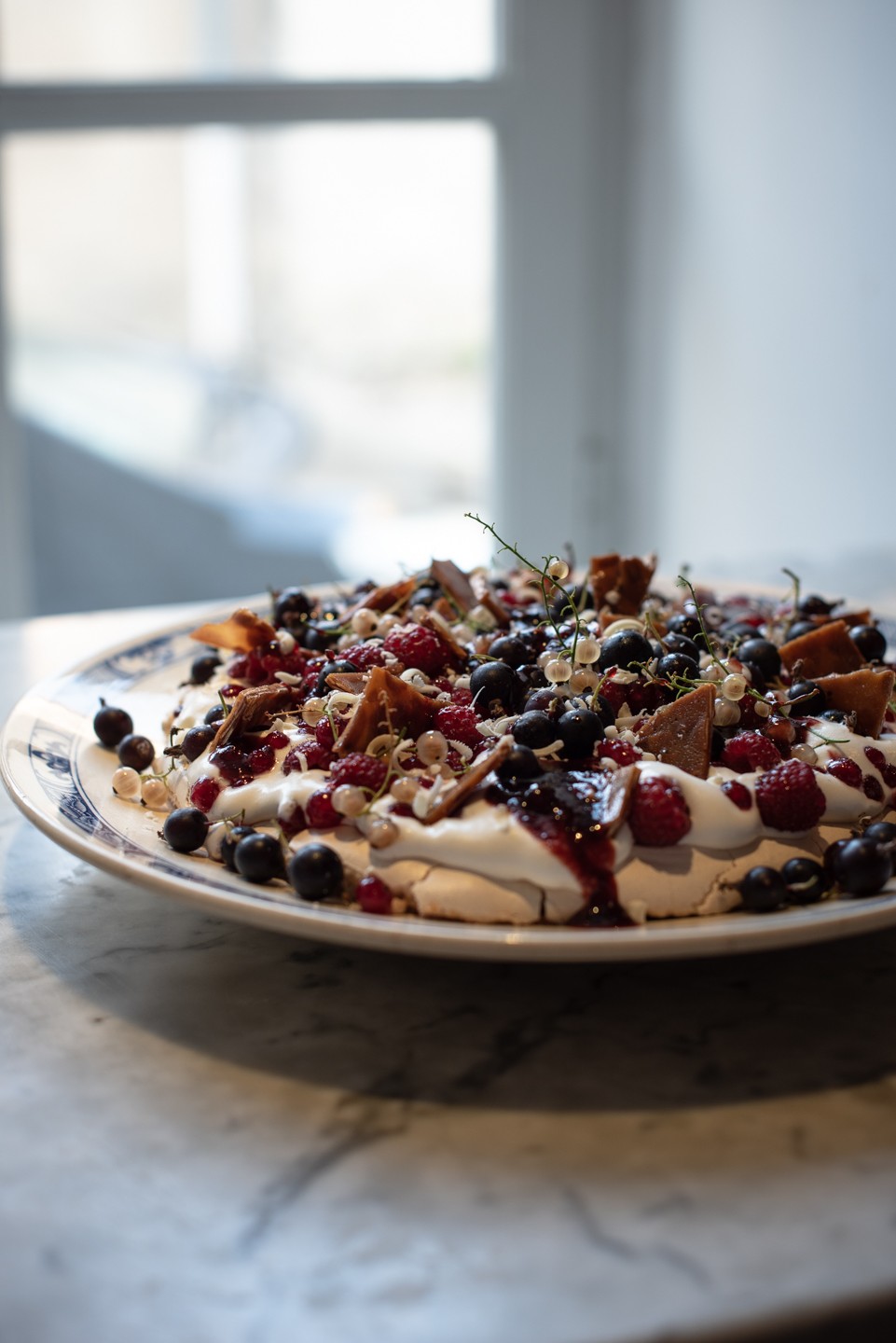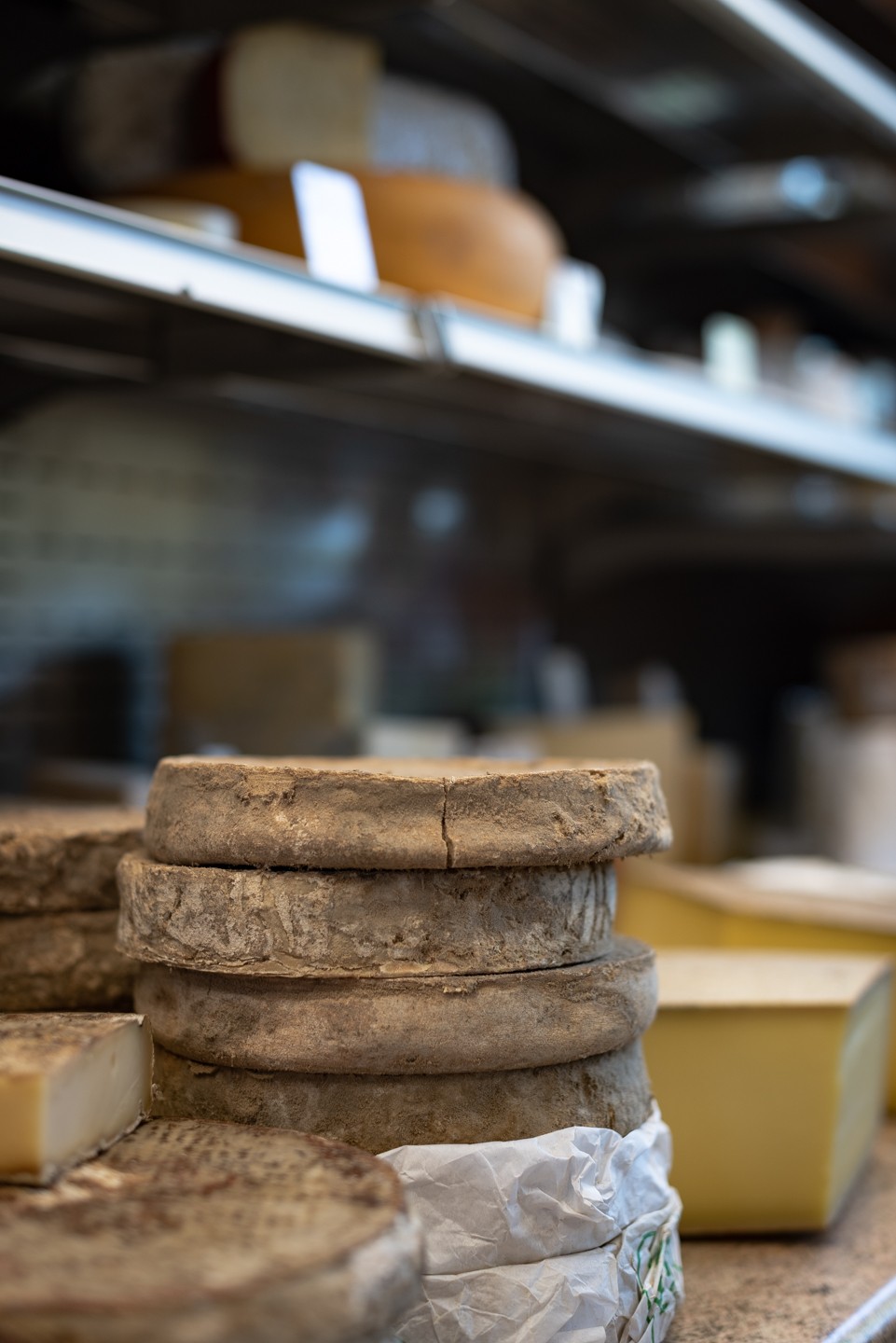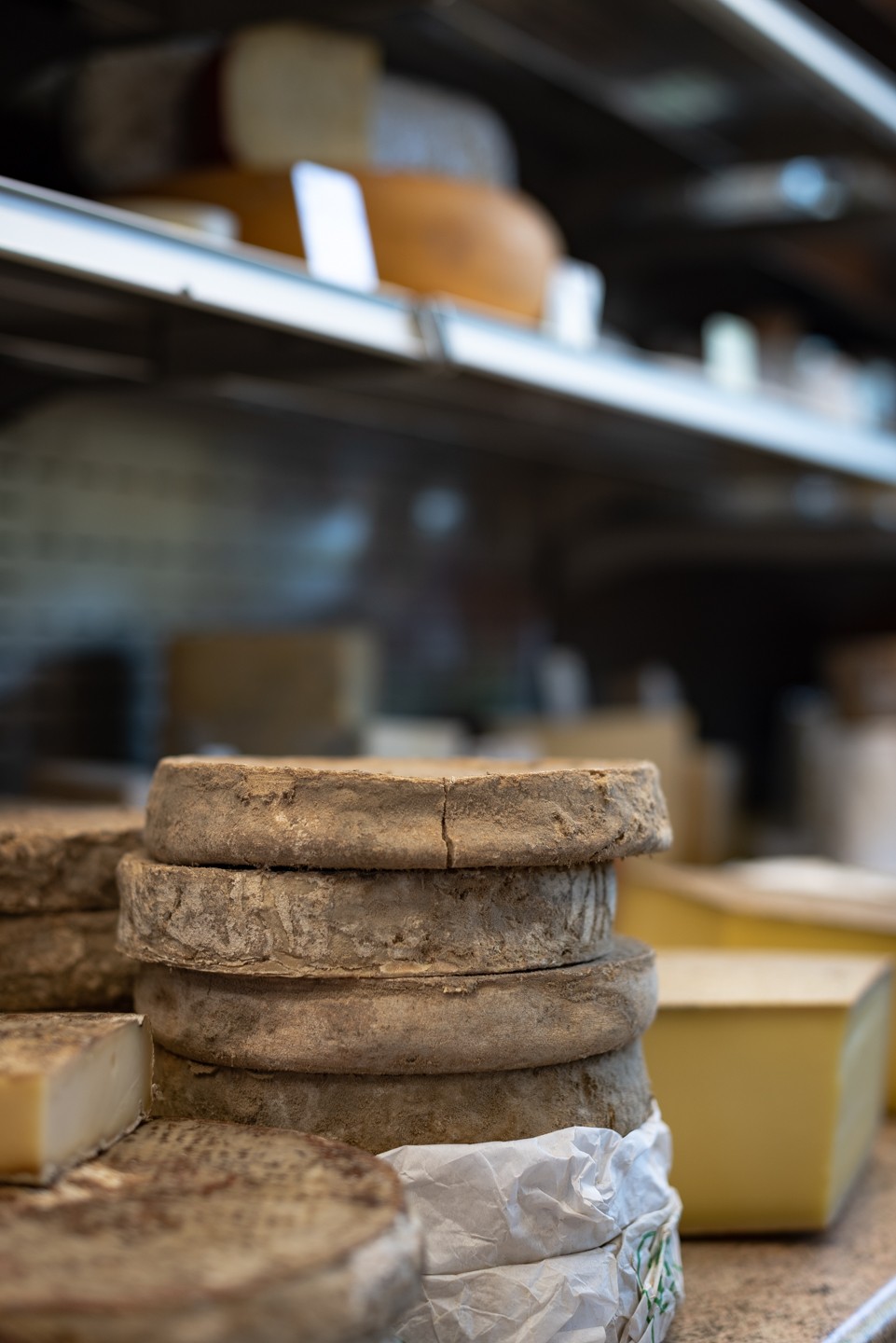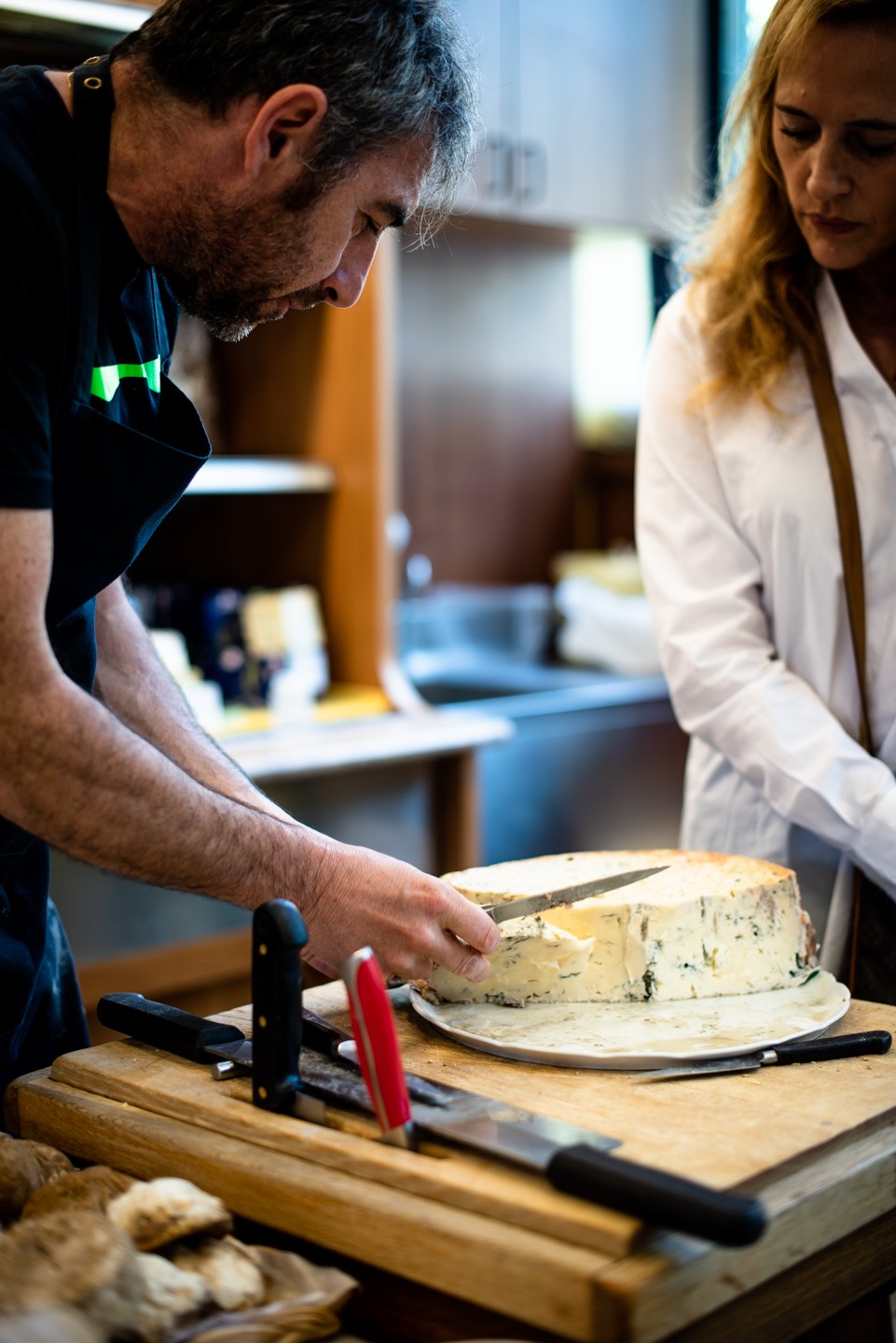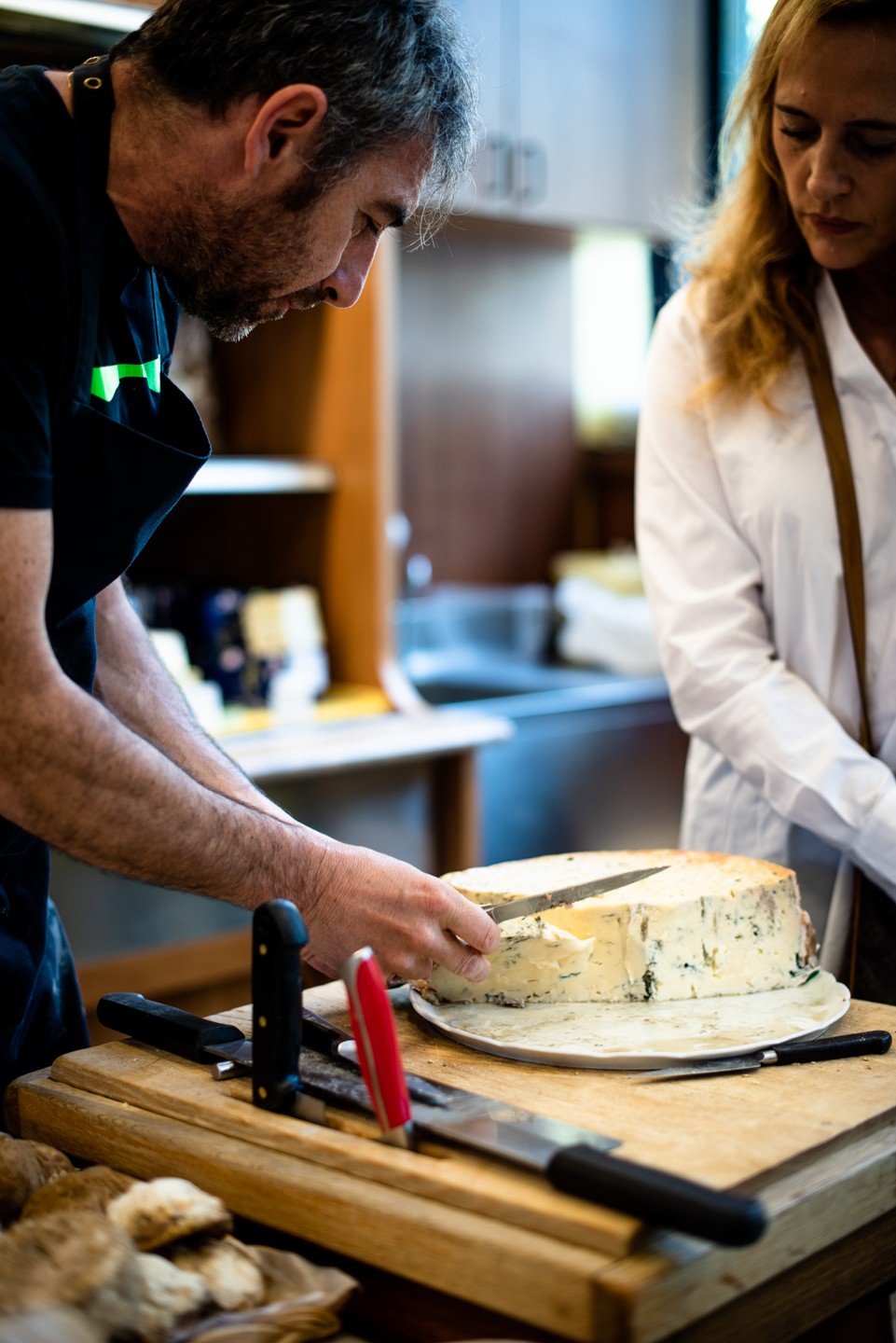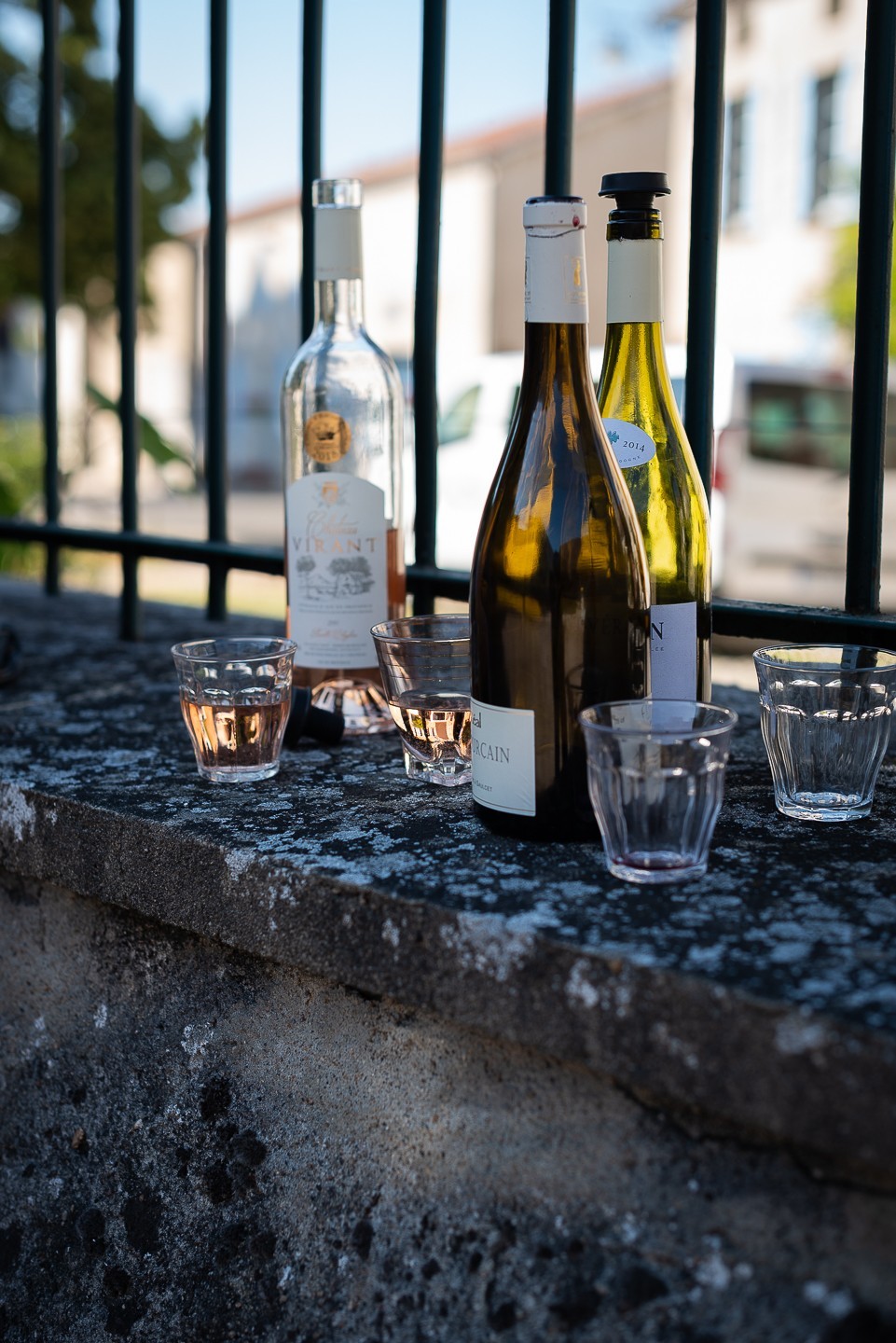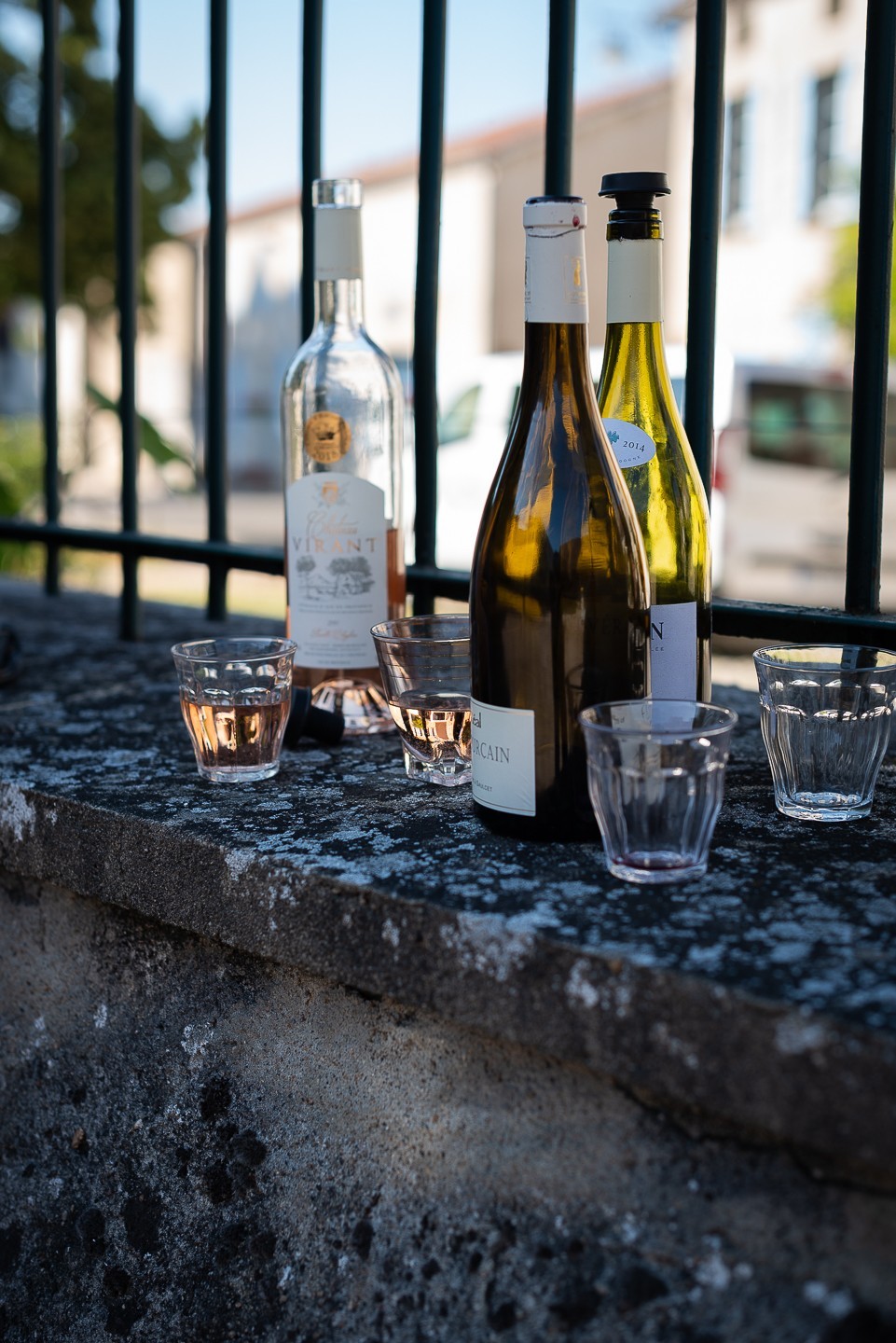 In Charroux, the recipe for a good game of Boules is simple – a competitive spirit, something cold to settle the dust in your throat, and a vacant lot with semi-level ground. The game starts off all proper and ends in raucous laughter and cheers of victory. Our game continued for hours until the shadows grew long and the wine ran dry. The winning team walked away, patting themselves on the back and the losers, quietly plotting a redemptive comeback.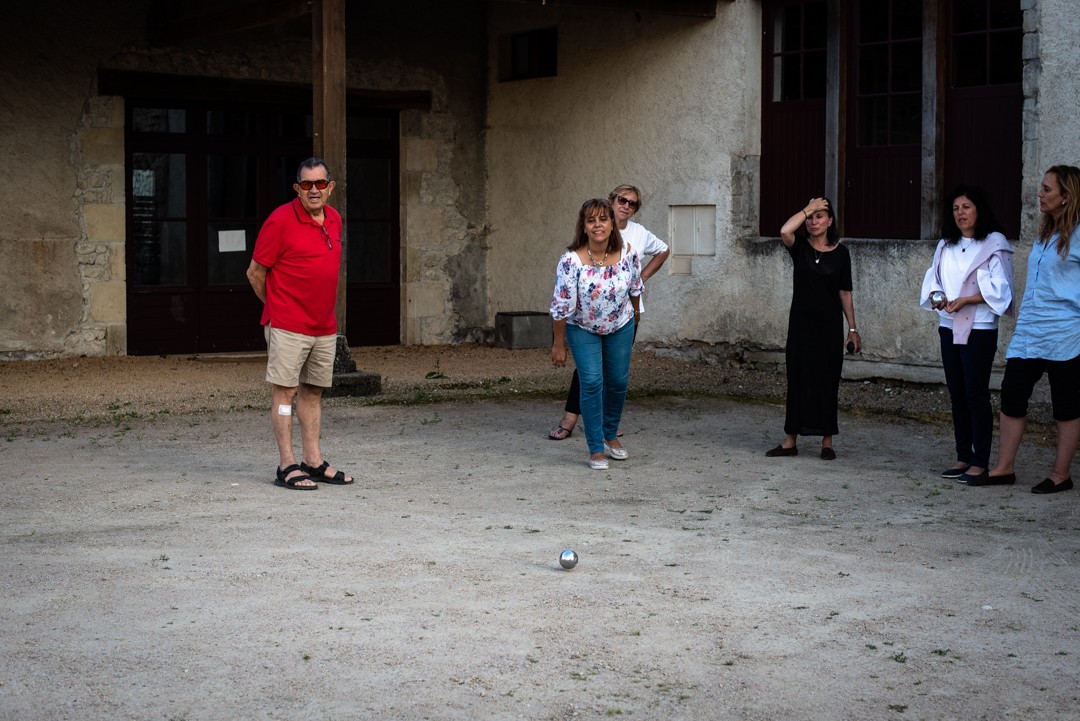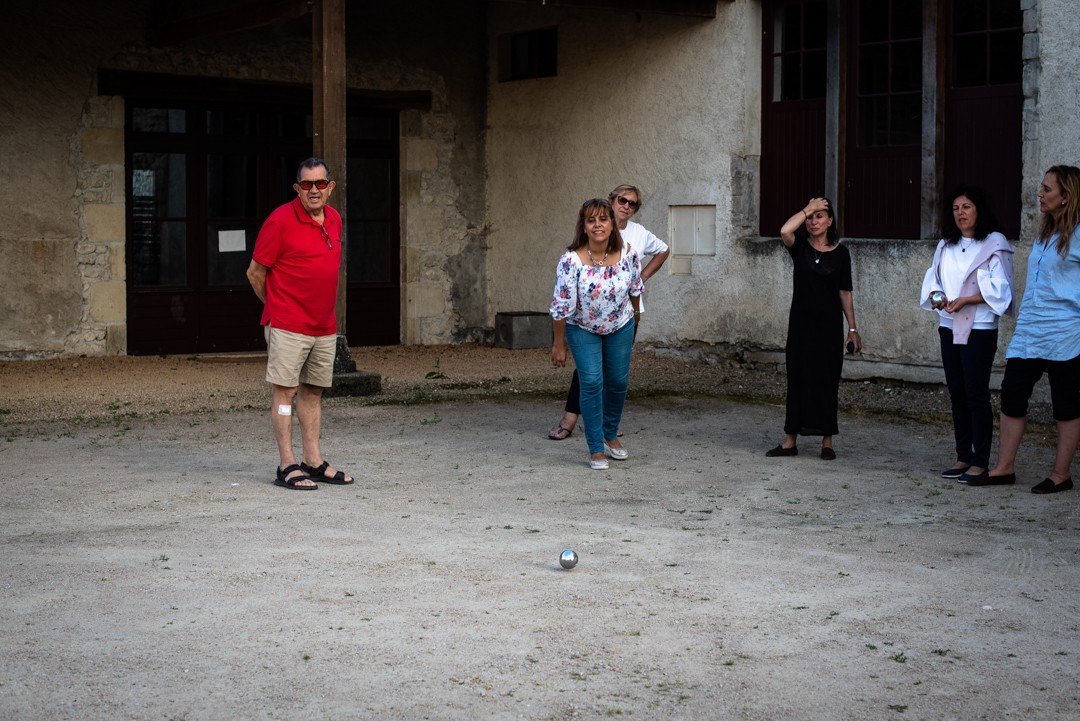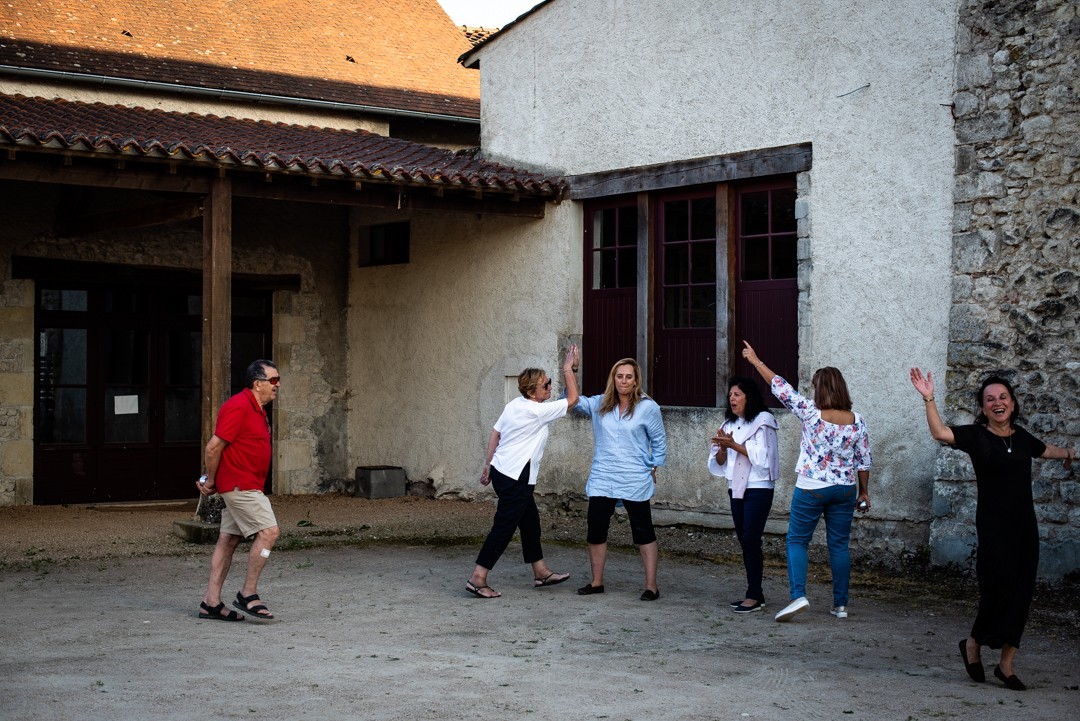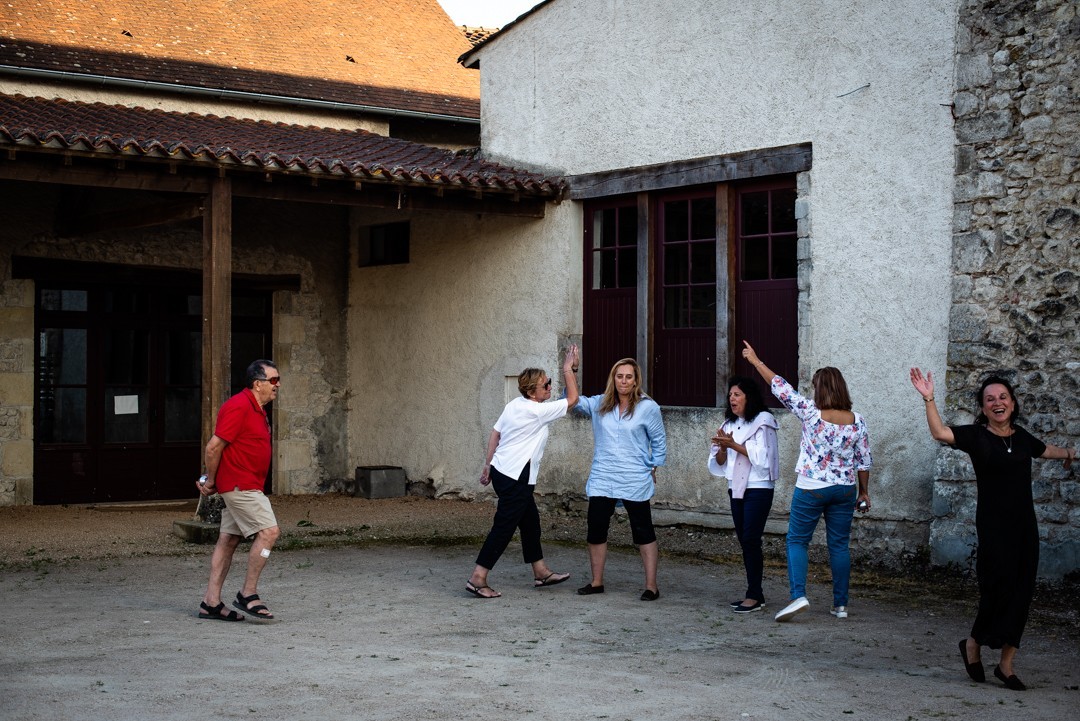 Our visit to the town of Vichy was concluded with a superb lunch at 1-star Michelin restaurant, Maison Decoret. The decor is elegantly sparse and free of clutter, with crisp white linen and organically crafted tableware. To me, fine dining requires a level of concentration. Not that it's difficult to enjoy excellent food, but rather, eating respectfully to appreciate the intricacies of each element and the skill that's required to conduct a melodic symphony on the plate.
For updated details of Marlene's Cook's Tour's for 2019, you can click here to visit her website.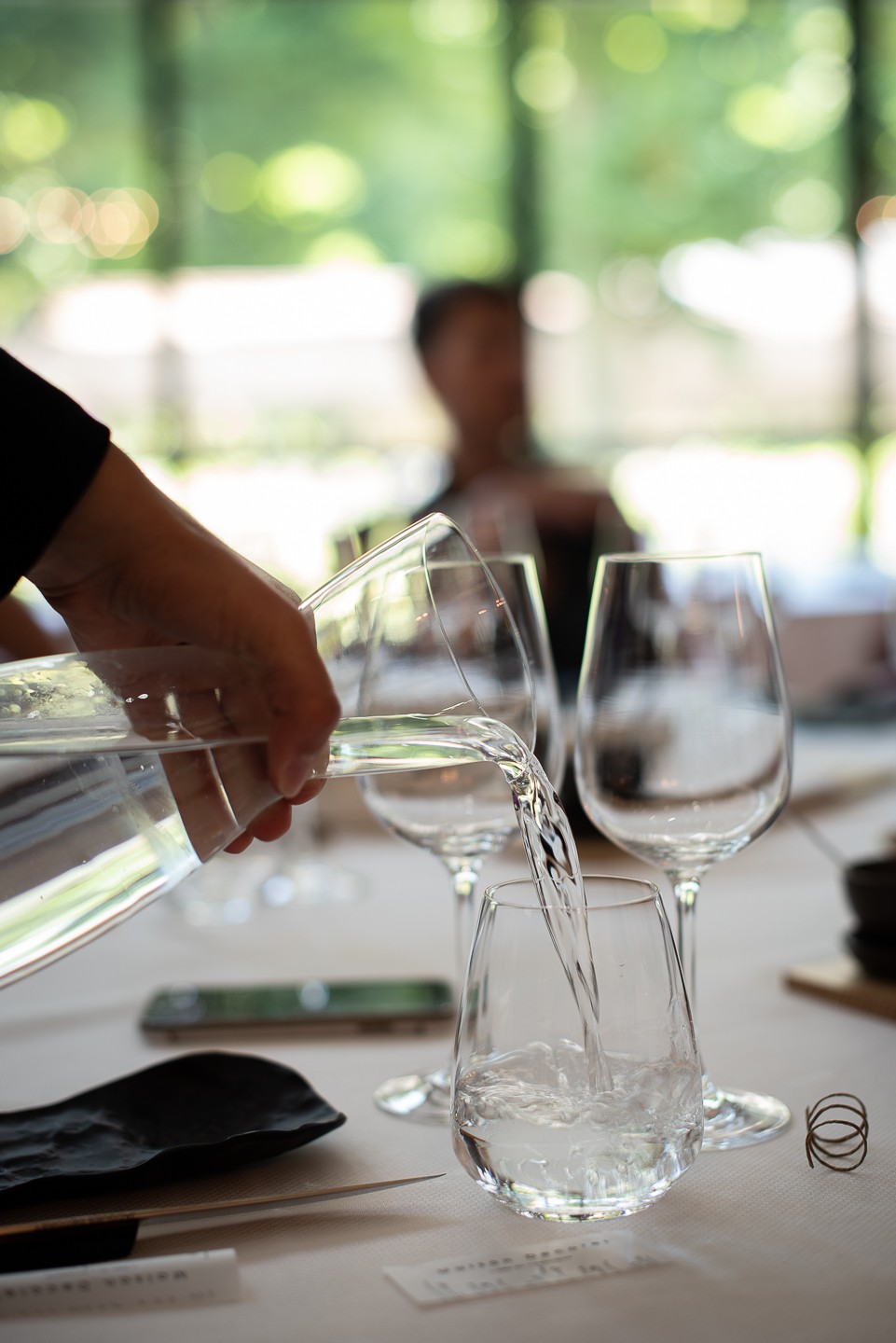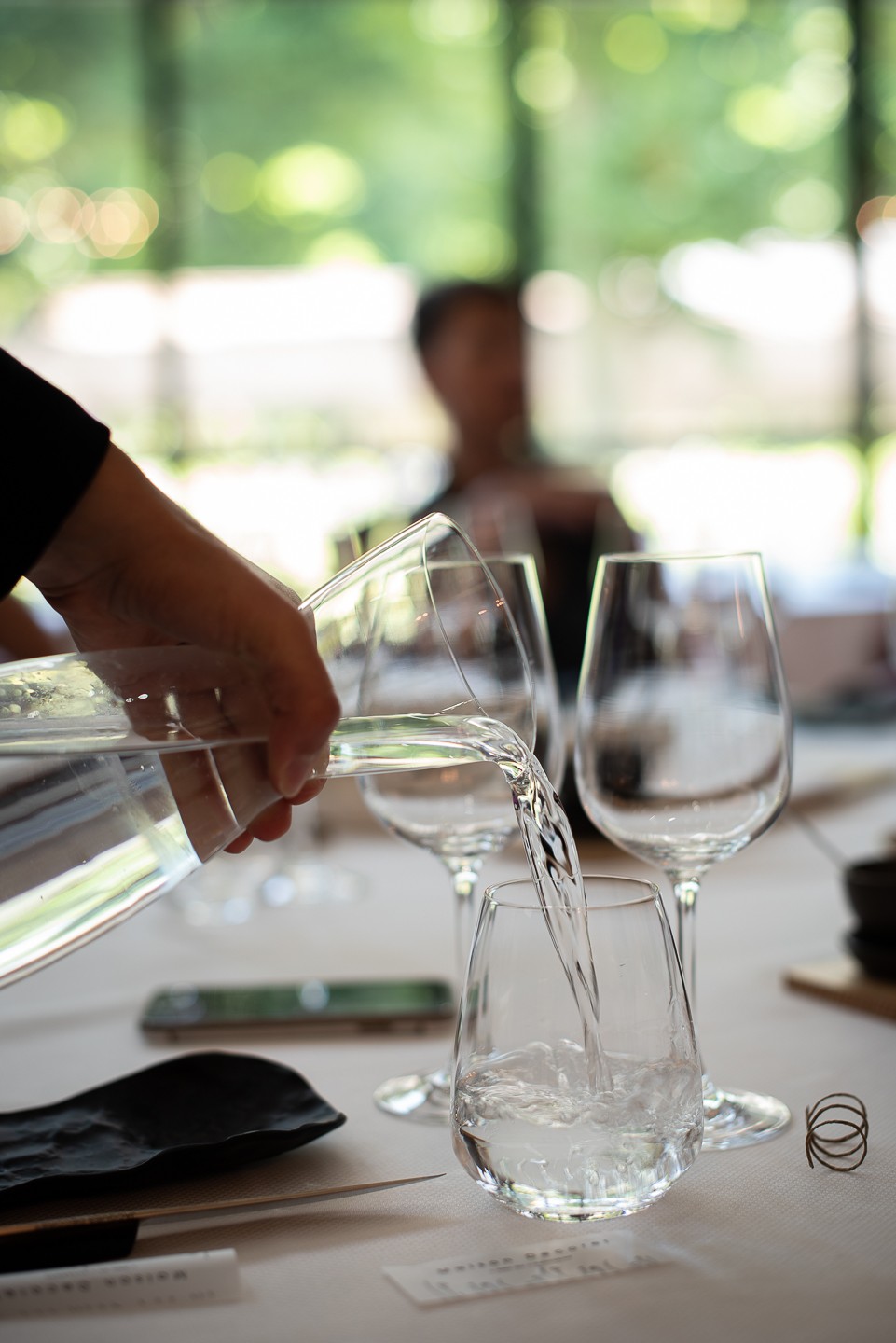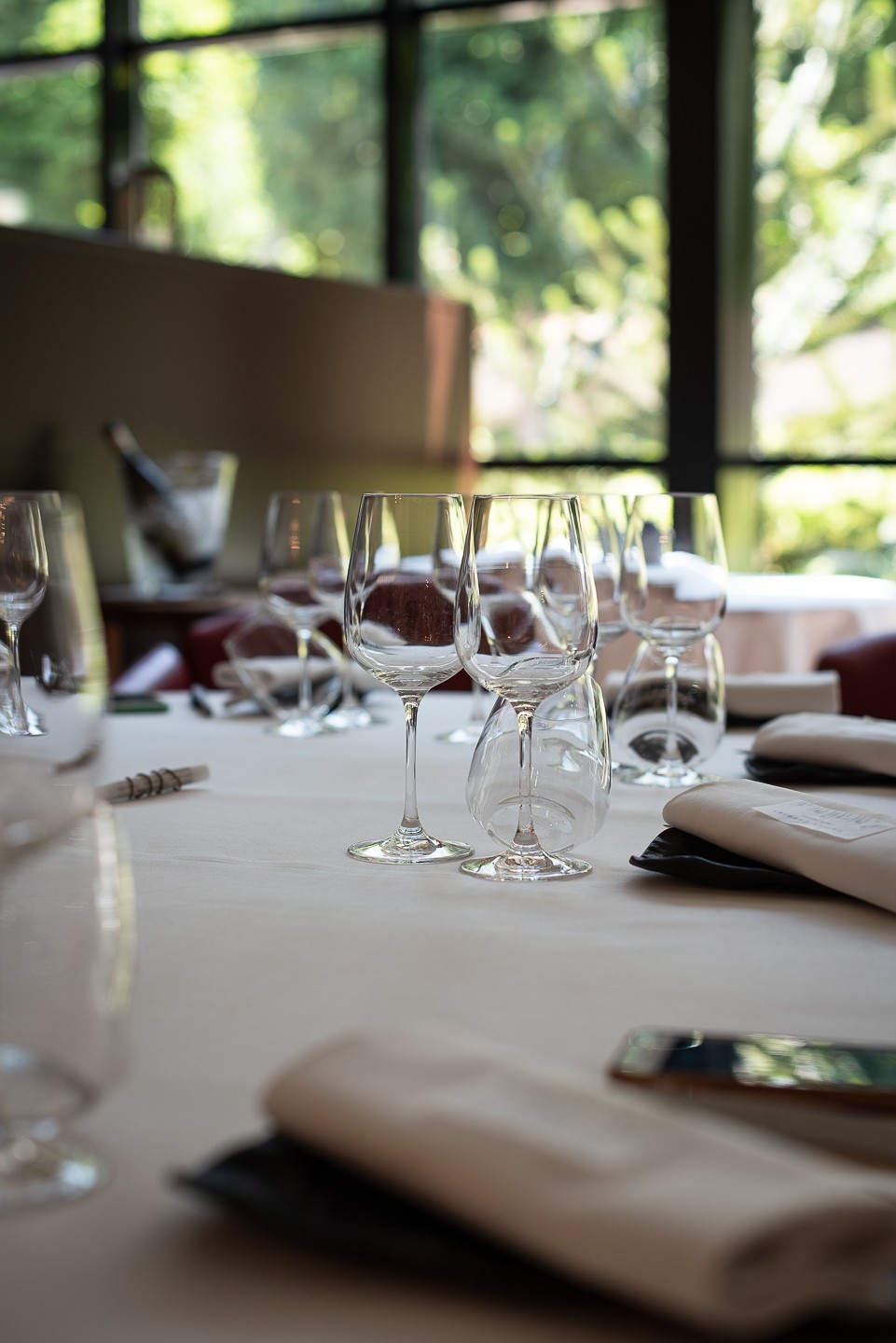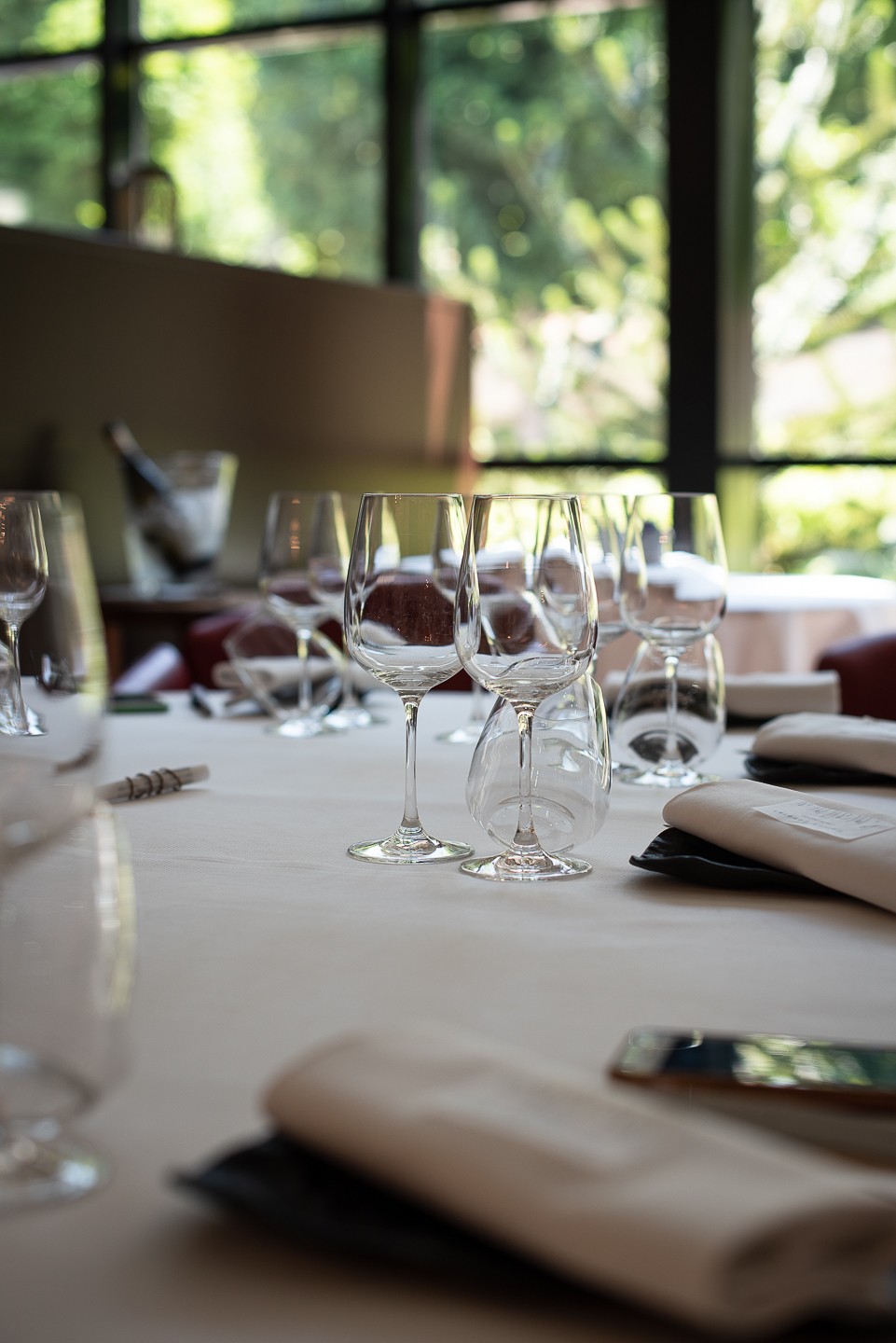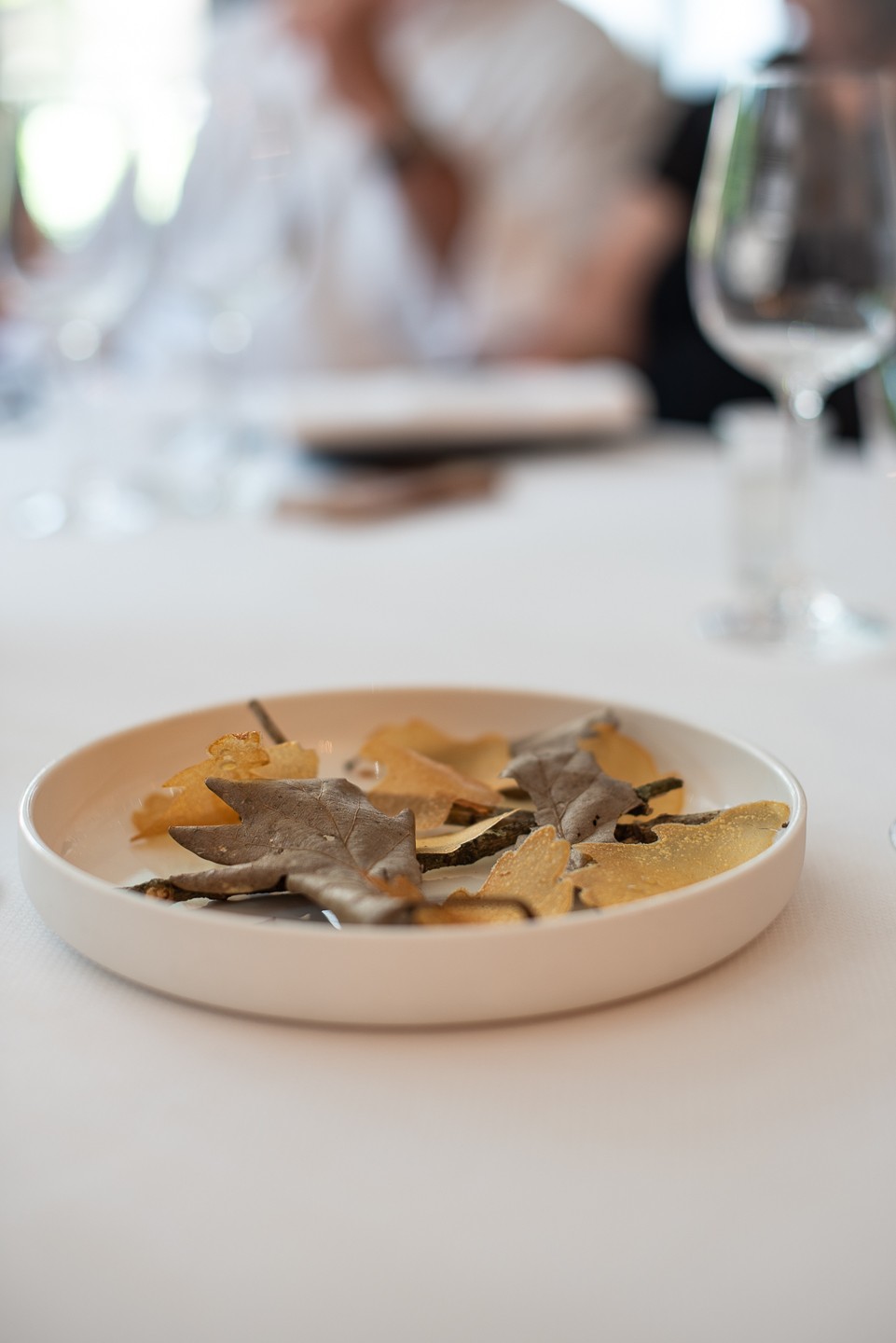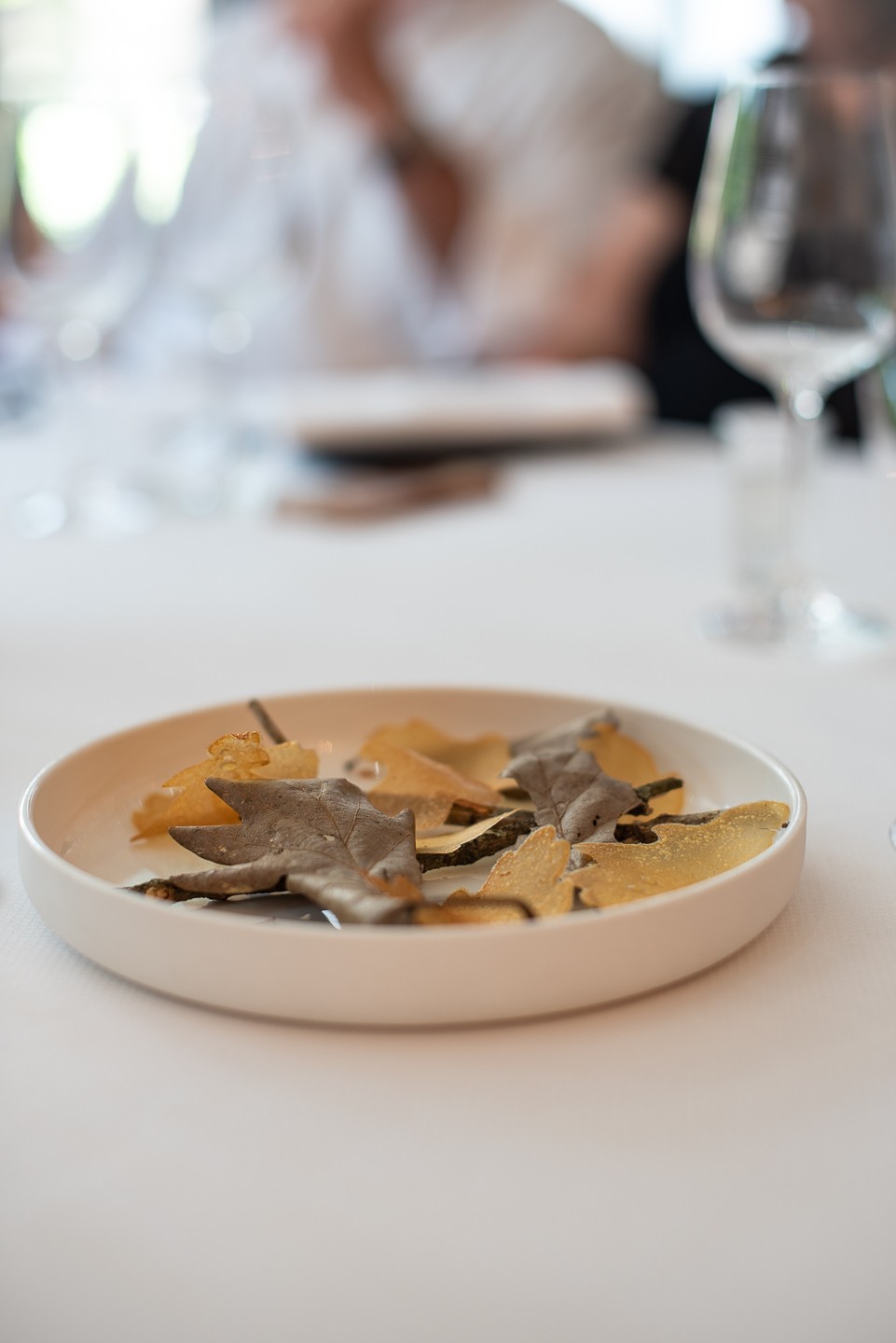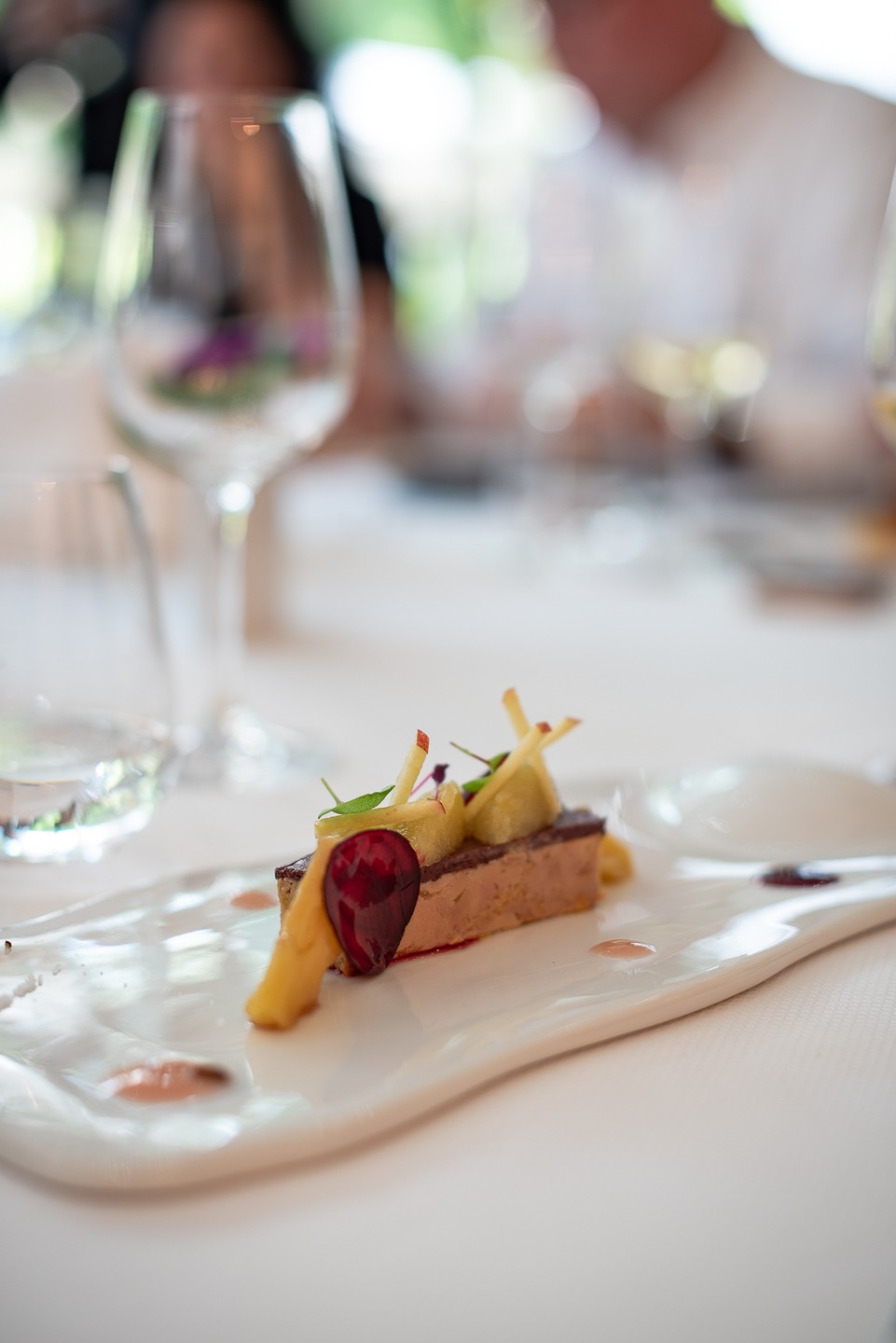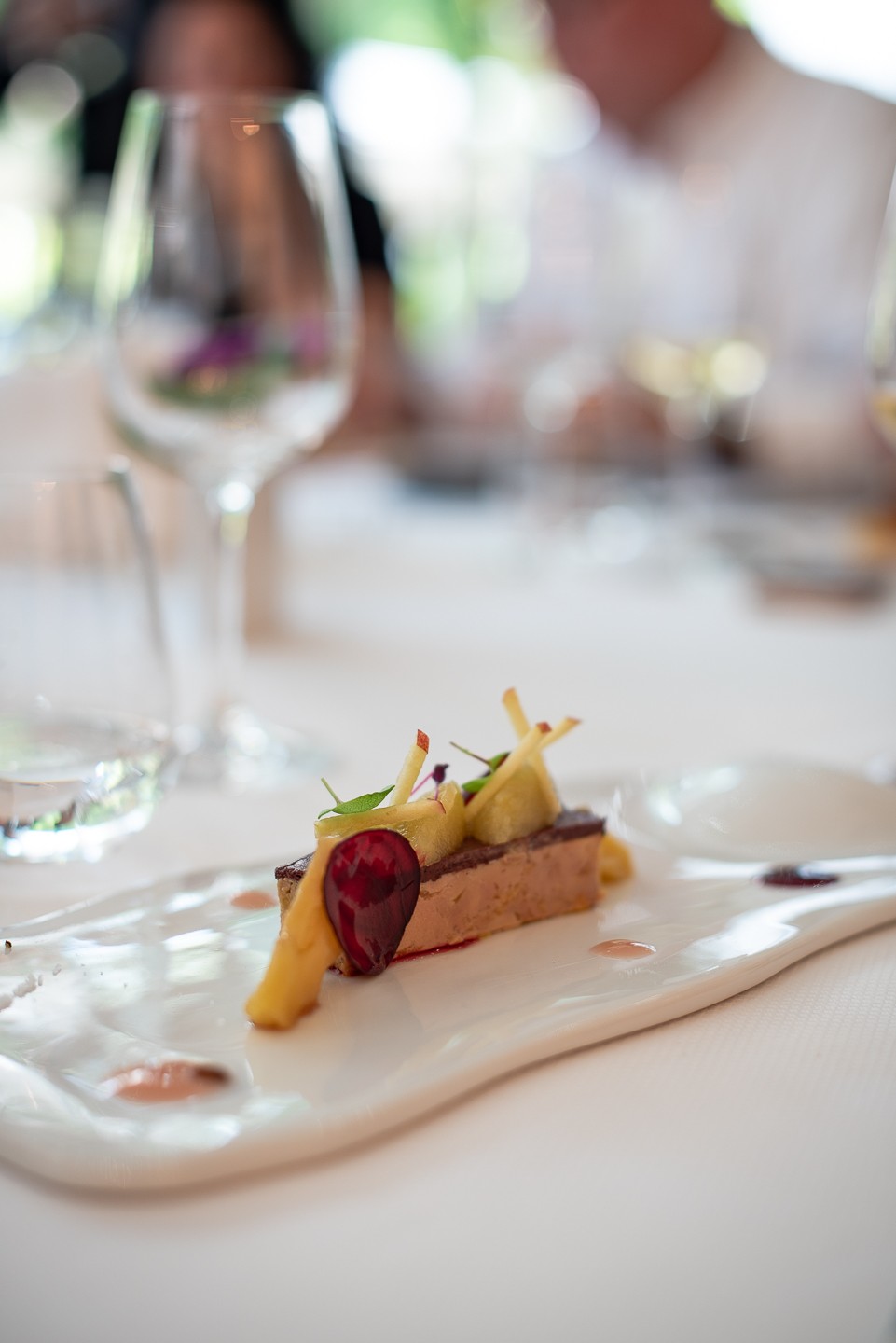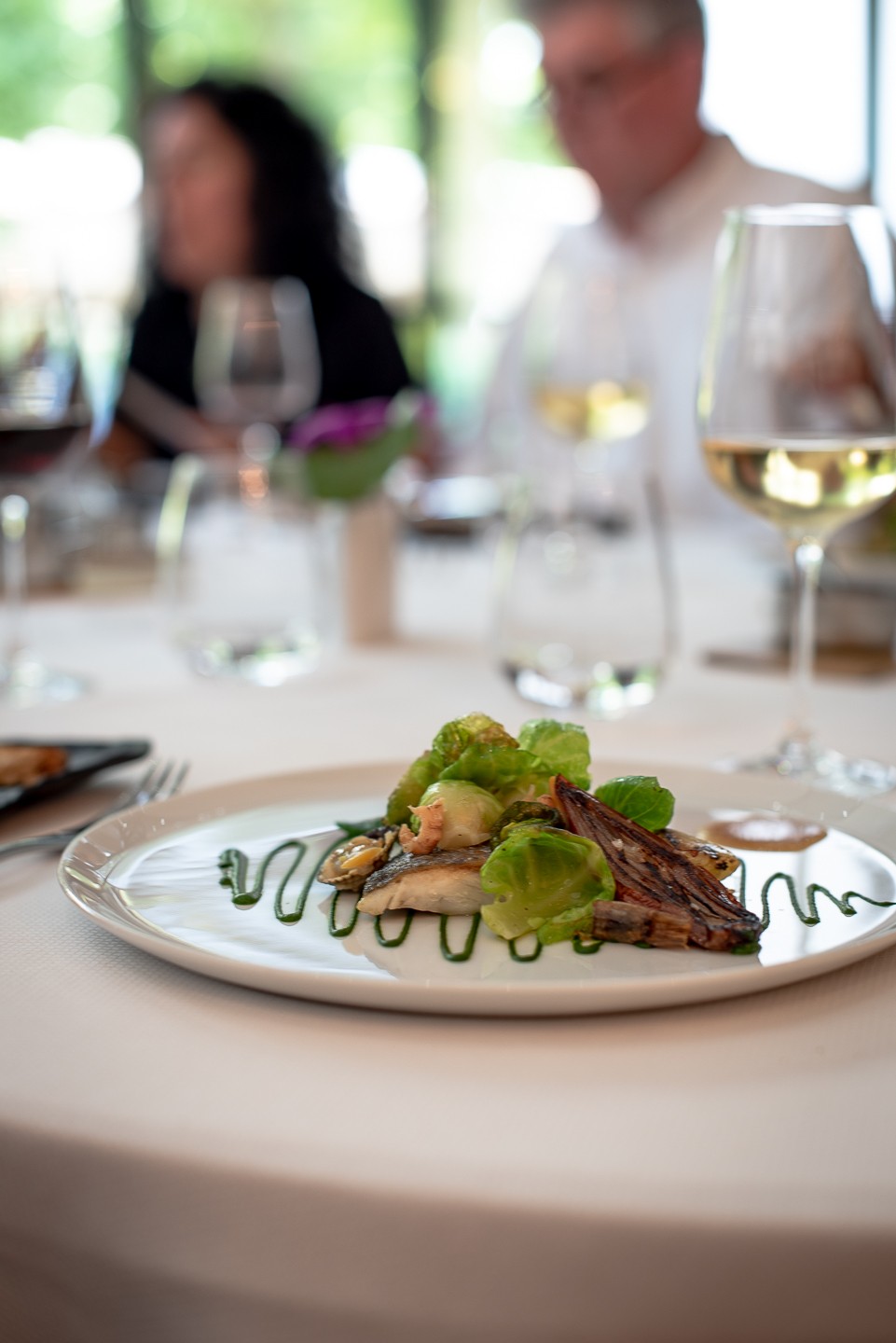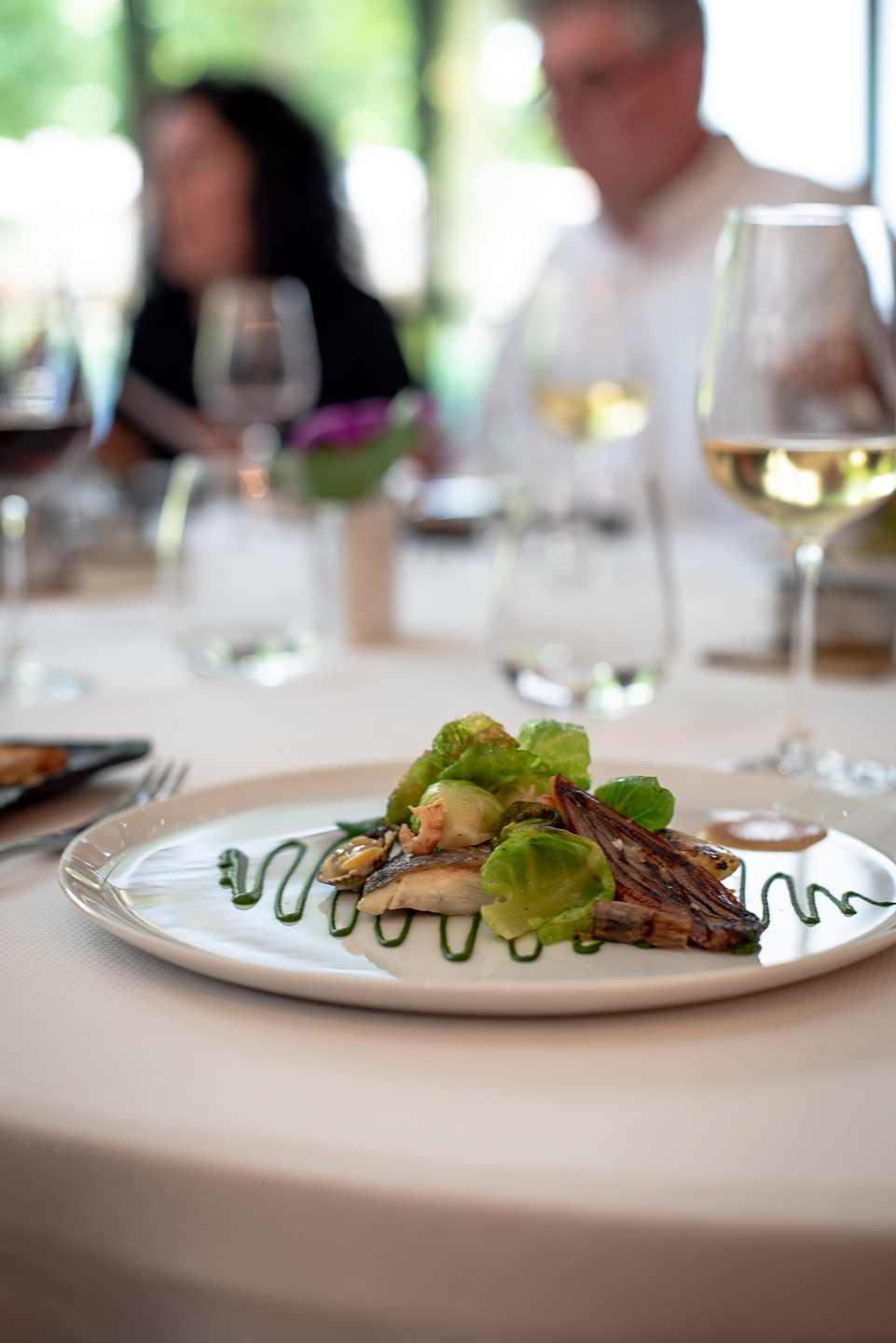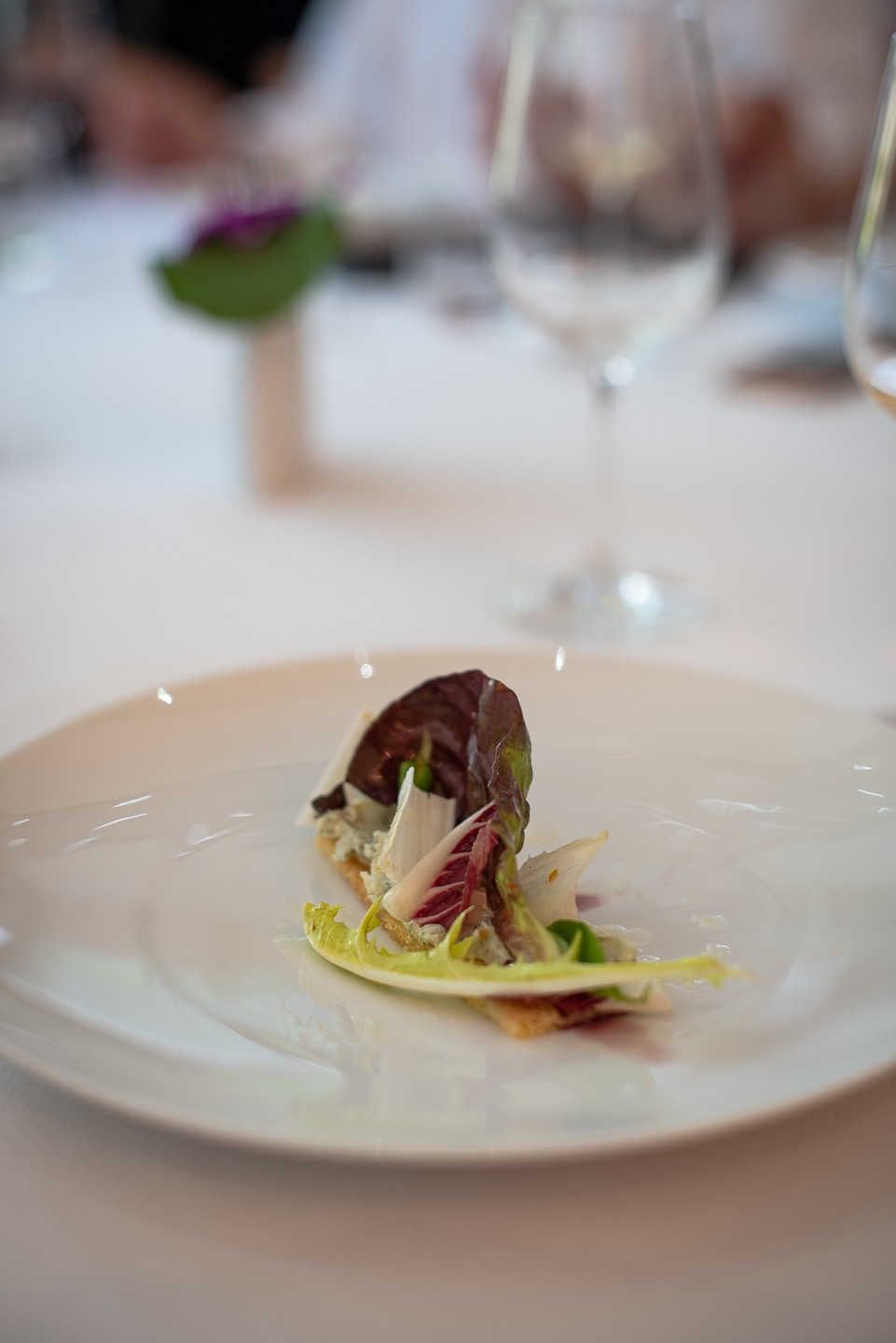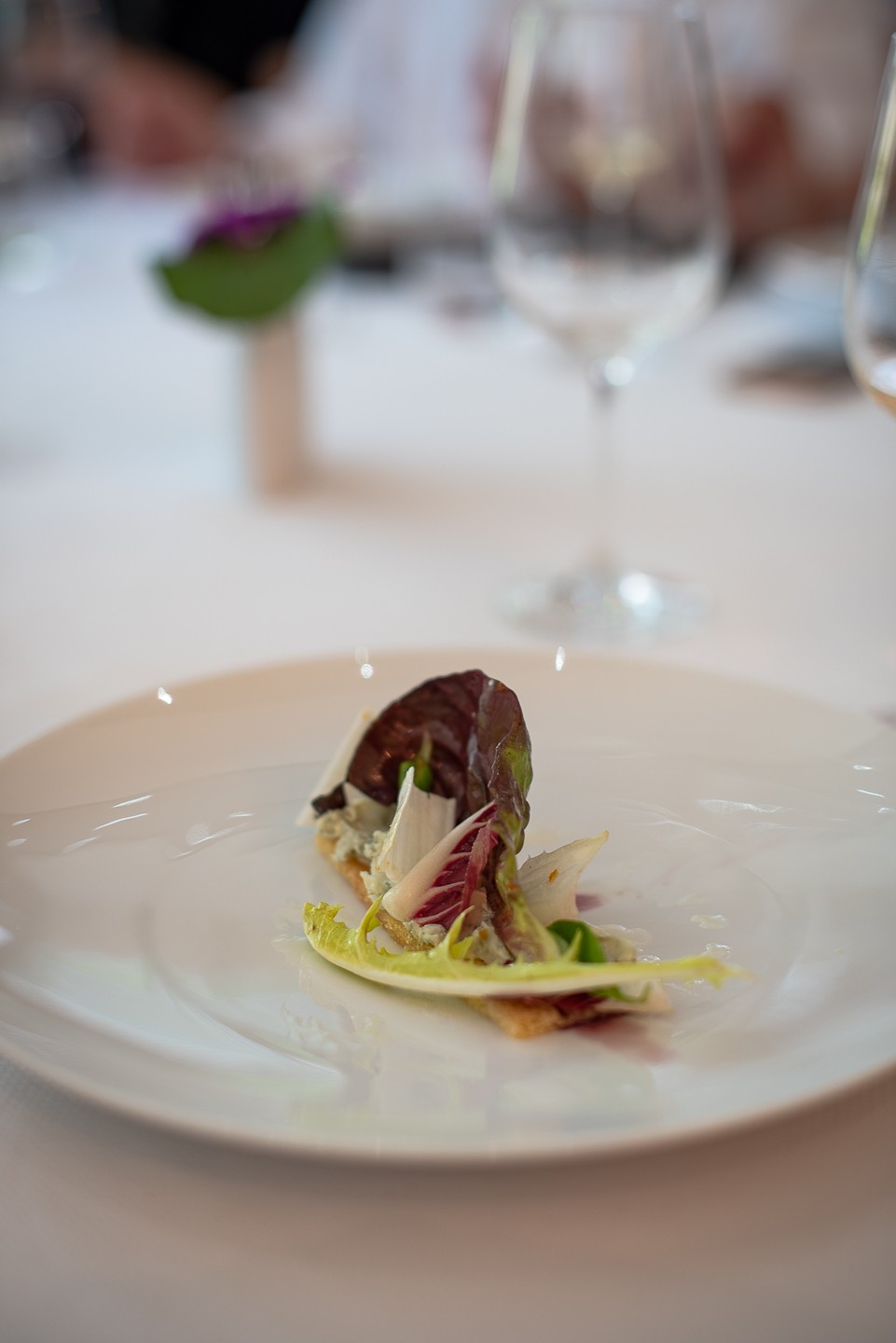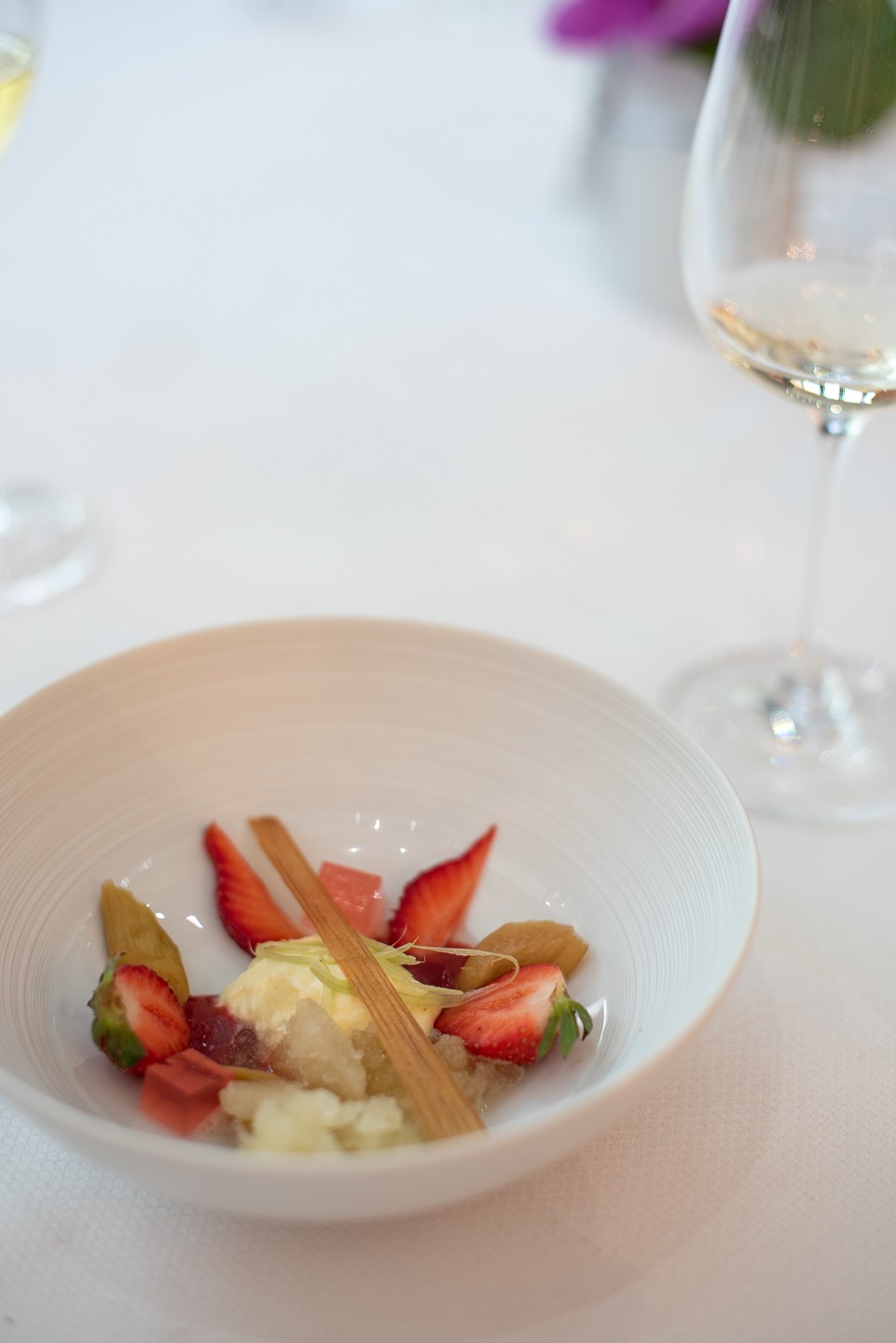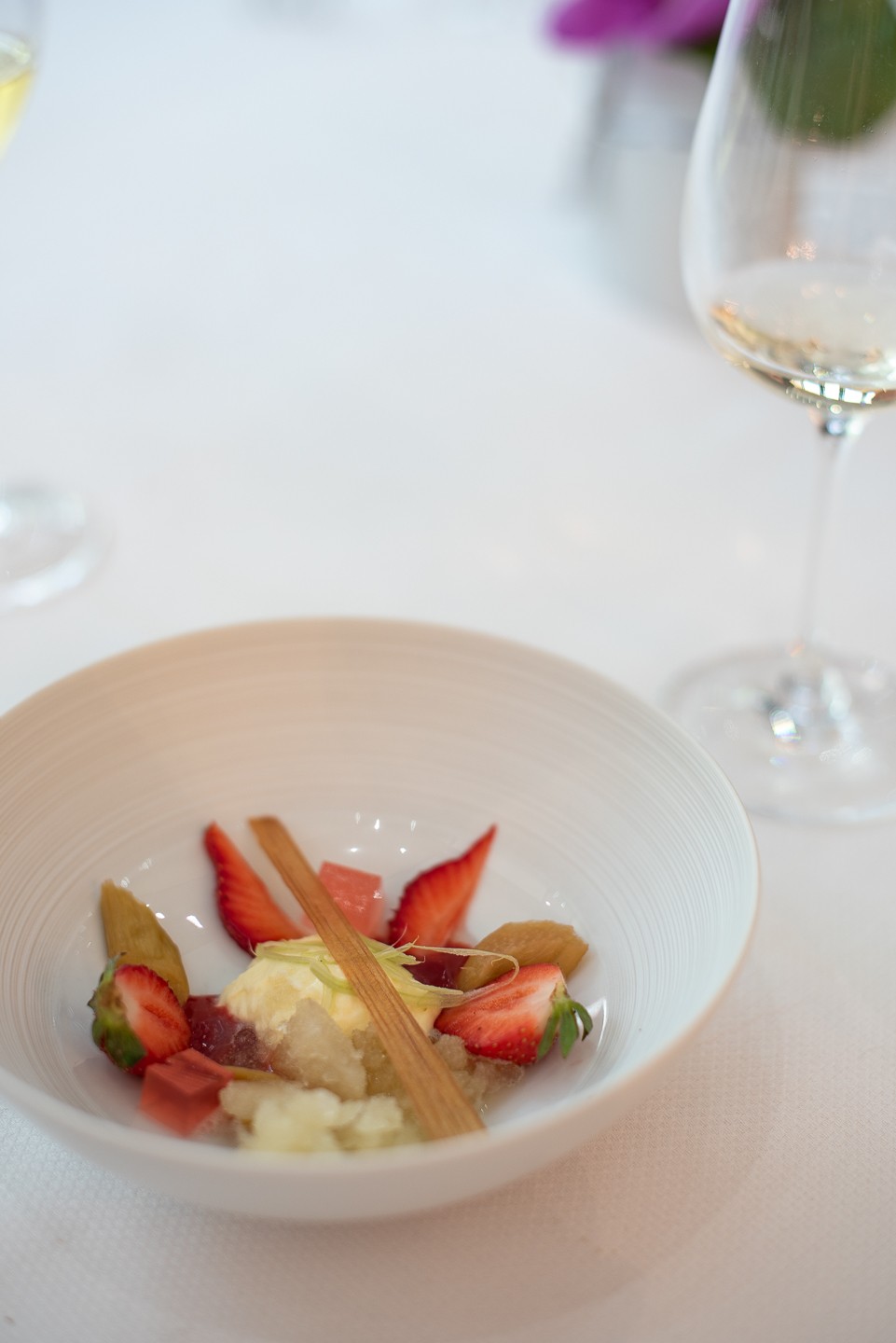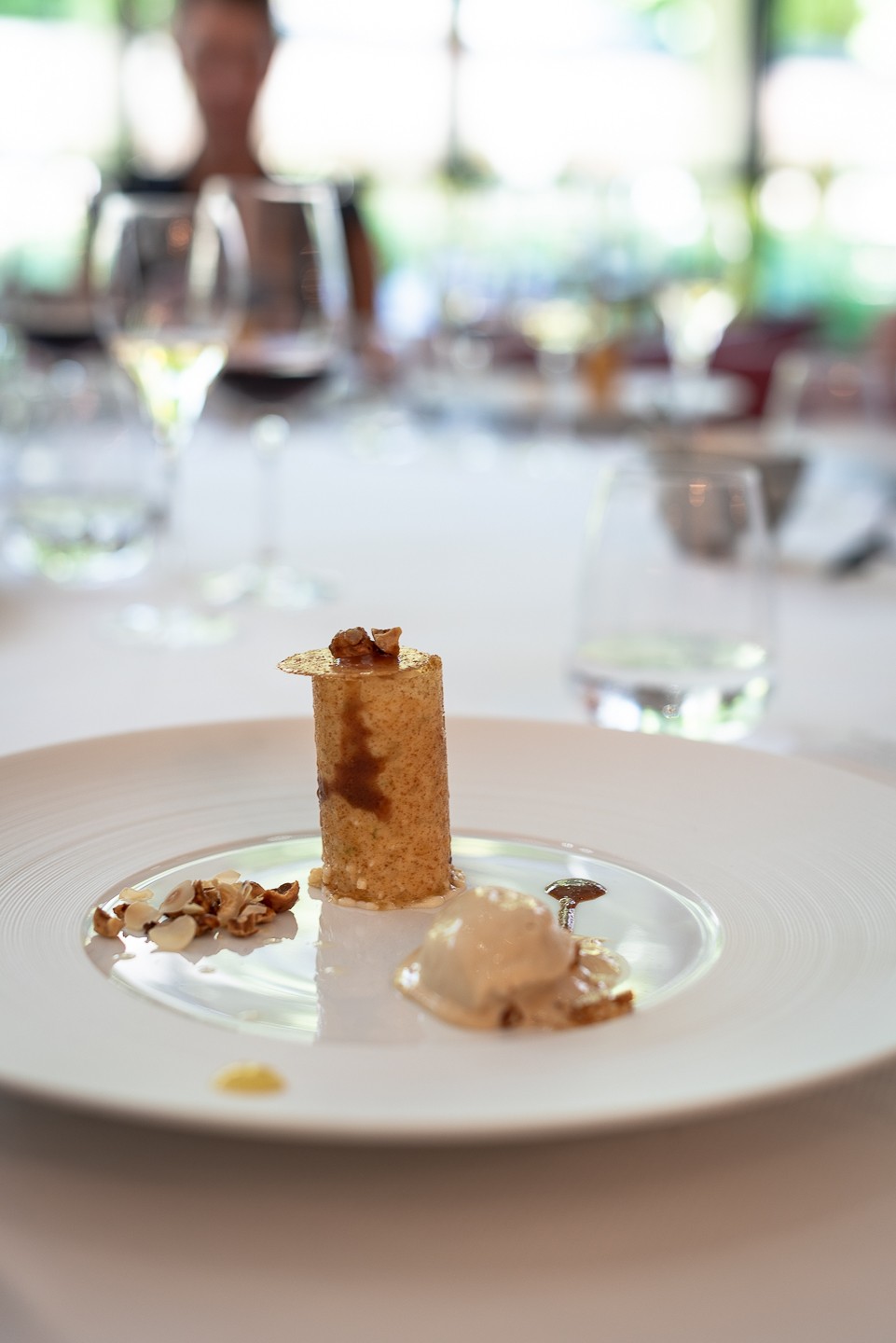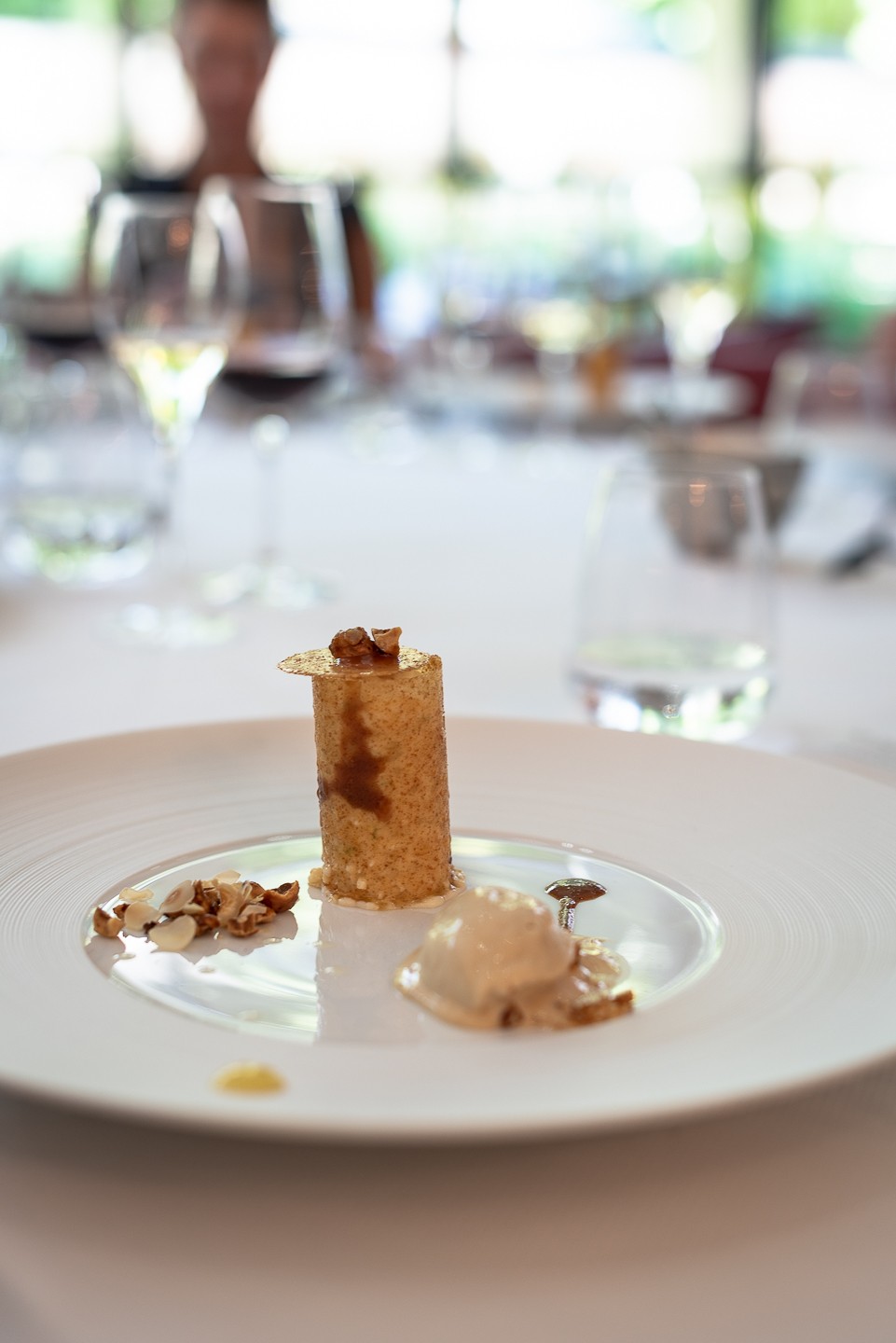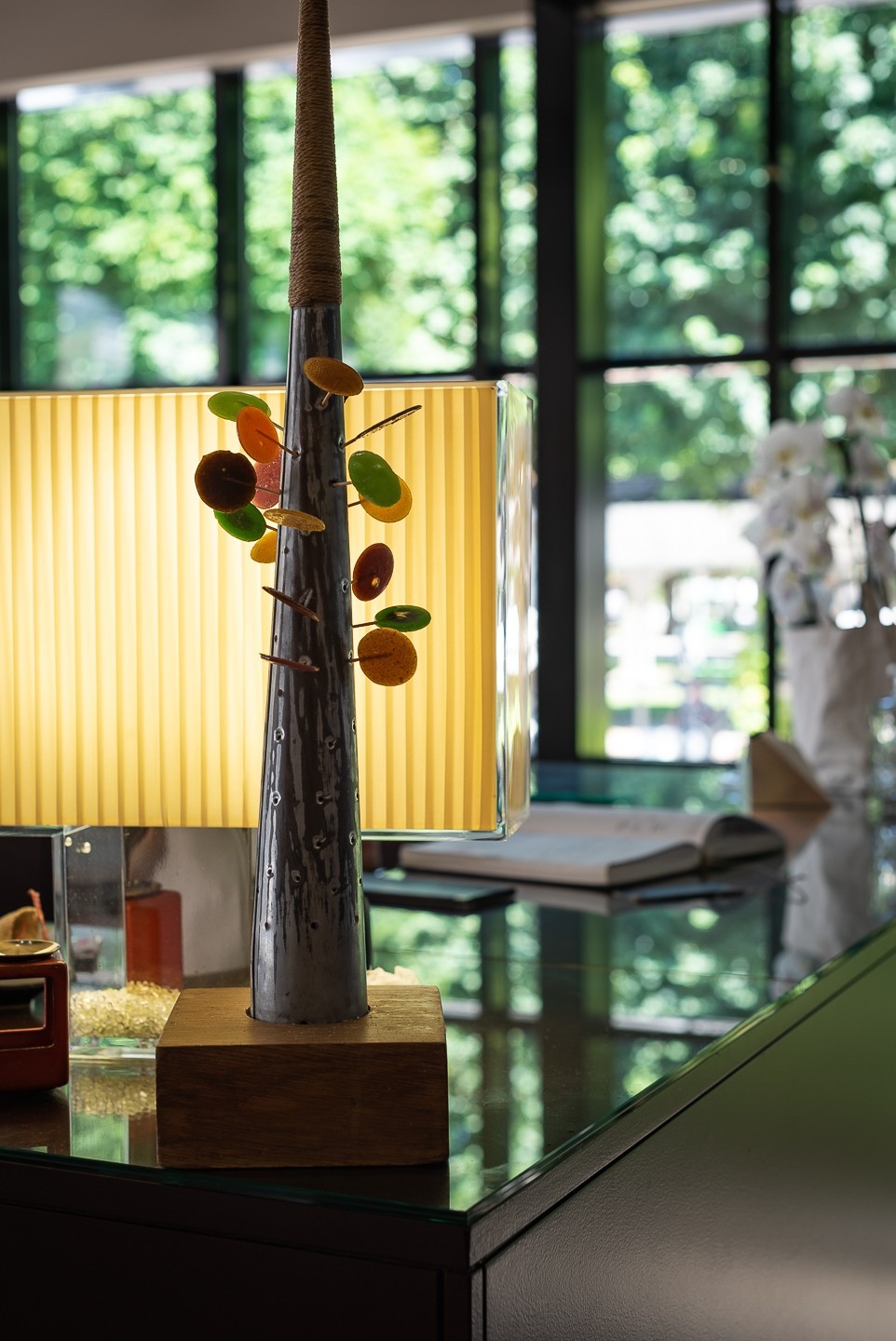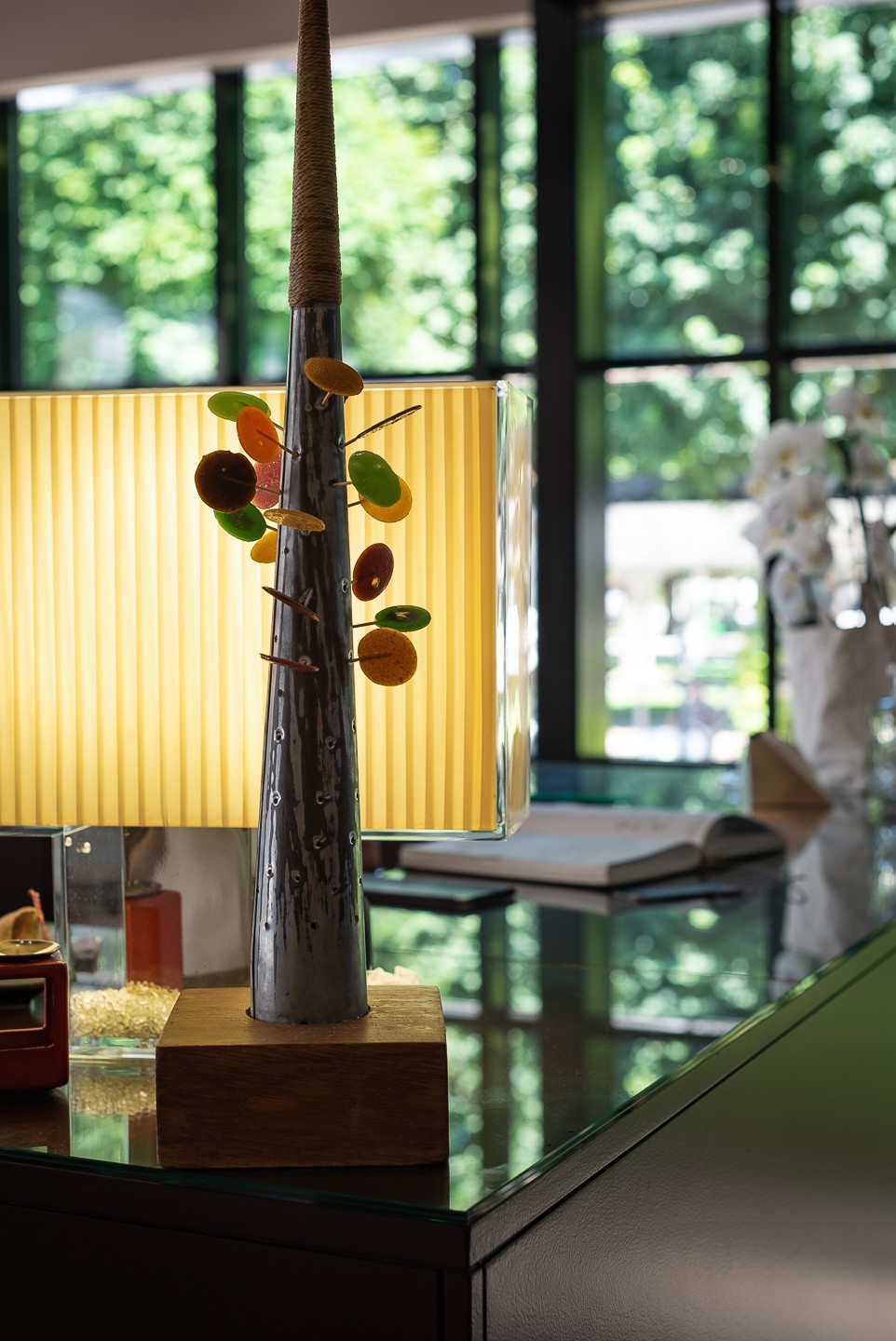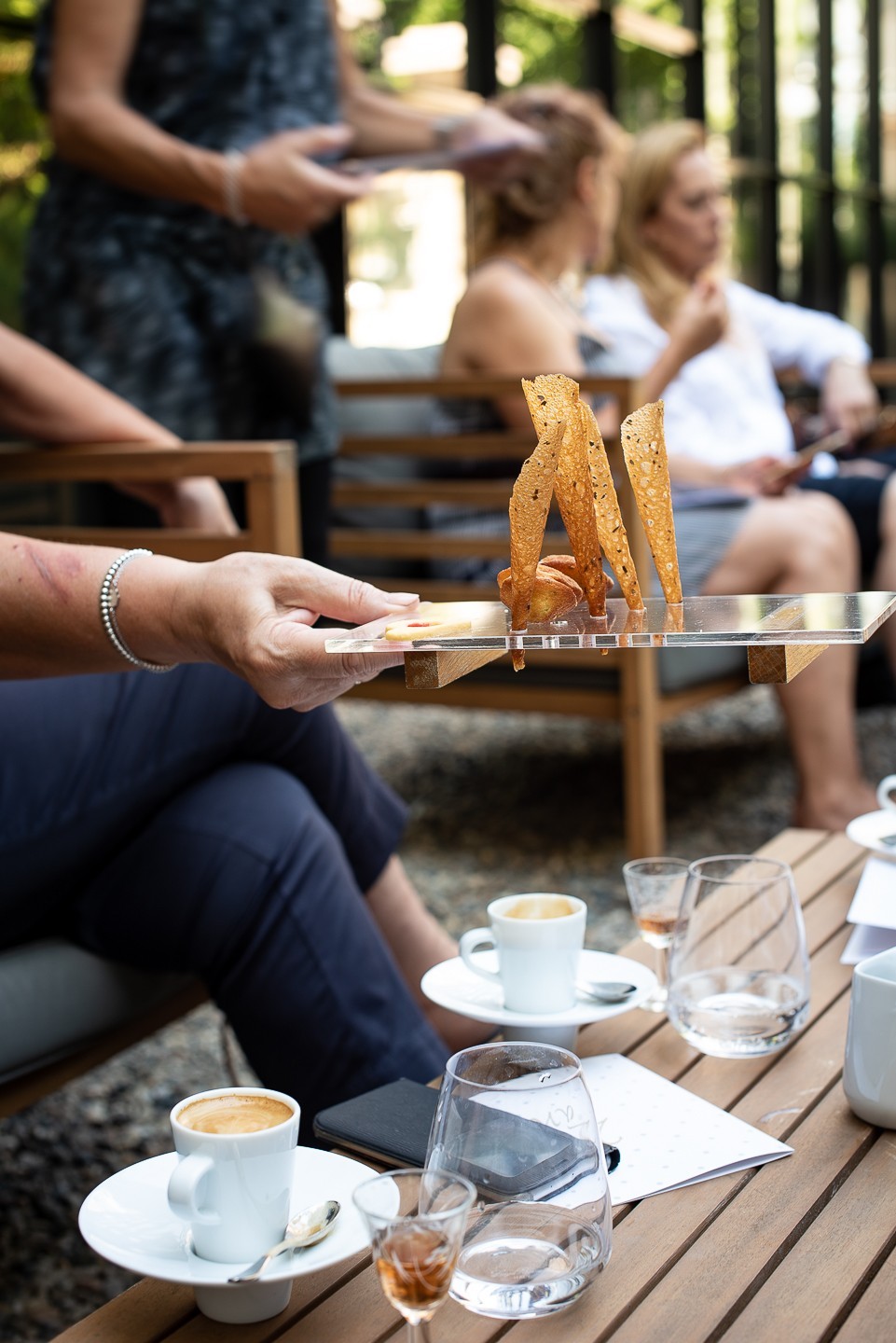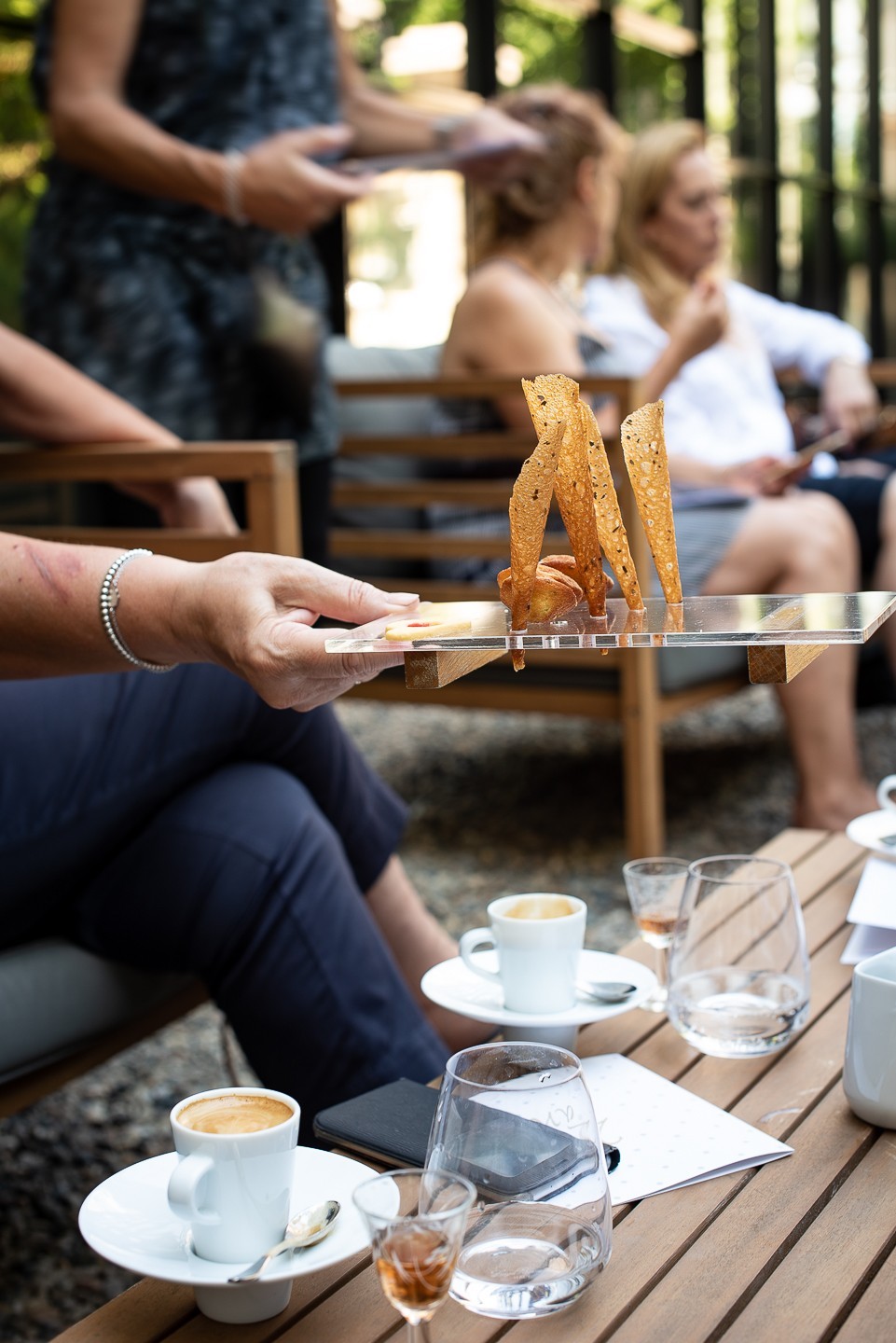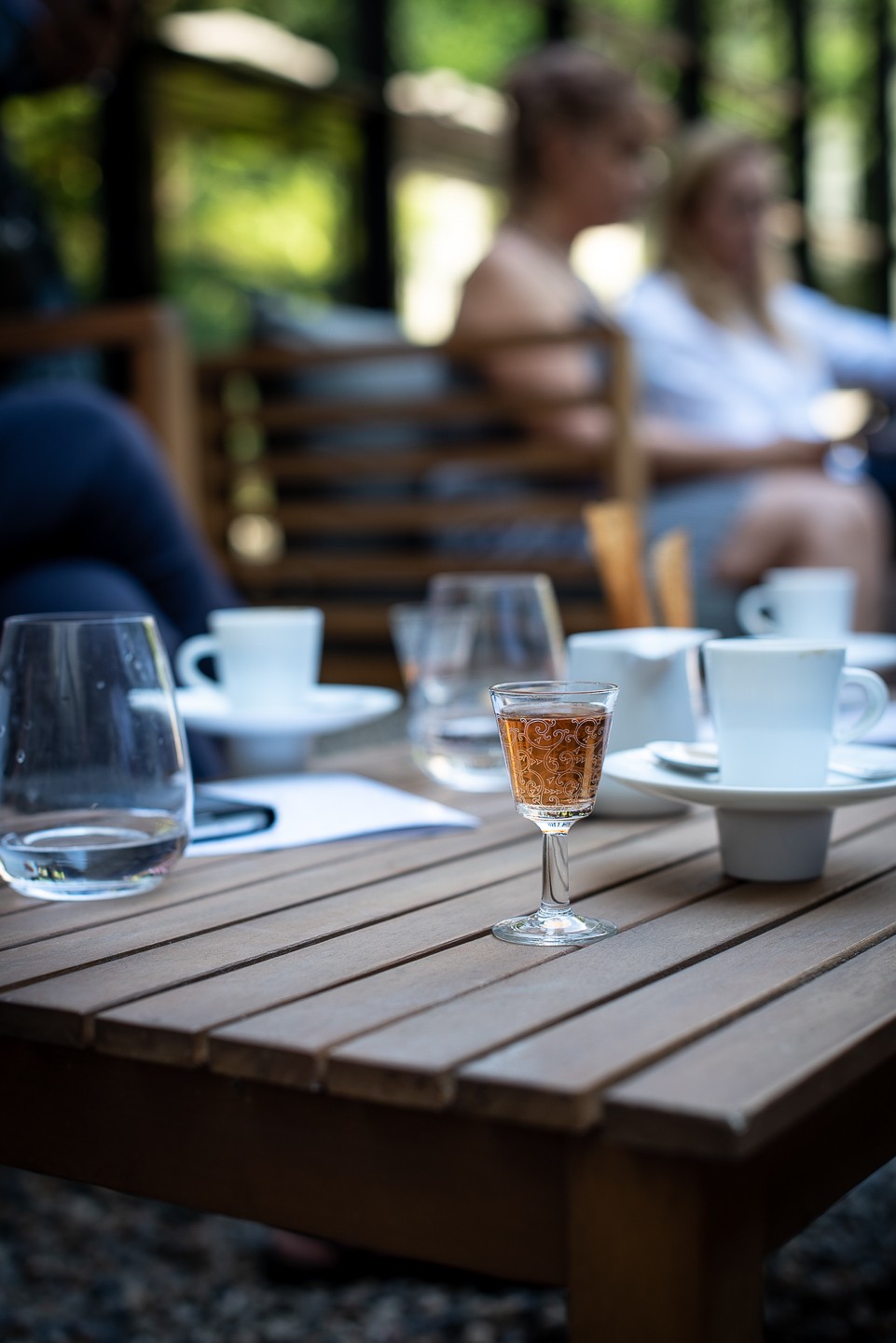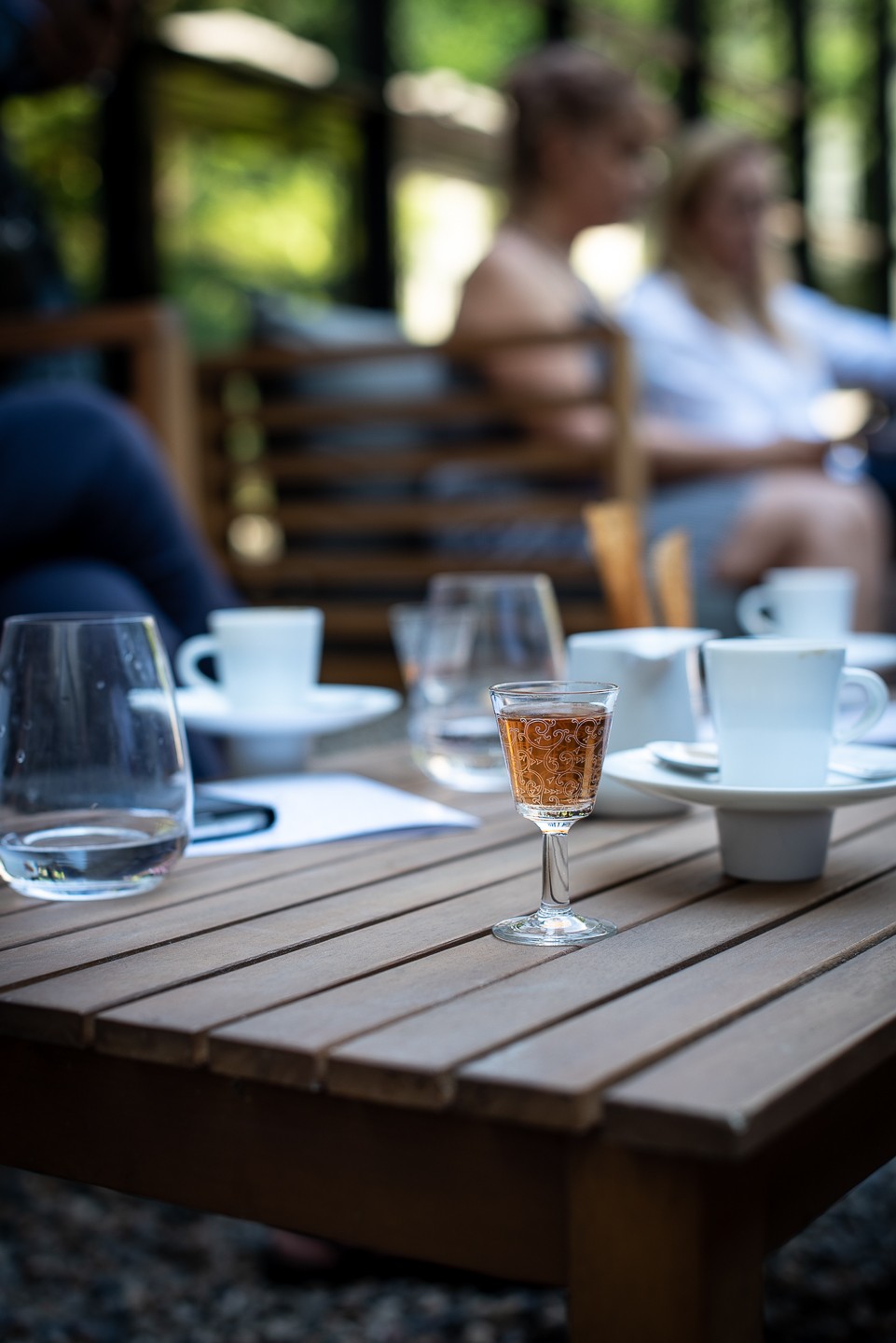 Part 1 of Adventures in food – Charroux Cook's Tour